Buffalo NY Fishing Report – Observations from 09/11/2023 – 09/17/2023
Here's our latest Buffalo NY fishing report:  The "transition weather" pattern continued this week with lows touching the upper 40s to highs in the mid to upper 70s. Although the week started off with some wild weather, things calmed down by Wednesday afternoon and stayed that way through the weekend.  Sunny days, mild temperatures, and glassy conditions had MANY anglers out taking advantage of the gorgeous conditions.  I think that had an effect on the action but still, we managed an excellent outing all 7 days.  Keep reading for more details.
Days on the Water: 7
Who we fished with: friends/clients
Where we fished:  Lake Erie, Upper Niagara, Lower Niagara, Lake Ontario
What we caught:  smallmouth bass, freshwater drum, walleye
Tactics: 3-way rig with live bait, worm harnesses, jerkbaits
Episode 63 of Two Angles on Angling:  I fished all 7 days this past week so I provide an in-depth report about where I fished and what I saw. Jordan and I also discuss what we've been noticing on land and in the air. We get deep about the mistakes we've made on the water – a few anecdotes and the general theme that led to those mishaps.  https://podcasters.spotify.com/pod/show/two-angles-on-angling
Detailed Reporting/Daily Observations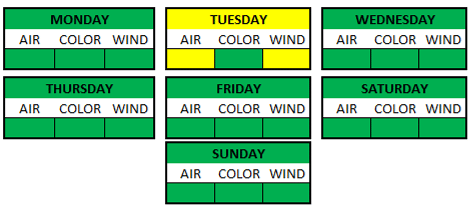 Monday – Did a Lower to Upper Niagara combo.  The lower fished OK – lots of small fish around.  The upper was a grind – super weedy.  Fun couple of anglers.  Good times!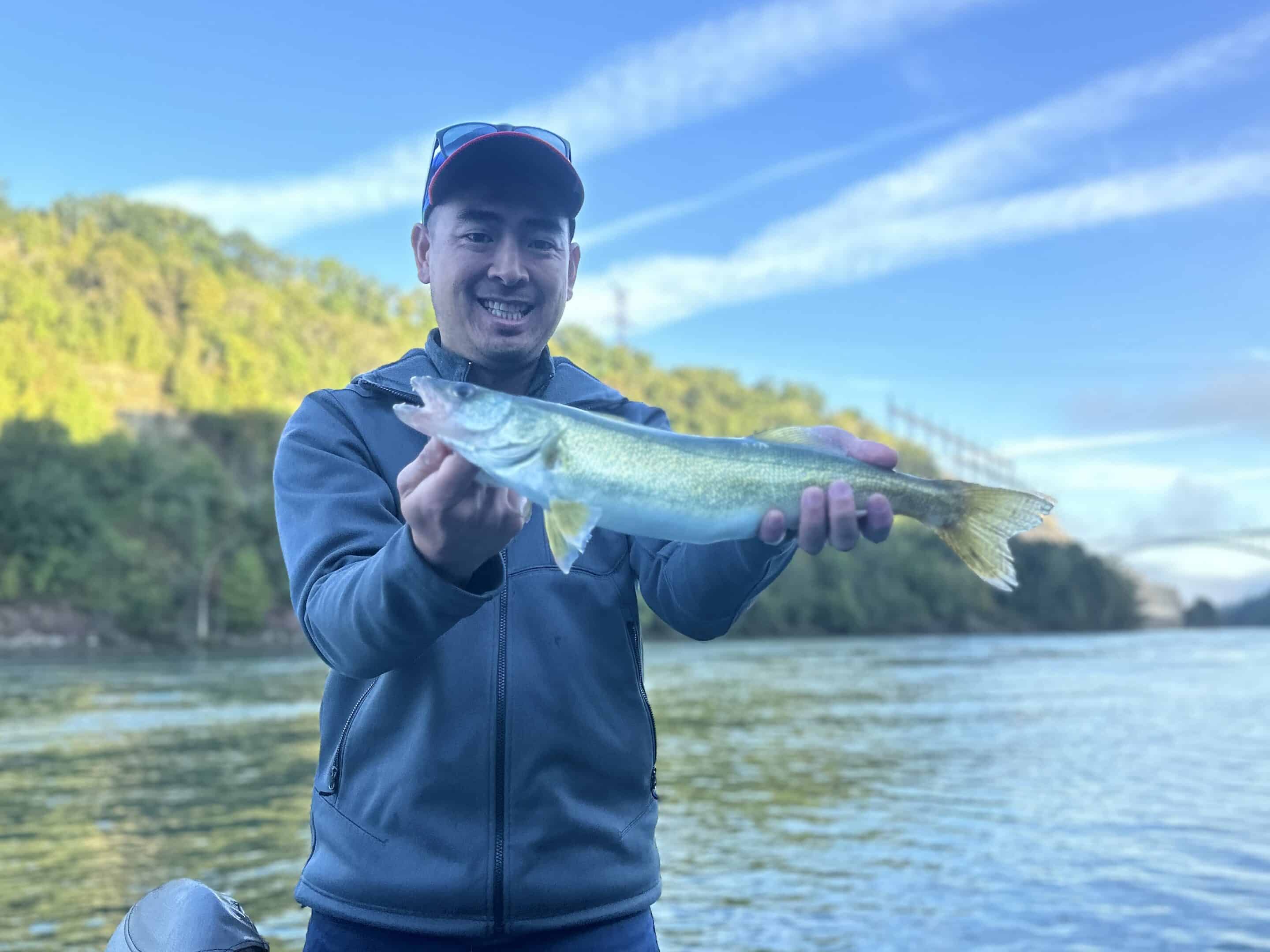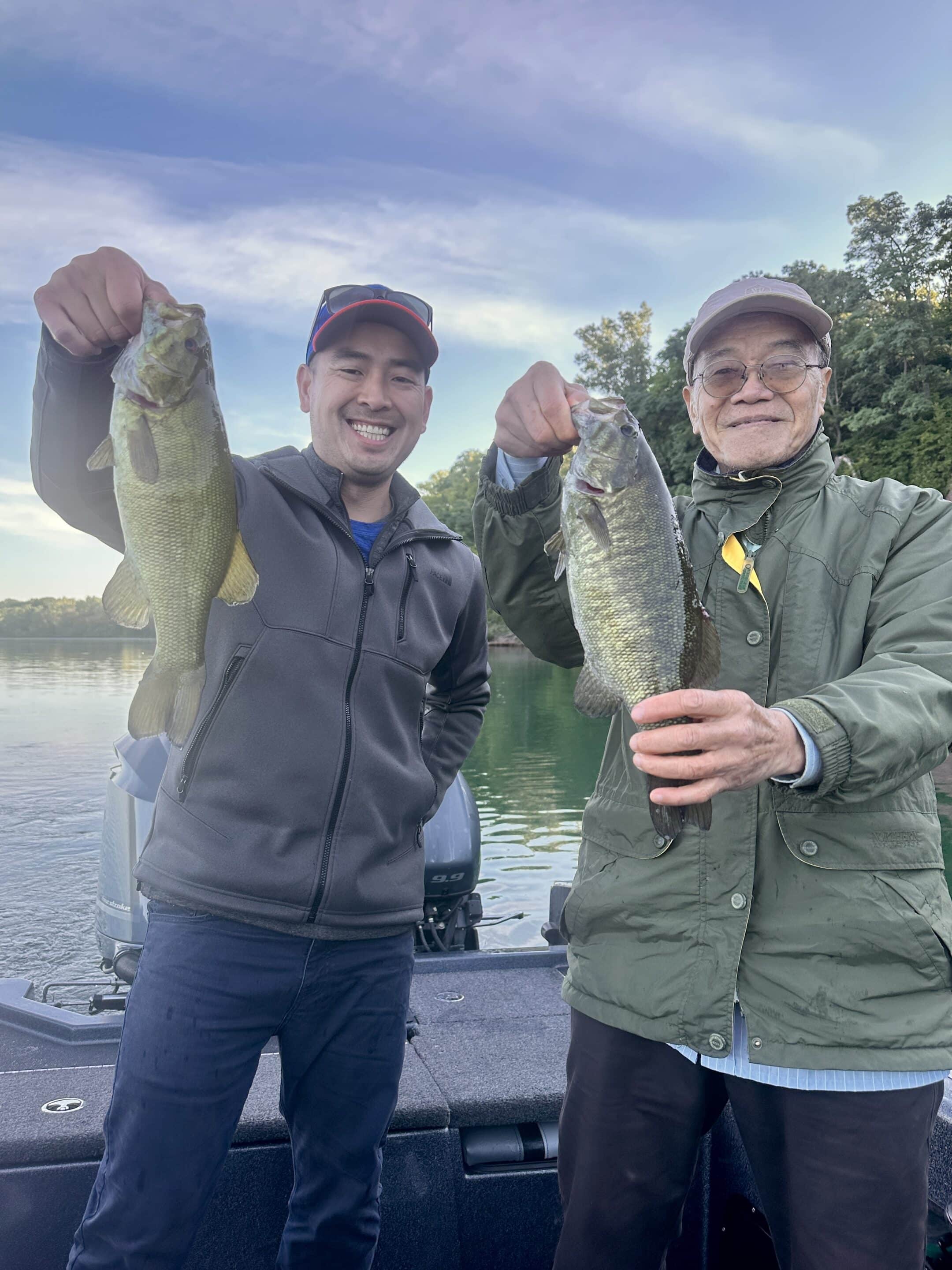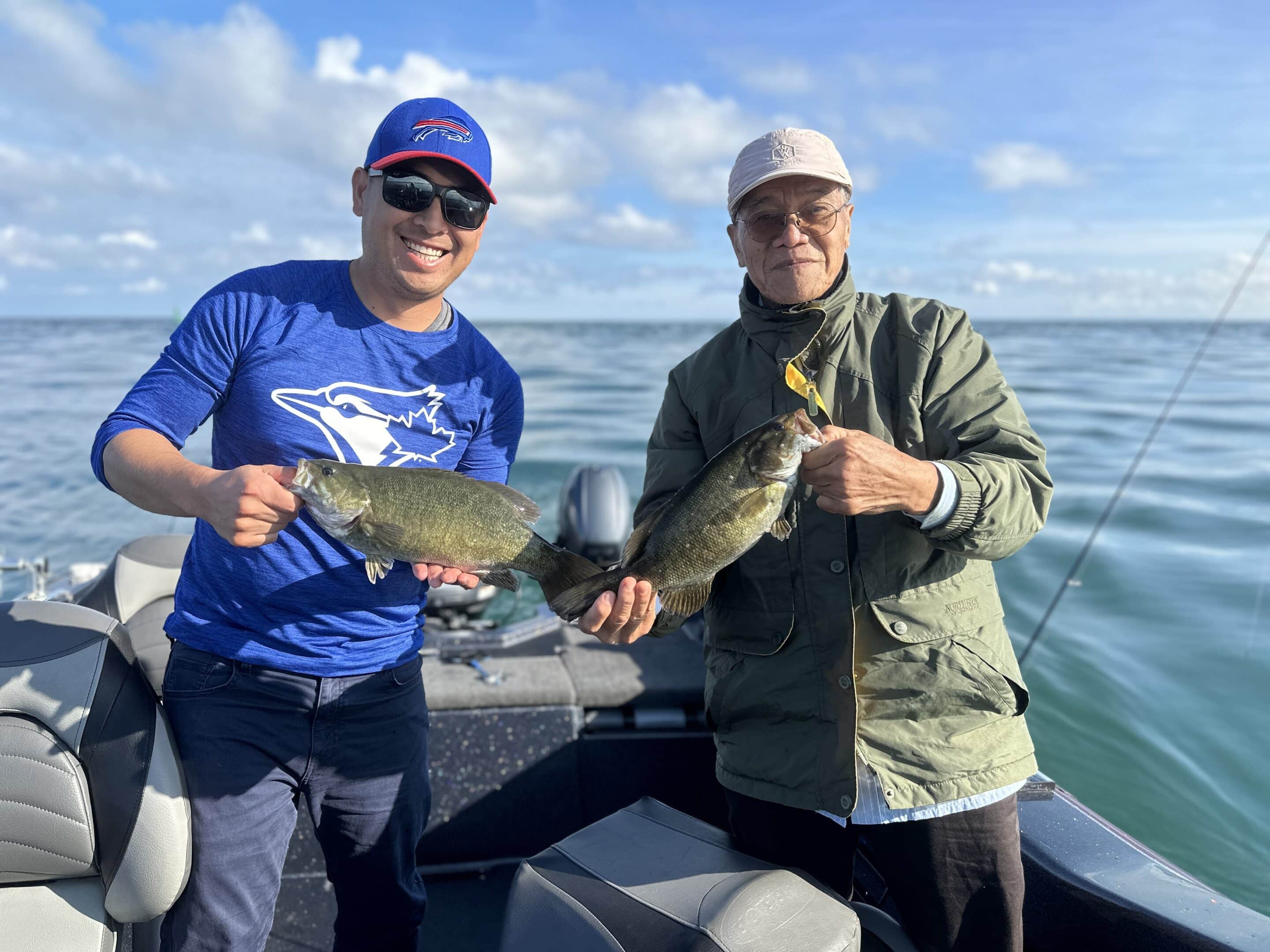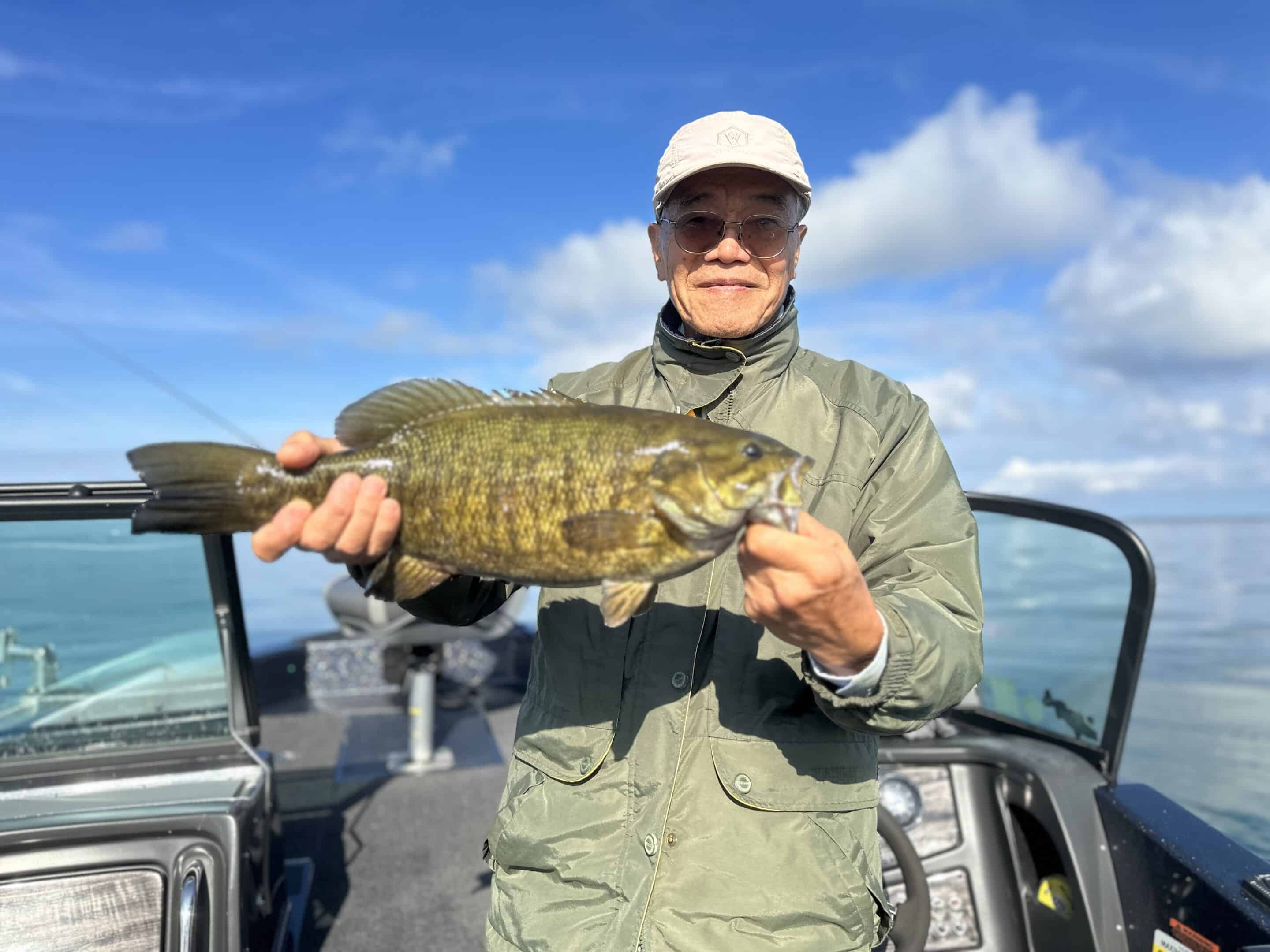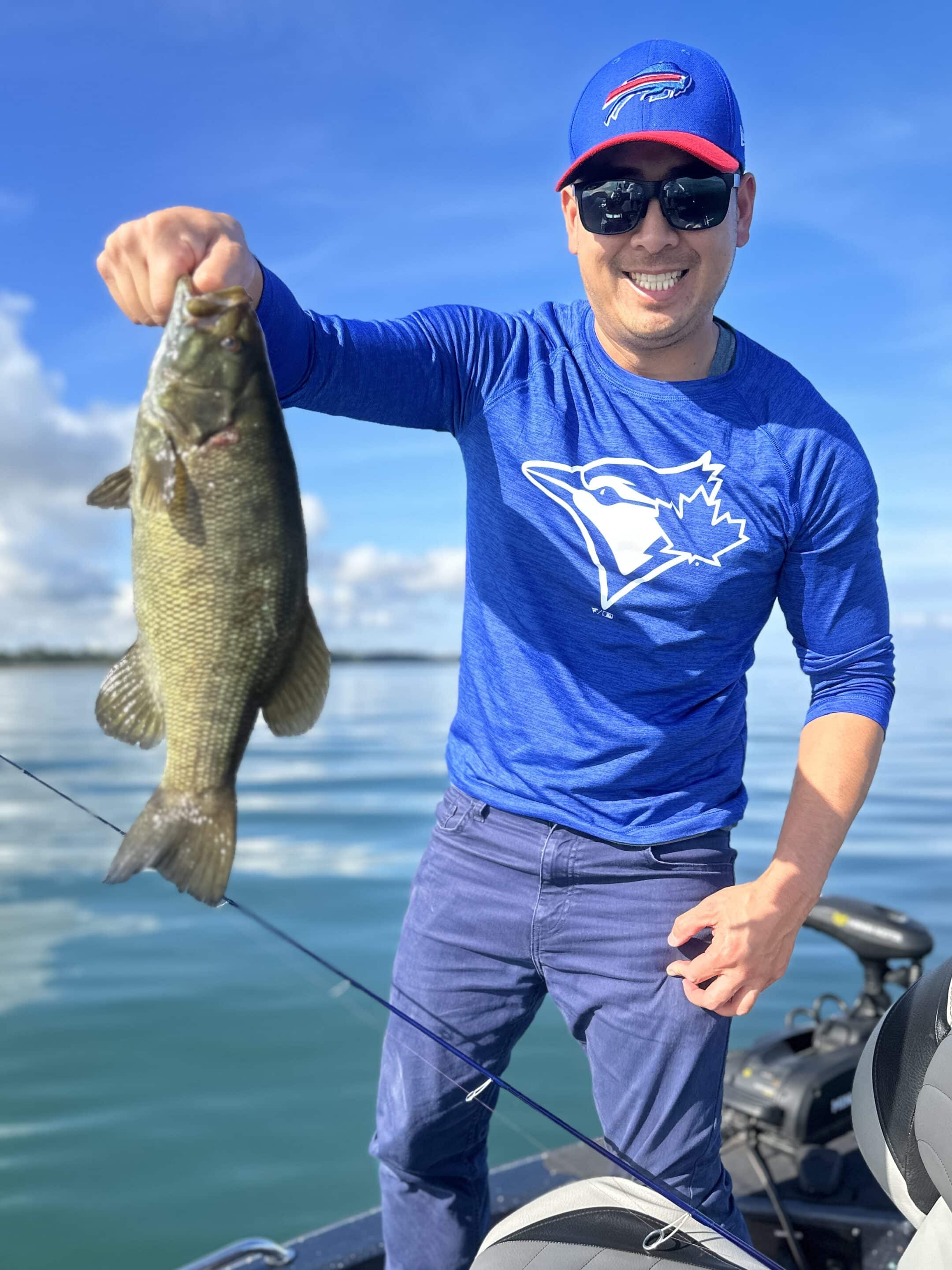 Tuesday – Started off on the lower Niagara – it was grindy but we picked up a few nice smalljaws here and there.  Decided to move to Erie.  Big rain storms pushed in.  Things got epic out there.  It was somewhat rough going out, but after about an hour, more rain cells barrelled through and things got wild.  Surprisingly, the bite was slow.  I'll say this – presenting baits in those conditions was tough.  Likely was a little too big to make it work.  Biggest I've ever tried.    It was an adventure – John has been out in worse so I knew we'd be fine.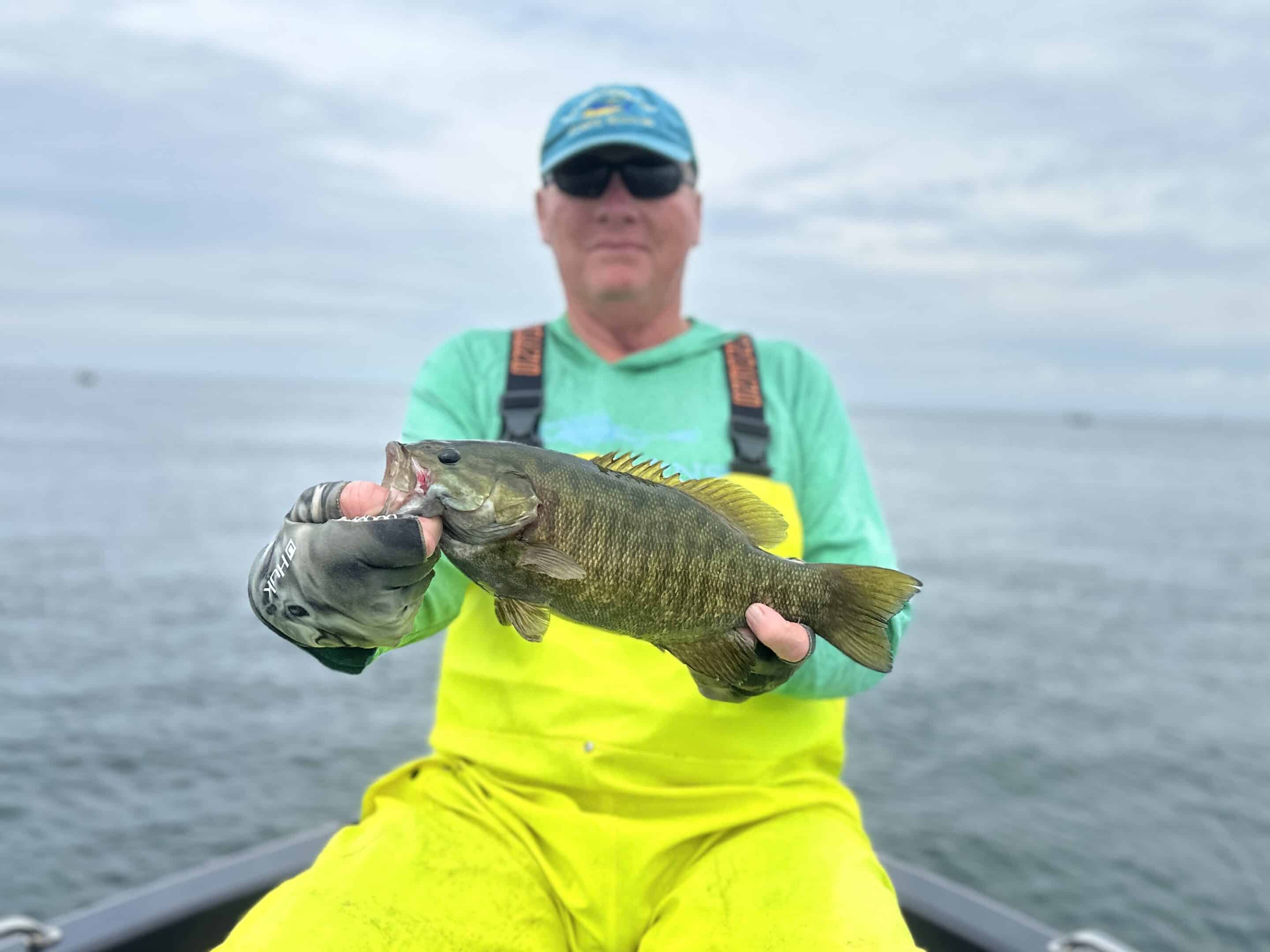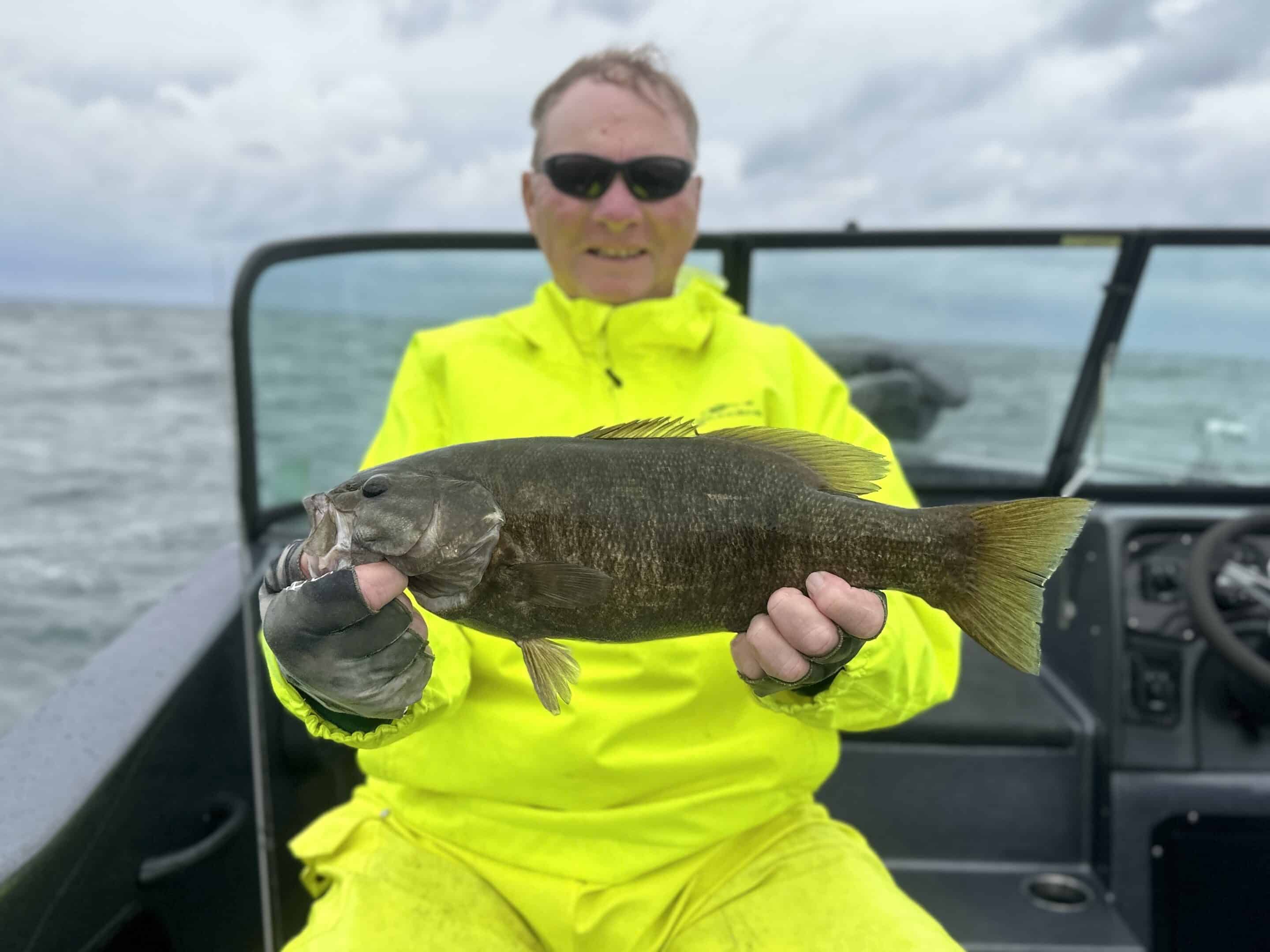 Wednesday – Overnight, Lake Erie laid down…a little.  She was big to start the day – consistent 3'ers.  Bite started picky, but when they turned on it was fire.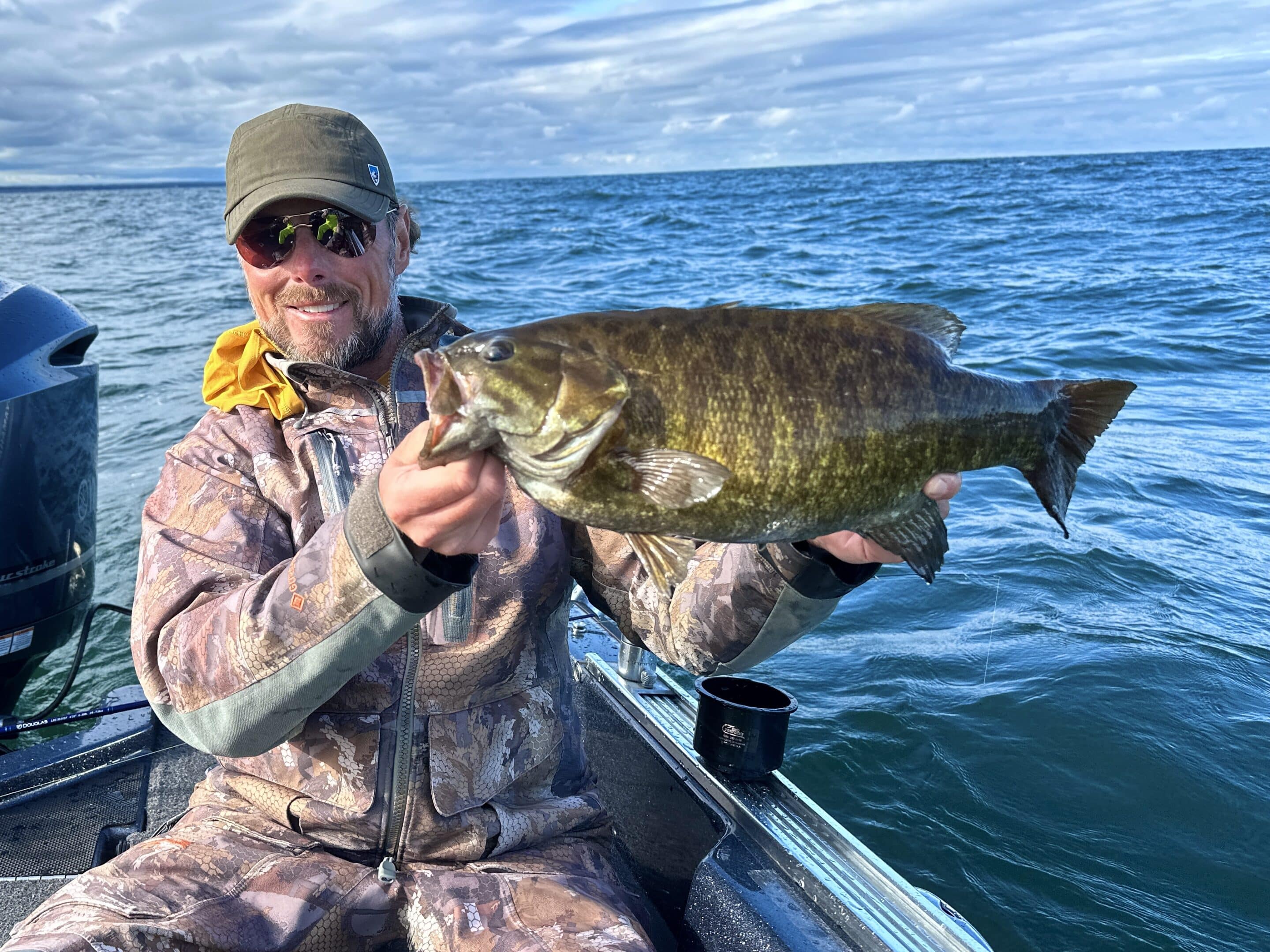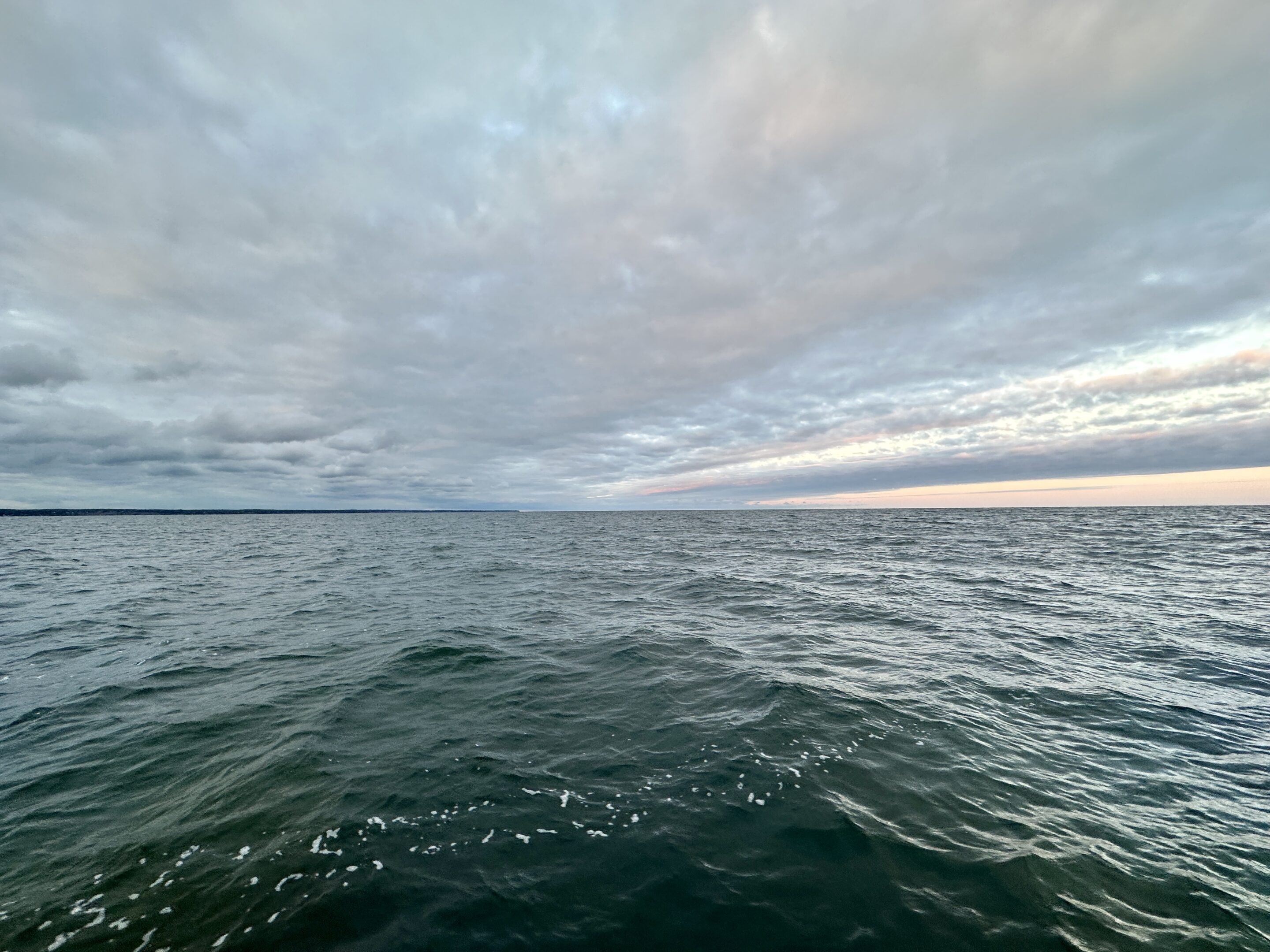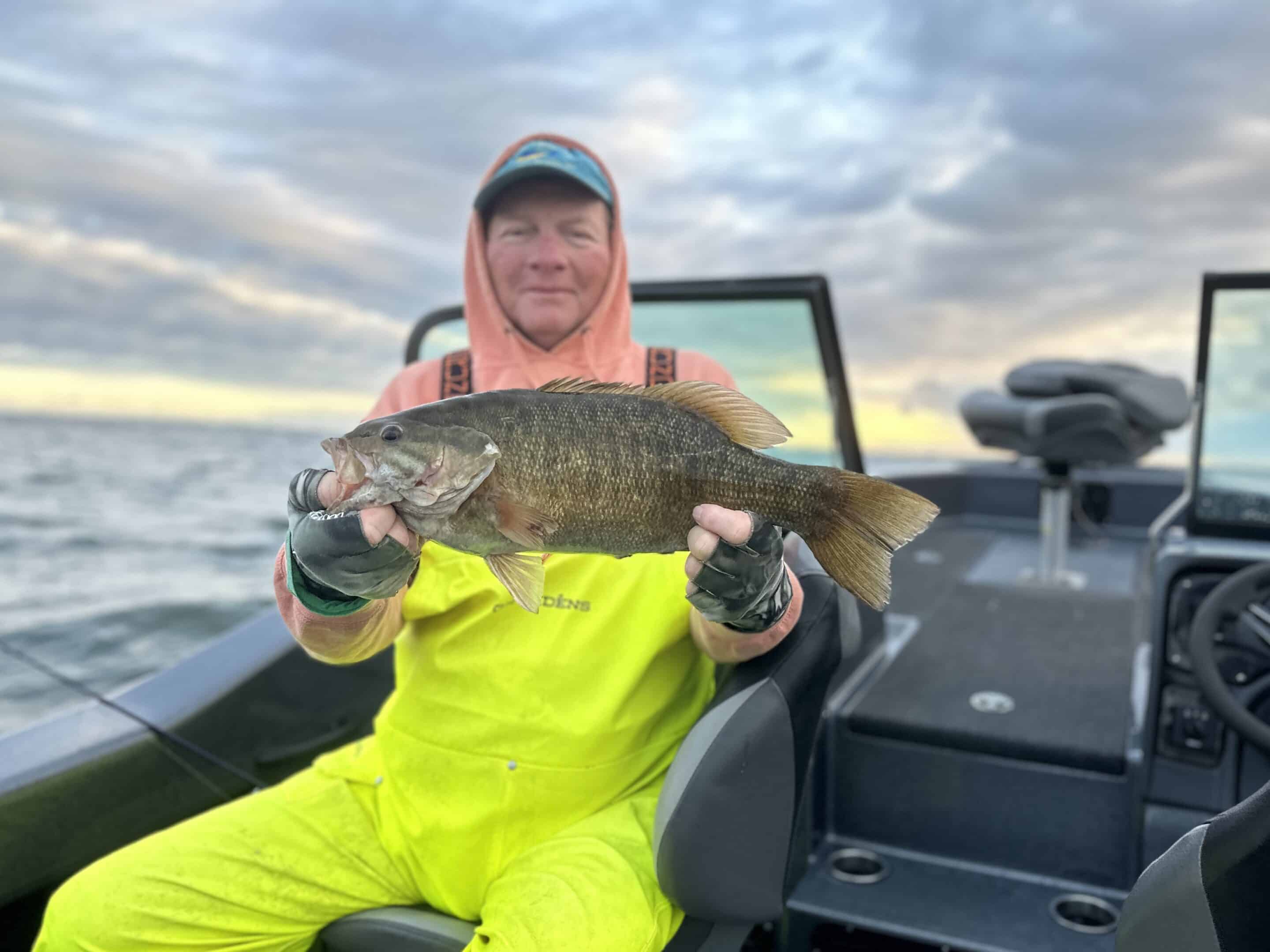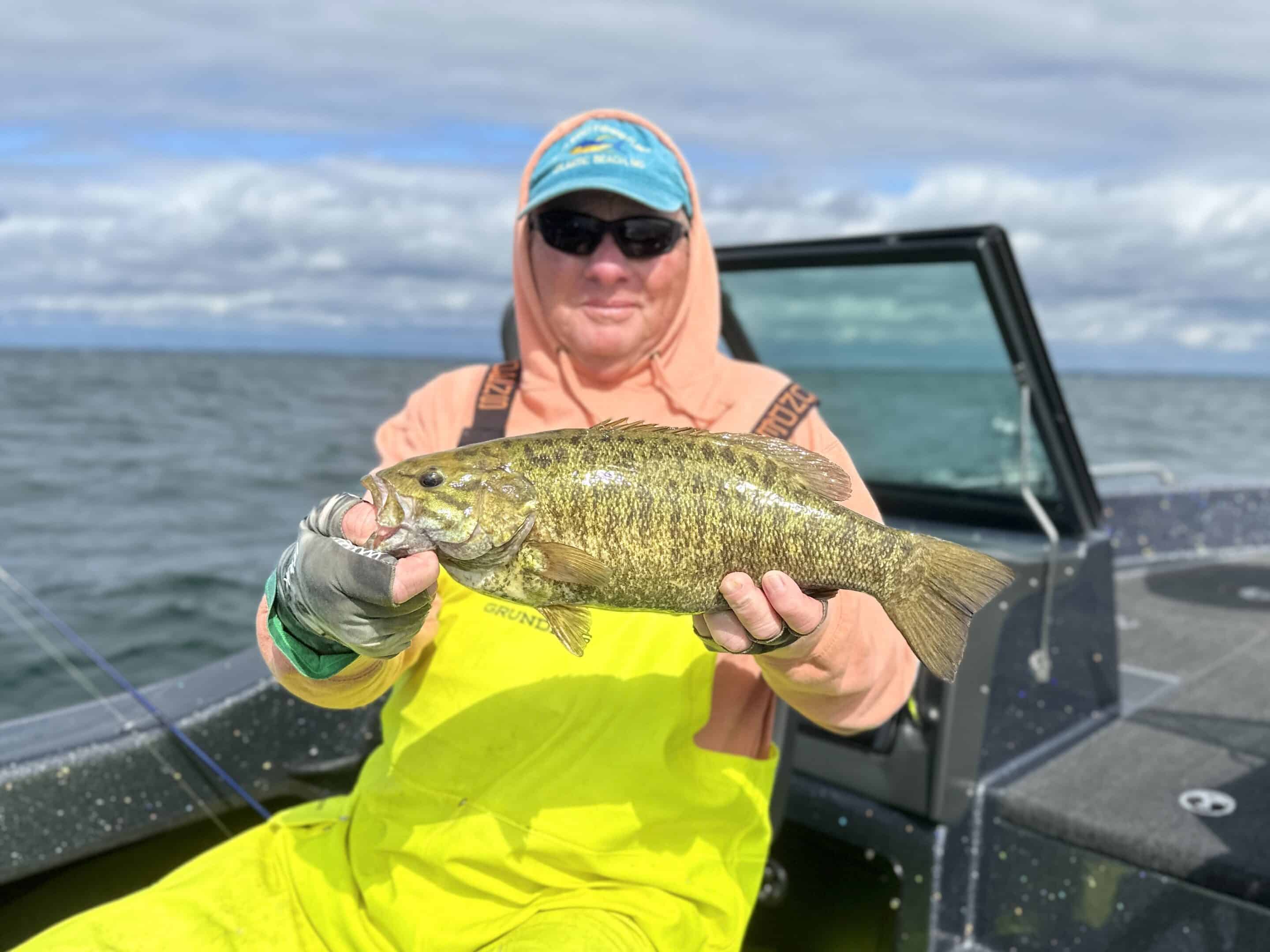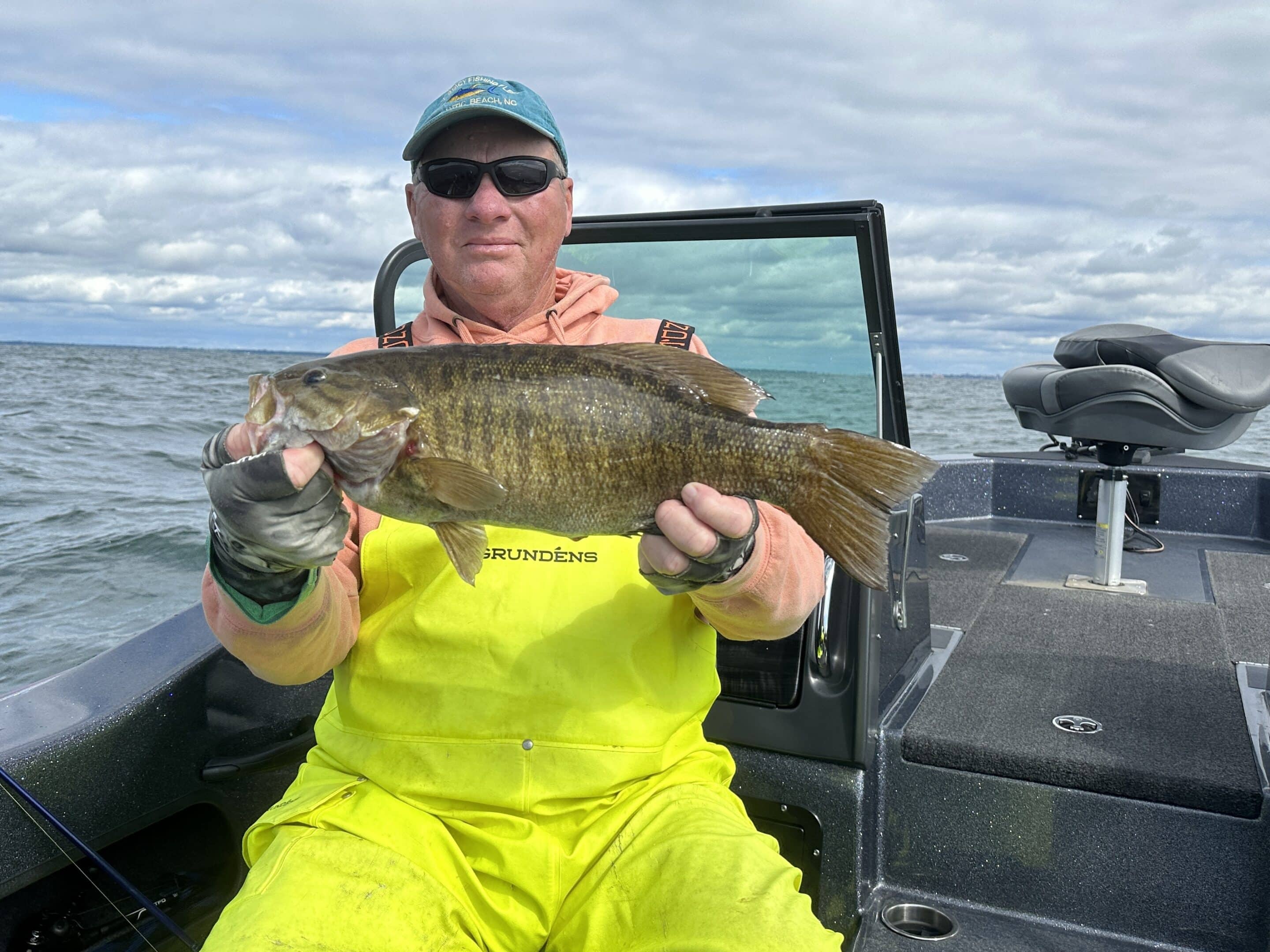 Thursday – Fished Lake Erie again.  She started off kinda rolling as a result of a big NW.  However, things laid down fairly quickly to the point I had to troll for the last hour.  Decent bite all day.  Got surprisingly better when we started trolling.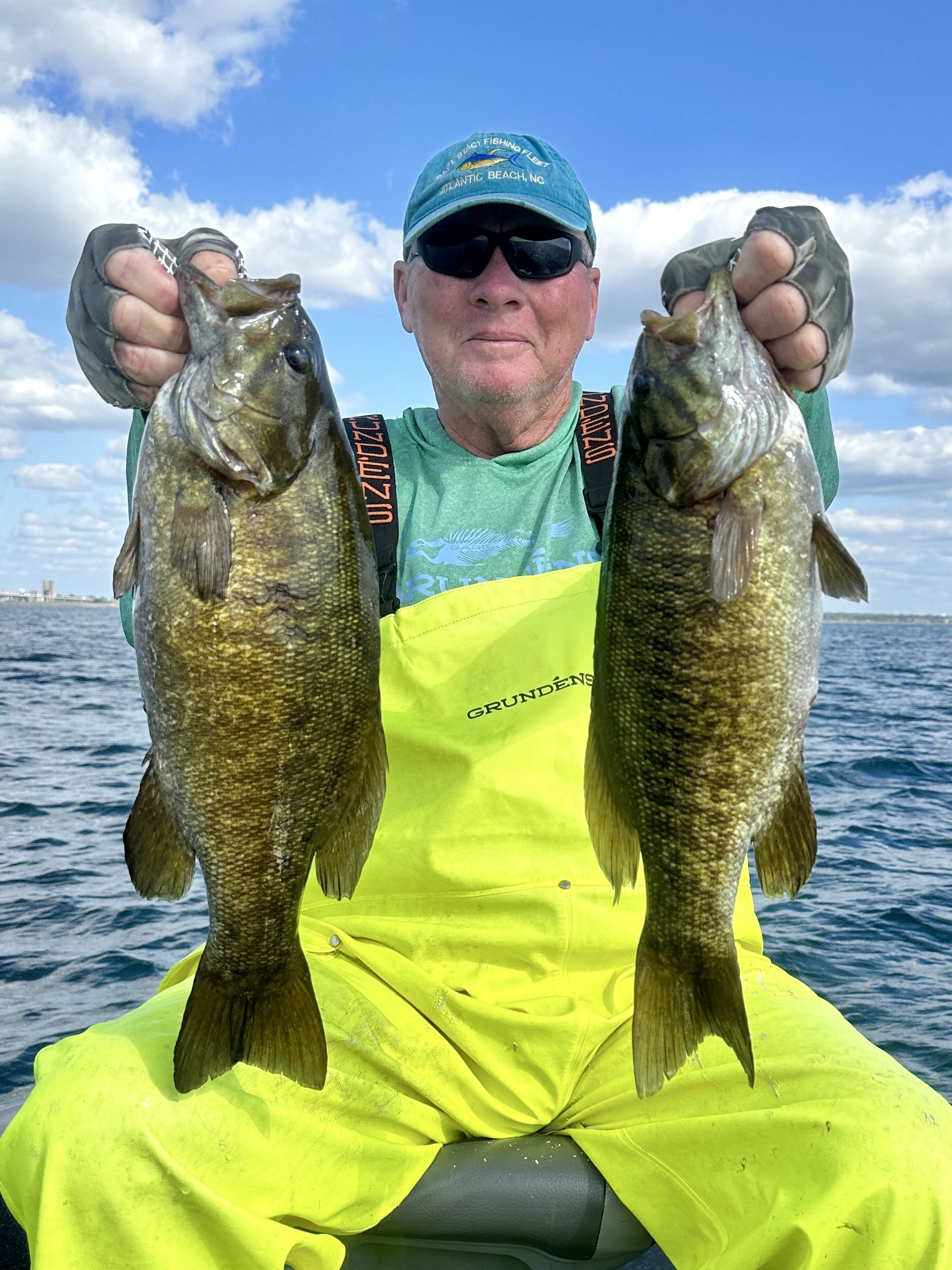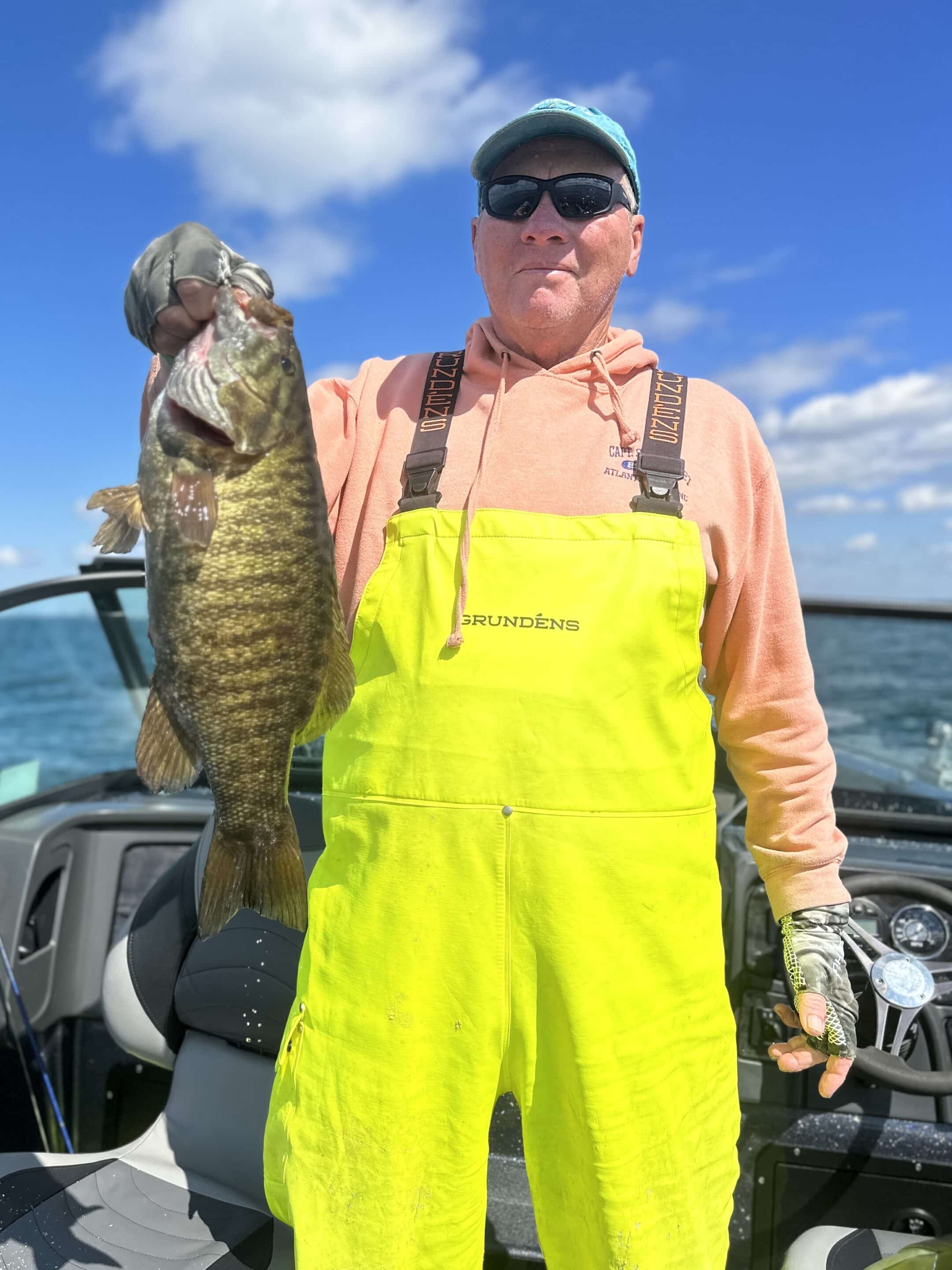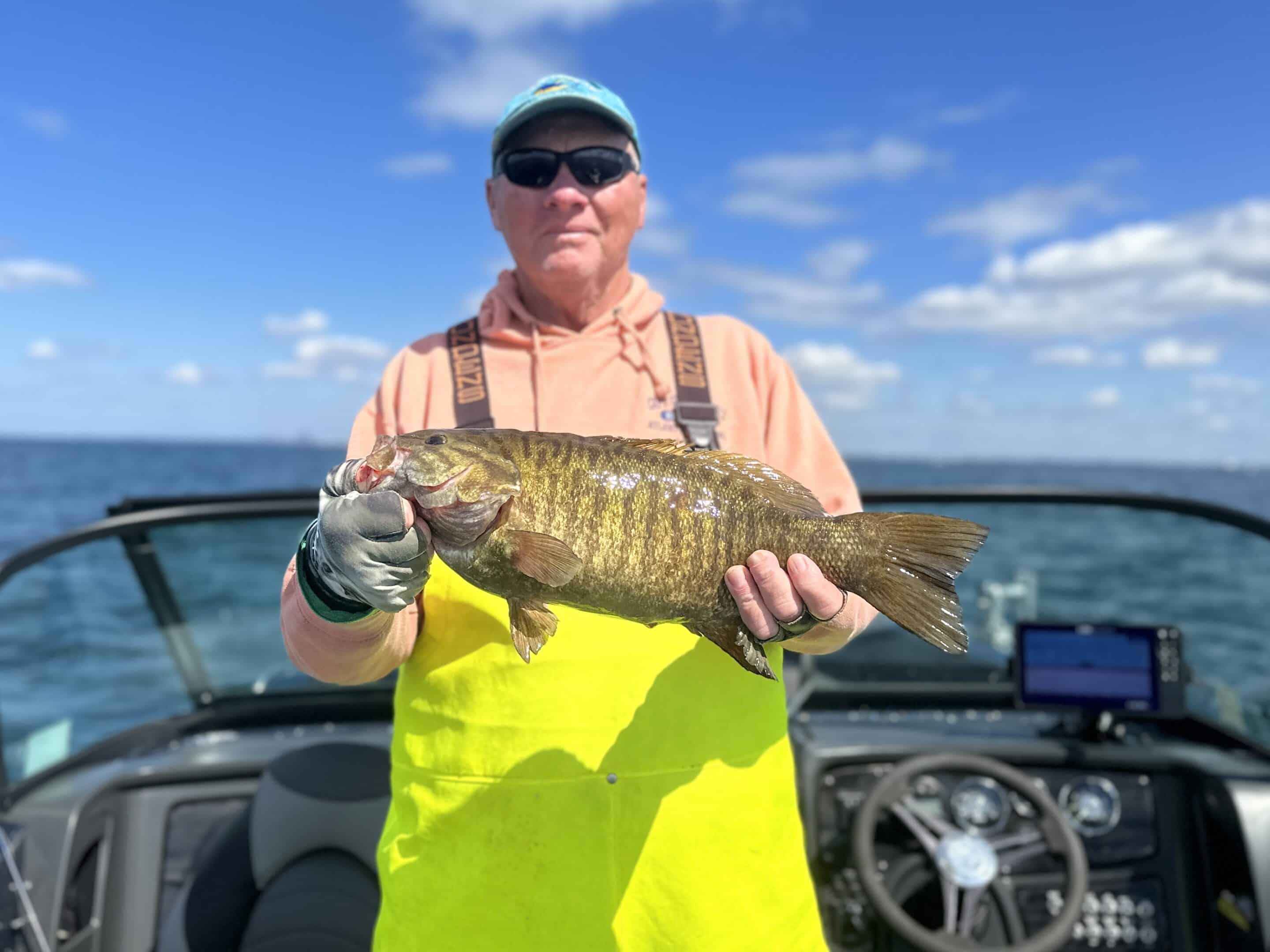 Friday – Fished Lake Erie with the whisperer.  She was glass all day long.  Having had excellent days when it's like that as recent as last Sunday, I was feeling optimistic.  It was a grind all day.  We picked up a few fish in every spot.  Mostly small ones.  Good times regardless.   
Saturday – Fished a double on Lake Erie.  Calm conditions and A LOT of anglers out there.  Action was spotty but when they turned on it was fire.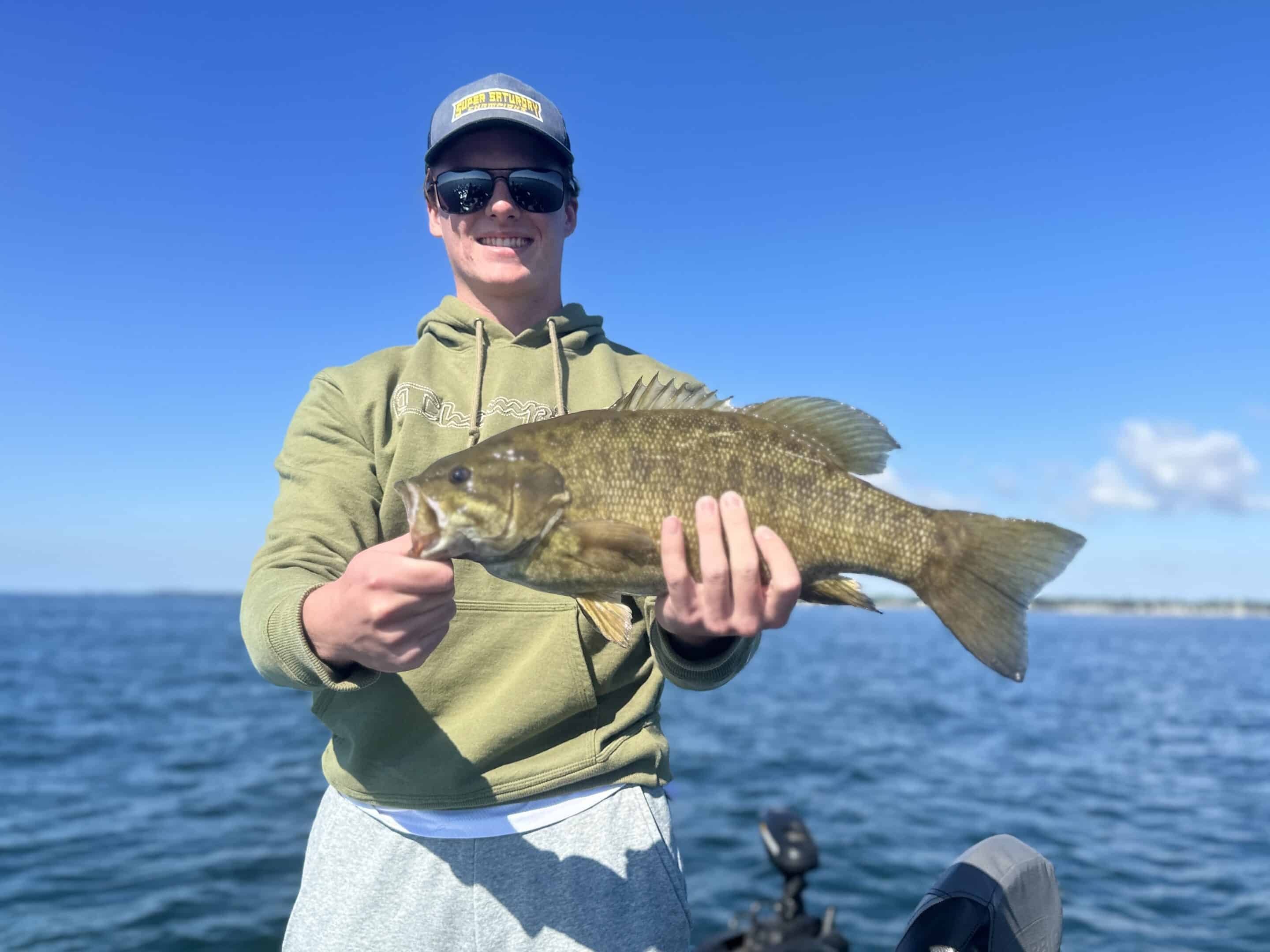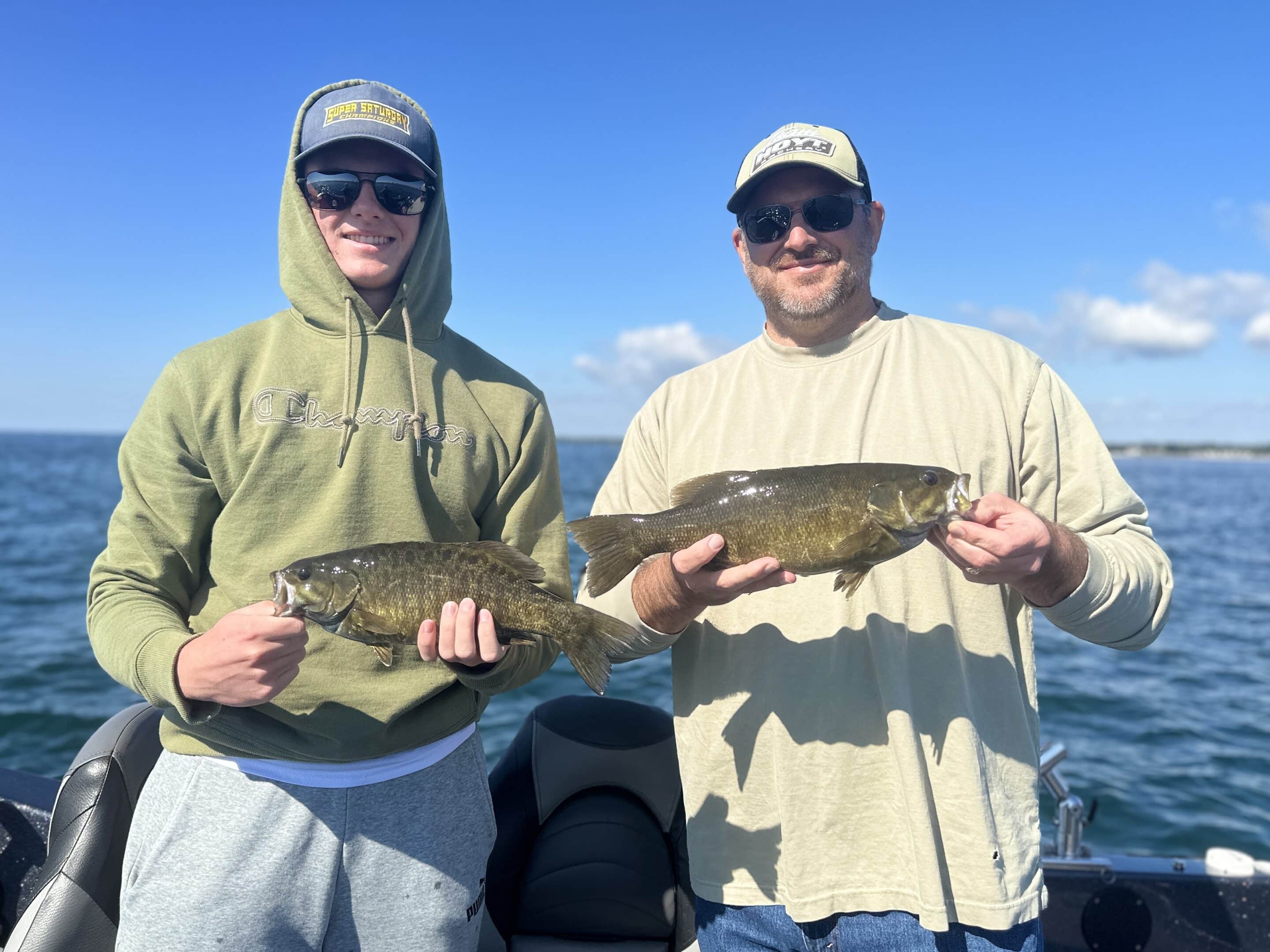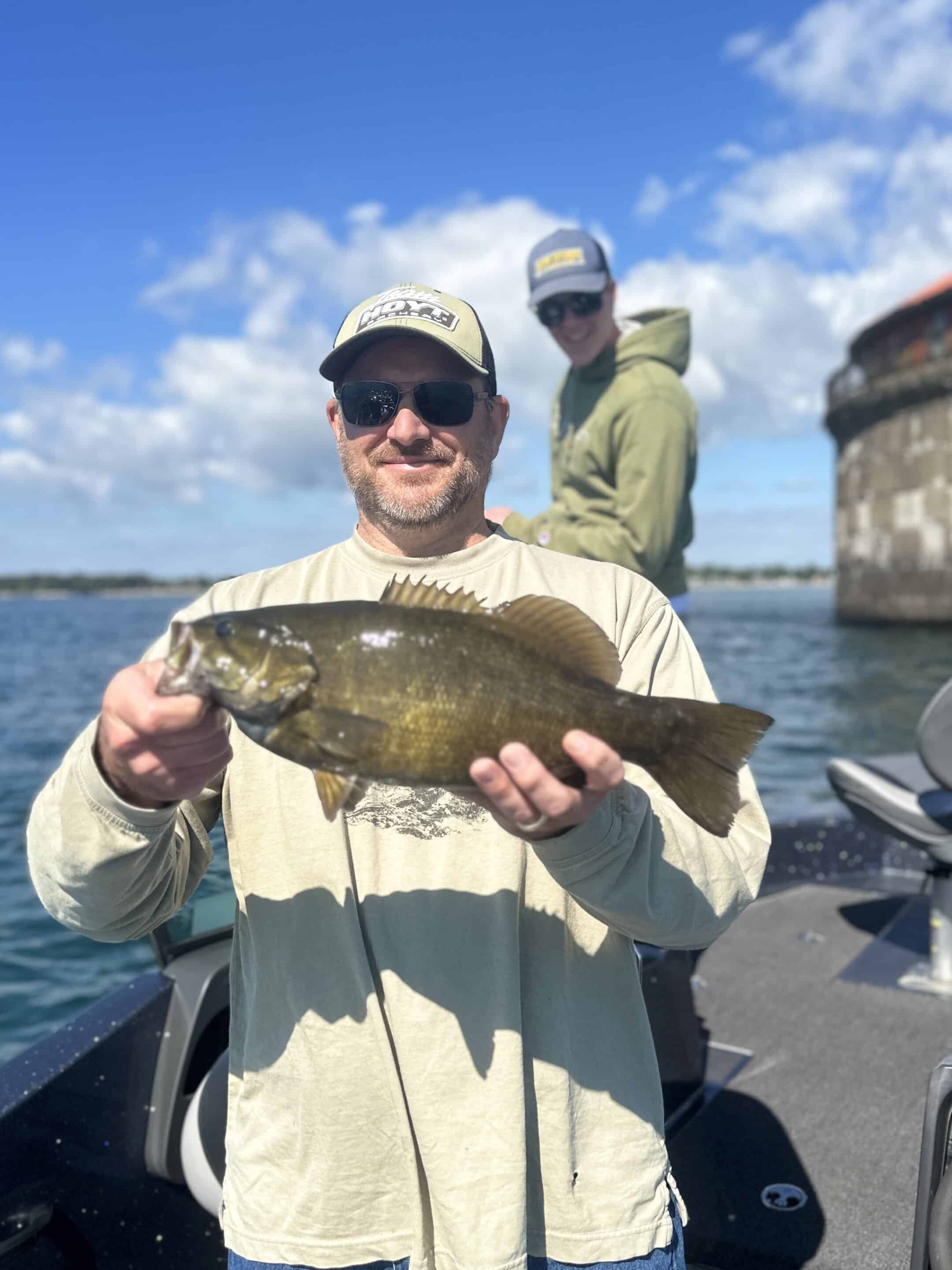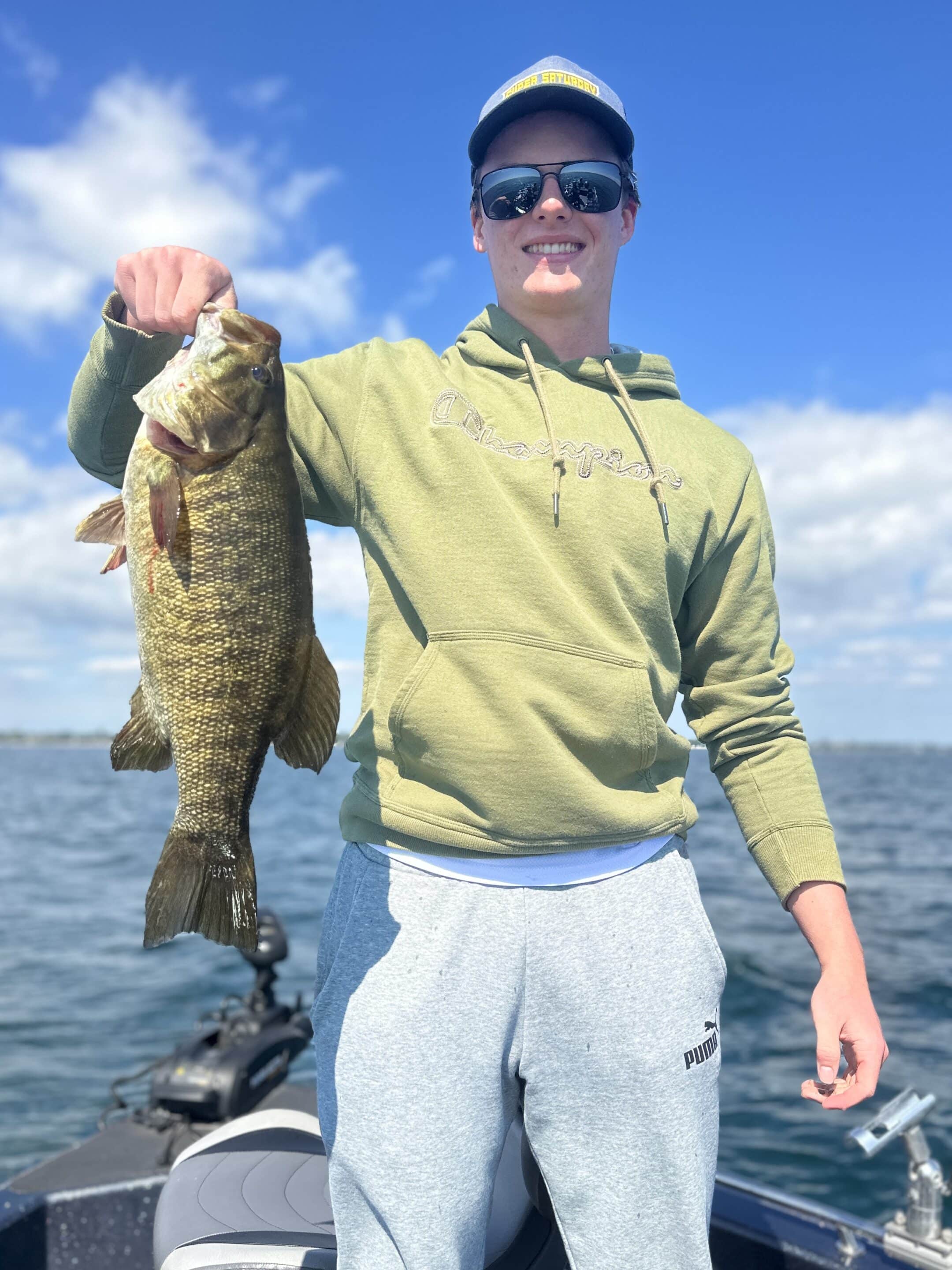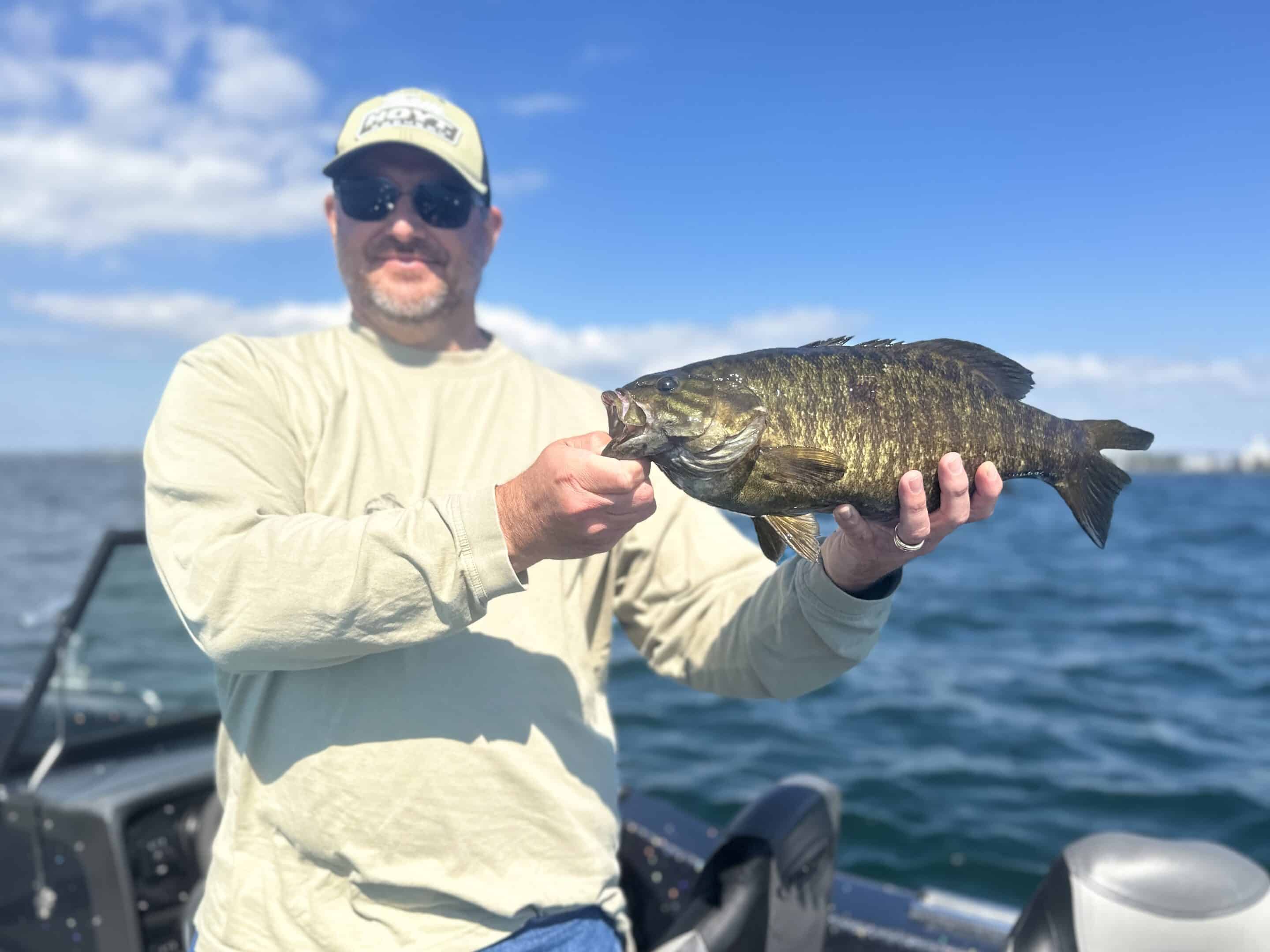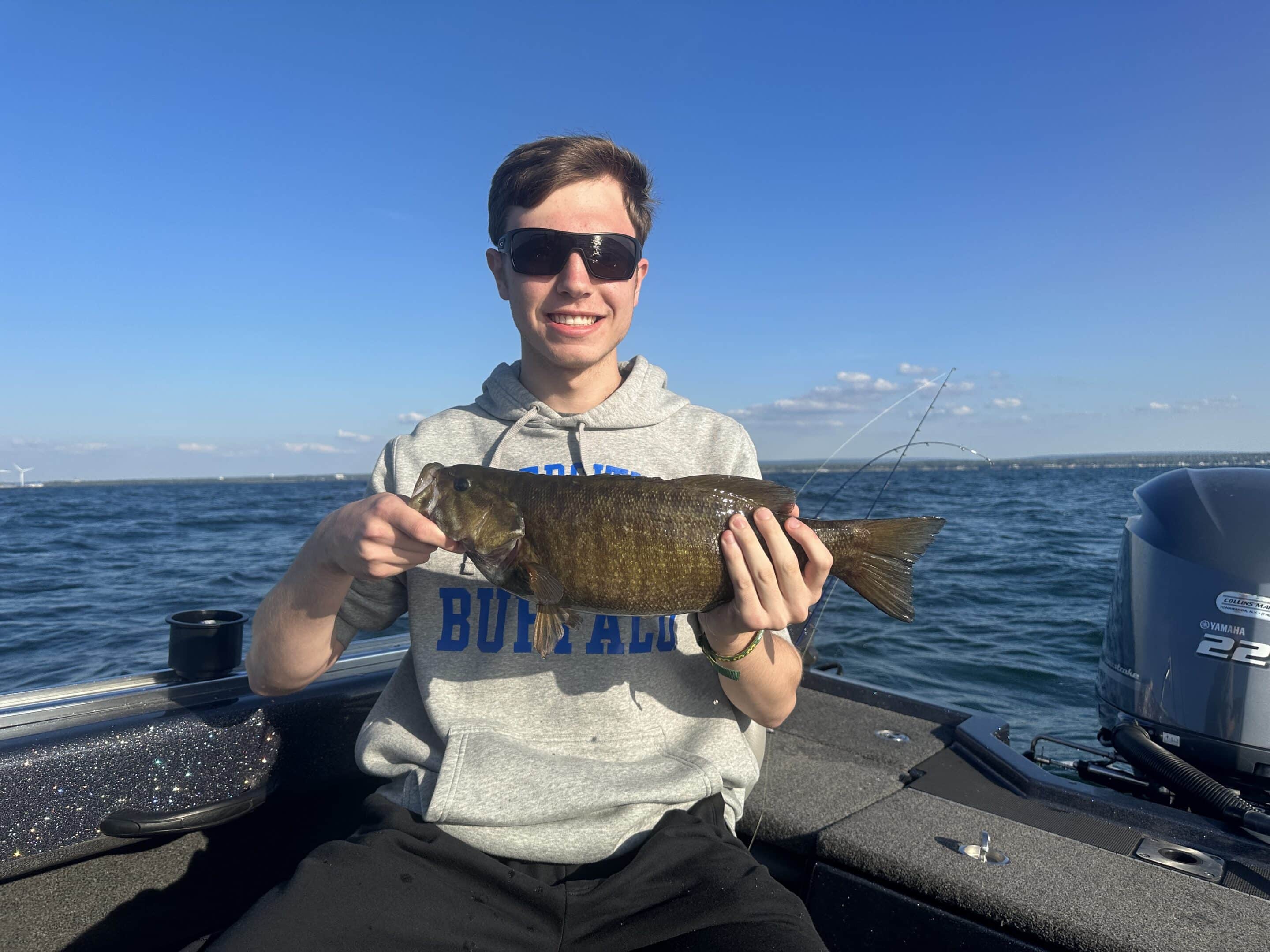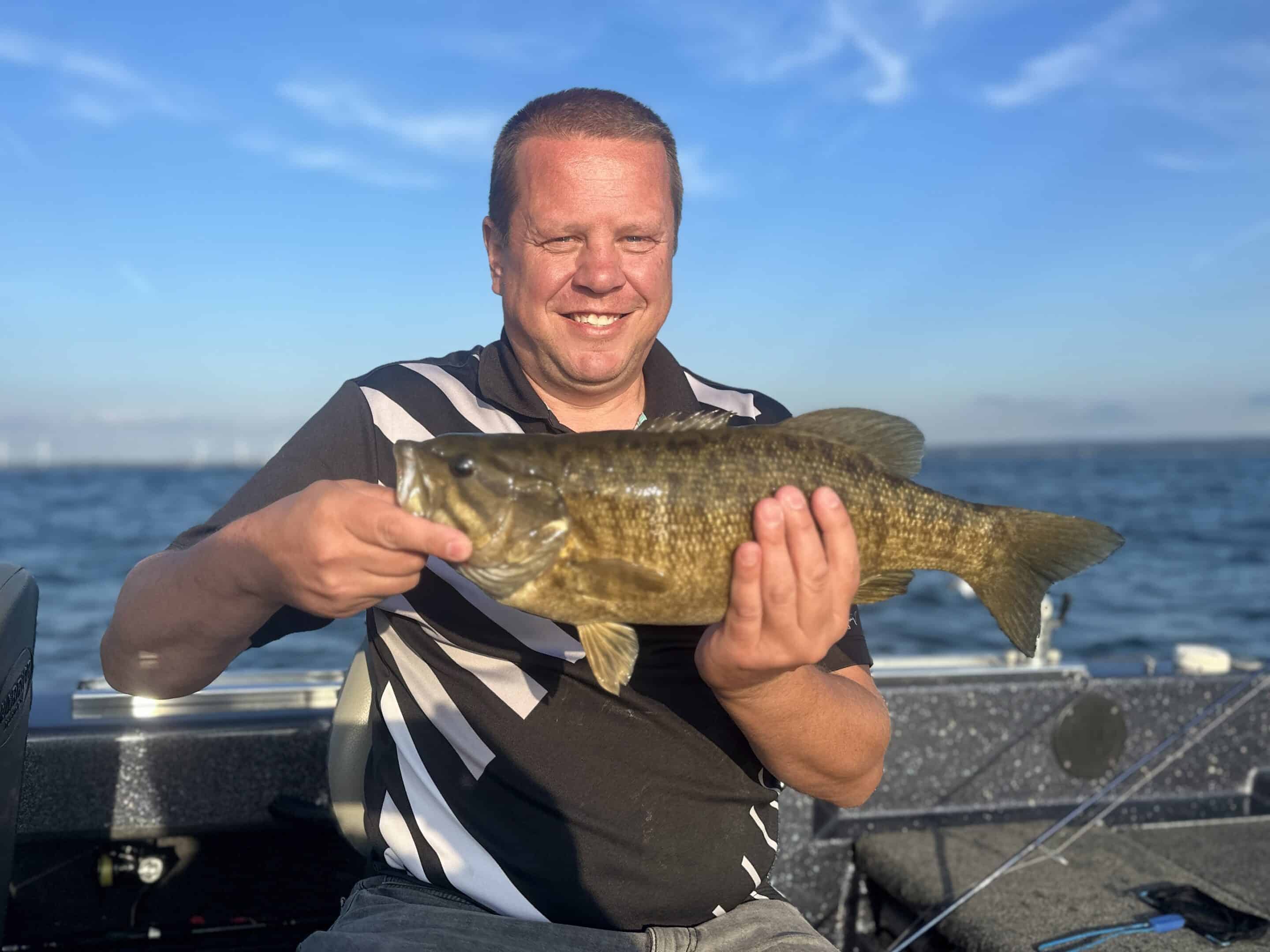 Sunday – Fished the Lower Niagara and the Lake Ontario Bar.  Gorgeous day  – bite for bass and walleyes started off consistent but died off by mid-day.  Angling pressure was an issue.  Great times with fun group of guys.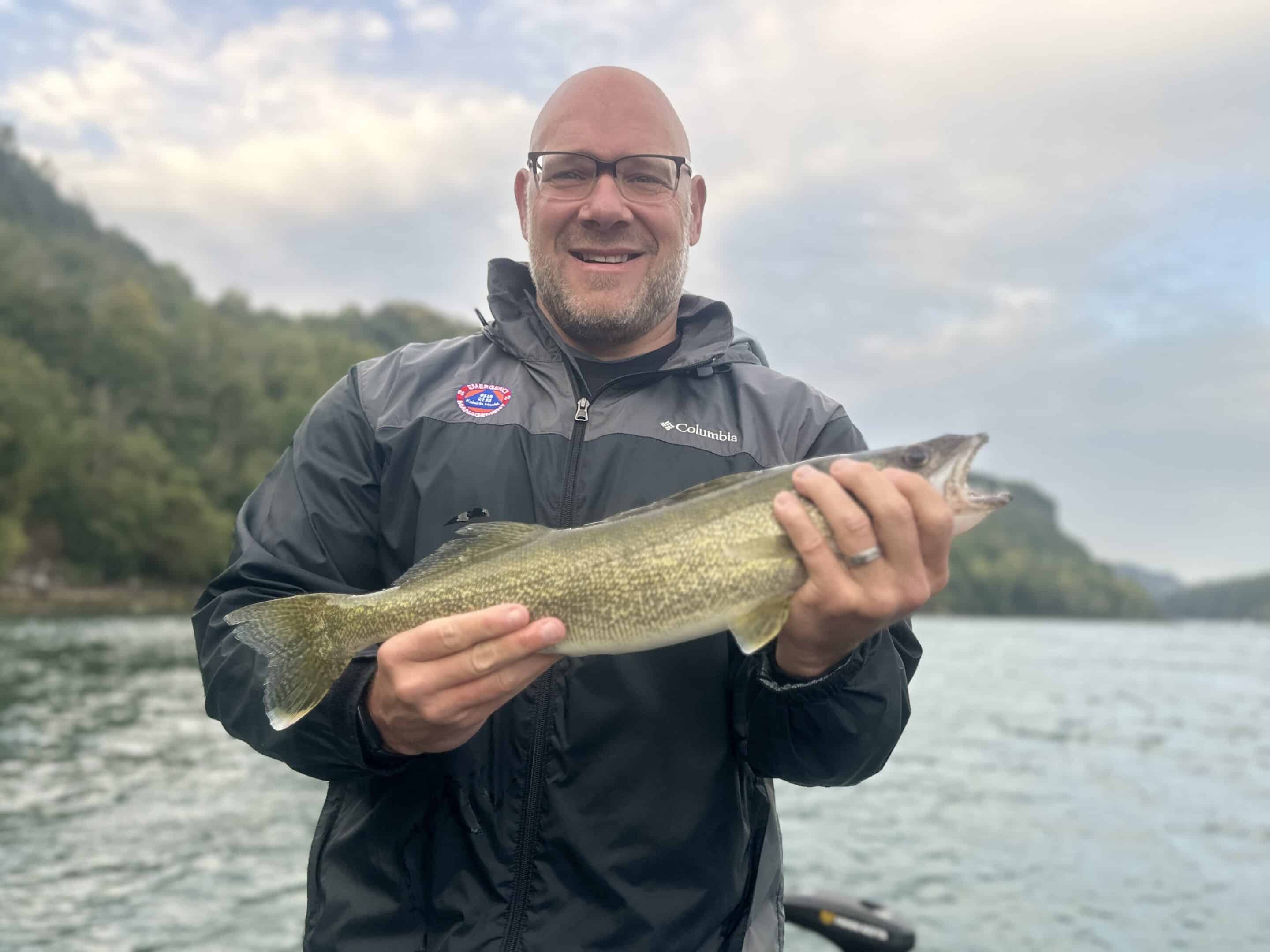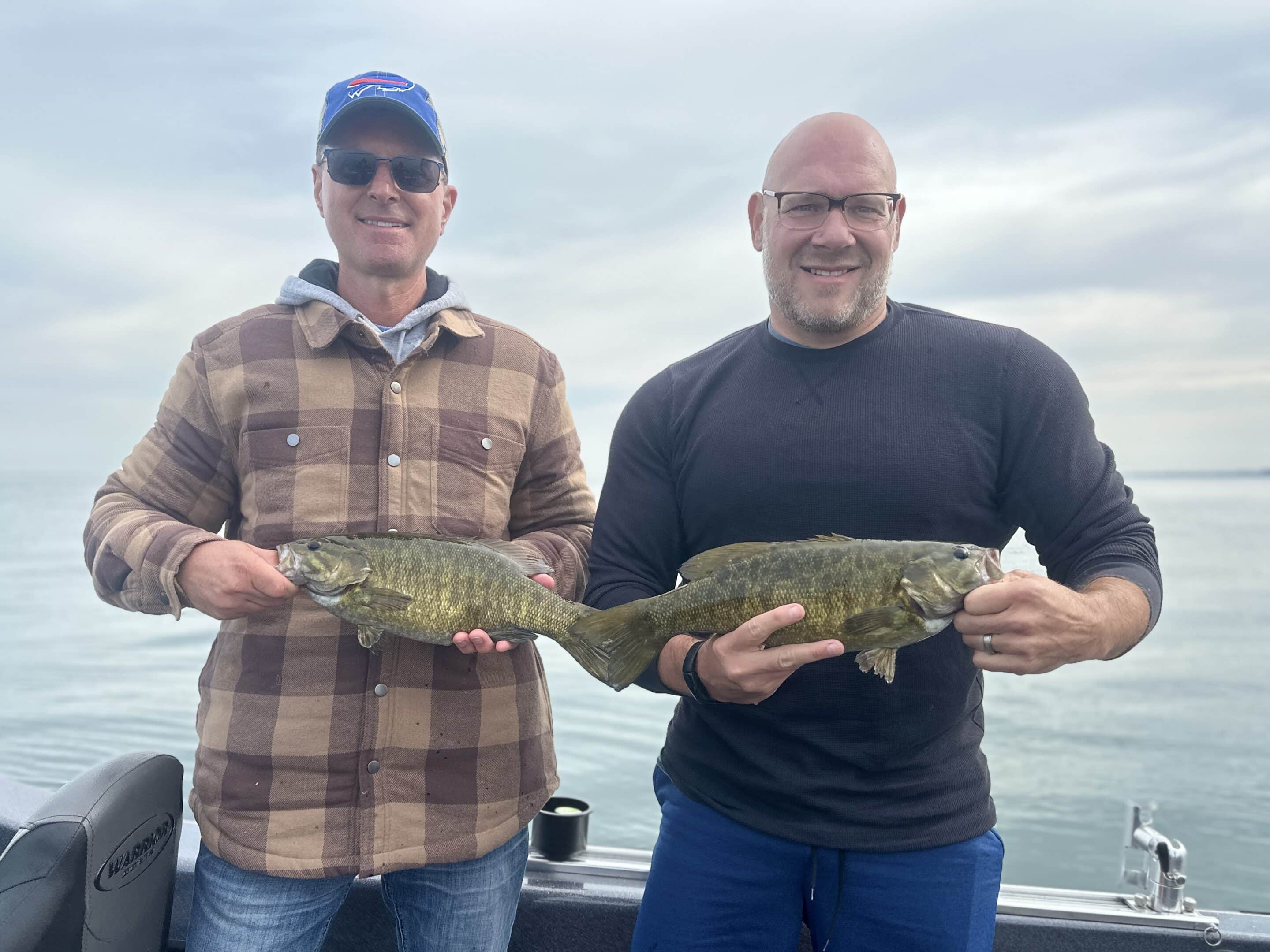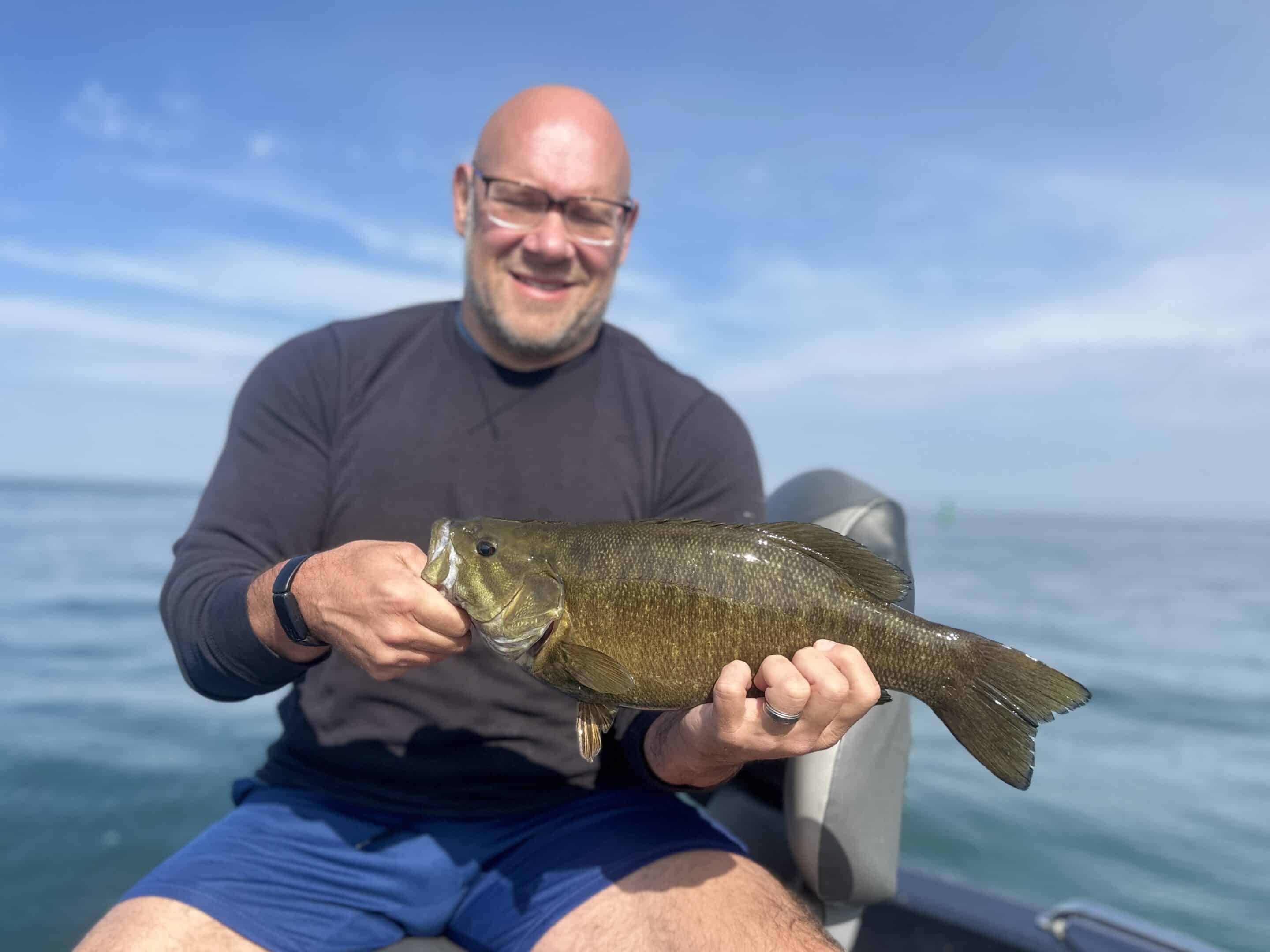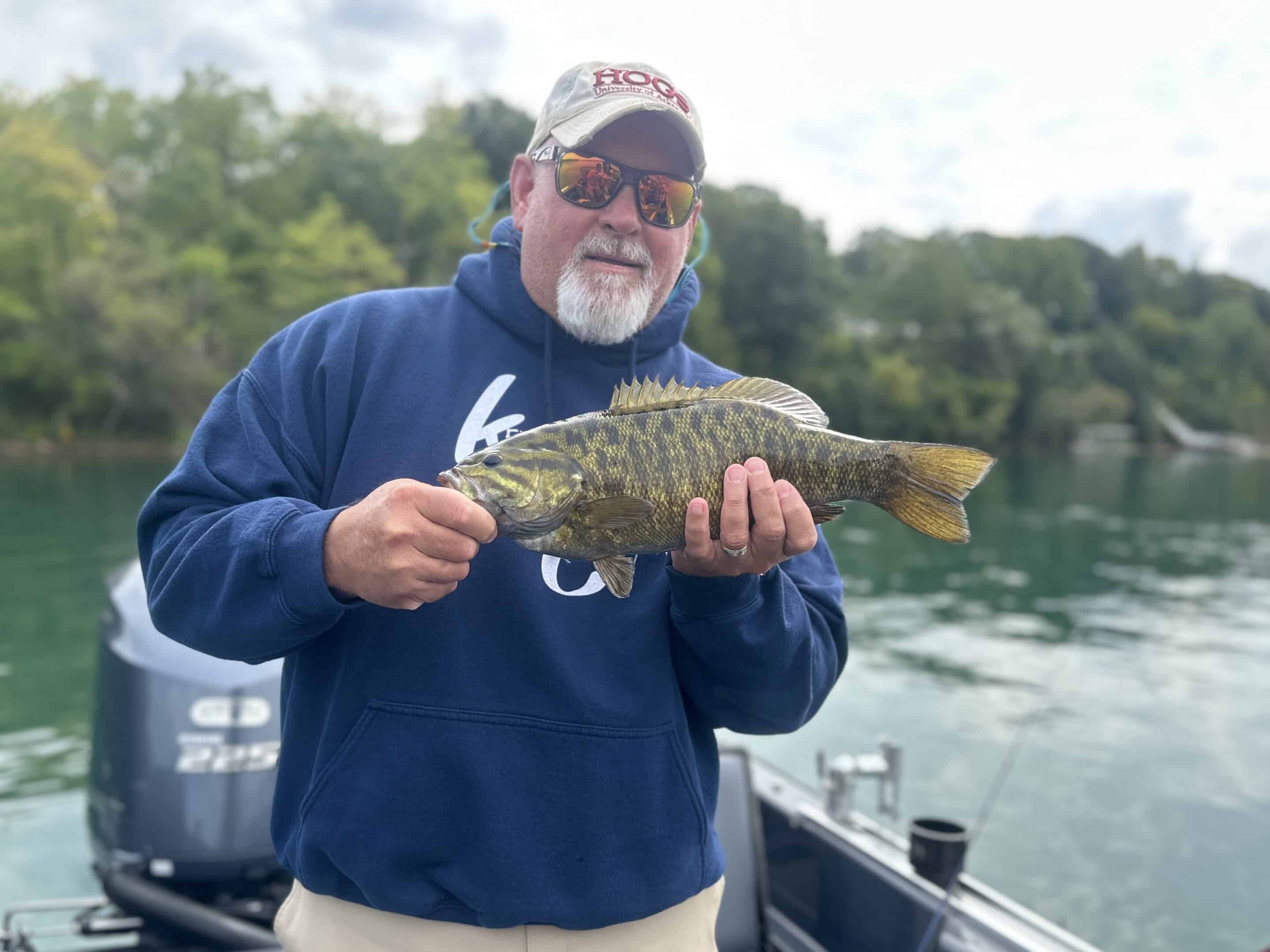 Seasonal Assessment/General Observations
On the Conditions
Smallmouth Bass – My focus on smallmouth continued this past week.  Action for them has been good to great lately.  It was excellent before the stable weather pattern settled in.  However, once things got glassy and the angling pressure increased, the bite got spotty.  Covering ground was essential in order to keep rods bent.    
King Salmon – I did give the smallies a rest a few times by poking around for kings with crankbaits on the Lower Niagara.  A few of the shore anglers have been getting into them lately so I figured I'd give it a shot…to no avail.  Devil's Hole sessions will certainly increase in the upcoming weeks.  It's only a matter of time before we get one to rage a crankbait.  It's early – the big boats trolling the lake are still getting them in good numbers out in their staging areas.    
Walleye – I think just about everyone knows that you can launch from Hanover, go out to somewhere around 50′ of water, and get a limit of walleyes.  It's supposedly incredibly good there right now.  That's out of my range, but I could be compelled to check it out with the right folks.  In the meantime, I've been boating walleyes somewhat regularly while bass fishing.  Not enough to pack 1-gallon Ziplock bags, but enough for a small family dinner.     
Buffalo NY Fishing Report – Forecast for 09/18/2023 – 09/24/2023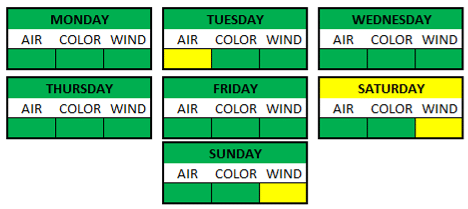 The forecast for this upcoming week looks – stable.  Granted, it'll be downright pleasant to be on the water every day, but you're likely going to have company.  I'll fish Monday (tomorrow) locally.  After that, I'm headed to Kansas with my buddy Brian in pursuit of hybrid stripers, largemouth bass, or whatever bites.  Stand by for the trip report!  I've been looking forward to this one for a while.     
The fall calendar is packed – thank you to all my dedicated clients who took the time to book far in advance for the insanity.  I have a handful of open dates saved for those that can't schedule that far out or are procrastinators, so call soon if you want to get out.
Stay healthy my friends – mentally and physically,
Ryan