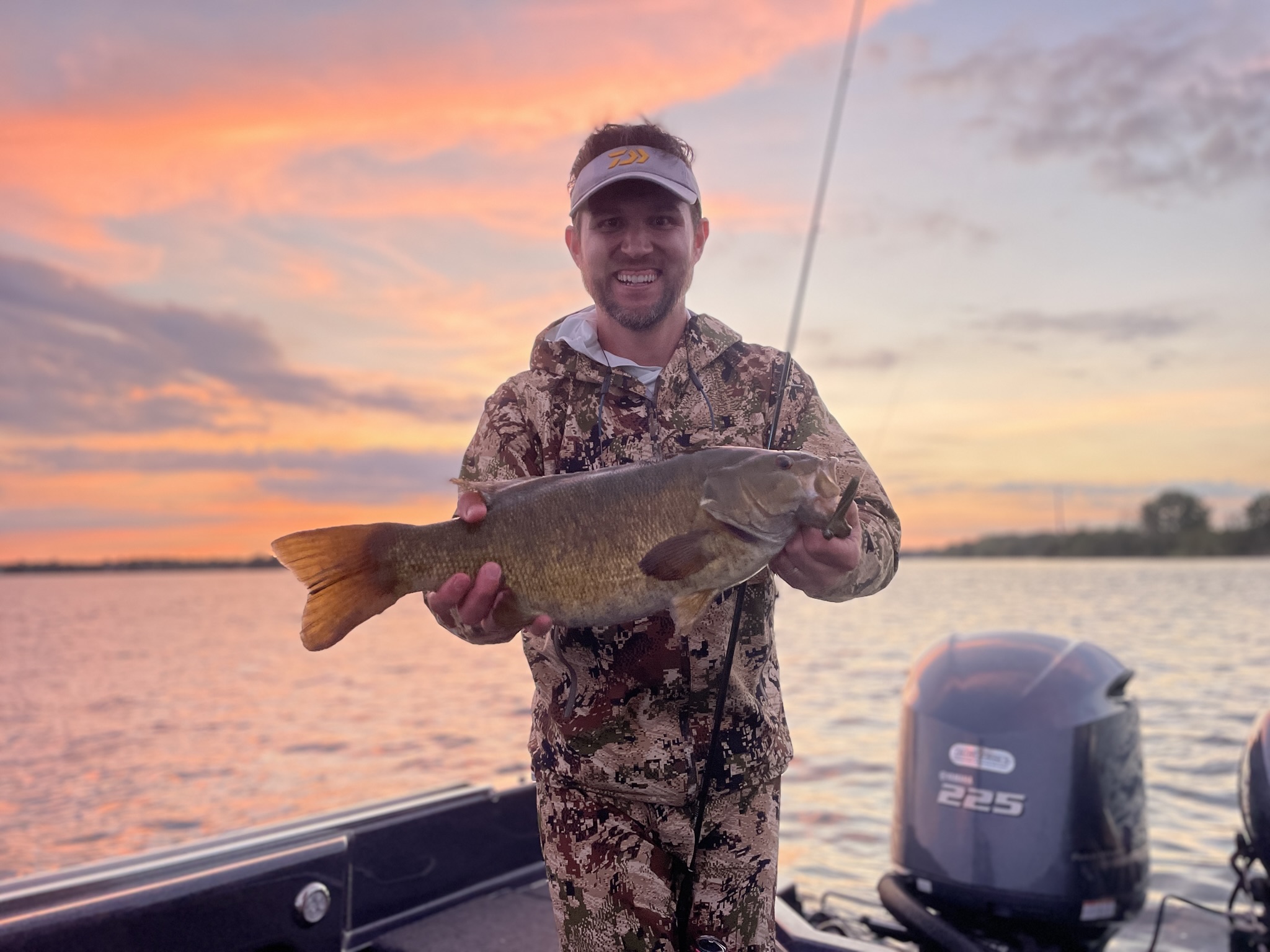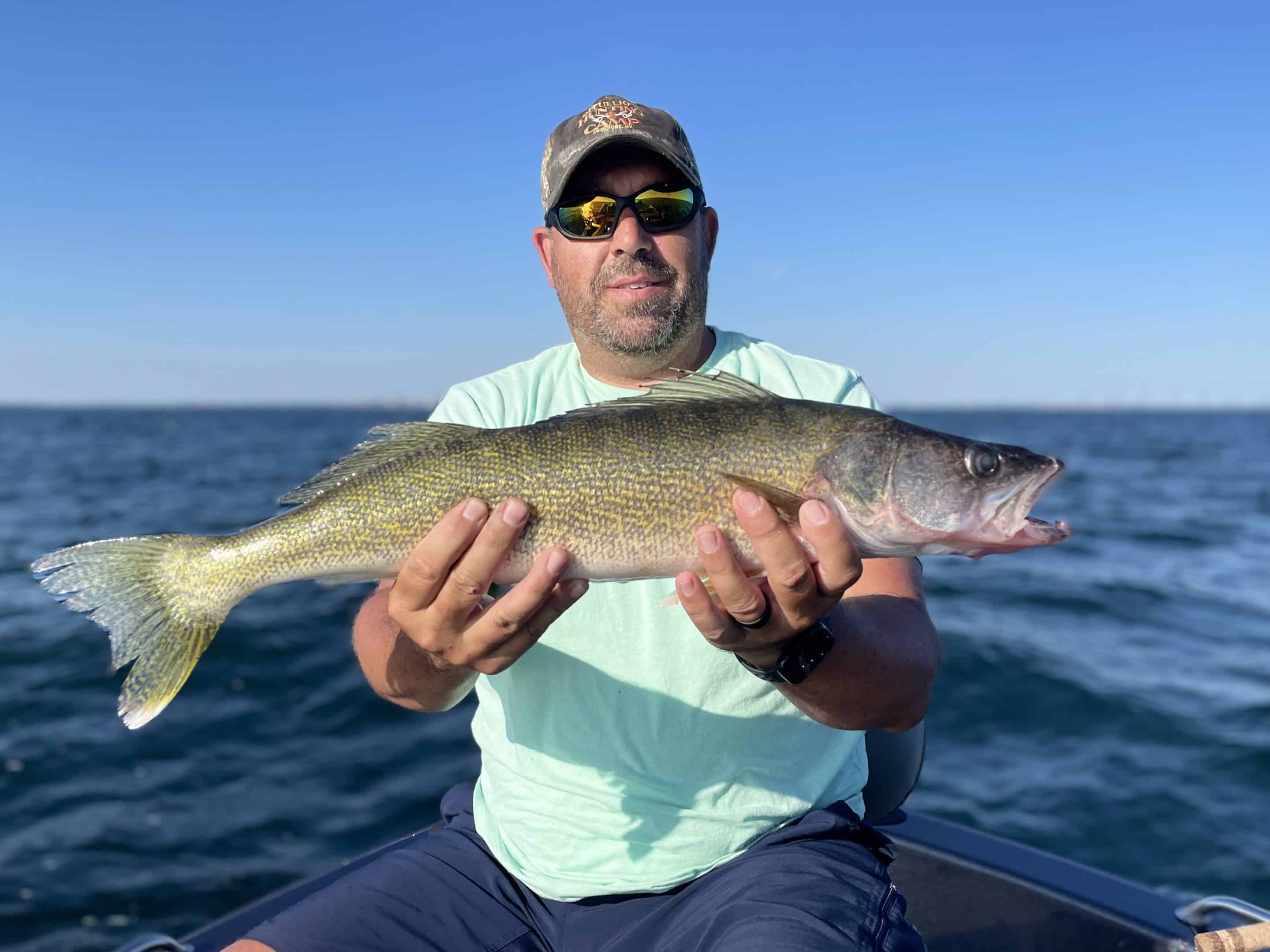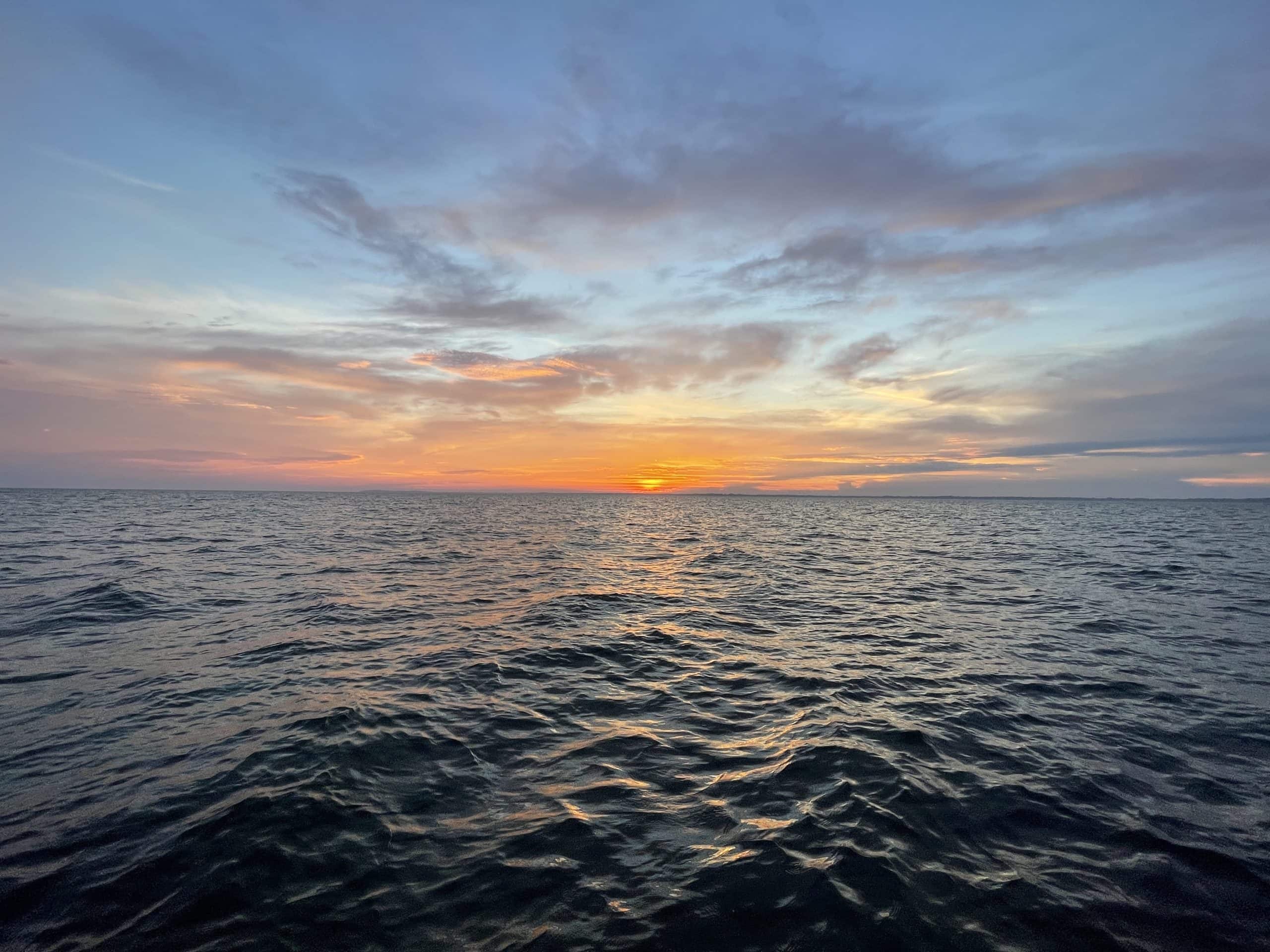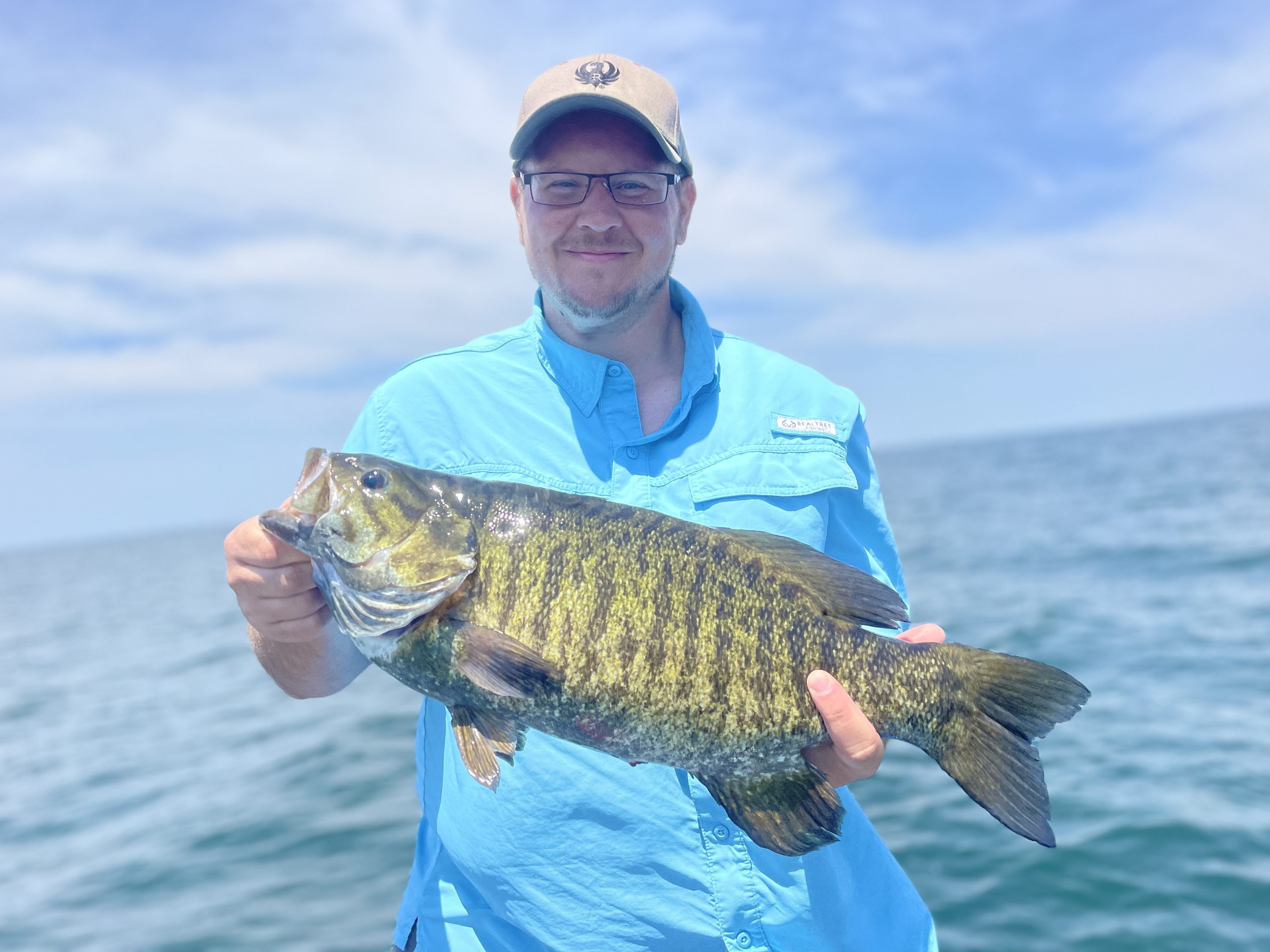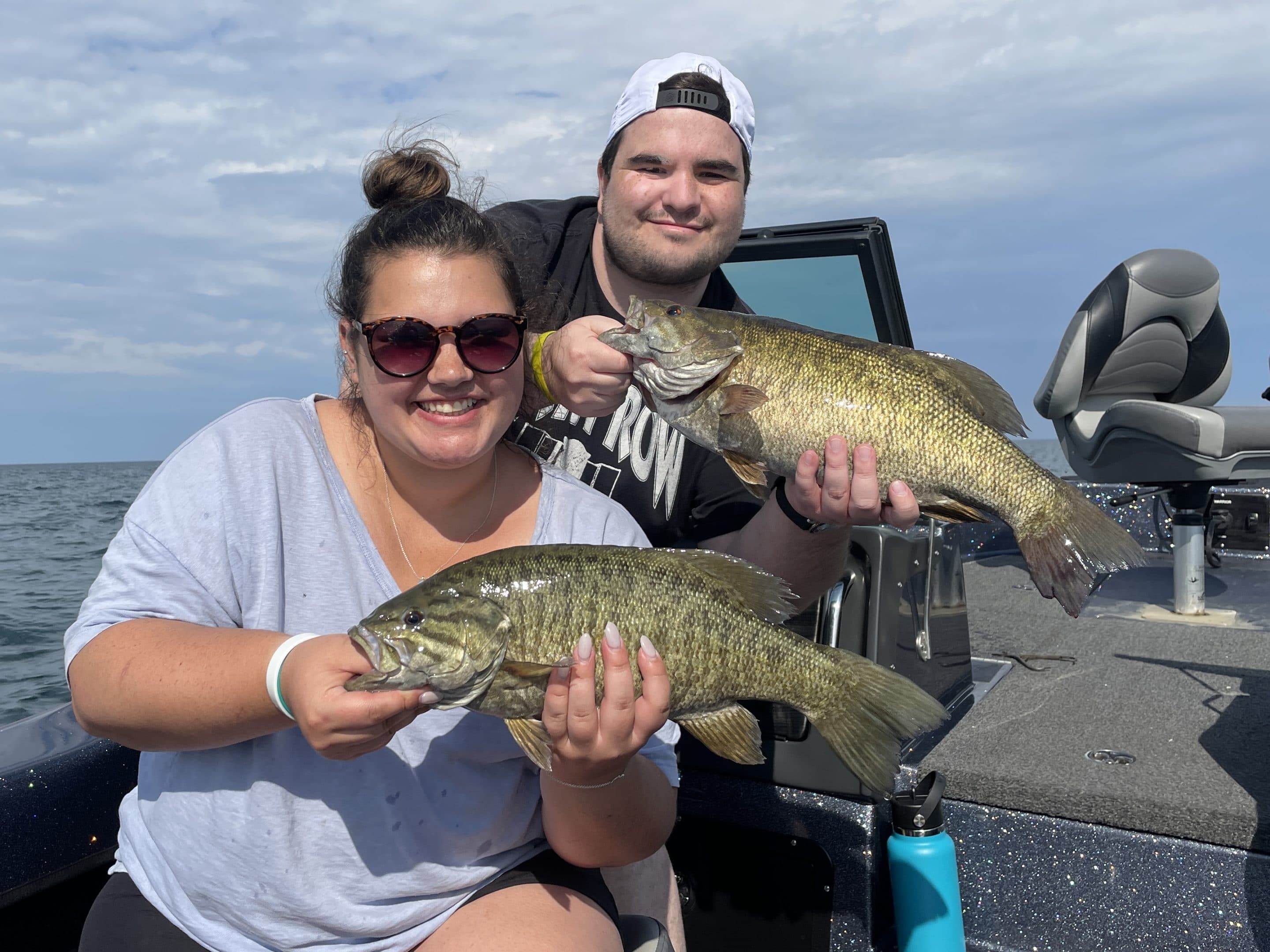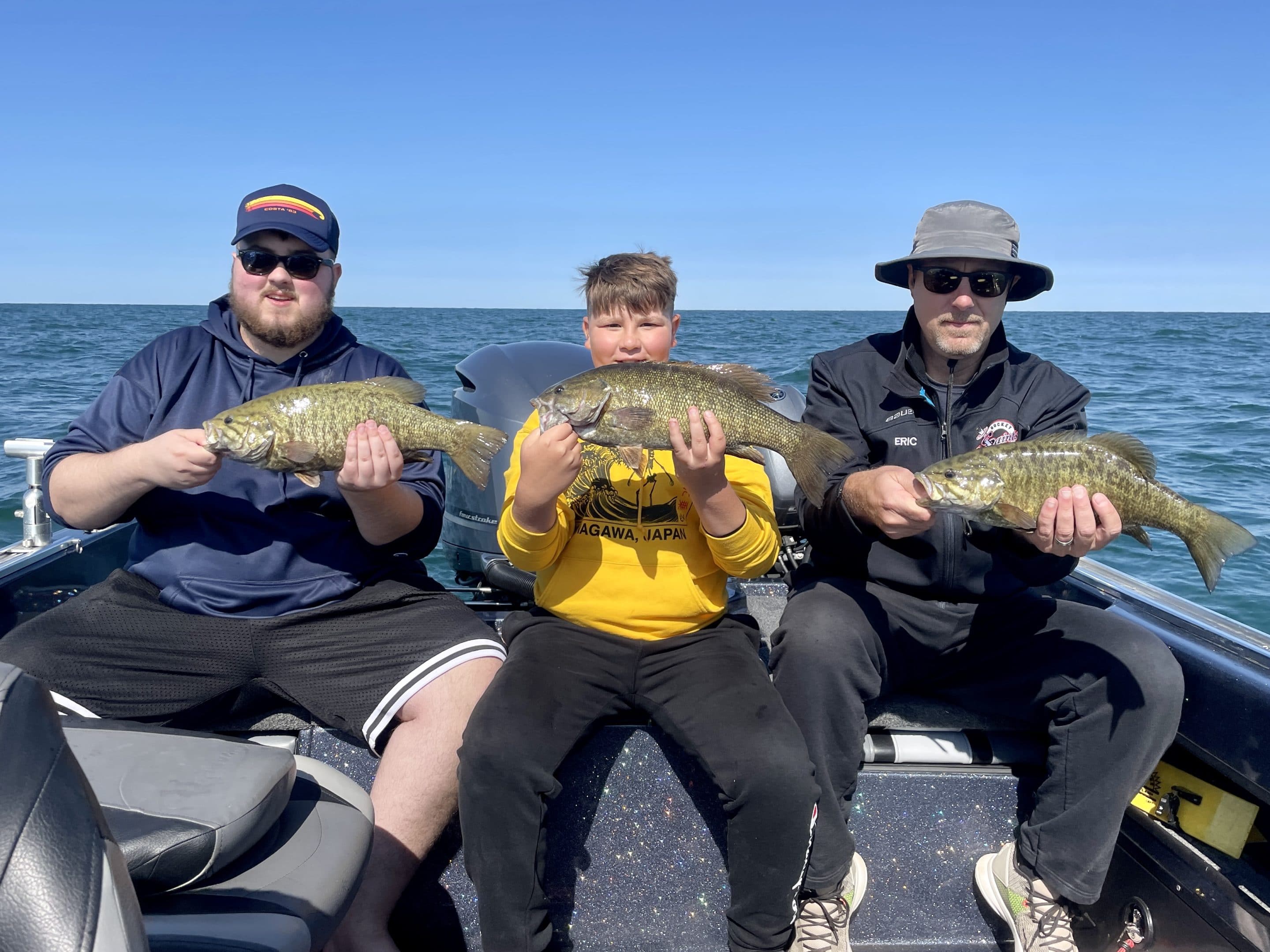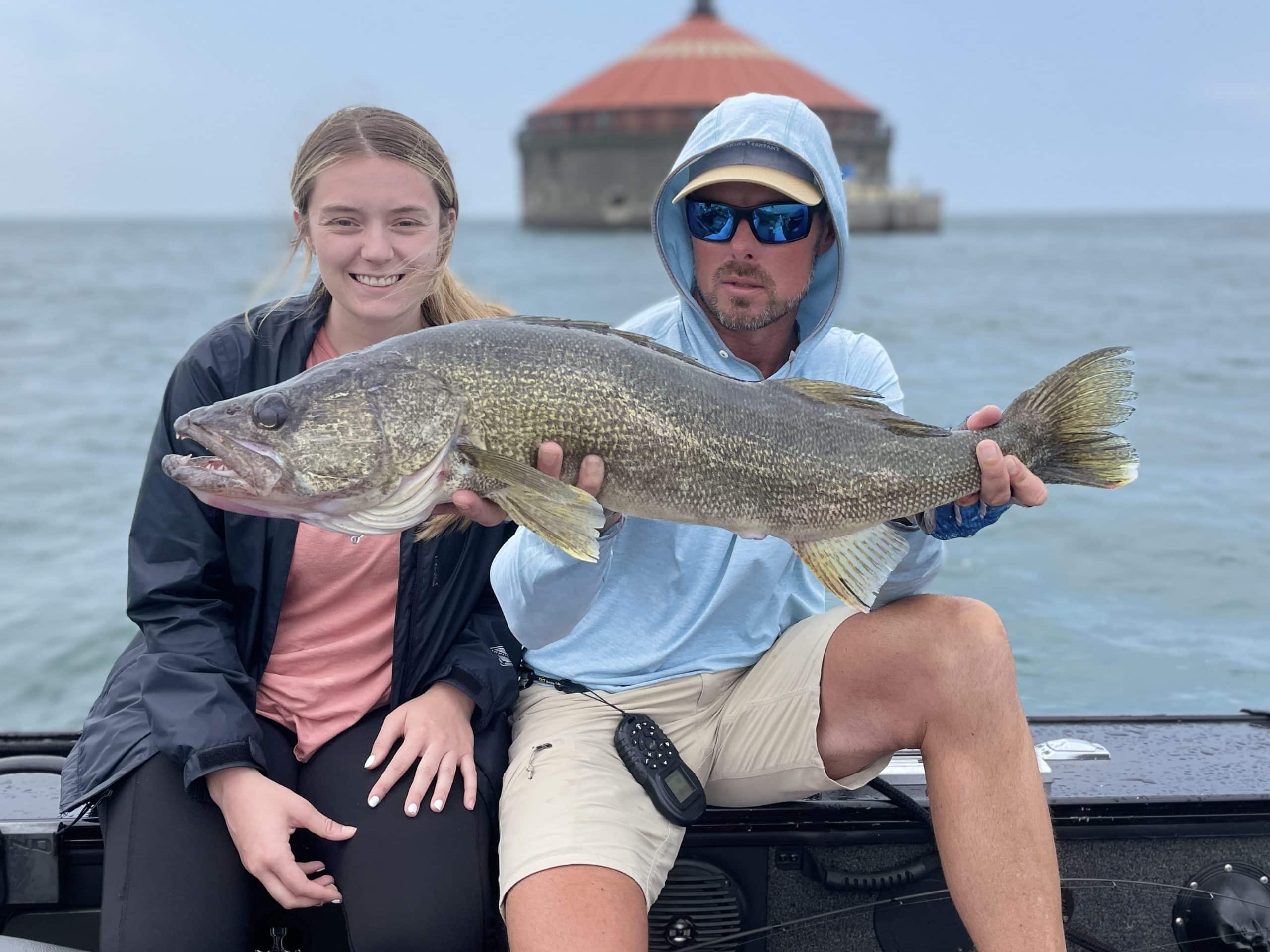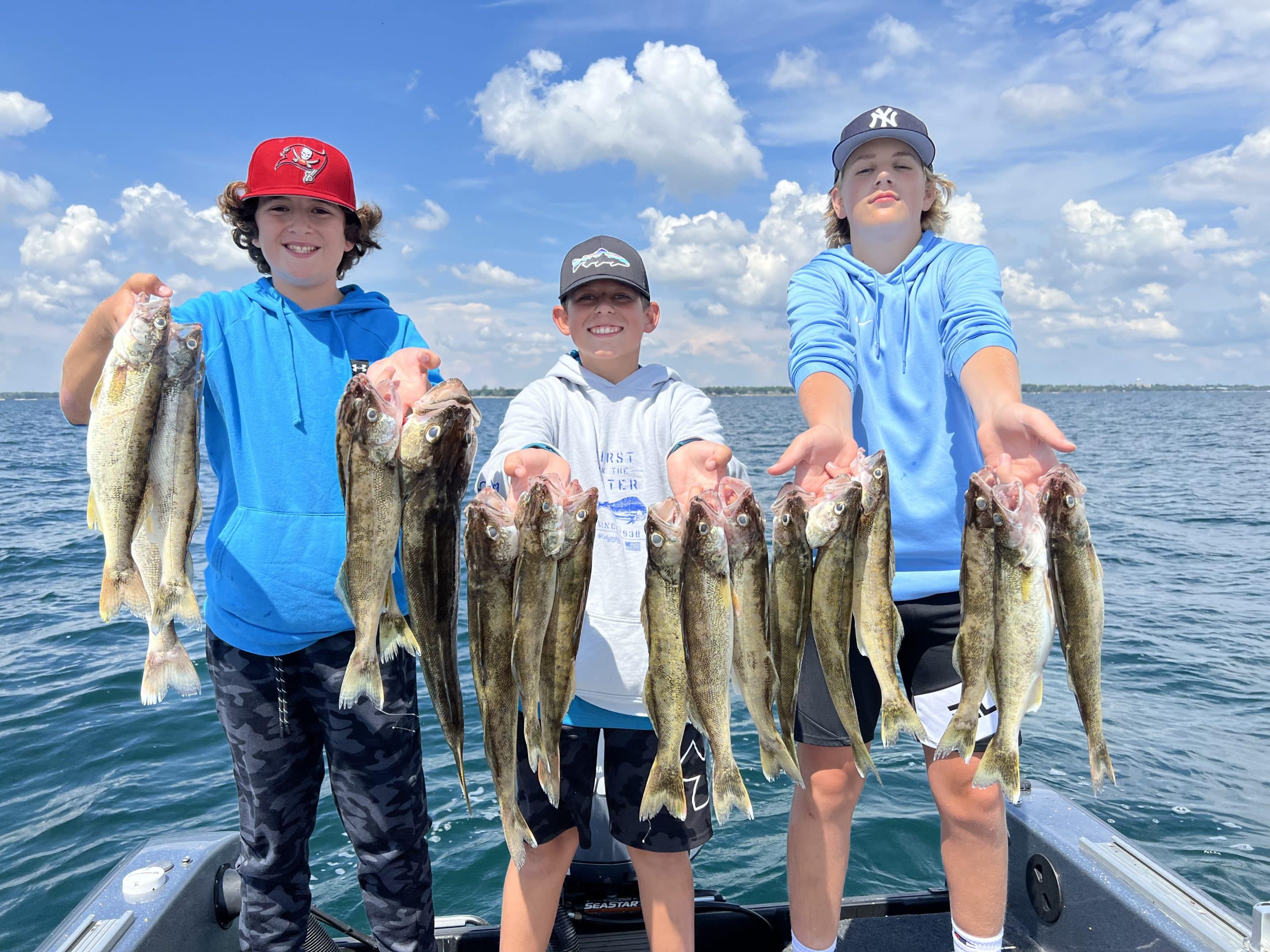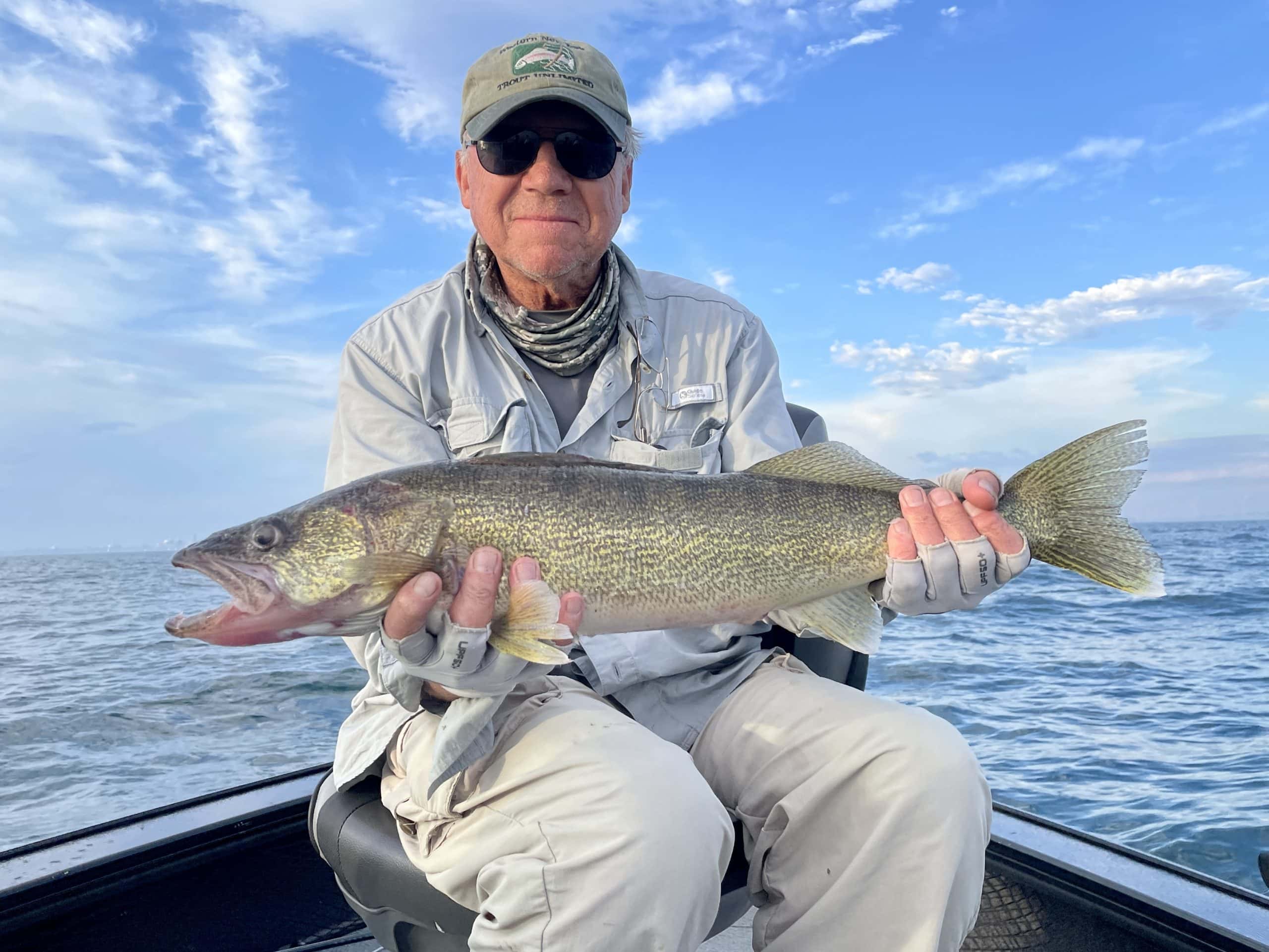 3D2E561F-3B22-4F77-A83D-97AA69270944
B0D404A7-00C5-4BD7-A897-C383A5A099D8
9689D2EA-A4F2-4DF2-9F65-2EA425059040
44D79178-135F-4507-85C8-43276EAF6635
6FB9AAE9-4A7F-49D9-8141-AC76AA8BB3D1
D6C0138D-8FC7-4590-A321-6C6BA3329FA9
DBC8E5EF-D07C-489E-BA17-D66C4E1F95F5
FDBAA7BC-AC02-496E-AC8C-90794F190C44
FD3852A9-9564-43F9-BE50-A17F54F043F5
0B225B67-DE0C-4EB2-A3D2-2E6C6208DB0A
40C902F7-1573-4410-8B95-97AAE4A67959
Summer FISHING IN BUFFALO NIAGARA
RANGE – June 21 – September 21
GEAR – 
Flip-Flops, Short Sleeves, Wet Wading
IT'S HOT…AND SO IS THE FISHING
Flip-flops and short sleeves, solid fishing and easy living, that's summer fishing in Buffalo – Lake Erie, Lake Ontario, and the Niagara River. Many anglers hang up their fishing gear for the summer in favor of golf clubs and swimming pools – boy are they missing out!
The early summer fishing season is a transition period; fish are on the move to their summer ranges. The muskies are off the spawn and starting to feed more frequently as the water warms to their preferred temperatures. Both the Niagara River and a host of creeks and inland lakes provide solid opportunities to hook up with these apex predators.
Smallmouth Bass
Following their spawn in late spring, smallmouth bass are hungry and go on the feed.  Leaving their spawning grounds  in the sandy shallows of Eastern Lake Erie and the Niagara River, the big females move to deep water shoals and rock piles in search of gobies and crawfish. We target these fish by matching the hatch with ned rigs, drop shots, and jigs throughout the summer in depths ranging from 20 – 40 feet of water. Hooking these fish in open water gives them plenty of real estate to work with resulting in some epic battles.
Walleyes
Summer is also the season to fish for one of the species that make the Buffalo Niagara famous in the world of angling – WALLEYES!  Schools of millions migrate to the eastern basin of Lake Erie, usually around the 4th of July, and remain here for about a month.  Getting your limit of these delicious game fish is fairly easy.  With a full cooler of excellent table fare, you'll have plenty of time to spend the rest of the day targeting the aforementioned quarry.
Musky
Throughout most of the Summer, muskies can happen.  However, in most years, water temperatures in the upper niagara river and eastern Lake Erie often exceeds 75 degrees.  Once the water gets this warm, muskies get very lethargic as they are just trying to survive – kind of like running in place in a sauna.  Hooking one of these beasts in water this warm often leads to mortality – which is why we don't pursue them until late summer.  As the water temperatures begin to drop toward the end of September, the muskies go back on the feed and that's when the best musky fishing of the year begins.
Salmon
The shorter days and cooling water of late summer triggers Chinook (King) Salmon to stage for their fall spawning run up the Lake Ontario tributaries. This bite can be tough as these fish are getting ready to spawn but they get so concentrated by themouths of the tributaries that hook ups are inevitable.  Hooking salmon while their still silver and full of moxy is really something to behold. These giant hard-fighting fish will test your metal when they aggressively take your baits and make blistering, drag-screaming runs for the deep water.
Give us a call to experience the best summer fishing in Buffalo Niagara Region has to offer!
Check out our Summer Fishing in Buffalo Video to see what you're in for:

Fish All Four Seasons in the Buffalo Niagara Region
Fall, Winter, Spring, or Summer, book a trip with us for the best way to experience every season in Buffalo Niagara
Ready to Fish?
BOOK A TRIP
(716) 704-5144
Brookdog Fishing Company
53 Elmwood Park W, Tonawanda, NY 14150