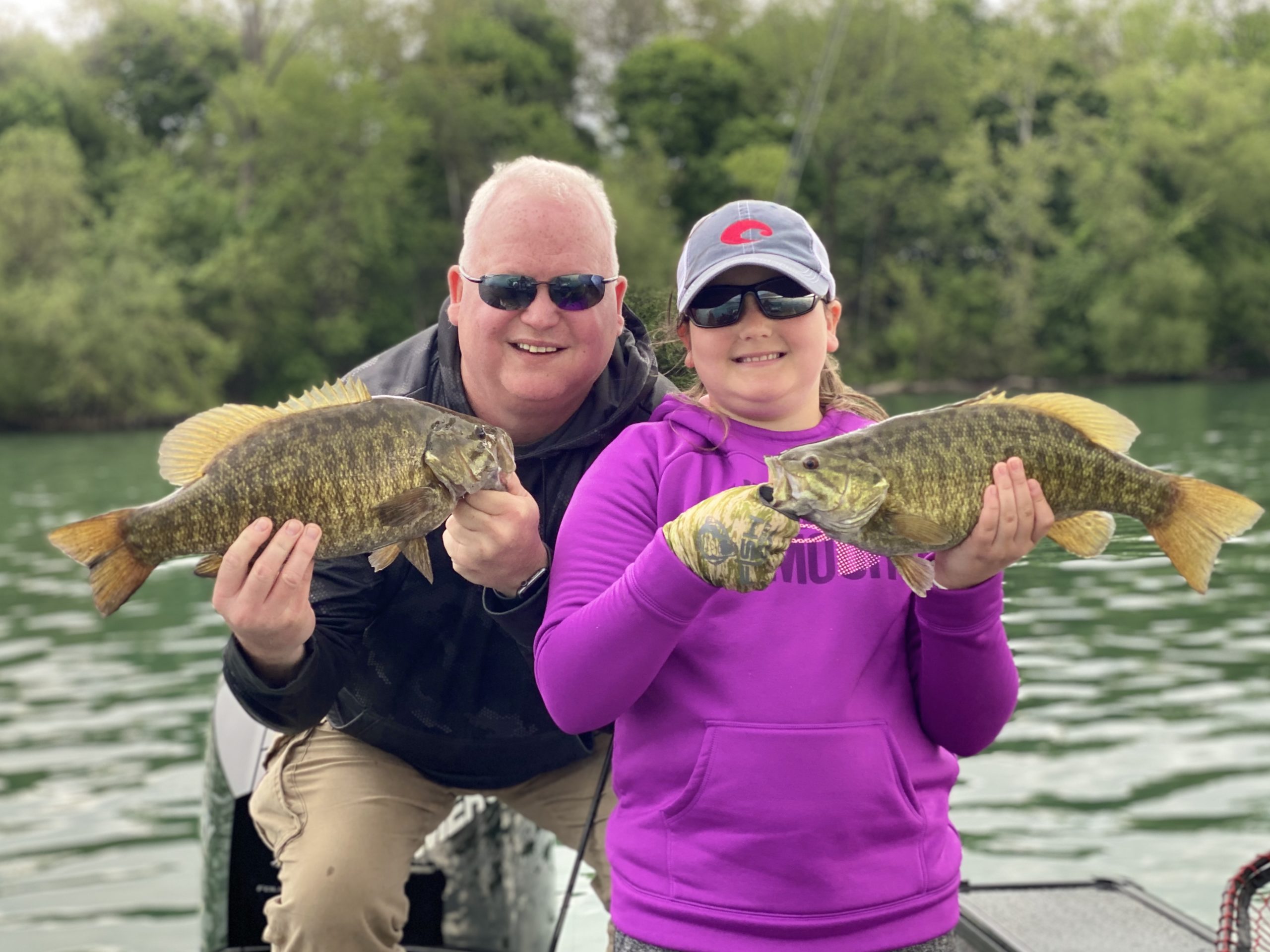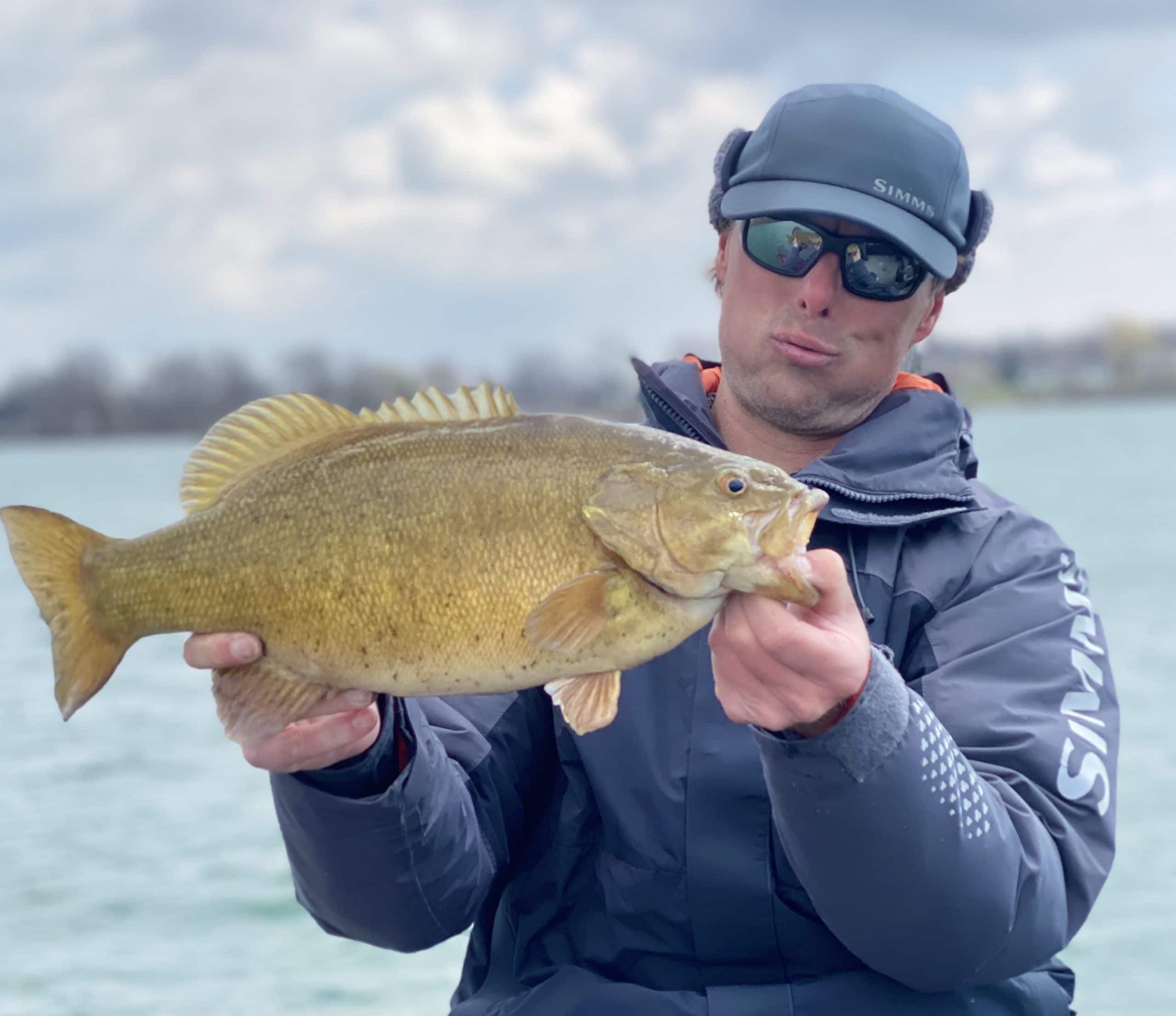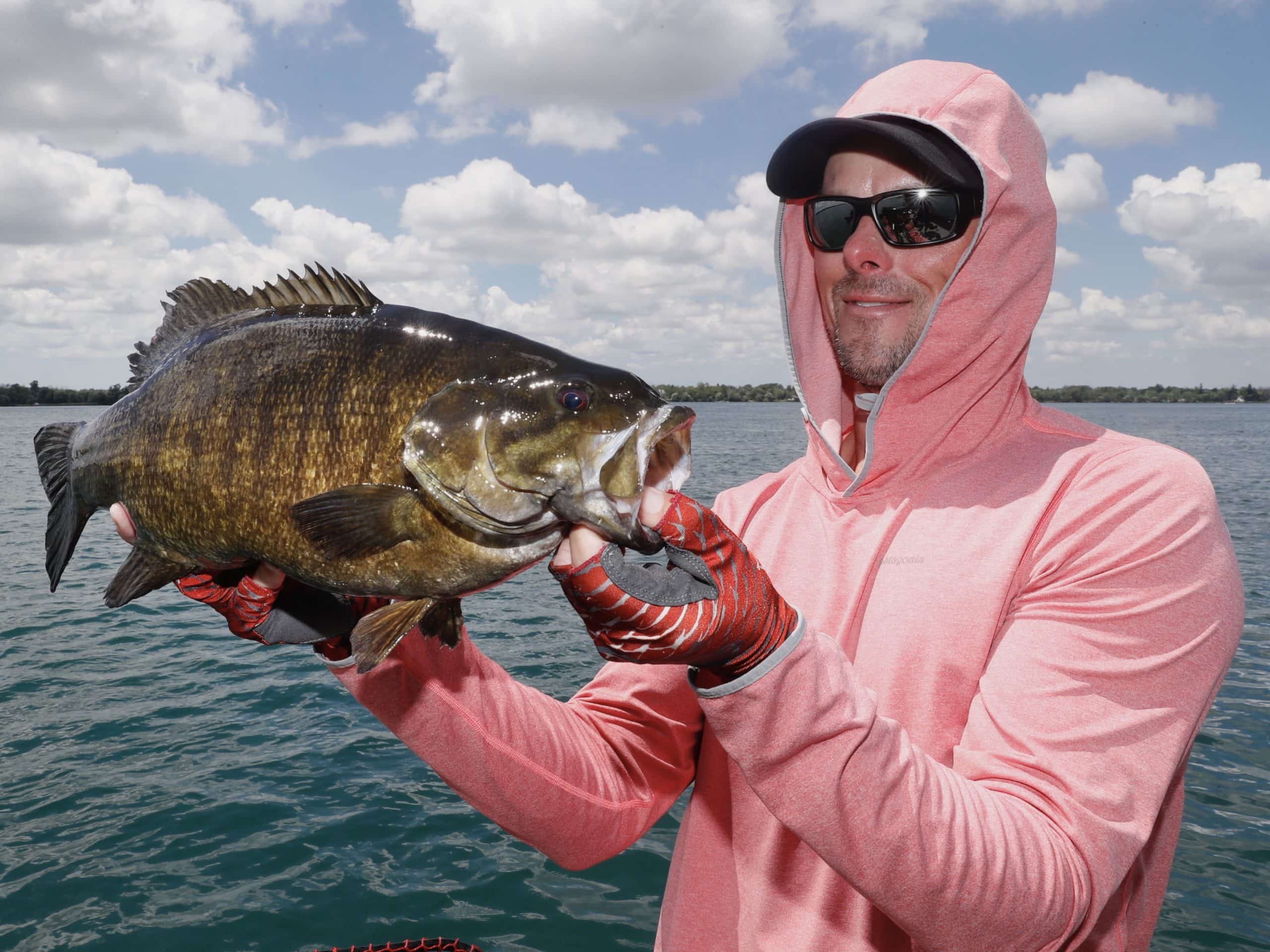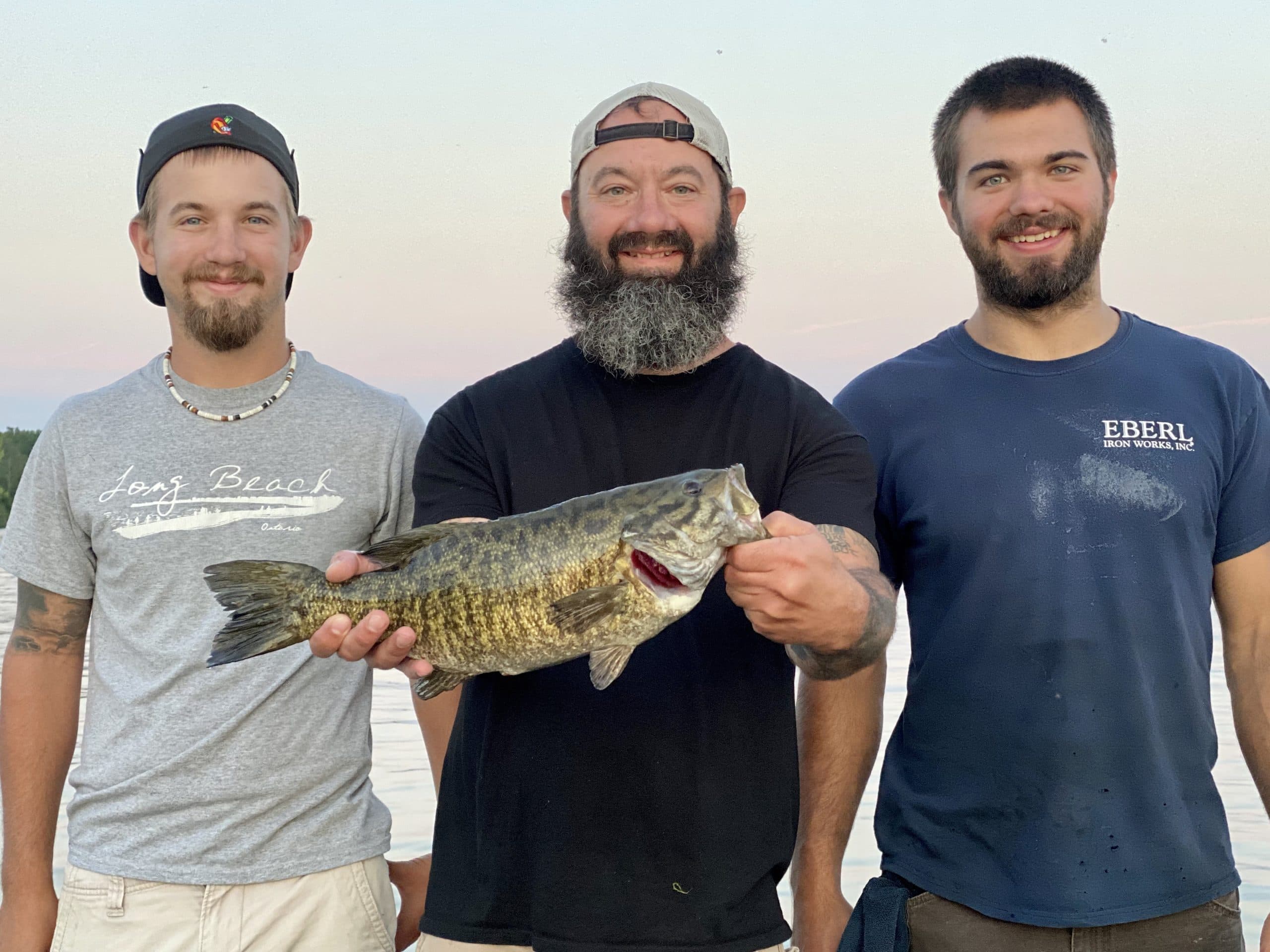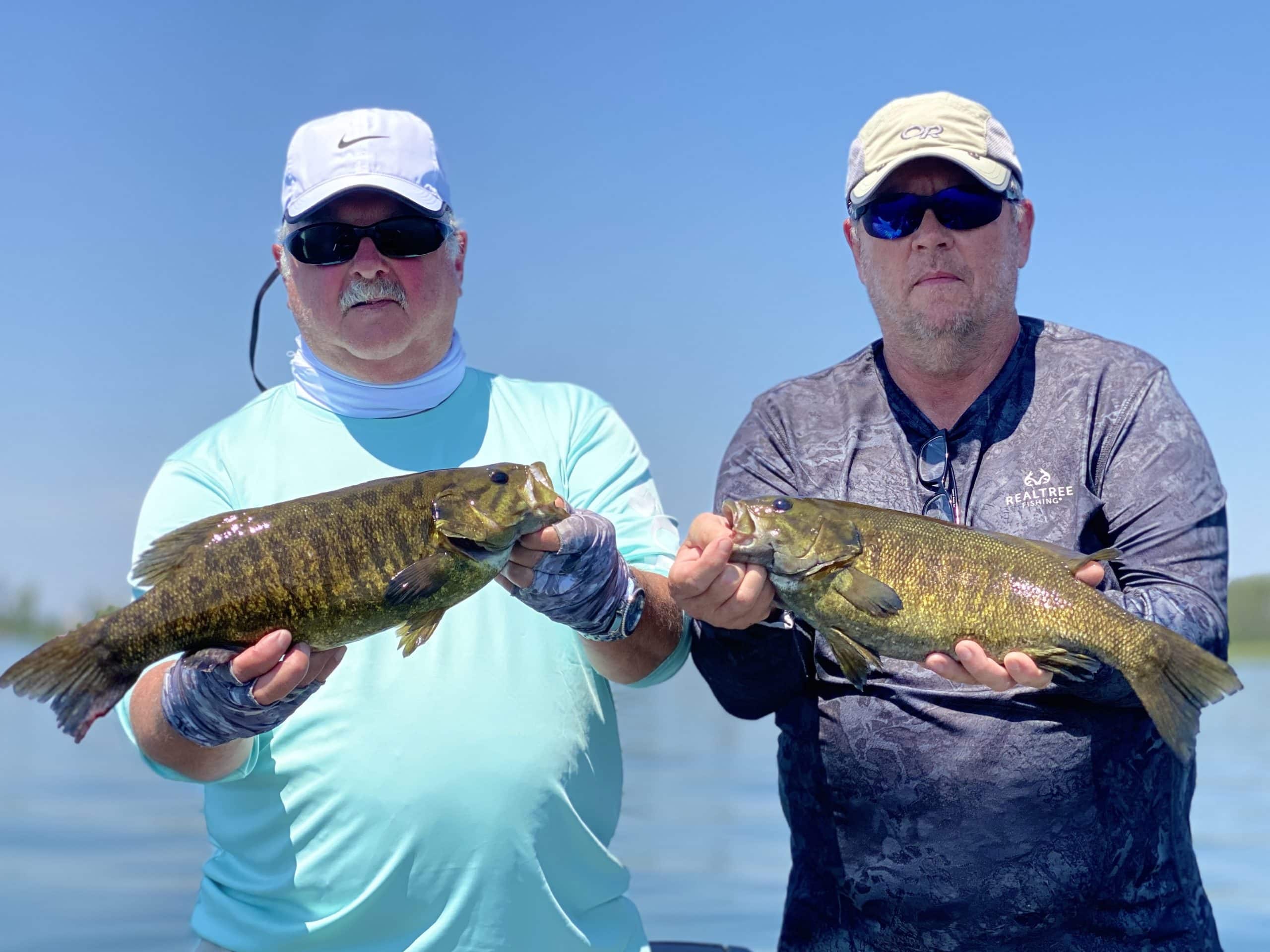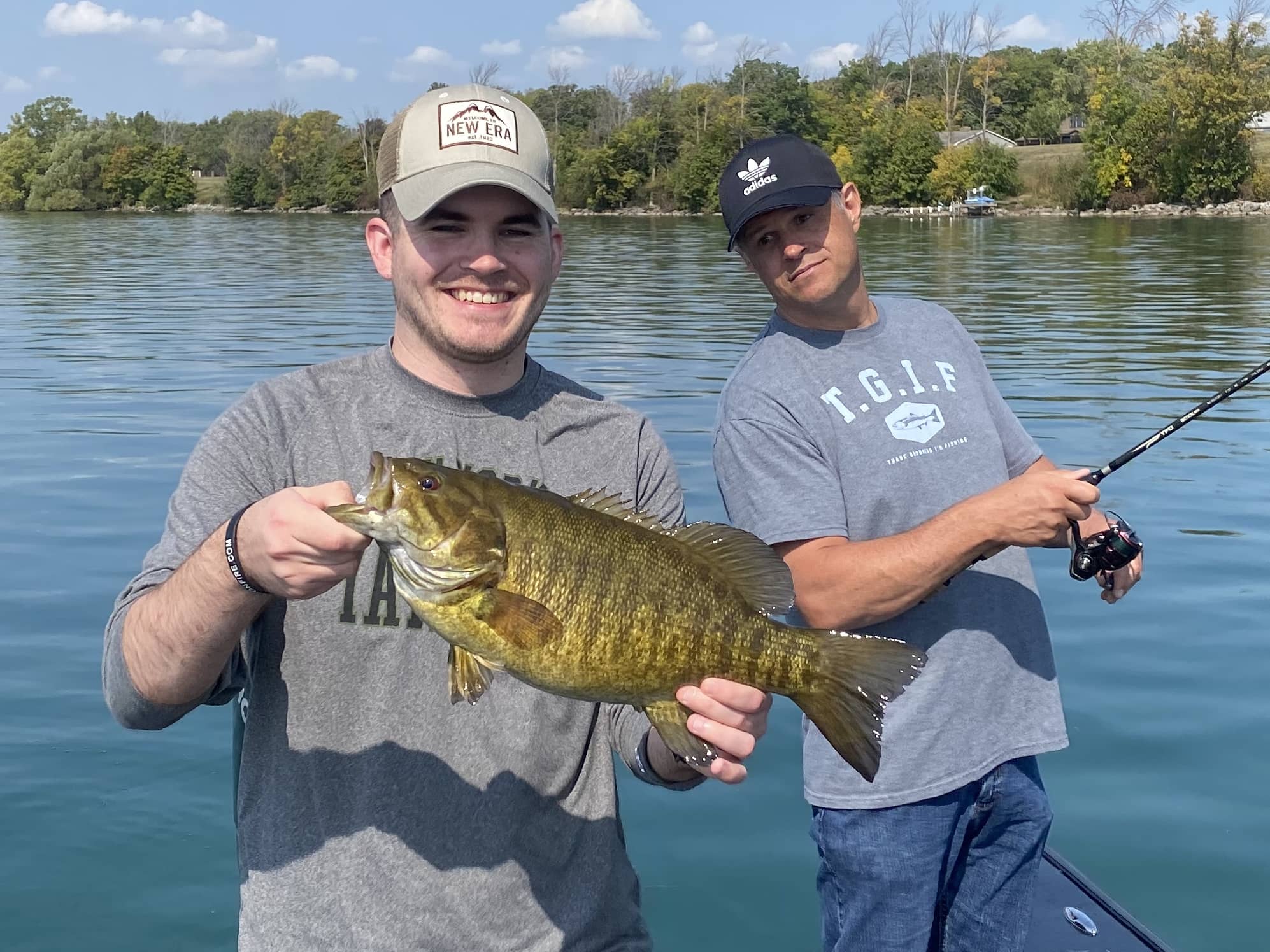 94E962EE-905B-417A-95A3-9B52621229F1
1015564270 Art of the NED rig to catch bass KIRKHAM
BA268174-0B89-4B4E-9B7B-80C3B8AB79FE
488B5ED8-7BB4-4640-A2EA-04867B72BE27
3DB1EA7C-3AE9-41A4-9643-9F69478F504B
Smallmouth Bass Fishing in Buffalo Niagara
SEASON – Late Spring through Fall
TACTICS – Walk and wade lake Great Lakes tributaries, long floats on the boat on Lake Erie and the Niagara River targeting structure
SIZE – 3.5lb average but fish up to 5lbs are common
HABITAT – Moving water – along current breaks and structure. They love rocks.
THE BROOKDOG PERSPECTIVE…
Discover smallmouth bass fishing in Buffalo! Google the top 10 places in the country to catch big smallmouth bass in big numbers.  Go ahead – we'll wait.  Eastern Lake Erie was on every list, wasn't it? This fishery is incredible for smallmouth bass fishing.  It shouldn't be a shock to you by now if you're reading this section from top to bottom, these fish are native to the region and are widely available in warm water fisheries throughout the area.
We have a special place in our hearts for smallmouth bass.  We've been pursuing them since we were kids.  Smallmouth bass are beautiful, powerful fighters, voracious feeders (a nice way of saying they aren't too difficult to catch), and prolific throughout the region. 5lb fish are common in WNY and fish in the 7lb class aren't rare. When you hook one, they are all business with headshakes, jumps, and dogged runs … and they never give up.
Like most fish, the temperament of the smallmouth bass changes with the seasons so the places and tactics we employ change throughout the year but they are reliable from late spring through the fall. Our favorite time to pursue them is during the late spring. View our article on spring fishing in Buffalo to learn more.  This is when massive fish come out from the depths of the lake to make spawning runs up the tributaries. No fan of smallmouth bass can miss this regional phenomenon. Book a charter with us and find out just how great smallmouth bass fishing in Buffalo is – we'll make sure you experience the best of smallmouth bass fishing in Buffalo Niagara.
Book your Brookdog Fishing charter today.
WE FISH FOR NEARLY EVERY SPECIES THE NIAGARA RIVER, LAKE ERIE, LAKE ONTARIO, AND THEIR TRIBUTARIES HAVE TO OFFER!
Ready to Fish?
BOOK A TRIP
(716) 704-5144
Brookdog Fishing Company
53 Elmwood Park W, Tonawanda, NY 14150