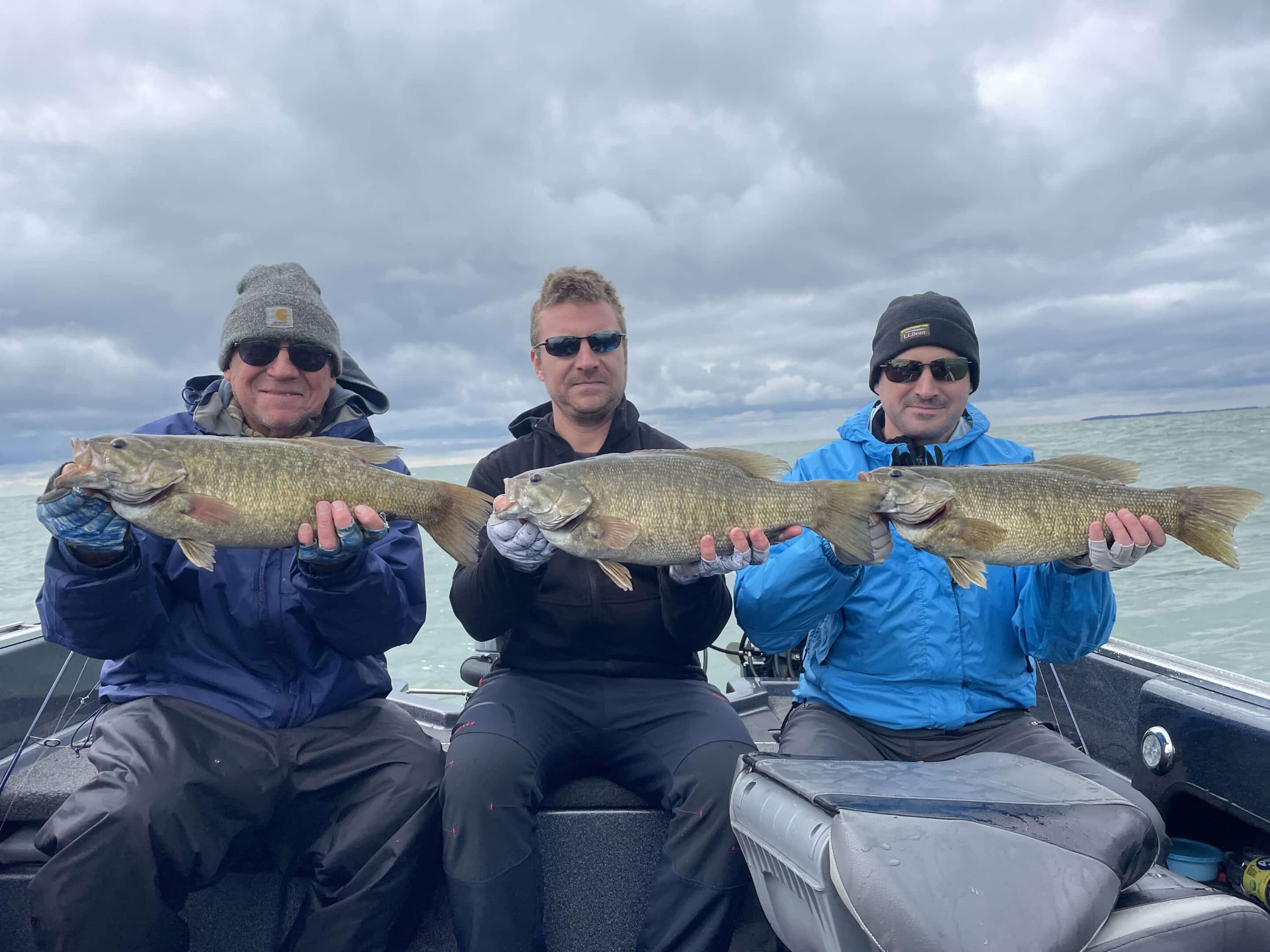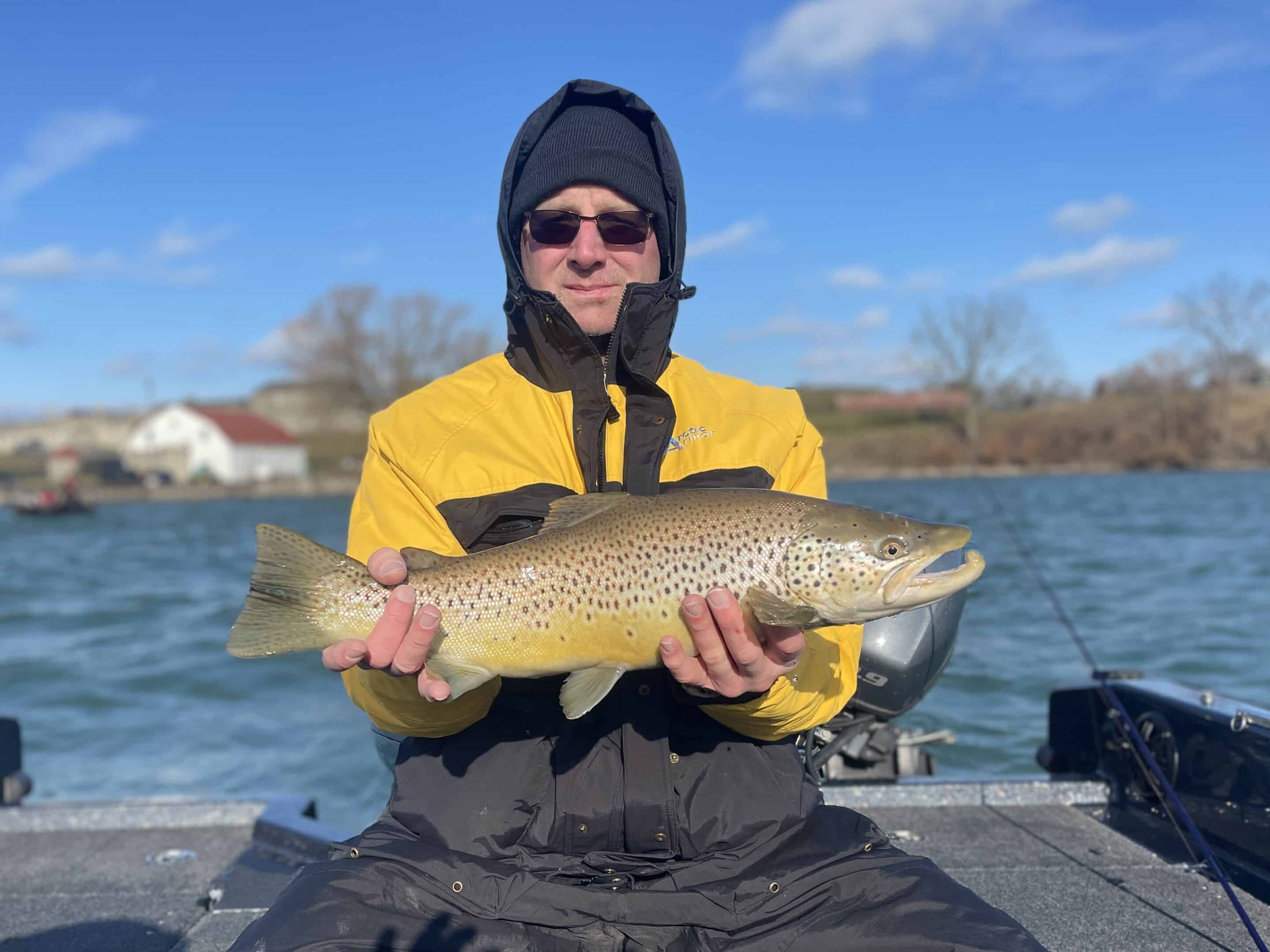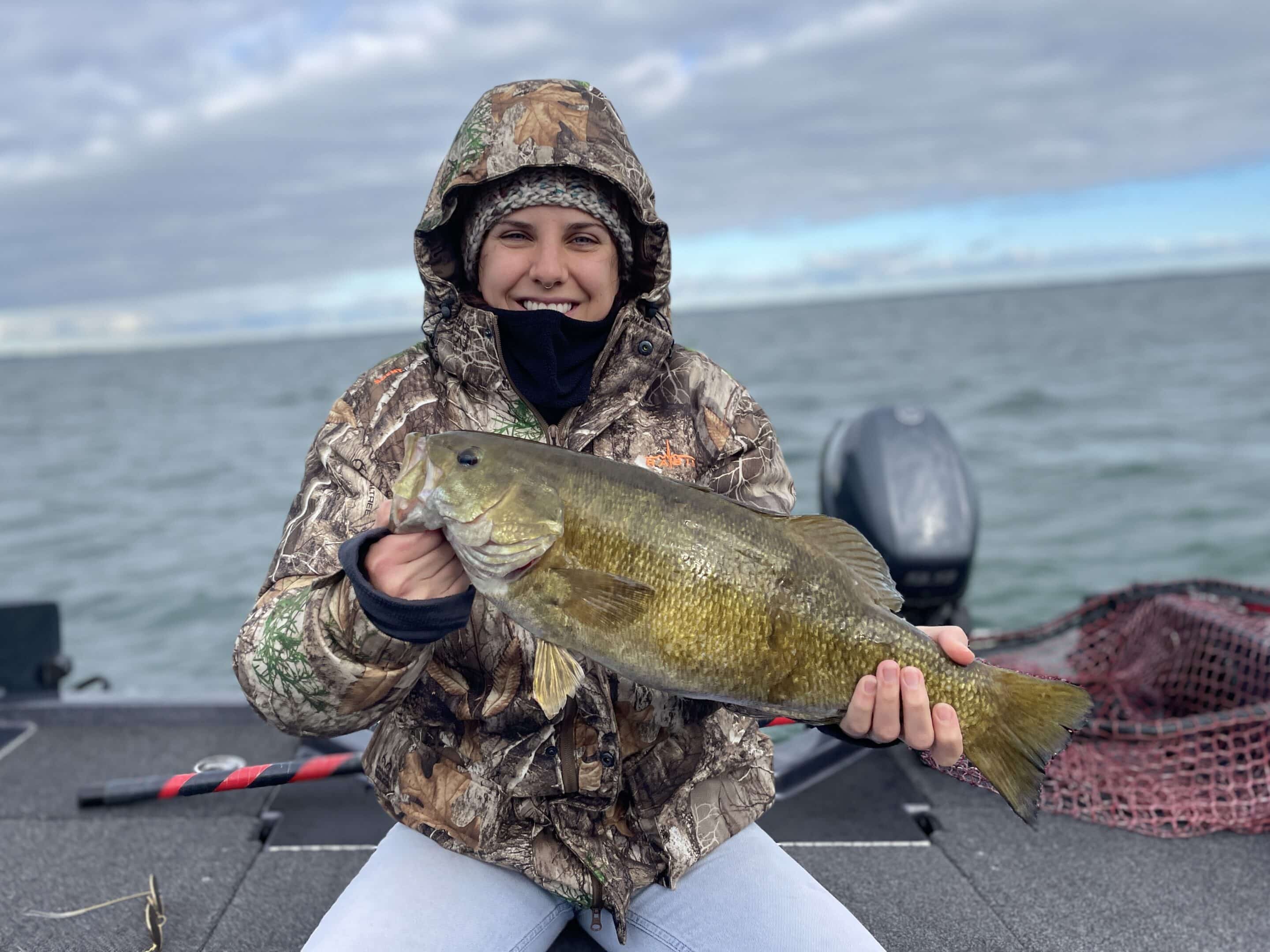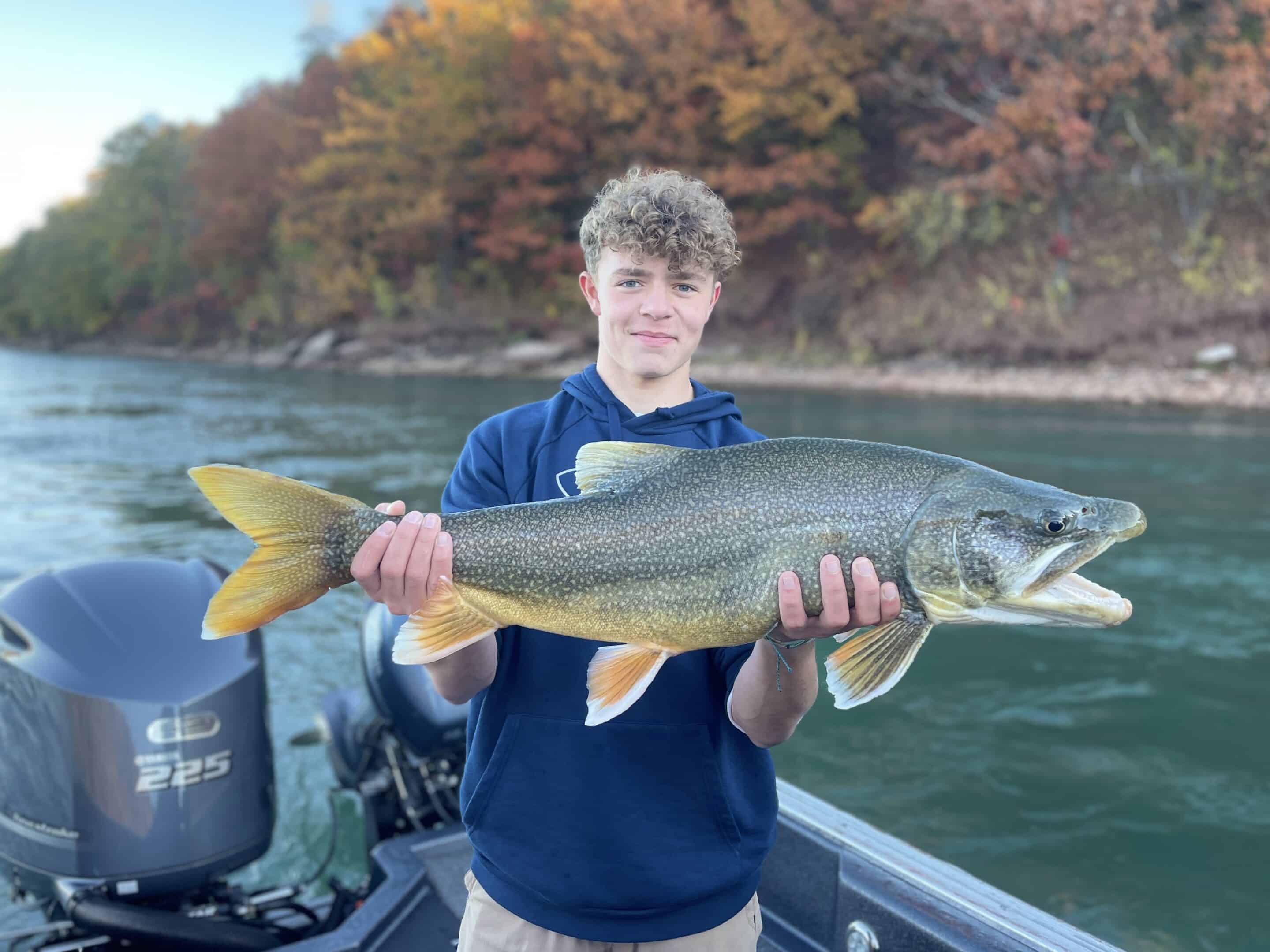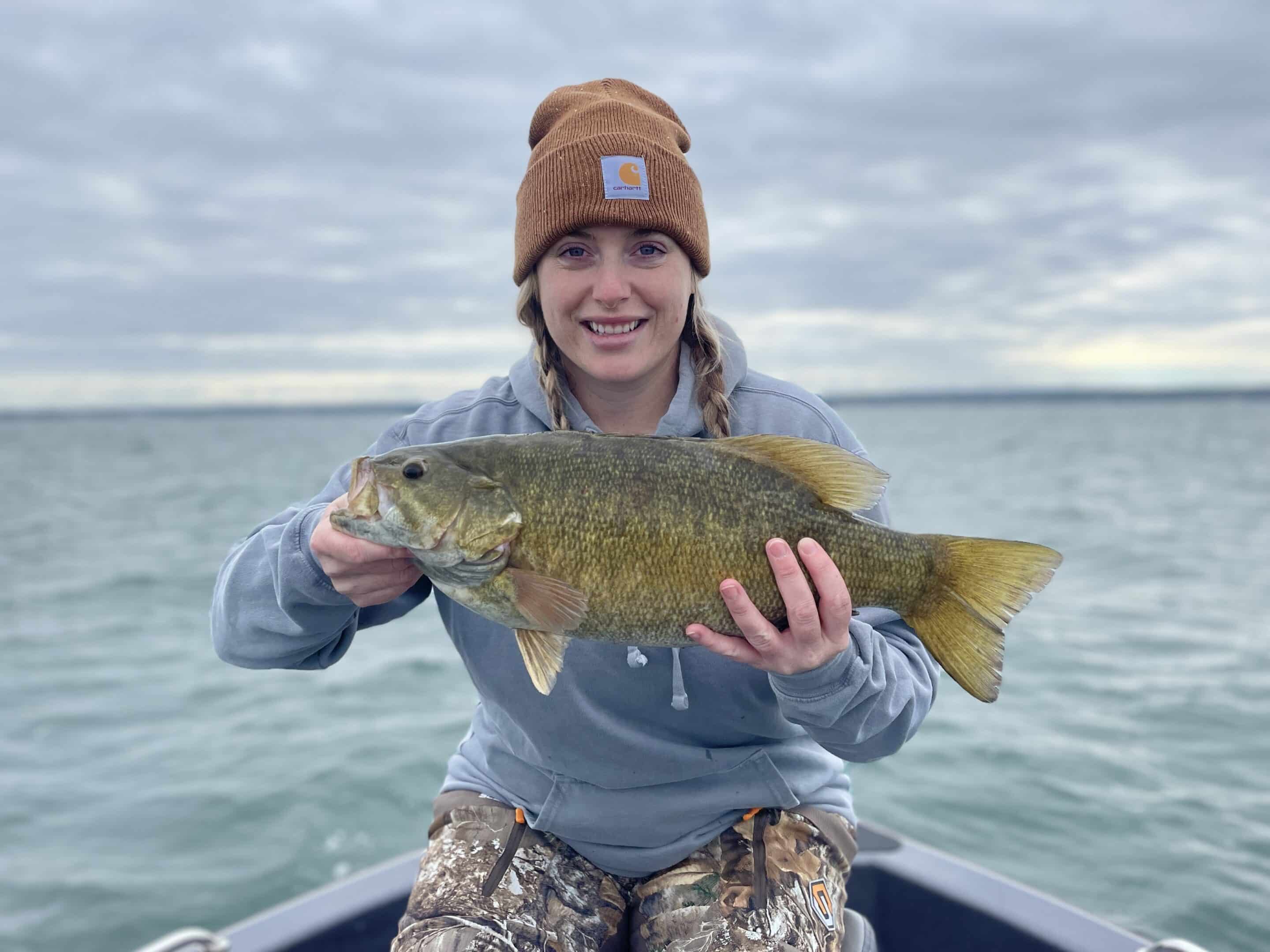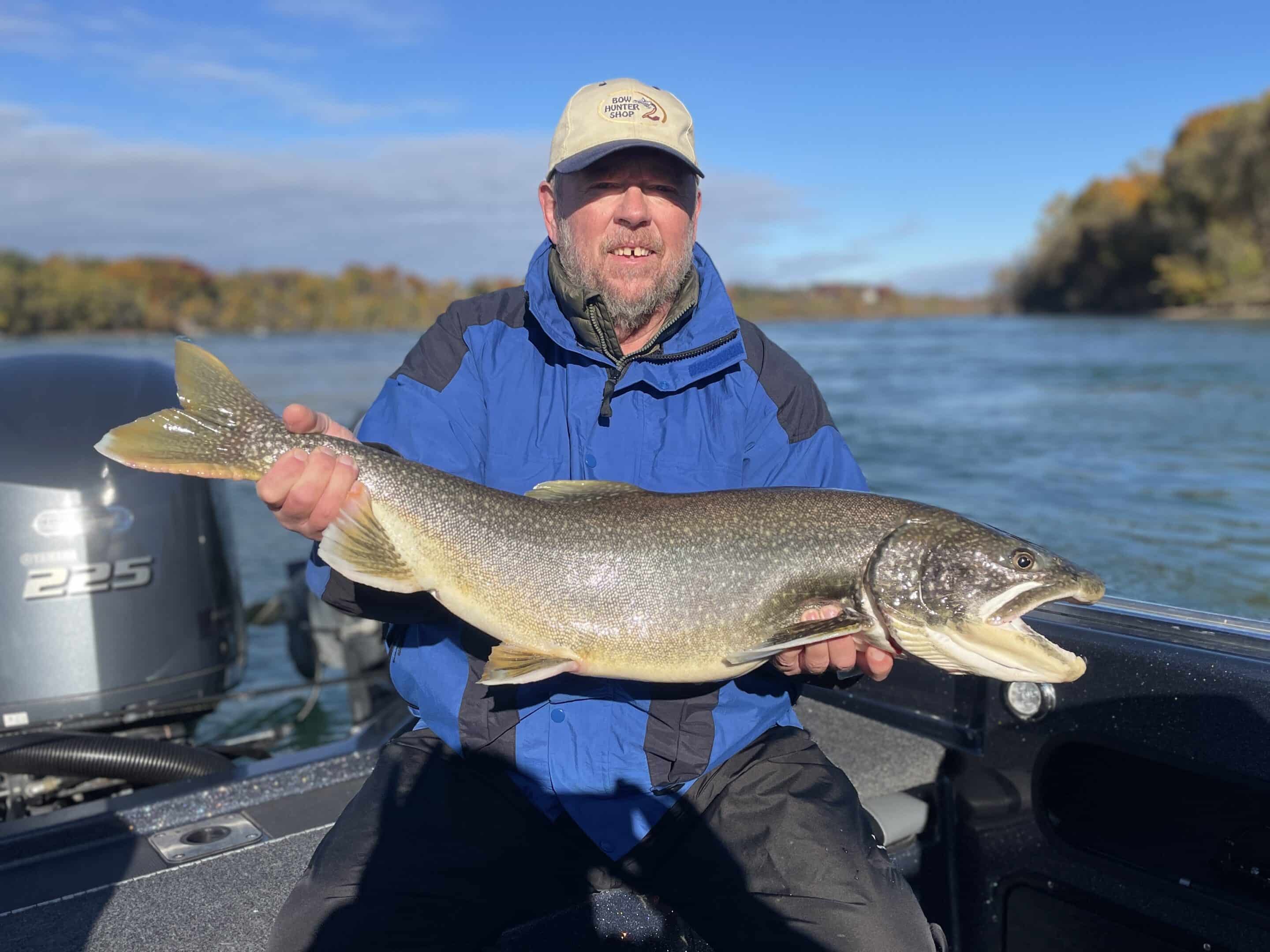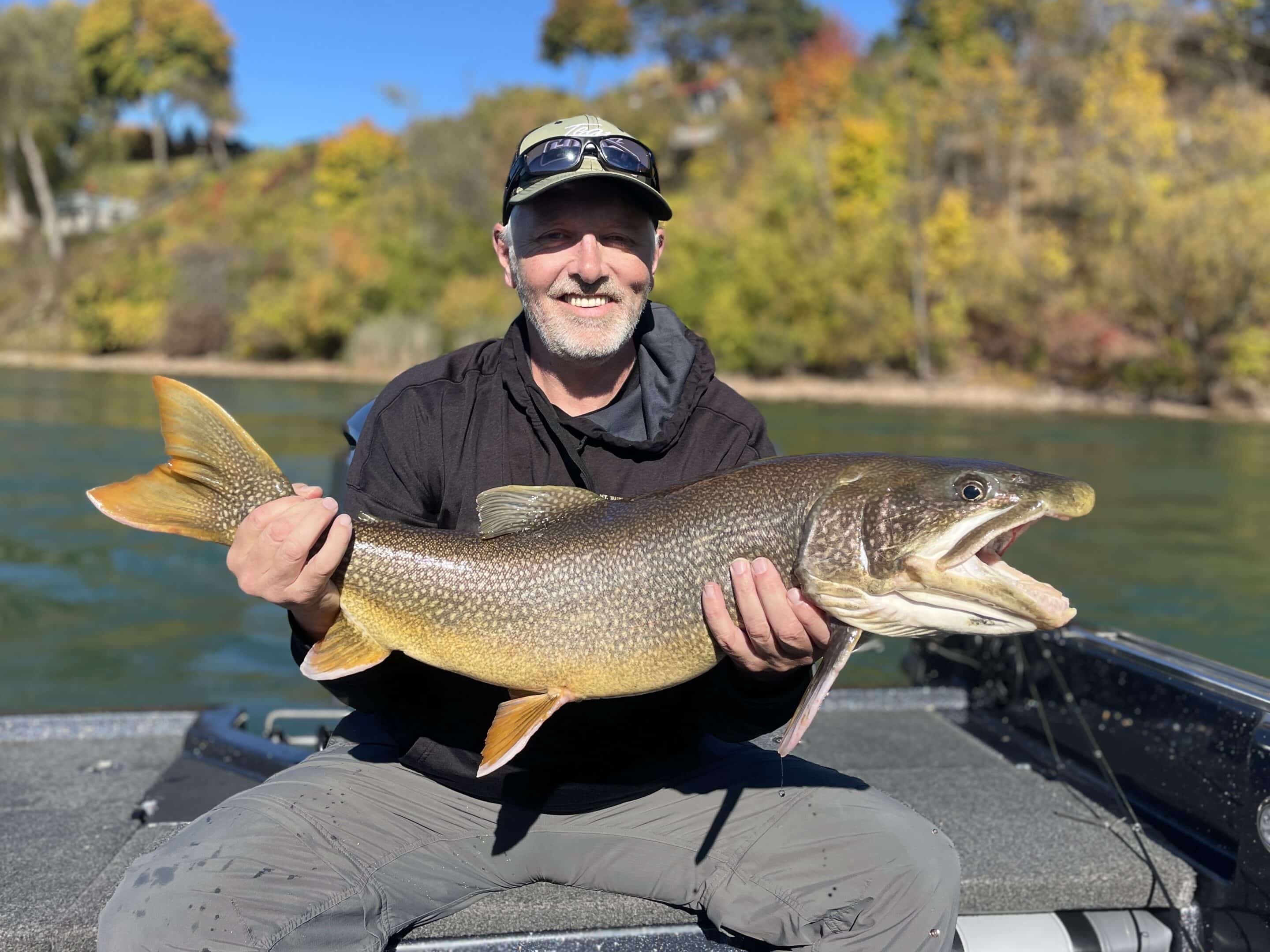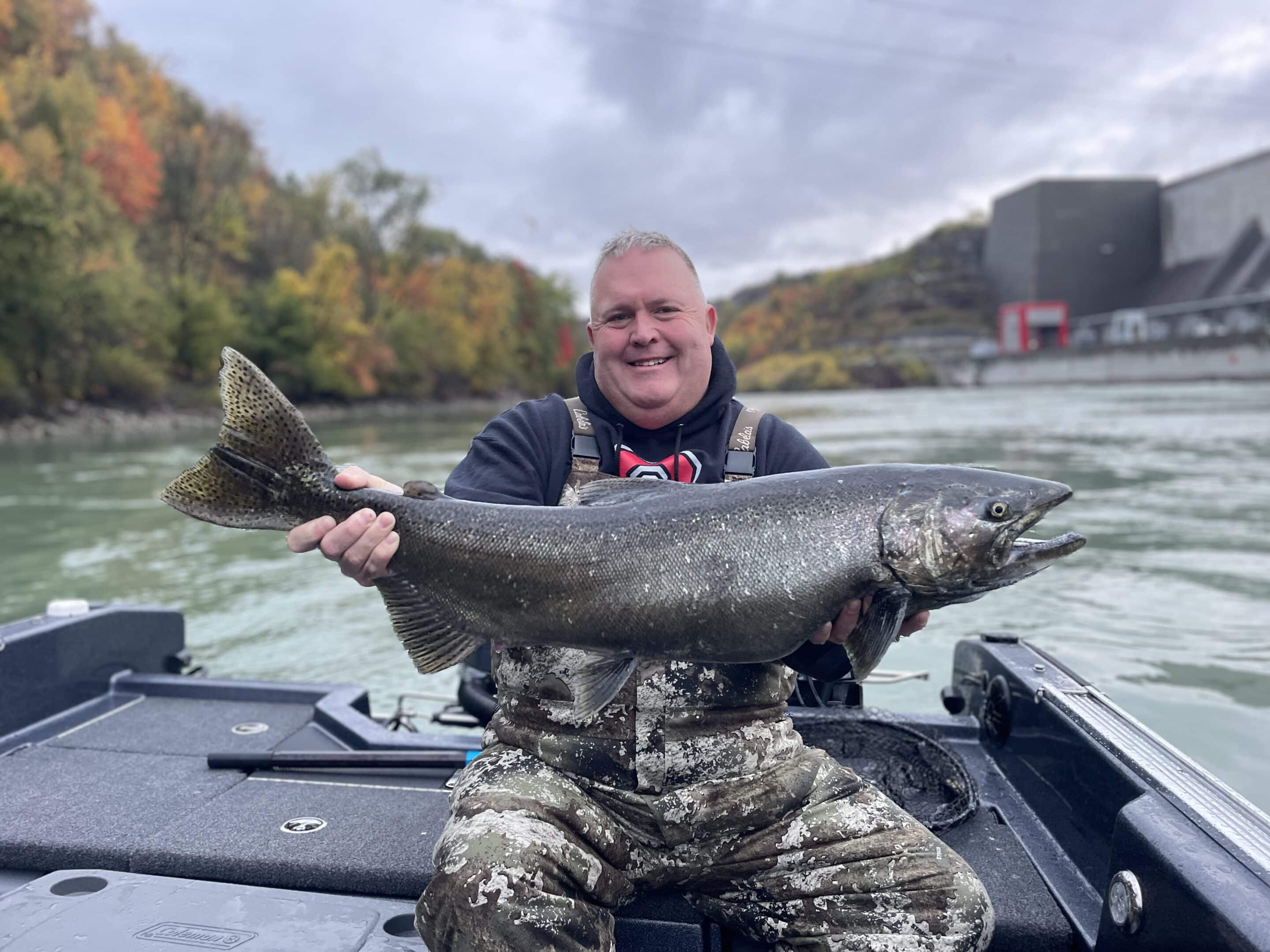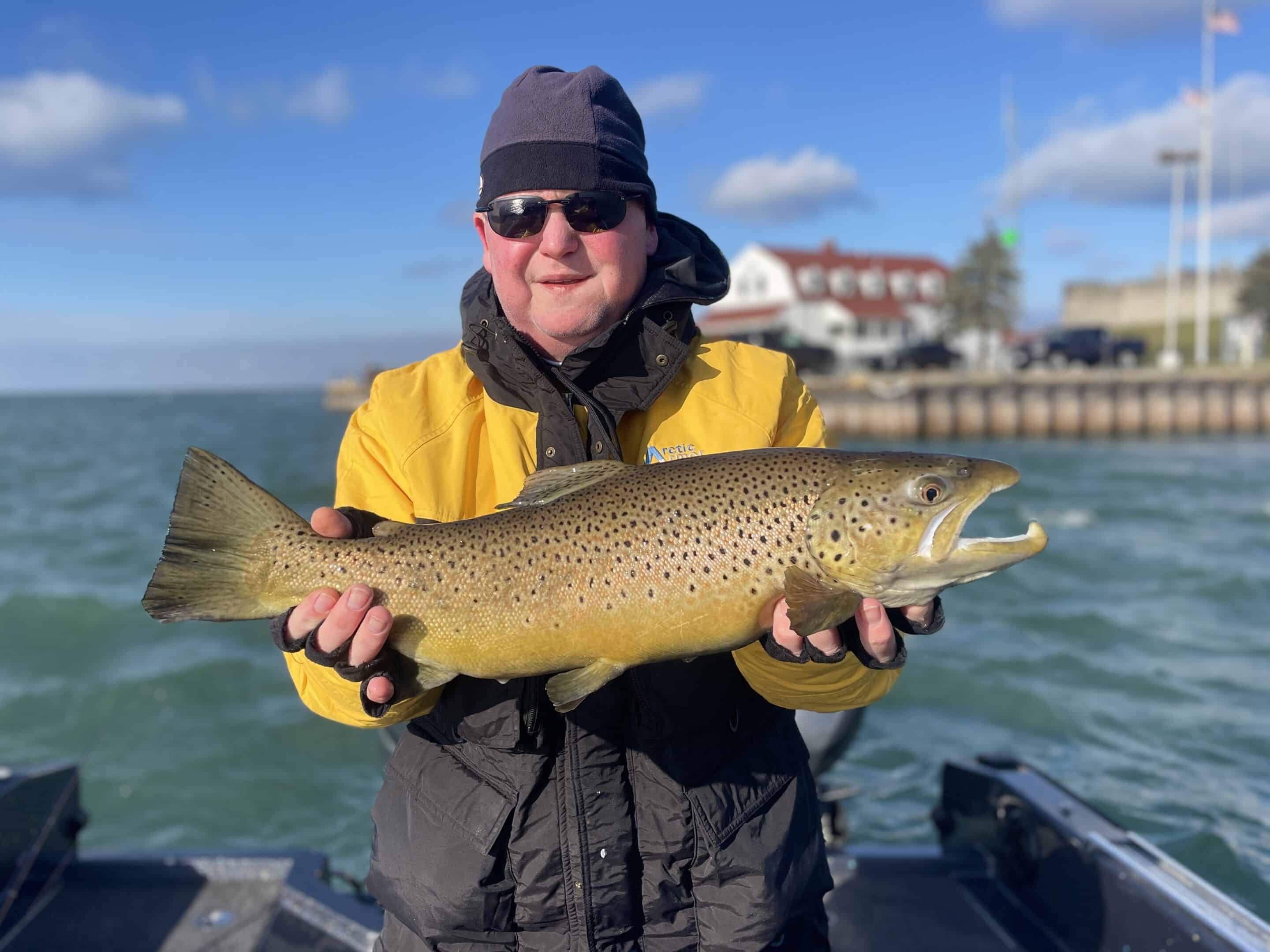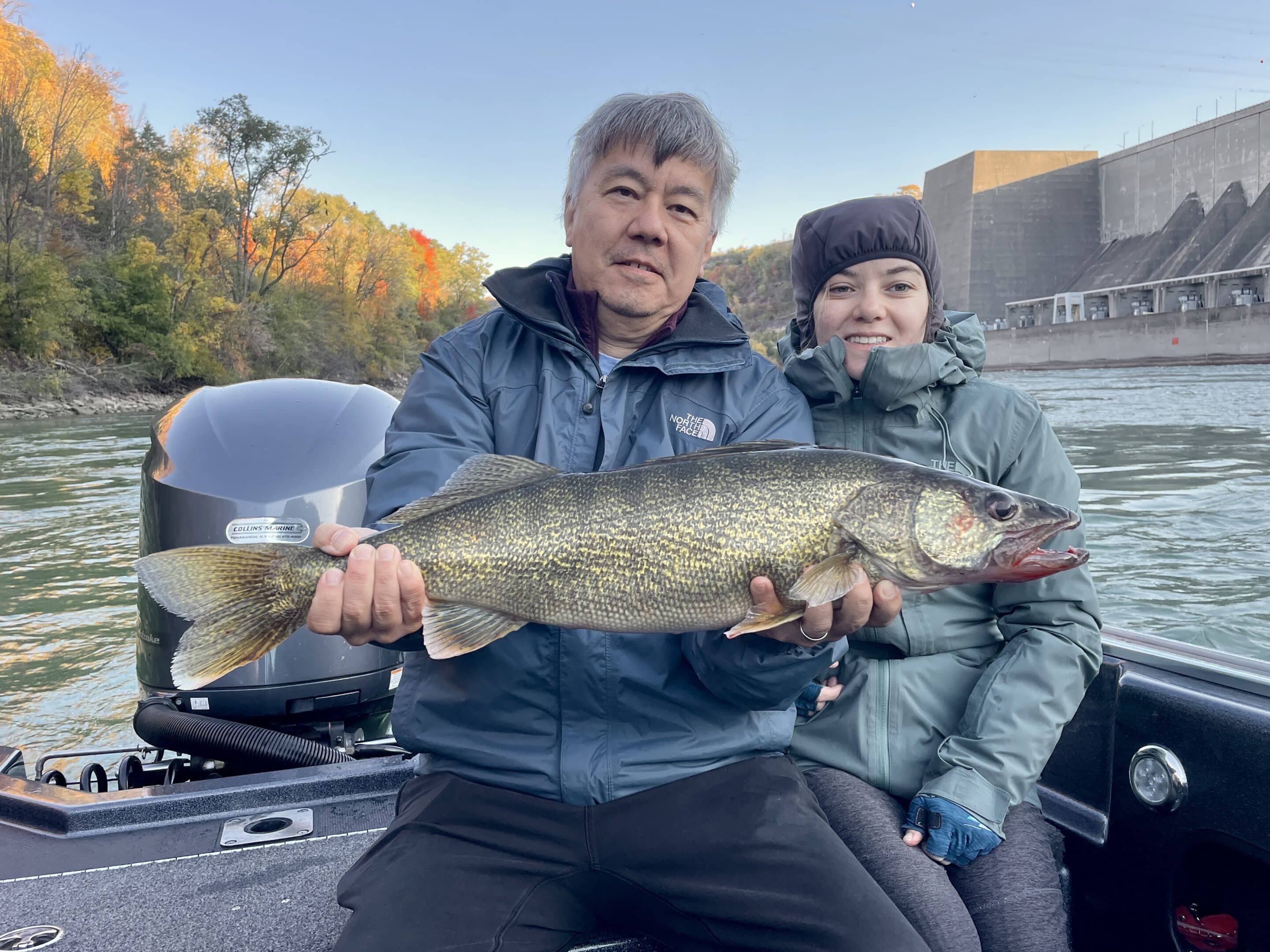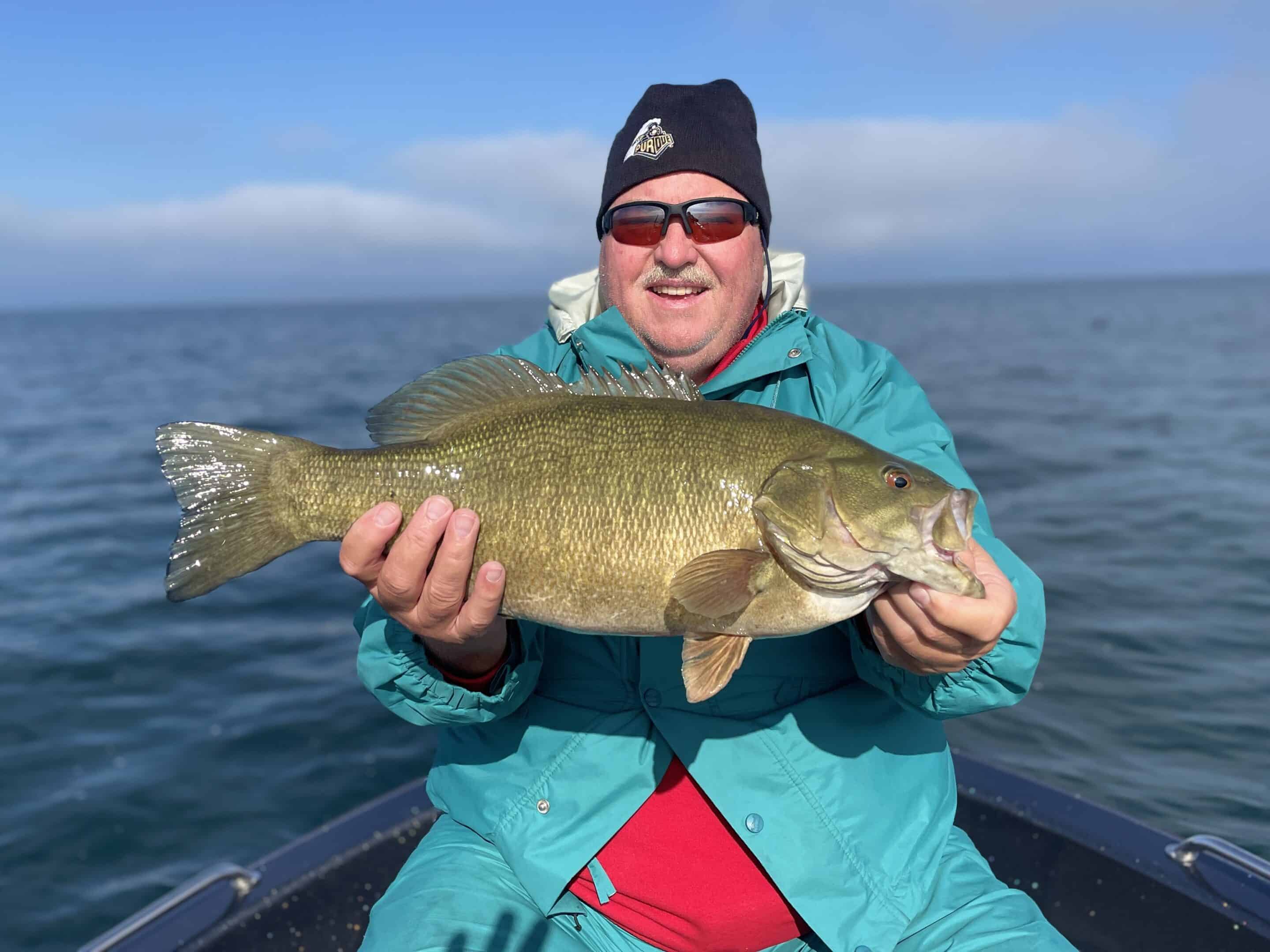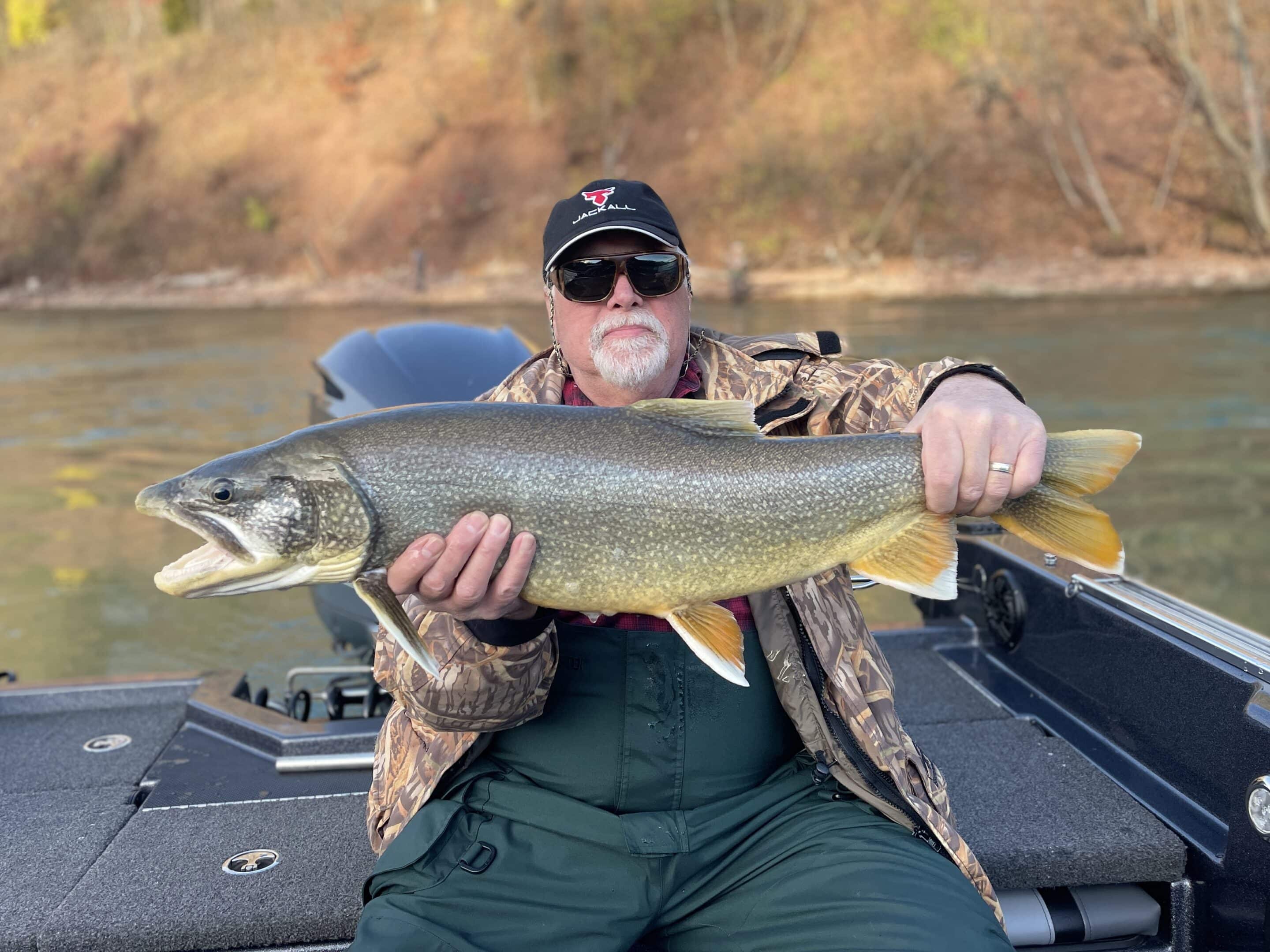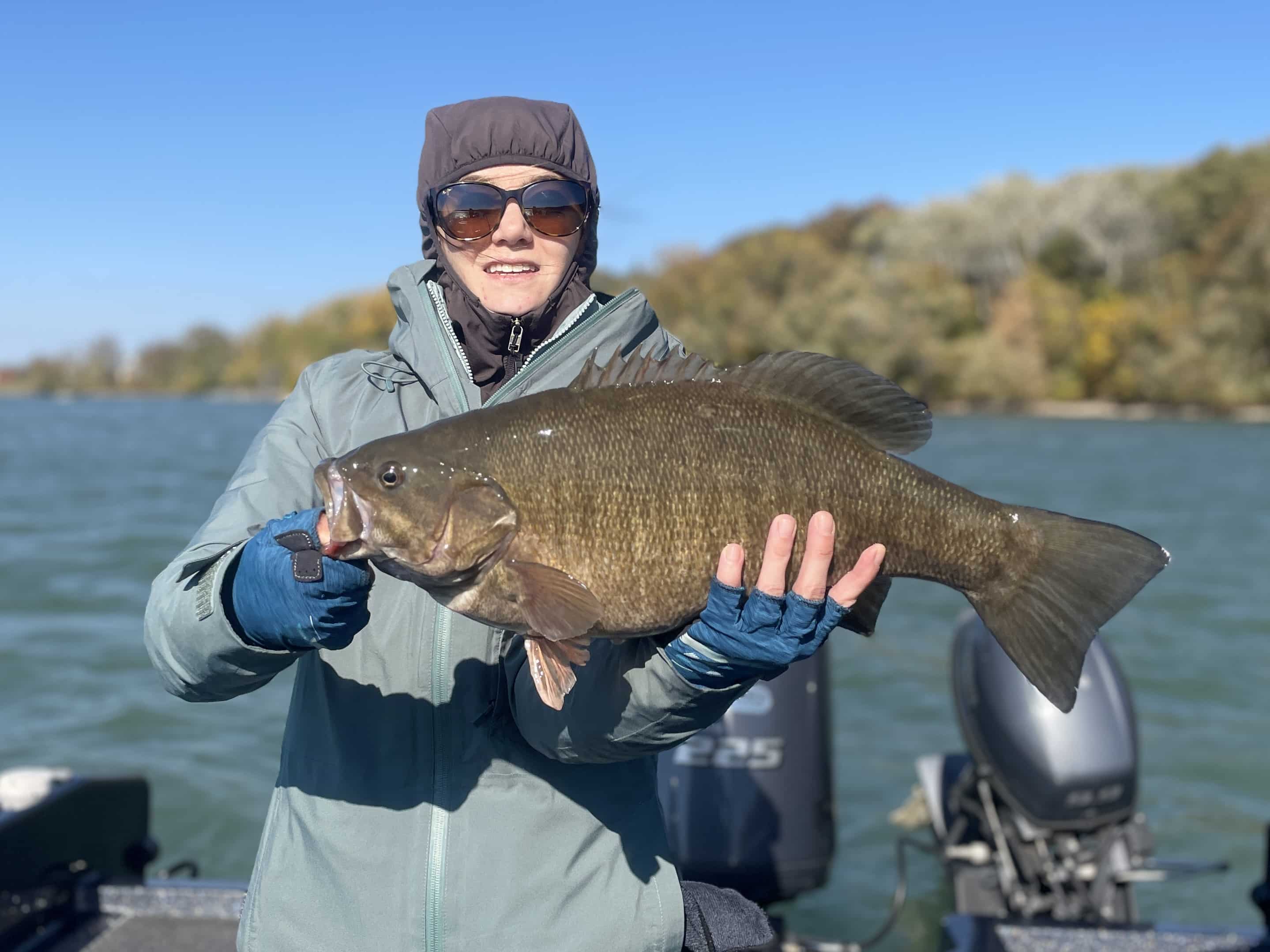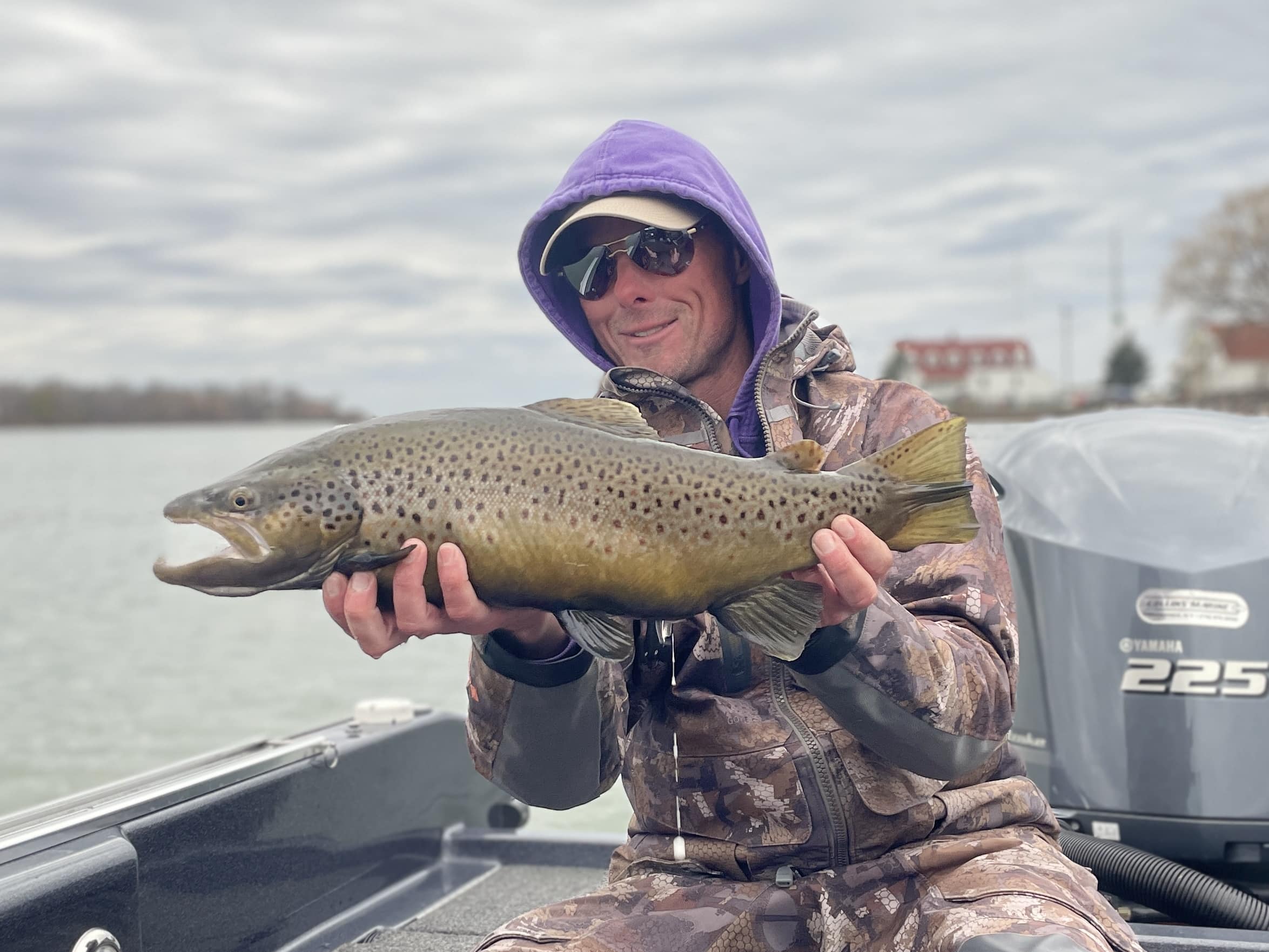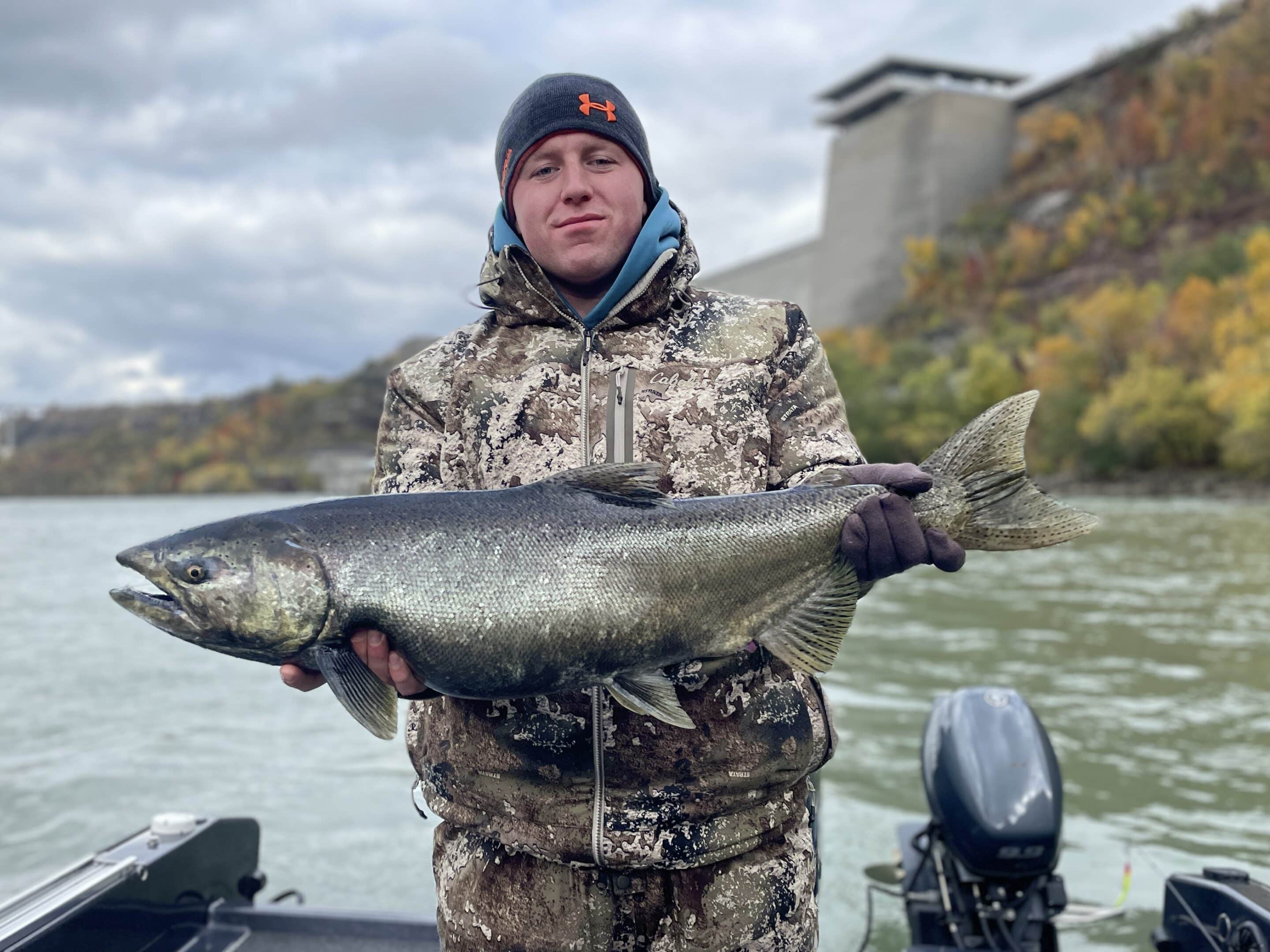 BF31BFE0-556F-448D-B84F-F9BDCAD94E33
CFAB7506-BBCE-4DA1-B567-27E58742DBEF
4EF78DAA-6C1B-4E31-8296-B5A284C657F9
BF988520-8FFB-403A-A0EF-C9C239D09F4E
608E1FB7-A727-4C8F-B2F3-37C2C4F035DF
830EF006-9D4A-4B6B-8D67-CC37B41A9B68
02CEDE81-46C8-4028-A266-0A7B849A96C4
C81B4833-F9BC-45DE-90B0-8E9ED89147F6
DDF99AF2-5E6C-4BE5-A3AB-66A9848E7185
91E71F6F-BD03-45FA-BA8D-772FC58175A1
2D56707F-36B2-4DA3-AD44-165BBB7C695D
A0343C9C-A511-406C-9FE2-8438E37E40F3
26F7845D-CBB1-471F-9744-CECA30BE2753
EAD1B8C8-50B8-4974-9AD4-2FE54FF5C779
E4DFEABF-C6B8-4007-8BF4-022C20C488E2
Fall FISHING IN BUFFALO NIAGARA
RANGE – September 21 – December 20
GEAR – 
Watch the weather report – dress for mild to freezing
TIME FOR THE BIGGEST FISH OF THE YEAR!
Crisp air, beautiful foliage and fishing opportunities abound! Fall fishing in Buffalo Niagara Region is rivaled by few other places in the country for beauty and quality of fishing. Fall fishing is THE time to pursue the BIG ONE!  Salmon, steelhead, lake run brown trout, muskies, lake trout, smallmouth bass, and big inland trout…it's tough to decide which species to pursue.  No worries though – often times you can get many of these fish in one day.
King Salmon
When the water temperature begins to drop from shorter days and cooler air, King Salmon begin to get frisky.  From late September and all through October, these fish migrate up the Lake Ontario tributaries on their spawning run.  Frequently breaking the surface as they make their push upstream, their beauty will captivate you and fill you with anticipation as you await the strike on the end of your line.
Steelhead
Starting in mid-September, Steelhead begin to funnel into the Lake Erie and Lake Ontario tributaries as they migrate to spawning gravel up river. These early ascenders have a certain affection for bait fish and they are some of the hottest fish you will hook all year. These bright chrome fish will rip drag in a hurry and usually display some impressive acrobatics.
With over 13 tributaries within an hour's drive from Buffalo, the possibilities are endless and a great day of fishing is highly probable. We tend to pick which tributaries to fish based on flows and water color. Tributaries with a good head of water and a light to moderate stain will usually result in willing fish. As the season progresses, additional runs of fish enter the tributaries and become available throughout the river systems upstream to the first impassable barriers.
Lake Run Brown Trout
In addition to the Niagara River steelhead, trophy lake run brown trout enter the tributaries on spawning runs as well. The earlier running fish follow the salmon in to gorge on their eggs but the bulk of the run occurs after the salmon have moved on – throughout November and early December.  These are fish measured in pounds – not inches.  Few other places in the world provide the opportunity to catch browns of this size.
Musky
As the leaves begin to turn and fall and the water temps cool, the muskies begin to pack on weight. If catching a huge musky on the fly is a dream of yours (or a morbid curiosity), you MUST visit WNY during this time of year. Late fall is when we catch the biggest fish in the largest numbers. Break out the big baits or big flies, fast sink/intermediate sink lines and keep on casting… good things will happen! Both the Niagara River and the inland creeks/lakes really shine during the Buffalo Niagara autumn.
Smallmouth Bass
Because steelhead, salmon, and musky tend to steal the fall spotlight, many anglers miss out on other hot fishing opportunities. Like other native fish in the Buffalo Niagara region, smallmouth bass start start feeding aggressively as the water temperatures drop in the fall.  Because we spend a huge portion of the year targetting smallies, we tend to target the other fish mentioned above during the fall.  However, smallies are always a strong back up – even a primary target if you like them HUGE!  
Give us a call to experience the best this season has to offer!
Check out our Fall Fishing in Buffalo video to see what this region has to offer:
Fish All Four Seasons in the Buffalo Niagara Region
Fall, Winter, Spring, or Summer, book a trip with us for the best way to experience every season in Buffalo Niagara
Ready to Fish?
BOOK A TRIP
(716) 704-5144
Brookdog Fishing Company
53 Elmwood Park W, Tonawanda, NY 14150