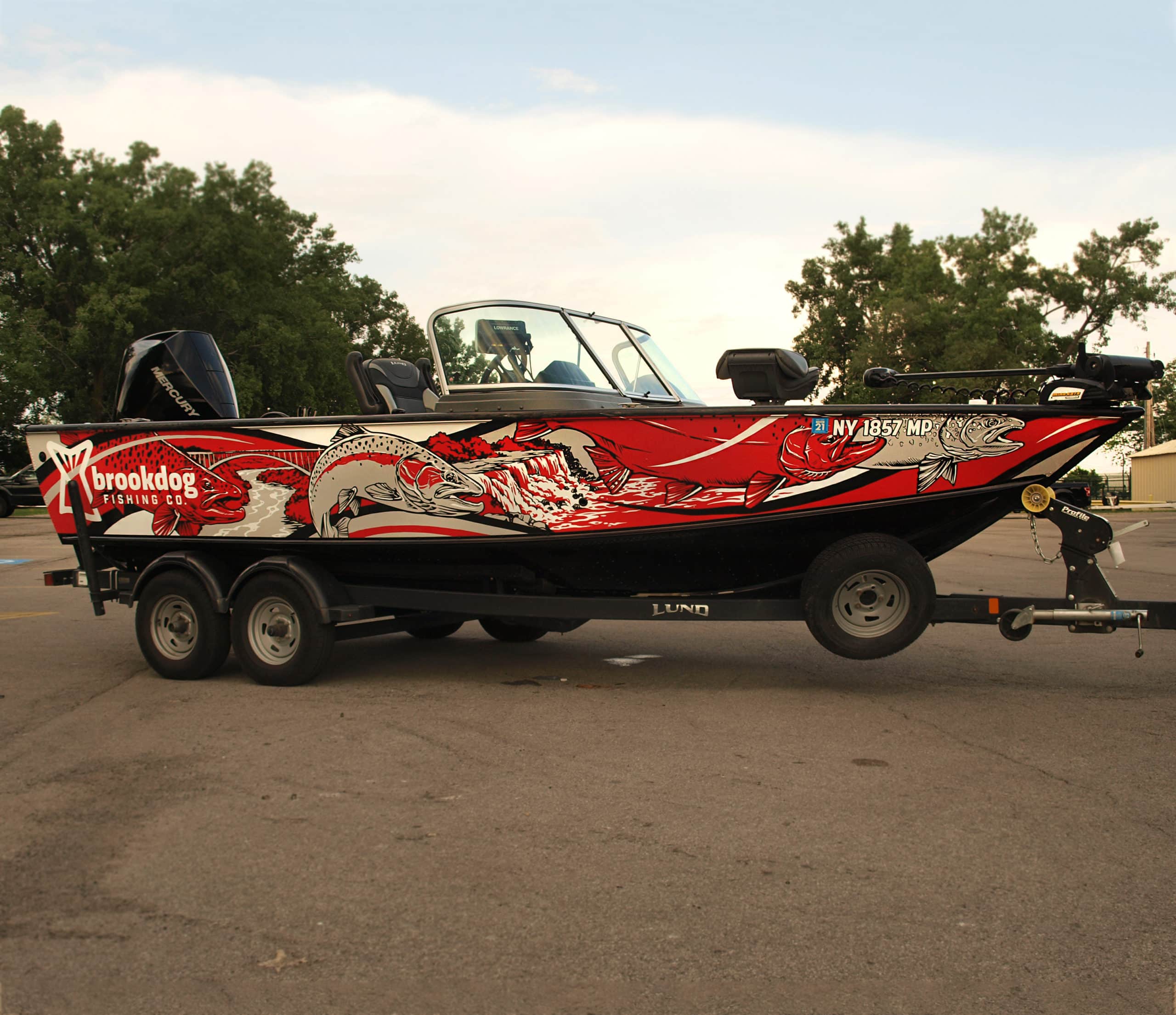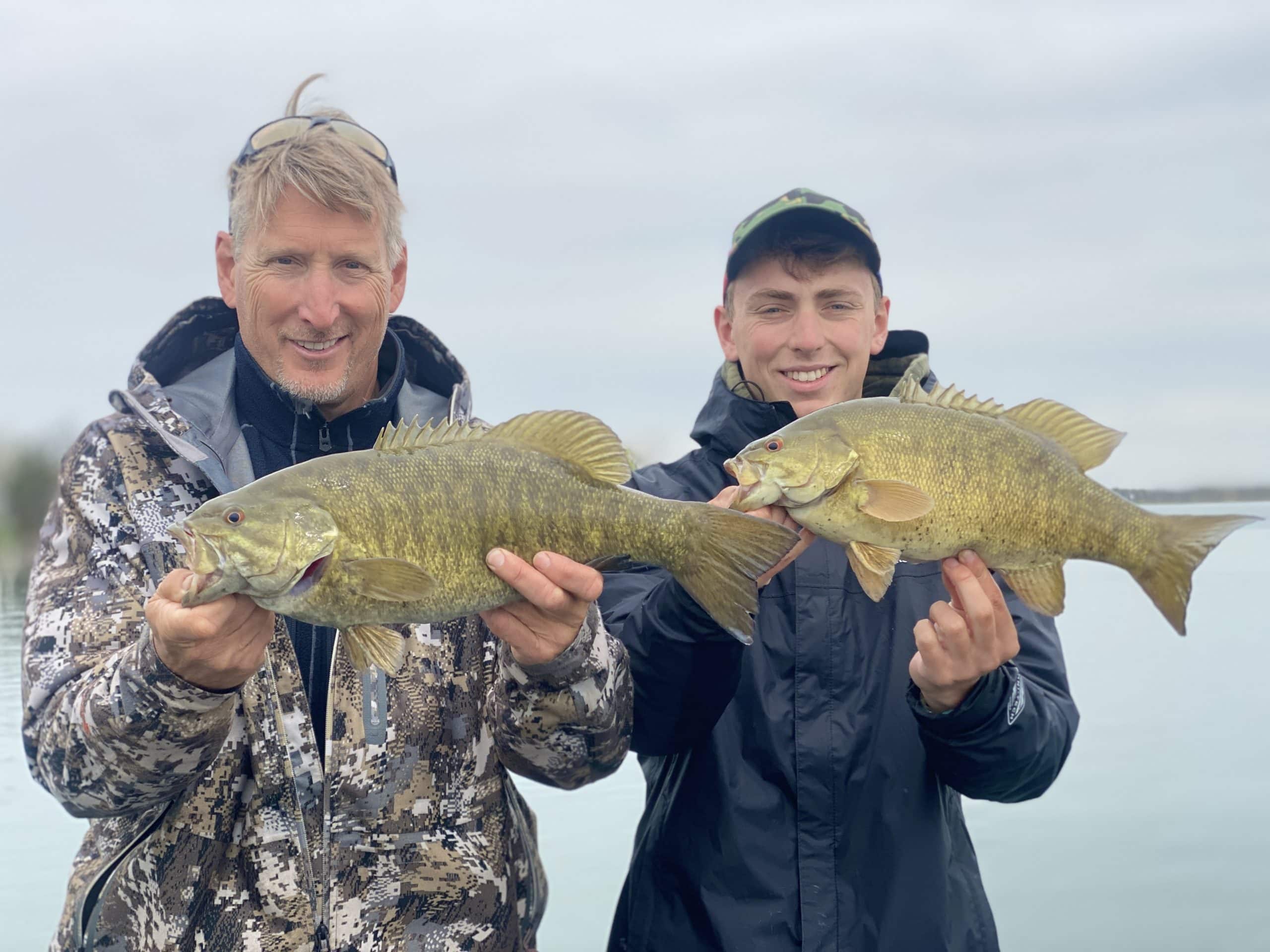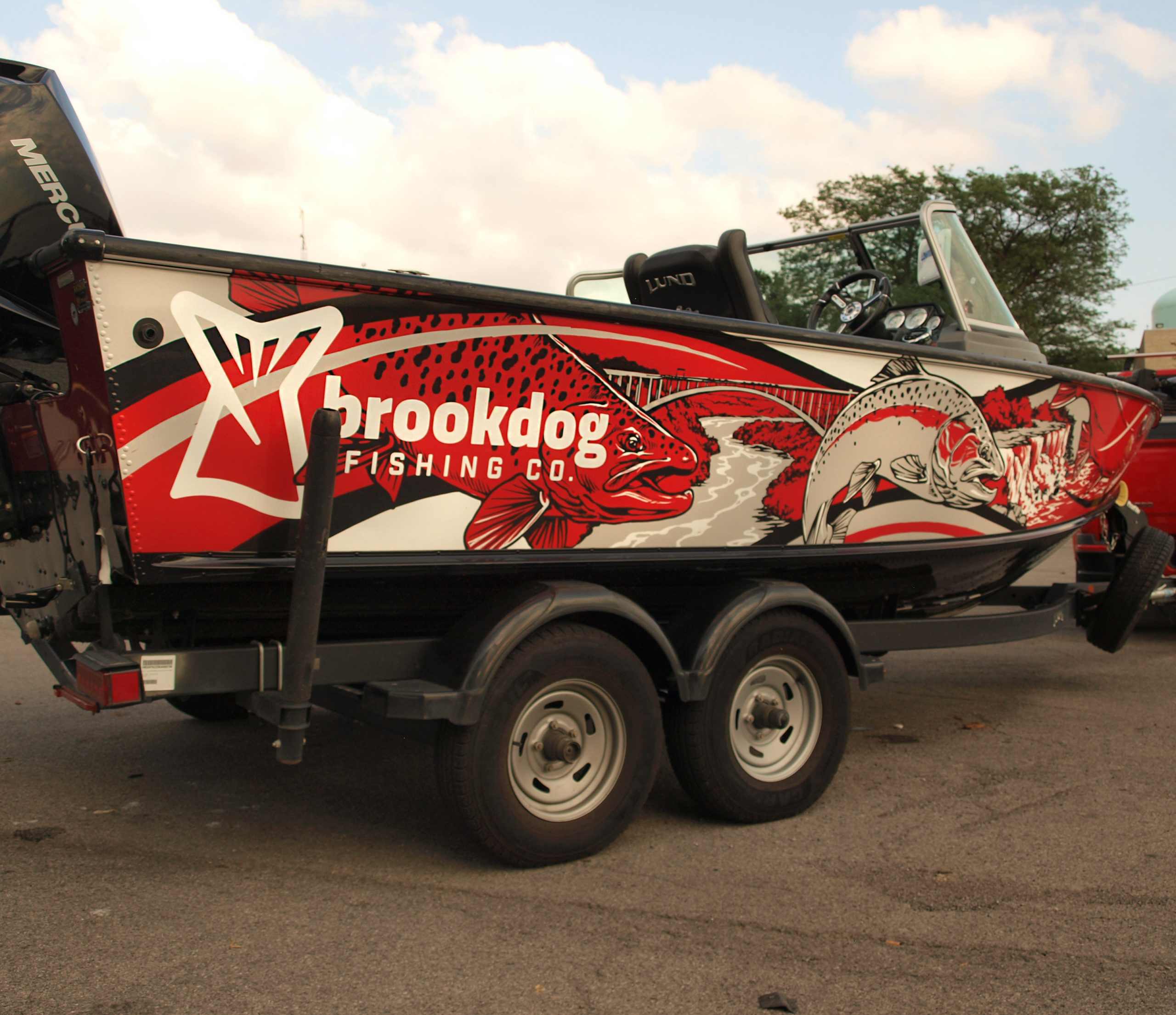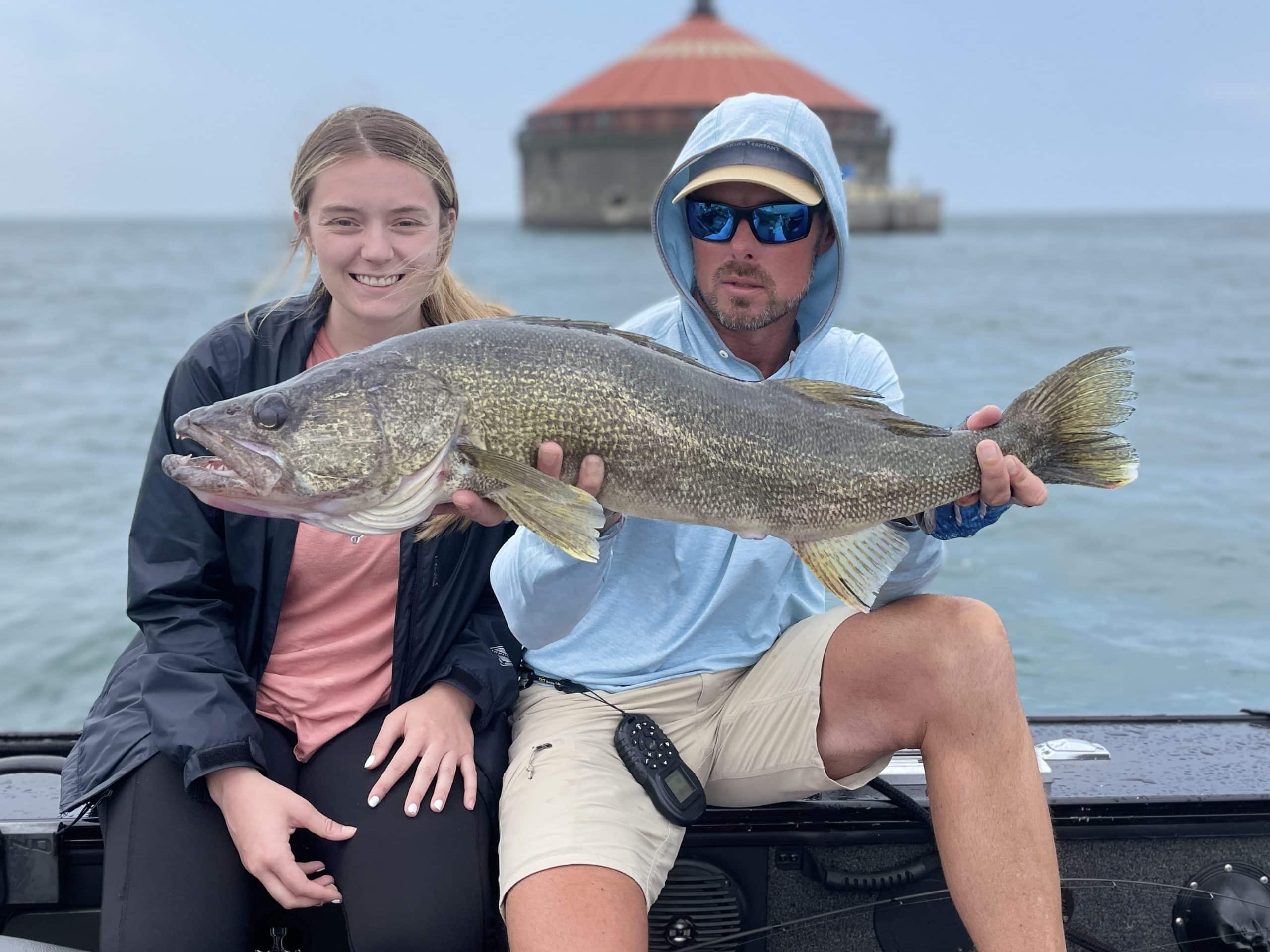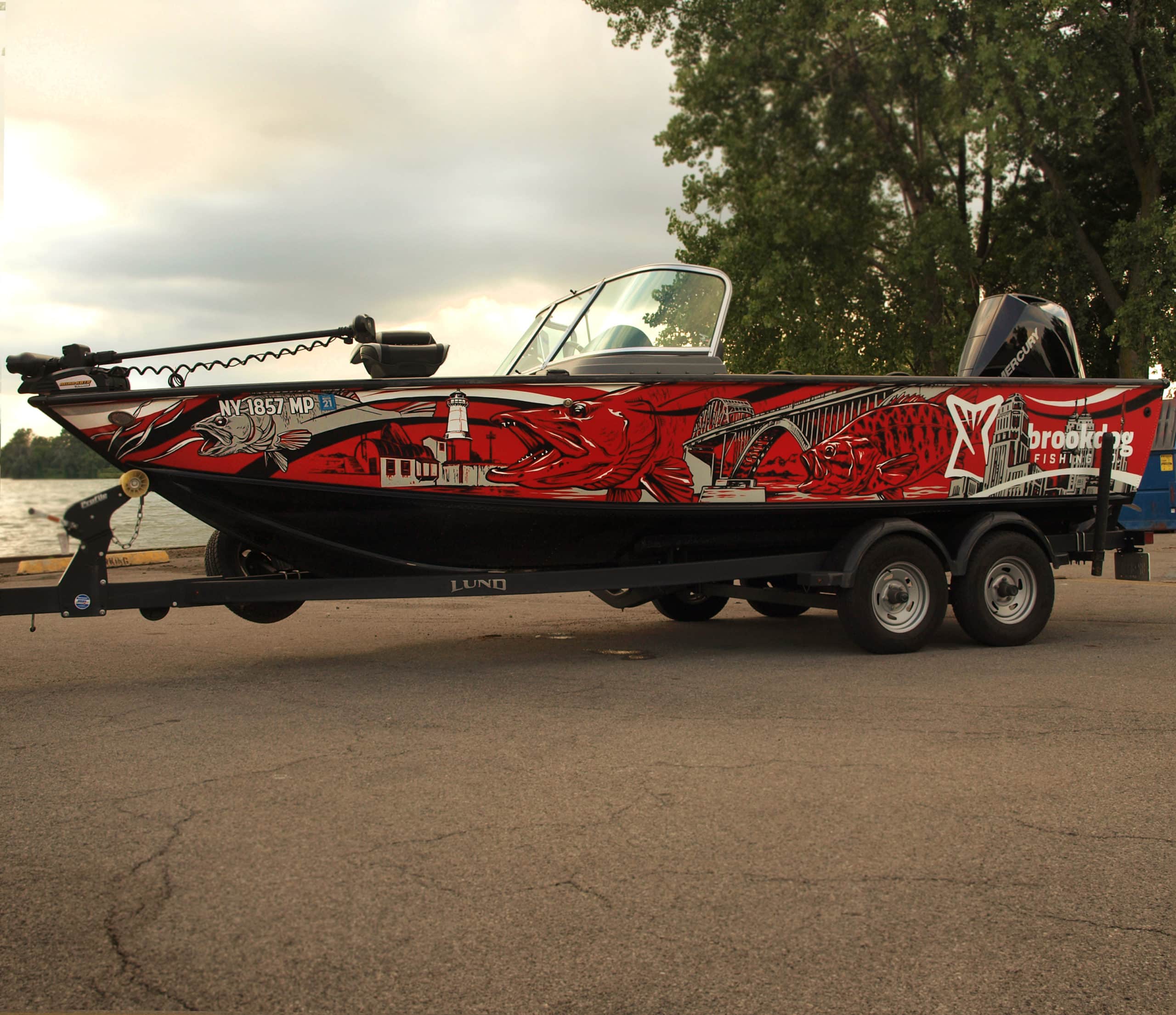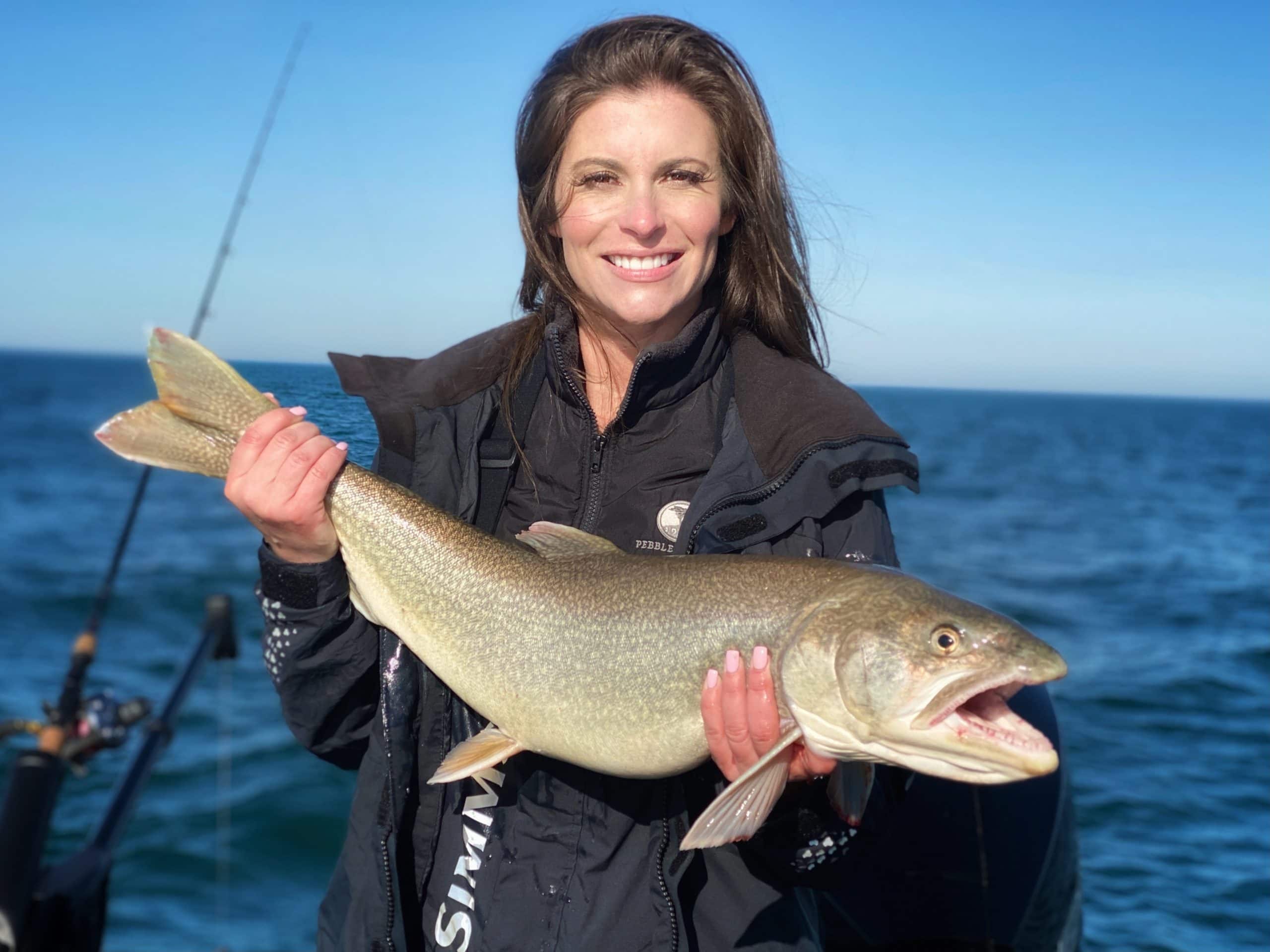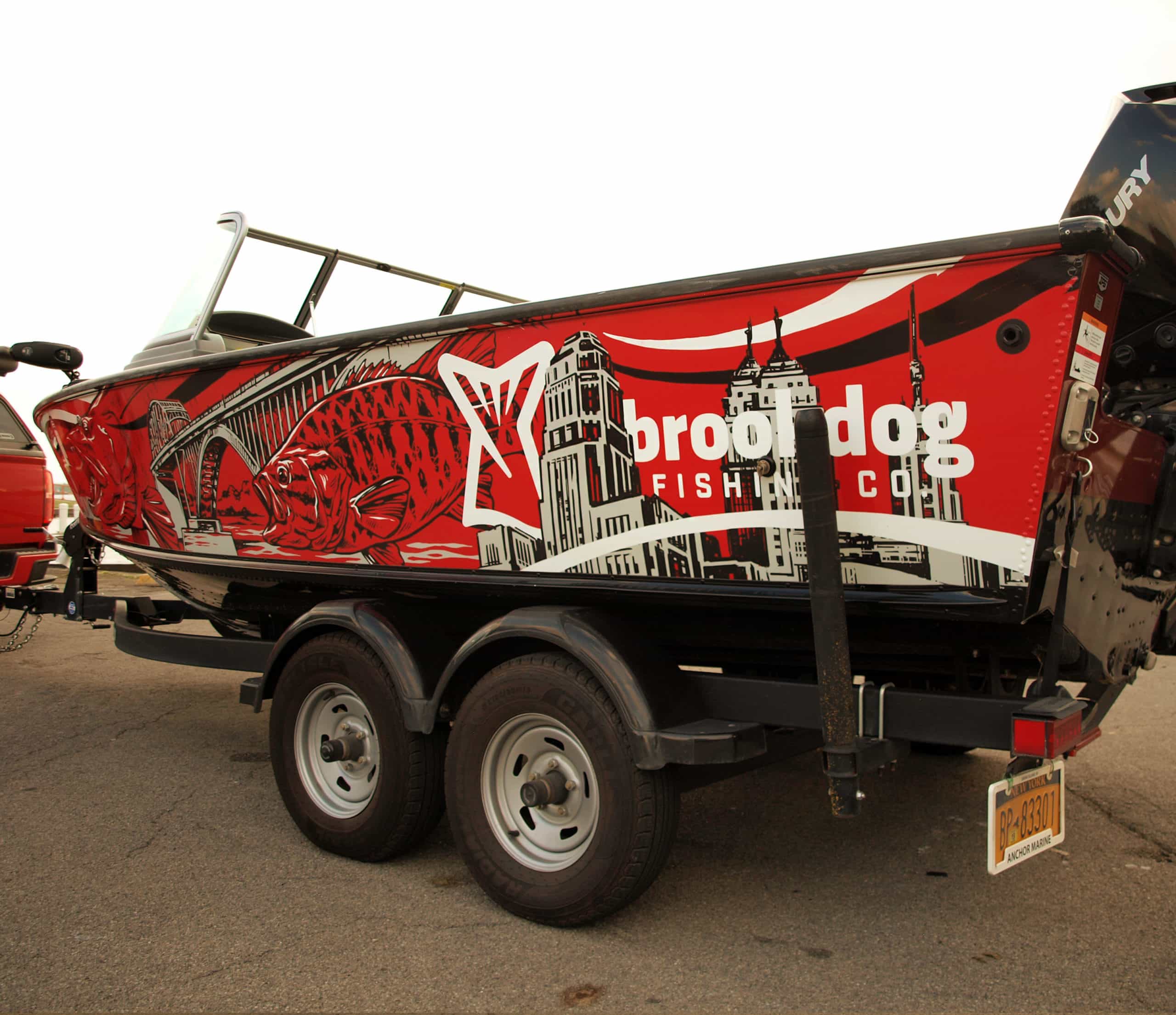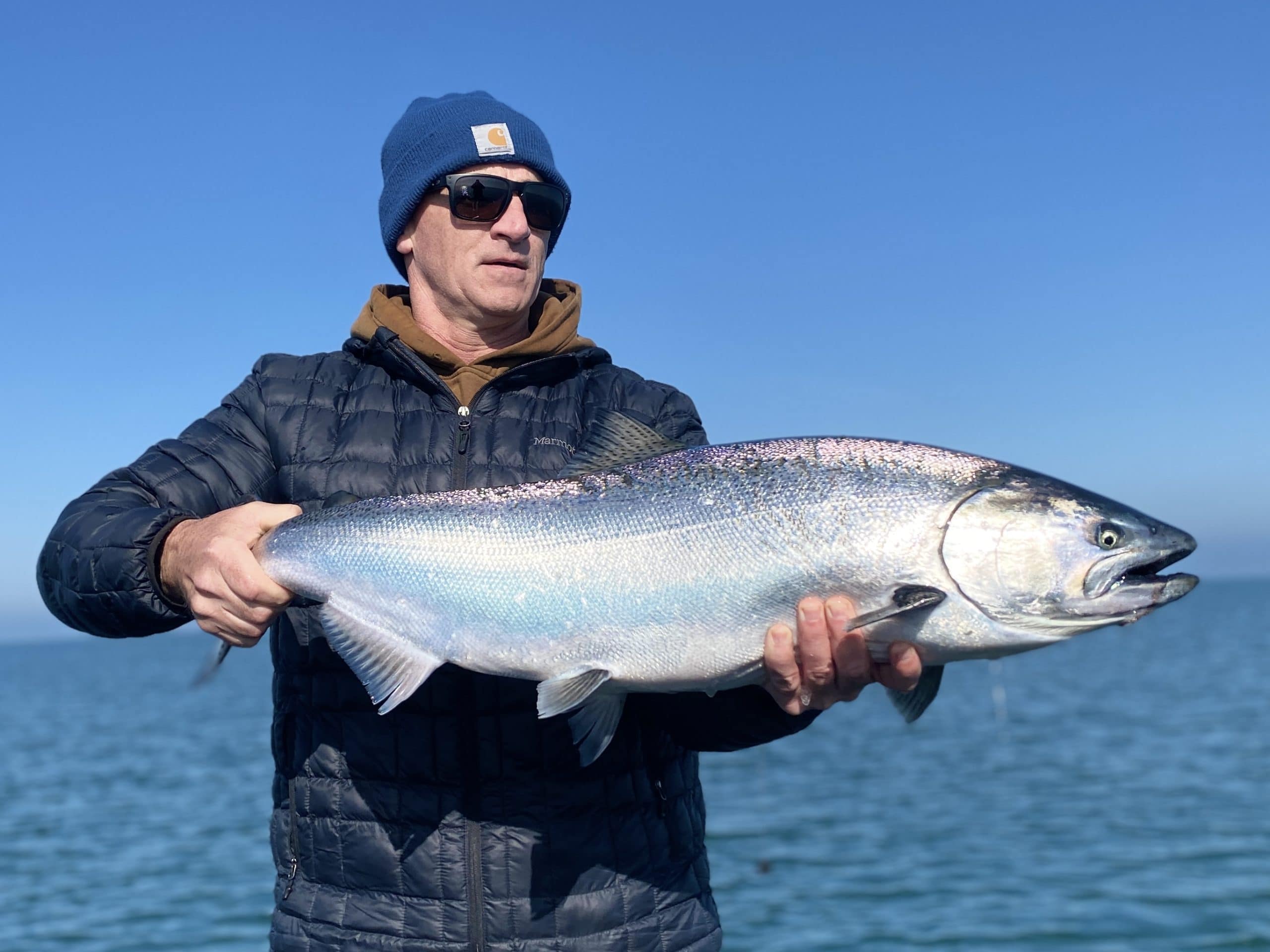 640645EA-0DAB-4018-9311-BF99CD80006C
DBC8E5EF-D07C-489E-BA17-D66C4E1F95F5
C1FB7E9C-6FF0-43AD-92E5-FCBA61274A89
E1D7BD63-32D7-47C5-8031-D7AF434B5340
Charter FISHING IN BUFFALO NIAGARA
PRICE – $480 – $600
GEAR – 
6-12wt rods, all line types (floating, intermediate, and sinking), Conventional/Spinning Tackle, Float Fishing Tackle
CHARTER BOAT FISHING ON THE BIG WATER = BIGGER FISH
As a rule – the bigger the water the bigger the fish.  Charter fishing in Buffalo Niagara is the only way you can experience the "big water" of our region, which includes Lake Erie, the Niagara River, and Lake Ontario.  We have boats specifically designed for the task with the best electronics and comfort items to make time spent on the water something to remember. Being on "the River" or the Great Lakes is exciting – getting up on plane and blazing a trail through the water at high speeds will get your heart pumping and allow you to see the Buffalo Niagara Region from a different angle.  It also allows us to adapt to changing conditions on the water quickly by moving to new locations thereby maximizing productivity on the water.  If you want to cover water, see sights even the locals rarely get to see, and have a chance at the fish of a lifetime – our charter fishing trips are the way to go.
THE SPRINT (HALF DAY CHARTER FISHING TRIP)
Rates start at $480 – prices vary depending on time of year and availability – call for details – 716-704-5144
Mornings and evenings are usually the best times of day to catch fish. We designed these chartered fishing trips to capitalize on the golden hours – the most prodictive times of day to fish.  These trips are all about maximizing time on the water – from teaching you the program (getting you oriented to the terrain/why we're fishing in that spot, orientation to the equipment, how to present baits, etc.) to moving from spot to spot, speed and efficiency are the name of the game to ensure you have a great experience.  These trips are perfect for those anglers with limited time, parents with young children, a husband and wife looking for a little something different as an evening outing, or an exciting opportunity for someone in town on business looking for a way to occupy an early morning or evening.
THE MARATHON (FULL DAY CHARTER FISHING TRIP)
Rates start at $600 – prices vary depending on time of year and availability – call for details – 716-704-5144
Time is important in fishing. People want/need the full day on the water for a number of reasons. The effort an angler has to put forth is what makes the full day charter trips on the Niagara River, Lake Erie, or Lake Ontario different from our walk and wade trips.  All you need to do is sit back and enjoy the ride.  When we get to the fishing spot just stand up, cast, put in work, and have fun!  A full day gives us plenty of time to explore, work numerous areas/bodies of water, and chalk up multiple species. You'll get a good dose of what the region has to offer. This is the ultimate way to experience the Buffalo Niagara fishery.
OUR FISHING TRIPS & CHARTERS
We offer a variety of guided fishing trips and charters throughout the Buffalo Niagara Region.  All year.  All tackle types. All levels of experience.
We may be a little biased but the best way to experience the wonders of this region is from the water. Eastern Lake Erie, the Niagara River, the Lake Ontario bar, and the tributaries that feed it all offer world class angling opportunities.  These fishing trips will put you in front of some amazing landscapes and a variety of fish – many of them big.  The best thing about the Buffalo Niagara Region is that the fishing isn't technical – unless you want it to be.
Often times, people ask us, "Who's your perfect client?" The answer is easy – anyone who is interested in fishing. We guide people of all experience levels. From people that have never held a fishing pole to skilled fly anglers, opportunities abound for all.
Although we can't control Mother Nature, we can control you're experience with us. After a day on the water, you'll walk away refreshed, a little smarter, and hopefully wanting more.
Don't have a boat but want to fish water that requires one? Give us a call. Do you want to learn a new technique? We have you covered. Are you looking for something to do with a little vacation time? We can't wait to meet you. Do you want to build camaraderie among team members from work? Let's do it. You're visiting the area and want to see it from a different angle? Drop us a line. No matter your interests or experience level, we have a guided trip or charter for you. Please take some time to explore all of the links below for a more detailed description of the services we provide.
Ready to get on the water? Then book now!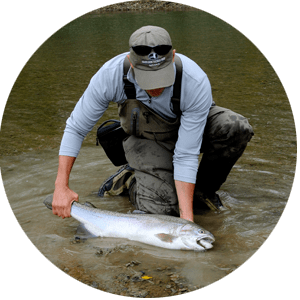 FISH THE GREAT LAKES TRIBUTARIES BY FOOT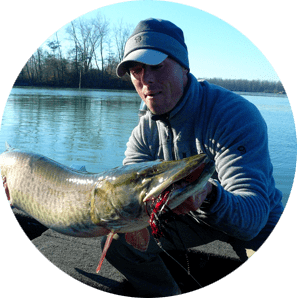 FISH FROM A BOAT ON THE BIG WATER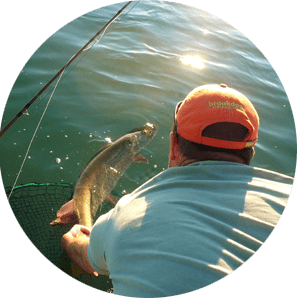 PLAN AN ADVENTURE CLOSE BY OR ACROSS THE WORLD
Ready to Fish?
BOOK A TRIP
(716) 704-5144
Brookdog Fishing Company
53 Elmwood Park W, Tonawanda, NY 14150