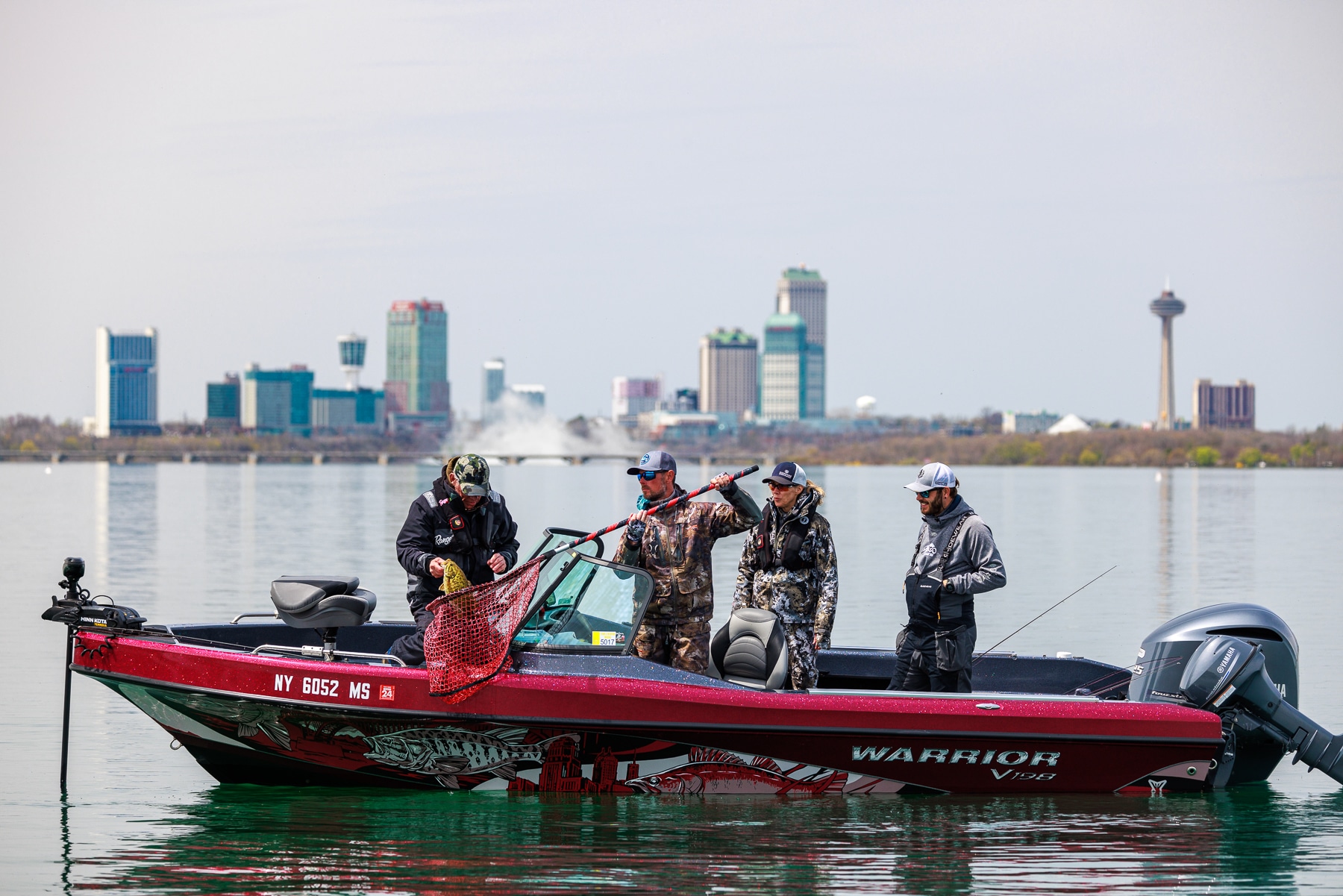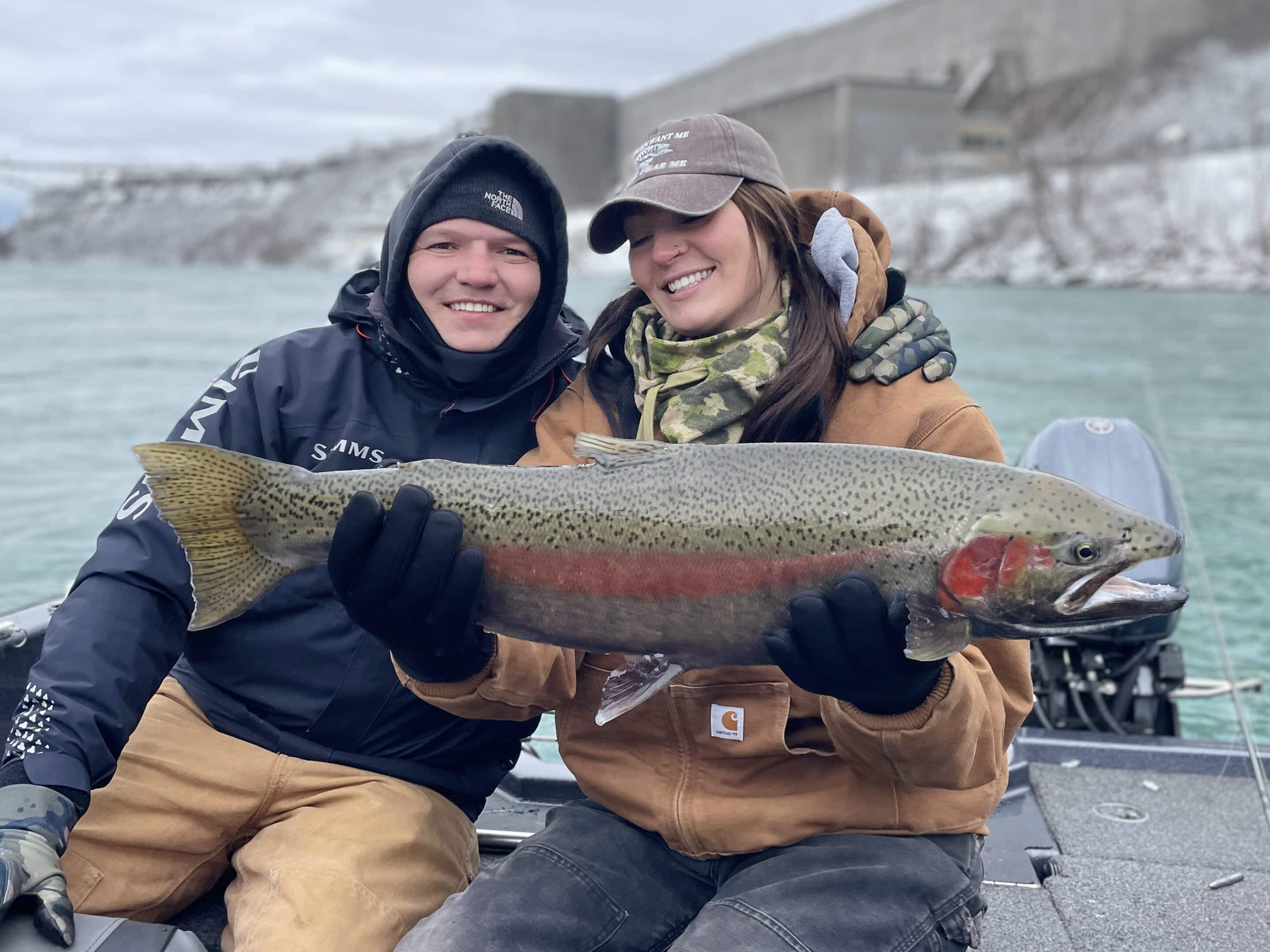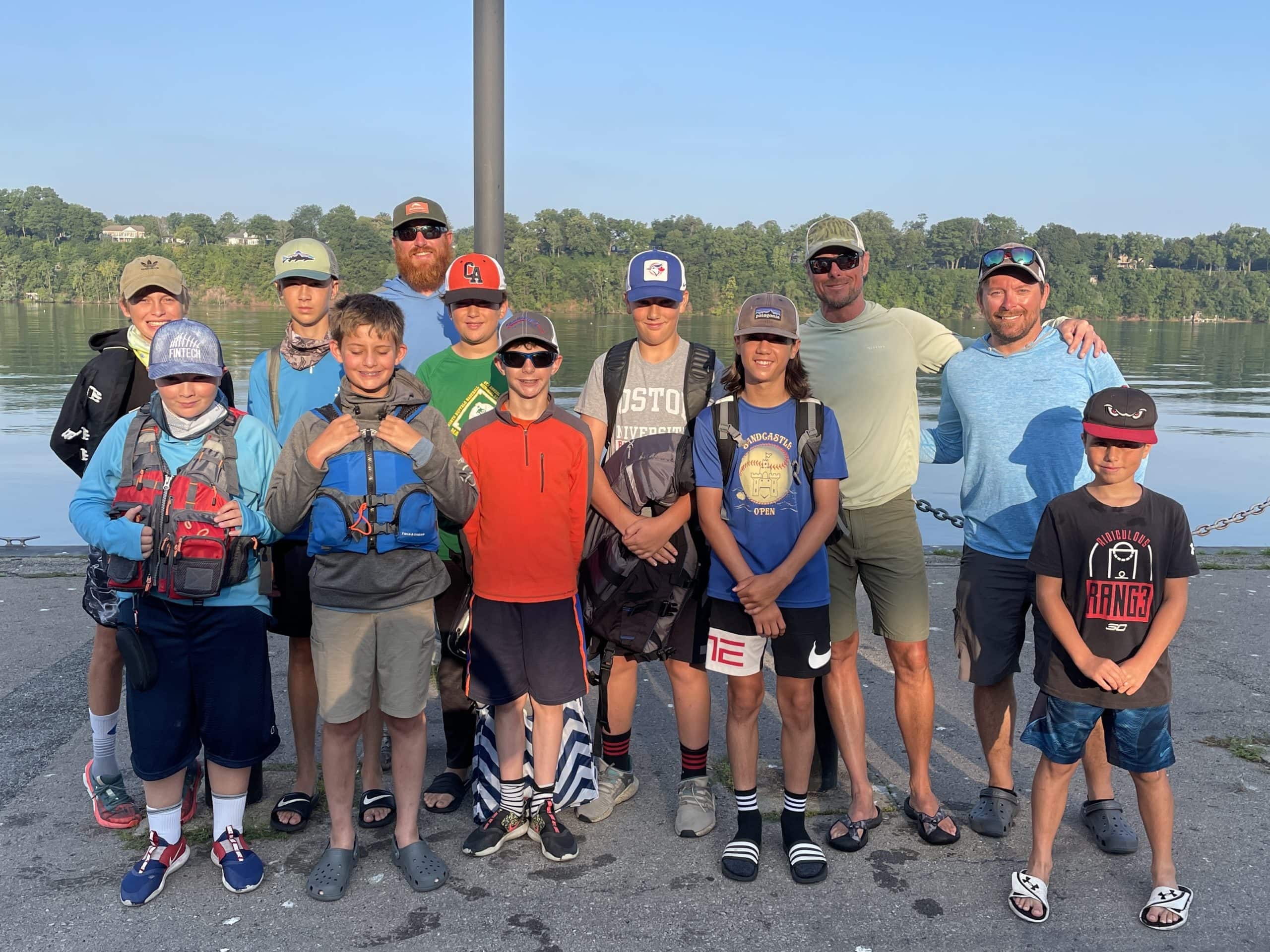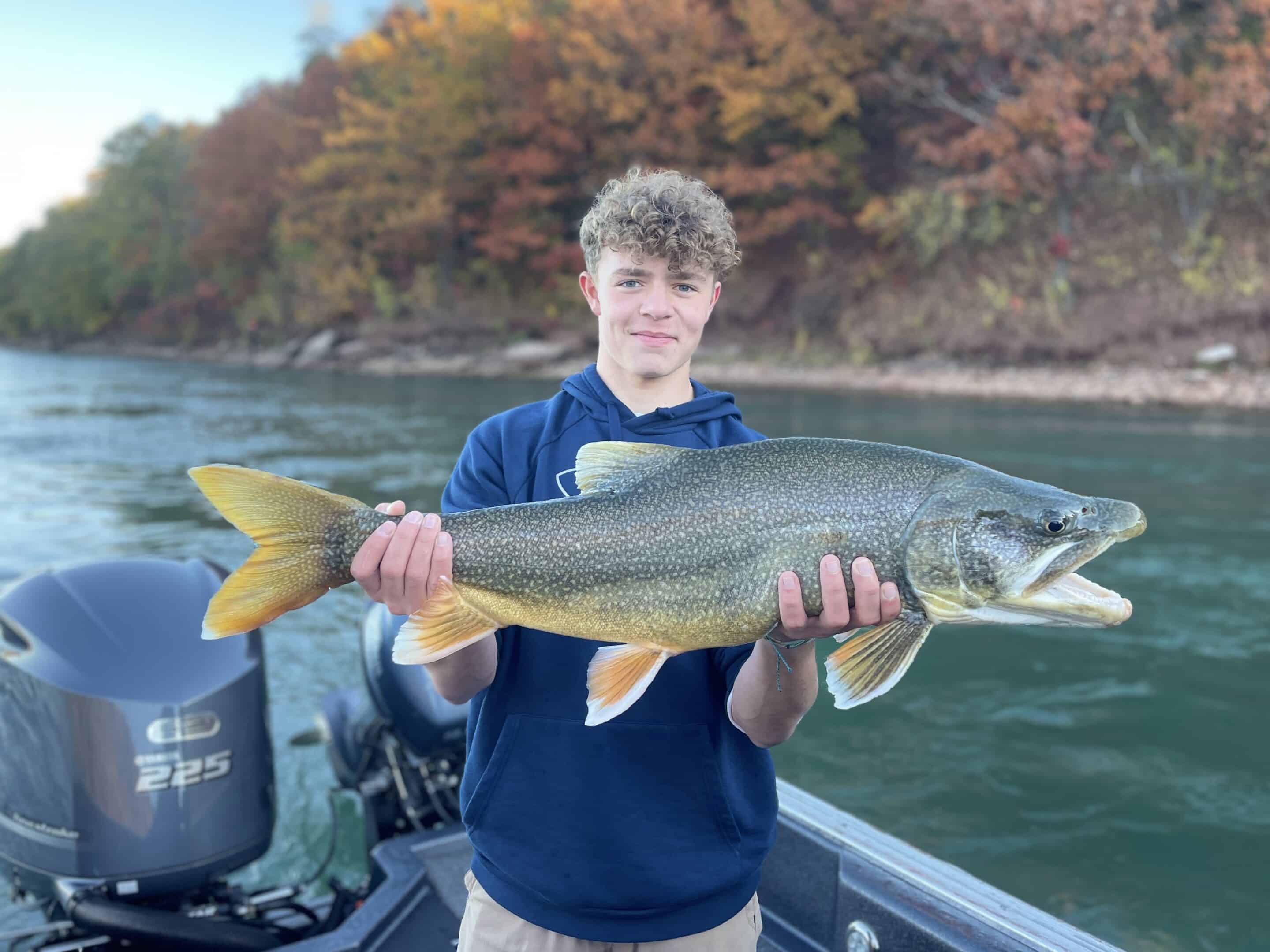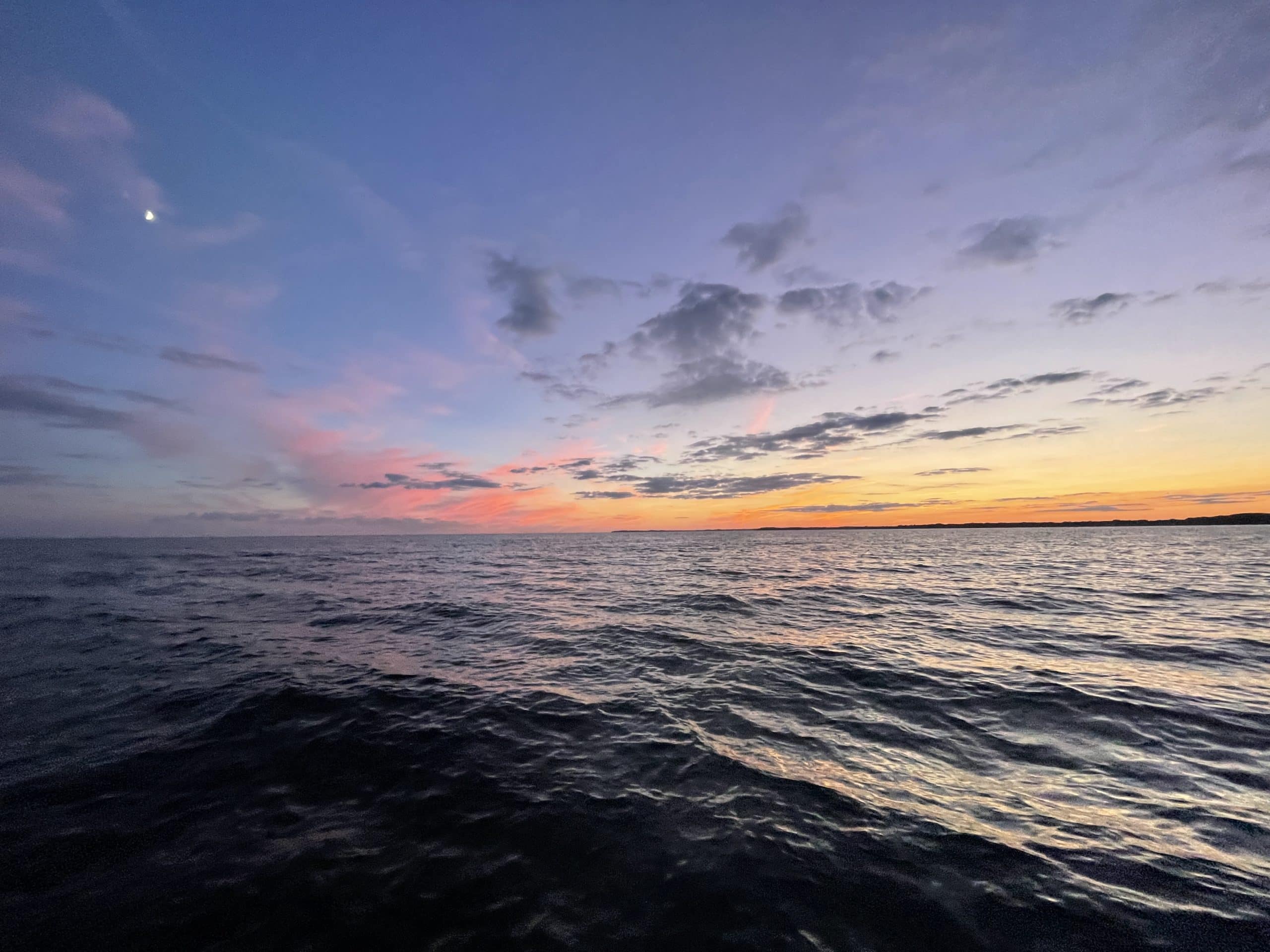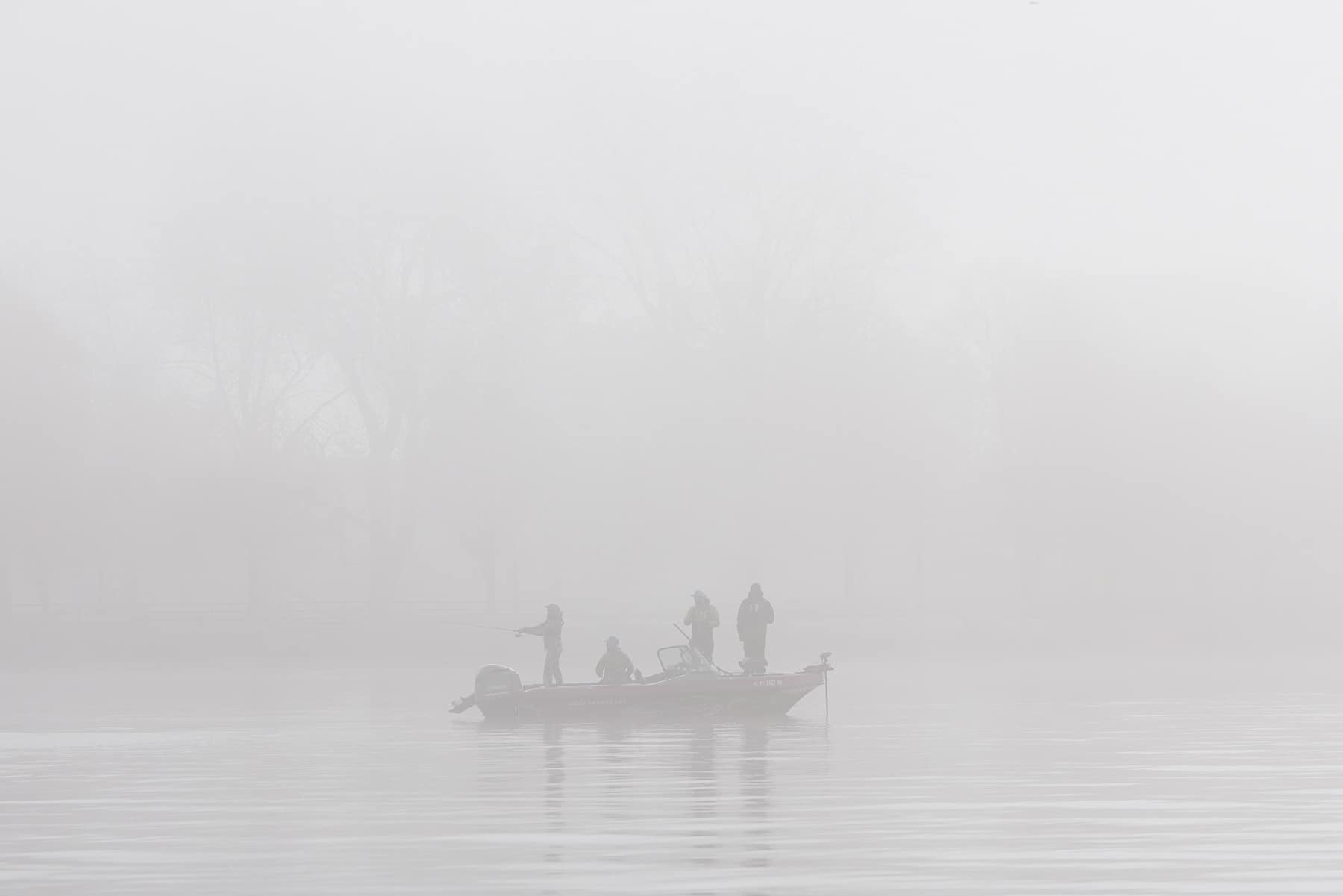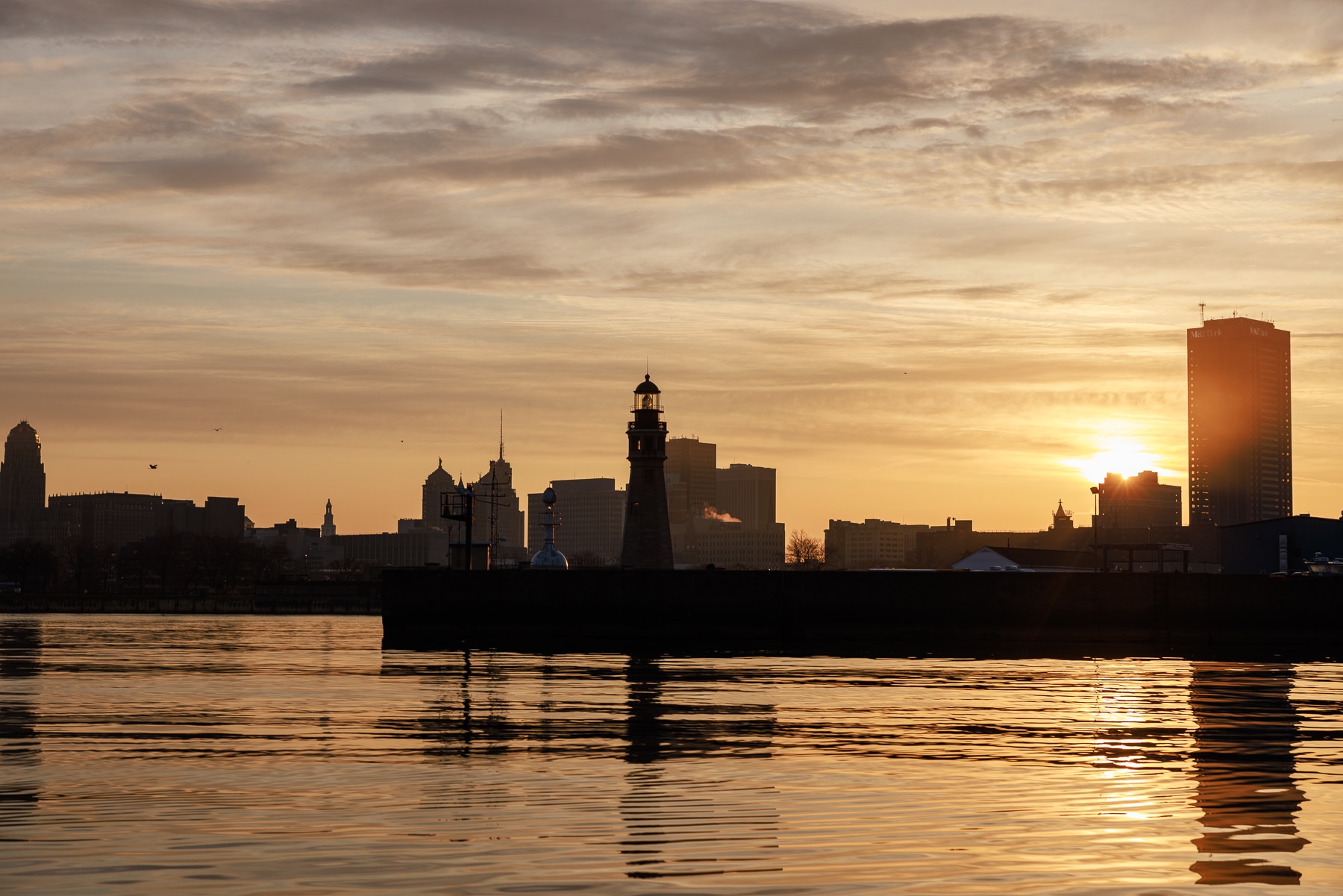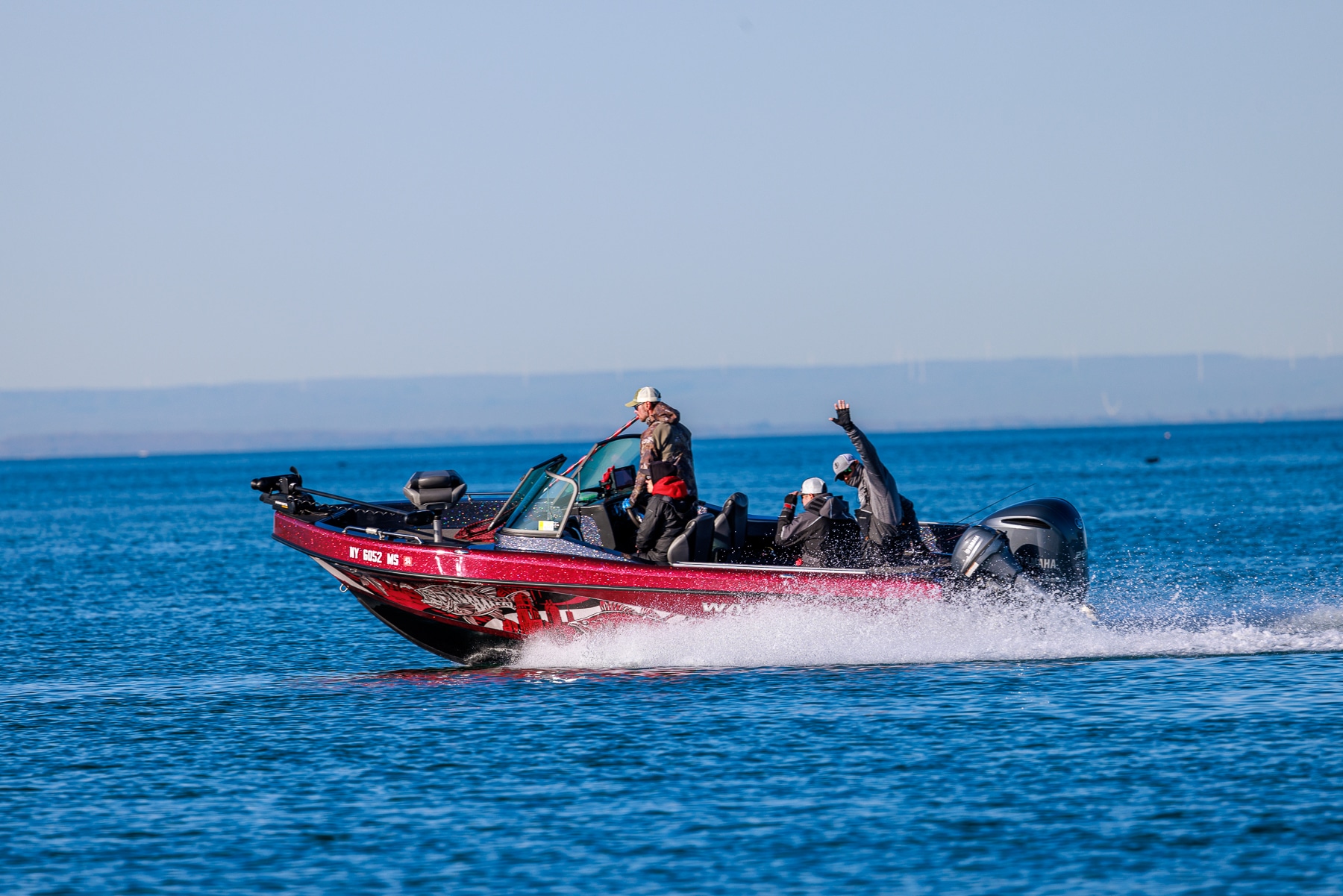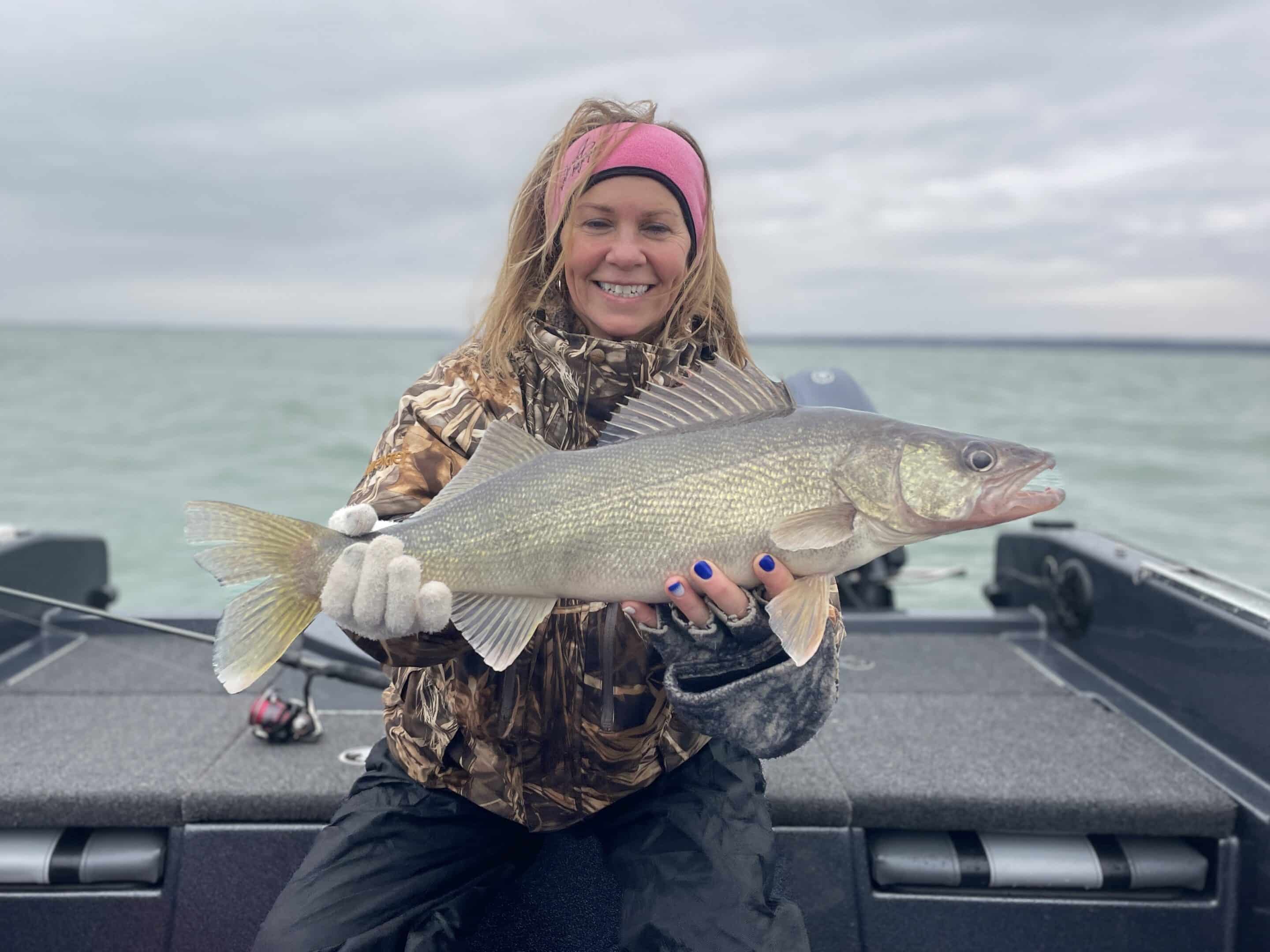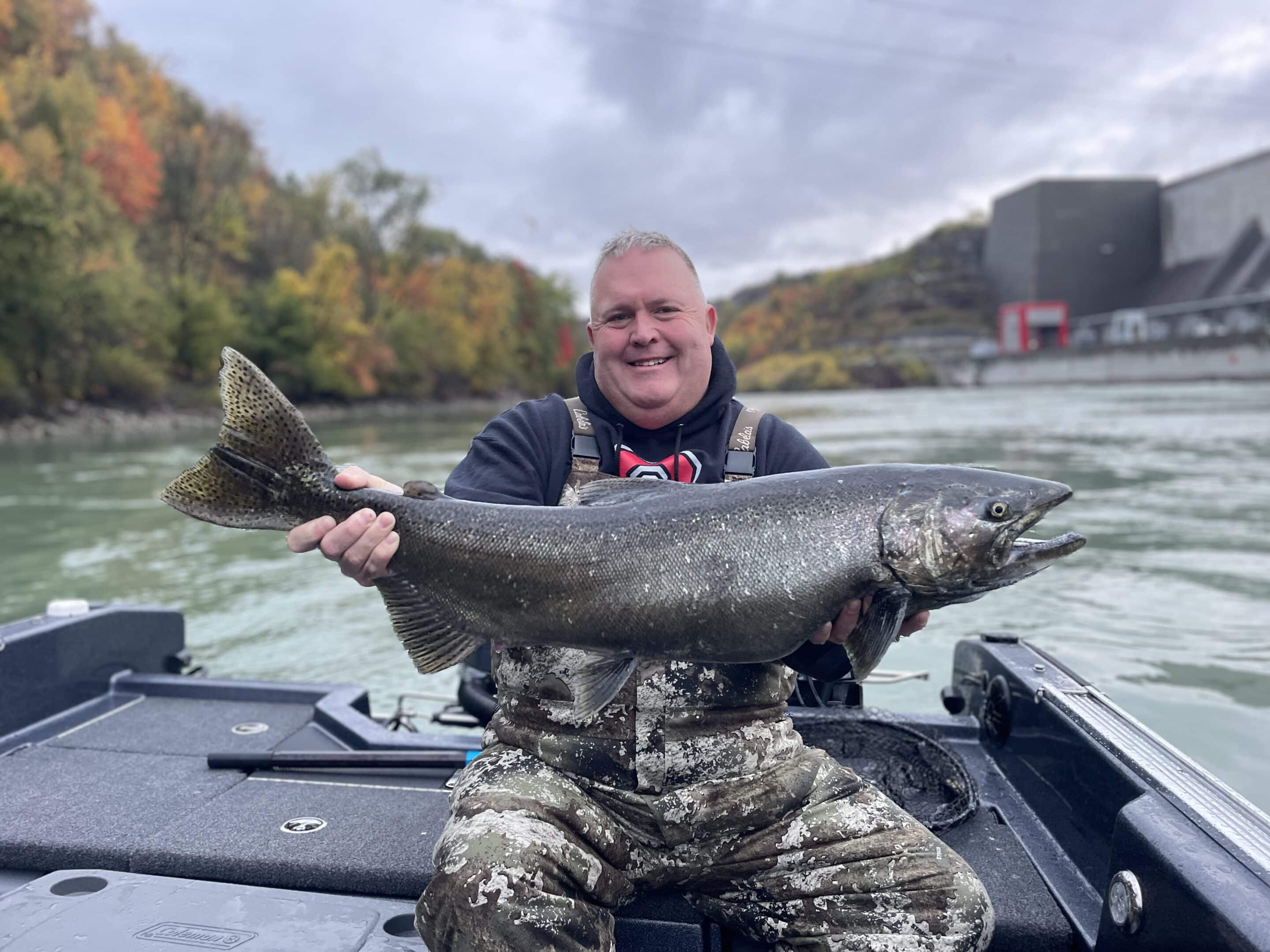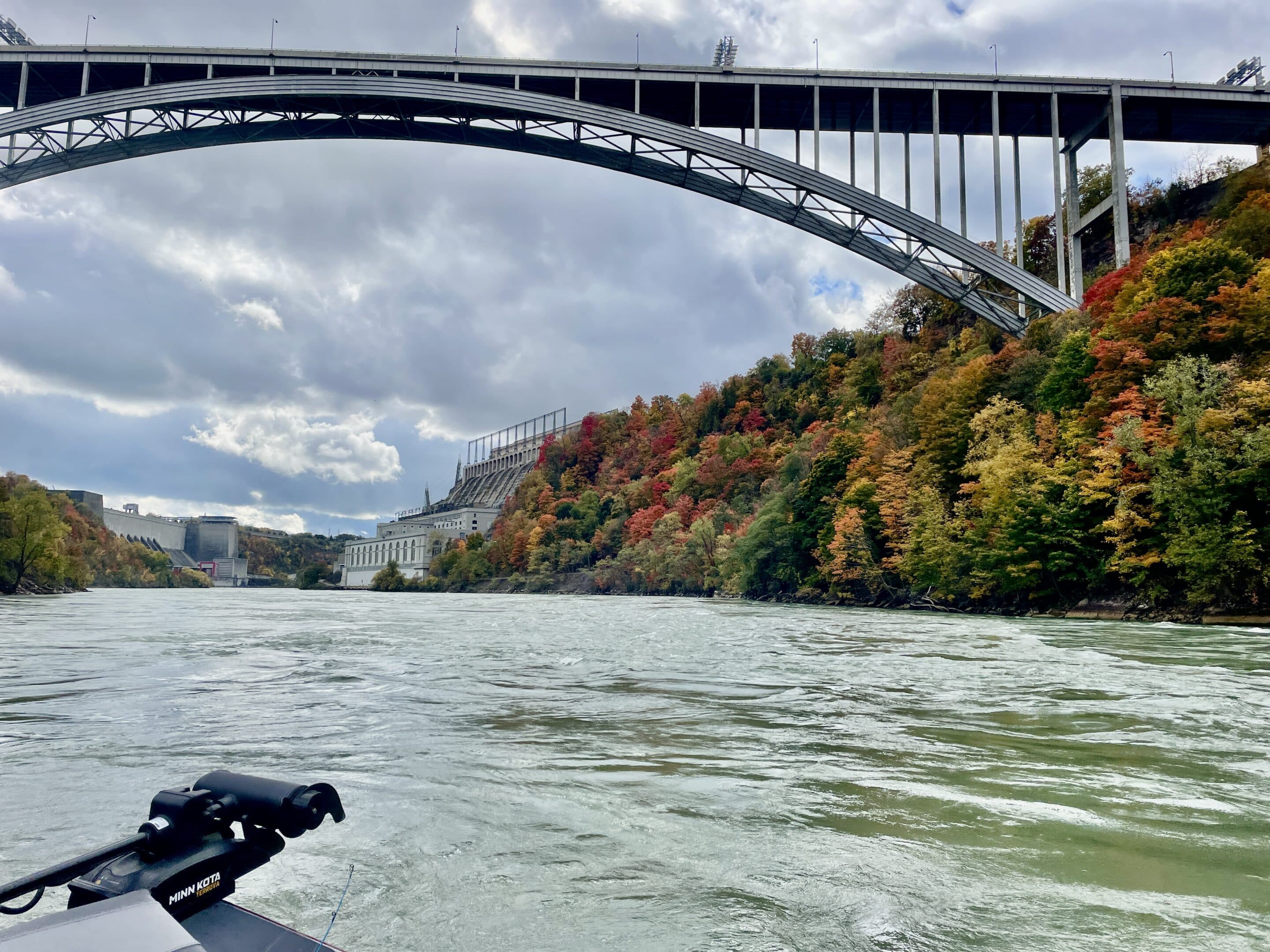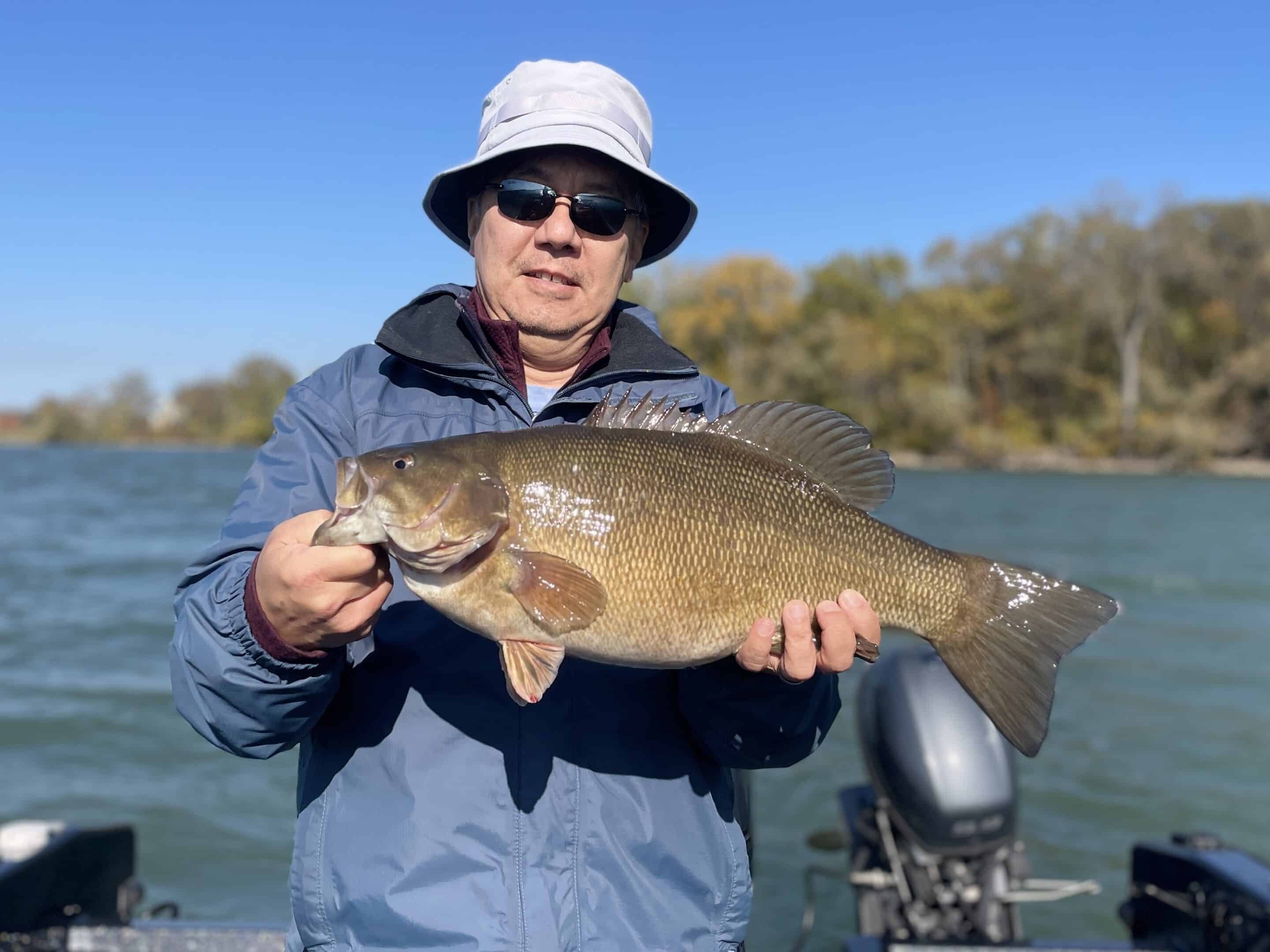 2238_NY Bass_SOA_Photos_Dusan_LR Select_-254
6BCA4A7E-6AA0-407D-B772-D1DAB89DFDA0
BF988520-8FFB-403A-A0EF-C9C239D09F4E
9288DB37-98C8-40A7-B033-50696761E5C0
2238_NY Bass_SOA_Photos_Dusan_LR Select_-229
2238_NY Bass_SOA_Photos_Dusan_LR Select_-25
2238_NY Bass_SOA_Photos_Dusan_LR Select_-569
7075F04D-A7B7-4BC2-8D2F-360D7CEF1345
C81B4833-F9BC-45DE-90B0-8E9ED89147F6
BA832E32-83A2-48B1-97A1-368EF0CF7805
45DA0B63-00A8-4A79-BAEA-9A575A03A998
Charter FISHING IN BUFFALO NIAGARA
PRICE – $550 – $600
GEAR –
Conventional/Spinning Tackle, Float Fishing Tackle,
6-12wt fly rods (all line types – floating, intermediate, and sinking)
CHARTER BOAT FISHING ON THE BIG WATER
As a rule – the bigger the water the bigger the fish.  Charter fishing in Buffalo Niagara is the only way you can experience the "big water" of our region, which includes Lake Erie, the Niagara River, and Lake Ontario. We offer a premium guided fishing service here in the Buffalo Niagara Region. Except for the occasional vacation (most of which are spent fishing somewhere else), we're on the water every week of the year – staying in touch with conditions, learning, improving our skills, and taking feedback from our clients. We constantly work toward mastery of every technique/tackle type and prioritize passing this knowledge to our clients above all else. We regularly upgrade our tackle to ensure our clients have the opportunity to use the latest and greatest tools of the trade. Our boats are the best the industry has to offer – perfect for hardcore, multi-species anglers as well as families looking to make lasting memories on the water. Hundreds of 5-star reviews say it all – a day with us is an experience you'll cherish forever.
HOT BITE PURSUIT
$550 (1-3 anglers)
No matter the time of the year, there's always a "hot bite" here in the Buffalo Niagara Region. The focus of the Hot Bite Pursuit is to fish the prime zones of the region for the most active fish. Visit our species page or seasons page to explore your options for the time of year that you're considering booking a trip. These trips are all about maximizing time on the water – from teaching you the program (getting you oriented to the terrain/why we're fishing in that spot, proper employment of the tackle, how to present baits, etc.) to covering water, speed and efficiency are the name of the game to ensure you have a great experience.  These trips are perfect for those anglers with limited time, parents with young children, a husband and wife looking for a little something different as an evening outing, or an exciting opportunity for someone in town on business looking for a way to occupy an early morning or evening.
MULTISPECIES ADVENTURE
$620 (1-3 anglers)
Although there's always a "hot bite" going on in the region, often times, especially during the spring and fall, there's more than one. The focus of the Multispecies Adventure is to give you a shot at catching 2 or more species of fish in a single outing (3 or more is certainly possible during certain times of year). If you book one of these trips, you'll get a huge dose of what the region has to offer – often covering more than one fishery. These trips are perfect for avid anglers wanting to employ numerous techniques throughout the day, folks visiting the region who want to commit a full day to seeing as much as possible, or locals wanting to experience the region from a different angle.
OUR GUIDED FISHING TRIPS & CHARTERS
We offer a variety of guided fishing trips and charters throughout the Buffalo Niagara Region.  All year.  All tackle types. All levels of experience.
We may be a little biased but the best way to experience the wonders of this region is from the water. Eastern Lake Erie, the Niagara River, the Lake Ontario bar, and the tributaries that feed it all offer world class angling opportunities.  These fishing trips will put you in front of some amazing landscapes and a variety of fish – many of them big.  The best thing about the Buffalo Niagara Region is that the fishing isn't technical – unless you want it to be.
Often times, people ask us, "Who's your perfect client?" The answer is easy – anyone who is interested in fishing. We guide people of all experience levels. From people that have never held a fishing pole to skilled fly anglers, opportunities abound for all.
Although we can't control Mother Nature, we can control you're experience with us. After a day on the water, you'll walk away refreshed, a little smarter, and hopefully wanting more.
Don't have a boat but want to fish water that requires one? Give us a call. Do you want to learn a new technique? We have you covered. Are you looking for something to do with a little vacation time? We can't wait to meet you. Do you want to build camaraderie among team members from work? Let's do it. You're visiting the area and want to see it from a different angle? Drop us a line. No matter your interests or experience level, we have a guided trip or charter for you. Please take some time to explore all of the links below for a more detailed description of the services we provide.
Ready to get on the water? Then book now!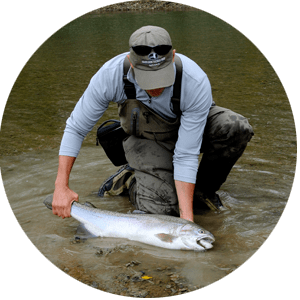 FISH THE GREAT LAKES TRIBUTARIES BY FOOT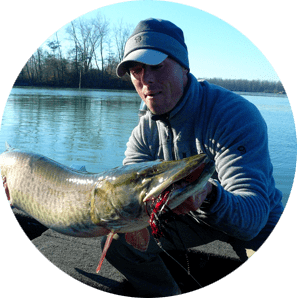 FISH FROM A BOAT ON THE BIG WATER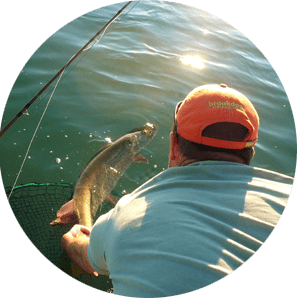 PLAN AN ADVENTURE CLOSE BY OR ACROSS THE WORLD
Ready to Fish?
BOOK A TRIP
(716) 704-5144
Brookdog Fishing Company
53 Elmwood Park W, Tonawanda, NY 14150