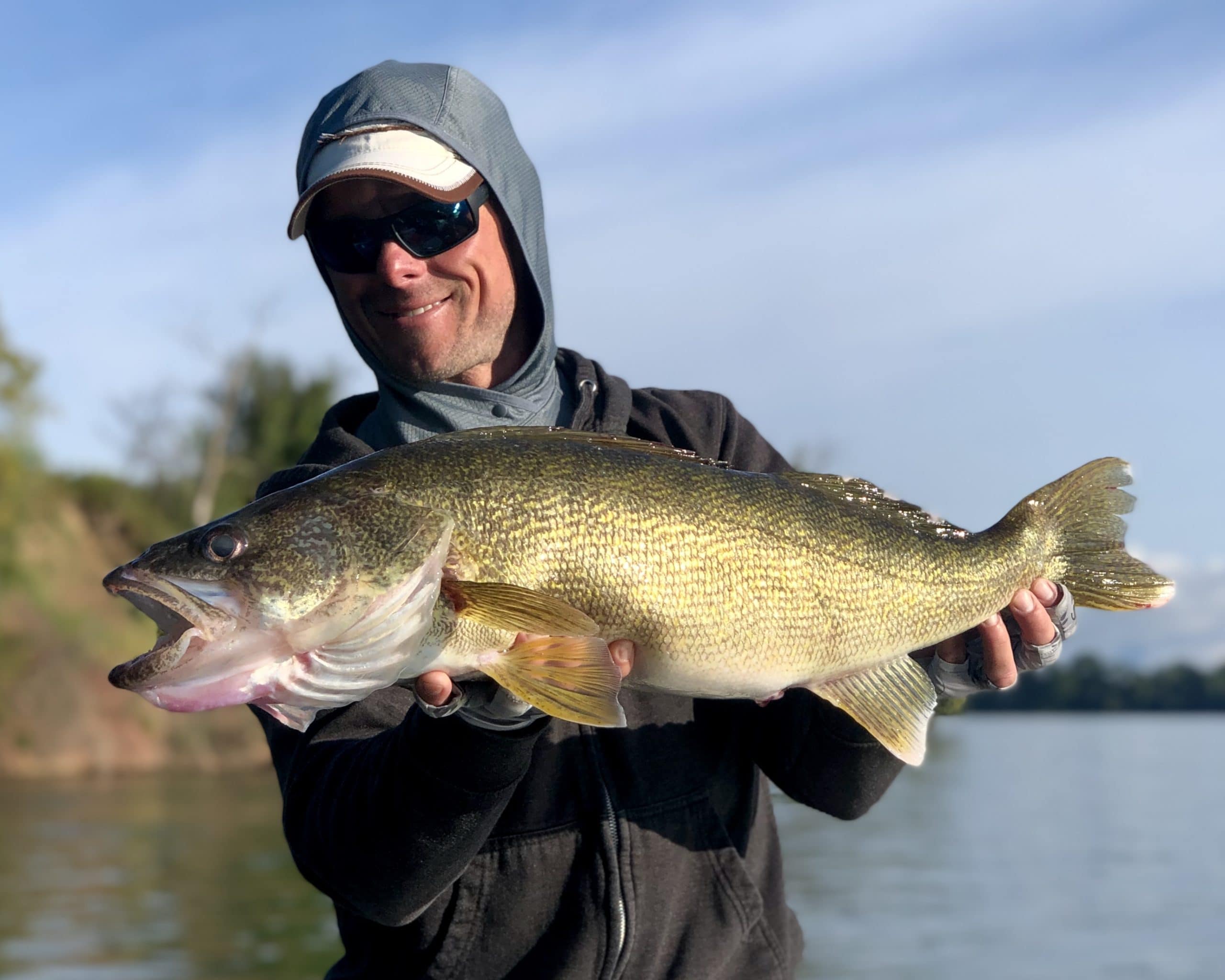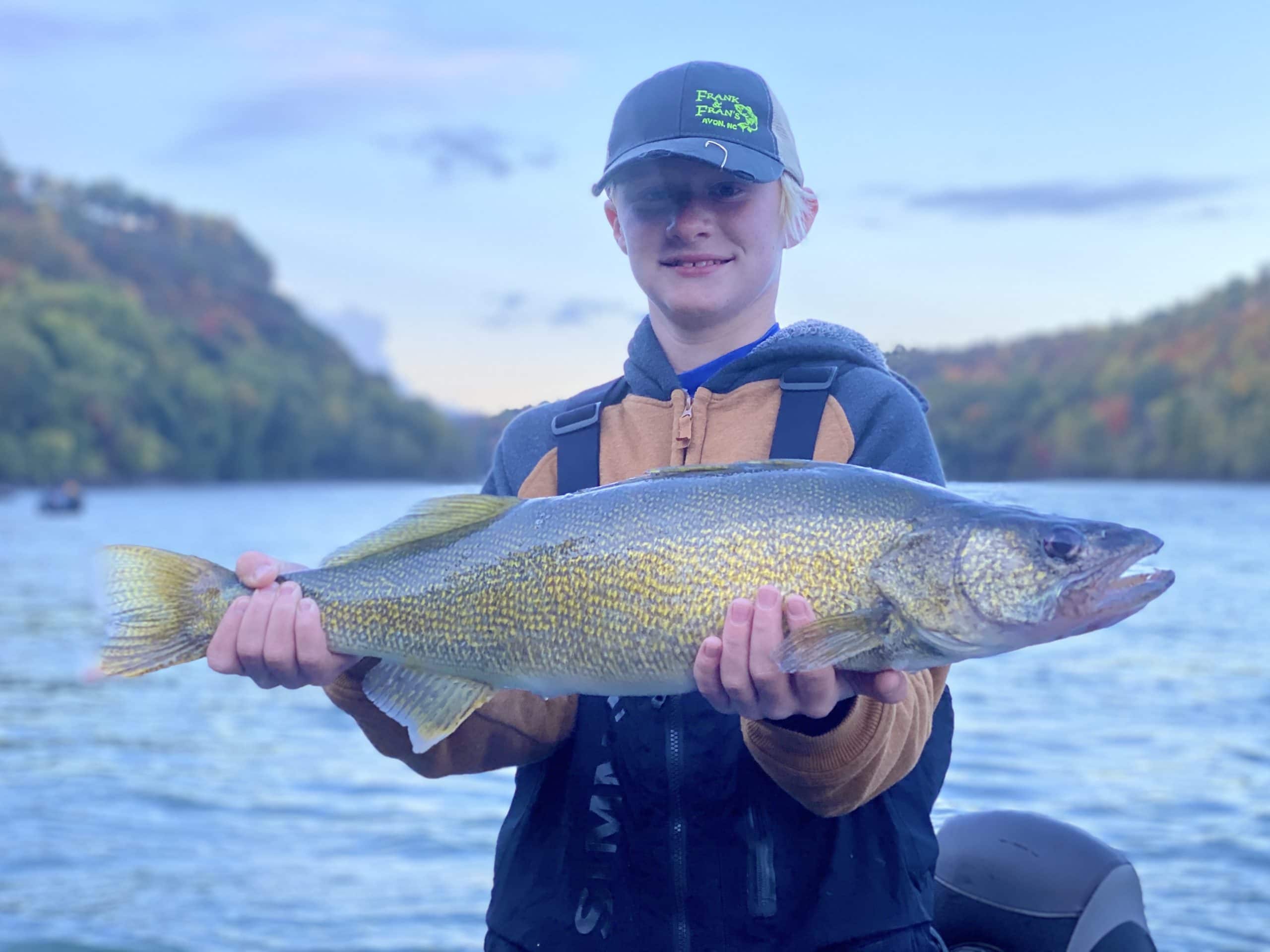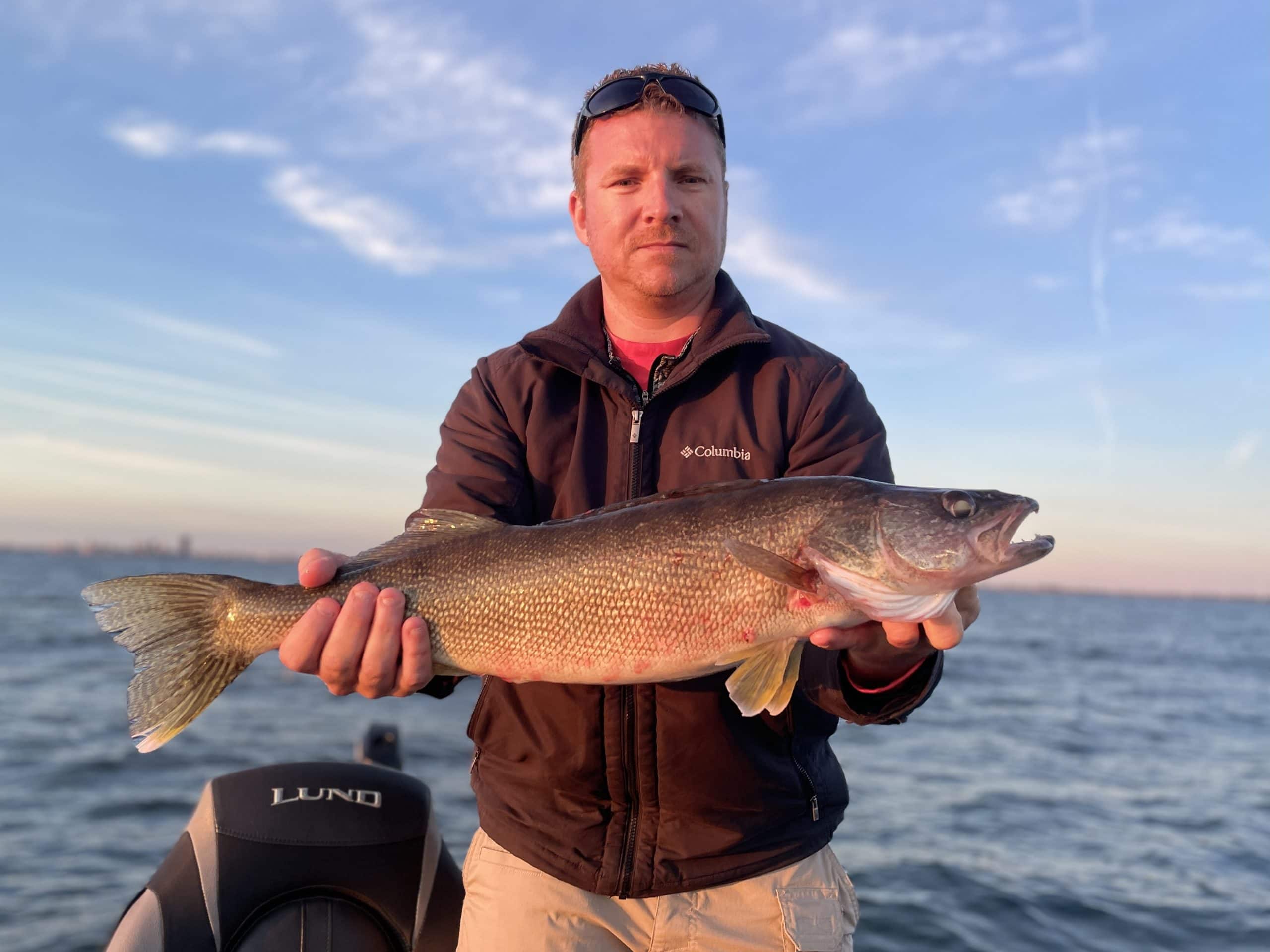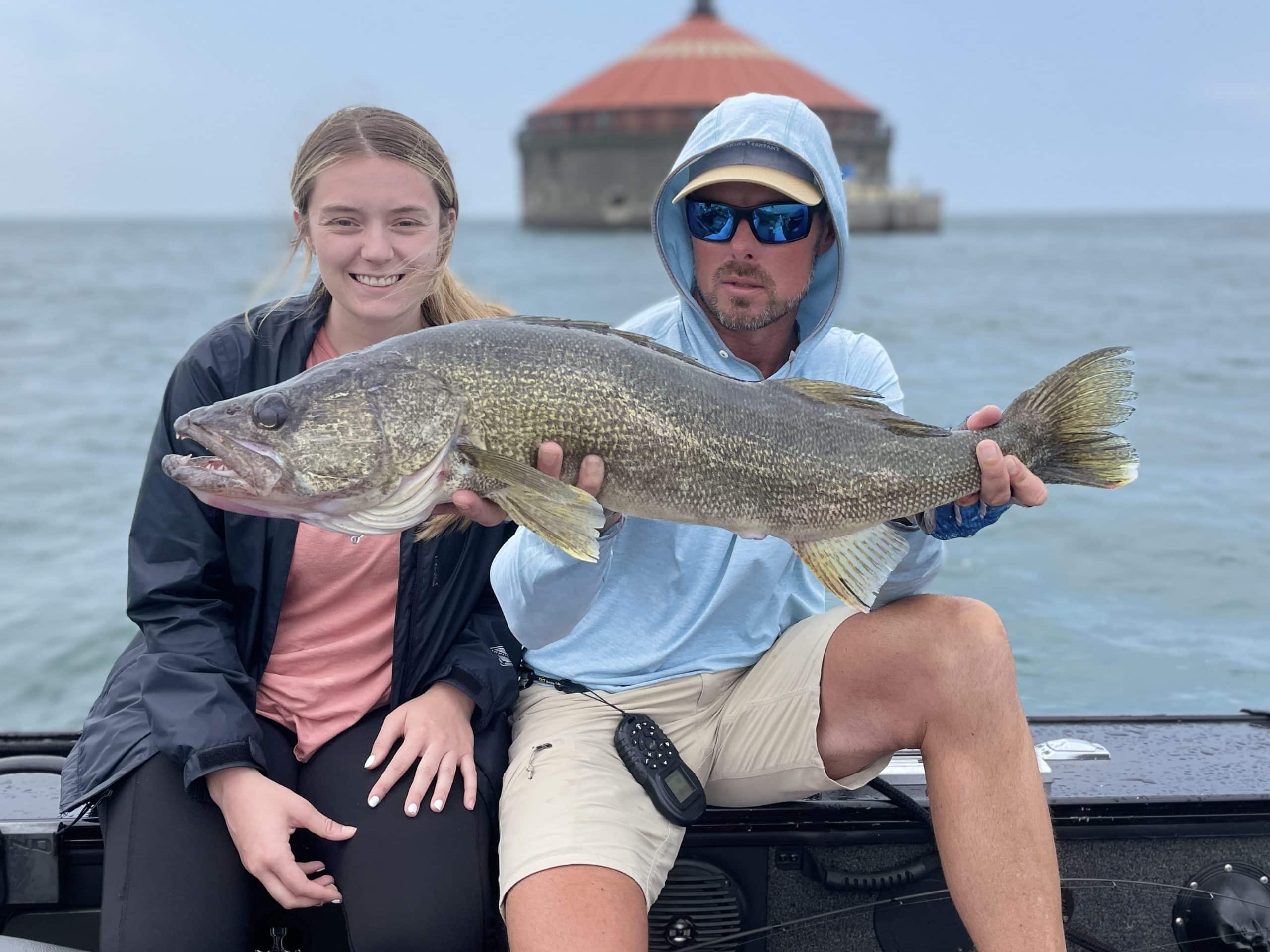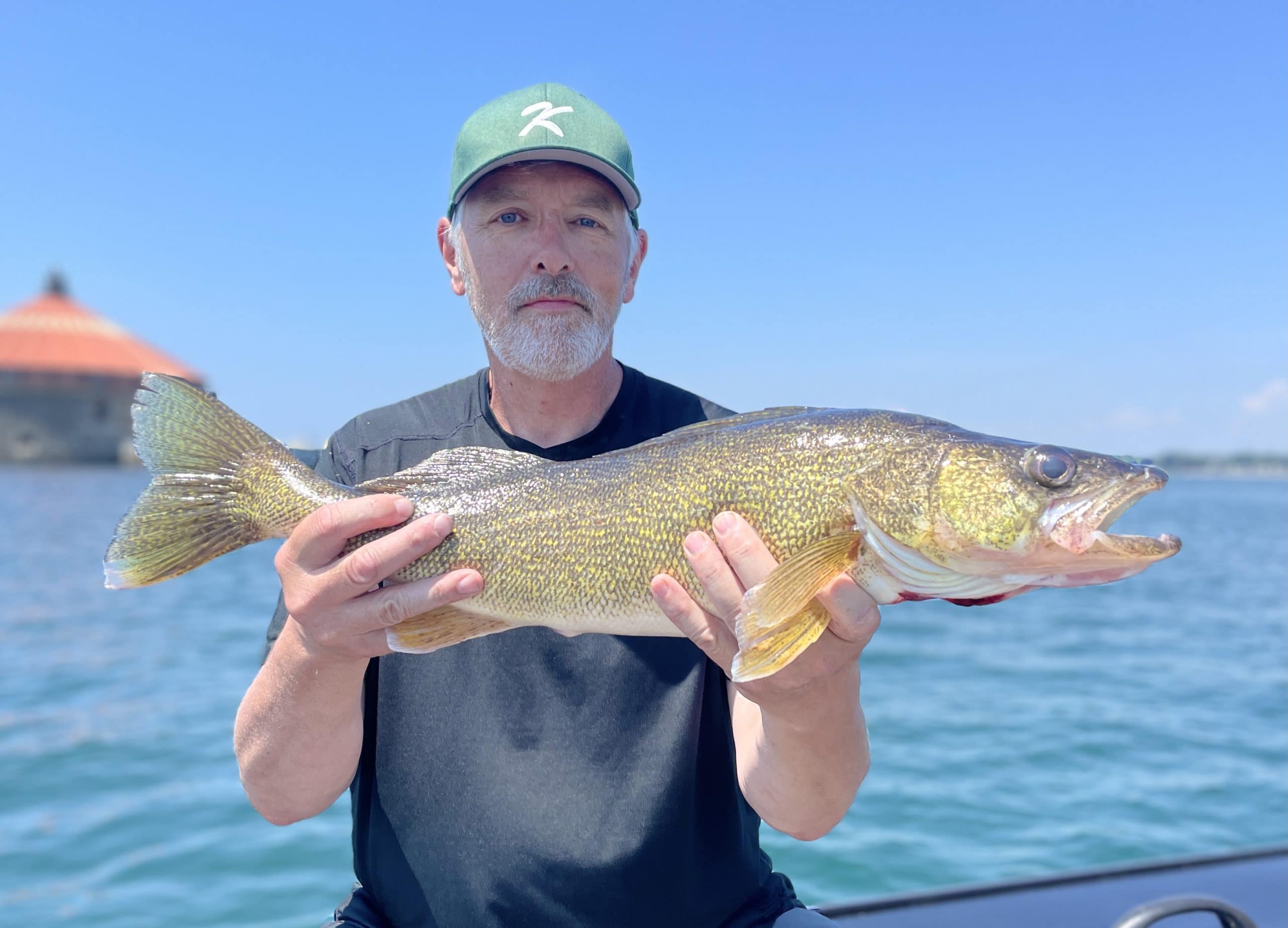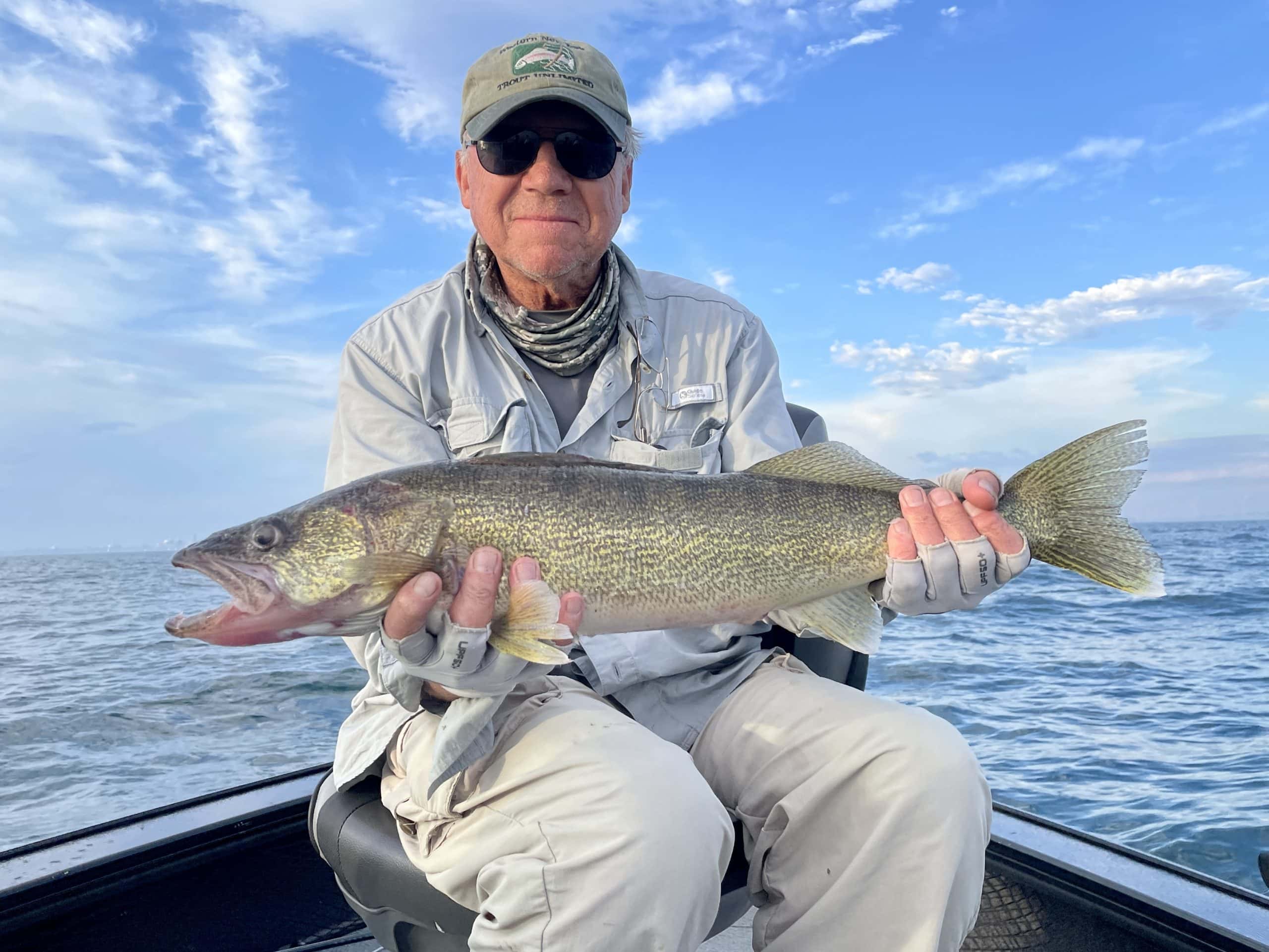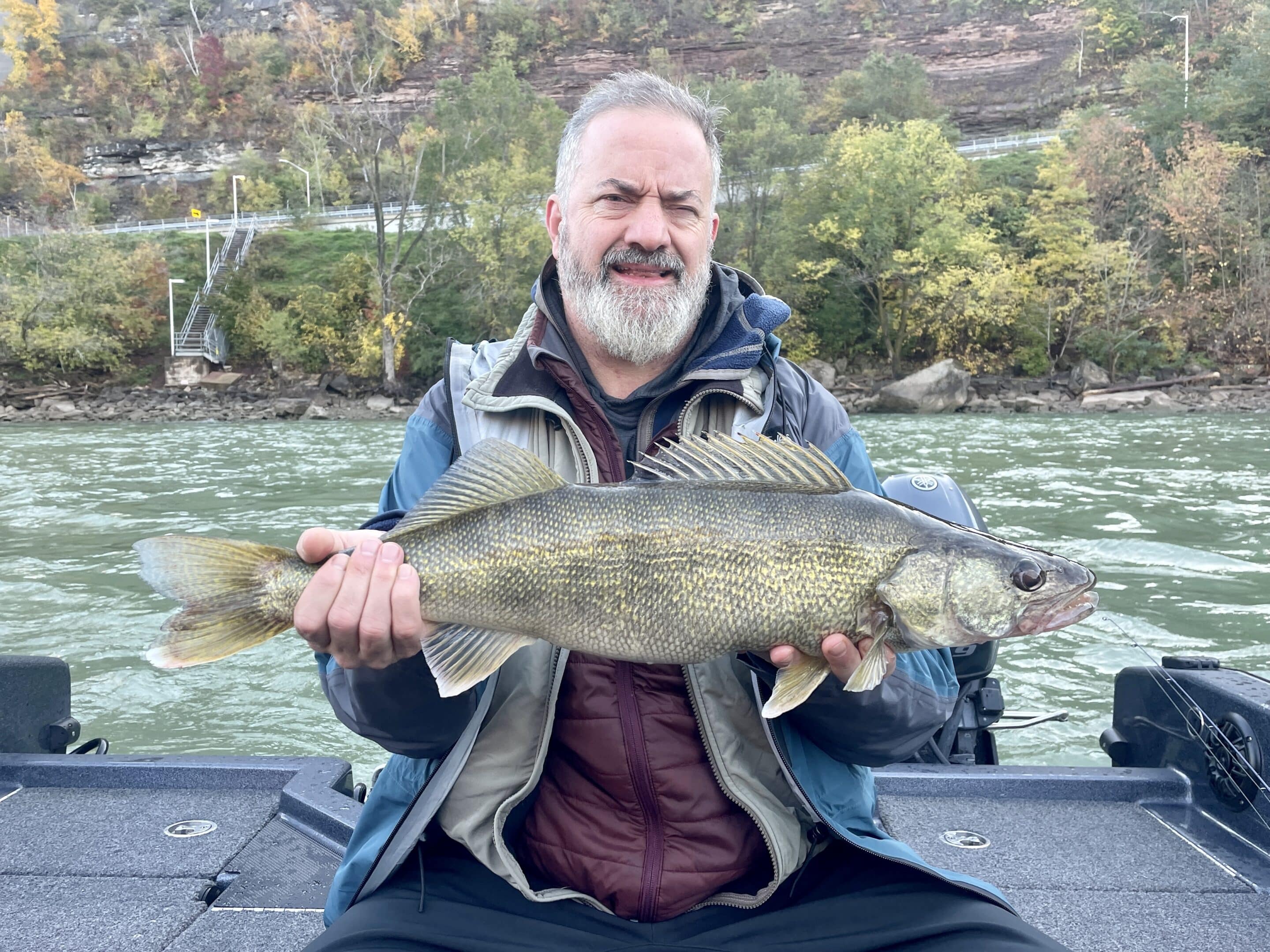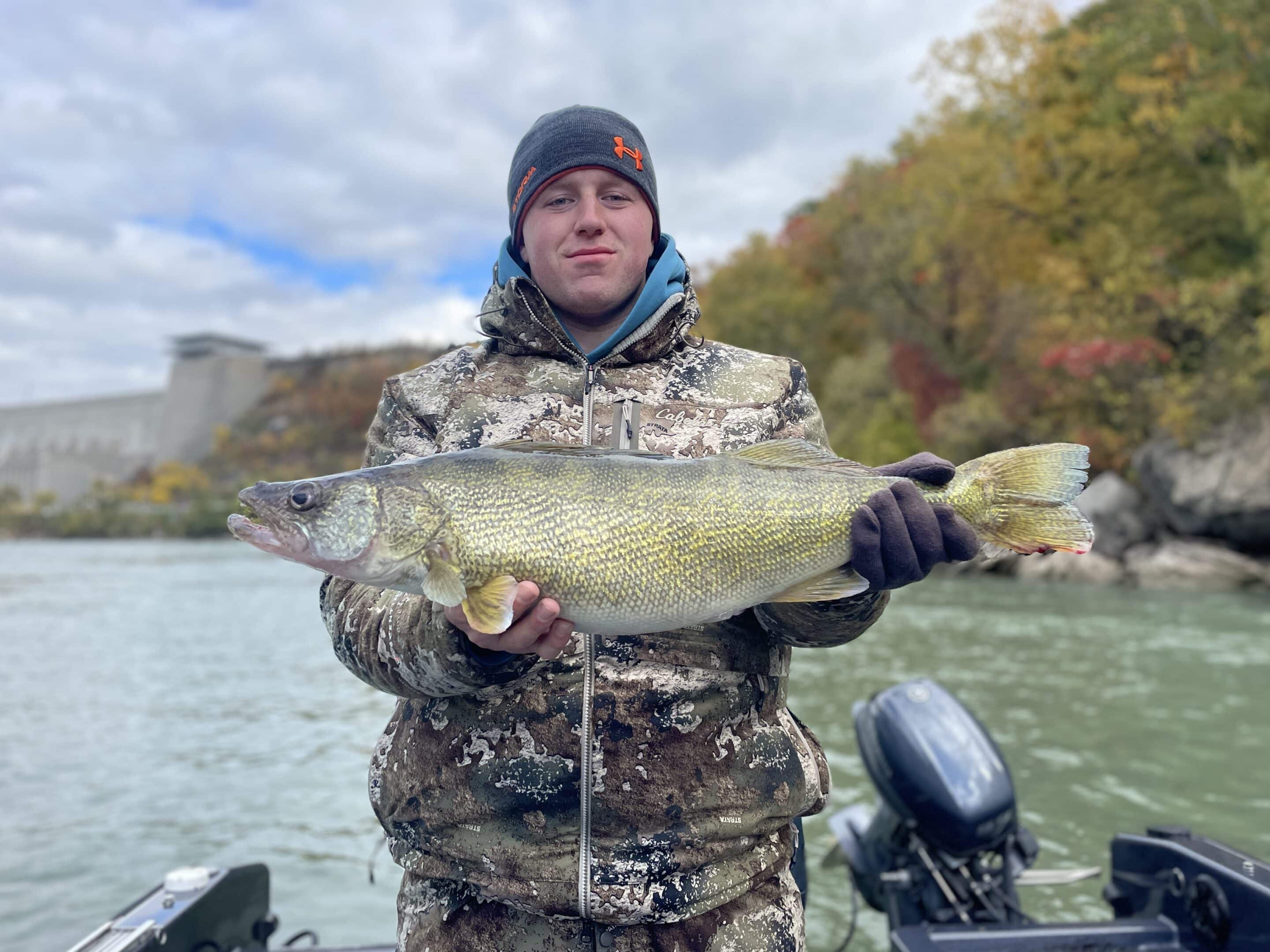 E5AF7E71-E4A8-4F4E-8BDF-55AFE676F342
F1CDCB9F-B572-46E1-81BE-965F9A46F25C
B0C9D9F3-C6D9-4BB2-BC96-6432EC0B1834
0B225B67-DE0C-4EB2-A3D2-2E6C6208DB0A
DBC8E5EF-D07C-489E-BA17-D66C4E1F95F5
1F08B560-C427-40C5-A025-60964775A2FD
40C902F7-1573-4410-8B95-97AAE4A67959
C7F32BAE-B2F7-4D1B-B46A-1965A7175B57
3932401A-64ED-4693-A2DC-023A8680ADE7
Lake Erie Walleye Fishing Charters
Fishing Season
Late Spring through Fall
Fishing Tactics
Trolling Lake Erie and bottom bouncing the Niagara River
Typical Fish Size
15″ and up and in awesome numbers
Fish Habitat
Moving water – along current breaks and structure.
They love rocks but can be found suspended in open water as well
The Brookdog Perspective on Walleye Fishing
Google the top 10 places in the country to catch big walleye in big numbers.  Go ahead – we'll wait.  Eastern Lake Erie was on every list, wasn't it? This fishery is incredible for walleye fishing. This is why our Lake Erie walleye charters are so popular.  It shouldn't be a shock to you by now if you're reading this section from top to bottom, these fish are native to the region and are widely available in warm water fisheries throughout the area. 
Walleyes aren't known as awesome fighters – but they more than make up for that in other ways.  For one – they are the best freshwater table fare in the region.  Secondly, they are numerous and relatively easy to catch in great numbers.  Finally, they are a haunting looking fish – golden, toothy, with big eyes capable of seeing in very low light. 
Our favorite time to pursue them is during the early summer, right as the season opens.  At this point, these fish are recovering from the spawn and are eating like crazy in the shallow waters of the Eastern Lake Erie Basin.  Fishing for them during this time of year is a cultural event here in Buffalo Niagara.  The weather is nice, action is great, and anglers get an awesome view of the Buffalo, NY skyline from the water.
Book one of our Lake Erie walleye charters today.
WE FISH FOR NEARLY EVERY SPECIES THE NIAGARA RIVER, LAKE ERIE, LAKE ONTARIO, AND THEIR TRIBUTARIES HAVE TO OFFER!
Ready to Fish?
BOOK A TRIP
(716) 704-5144
Brookdog Fishing Company
53 Elmwood Park W, Tonawanda, NY 14150