Days on the Water: 2
Who we fished with: friends
Where we fished: Lower Niagara
What we caught: Steelhead, Lake Trout
Tactics: beads, artificial minnows
Commentary
Observations from the Water – this Past Week (28-Dec – 3-Jan)
Another short week – we only fished 2 days.  Lots of precipitation and wind kept the water muddy for over a week.  By Friday – it was clear enough.
With the water clear and my mind near lost after over a week of not fishing, we put in a couple solid sessions with close friends on Friday and Saturday.  Action was consistent – excellent numbers of big steelhead.
When the water clears after long stretches of dirtiness, the fishing is almost always awesome.  I'm not sure why.  My theory is that prolonged periods of little to no angling pressure puts the fish at ease.  Plus – I wonder how well/how much steelhead can eat when the water is muddy.  I'm sure they eat…but it's gotta be less than an optimal level of consumption considering their prey becomes hard to see.  Put these 2 factors together = when the water clears, it's game on – for us and the fish.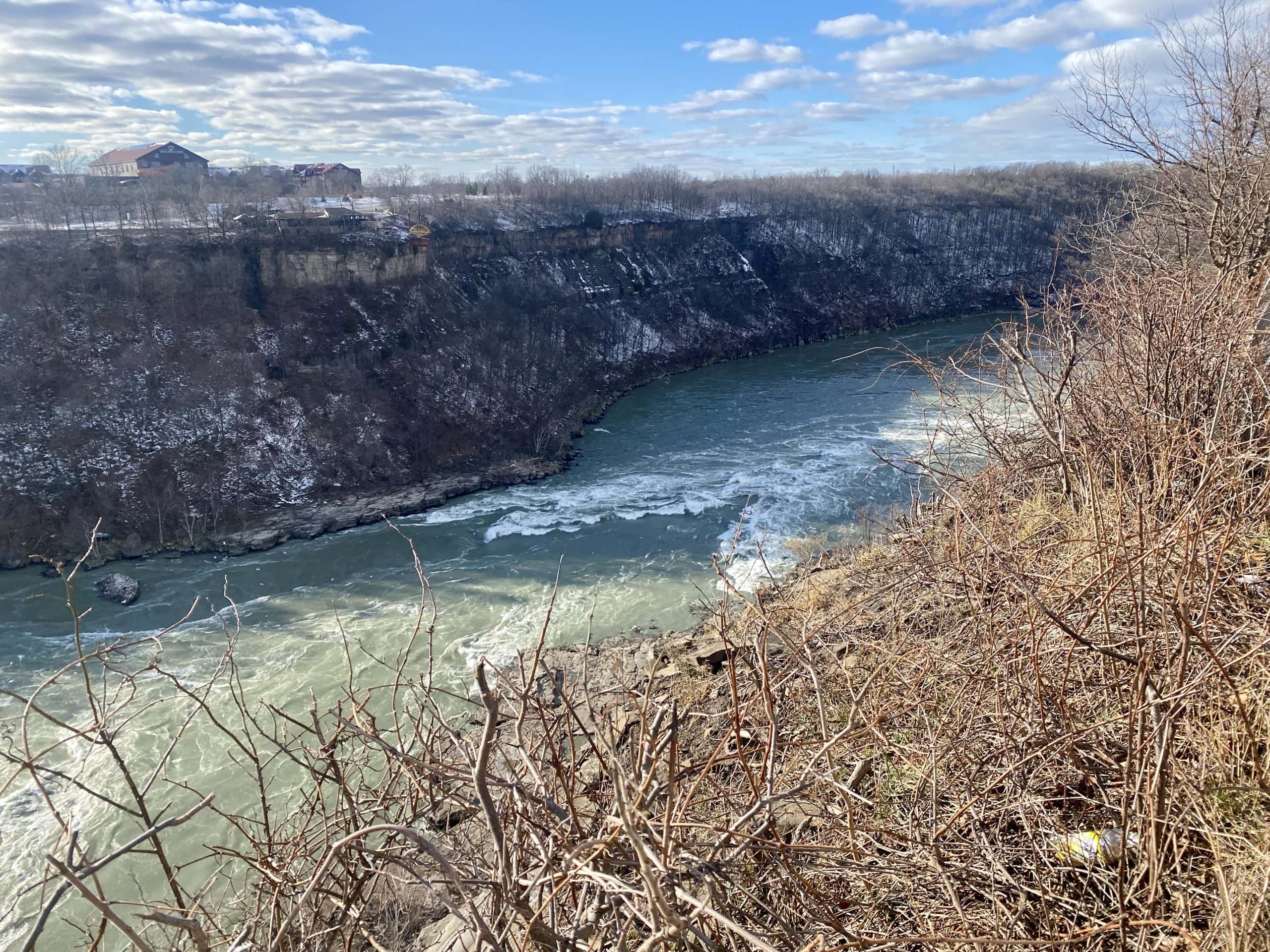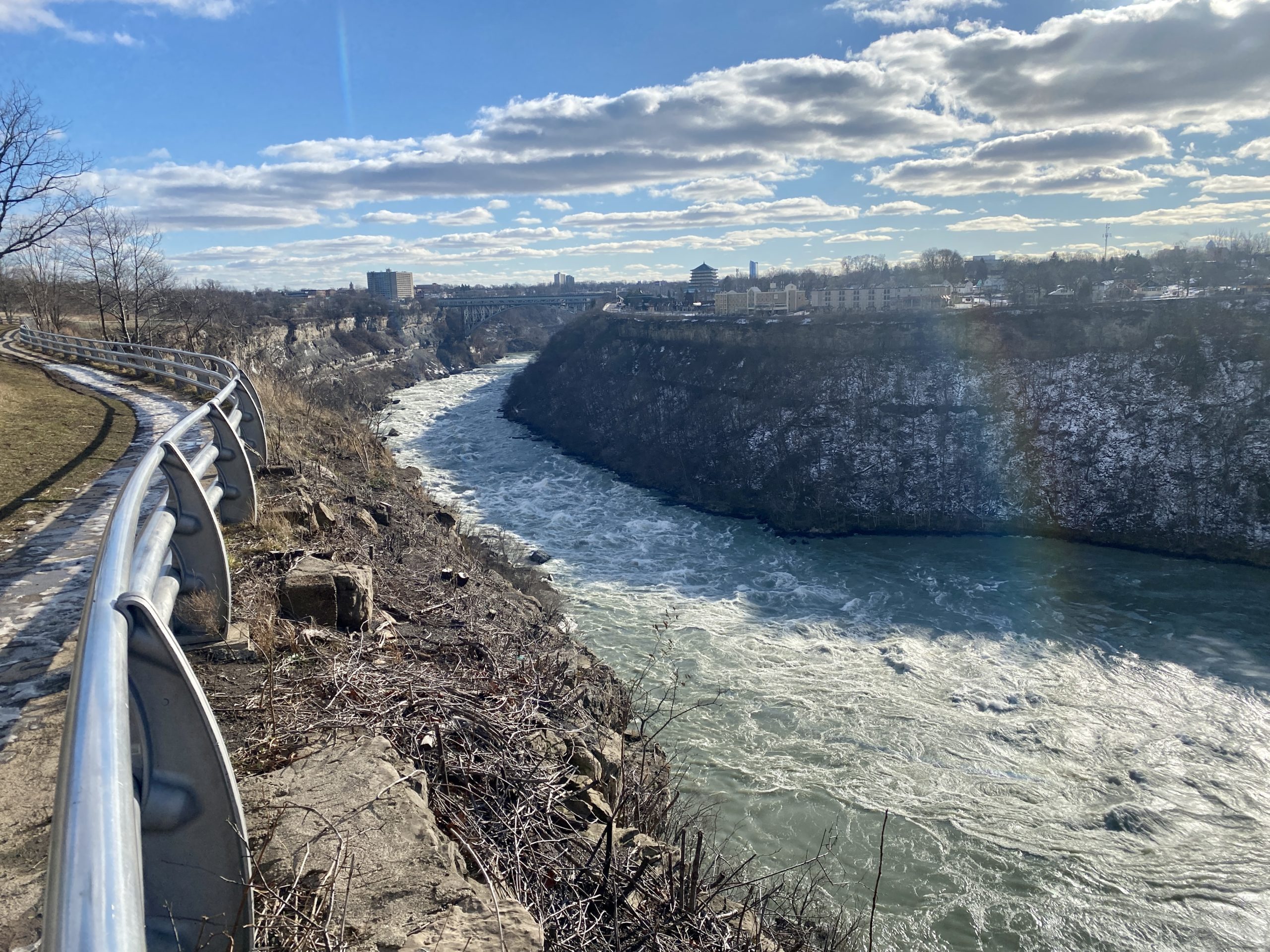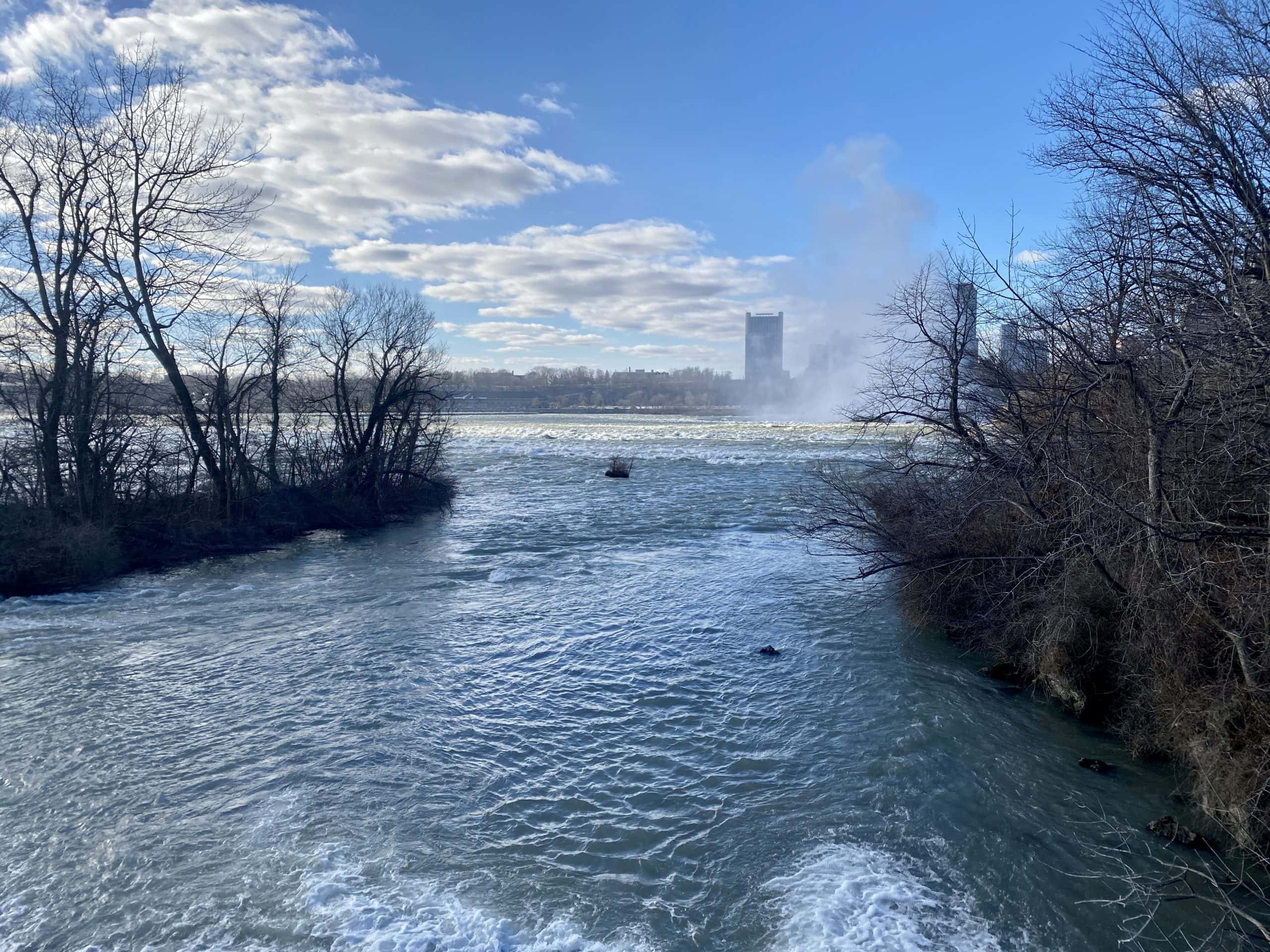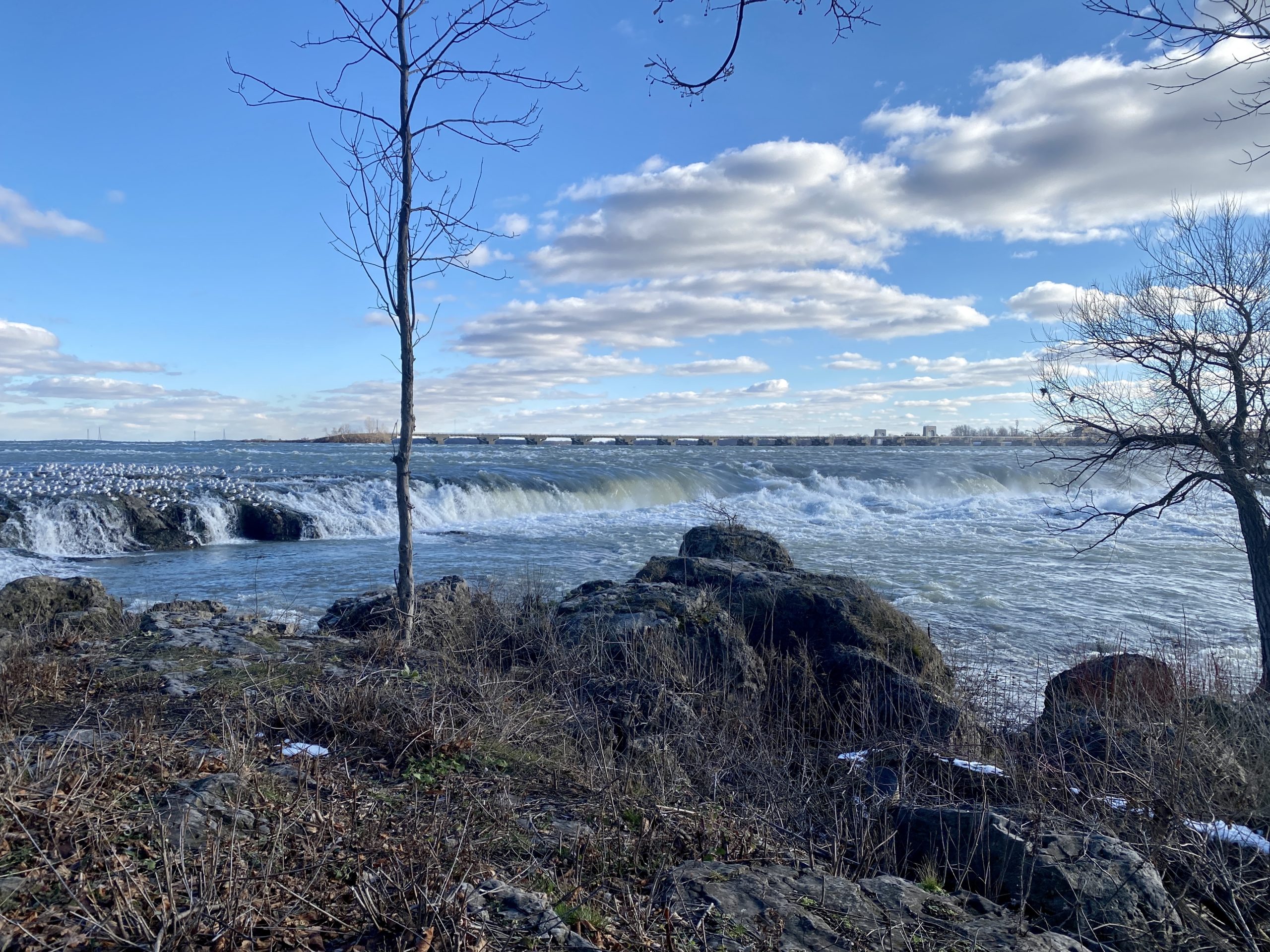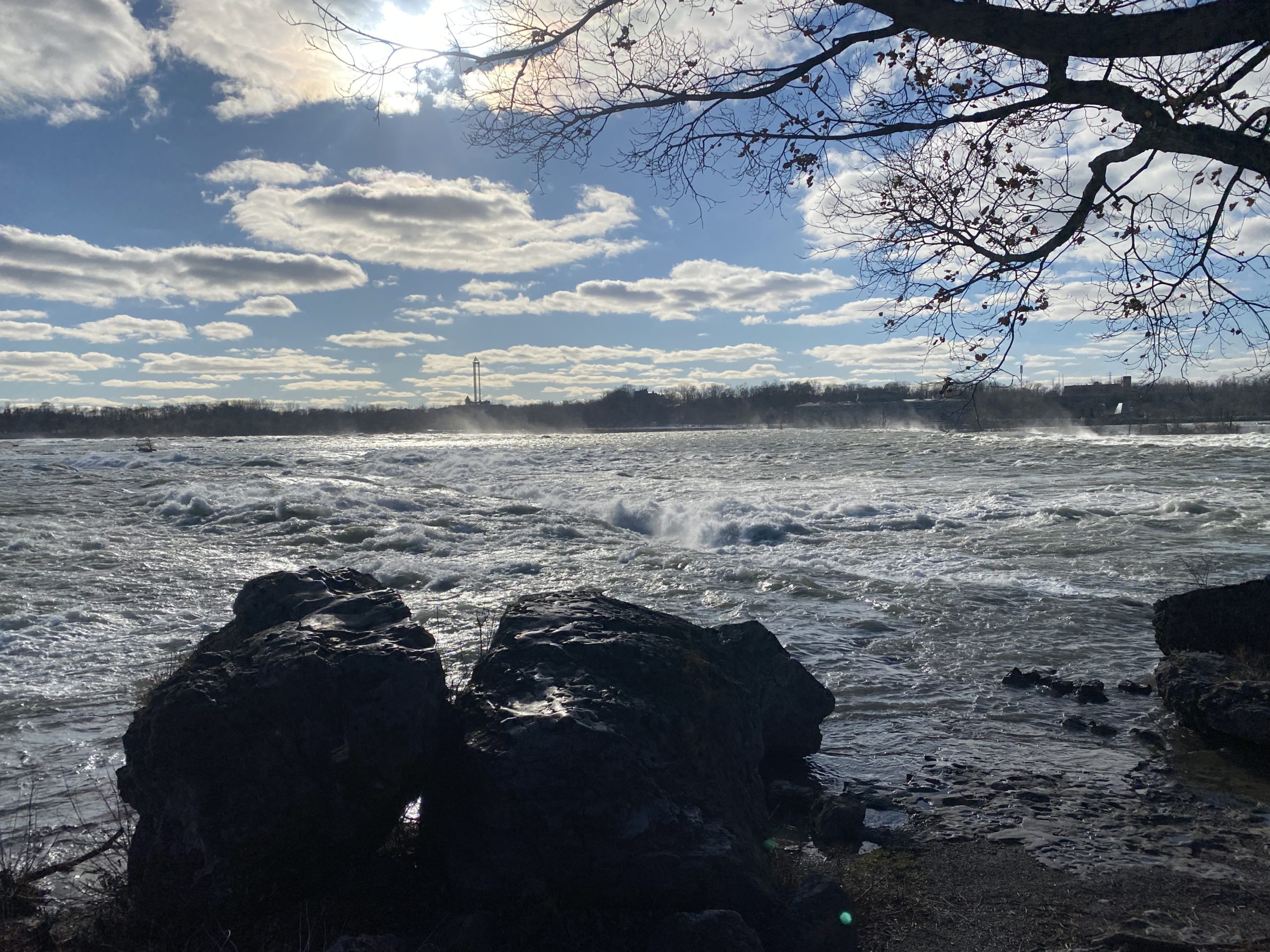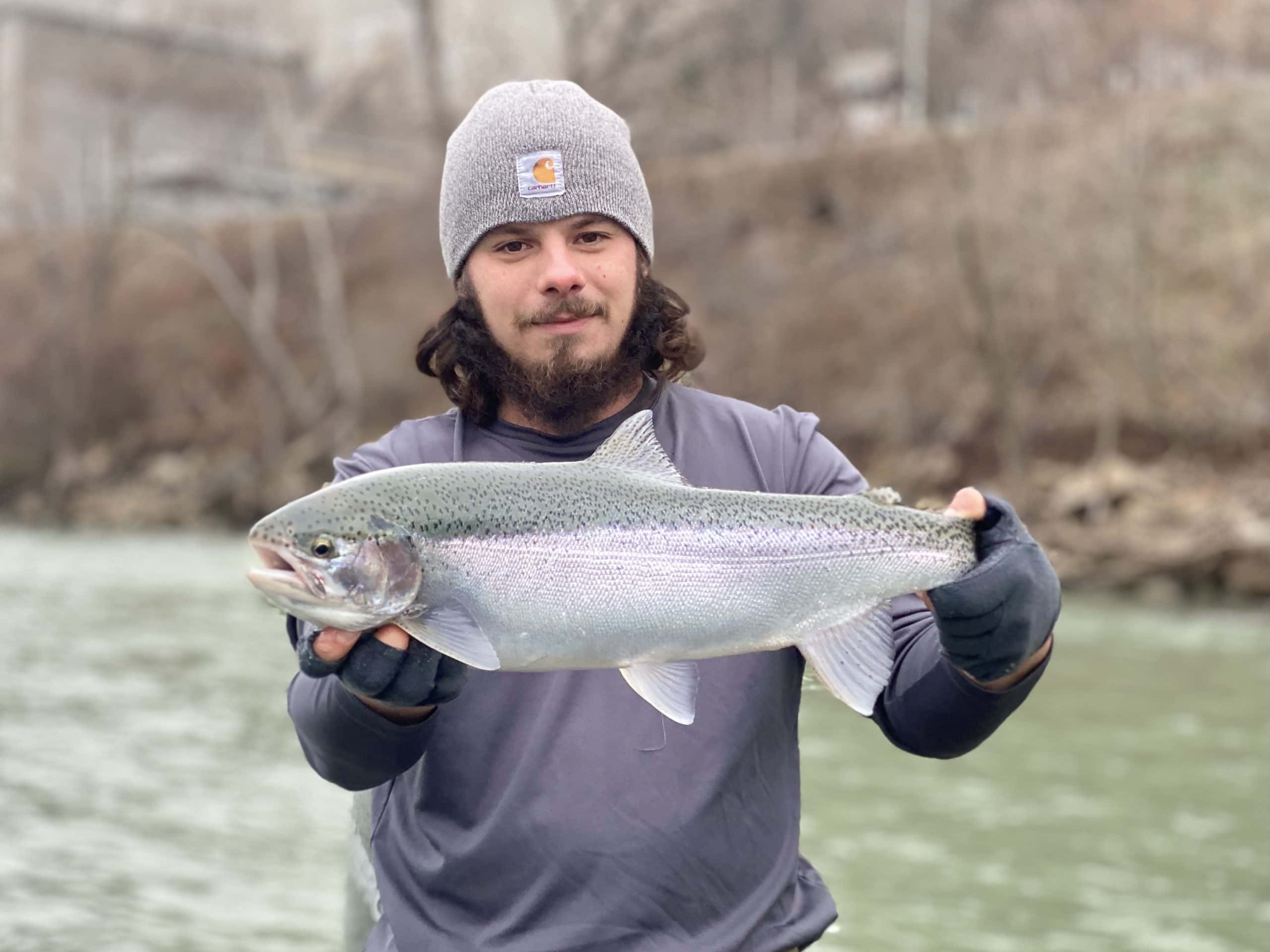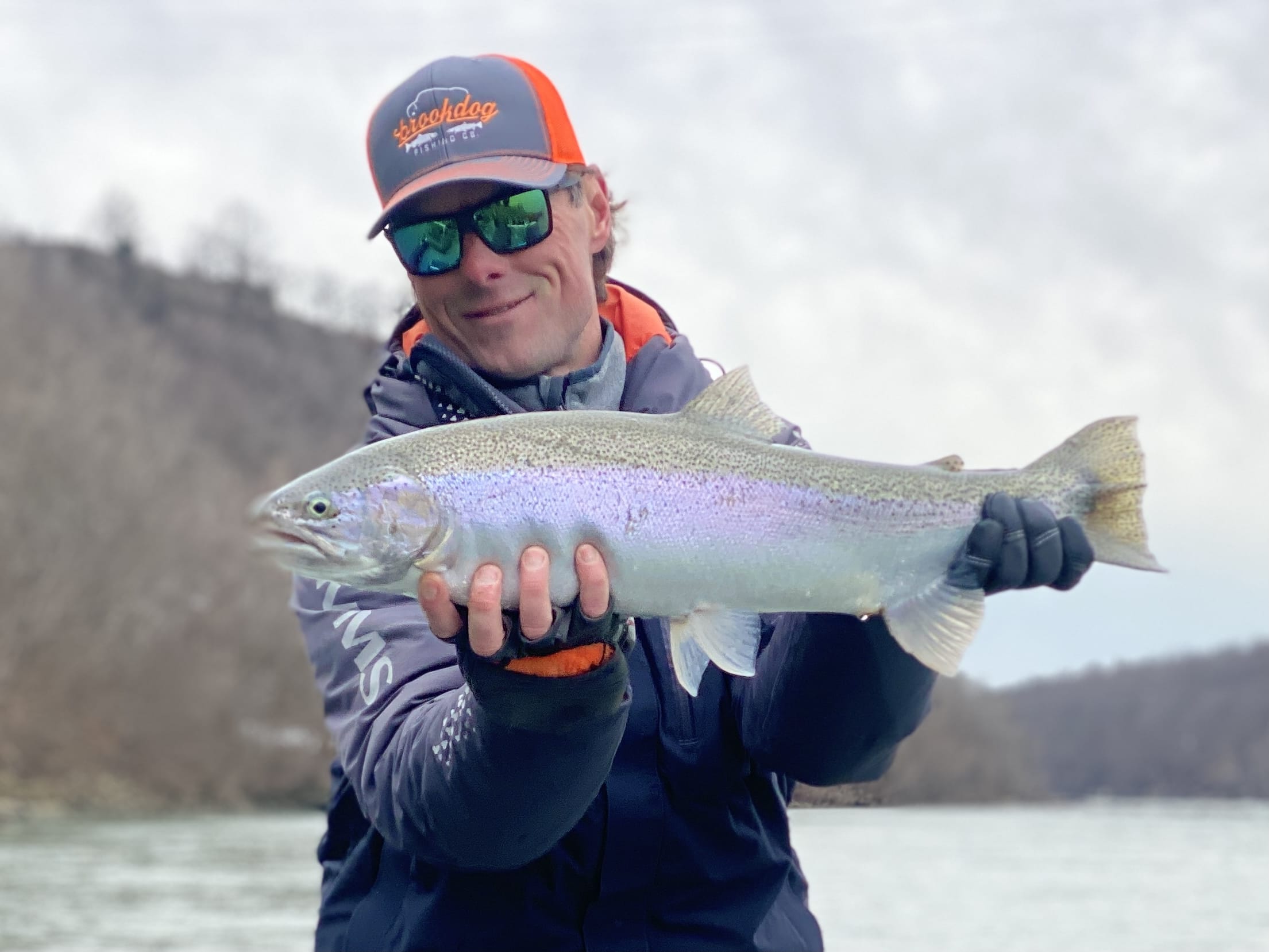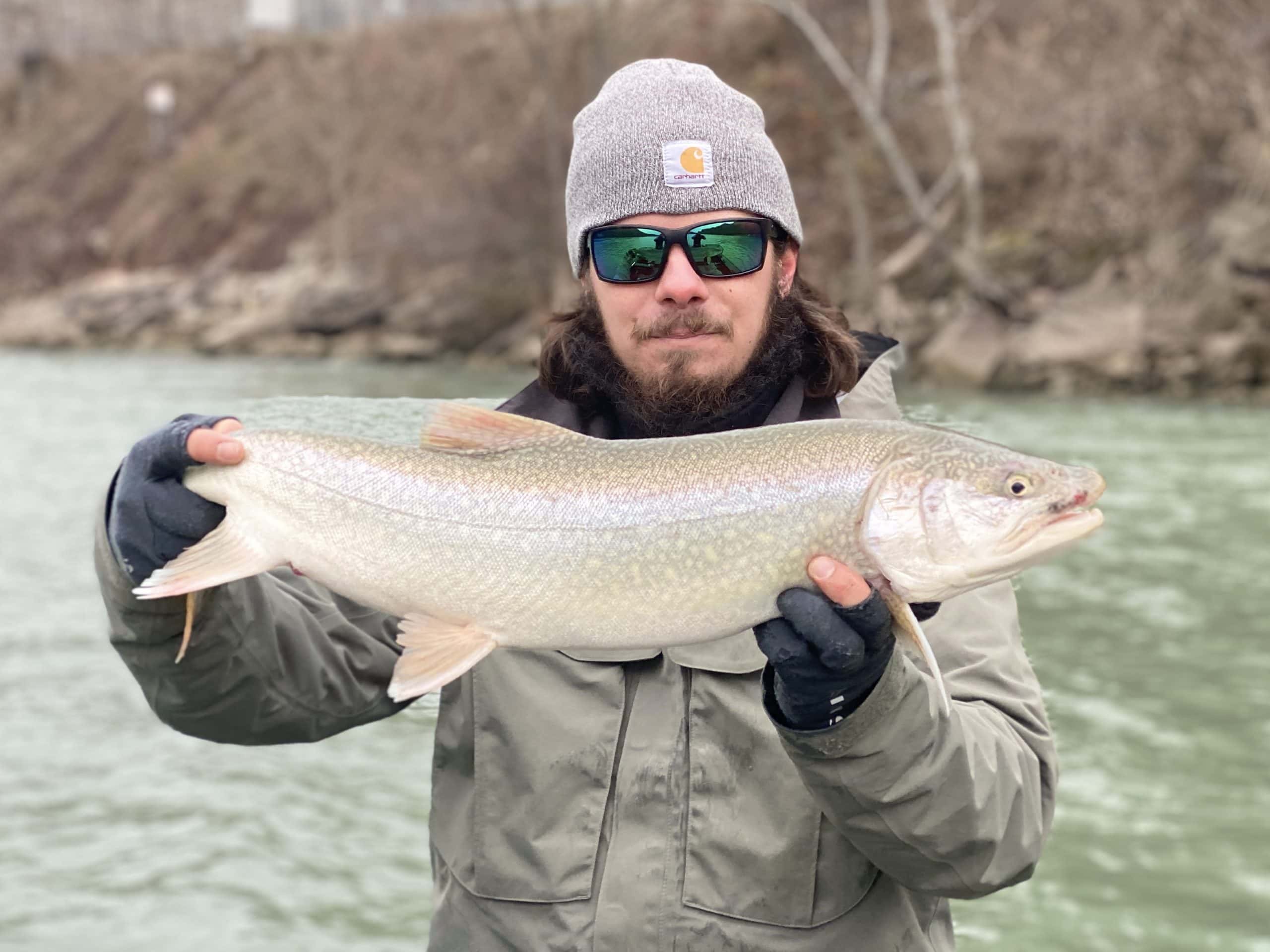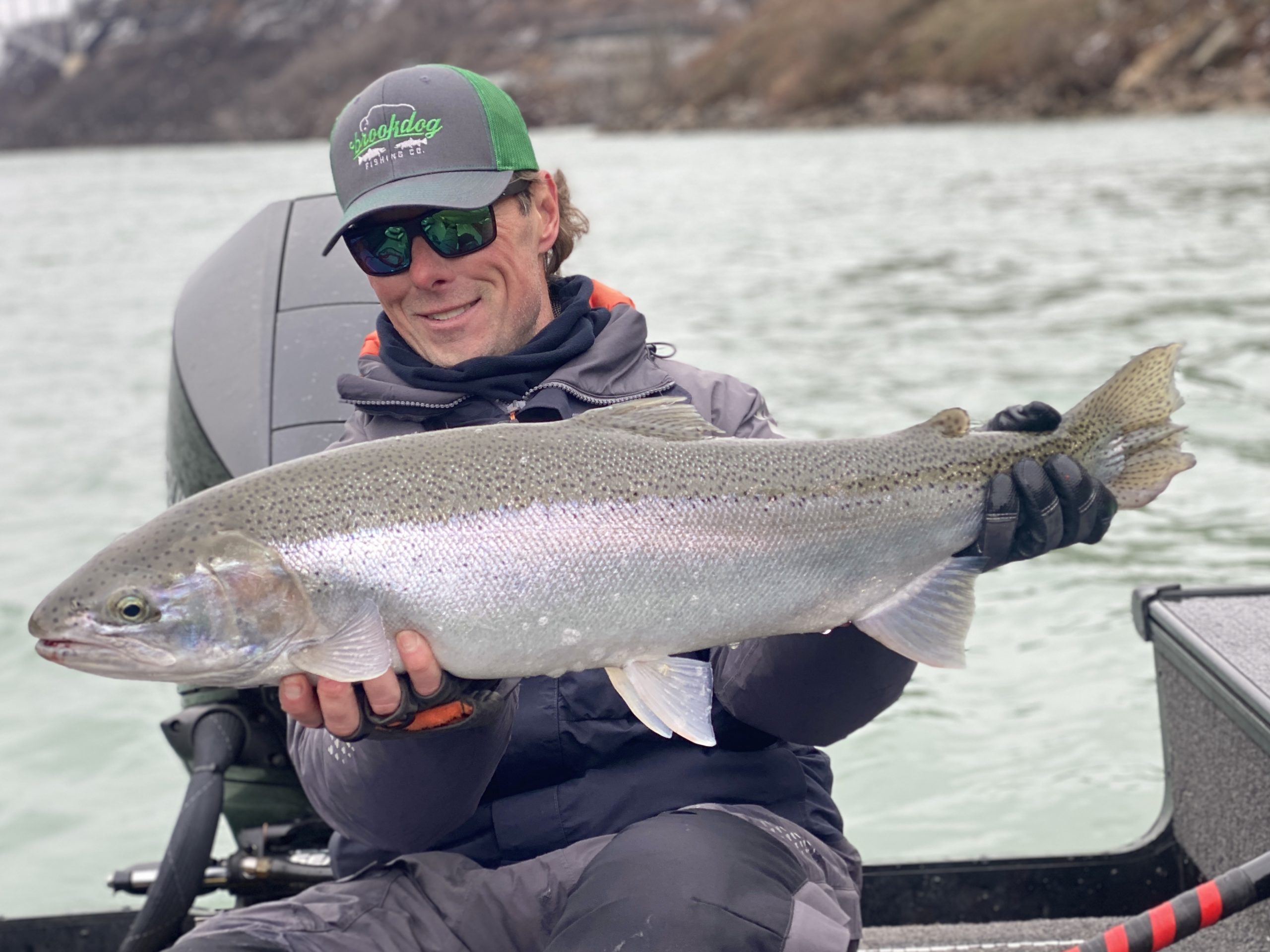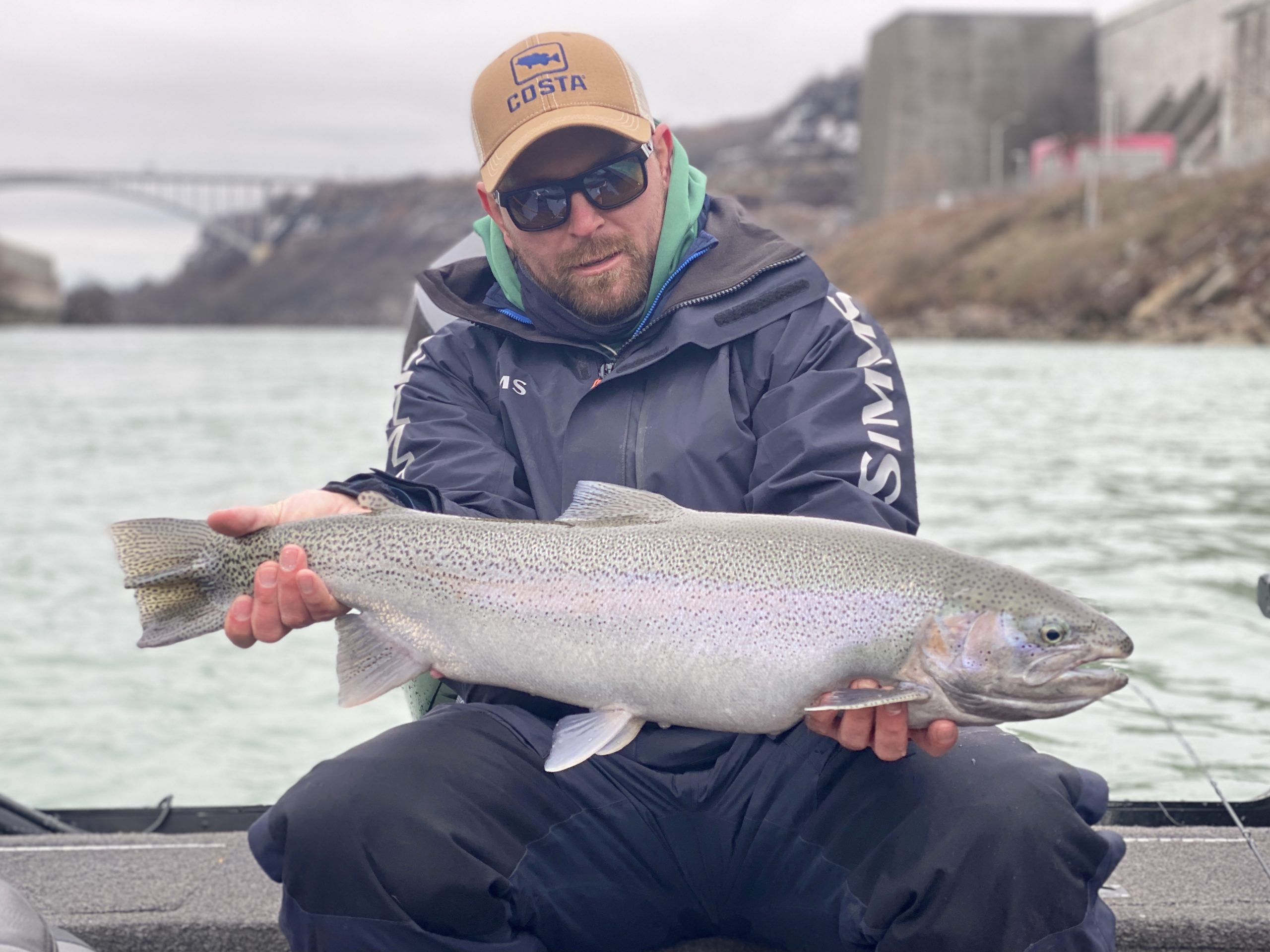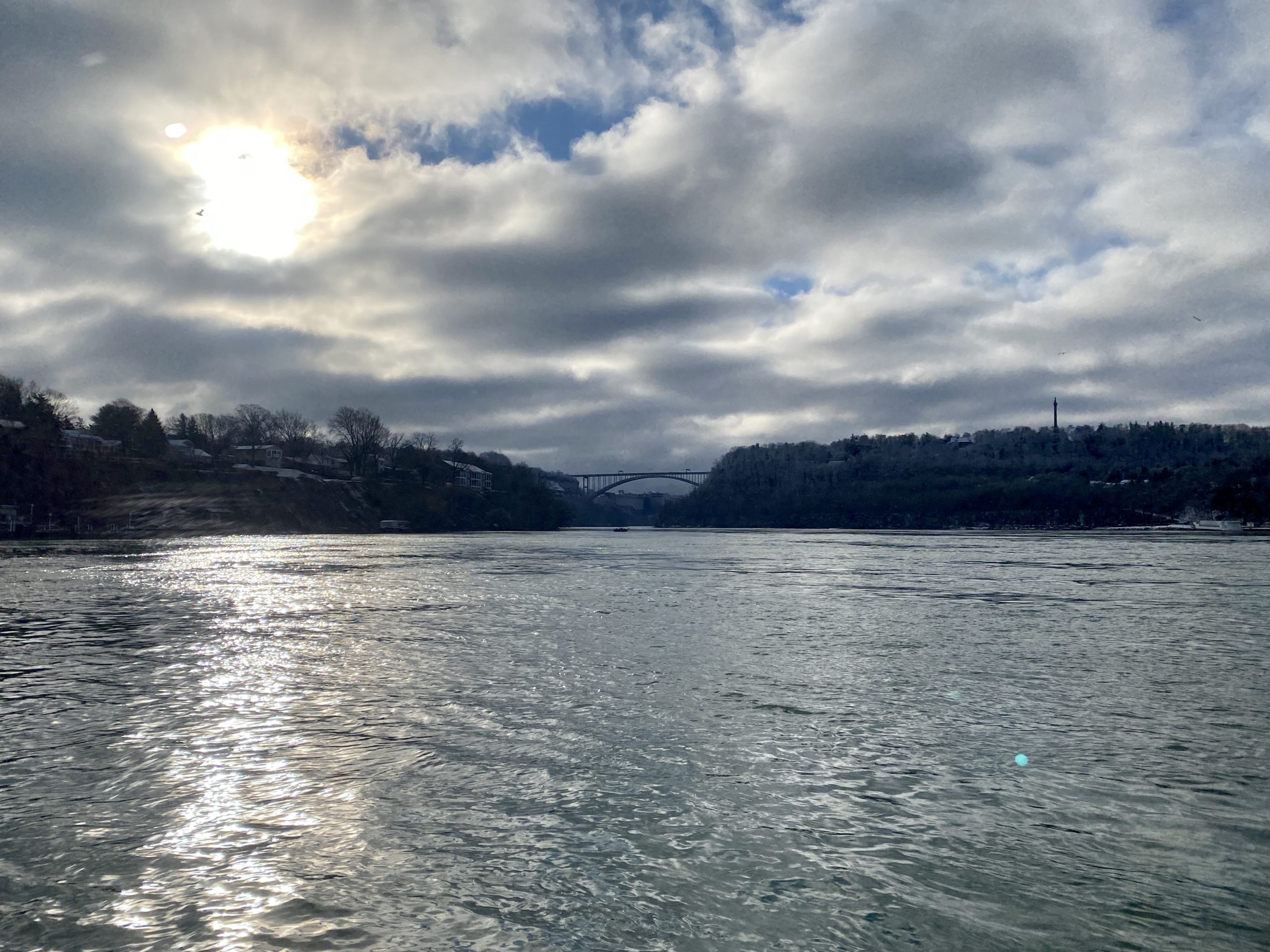 Looking Forward (4-10 Jan)
I'm not a meteorologist – just a dude that spends a ton of time observing the weather and checking forecasts.  That being said – this upcoming week looks awesome.  Low winds, mild temperatures, little precipitation – it's going to be a good week.
Unless something radical happens soon – like some sort of major shift in climate that would keep highs in the 20s for over a month – Lake Erie isn't going to freeze this year (again).  Us anglers usually want the lake to freeze as it keeps wave action and lake effect snow to a minimum.  This in turn, keeps the water clear.  
With no ice on the lake, that makes every long term forecast a crap shoot throughout the winter.  Still, looking back over the years when the lake didn't freeze, we still managed an average of 3-4 angling days per week from January – March.  Fingers crossed this will be the case for this winter.  
Get outside – breathe some fresh, crisp air – and avoid the shack nasties.  If you want to take it another step and take part in something exciting this winter – give us a call.  Stay healthy my friends – mentally and physically,
Ryan