Days out having fun: 6
Who we had fun with: Immediate family
Where we travelled: Orlando, DeLand, St. Augustine, Flagler Beach, Bradenton, FL
What we were targeting: good times with family
Tactics: cover as much ground as possible, eat whatever we want, take in the sites
First Family Vacation of 2020 – Florida
As you can see from the 5Ws above – we didn't fish this past week. Every year, my wife, my daughter, and I go on 2 vacations together. Usually, these vacations include a half day where I break away to fish, which is why we don't go back to the same place twice – gotta chalk all 50 states. However, for several reasons, our first trip of 2020 took a different route.
2020 vacation planning resulted in aligning one of our family vacations with our daughter's winter break from school. We usually try to avoid vacationing during a school break because that's what everyone else in the country does –things tend to get crowded. It's a long story but avoiding that window for 2020 wasn't feasible.
February is a tough month for fishing around much of the United States. We considered a couple coastal destinations, but we had either already been to those locations, or there was little to do off the water for the rest of the family. So, we asked our daughter what she wanted to do. She's 9 – she loves Harry Potter – she wanted to go to Universal Studios.
Observations from Universal Studios, FL
I don't do well in crowds. I loathe waiting in lines. I've spent a lot of time in Florida and wasn't interested in going back anytime soon. Still, Janice and I asked, Charlotte responded, so it was on us to show her a good time…and to try to enjoy it ourselves. Long story short, I enjoyed the hell out of this trip. Here are my observations.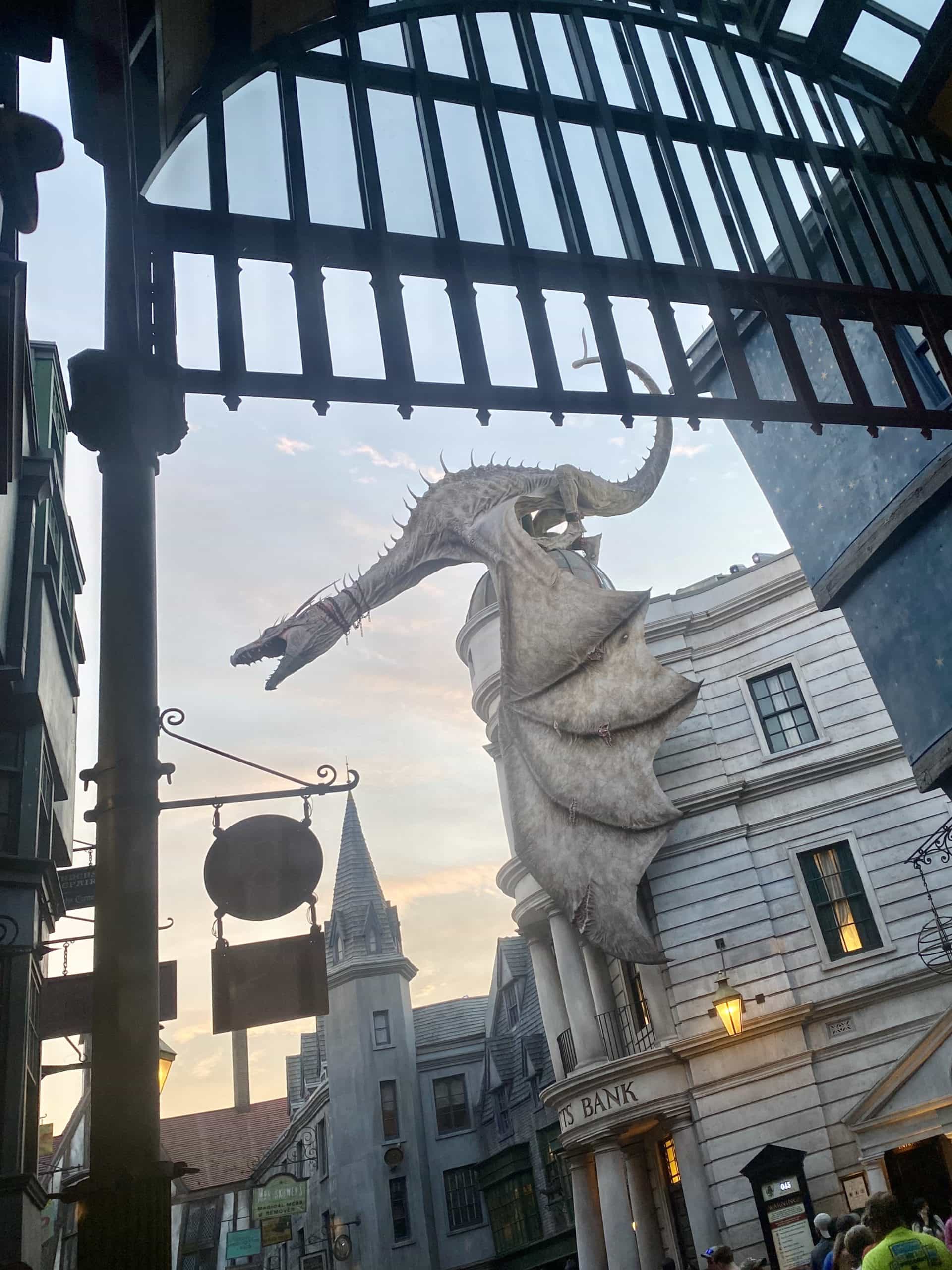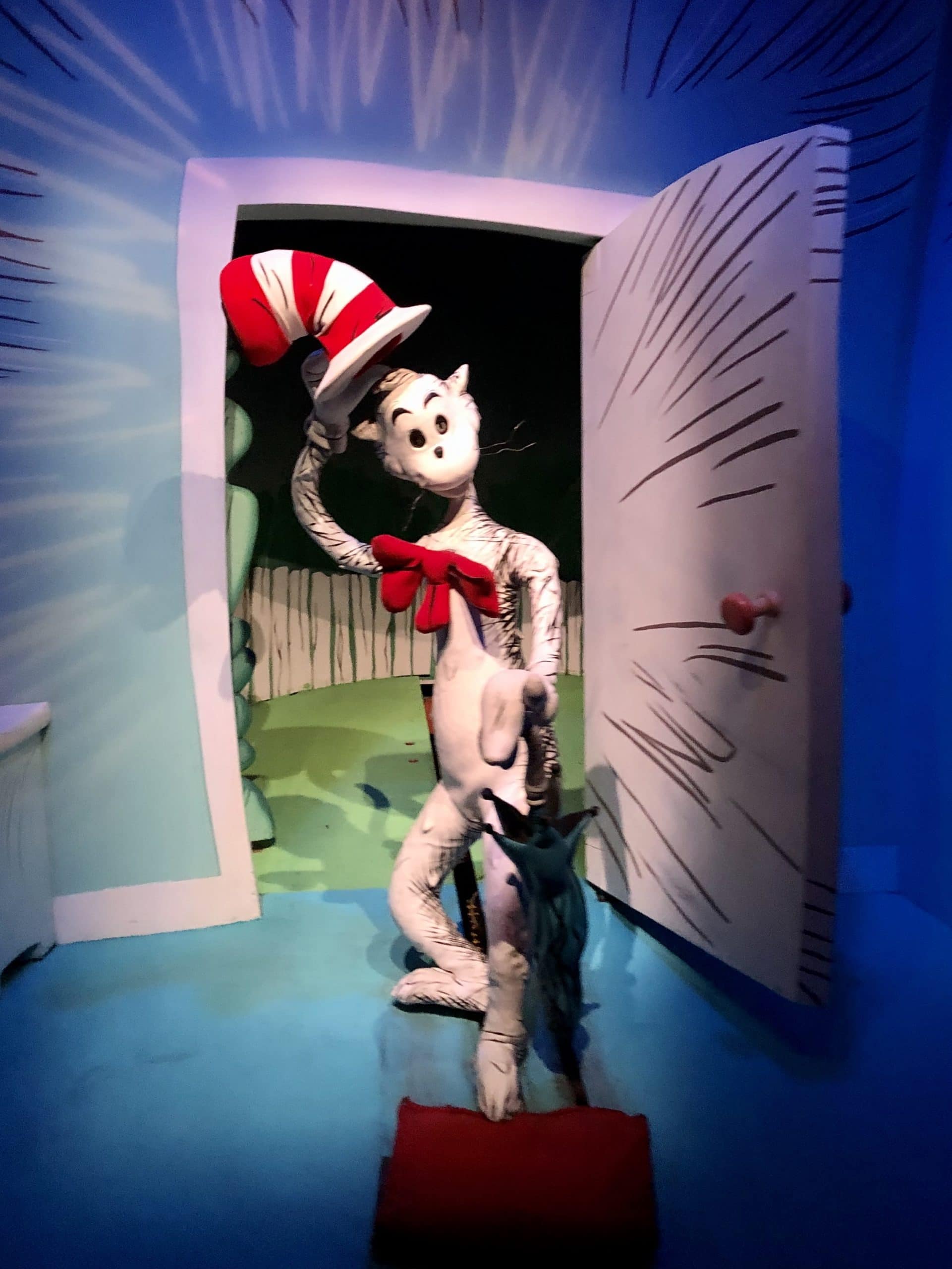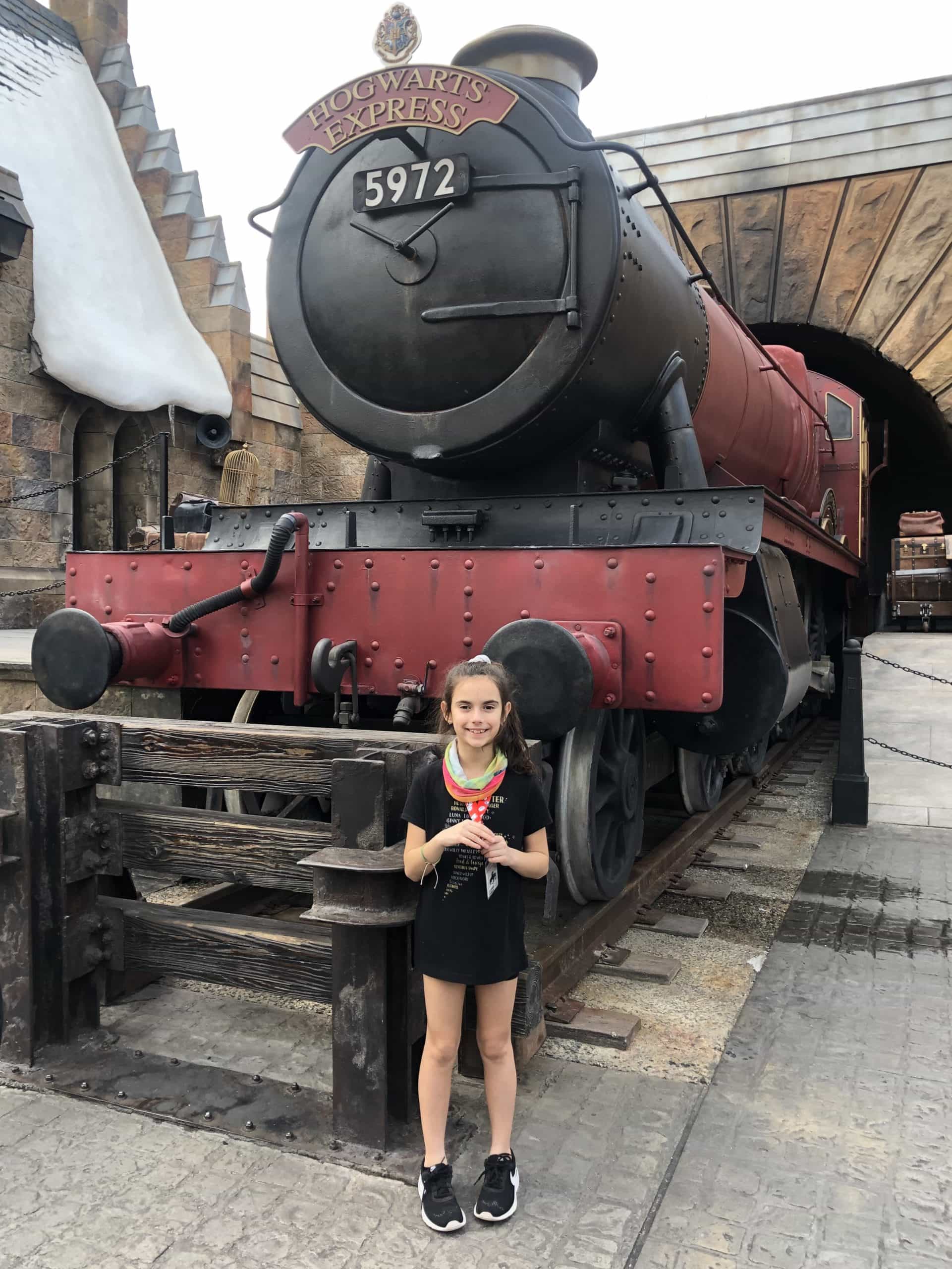 Human Behavior While in a Que/in a Line/on Line is…Interesting
I don't know what other word to use. Over 2 days I stood in numerous lines for rides. Often, the wait times exceeded 30 minutes giving me plenty of time to observe those around me – whether I wanted to or not.
Rage, frustration, laughter, silence, smiles, frowns, cries, dozens of different languages, people of all shapes and sizes, etc. – it was all there. Kind of a strange way to spend large portions of your day on a vacation. This behavior mimics how many of us live our lives – kinda just dealing with things until we reach the prize. It's a gamble many of us hope pays off – sometimes it does, sometimes it doesn't.
The line can be a dark place or a pleasant place for us walking apes. It's a unique, little environment where everyone is standing around in anticipation of the same thing. I think the degree to which you focus on the mental aspects of the wait (stress, anxiety, frustration, etc.) vs what's going on in the physical environment (other folks, family members, what's around you, etc.) influences your overall experience.
My take – I was on vacation – getting stressed was out of the question. Lines were inevitable, I knew that going in. Allowing myself to get frustrated by long waits would've been a toxic mindset that would surely sullen a good time. So, I took it all in and treated the line like a ride too. It was…interesting.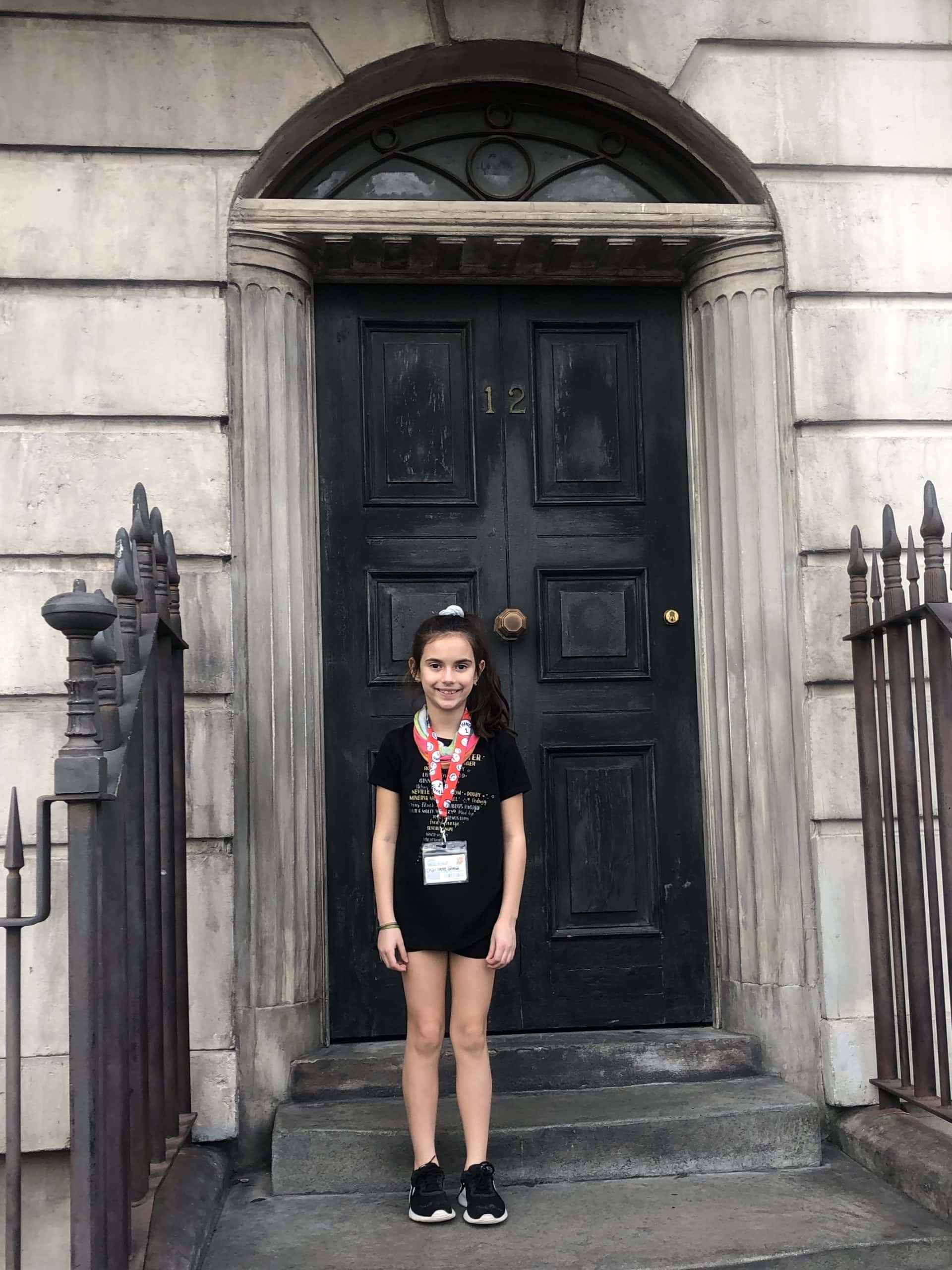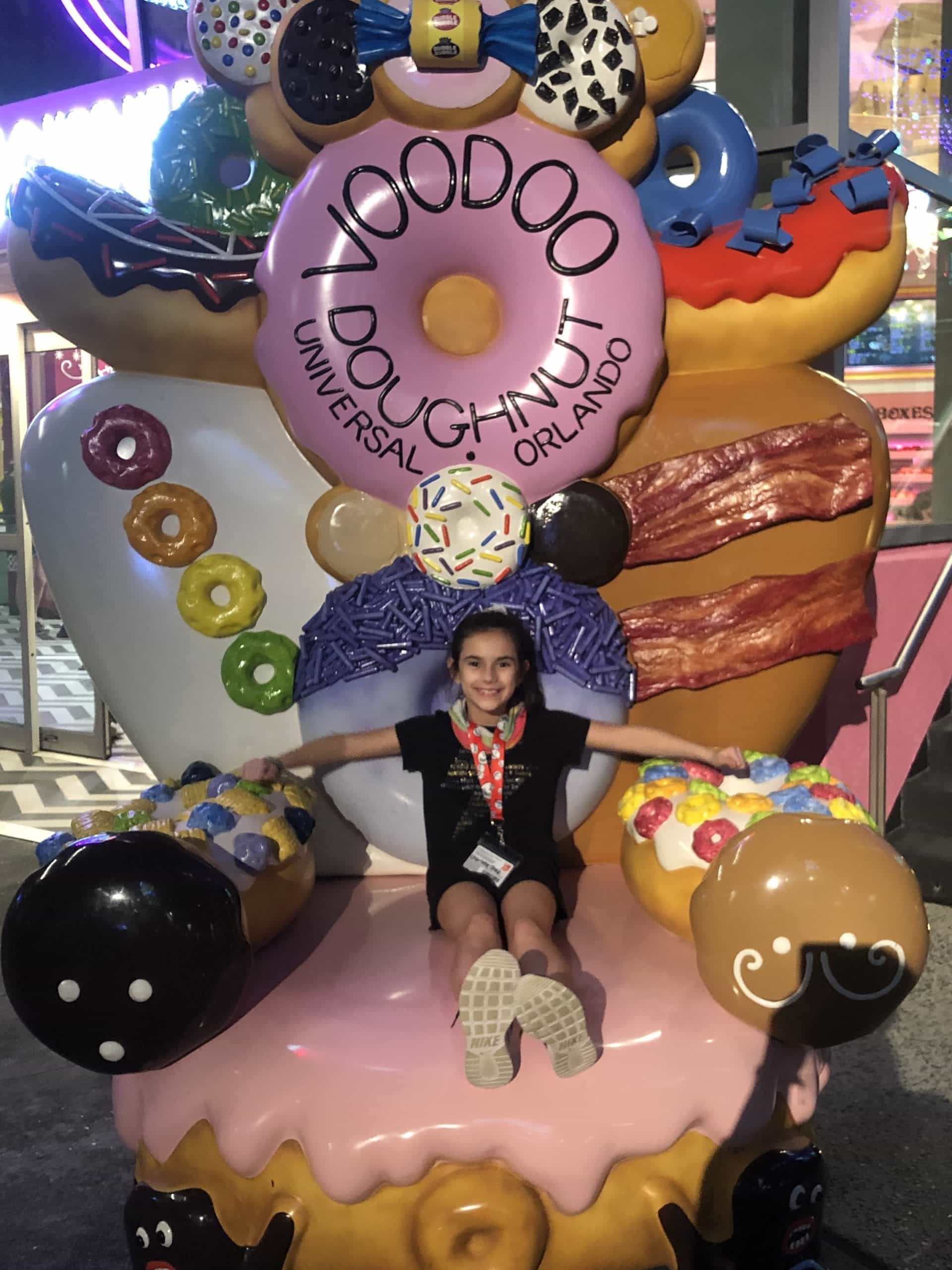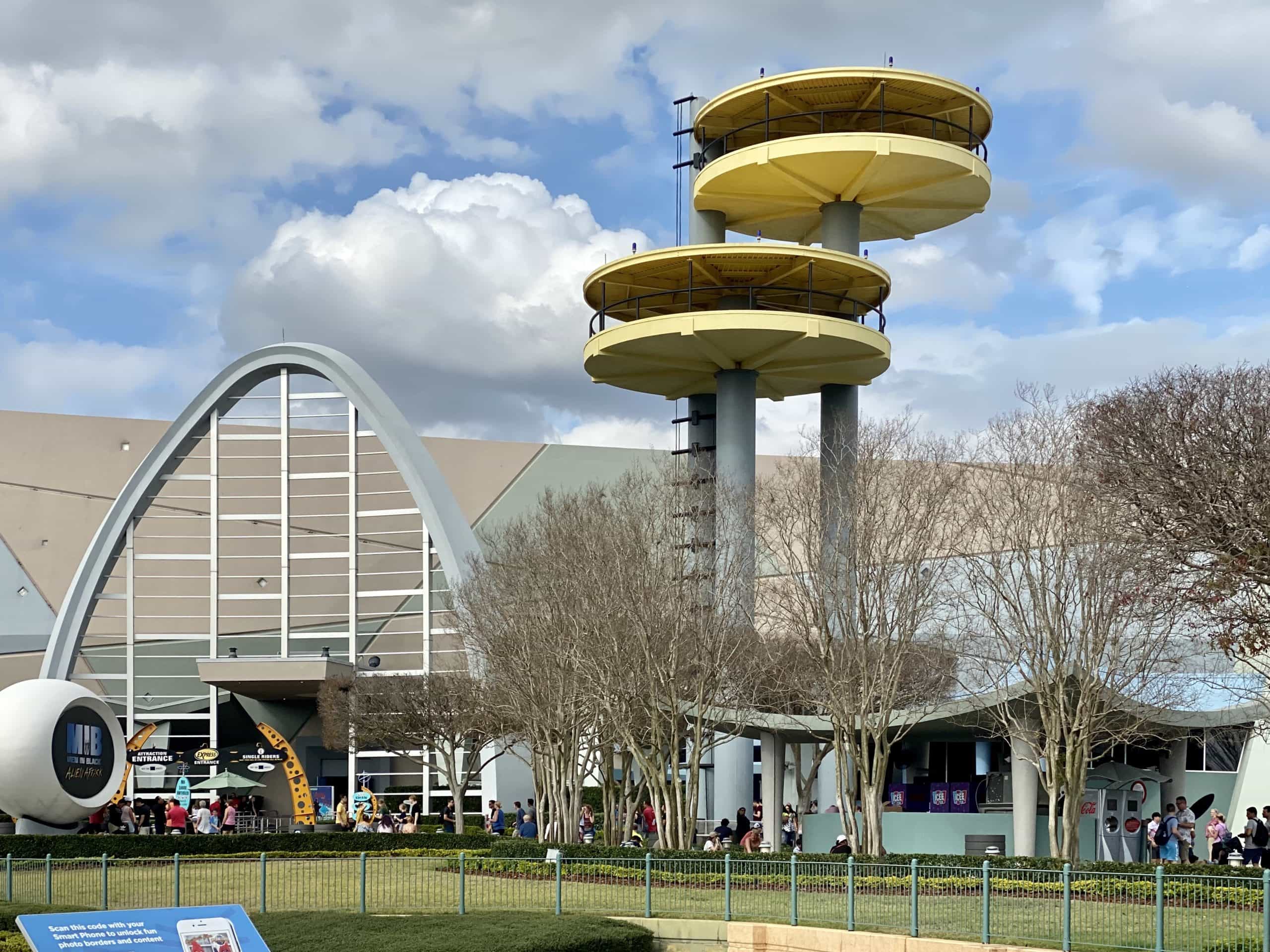 People Kept Saying Ticket Prices are Crazy
Friends, family members, random strangers, all commented on how expensive it is to go to places like Universal Studios. I can empathize with this notion, but I don't think of ticket prices in this way. For me, a ticket is a key to an experience. If you, as a consumer, value experiences and memories over material things, you're likely to spend a lot of money on them.
What I hear when people say that theme park ticket prices are too high is that the experience yielded from spending time in these places isn't worth the price. Here's the thing about experiences though – YOU, the "experiencer," bear some responsibility in making it a good time as well. When I look at how huge these places are; how much time, creativity, and attention to detail went into construction; the number of people employed there; the infrastructure involved; all designed to show people a good time – I think the price is fair.
Places like Universal Studios, Disney, etc. are extremely popular because they offer seemingly endless opportunities for stimulation. If you're with your family at one of these locations and you're NOT having a good time, take a deep breath (or a few) and right yourself. Your mind can go to all kinds of places as a casual observer of people in places like this – for me, that was entertainment enough. Let alone how awesome the Simpsons ride was.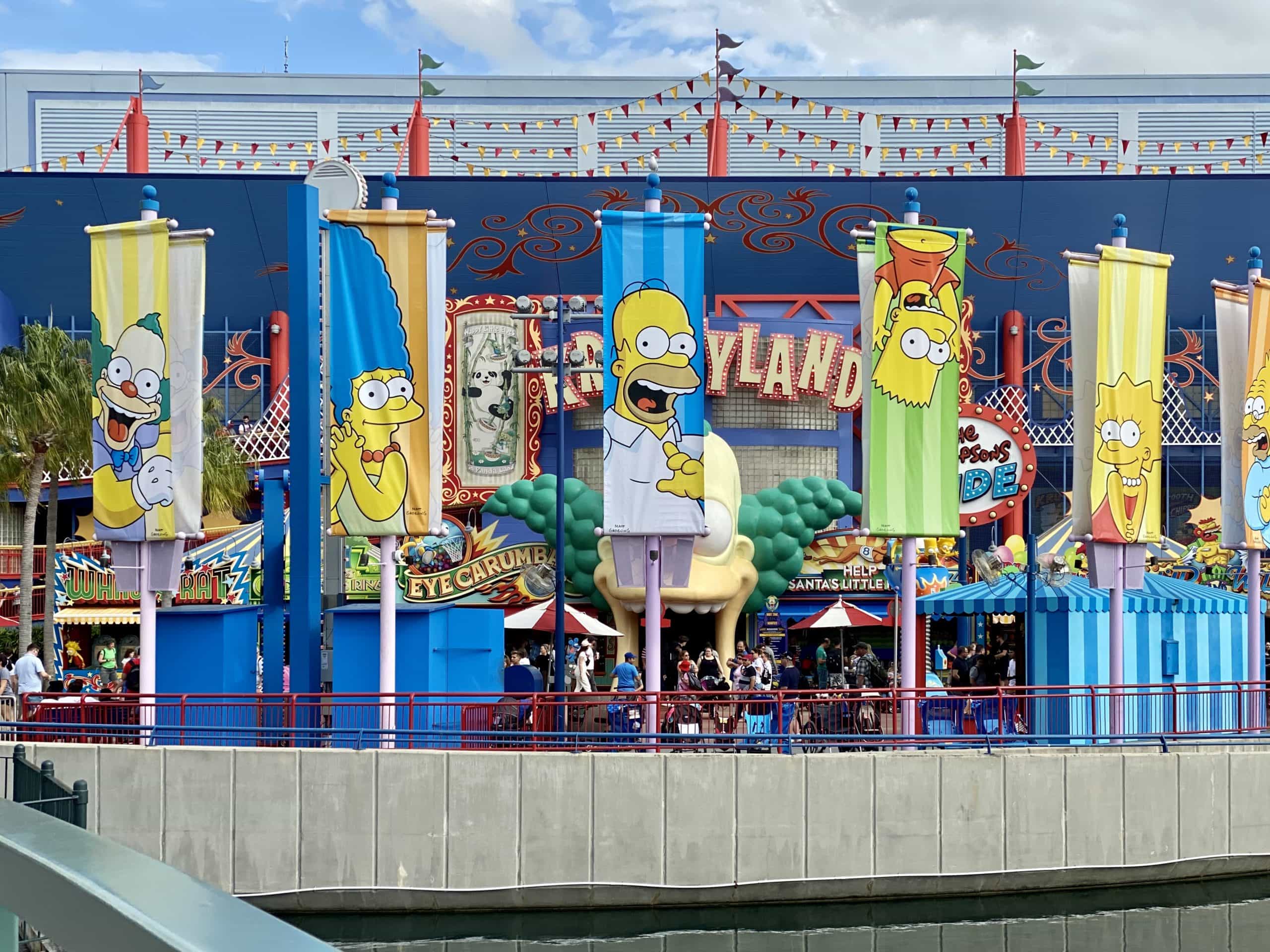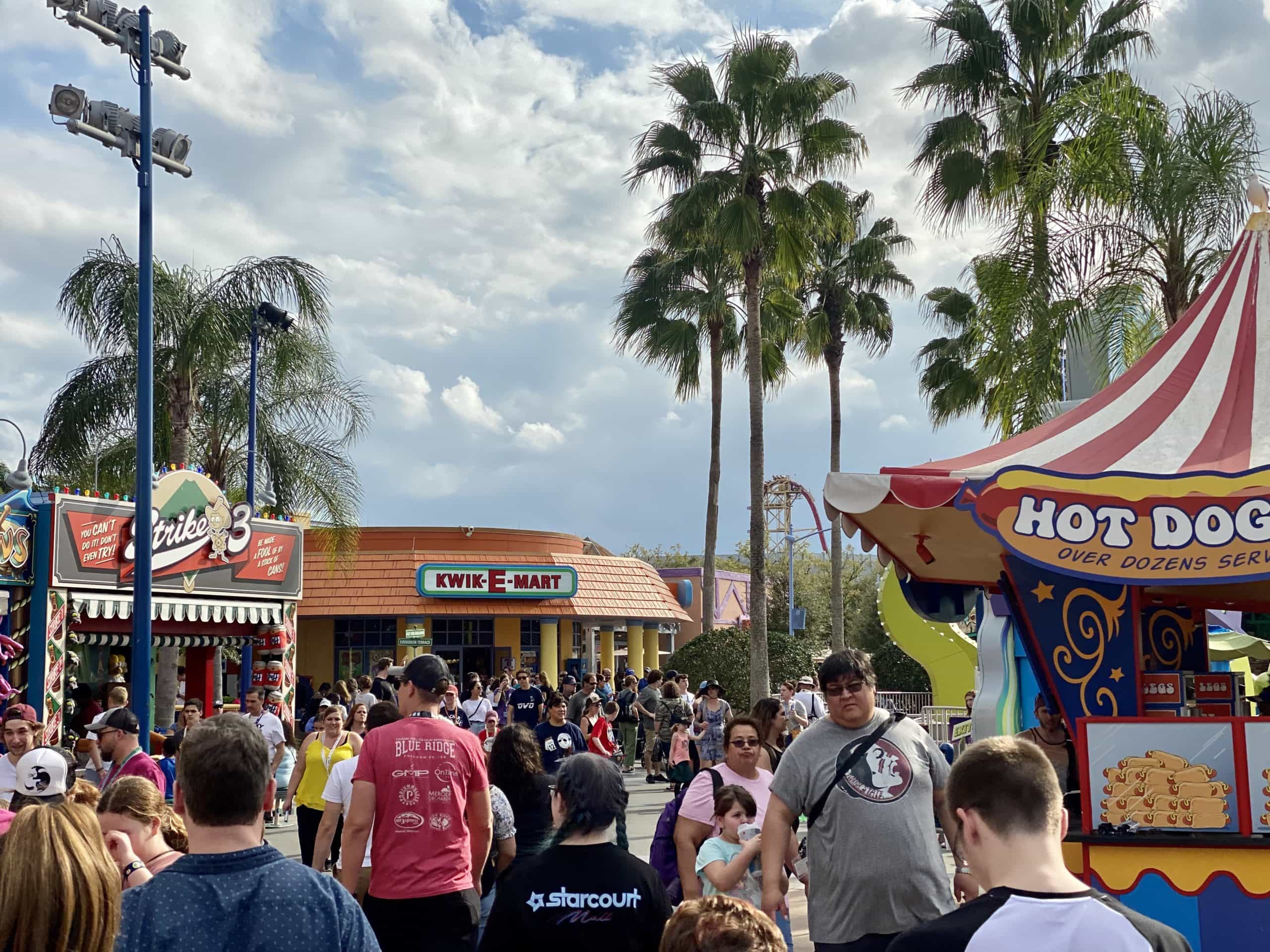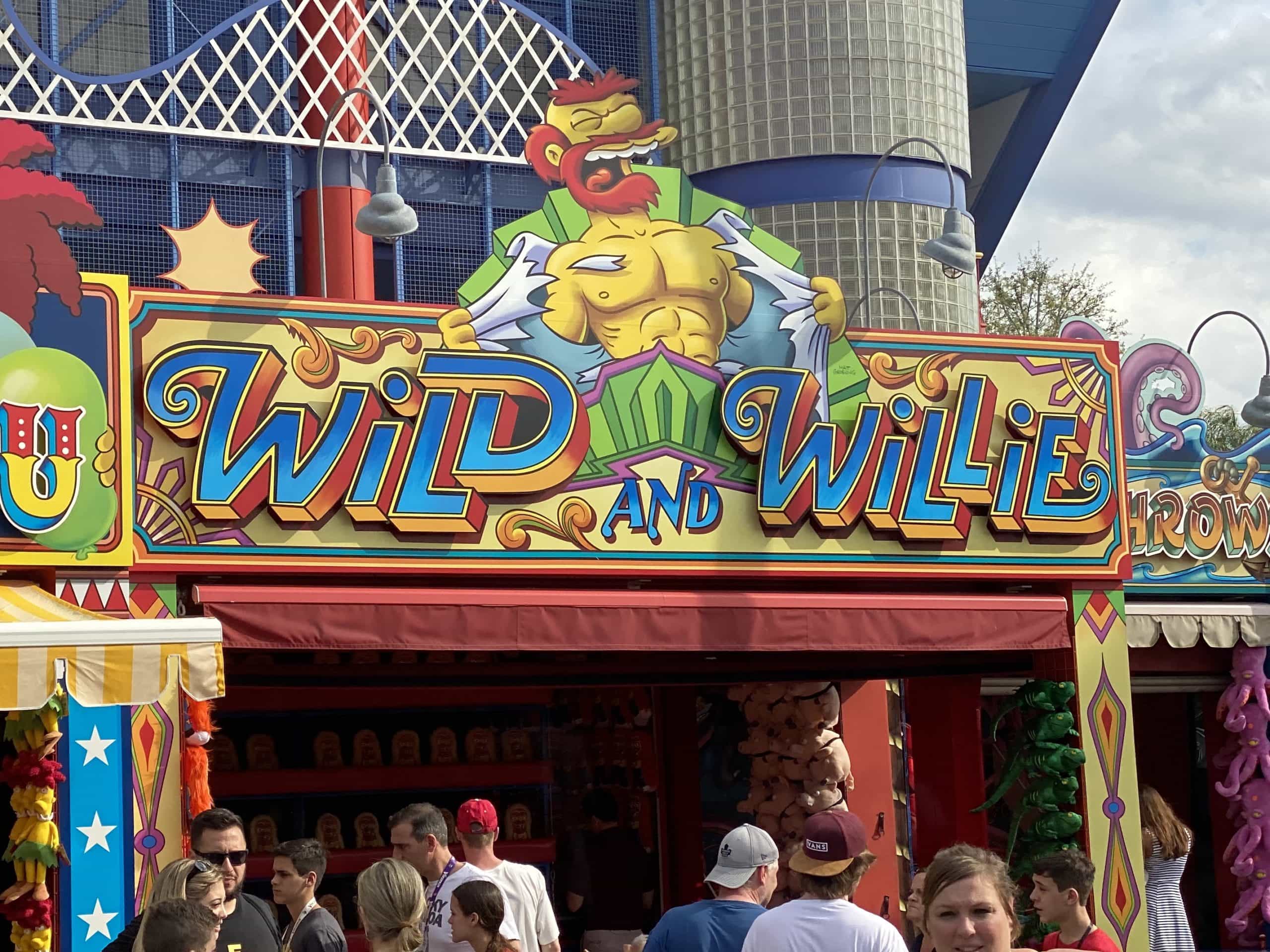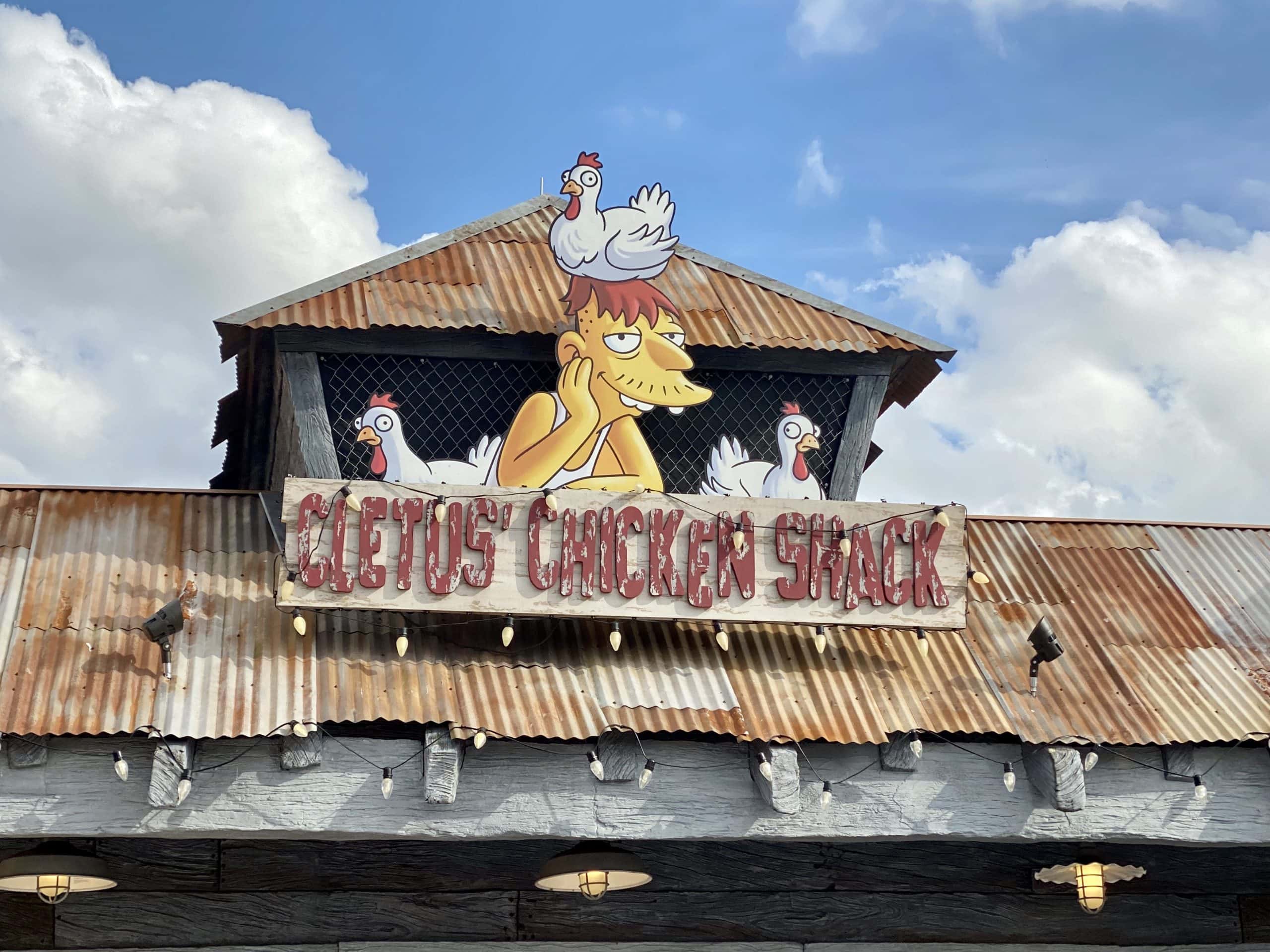 Sugary Things are Drugs for Kids…and Us
I won't get too deep on this idea but when I'm on vacation, I eat whatever I want in massive quantities. Really, until I feel like I'm going to burst and can barely move. Thankfully, my family doesn't have the same relationship with food.
Another thing I found interesting about Universal Studios FL was the wide availability of super-sugary foods. Everywhere I looked when not in line, sugar laden foods were available for purchase. Butter Beer, pretzels, thousands of kinds of candy, etc. – it's pervasive. Allow your kids to eat some (you do the same) before you get in line and see what happens. More entertainment will follow.
The Other Half of the Trip
After Universal Studios, we visited Deland, St. Augustine (the fountain of youth), a friend in Flagler Beach, and my parents in Bradenton, FL. Travel between these destinations was a perfect amount of driving for us – not too long, not too short, different scenery to take in, and plenty of places to stop along the way.
A thought occurred to me while driving from St. Augustine to Bradenton, FL – if you looked down at this area from a plane, it would look remarkably similar to an ant farm. Lots of sand and dirt, tons of construction, roads on top of roads, tunnels, etc. It's wild, considering it wasn't that long ago when Ponce de Leon discovered this area and built the first settlement in what is now the United States.
Still, we didn't have to travel too far from the highways to feel immersed in nature. Outside of DeLand, FL, the Blue Spring State Park was a real treat. Lots of fish, SUPER CLEAR water, a prehistoric looking canopy, and a wealth of information about how Florida springs work made it a very worthwhile stop.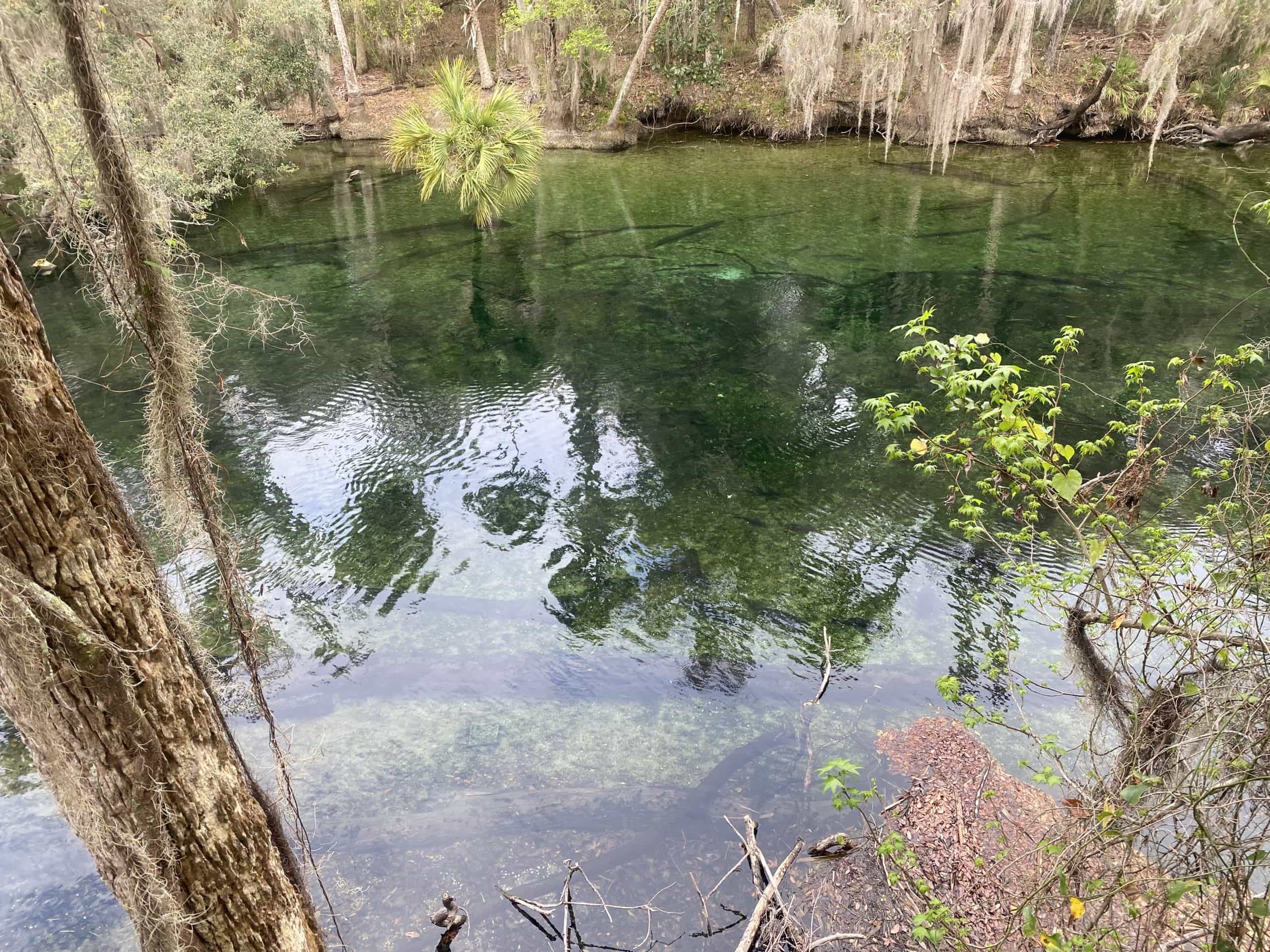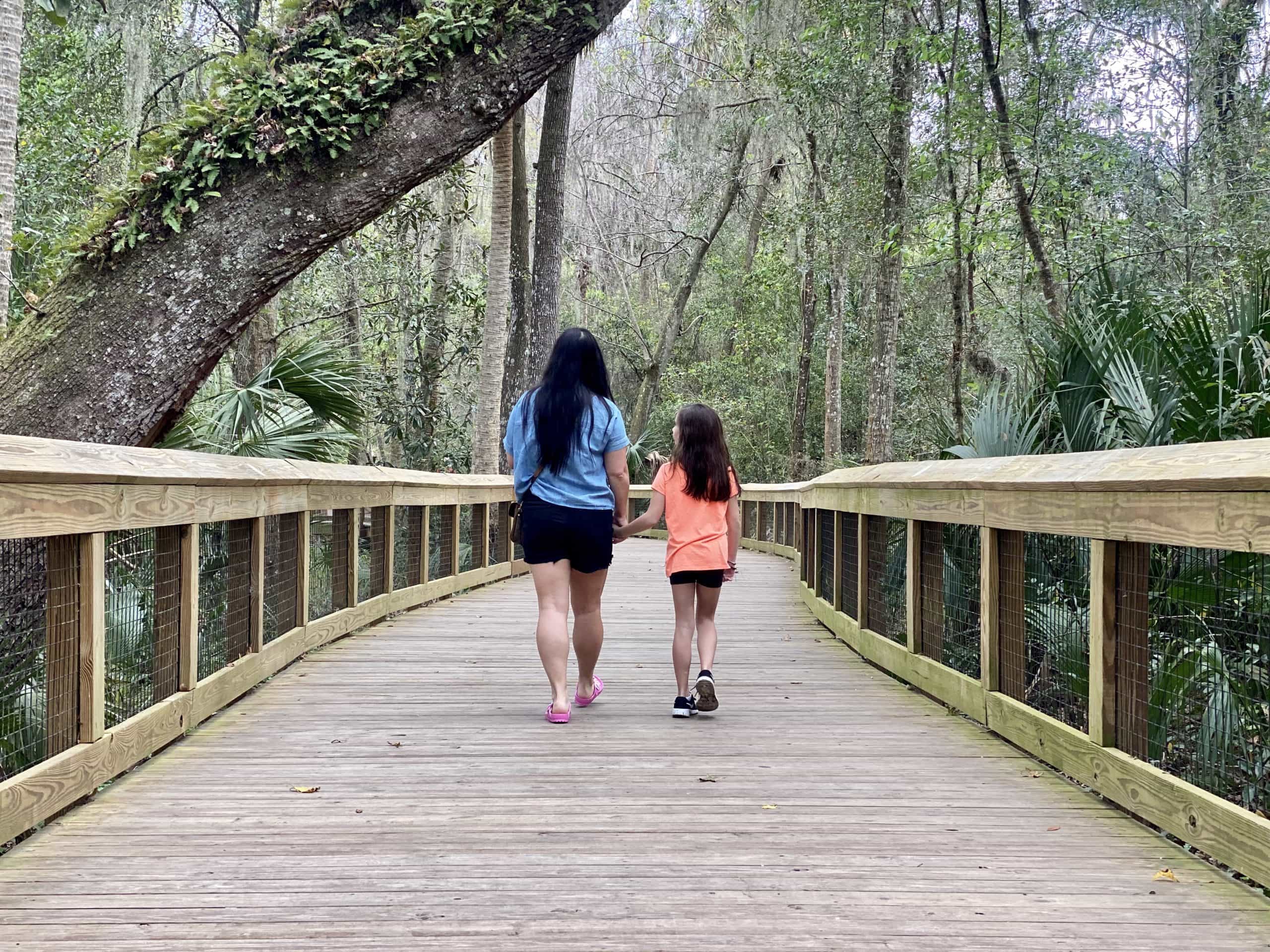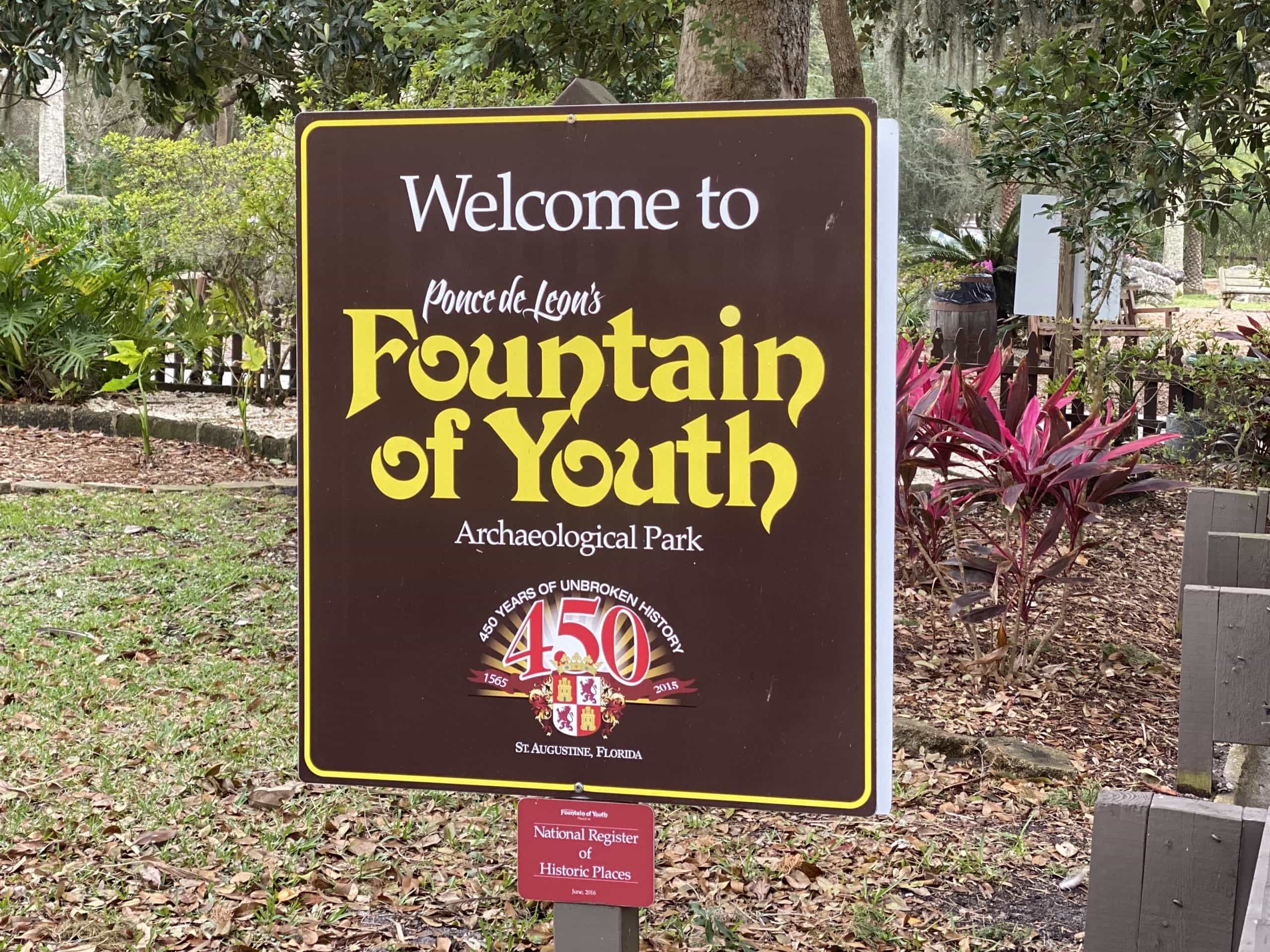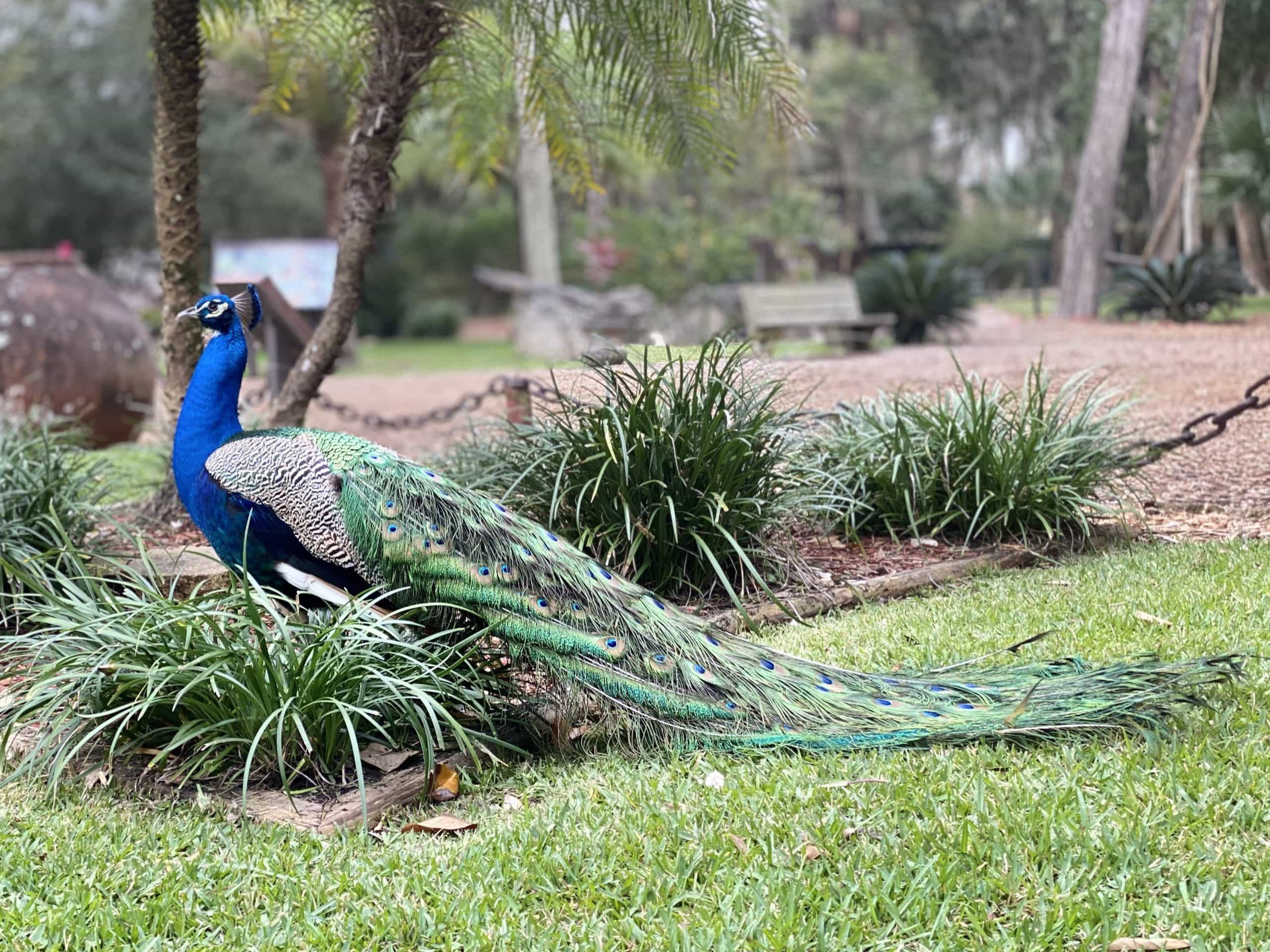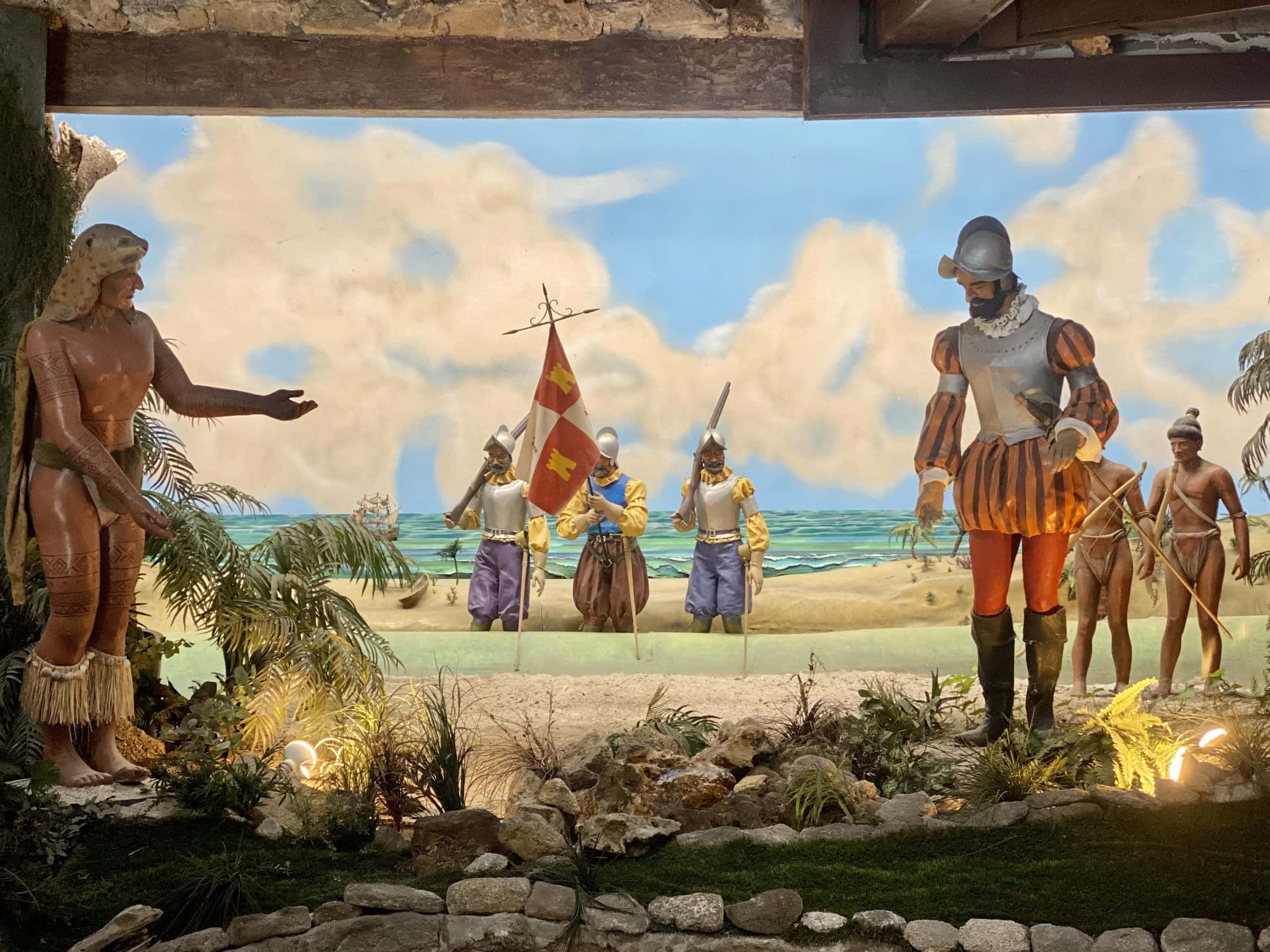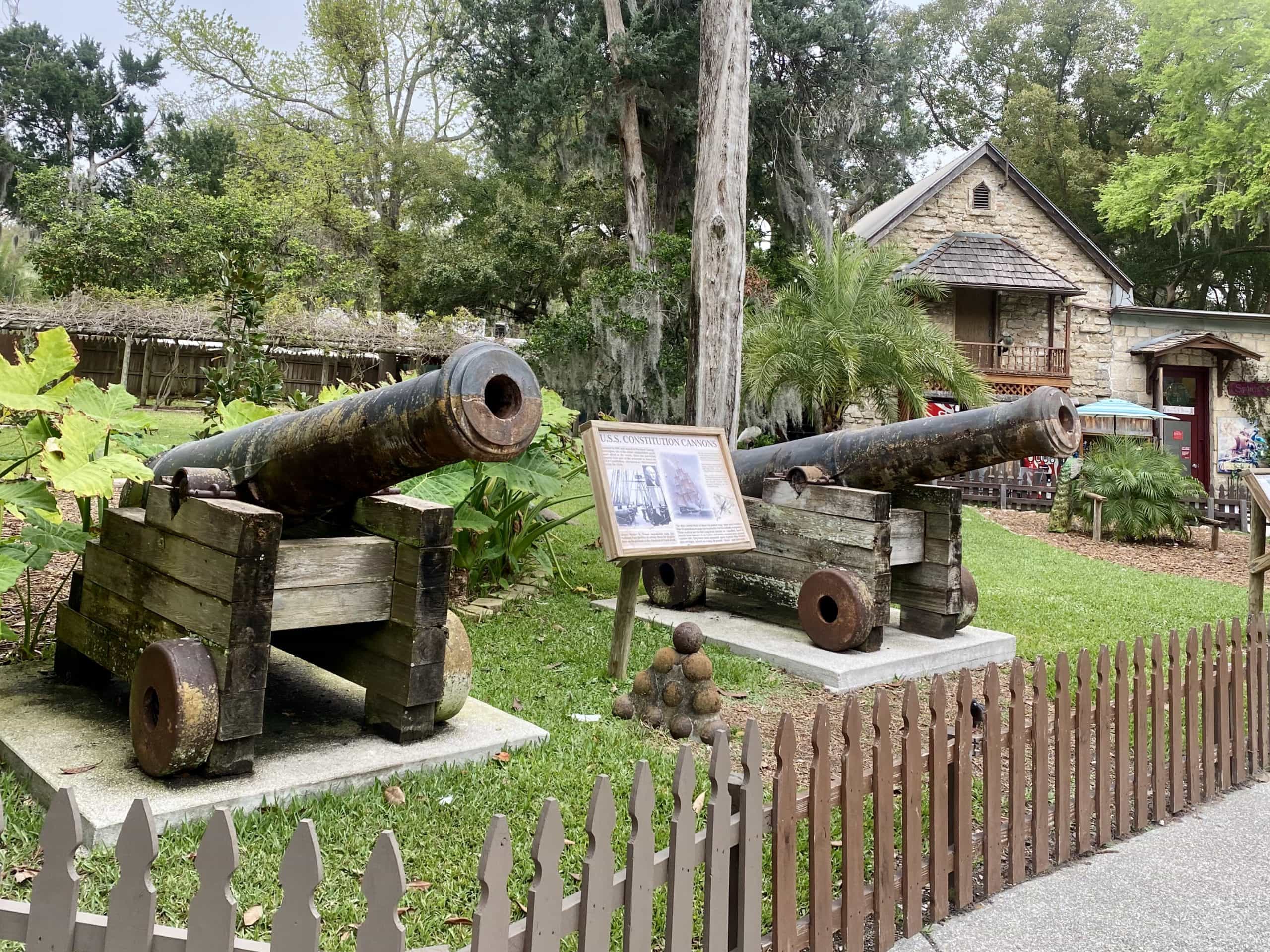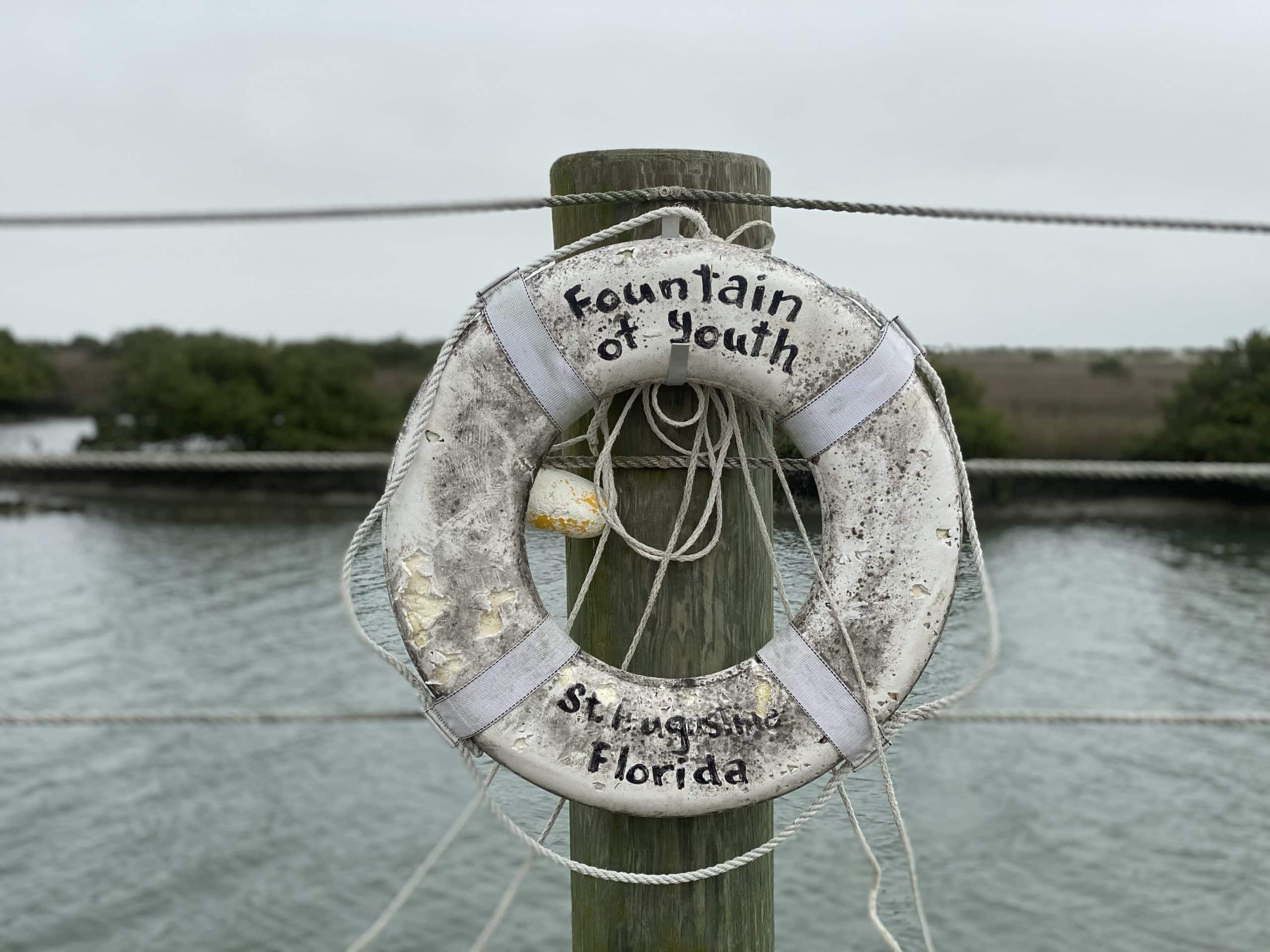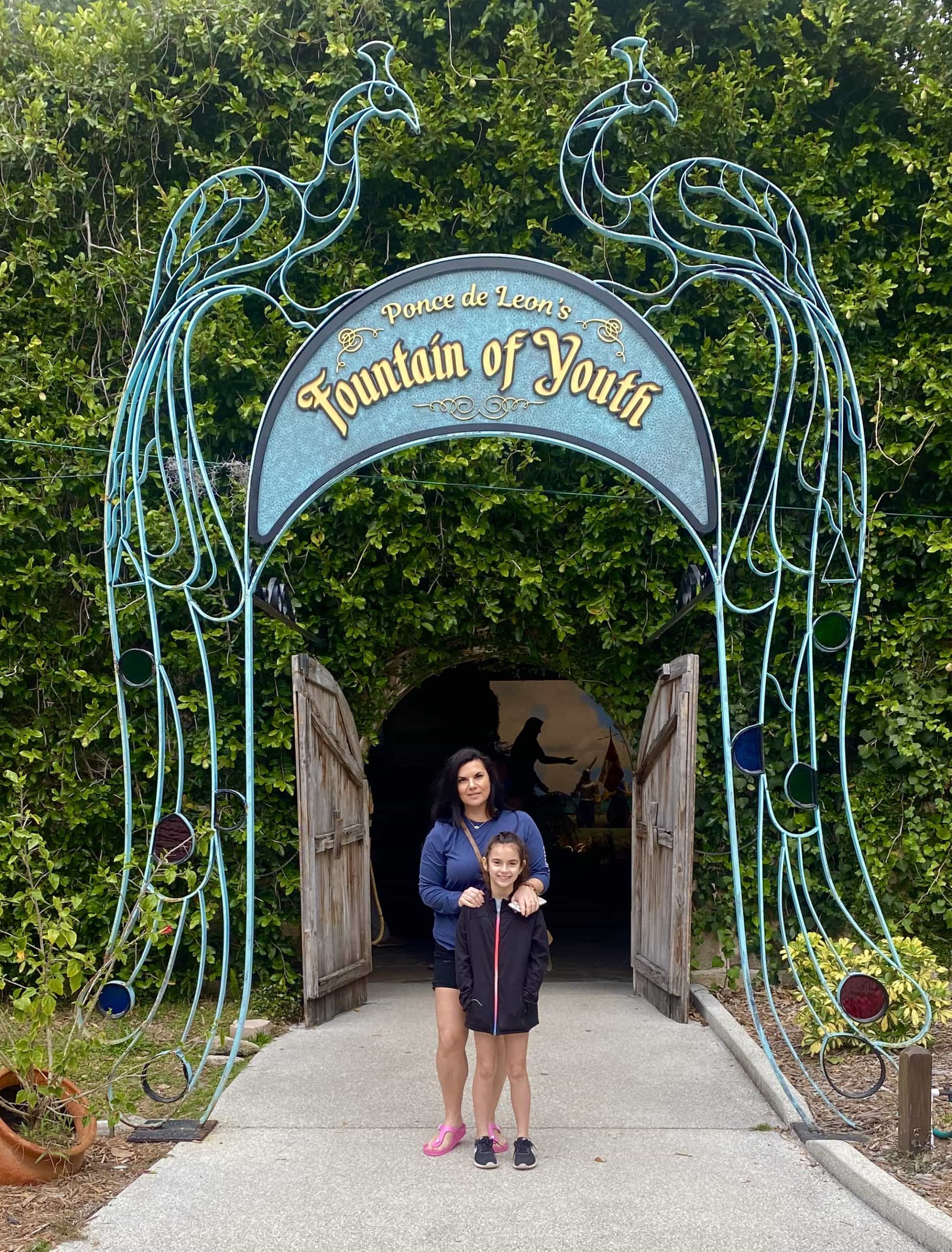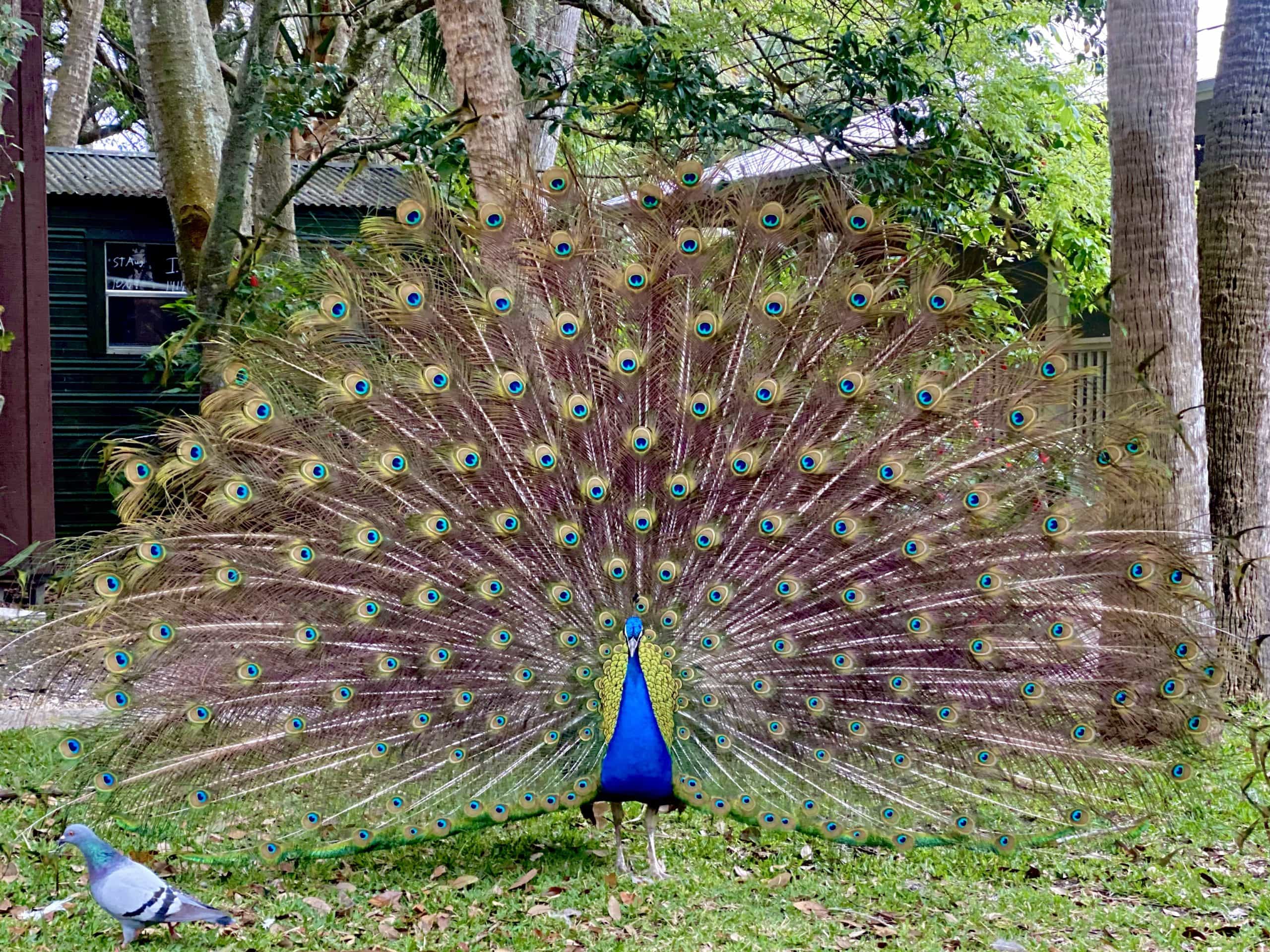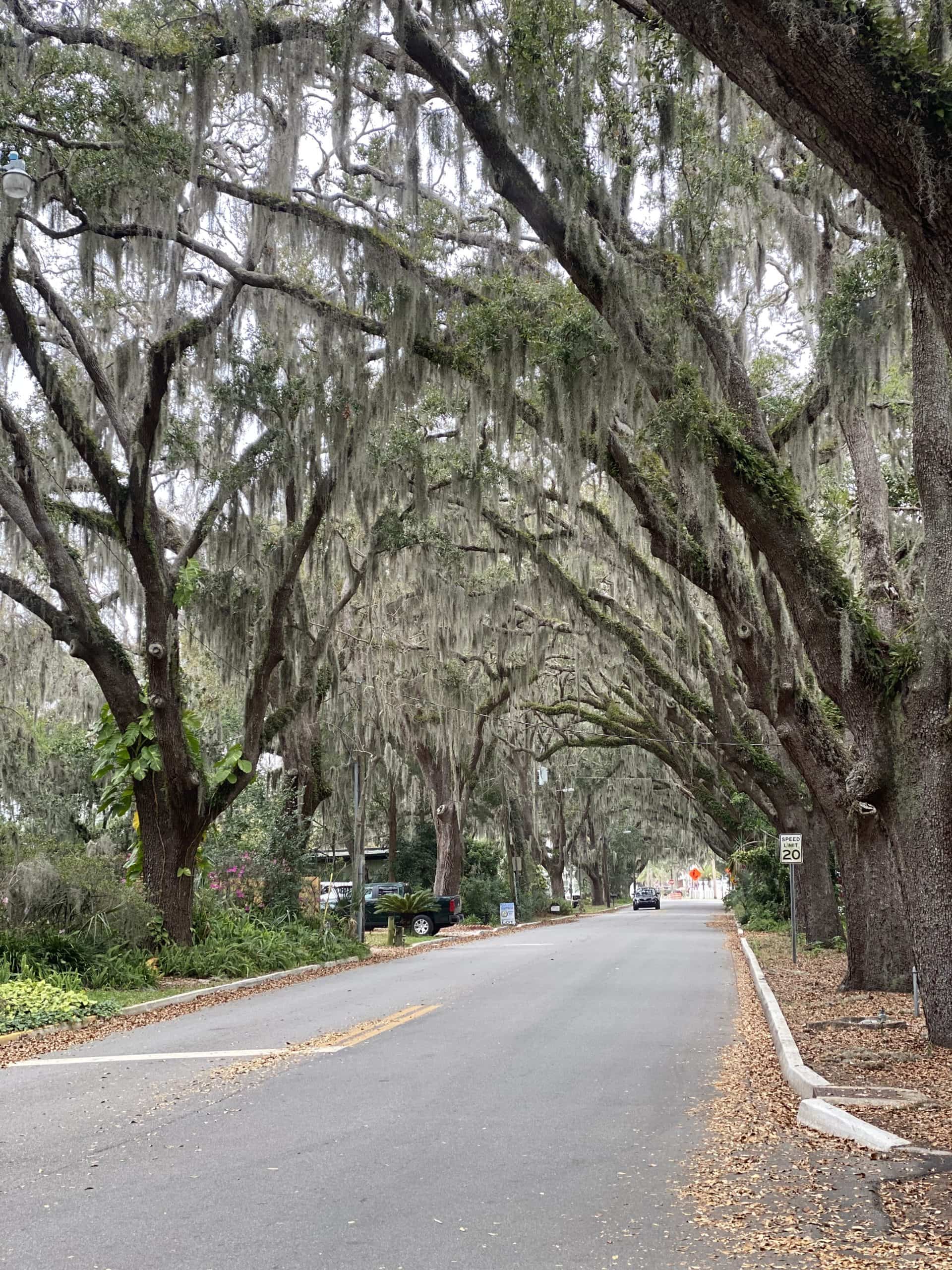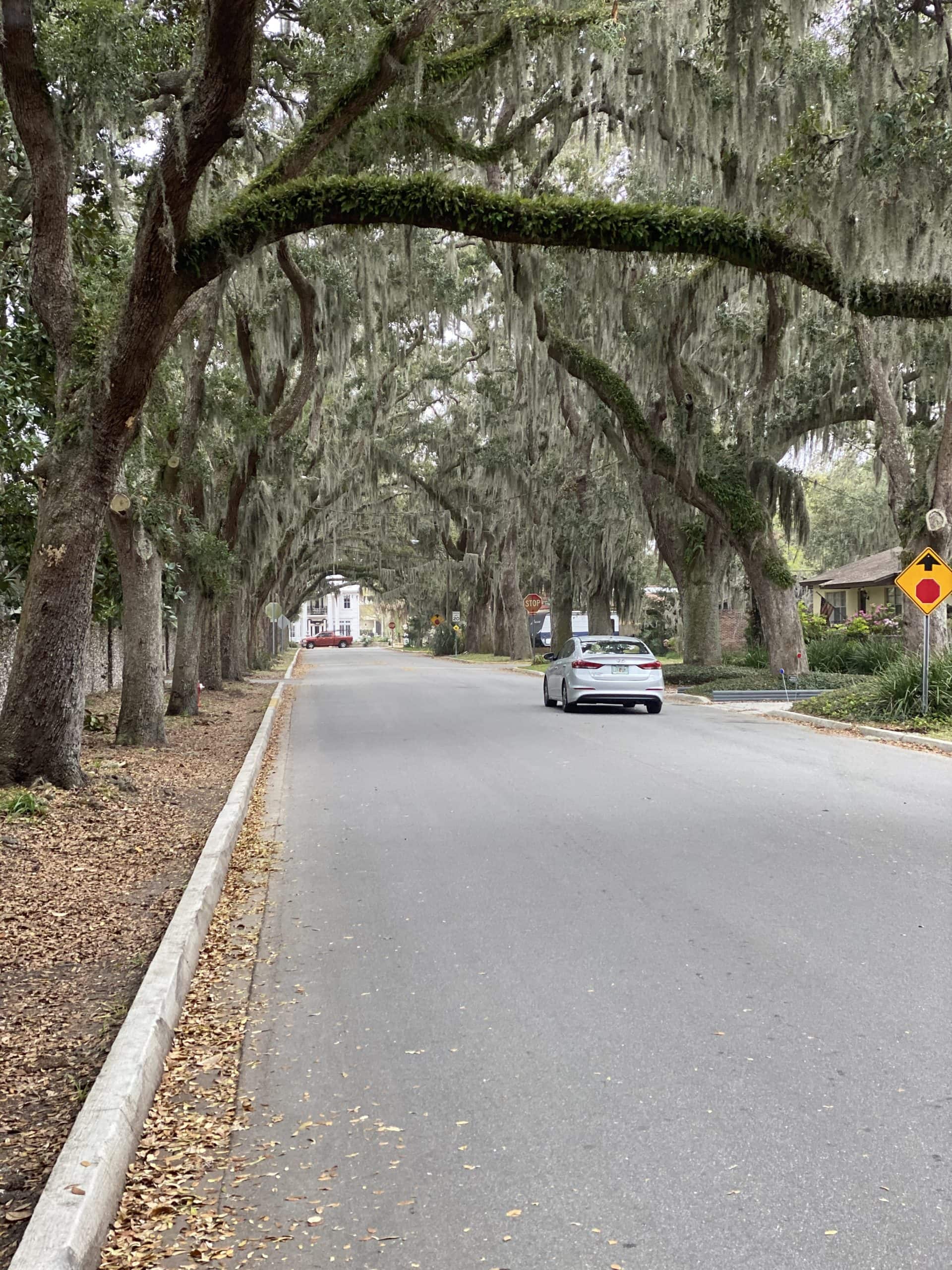 Conclusion
I cherish all the time I get to spend with my immediate family and vacations are always a little test of how well we operate as a unit. Fingers crossed, we haven't had a lame vacation yet. This was the first but probably not the last trip that didn't involve fishing (for me) at some point. Surprisingly, I didn't mind not fishing for a few days. It was great just spending uninterrupted time with the fam. Besides, we have many more travels ahead of us – the fishing can wait.