Days on the Water: 4
Who we fished with: friends, clients
Where we fished: Lower Niagara, Lake Ontario bar
What we caught: steelhead, lake trout, brown trout
Tactics: beads, artificial minnows, swimbaits
Commentary
Observations from the Water – this Past Week (22-28 Feb)
The week started off poorly. Big winds out of the SW broke up some of the ice on Lake Erie early in the week. That ice flowed into the Niagara and filled it up with slush and ice chunks for a few days. The ice thinned out to a fishable level Thursday afternoon and that's when we started our week on the water.
The bite was OK – by no means hot – but consistent enough on most days to stay engaged all day. Although the numbers have been a bit lower lately, the size has been excellent. Besides, fresh fish are showing up more often, so the numbers are only going to get better.
About half the fish boated this past week were fresh. Most ate beads. Explain this one to me – I run a bead/live bait combo occasionally, when the water gets super clear. I did that this past week and as I mentioned above, many fish ate a bead OVER a live minnow.  In fact, the fish ate a white Mr. Twister more often than they did live bait.  I think it's safe to say that spawning activity is picking up pace.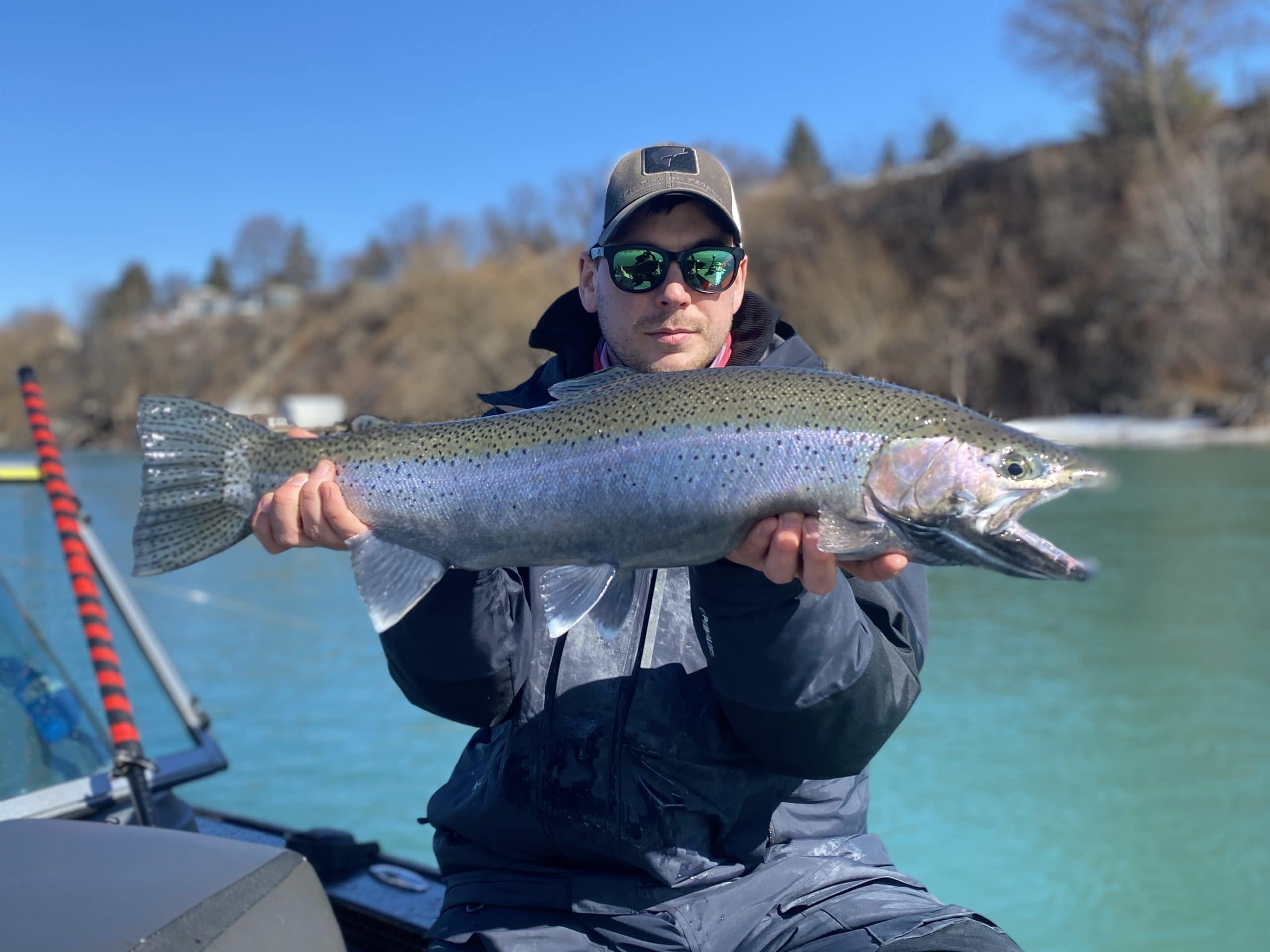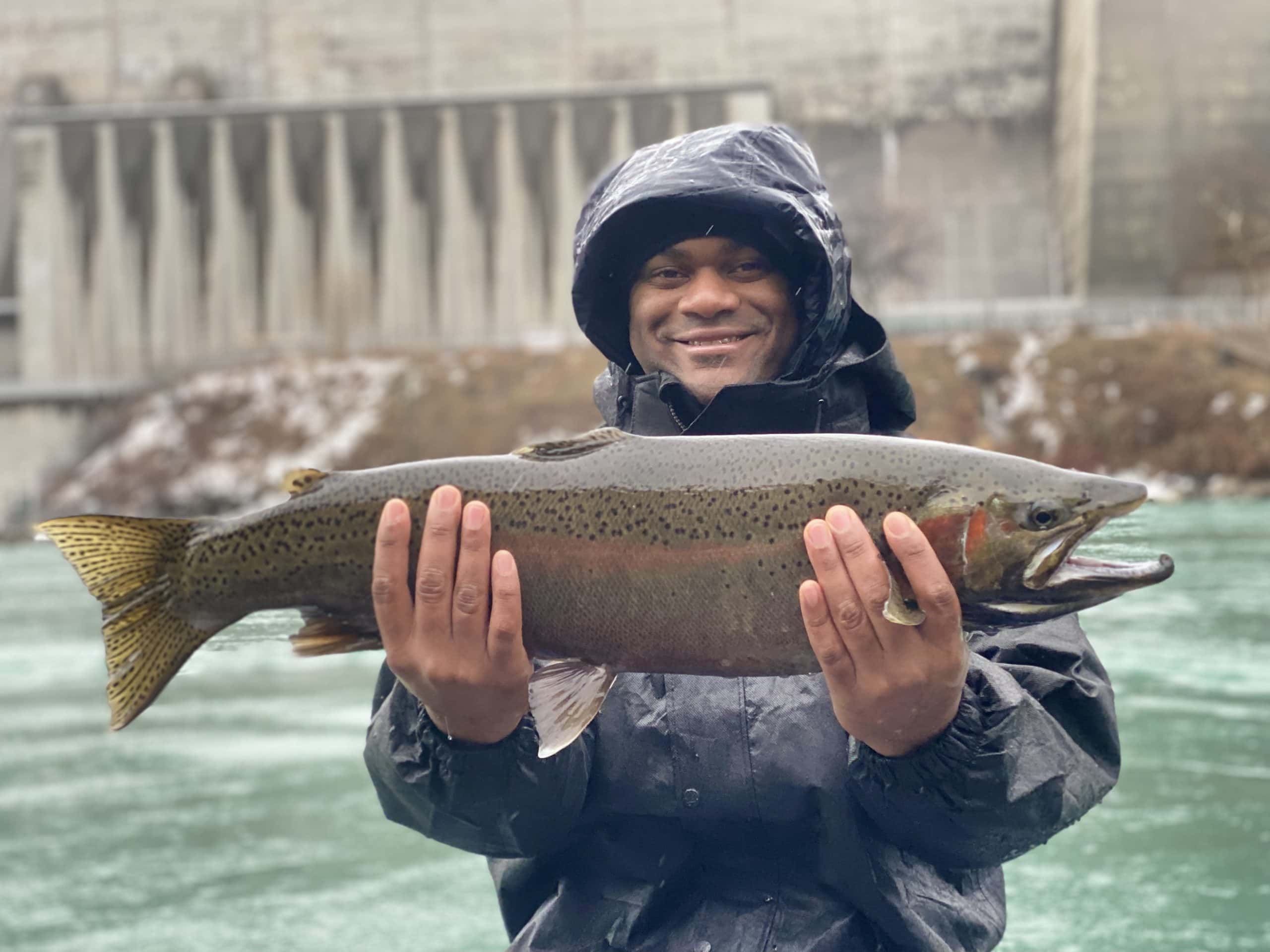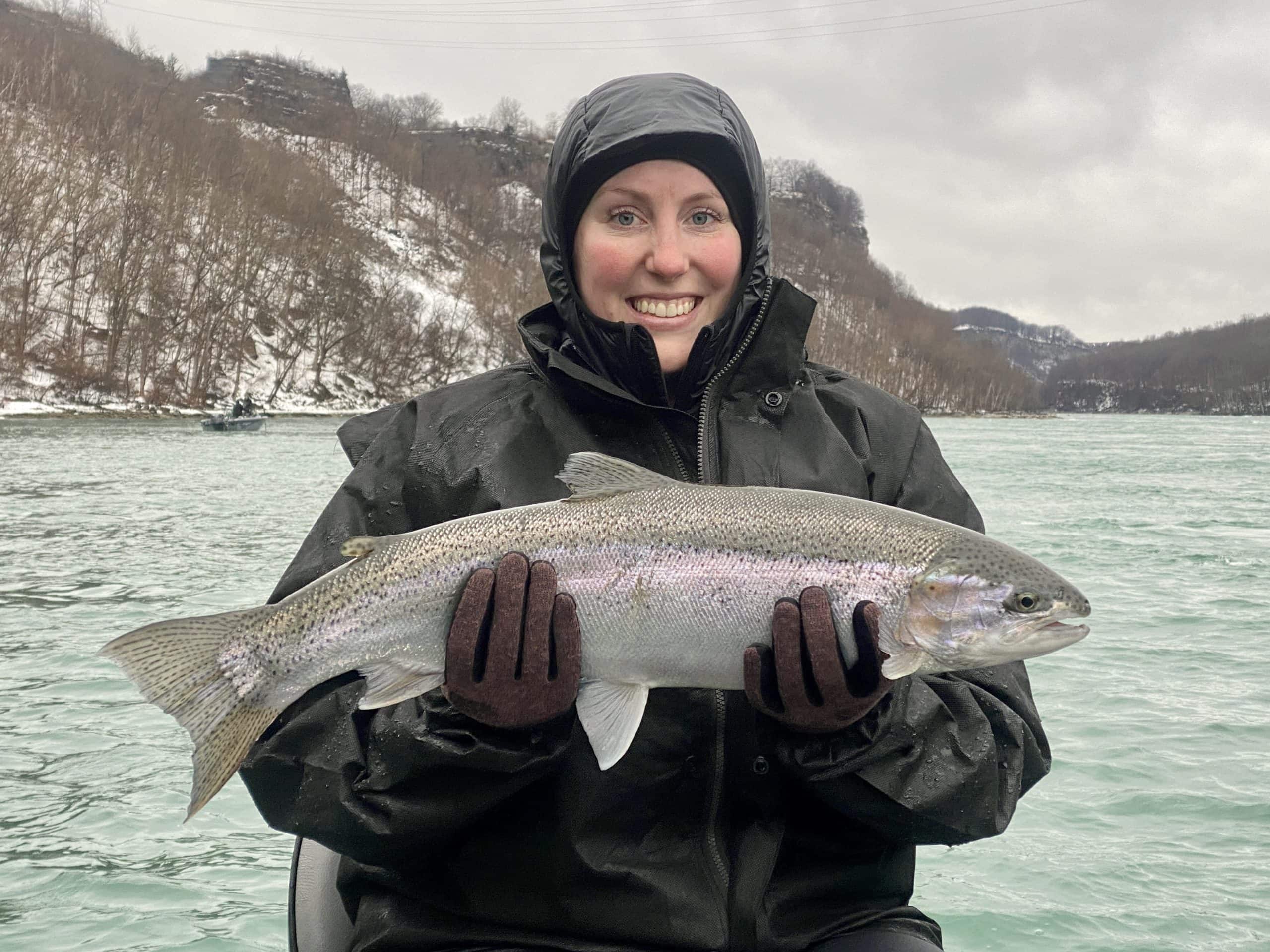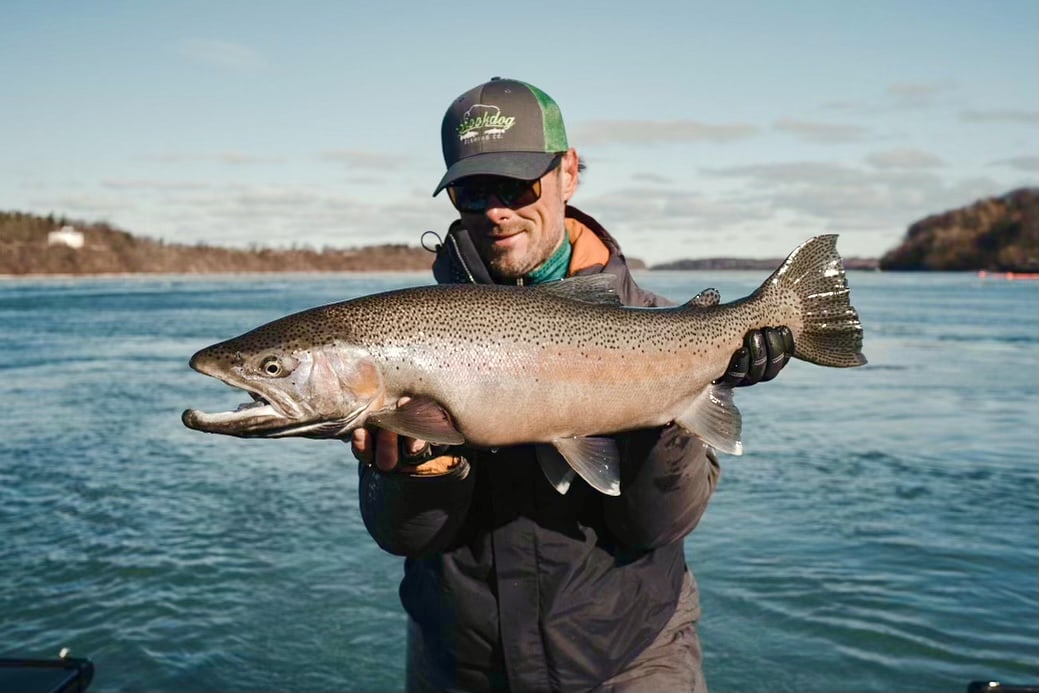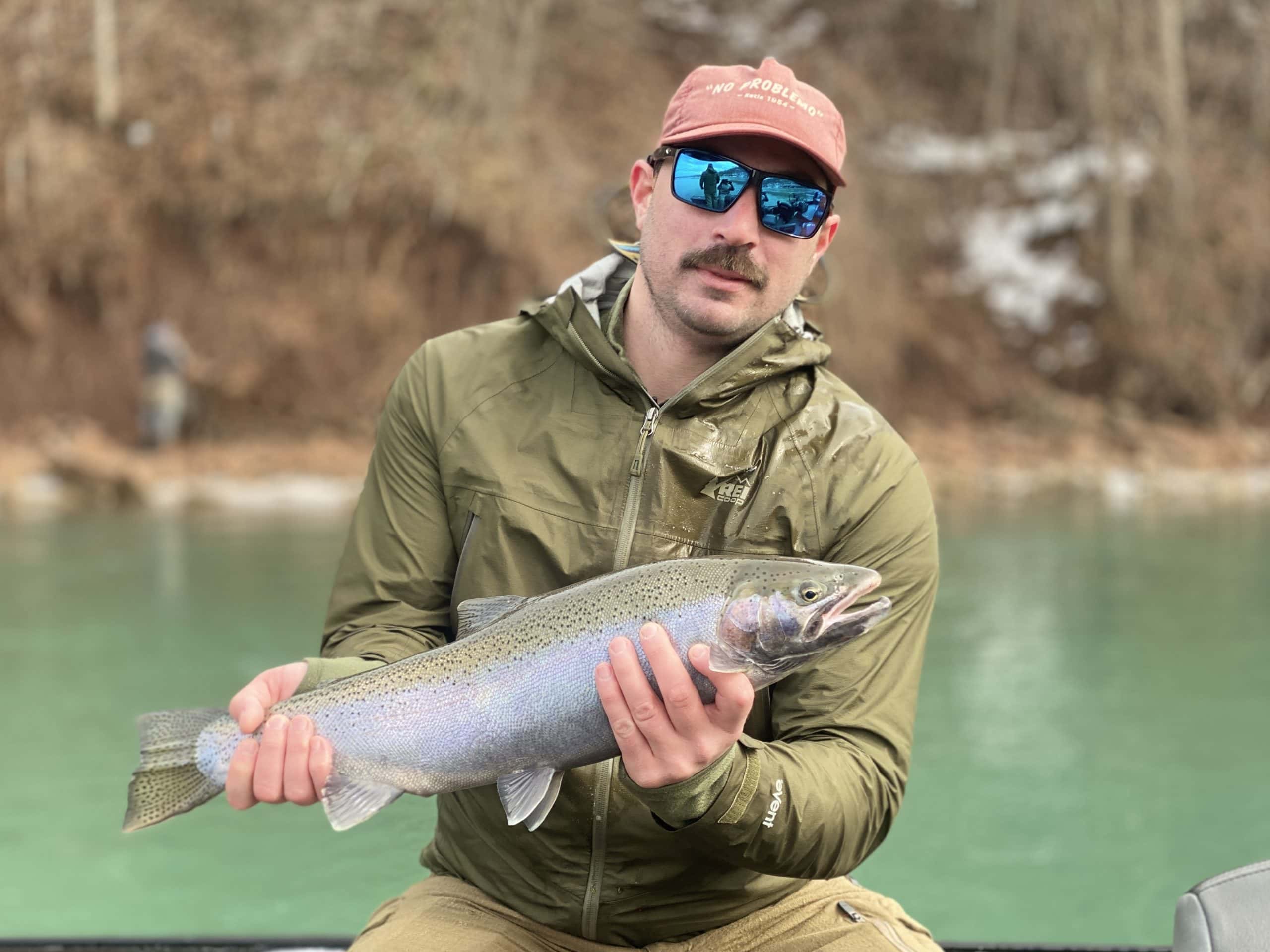 Looking Forward (1-7 Mar)
This upcoming week looks similar to this past week. If the current forecast holds, we'll get a big blow of wind this evening through Monday. If the winds are as big as predicted, I'm betting a lot of ice will get past the boom and fill up the river like it did last week. I'm optimistic that the river will be in good shape from Wednesday forward.
The warmer weather lately as well as the big winds from last week reduced Lake Erie ice cover from over 80% to below 50%. The big winds in the forecast for tomorrow will have a similar effect. Fingers crossed that occurs.
The rest of the week looks excellent. Low winds, sunny, a little cooler – we'll be out taking advantage of it. Before you know it, spring will be here and those of you that stayed caged up all winter will emerge from hibernation with a powerful lust for sunlight. Give us a call – we have just the solution for you.
Stay healthy my friends – mentally and physically,
Ryan