Days on the Water: 5
Who we fished with: the bros, clients
Where we fished: Lower Niagara, Lake Ontario Tributaries
What we were Targeting: Lake Trout, Steelhead, Brown Trout
Tactics: fly fishing, float fishing, and 3 way rigs off the bottom
Observations
It's been a minute since our last report – mainly because Mother Nature hasn't been too kind lately. For quite a long stretch, the Niagara River was pretty darn muddy and the tributaries weren't any better. Wind, rain, warm weather/thaw, freezing weather, and Covid-19 wildness have been the norm.
That changed this past week. We had "clear enough" water on the Niagara, warm weather, and low winds a couple of the days resulting in some solid outings. The tributaries cleared up a couple of the days as well. Bottom line – we had options and we exploited all of them.
I feel like Covid-19 requires mention because, well, everyone is talking about it. So, here's what I'll say and I'm confident my colleagues in the guiding world will echo the sentiment – you aren't gonna contract the bug if you remain active and spend as much time outdoors as possible. With all the sporting events getting cancelled, colleges sending students home, corporations encouraging their employees to work remotely, etc. – many of you now have more time on your hands than you did before the pandemic. TAKE ADVANTAGE OF IT – go fishing!
This upcoming week looks VERY promising. Low winds, mild temperatures, not too much precip – about as close to ideal as it can get this time of year. We hope to see you out there.
Fish Porn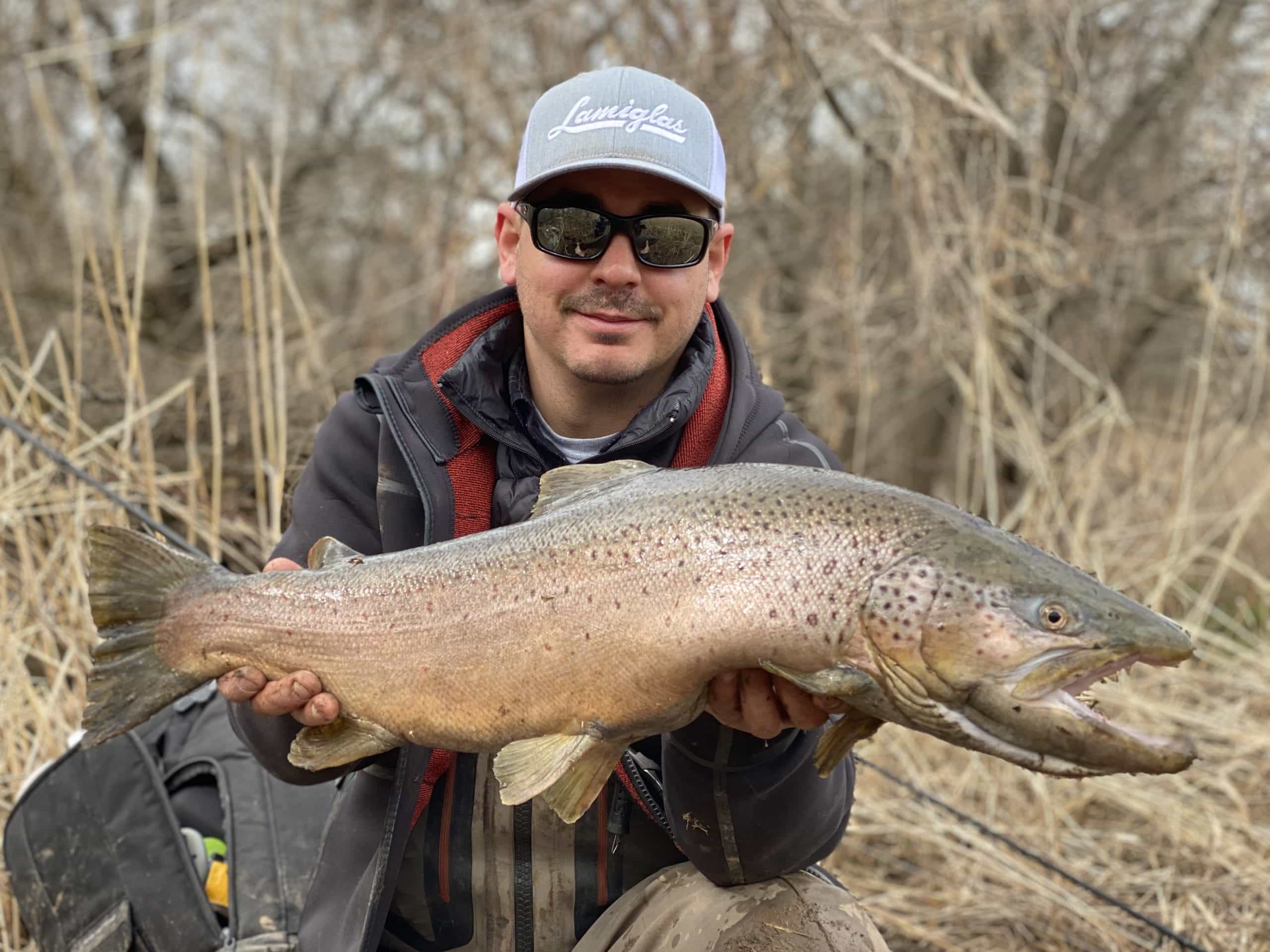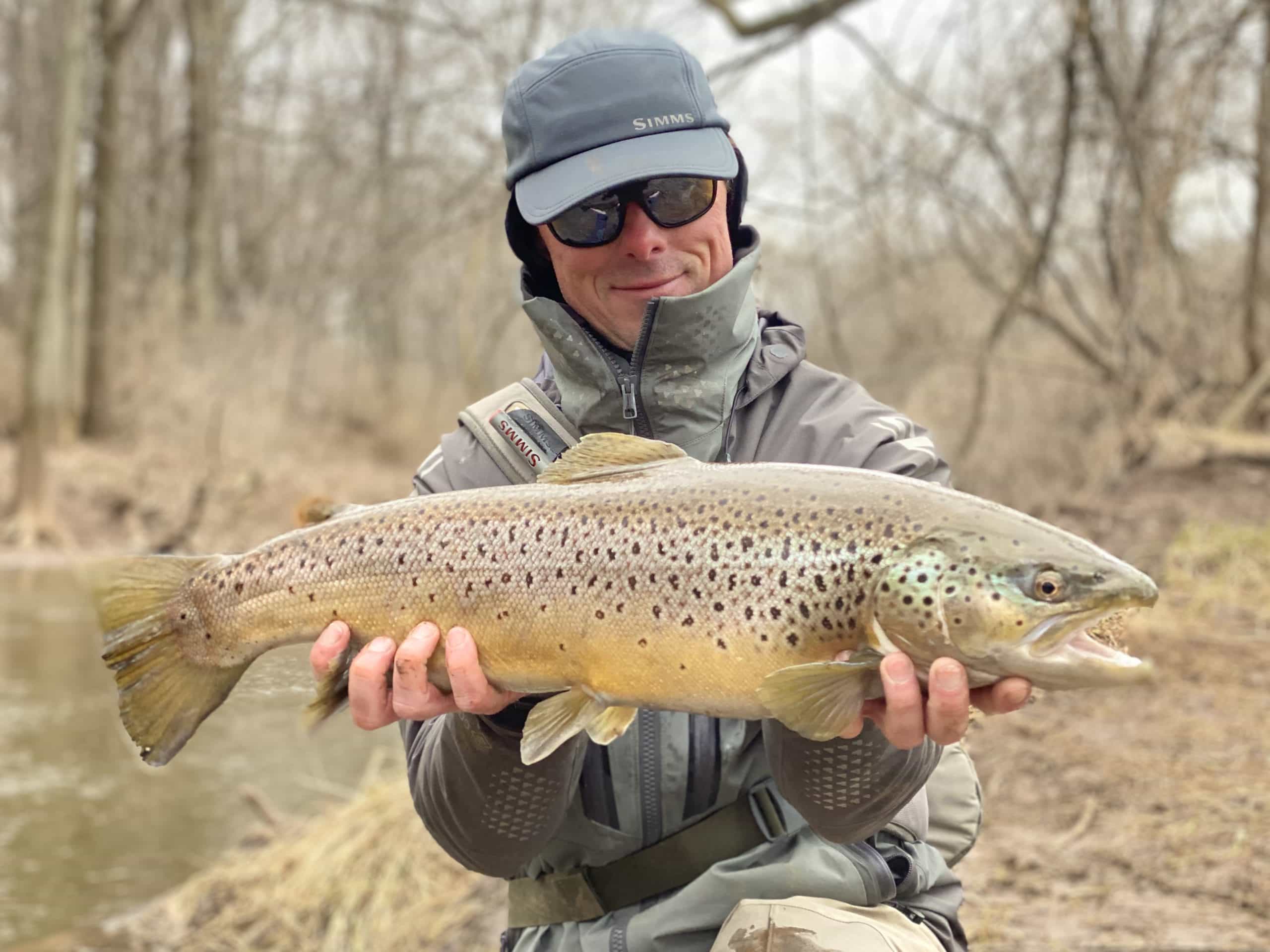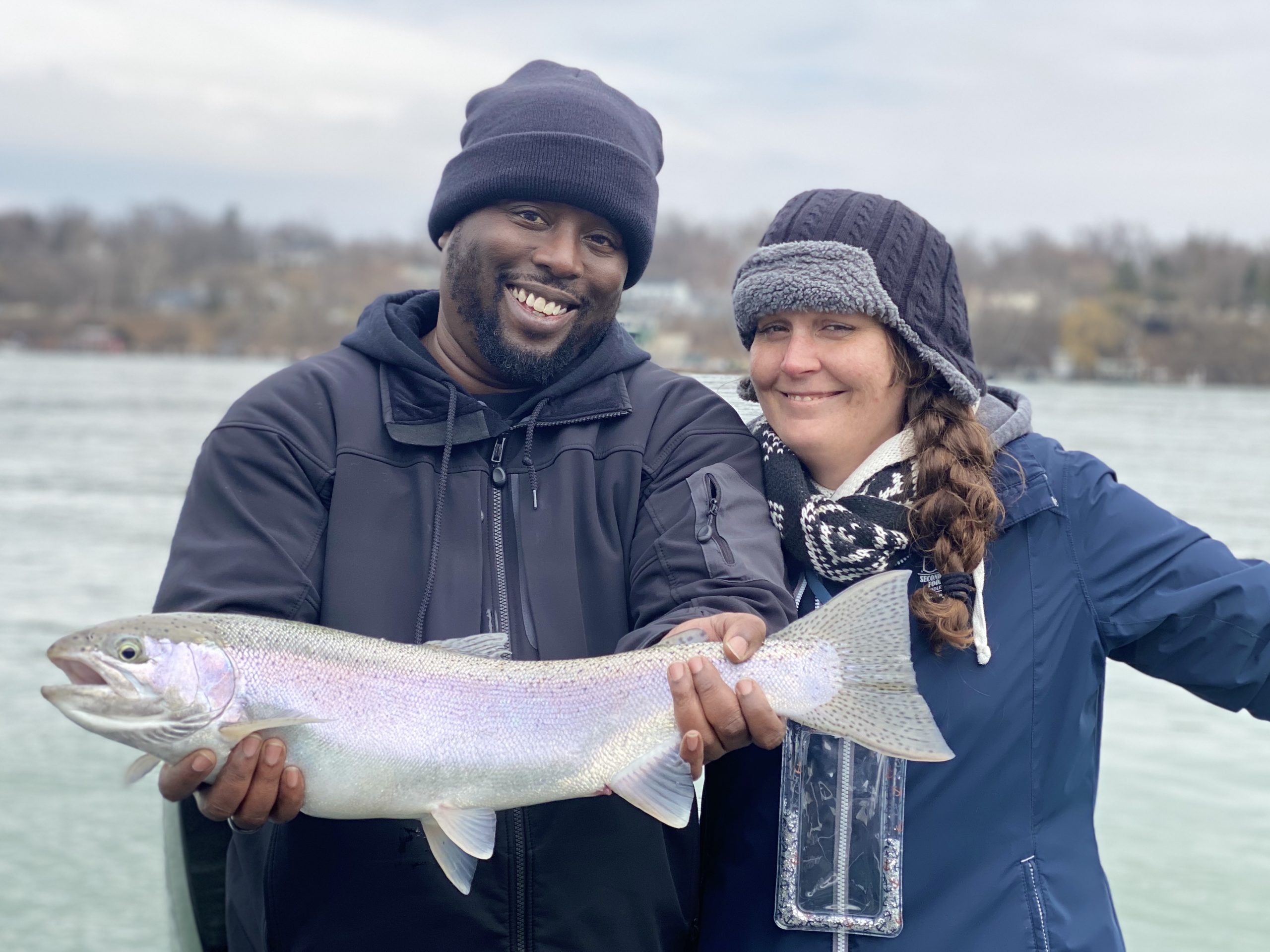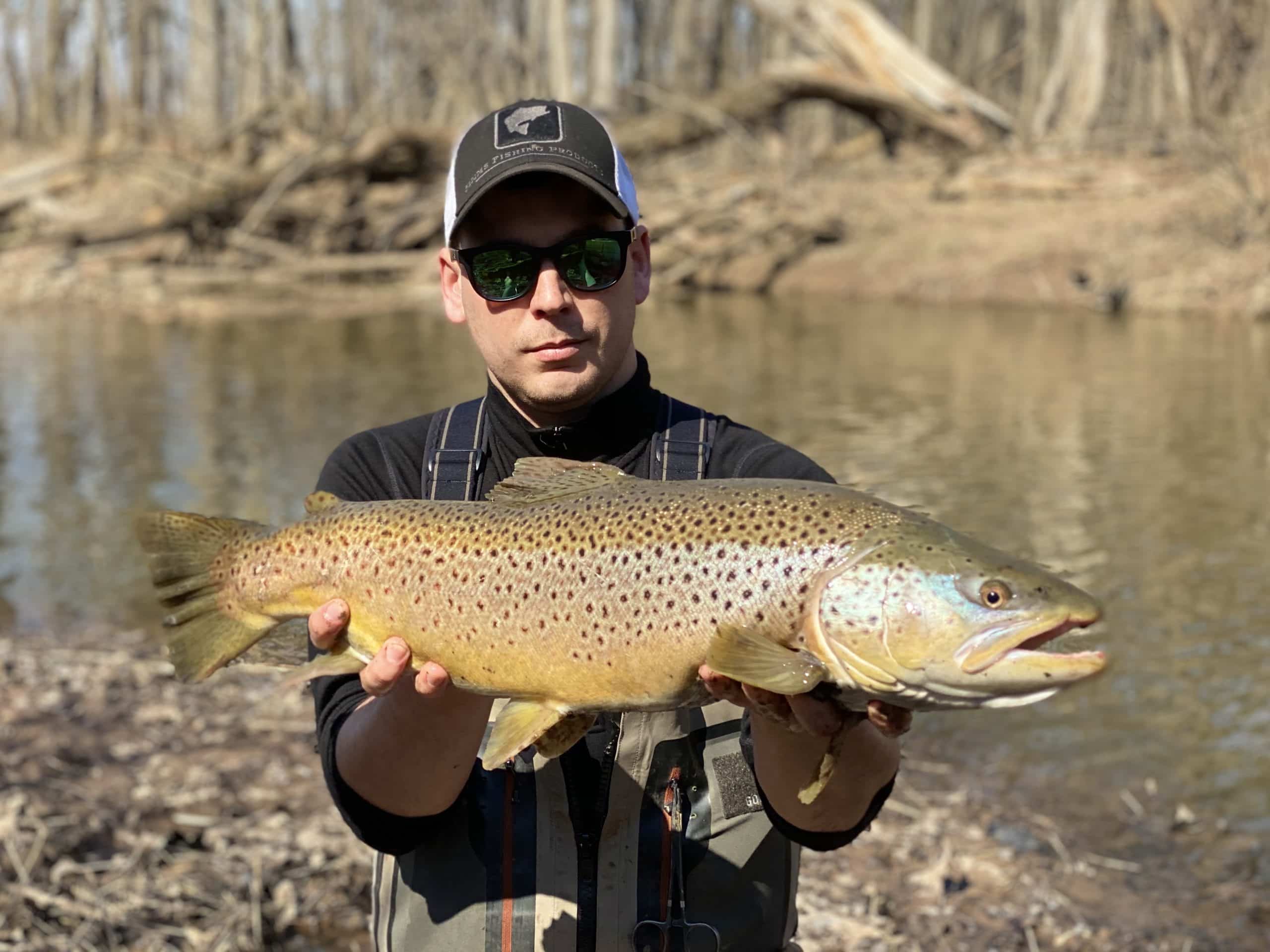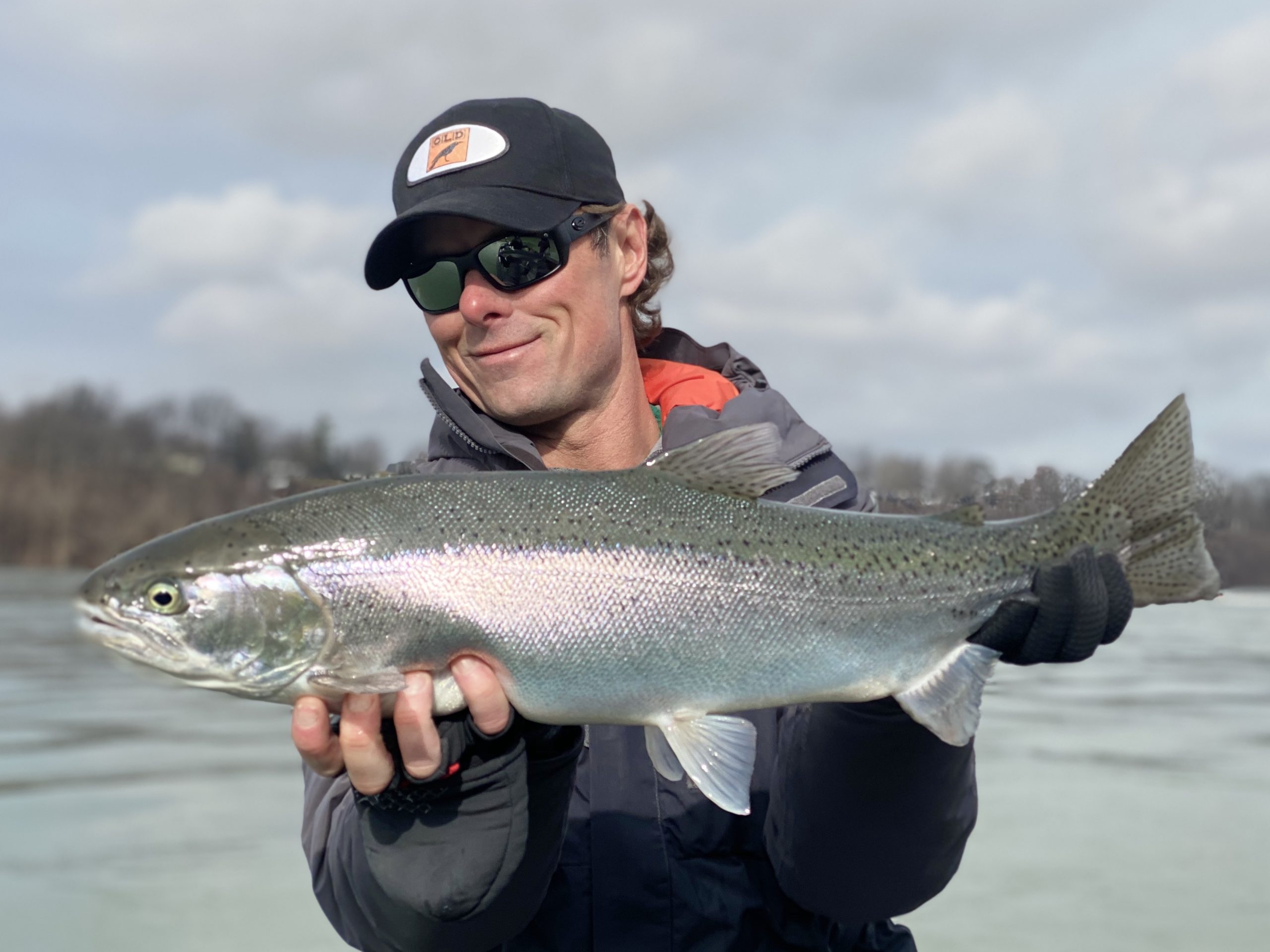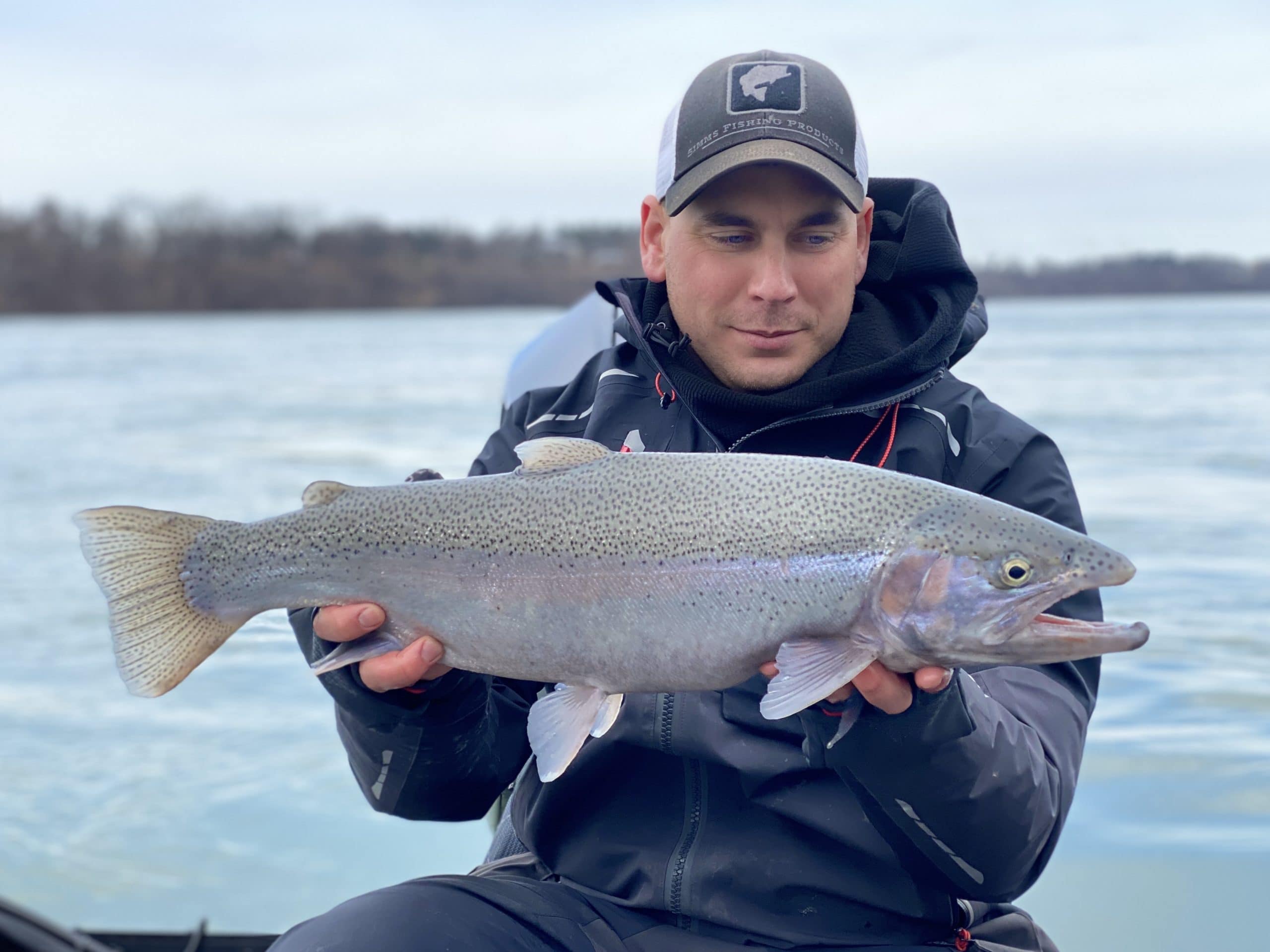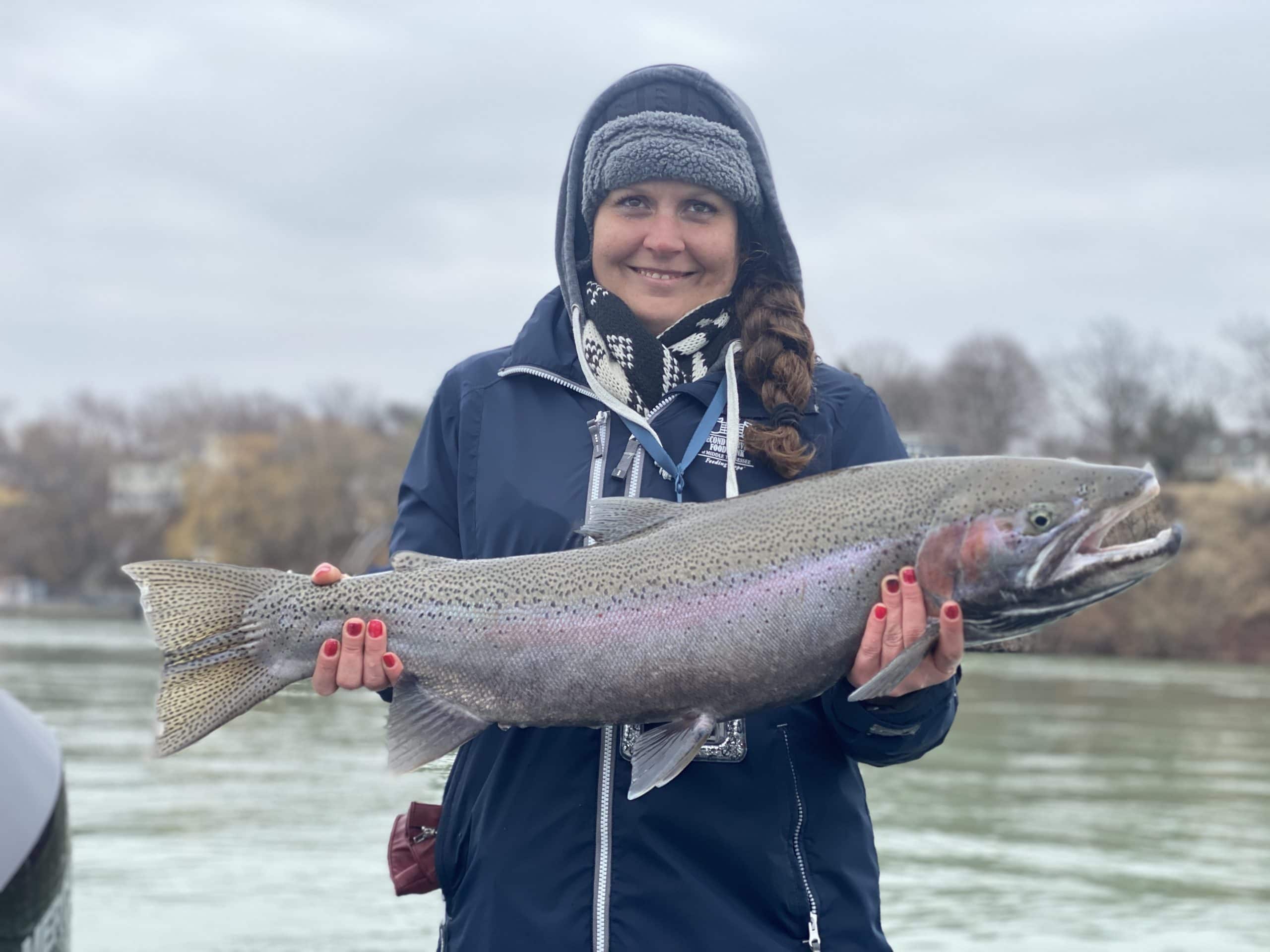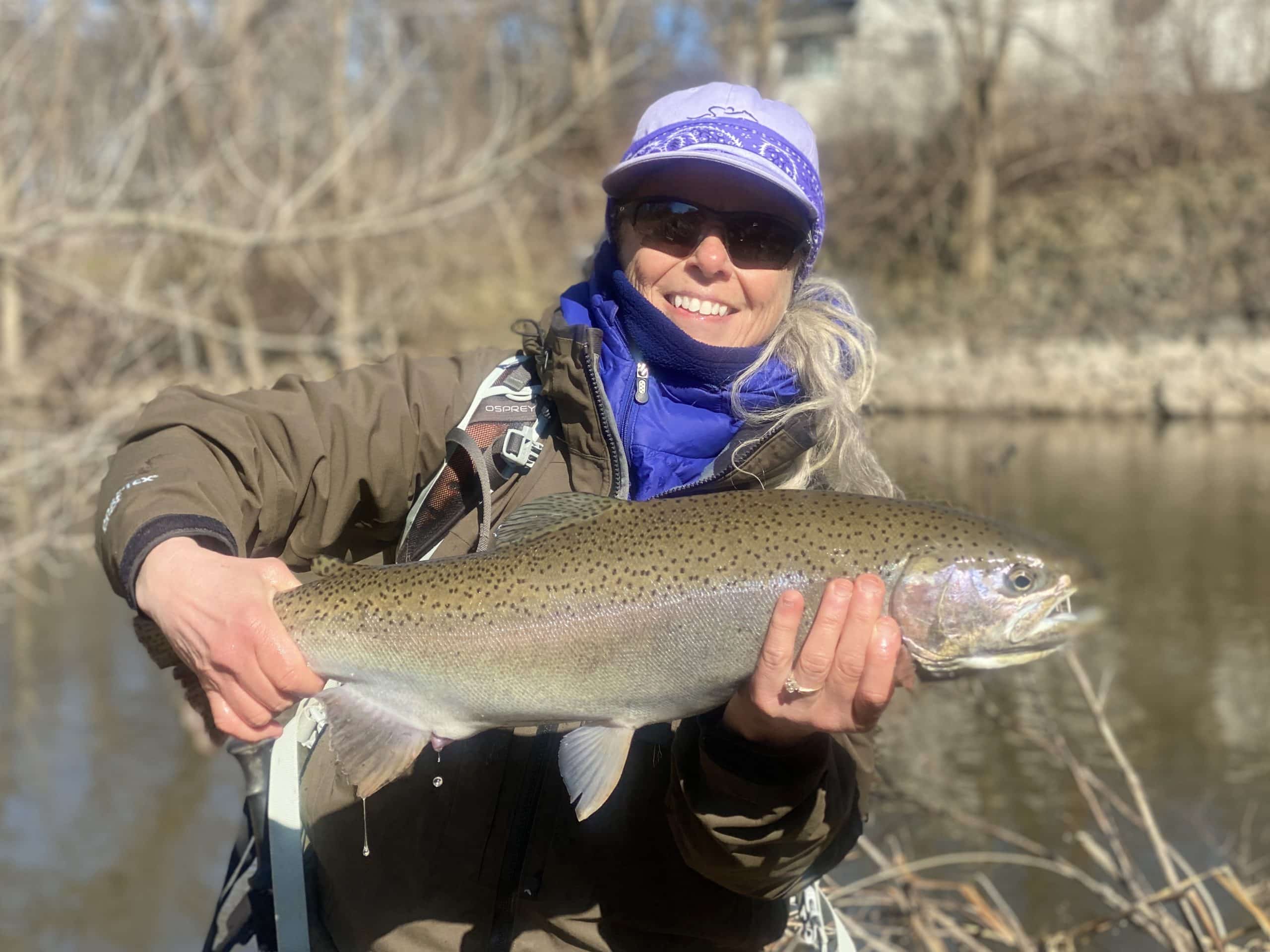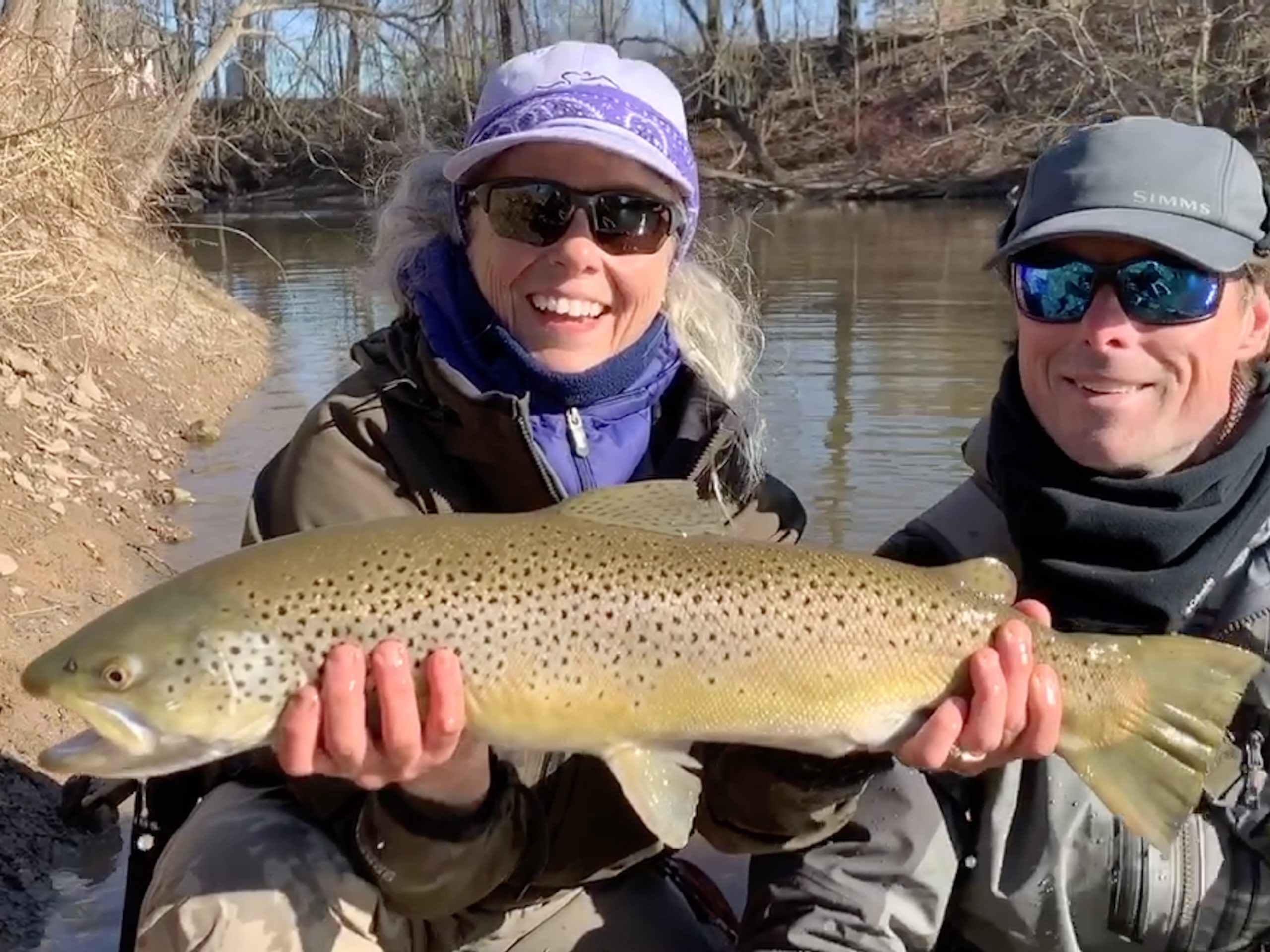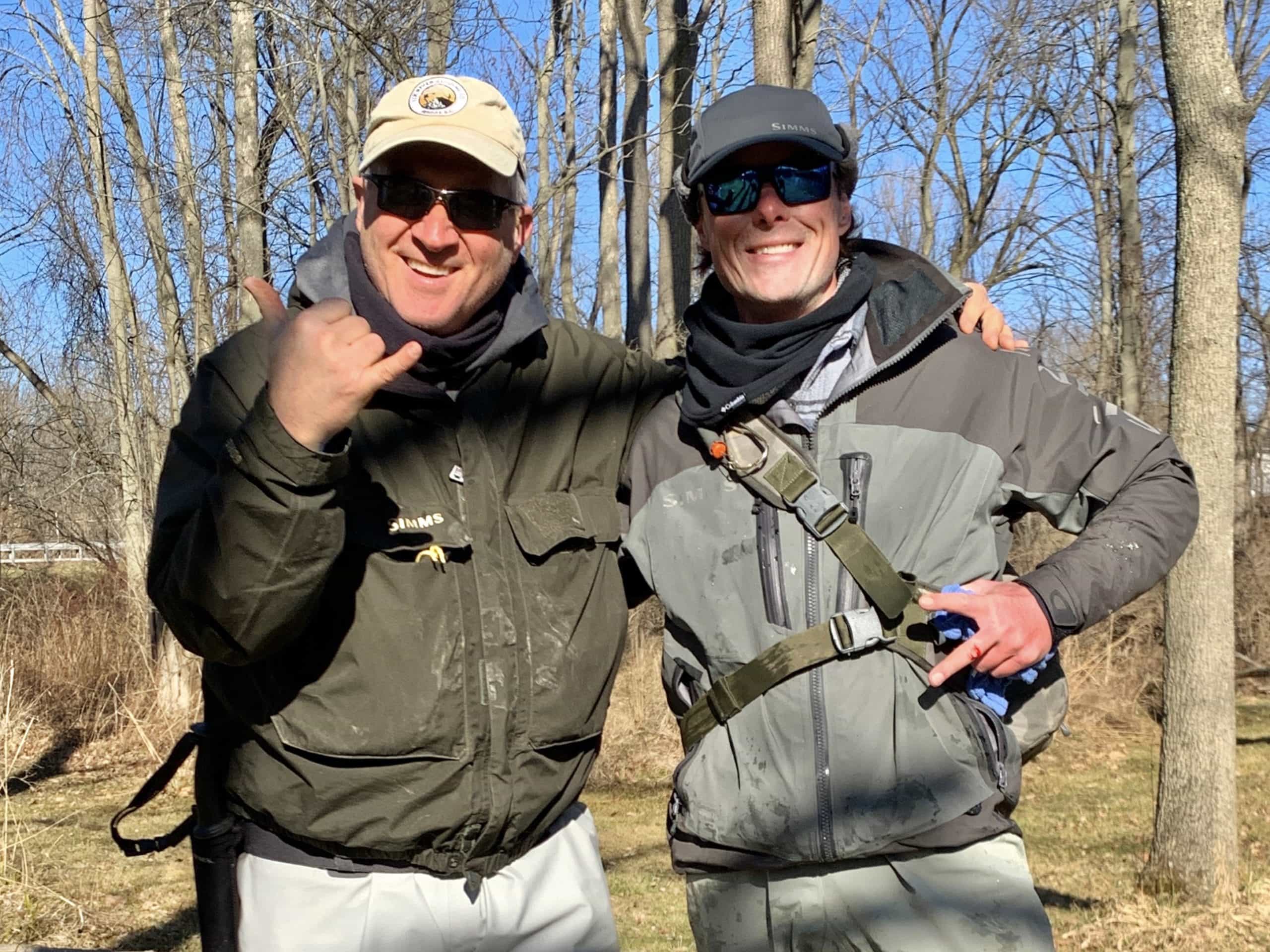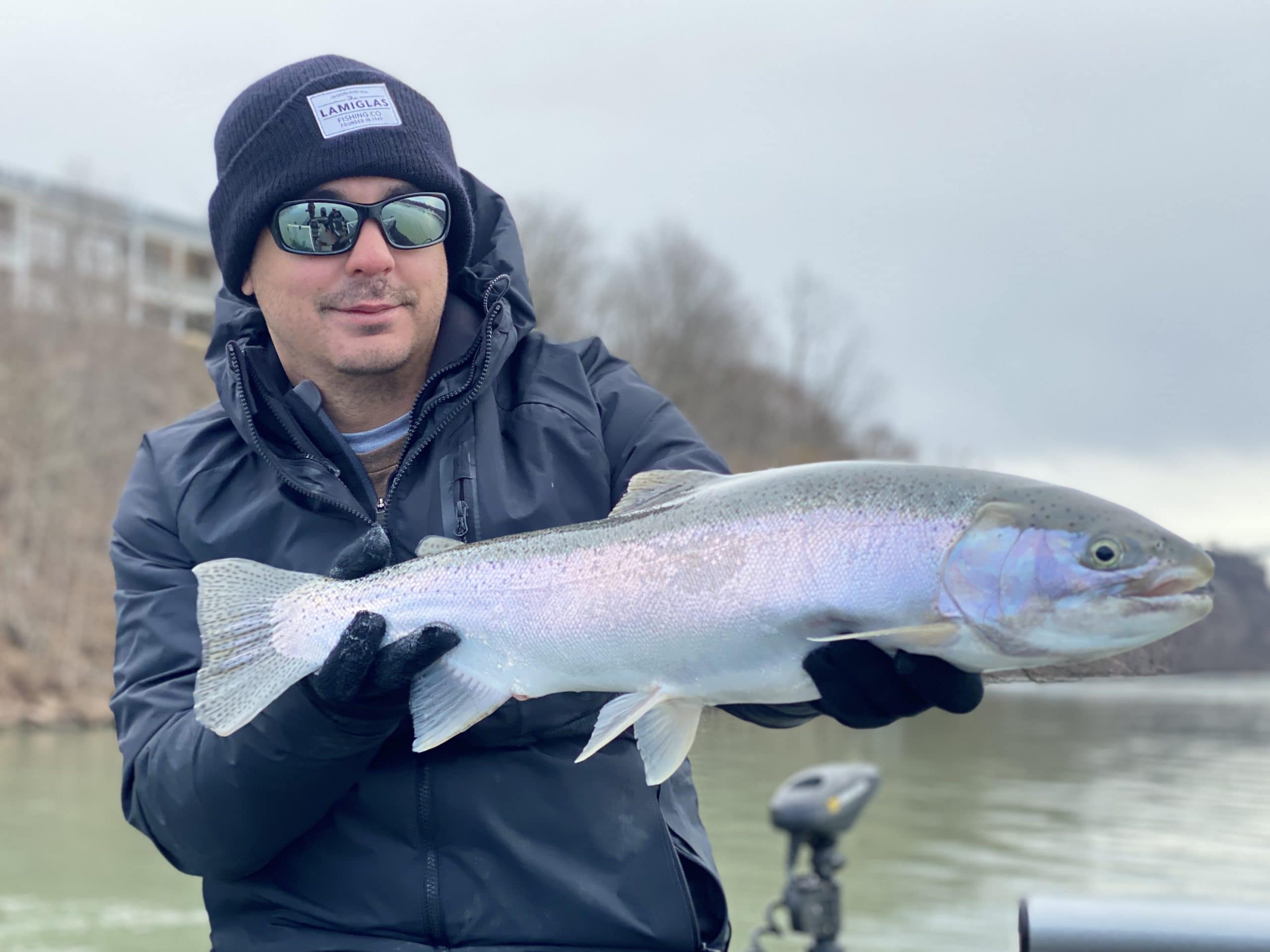 Play List