Days on the Water: 4
Who we fished with: friends, clients
Where we fished: Lower Niagara, Lake Ontario bar
What we caught: steelhead, lake trout, brown trout
Tactics: beads, artificial minnows, swimbaits
Commentary
Observations from the Water – this Past Week (15-21 Mar)
Happy Spring 2021 everyone! What a week! Aside from a little drop in temperatures and some big wind for a couple days, the weather was excellent. I have reverse raccoon eyes – ridiculous sunburn on my face – except for the area covered by my sunglasses. The sun was out most of the week, the wind was low, the birds were singing a loud chorus every morning, and a few more migratory fish started trickling into the Lower Niagara River.  One little "complaint" – there aren't a ton of fish in the system and the water is the clearest I've ever seen it.  Although we've been catching fish every day, we aren't lighting it up.  
It's that time of year when excitement is tough to contain. Before we became "civilized," I'm sure our ancient ancestors would get pumped up on that first long day of warm weather and blue skies after enduring the winter. Look out your window at all the mammals and birds – they're definitely getting excited. I'm sure that was the same for humans.
I mean…we're still kind of acting out that sequence. Although us hardcore anglers have been fishing all winter long, a new sense of urgency is creeping up as the rest of the world around us is coming to life. With Covid restrictions starting to loosen as more and more folks receive the vaccine, things are looking increasingly hopeful. I've read numerous articles and listened to even more podcasts making the prediction that it's gonna be the roaring 20s all over again. Super stoked!!!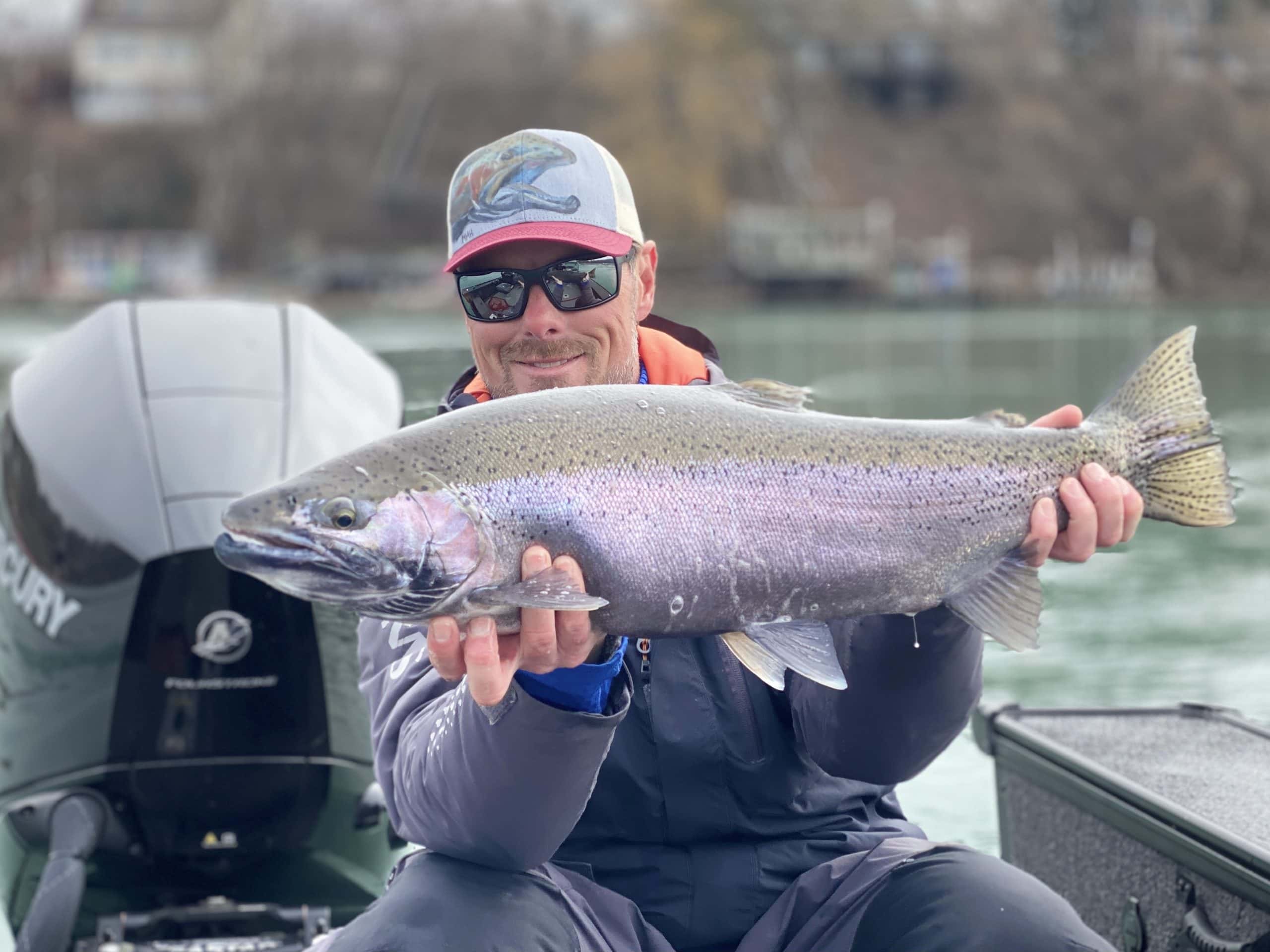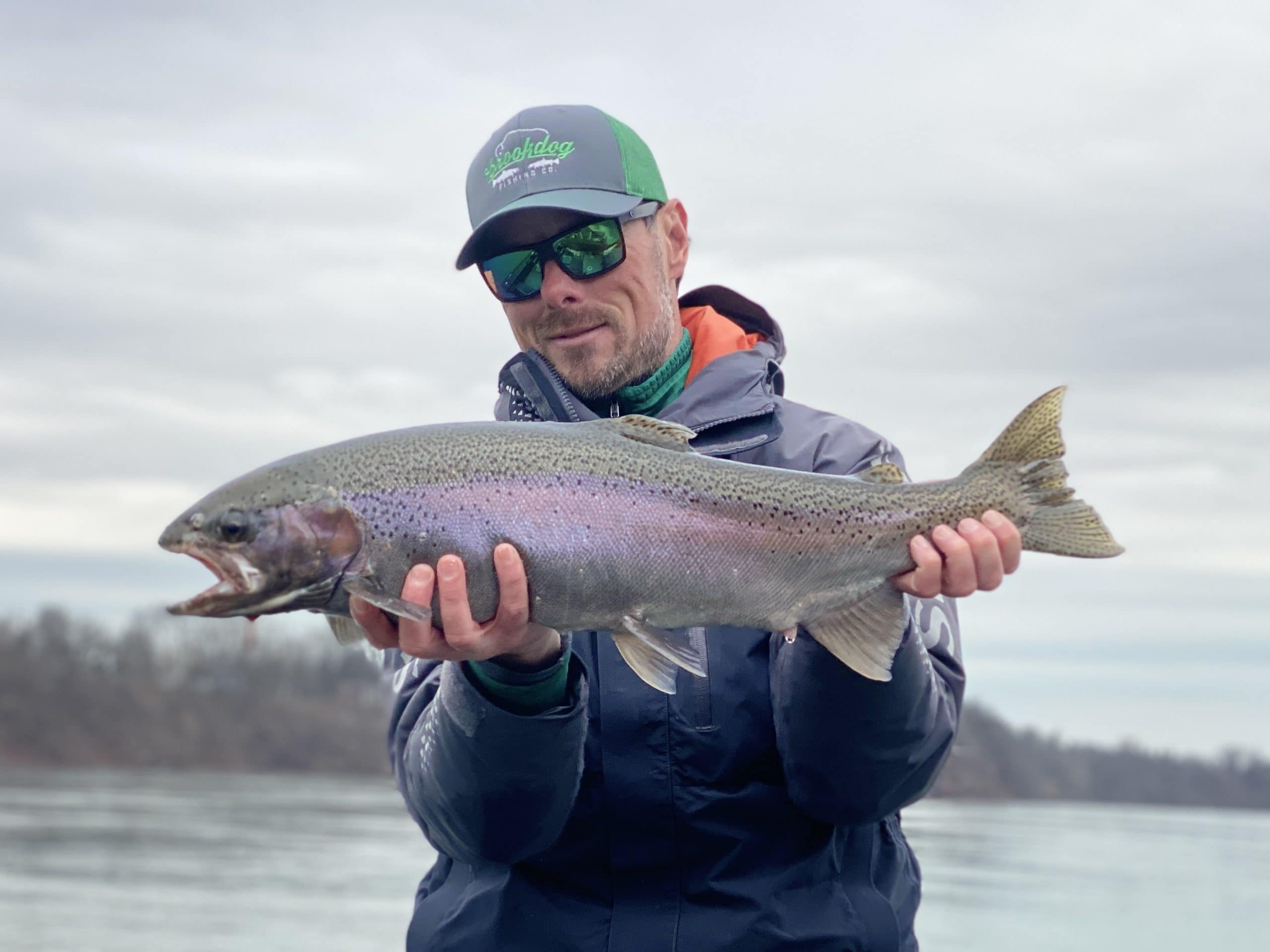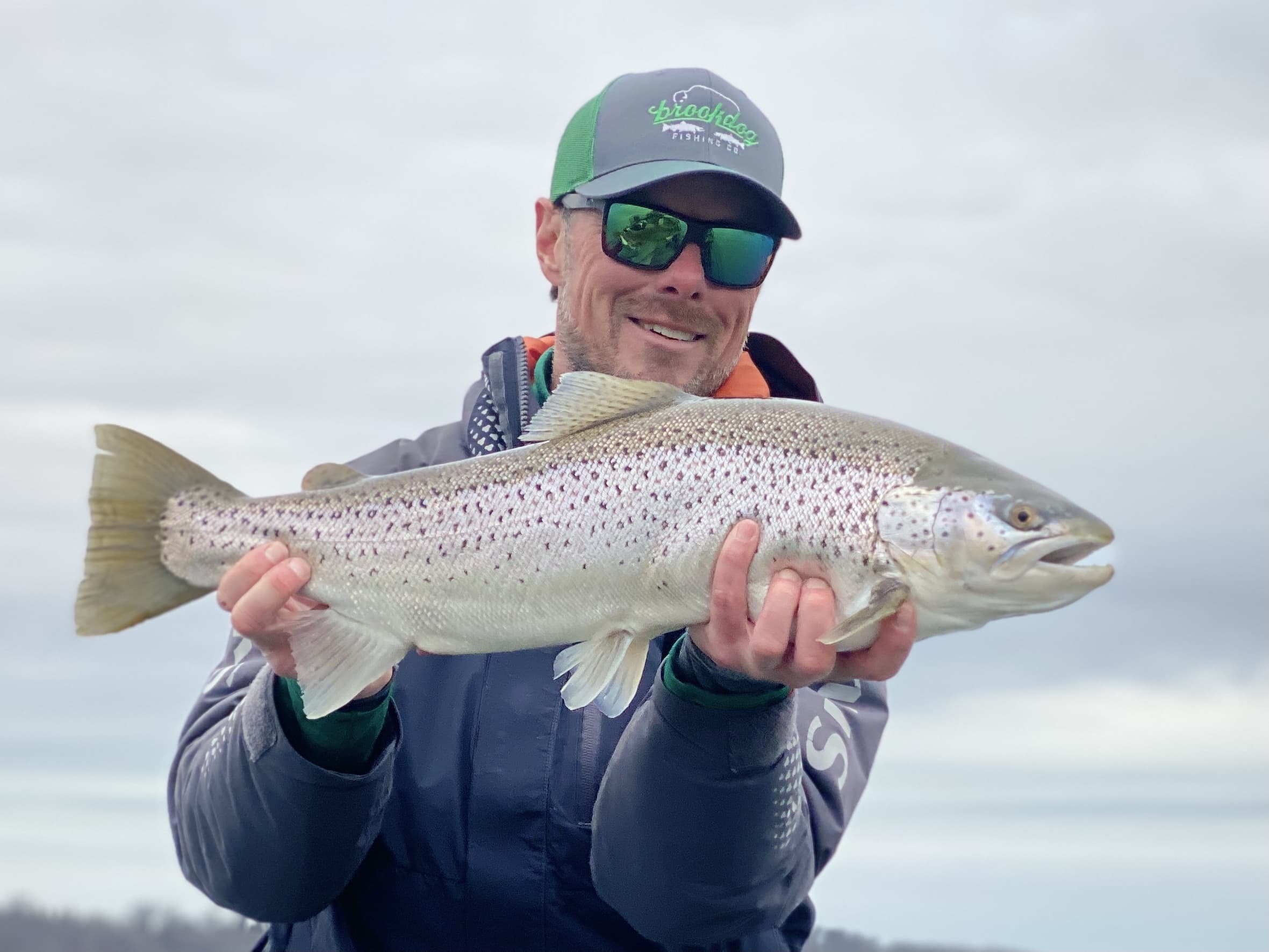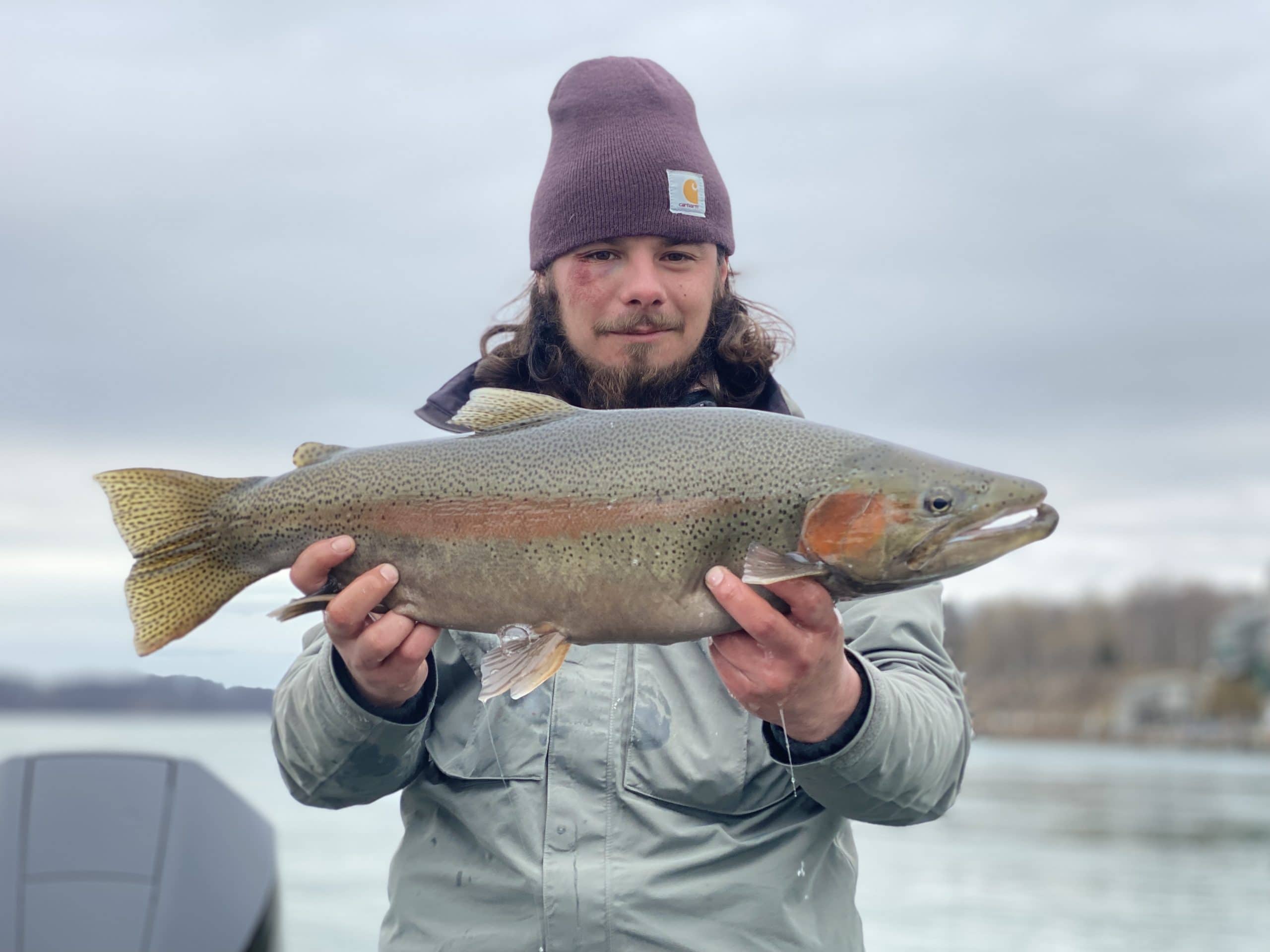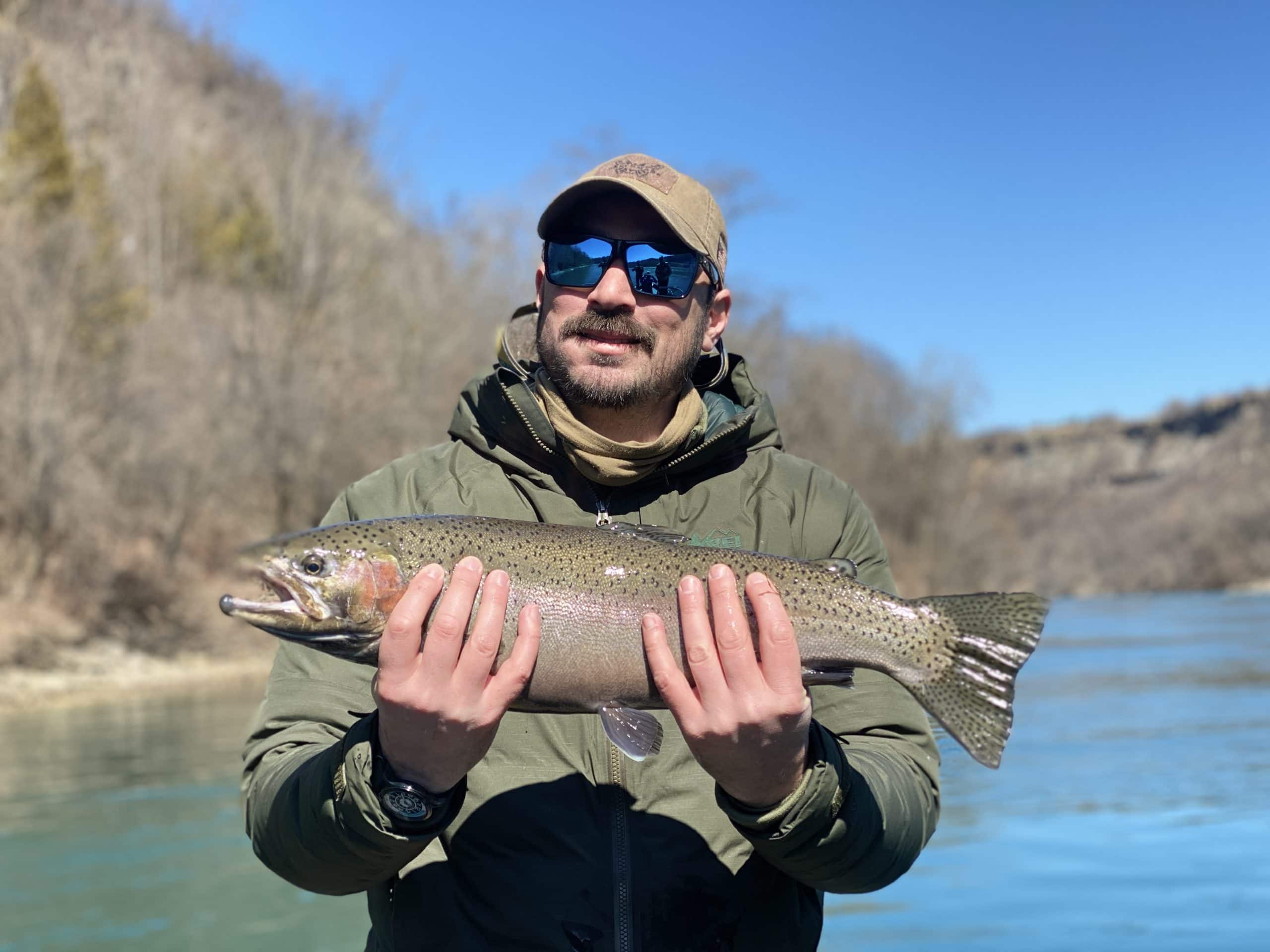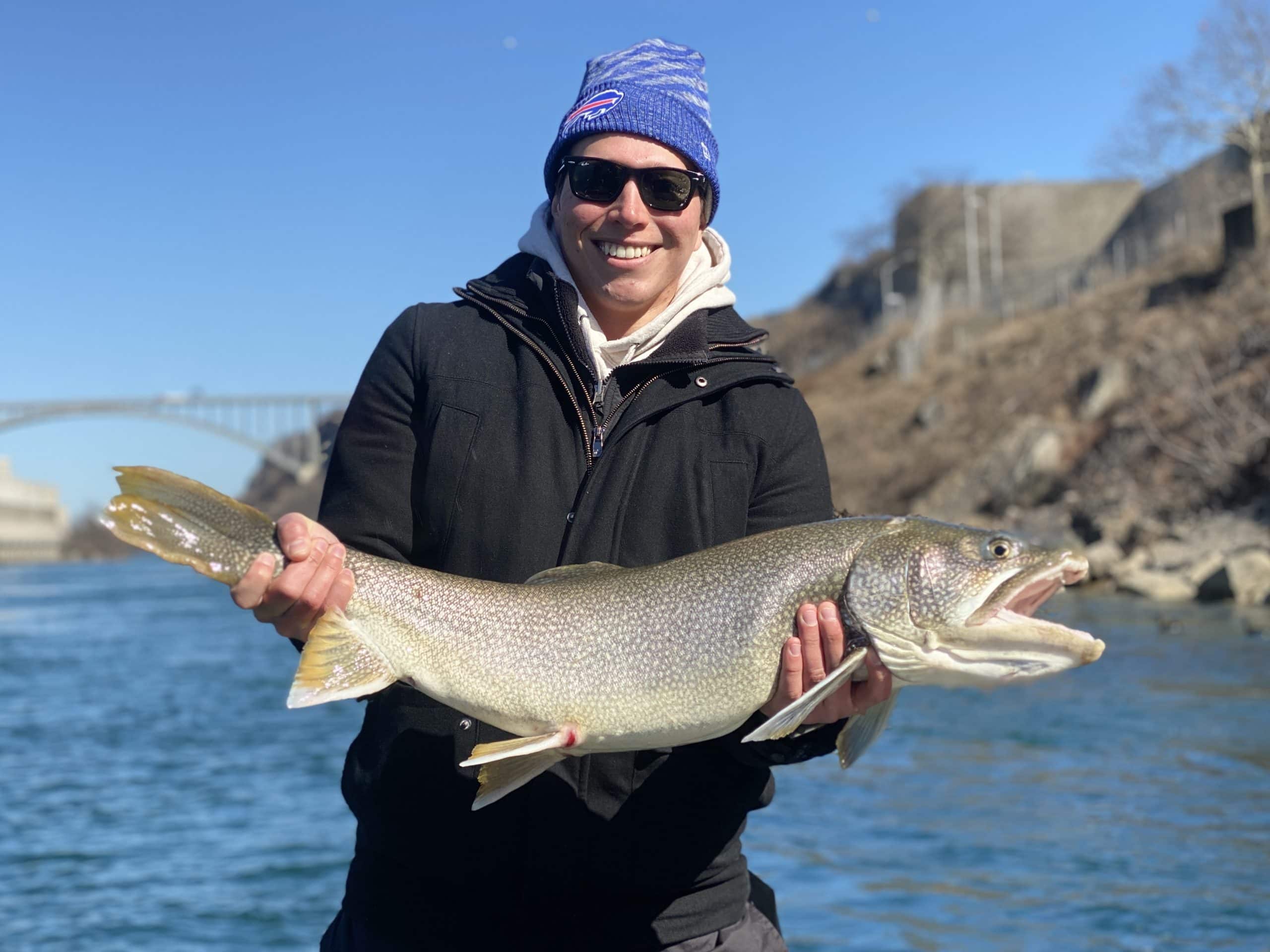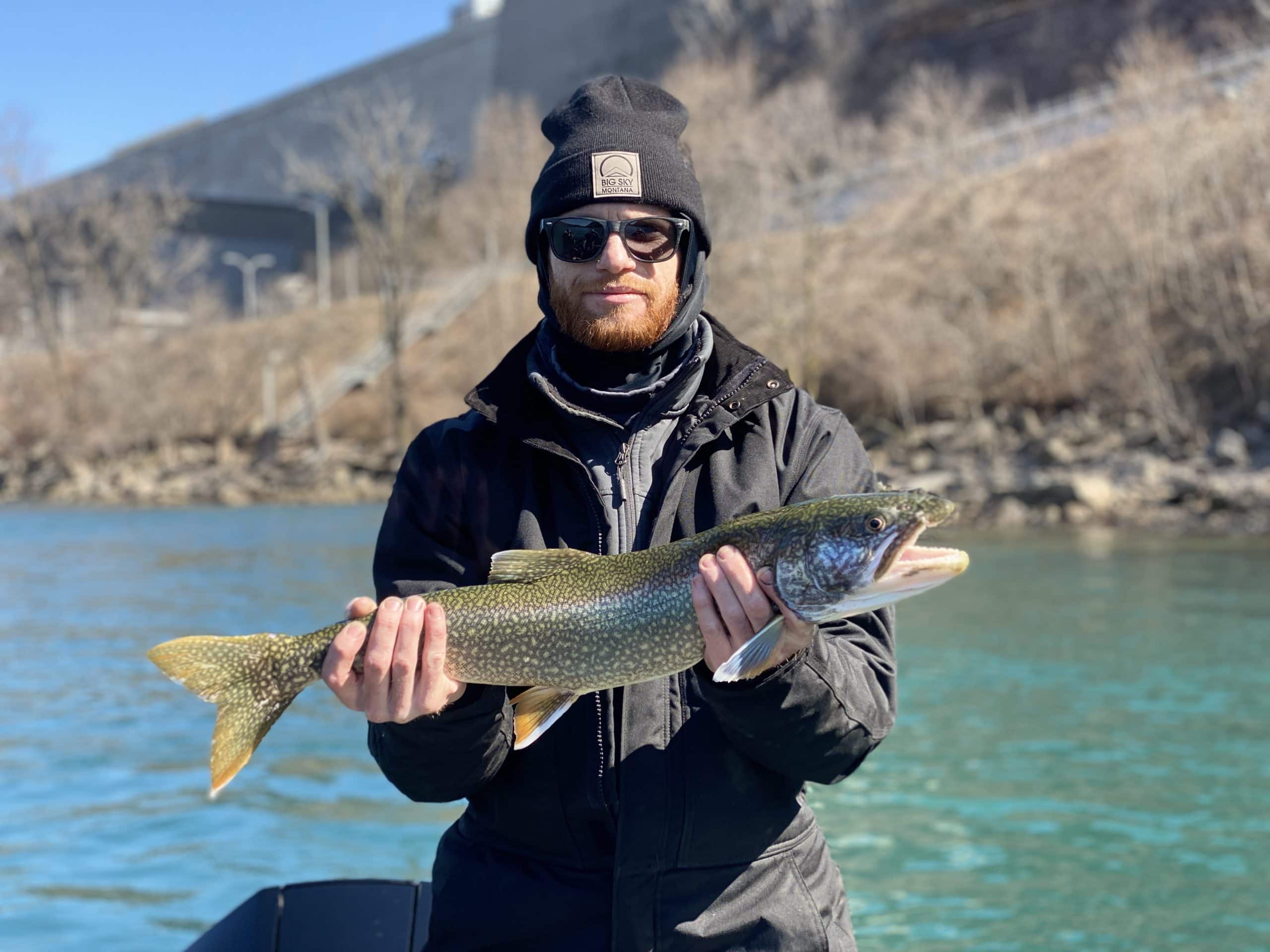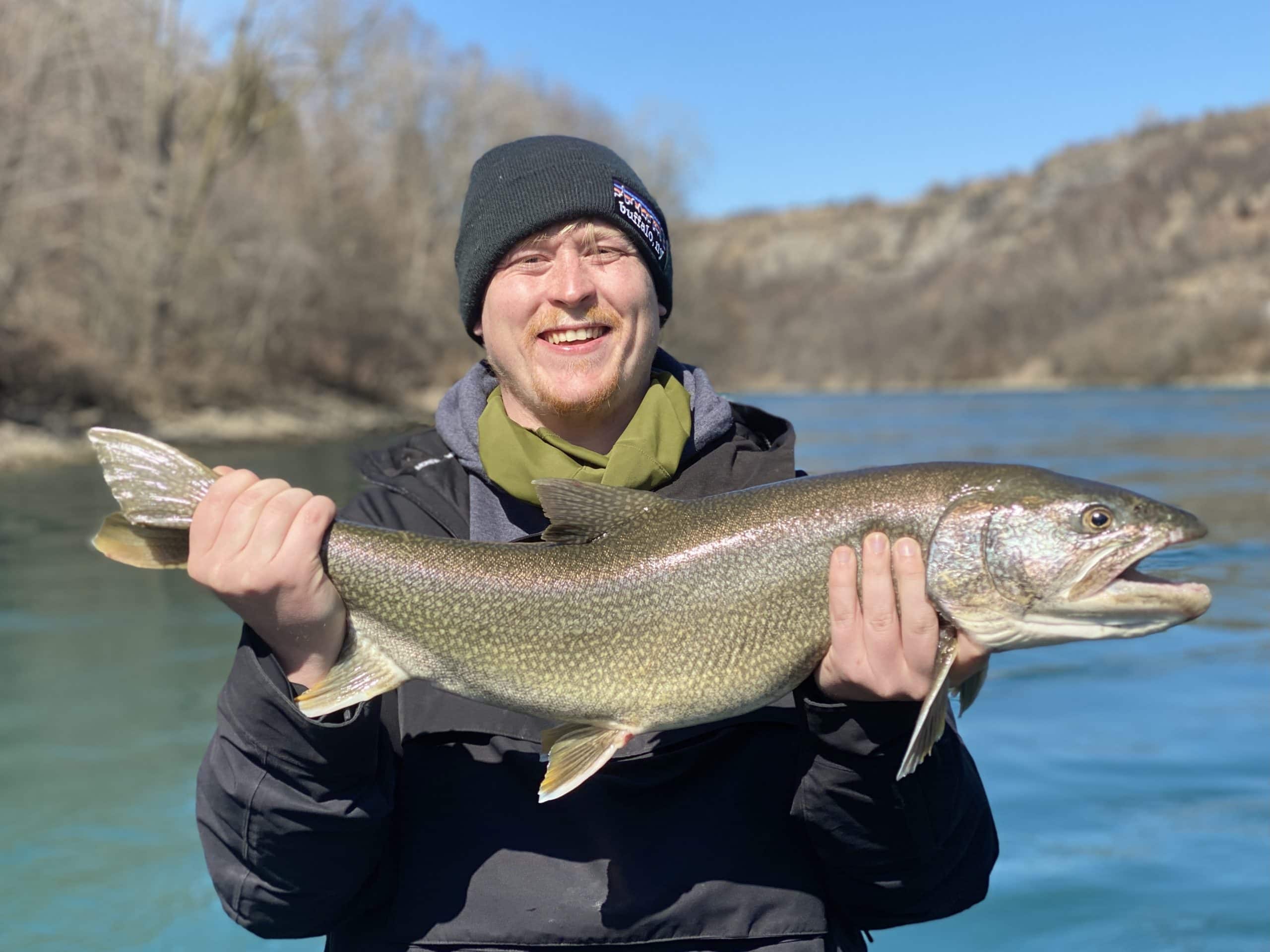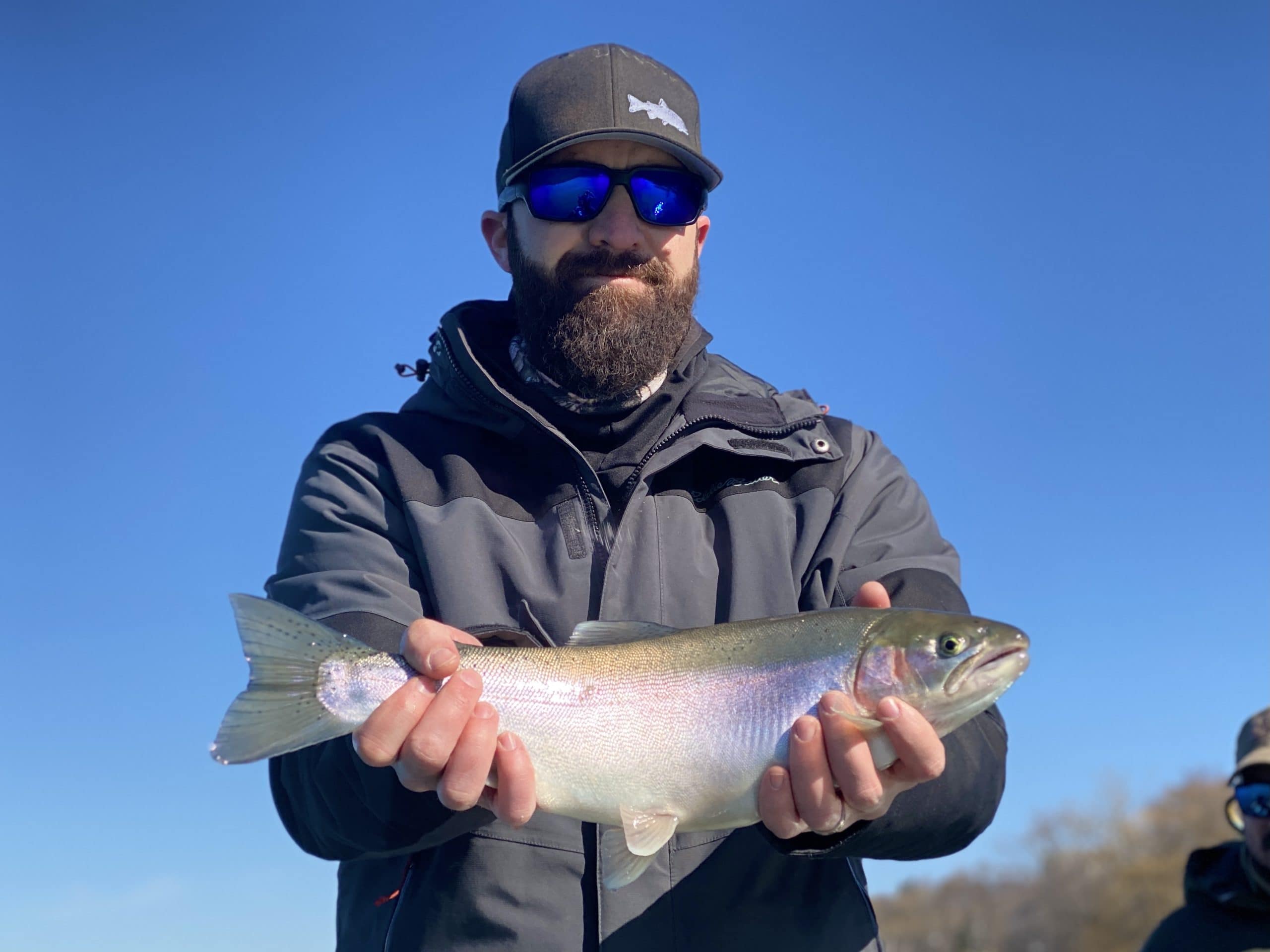 Looking Forward (22-28 Mar)
Next week is looking somewhat dicey…it's the start of spring after all. The beginning of the week looks excellent – after that – it'll be a gamble. Of note – it's been pretty darn dry lately and it looks like that's about to change (April showers bring May flowers kind of weather). As long as the wind stays down, I'm not too worried about some water falling out of the sky – we could use it.
As per usual, we'll on the water daily. We hope to see you out there! Our schedule is filling up fast – if you want to experience some of the best fishing of the year, call soon!
Stay healthy my friends – mentally and physically,
Ryan