Days on the Water: 5
Who we fished with: friends, clients
Where we fished:Lake Ontario, Lower Niagara, Upper Niagara
What we caught: lake trout, steelhead, smallmouth bass
Tactics: spoons, beads, jigs, ned rigs, blade baits, swimbaits
Commentary
Observations from the Water – this Past Week (29-Mar – 4-Apr)
Interesting week – as always. For once, the forecast was accurate. Unfortunately…it was accurate. For most of the week it felt more like winter than spring. All that wind and rain at the end of the prior week as well as the beginning of this past week kept the Niagara River muddy to about Wednesday. That mud flowing out of the river, plus NW winds created a big mud plume in Lake Ontario as well making it a challenge to find clear water. Once we found it though – fishing was excellent. Same for the river – after it cleared up around mid-week, the fish behaved!
If you recall last week's Observations from the Water, I've been getting into the spring trolling game on Lake Ontario lately. I'm so thankful that I did as it gave me opportunities to have productive days on the water when the river was still too muddy to fish earlier in the week. As the river cleared, I incorporated a little bit of trolling and river fishing in the daily program, giving our clients an awesome look at the ecosystem and the many angling opportunities it offers.
As you'll notice from the pictures, nearly everything that swims is becoming increasingly active. The diversity of this place never ceases to amaze and excite me. It's hard to contain the desire to cover as much water as possible in order to chalk up as many species as possible this time of year. Who am I kidding…it's impossible for me to contain…and that plight is only going to get worse as the spring continues!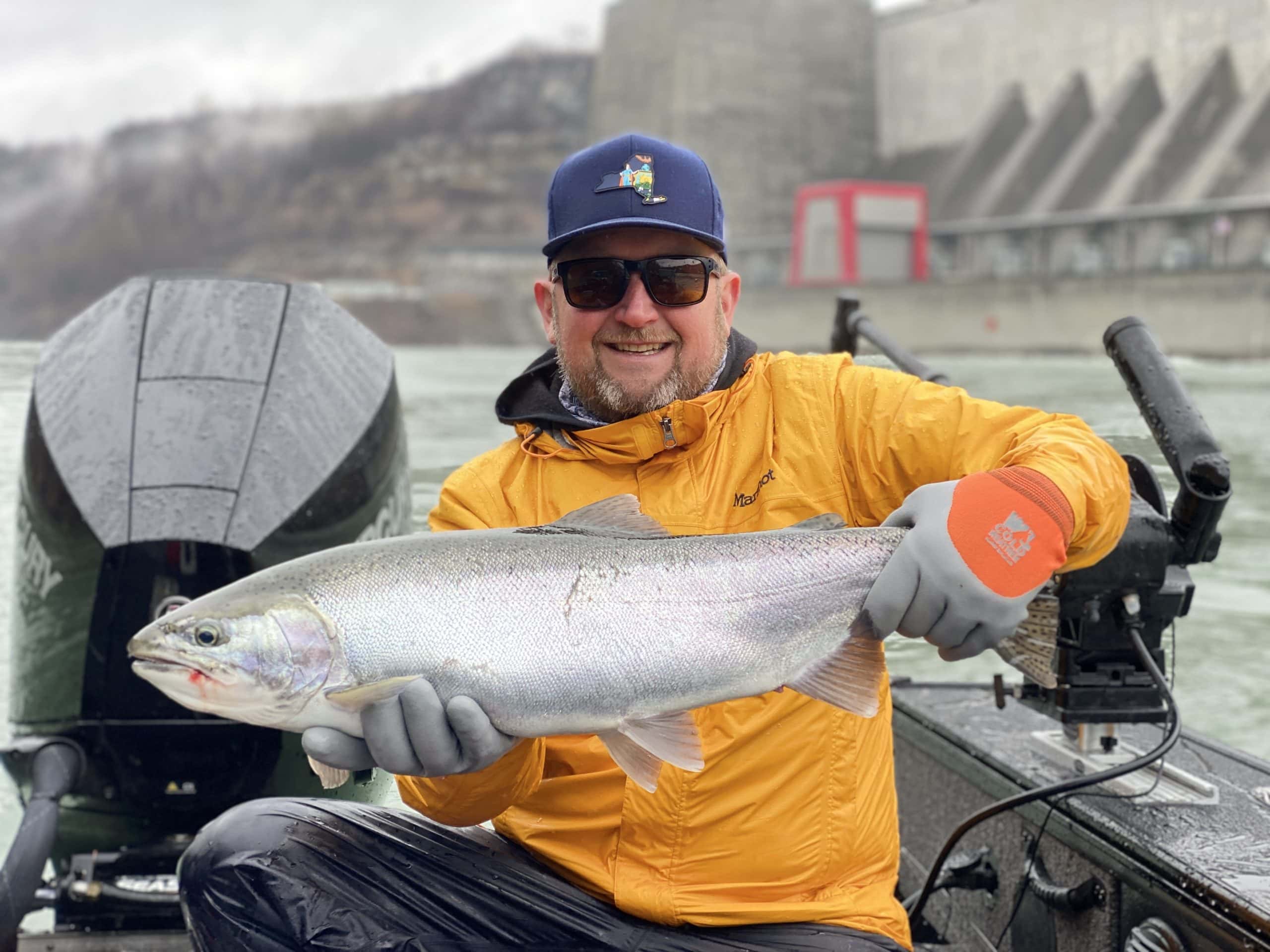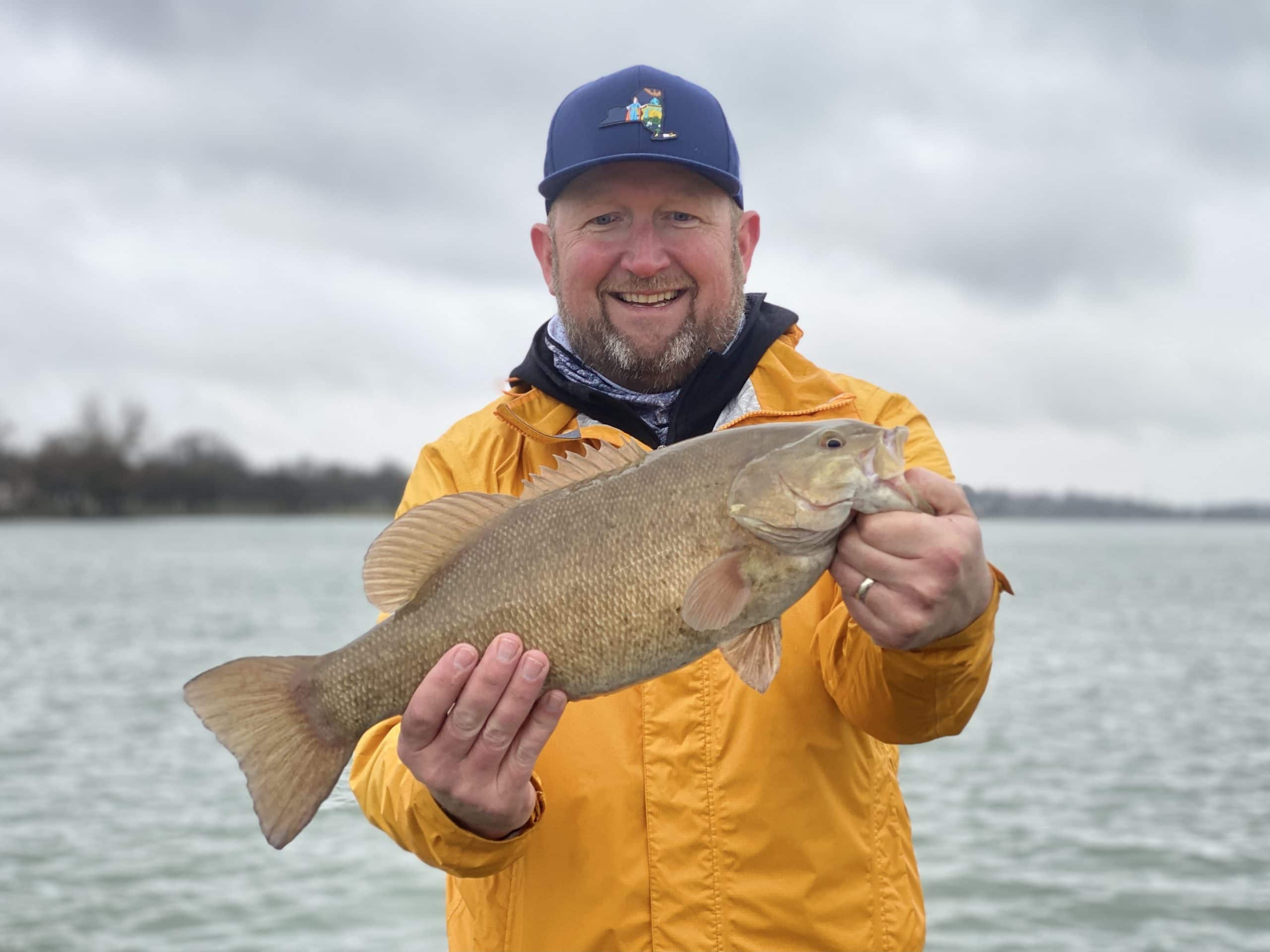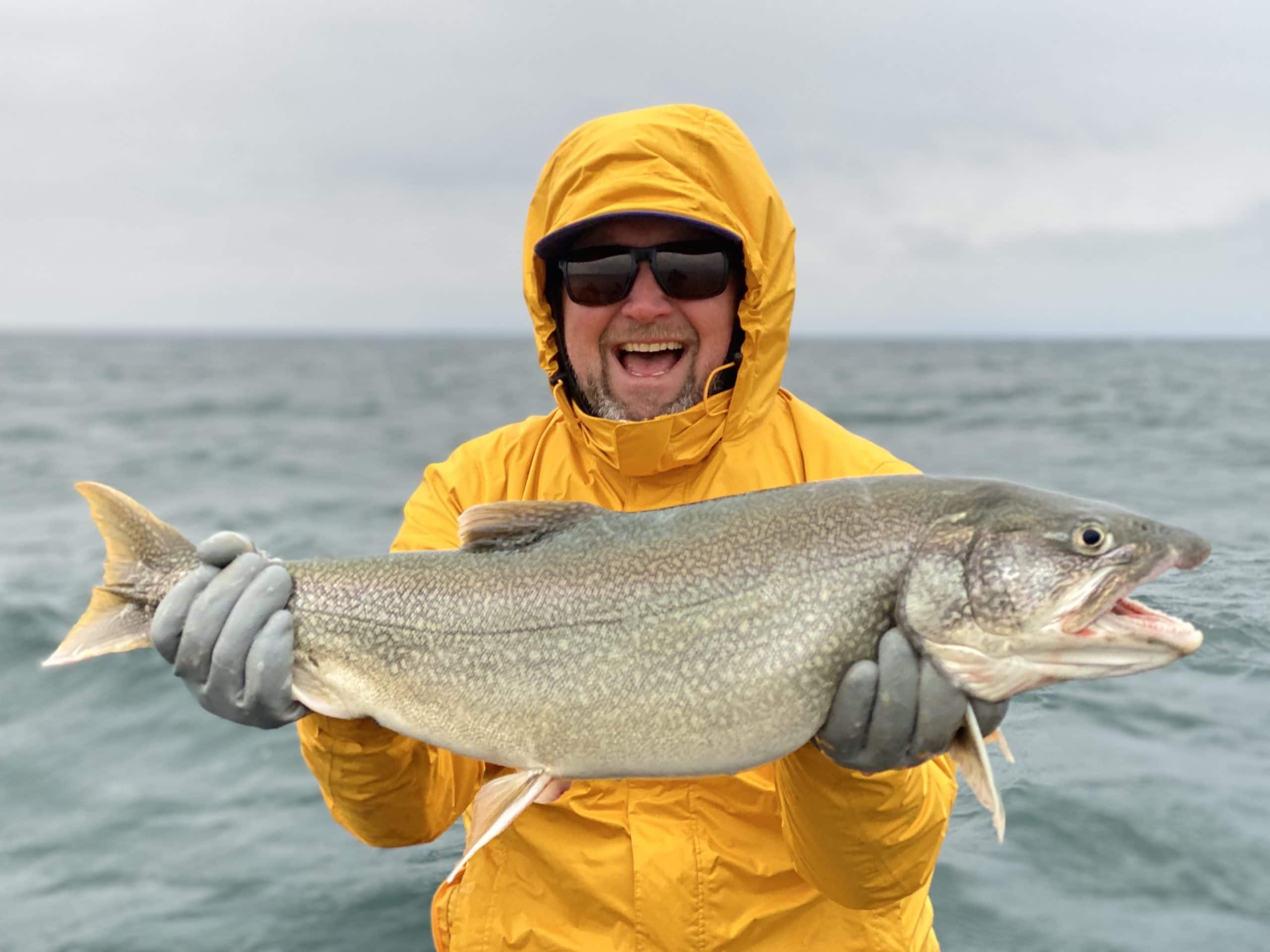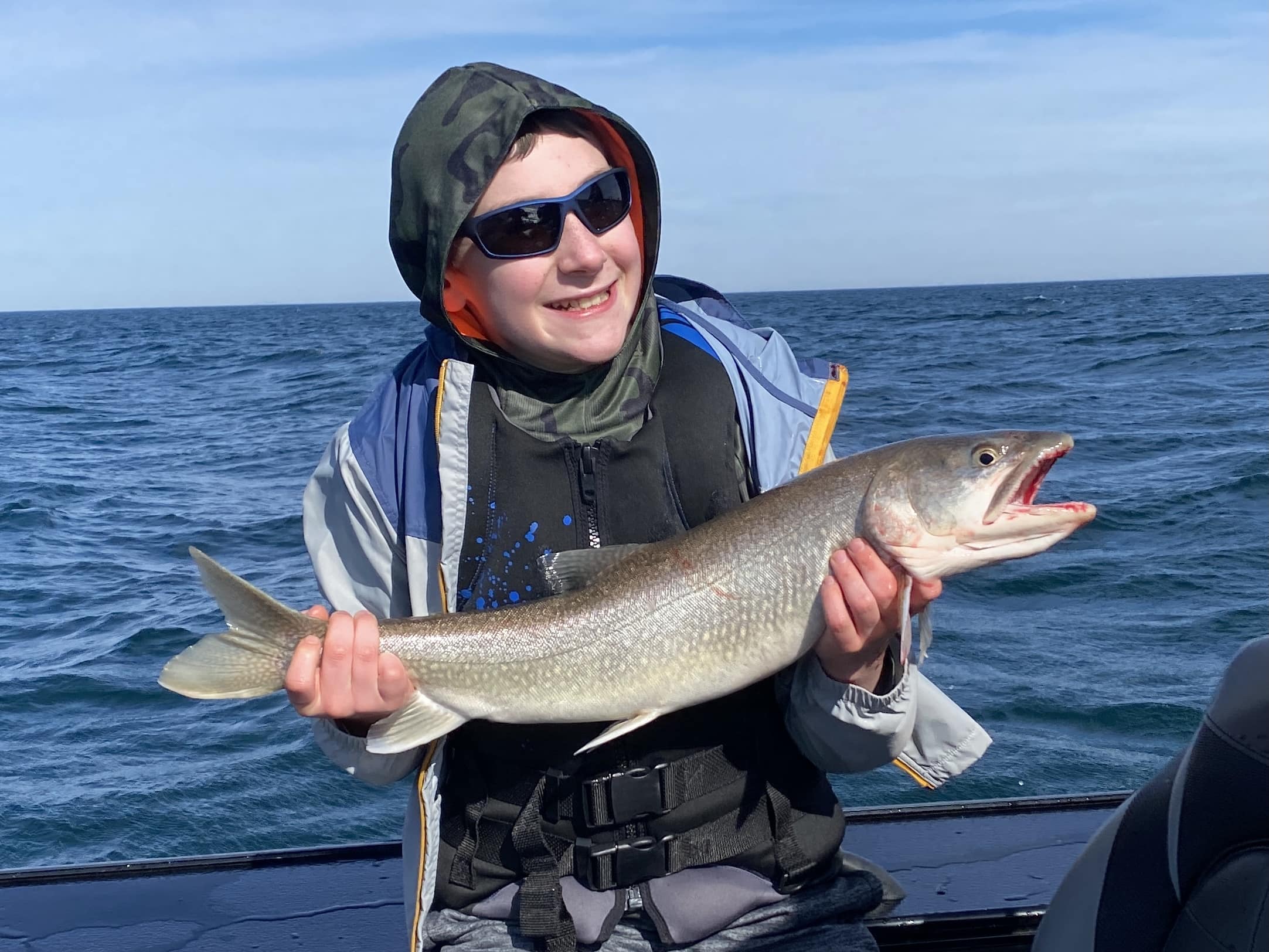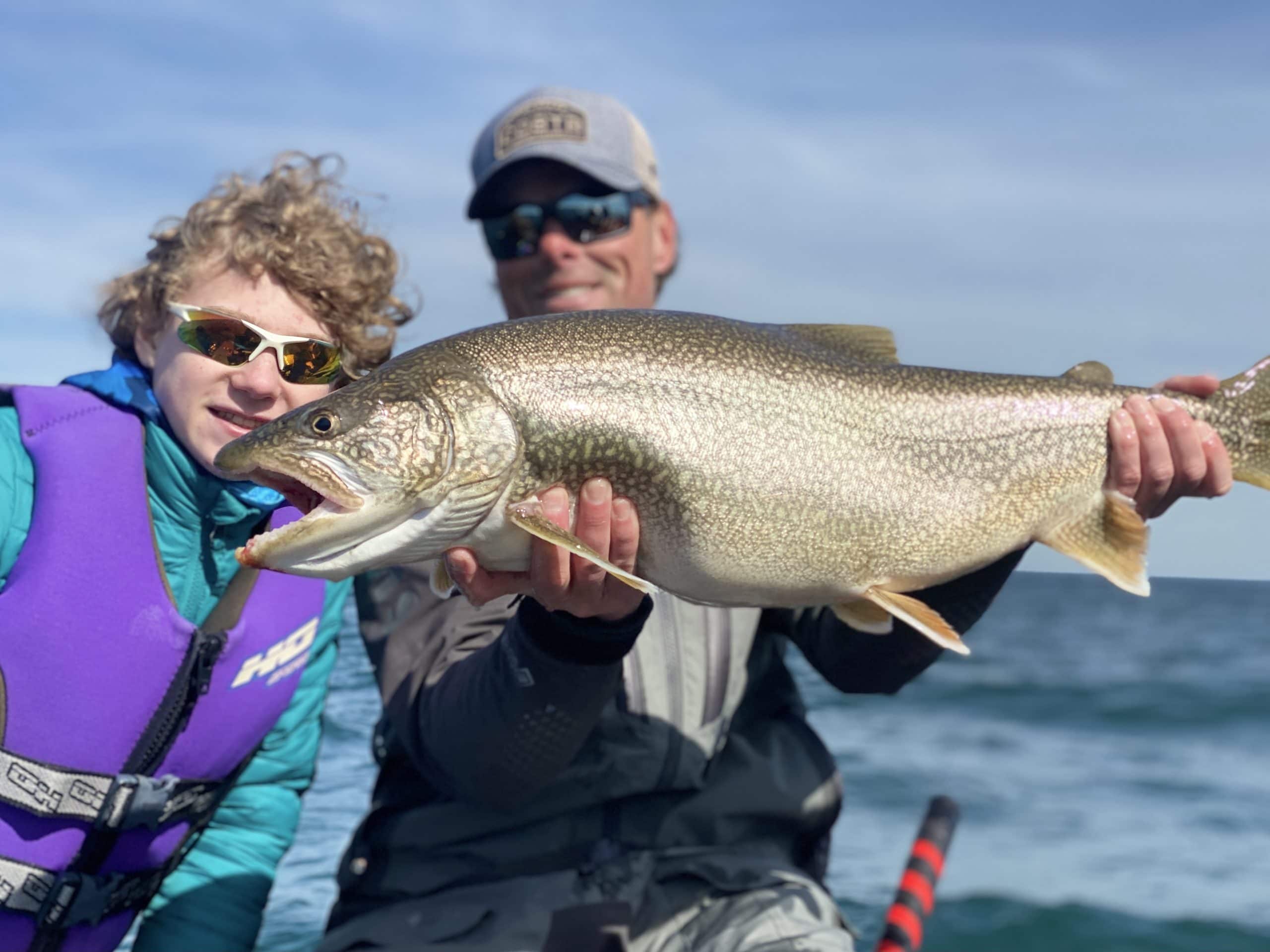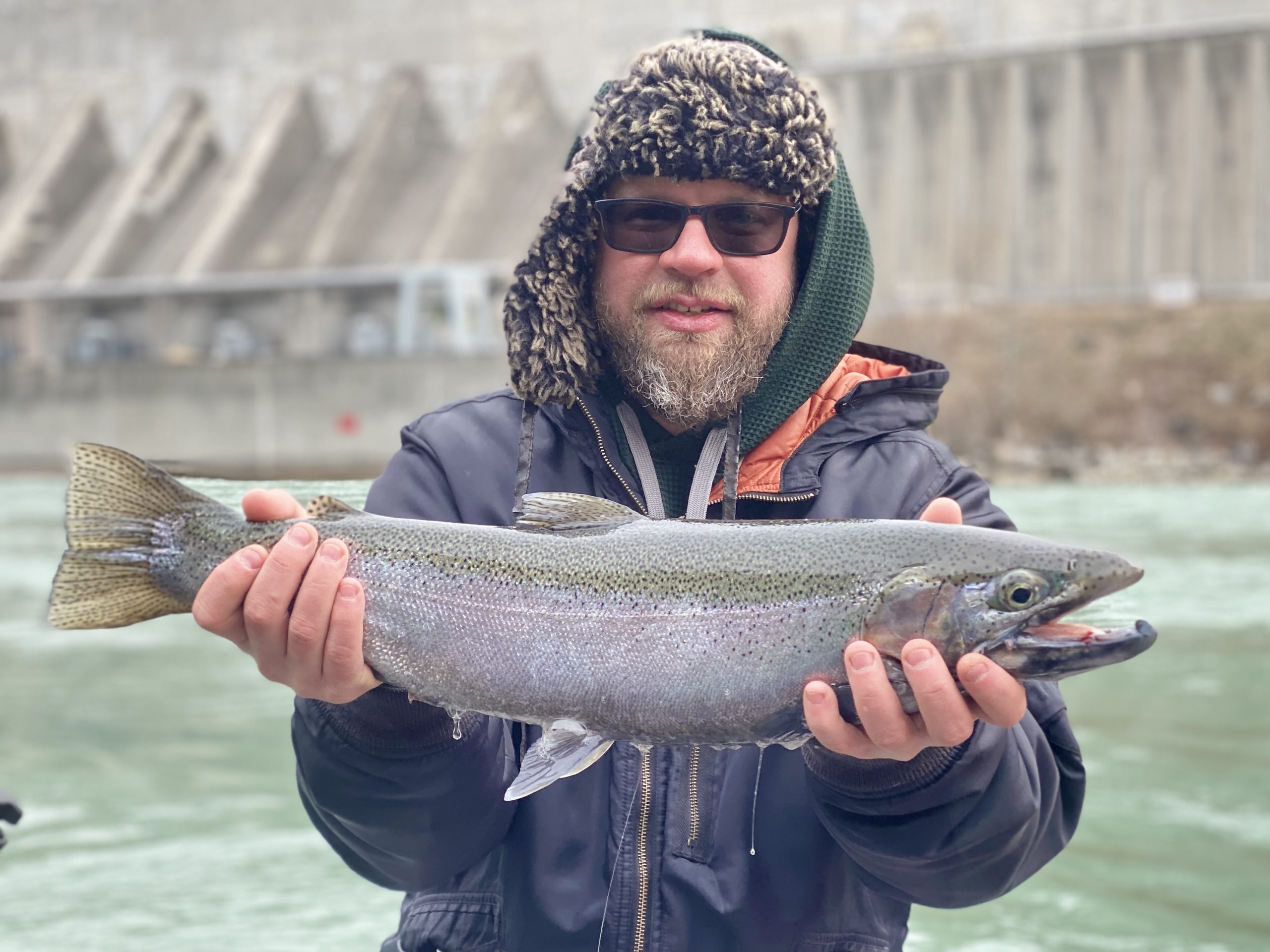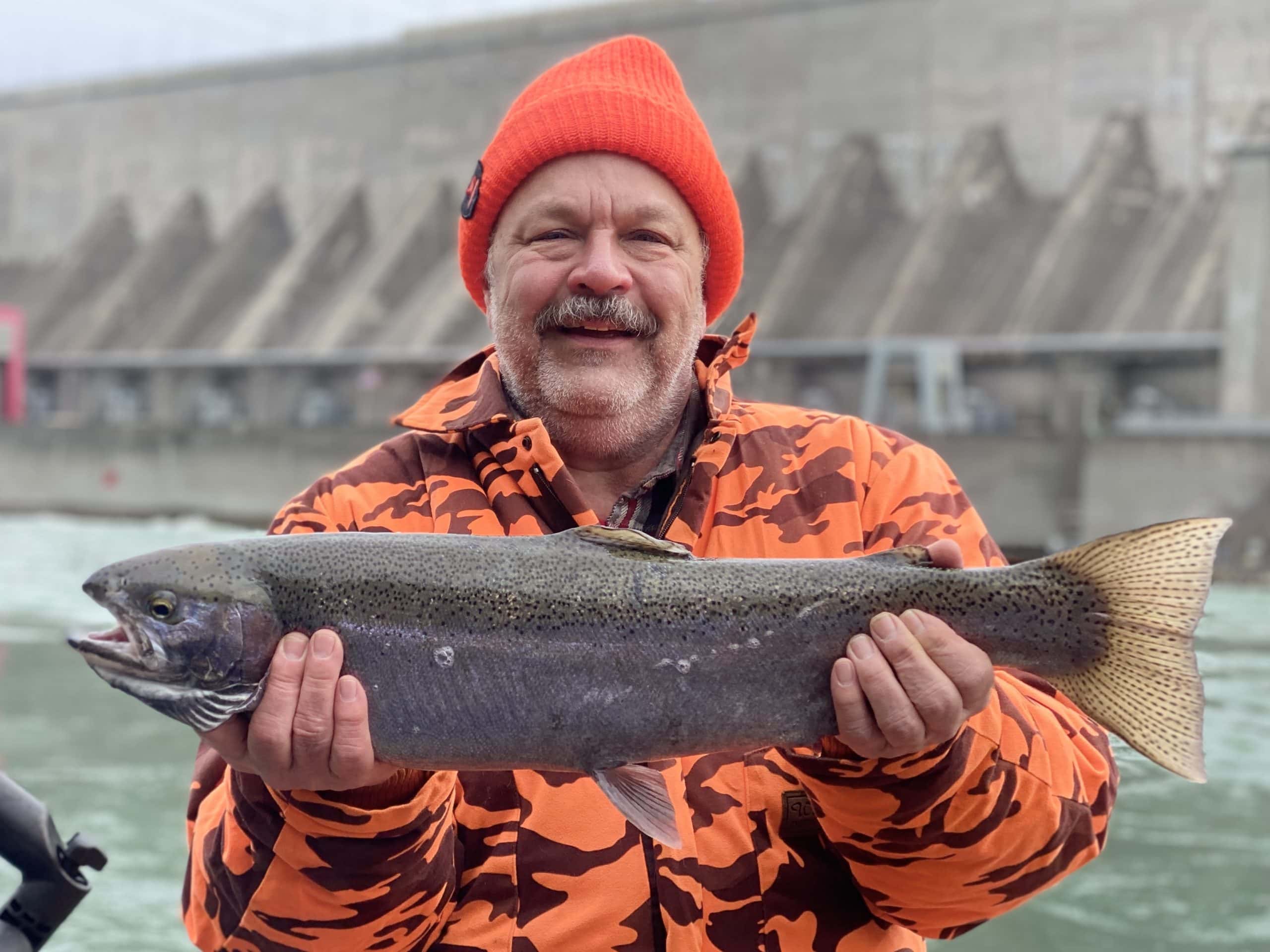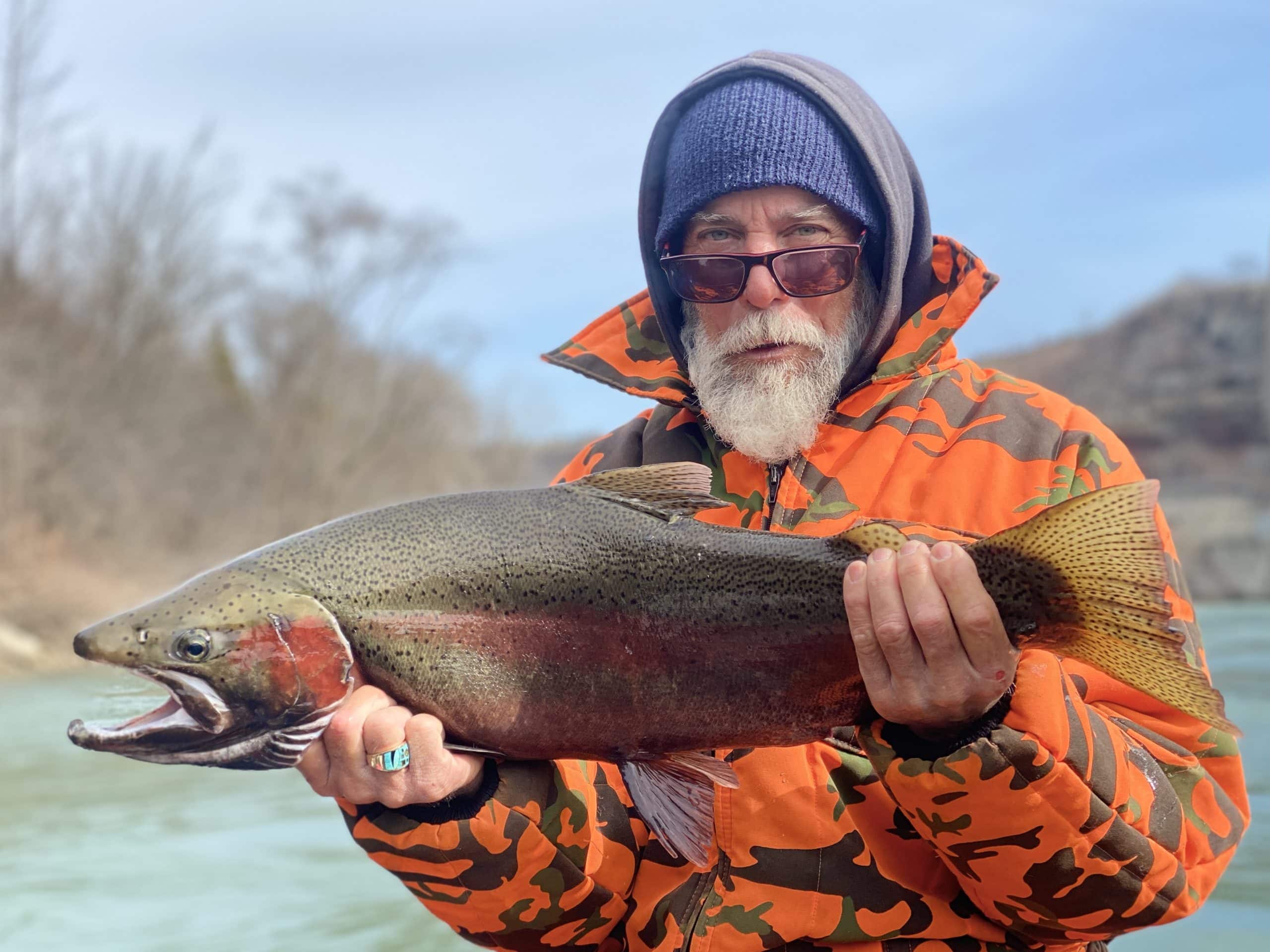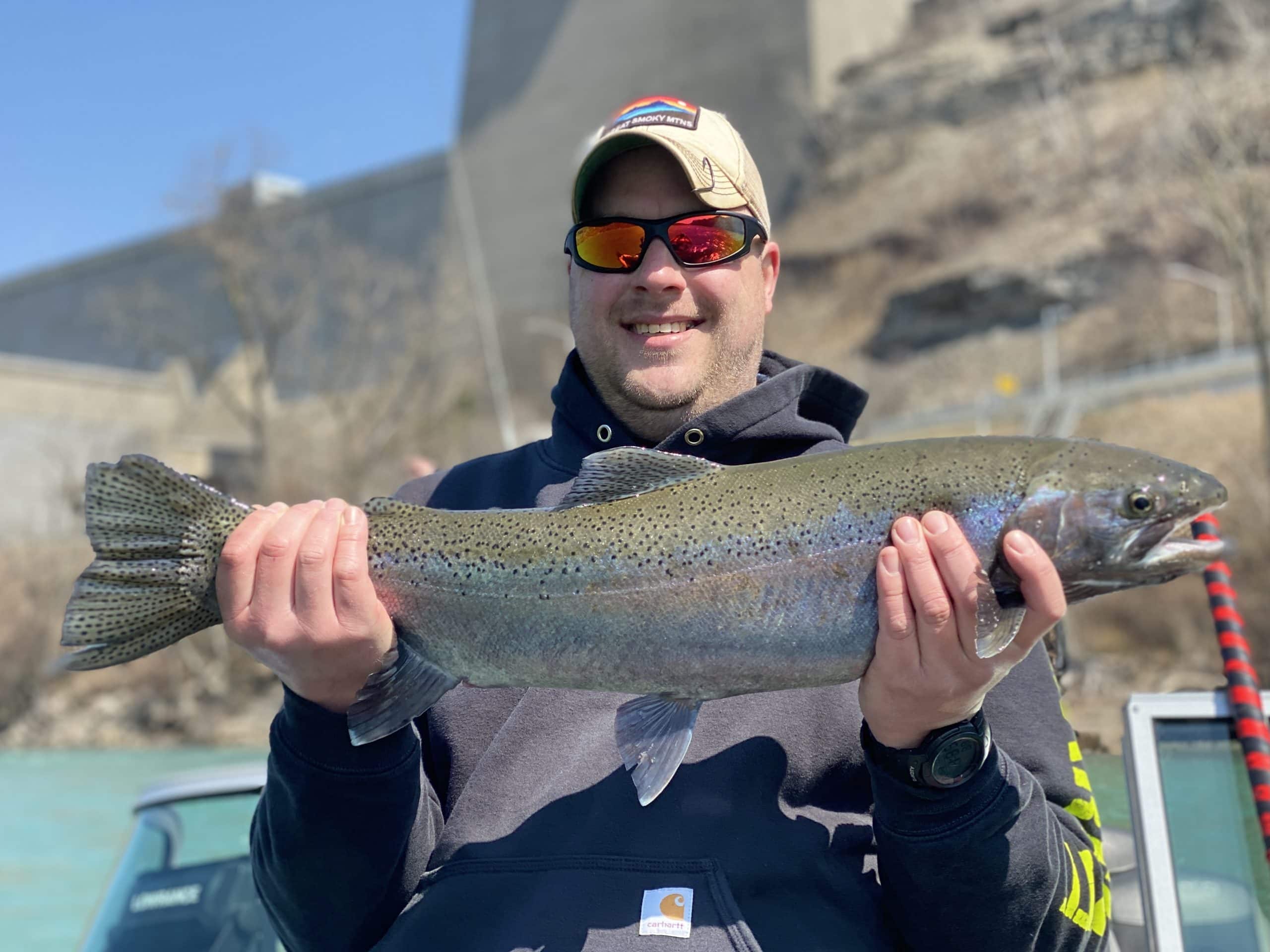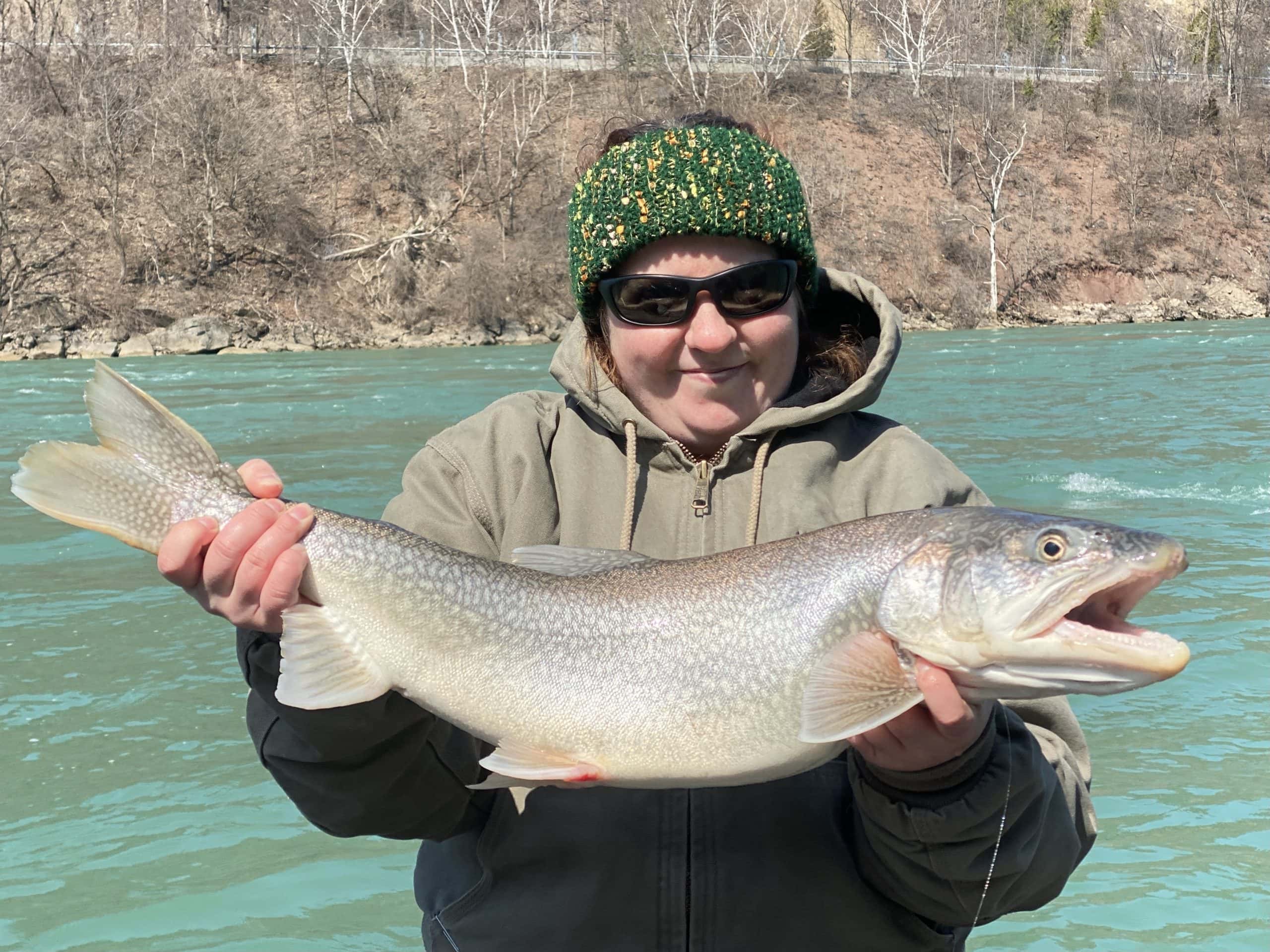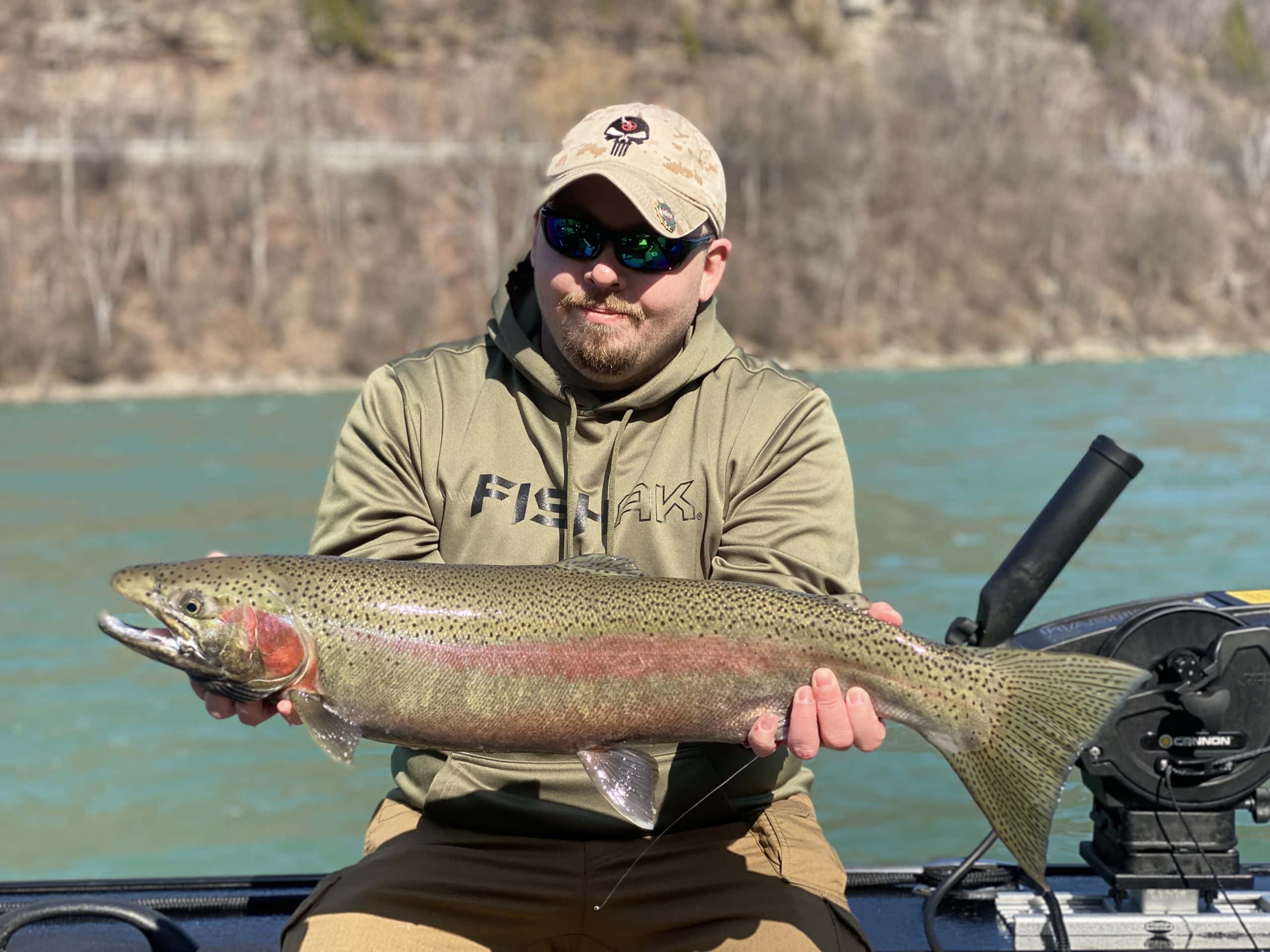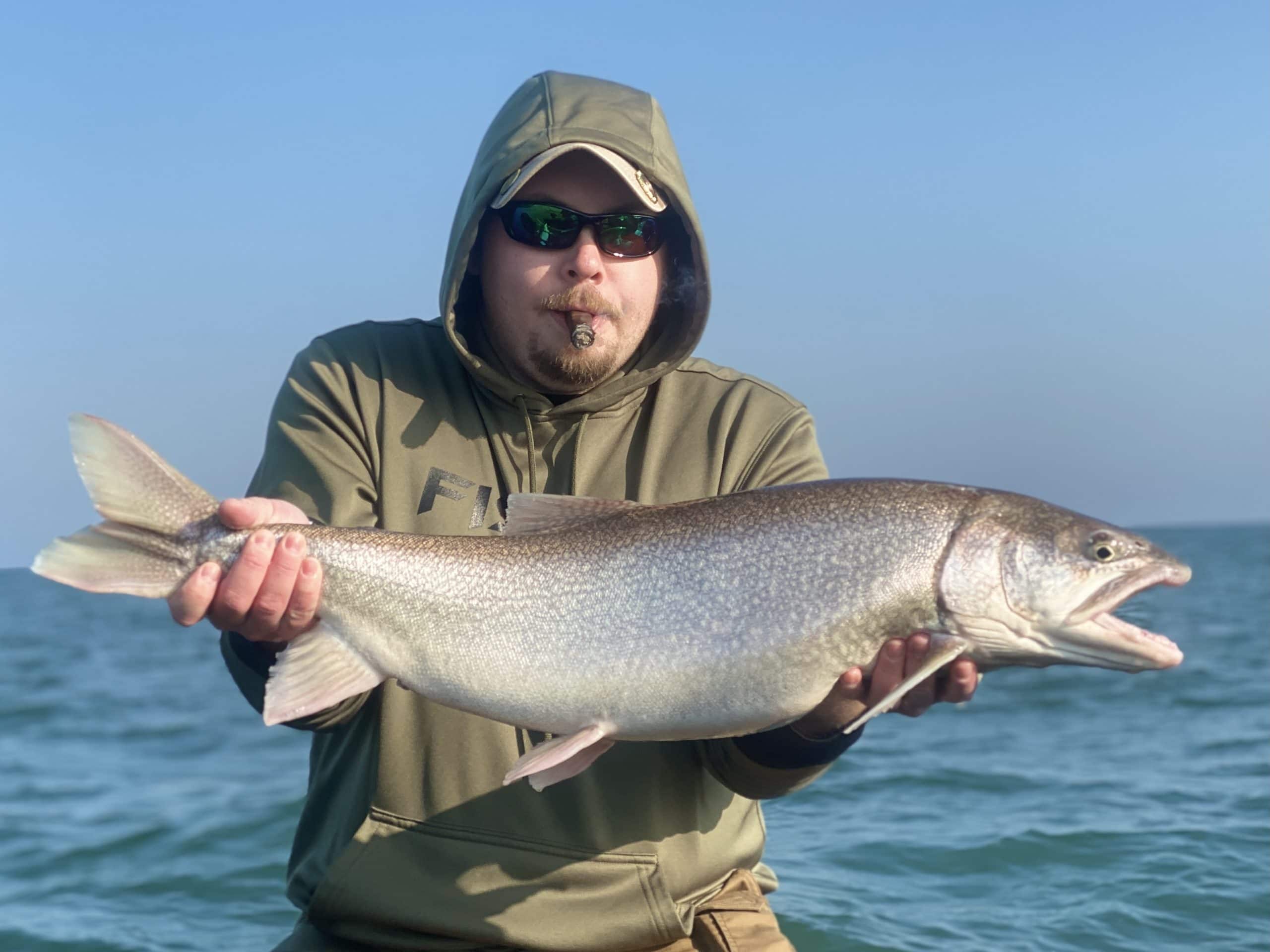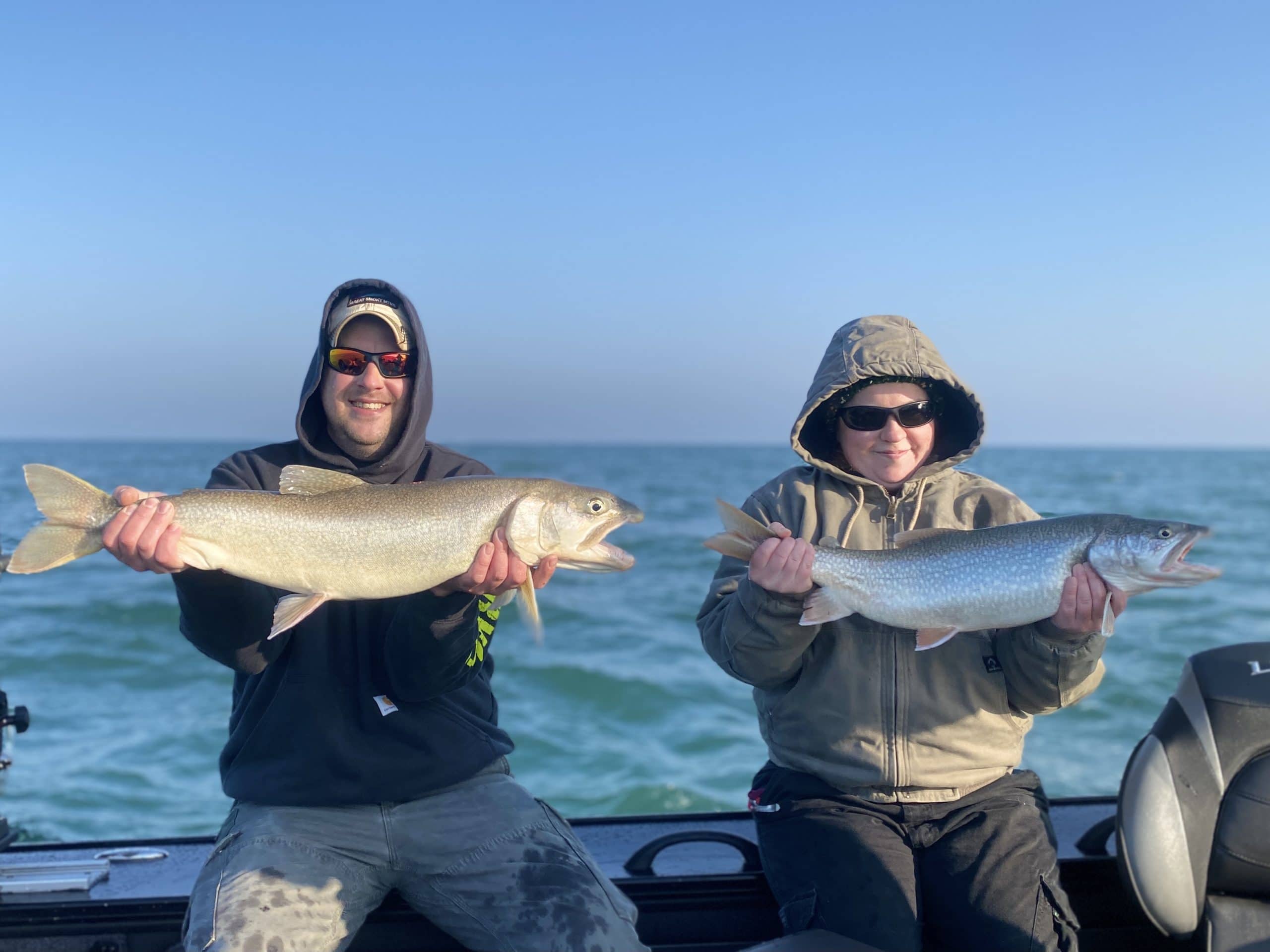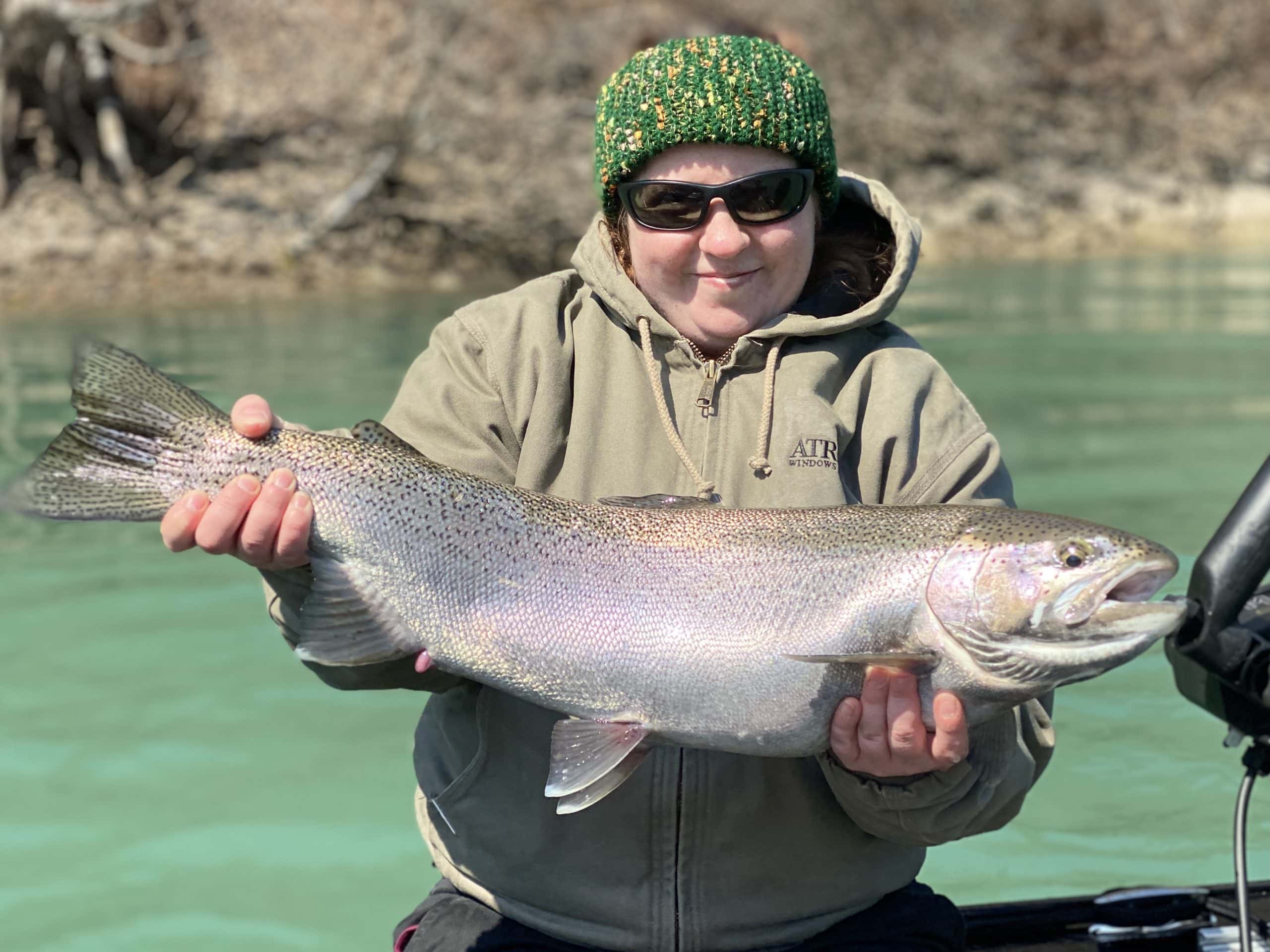 Looking Forward (5-11-Apr)
Next week's forecast is looking excellent – a lot of sun, a little drizzle, and mild to warm temperatures. Excellent angling weather. The water should stay clear enough through all of it giving us plenty of options/targets. We'll be on the water near daily. We hope to see you out there.
Our schedule is nearly booked solid so if you want to experience this action first hand instead of reading about it on a small screen – call now! We've got you covered.
Stay healthy my friends – mentally and physically,
Ryan