Days on the Water: 6
Who we fished with: friends, clients
Where we fished:Lake Ontario, Lower Niagara, Upper Niagara, Lake Erie
What we caught: lake trout, steelhead, smallmouth bass
Tactics: spoons, beads, jigs, ned rigs, blade baits, swimbaits
Commentary
Observations from the Water – this Past Week (5-11 April)
The weather and fishing doesn't get much better than what we experienced this past week. Well – I take that back – when the kings join the party, things will get insane. Sure, "better" is a subjective thing but when it takes little to be comfortable outside and nearly every game fish is active – I think we can nudge the term into the objective.
As you can see from the 5Ws at the top – it was a busy week. Thankfully, demand has been remarkably high – the weather is nice, and the fishing is excellent. I'm thrilled that more and more locals as well as people from the Great Lakes Region are starting to appreciate the incredible resource we have. As the charter captain community continues to engage this surge in new customers throughout the summer, it's our hope that this awareness grows and causes folks to appreciate and respect what's going on outside their window.
As a small business owner, I'm super stoked about a boost in demand. However, it's tough to know how sustained this increase in business will be. I've met a lot of new anglers over the past year – some were voyeurs, but most were genuine in their interest, humbled and awestruck by the experience, and excited about the opportunity to see more. As we move into one of the most dynamic angling windows of the year, our clients will certainly experience something unique…better yet, amazing. If that doesn't keep them coming back year after year, I don't know what will.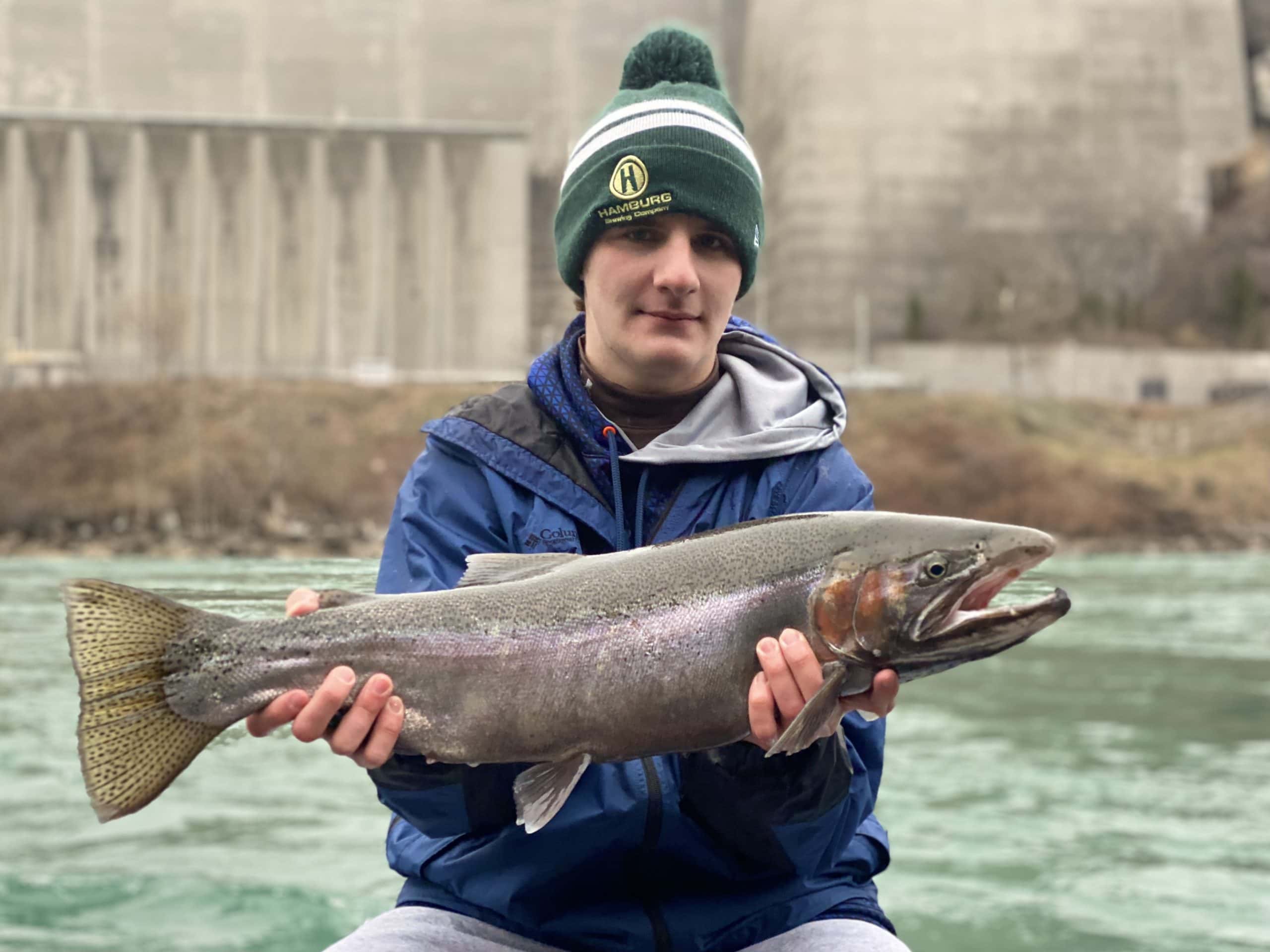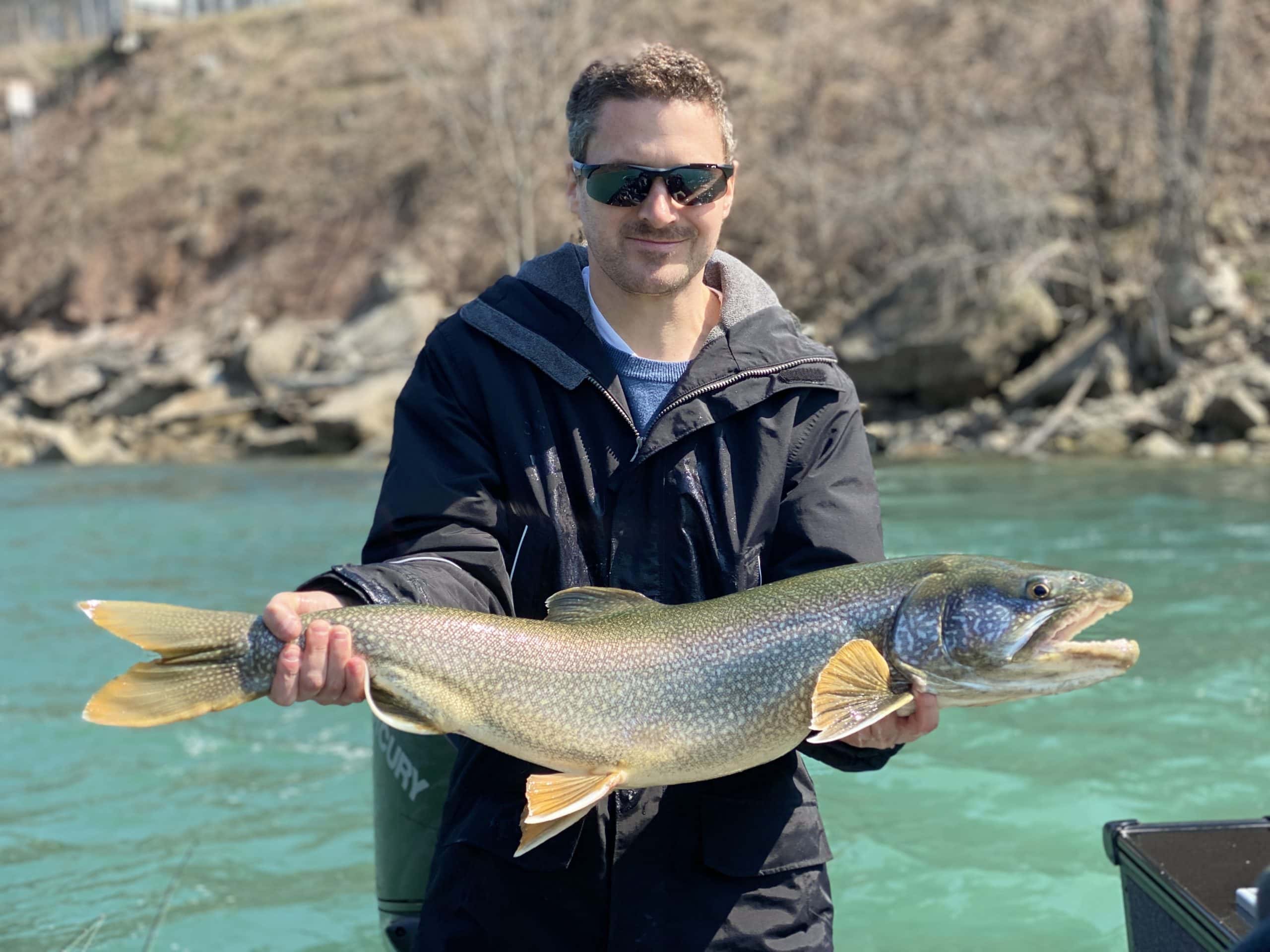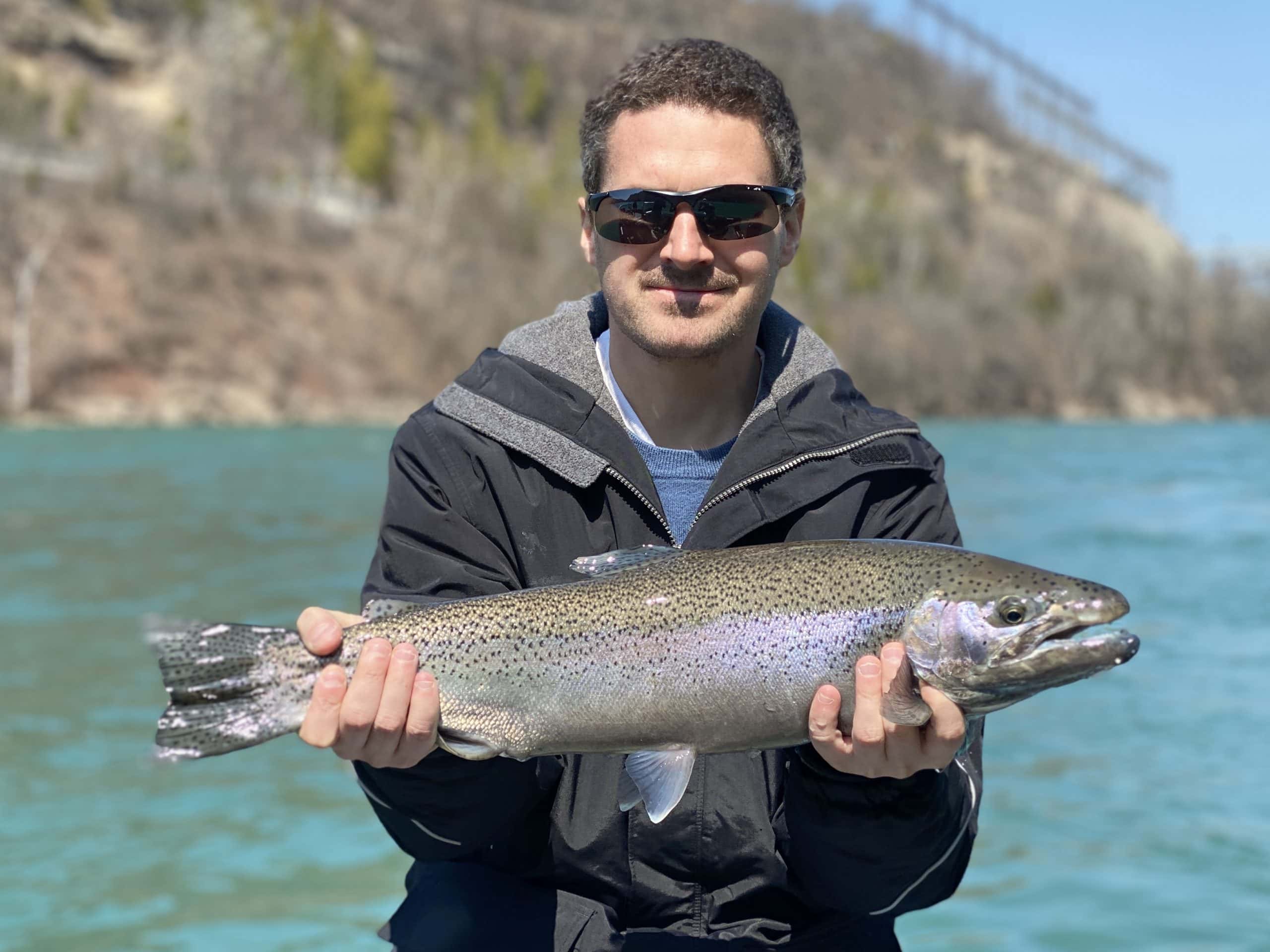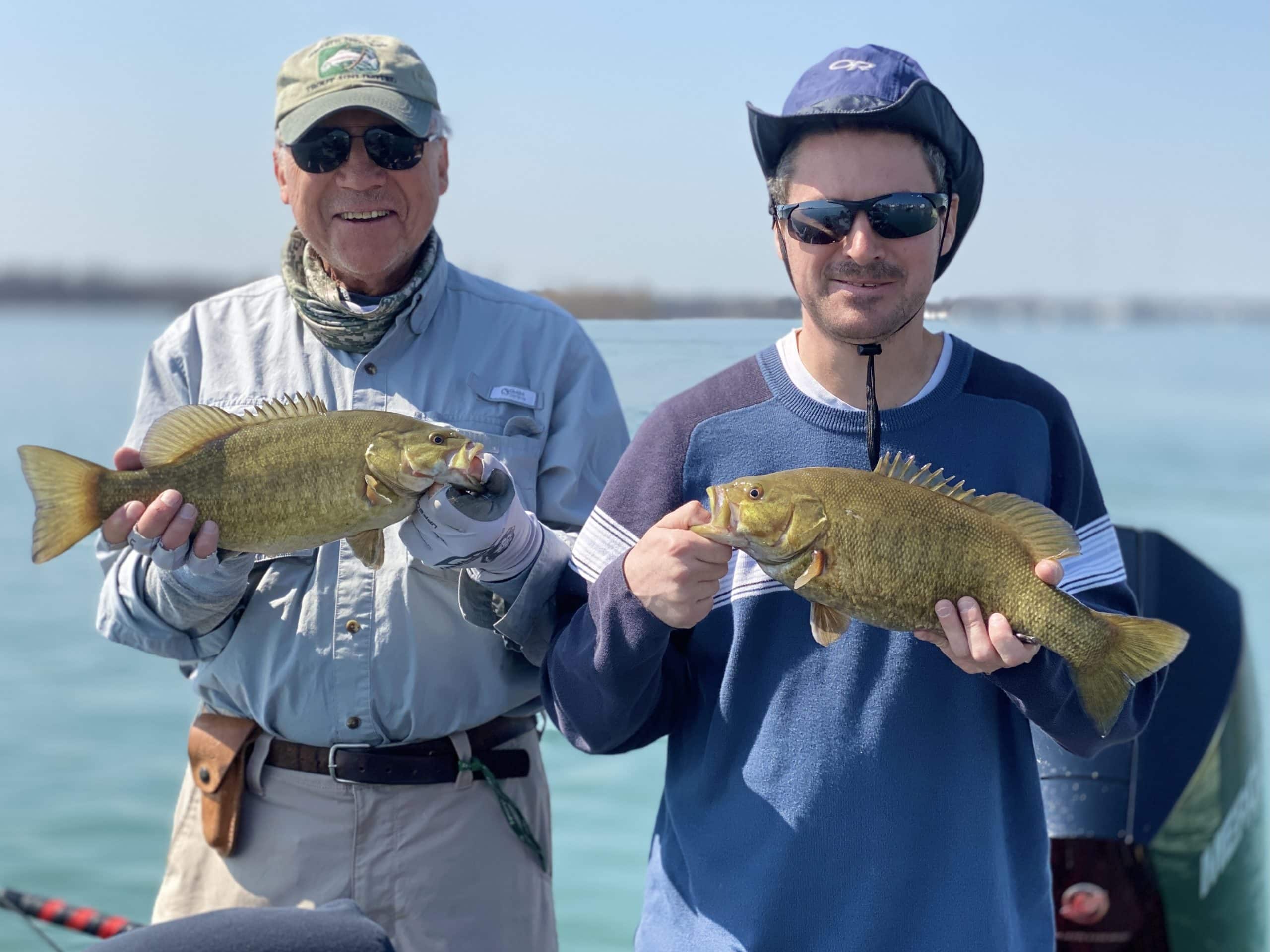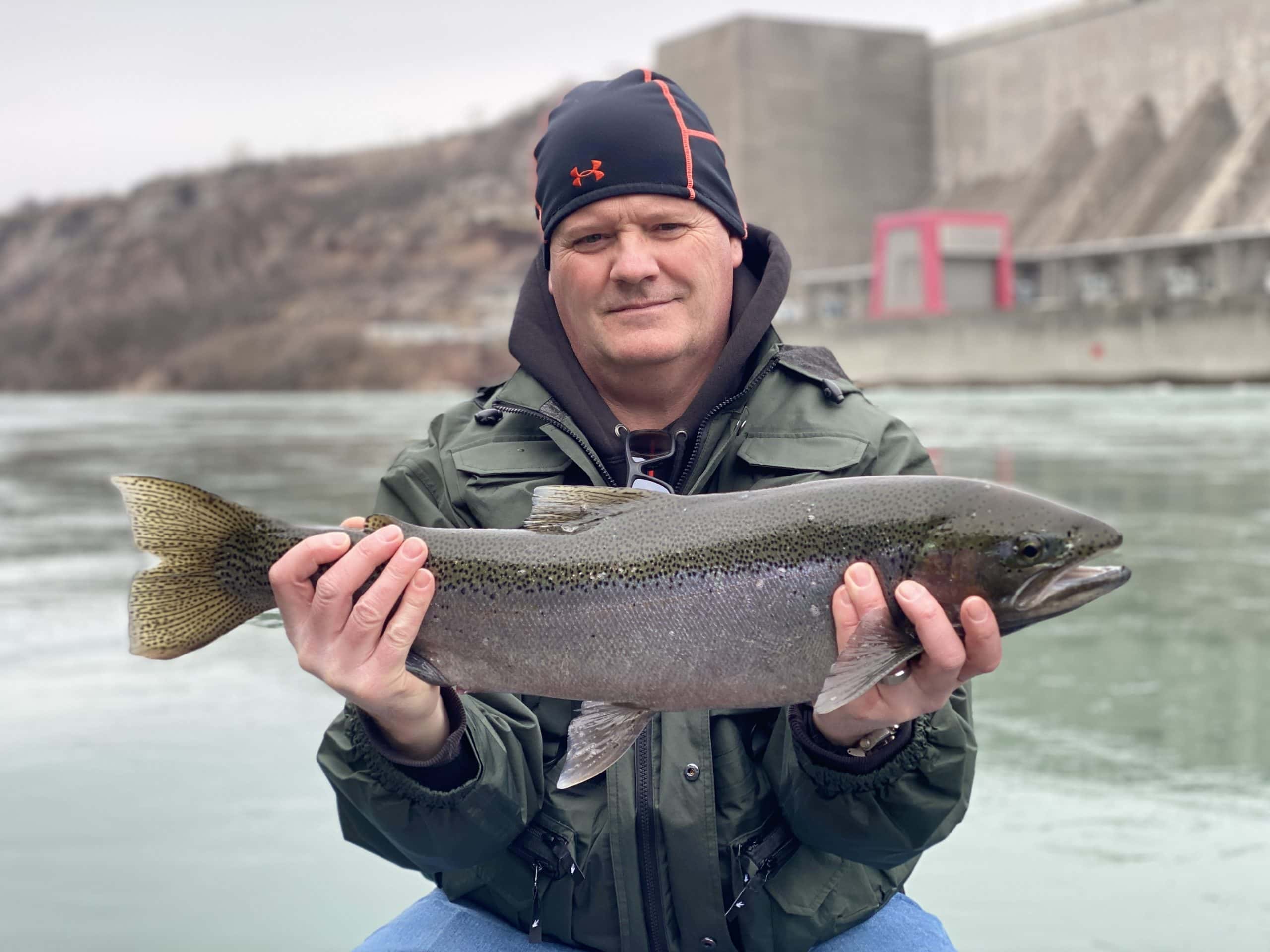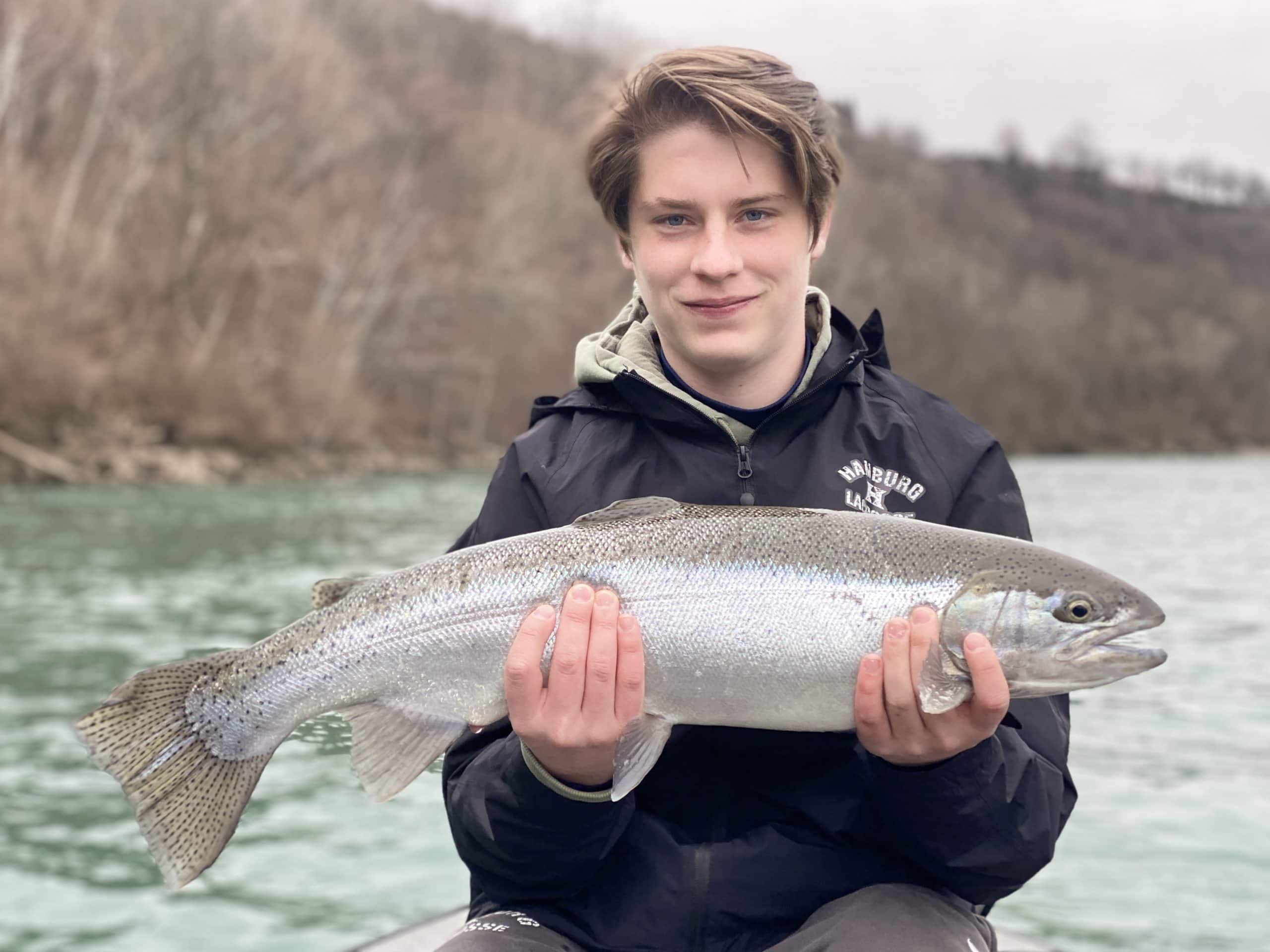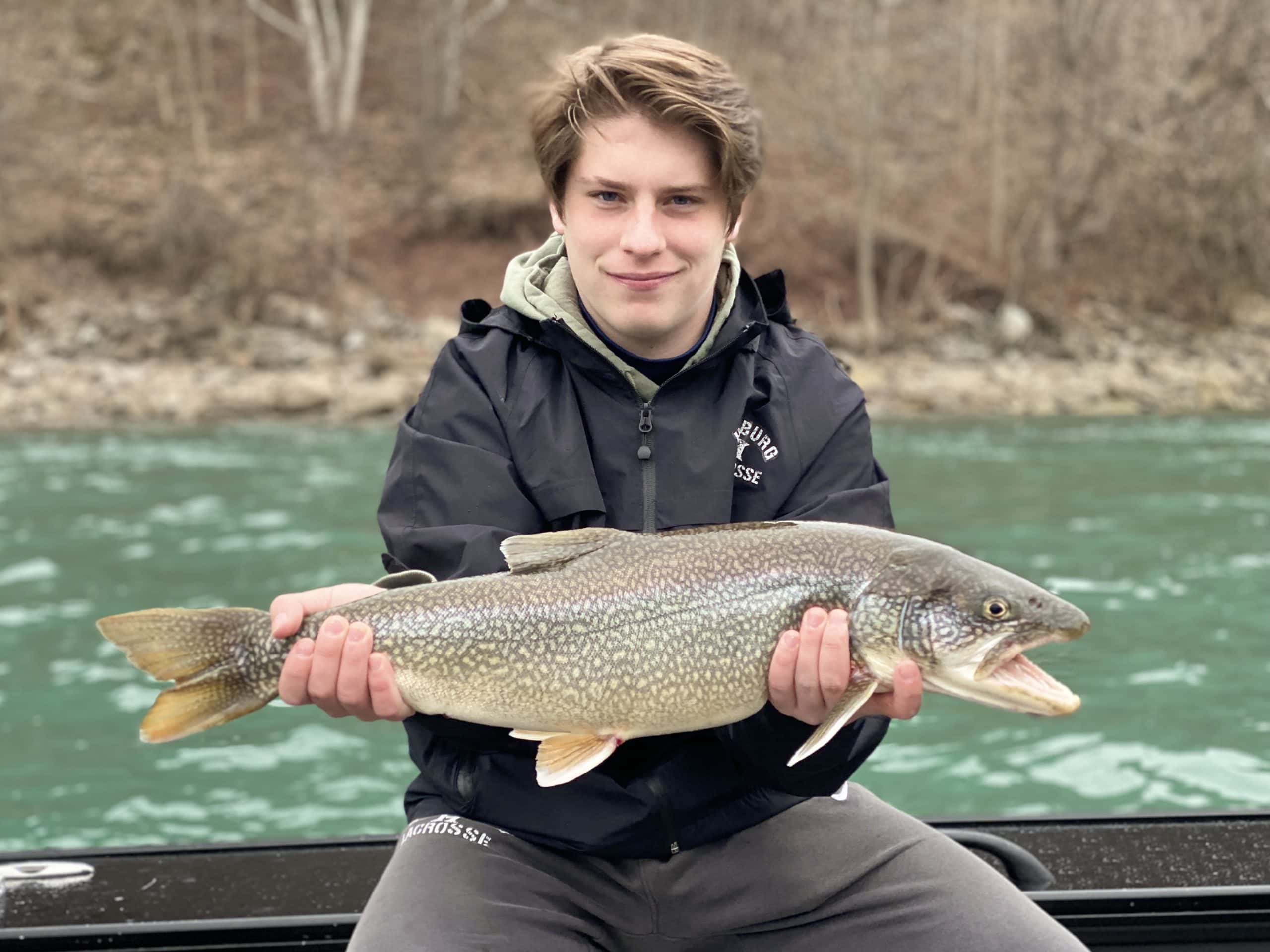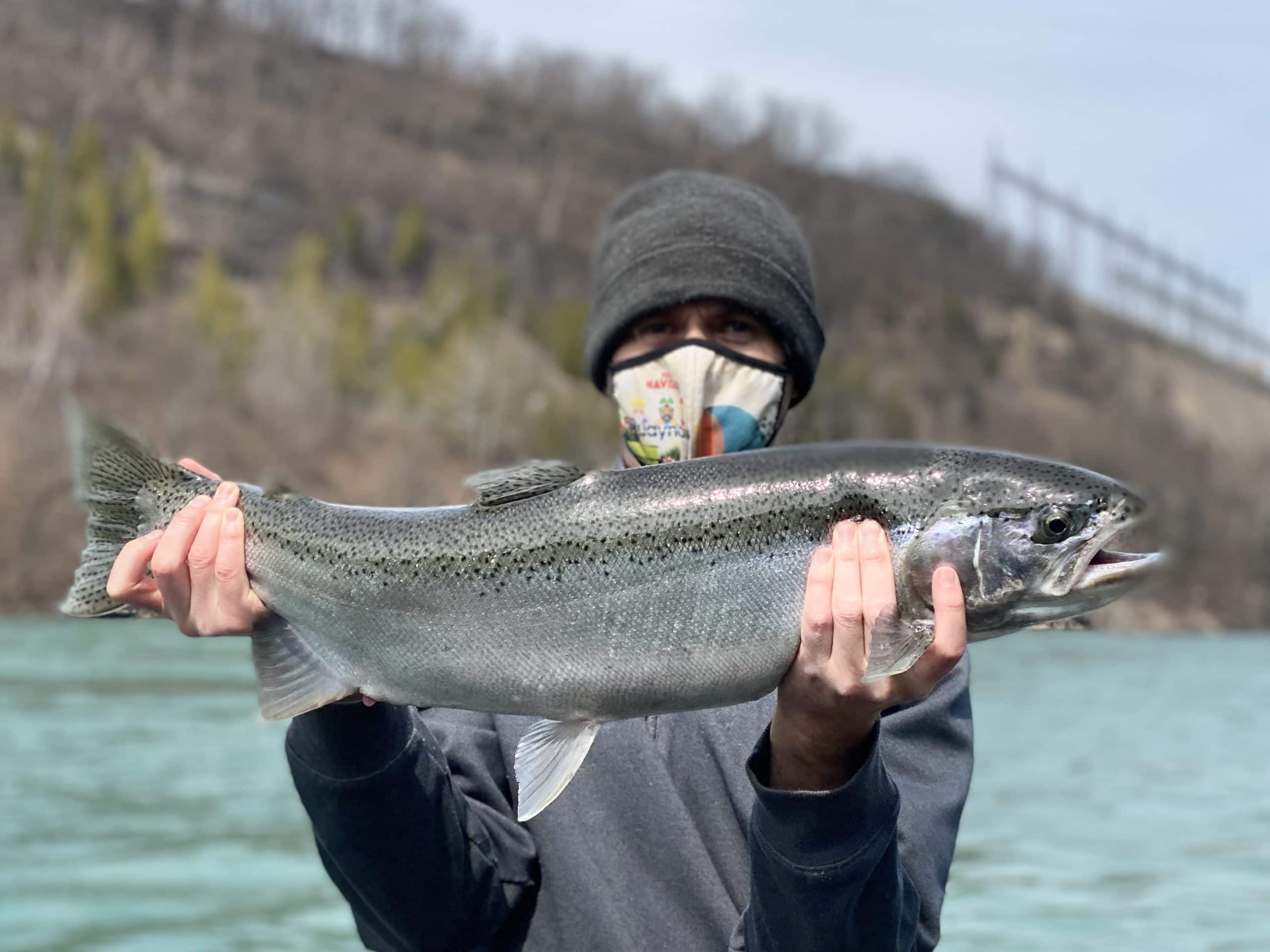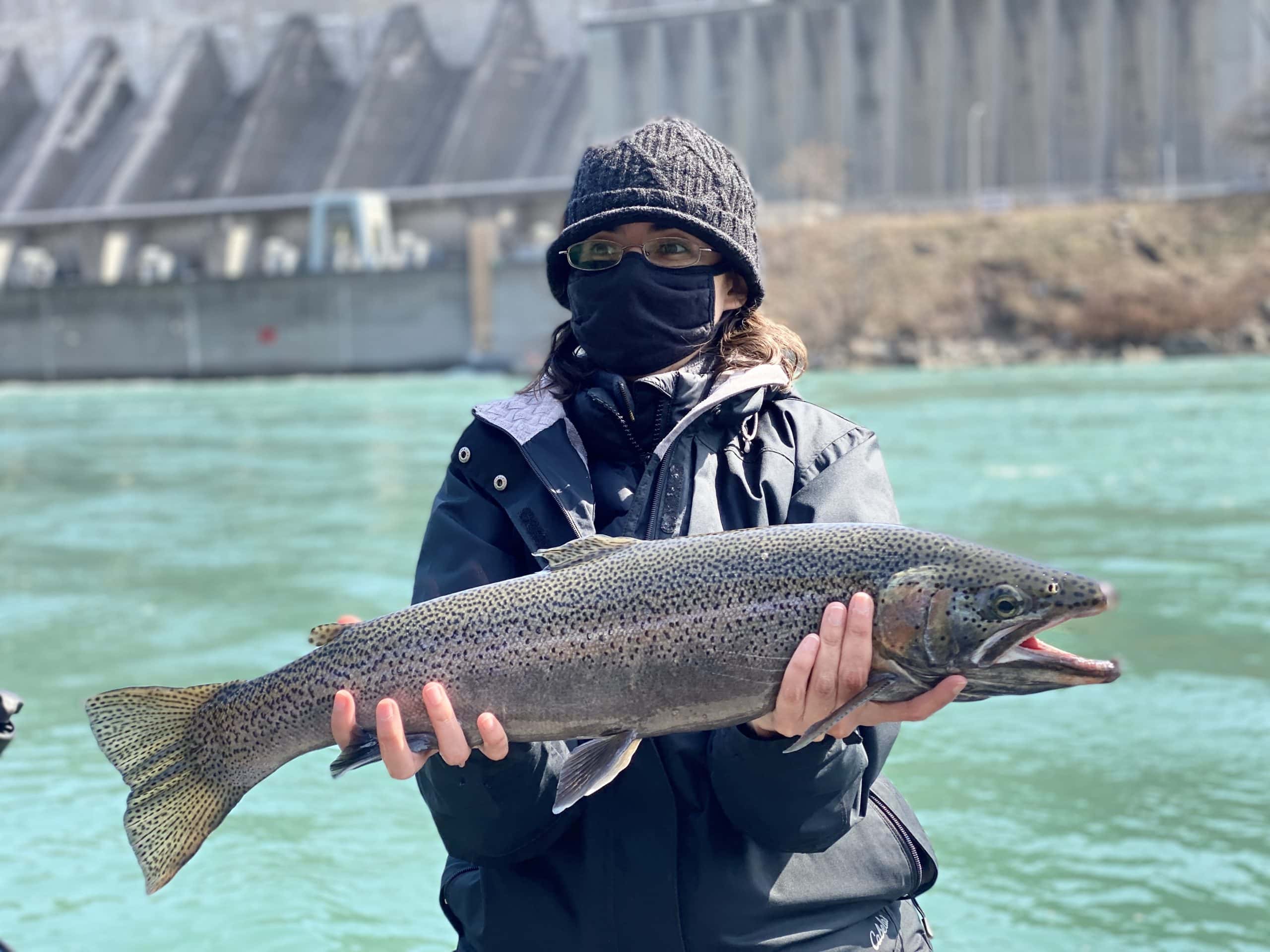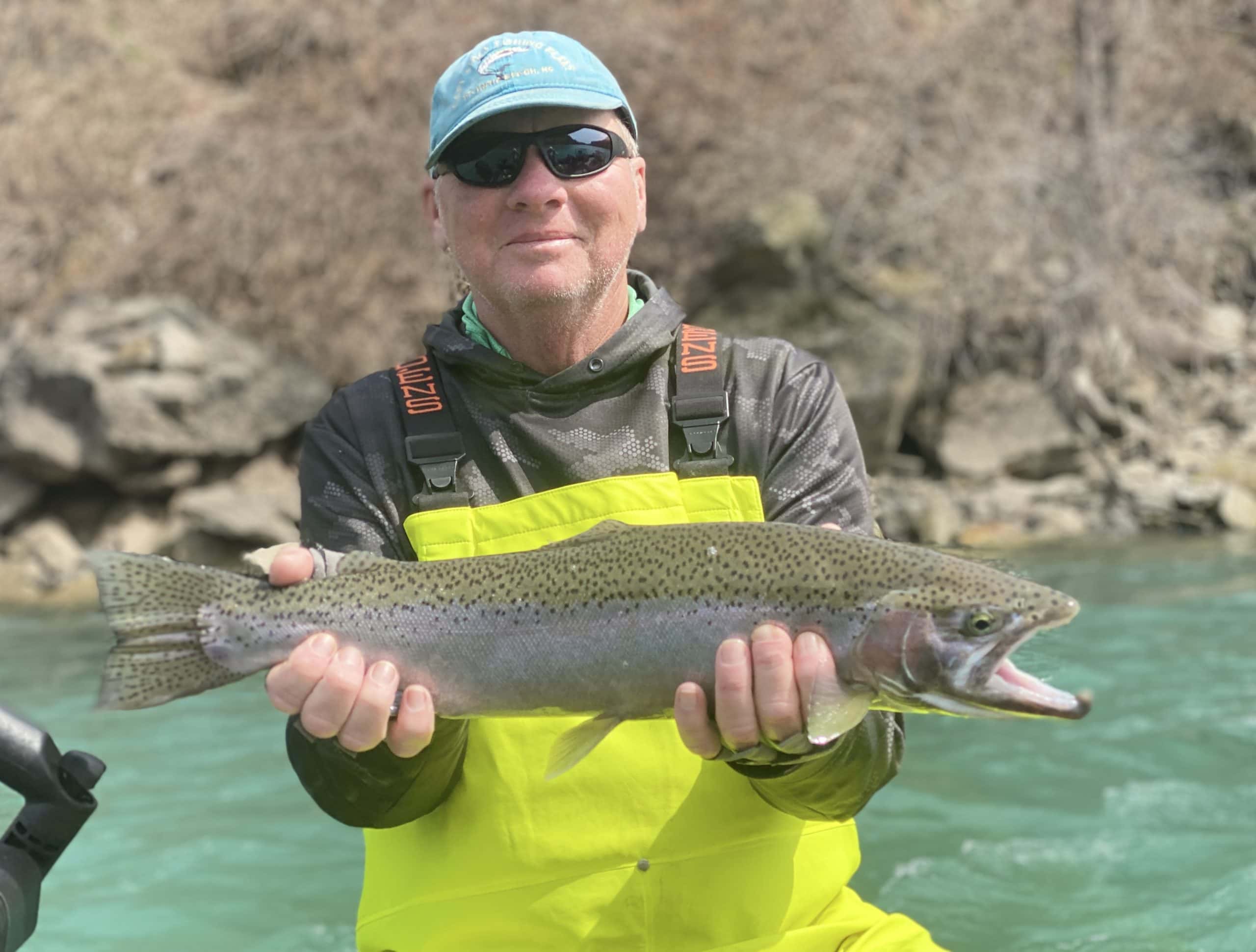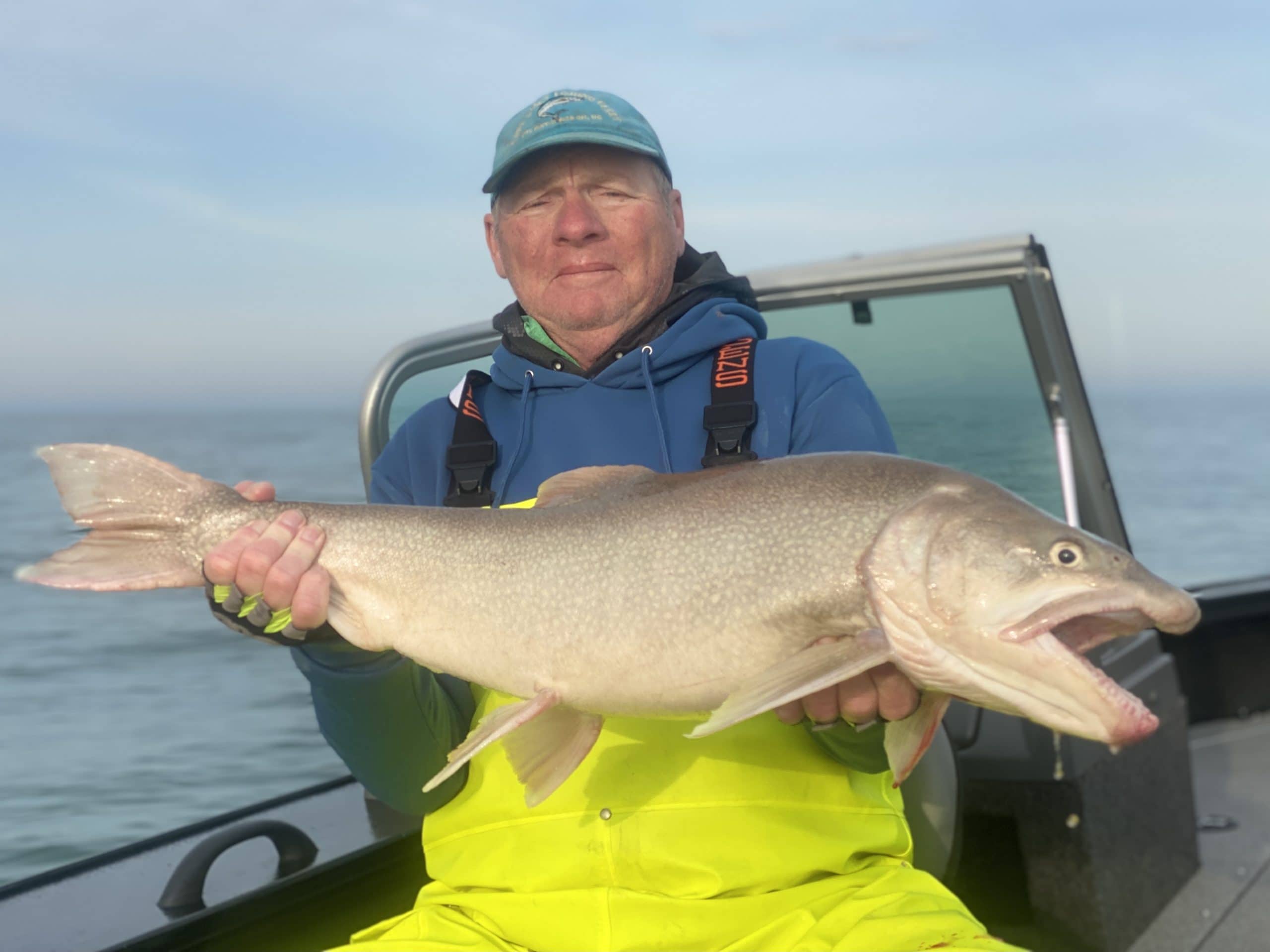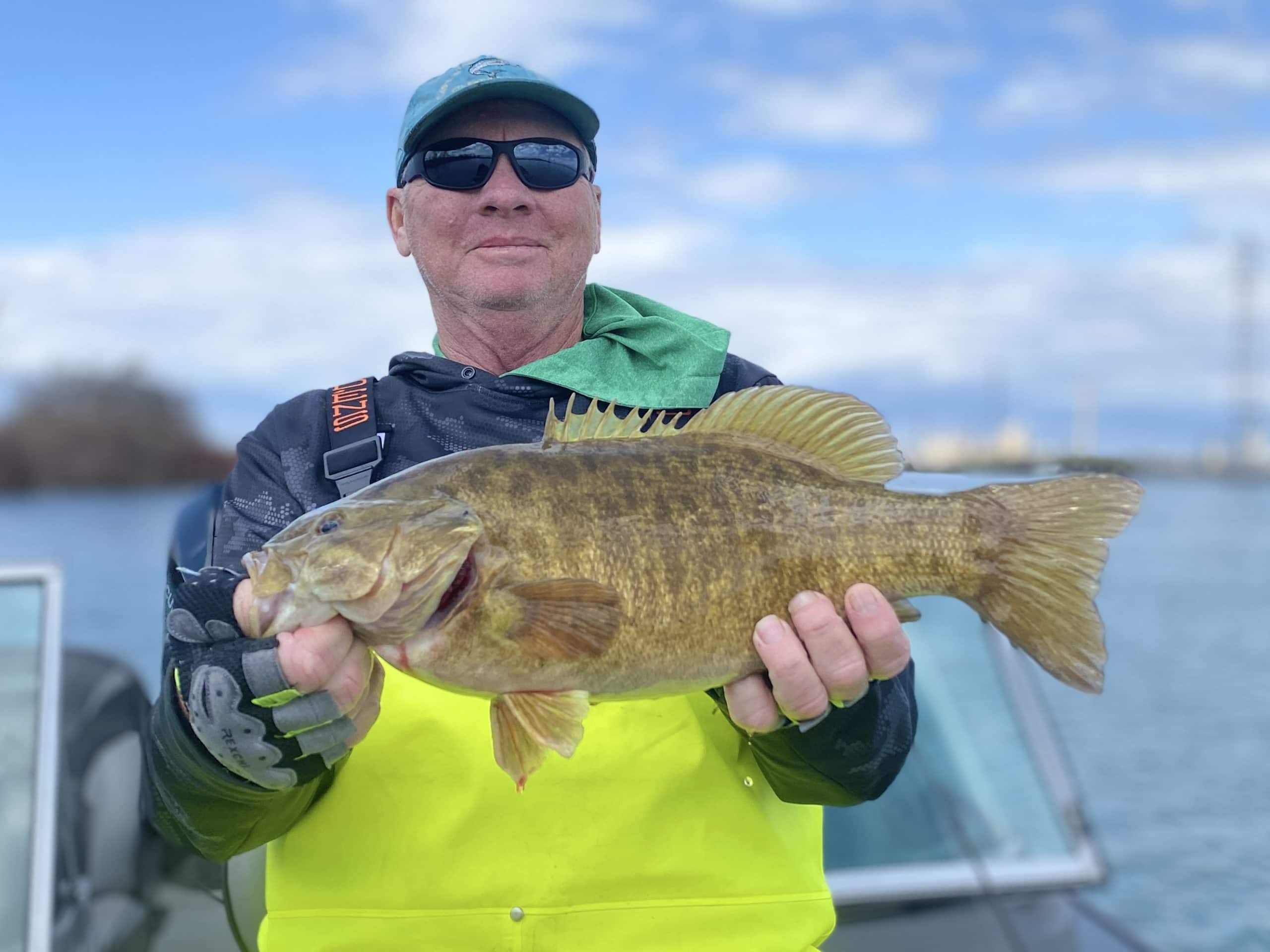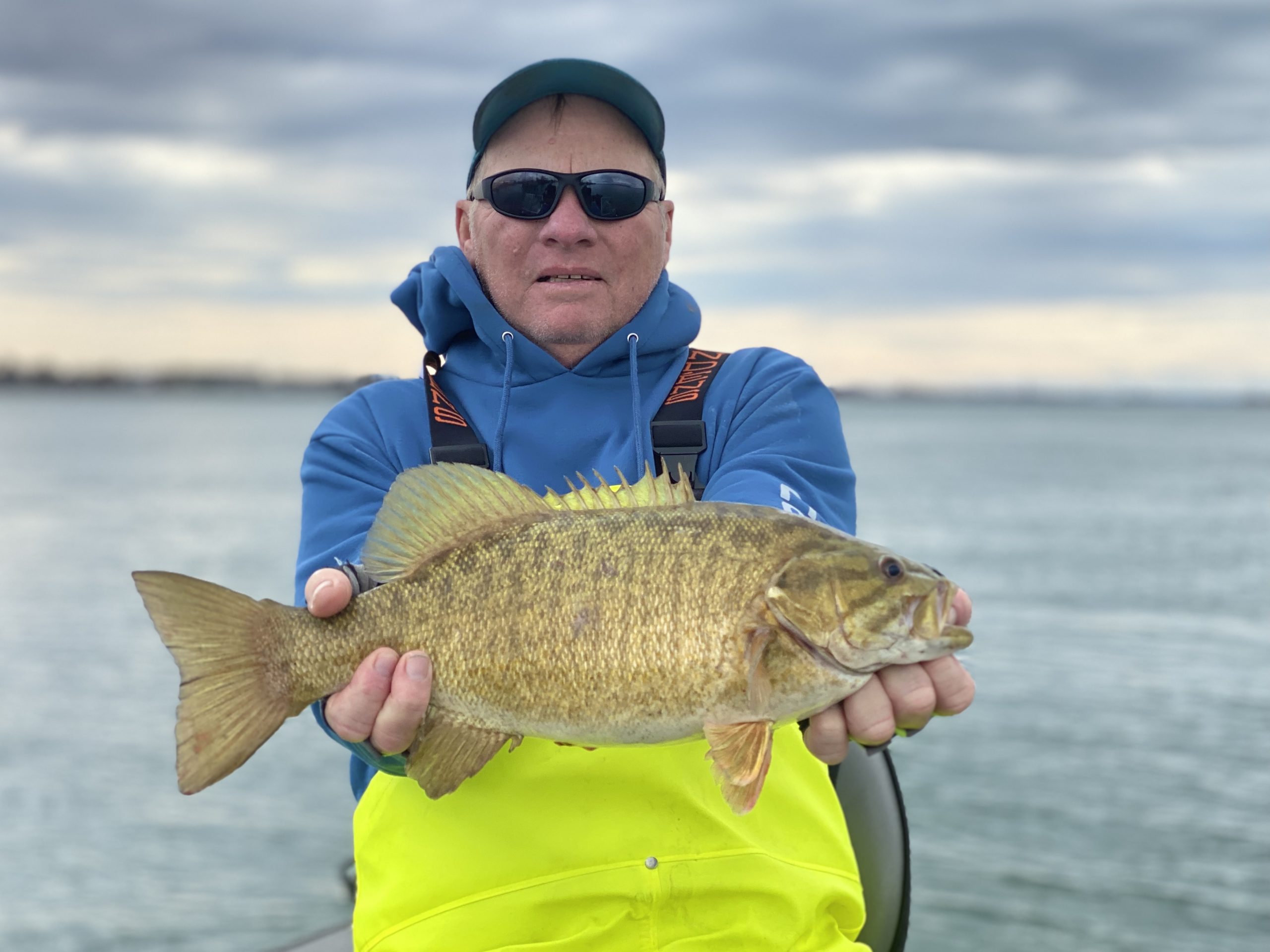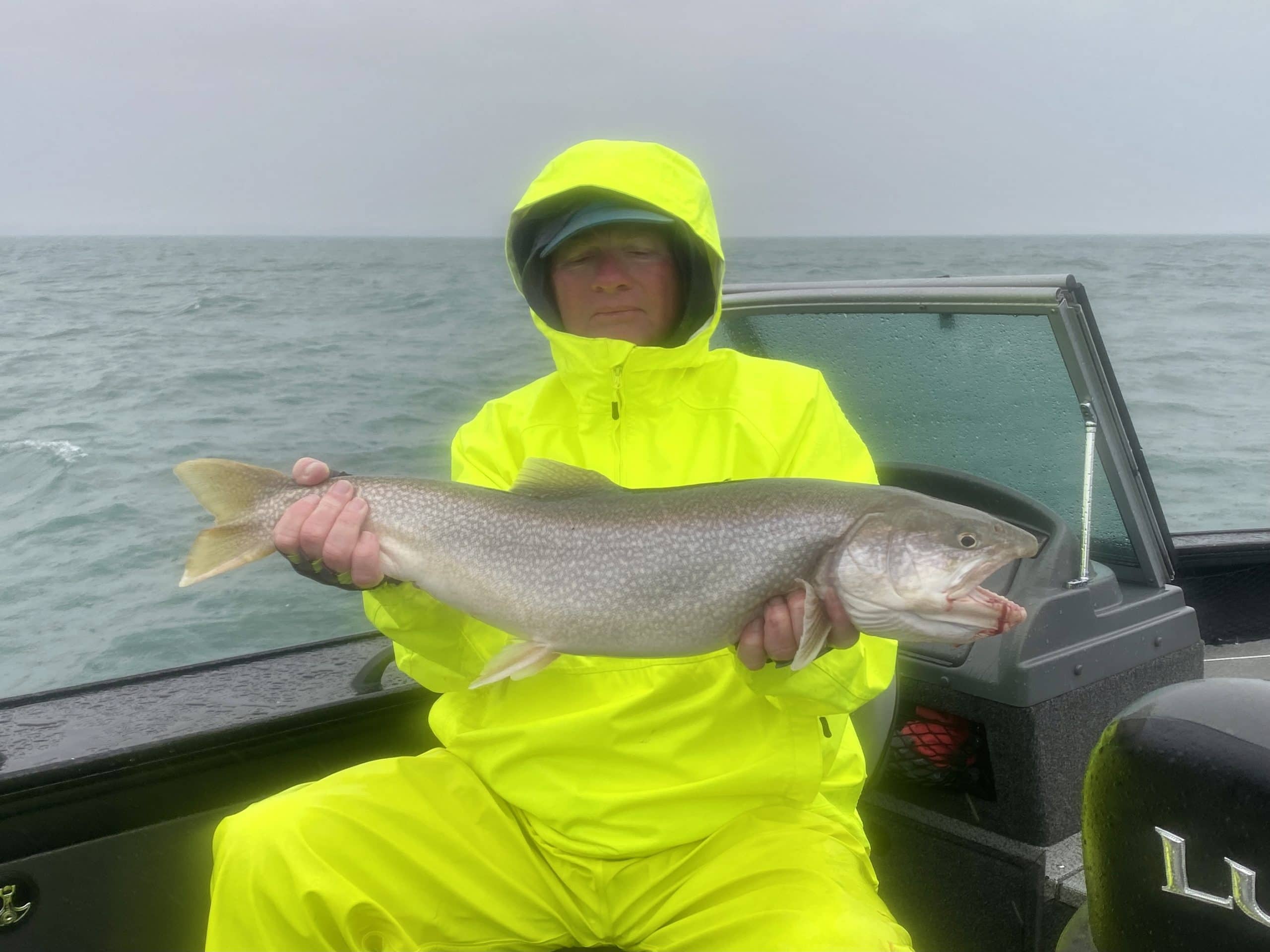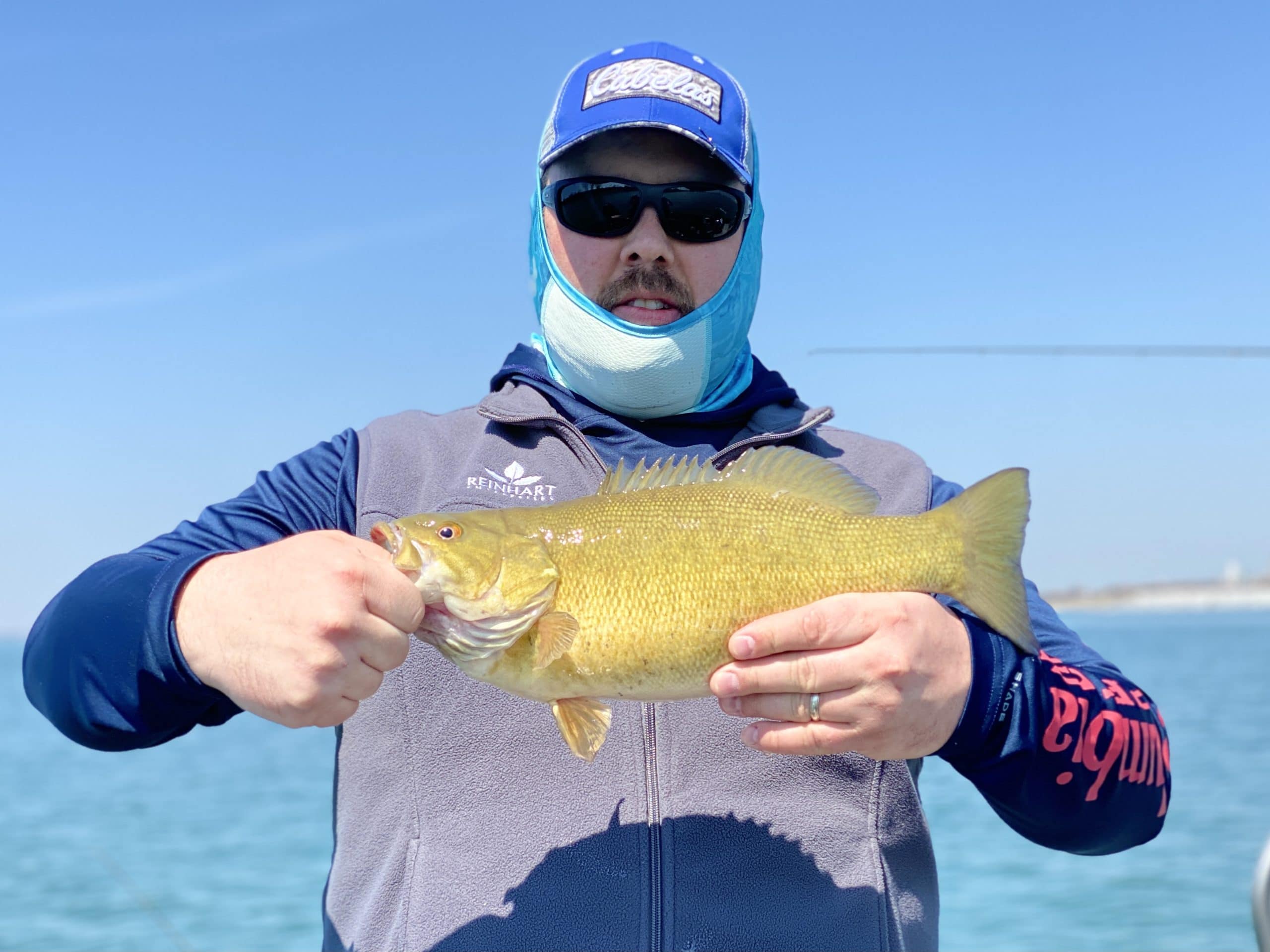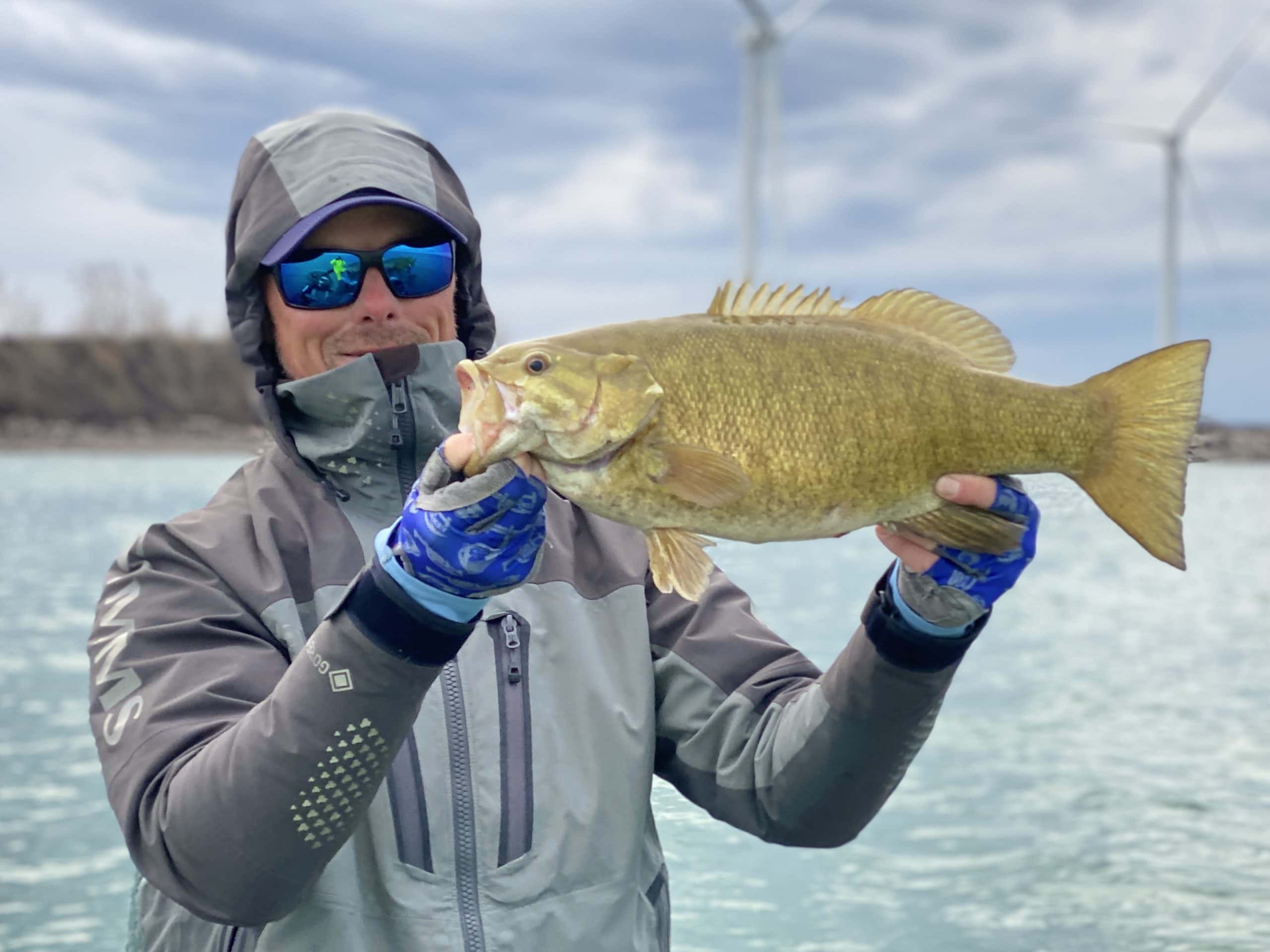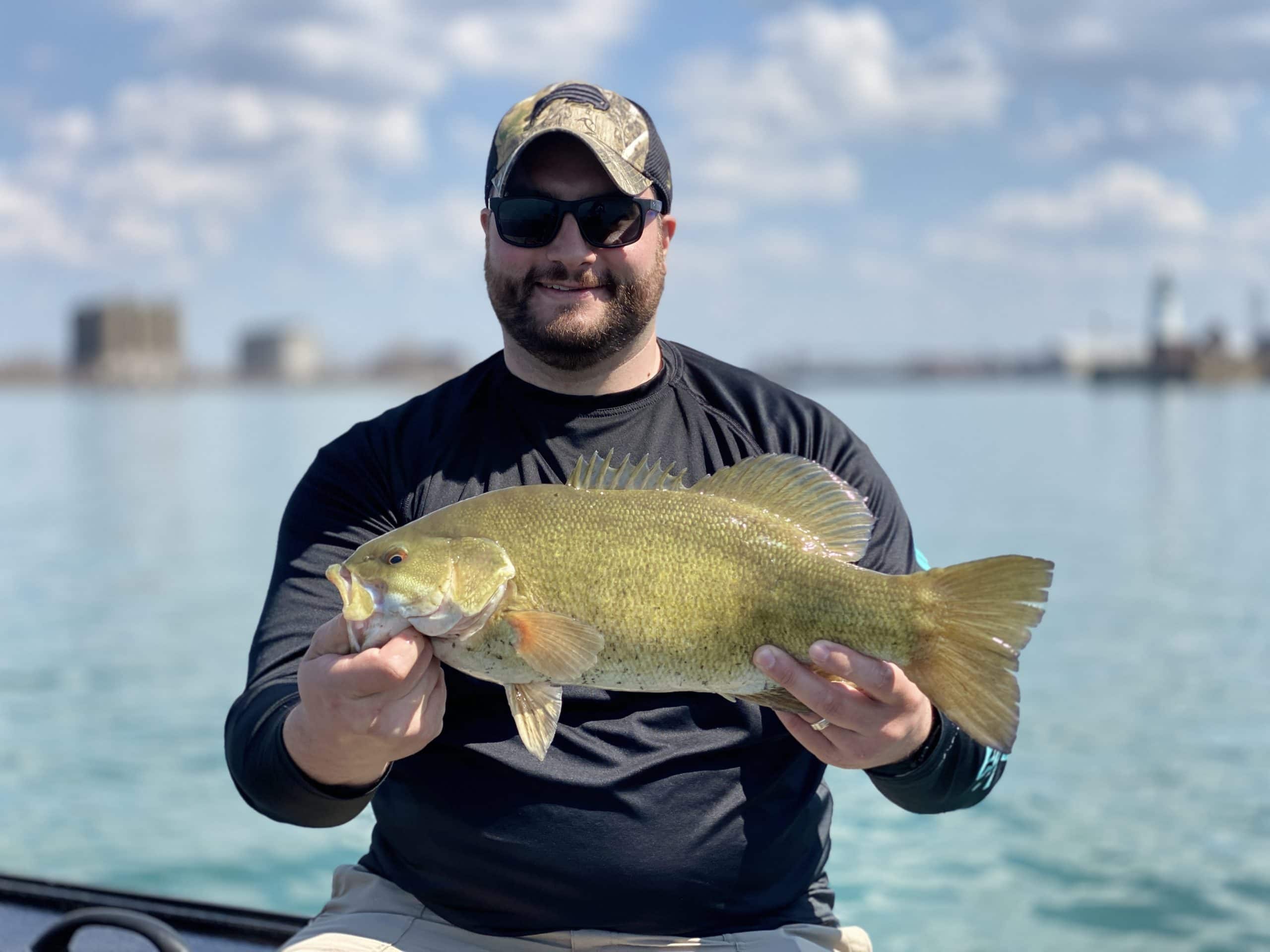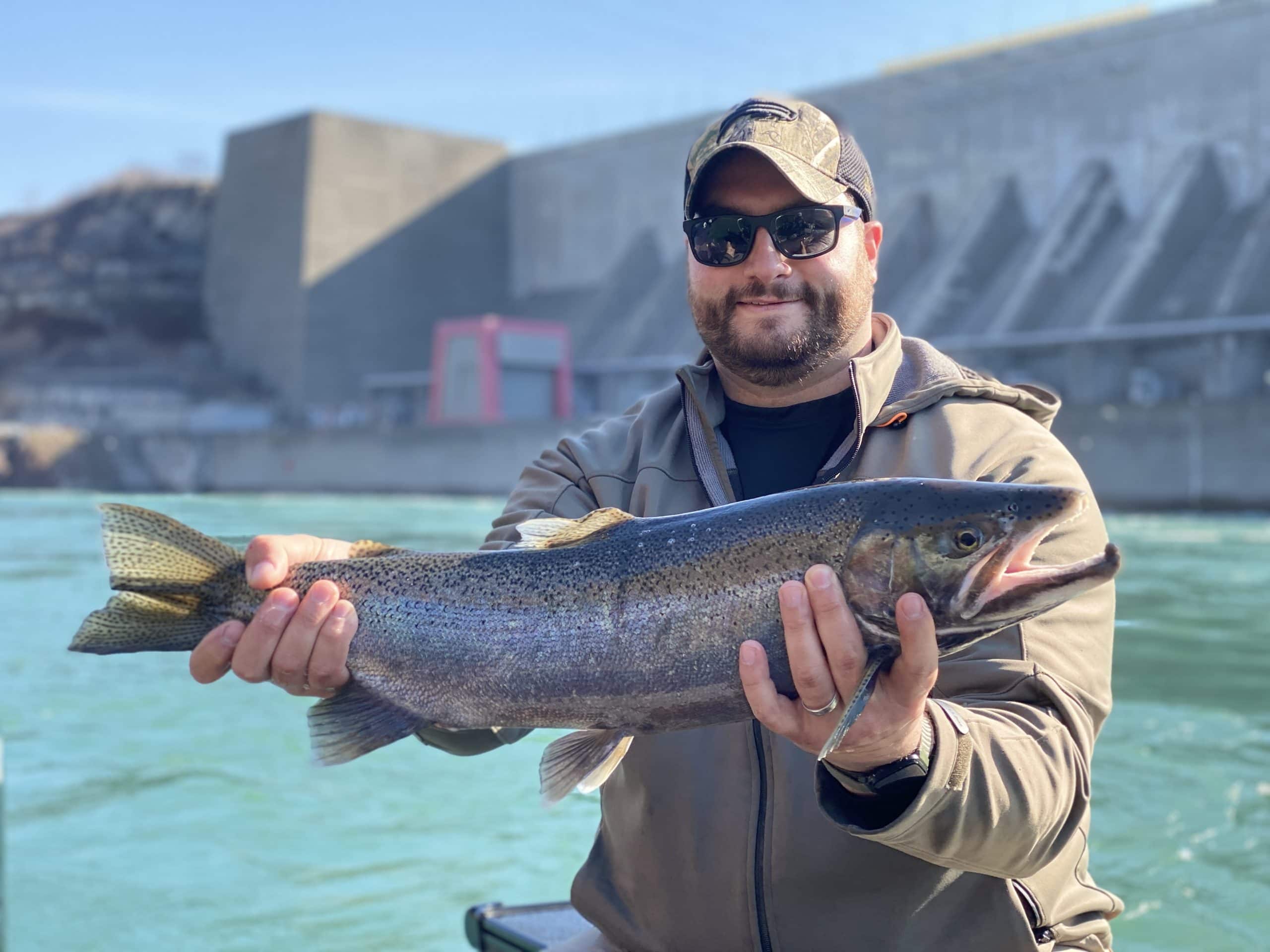 Looking Forward (12-18-Apr)
Next week's forecast looks like a repeat of this past week. A little bit of precipitation, winds from all directions but nothing crazy, and mild temperatures. We'll be on the water daily – trying to get a taste of everything on the menu.
As I mentioned above – demand is remarkably high right now. If you're considering booking a trip – be bold and pick a date. Stop waiting around or you'll miss our on this incredible season. We hope to see you on the water!
Stay healthy my friends – mentally and physically,
Ryan