Days on the Water: 6
Who we fished with: friends, clients
Where we fished:Lake Ontario, Lower Niagara, Upper Niagara, Lake Erie
What we caught: lake trout, steelhead, smallmouth bass, king salmon, northern pike (bycatch), carp (bycatch)
Tactics: spoons, beads, jigs, ned rigs, blade baits
Commentary
Observations from the Water – this Past Week (12-18 April)
I try to strive for originality in my weekly reports – if for no other reason than I hope it makes for an interesting read that folks can look forward to. So…I'm struggling to come up with a different way to start this week's report other than, "what a week!" I got nothin'…it was awesome! We covered all the big water in the region (Lake Erie, the Upper Niagara, the Lower Niagara, and Lake Ontario) and all of it produced VERY well. We contended with a little rain, wind, and hail but only had to reschedule one day.
As you'll notice from the pictures below, the kings have started to show up! It's by no means on fire but they're there. You always know when it's not a lake trout/it's a king on the end of the line because when a rod goes off, drag starts screaming, the fish comes to the surface, and all hell breaks lose. Such a blast! This is only the beginning; the Lake Ontario bite is about to get insane.
The steelhead fishing was excellent throughout the week. Orange beads were the most reliable but white and pearl Mr. Twisters produced as well. It's been weird through – the bite in the hole doesn't get consistent until around noon. That's not to say you won't catch fish prior to that but it gets really good once the sun starts hitting the entire canyon. With that in mind, we've been spending the mornings on Lake Ontario targeting lakers and kings and moving up the river around lunch.
I've mentioned this numerous times but it's worth reiterating – the biggest challenge this time of year is deciding what to target. I mentioned above that Lake Ontario is heating up…but so is Lake Erie and so is the Niagara River – literally and figuratively. Bass are in pre-spawn mode throughout the system. We've been covering a ton of water on Lake Erie and the Upper Niagara getting that bite dialed in. Blade baits have been a fun way to target them but honestly, I've gotten a little nostalgic this year, and have had our clients spend most of their of time fishing the classic, white, 4" Mr. Twister with a 1/4oz or 3/8oz head. These baits were pretty much the only thing Nate and I used when we were kids.  They still work…and why wouldn't they?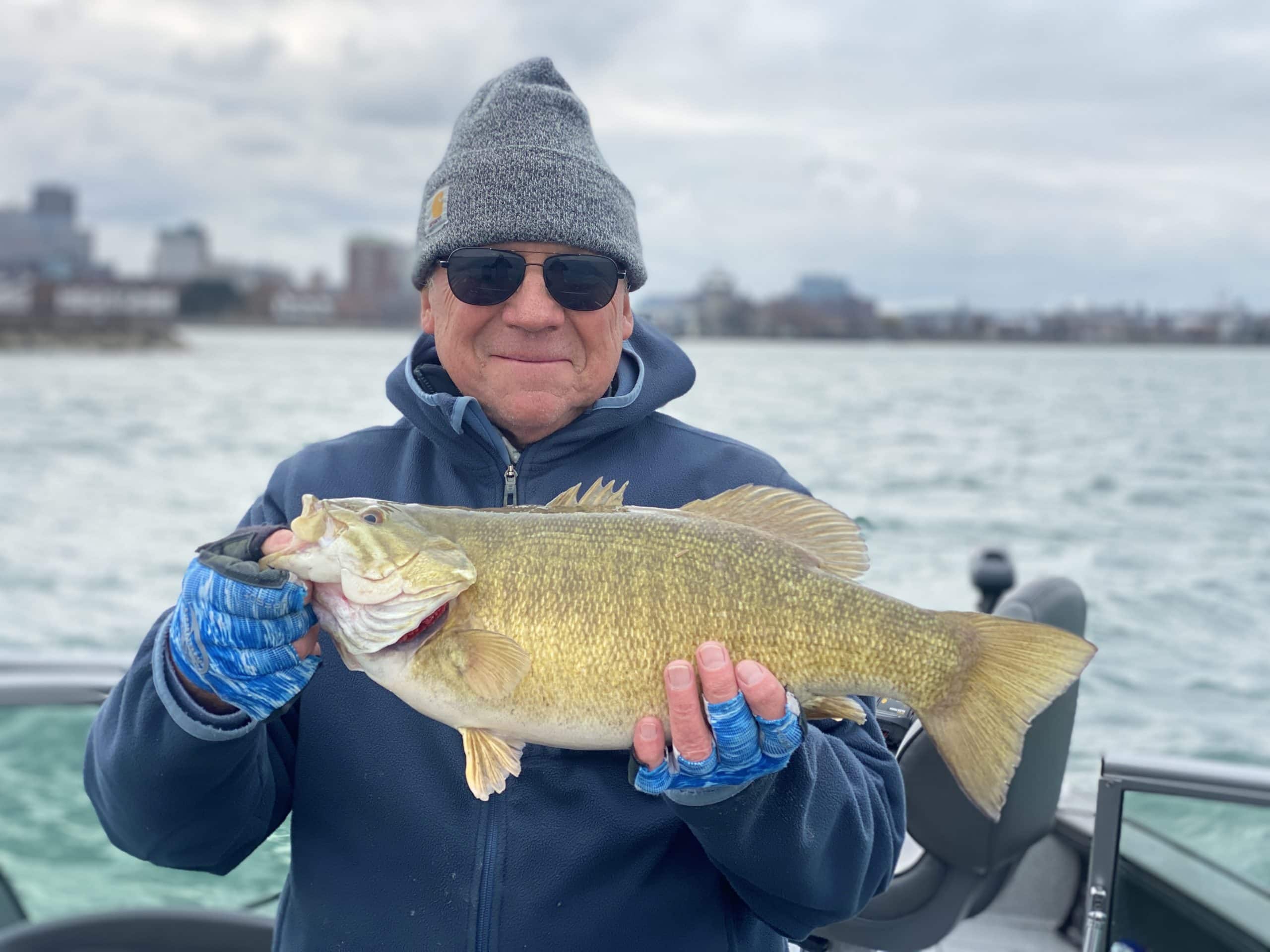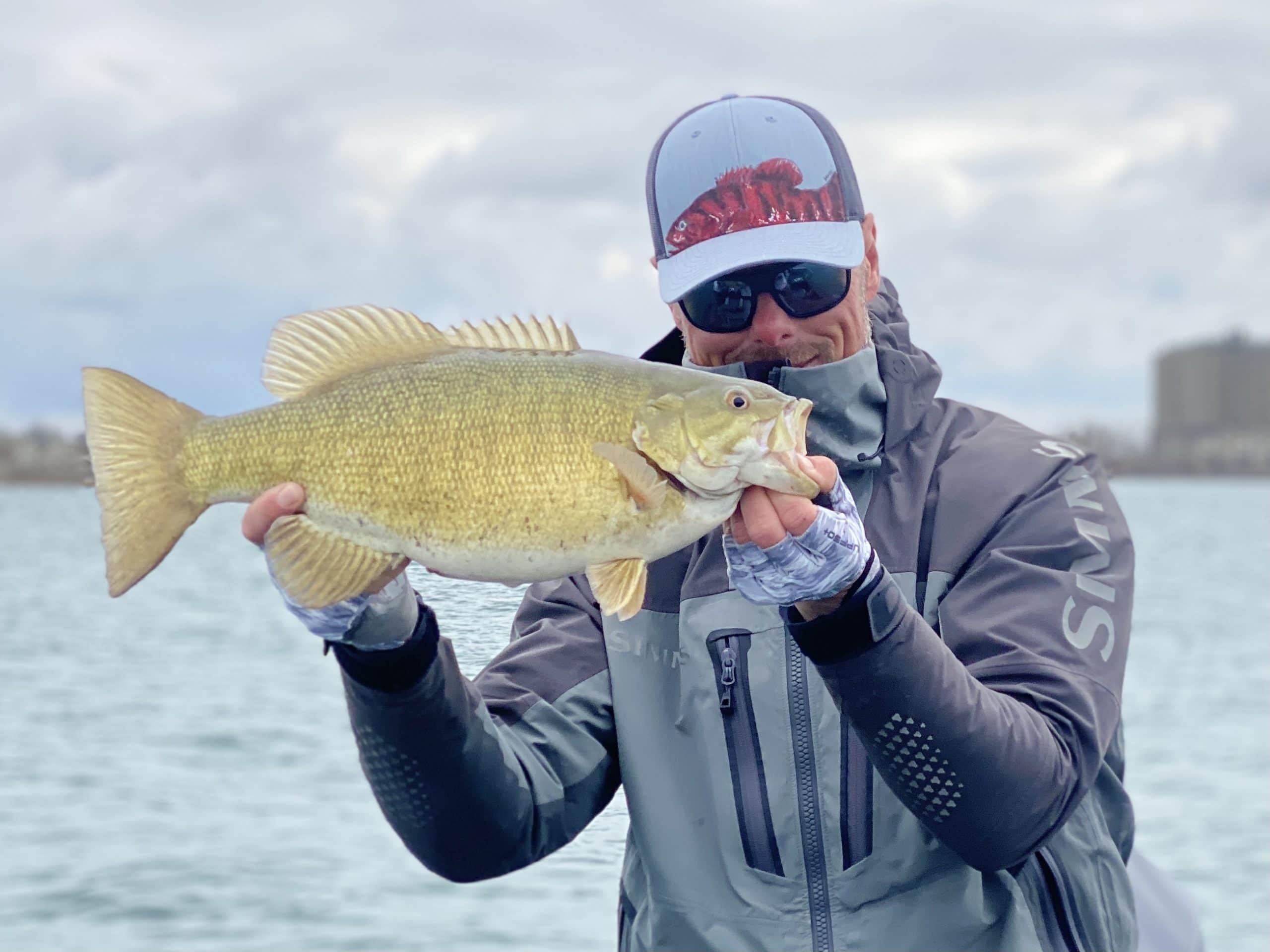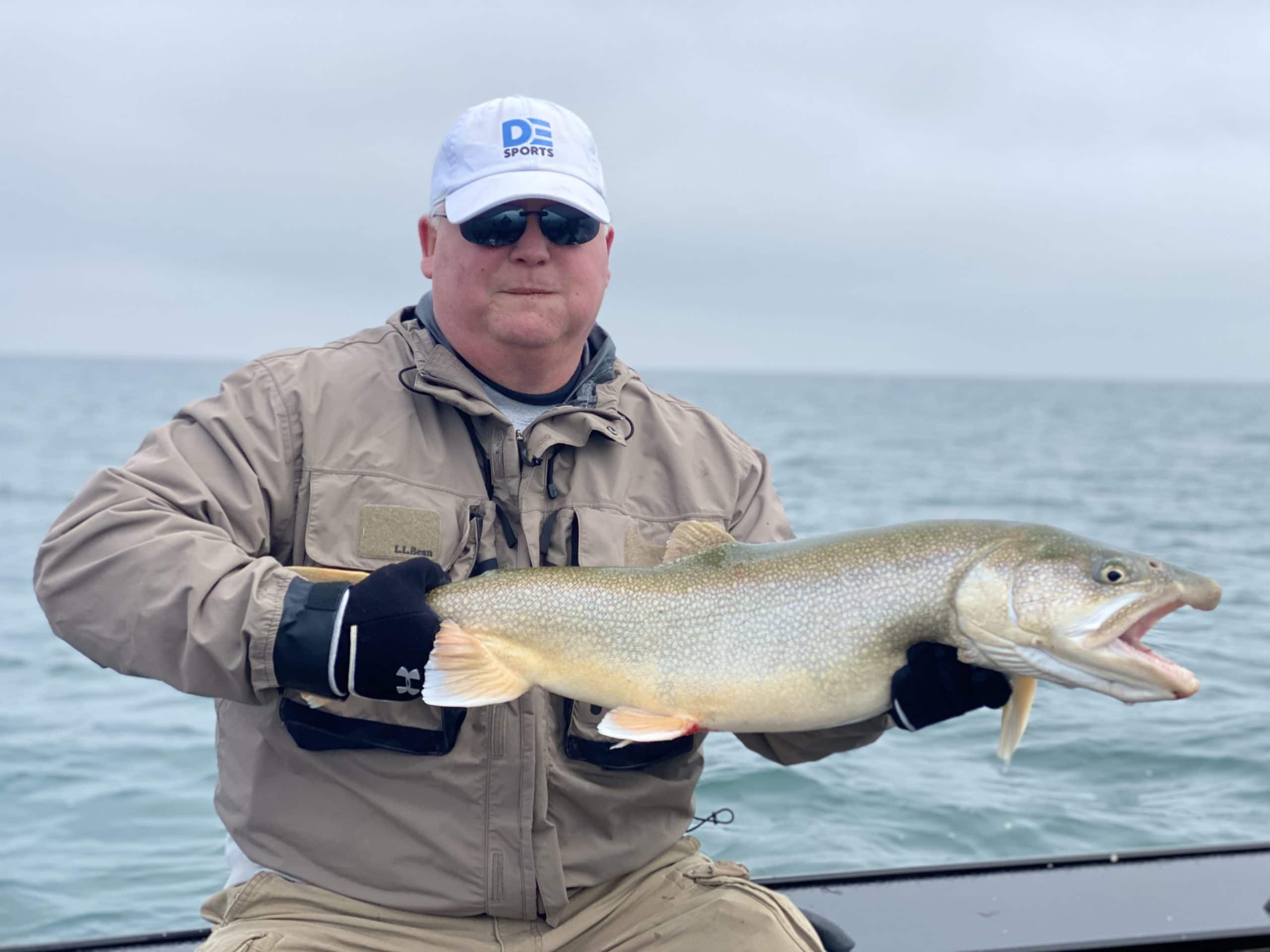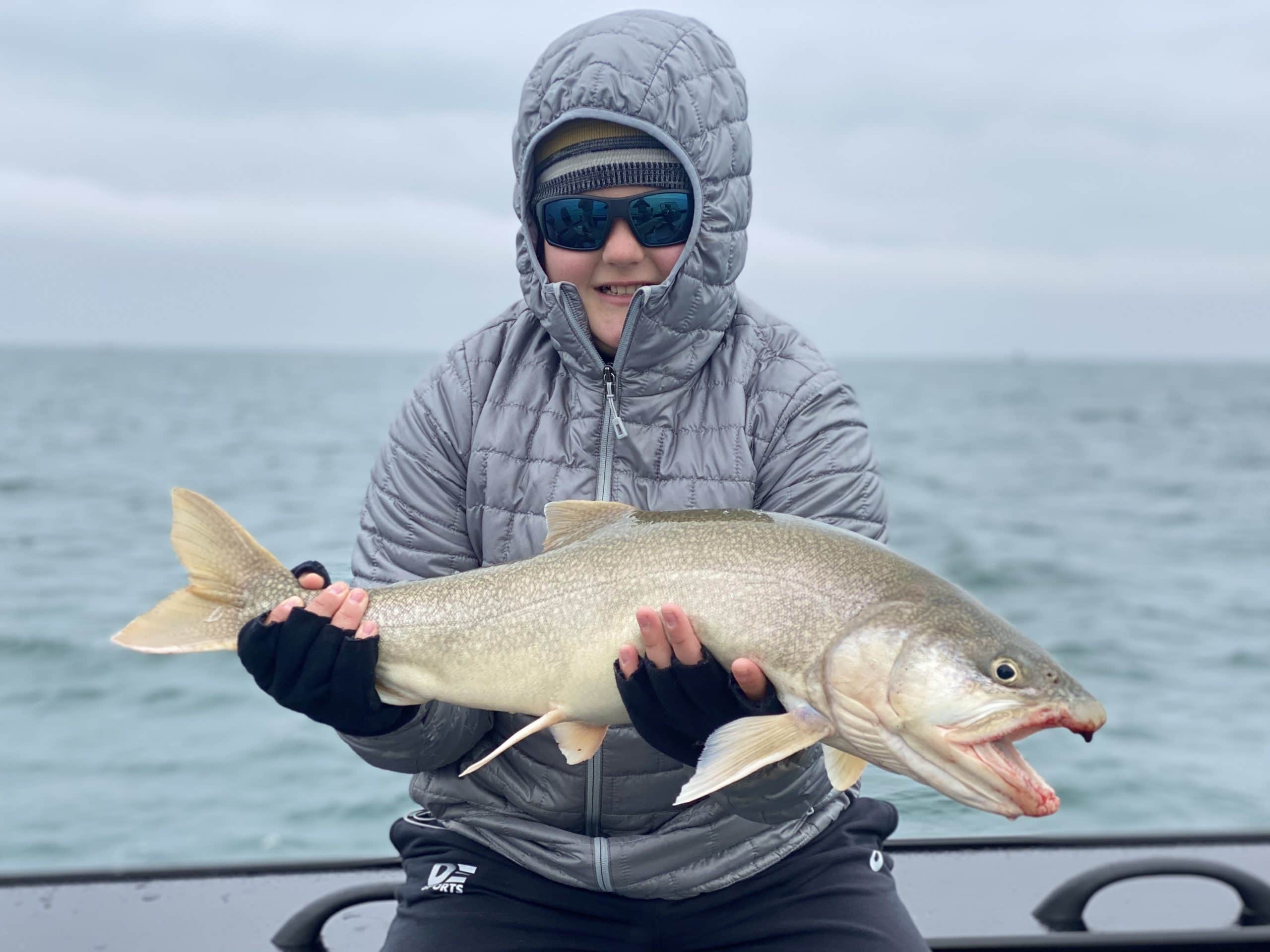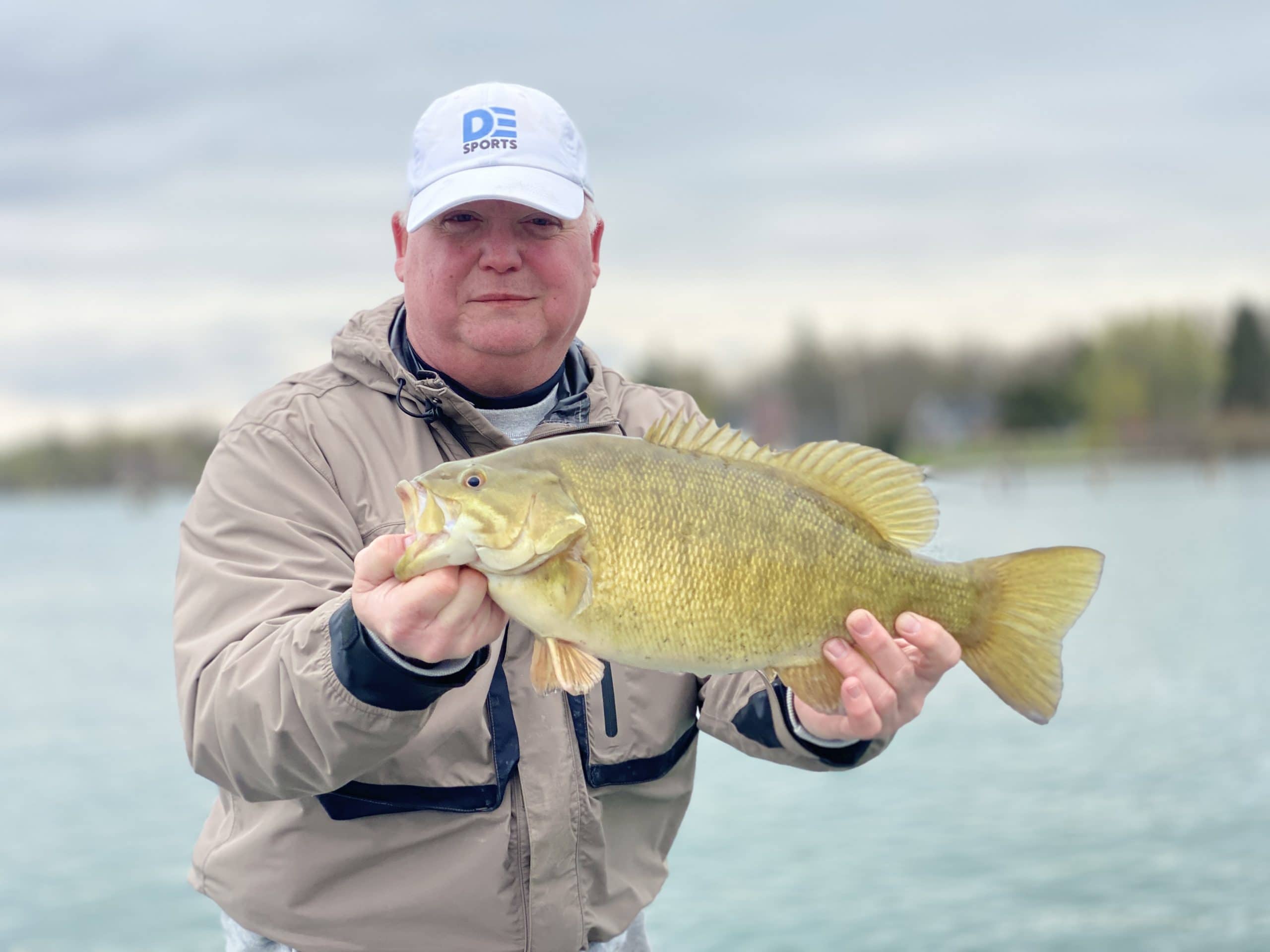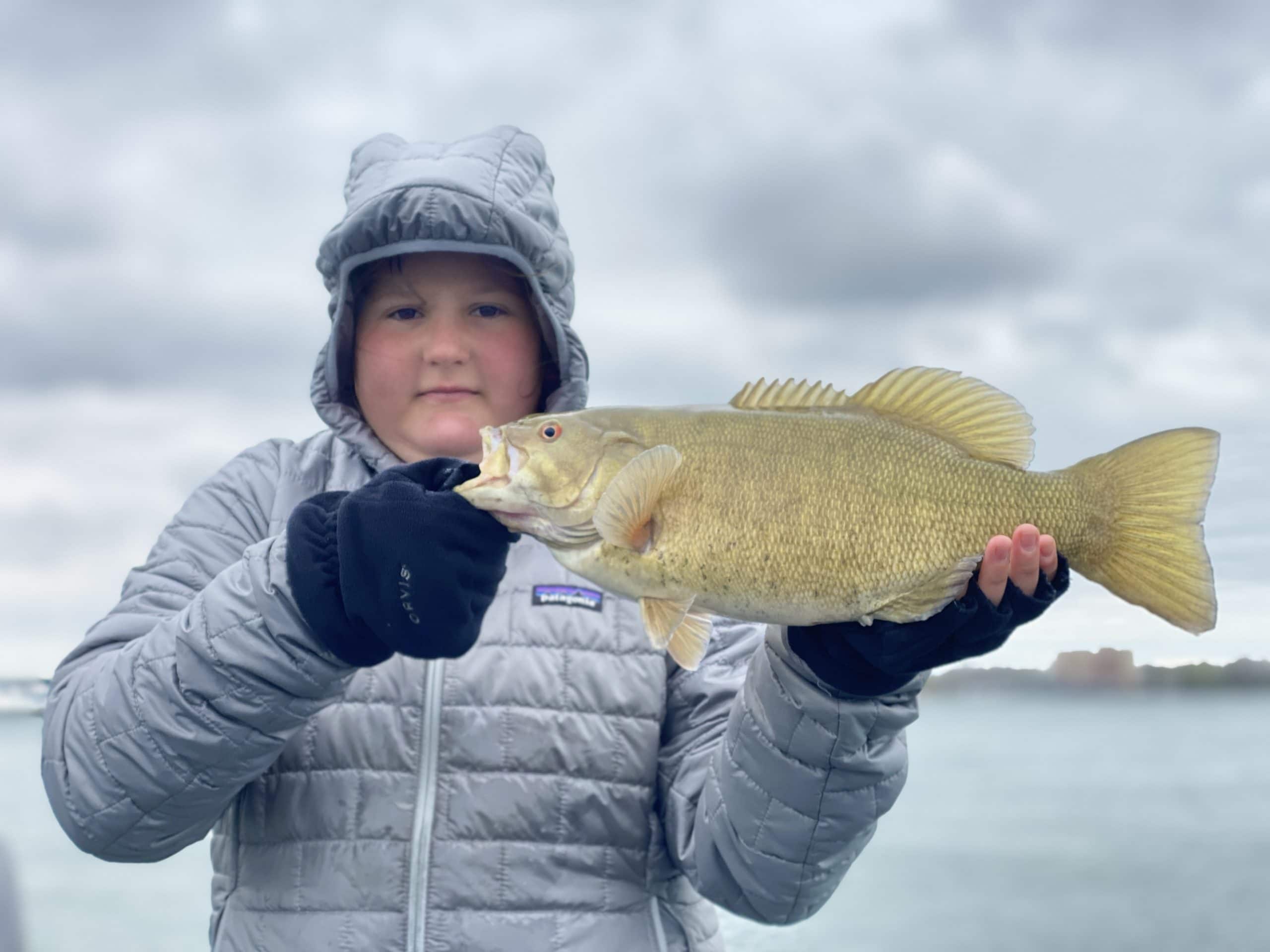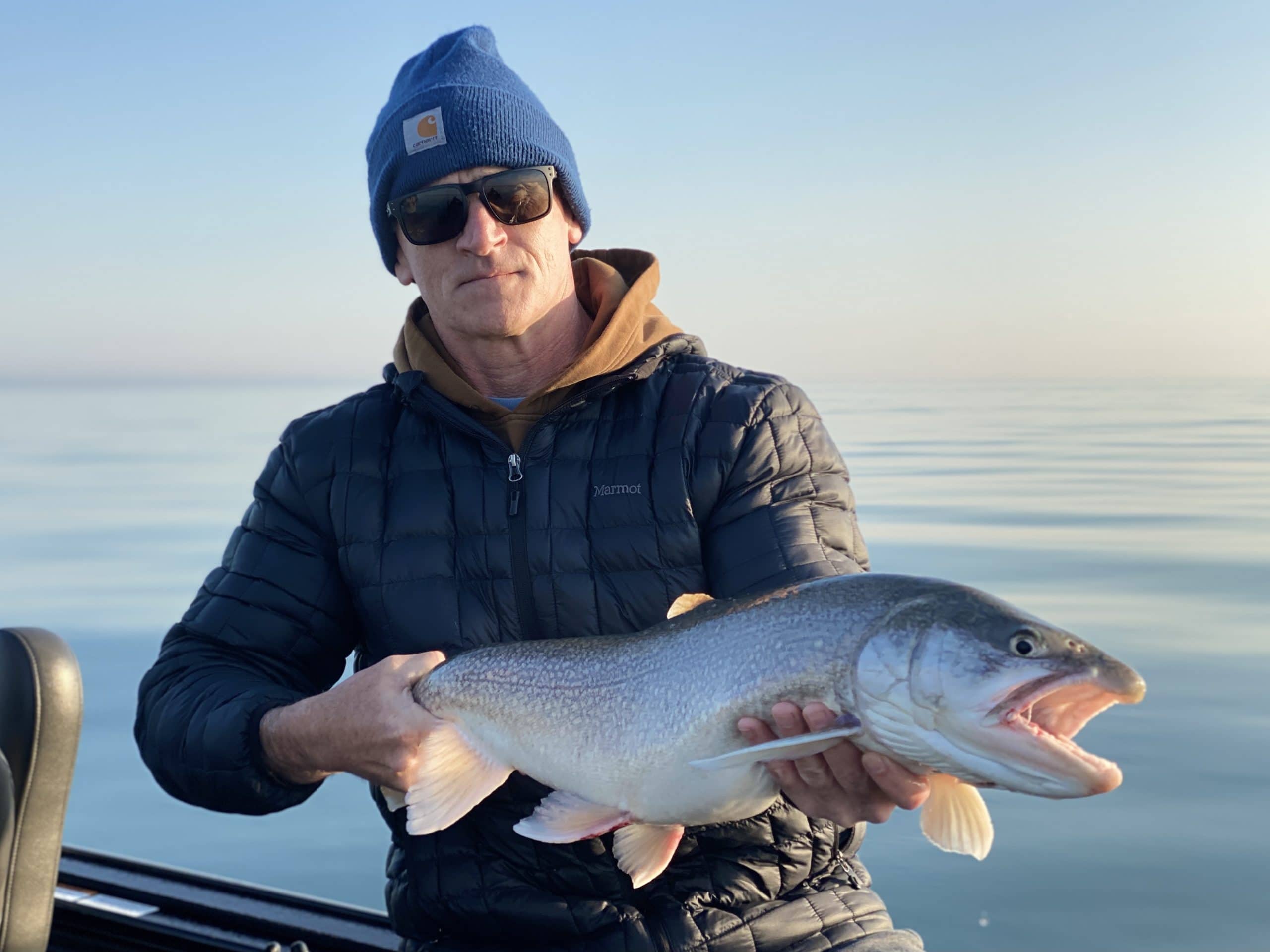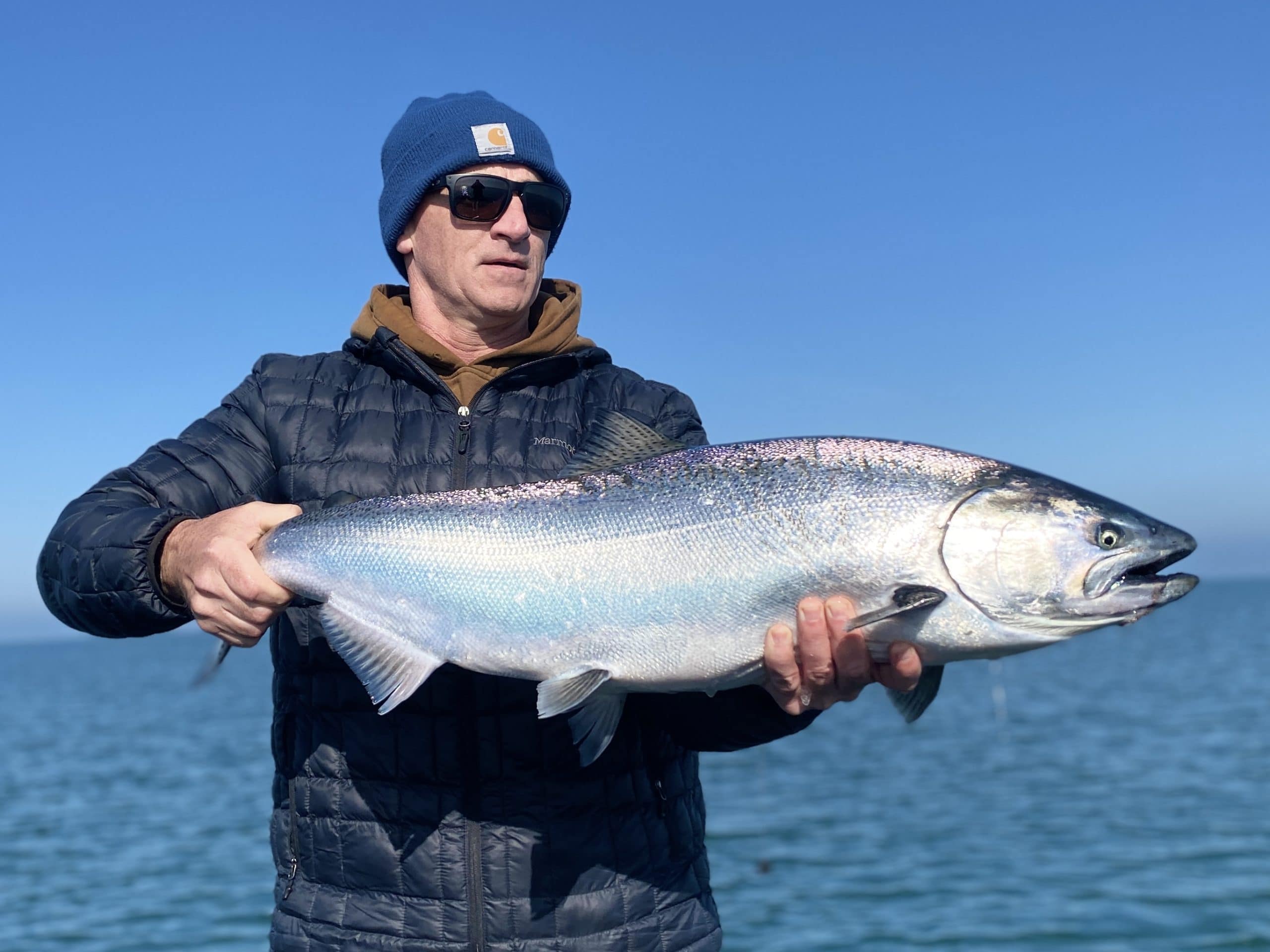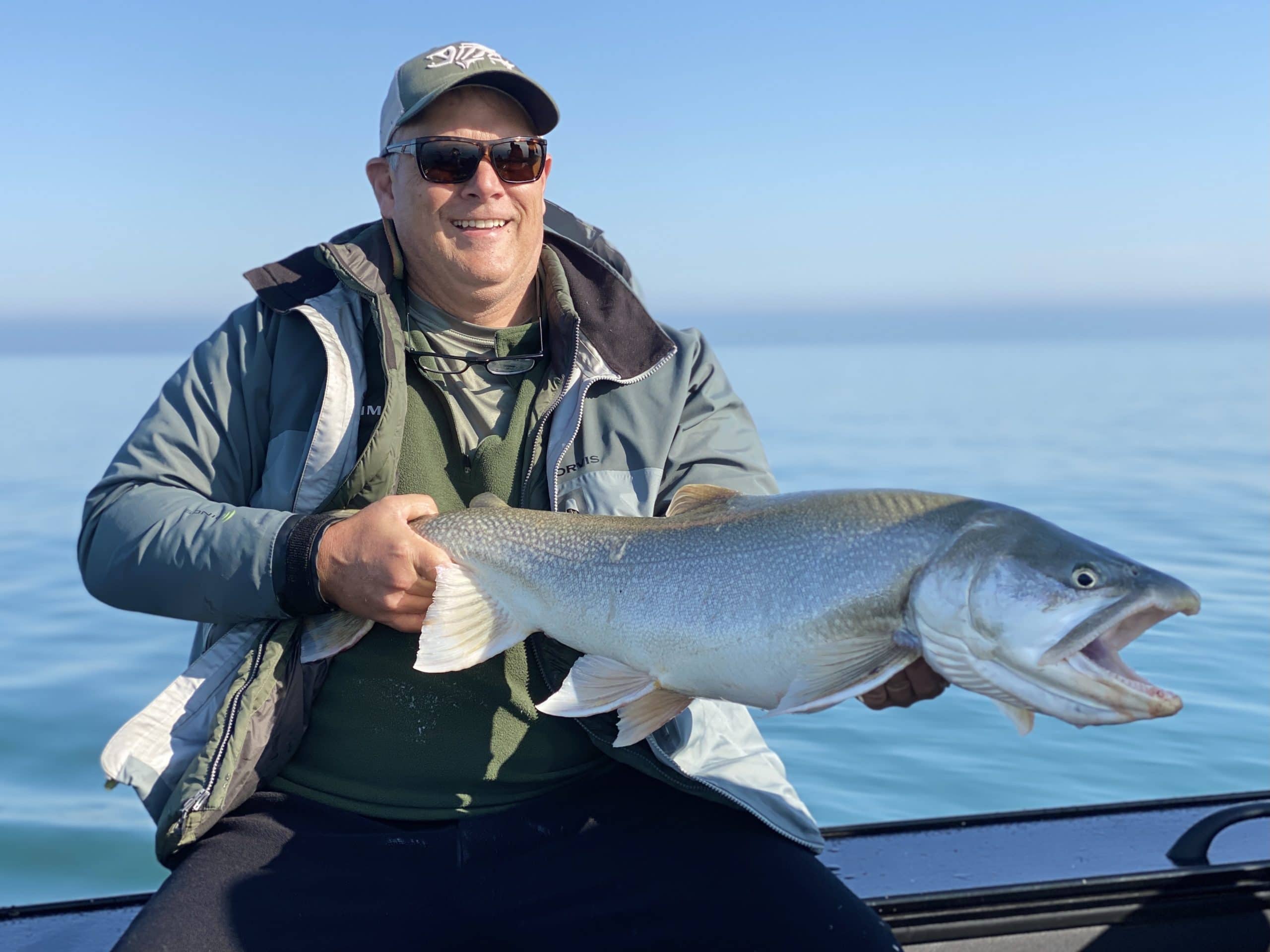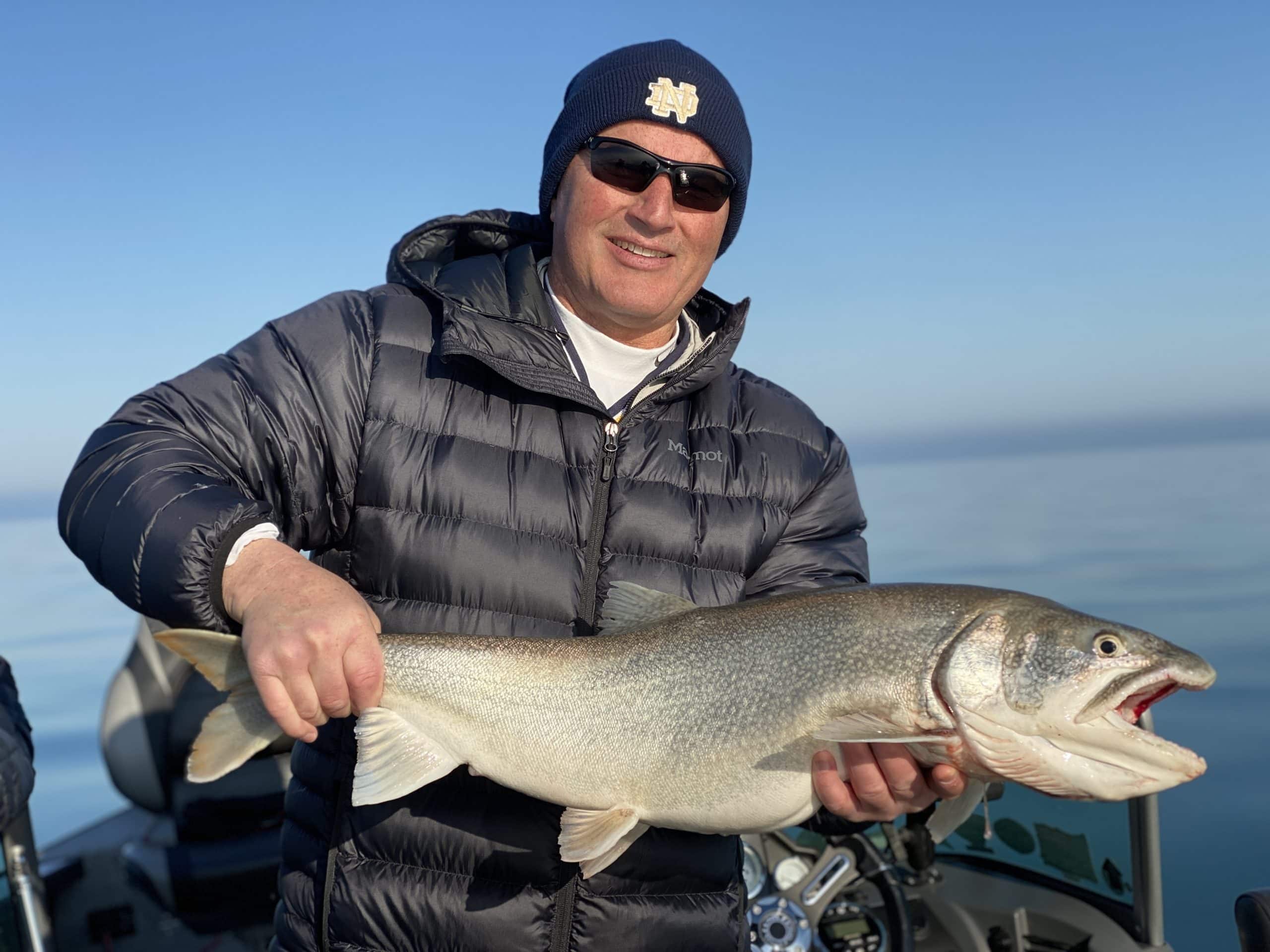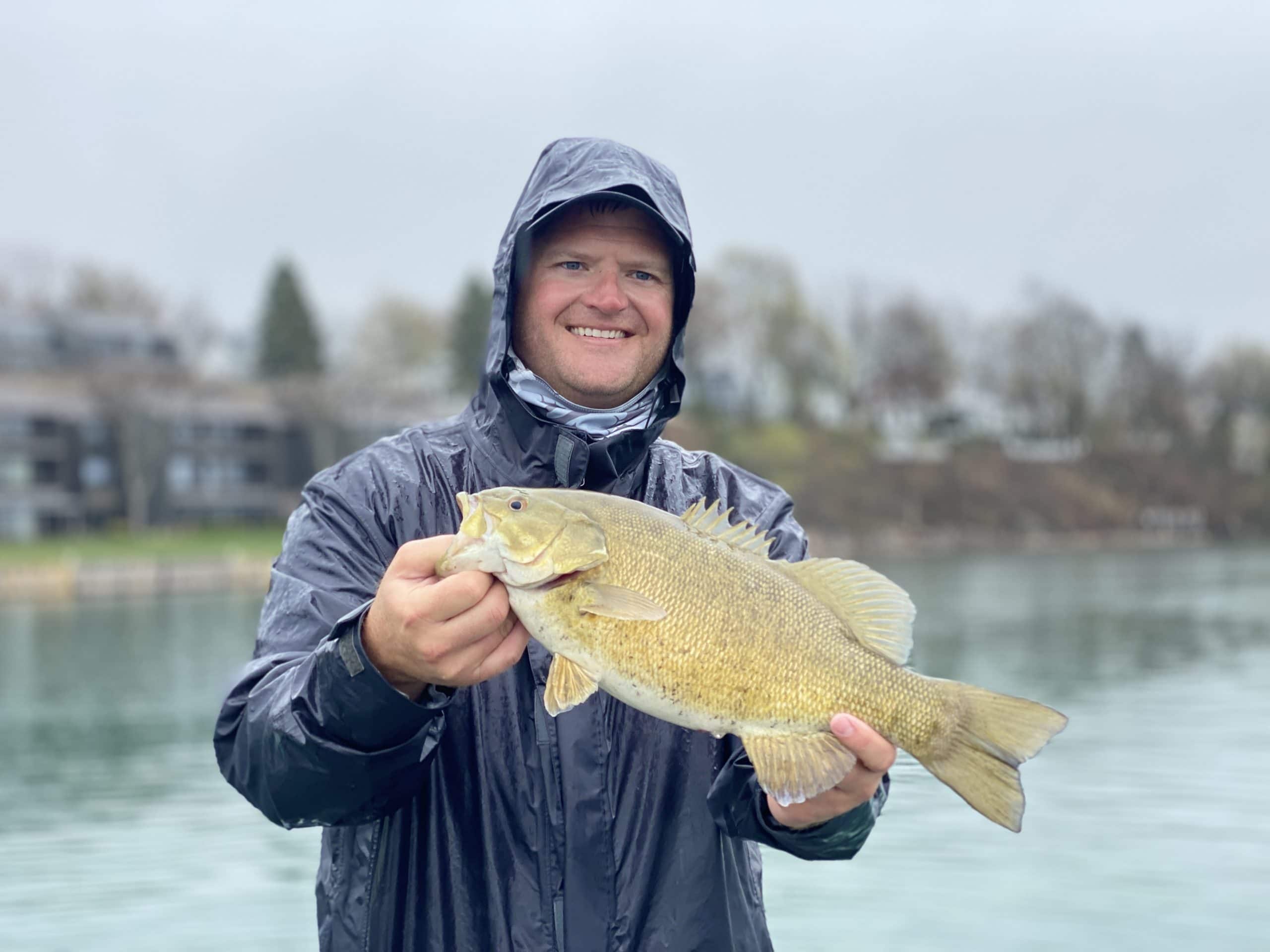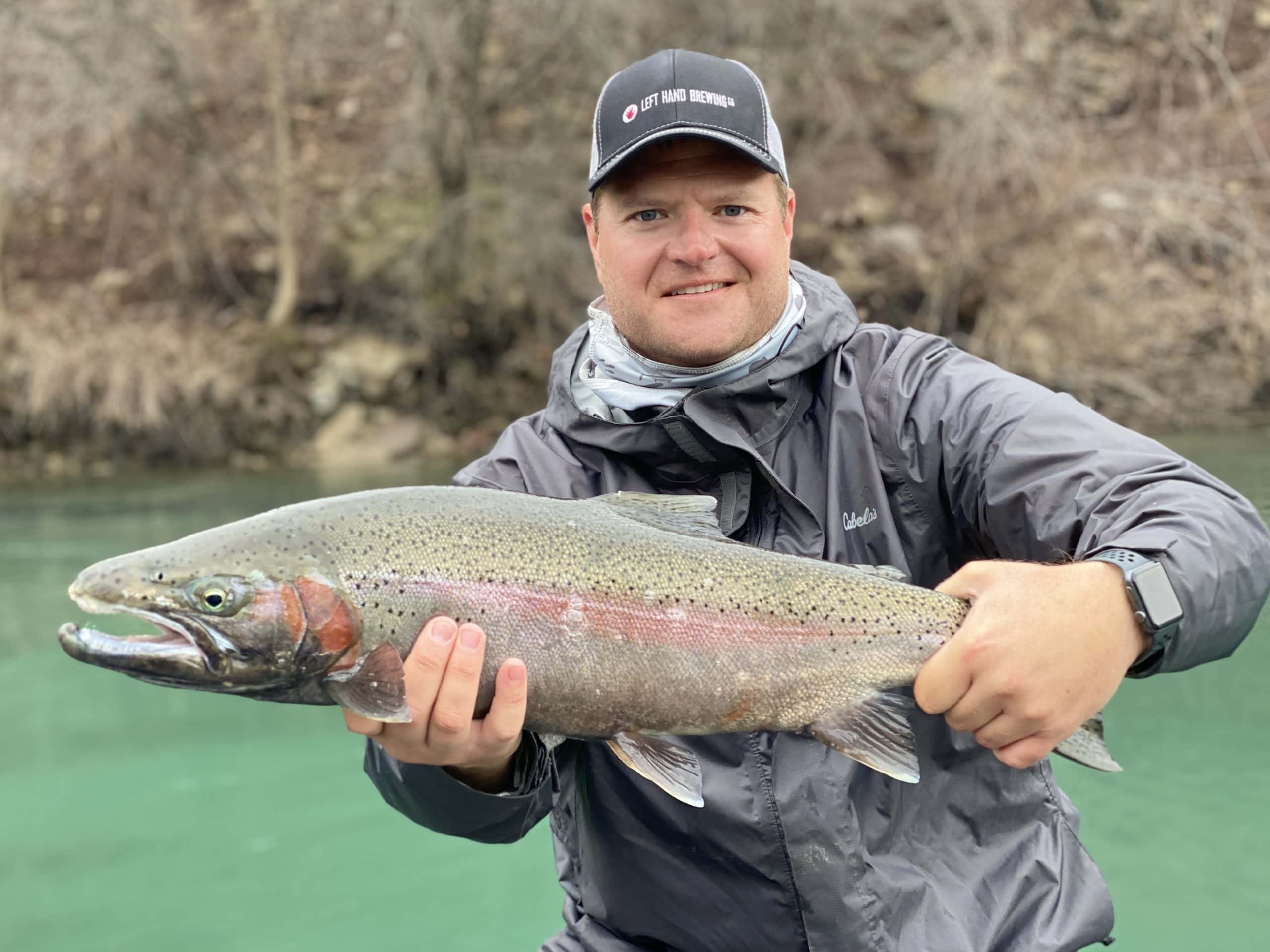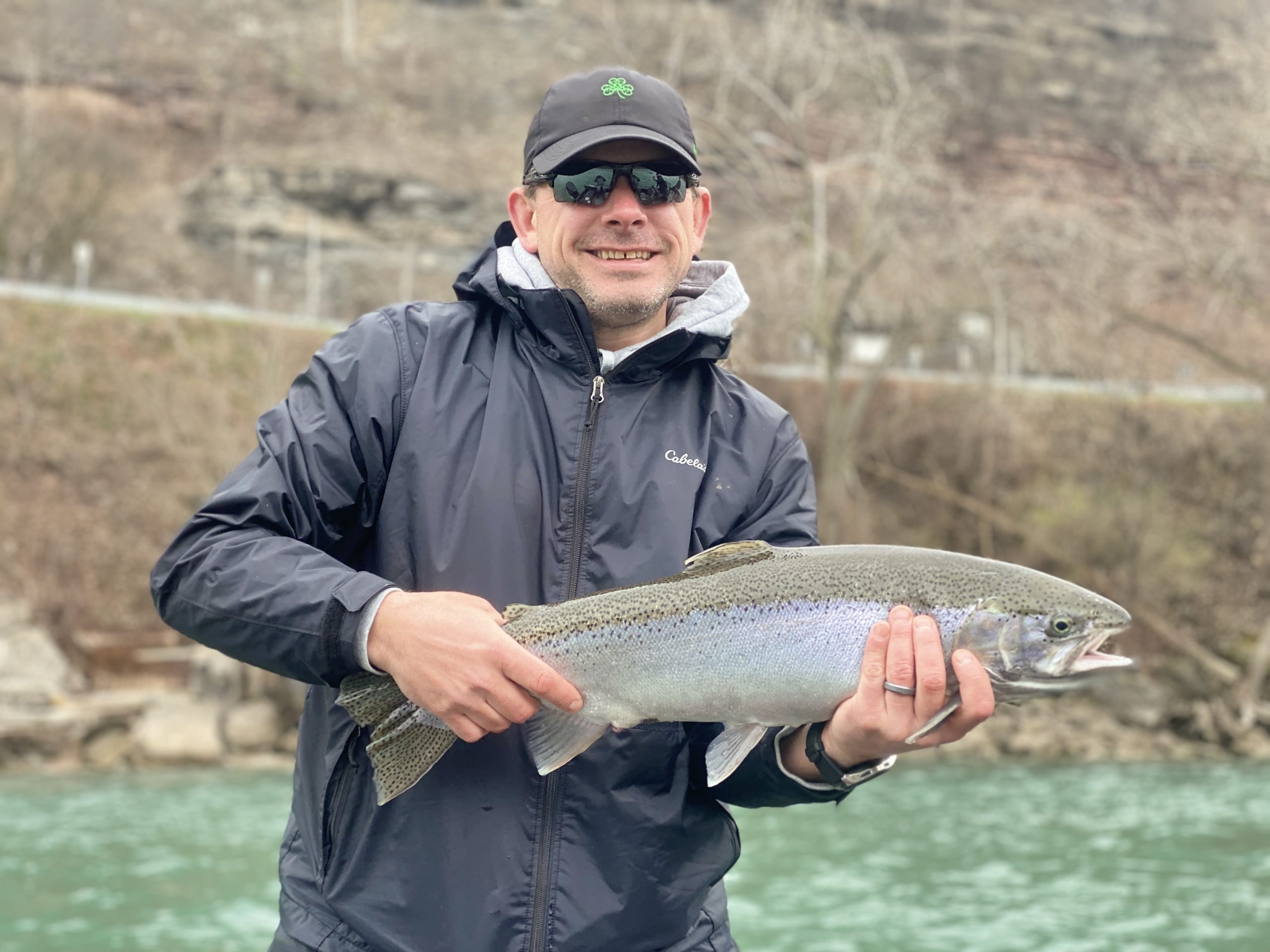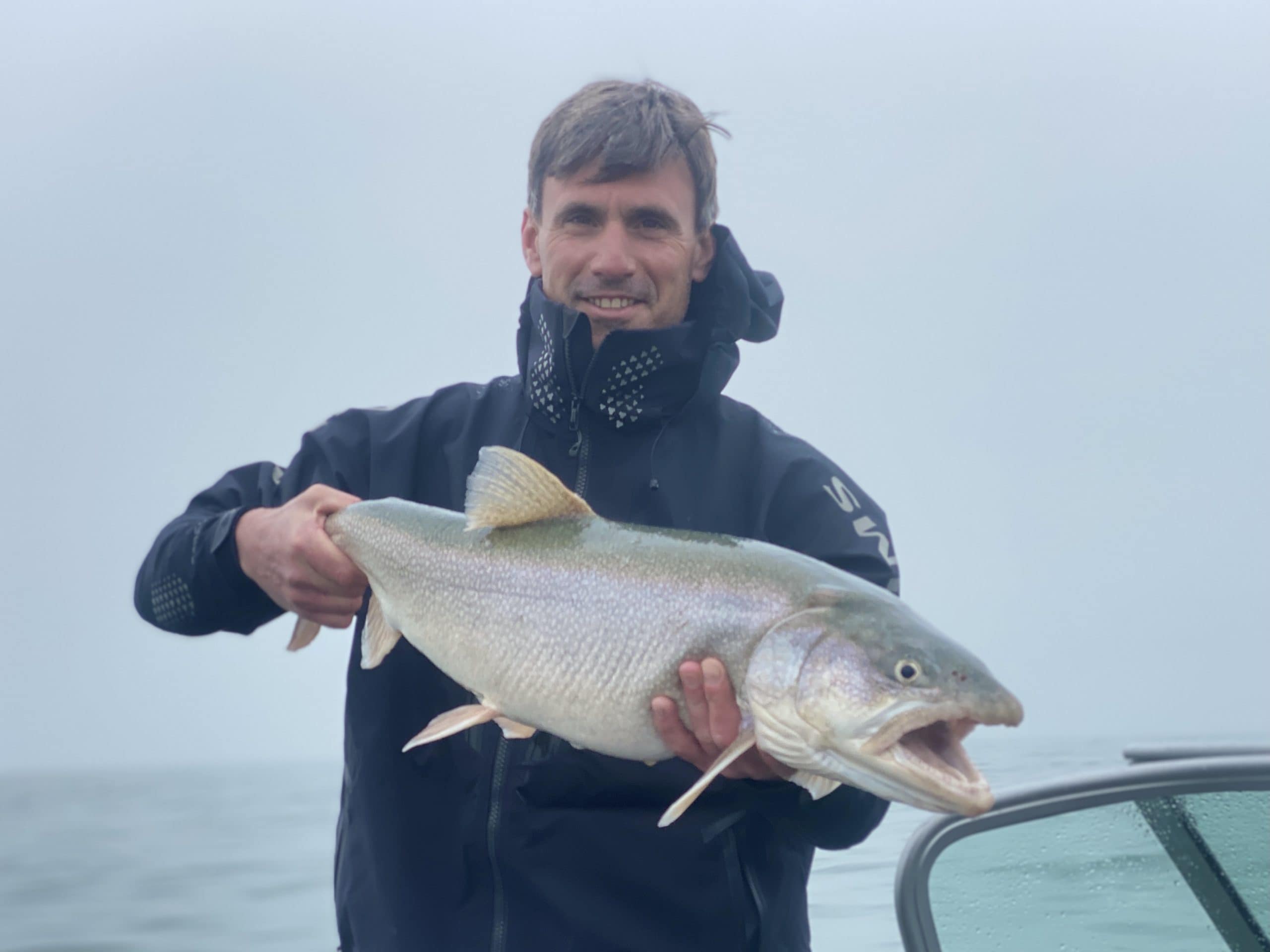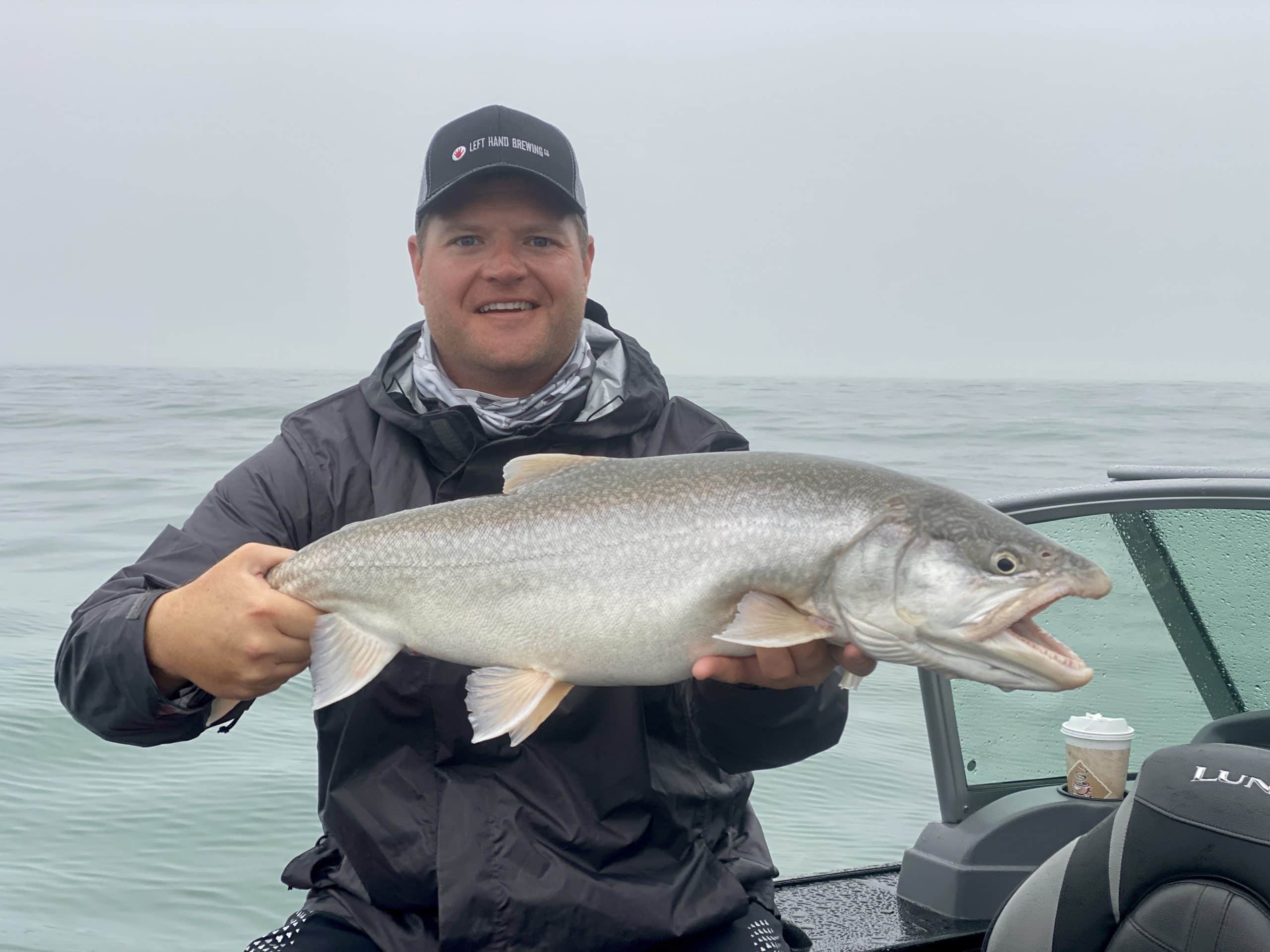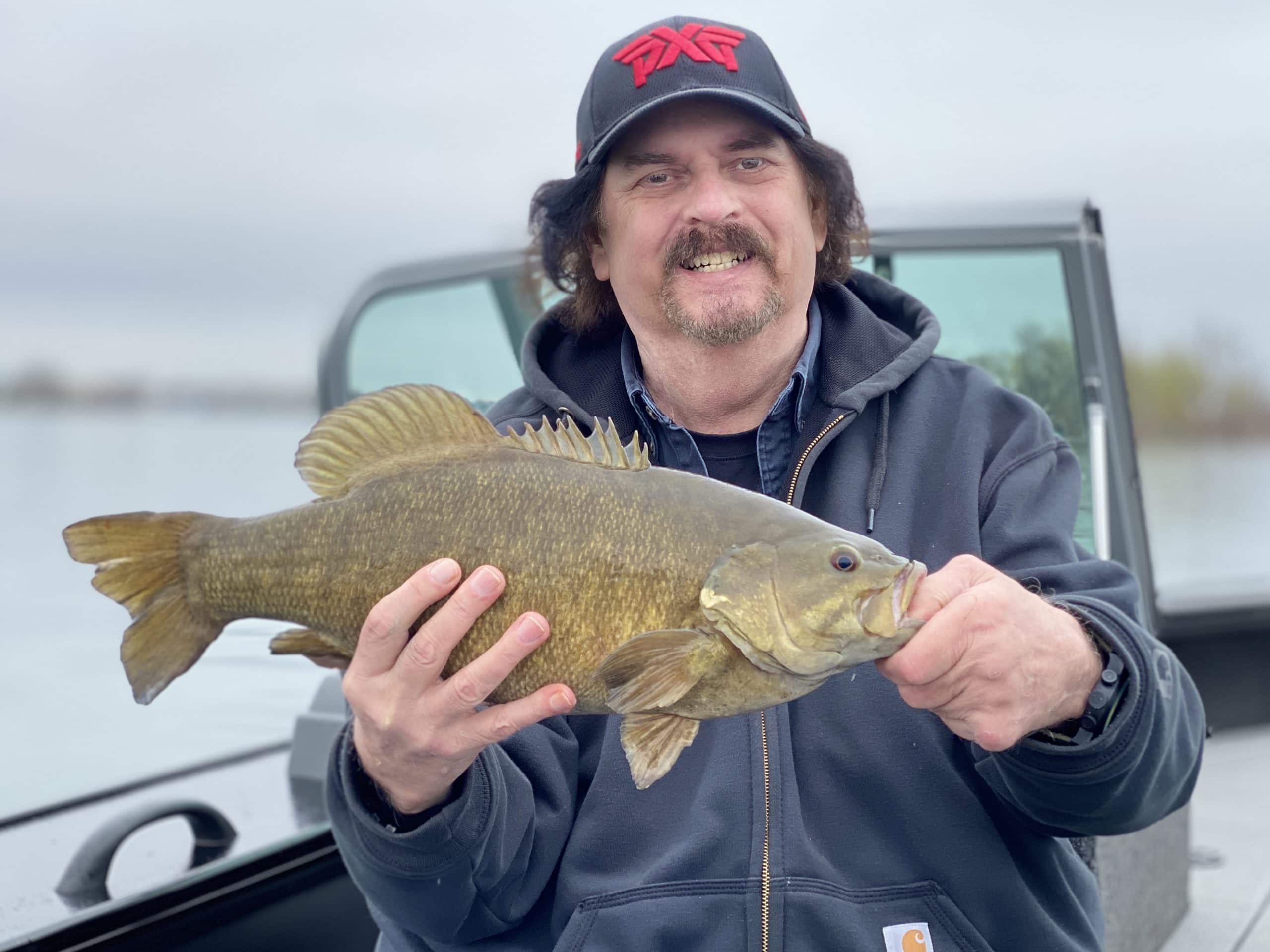 Looking Forward (19-25-Apr)
Next week is looking kinda dicey. A little bit of winter, spring, and early summer are all in the mix.  Early week looks good, mid week looks grim, and the weekend looks somewhere in between.  As per usual – we'll be out there daily taking advantage of all the angling action.
Now, for the weekly PSA – our schedule is packed with bookings, but we can always find space if you still haven't booked a trip. The pictures tell the story – it's incredible out there now and is only going to get better over the next month. Give us a call ASAP before you miss out. We look forward to seeing you on the water!
Stay healthy my friends – mentally and physically,
Ryan