Days on the Water: 4
Who we fished with: friends, clients
Where we fished: Upper Niagara, Lower Niagara, Lake Ontario
What we were Targeting: Smallmouth Bass, King Salmon, Lake Trout
Tactics: crank baits, blade baits, ned rigs, drop shots, trolling spoons
Commentary
Last Week
What…a…week! Such good times on the water with friends and clients. Yes clients – NY included charter fishing as part of Phase 1 reopening so we're back in business!
This past week was awesome. Other than the couple of windy/rainy days early on – we had consistently incredible weather and water since Tuesday. We took full advantage of the sunny skies and wave"less" water, showing some of our clients our new obsession – spring salmon fishing on the Lake Ontario bar. The pics will speak volumes.
As much fun as it is to catch spring king salmon, I still feel like I'm cheating on the smalljaws from time to time so I've been making it a point to say hi to a least a few per outing for good measure. Some big ones are finally starting to show up.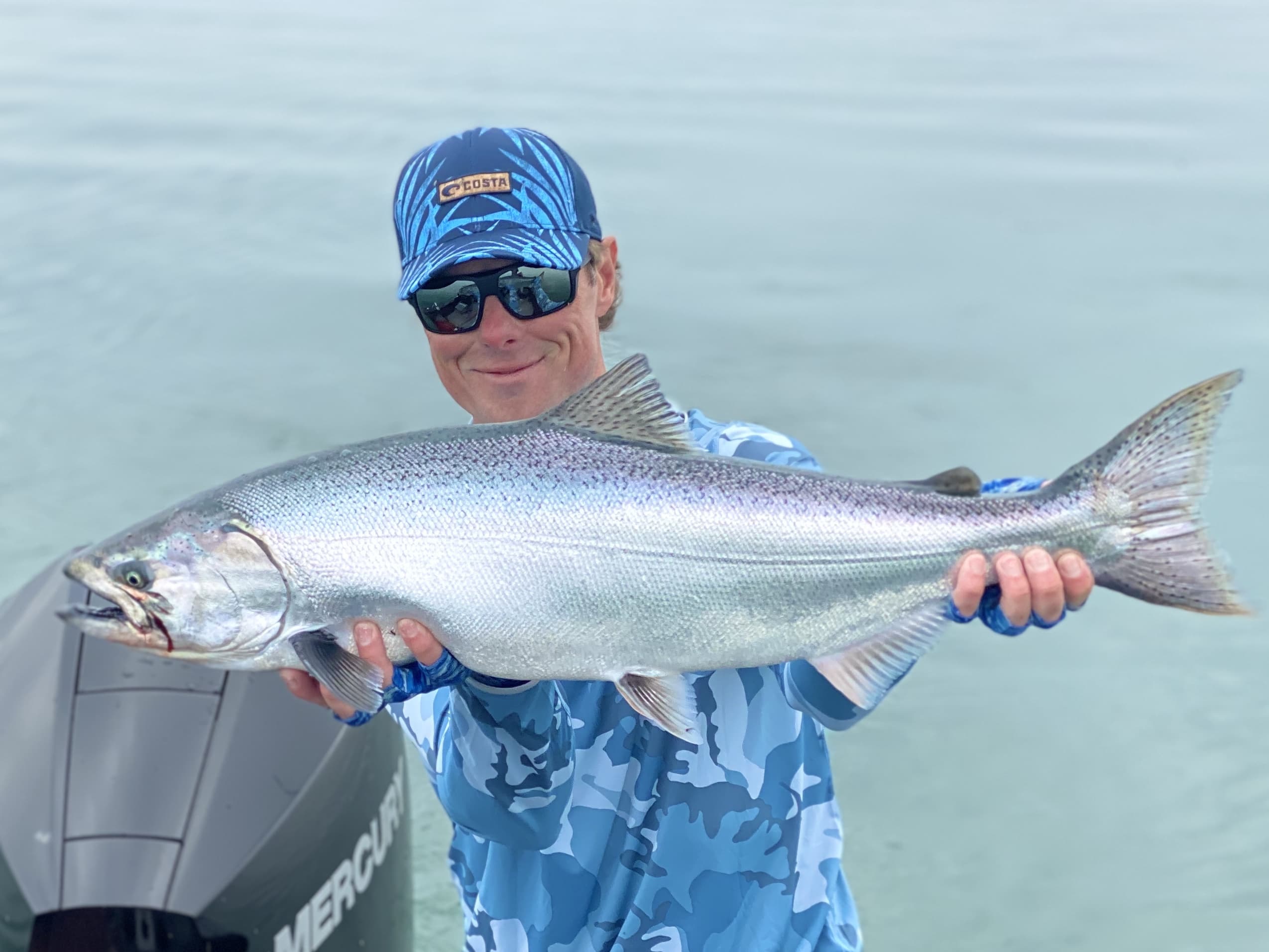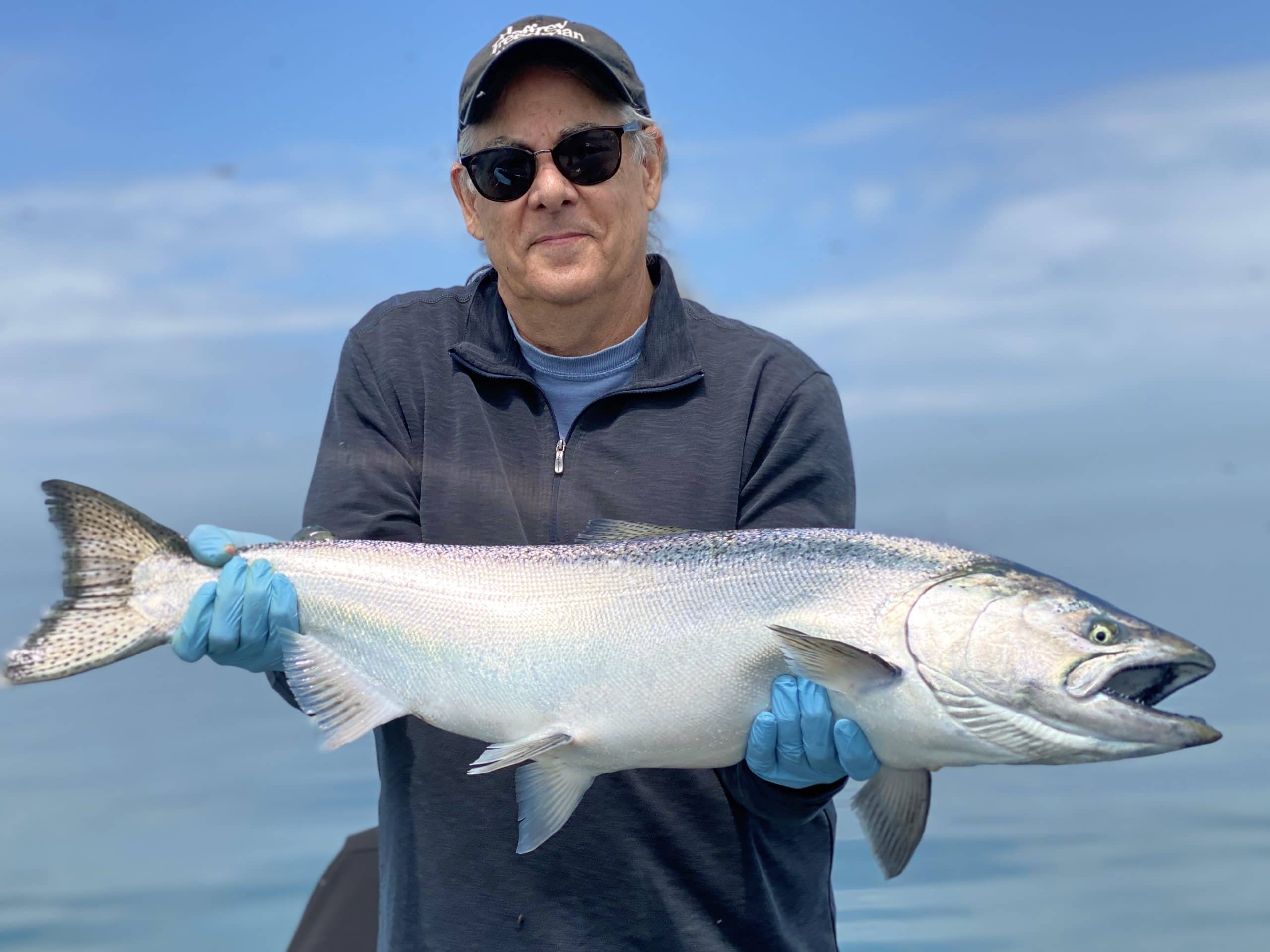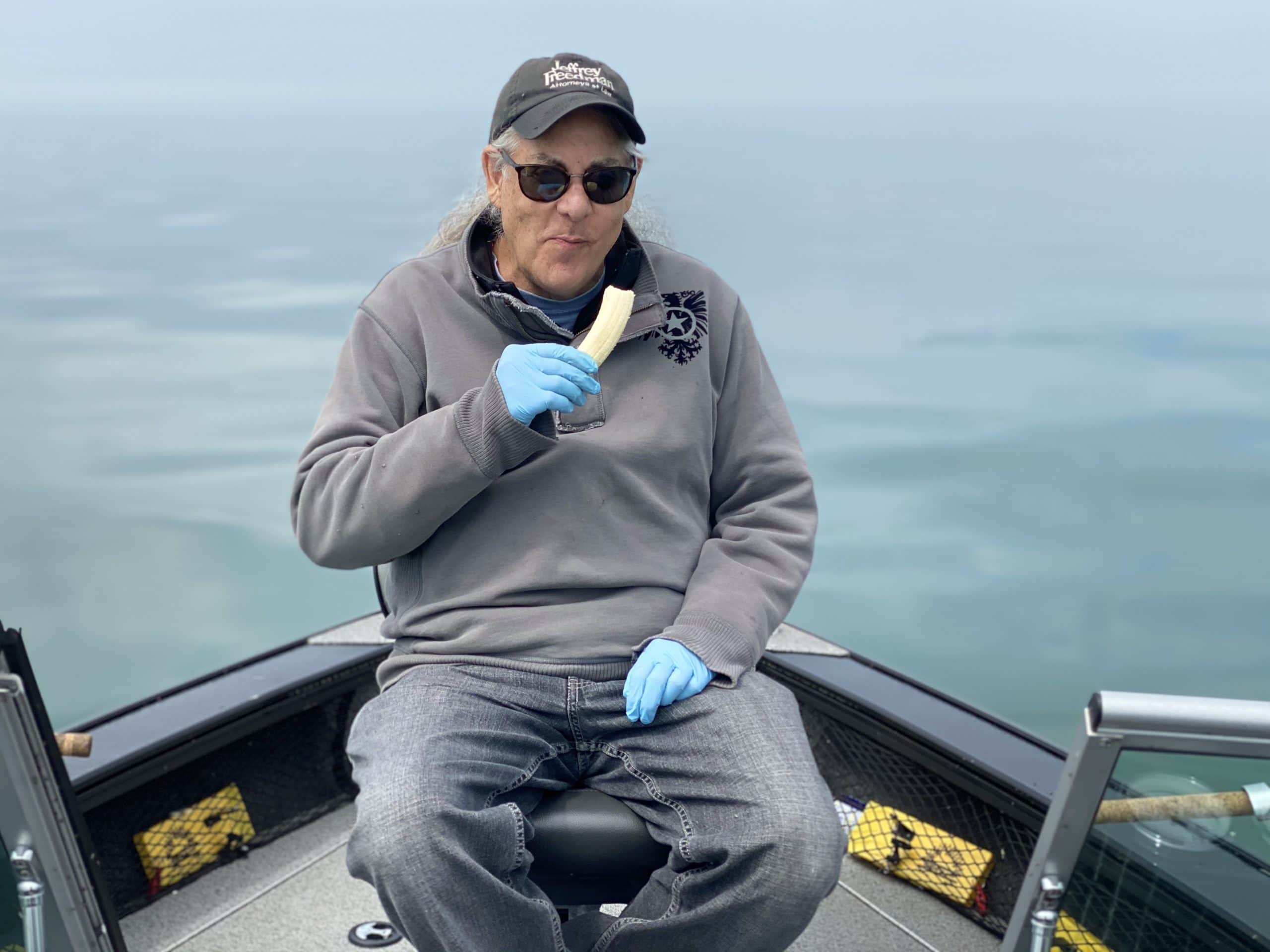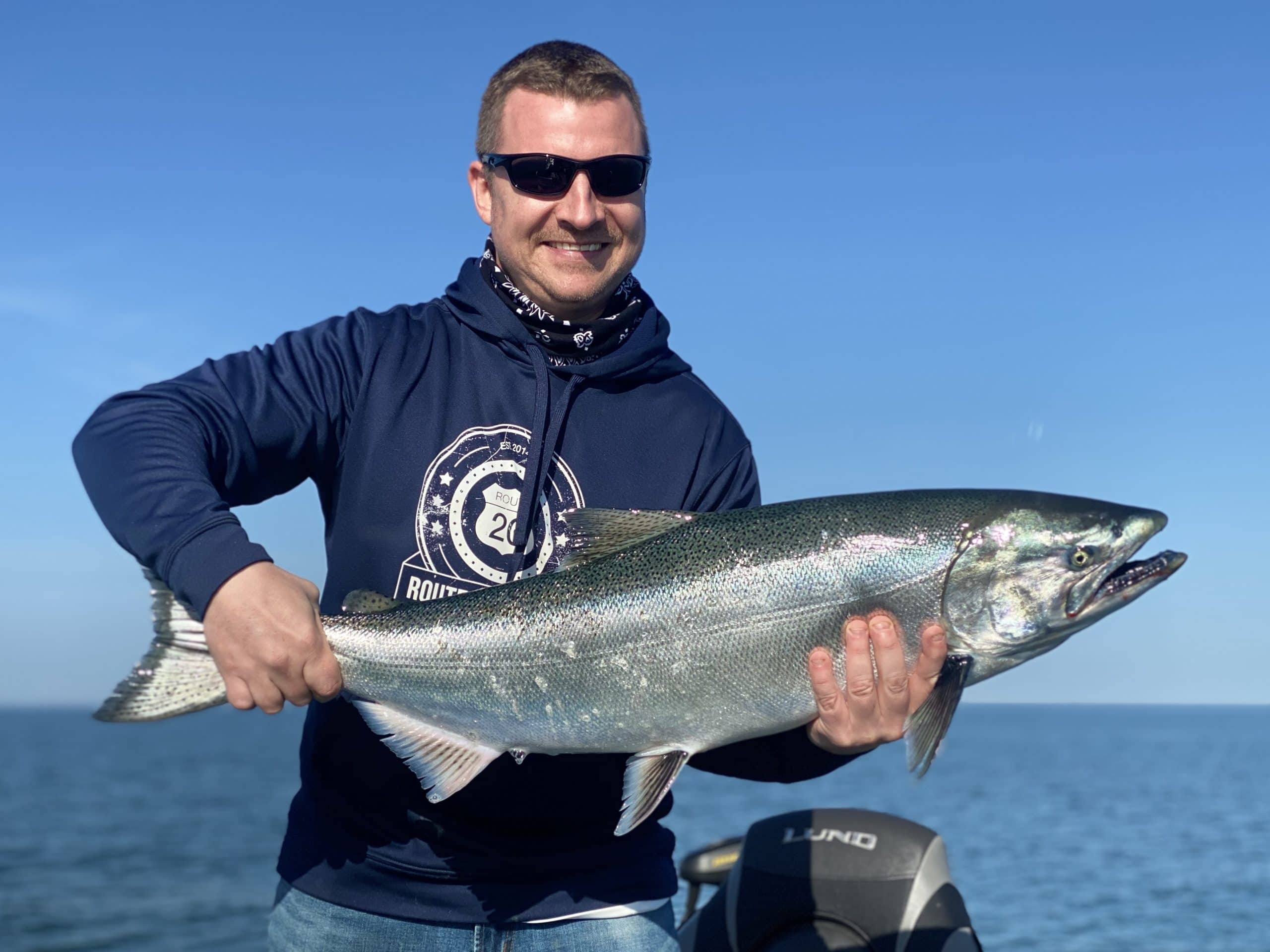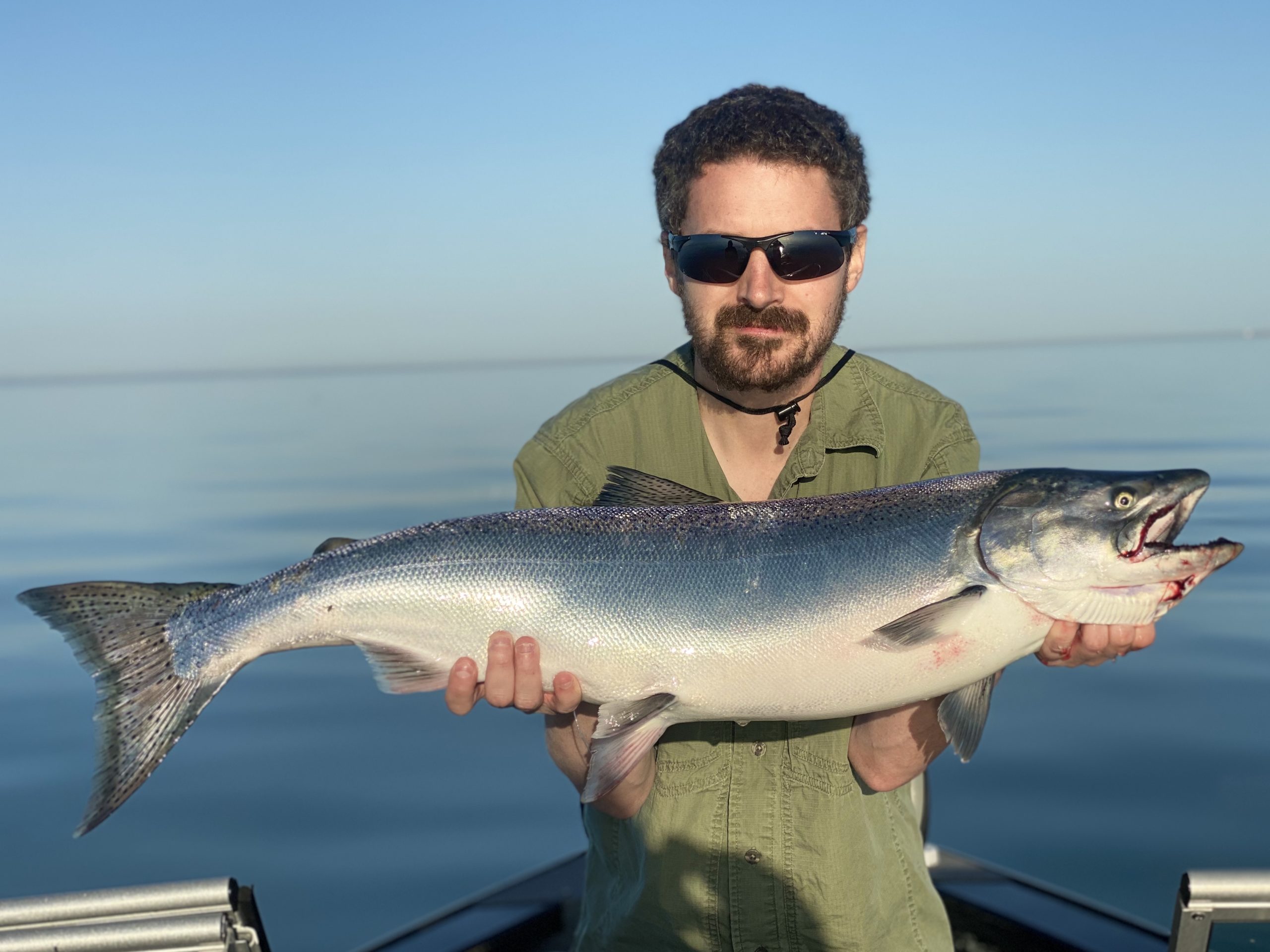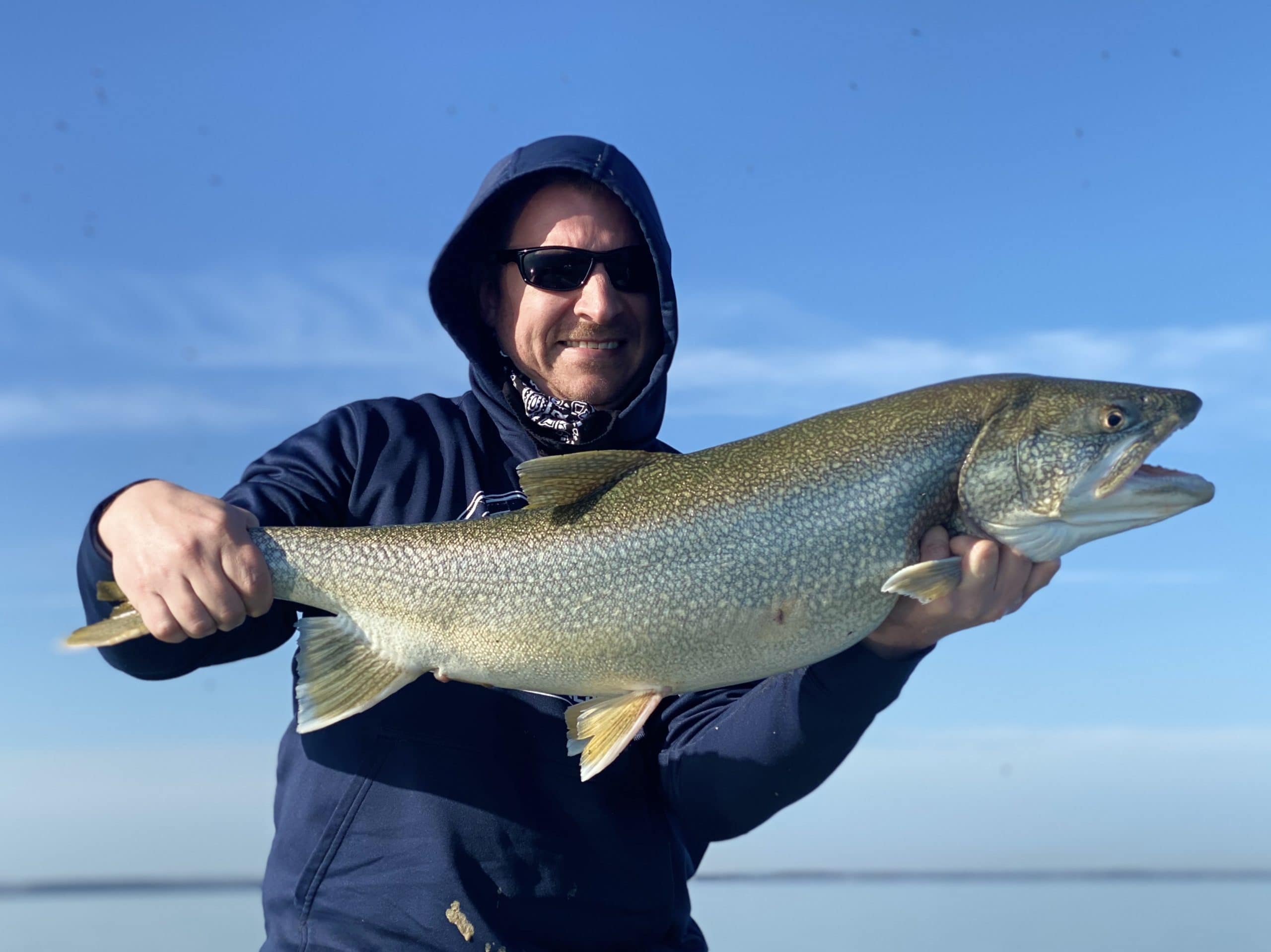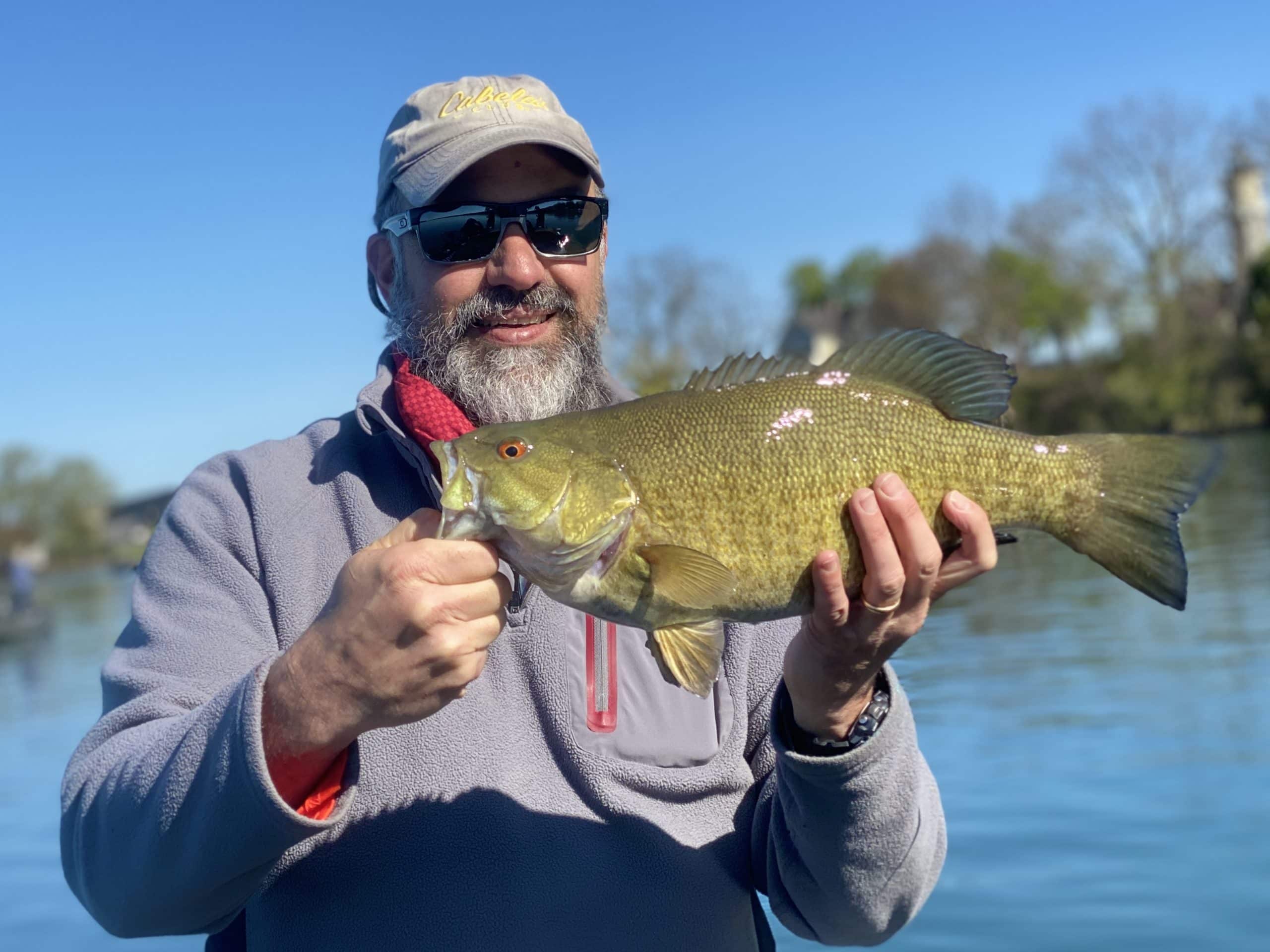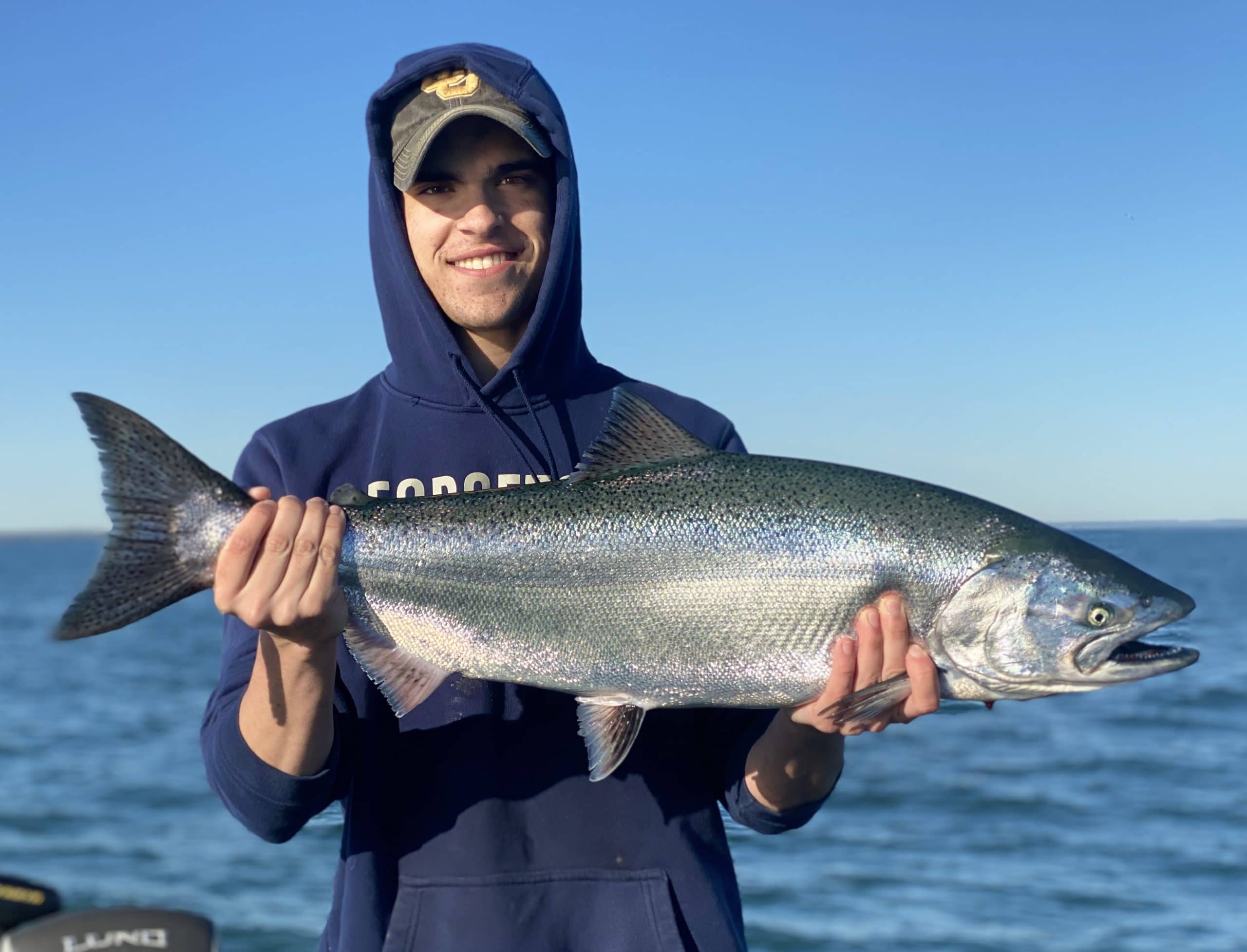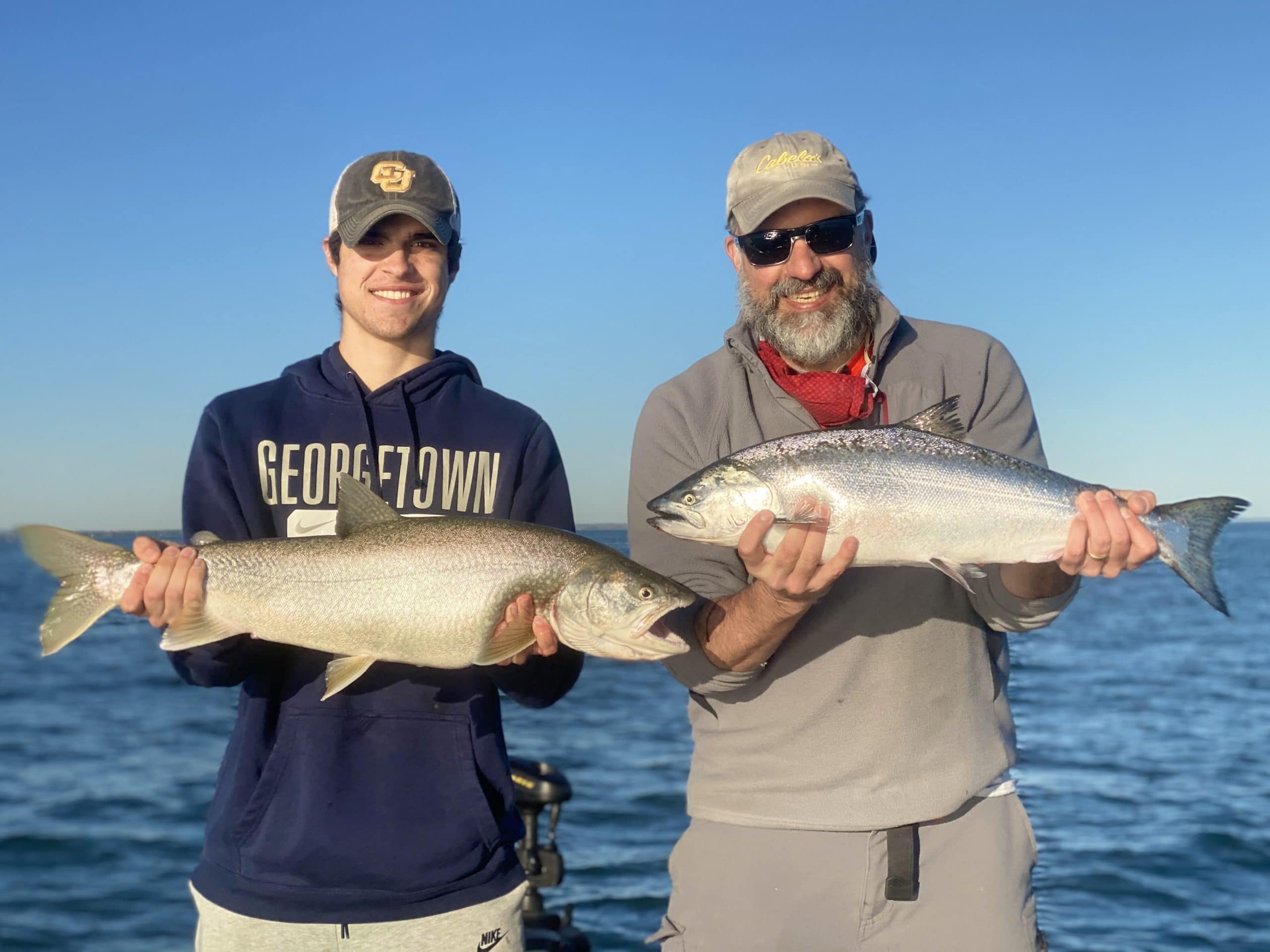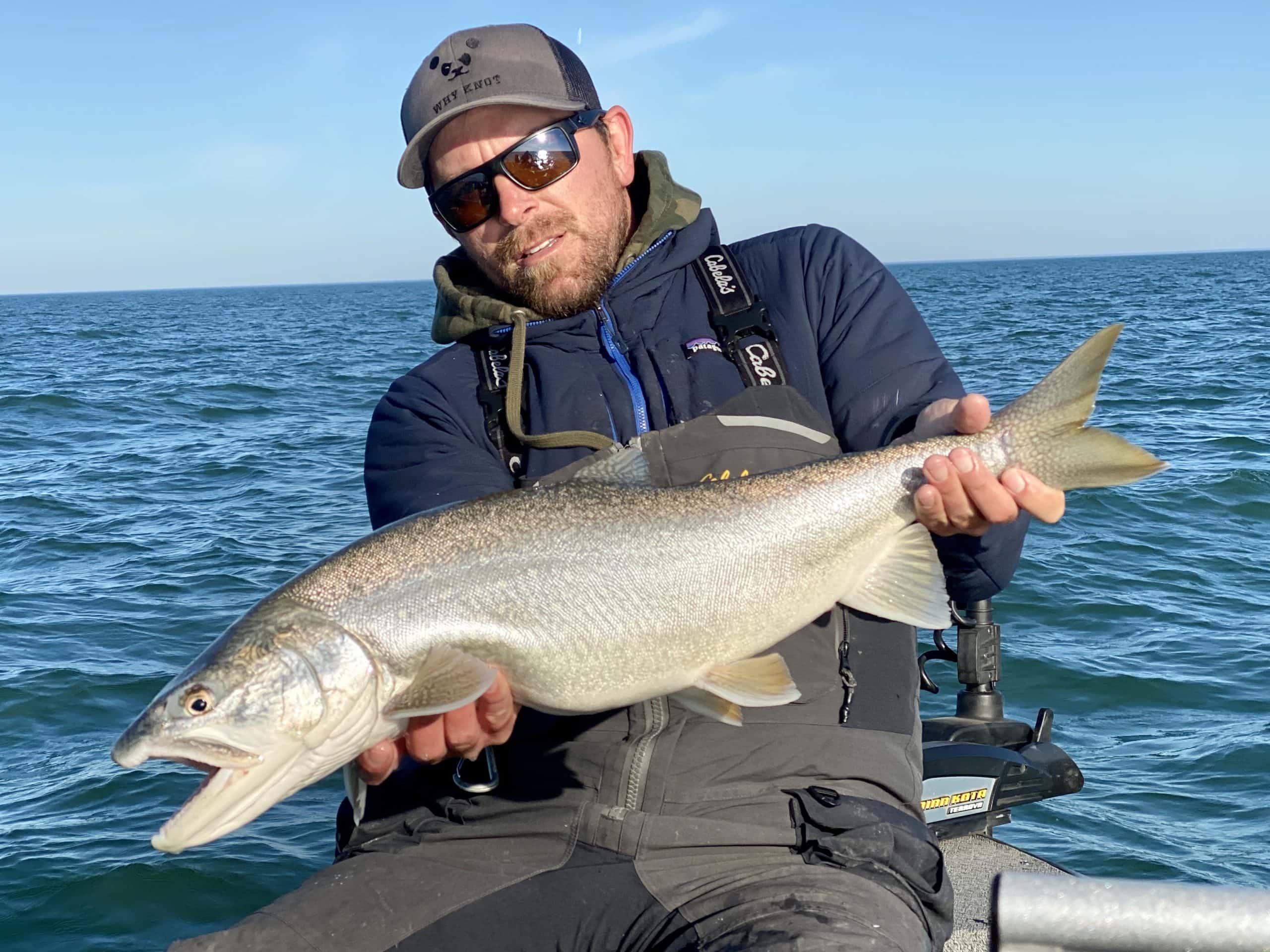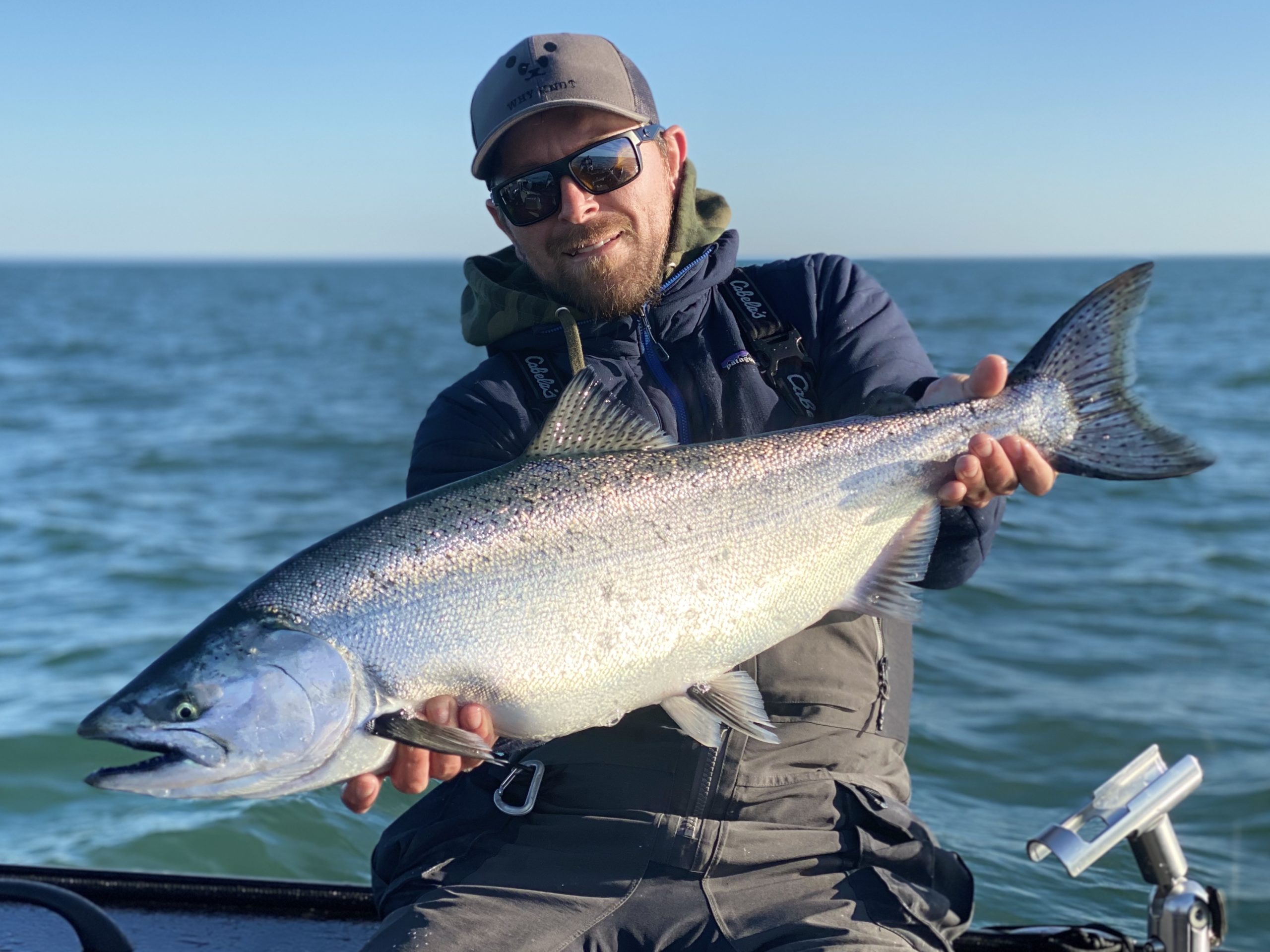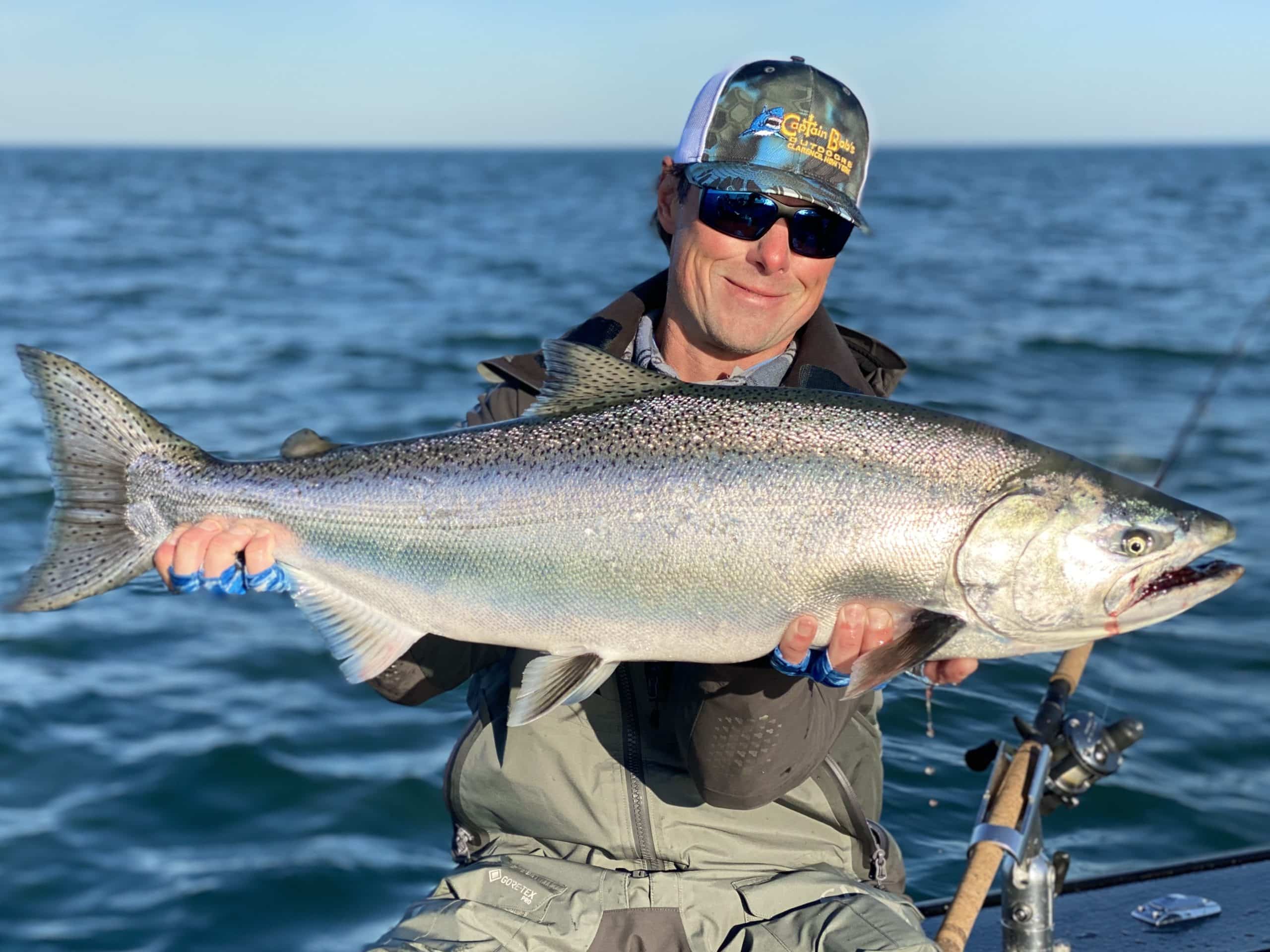 Next Week
The forecast for this upcoming week is looking excellent. I'll be on the water daily – splitting time between Eastern Lake Erie, the Upper Niagara River, and the Lake Ontario bar. If you'd like to join me, tap the link below and let's make it happen. Thanks for reading – hopefully I'll see you soon! Take care!
Ryan