Days on the Water
: 2
Who we fished with
: friends, clients
Where we fished
:
Lower Niagara, Upper Niagara, Lake Erie
What we caught
:
smallmouth bass, steelhead, walleye
Tactics
: spoons, ned rigs, bait
Commentary
Observations from the Water – this Past Week (24-30 May)
This will be a short one. We only executed a couple trips this past week. I decided to rest up after an excellent month, let the bass finish their spawn, and let the kings get settled into a summer pattern. The insane winds and huge drop in temperature reinforced the decision to stay off the water. Because the transition to the summer pattern happened so early this year, we rescheduled a few of our clients to later in June.
We executed our first walleye trip this year – about 2 weeks earlier than we have in previous years. I had the walleye whisperer and the silent assassin with me, so fish were caught. It was a rod-in-hand outing – old school – worm harnesses on a 3-way rig – feel the bottom, feel the eat, set the hook, and haul it in – my kind of fishing.
Don't get me wrong, I troll, but I prefer to let clients do the fishing/catch fish whenever possible. Most of the time, this method yields less fish than trolling – after all – only 3 lines are in the water (if I have 3 anglers) compared to 6+ when executing a trolling program. Still – if I have the right clients with me, going old school is a blast and many find it more rewarding. Bottom line, it's a great program to execute throughout June and potentially for the rest of the summer.
Check out my interview with Greg Piotrowski, owner of Guide Fly Company. We talk all things fishing here in the Buffalo Niagara Region: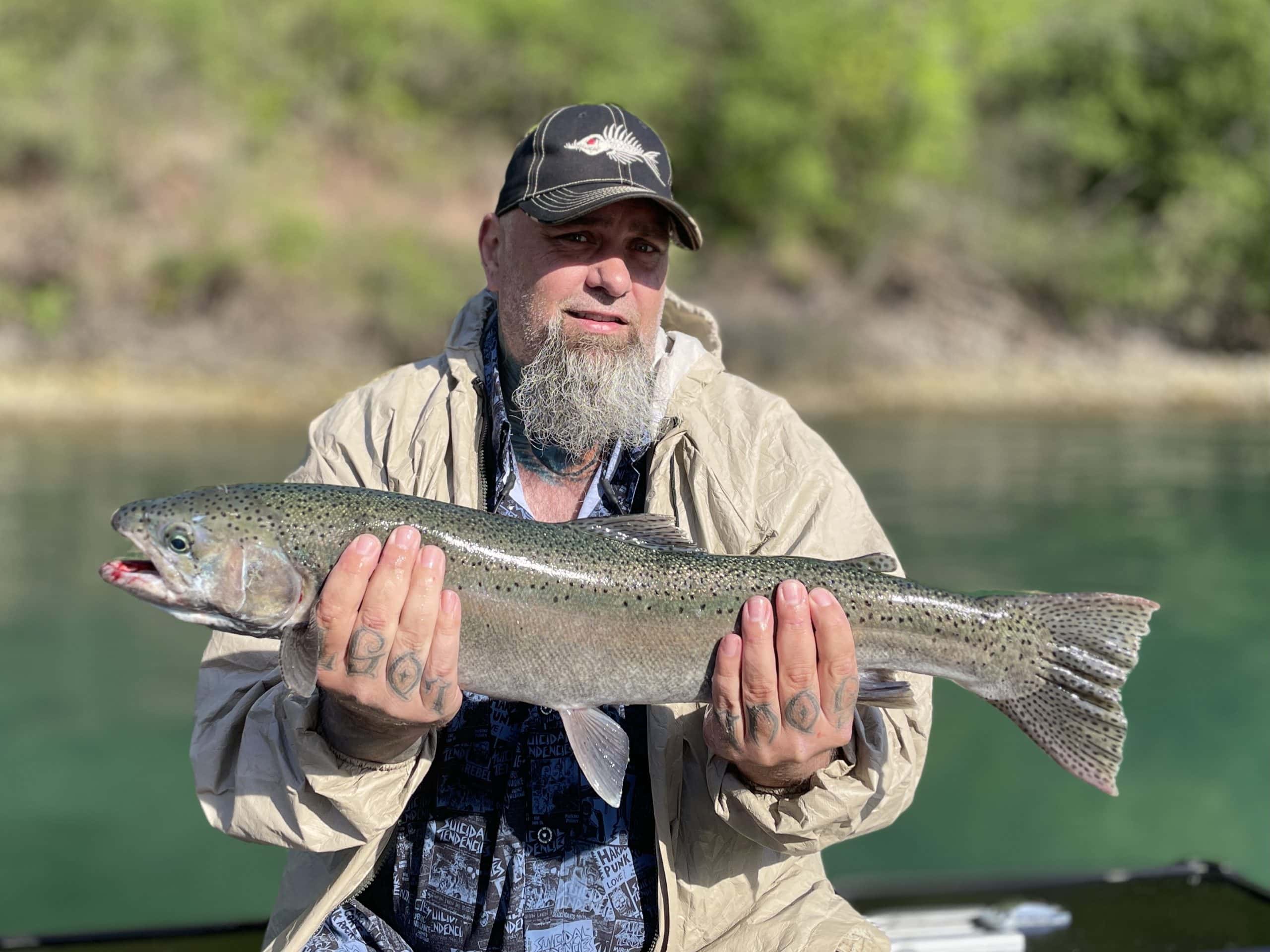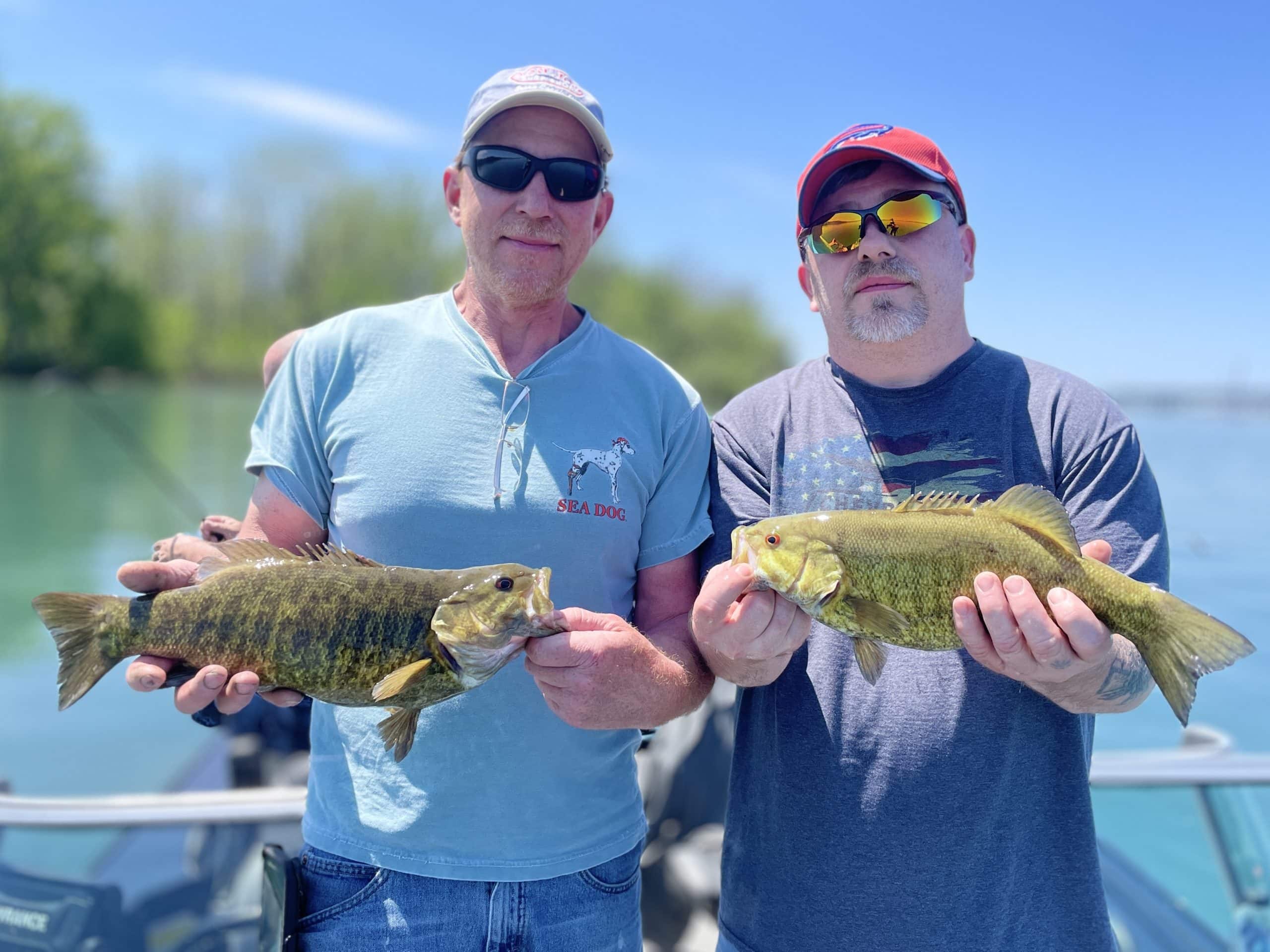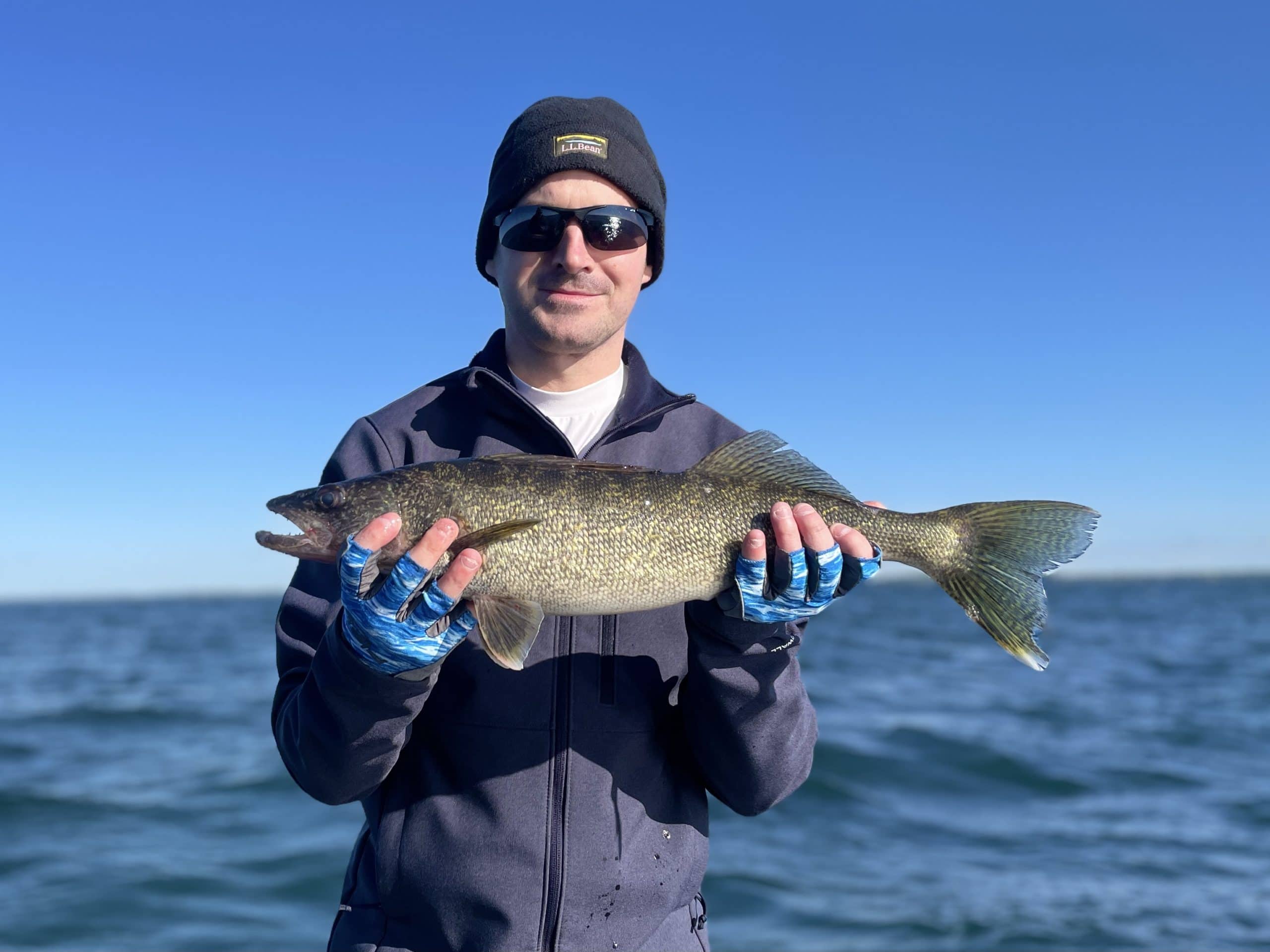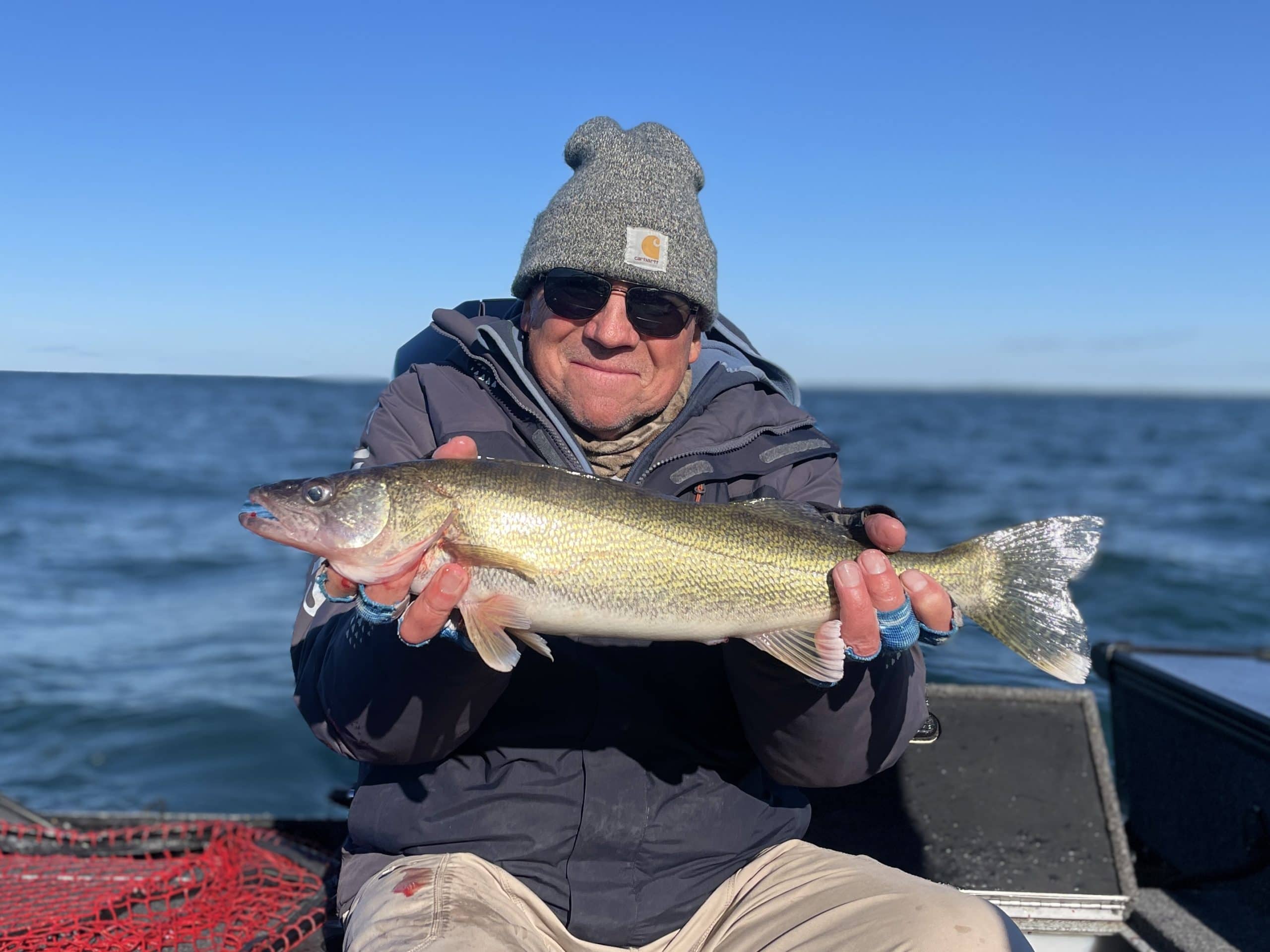 Looking Forward (31-May – 6-June)
We'll be on the water most of next week. We have a couple bass trips on the docket – checking out how the spawn is going and potentially working some deep water on the lake. We also have another walleye trip – the plan is to run the program mentioned above.
The forecast is looking good – we hope to see you on the water!
Stay healthy my friends – mentally and physically,
Ryan