Days on the Water: 4
Who we fished with: friends, clients
Where we fished: Upper Niagara, Lower Niagara, 
What we were Targeting: Smallmouth Bass, Steelhead
Tactics: ned rigs, live bait
Commentary
Last Week
High Highs, low lows, and a little in between – that was this past week. In my previous report I mentioned that mother nature had been acting crazy lately – she outdid herself this past week. Very windy early on – then came the light show. Somehow, I slept though the crazy thunderstorms, lightening, and mini tornadoes that hit us mid-week but I saw the carnage left in their wake when I woke up. Those storms left the harbor and much of Eastern Lake Erie a mess for a day or so. Then came the nice weather – and seemingly every angler and recreational boater along with it.
The smallmouth bass are getting on beds throughout the upper Niagara River and the harbor. The water was super clear toward the end of the week, so I was able to see plenty of bedding activity along the shoreline of Grand Island. Although the harbor has been stained, I'm assuming that's the case there as well because I've been boating mostly males. When the girls are on the nest – I leave them alone.
Although I didn't target walleyes this past week, many of my friends and colleagues did and they've been getting them. Perfect timing too with the bass on beds. Oh yeah, the freshwater drum (sheepshead) are showing up in huge numbers. Call them trash fish if you want but I think they're a ton of fun on light tackle – especially when casting neds – and a good option if venturing out into the lake when it's choppy isn't your thing.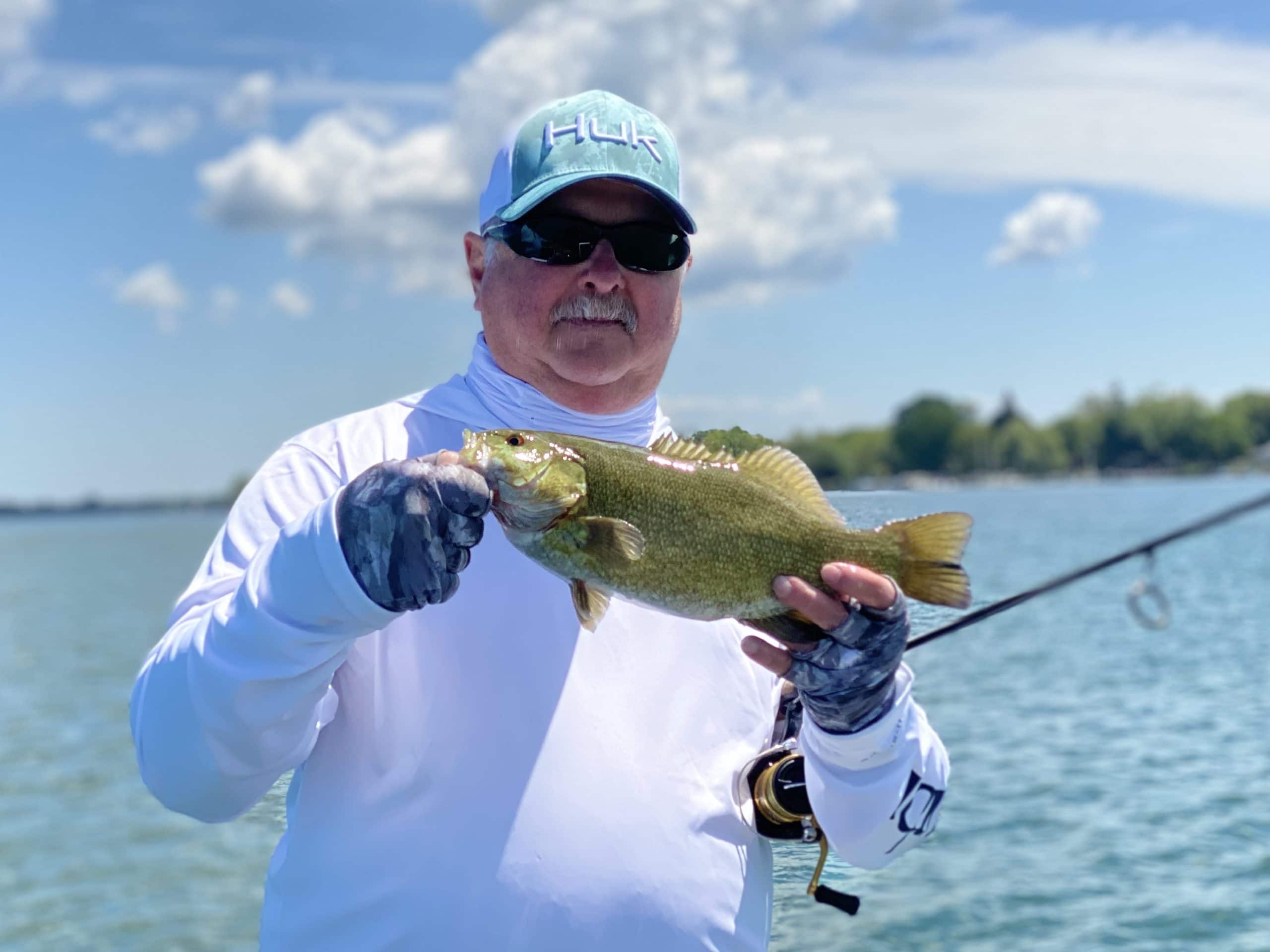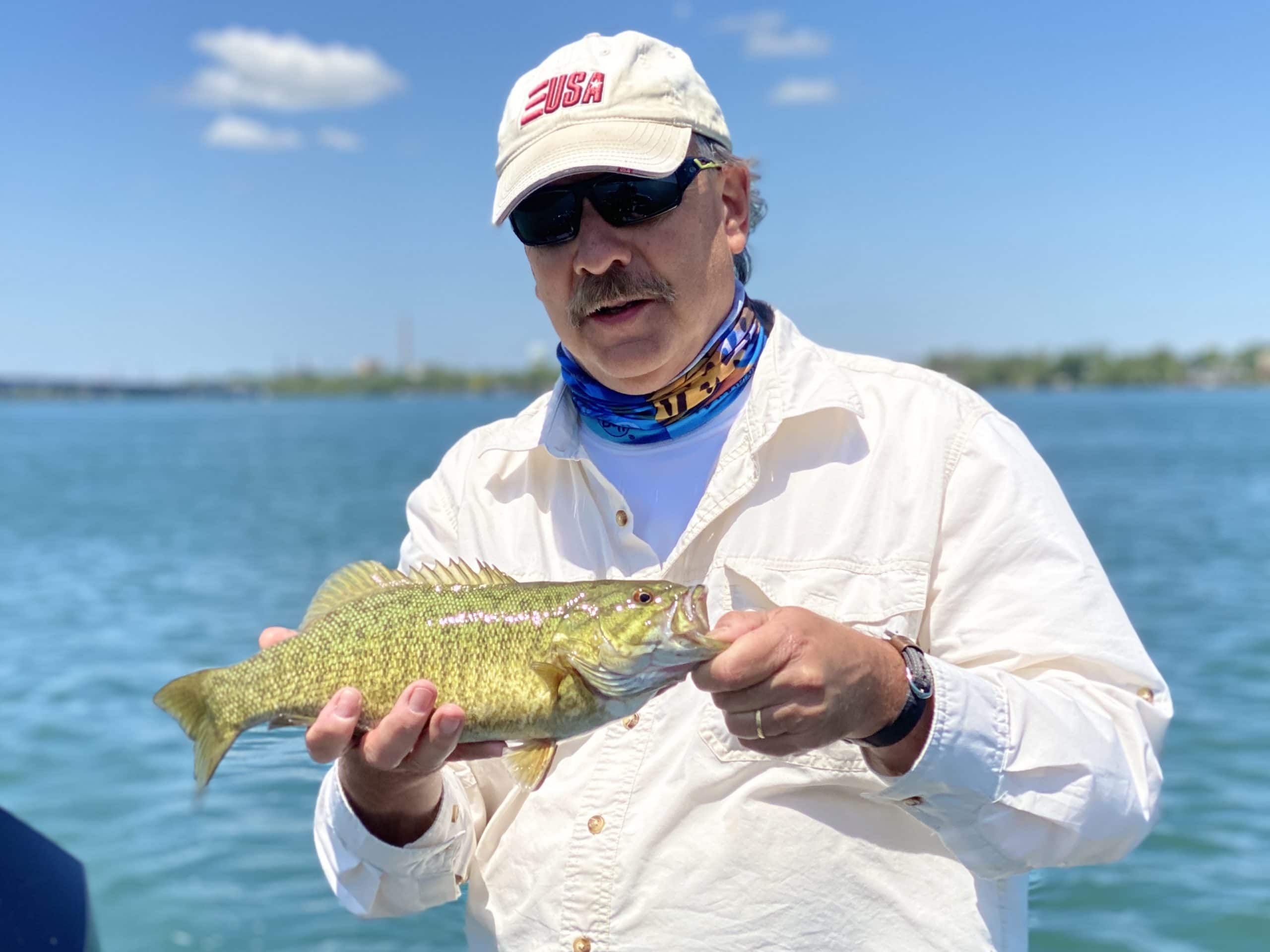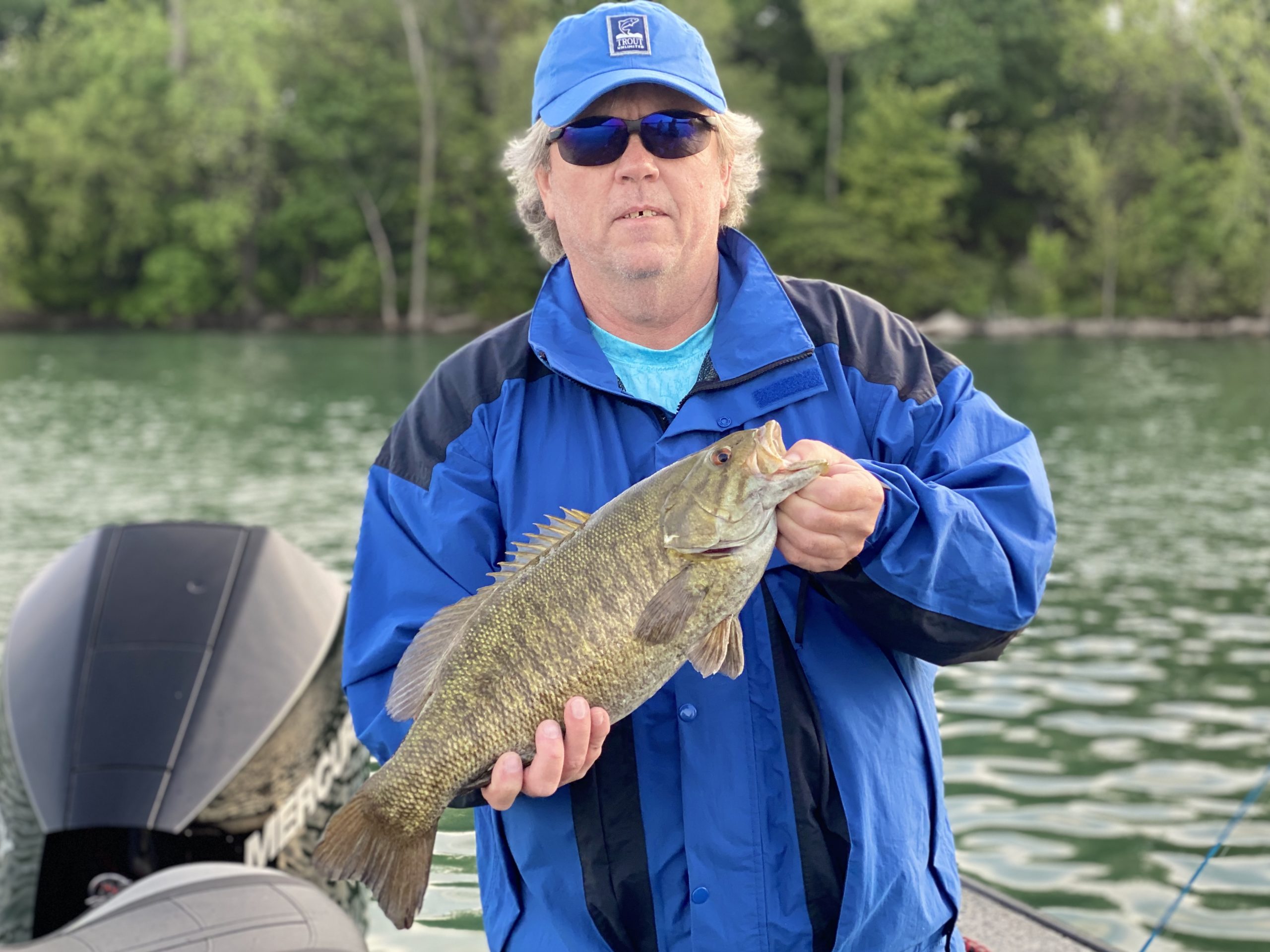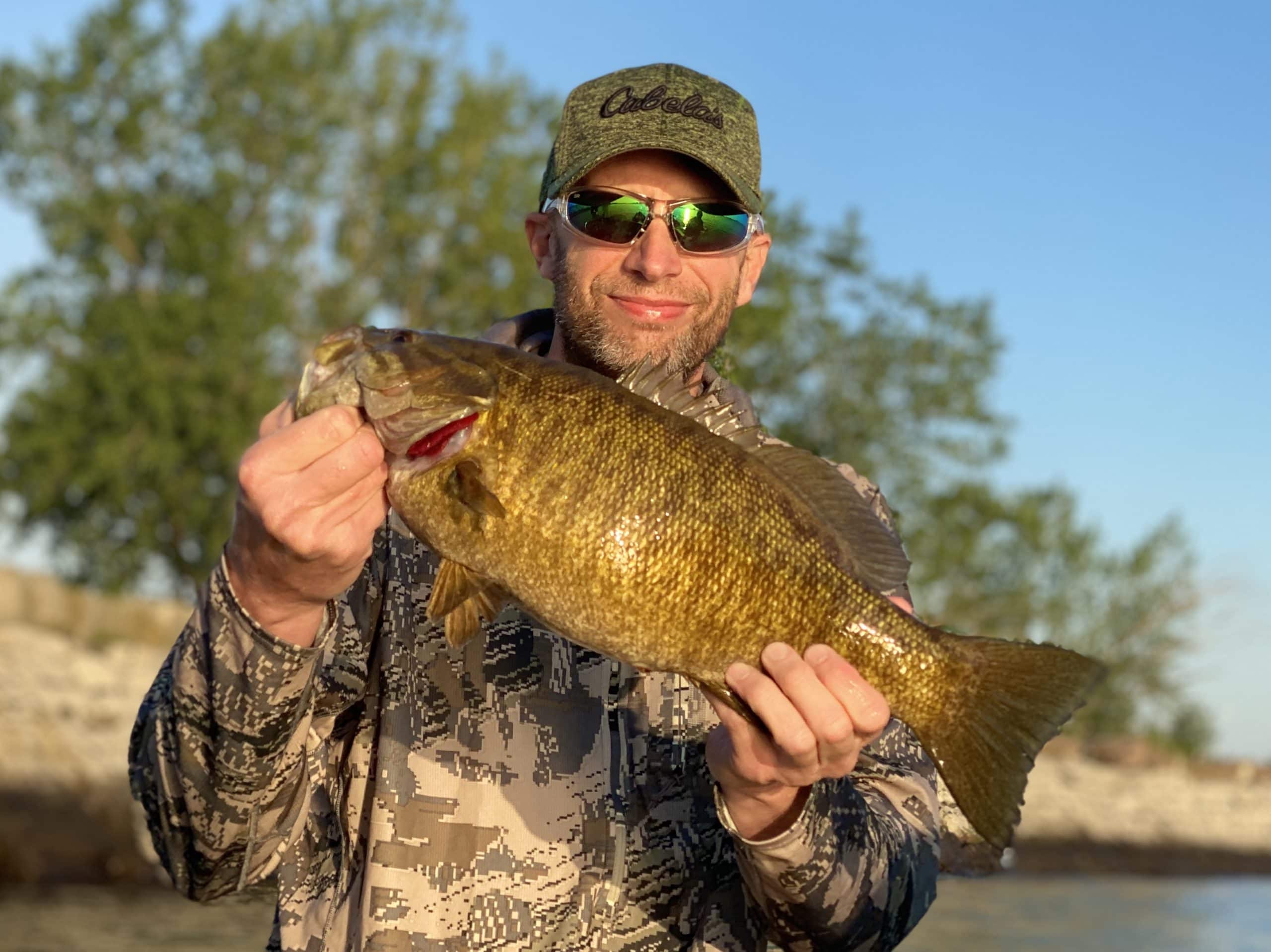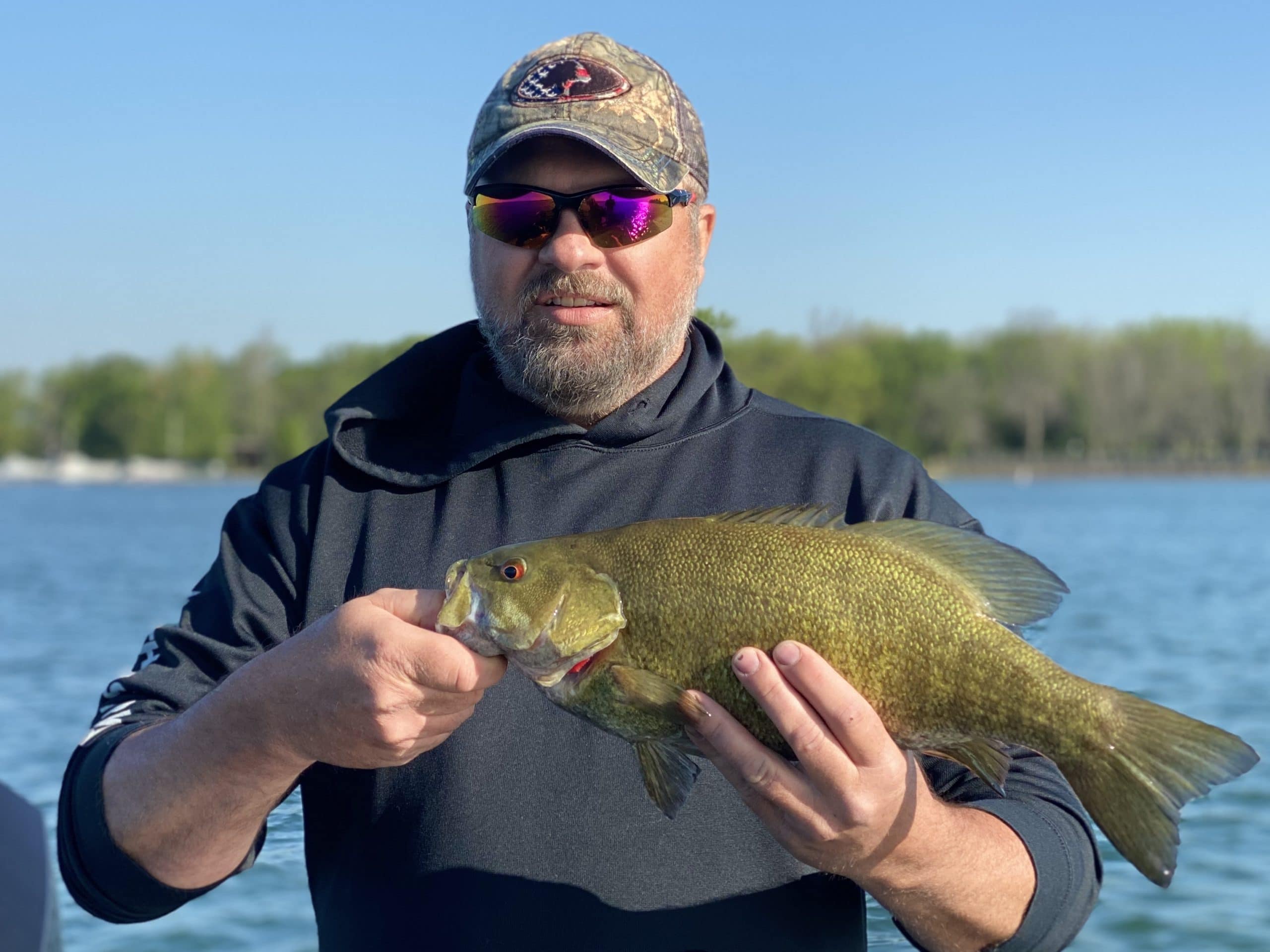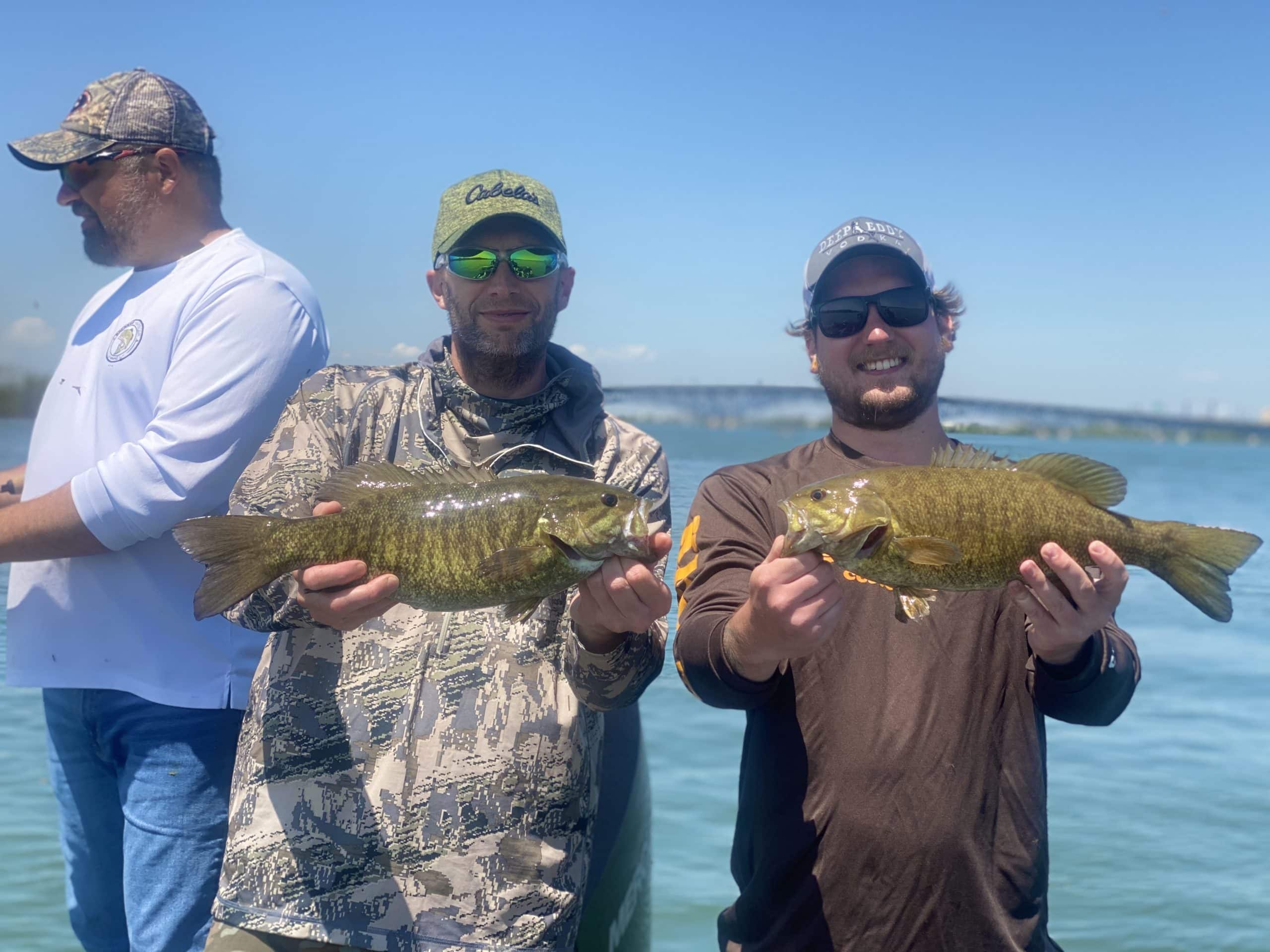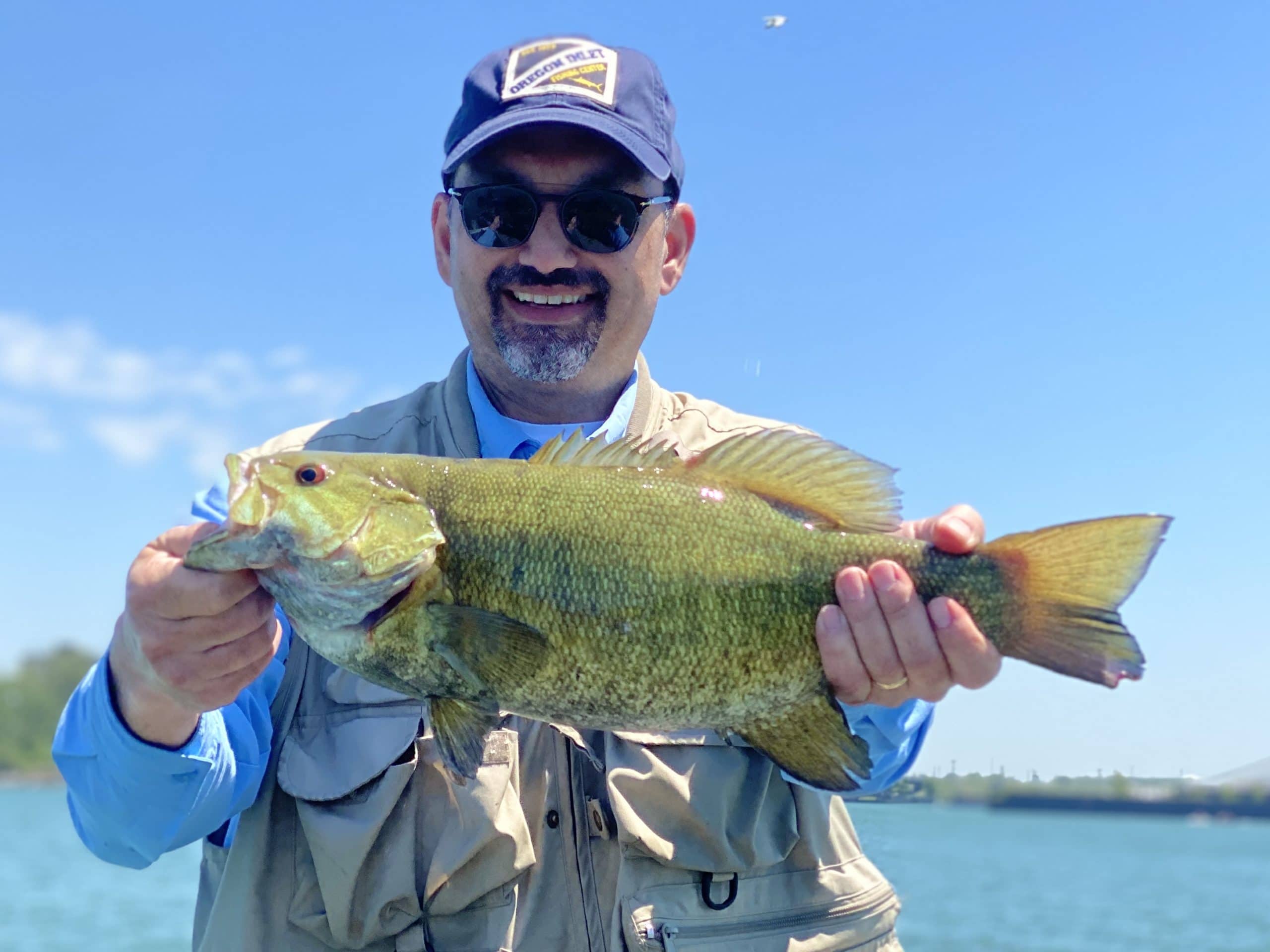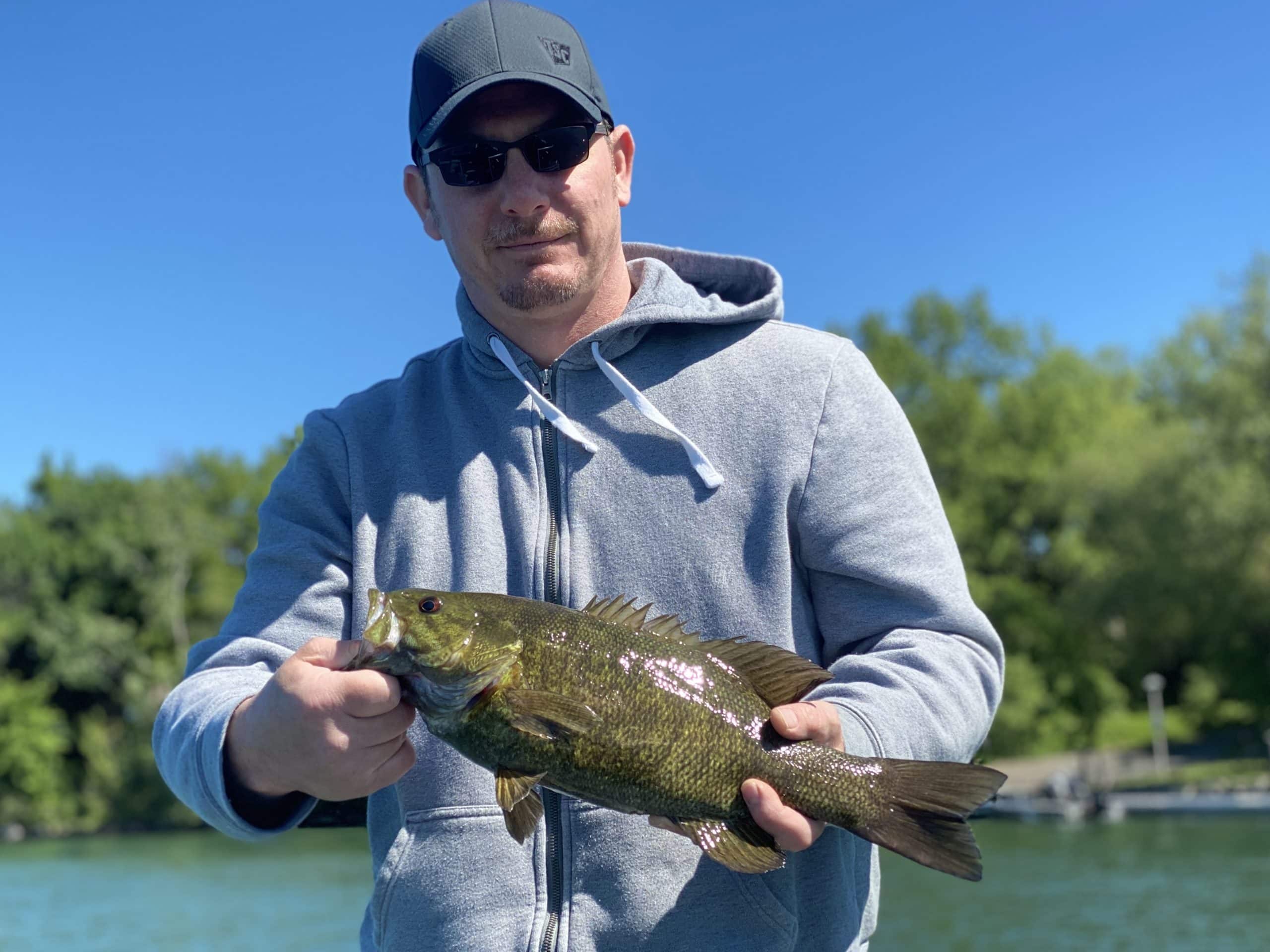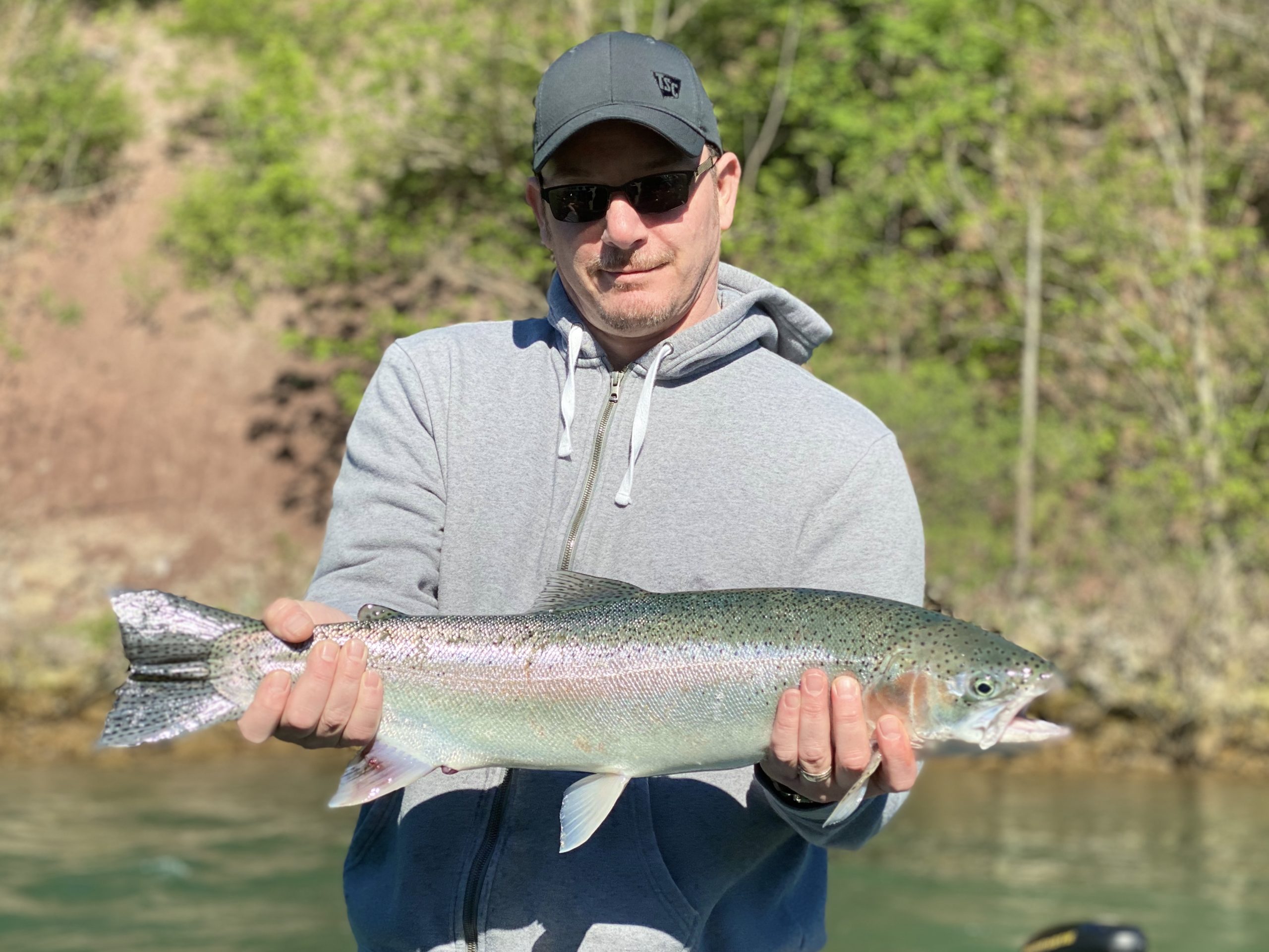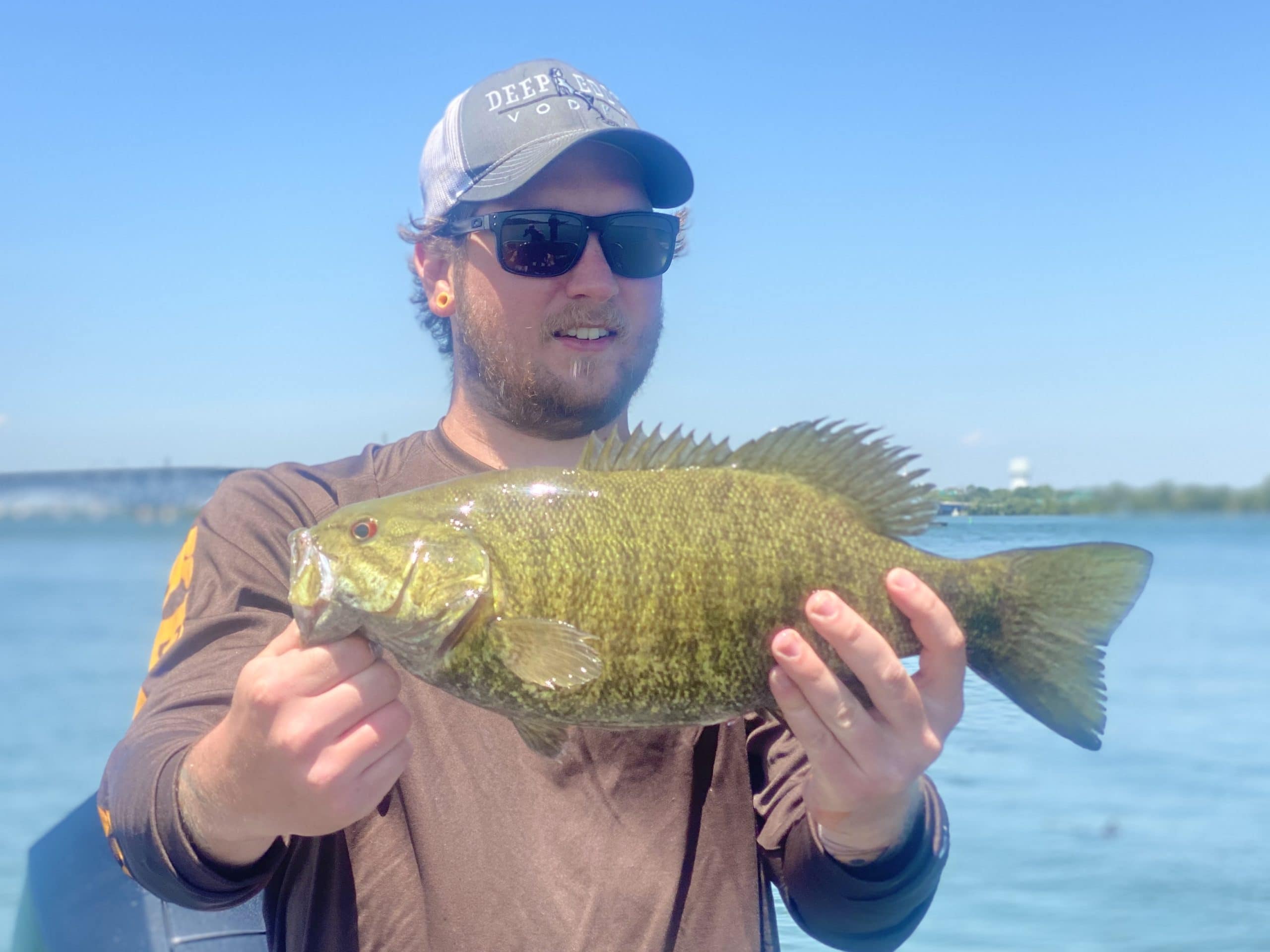 Next Week
Fingers crossed that next week's forecast holds. Eastern Lake Erie should be glassy for the front half so walleyes will be on the menu as will the pursuit of biggie smalls on the shoals. We're looking forward to it. Restaurants are opening and many people are heading outside. If you're starting to get comfortable leaving your house and want to shed the Covid-19 shack nasties, we're here for you. Tap the link below to get in touch.
Be Well my Friends,
Ryan