Days on the Water: 4
Who we fished with: friends, clients
Where we fished: Upper Niagara, Lake Erie, Lower Niagara
What we were Targeting: Smallmouth Bass, Freshwater Drum, Walleye
Tactics: ned rigs
Commentary
Last Week
Weird week!  What else can I say?  Mother Nature got a kinda moody with some wind and storms but she didn't totally kick our asses.  The smallmouth bass bite seemed to get better with each passing day and the river (Upper and Lower) is getting close to being moss free.  I'm stoked – the summer bite is starting to get into full swing.
I've been so focused on bass lately that I've neglected walleyes.  From talking to a few colleagues that work the central basin, the huge schools have to be getting close as those guys are limiting out in mere hours.  I know many of my colleagues and friends have been walleye focused lately and limits are starting to happen with some regularity.  As I've mentioned in previous posts, walleyes don't typically end up on my radar until after the 4th of July weekend, but I'm sure decent numbers of our resident populations are around and the front of the big migration has to be close by.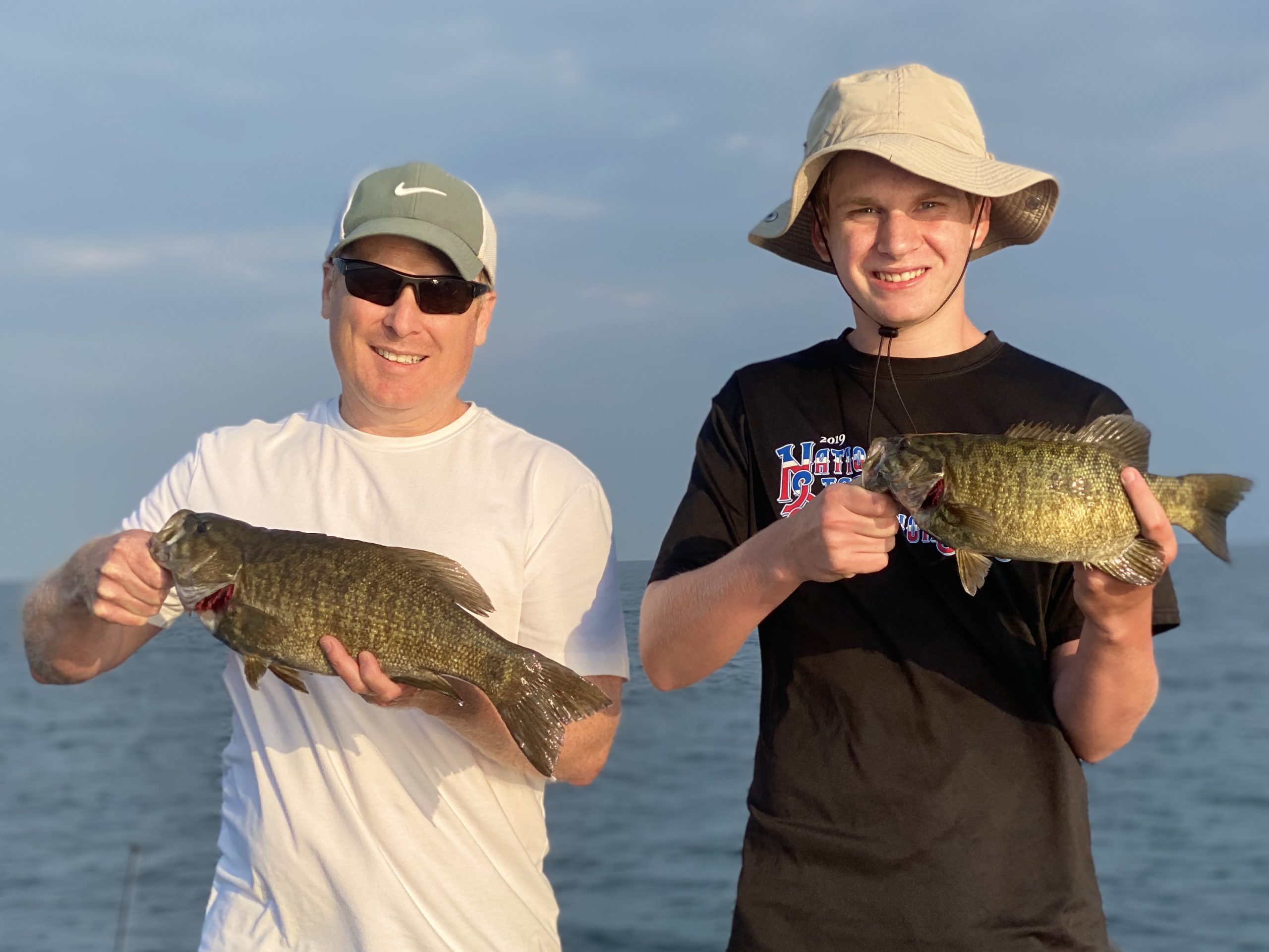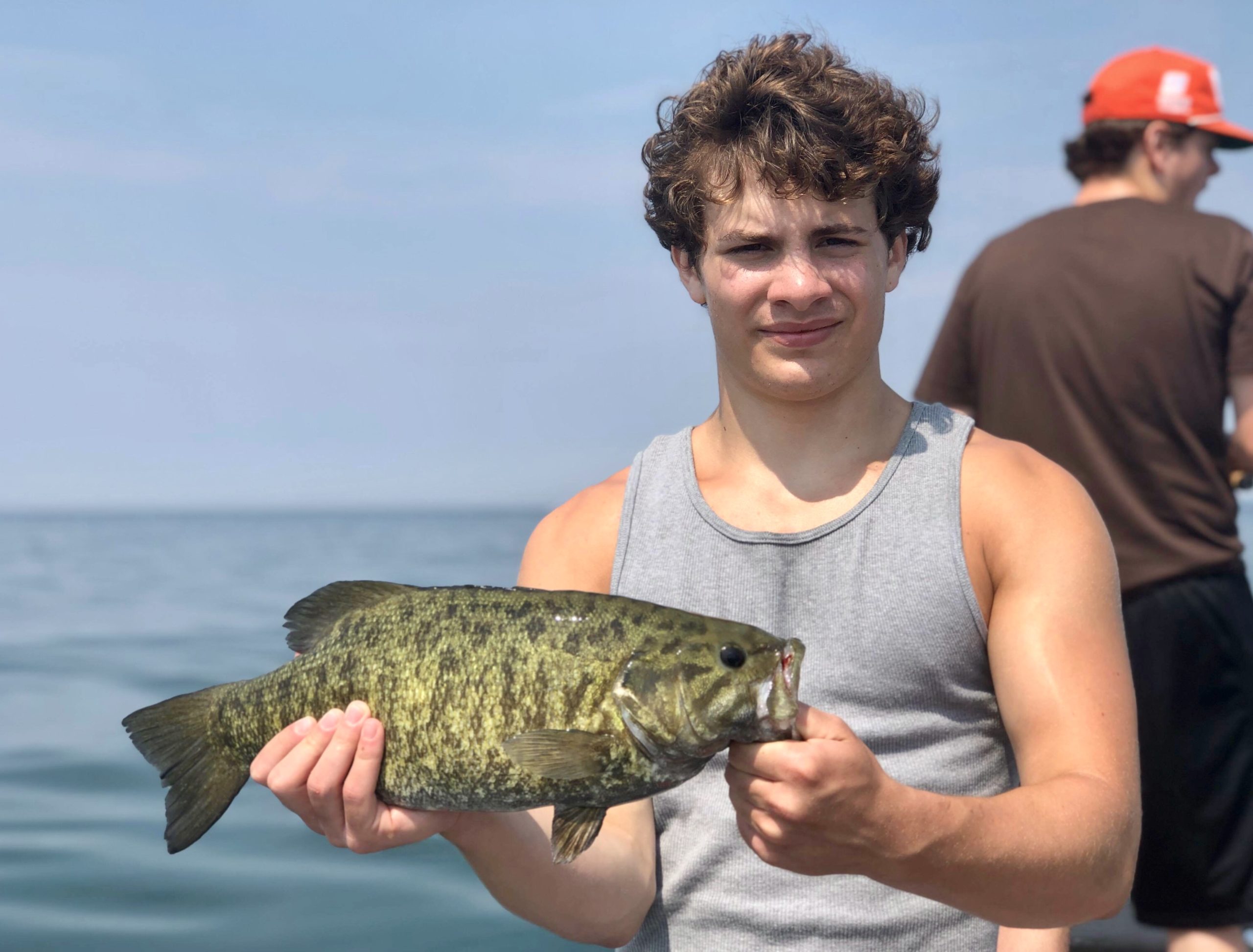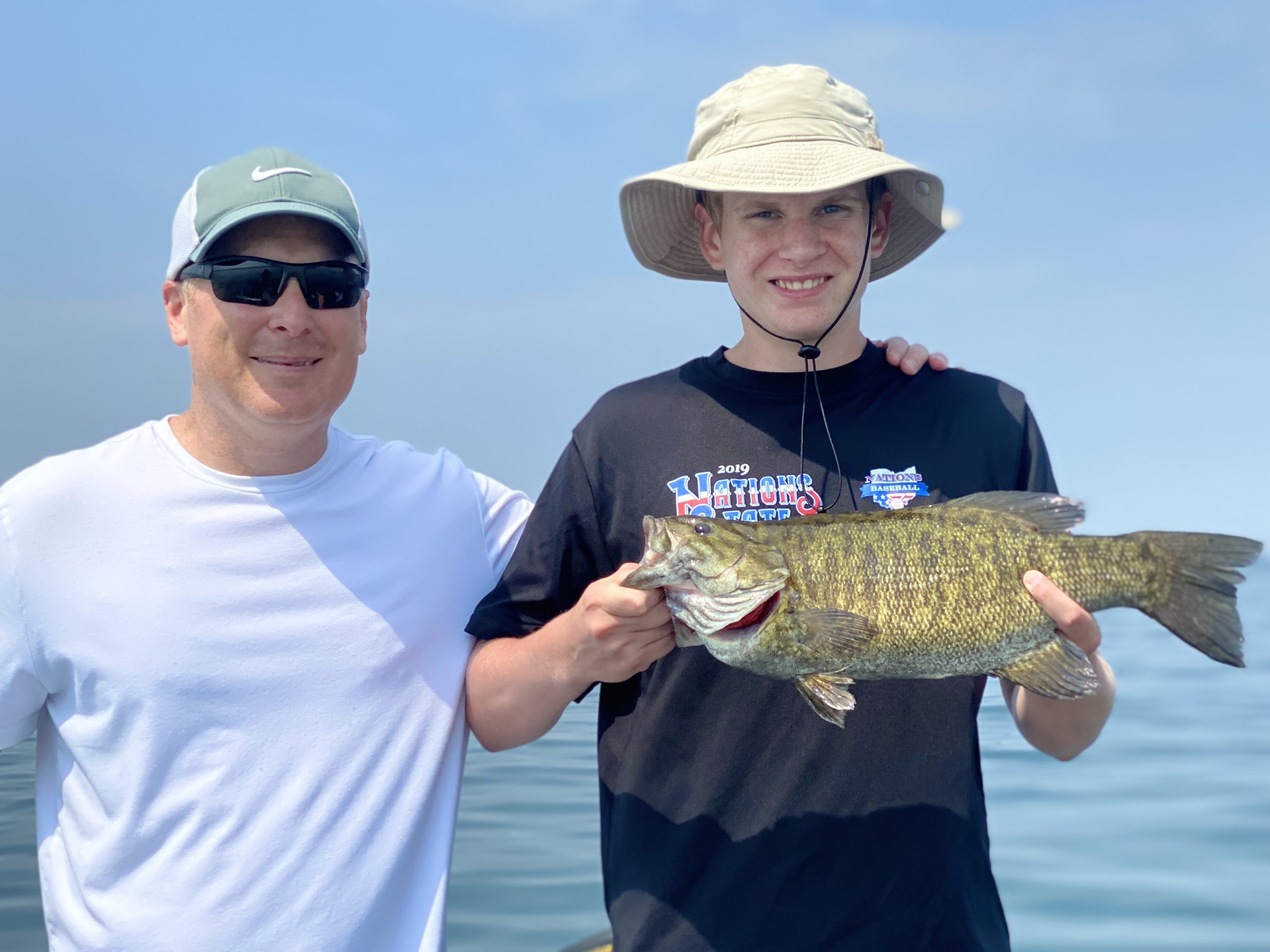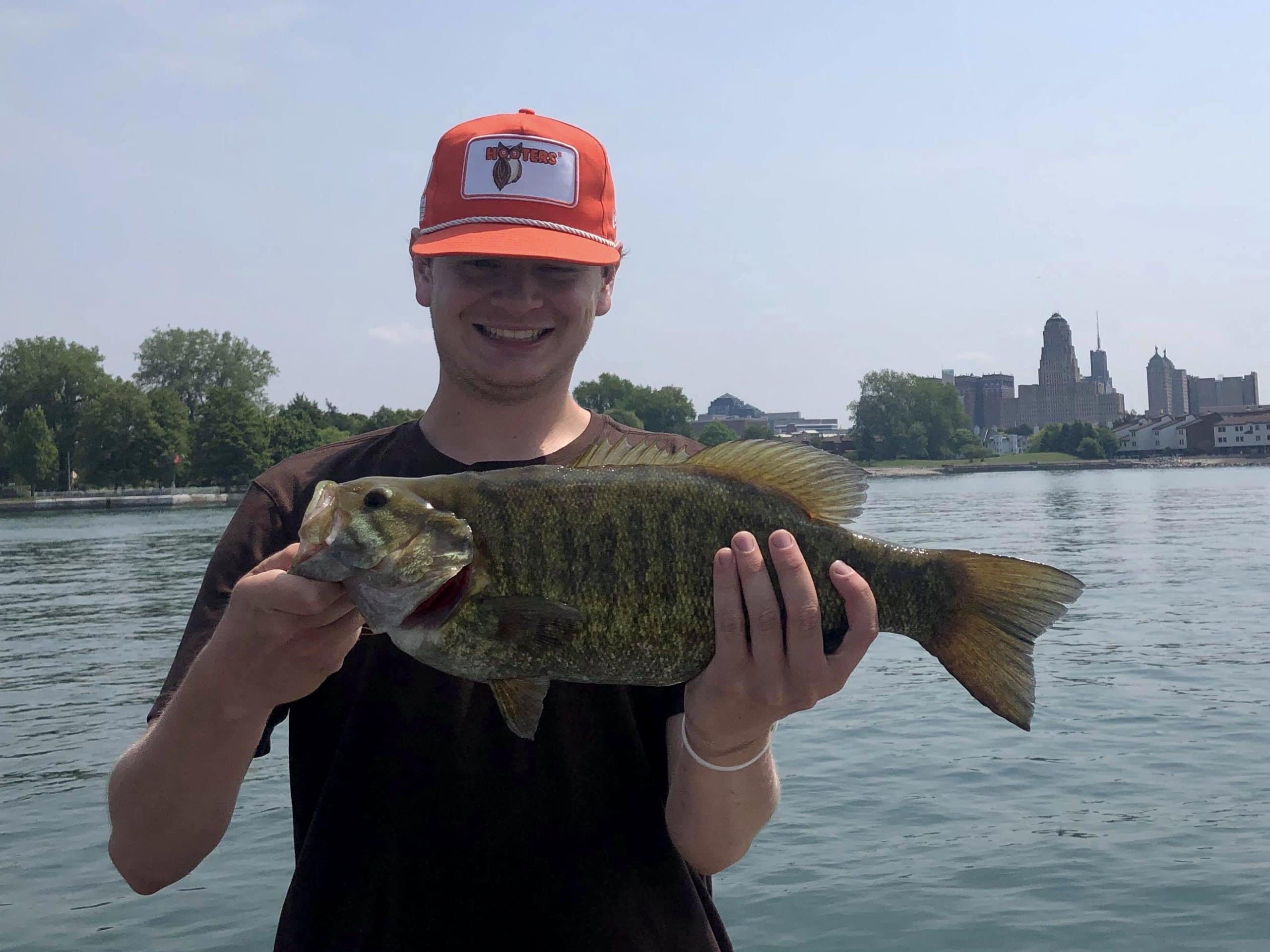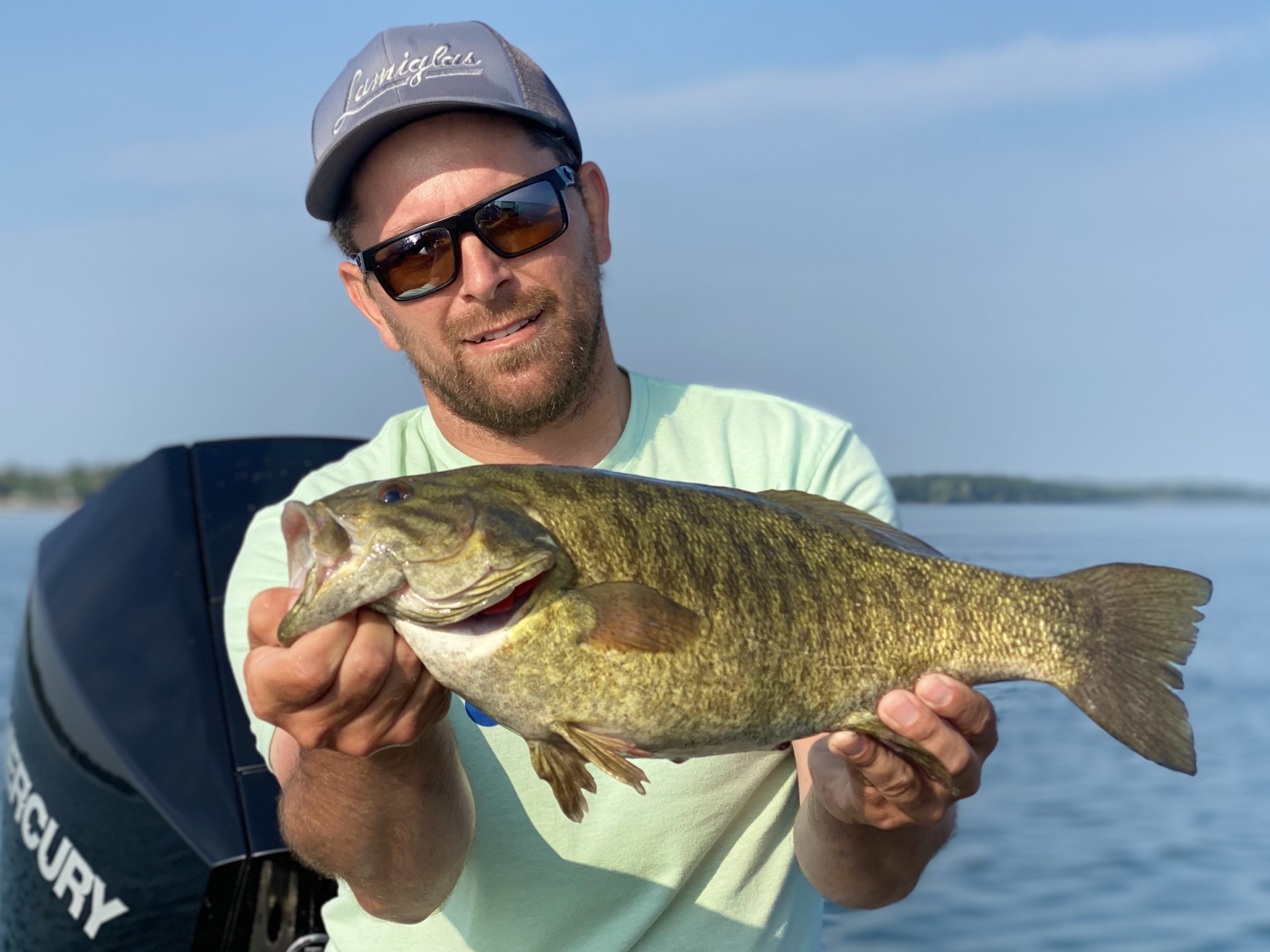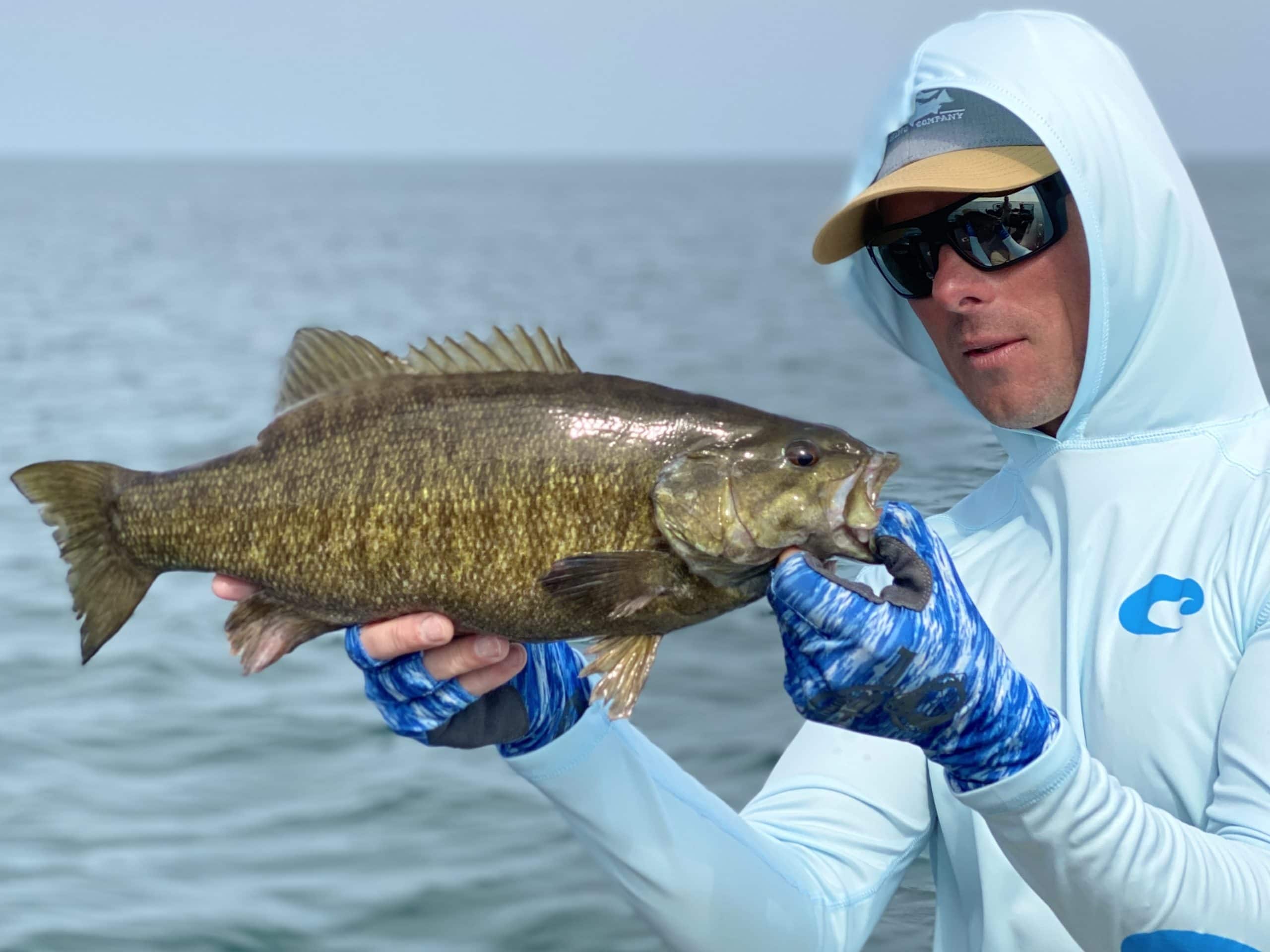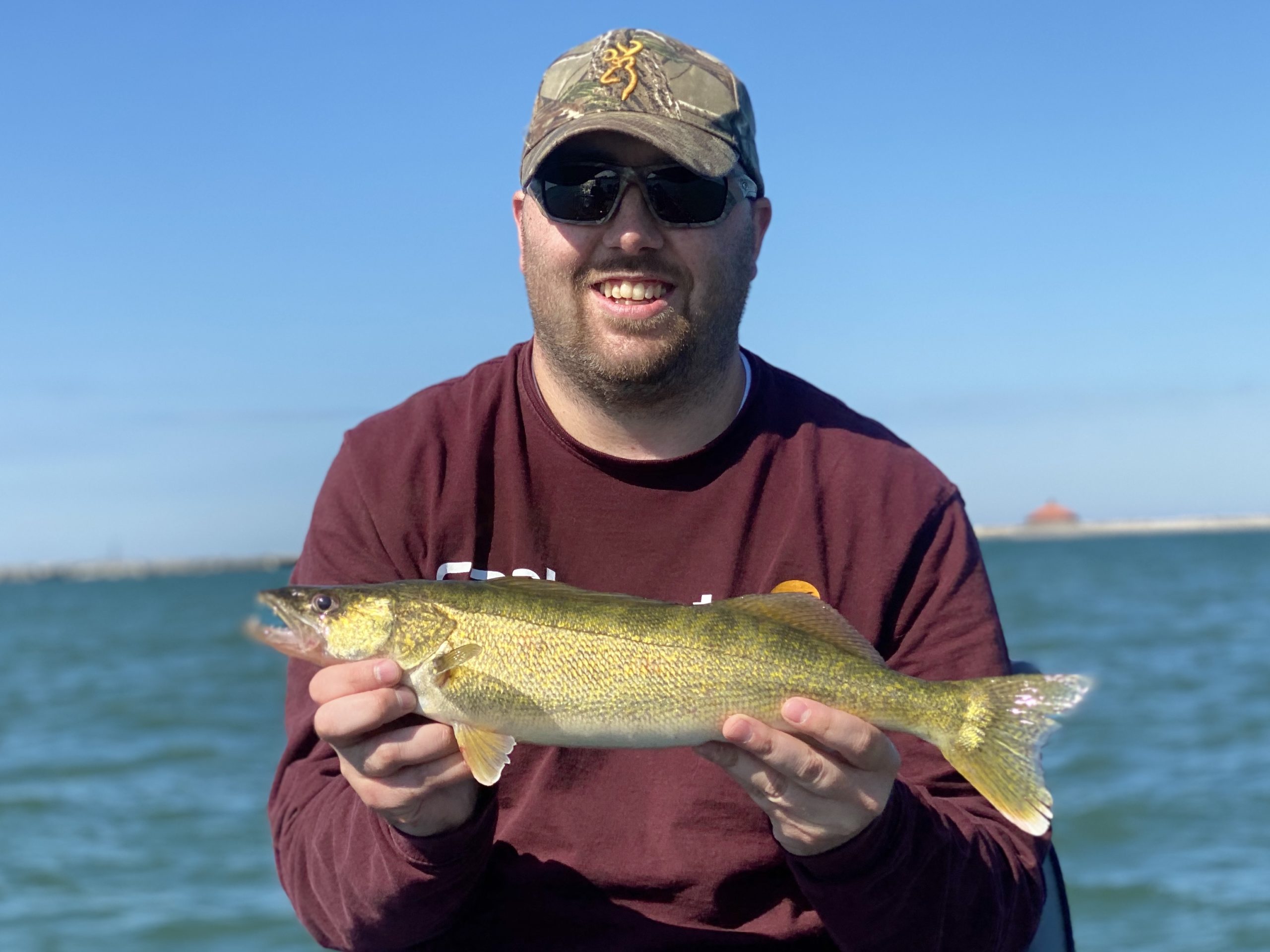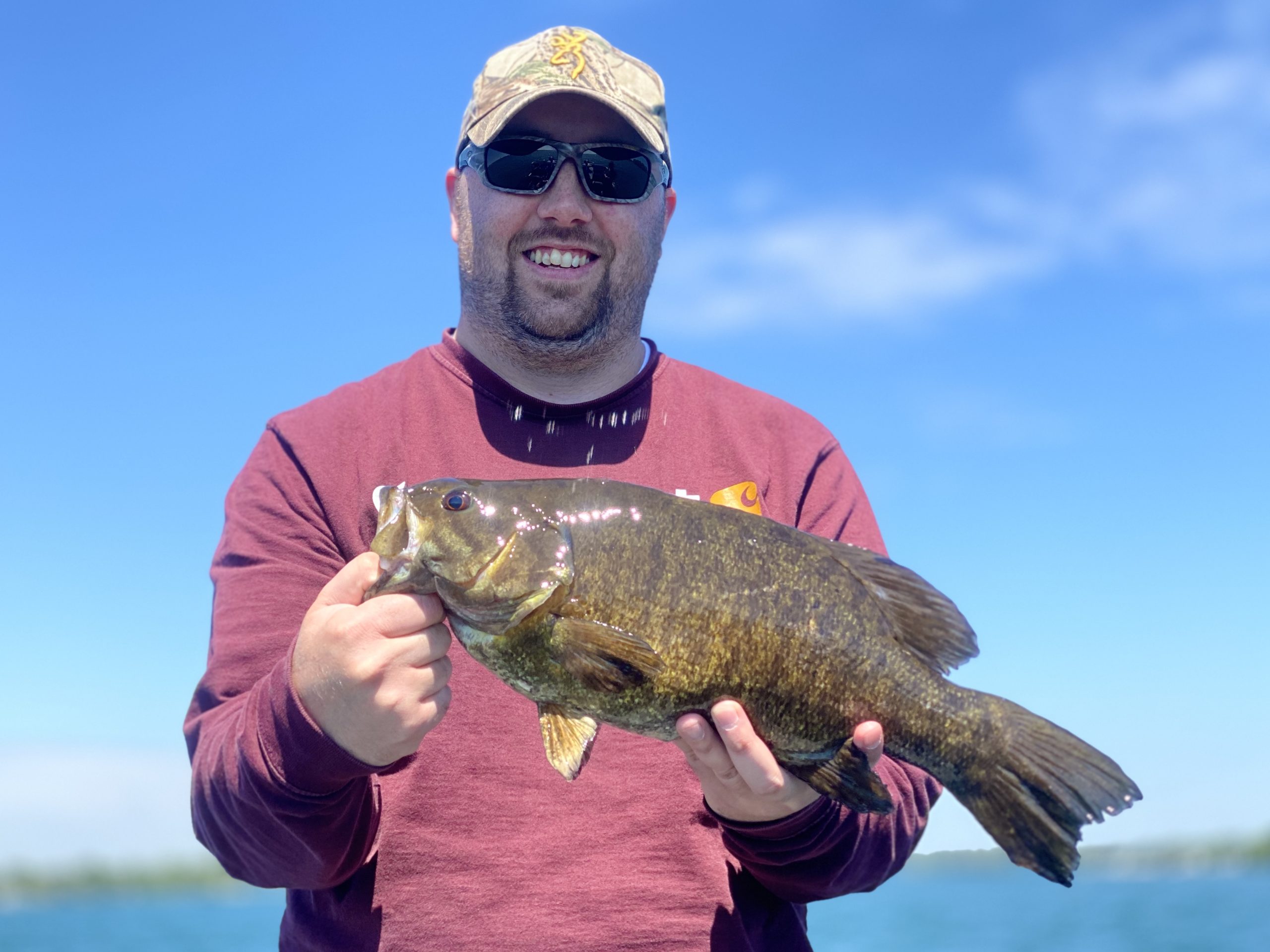 Next Week
The forecast looks excellent.  We'll be out every day – staying focused on smallmouth bass until the chaos of the 4th of July passes but the calmness of the lake may draw me into searching for walleyes for part of the day.  If you haven't booked a summer trip yet – get on it!  Our schedule is getting full.
Be Well my Friends,
Ryan