Days on the Water: 4
Who we fished with: friends, clients
Where we fished: Upper Niagara, Lower Niagara, Lake Erie
What we caught: smallmouth bass, freshwater drum, walleyes
Tactics: ned rigs, worm harnesses
Commentary
Observations from the Water – this Past Week (28-Jun – 4-Jul)
Happy 4th of July! It was an interesting week – mostly windy with sporadic bouts of precipitation. I fished Monday – Thursday. The forecast for Friday looked grim – so I made the tough call to reschedule. The weather didn't quite go down as forecasted – there ended up being a small window I could've exploited – unfortunately that happens from time to time. Things ended up getting a little crazy later in the day with hail, lightening, and torrential downpours – so cool to watch. I took Saturday and today off – boat traffic is always INSANE over the 4th of July weekend.
I spent a couple of my days fishing walleyes early and transitioning to bass and the other days committed solely to bass. Here's what I noticed:
The walleye action has been consistent enough to stay entertained – not on fire – but a fun pace, nonetheless.  I had the pleasure of hosting the whisperer, the silent assasin, and Captain America one evening – as per usual, fish were caught.  Throughout the week, I fished the line in mid 50s depths trolling harnesses on bottom bouncers and divers. Fish ate from mid water column down to the bottom. If you've been reading my posts for a while, you've likely heard me discount the importance of color. Don't get me wrong – I'm still in that camp – BUT – bright orange seems to be more productive than any other color.
The smallmouth bass bite is getting better every day. They are all in post spawn mode now and patrolling deeper water. Crawfish seemed to be the main menu throughout the week as evidenced by what was poking out of their gulleys, getting thrown up during the fight, and the color of their feces (rusty brown). That's the norm for this time of year so if you're targeting bass – pick apart the rocks my friends. I've been impressed by the size of some of these fish – and they're only going to grow throughout the summer.
A quick side note about the post-spawn bass bite.  It's always reliable from my birthday (30-June) til mid July.  After that – it's still good – but the weather tends to get stable and the fish get really picky.  The jaws don't get super aggressive again until late September.  Don't get me wrong – jaws will eat well throughout the summer months – but when they first get off beds they are hungry and the water temperature is perfect for them to feed aggressively.  I love the post spawn window ALMOST as much as the pre-spawn window.  Pre-spawn (mid April – mid May) is magical as the fish will eat seemingly anything you put in front of them.  Plus – that's when they are the biggest of the year – so that time of year is tough to beat.  However, I love post spawn because of the challenge.  They seem to move around a lot and behave a little different every day you go out.  You need to spend time dialing them in – so the numbers aren't always high – but when you do get them dialed, it feels like you accomplished something.  It's a perfect time of year to target them if you're a competent angler looking for a challenge so I've been aggressively recruiting folks of that caliber to fill this window.  Everyone on my boat this past week fit that mold – all did VERY well.    
This is just the beginning of what I'm sure is going to be an excellent summer for angling. All the trends are promising – time to put in work!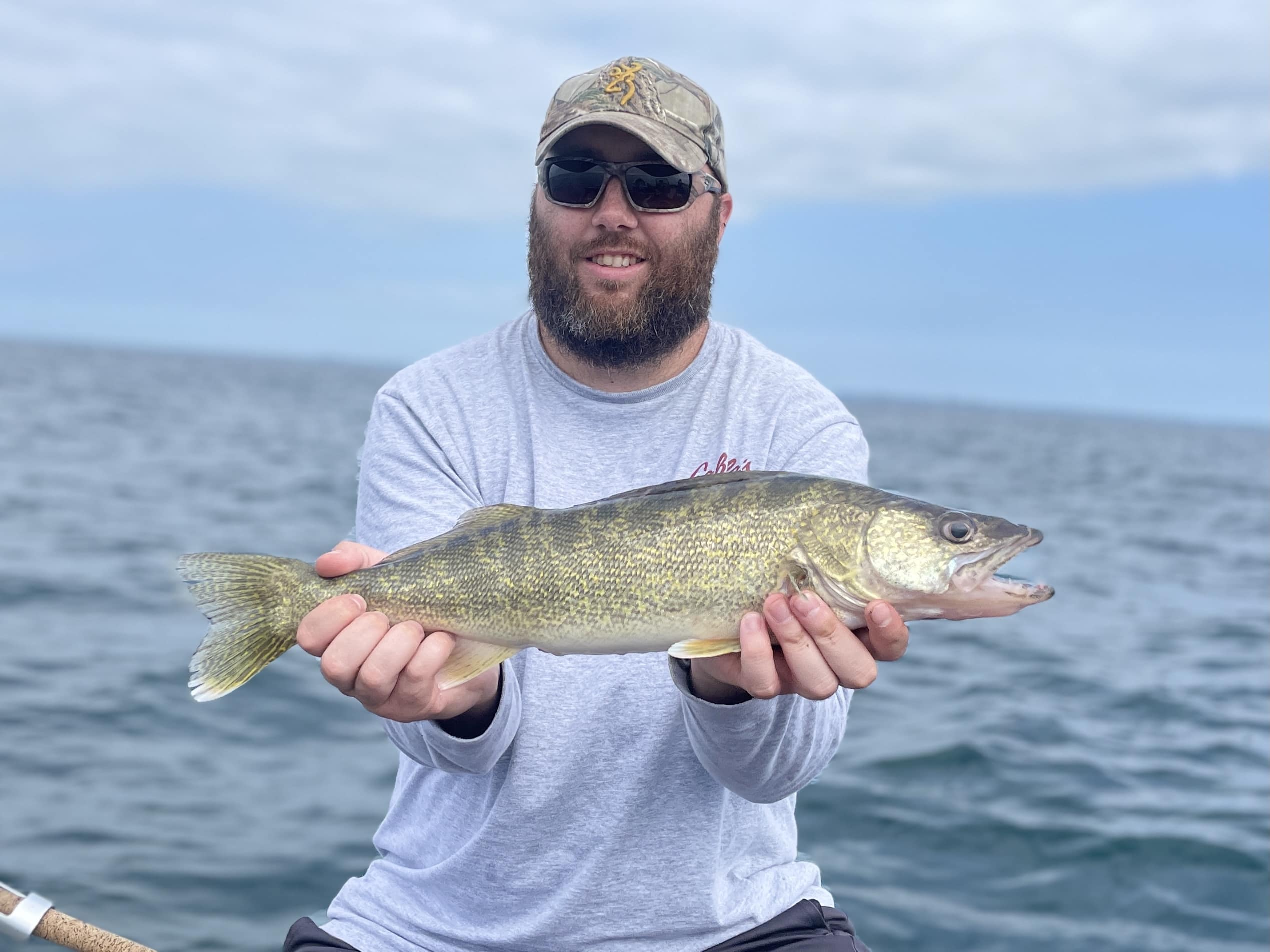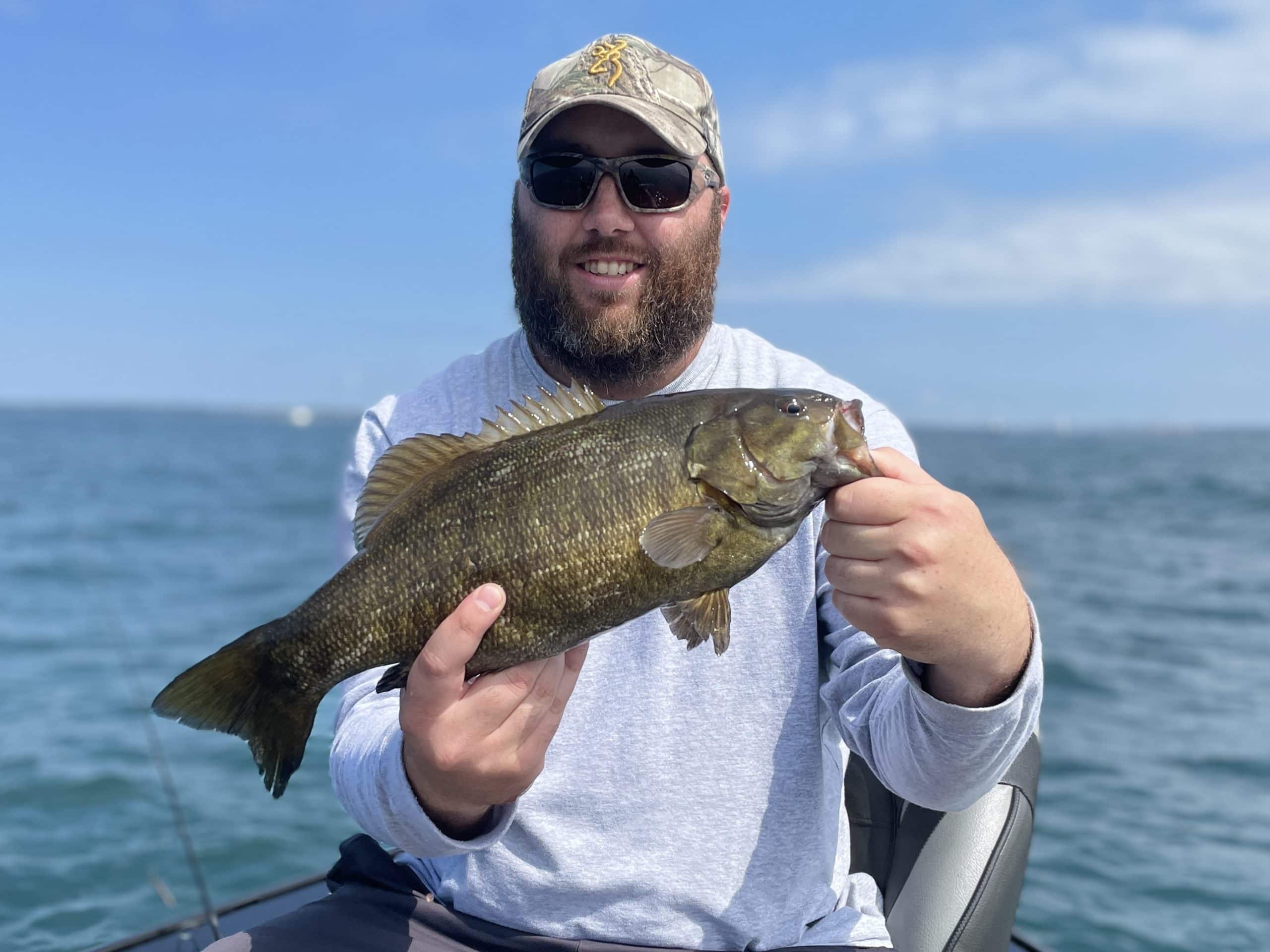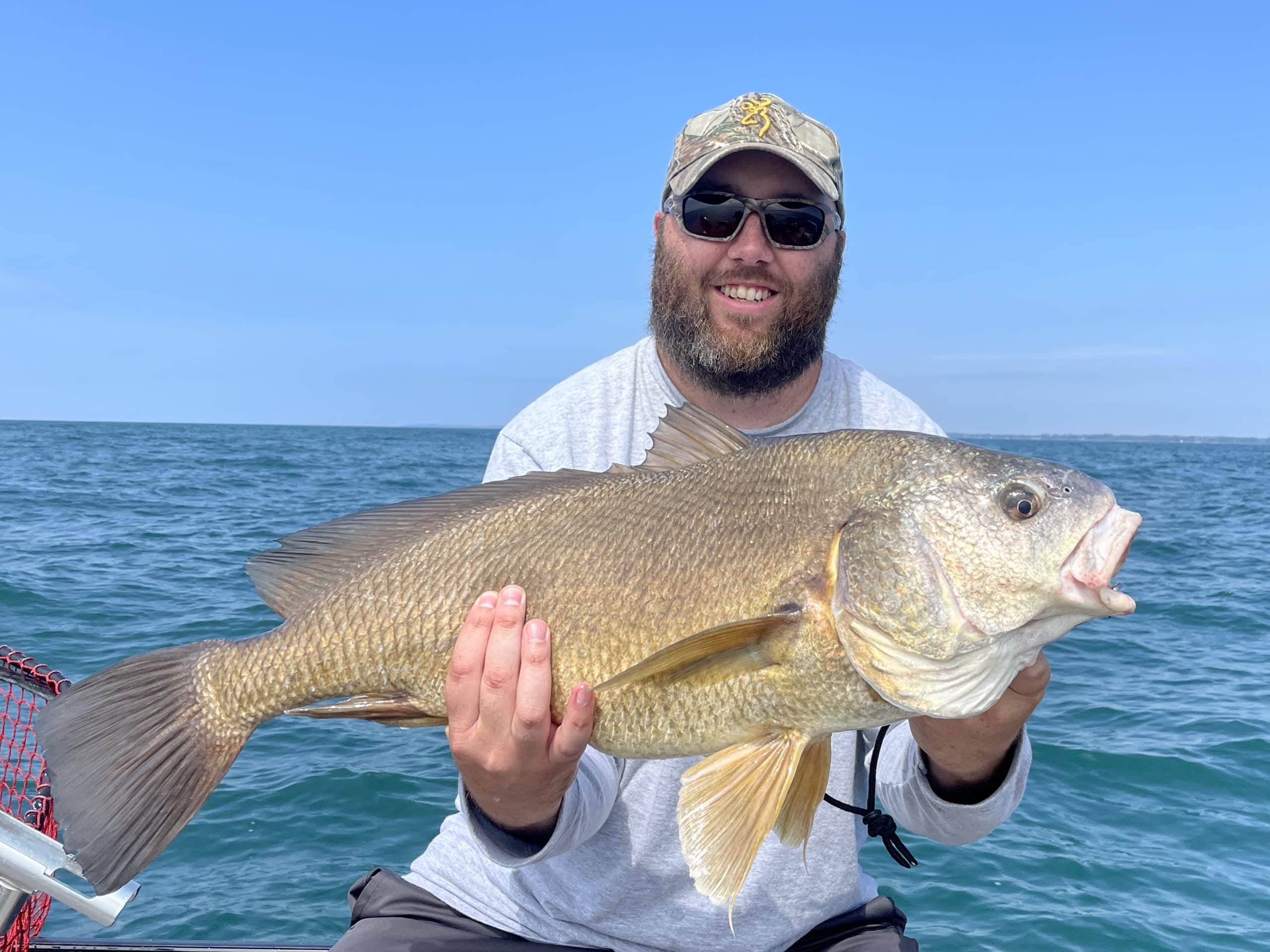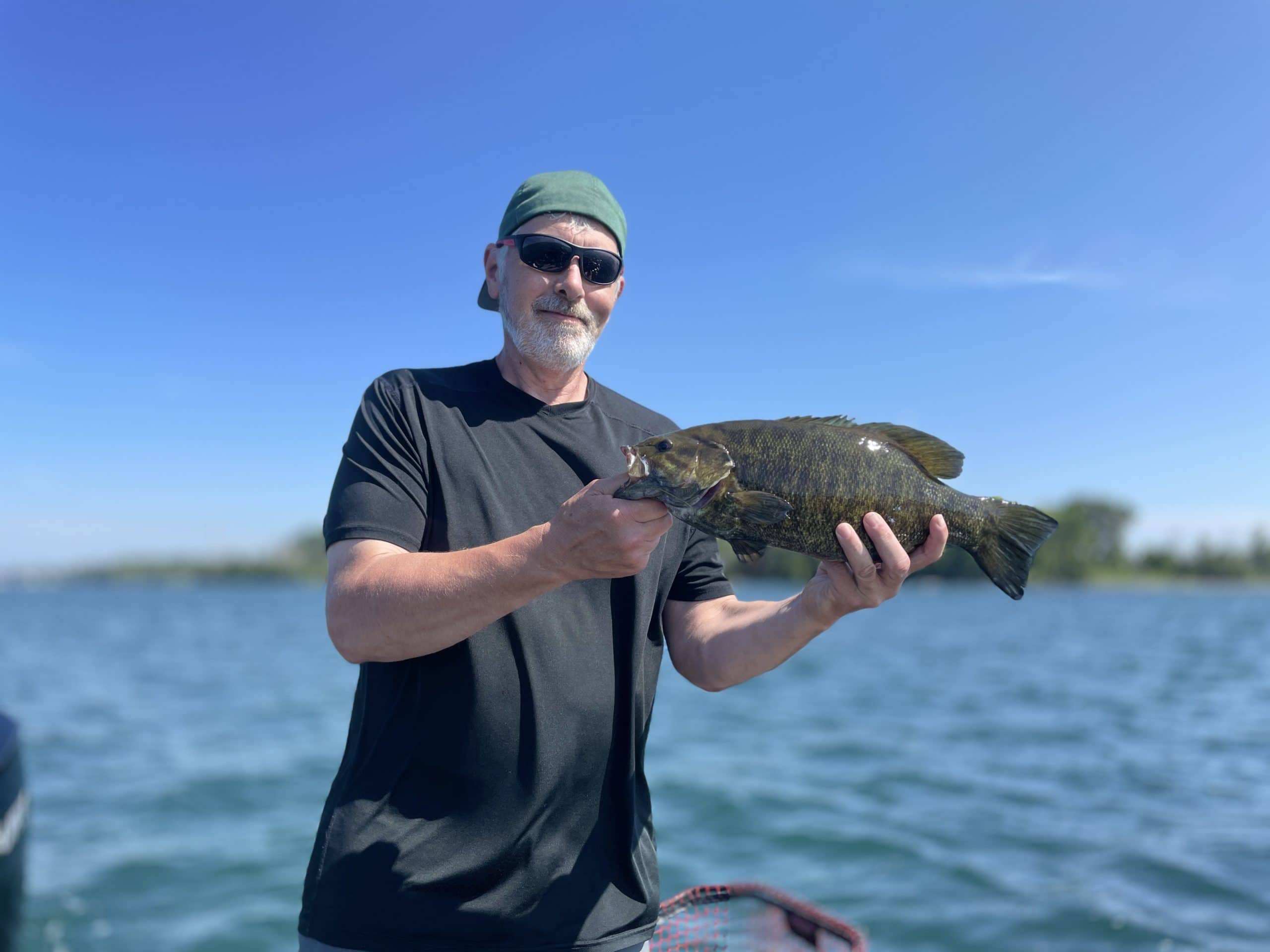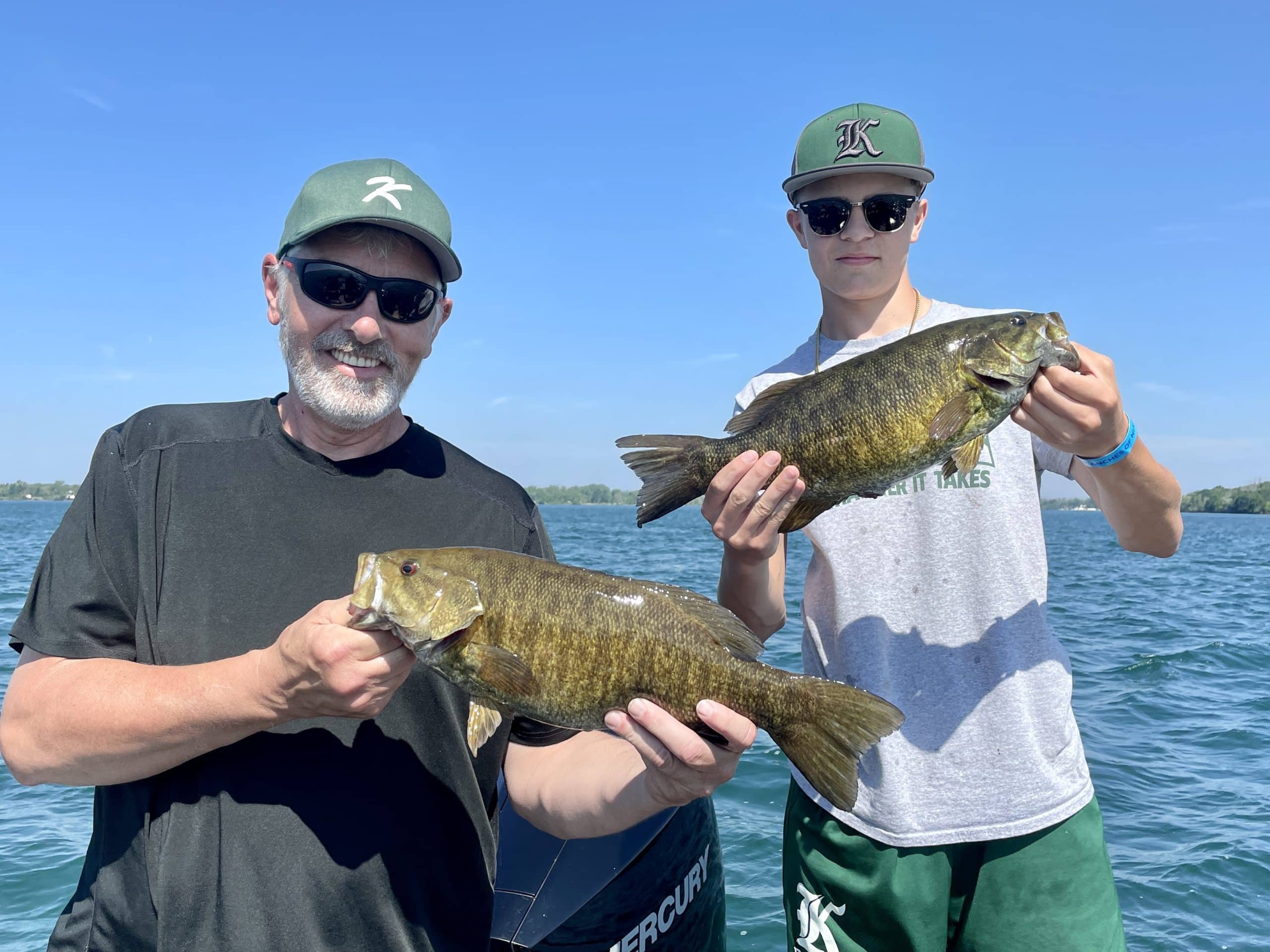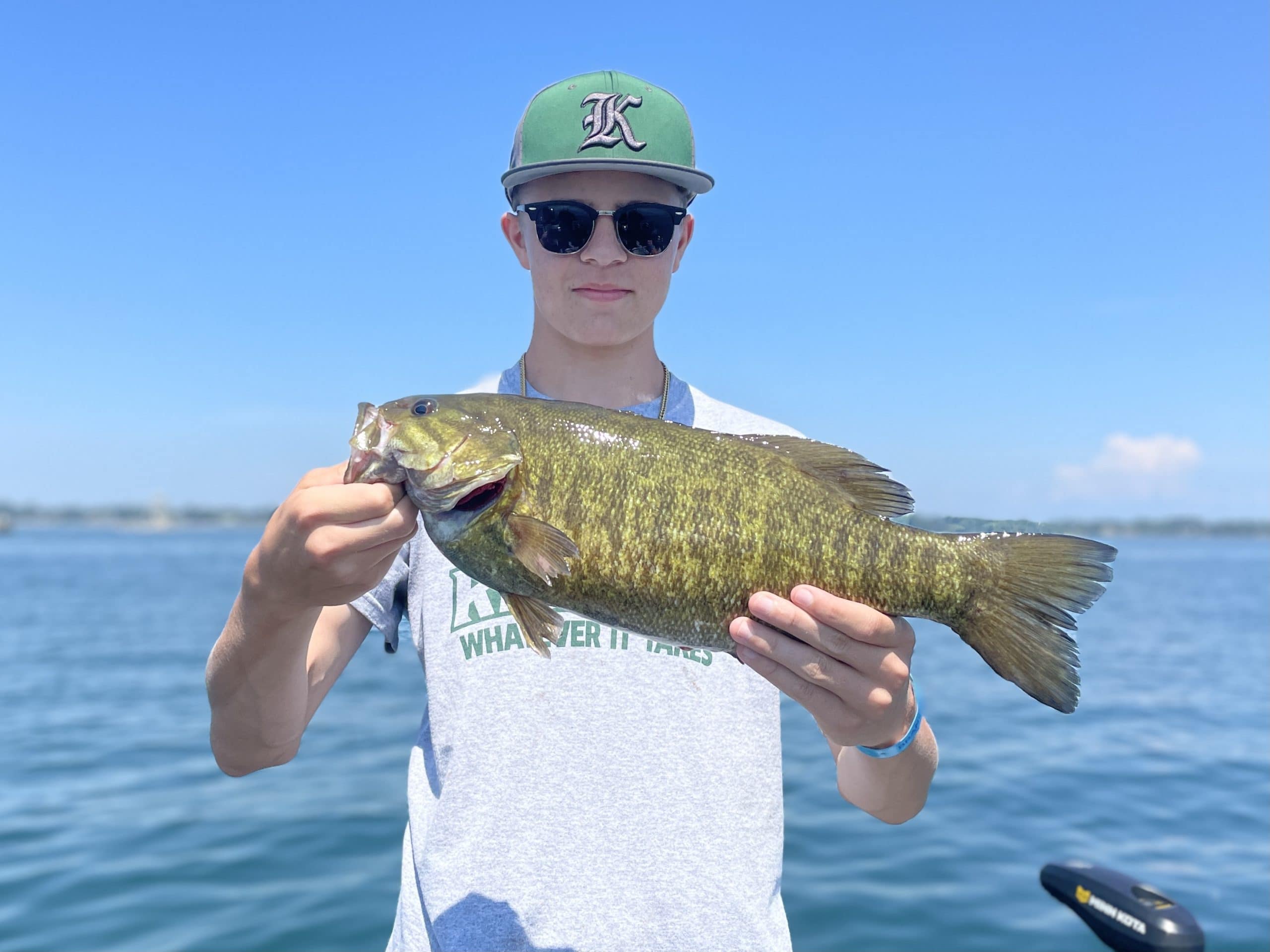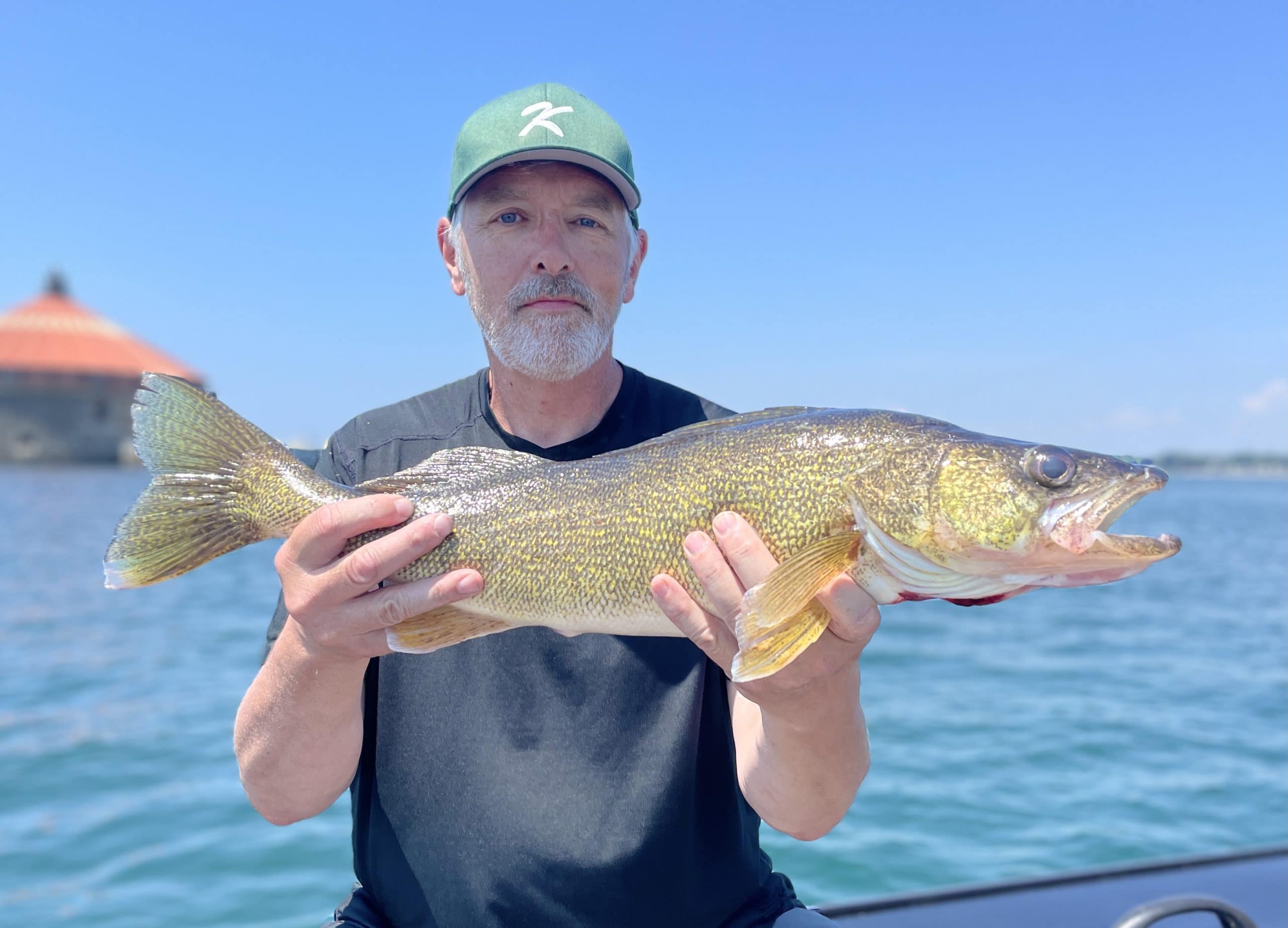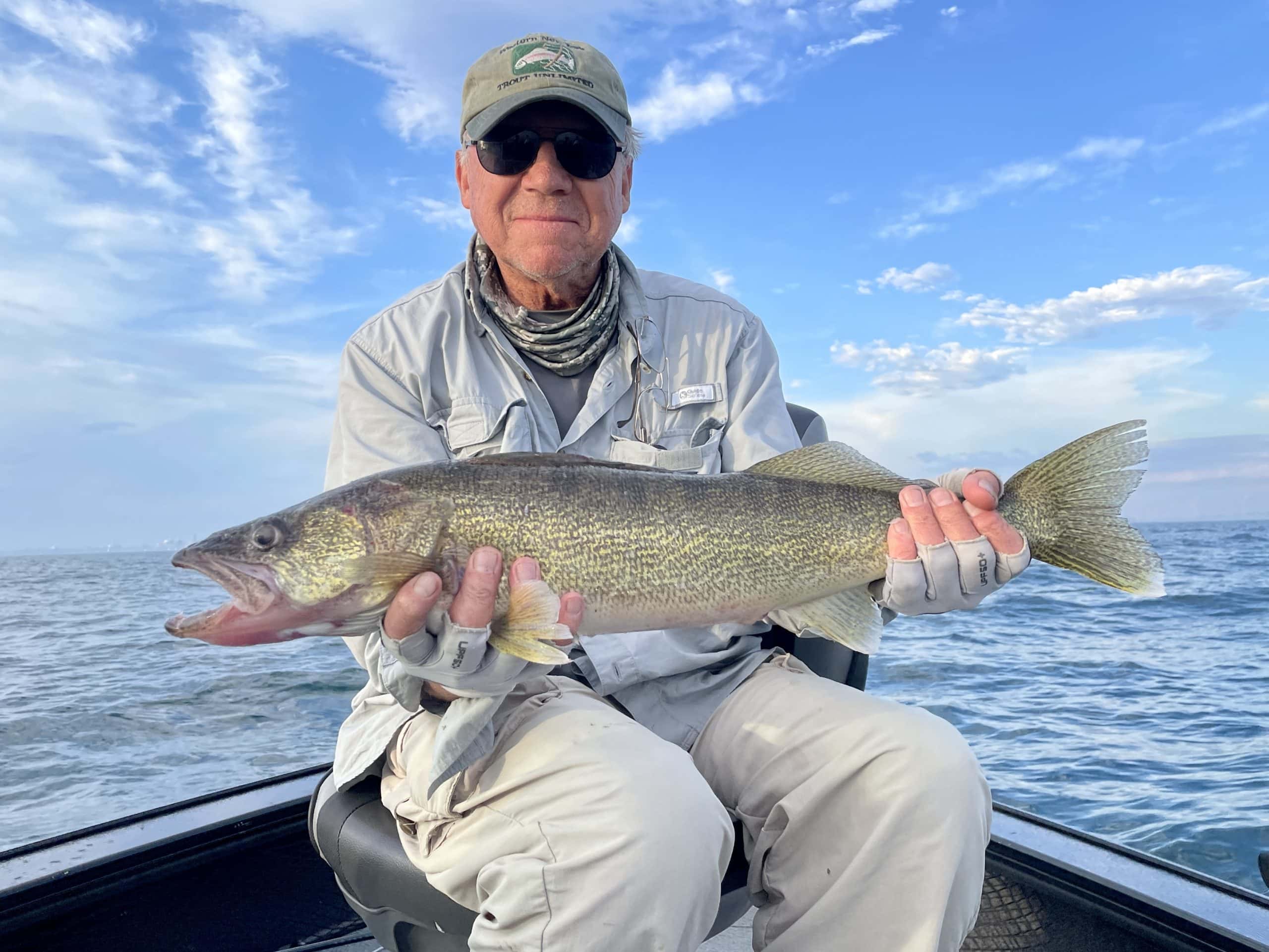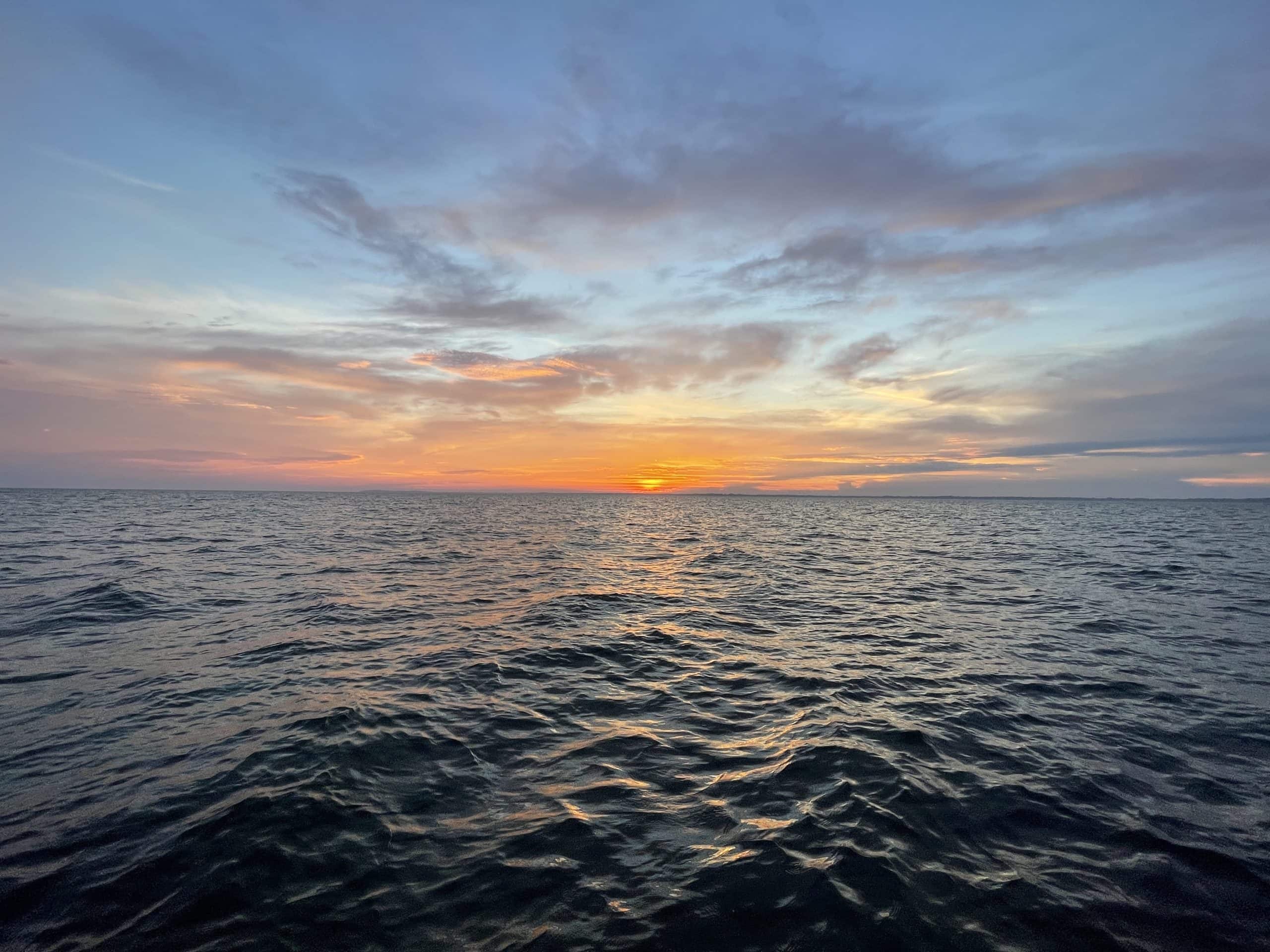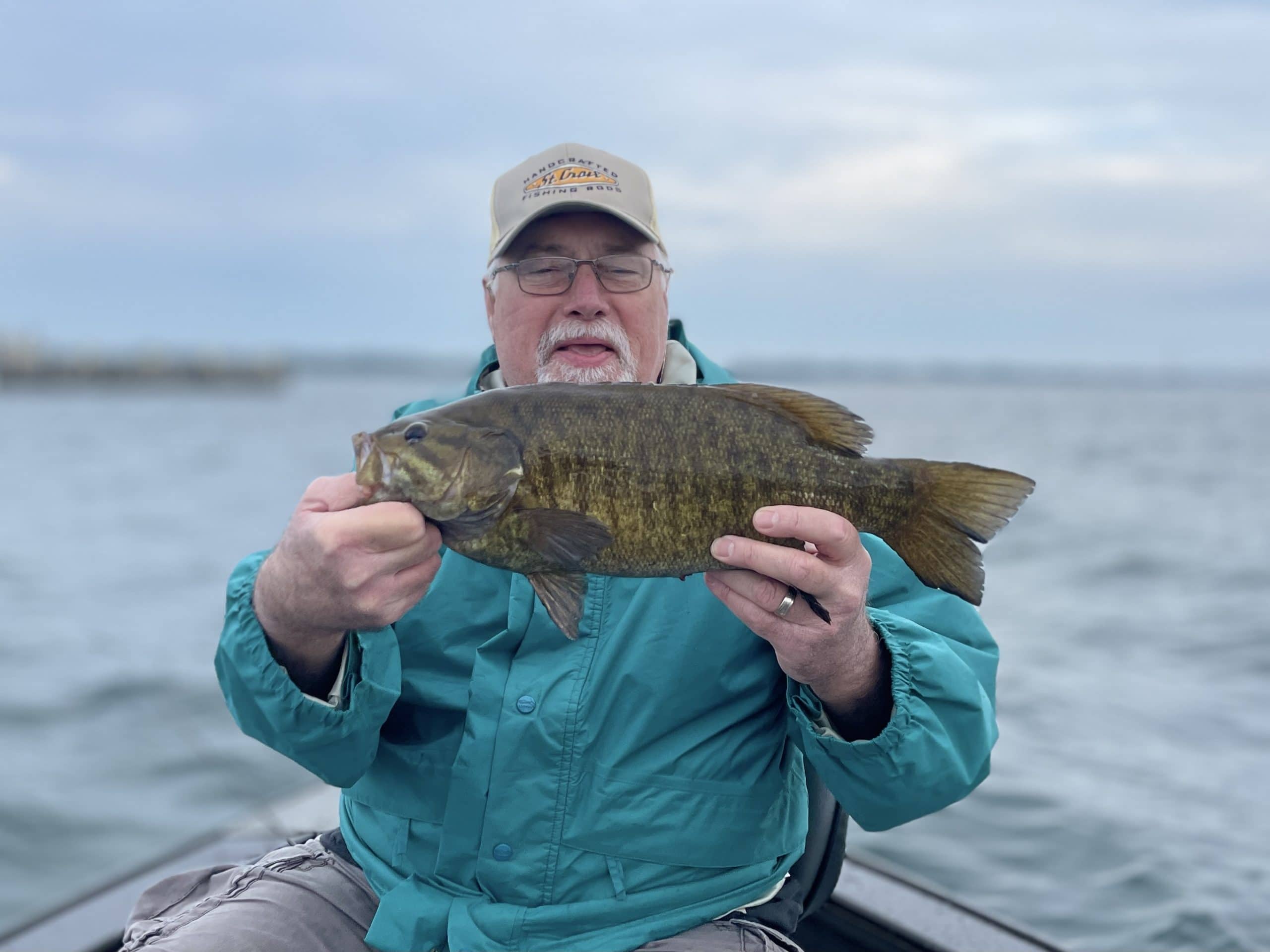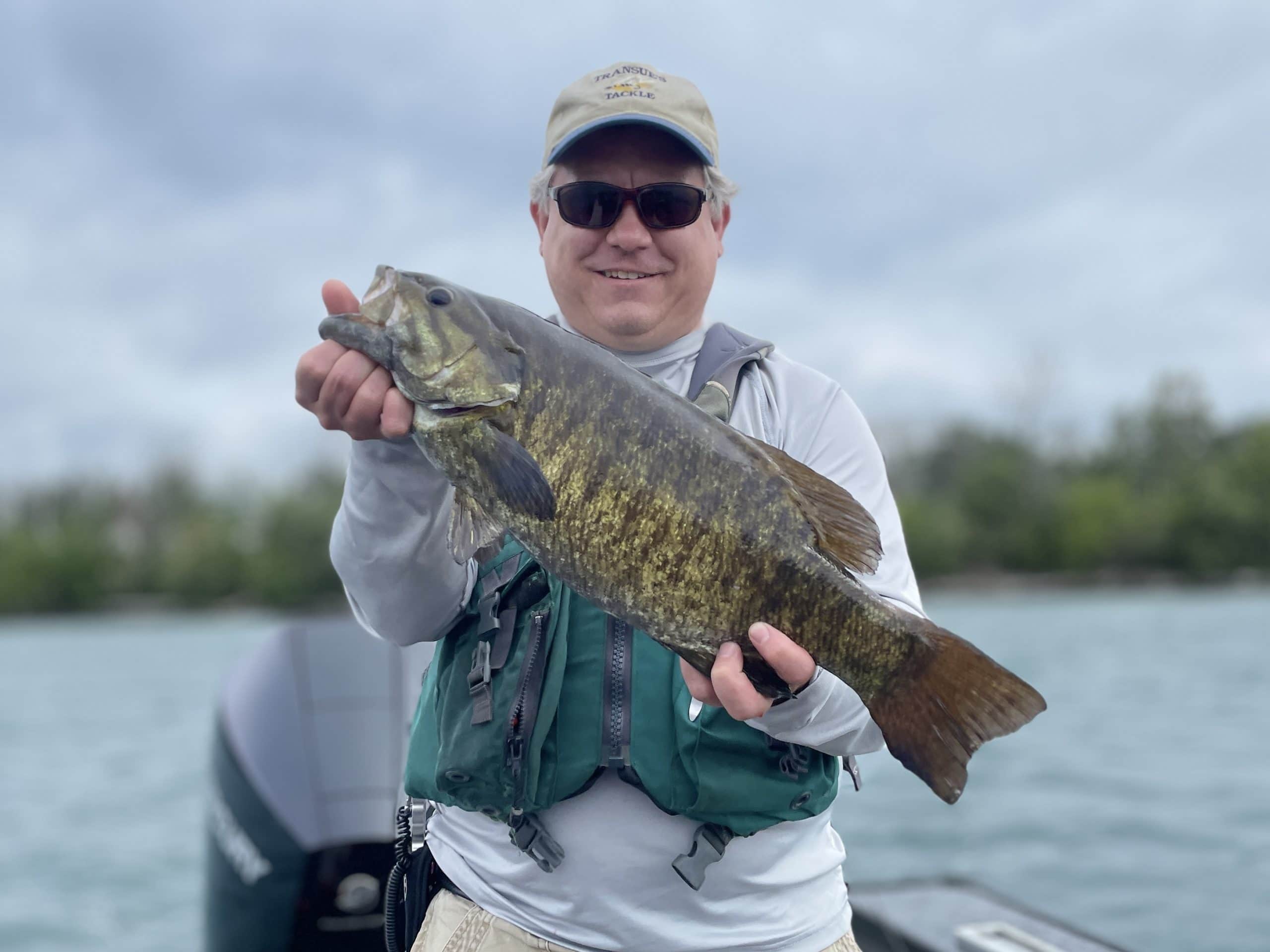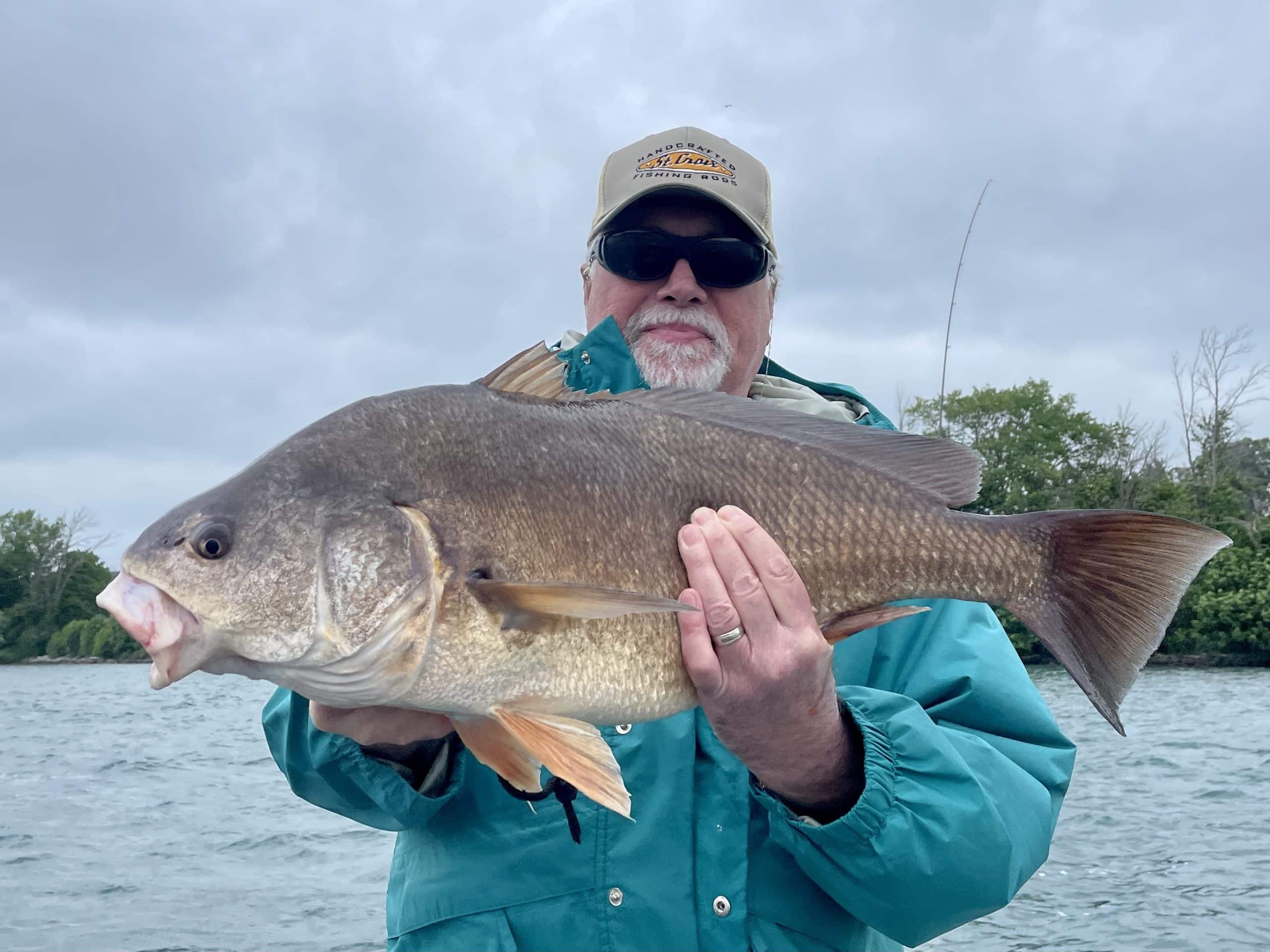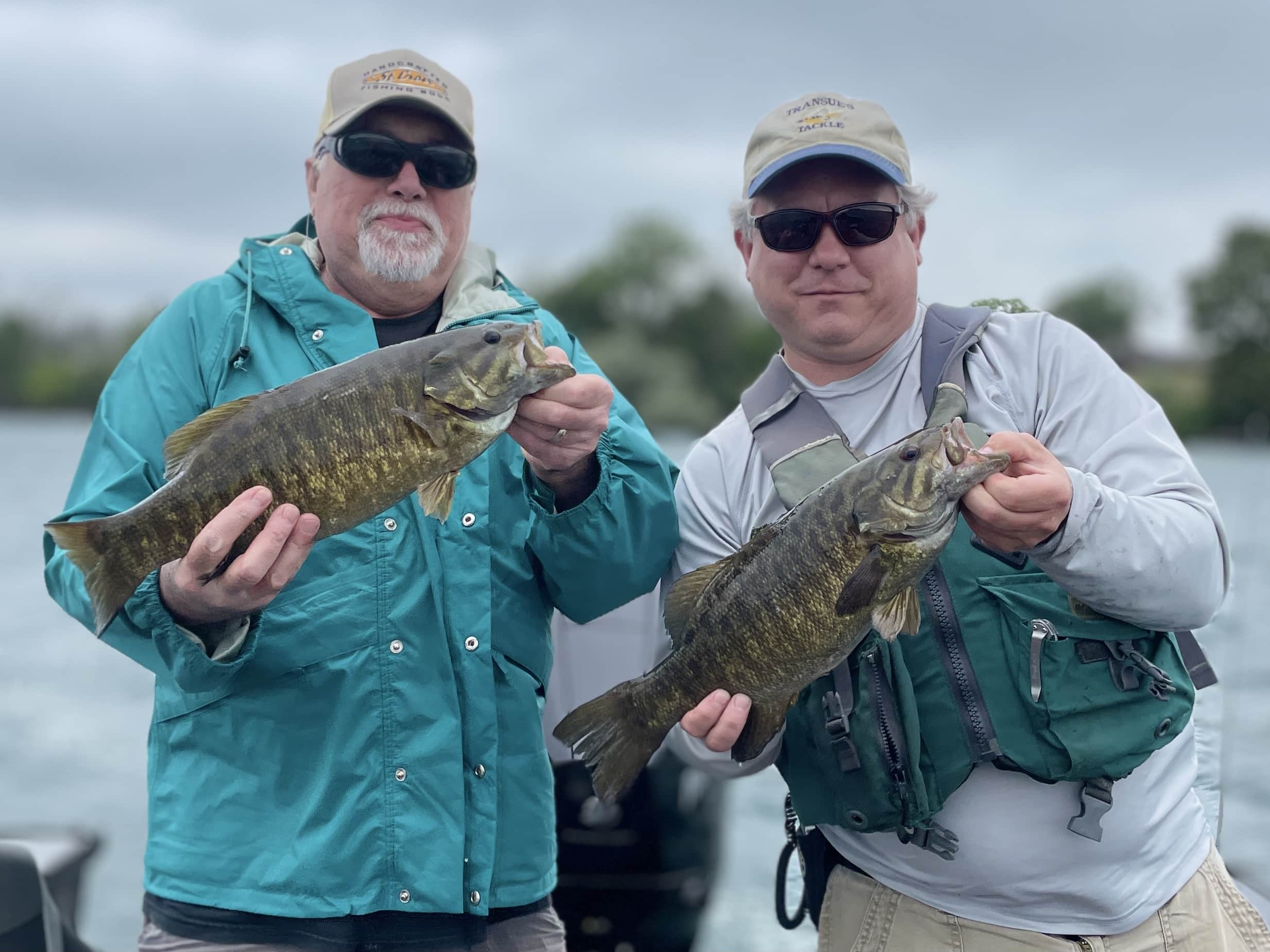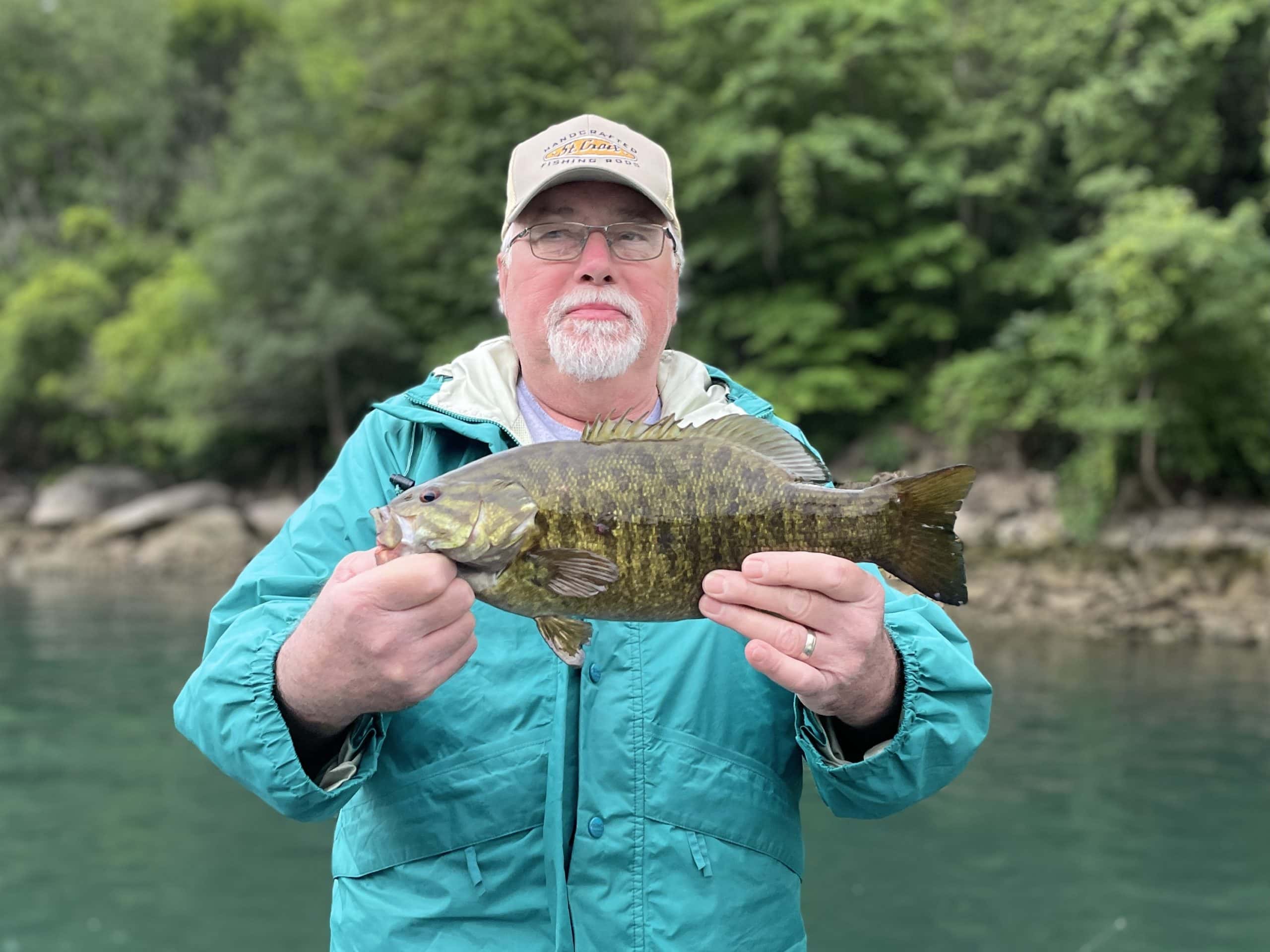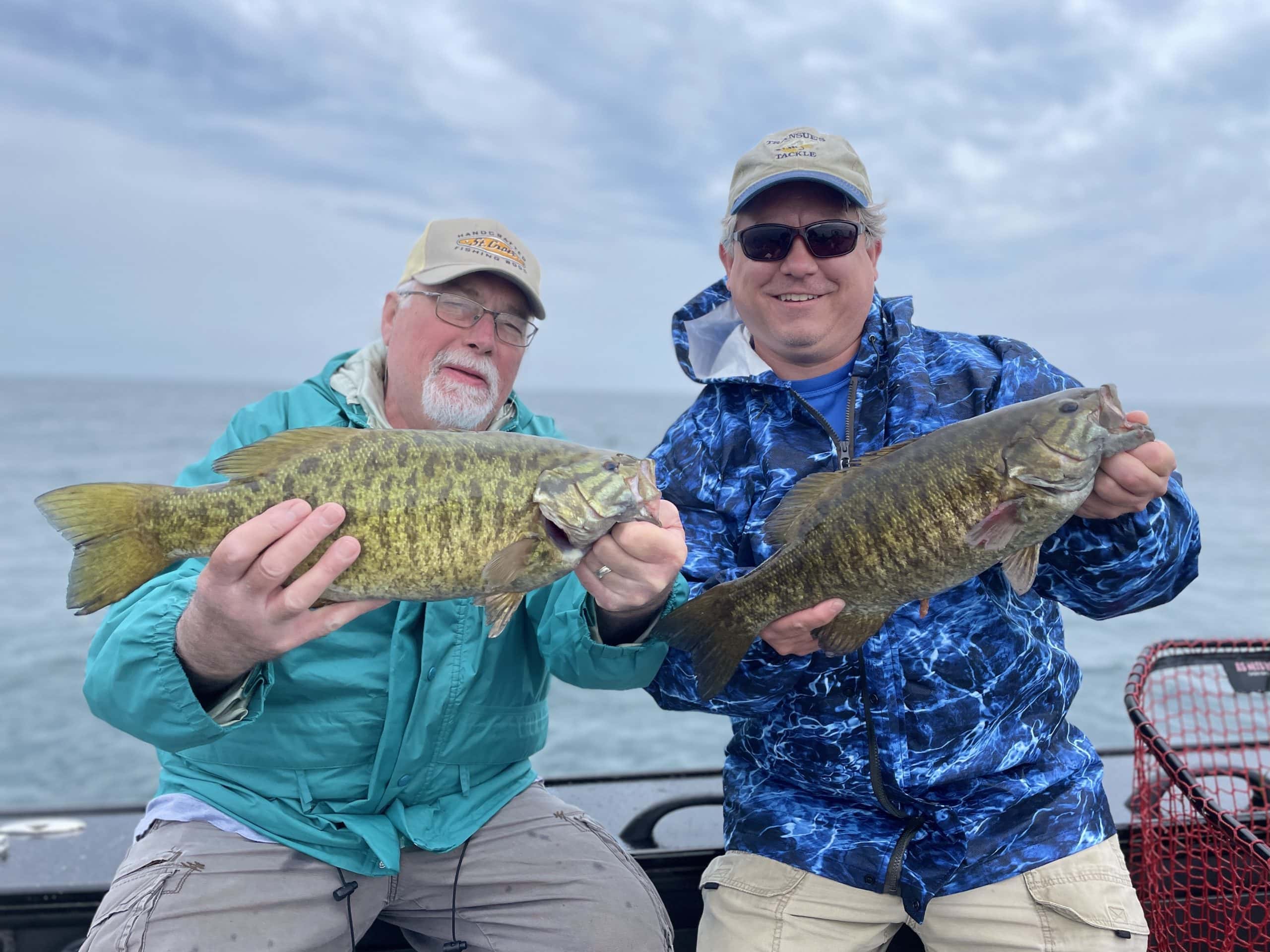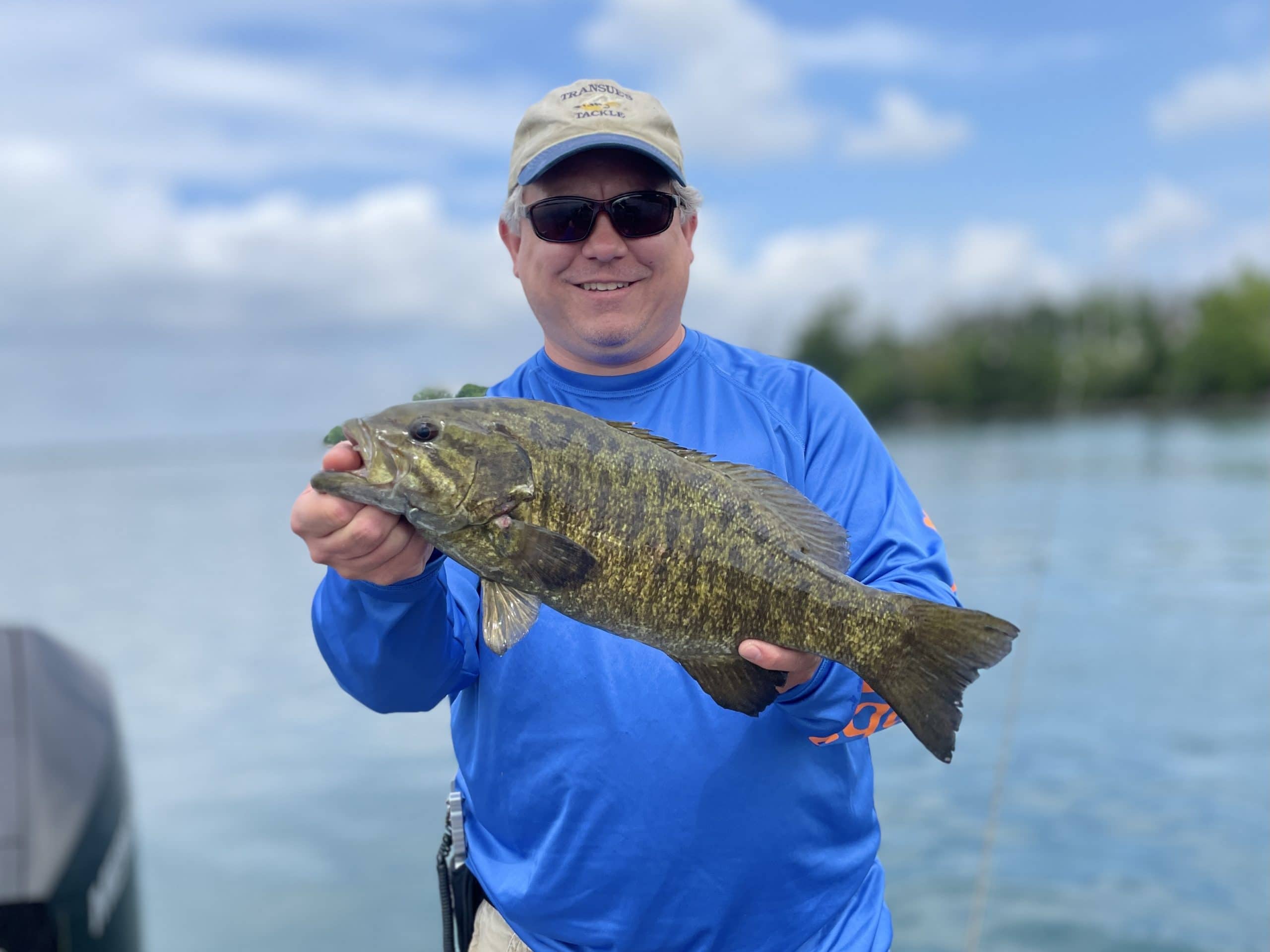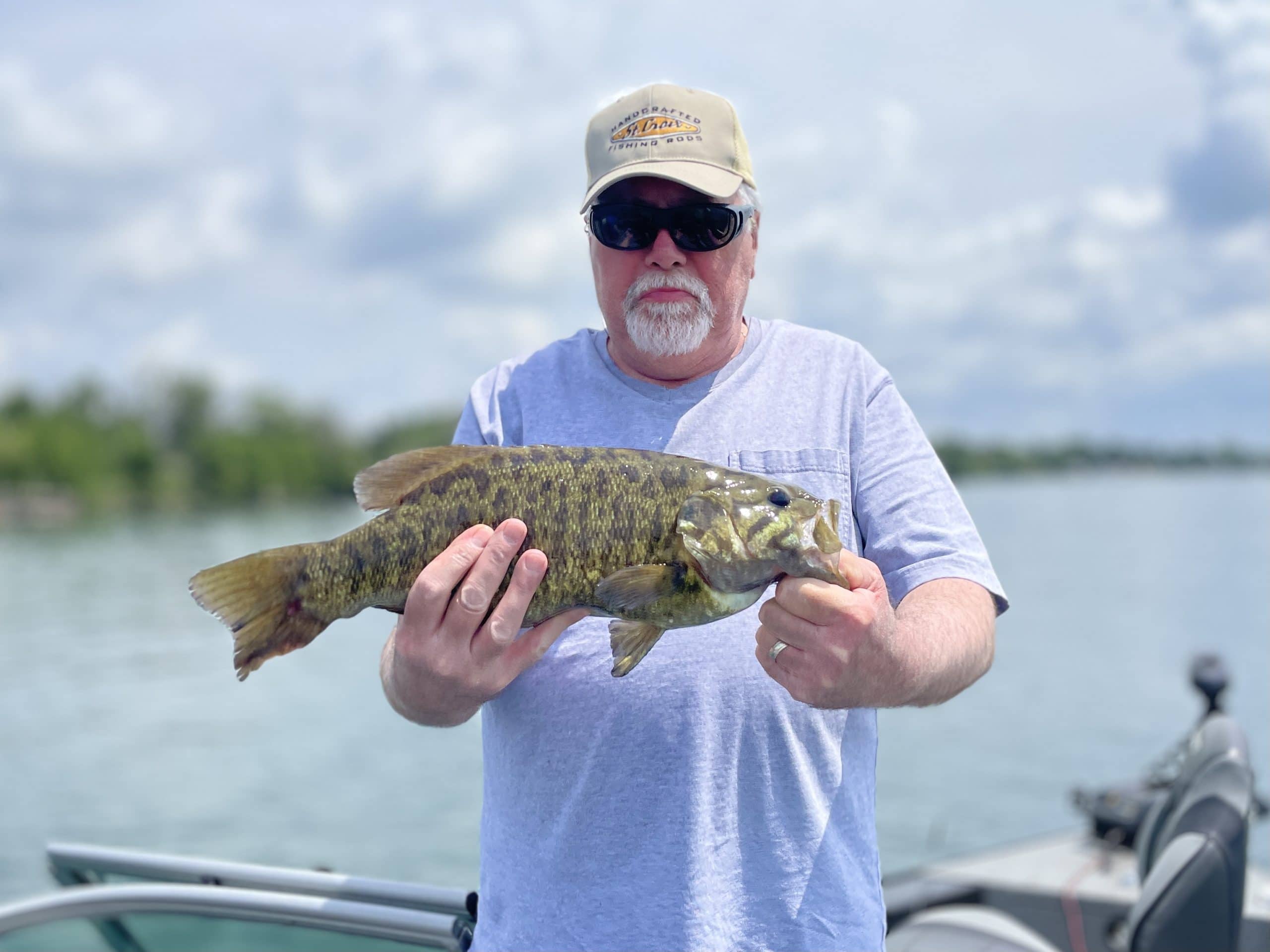 Looking Forward (5-11-Jul)
Next week is looking good. A repeat of this past week – except a little more stable (if the forecast holds). I'll be out there daily – running split walleye/bass programs. I hope to see you out there.
Summer availability is getting slim – thank you to all our loyal customers for booking trips! Demand is extremely high right now. I'm happy that's the case – but mindful of the fact that it's likely fleeting/a post COVID spending spree. If you've fished with me for the first time this year, or will be over the next few months – please take stock of the amazing resource that we have around here and consider ways to help protect it.
Stay Healthy my friends – mentally and physically,
Ryan