Days on the Water: 7
Who we fished with: friends, clients
Where we fished: Upper Niagara, Lake Erie, Lower Niagara
What we were Targeting: Smallmouth Bass, Freshwater Drum, Walleye
Tactics: ned rigs, worm harnesses
Commentary
Last Week
Wow – I'm kinda crispy after this past week.  Super sunny and hot every day.  The bass didn't seem to mind though…that is, until the daily surge of boat traffic showed up.  Not a complaint – I'm happy people are getting outside and enjoying the river.  However, it'd be a lot nicer if folks understood etiquette on the water.  Whatevs – getting out super early to avoid it all seemed to be a safe compromise.
The bass fishing this past week was consistent – not on fire by any means but there was enough action to keep all parties engaged throughout the day.  I made one attempt at walleyes – yesterday.  By the time we got our lines wet, the boat (and us) was completely covered by caddis (locally called "sand flies" for some reason).  When I say covered, I mean it.  I had a great screen/marked good numbers of fish but didn't pick one up in the first 30 minutes.  Rather than enduring the insanity of all those bugs crawling into every orifice of our bodies, we bailed and went bass fishing.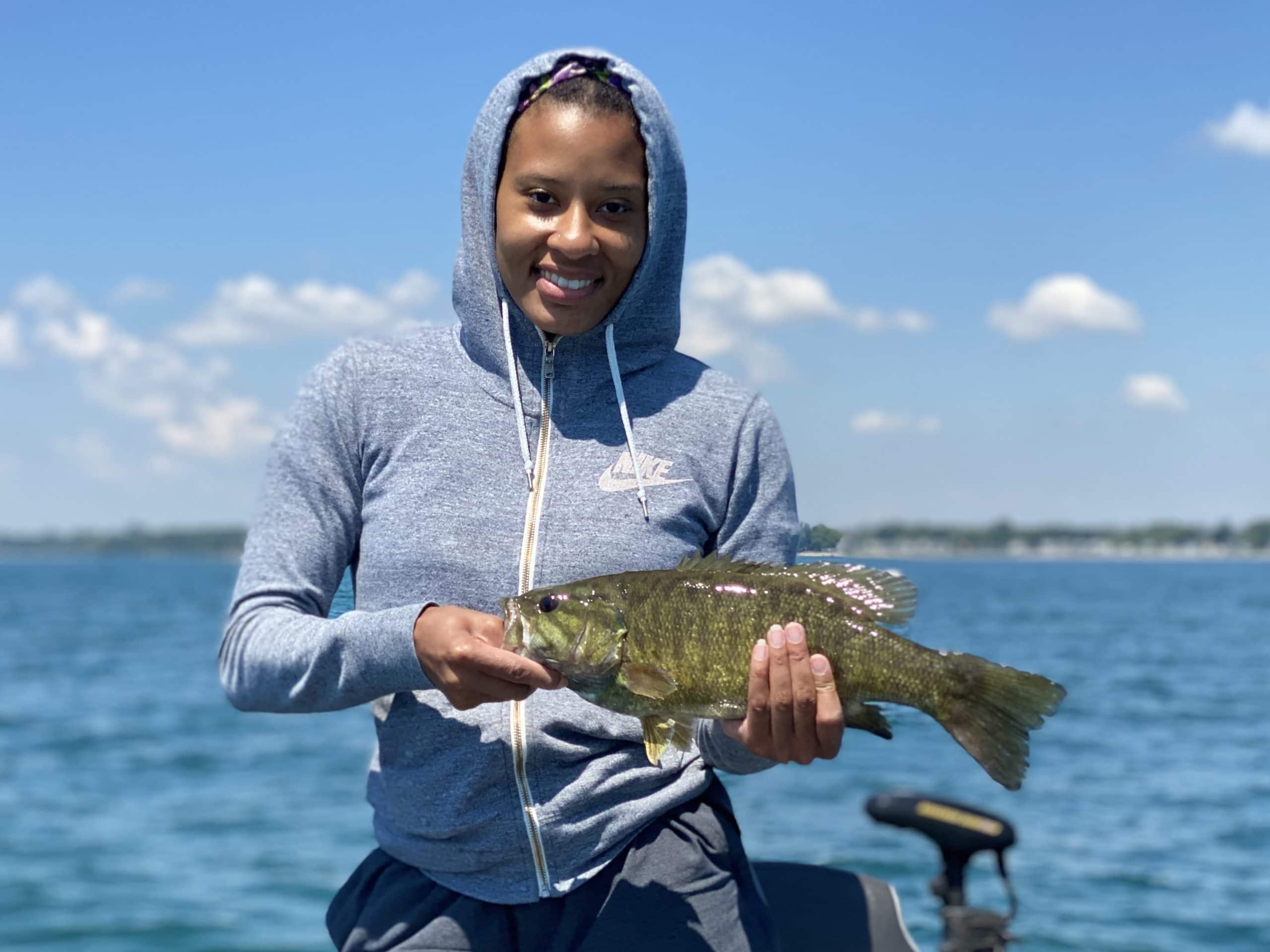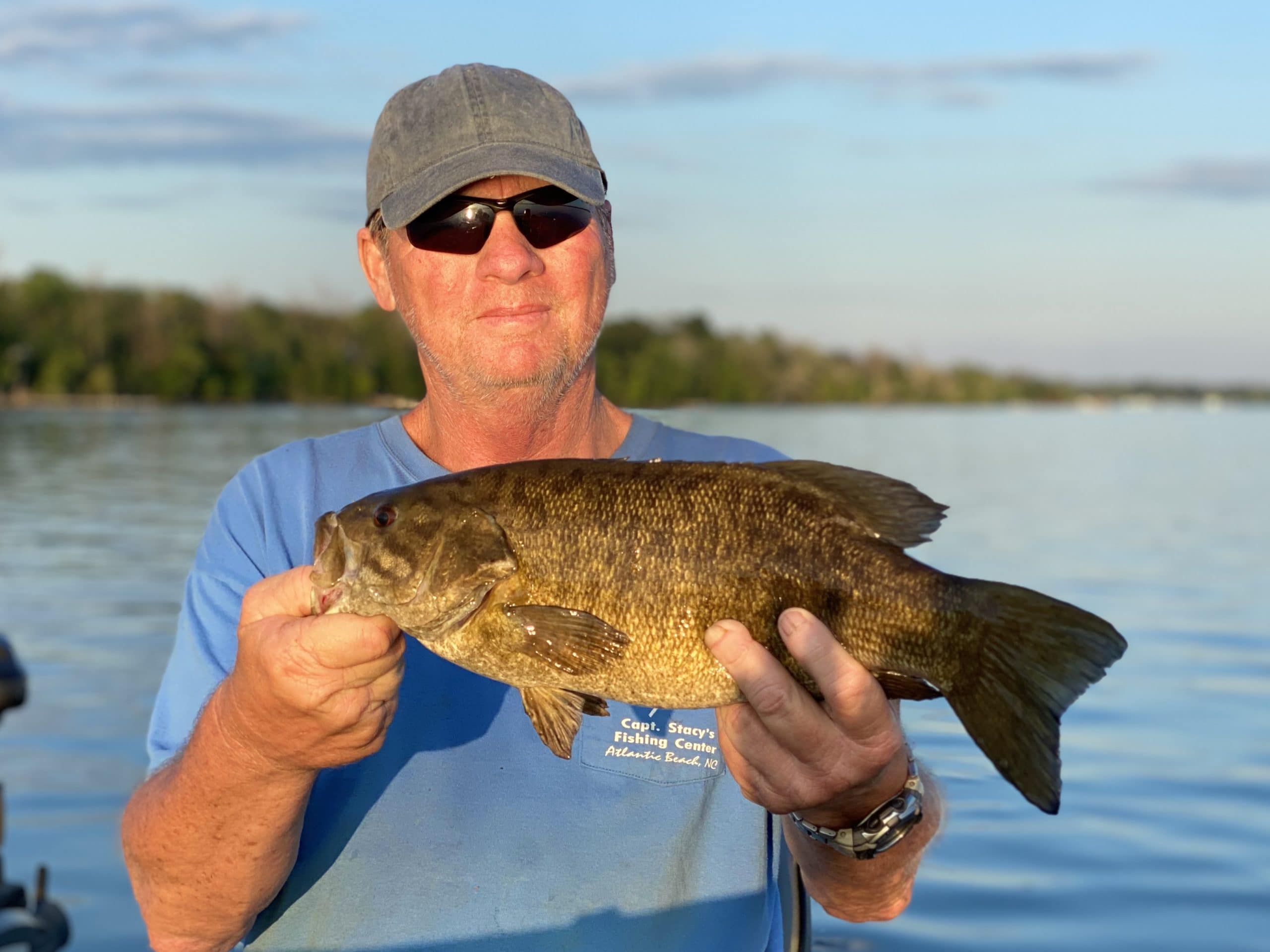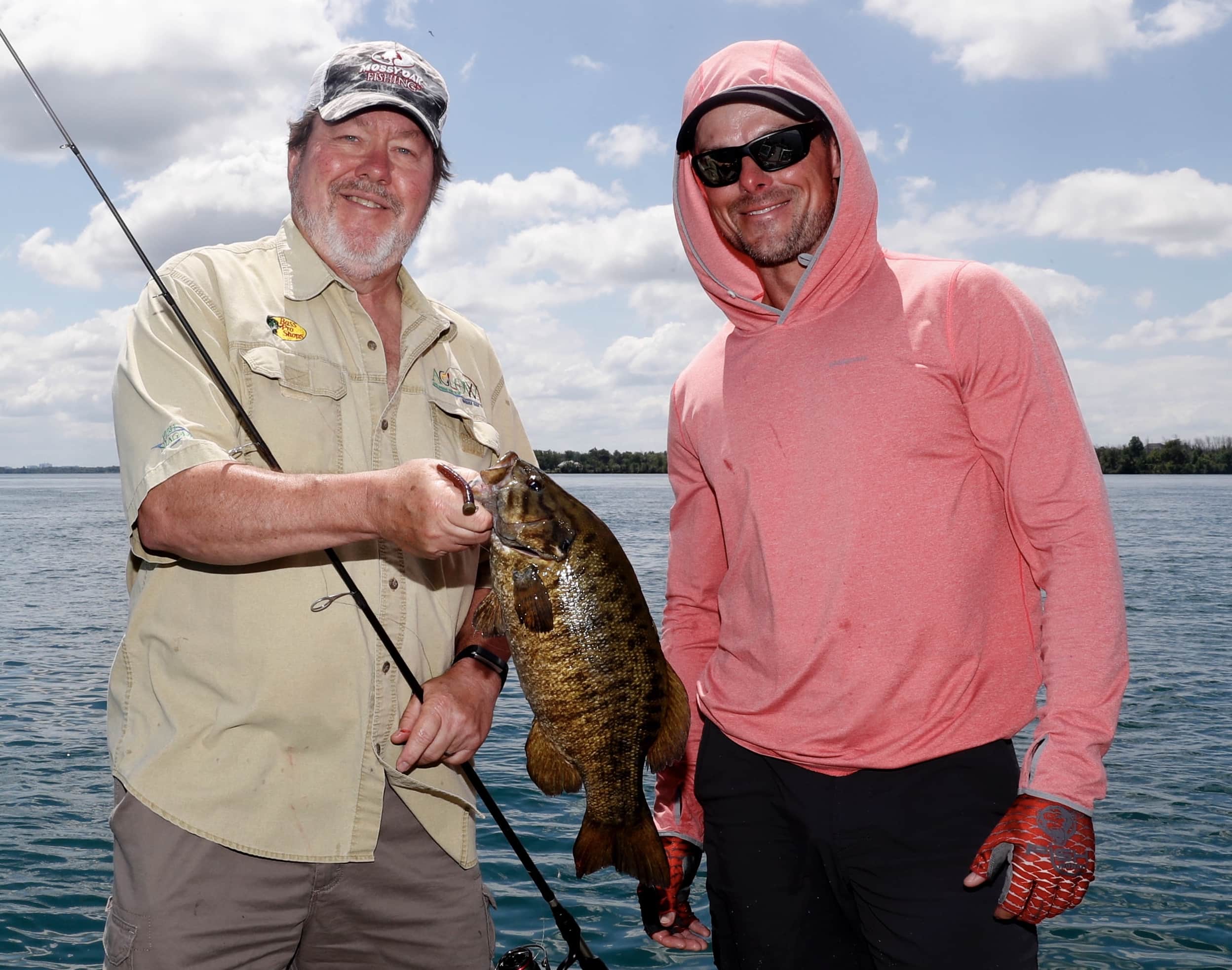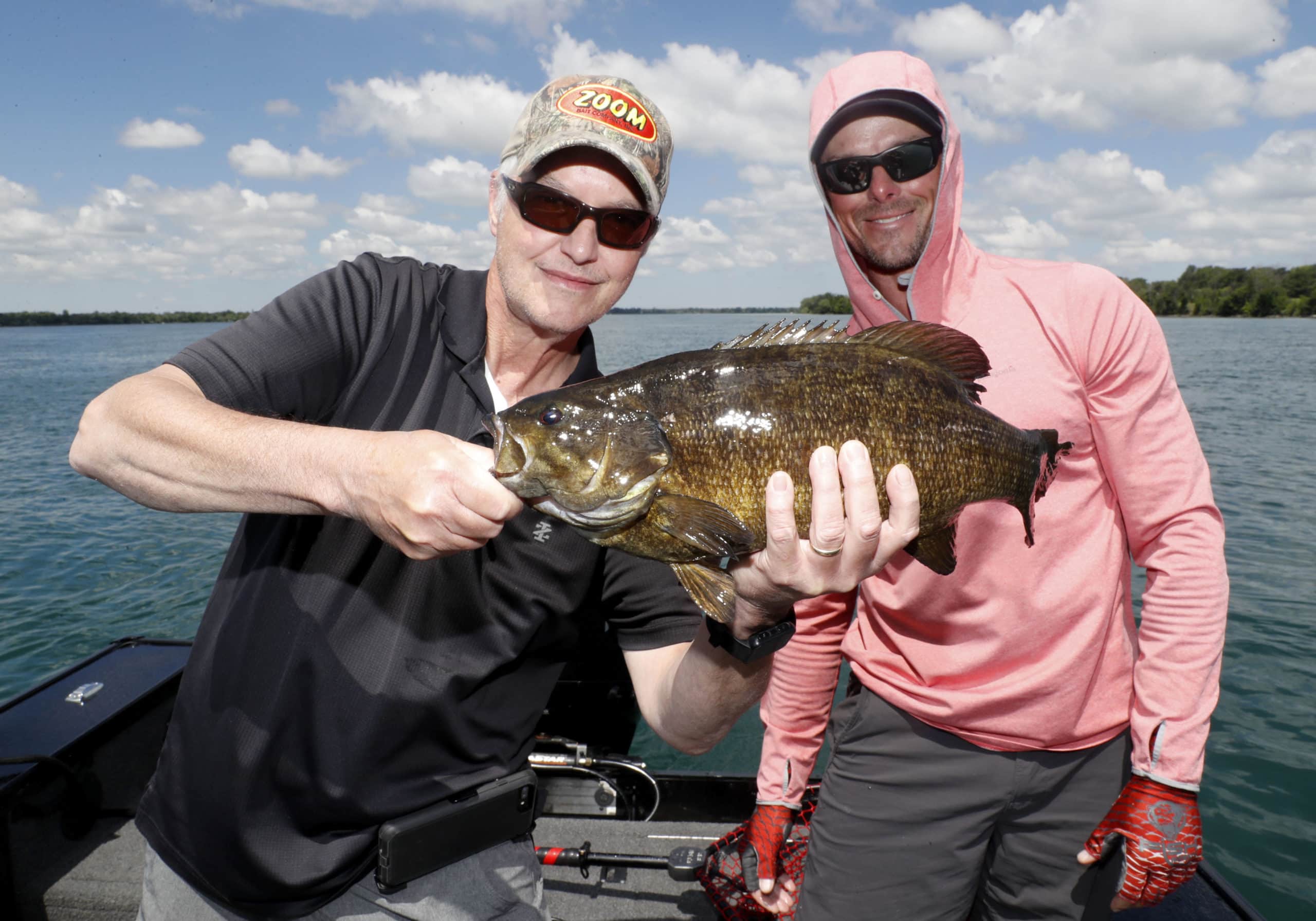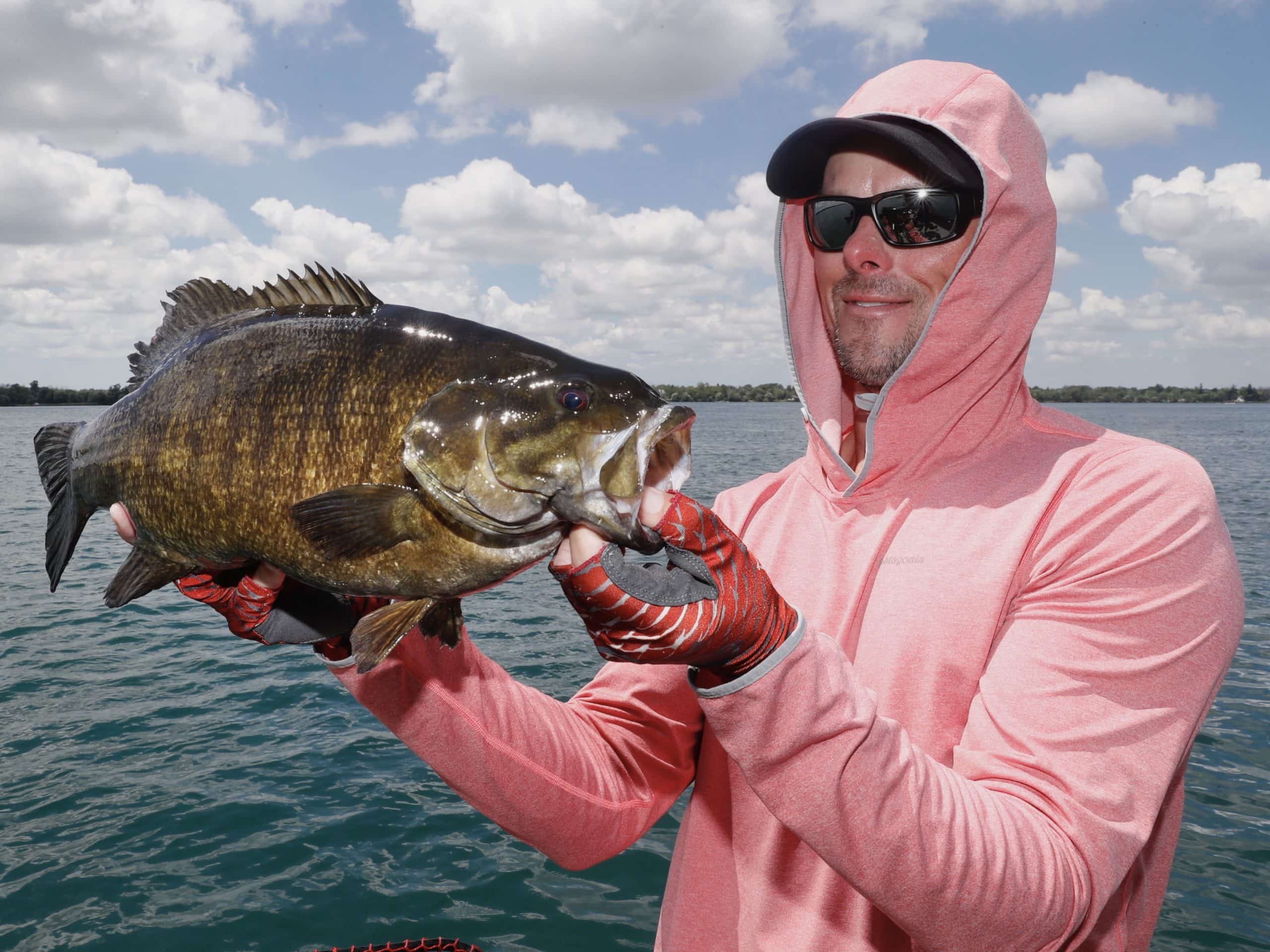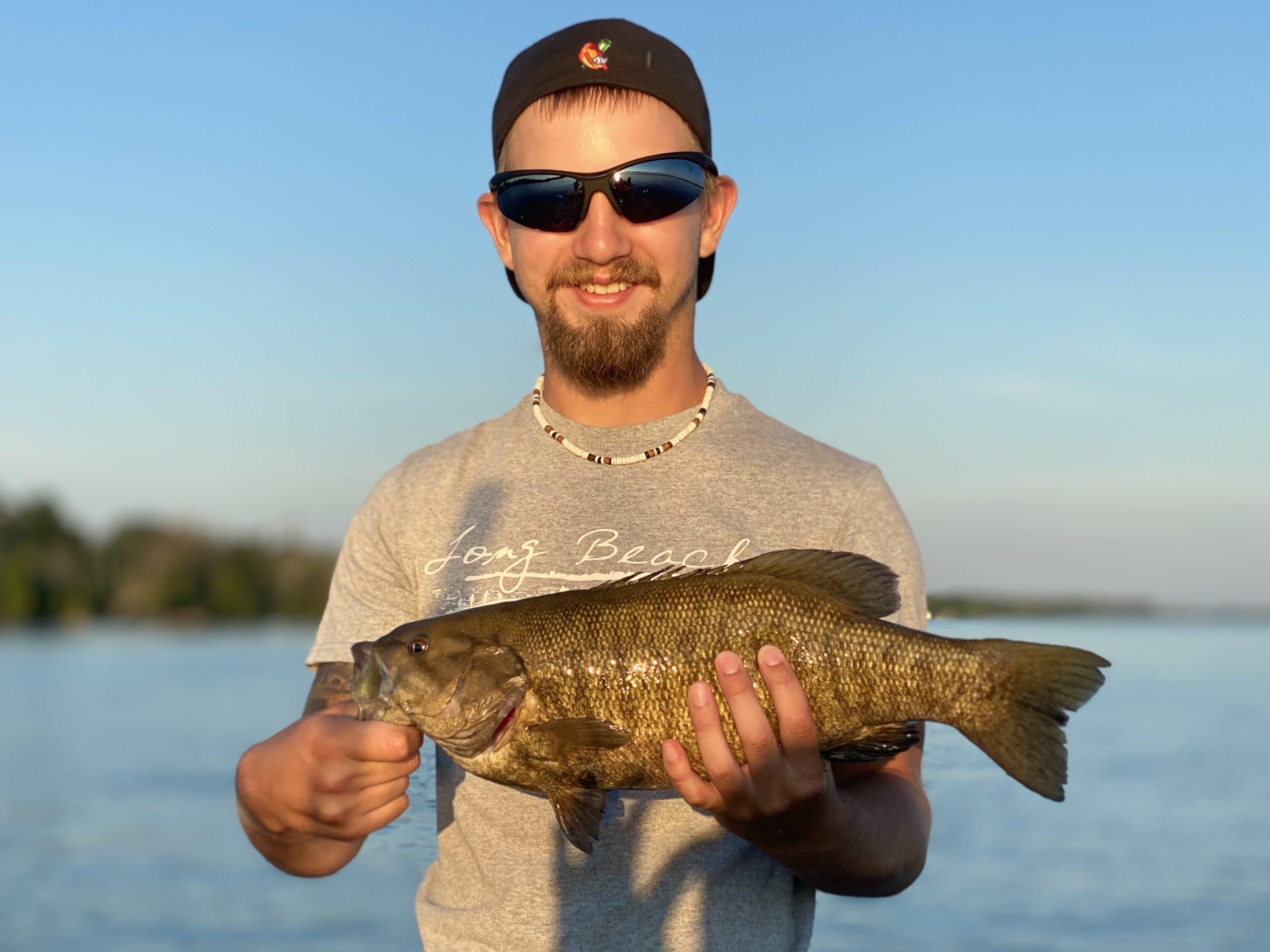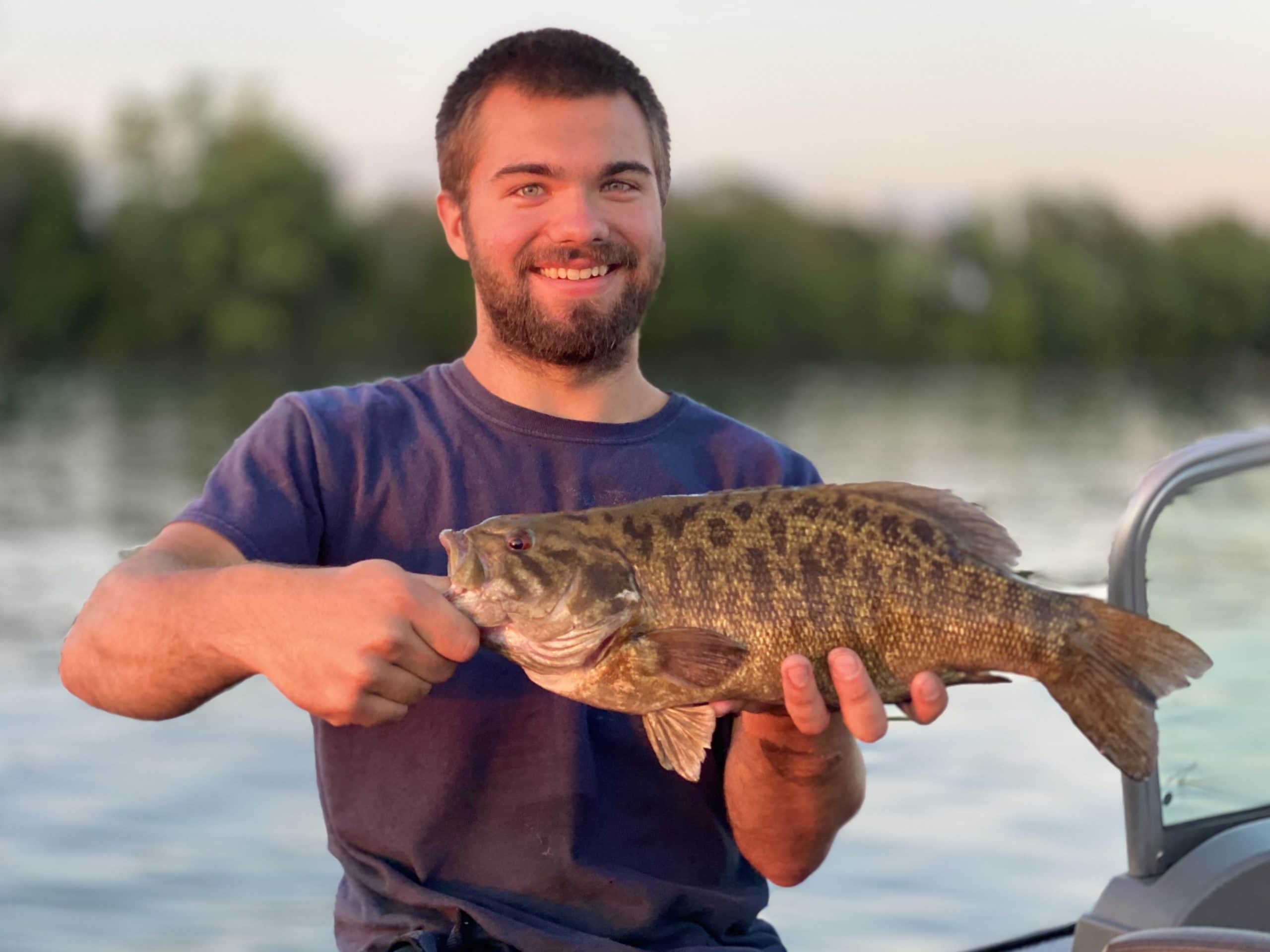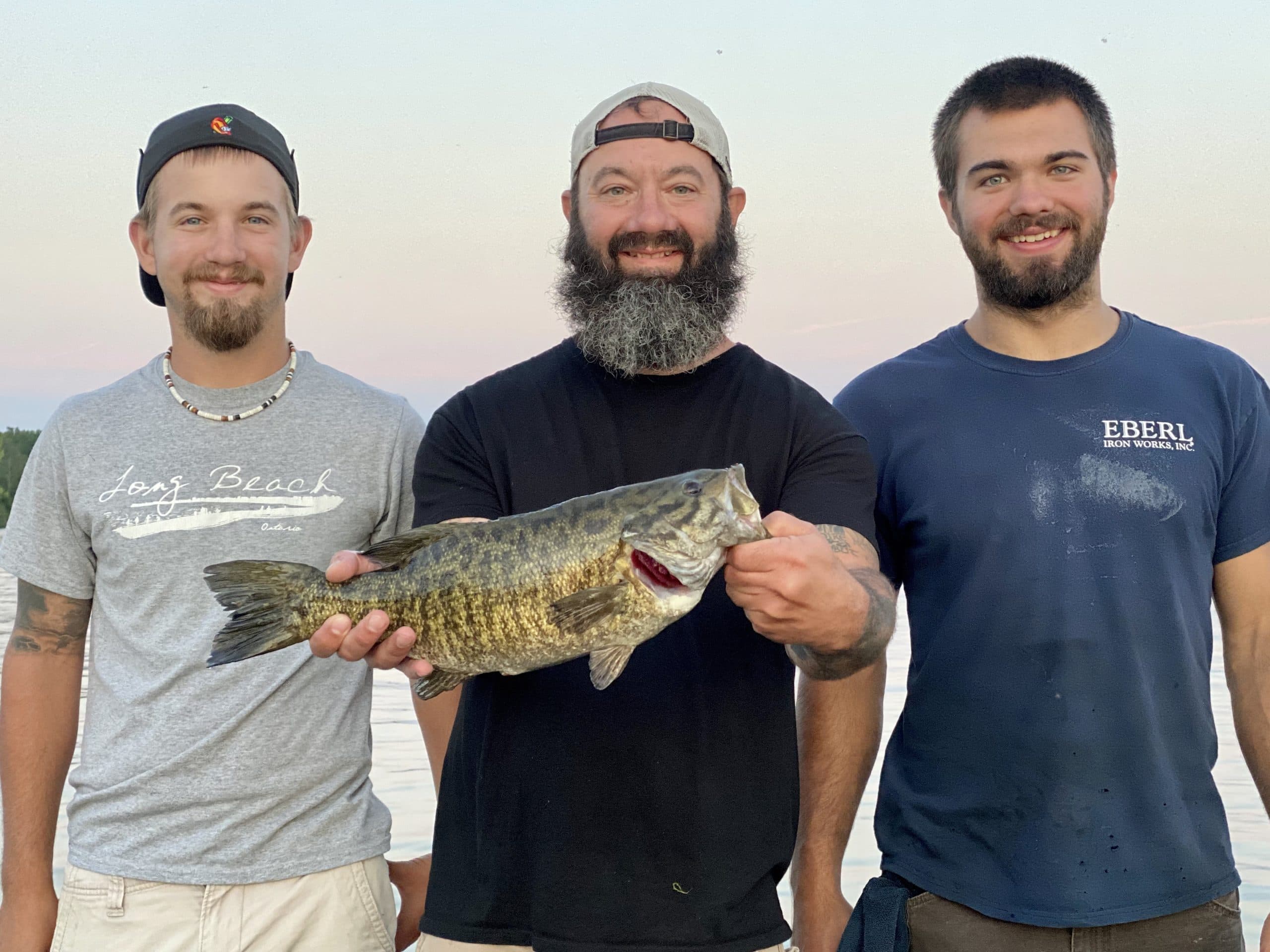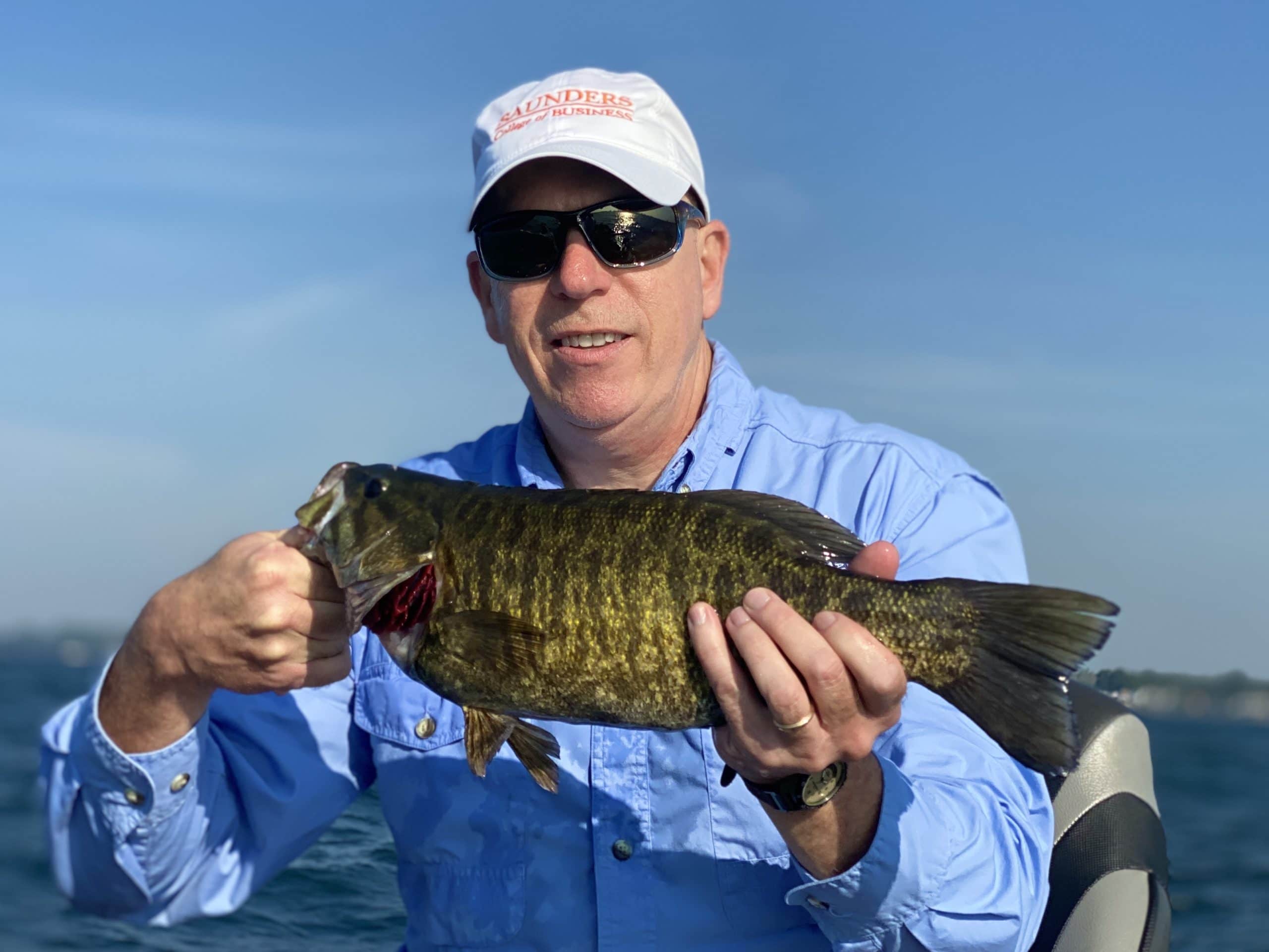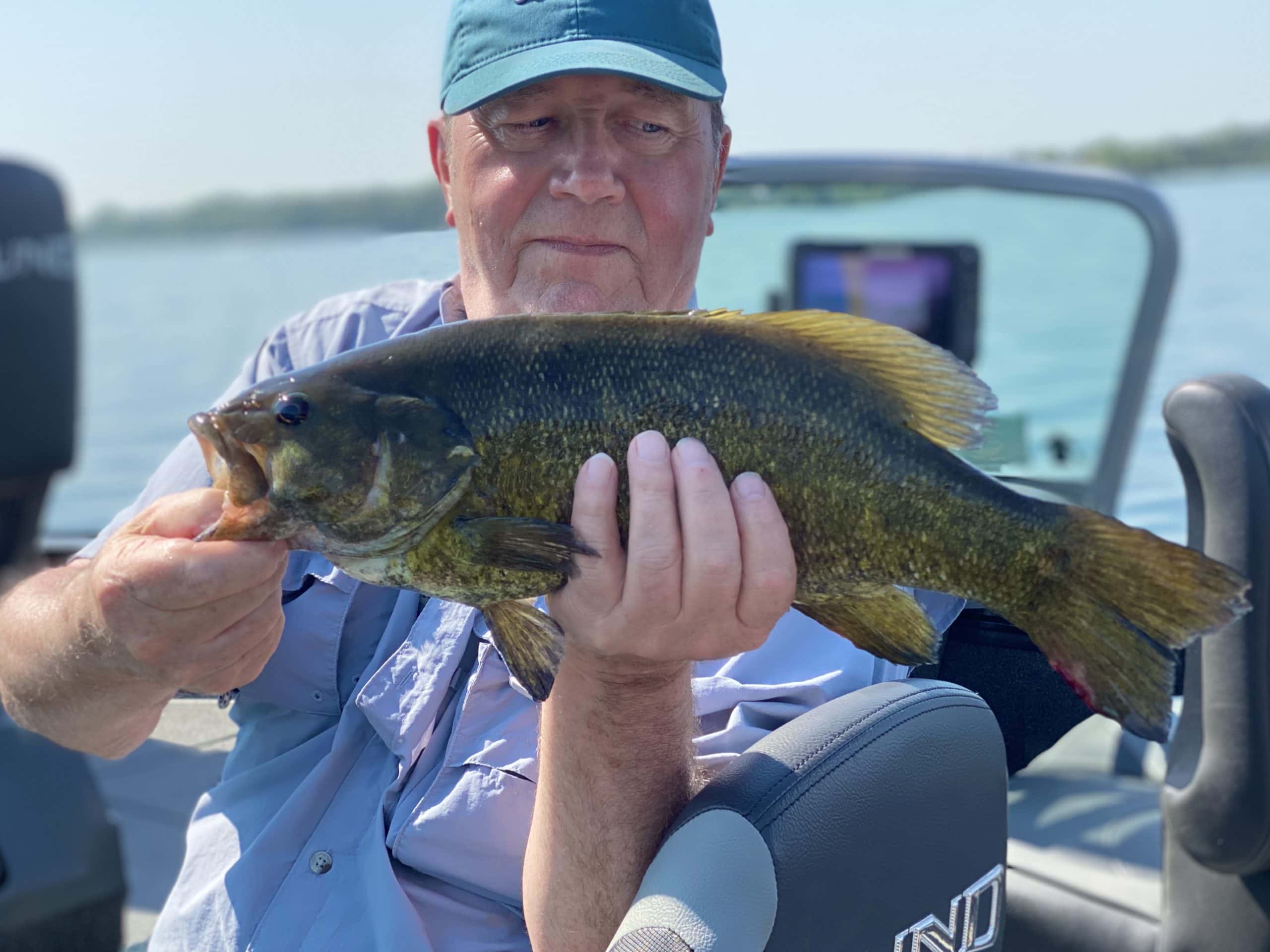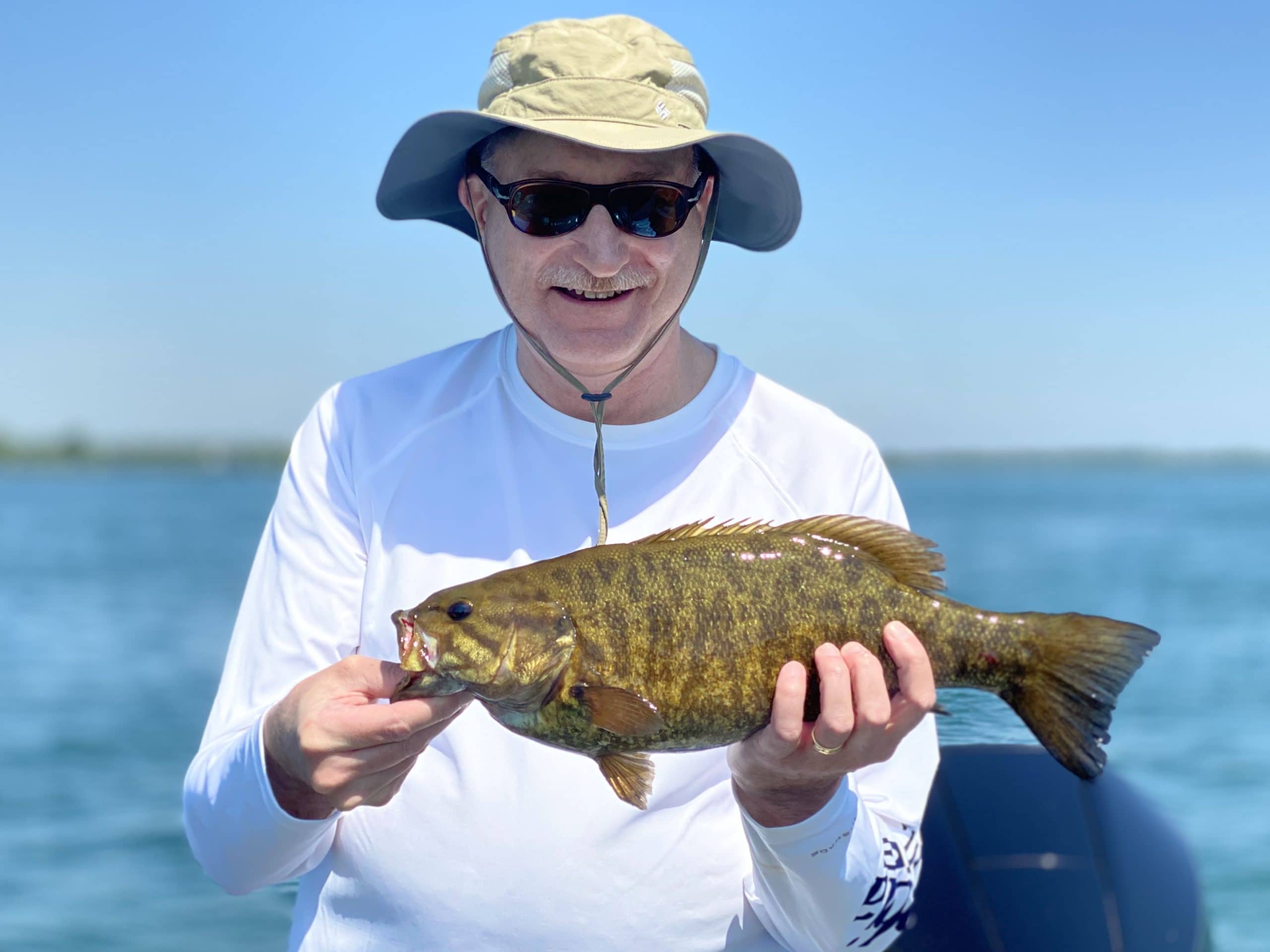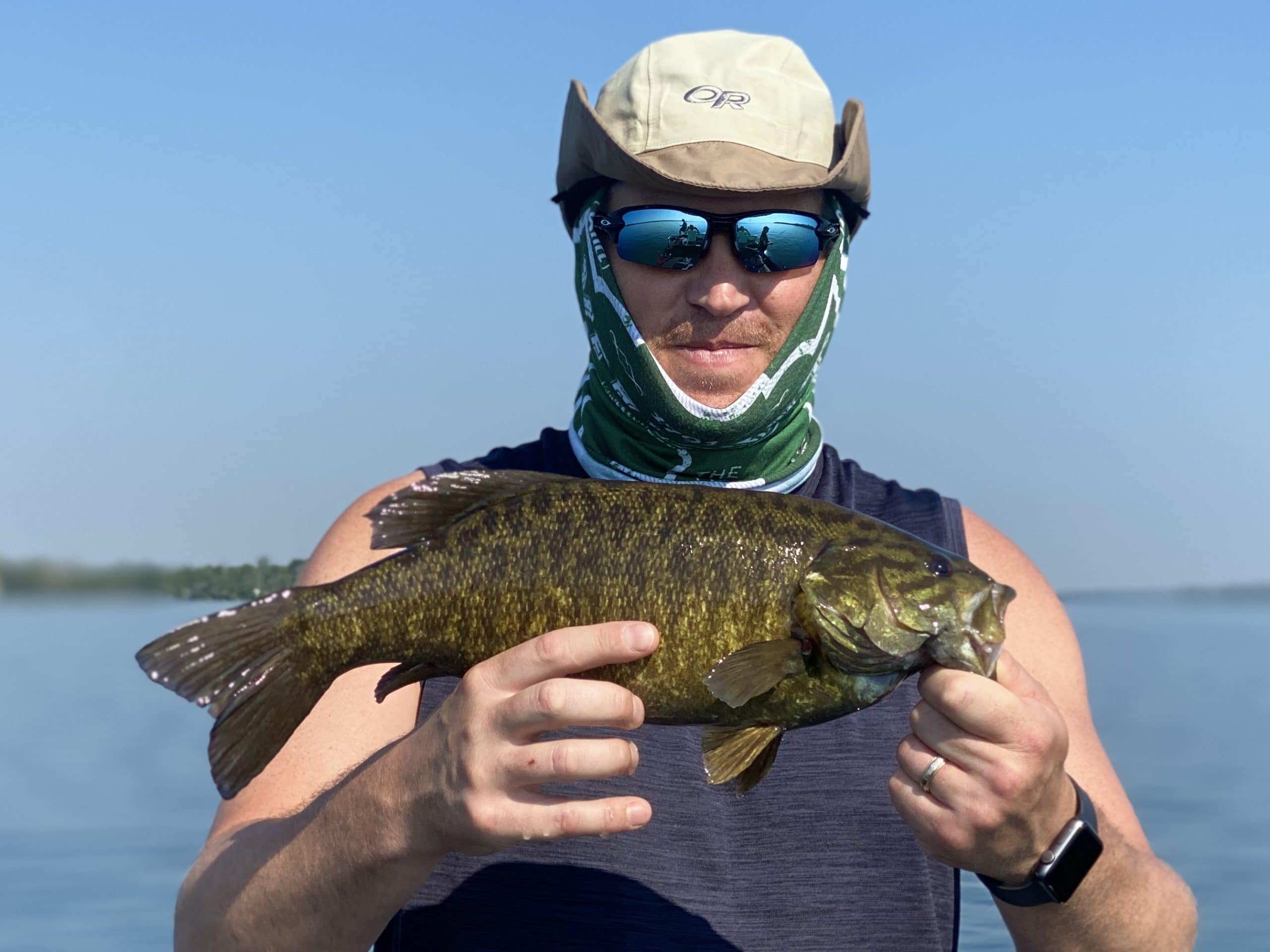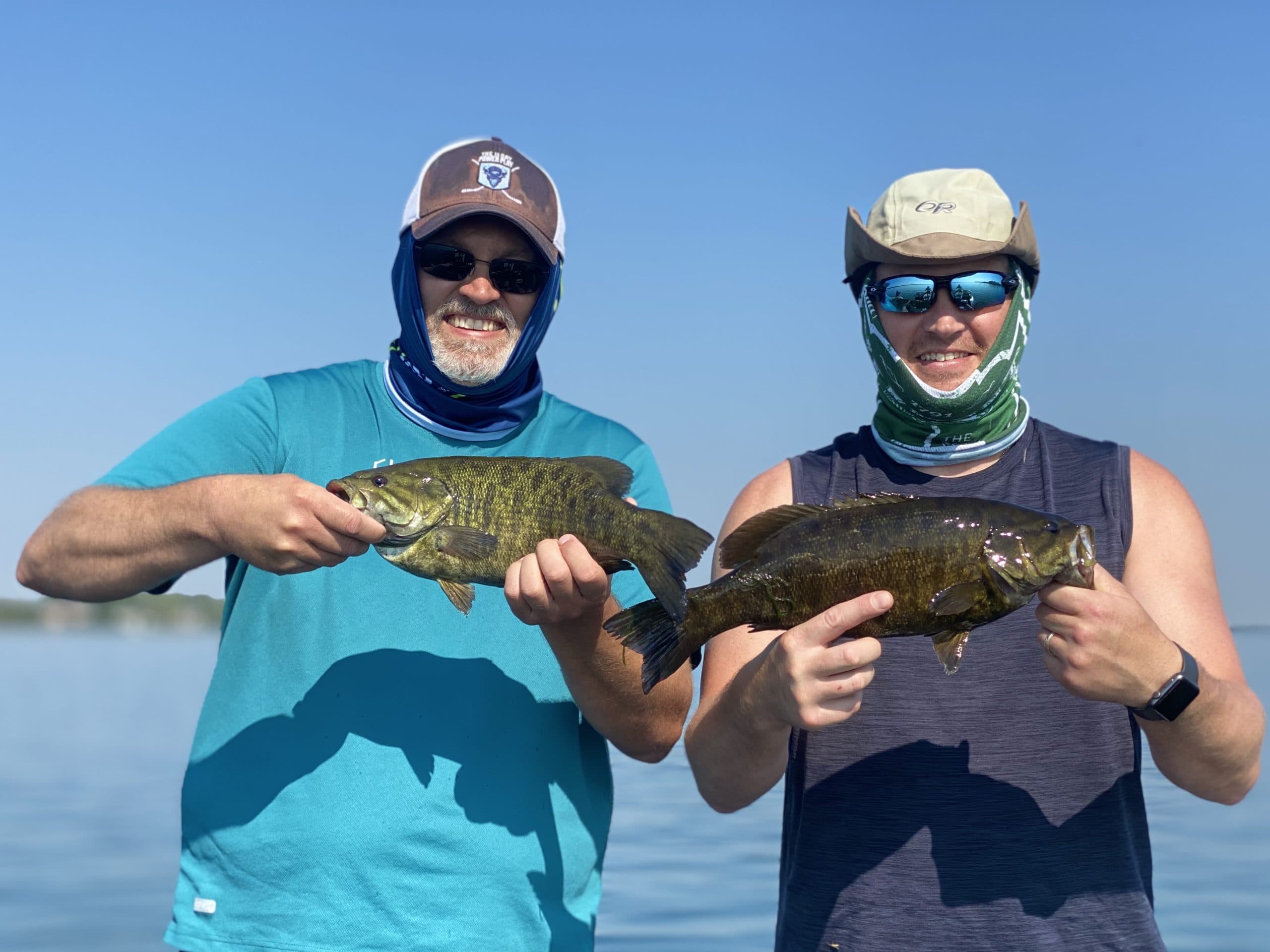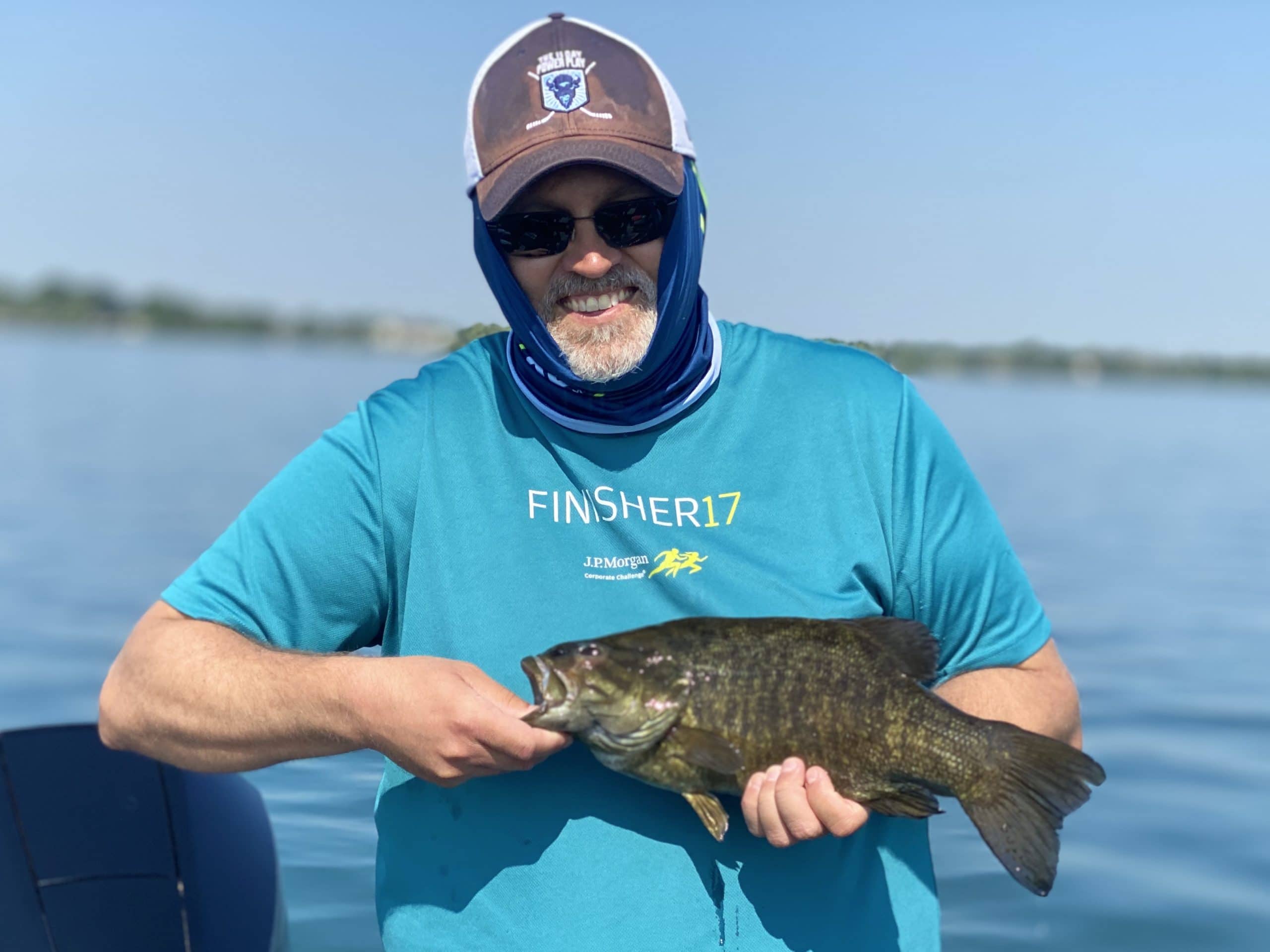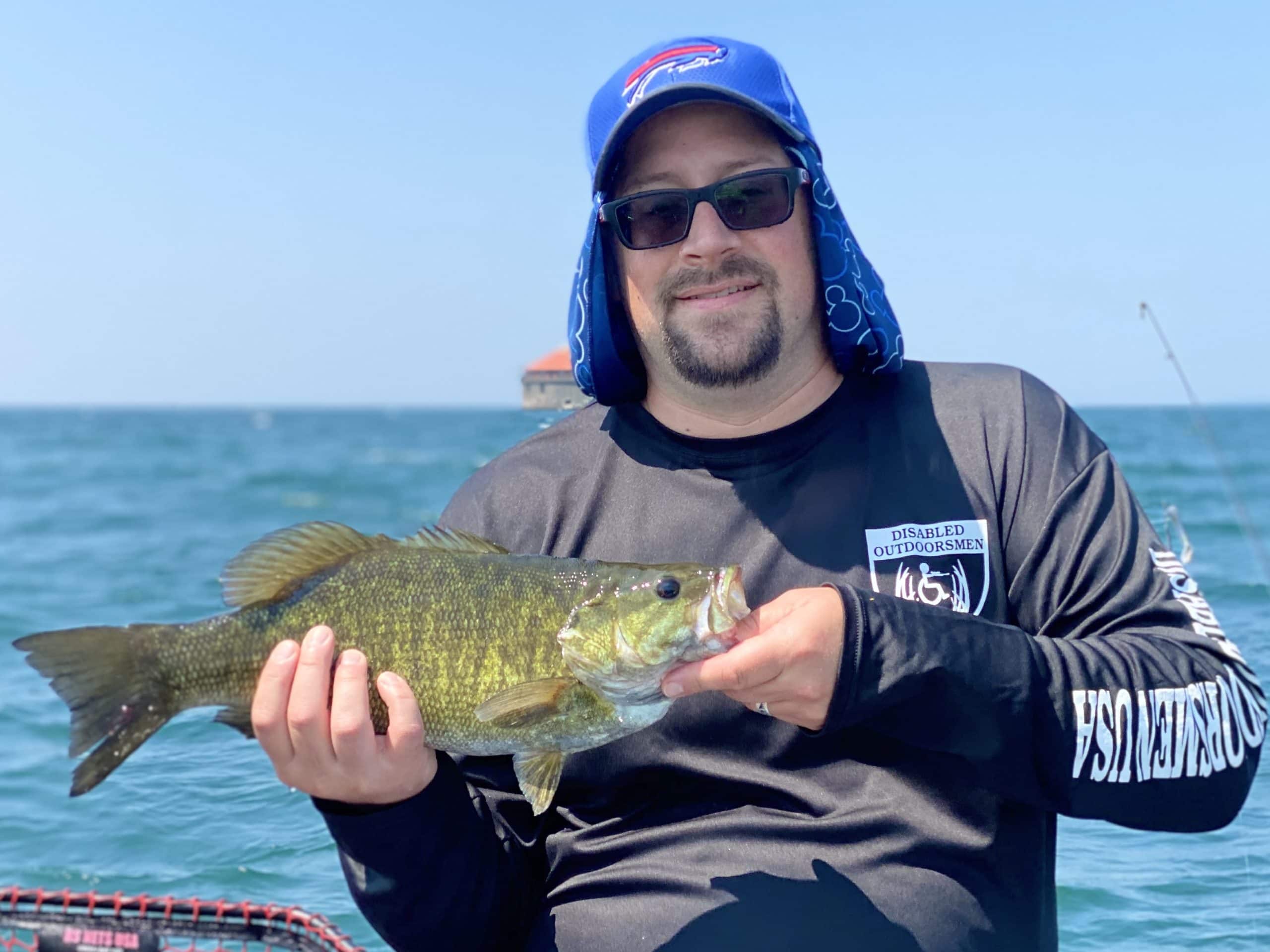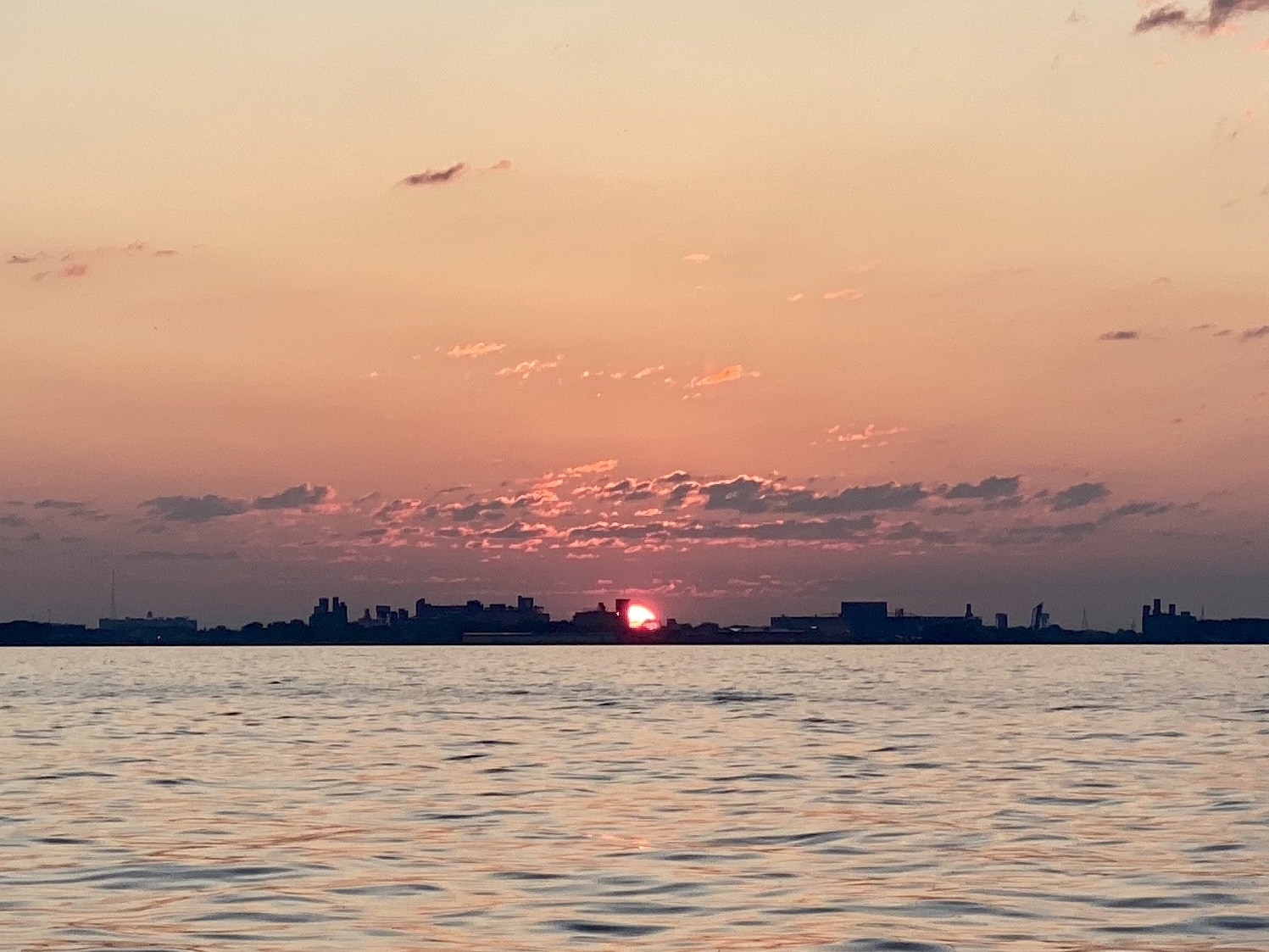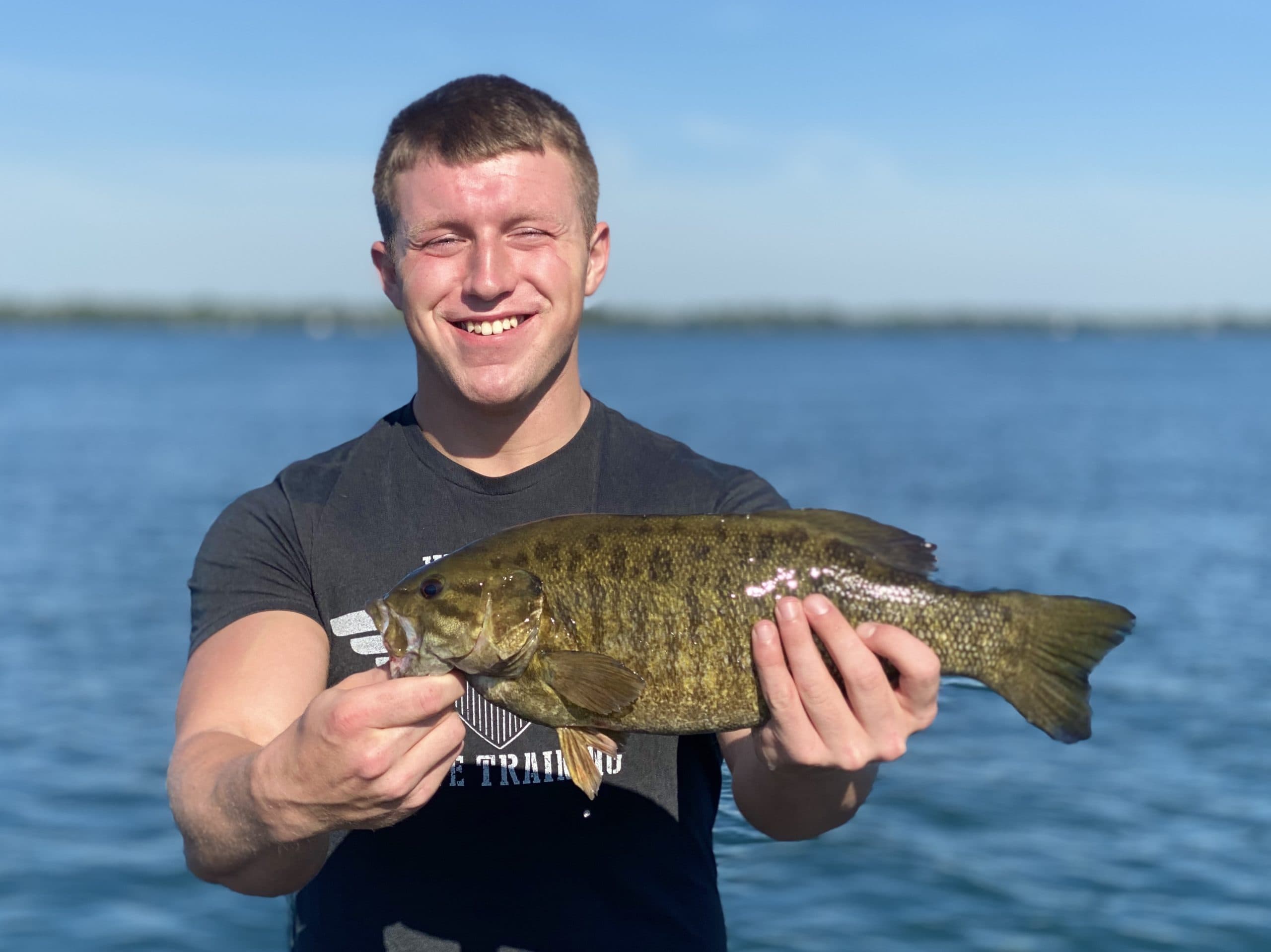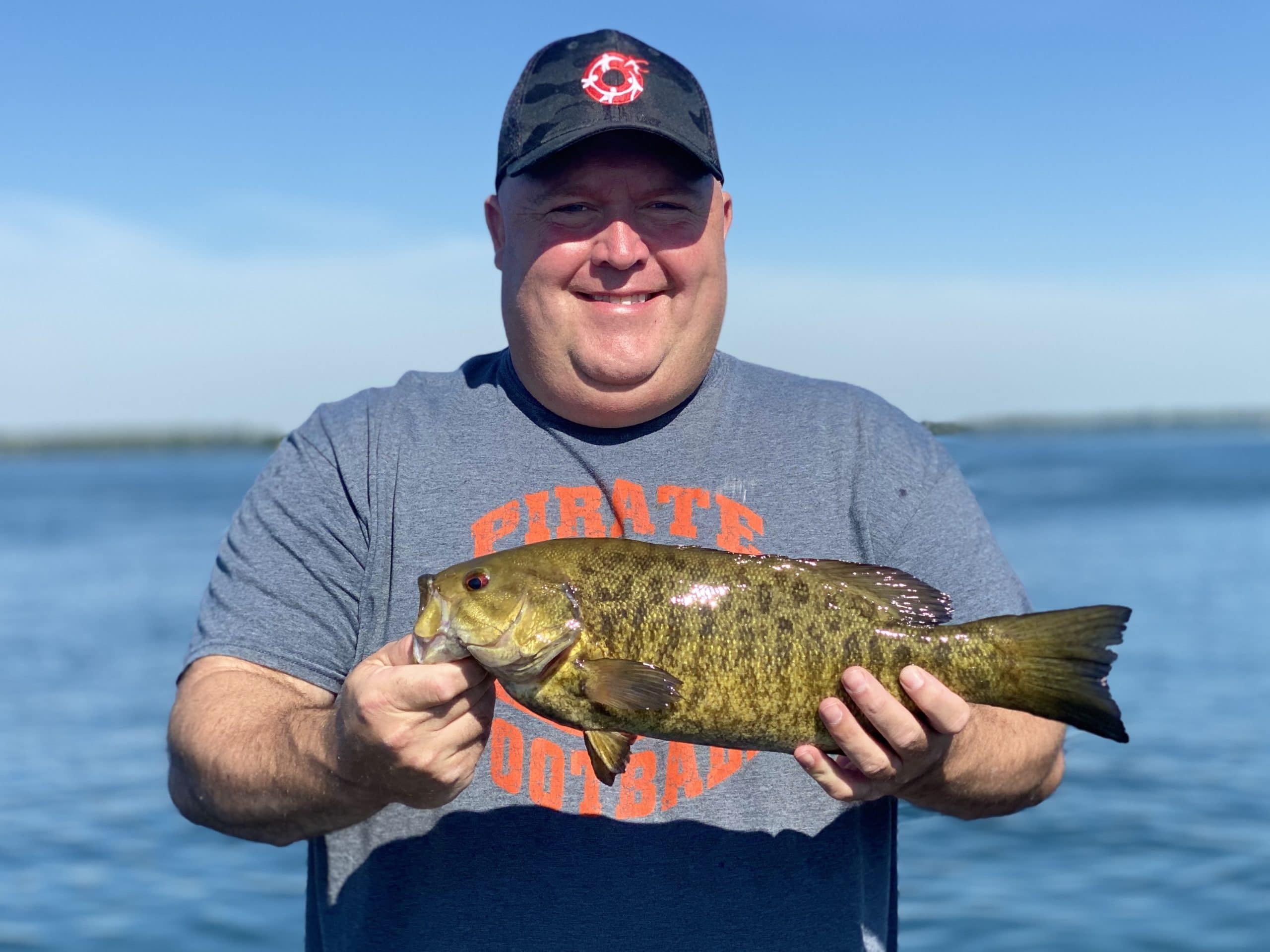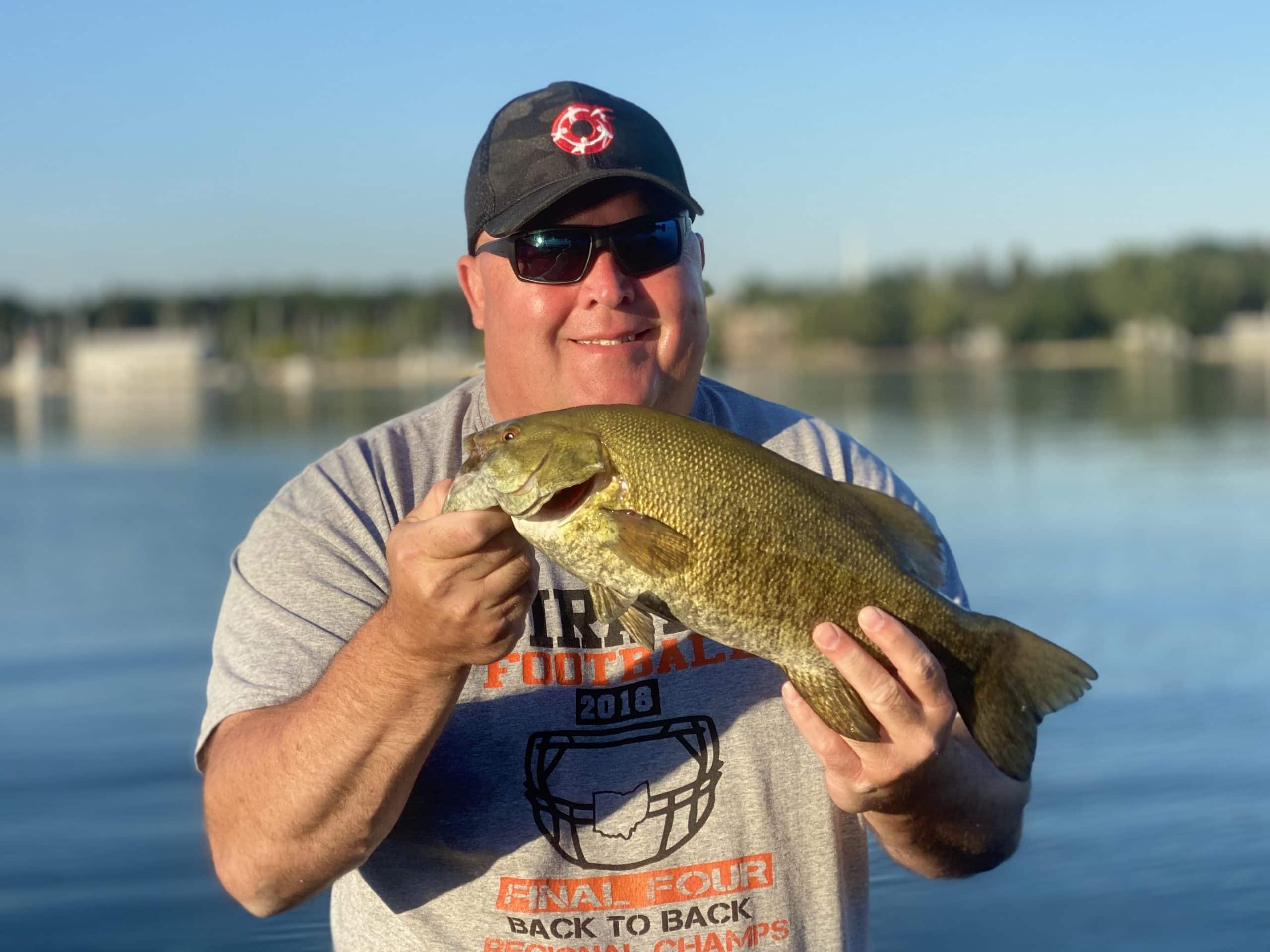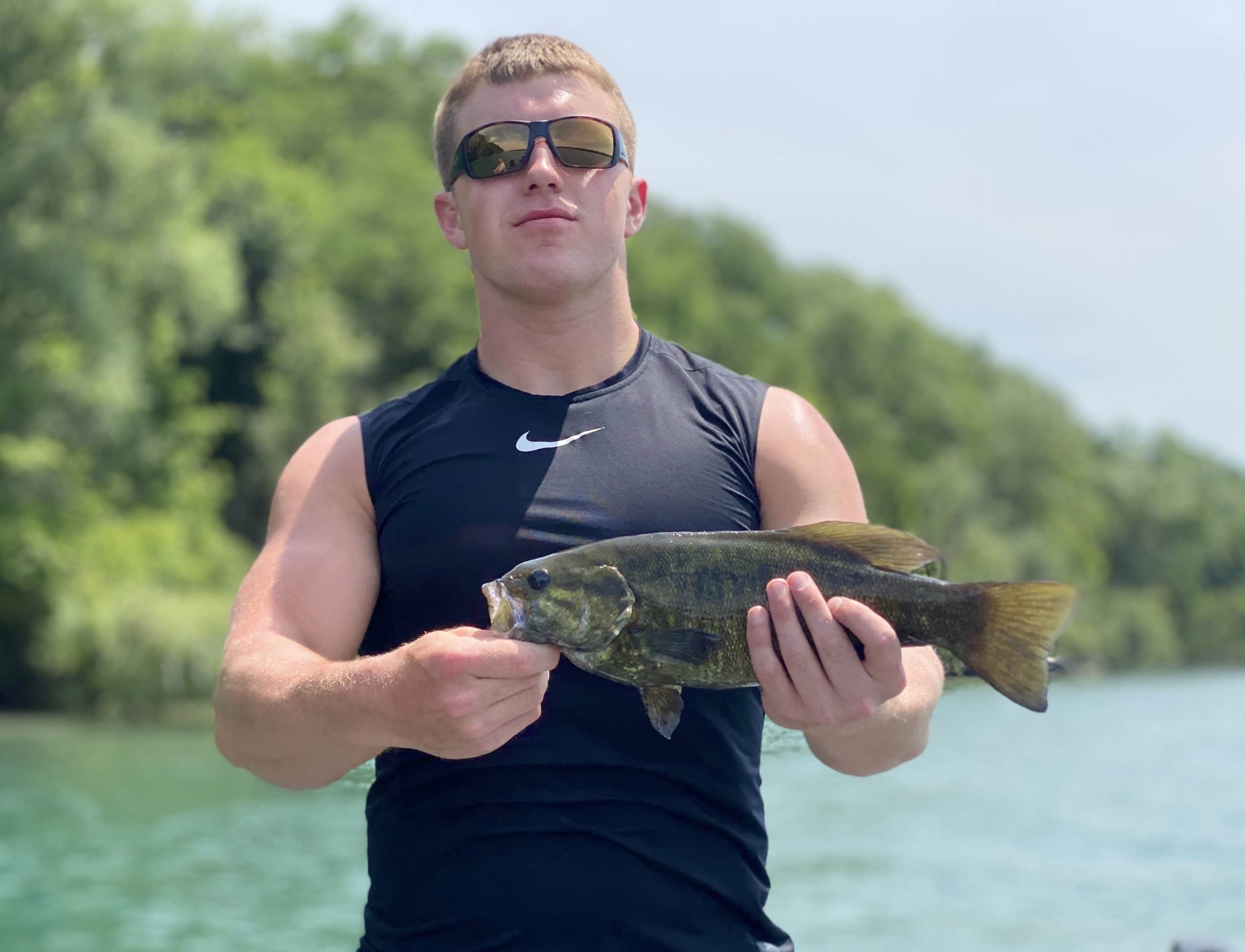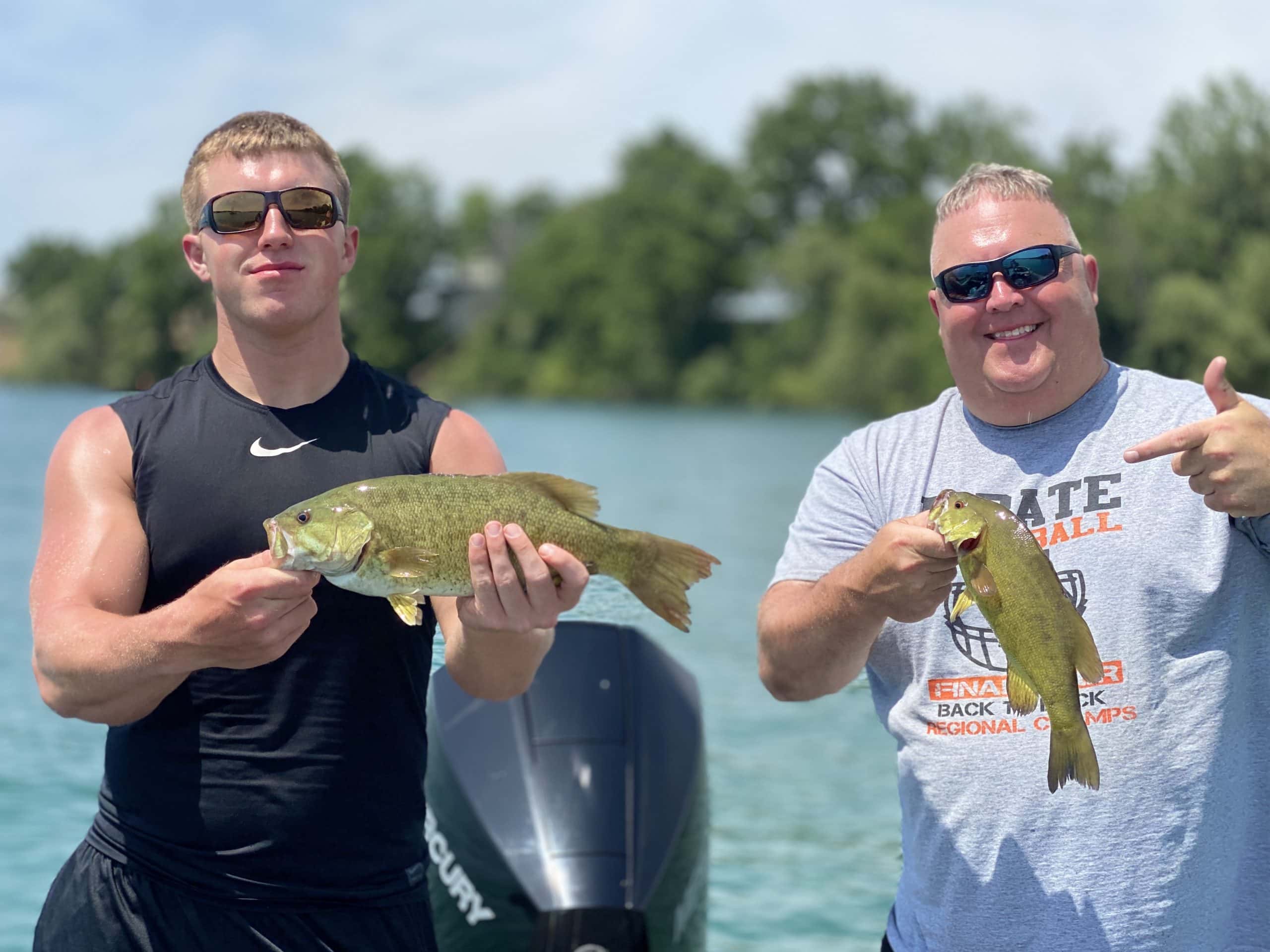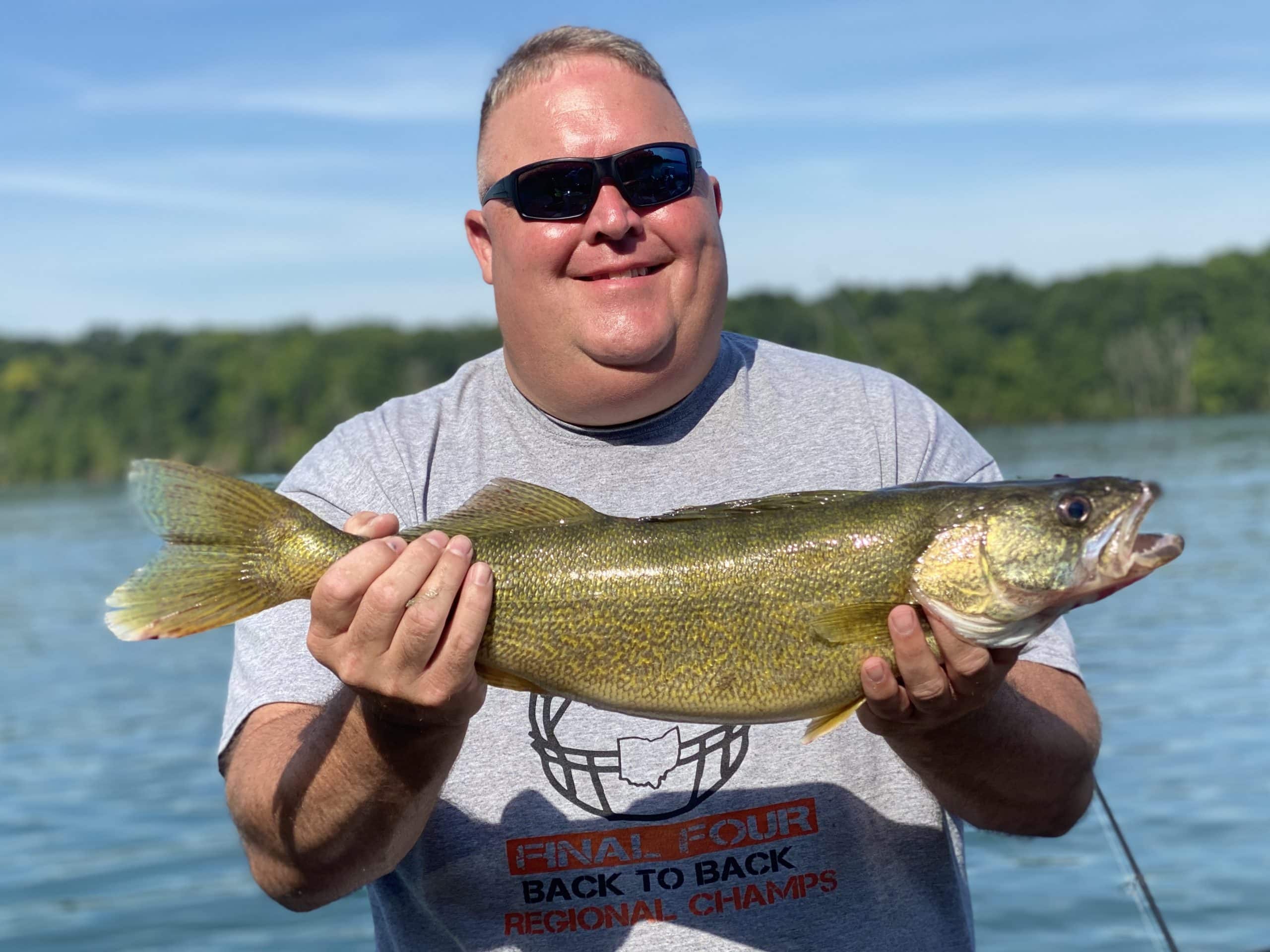 Next Week
The forecast looks excellent until the weekend when some rain, wind, and t-storms are expected to hit.  For the sake of our clients, I hope that forecast changes.  However, we could really use some rain and a shuffle of the deck.  Walleyes will be the focus with a little bit of bassing in the mix.  Stay tuned!
Be Well my Friends,
Ryan