Days on the Water: 6
Who we fished with: friends, clients
Where we fished: Upper Niagara, Lake Erie
What we caught: smallmouth bass, freshwater drum, walleyes
Tactics: ned rigs, worm harnesses
Commentary
Observations from the Water – this Past Week (5-11 Jul)
Short report!  It was a relaxing week.  The bass bite wasn't on fire by any means – but it was good enough to stay engaged on every cast.  Walleyes fished at an entertaining level too.  We're definitely in the summer fishing groove here in the Buffalo Niagara Region.
The weather this past week was…reasonable.  We only had one day of thunderstorms, wind, and waves but for the most part, Mother Nature allowed us to play without kicking our ass.  We also received a lot of rain accompanied by very mild temperatures.  This has kept the water temperature stable – it's nearly perfect throughout the system.
Although I welcomed back some familiar faces/experienced anglers, most of my clients this past week were new – both to angling and to fishing with us.  Everyone learned some new techniques, caught fish, and had a great time.  All were impressed with the bounty our region has to offer.  I'm optimistic that I'll see many of them again – hopefully showing off another part of our fishery.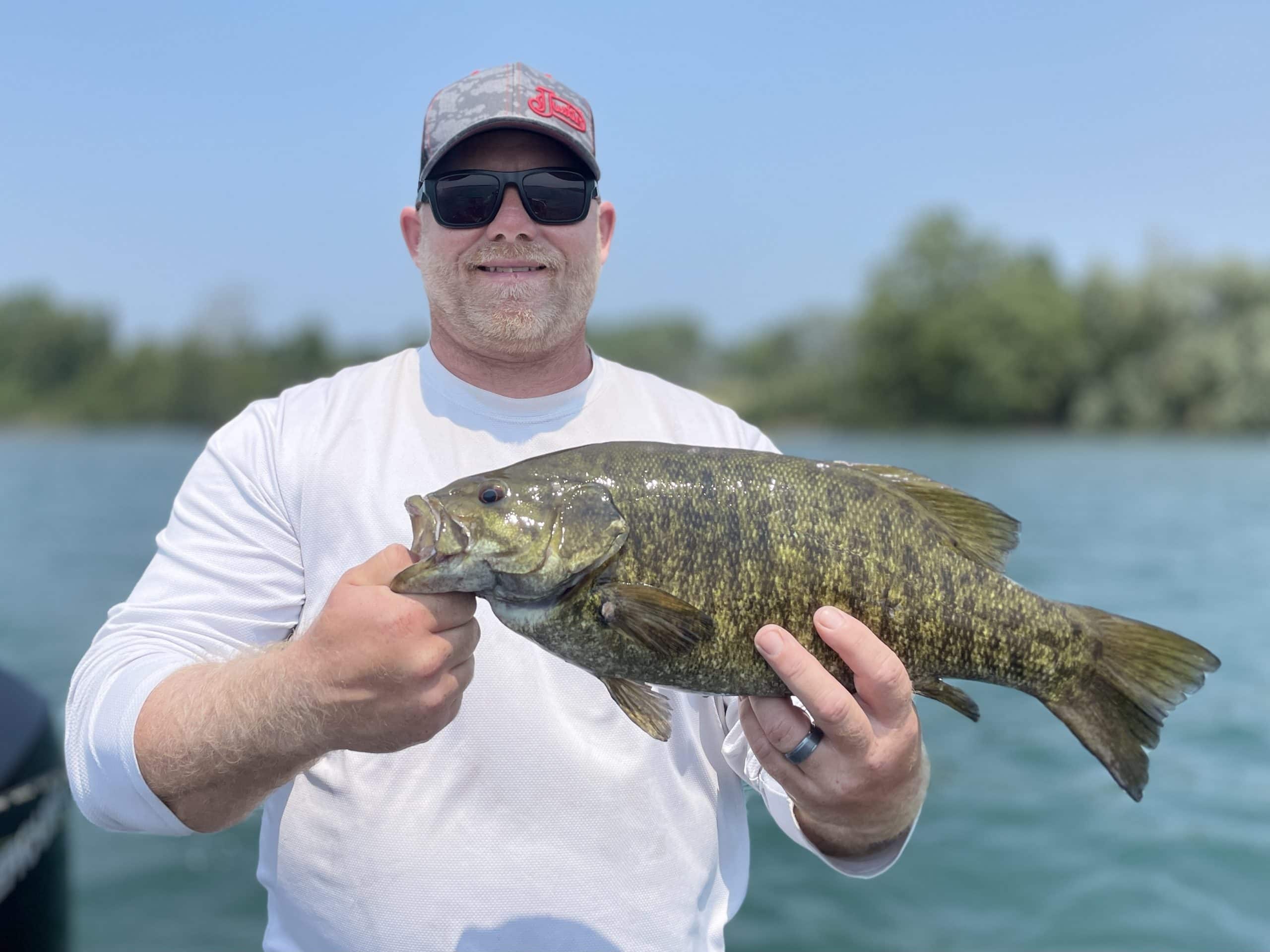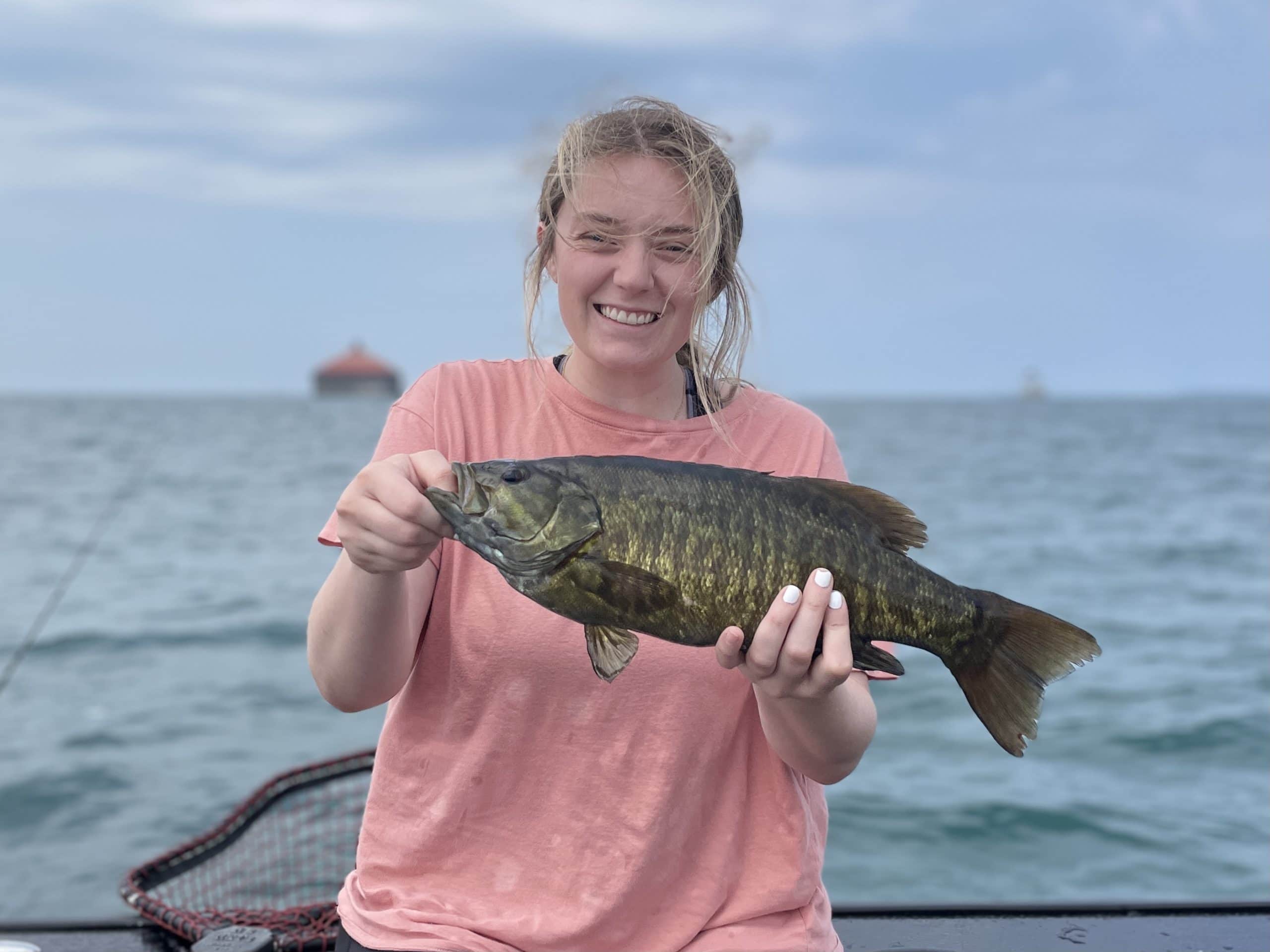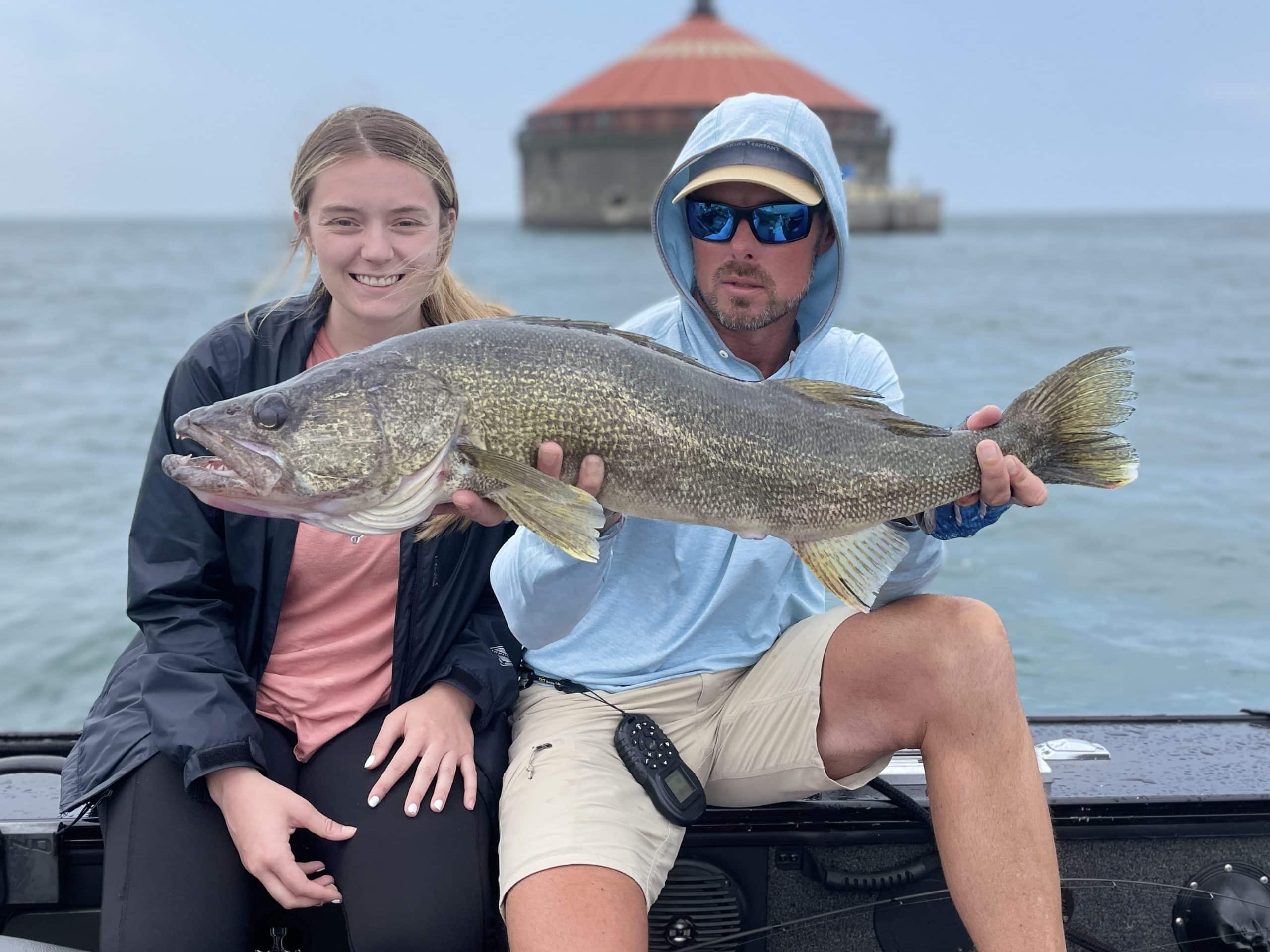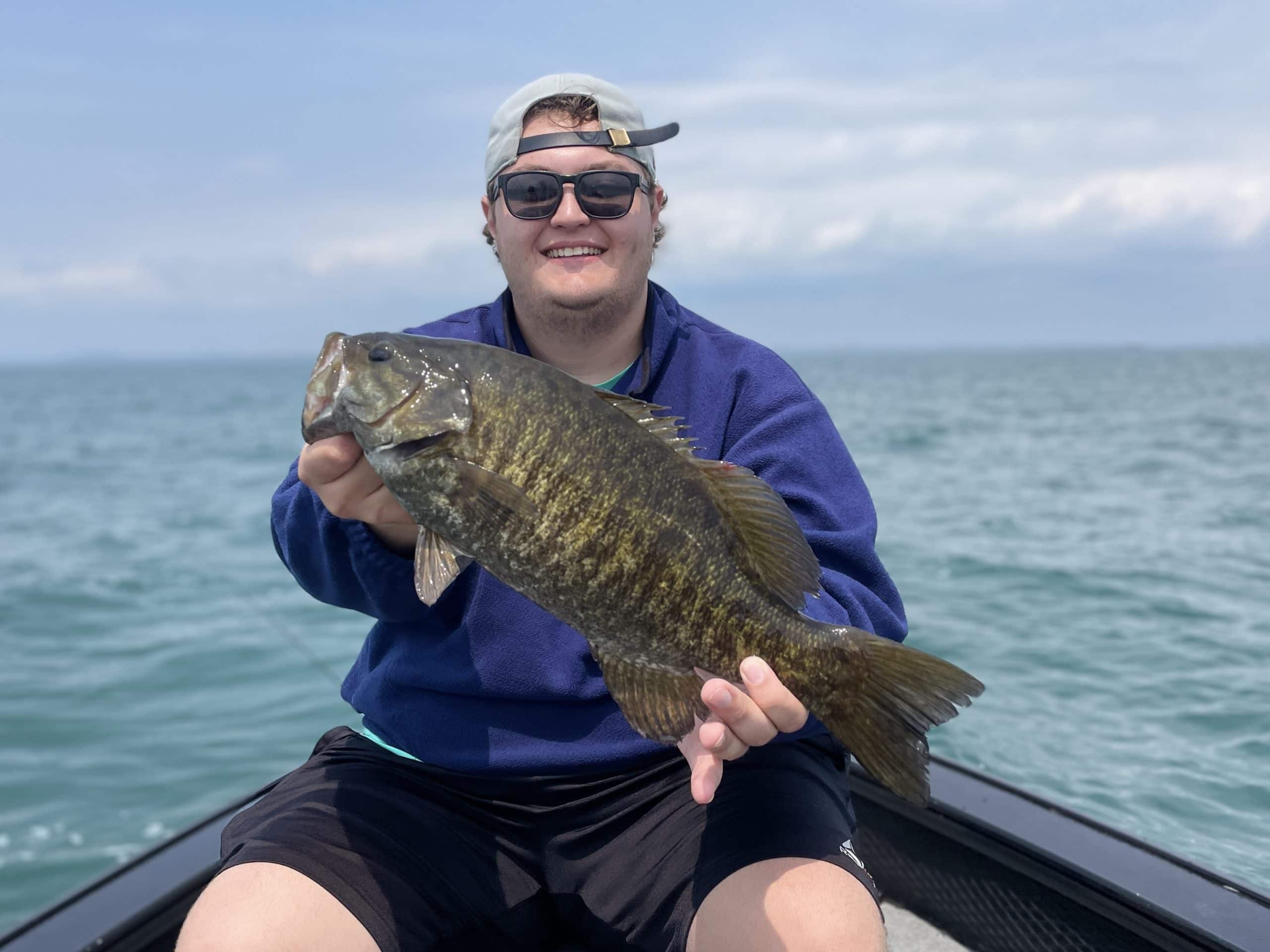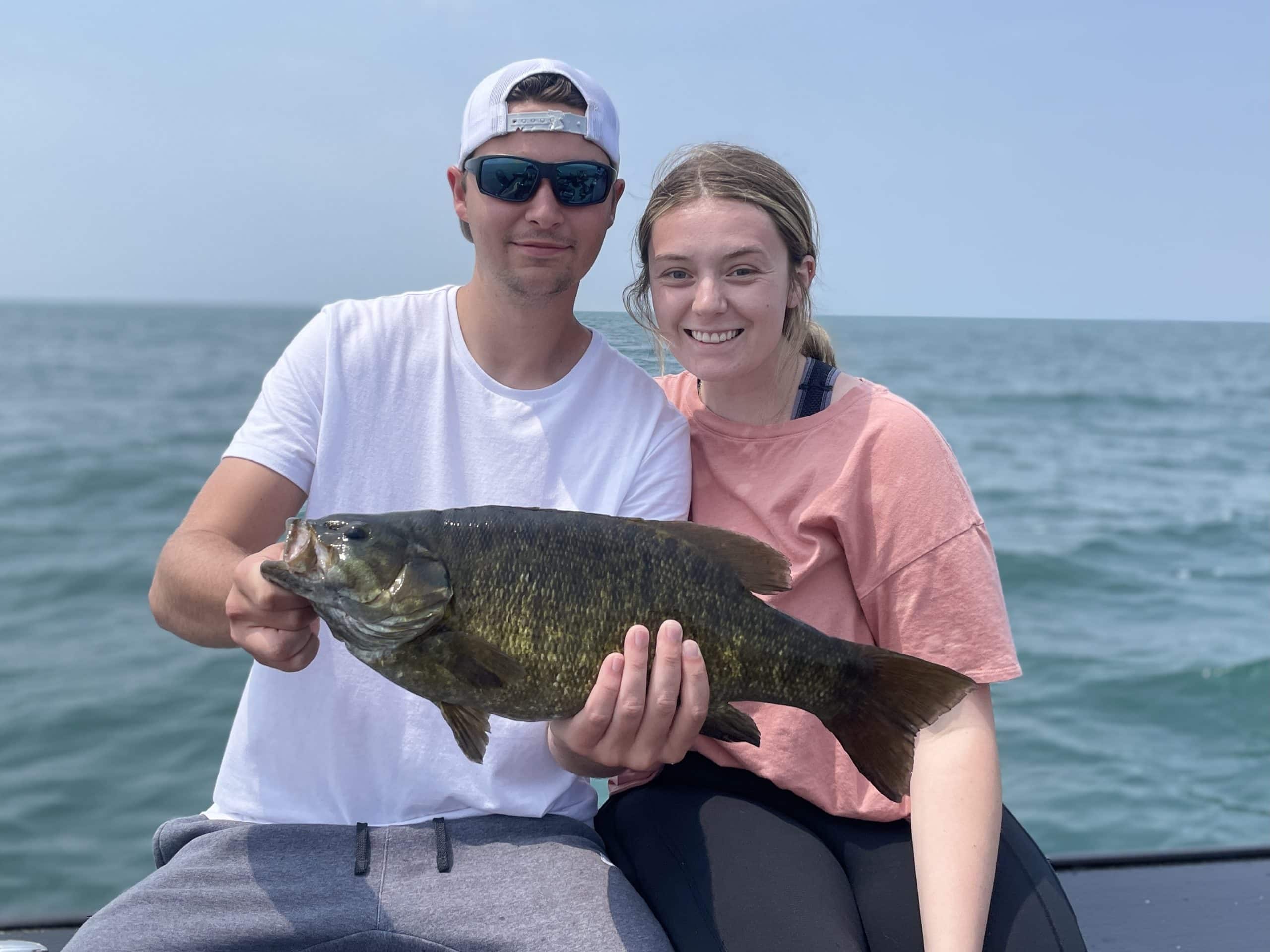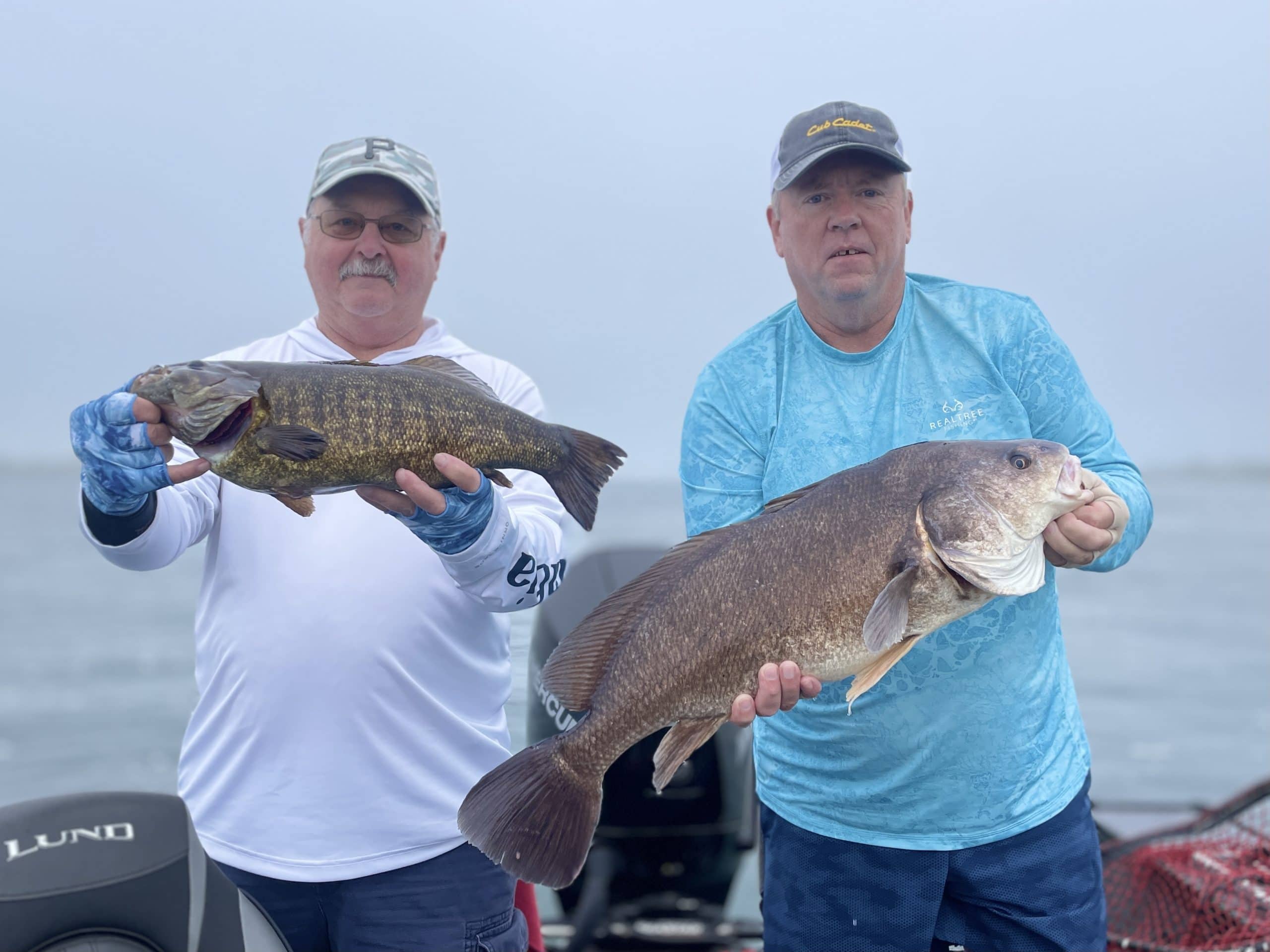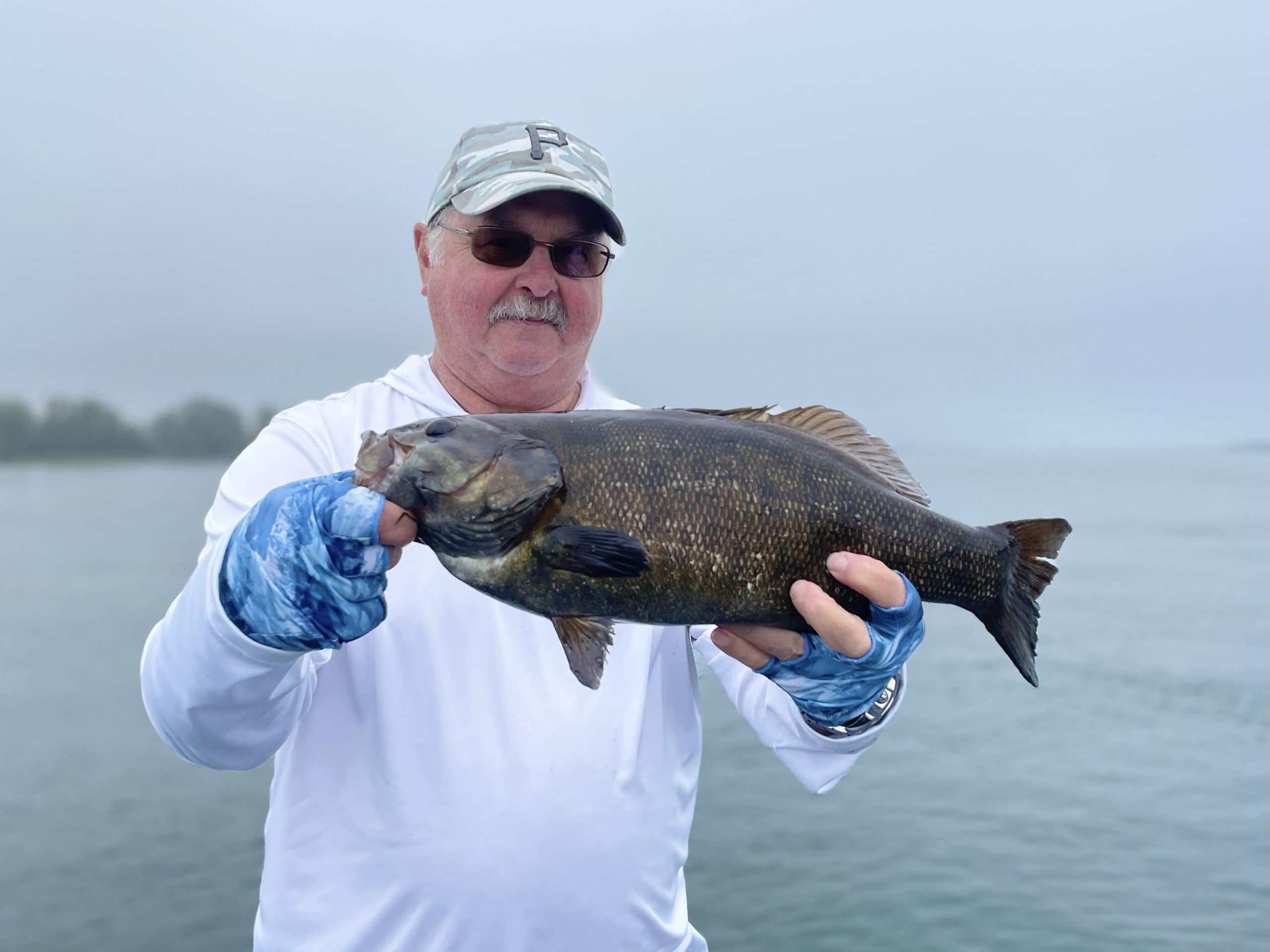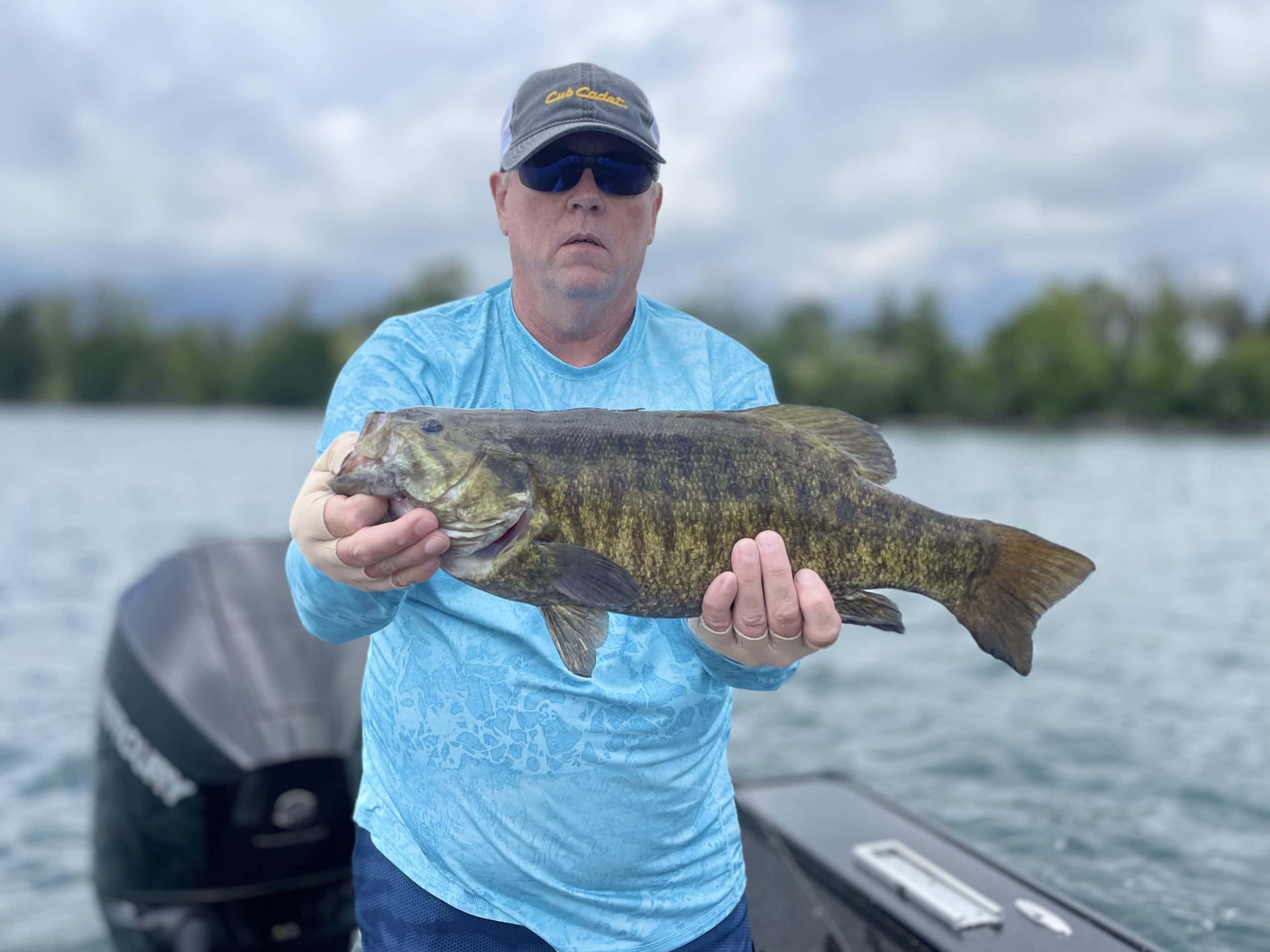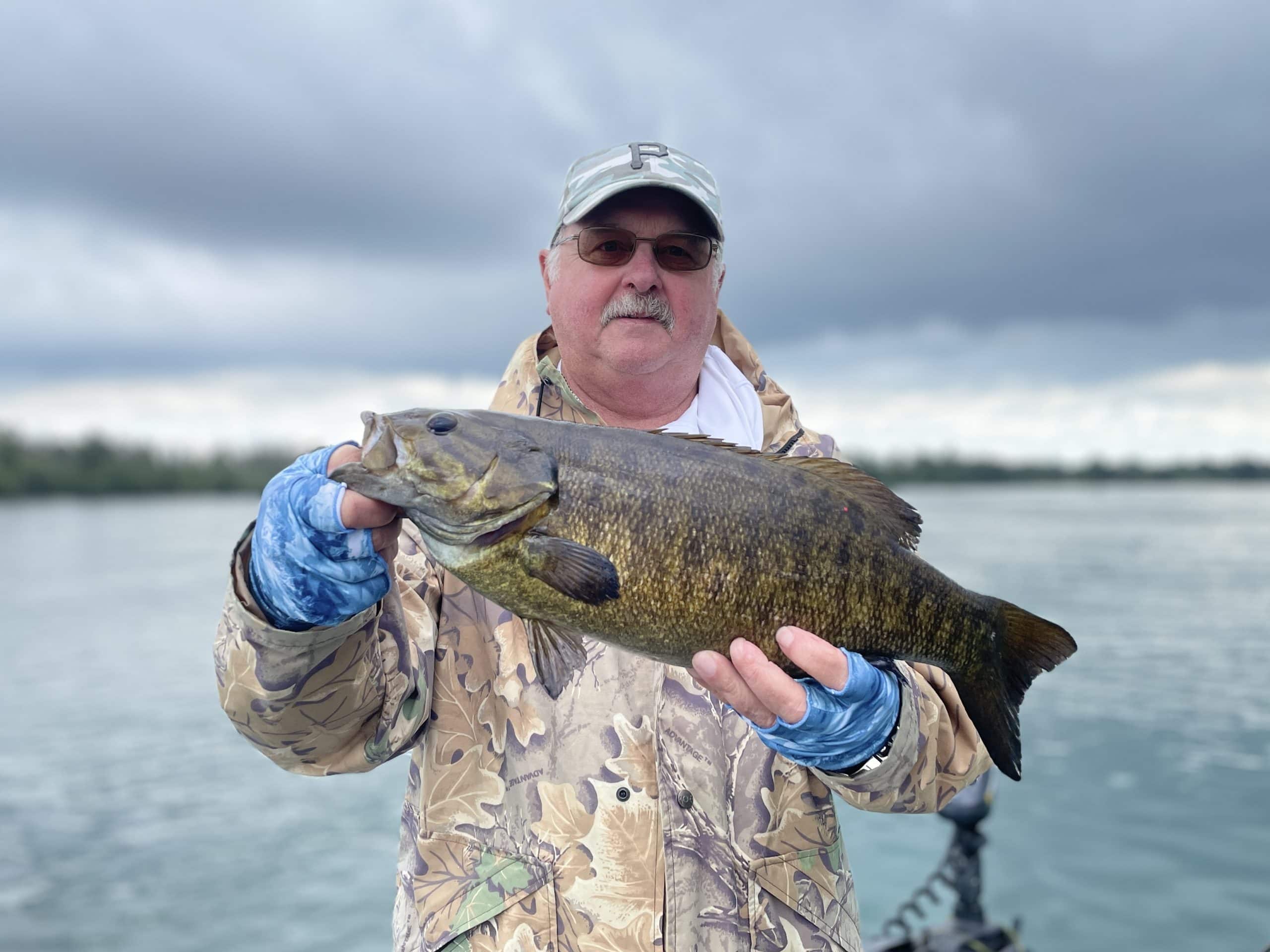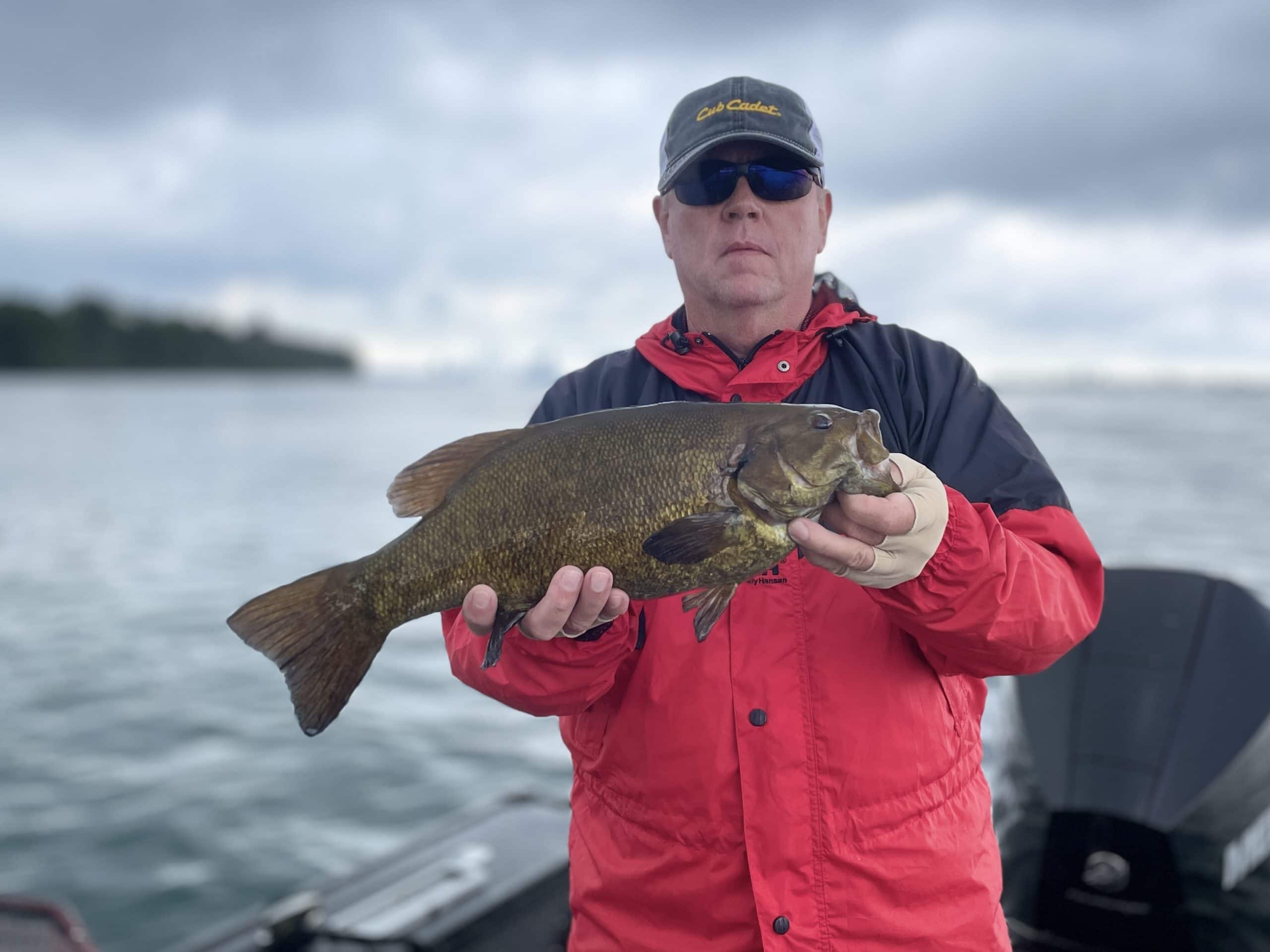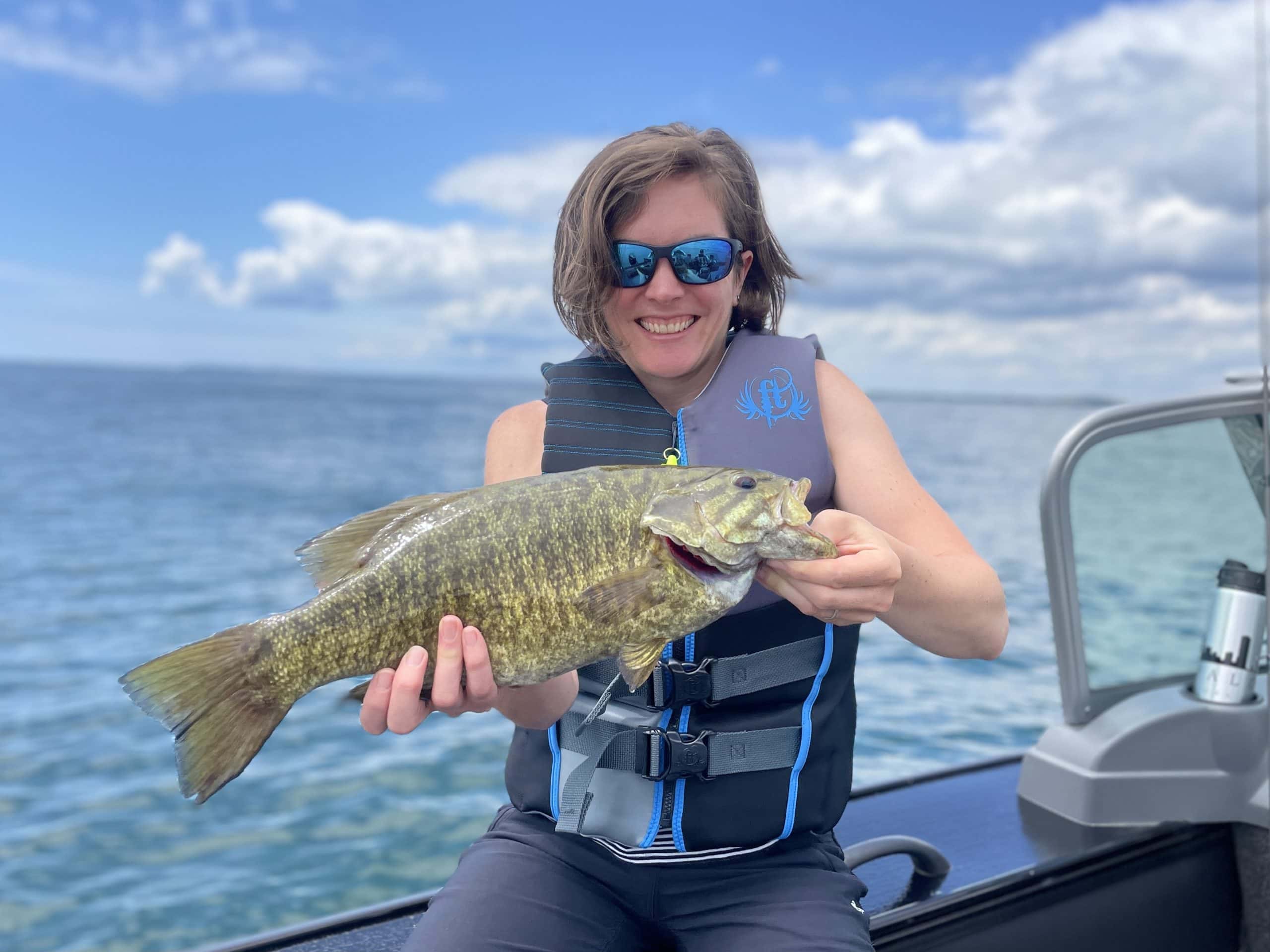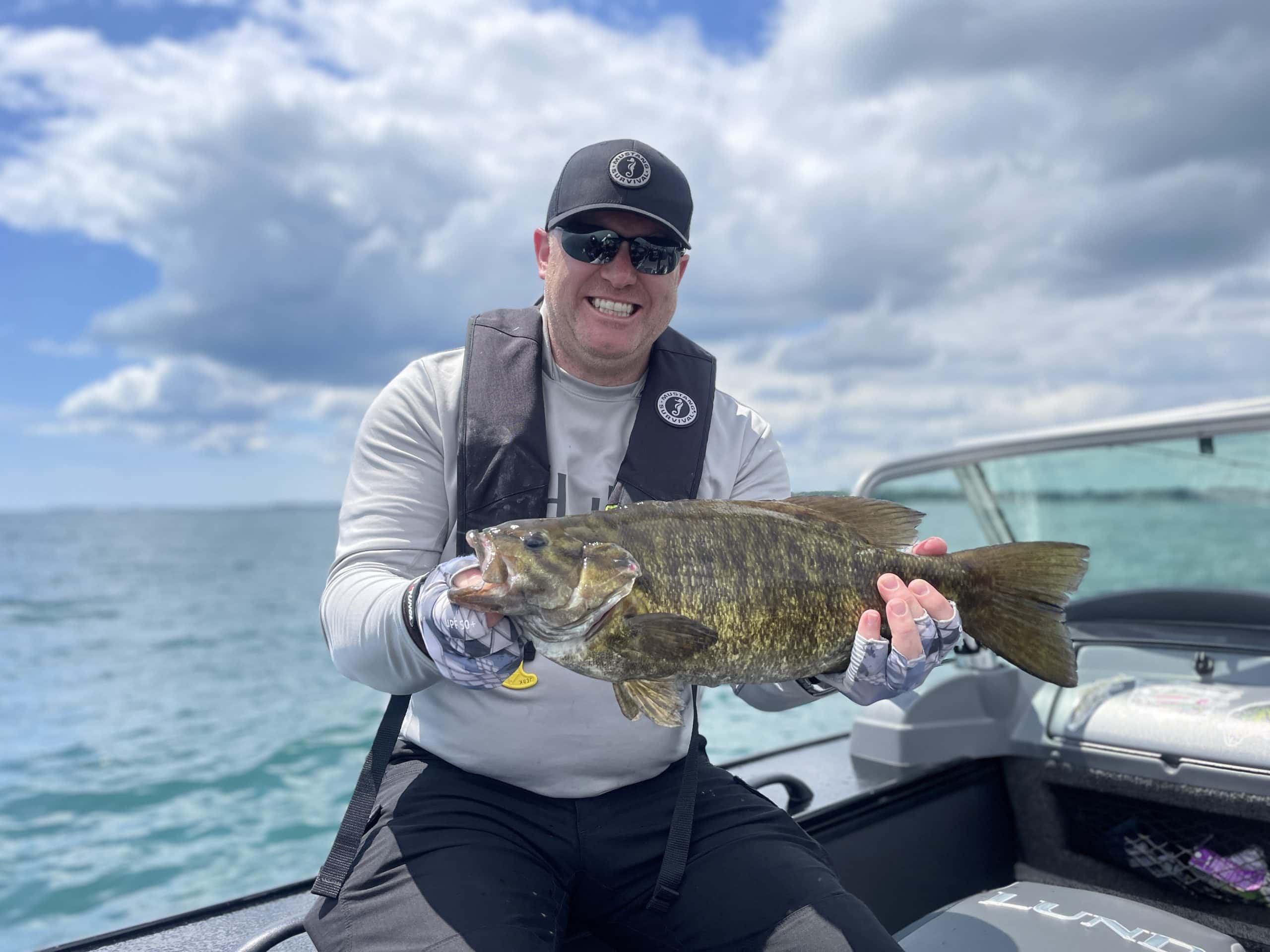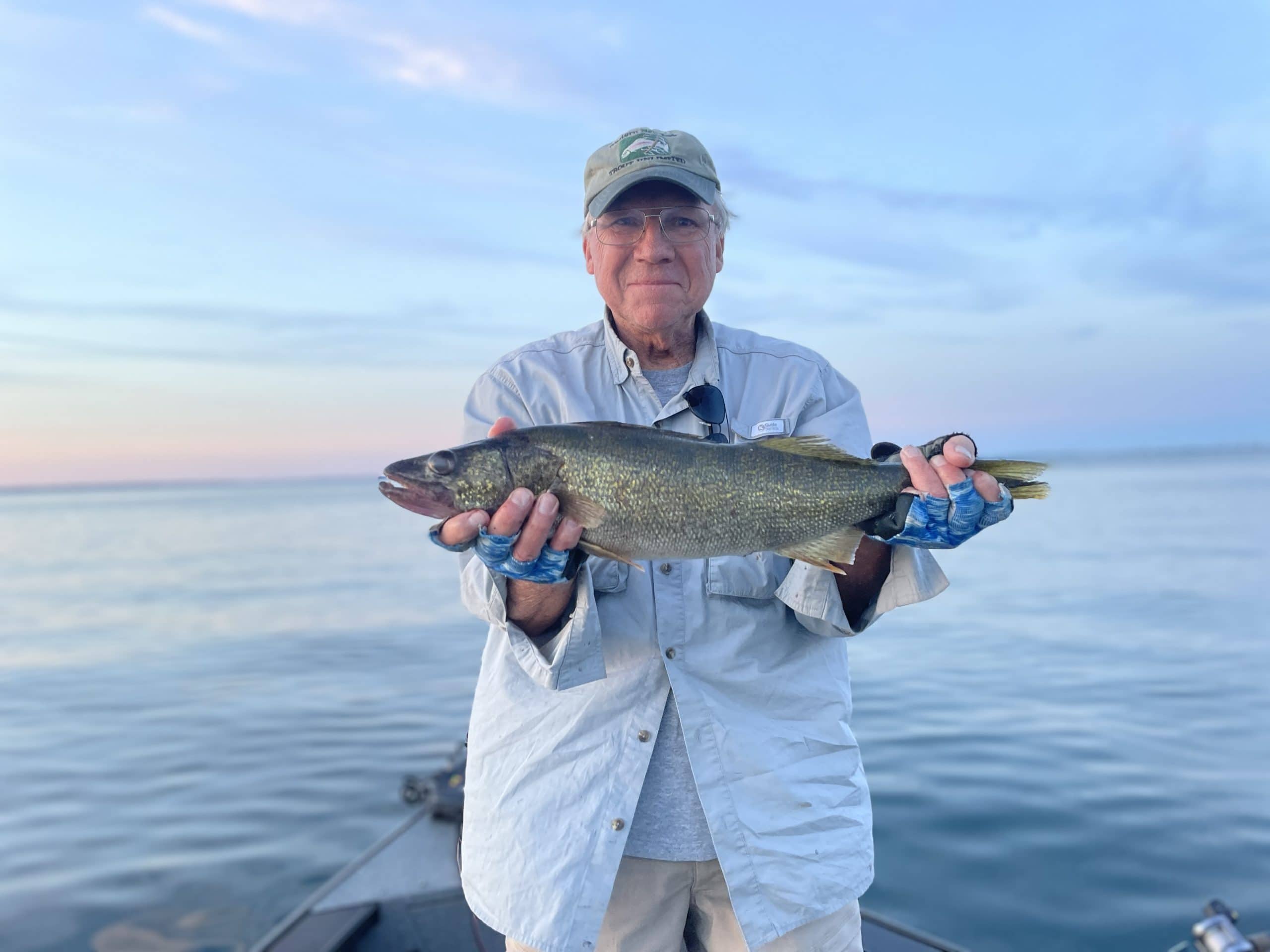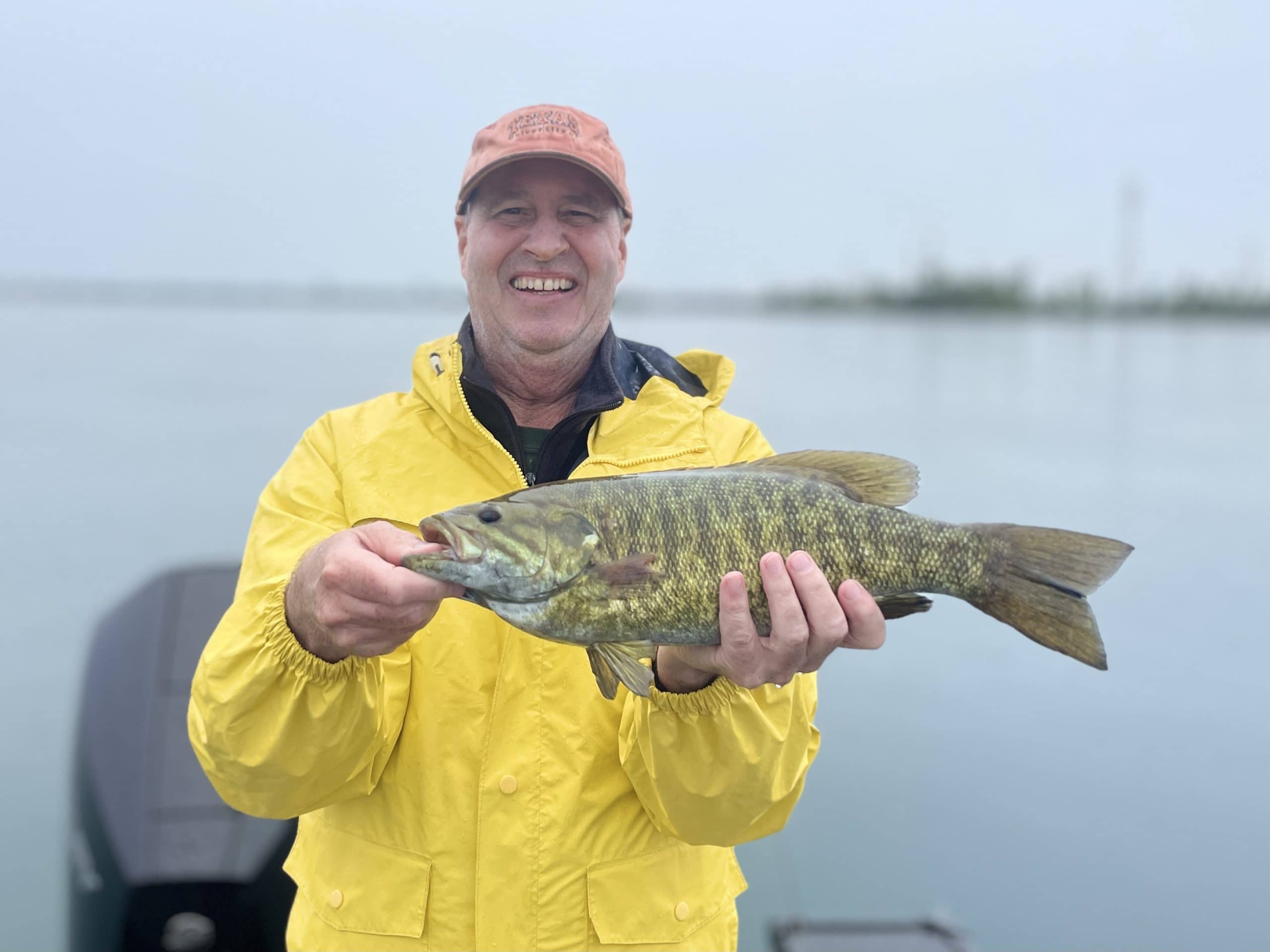 Looking Forward (12-18-Jul)
This upcoming week looks good – but I won't be around for most of it. It's time for another daddy-daughter road trip. We'll be going to OH, IN, IL, and MI fishing/visiting with some old friends and some new ones. I've been looking forward to this trip for a while. Stay tuned for that trip report.
Summer availability is getting slim – thank you to all our loyal customers for booking trips! Demand is extremely high right now. I'm happy that's the case – but mindful of the fact that it's likely fleeting/a post COVID spending spree. If you've fished with me for the first time this year, or will be over the next few months – please take stock of the amazing resource that we have around here and consider ways to help protect it.
Stay Healthy my friends – mentally and physically,
Ryan