Days on the Water: 1
Who we fished with: family, clients
Where we fished: Upper Niagara, Lake Erie
What we caught: smallmouth bass, freshwater drum
Tactics: ned rigs
Commentary
Observations from the Water – this Past Week (12-18 Jul)
Quick report on the local fishing this past week – I only fished 1 day around here.  It was on Monday and we went bassing.  It was excellent!  Following that trip, my daughter and I went on another midwest road trip.  From what I understand, the weather back home was…hostile.  Wind and huge amounts of rain plagued the Buffalo Niagara Region throughout the week.  On the road, my daughter and I ran into a lot of it before it hit back home.  Yesterday seemed to be the worst of it – my wife sent me a video of a guy kayaking down the street one block away from our house.  Accordingly, much of the eastern branch of the Niagara River is extremely muddy from all of the Lake Erie tribs, mainly the Buffalo River and the Erie Canal, dumping mud and debris from the flood. 
I spoke to a few of my colleagues while I was on the road.  Those that were able to get out told me the bass and walleye bite continued to be excellent in the same zones as last week.  With all this rain and cooler temperatures lately, that pattern will surely continue into next week.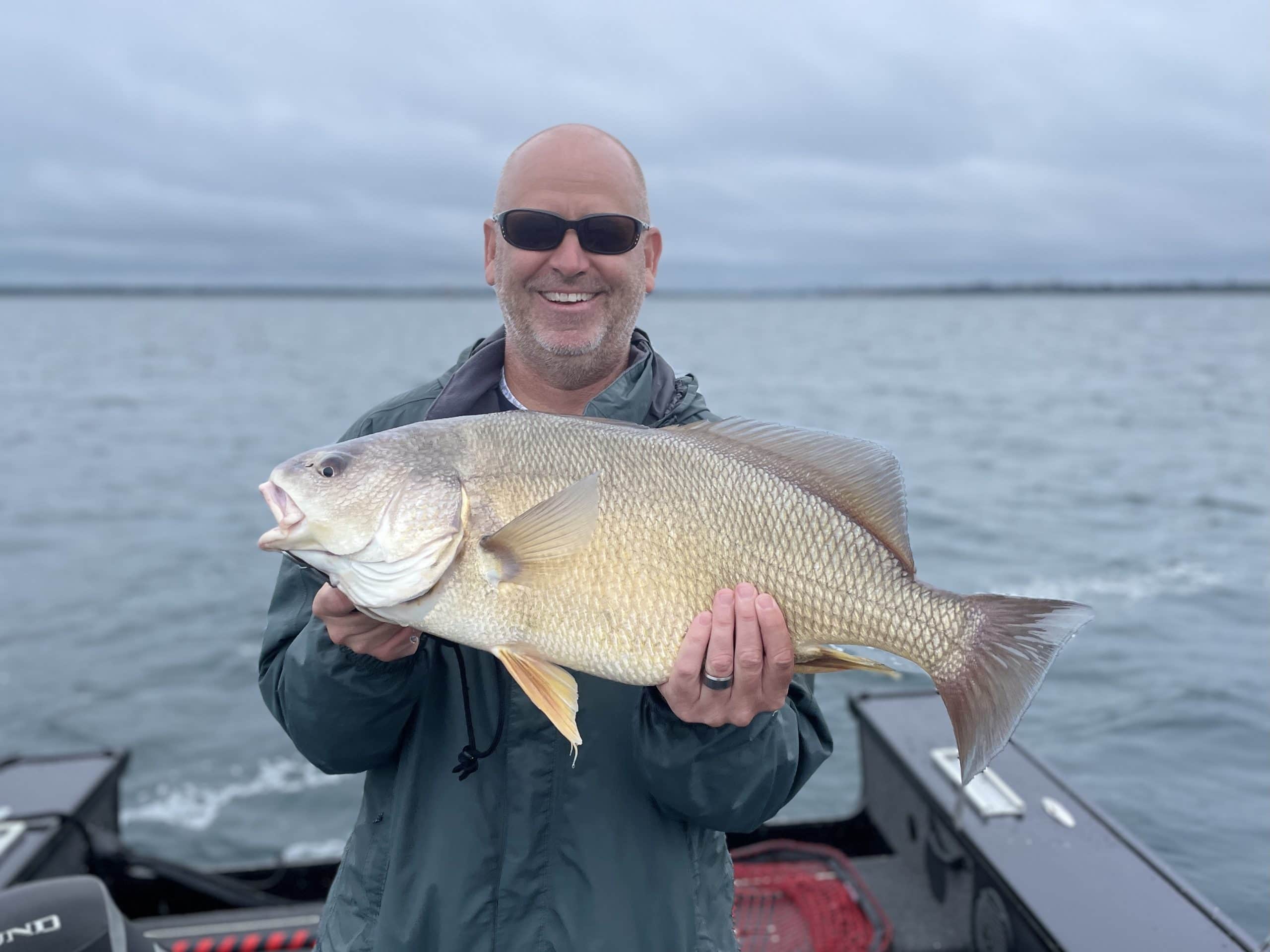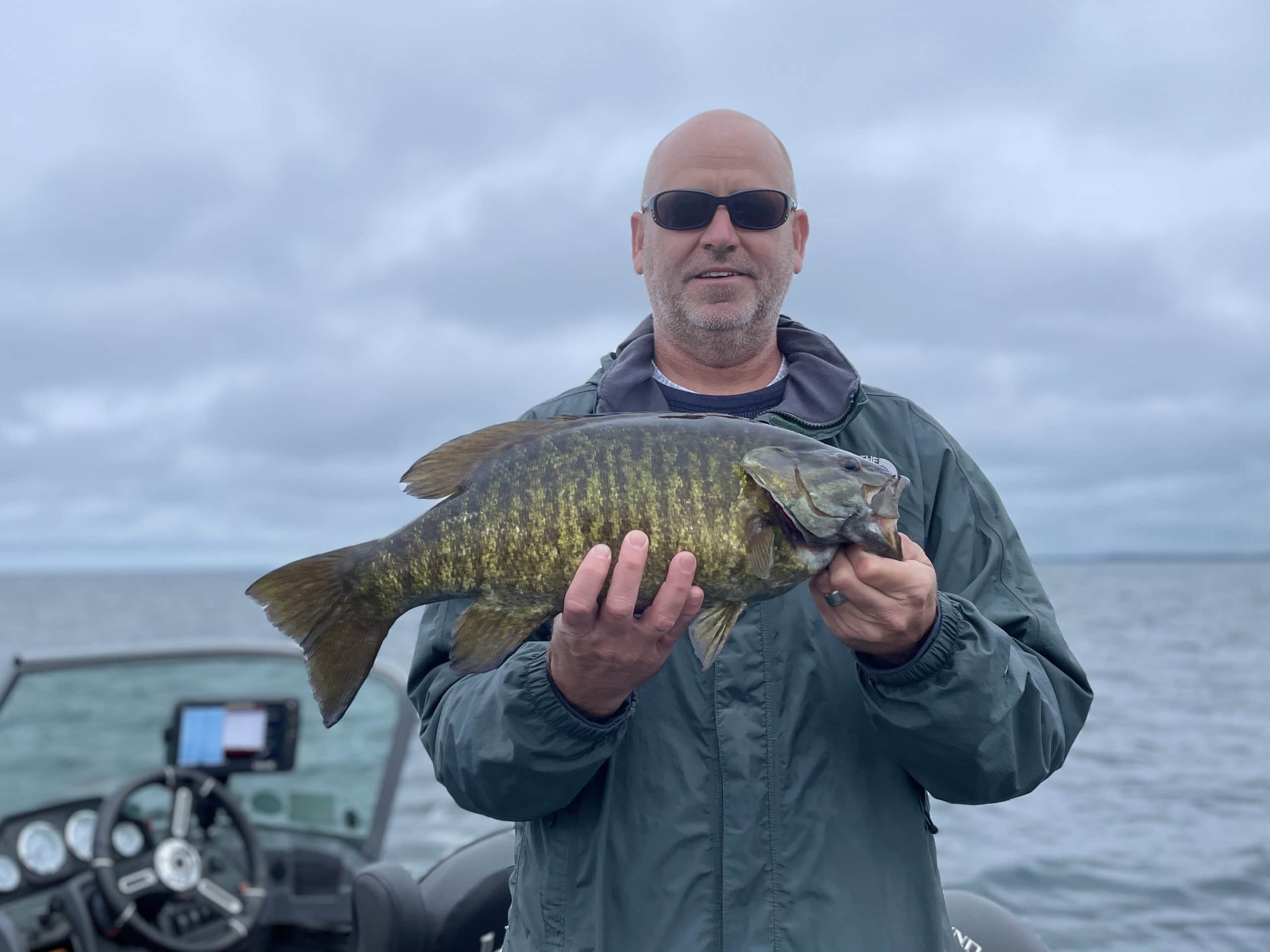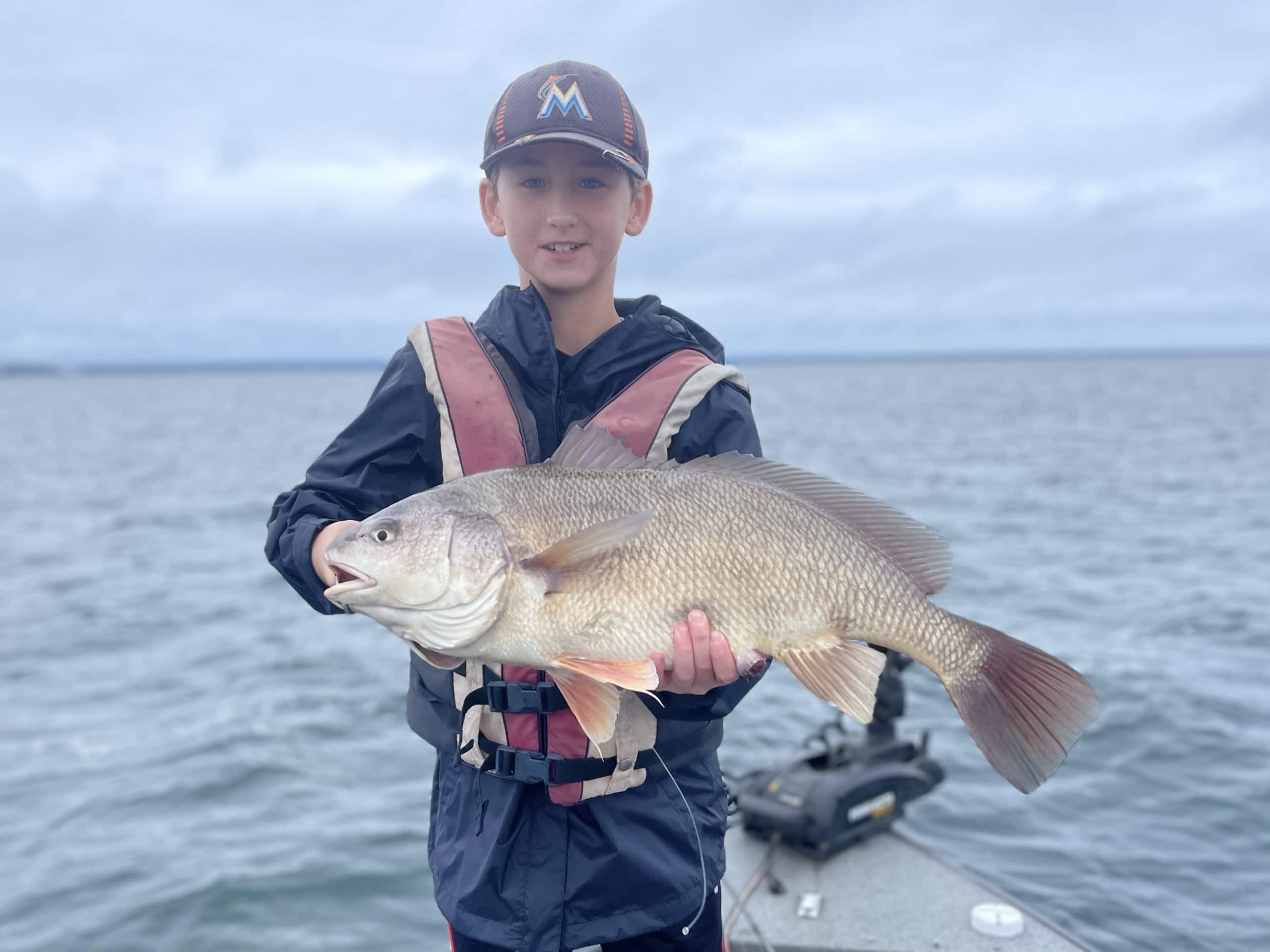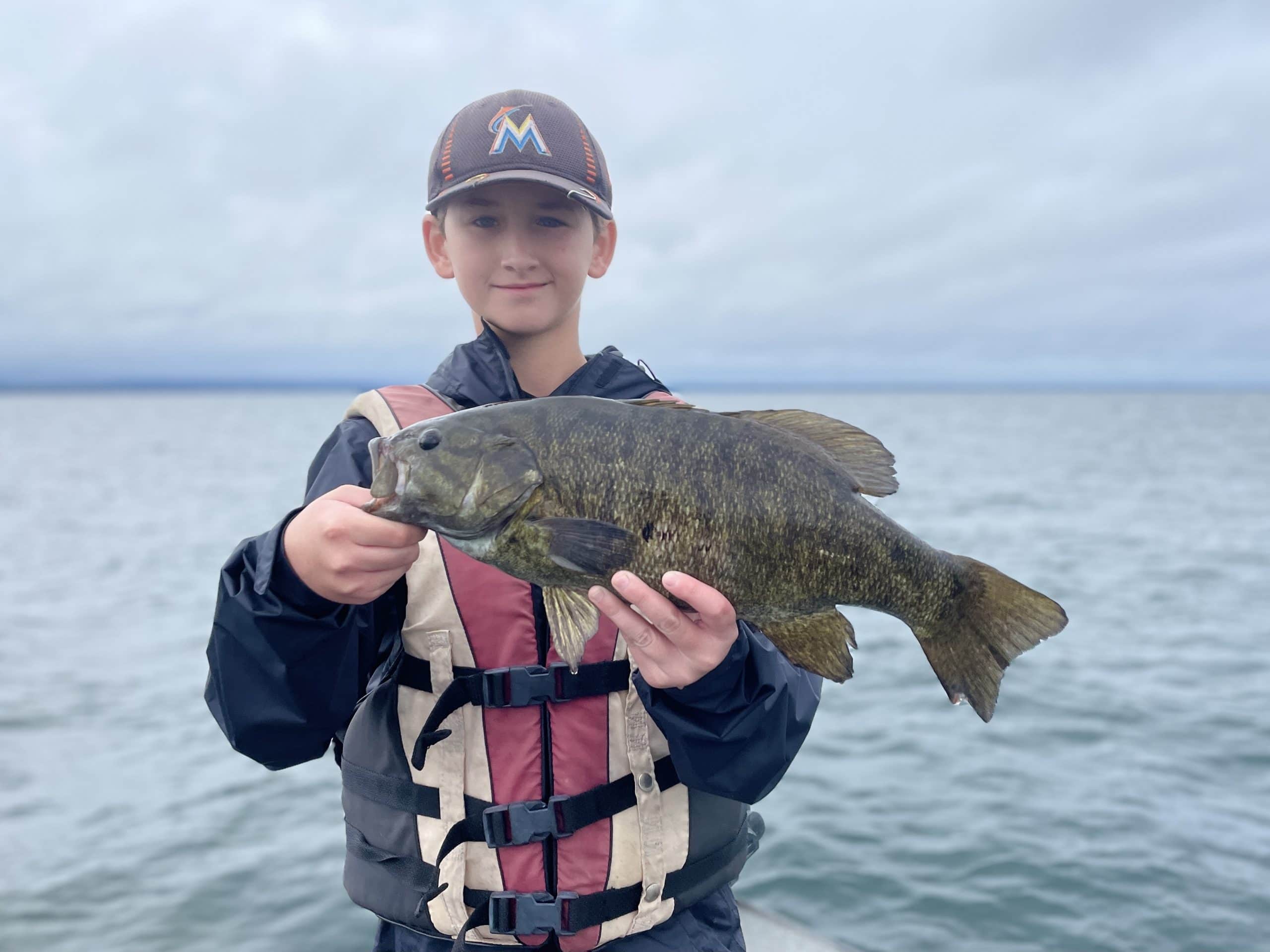 Looking Forward (19-25-Jul)
I'm booked daily this upcoming week.  Thankfully, the forecast looks very promising – minimal winds and precipation are on the docket.  I'll be splitting my time between bassing and walleye fishing. After a week away, I'm looking forward to getting back in touch.
We're about a month into summer – everyone is getting used to the fact that it's warm and spending time outside is inviting and easy.  Don't get into the mid summer lull and forget that our summers are fleeting around here.  If you've been considering booking a fishing trip this summer, you still have time – just not a lot of it.  Our availability is limited – but I'm sure we can get you on the water if you call soon.    
Stay Healthy my friends – mentally and physically,
Ryan