Days on the Water: 5
Who we fished with: friends, clients
Where we fished: Upper Niagara, Lake Erie, Lower Niagara
What we were Targeting: Smallmouth Bass, Freshwater Drum, Walleye
Tactics: ned rigs, trolling harnesses
Commentary
Last Week
This is going to be a short one, but I think the discipline of maintaining a rhythm is important, particularly when it comes to recording what I see/experience on the water. It's a rolling record for me (at a minimum) and for my current and potential clients (at best) to use for planning in future years.
Last week was humbling. Mother nature beat my clients and I down with waves, wind, and rain more than once. I fished on a couple of occasions when I should've rescheduled. Why? Revenue lost from Covid-19 cancellations is part of it. The other part was that some of my clients just wanted to get out of the house. Although every outing was fun (met some new folks and reconnected with others I haven't seen in a while), the fishing was tough.
I had one "easy" day with walleyes. The rest were a grind. Same goes for the bass fishing. When something like this happens over a stretch of days, I start questioning everything. "What am I missing," is the leading question with hundreds of tangents extending from there. I'll leave it at that – because delving any further may be read as a lack of confidence when it's really just transparency and a struggle all of us captains go through when we want to give our clients our all/the best experience possible.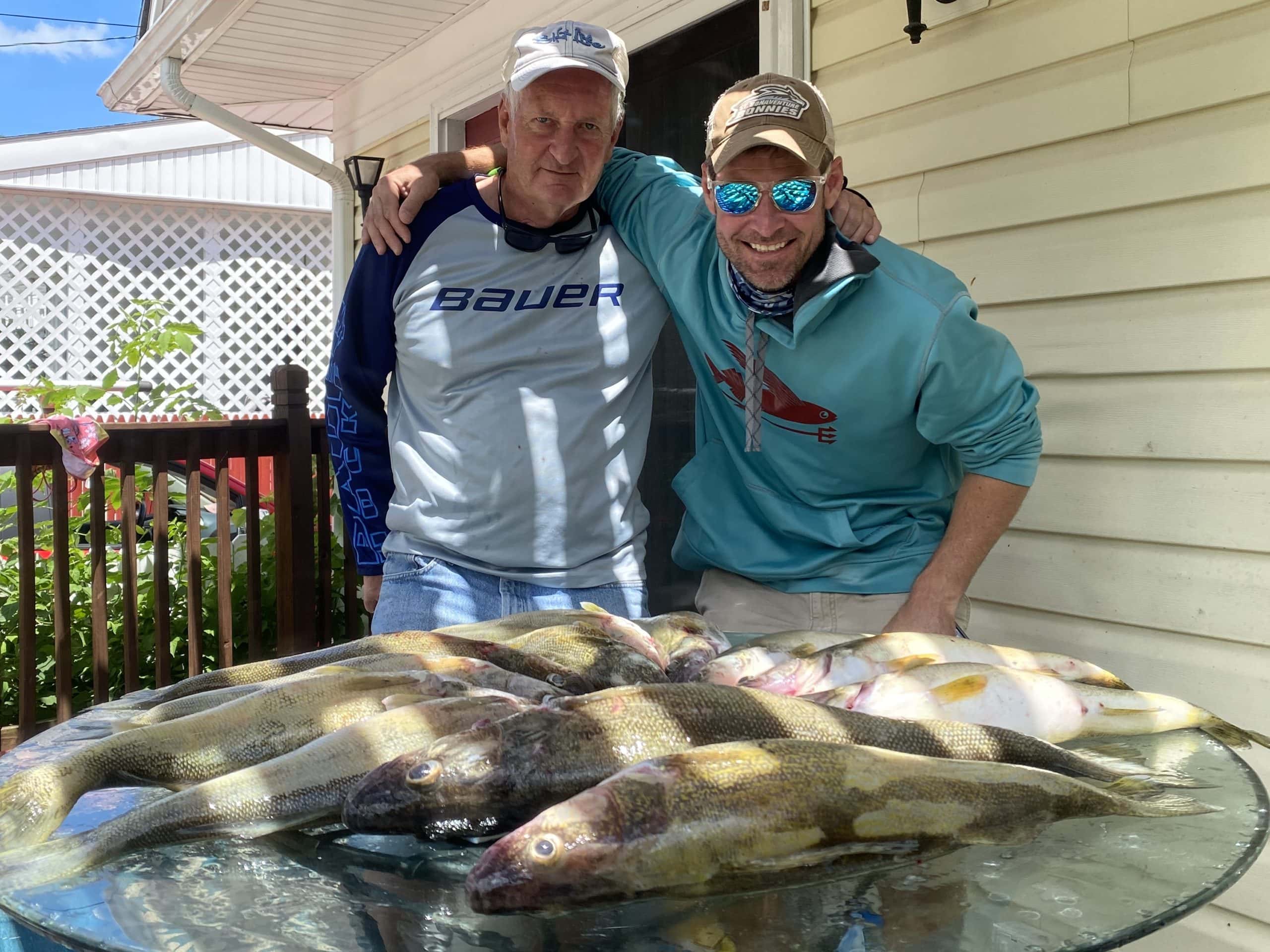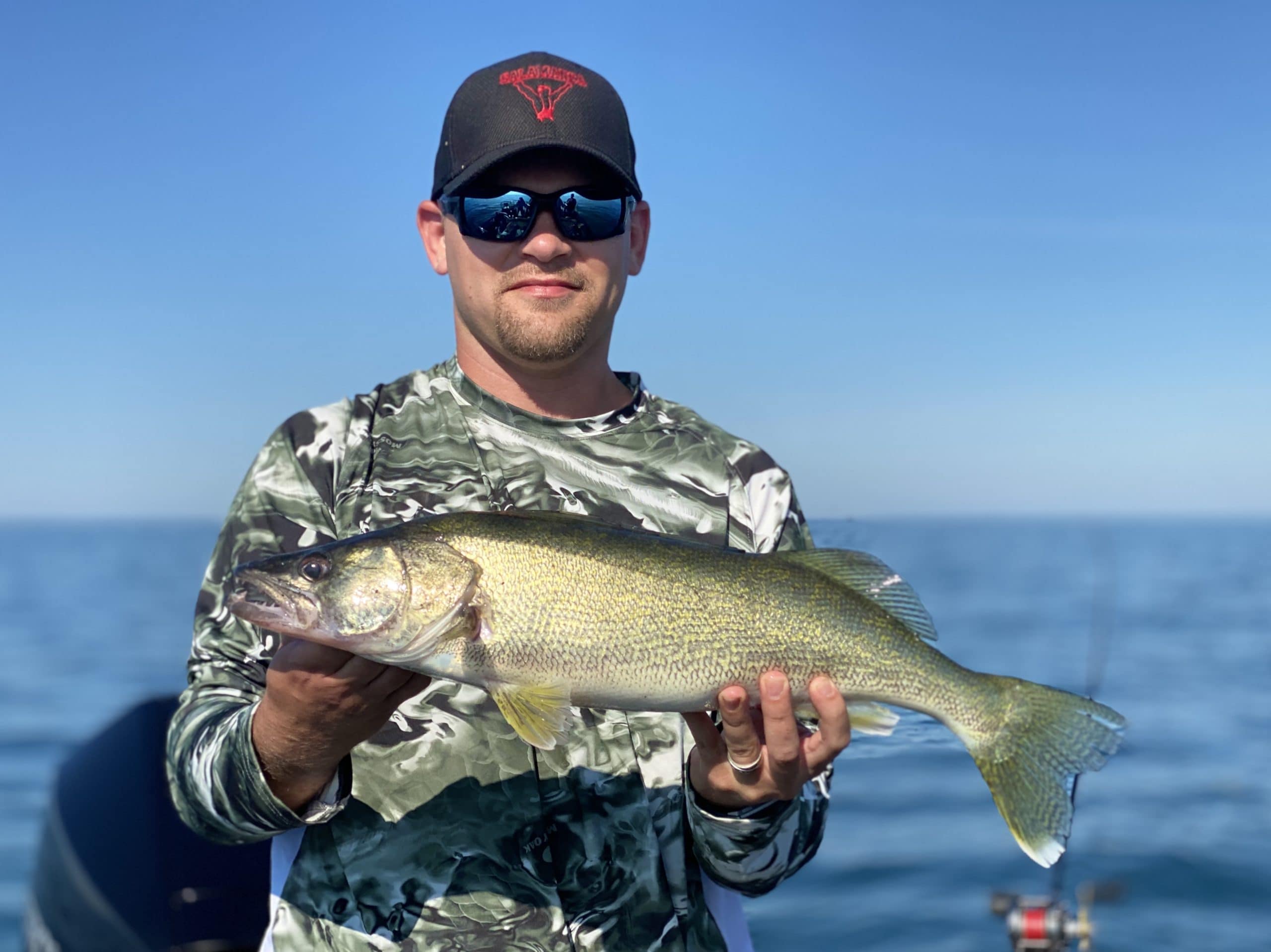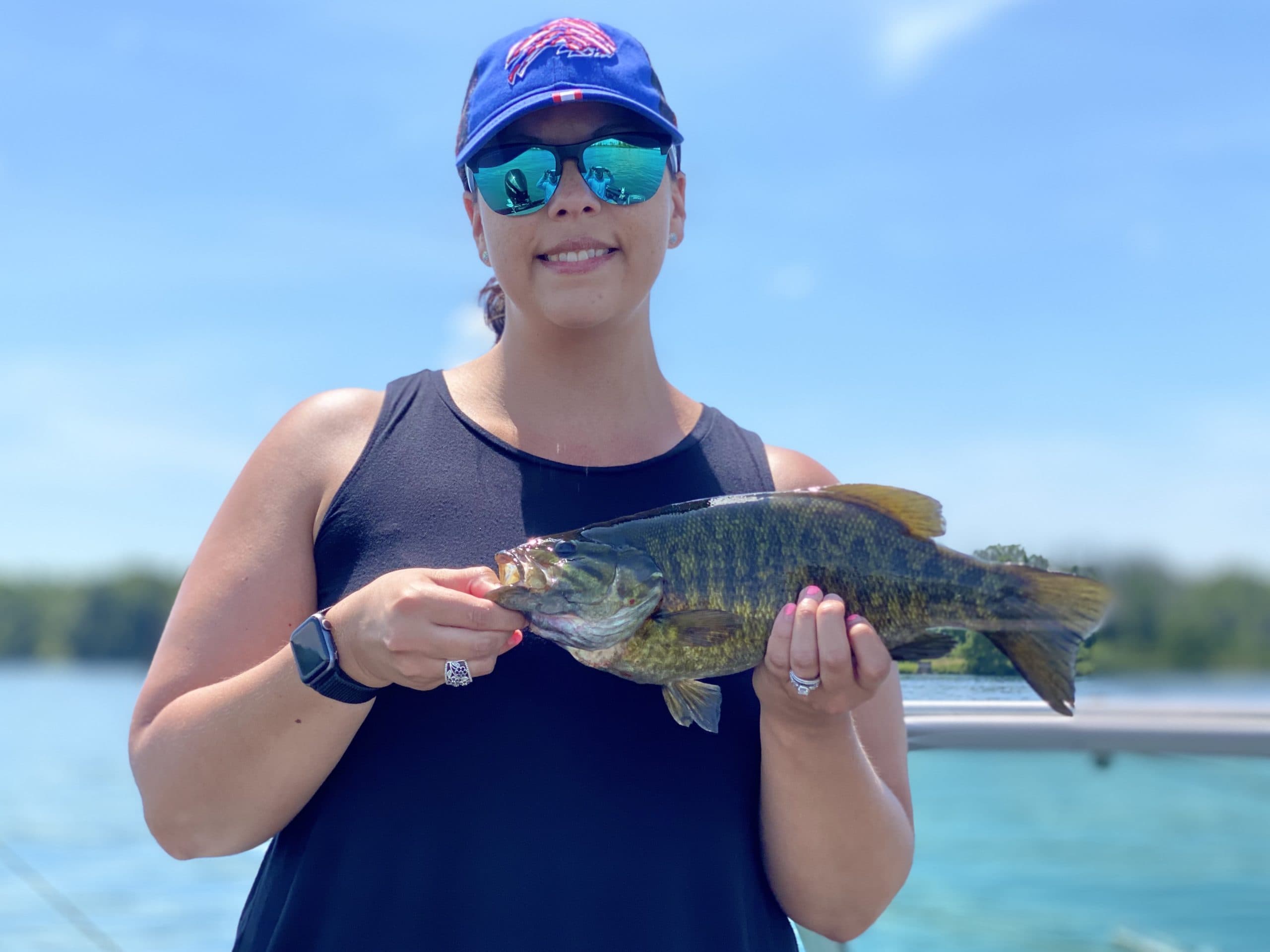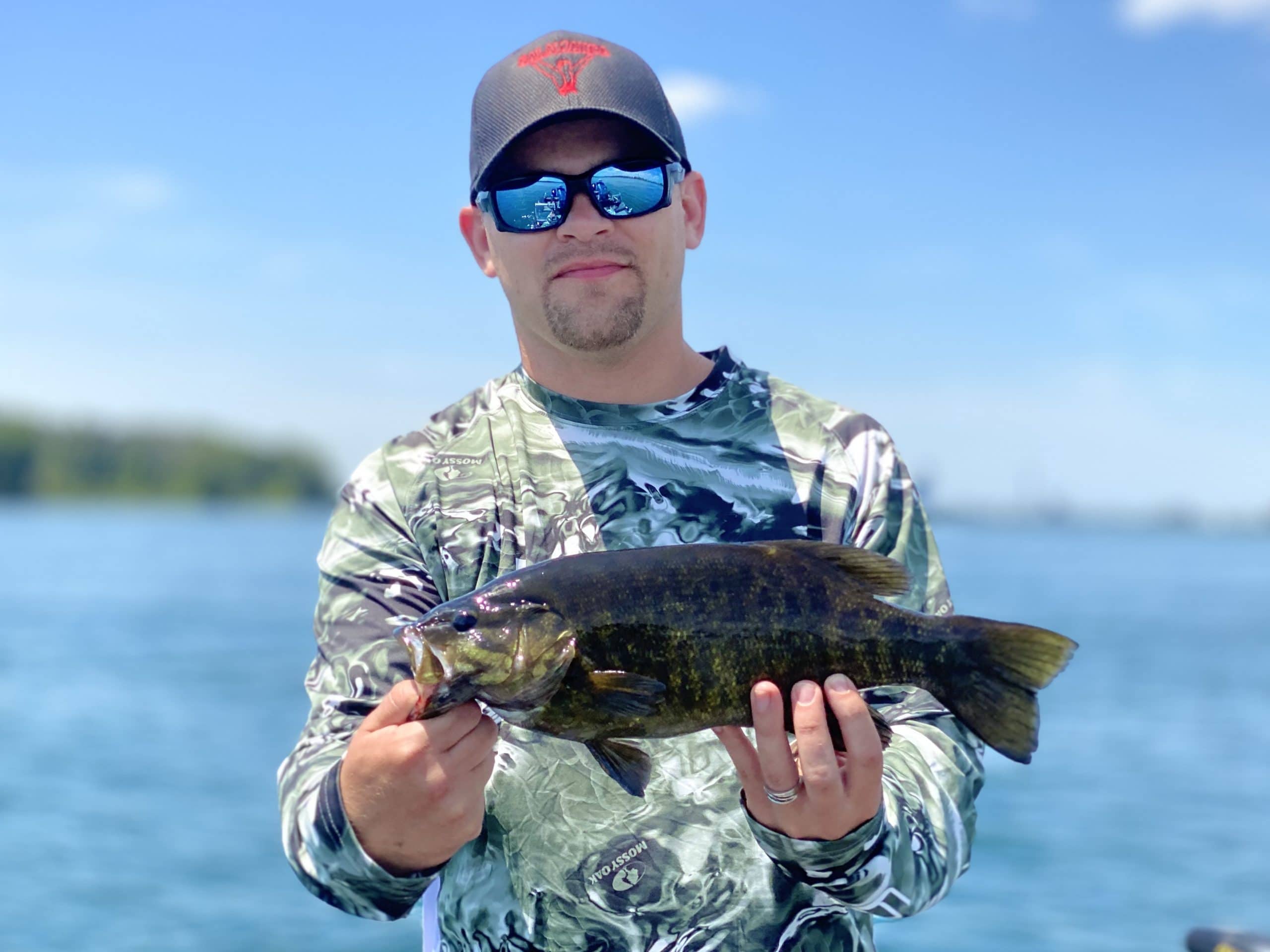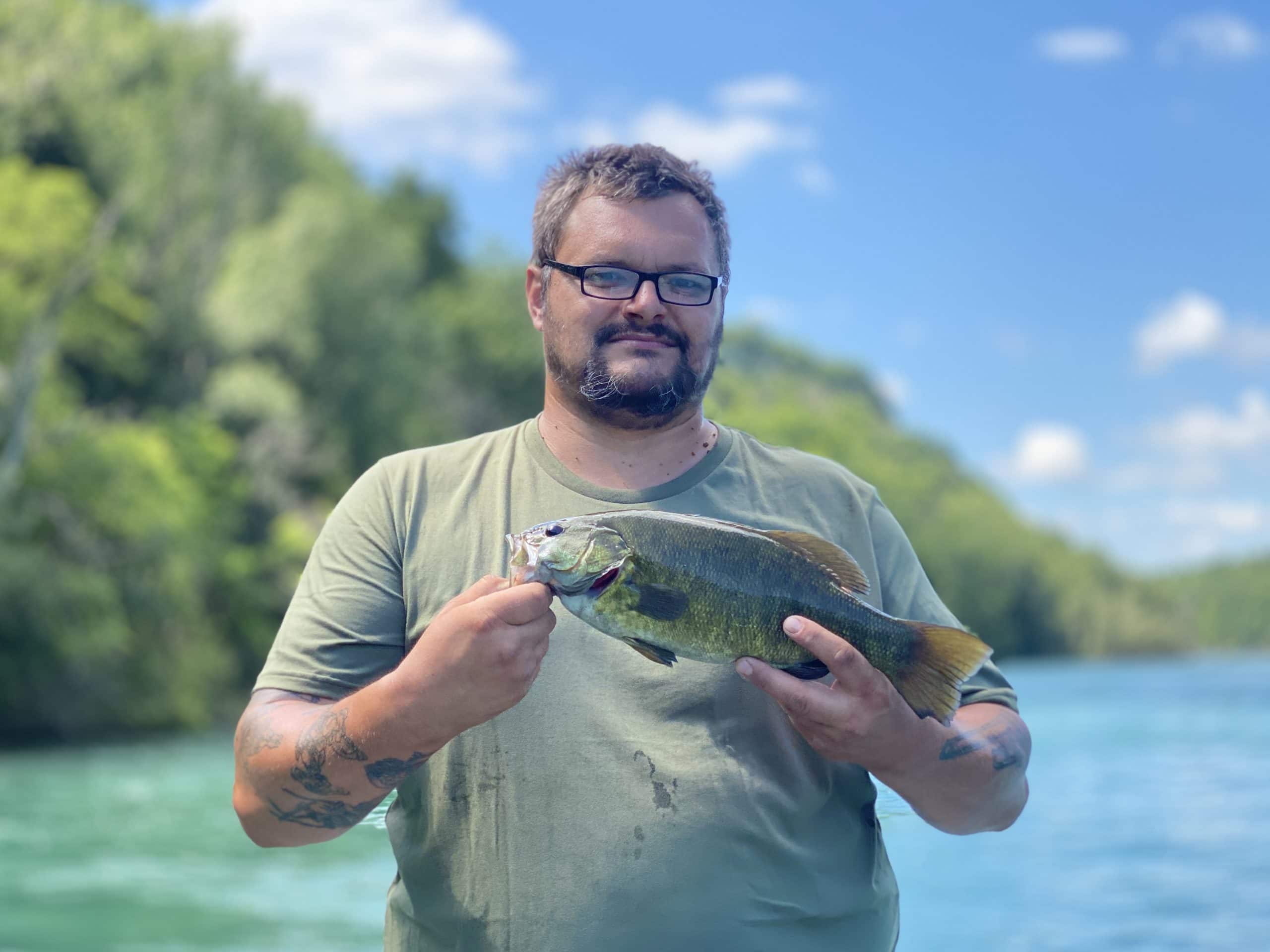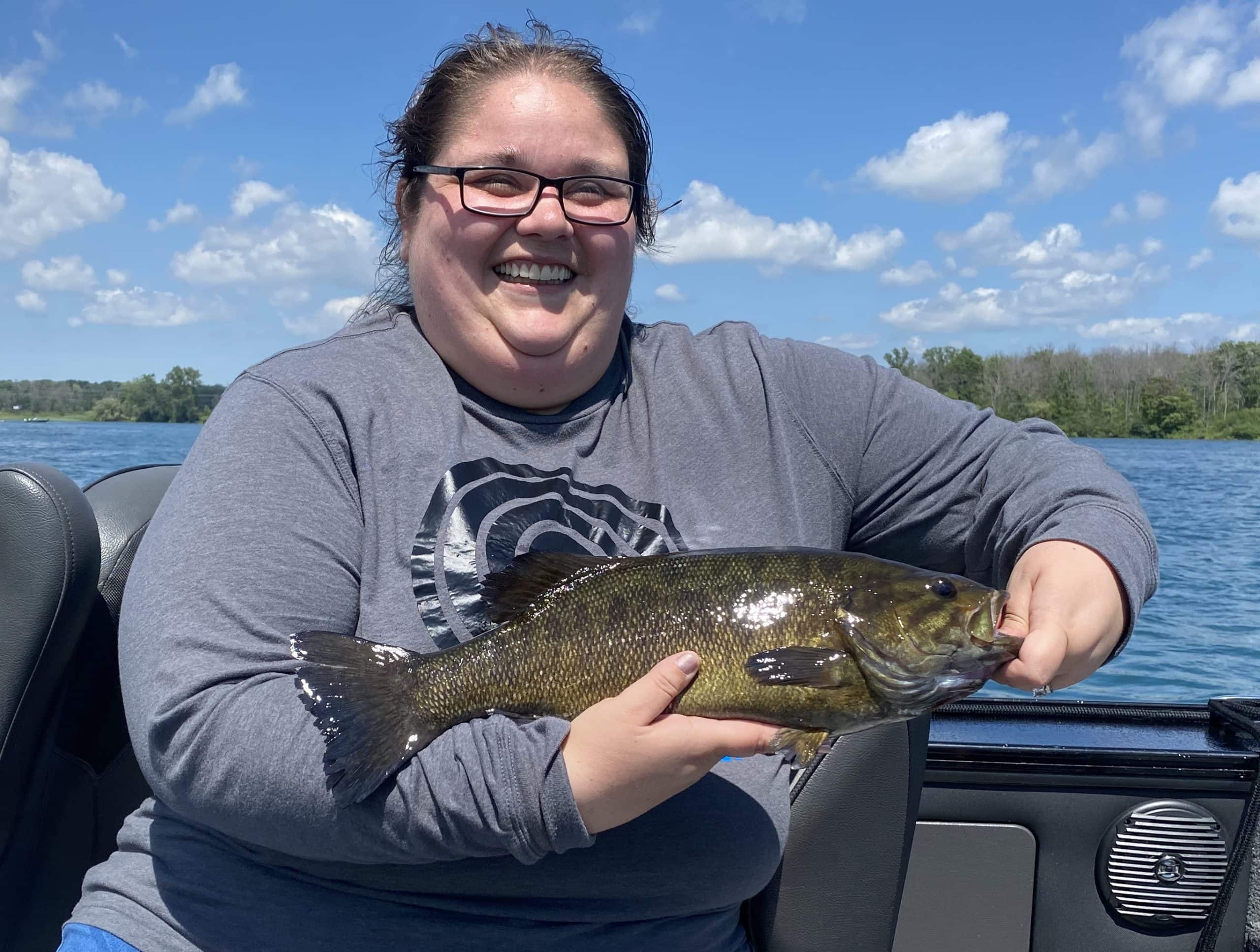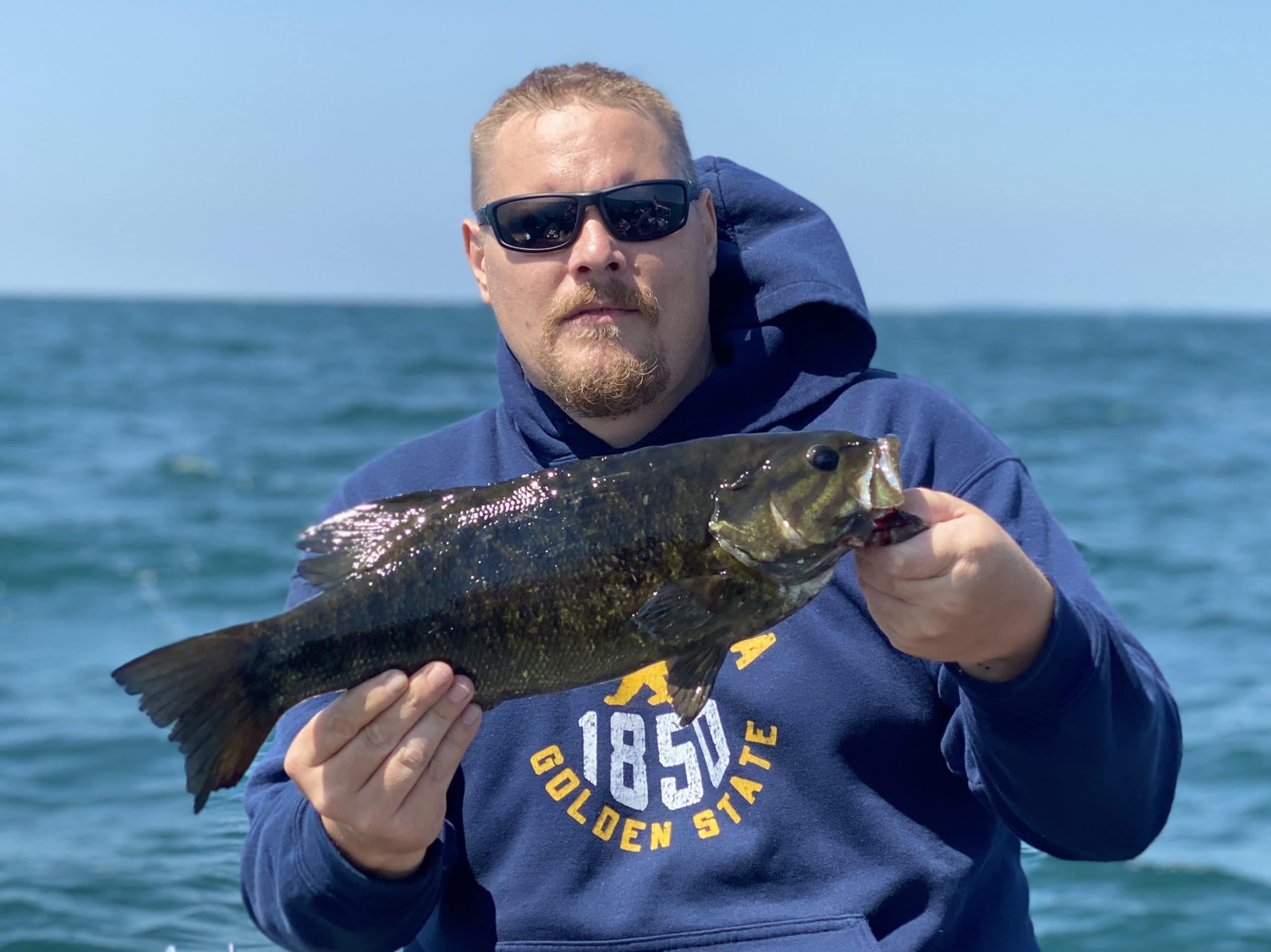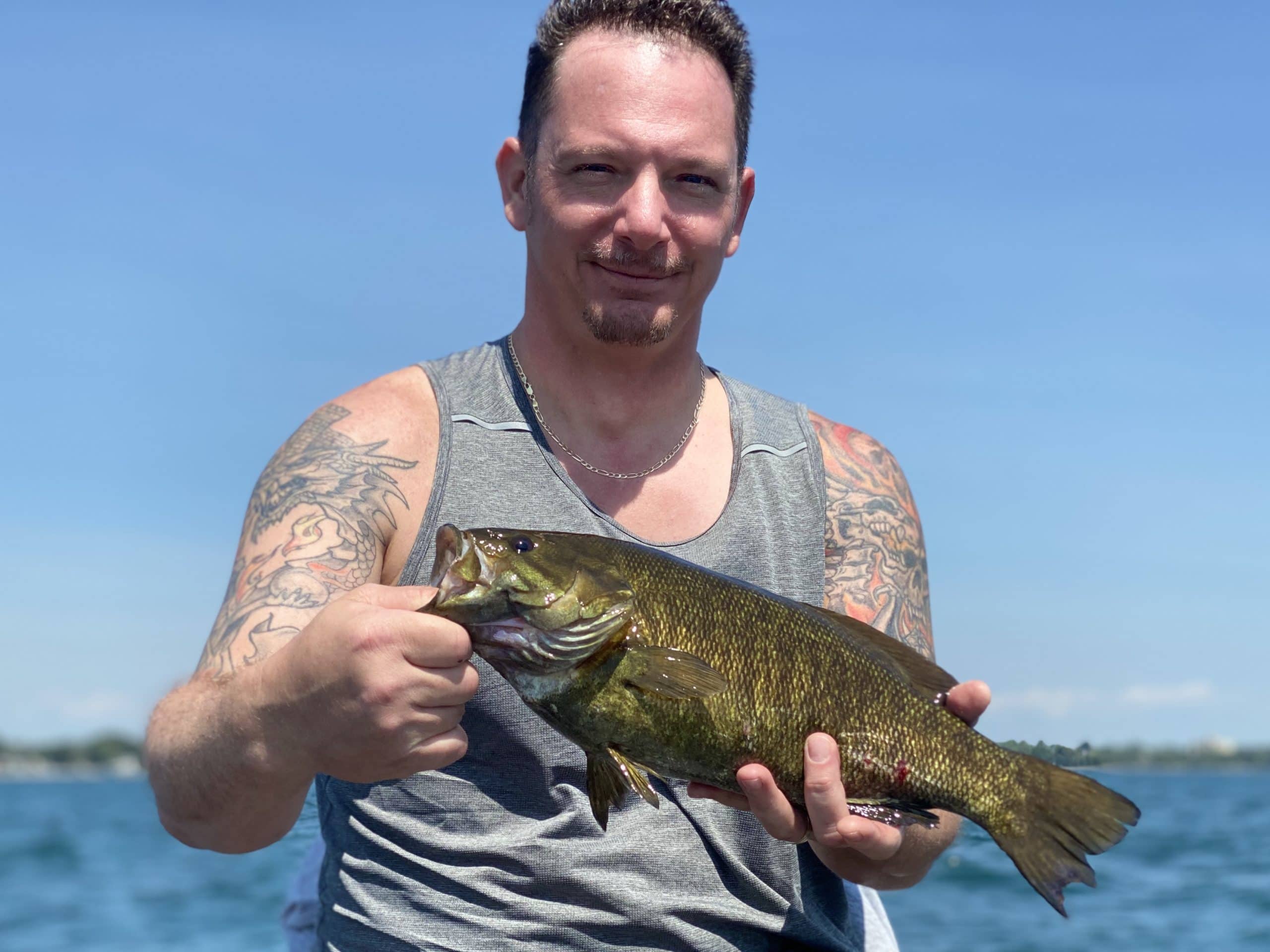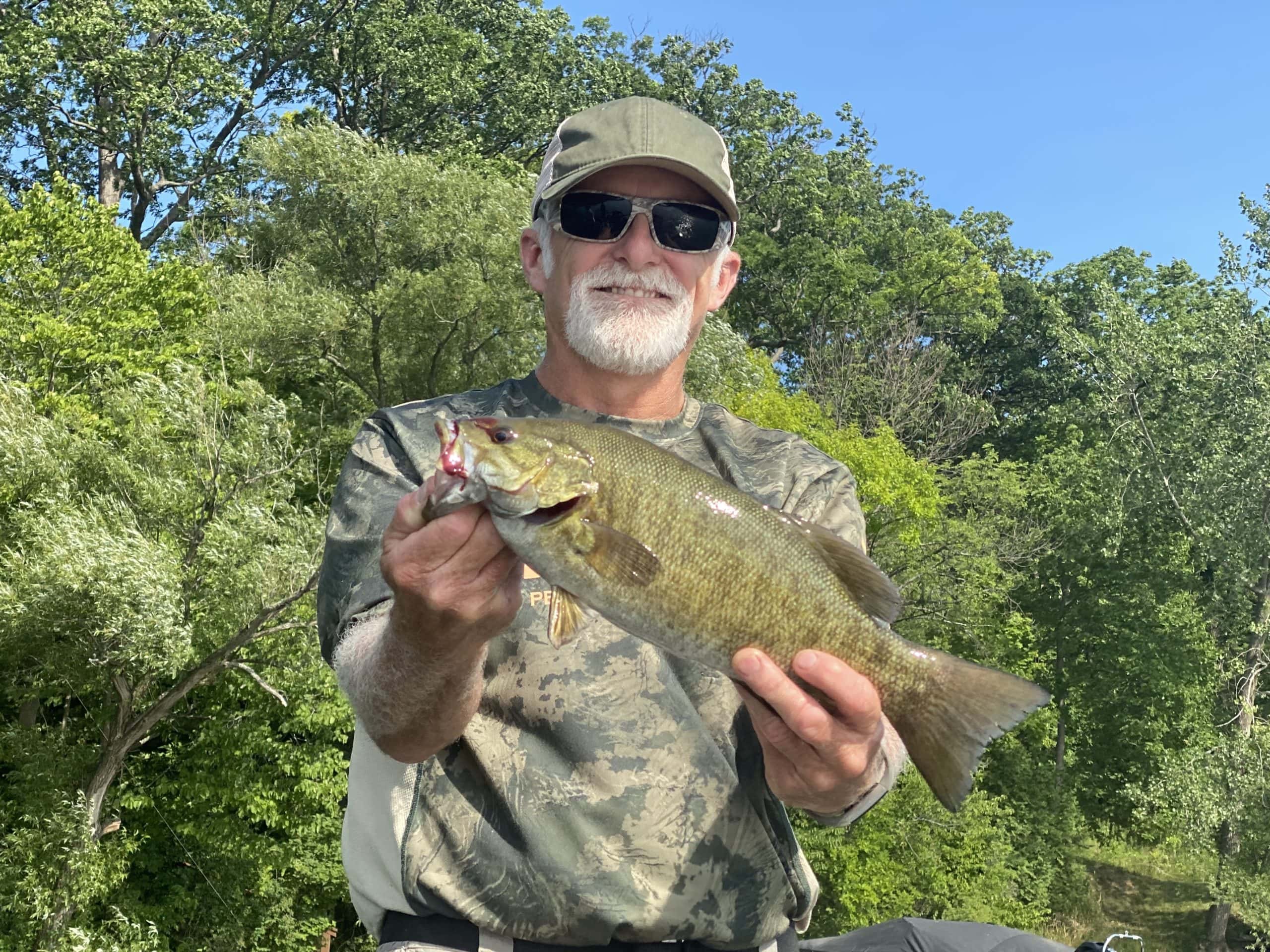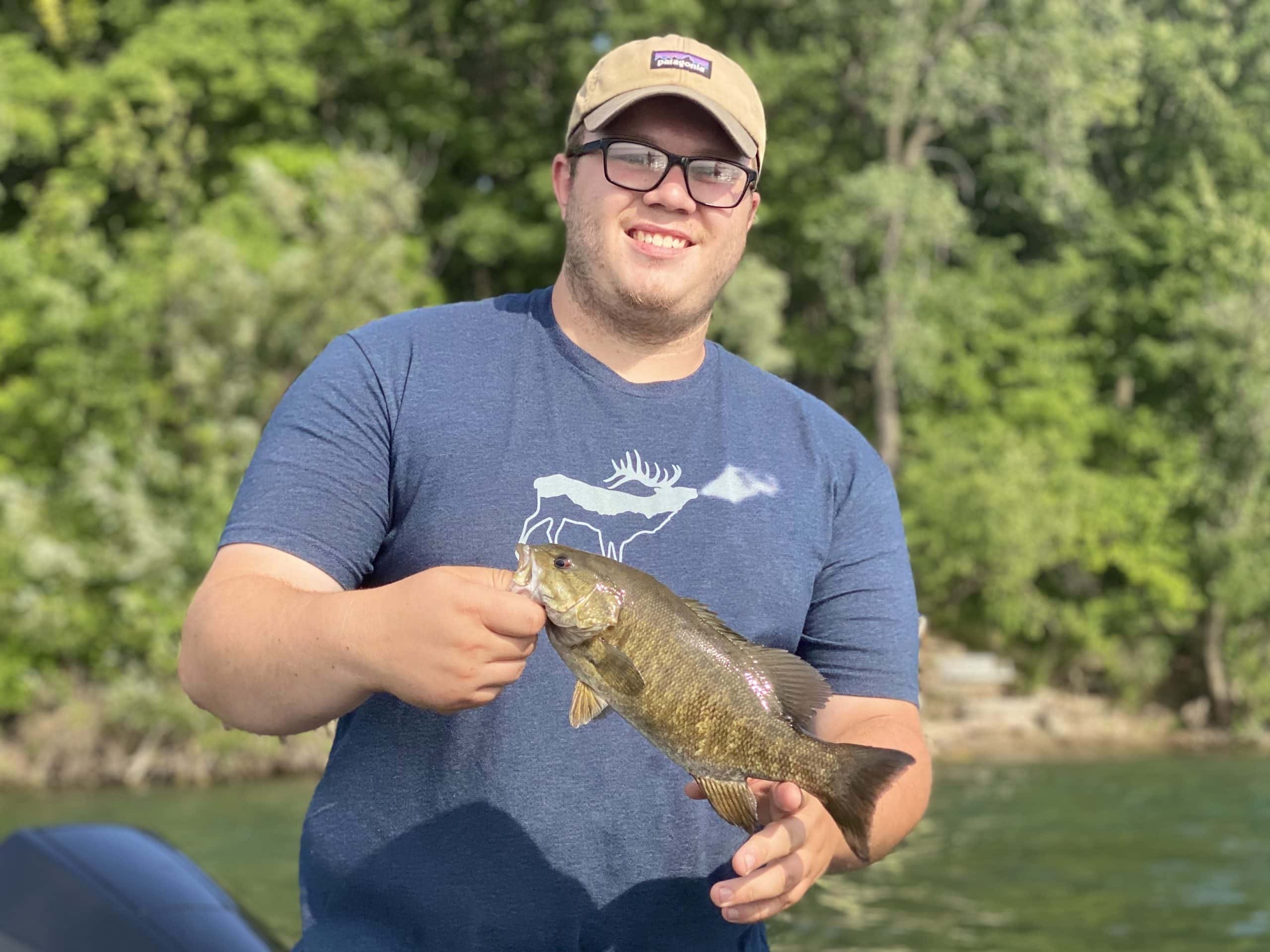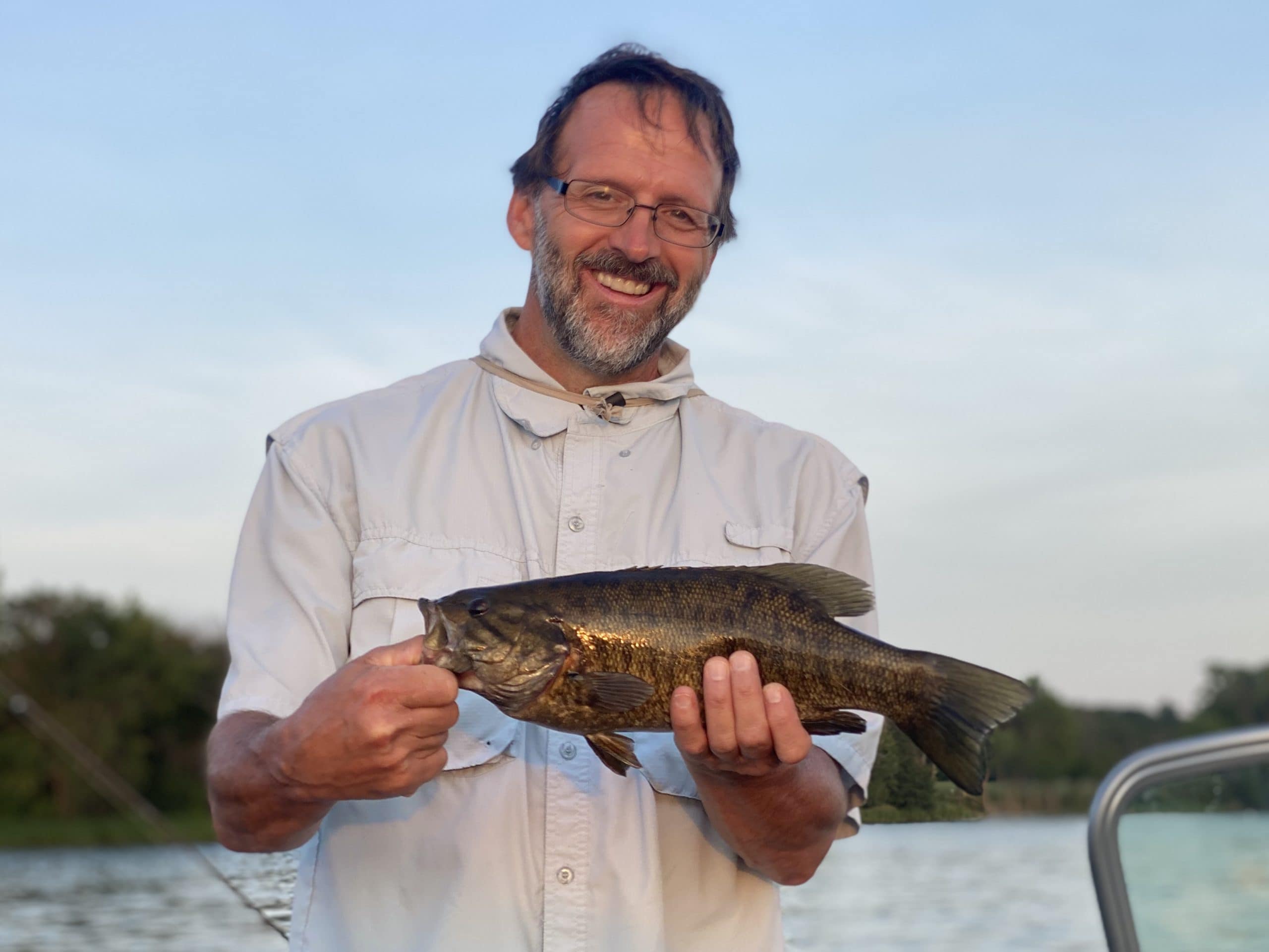 Next Week
Mother Nature is going to deal a couple punishing hands this upcoming week – very roller coaster-like. The forecast has been maddeningly inaccurate lately, so I hesitate to comment any further. We're booked daily so if you're on the docket, I'm rooting for you but please try to be flexible.
Stay well my friends,
Ryan