Days on the Water
: 5
Who we fished with
: friends, clients
Where we fished:
Upper Niagara, Lower Niagara, Lake Erie
What we caught
:
smallmouth bass, freshwater drum, walleyes
Tactics
: ned rigs, harnesses
Commentary
Observations from the Water – this Past Week (19-25 Jul)
It was a rare occurrence, but this past week's weather turned out to be just as it was forecasted. Every day was fishable and in turn, productive. I got to spend time with some new clients and some folks that have been fishing with me for years. Here are my notes:
Smallmouth bass – they are around in all the usual haunts – shoals, deep water gravel flats, etc. – but so are the freshwater drum. The drum are way more aggressive than the bass and often get to the bait first. Quick side note on drum – I've mentioned this in the past – if a local angler catches a drum, he/she dismisses it as "ugly" and a "trash fish." If a tourist catches a drum – they are blown away by the power of the fish and their size.
Over the past couple of weeks, I've started my bass trips on Lake Erie because it's almost a guarantee that fish will get caught – some bass, but mostly drum. After wearing out arms for a bit, I ask clients if they'd like to cover some water in the river/change up the scene. I add a caveat to that option though – I tell them that the action will be much slower (that's been the pattern lately) as it'll be exclusively bass. Most opt for making the journey to the river. Most miss the drum about an hour into that part of the trip.
The only places I've been able to reliably catch smallmouth bass of any size in the river are in the areas where the current is faster than the main flow and/or the water is deepest. I guess that makes sense – the water is warm now and the fish are seeking out areas where they can breathe best – cooler temps or faster current.
Walleye – full transparency – the clients I fish with this time of year are mostly tourists and a handful of regulars just wanting to spend some time on the water. The tourists want to cover water and bend rods consistently (see above) – they book an experience and there's a ton to show them. Only a handful of my regulars are willing to commit to trolling for walleyes beyond a couple hours. If the bite is hot, we stick with it. If not, we move on to something else. This matches my personality well. In short – I haven't committed a ton of time to fishing for walleyes like many of my colleagues thus far.
The times I've started the day fishing for walleyes, fish always get caught and clients walk away with enough for a family meal – but I haven't committed to fishing for them beyond that. From the discussions I've been having with my colleagues, the bite has been reliable enough to get limits if you commit to it for the day.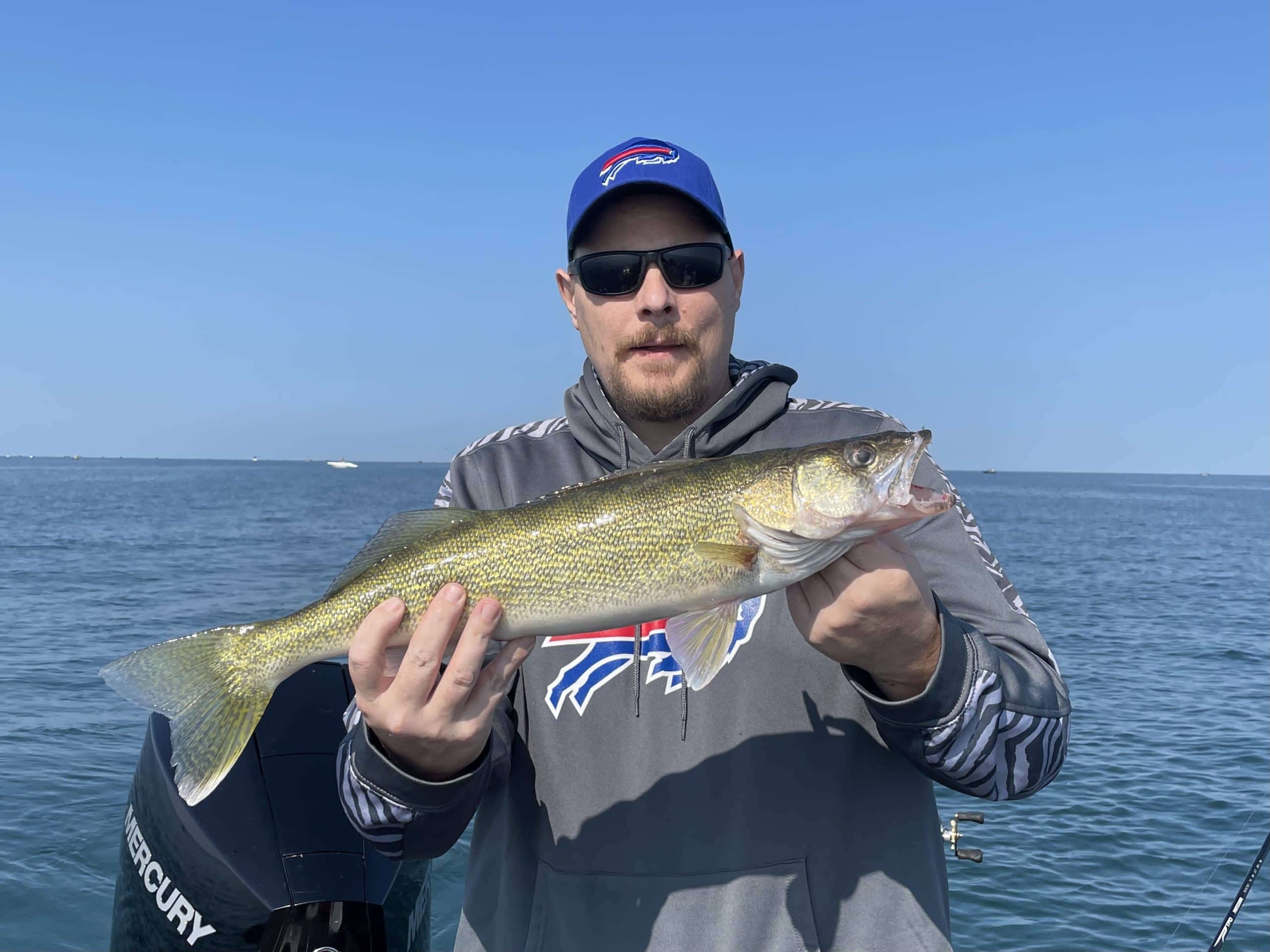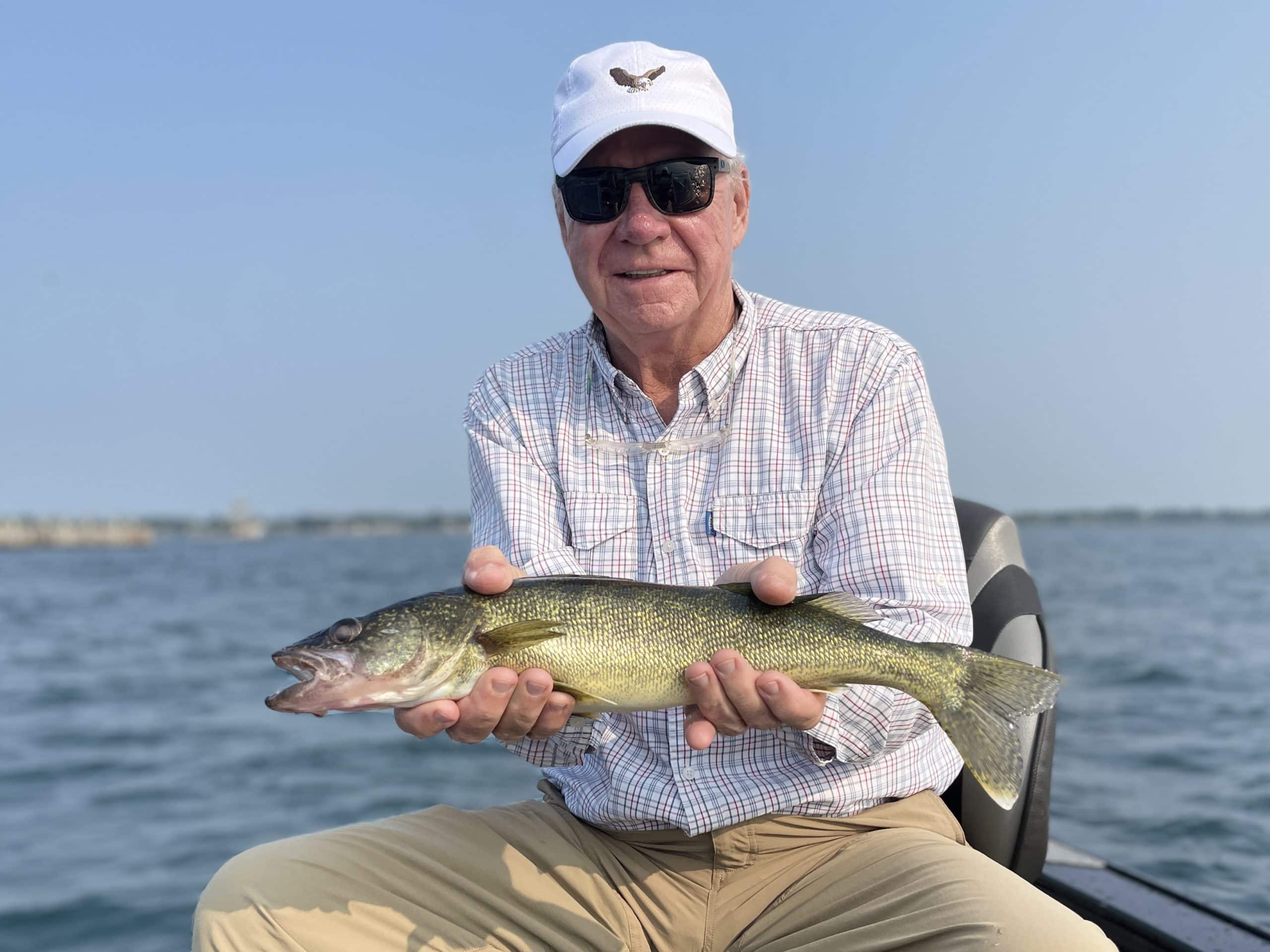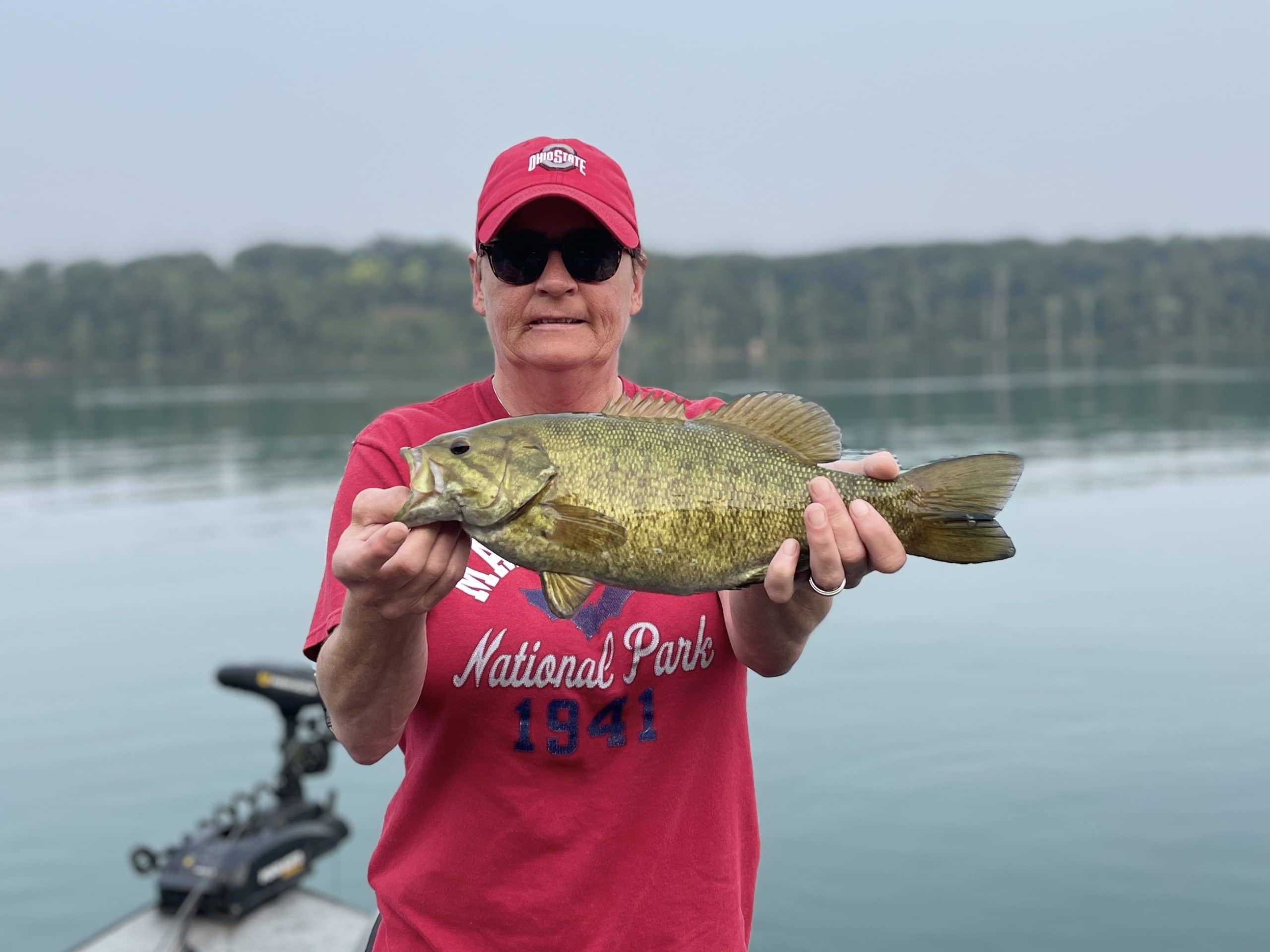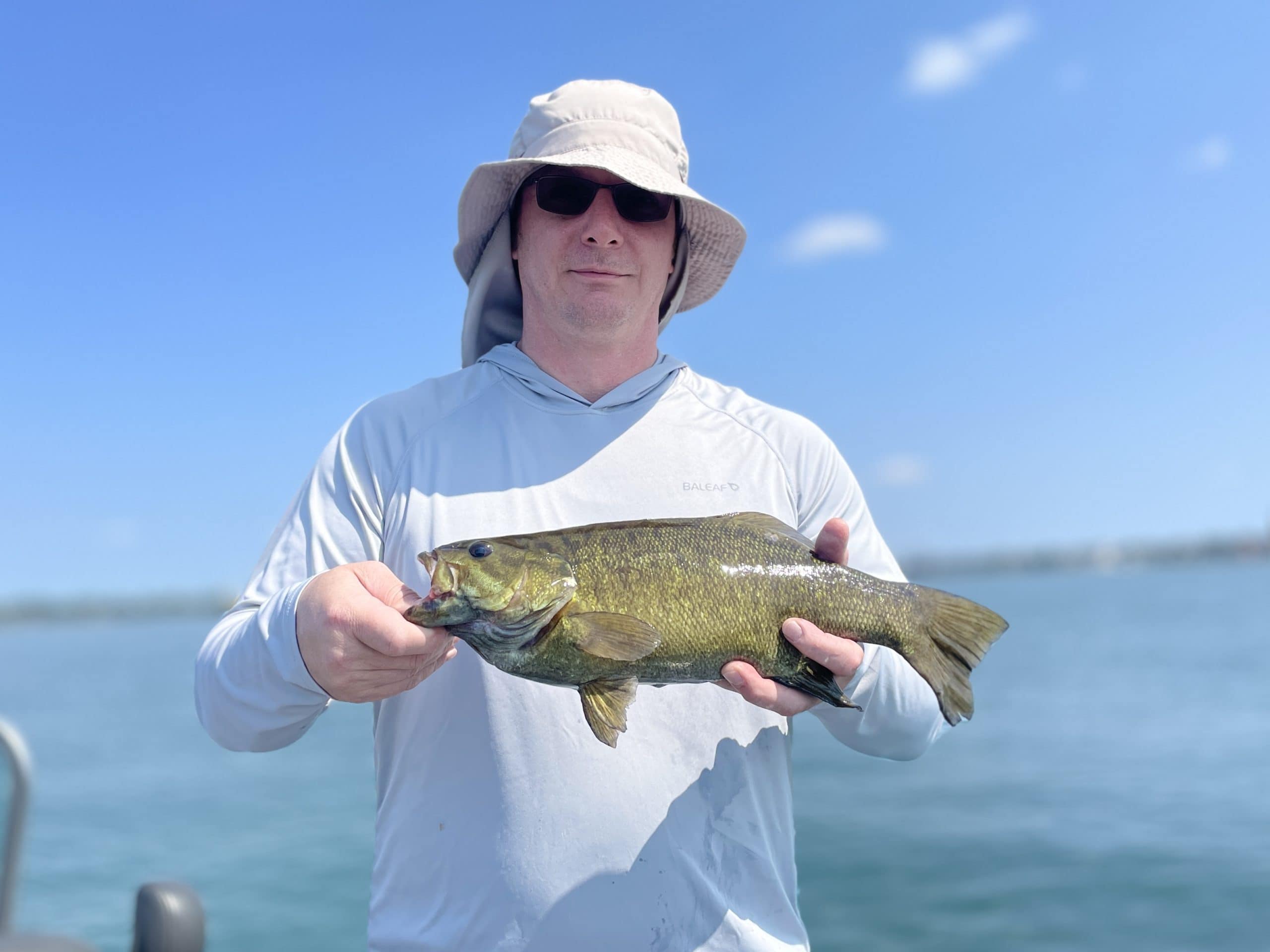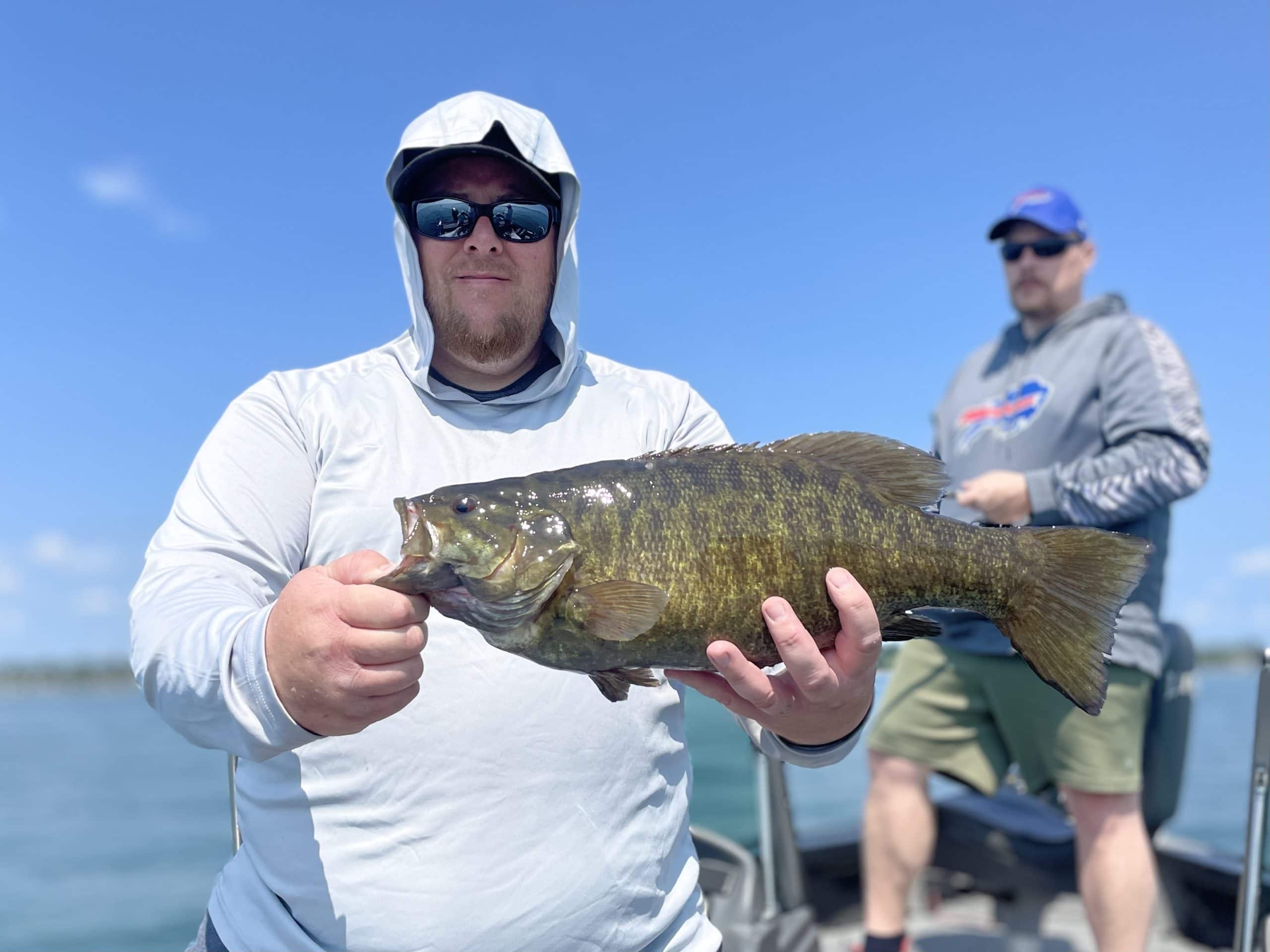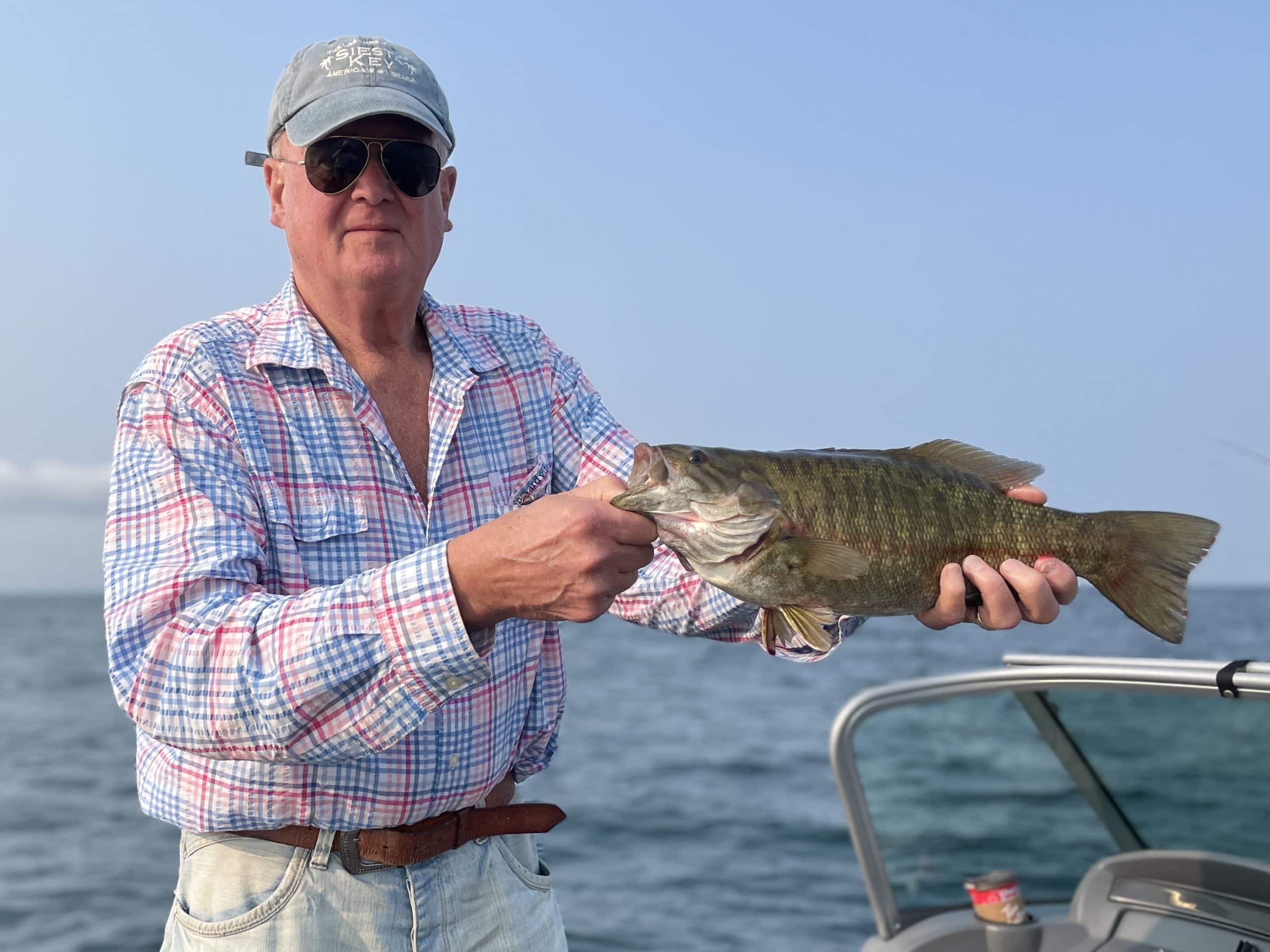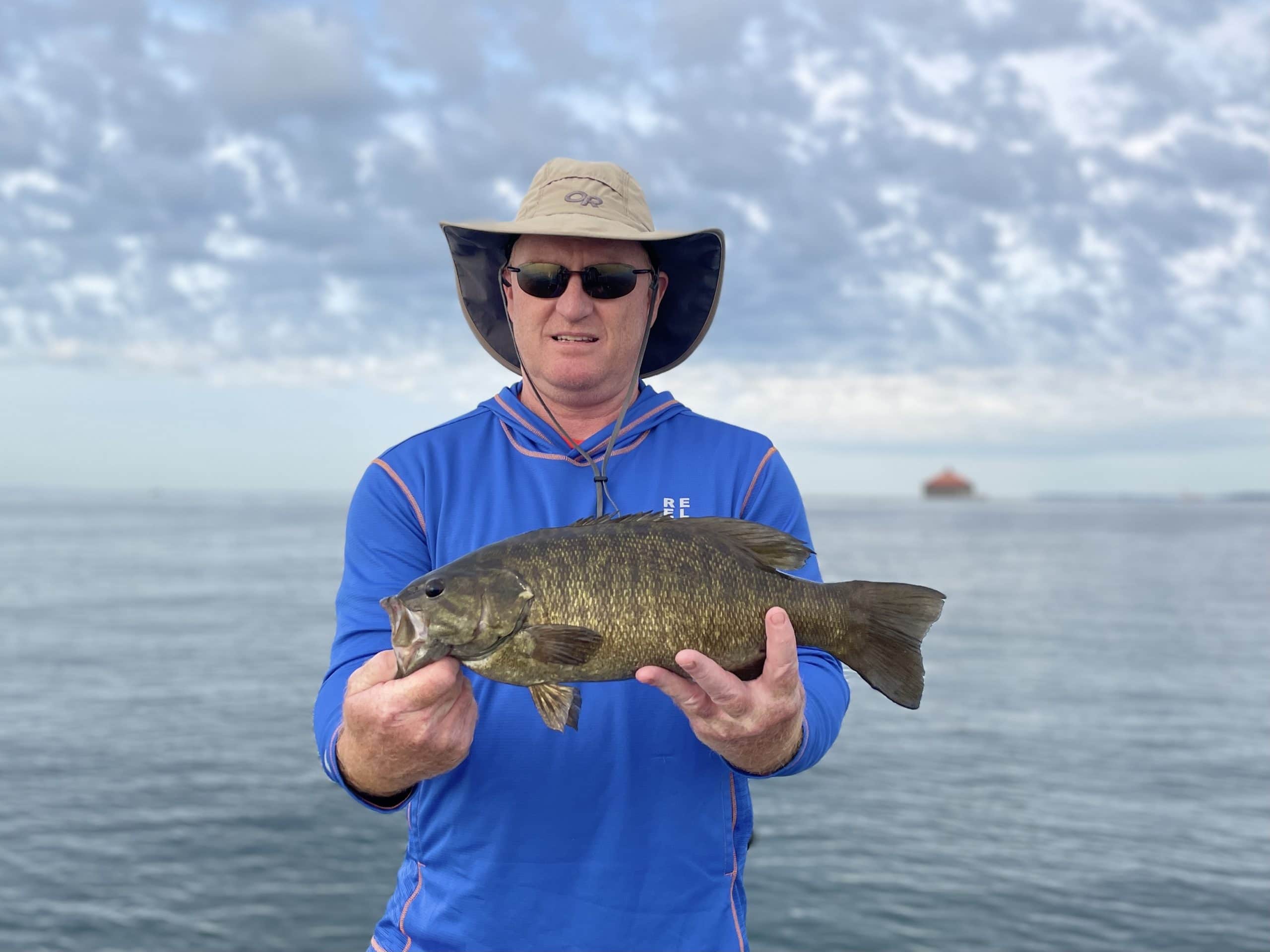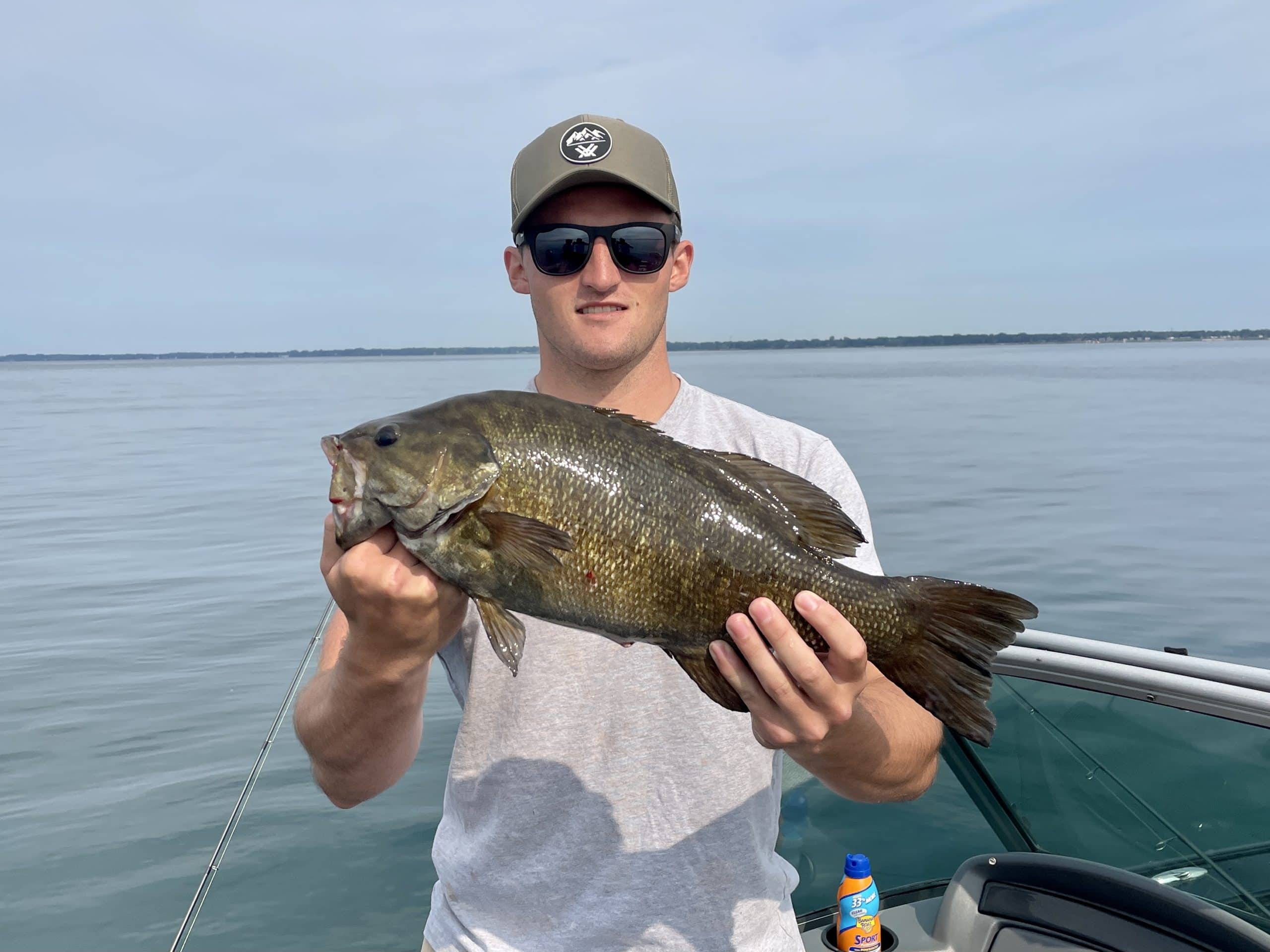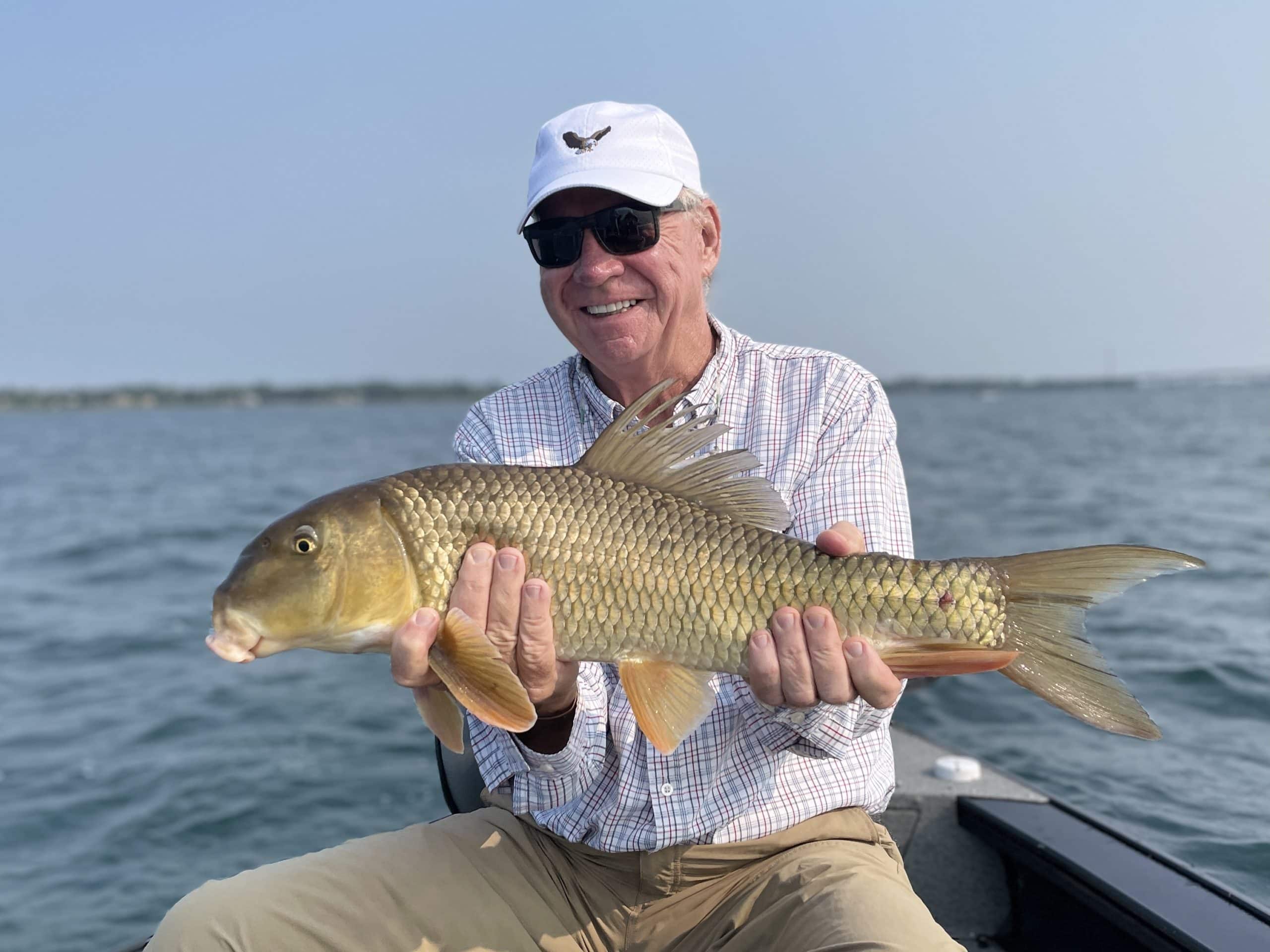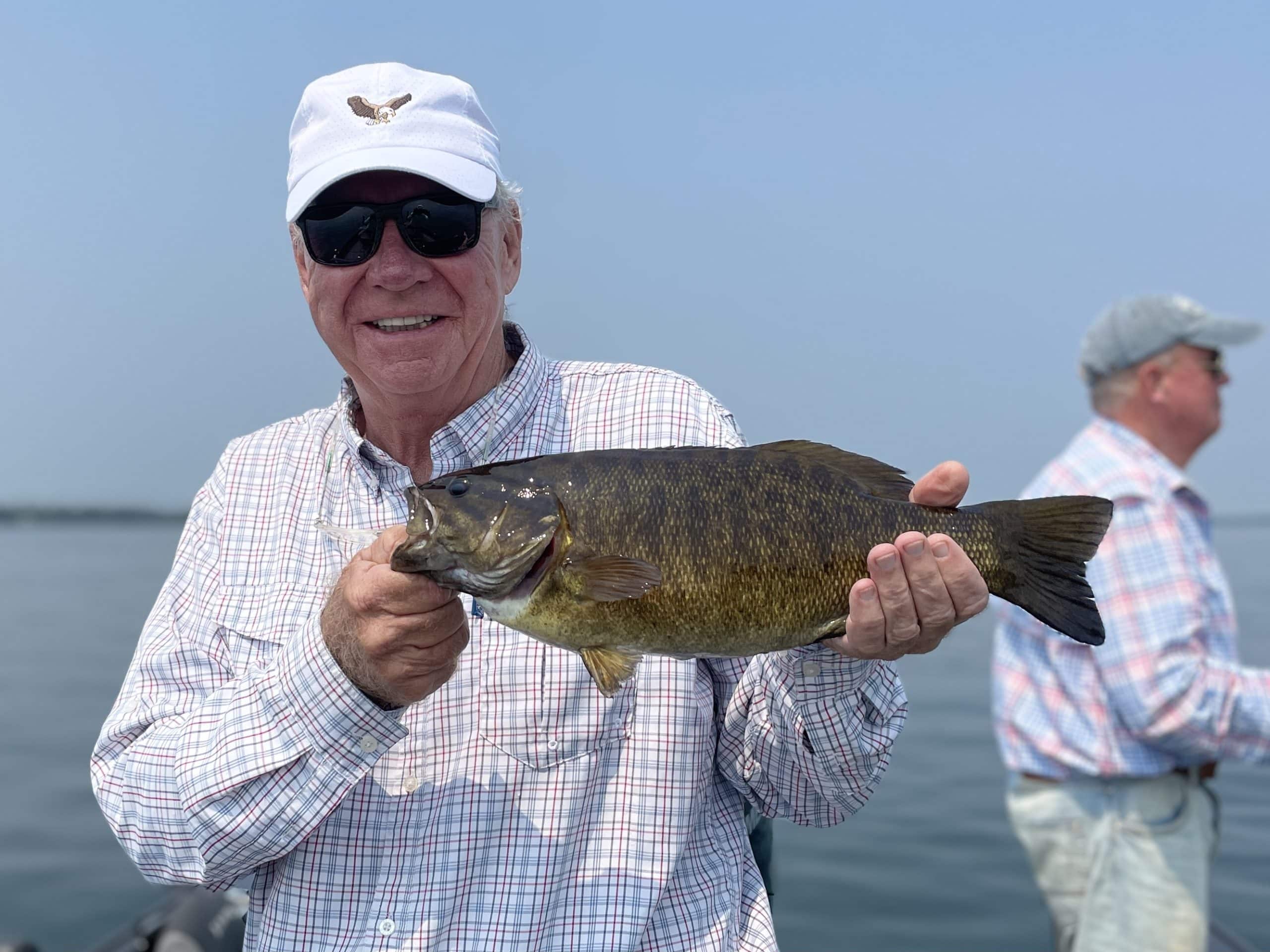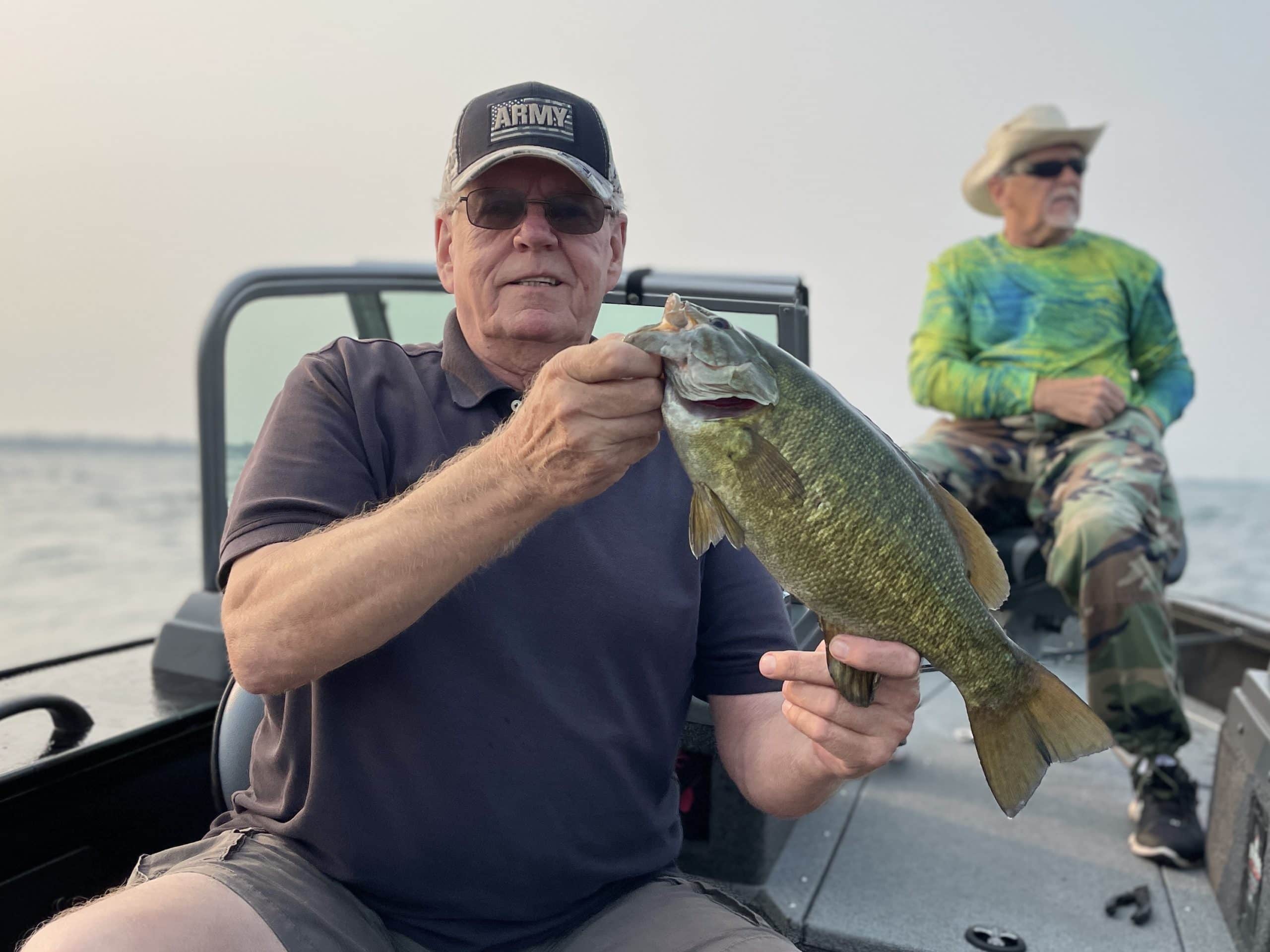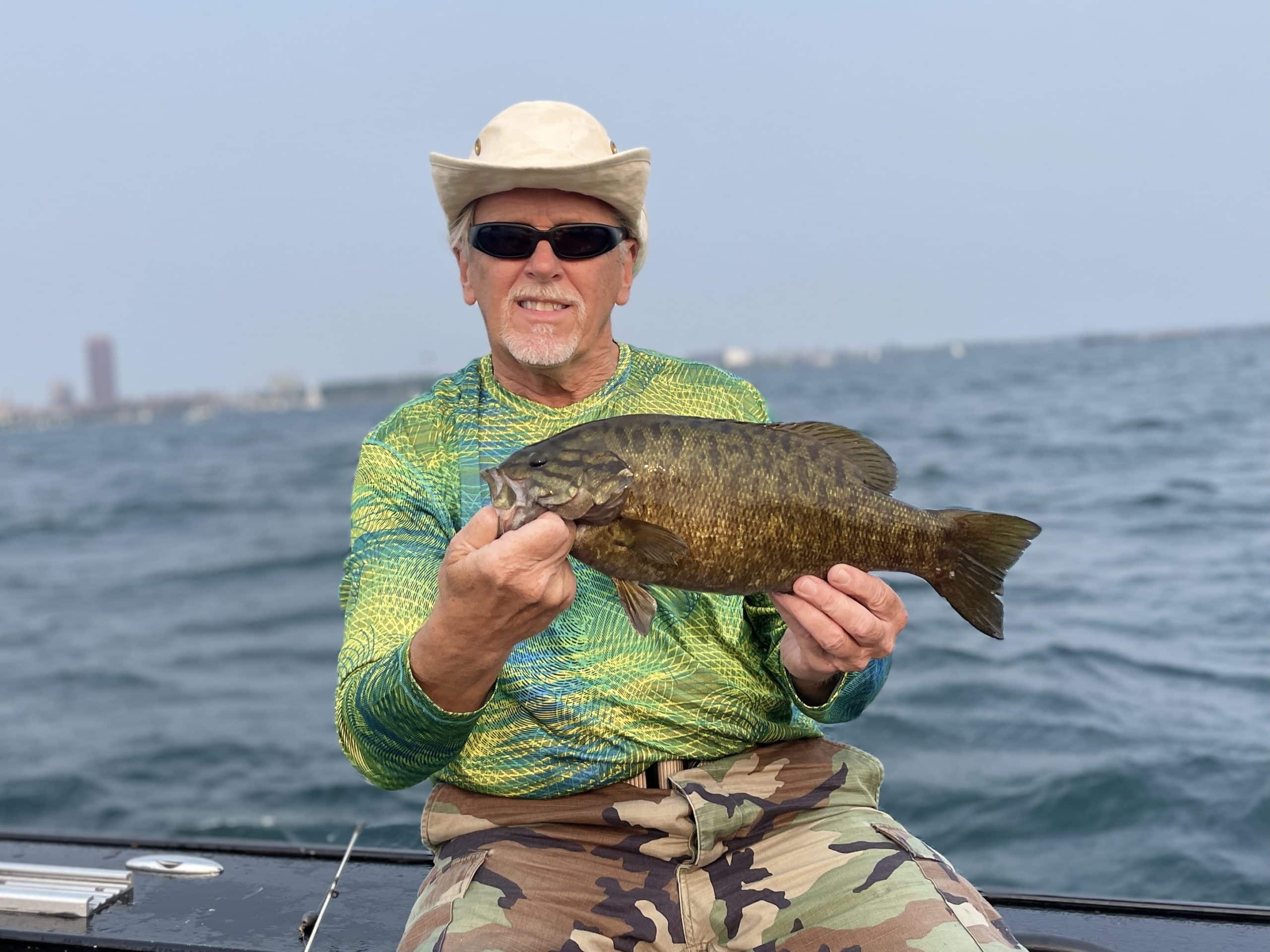 Looking Forward (26-Jul – 1-Aug)
This upcoming week will be a light week for me. The forecast looks excellent and the clients I have on the calendar are regulars wanting to commit to walleyes – so that's what I'll be doing. I also hope to get some family and close friends out on my couple of days off.
We're a little over a month into summer so there's plenty of time left to book a trip. Although our calendar is packed, I'm confident we can find a date for you so give us a call.
Stay Healthy my friends – mentally and physically,
Ryan