Days on the Water: 6
Who we fished with: friends, clients
Where we fished: Upper Niagara, Lake Erie, Lower Niagara
What we were Targeting: Smallmouth Bass, Freshwater Drum, Walleye
Tactics: ned rigs, trolling harnesses
Commentary
Last Week
Another week of that dog days of summer pattern. To be completely transparent – it's time for a break. I have a couple more trips left for this month and once complete it will end up as the busiest month since we started guiding in 2016. Lots of trips. Lots of time baking in the sun. Lots of time away from family and friends. Not a complaint – just facts.
Looking back on July, one of the best parts is that I've met a lot of NEW people and made some NEW friends. Although I haven't been doing this for very long, over 80% of my summer clients in the past 5 summers have been tourists visiting Niagara Falls/the Buffalo Niagara Region who want to do something in addition to walking around Niagara Falls. This year, I've only had a couple of tourists. Almost all my clients have been locals – folks wanting to shed the Covid-19 shack nasties by spending some time on the water. I'm very grateful they made the decision to do so.
Surprisingly, many of my new local clients had never fished our regional waters. Some had gone on fishing charters in Florida or some other coastal region yet never thought to explore their backyard. Strange – at least from my perspective – but I guess it's unsurprising. So many people go to work (or work from their homes) go home, eat, binge watch a show or get mindless on social media, and go to sleep. That's a typical routine. Day after day. Maybe throw a fitness class or a book club in the mix but those activities seem to be on the margins.
In pre-Covid times, when it came time to "go on vacation," seemingly most people left the Buffalo Niagara Region for some other place never considering there's something awesome in their back yard. If there's a silver lining in the "Covid World," people are less mobile and seem to be starting to explore their backyards a little more. I hope this trend continues – it'll help all LOCAL small businesses.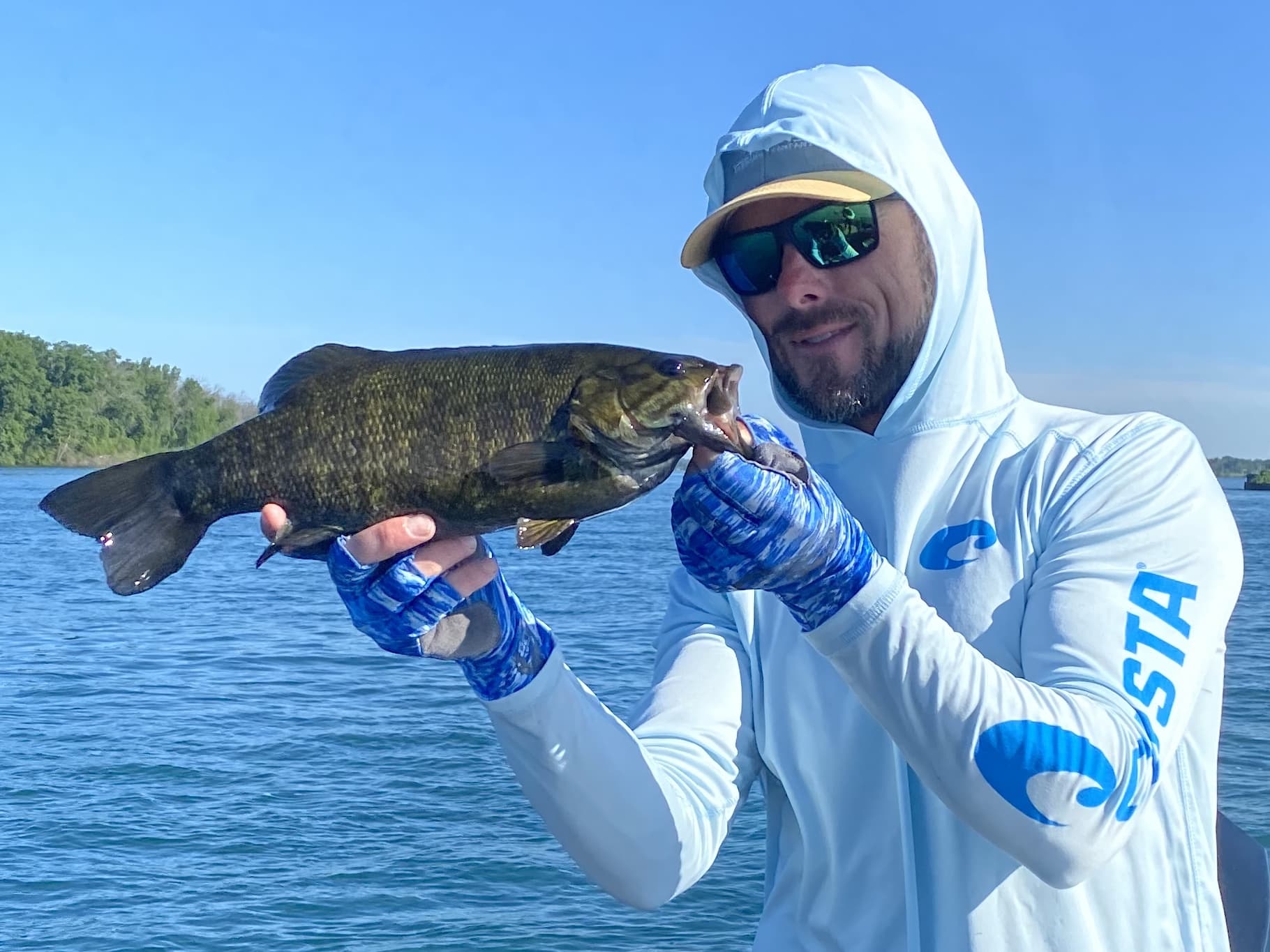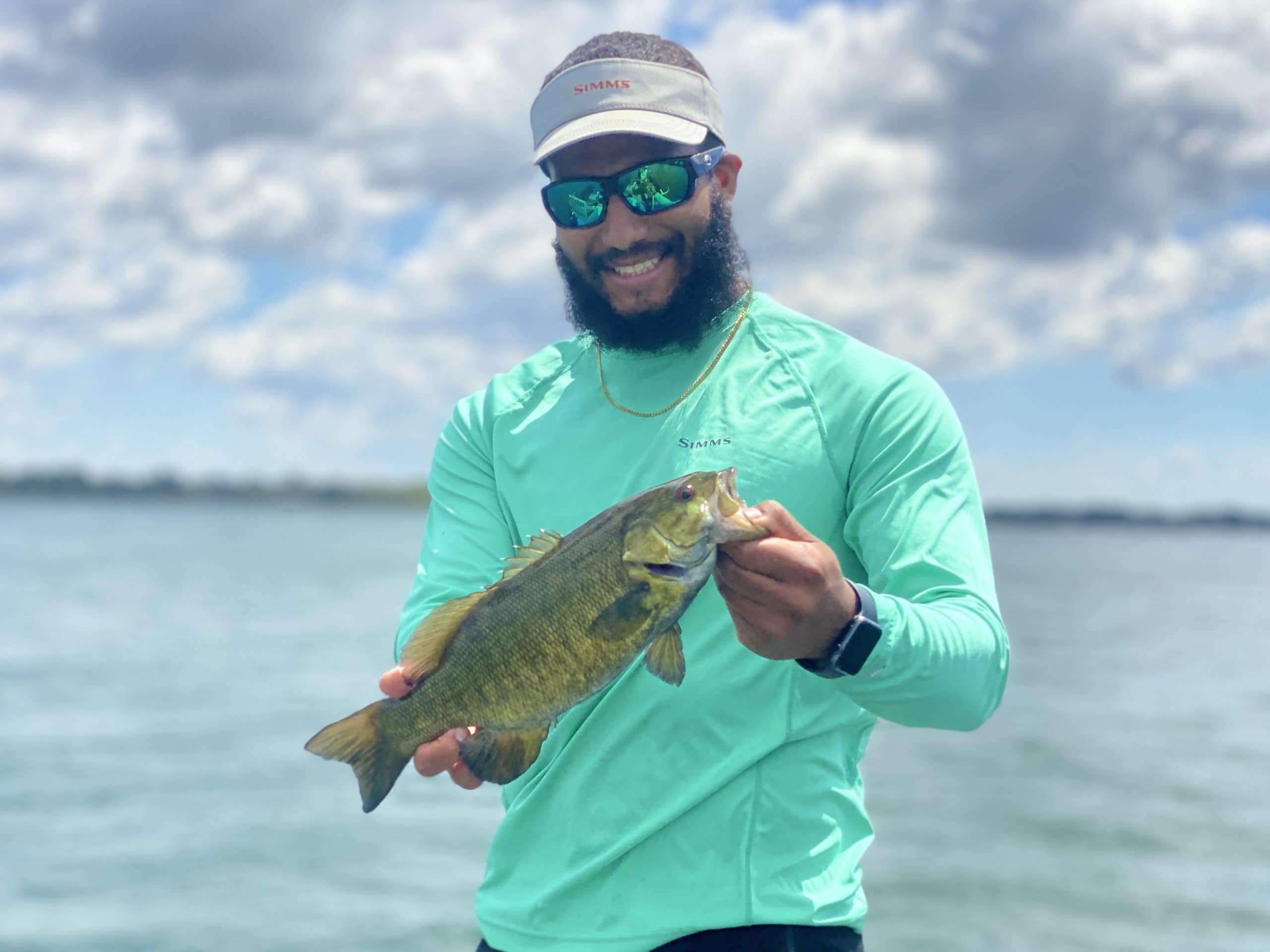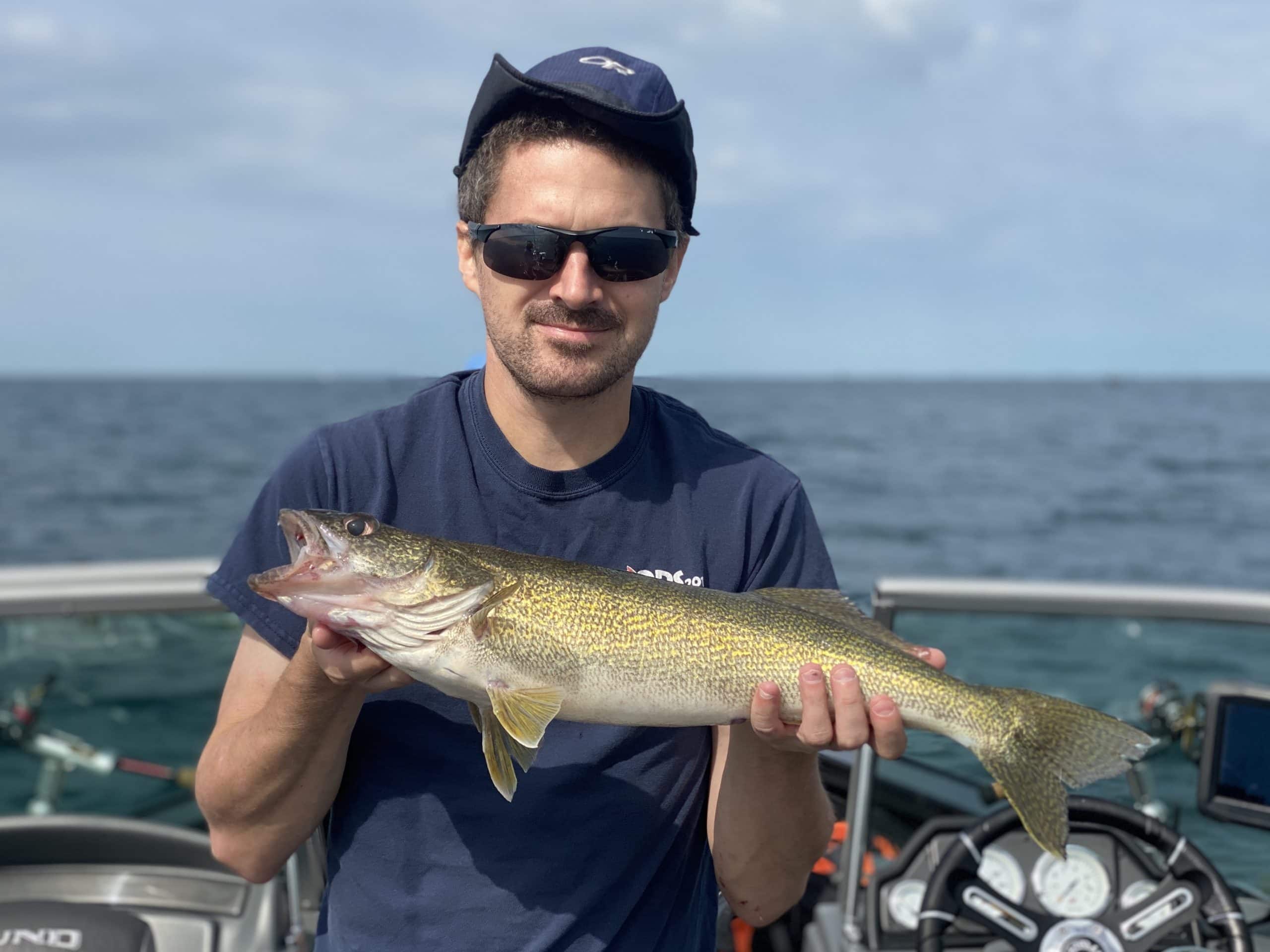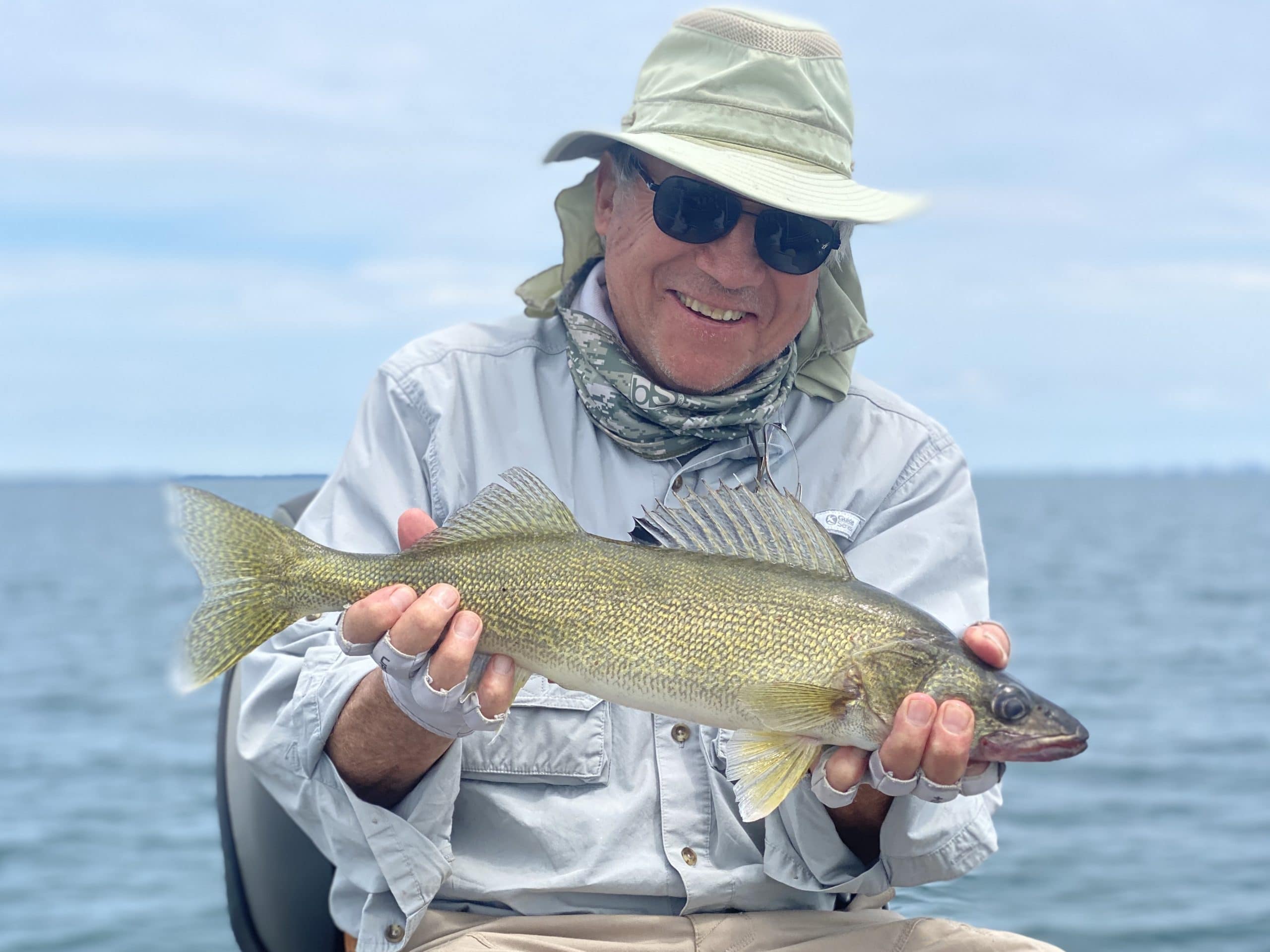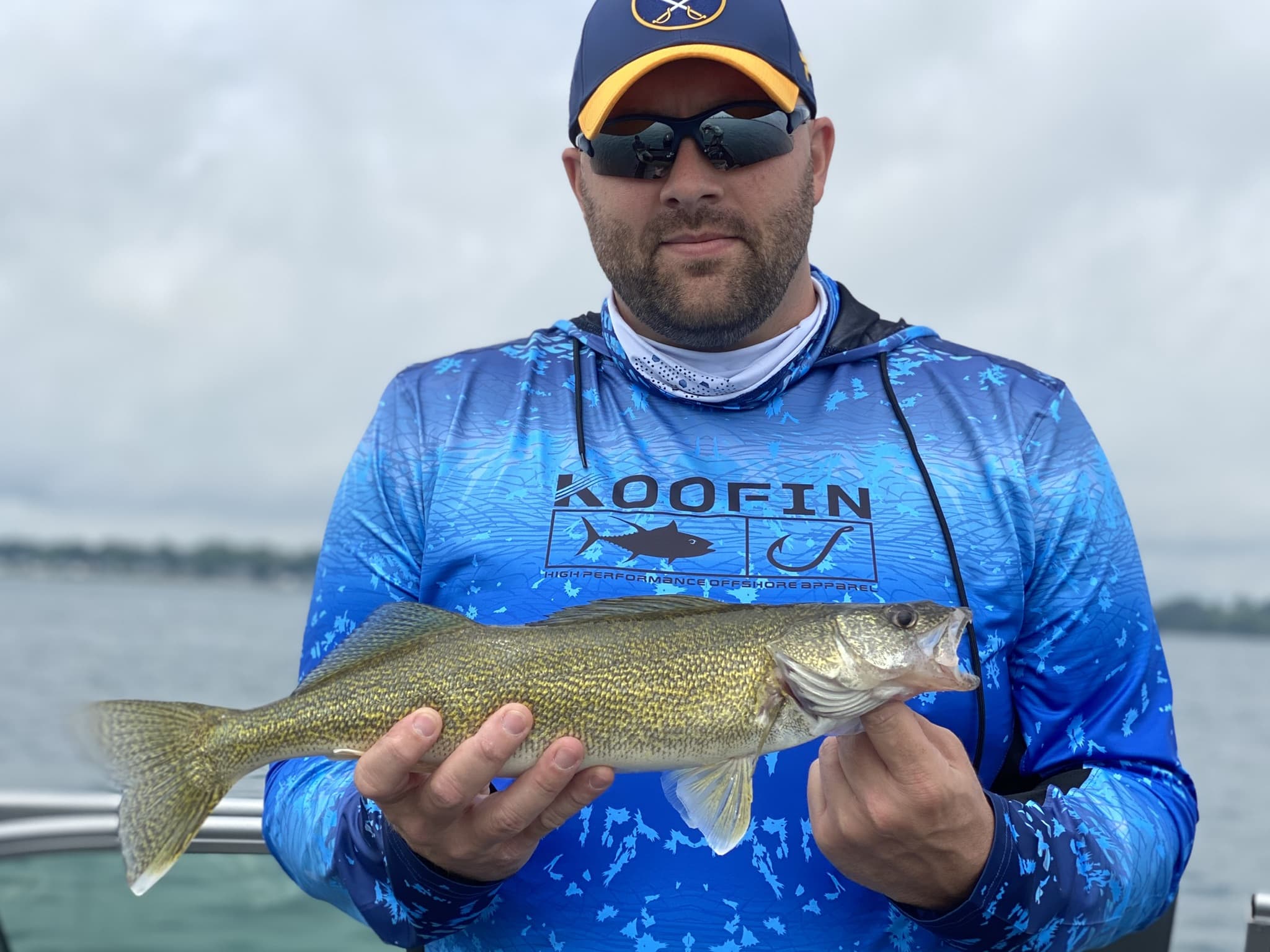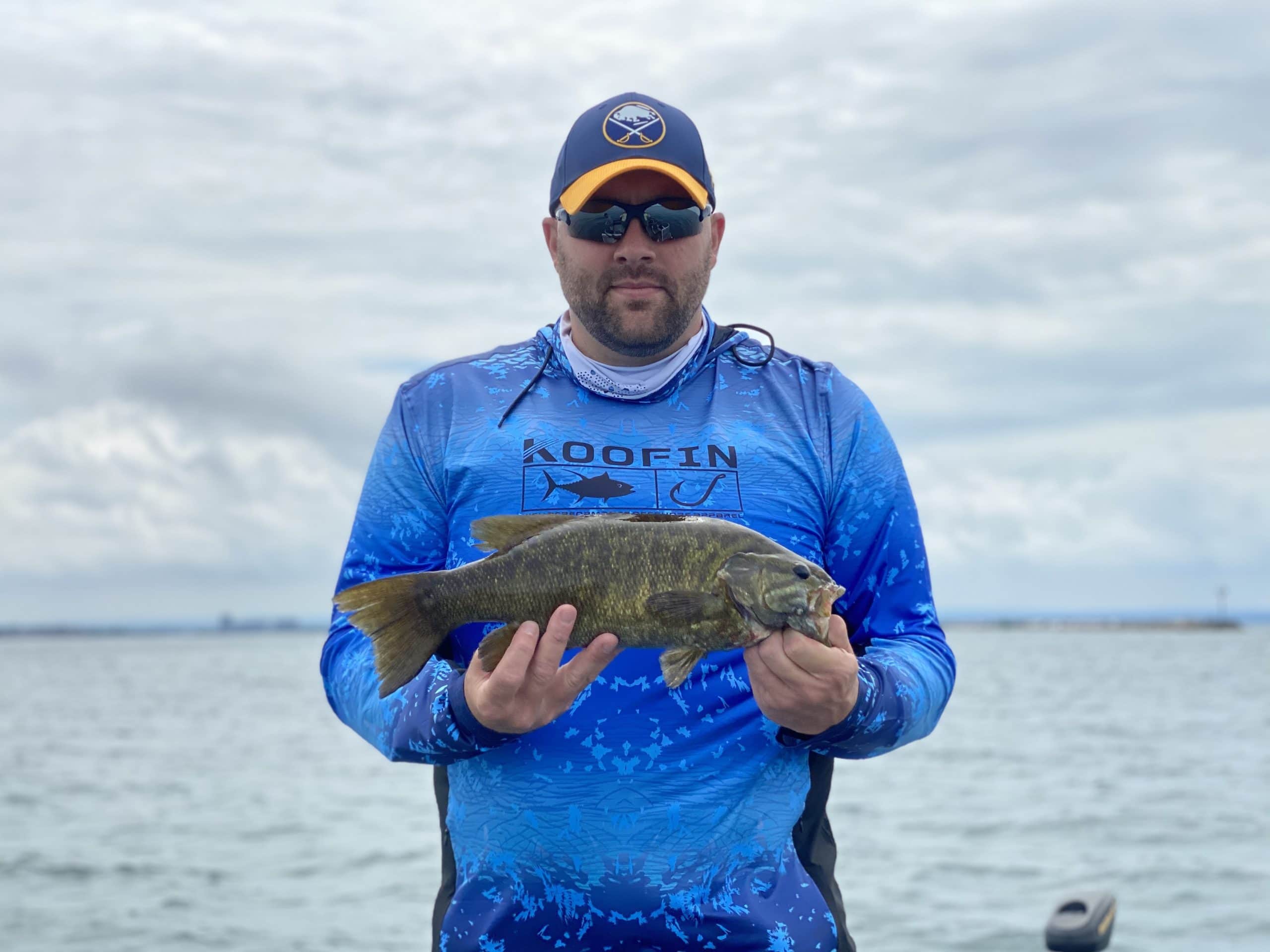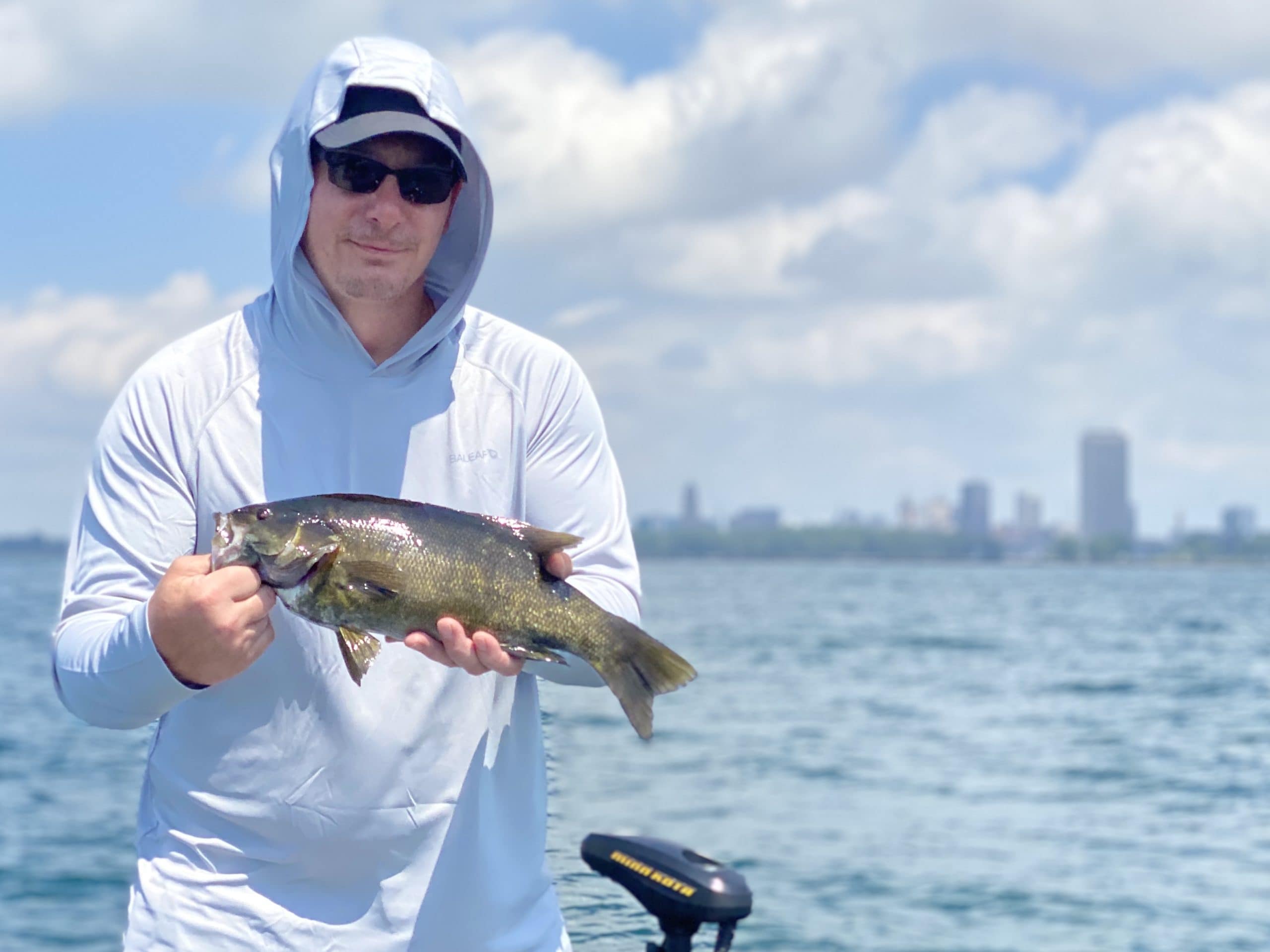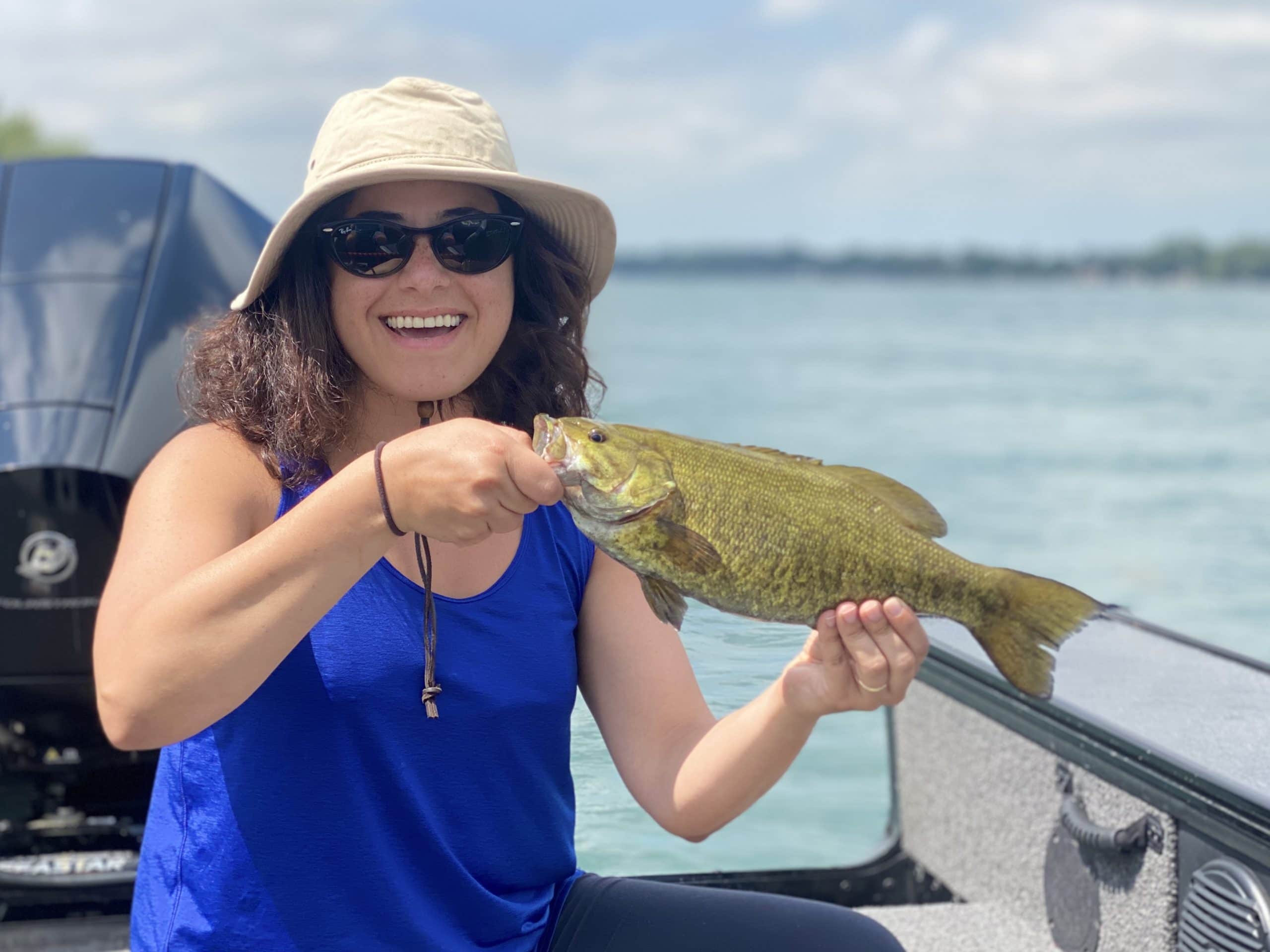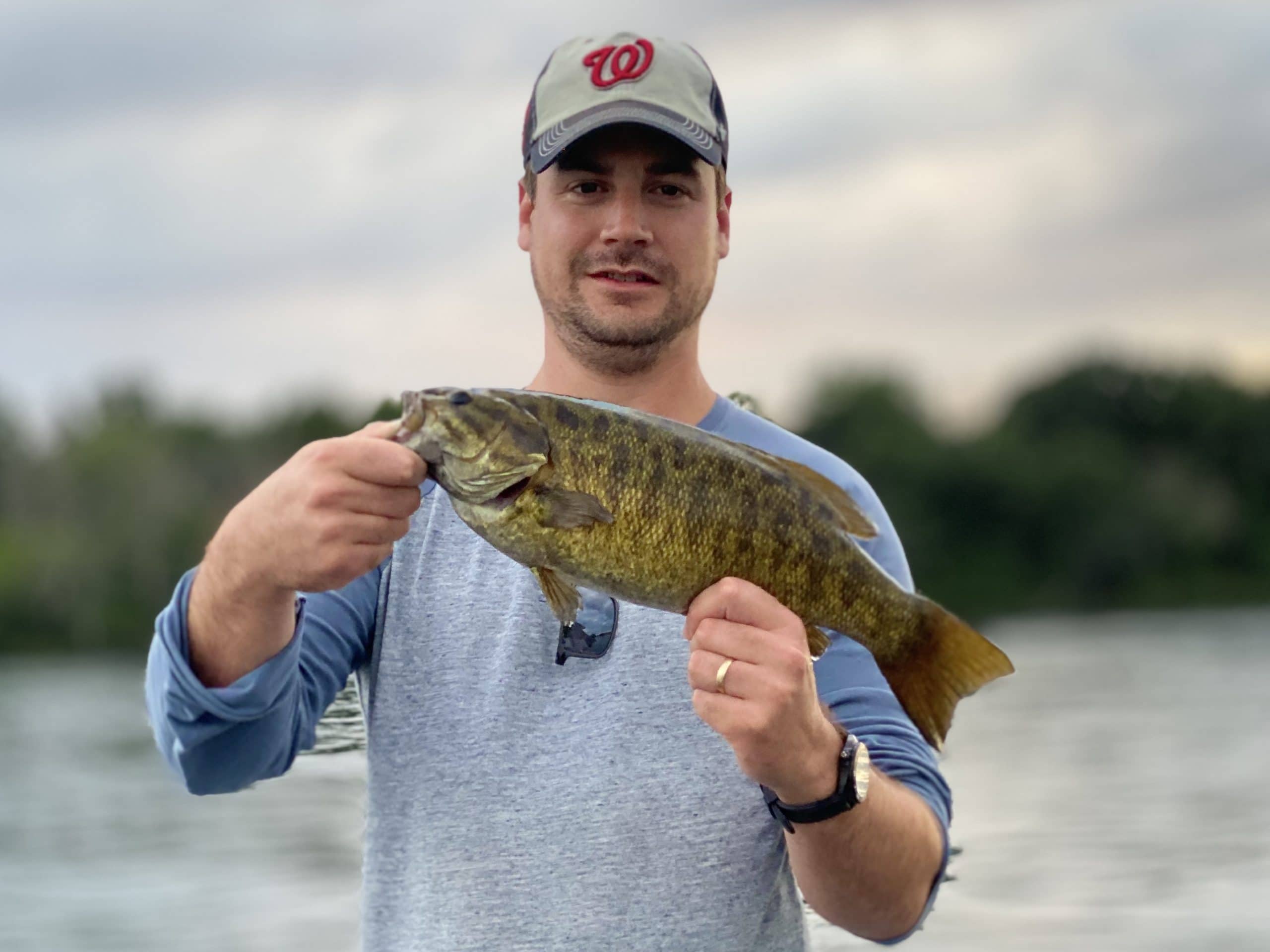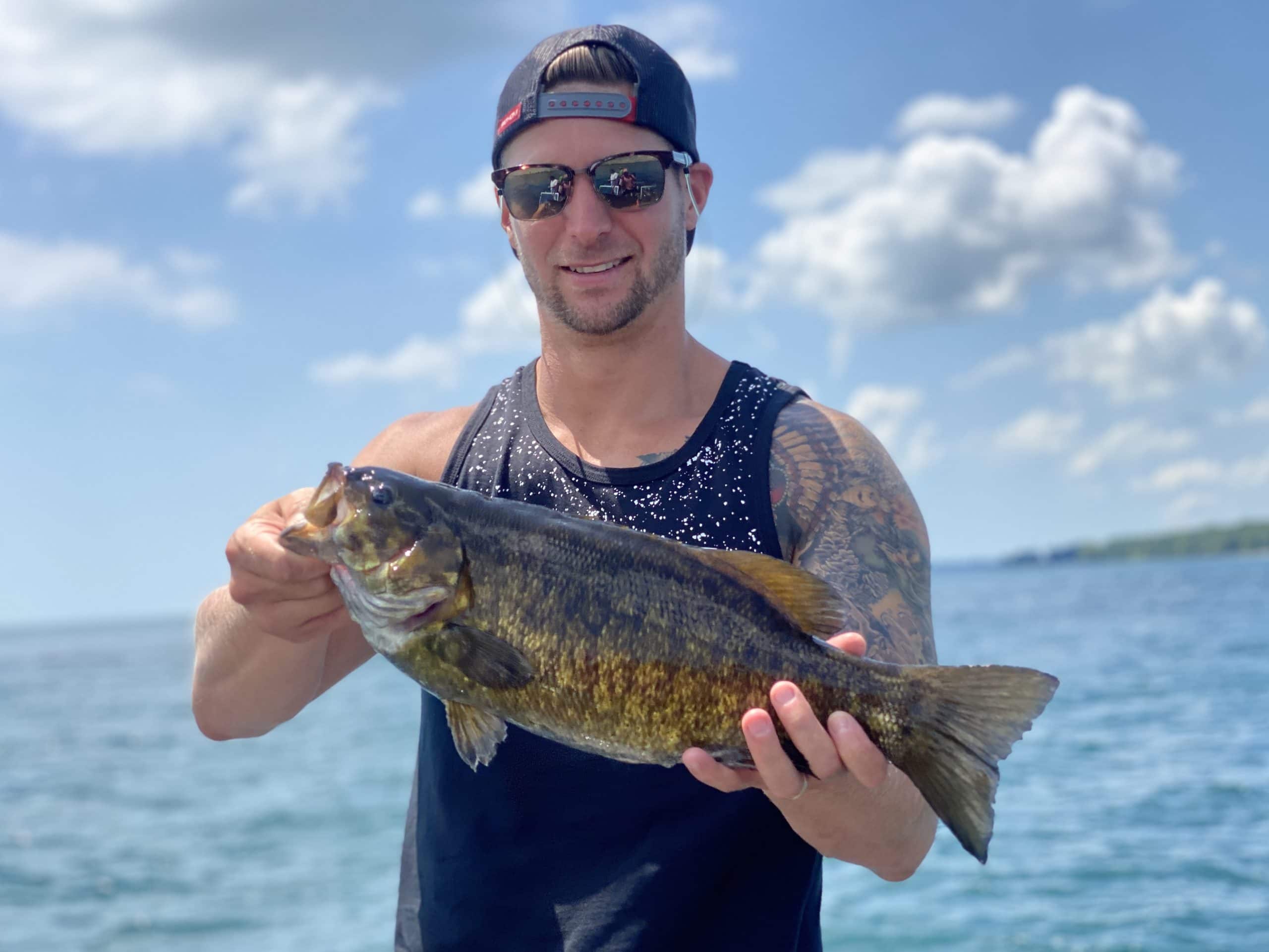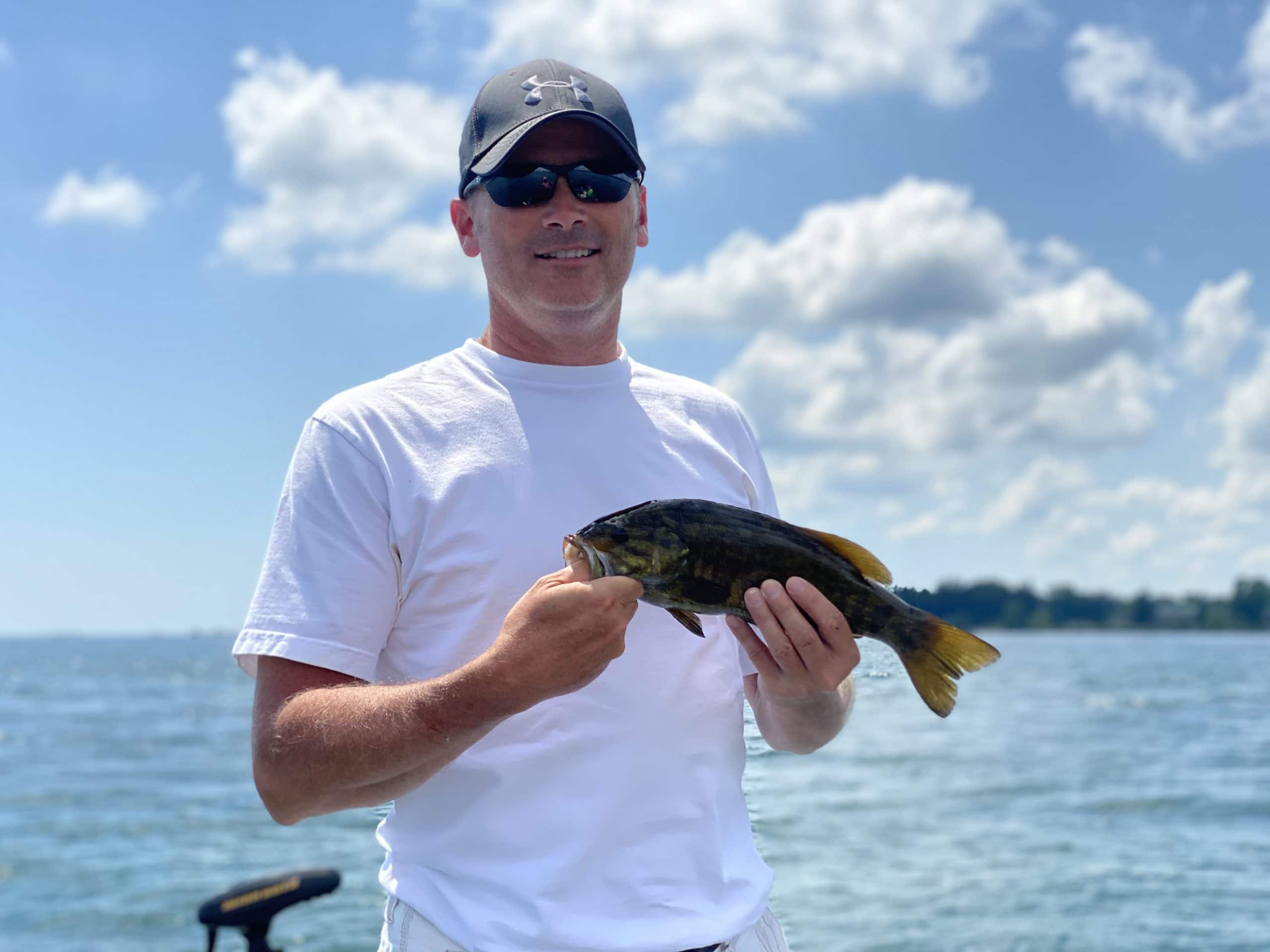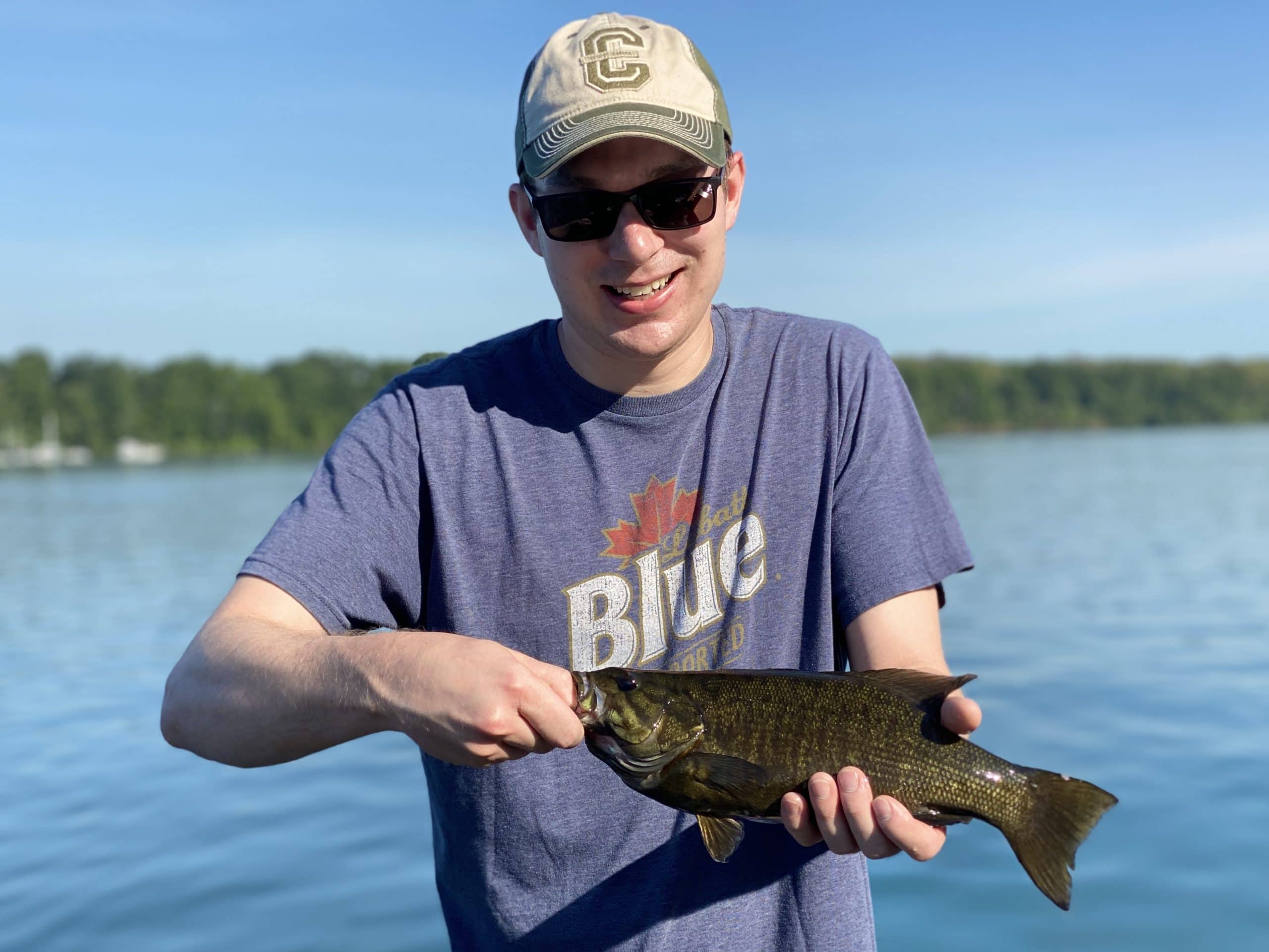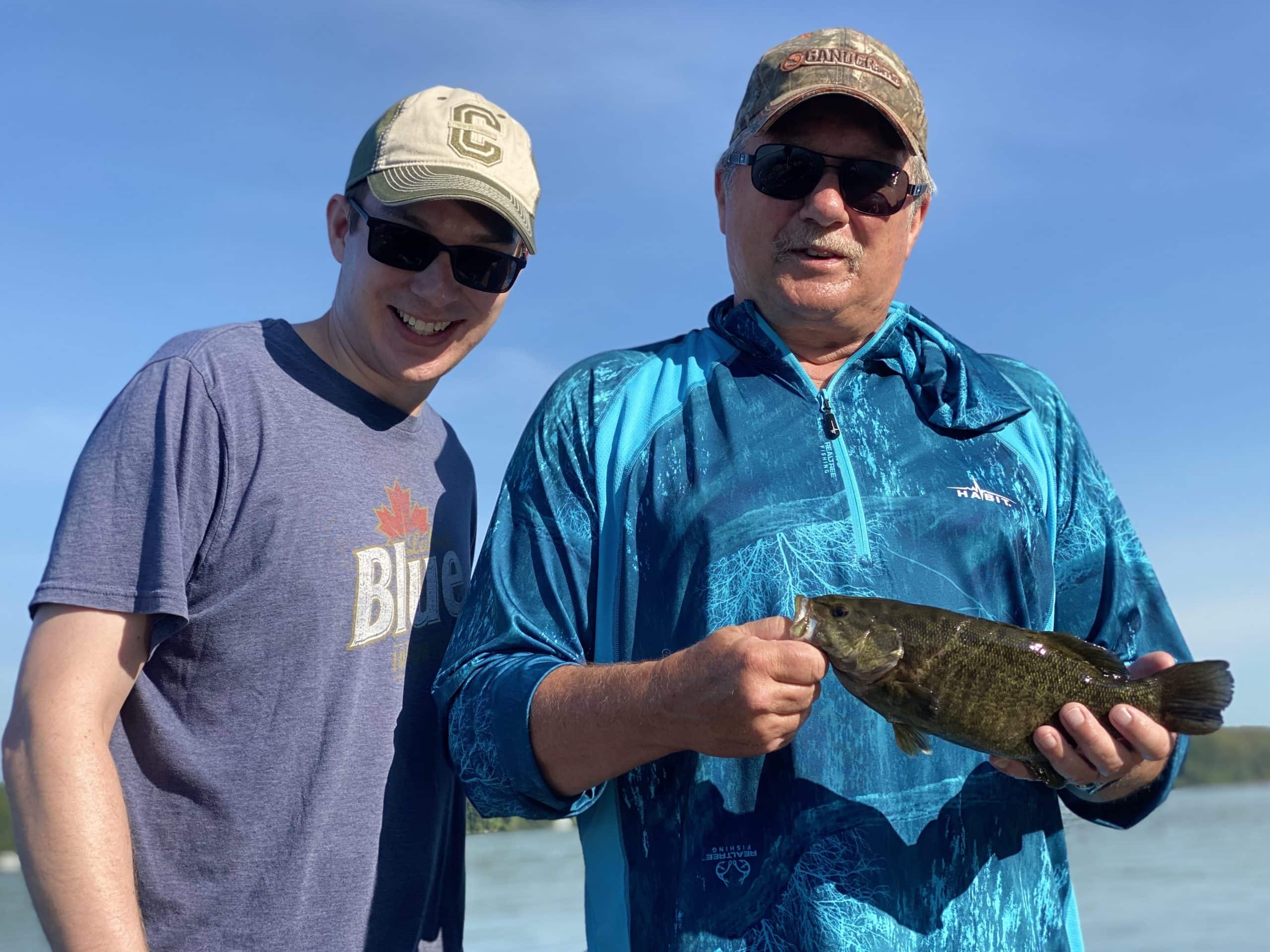 Next Week
As I said above, I have a couple trips left for this month and aside from Monday, the forecast looks promising. August will be a vacation month for me. I have a good number of trips on the schedule and intend to keep booking but I have some family time/mini vacations scheduled too.
Over the next month or so, on the days I'm not fishing with clients, my priorities are as follows:
1. Family/Friends time
2. Regional reconnaissance – have had some areas in my sites for a while now that I hope to add to the portfolio
3. Prepare for a big fall – our schedule is filling up fast. Many of our regulars, plus some of our new clients, have already booked fall trips. If you're unaware of how incredible fall fishing is in Buffalo Niagara – tap this link and book a trip soon before all slots are filled.
Thanks again to all our regulars and new clients for an incredible month! We hope to see you soon.
Stay healthy my friends – mentally and physically!
Ryan