Days on the Water
: 3
Who we fished with
: friends, clients
Where we fished
:
Upper Niagara, Lake Erie, Lower Niagara
What we were Targeting
:
Smallmouth Bass, Freshwater Drum, Walleye
Tactics
: ned rigs
Commentary
Last Week
Mother Nature was ANGRY a couple of times this past week – including today. Huge wind and a few downpours in the mix kept us off the water some of the days. Another observation is that the surface temperature of Lake Erie and the Upper Niagara broke 79 degrees – it's like bath water. The bass were almost hot to the touch, so I've been more careful than usual in handling them – reviving them before taking a quick photo and reviving them again before the release. I'm not sure that's necessary but it feels right.
The bass fishing was excellent in Lake Erie. Lots of big fish. I'm not sure what got them so turned on this past week, but the average size compared to previous weeks was way up. You'll notice this in the pictures below – look at how fat some of them are. They are gorging themselves on gobies. Yeah – I know they pretty much always chow down on gobies but lately, it seems like they are really packing on weight. This is an awesome sign for the upcoming fall bass bite.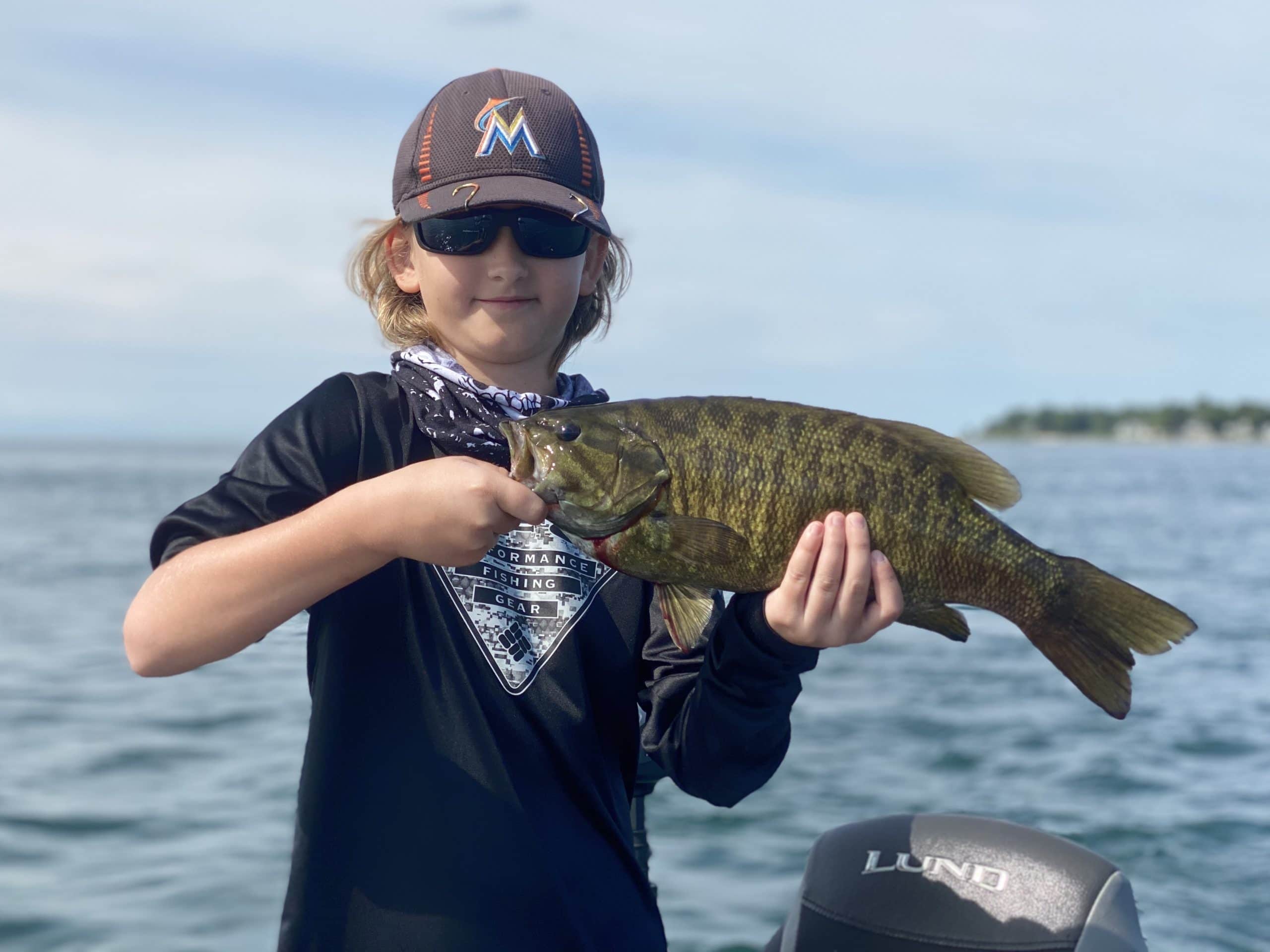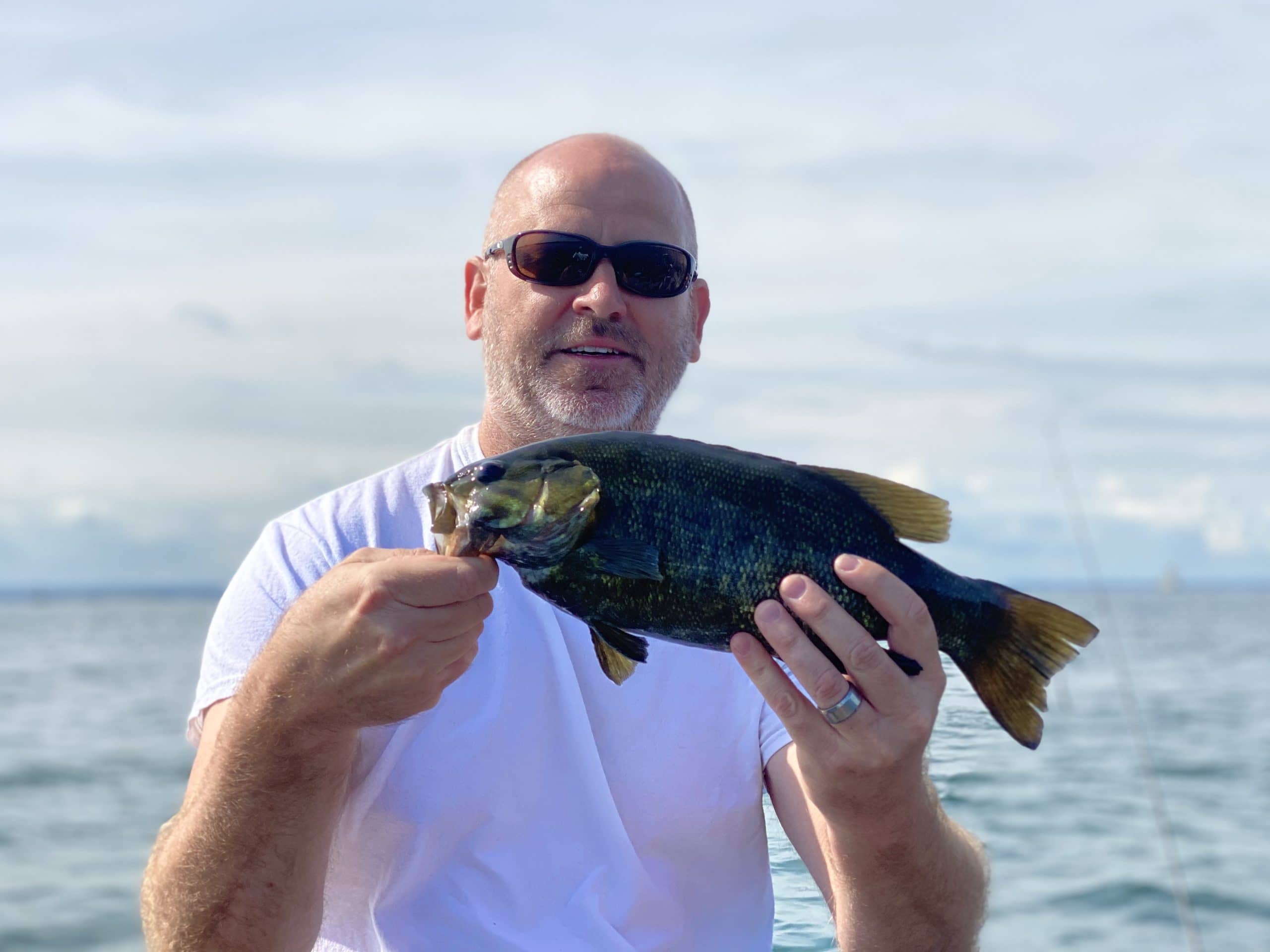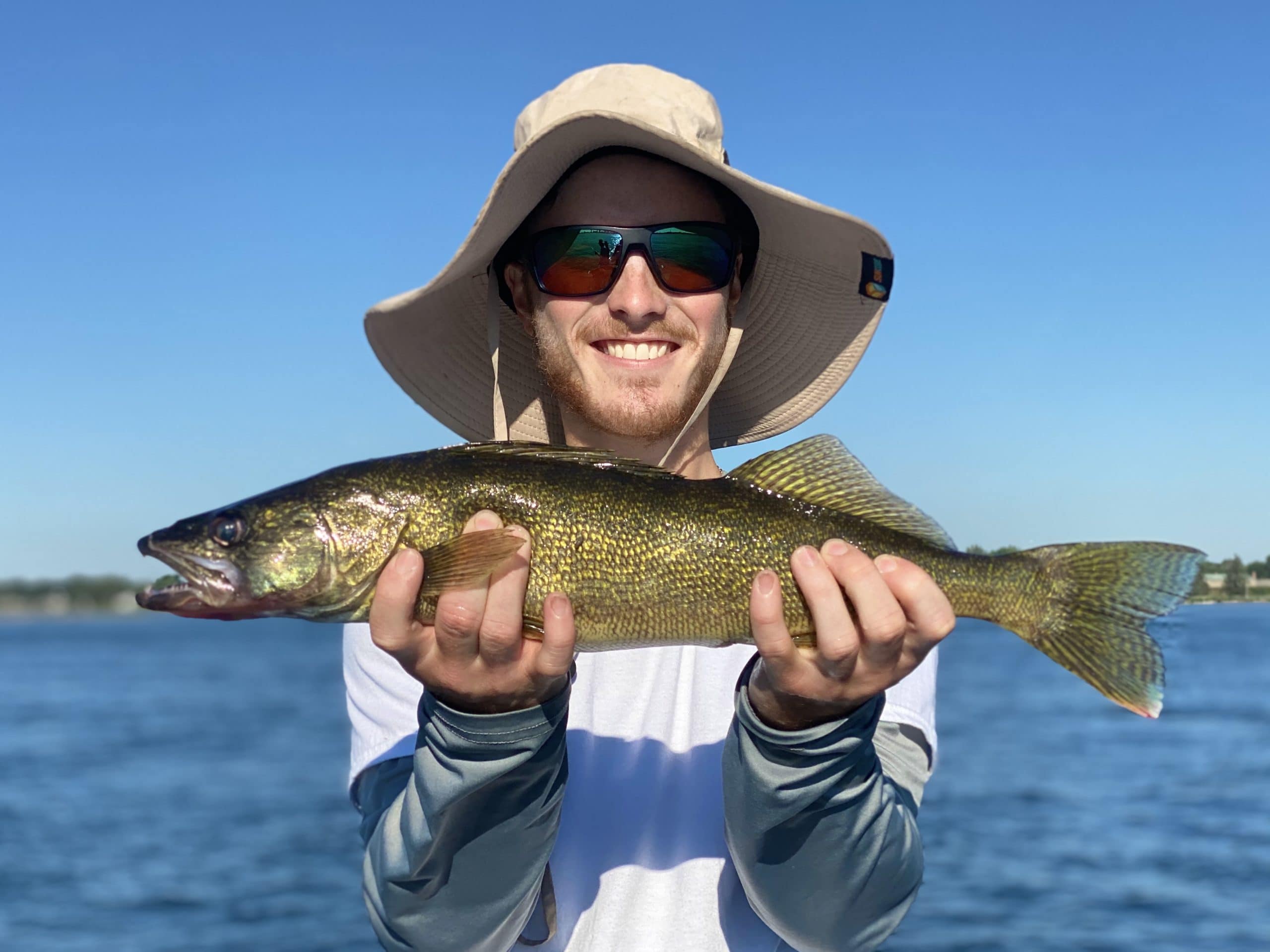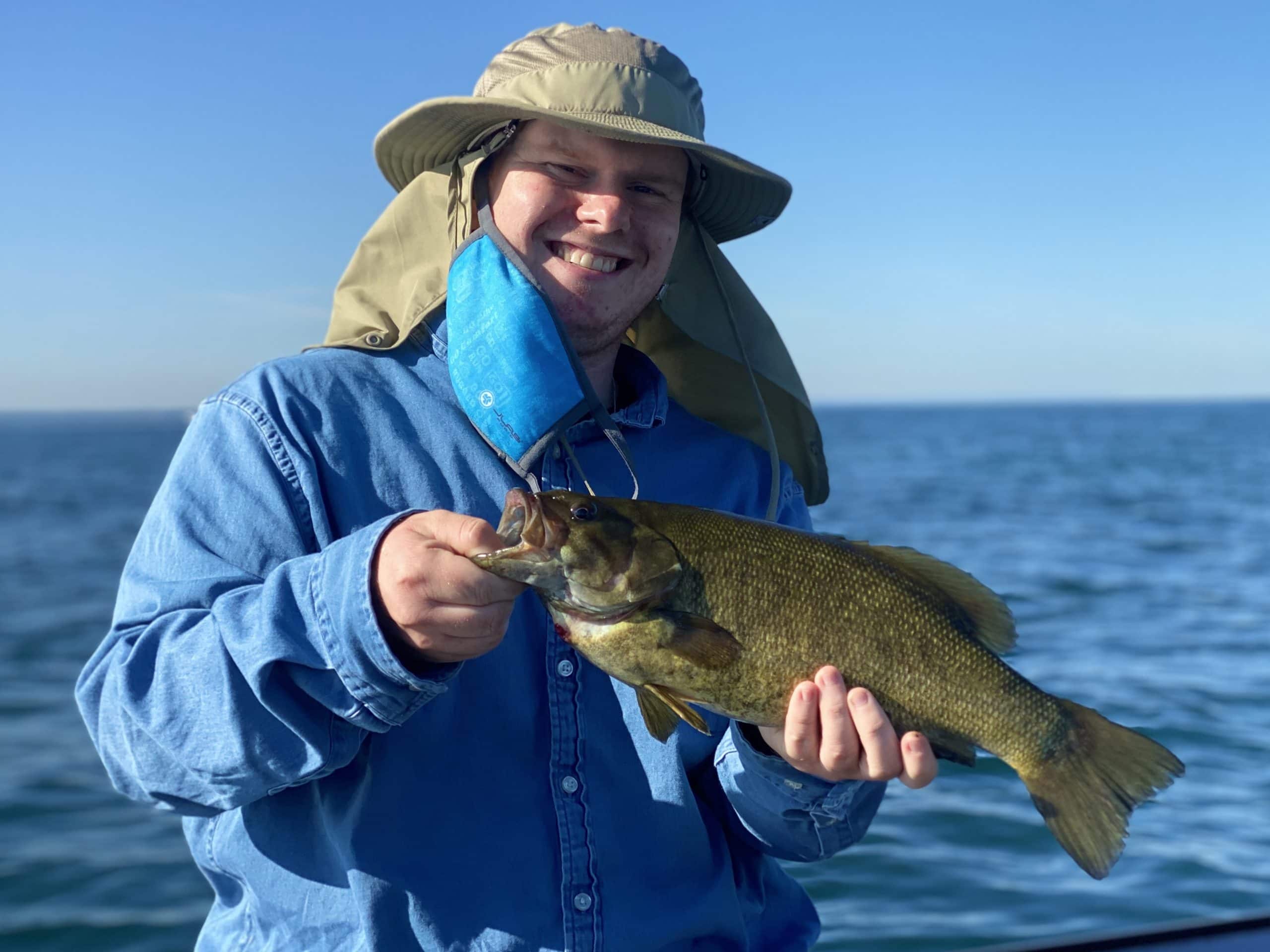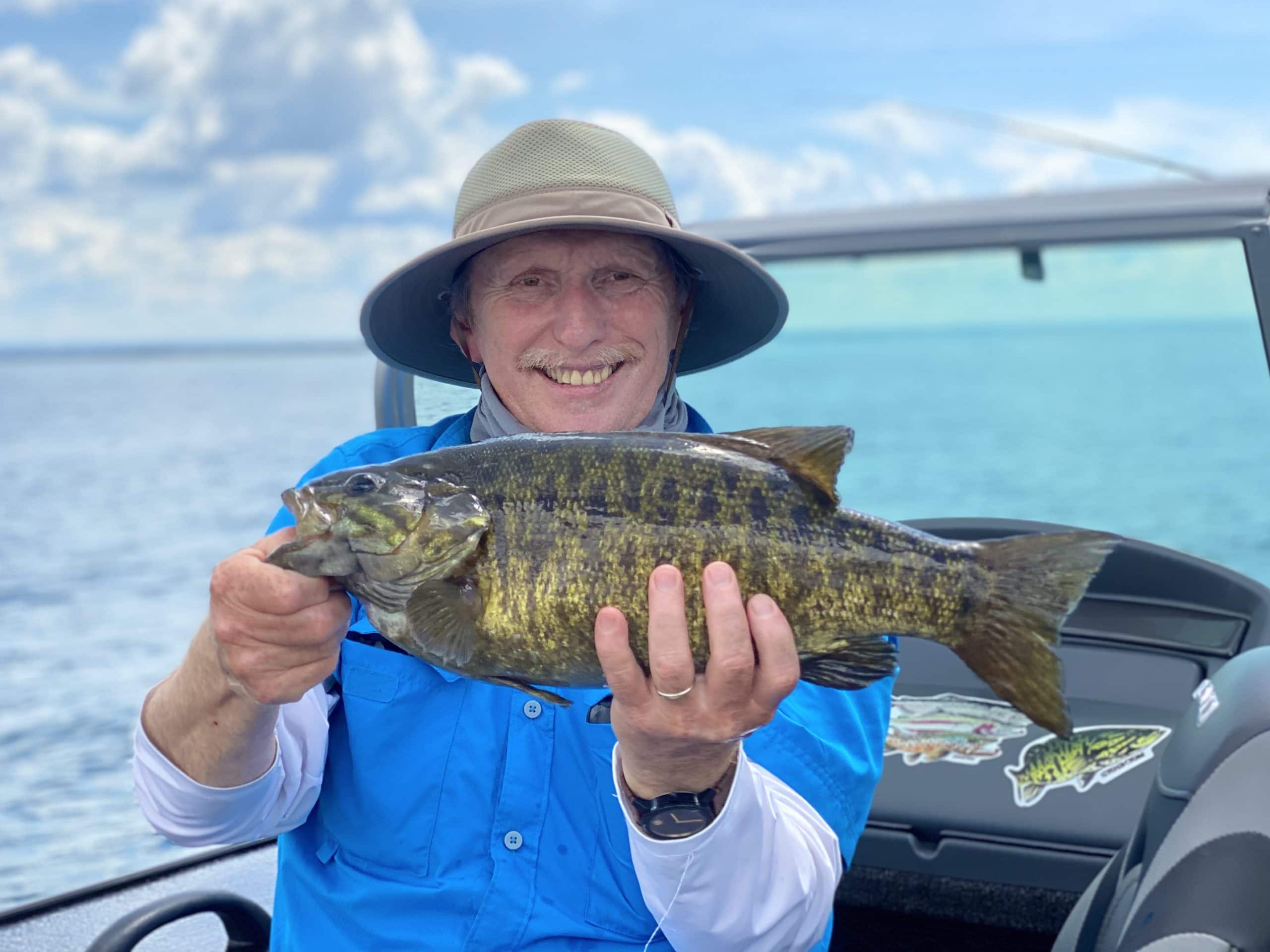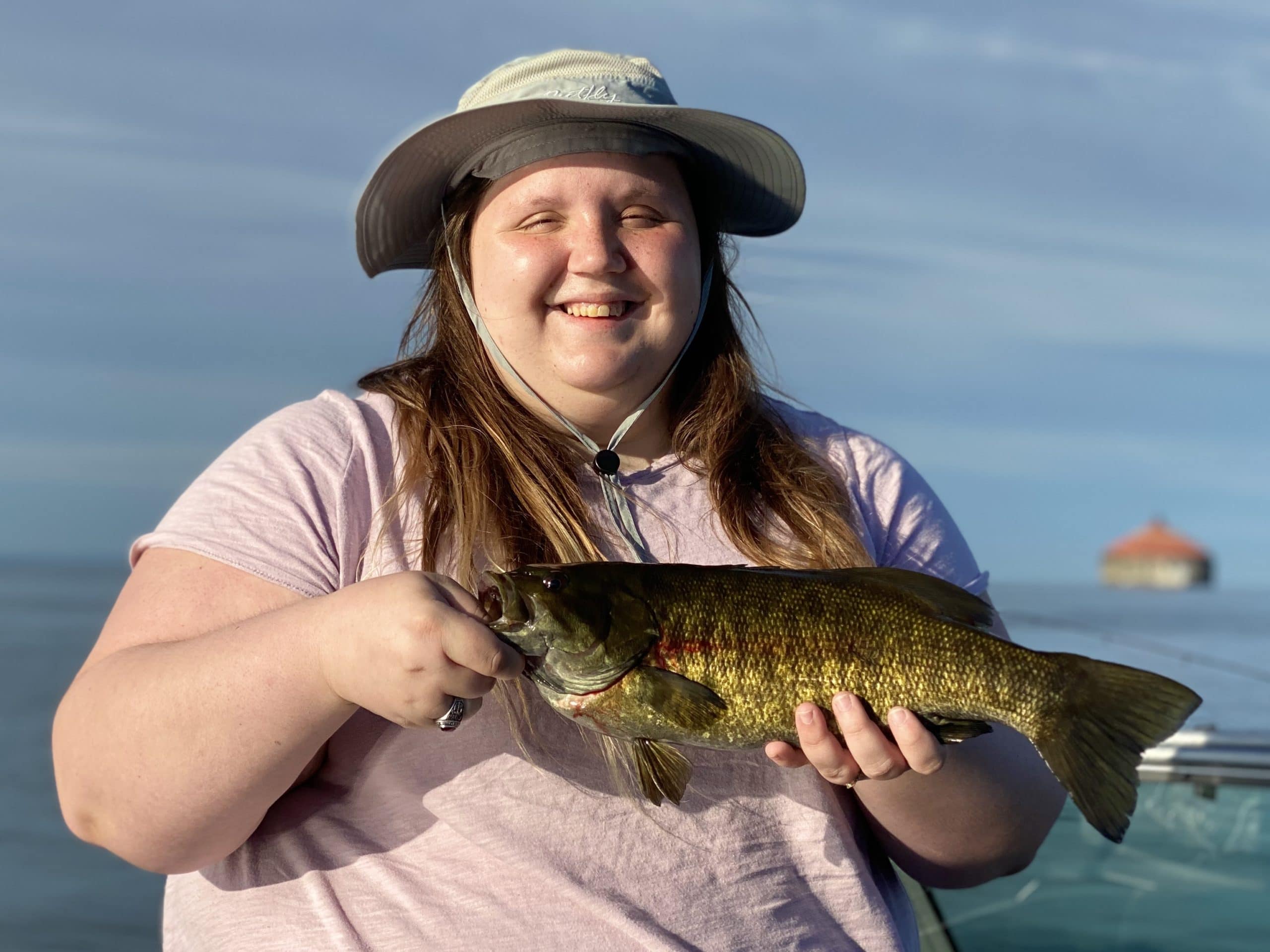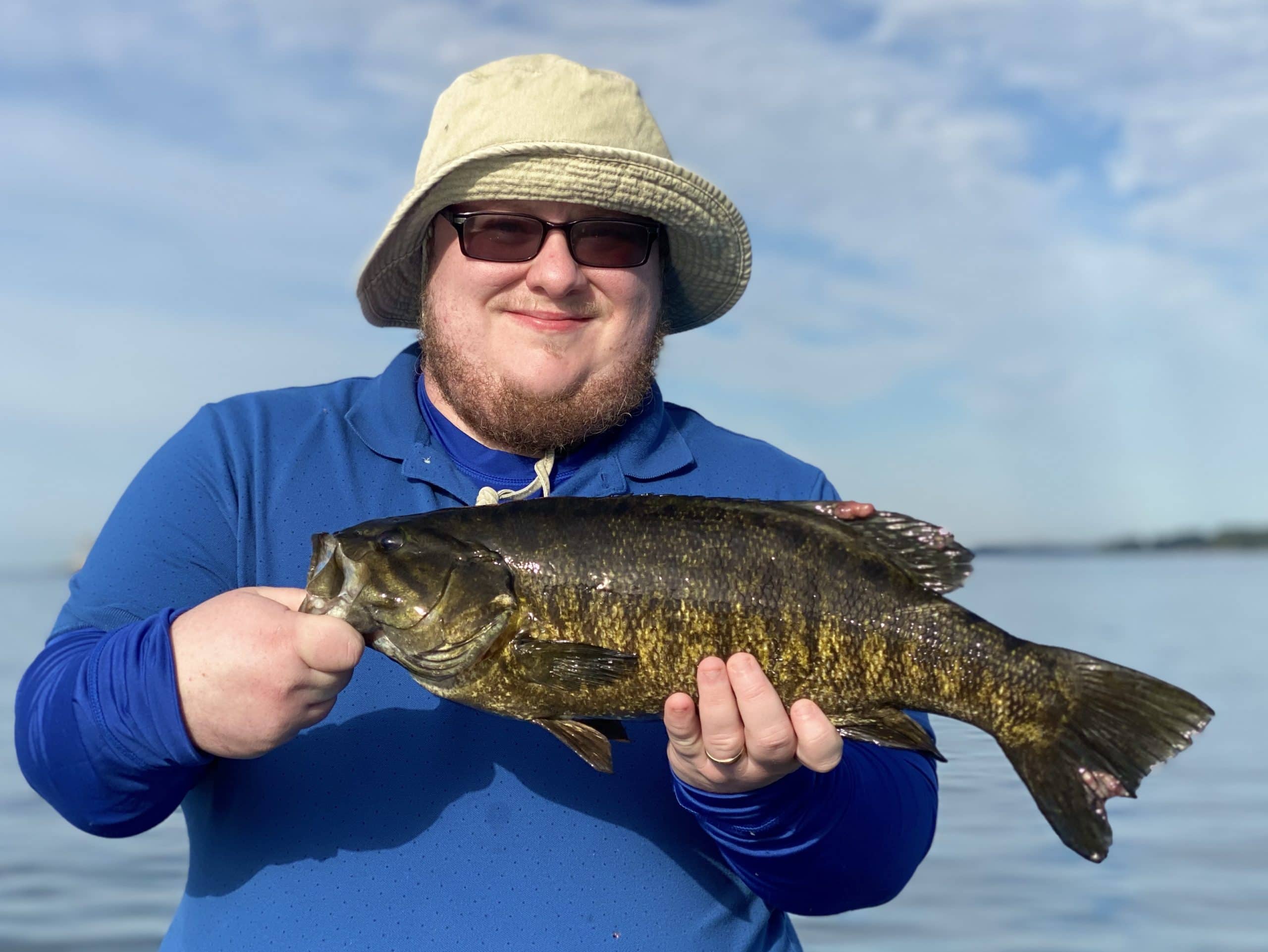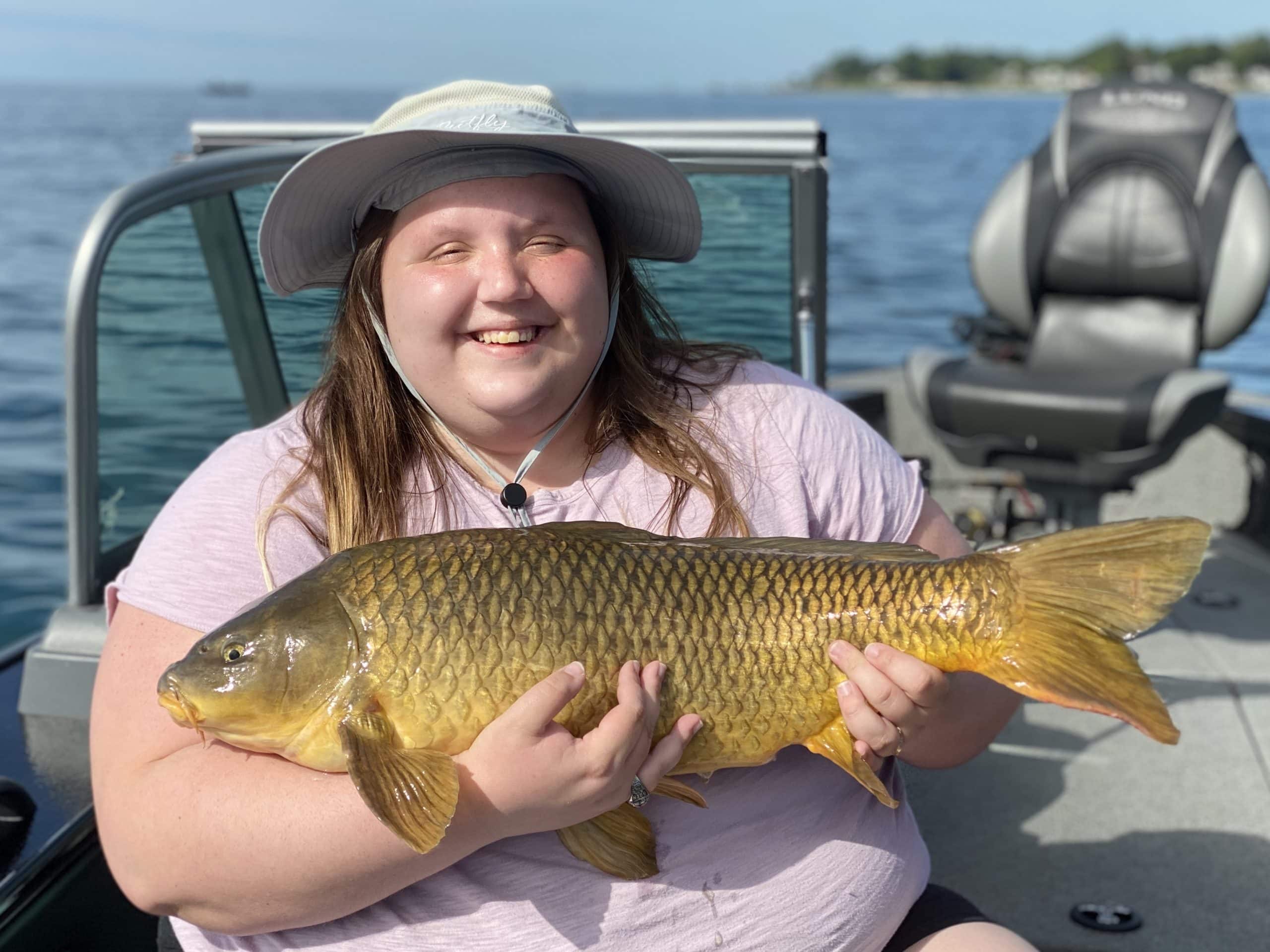 NextWeek
Not a lot on the schedule for next week – a couple of trips and some recon work. The forecast looks excellent after Tuesday, so we'll be taking full advantage of it. See you out there!
Stay healthy my friends…mentally and physically,
Ryan