Days on the Water: 5
Who we fished with: friends, clients
Where we fished: Lake Erie, Upper Niagara
What we caught: smallmouth bass, freshwater drum, walleyes
Tactics: ned rigs, live crawfish, swum baits, worm harnesses
Commentary
Observations from the Water – this Past Week (9-15 Aug)
Solid week! The wind got kinda dicey around mid-week but otherwise, Mother Nature treated us well. Nearly every client was new, and all got a solid dose of our summer fishing. Here are my observations:
Walleyes
I haven't heard anything good about the walleye bite around Buffalo, NY – slow fishing. Barcelona, NY seems to be slowing down as well. However, Dunkirk, the Catt, and Sturgeon Point seem to be producing. As I've mentioned before, I'm not travelling that far for walleyes. However, there are some "local" fish around Buffalo that are willing to eat. We haven't been catching limits by any stretch, but we have been catching enough for a family meal. All classic, rod-in-hand fishing – working the reefs around eastern Lake Erie with worm harnesses.
Smallmouth bass
The bite was better than last week but the pattern was the same – find fast water or deep, cold water and you'll catch fish. Neds, live crawfish, and swimbaits all worked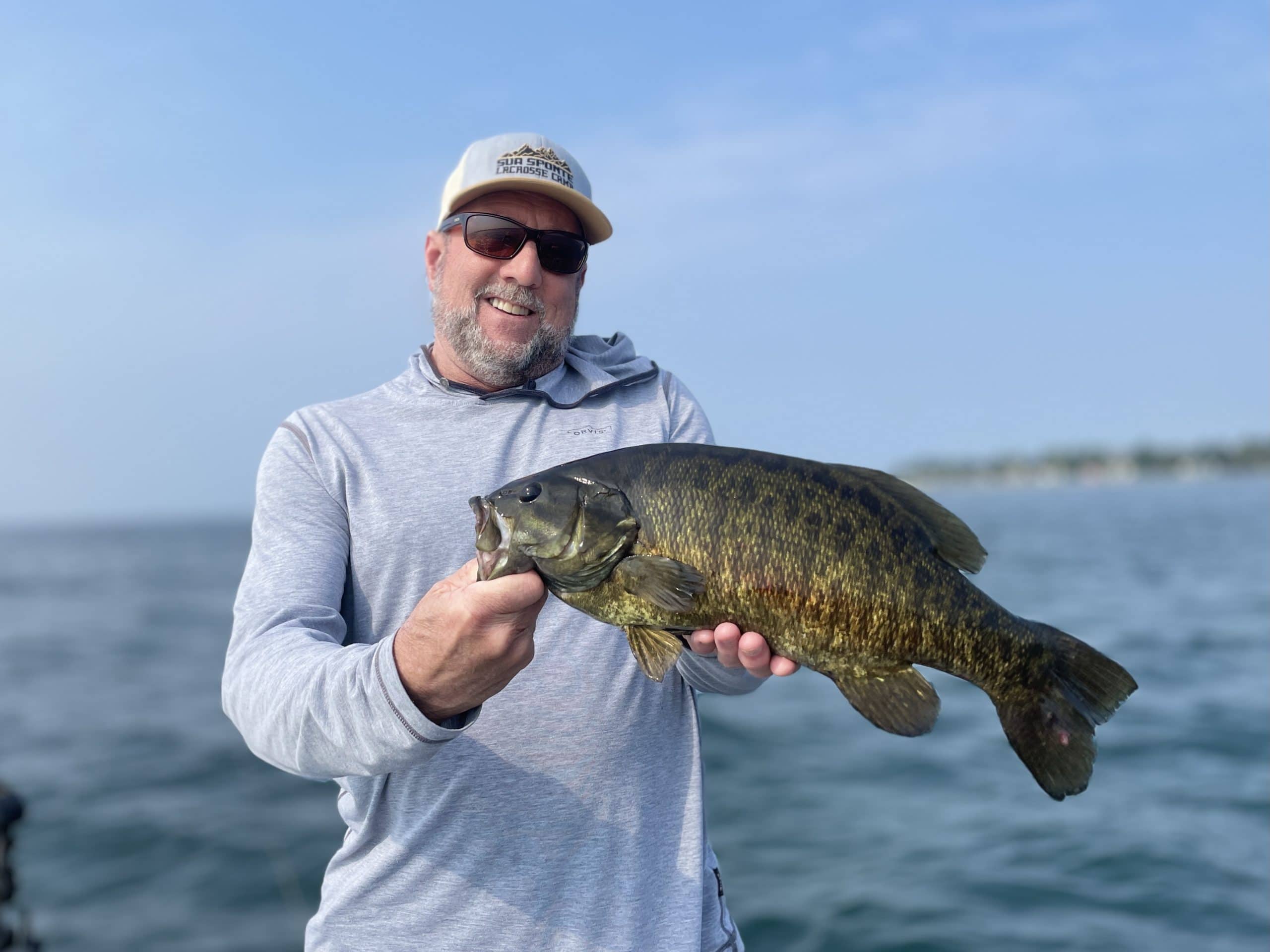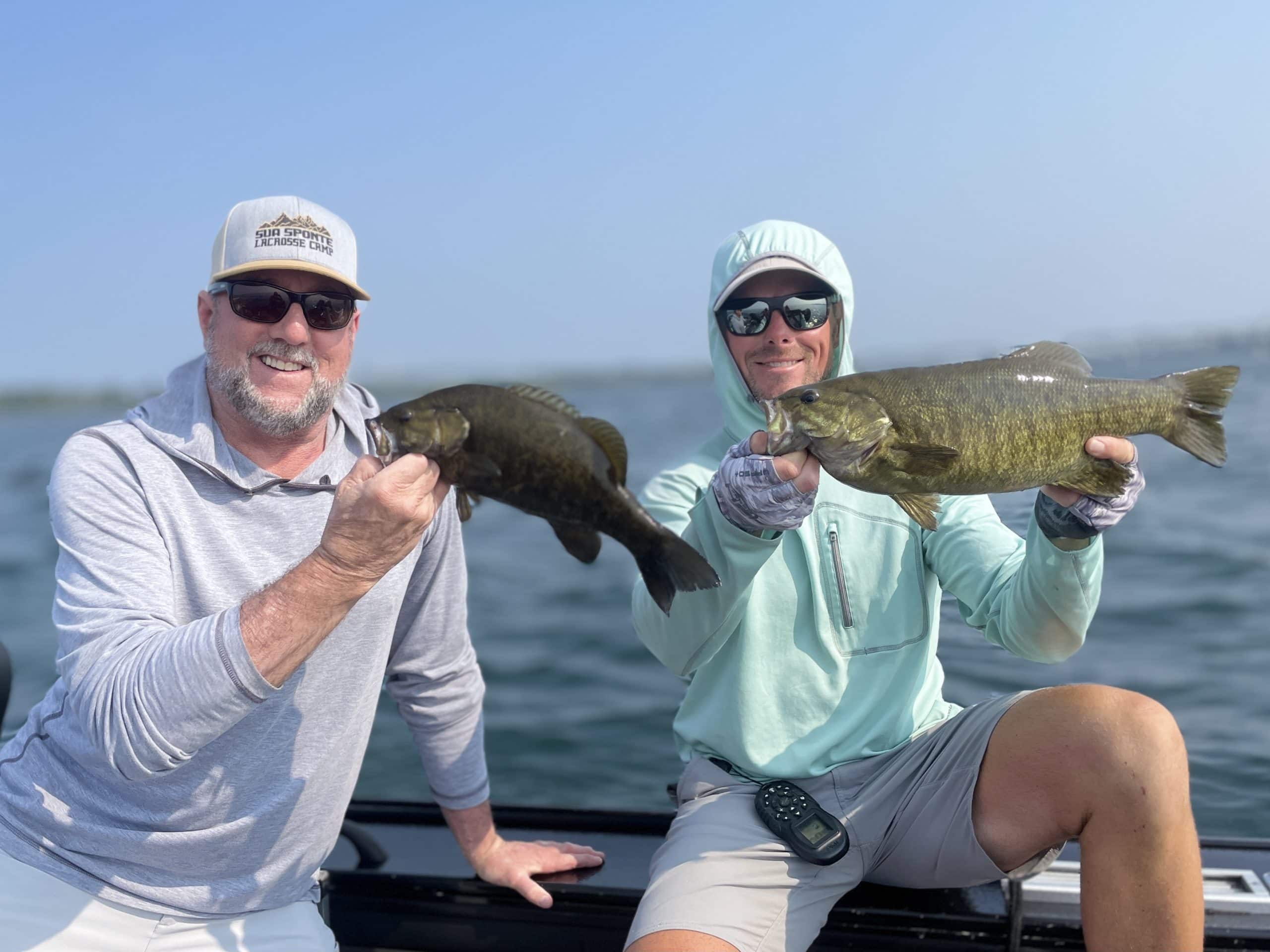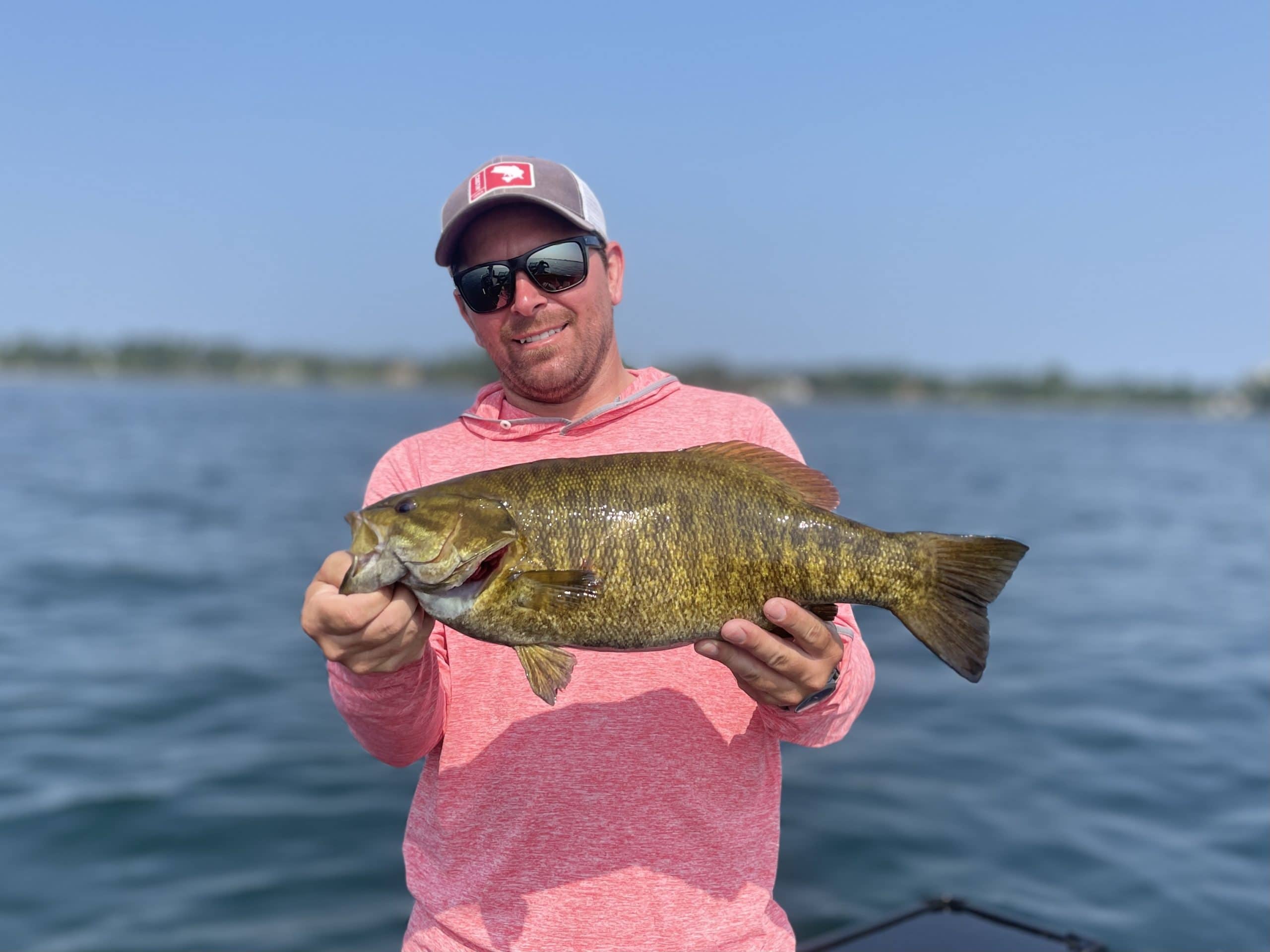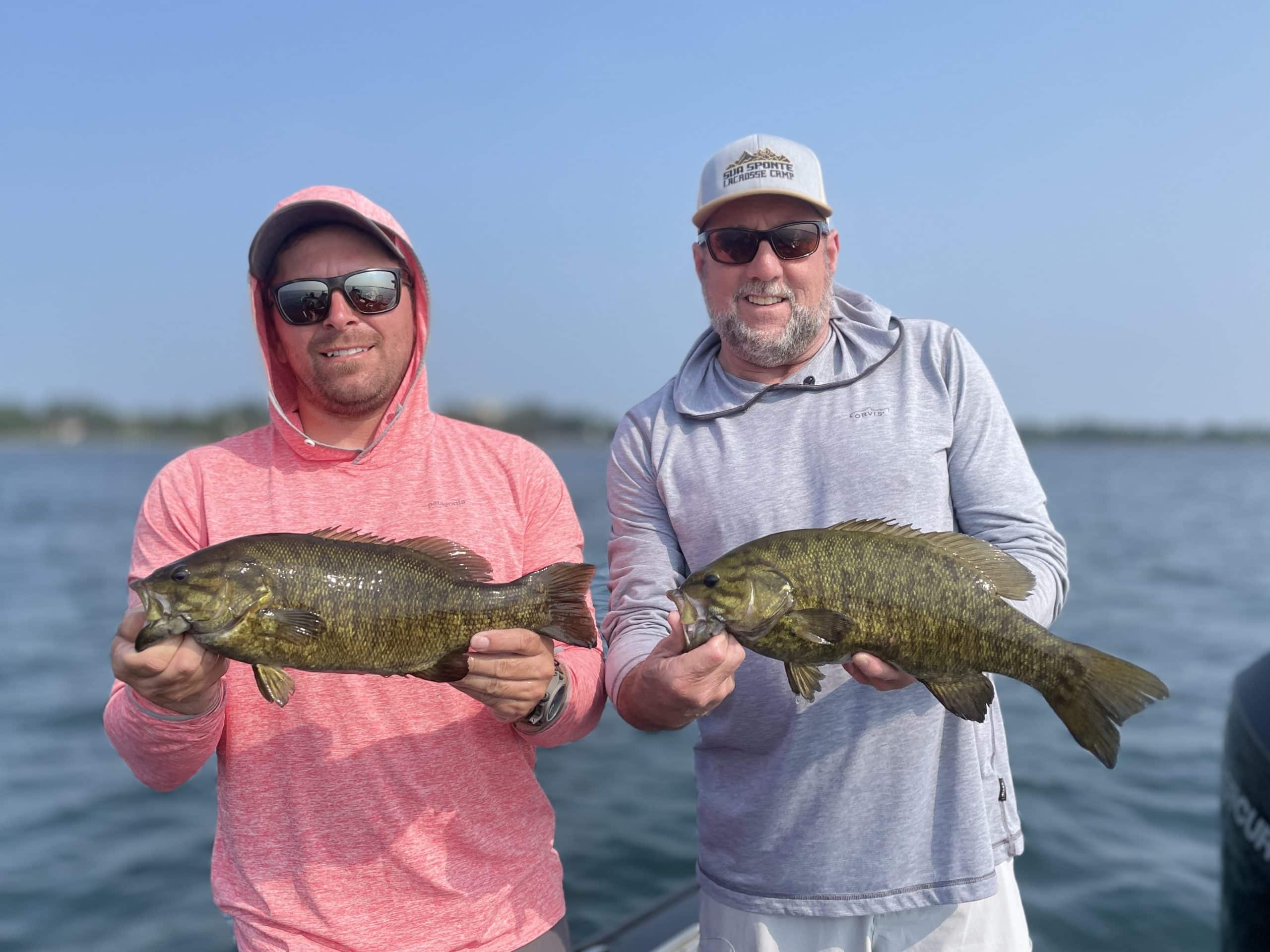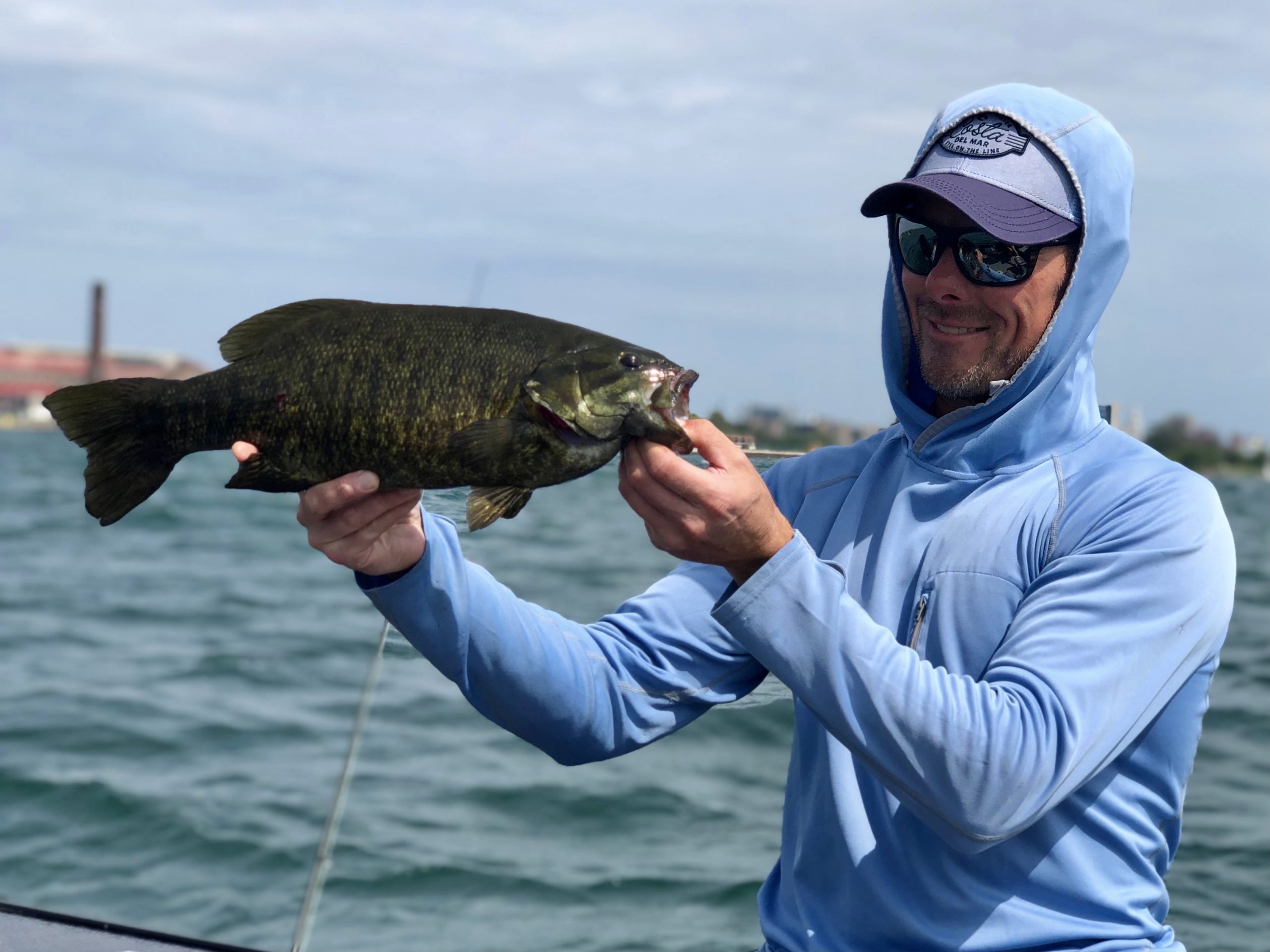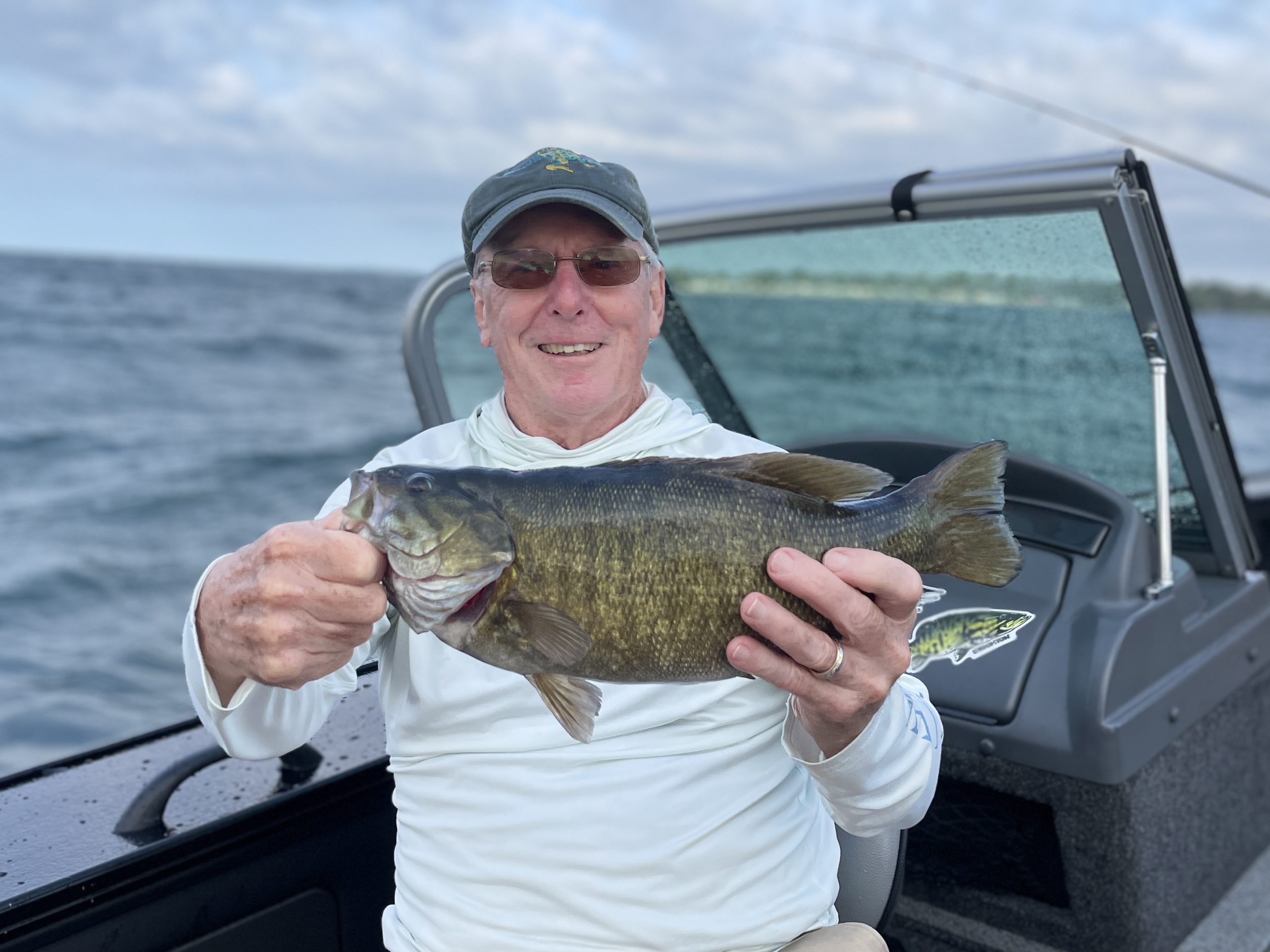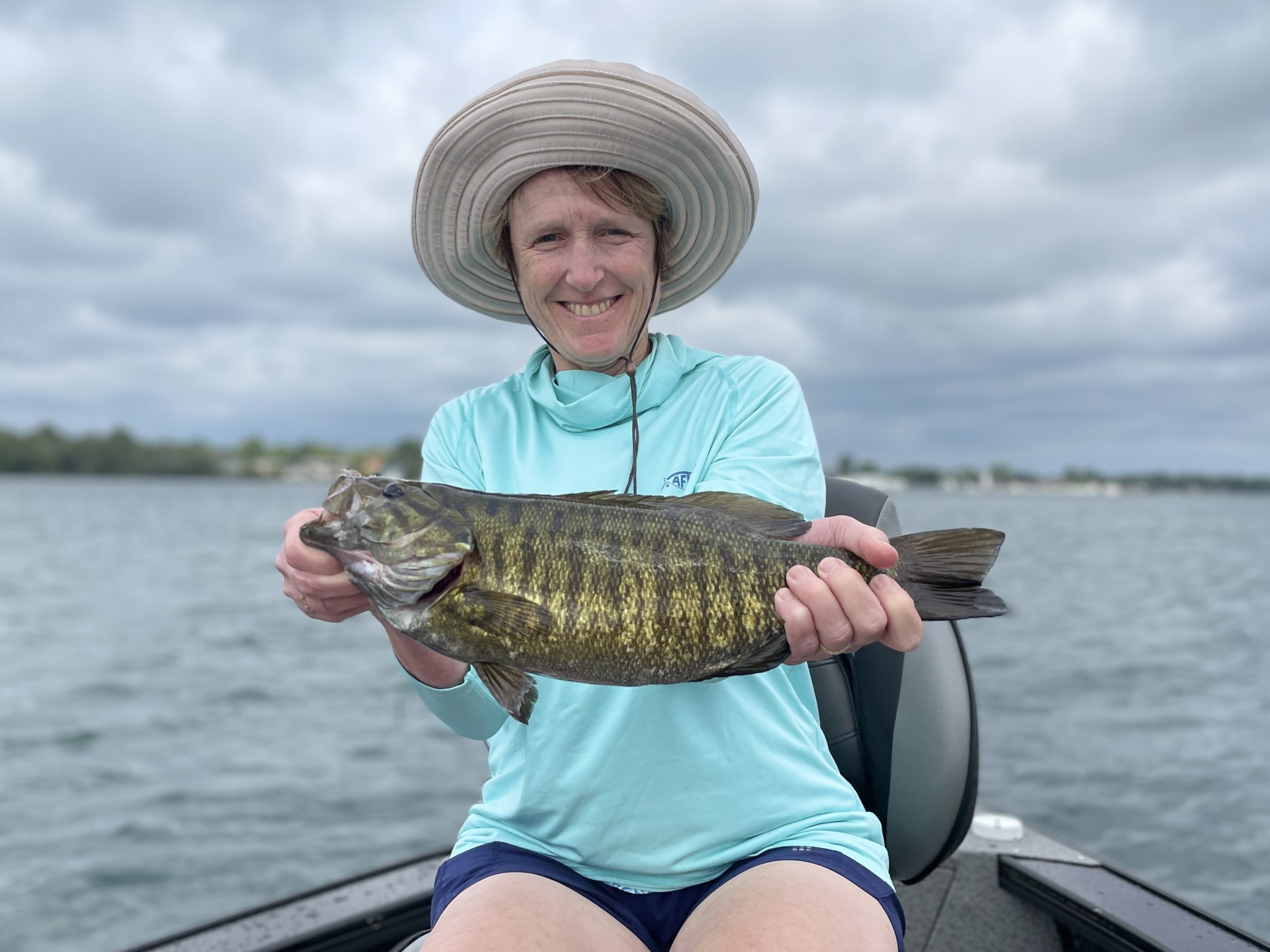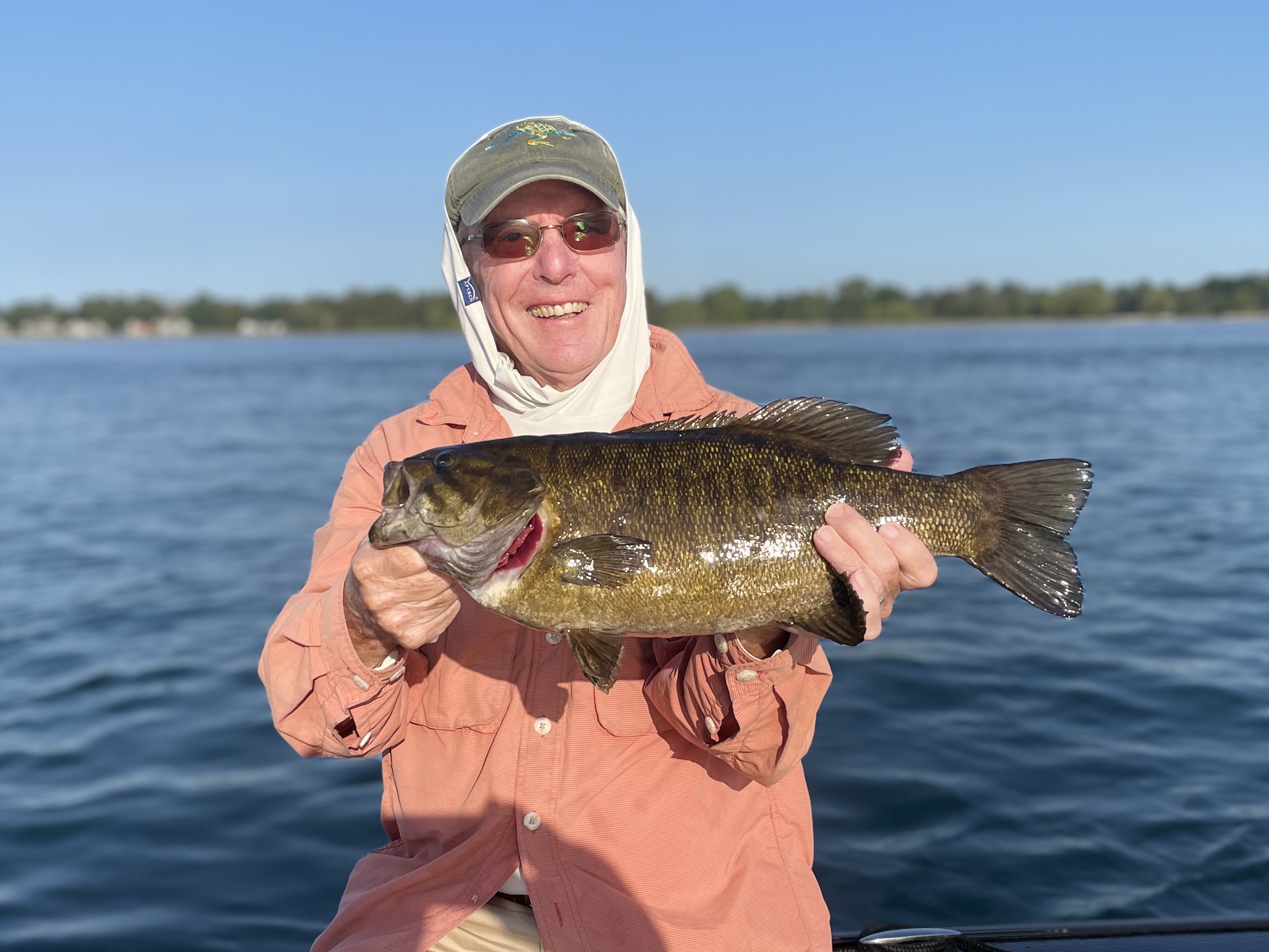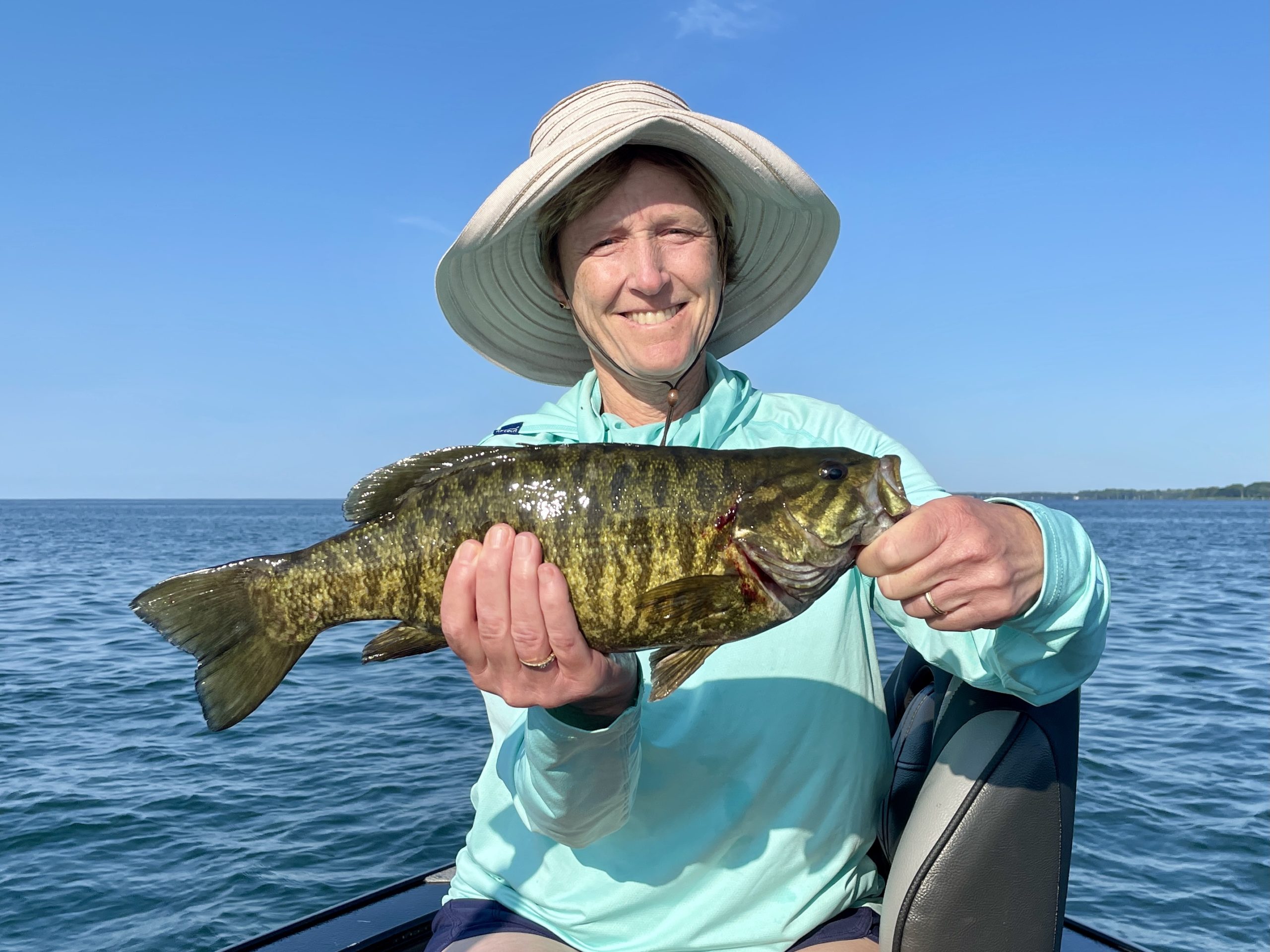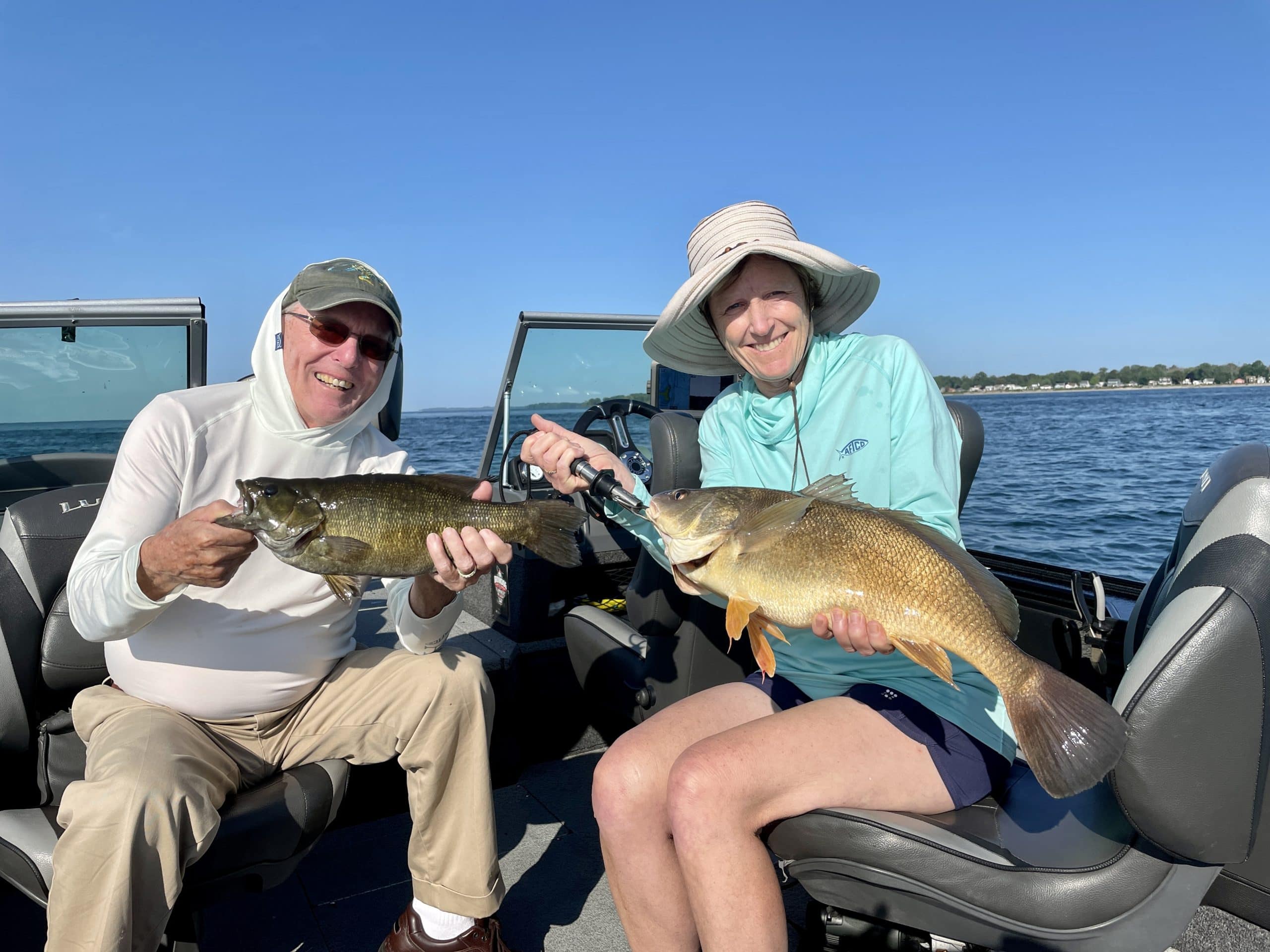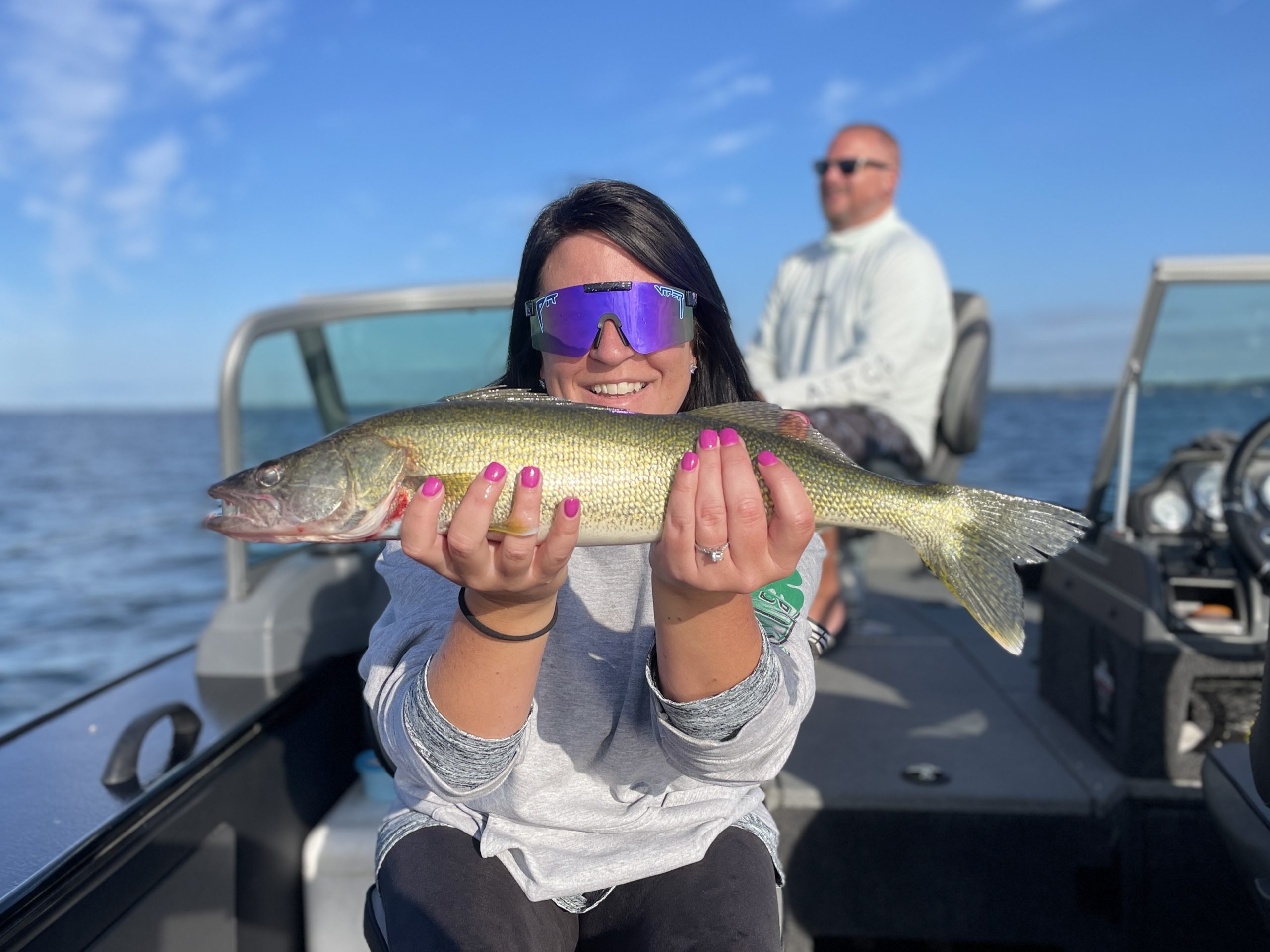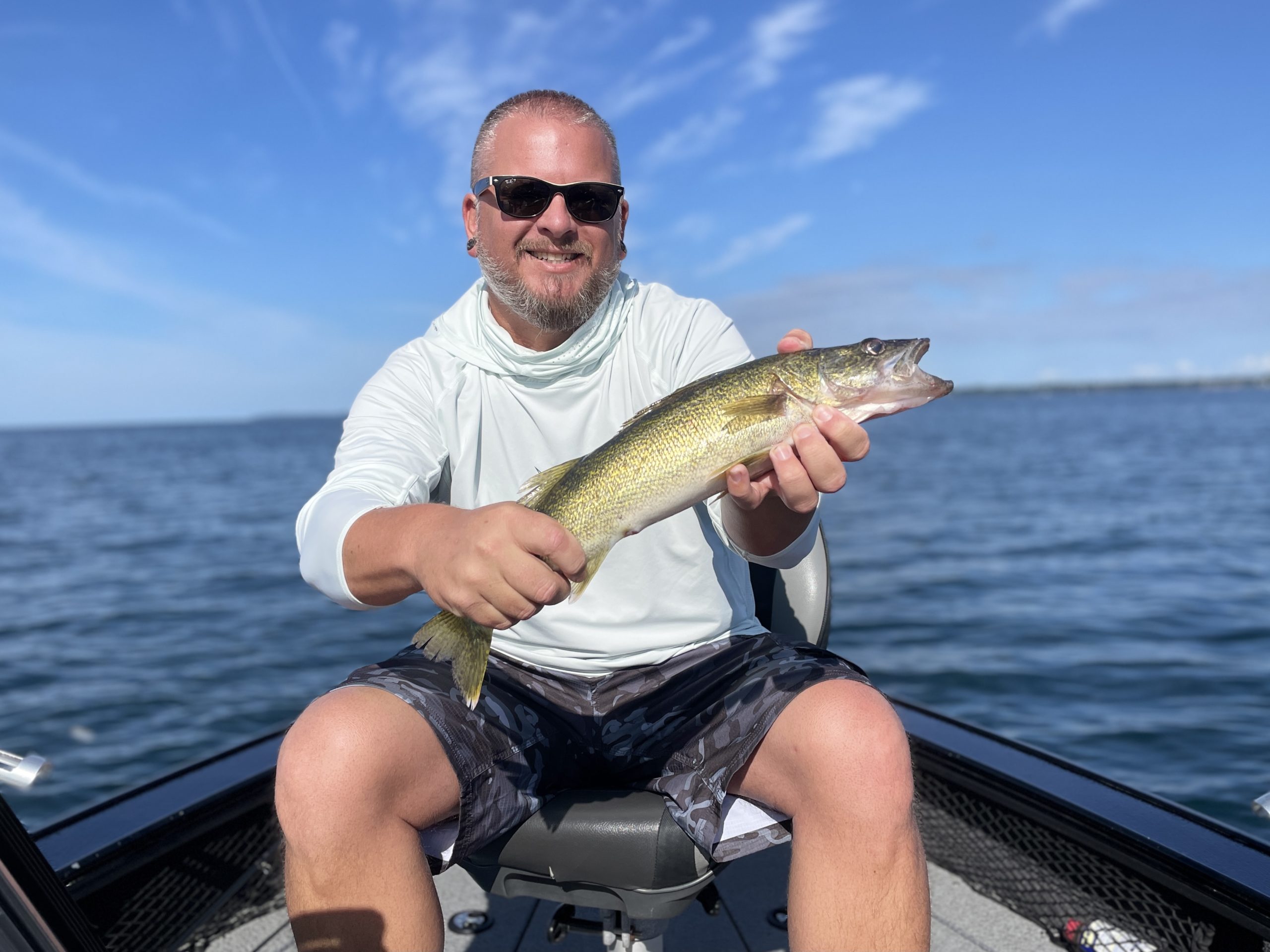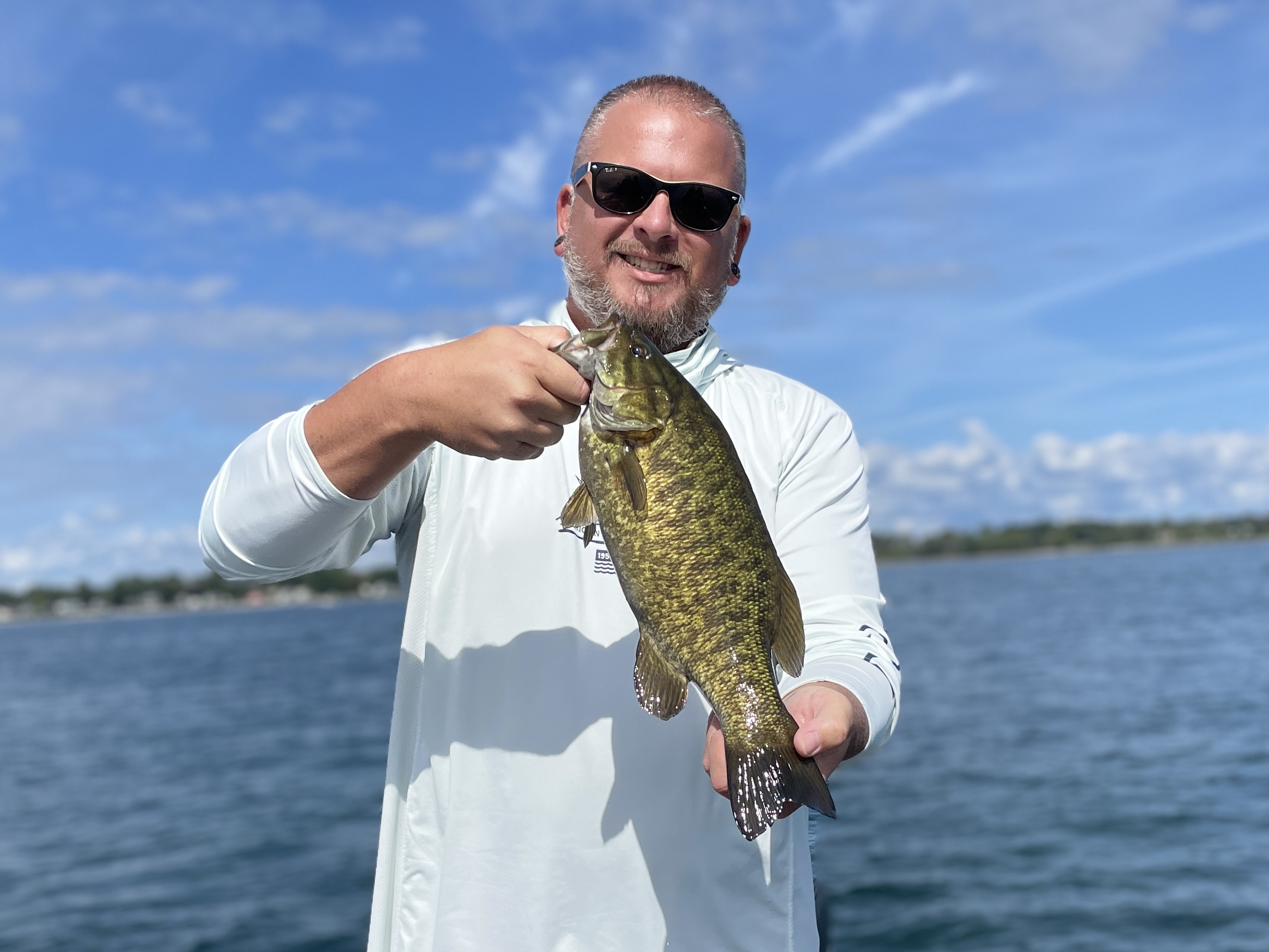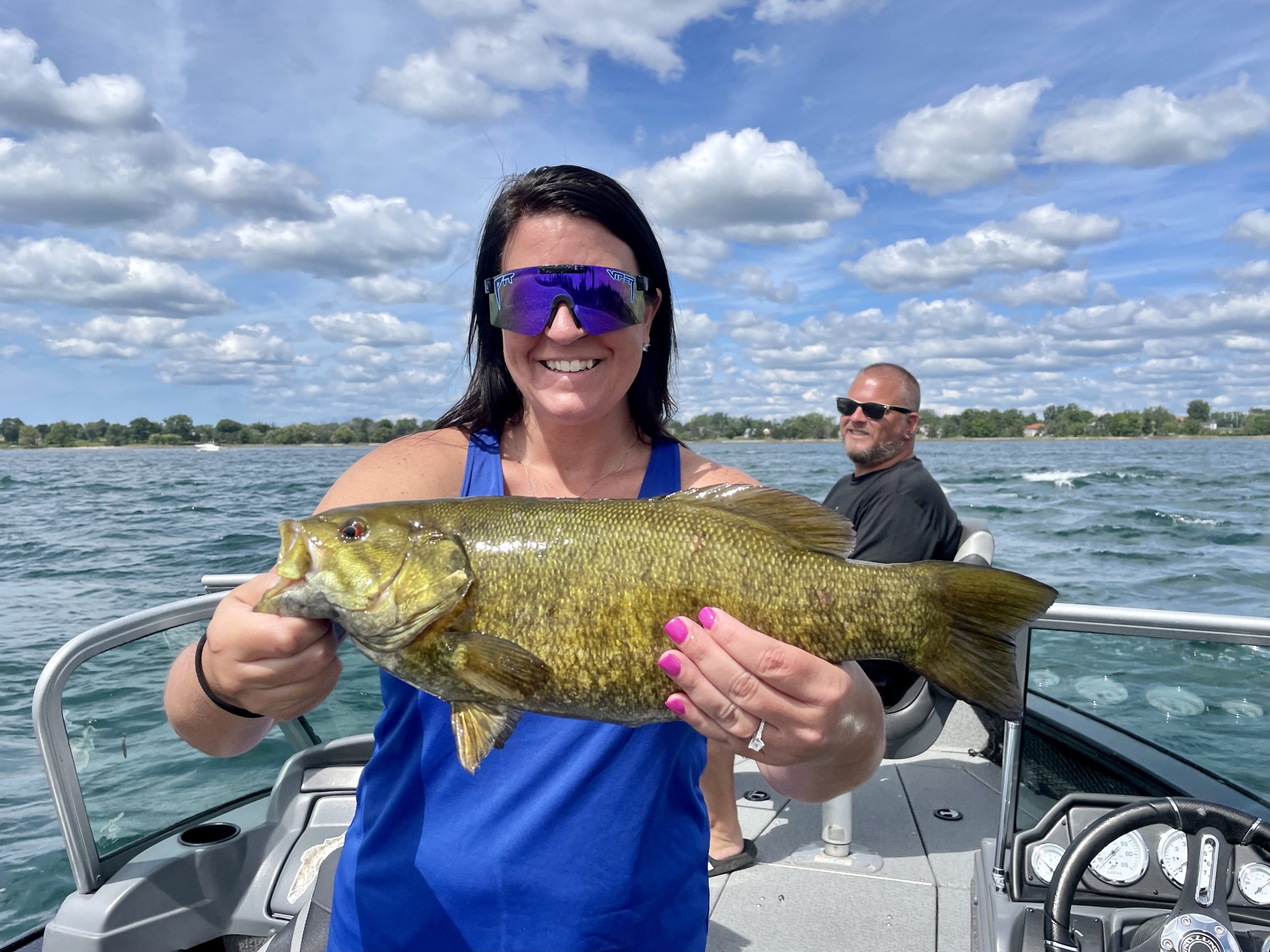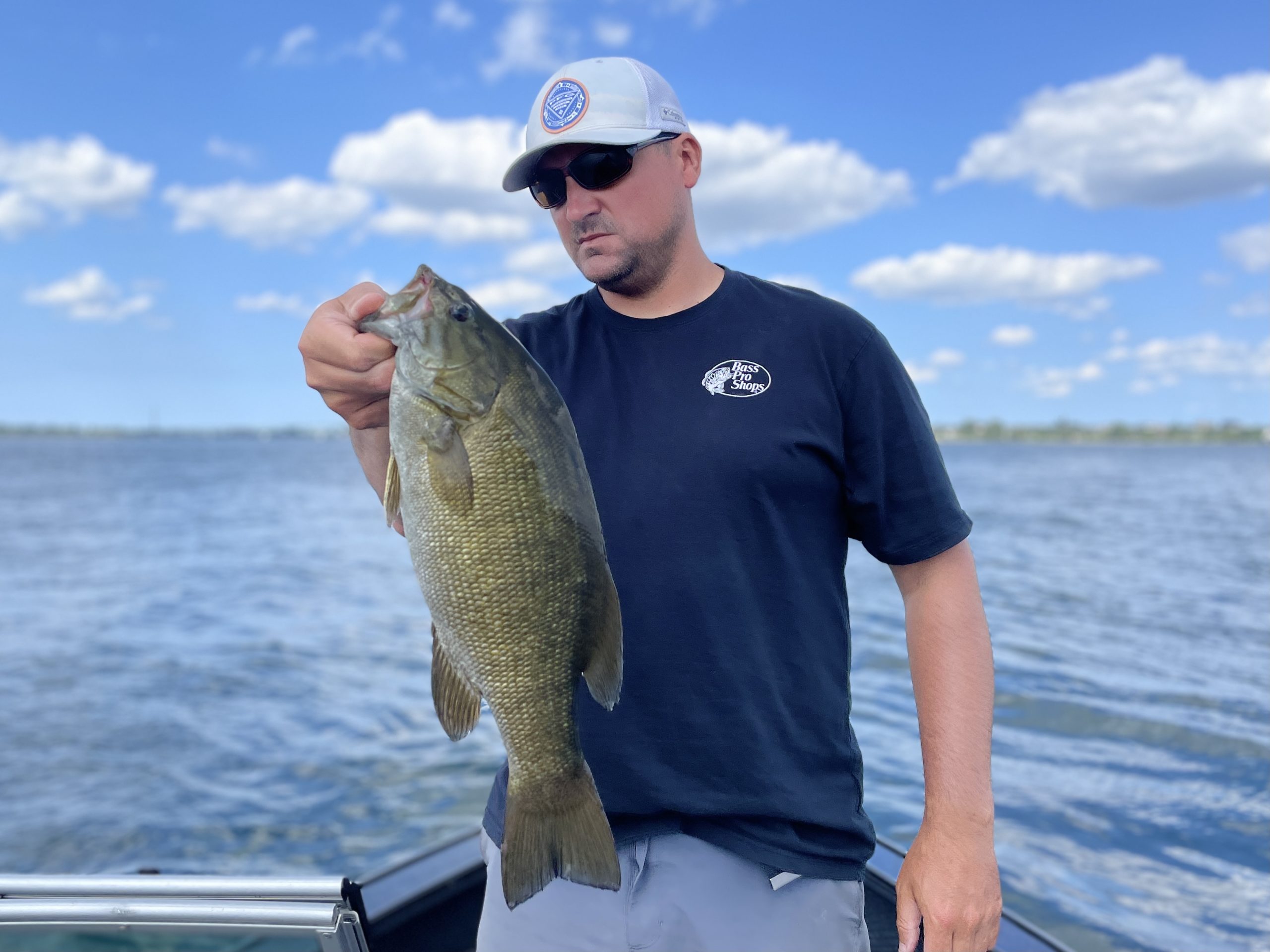 Looking Forward (16-20 Aug)
We've got a little something special in the works for next week. The forecast looks good – some rain is certainly going to be in the mix, but the winds will be down so pretty much everything from Erie to Ontario will be in play. Stay tuned!
The end of summer is nigh my friends – you've only got about a month left. Even less if you consider the start of the school year the end of summer. We still have a few open dates if you want to get out while it's still warm. Give us a call!
Stay healthy my friends – mentally and physically,
Ryan