Days on the Water: 5
Who we fished with: friends, clients
Where we fished: Upper Niagara, Lower Niagara, Lake Erie
What we were Targeting: Smallmouth Bass, Freshwater Drum, Walleye
Tactics: ned rigs, worm harnesses, crawfish
Commentary
Last Week
Excellent week – got to fish with some old friends and I made some new ones. I learned a valuable lesson this past week – there are times when artificial baits will work extremely well – and there are times they just won't produce at a level exciting enough to keep new clients engaged.  I need to put this out there for context – prior to this past week, I could count on one hand how many times I've used live bait to fish for bass this year. I've been experimenting with a couple techniques using artificial baits and have experienced excellent results. Results more than good enough for me to keep using them instead of live bait.
Public service announcement: I have no problem at all with using bait. Until the past year or so, bait was a mainstay in my program almost every season.
Still, the past 4 outings or so were a little on the slow side for my liking and I couldn't figure out why. Then a theory popped in my head and I just ran with it.
I mashed these facts together:
– The water is warm right now.
– The fish don't want to exert too much energy in pursuit of calories. I imagine they feel like they are in a sauna, jogging on a treadmill.
– Still, the water temperature hasn't changed in the past 10 days
– What HAS changed is the number of people that have been fishing to this particular school of fish – more folks have been out lately.
– I'm thinking many have been caught – maybe the majority – so maybe they are getting a little more selective – especially since the water is super clear.
Then reached this conclusion:
– Gotta get more lifelike in what I'm presenting to the fish. What the hell – why not fish crabs? It's been awhile and it's gotta work.
Final Outcome:
– Resounding success. Most anglers reading this likely rolled their eyes thinking, "Of course crawfish were going to catch fish!"  I never believed they wouldn't.  What I didn't expect was how much of a difference they made – just like that, my clients were catching fish at the rate similar to 10 days ago – back when artificials were the game.  Maybe it's a coincidence. Maybe it's luck. Who knows? That's why I love fishing – all you have are theories that'll take a lifetime to validate – always giving you something to look forward to.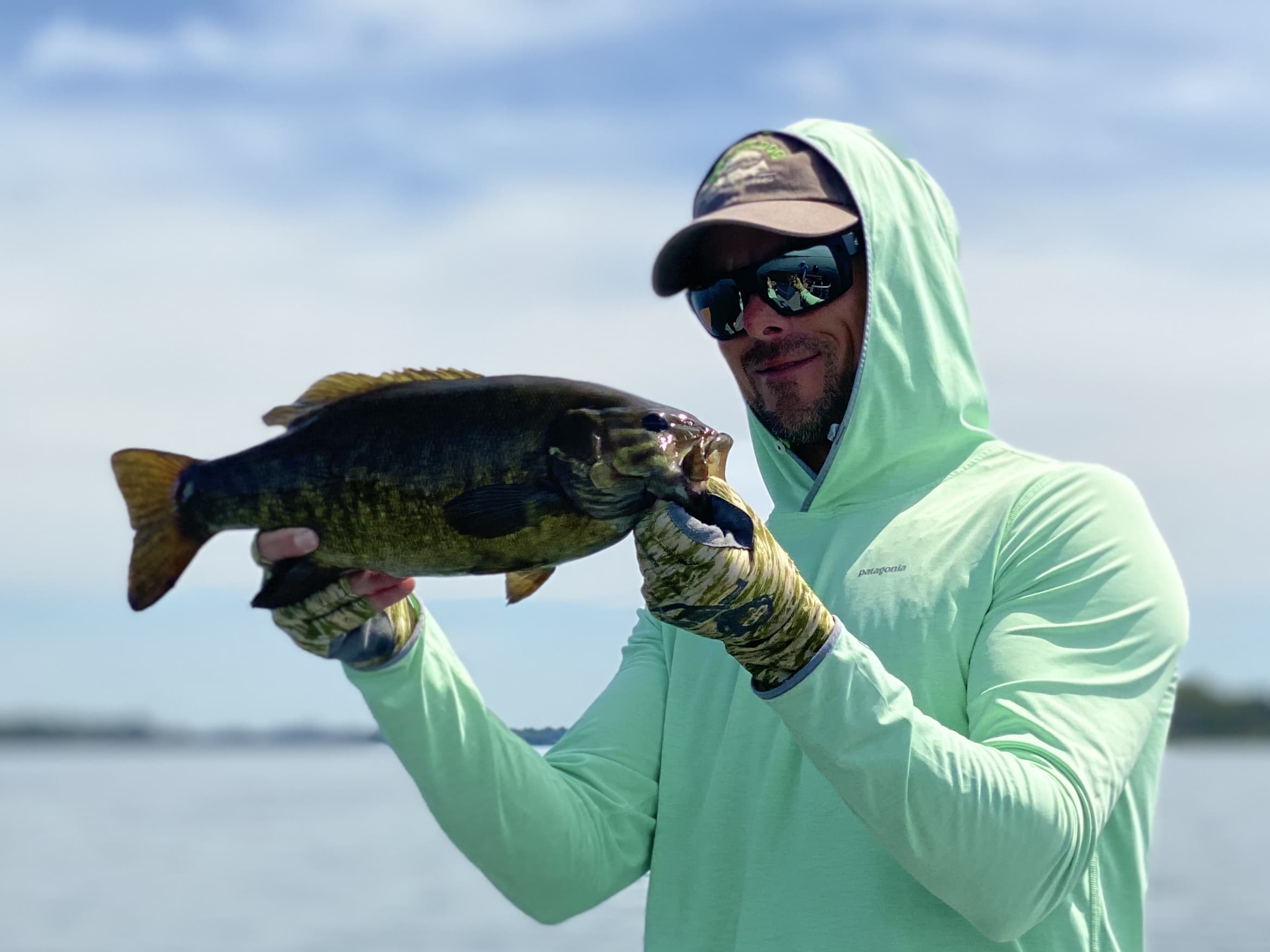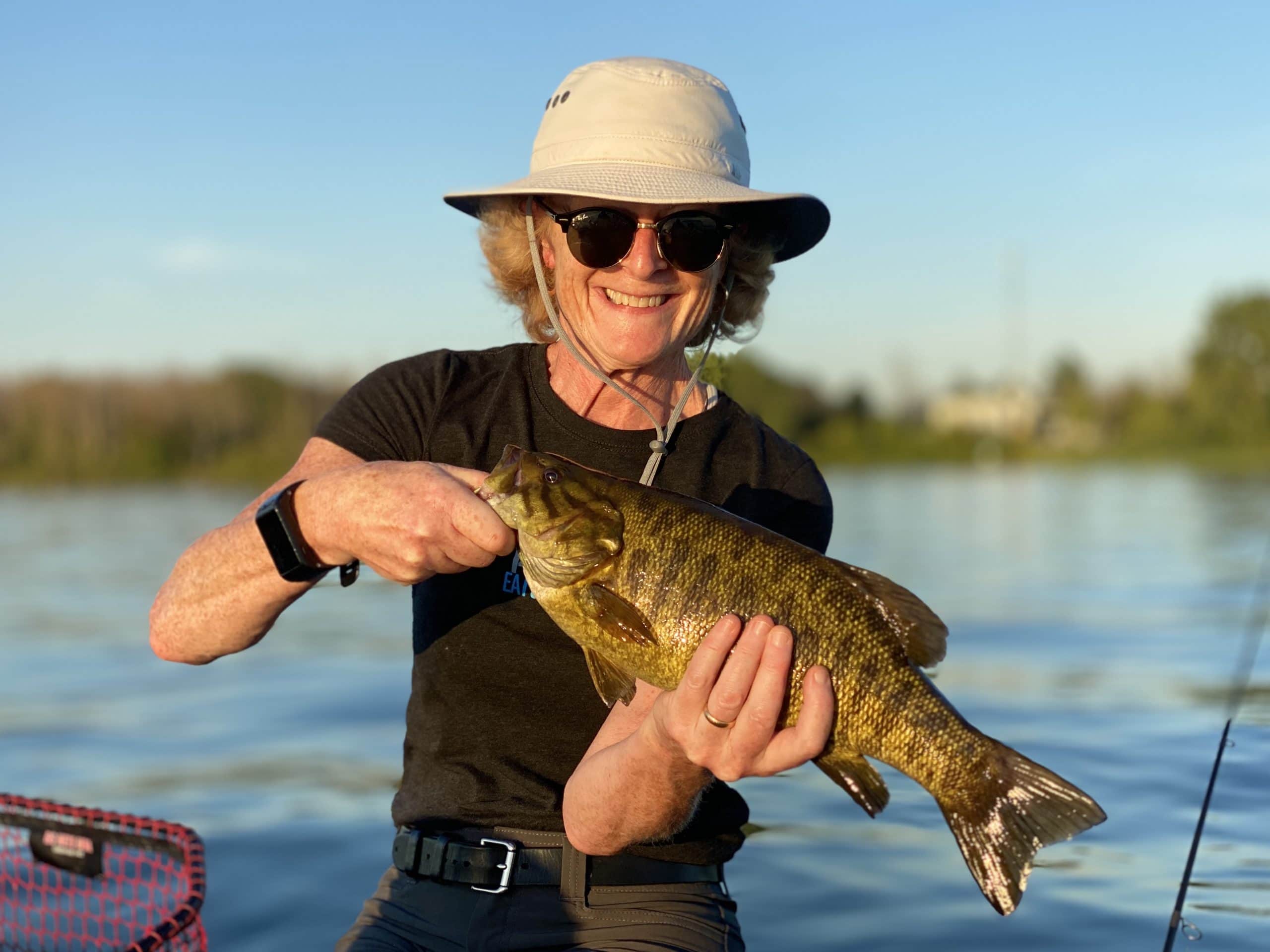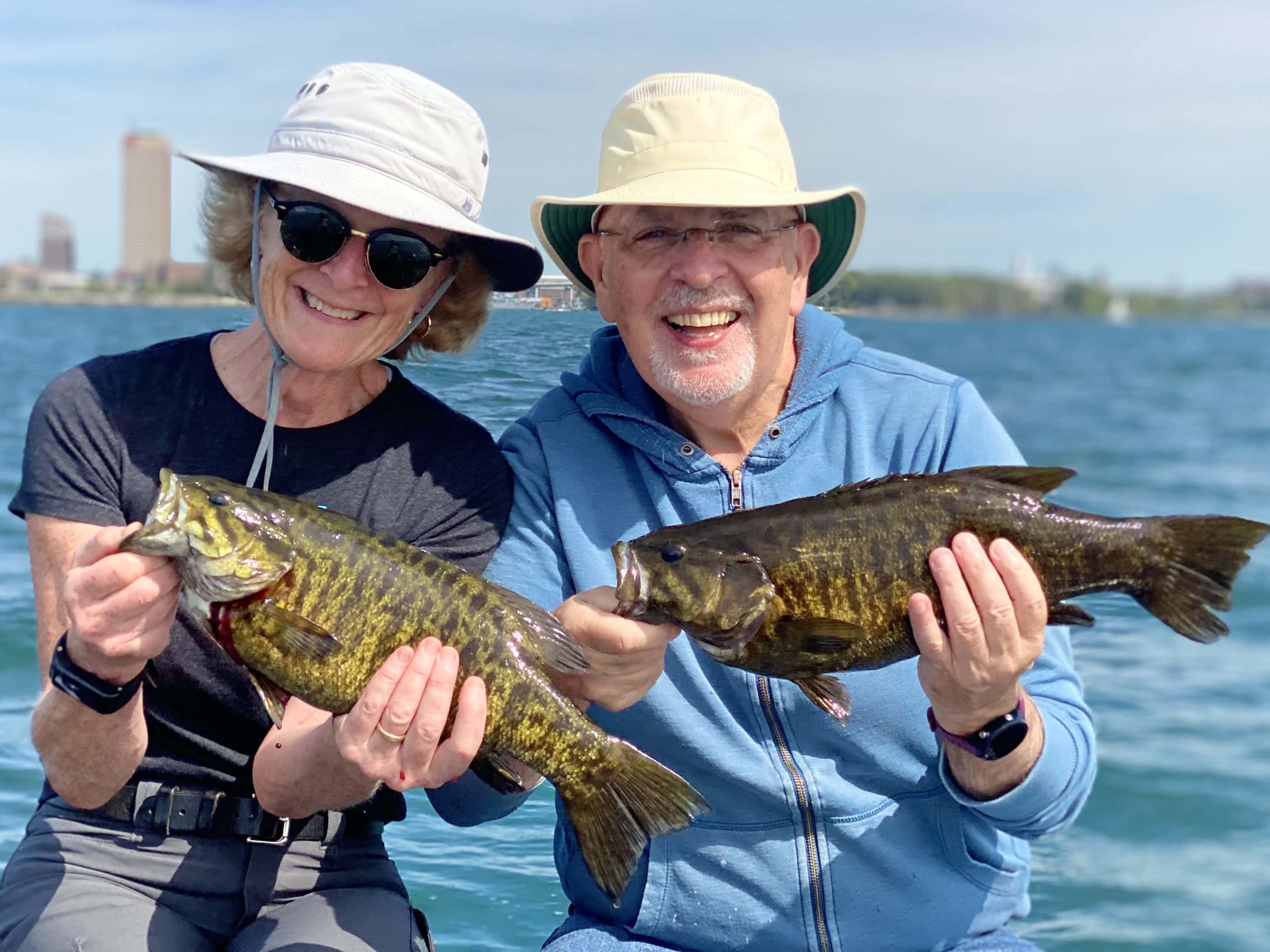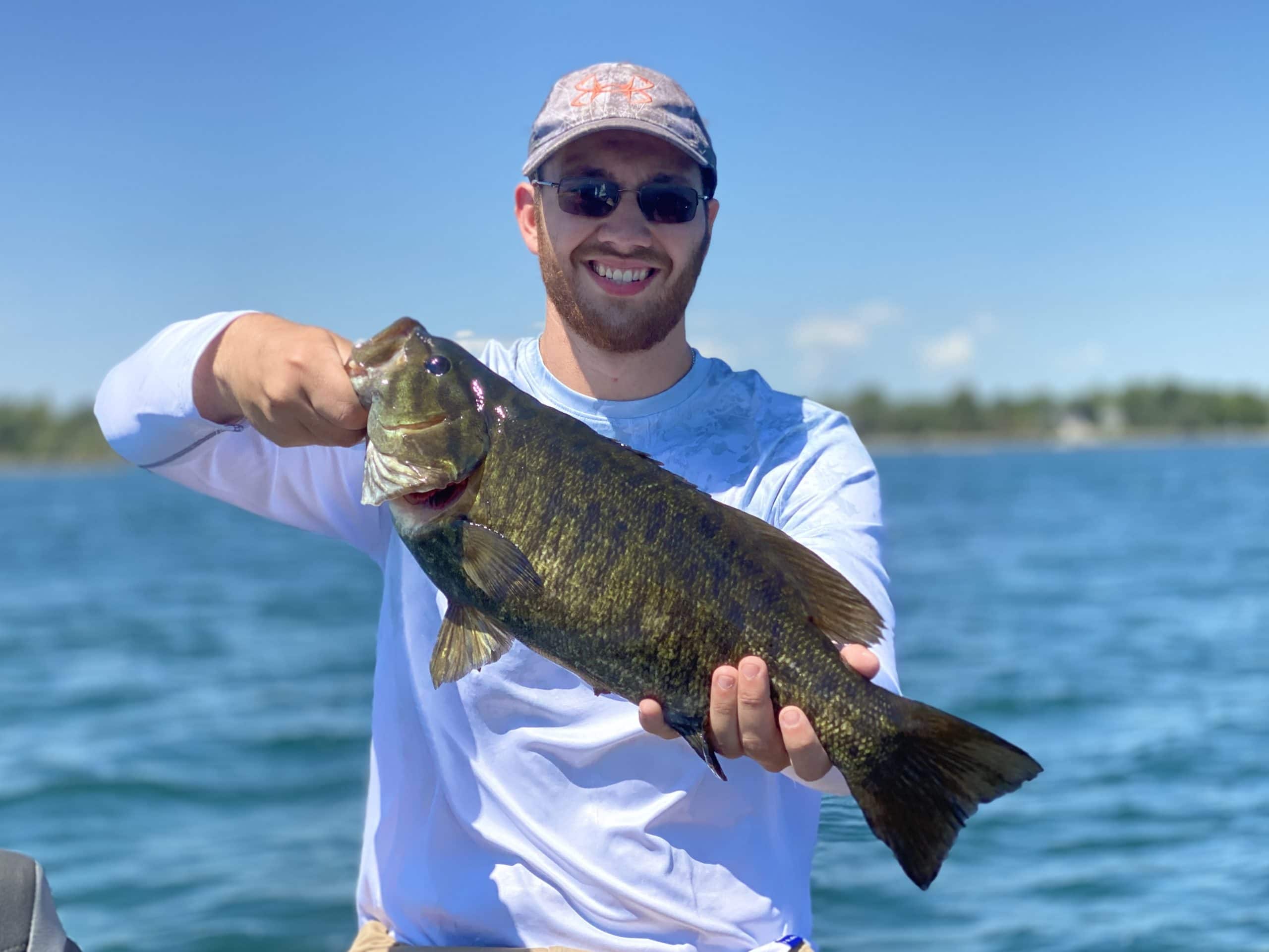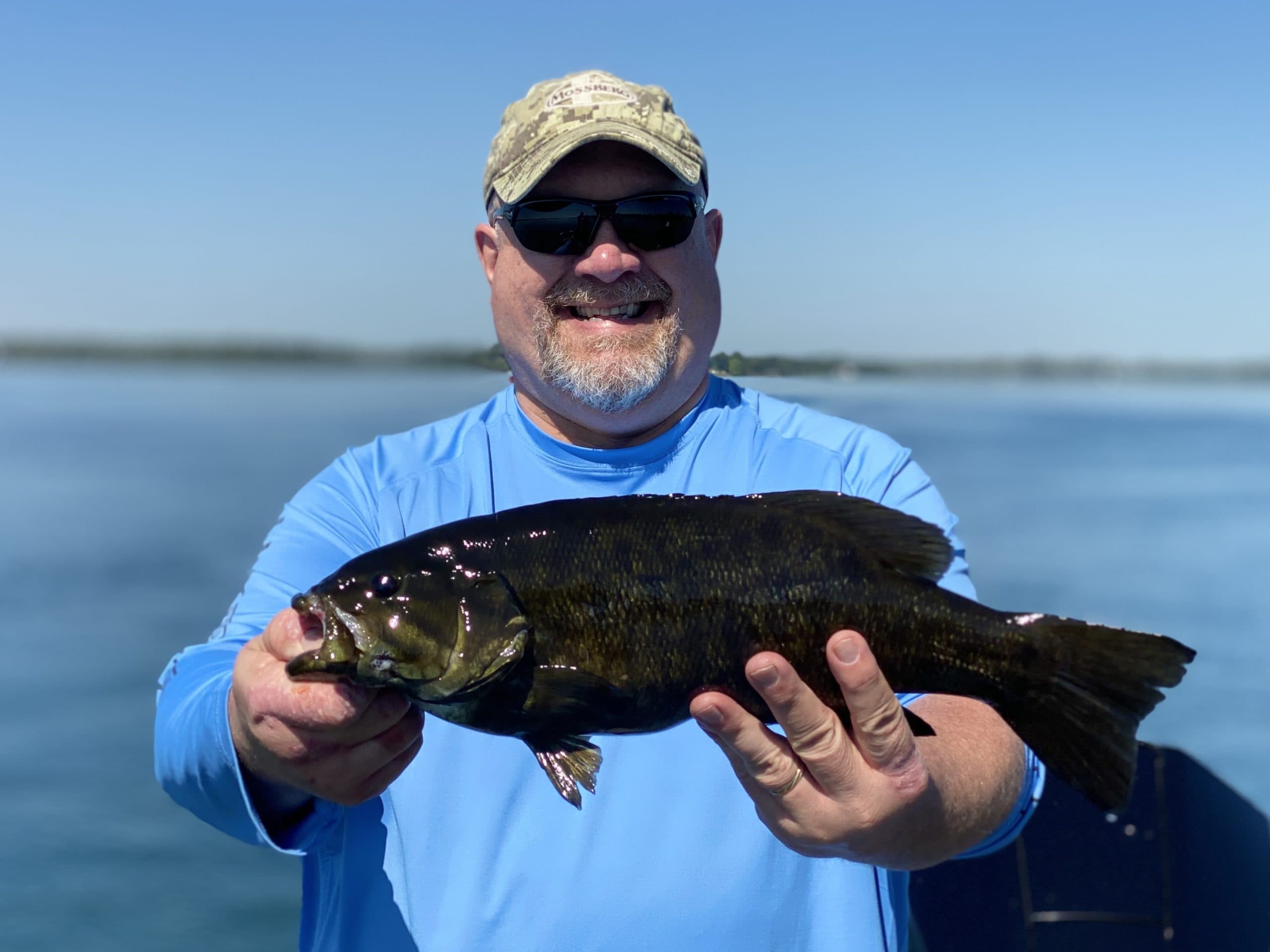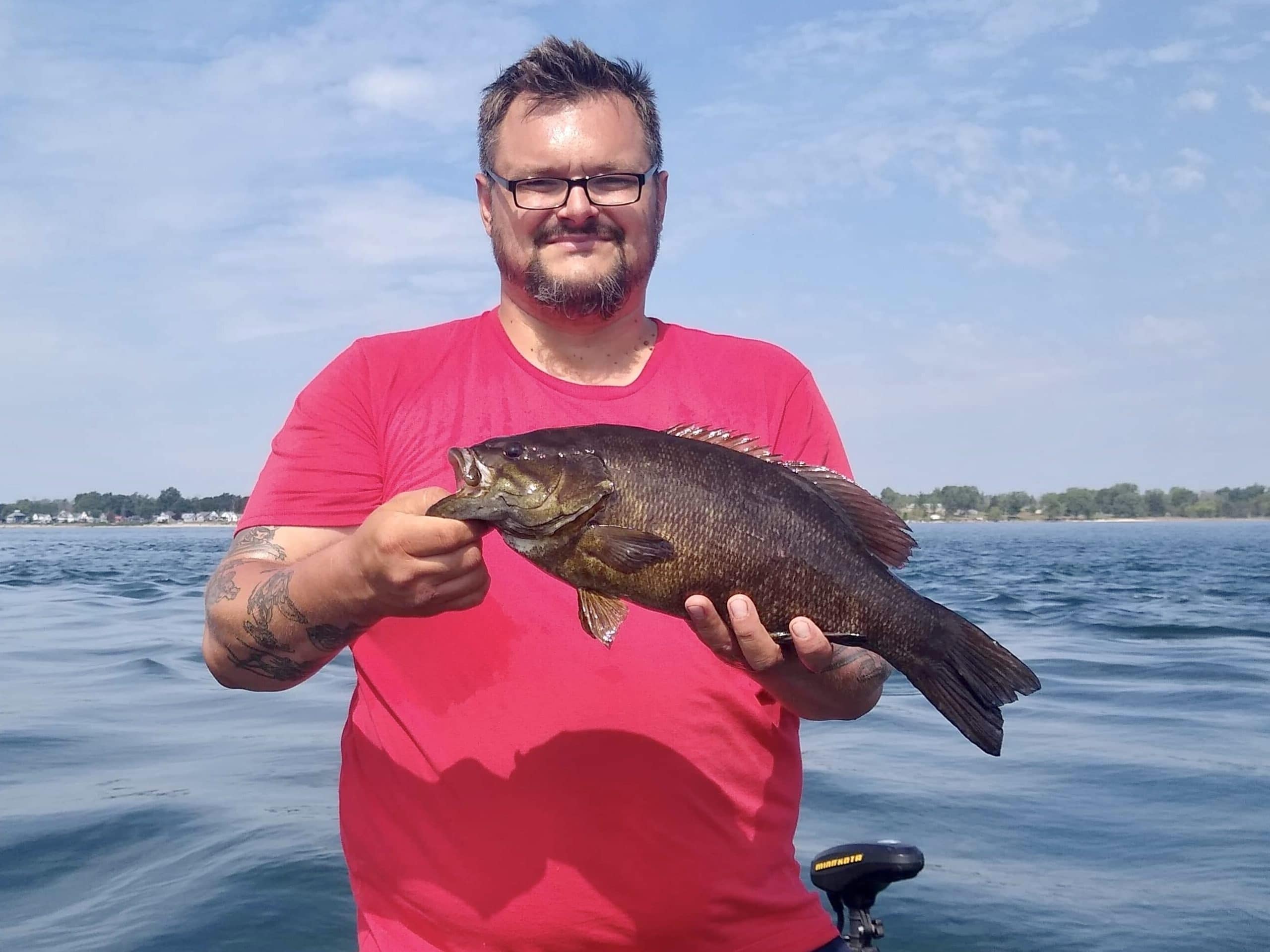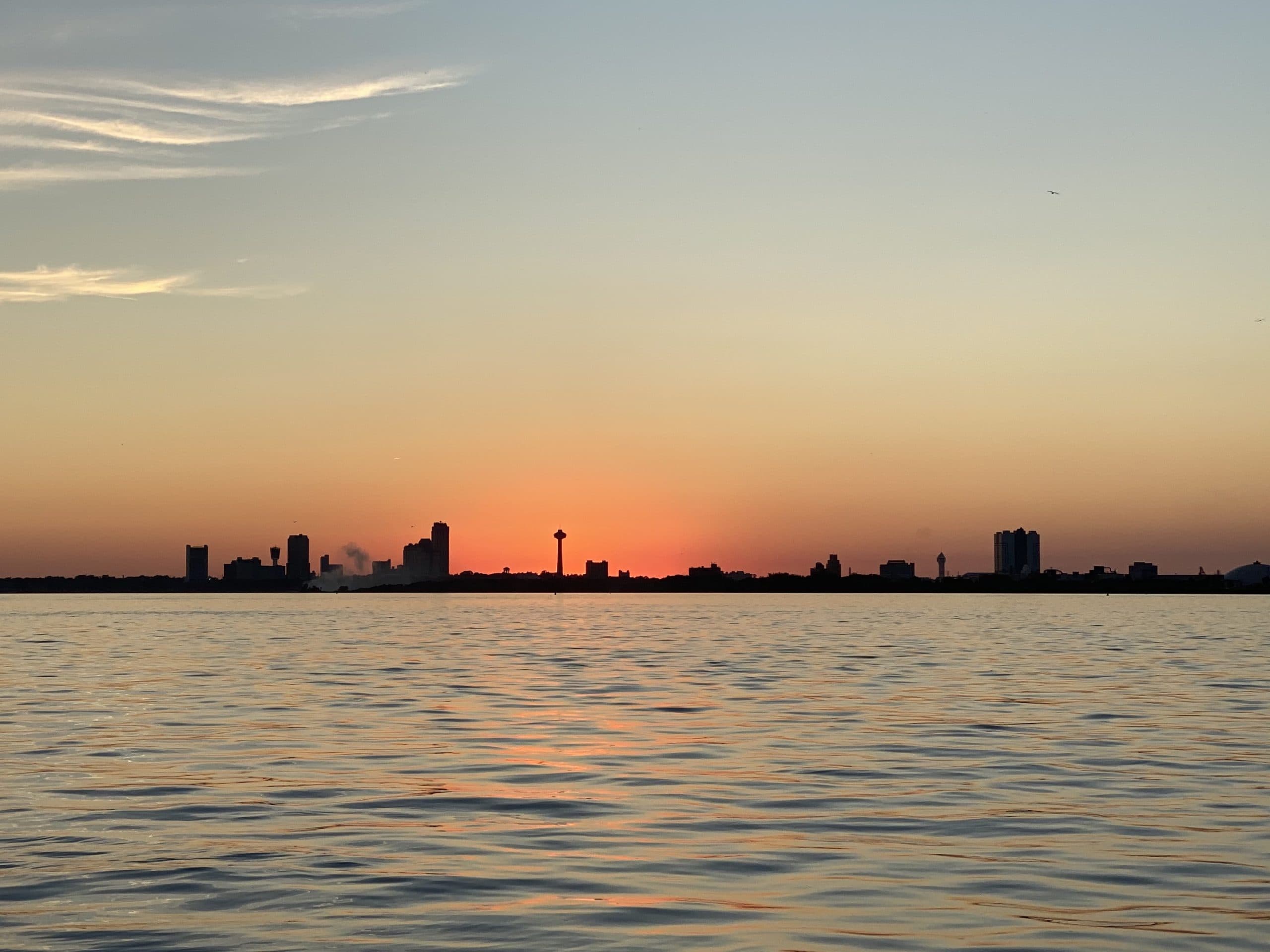 NextWeek
A little something different.  Stay tuned!
Ryan