Days on the Water: 2
Who we fished with: new clients
Where we fished: Lake Erie, Lower Niagara
What we caught: smallmouth bass, freshwater drum, walleye
Tactics: ned rigs, live crawfish
Commentary
Observations from the Water – this Past Week (23-29 Aug)
Early post – I'm going on a little adventure/will be off the grid for a bit.  Stay tuned for the trip report – been looking forward to this one for a long time. 
It was a short week – only put in a couple of days. The heat was brutal. The fishing was good. The same pattern persists for the smalljaws – find fast water or deep, cold water. Surface temperatures are bordering 80 degrees – super warm for most freshwater fish. So, just like us, they're hanging out in places that have some A/C.
From talking to my colleagues that are walleye fanatics, they've been doing well out of Sturgeon Point and the Catt.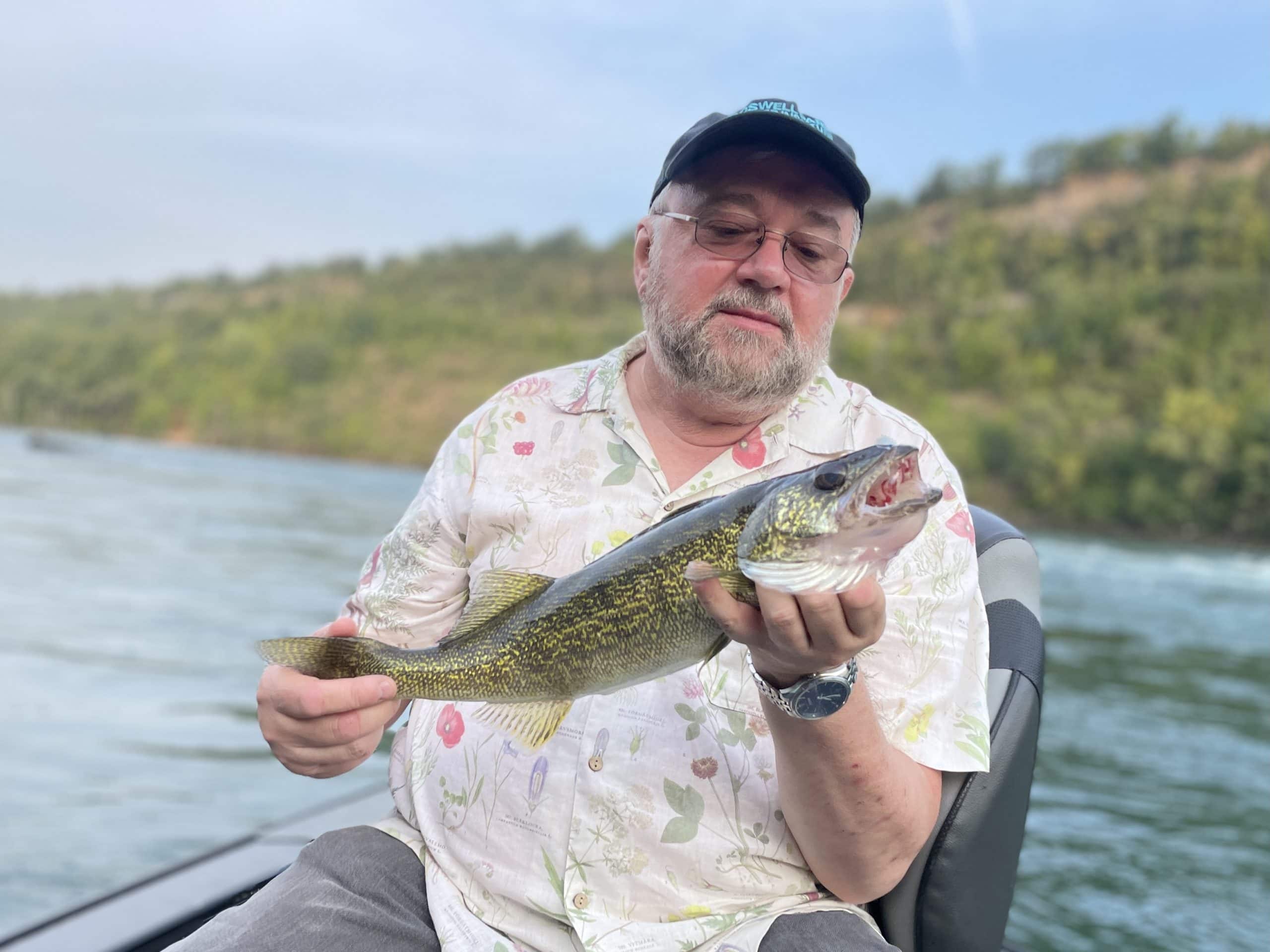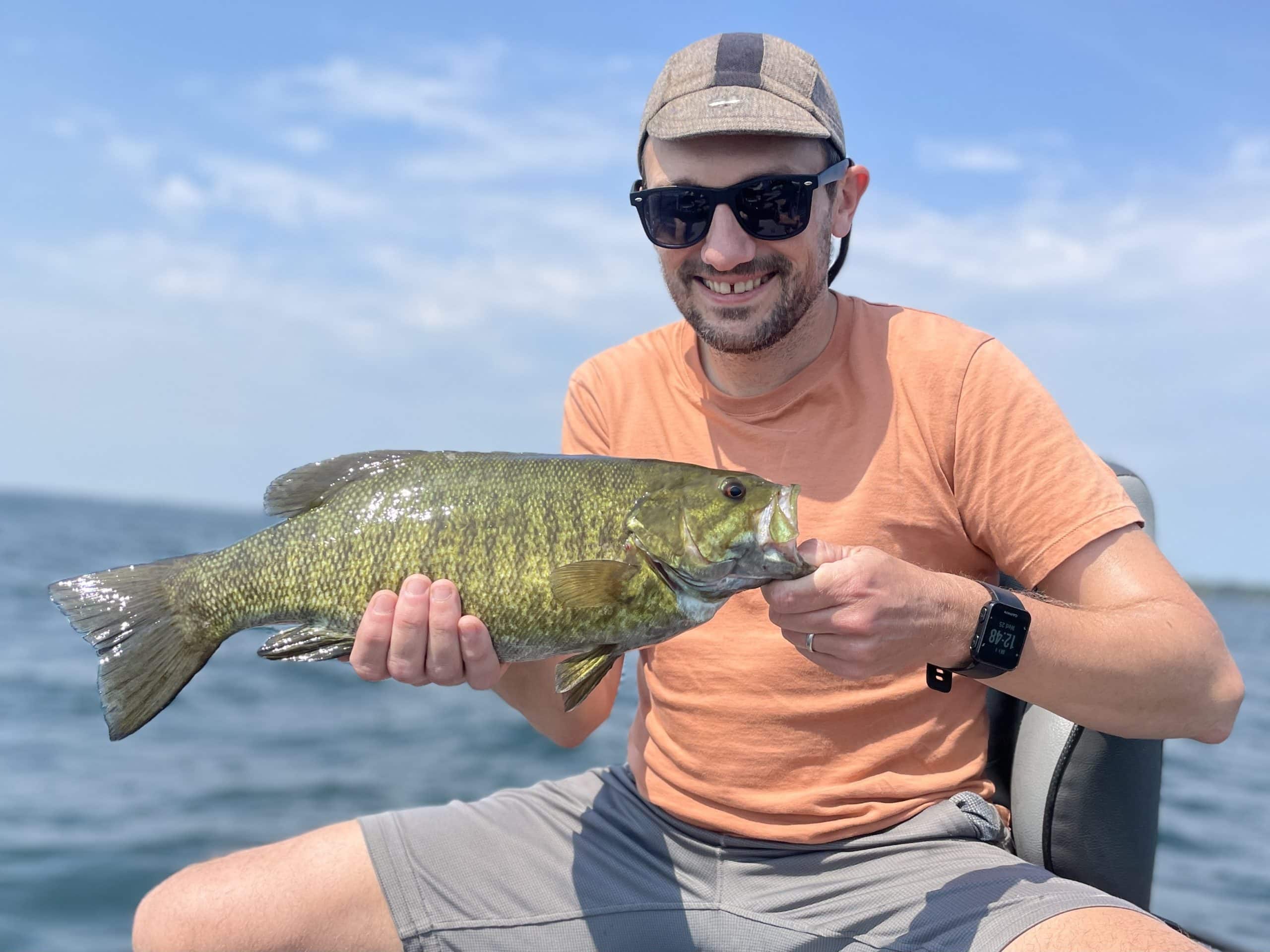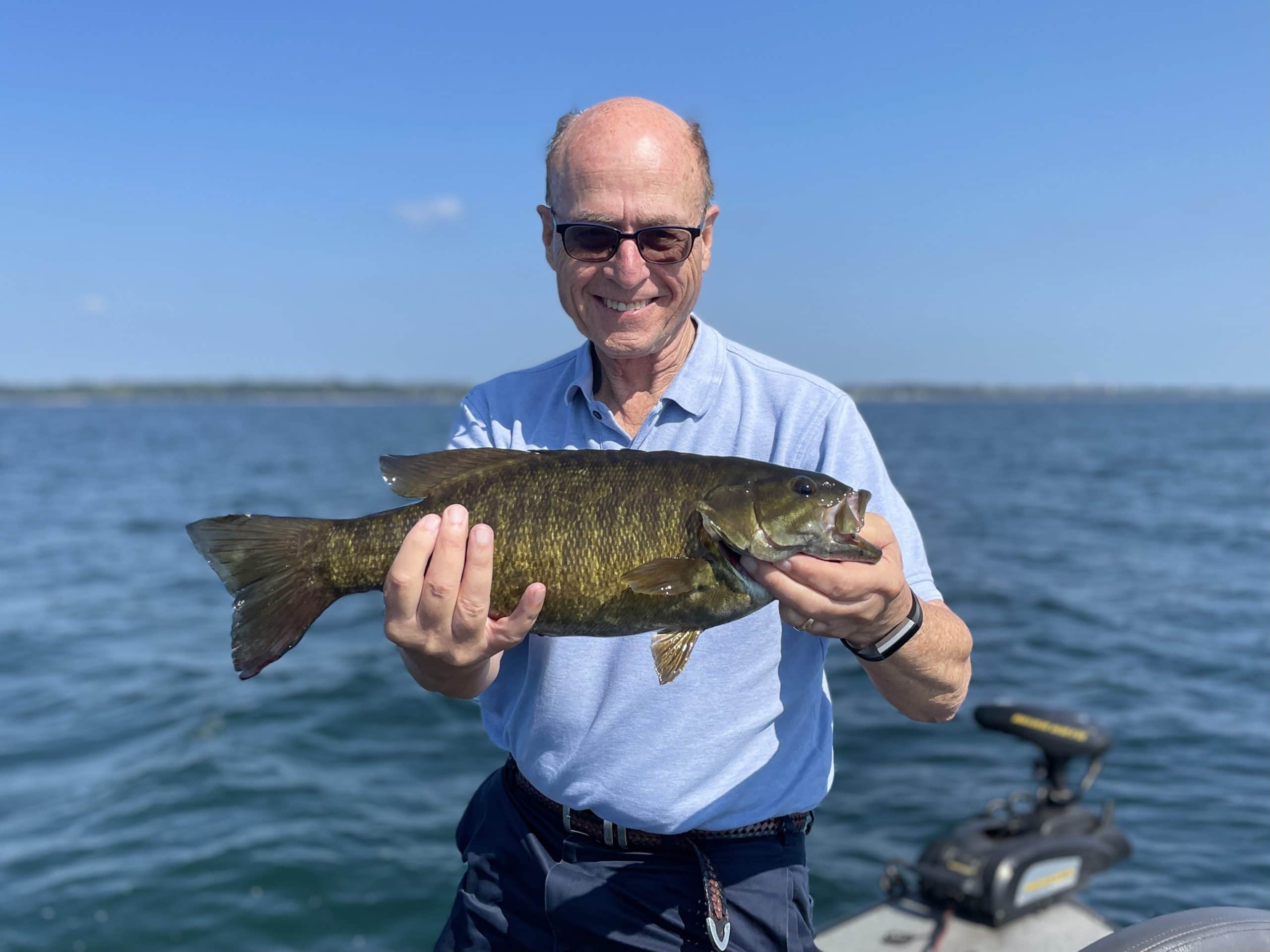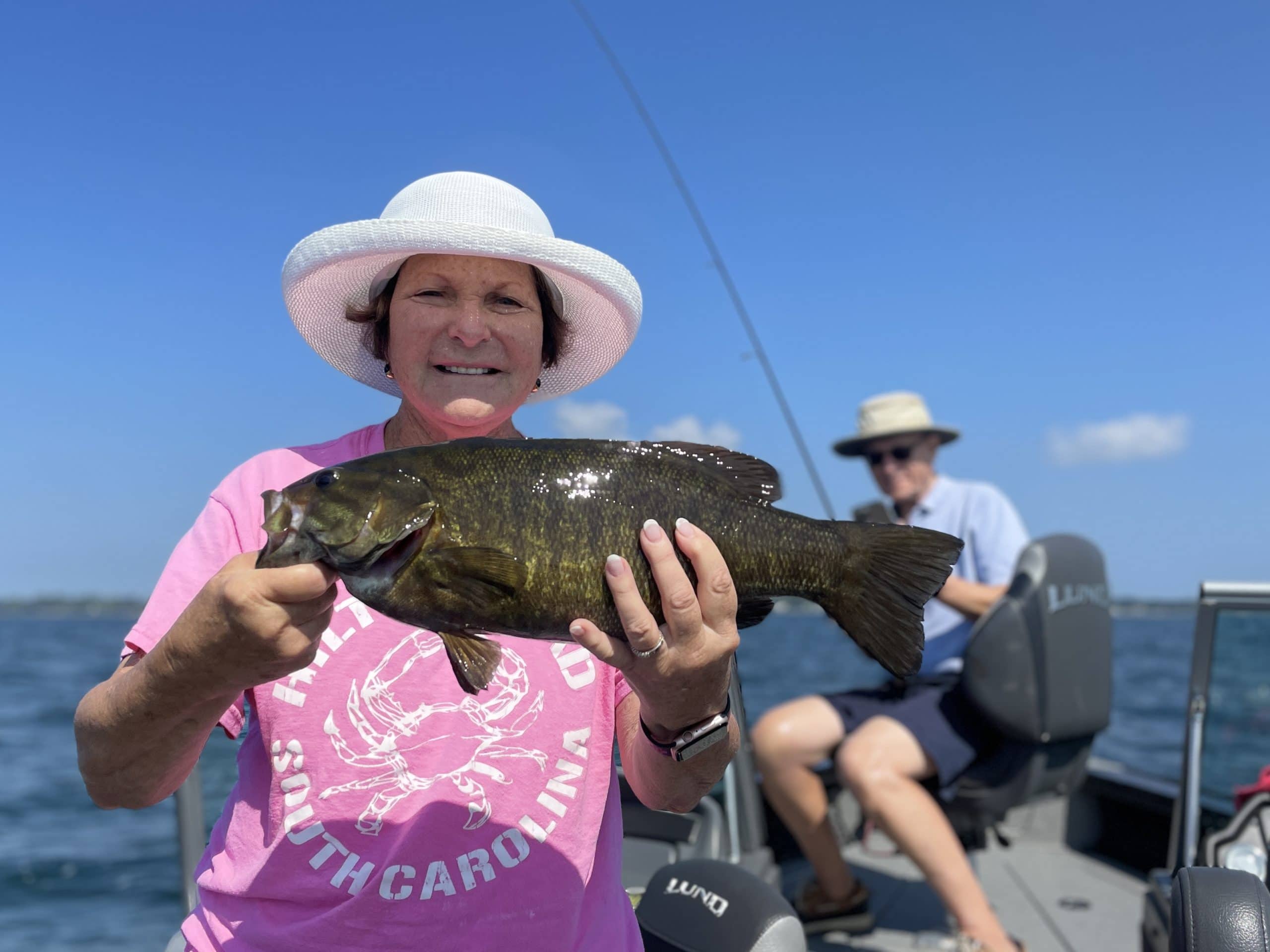 Looking Forward (30 Aug – 5-Sep)
If next week's forecast holds, it looks like things will cool down significantly. The wind looks like it'll be permissive most of the week. I know most of the folks that are reading this won't be a fan of what I'm about to say – but that forecast is looking a lot like fall.
The bass bite is only going to get better in the upcoming weeks. Although we don't get great runs of kings these days, they'll be showing up soon too. I'm betting Labor Day crept up on many of you. I don't know about the rest of the country, but here in the Buffalo Niagara Region, Labor Day is the "end of summer."
Our fall calendar is filling up quickly. Here are a few pics from the end of September/early October 2020. If you're considering booking a trip this fall – contact us soon. Demand is VERY high but I'm sure we can find a date that'll work for you.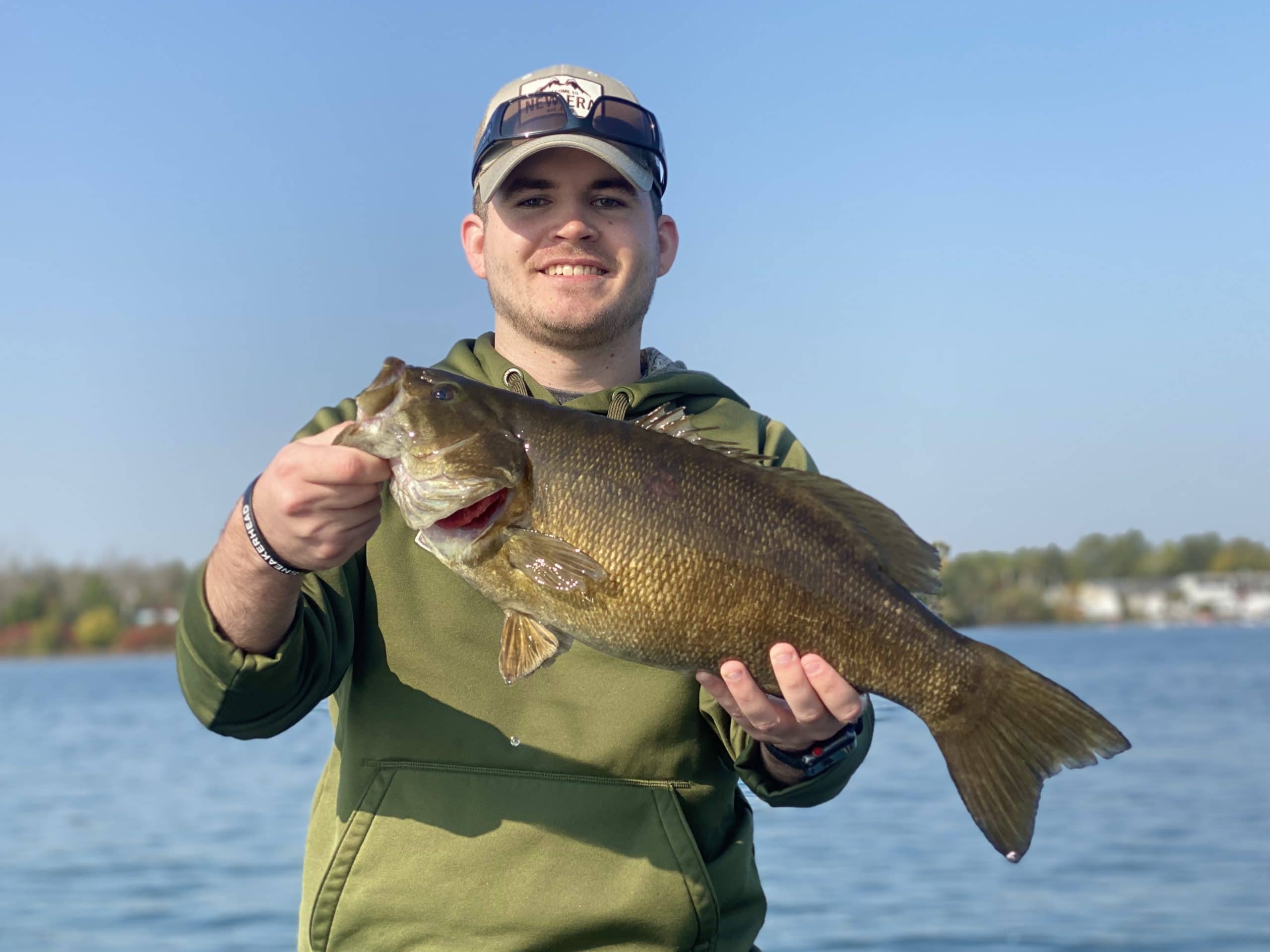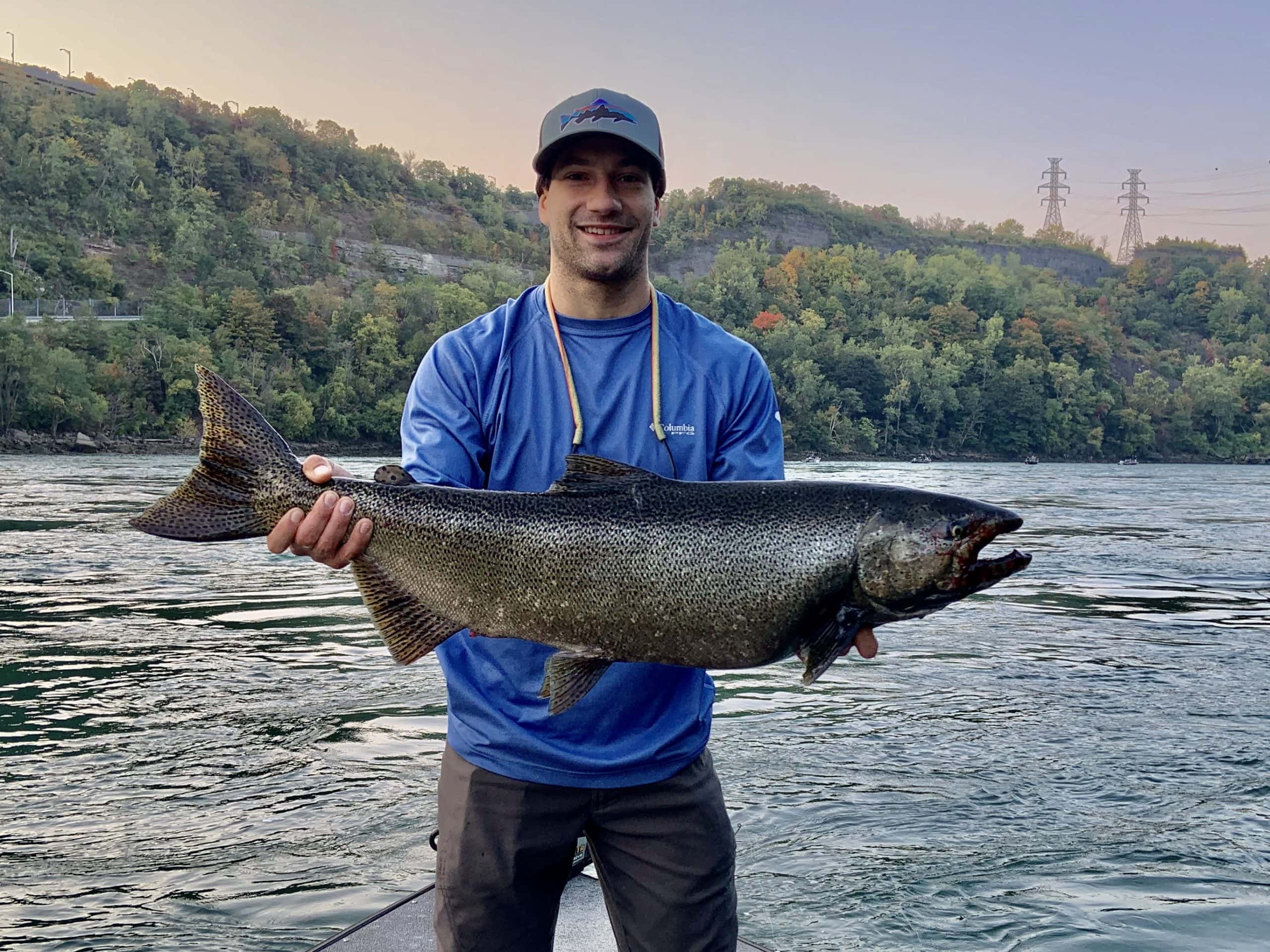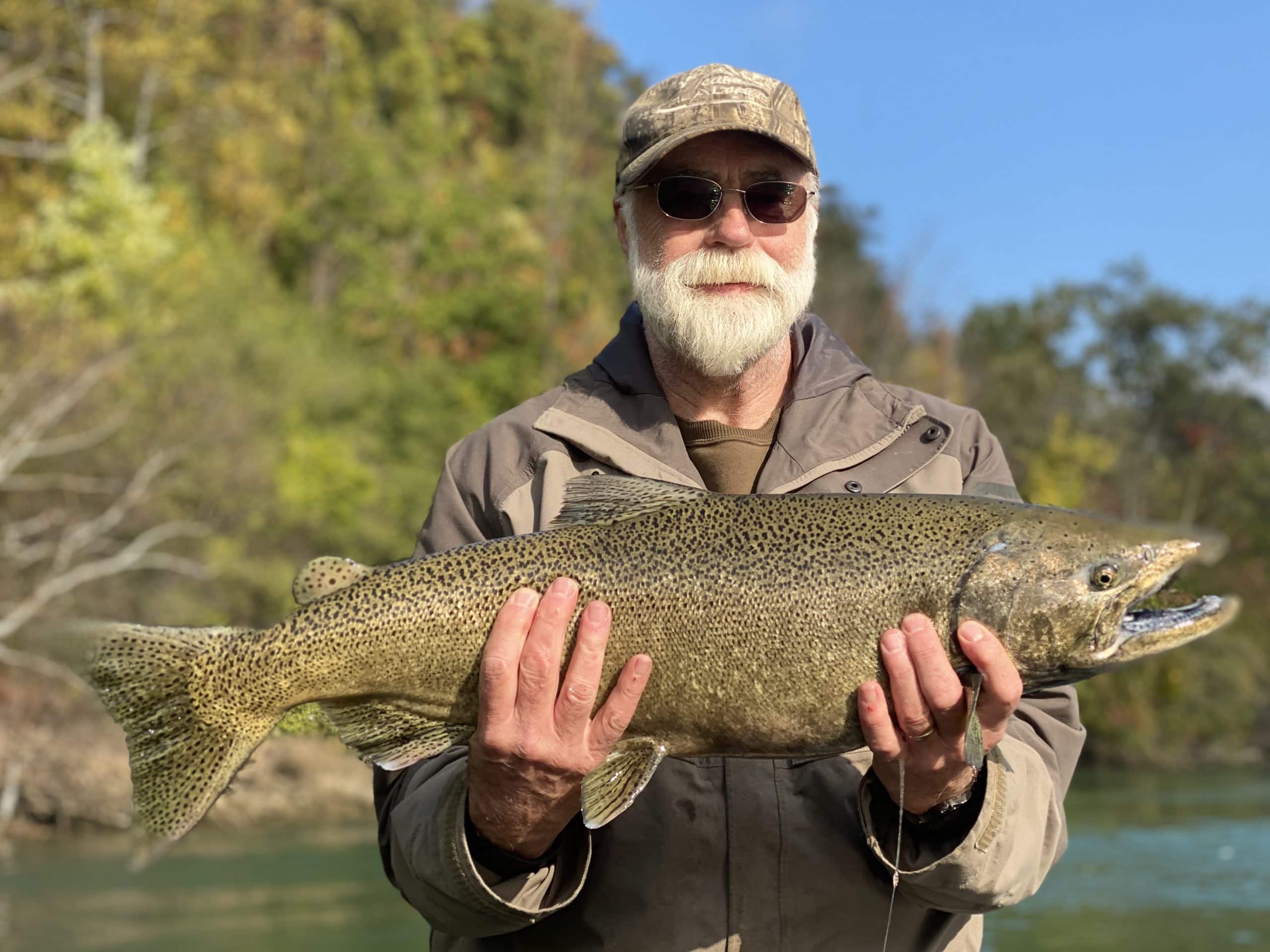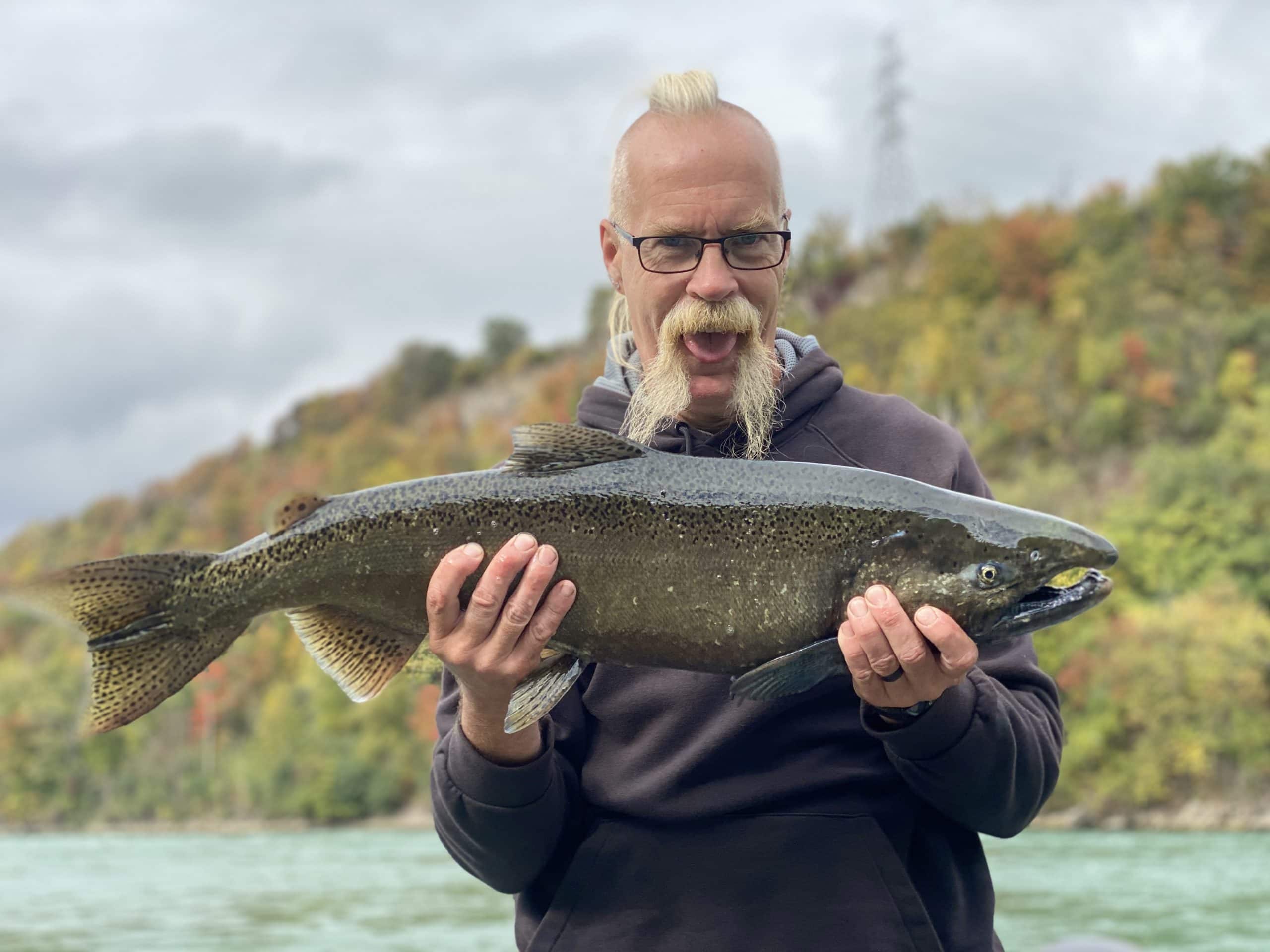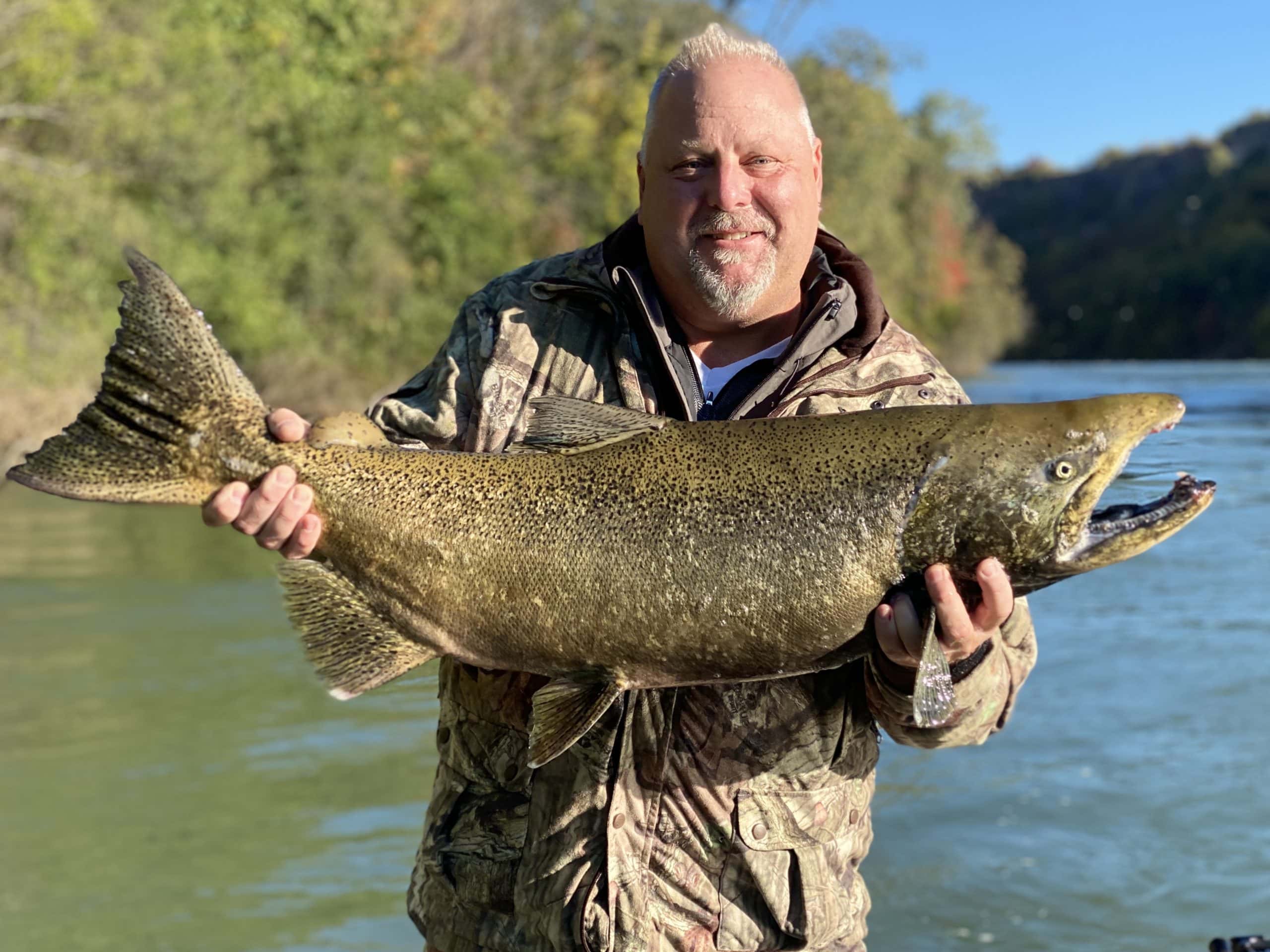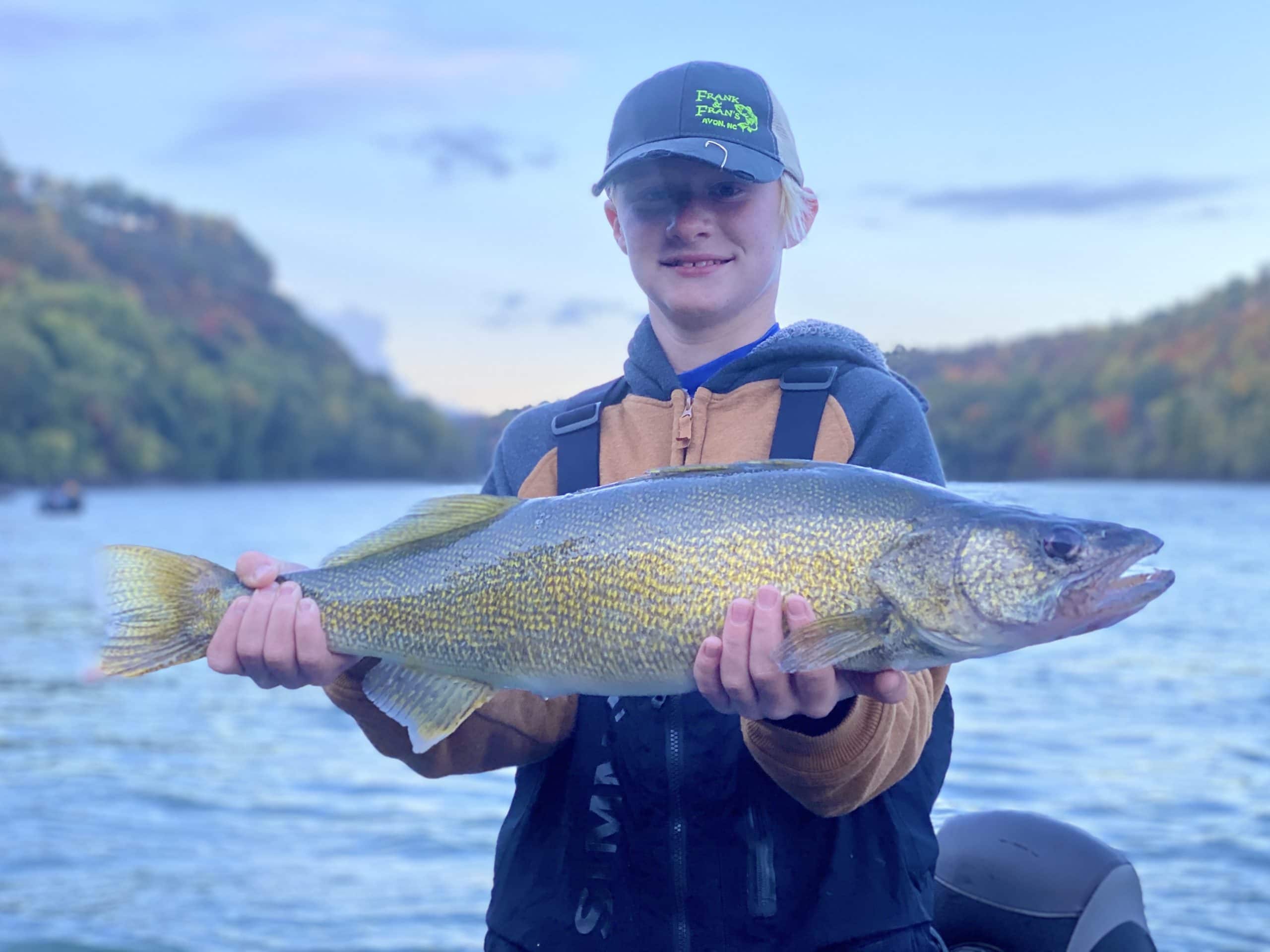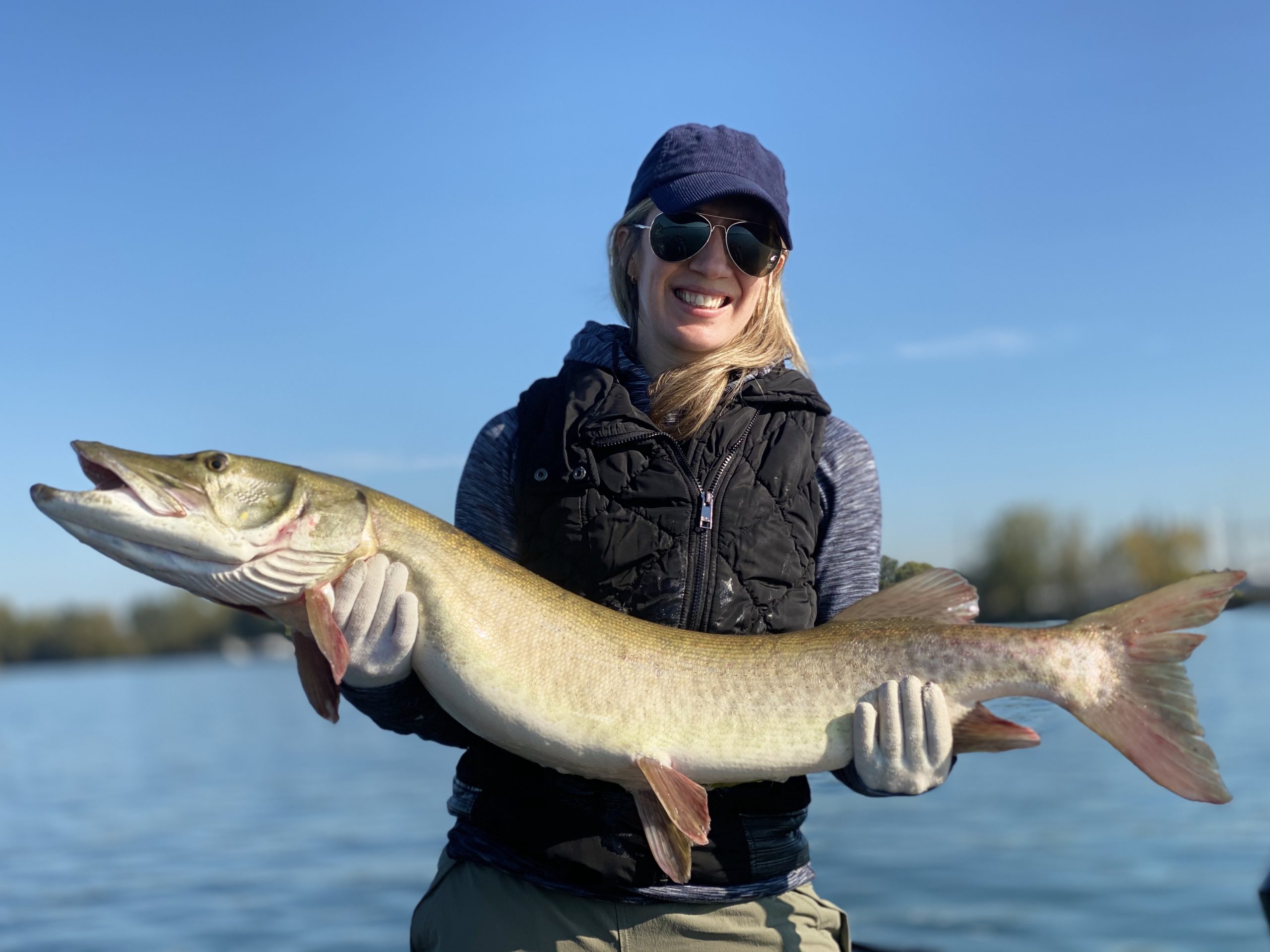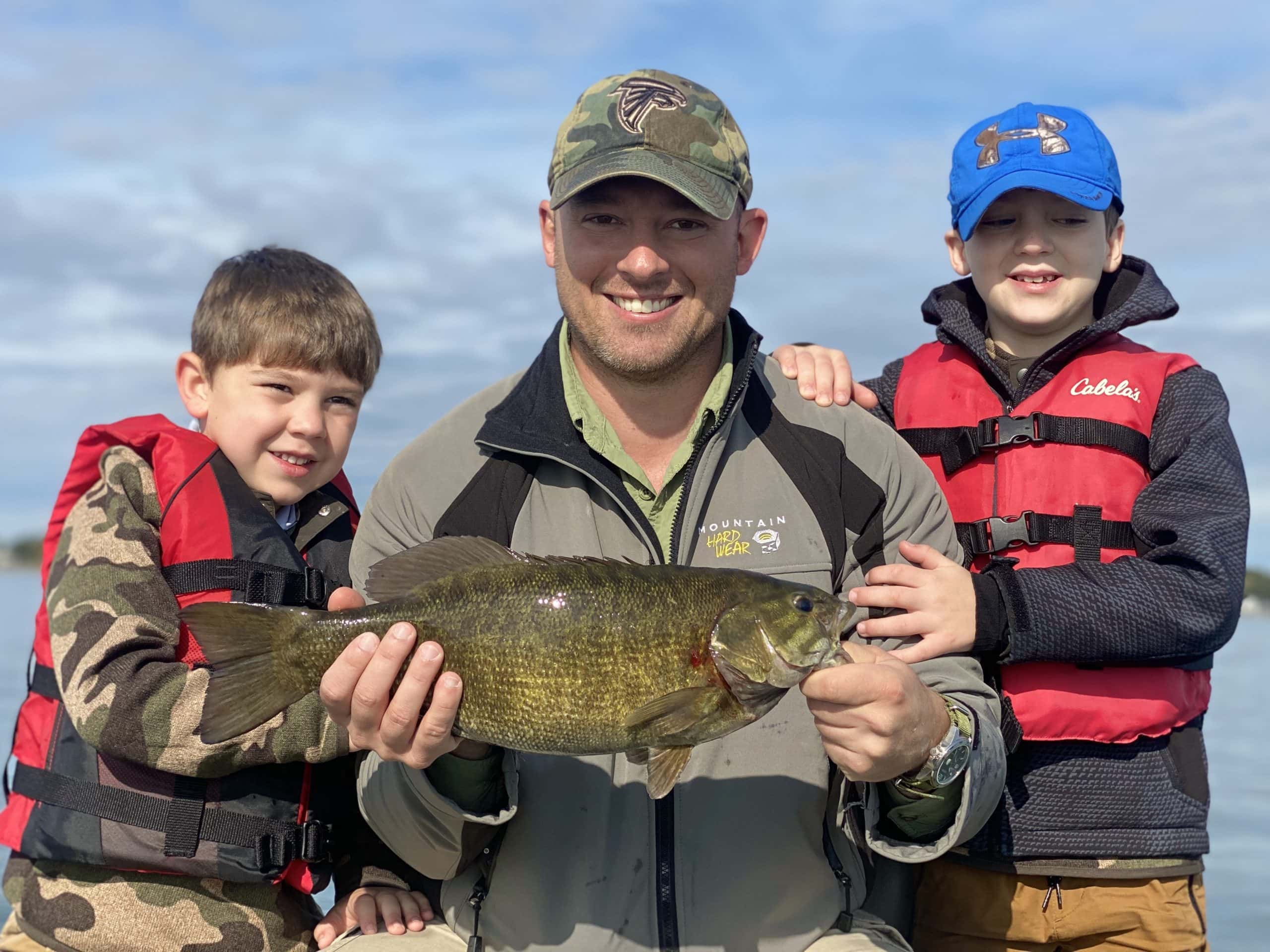 Stay healthy my friends – mentally and physically,
Ryan