Days on the Water: 7
Who we fished with: friends, clients
Where we fished: Upper Niagara, Lake Erie, Lower Niagara
What we were Targeting: Smallmouth Bass, Freshwater Drum, King Salmon, Walleye
Tactics: ned rigs, crawfish, blade baits, crank baits, skein
Commentary
This Past Week
What…a…Week.  Mother Nature allowed us to fish every day – however, today she didnt want us around AT ALL today (BIG WIND).  The bass bite was great – good numbers of big fish.  The kings on the other hand – no so much.
Those that know me know that I have all the patience in the world for anglers but very little patience for uncooperative fish. Even if the fish are cooperating, any little lull gets me thinking about moving to a new spot/covering water. There are countless reefs in eastern Lake Erie, over 28 miles of shoreline along Grand Island, NY (Upper Niagara), and over 10 miles of water on the Lower Niagara and the Lake Ontario bar. Much of it holds fish so if a spot gets slow, I tend to go exploring. Most of the time it's a winning decision. Other times, it isn't. Either way – the scenery changes and clients get to see/learn how to fish different terrain.
I mention all these stats because this time of year, folks almost always ask to fish for kings. Maybe I'm a crappy guide for kings on the lower Niagara, maybe not. Either way, I spent around 6 hours total fishing for them this past week and hooked 3 and landed 1. Every time we went into Devils Hole, we gave it our all for a couple hours and if it didn't happen, we dropped down river and fished for bass. Other than today (remember the crazy winds I mentioned above) that worked out very well.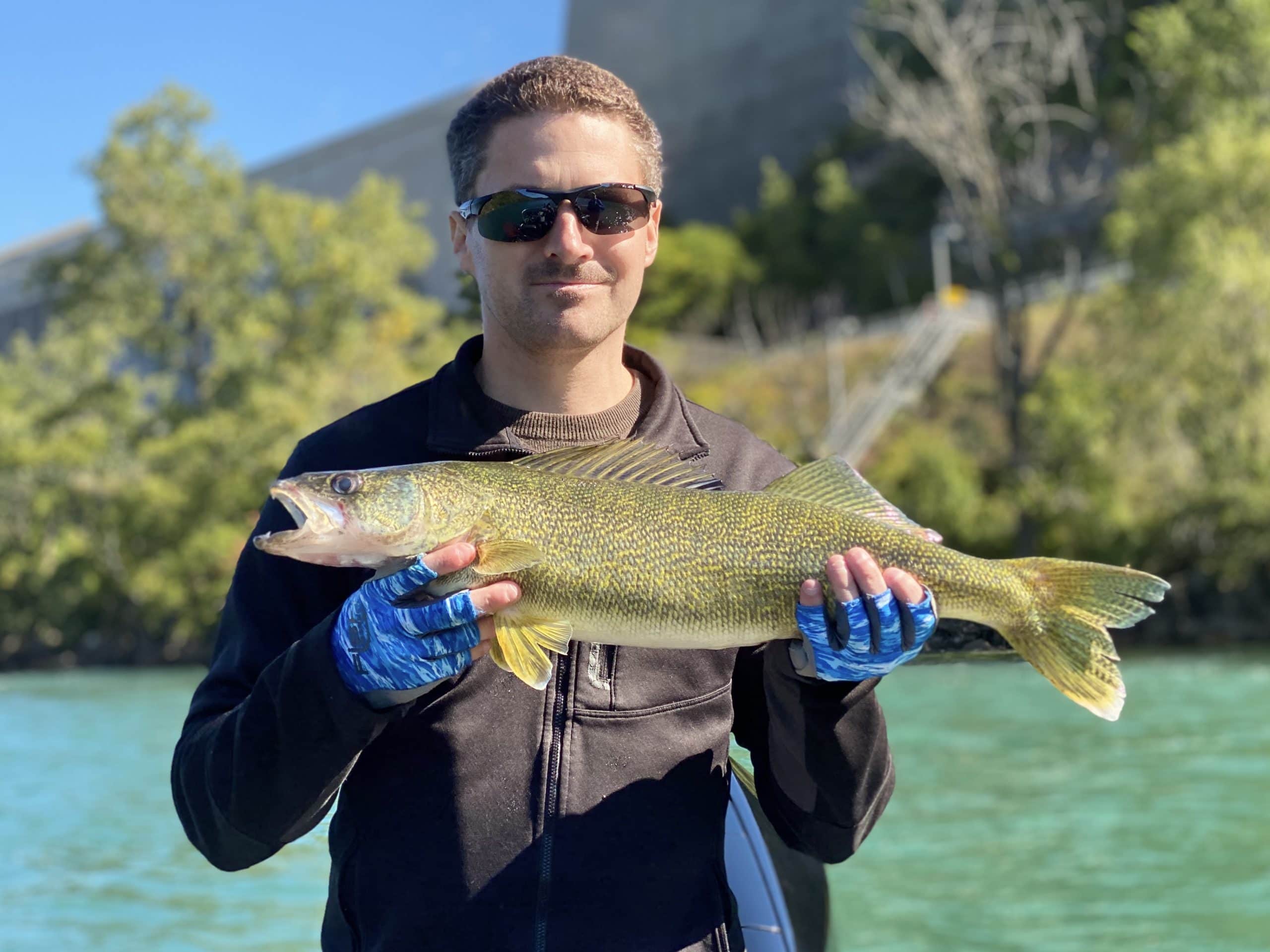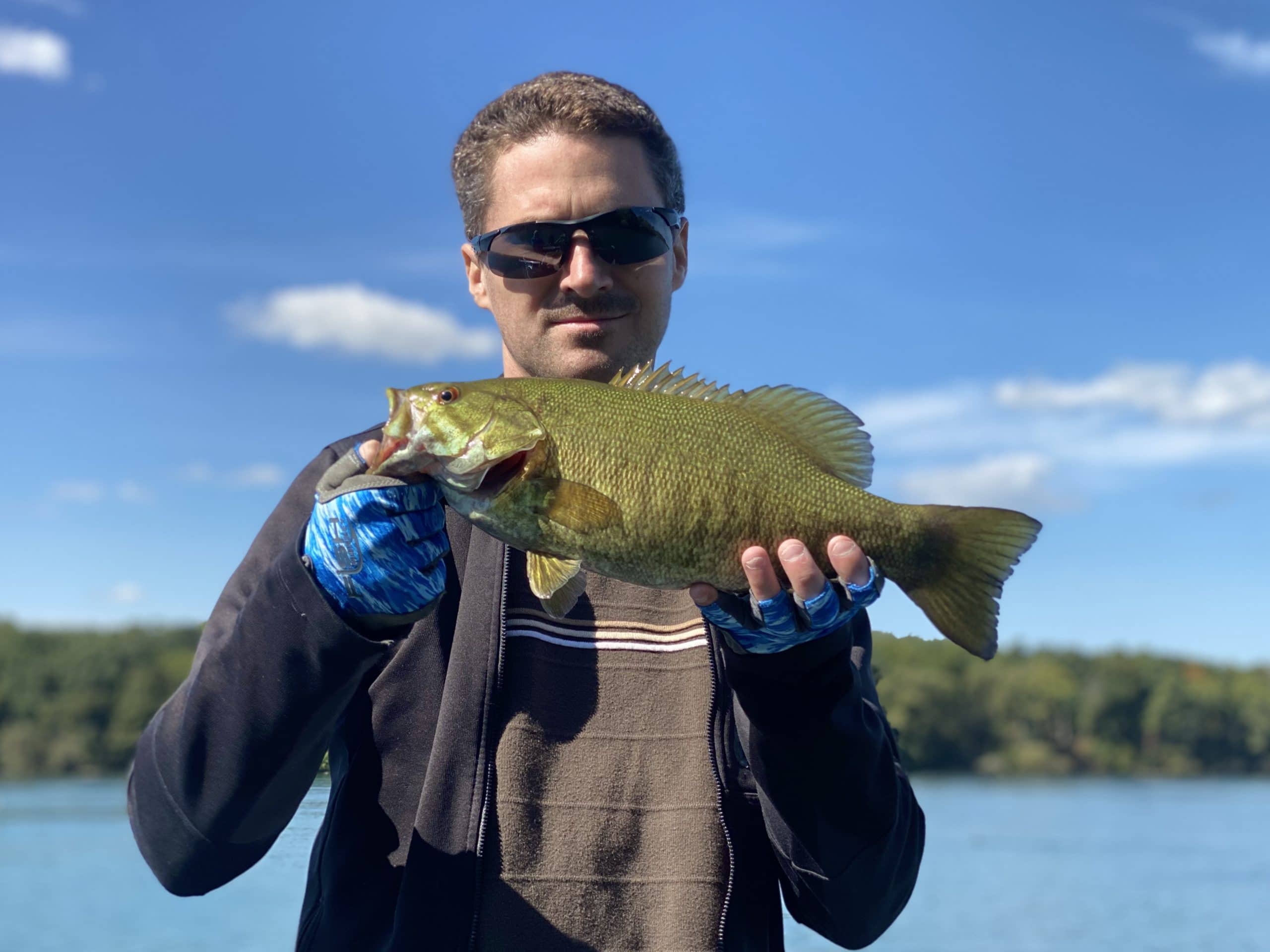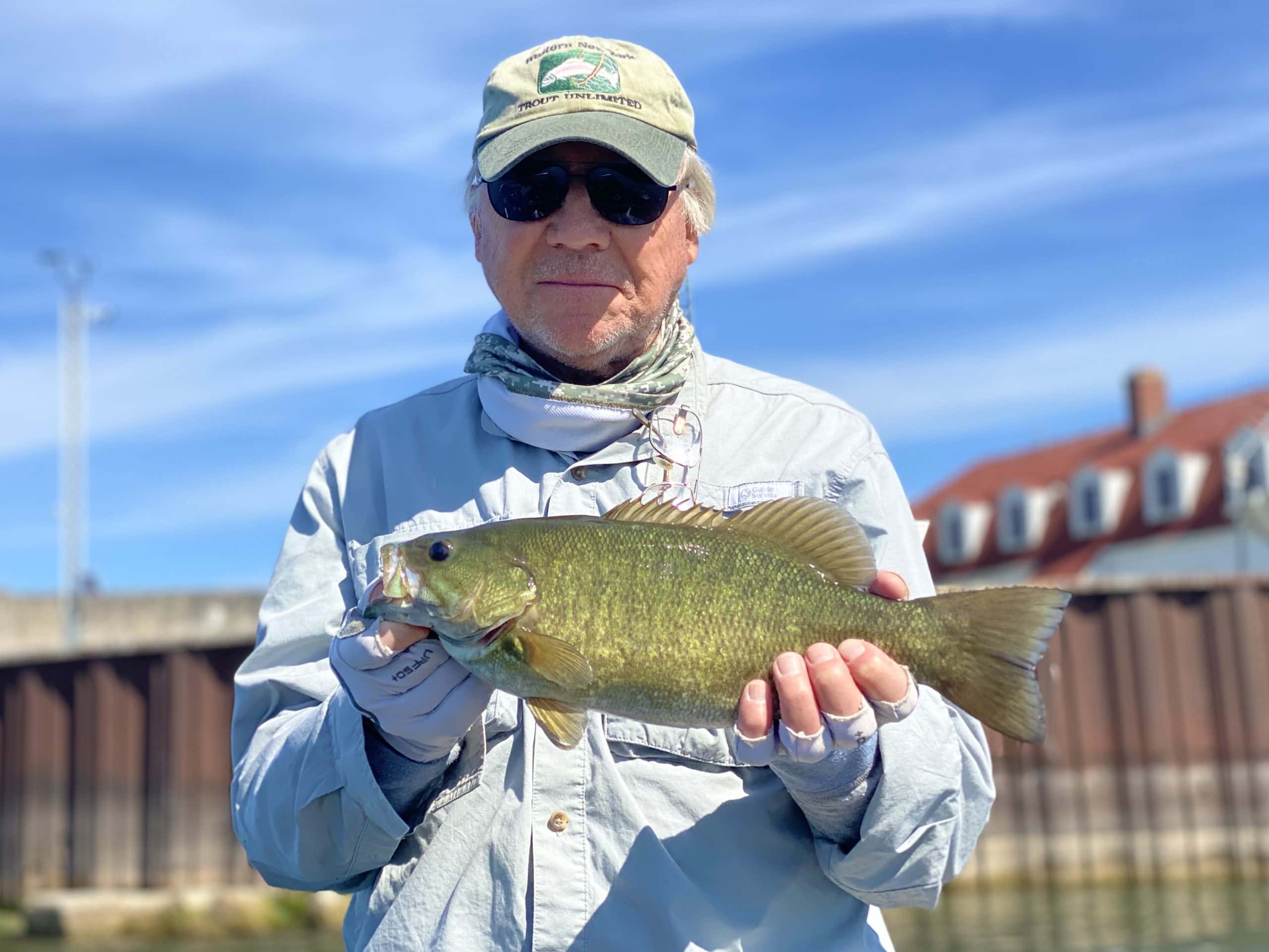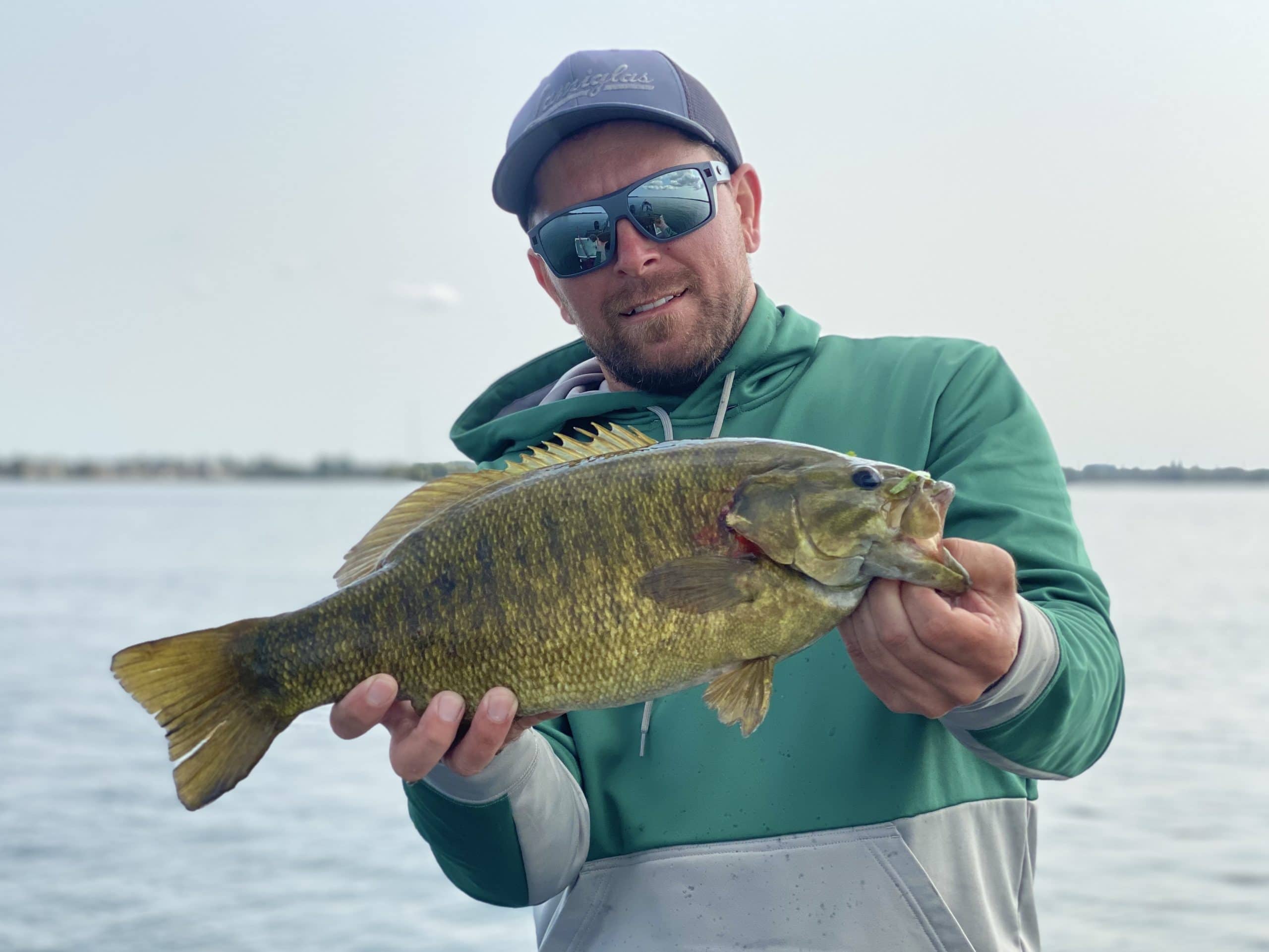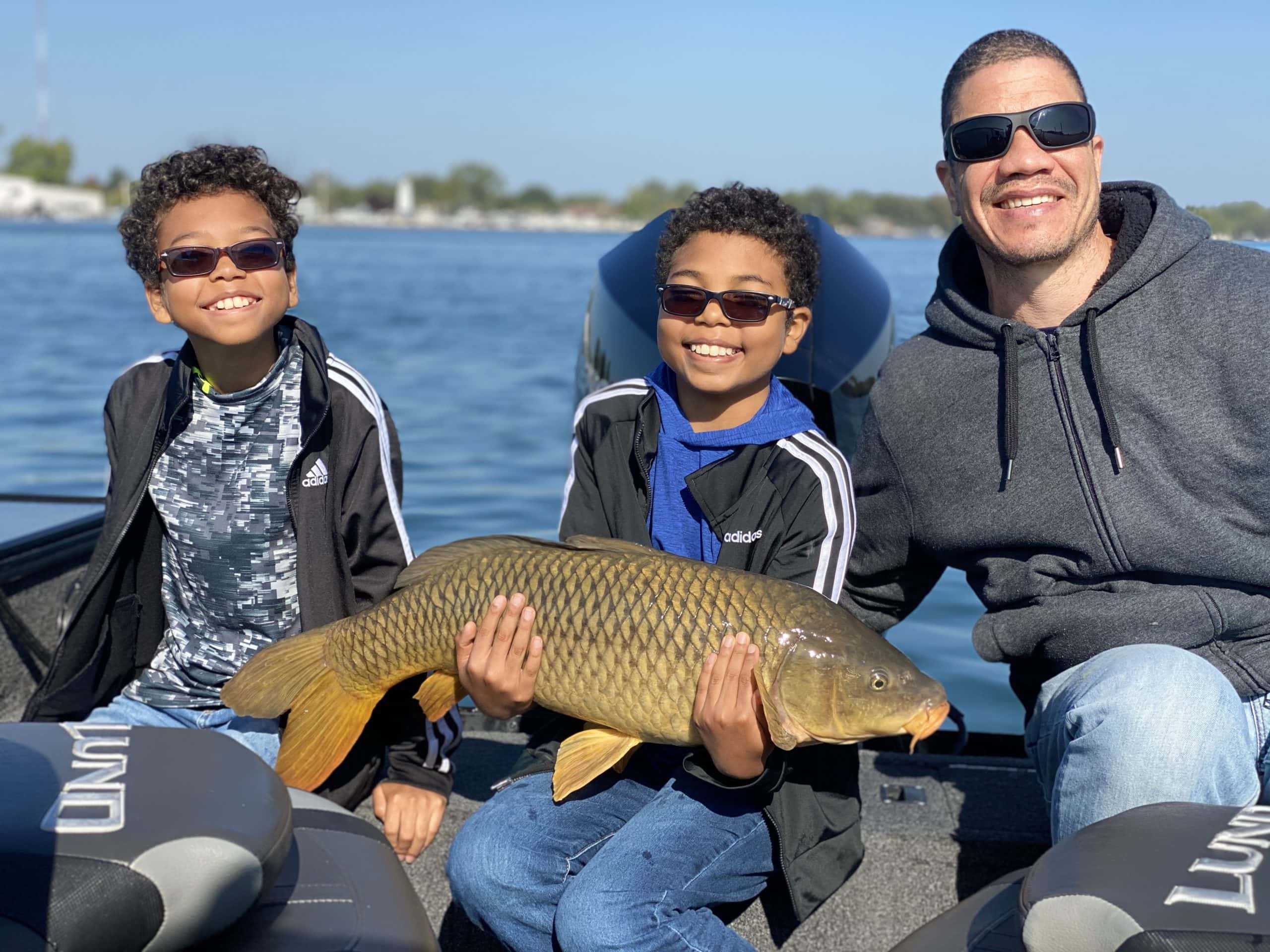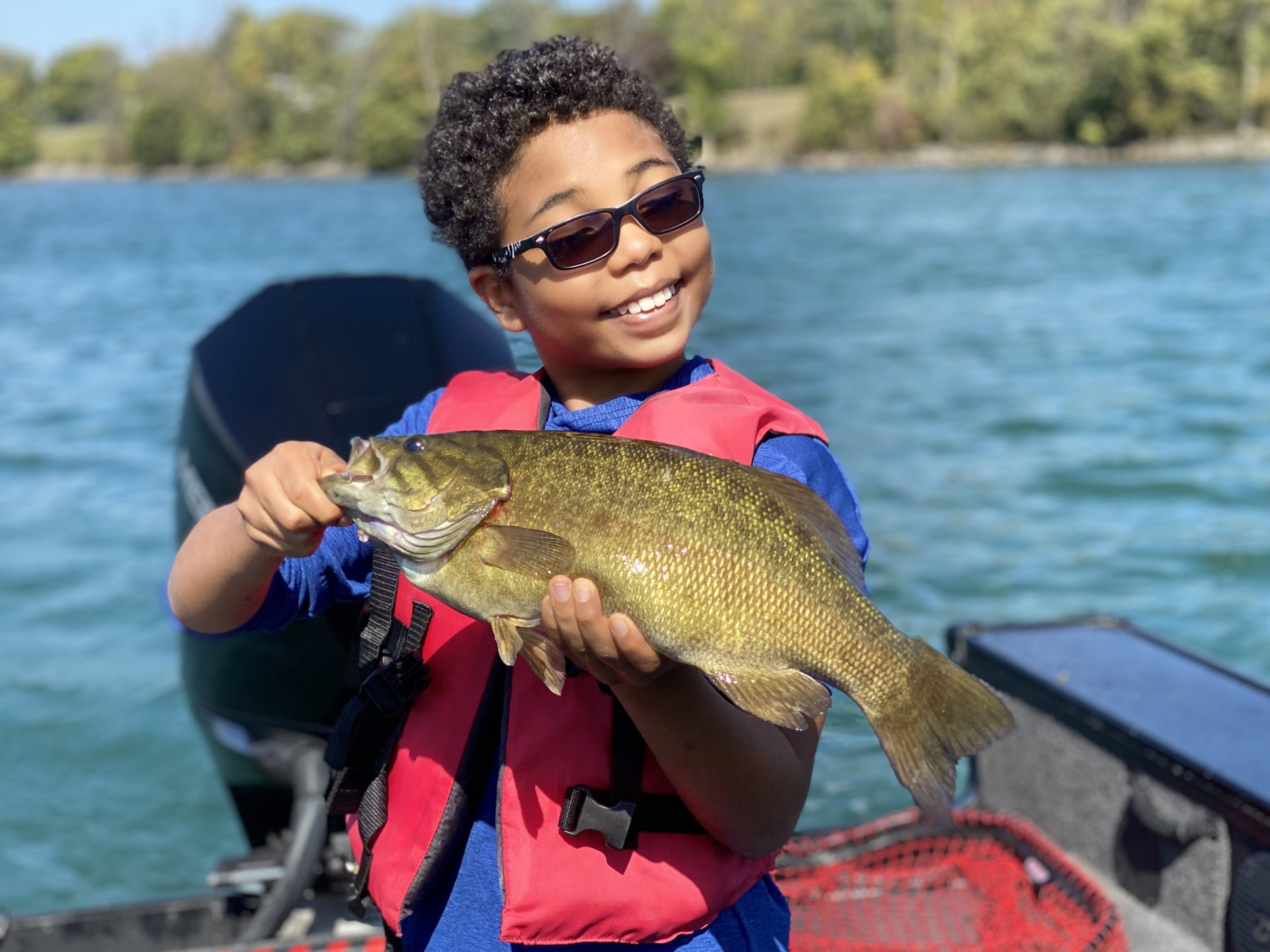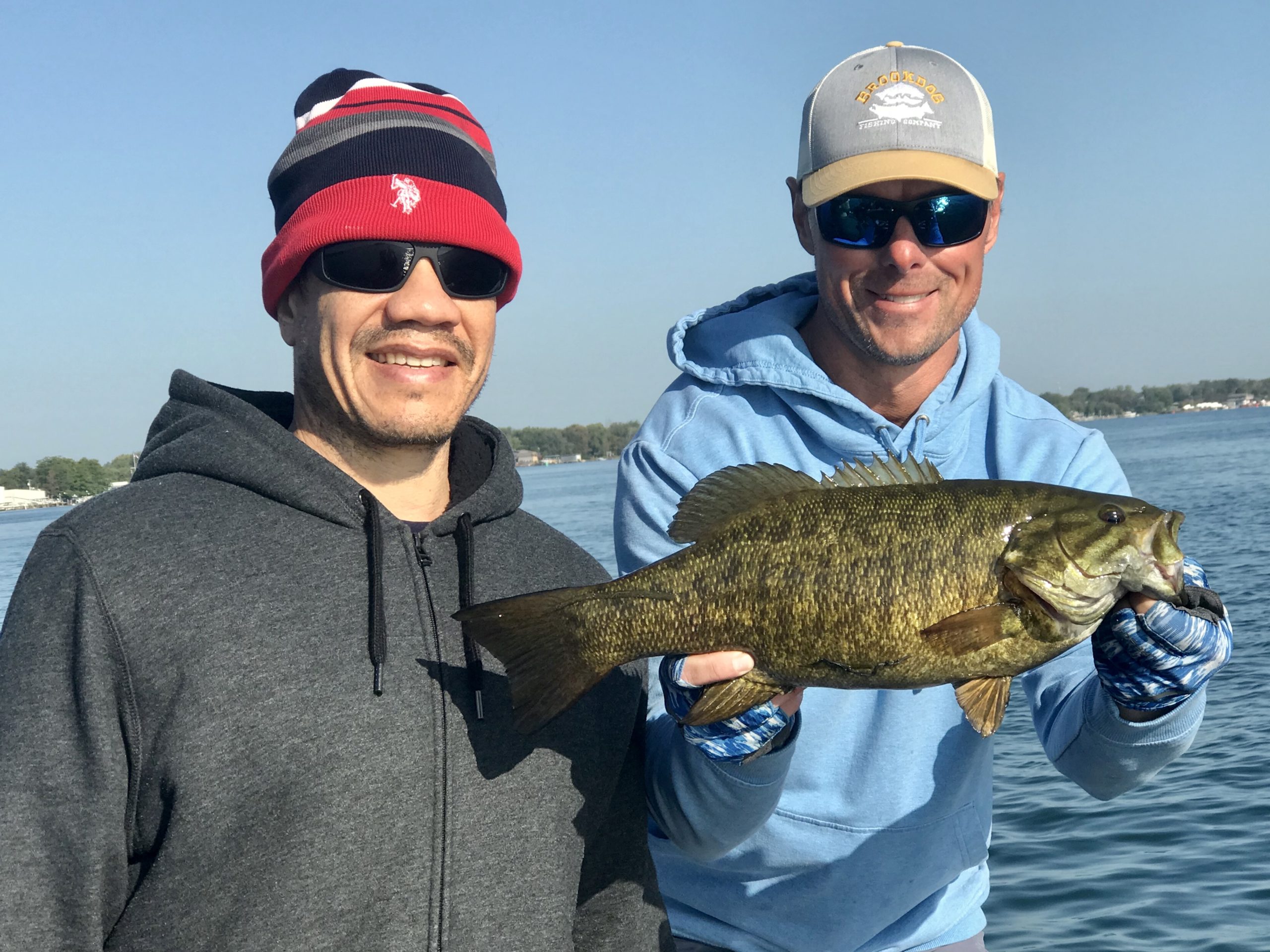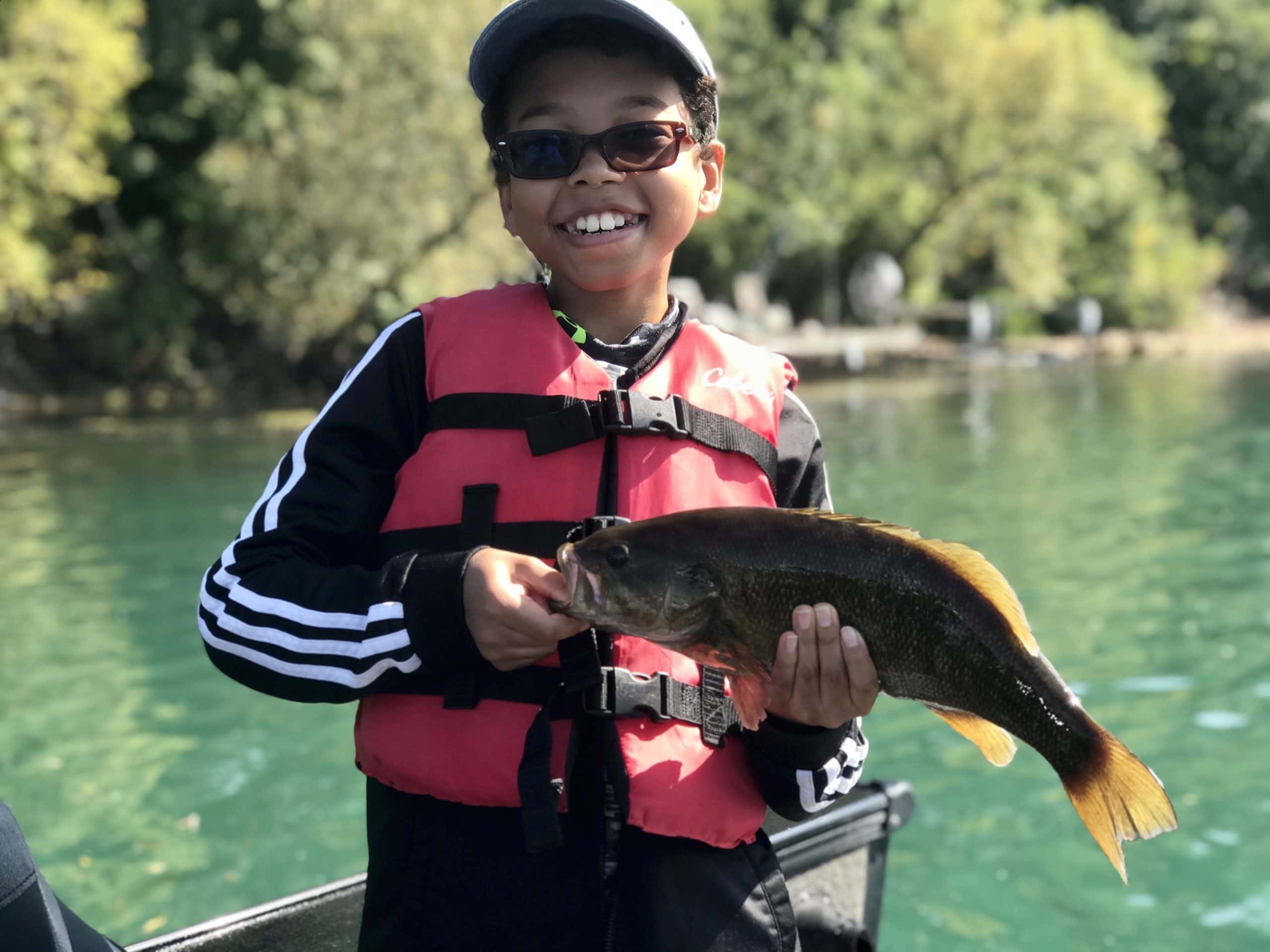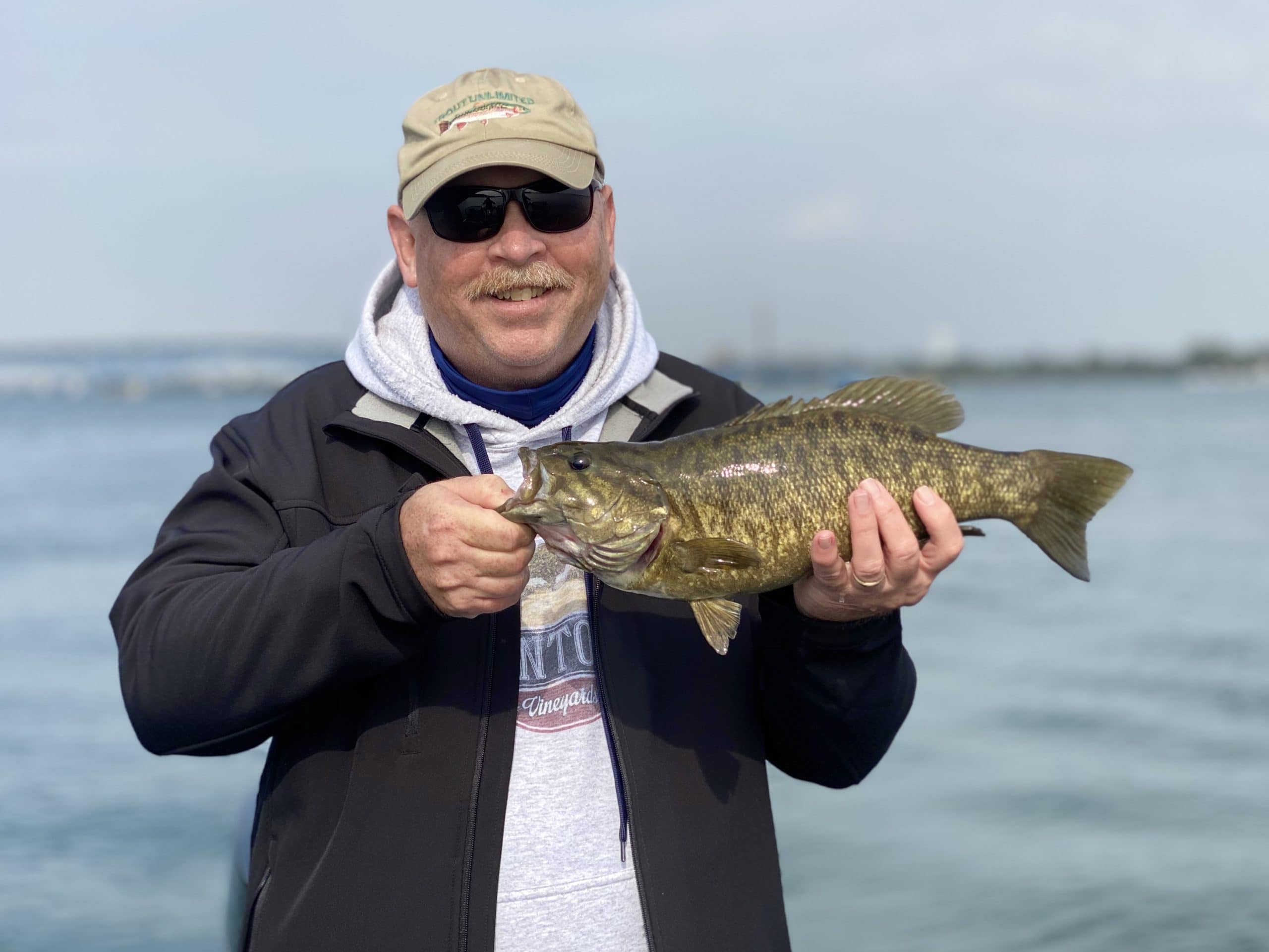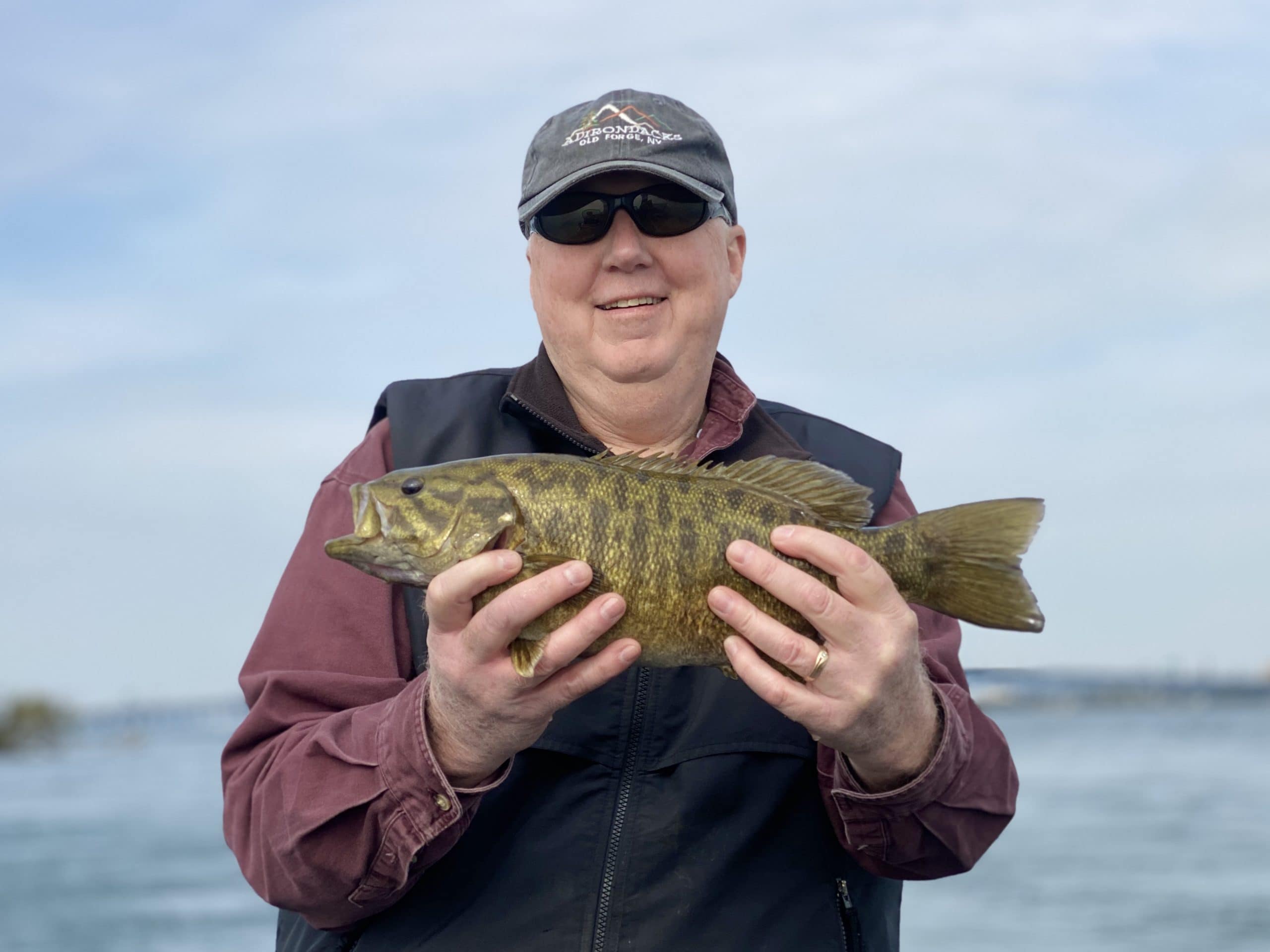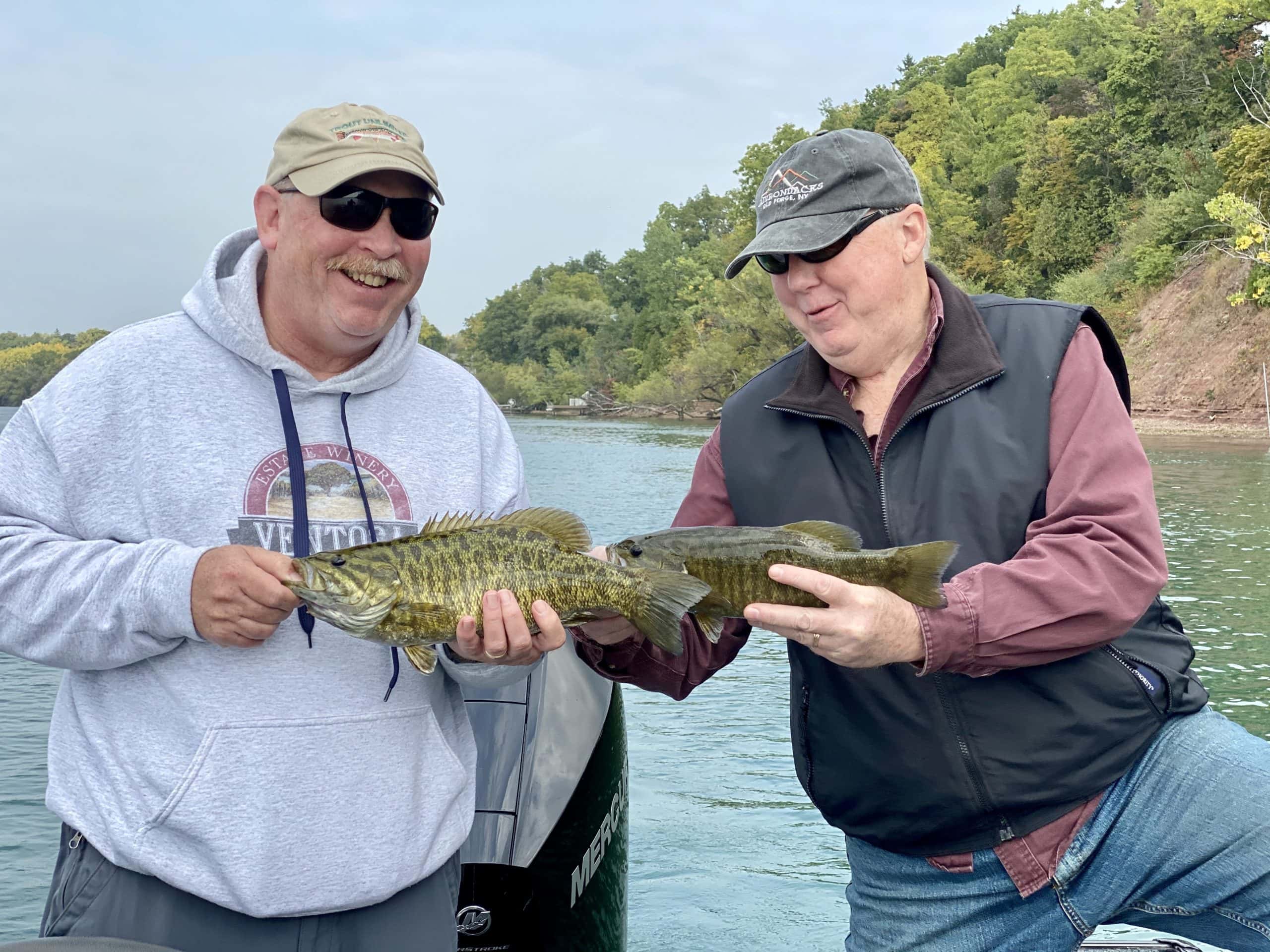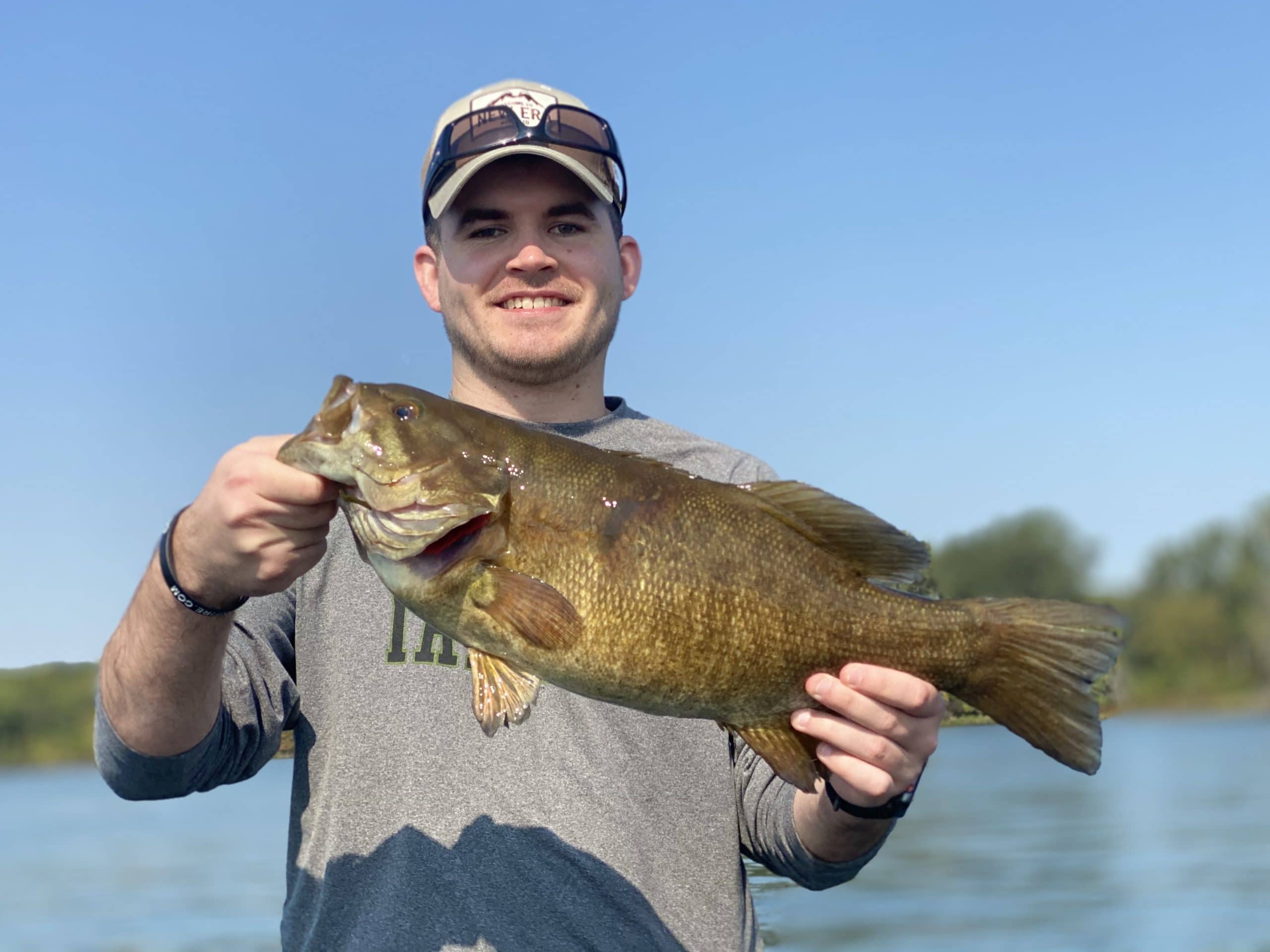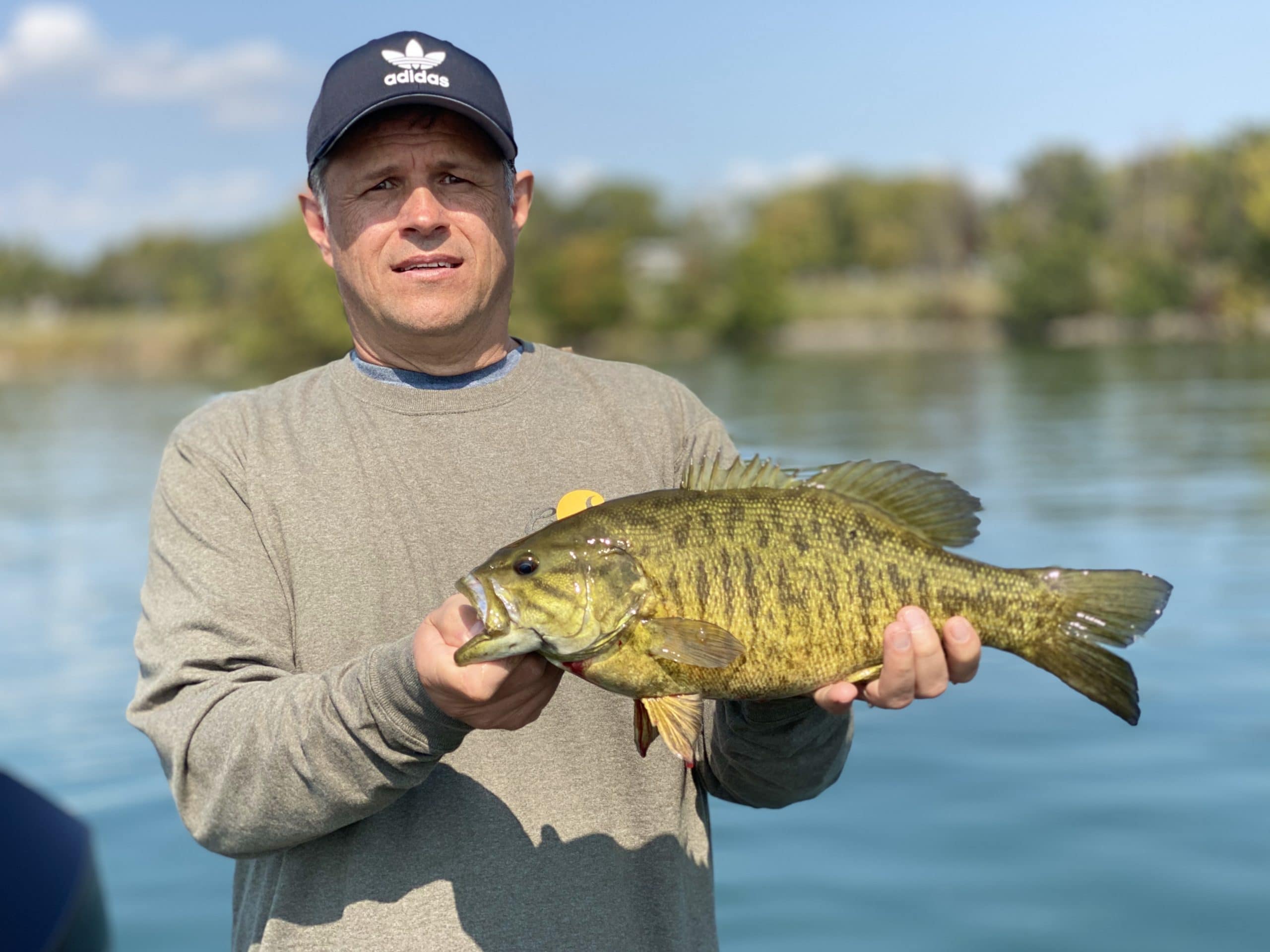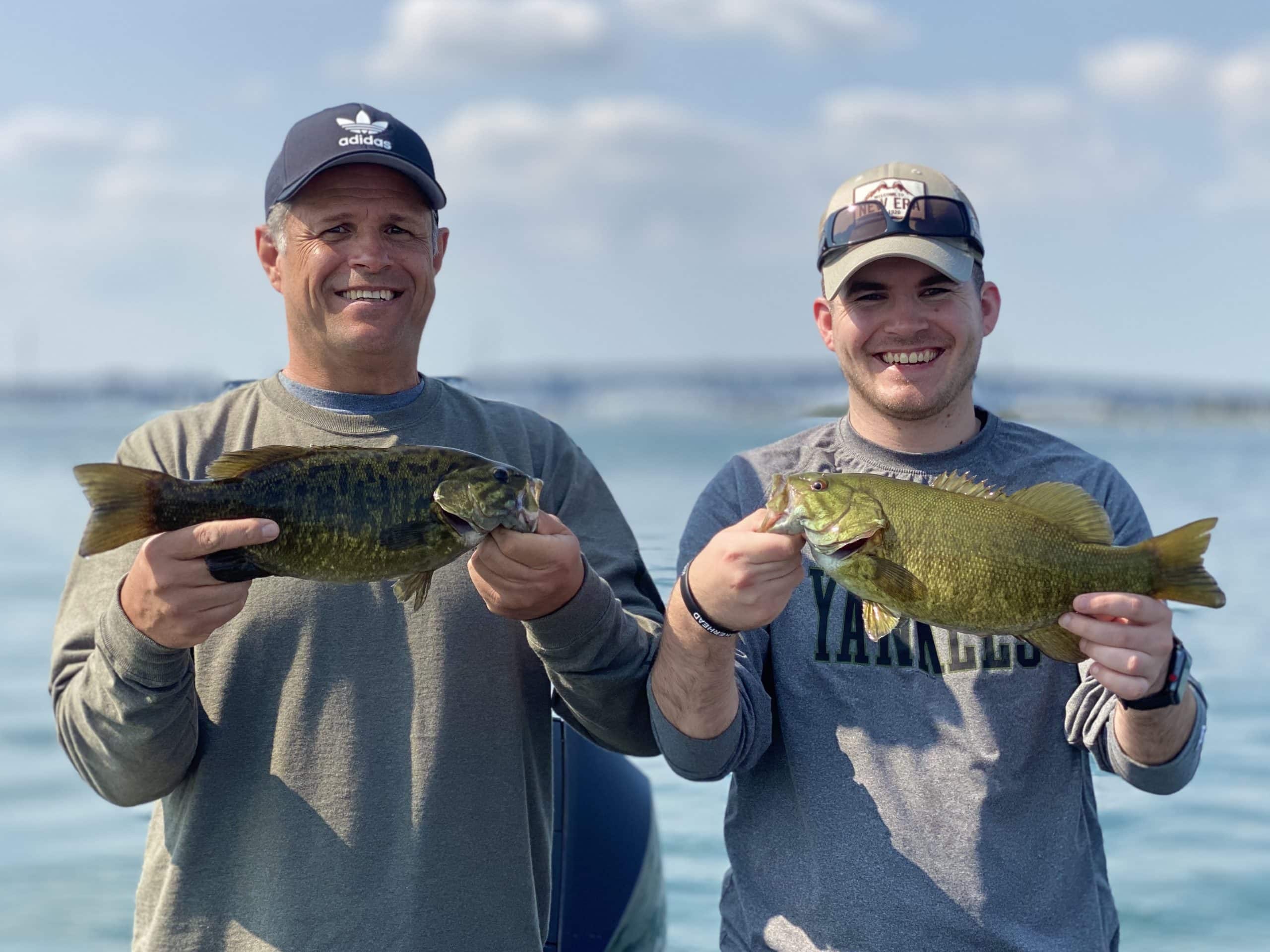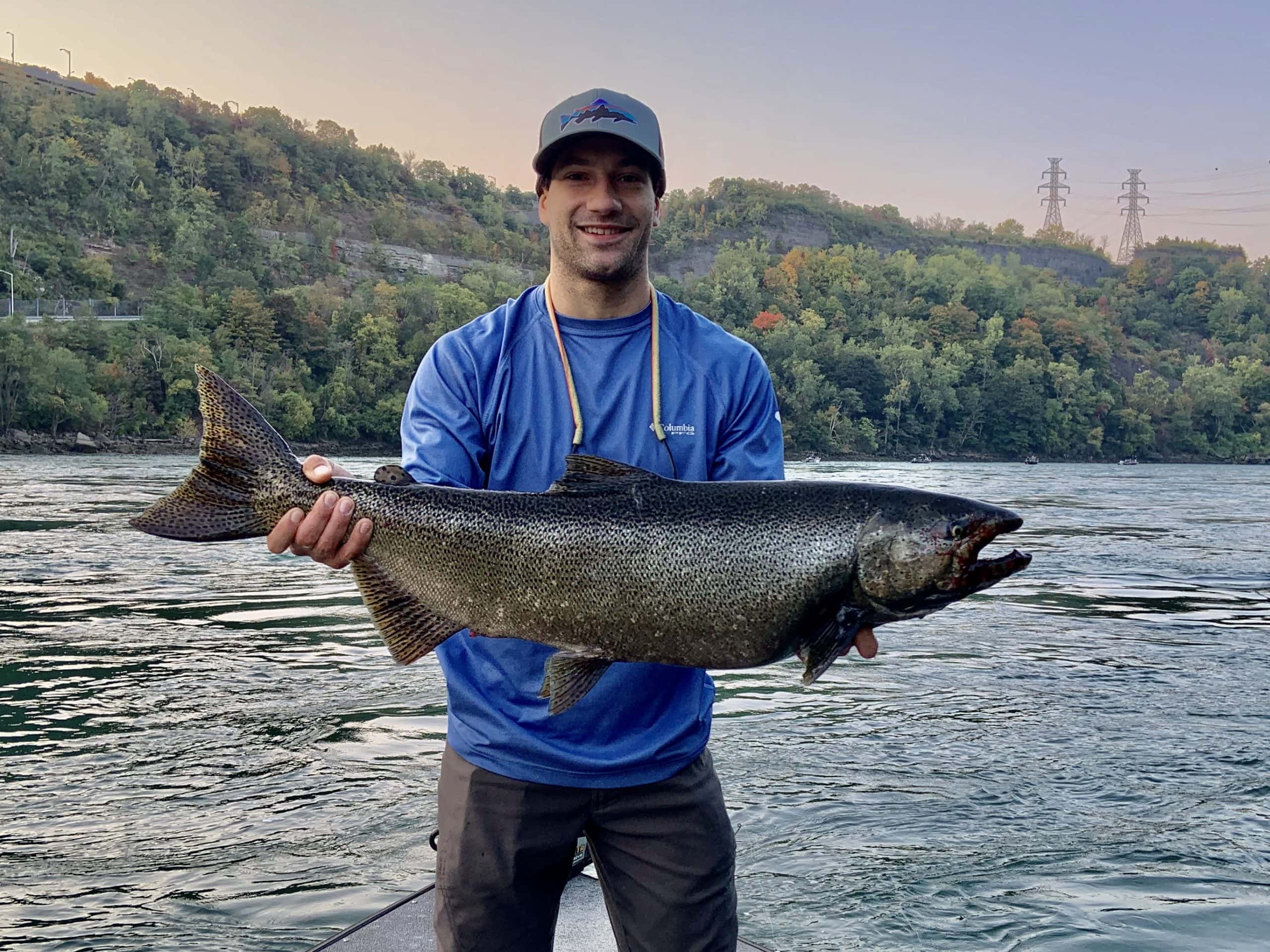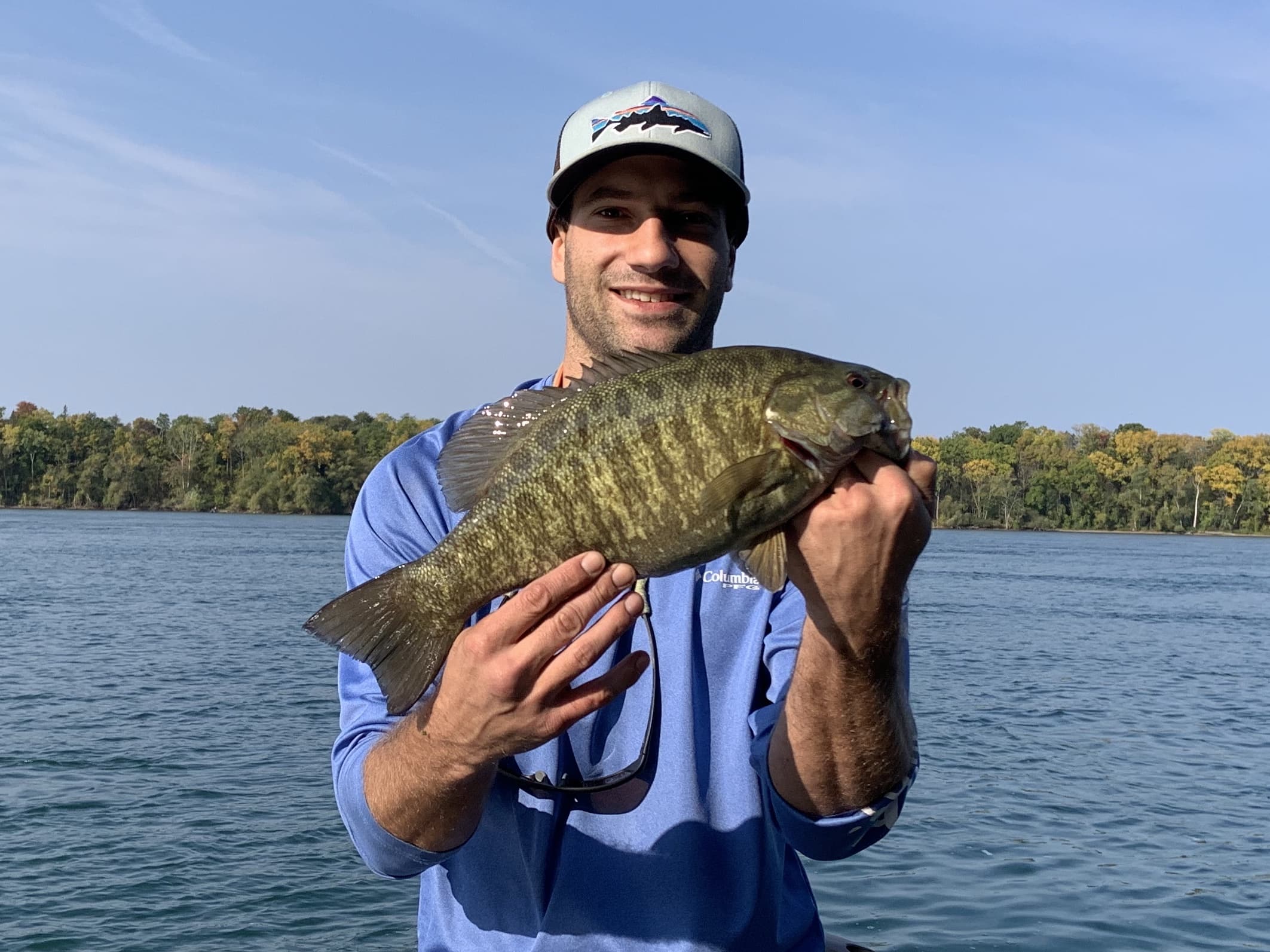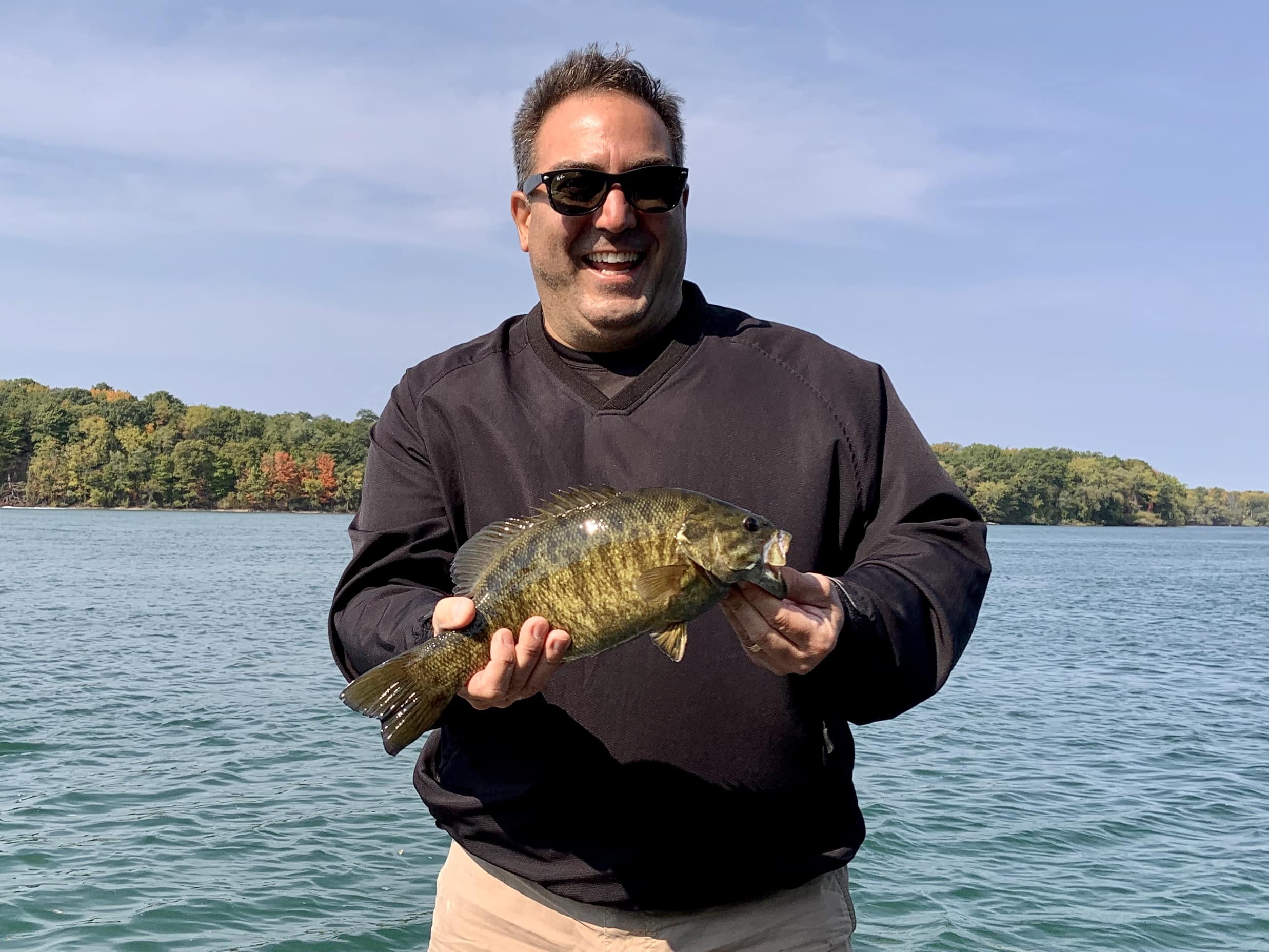 Next Week
The forecast keeps changing – not just because I've been checking it near hourly lately. However, what stays consistent in all the predictions is big drop in temperatures (YES!!! – sooooooo tired of getting fried – I'll probably regret saying that in another couple of months), and more wind. It's gonna be a day to day play-calling routine.
Kings on the lower will certainly be on the docket as will bass on the upper and lower. I'm also going to experiment with a new fishery that could serve as an interesting back up if the kings remain slow on the Lower Niagara. Our calendar is packed but I'm sure we can fit you in – give us a call!
Stay well my friends – mentally and physically,
Ryan