Days on the Water
: 5
Who we fished with
: friends, clients
Where we fished
:
Upper Niagara, Lower Niagara
What we caught
:
Smallmouth Bass, Musky, King Salmon
Tactics
: ned rigs, crawfish, blade baits, crank baits, skein
Commentary
This Past Week
Wow – I was way off on my predictions! Either I mis-read the forecast, am losing my mind, the weather outlook changed dramatically, or all the above. Whatever – things didn't go down the way I had hoped this past week. Mother Nature was downright hostile 3 out of the past 7 days. Even when she wasn't howling mad – there was still a vibe that felt like things could go awry very quickly.
So, I opted to reschedule 2 of the 3 of those days when the wind was insane. Transparency with clients when facing a hostile forecast is important to me. Of the 3 groups of clients I had the, "Well – the forecast doesn't look good…this is what we would likely experience," conversation with this past week, 2 of the 3, very rationally, opted to reschedule. The one that opted to fish anyway – his reason for going for it was, "Why not? Is there something else I could be doing?" – point taken my friend. We had a blast.
Still, I was able to fish a majority of the week. When I took advantage of those windows – it paid off. The king bite, although still slow by recent historical standards, is getting to be entertaining enough to spend more time in Devil's Hole. It's still a major, emotional commitment to remain up there for an entire day for me, but just enough happened on each session this past week to keep me up there much longer than in previous weeks.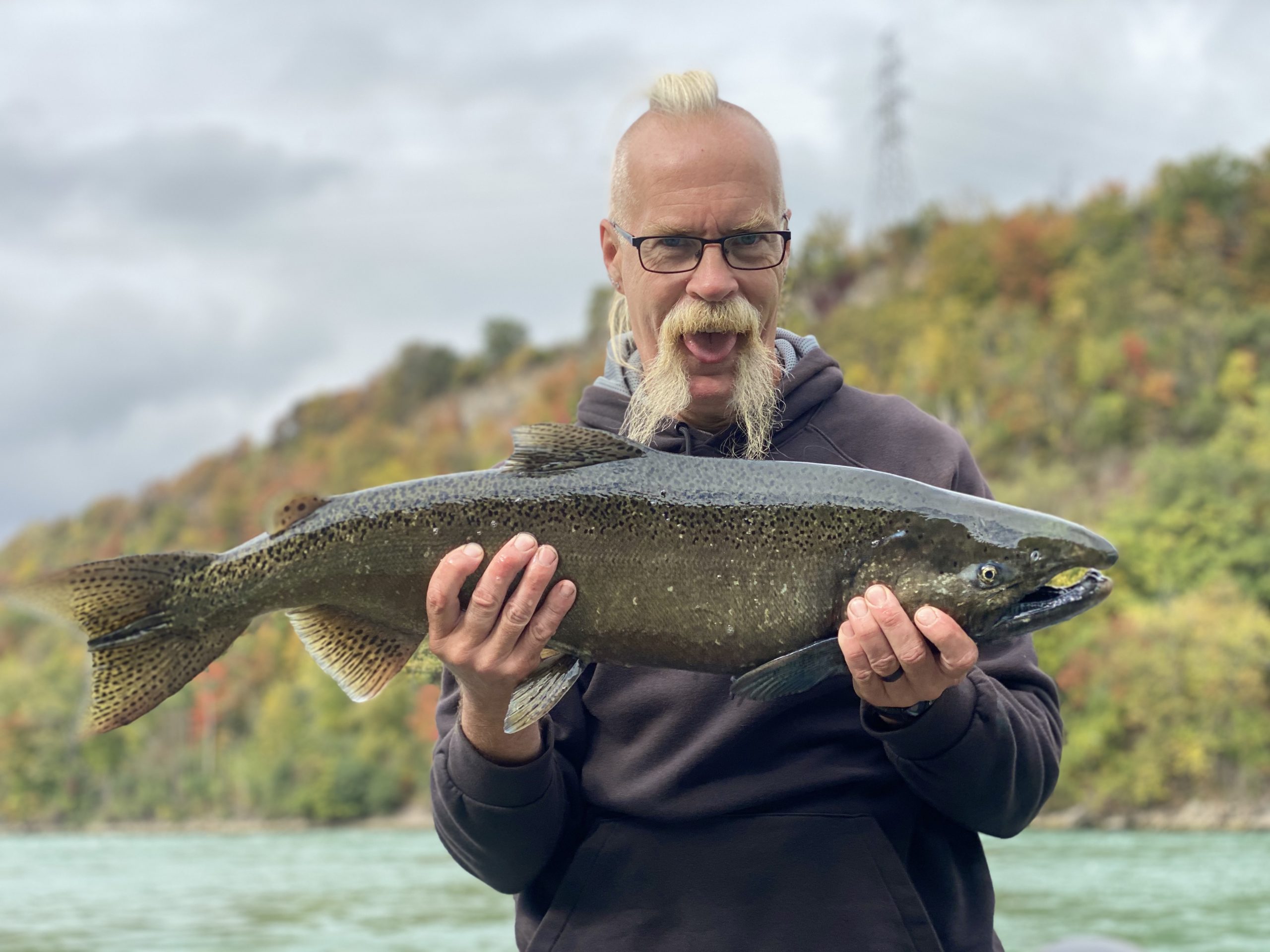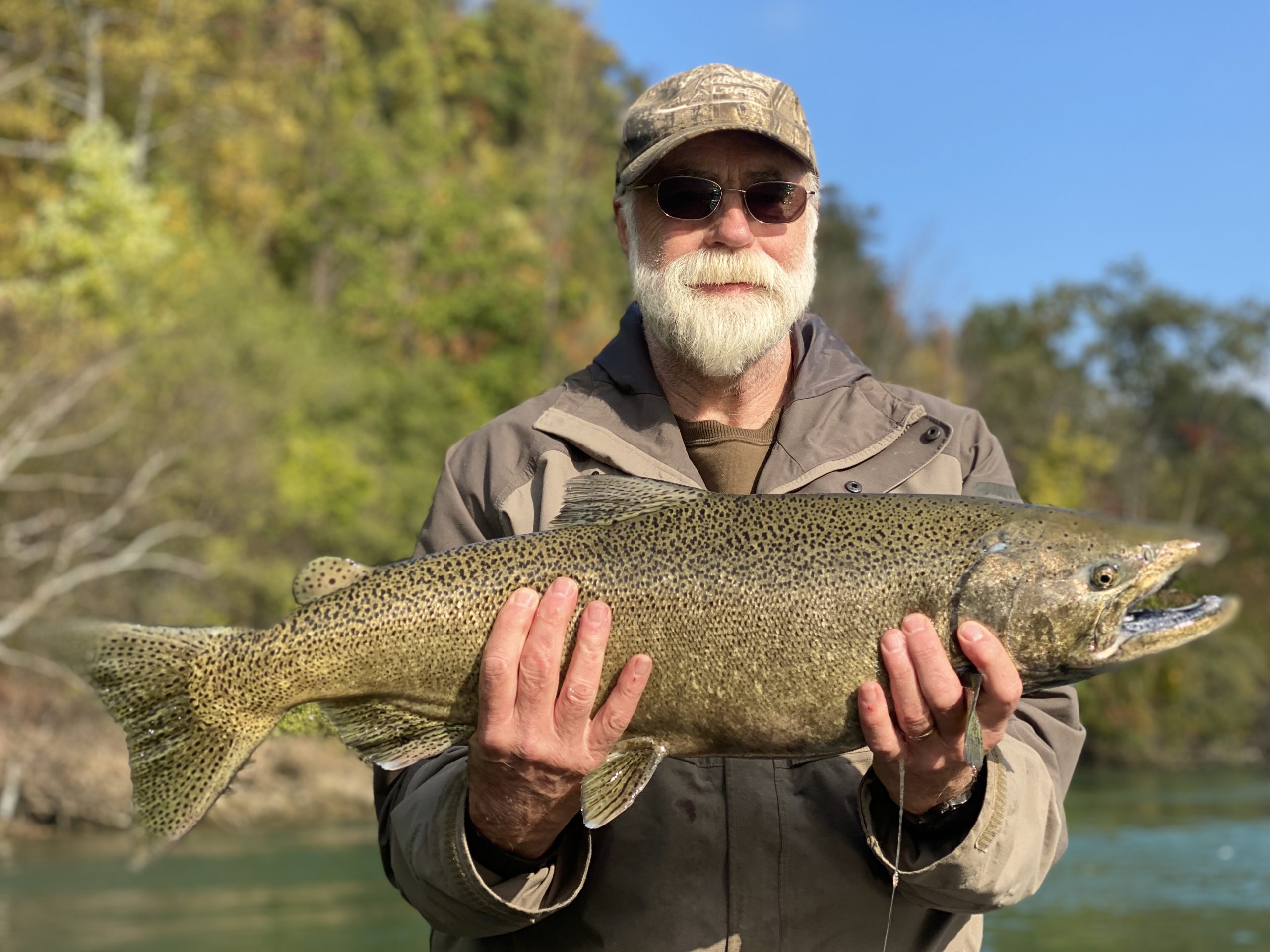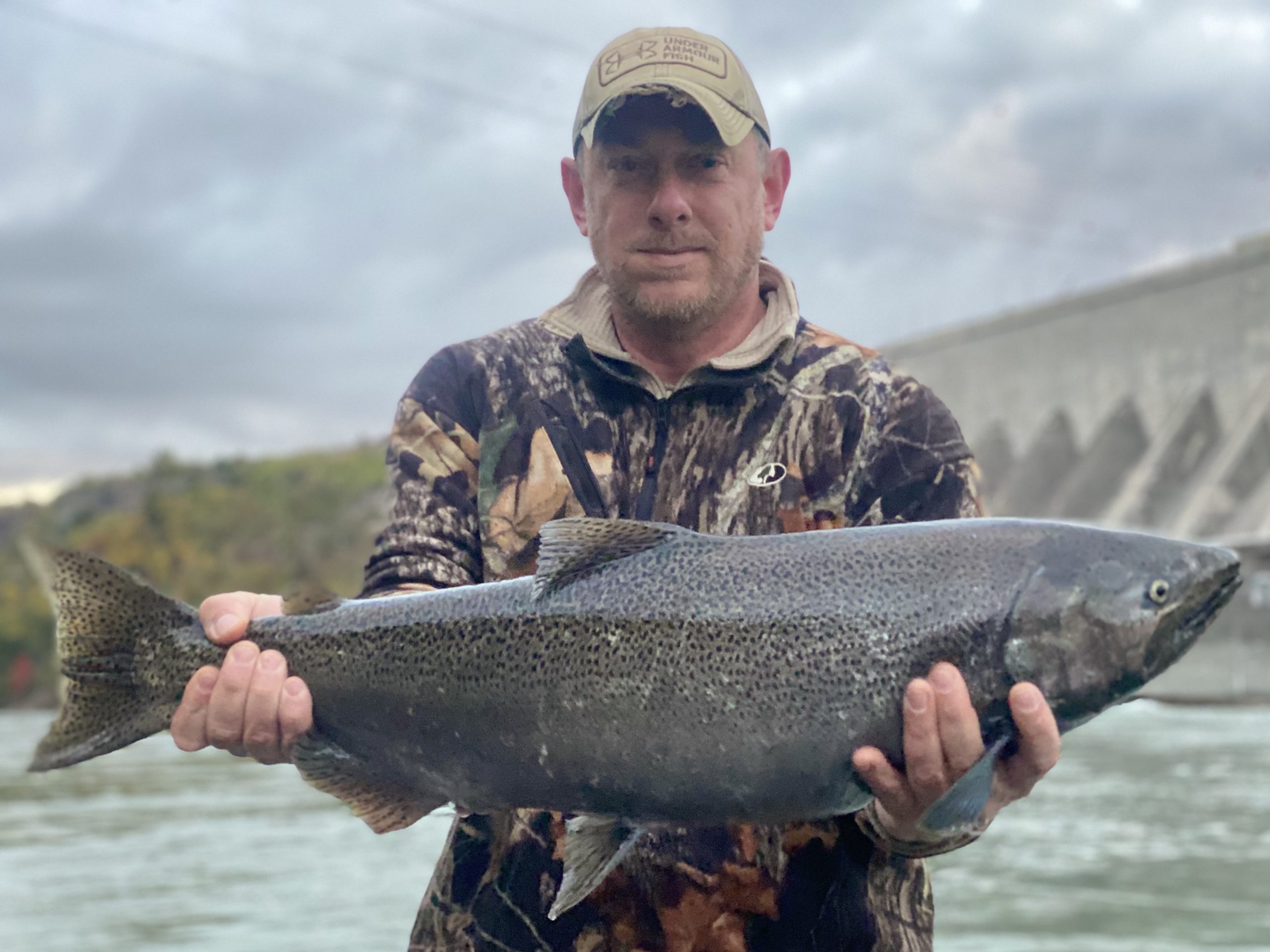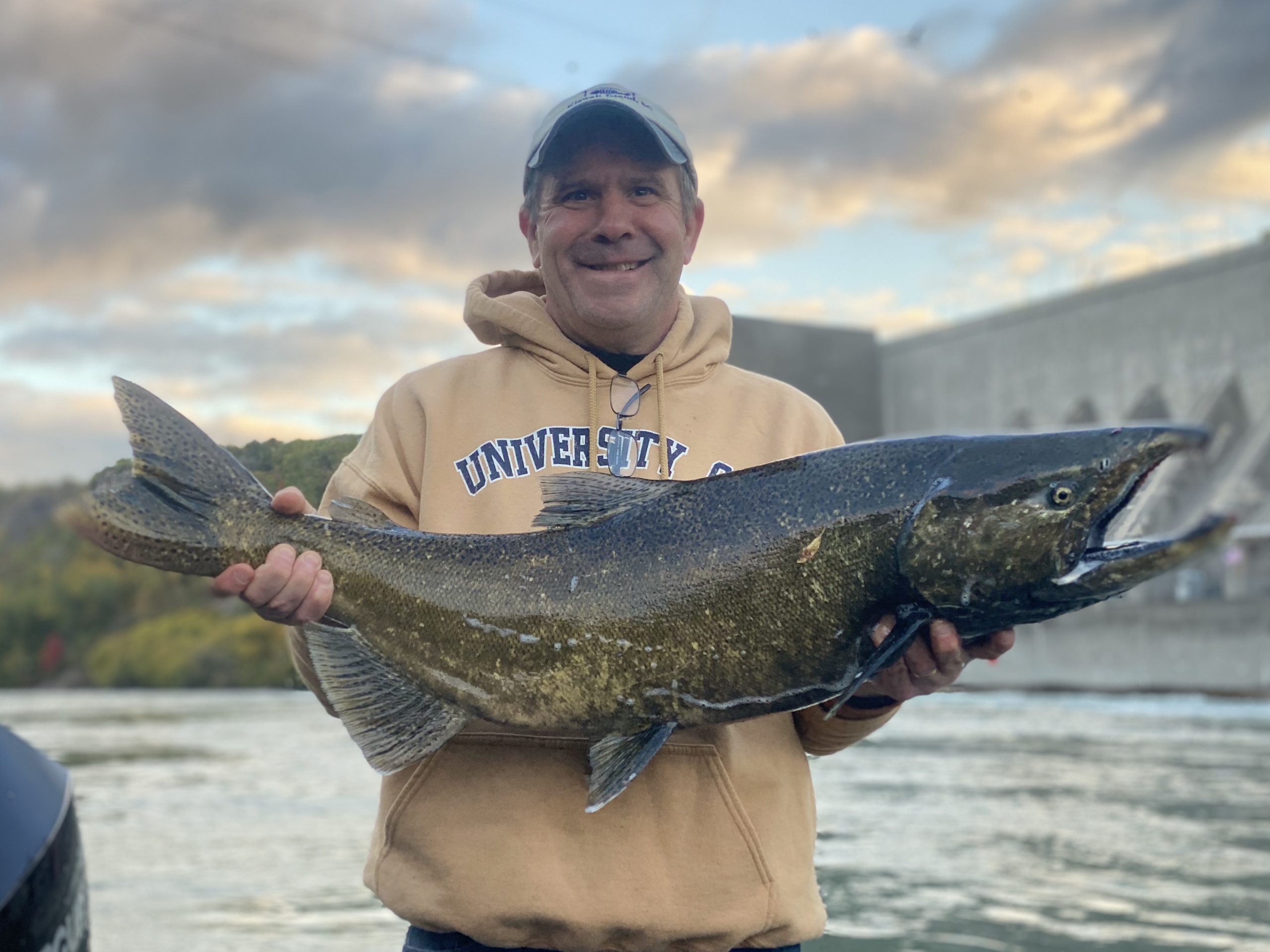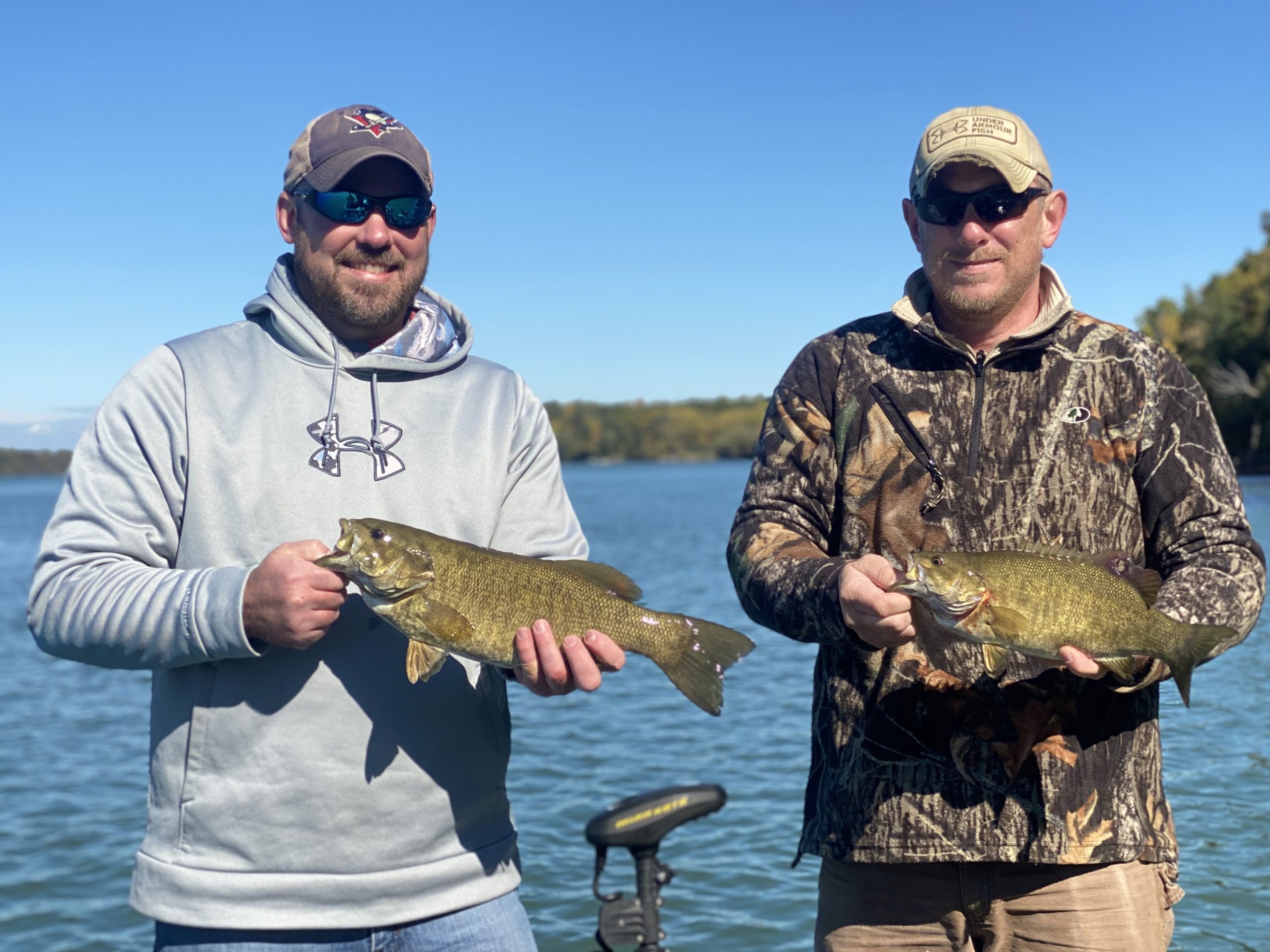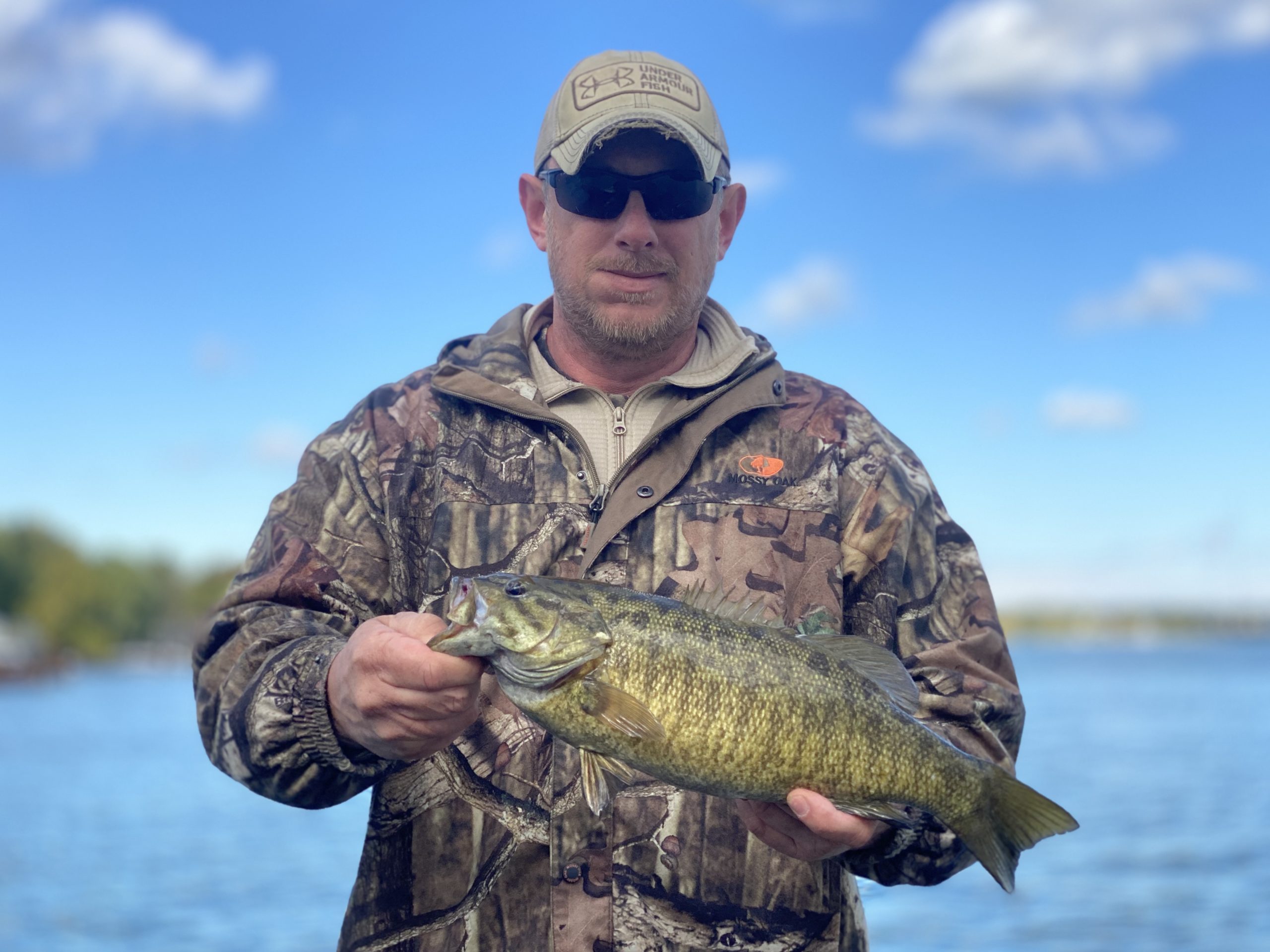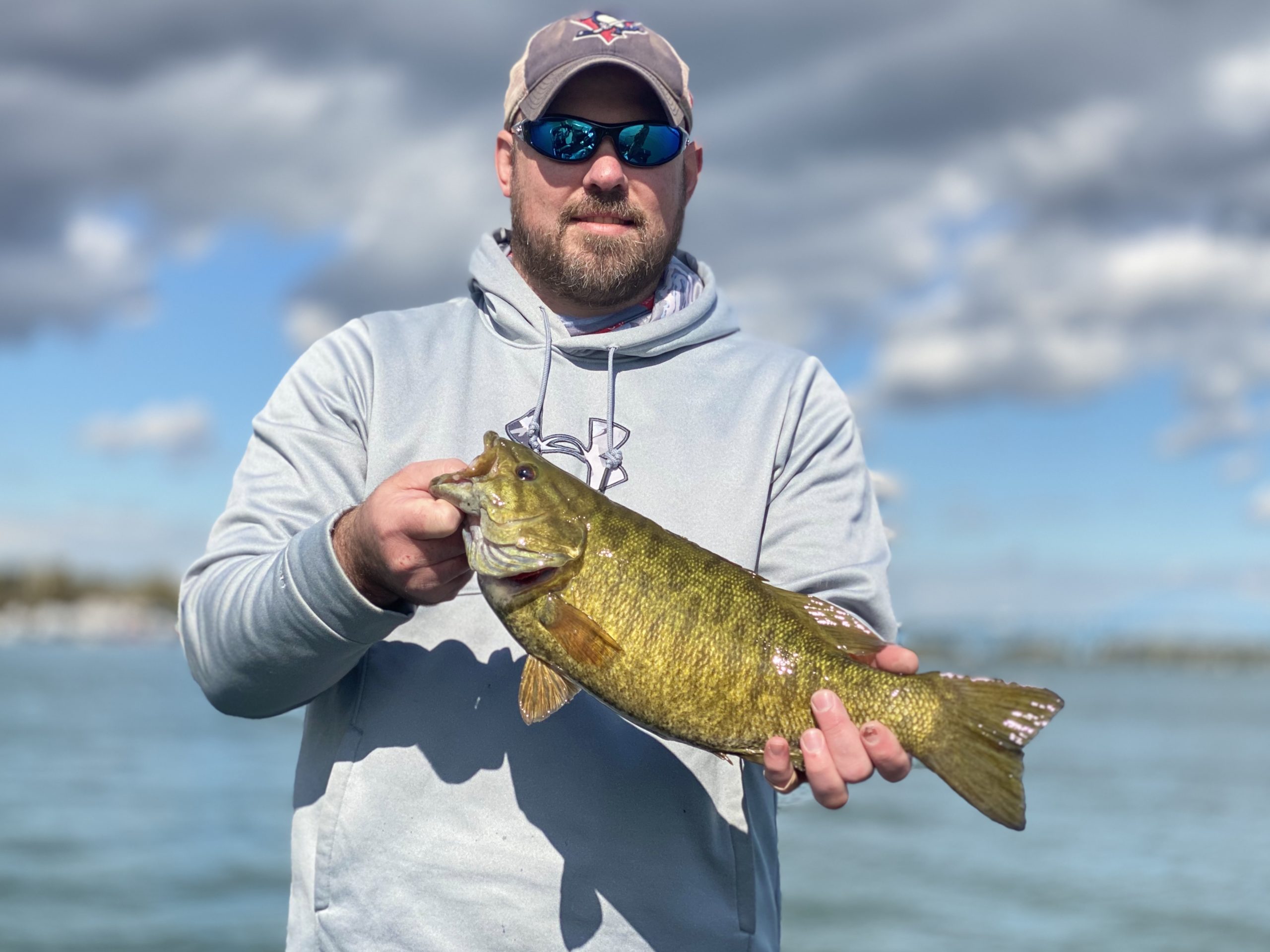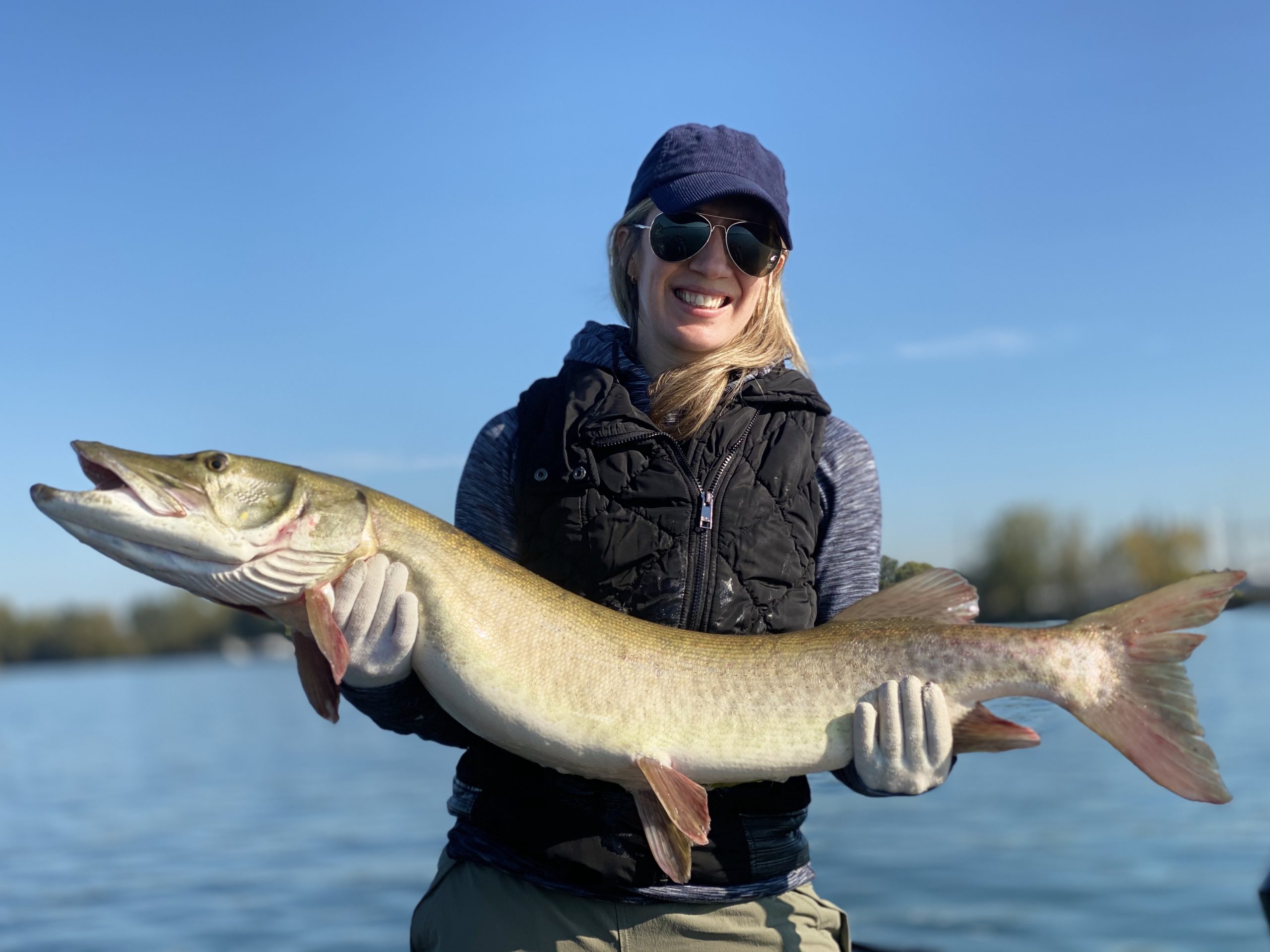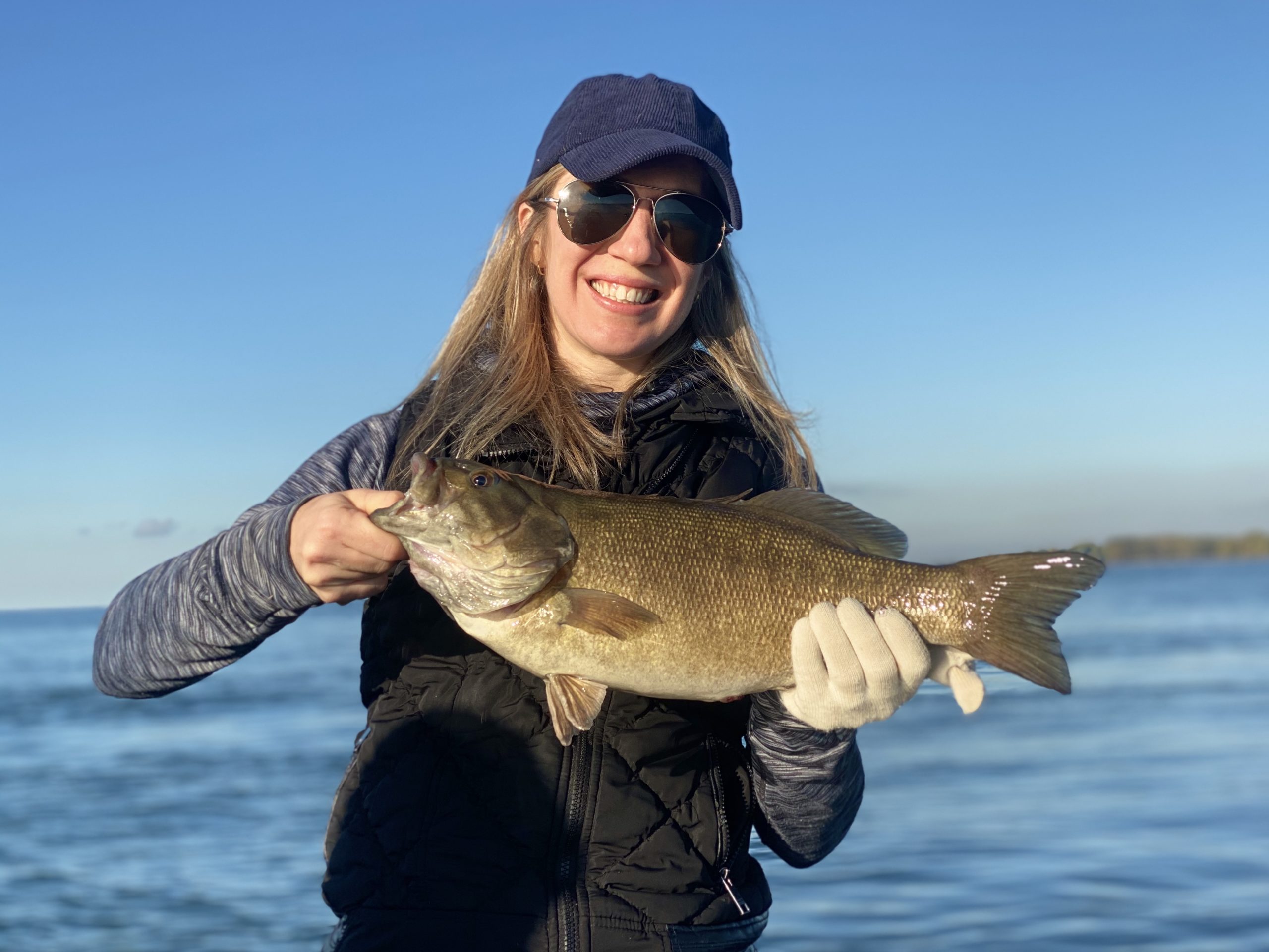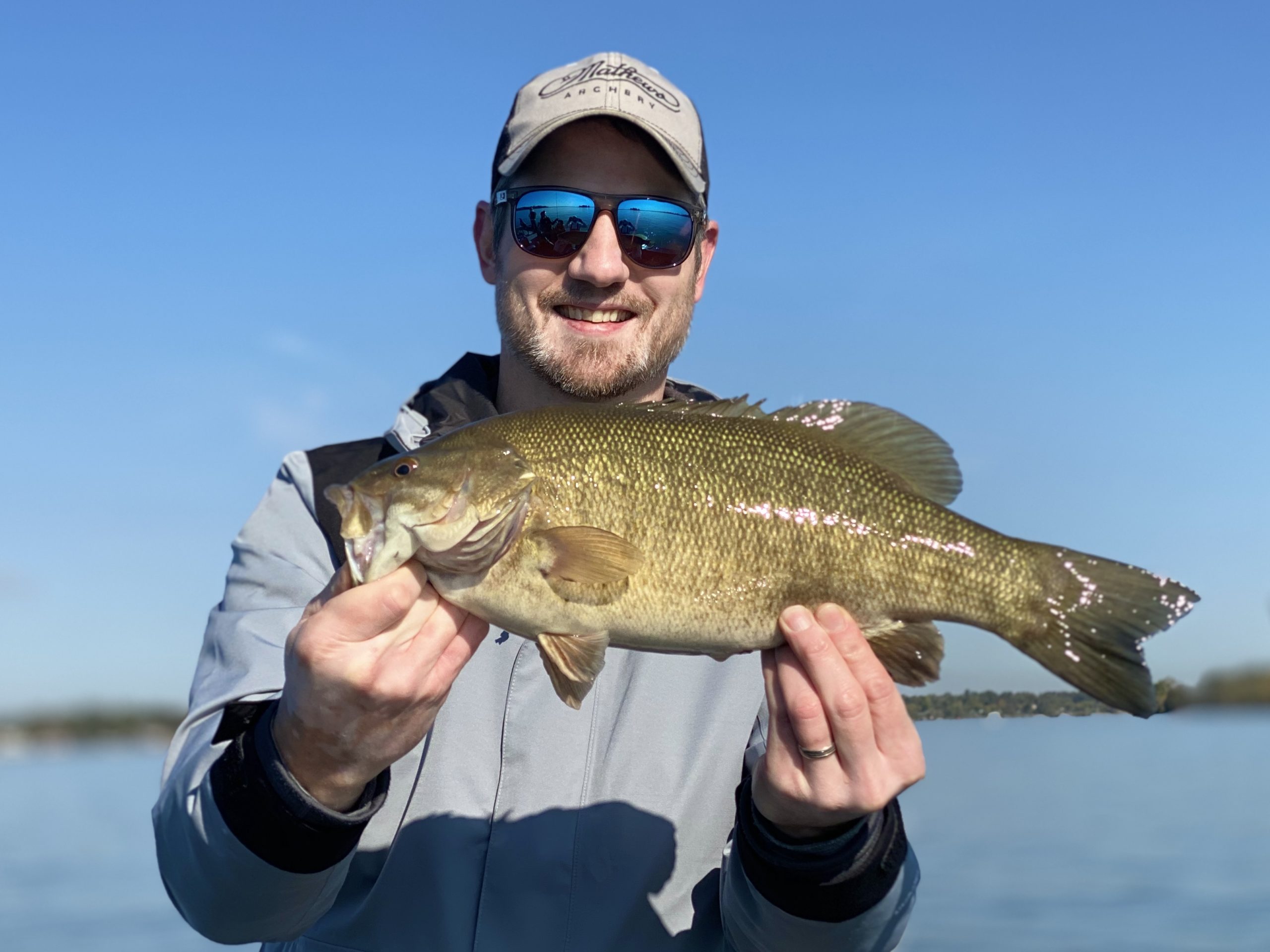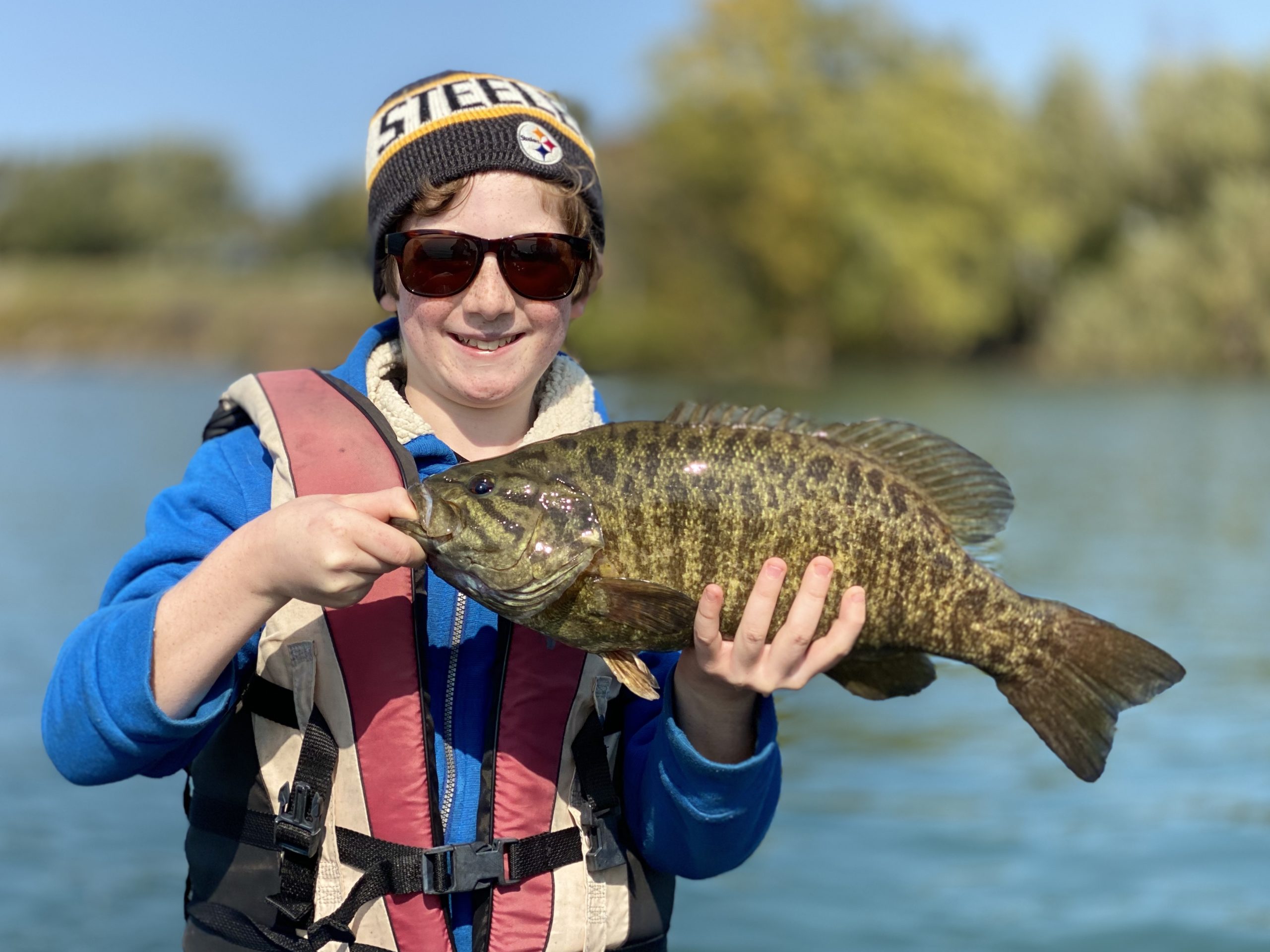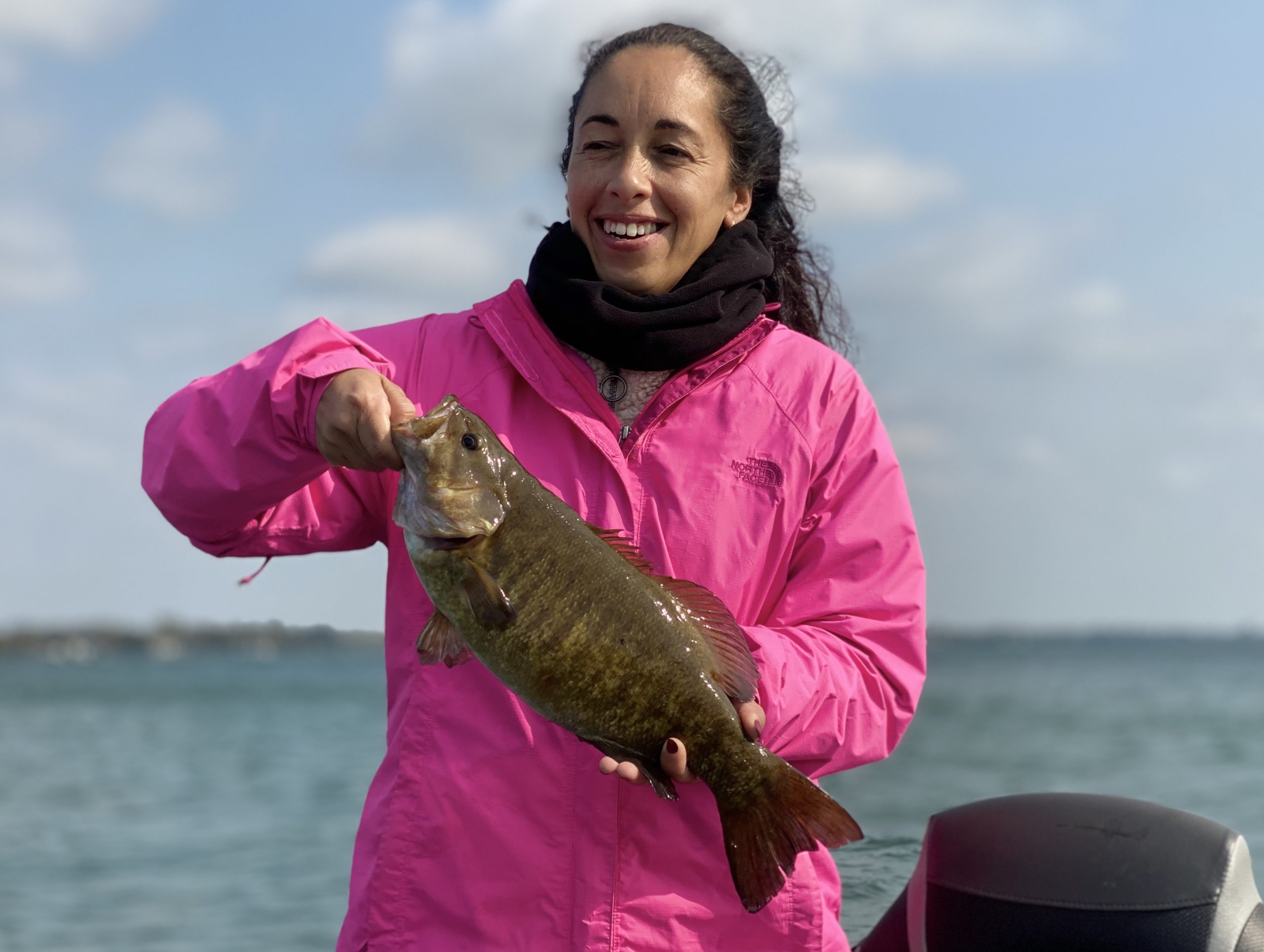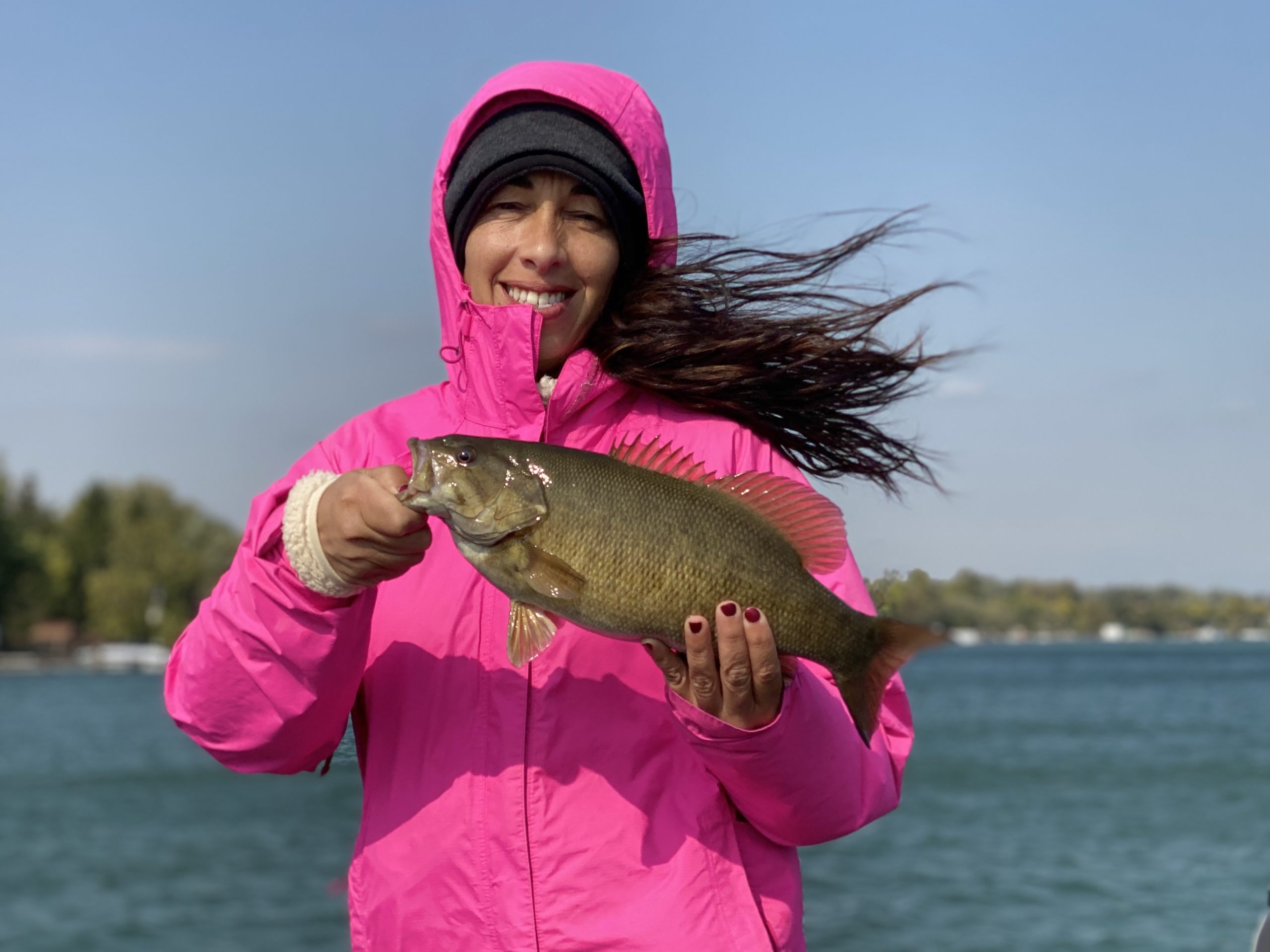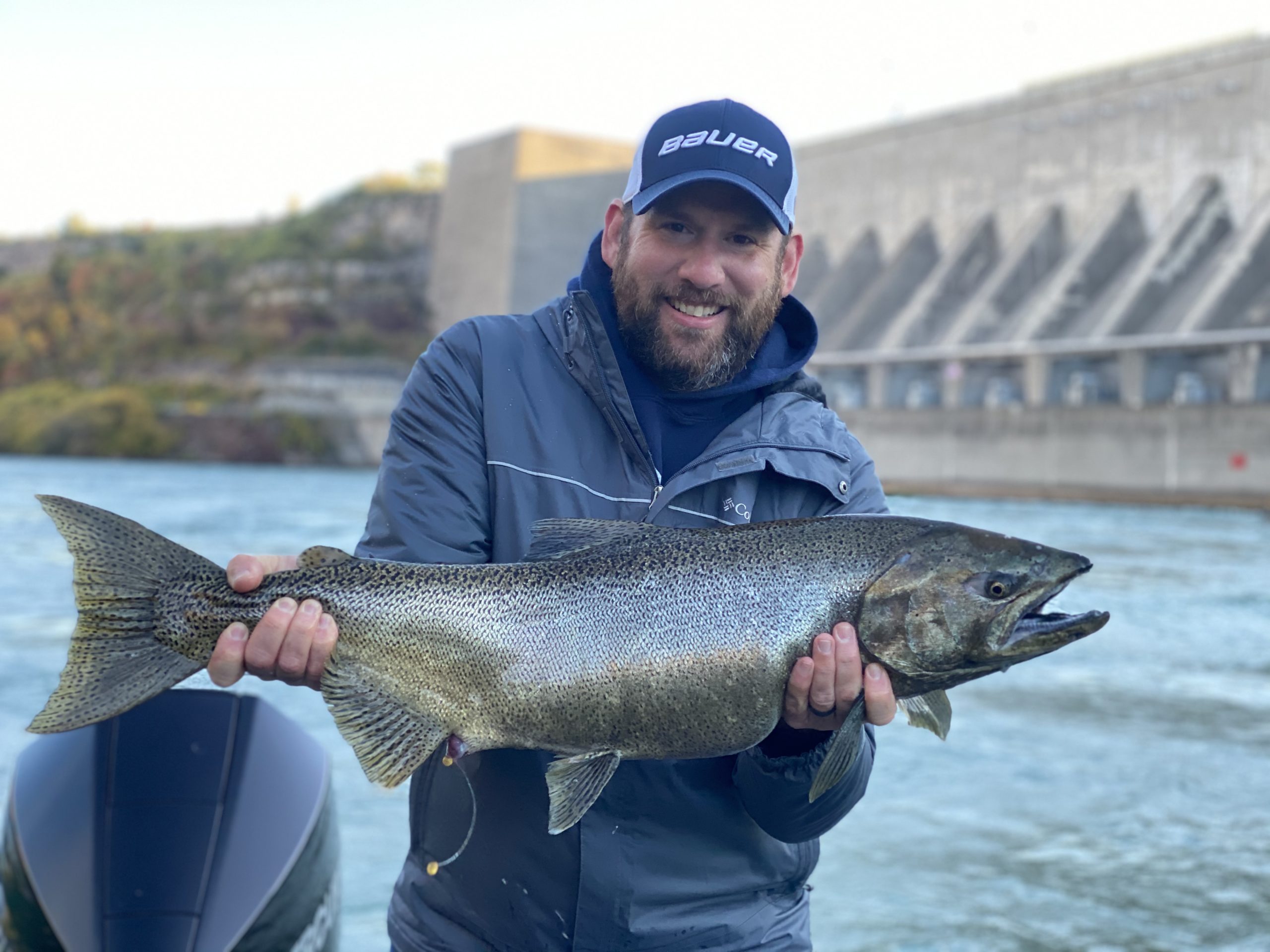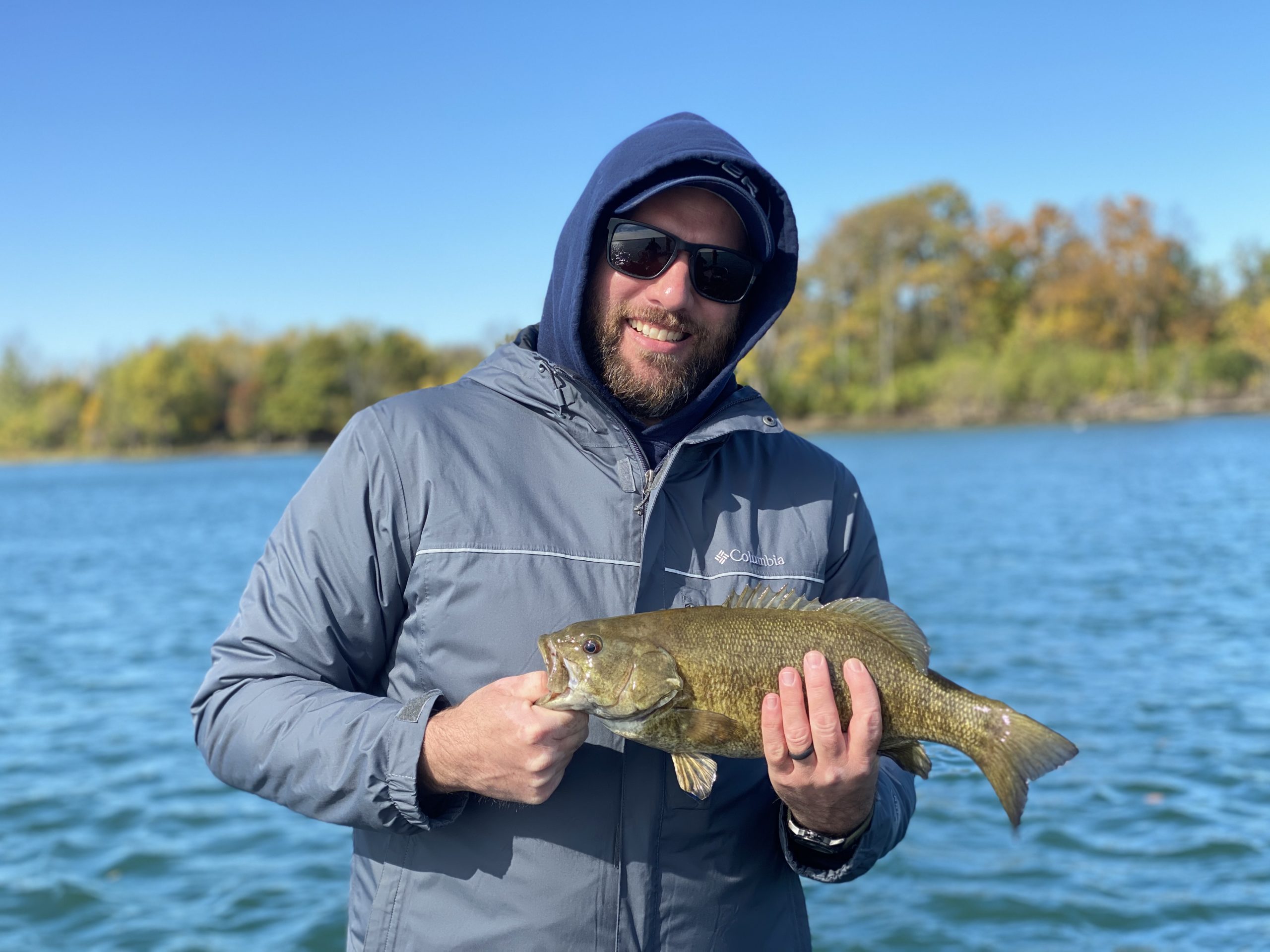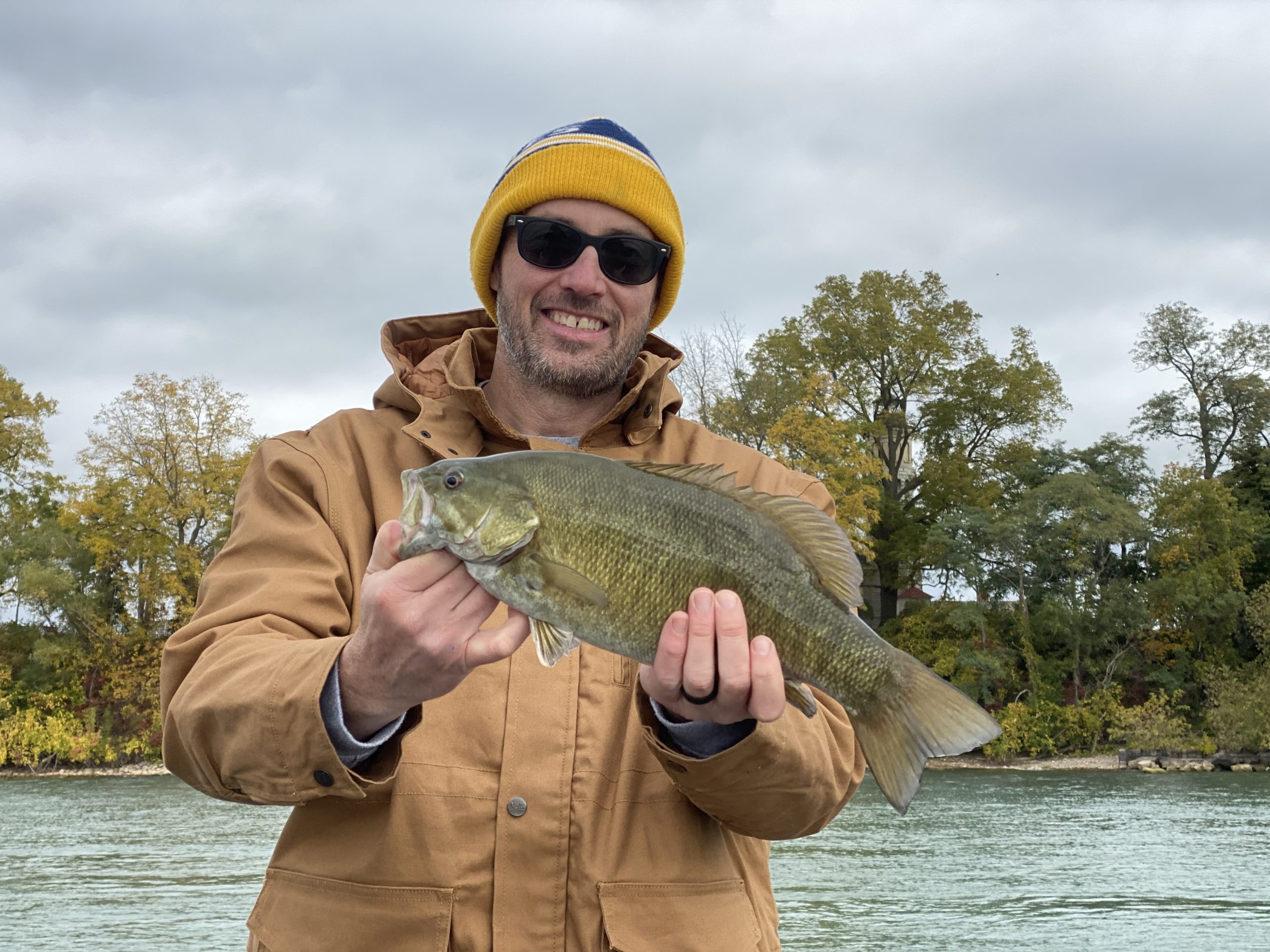 Next Week
A little exploration is in order…
My message from last week remains the same: We're on the doorstep of one of the best angling windows of the year.  Although the kings are slow right now, lakers, steelhead, browns, and bass will all be thick in the river before long – the bass already are.  If you want to see this firsthand instead of reading about it – give us a call.
Get outside and enjoy the weather, my friends.  The foliage is getting prime and all this rain we've been receiving will surely make it a vibrant foliage season.  It's a fleeting window – don't miss it.
Stay well my friends – mentally and physically,
Ryan