Days on the Water: 4
Who we fished with: friends/clients
Where we fished: Lake Erie, Lower Niagara
What we caught: smallmouth bass
Tactics: live crawfish
Commentary
Observations from the Water – this Past Week (11-15 Oct)
Short week/early release – I only fished 3 days this week. I had a last minute reschedule on Monday, and fished Tuesday – Friday (today). I'm taking the weekend and the early part of next week off – one last adventure to wrap up one of the best travel years yet.
Time on the water was fun throughout the week. The lower Niagara was slow – no kings and the bass bite was lackluster but we had fun and boated a couple nice sized fish. Lake Erie fished well both days. Numbers were up compared to last week but the average size was a bit smaller. Whatever – the "freshwater grouper" are still feeding with reckless abandon out there – especially when the wind is up and it gets choppy.  Live crawfish and heavy tubes have been the ticket.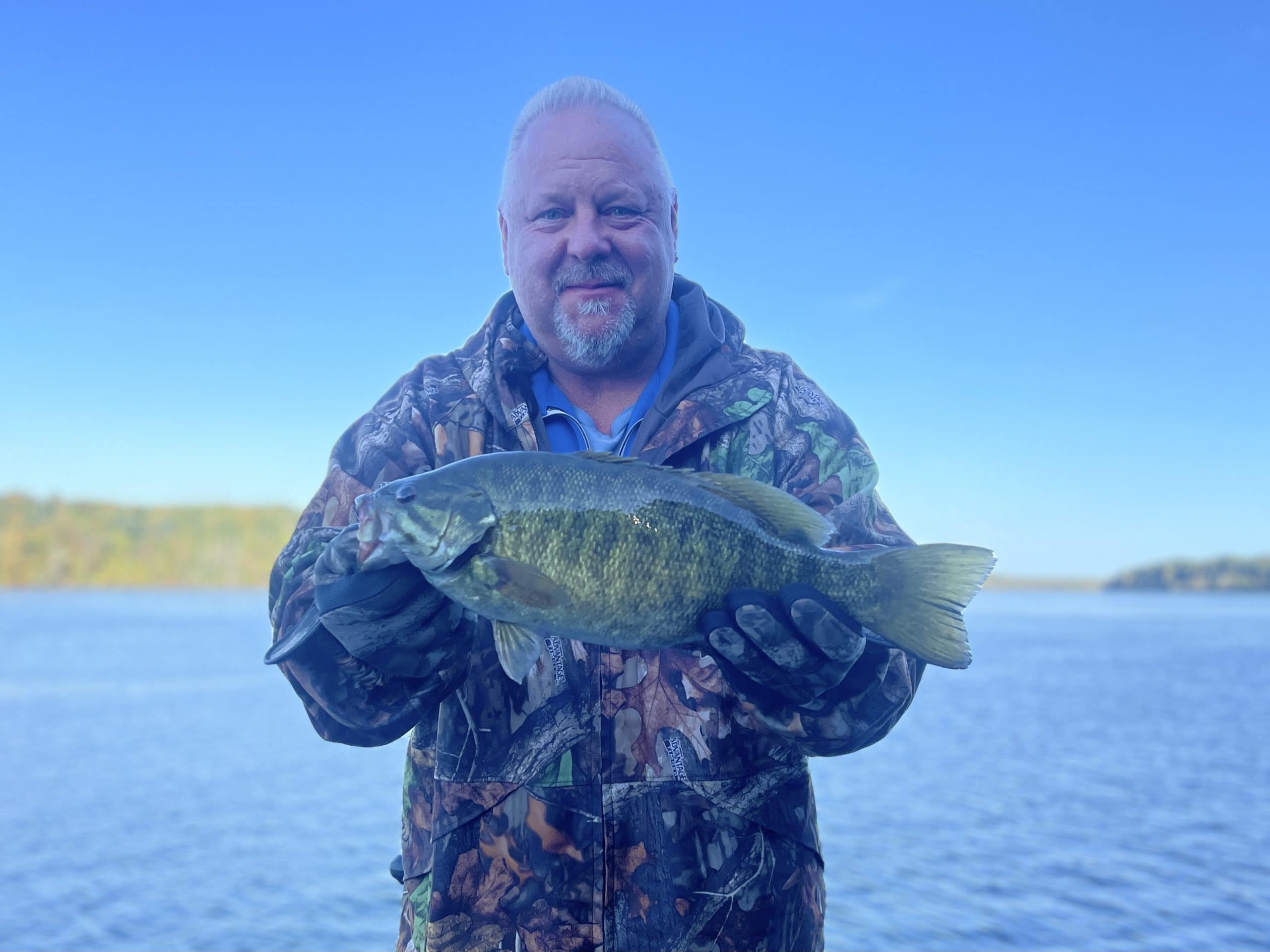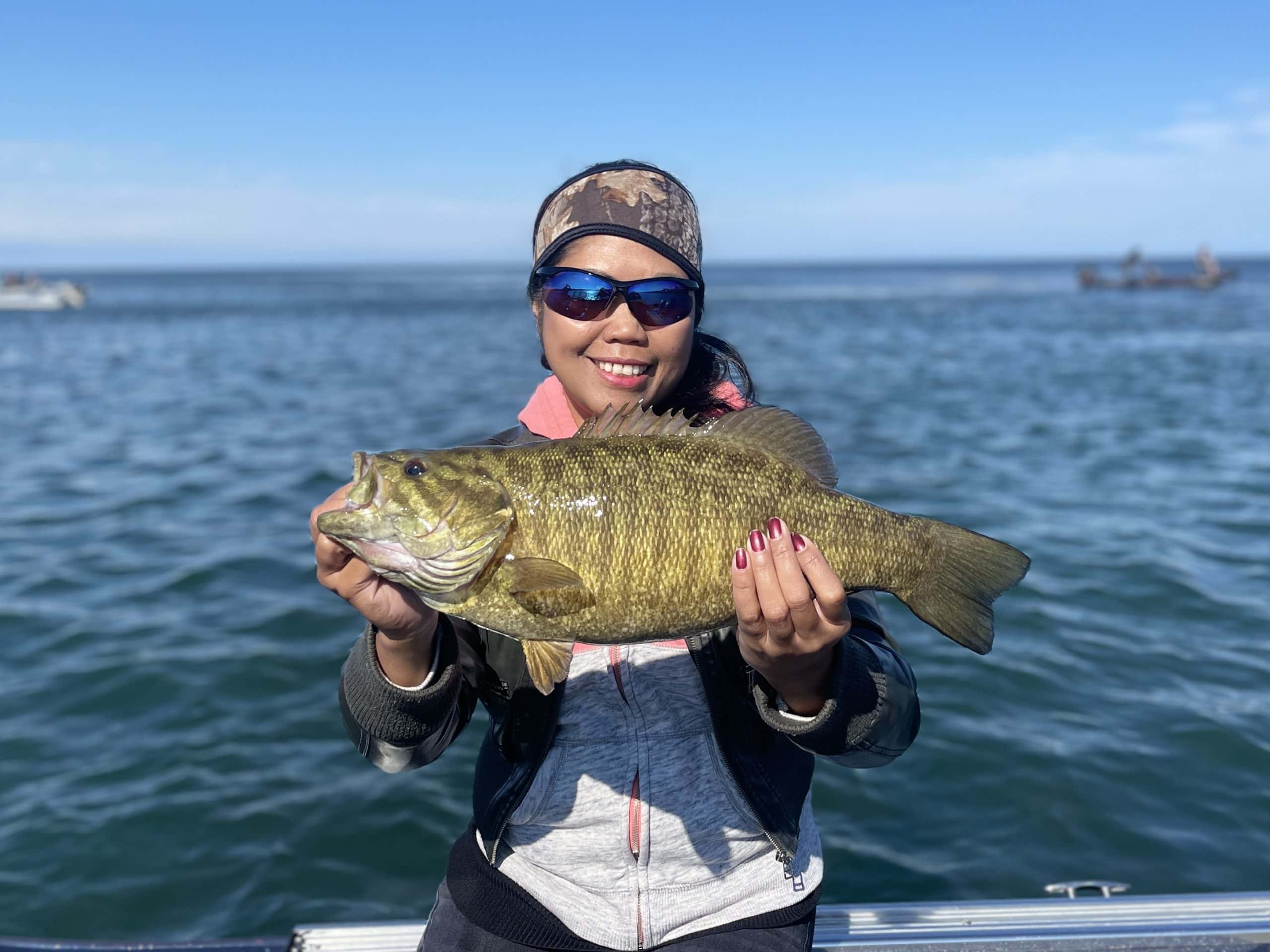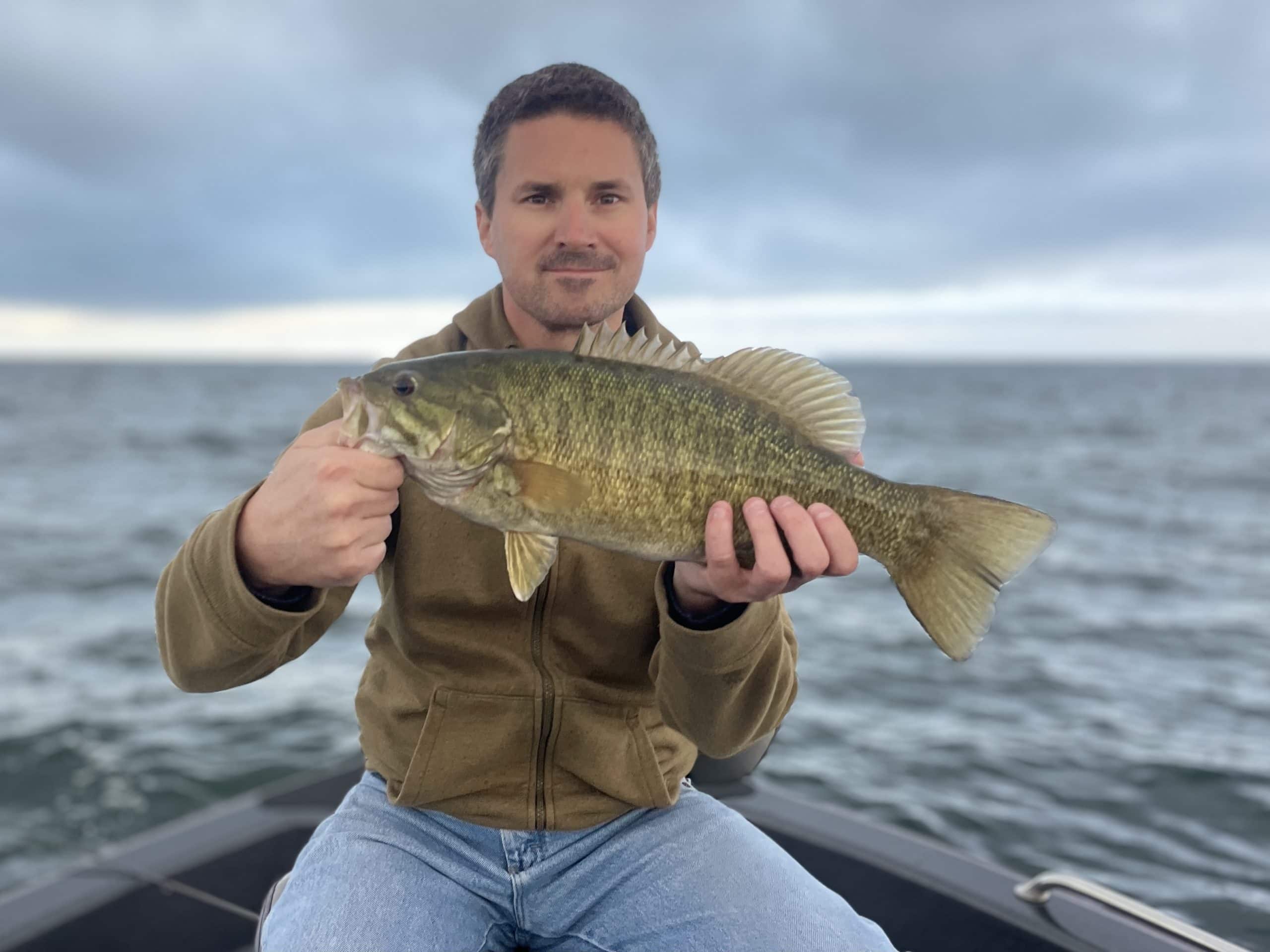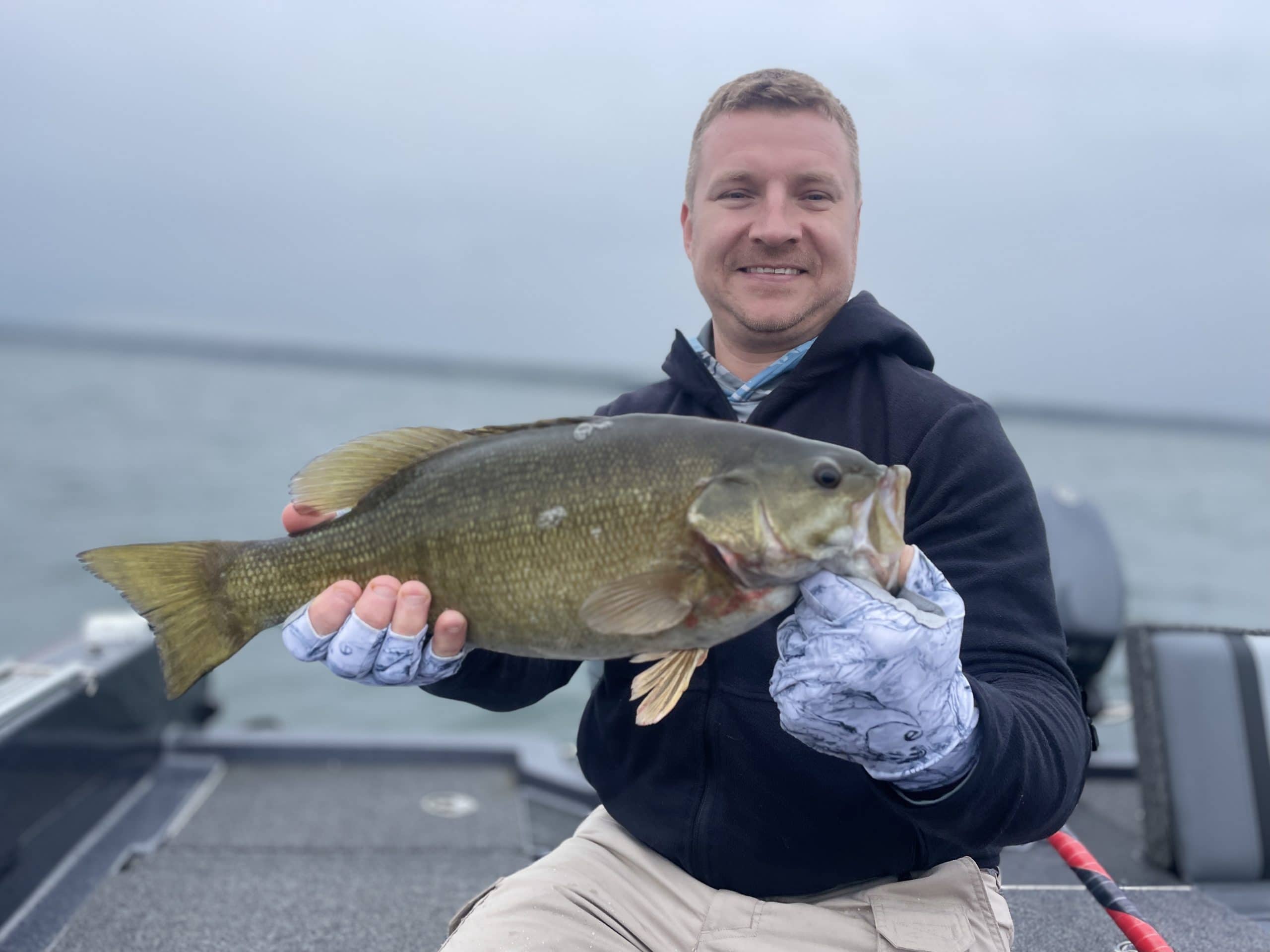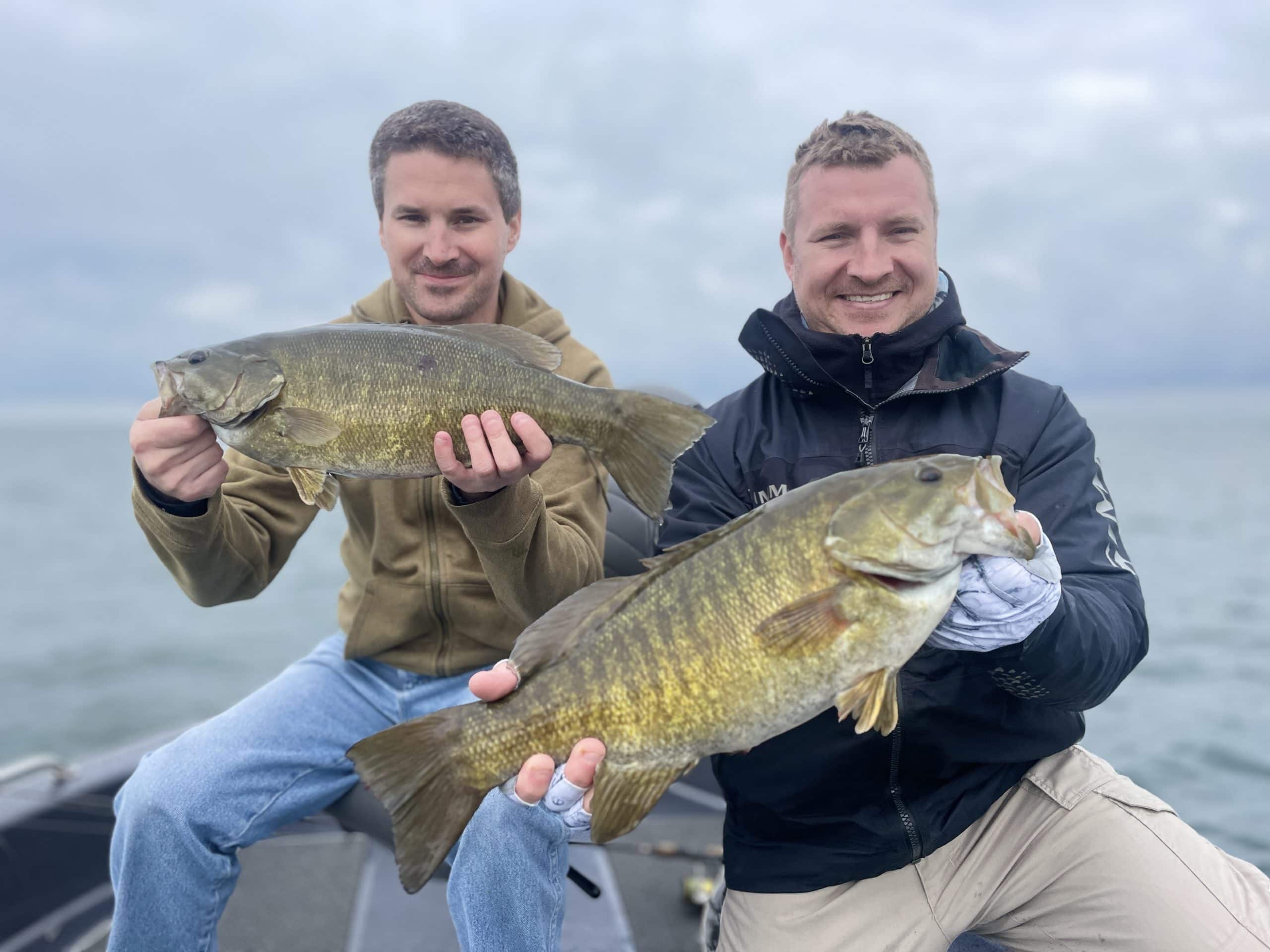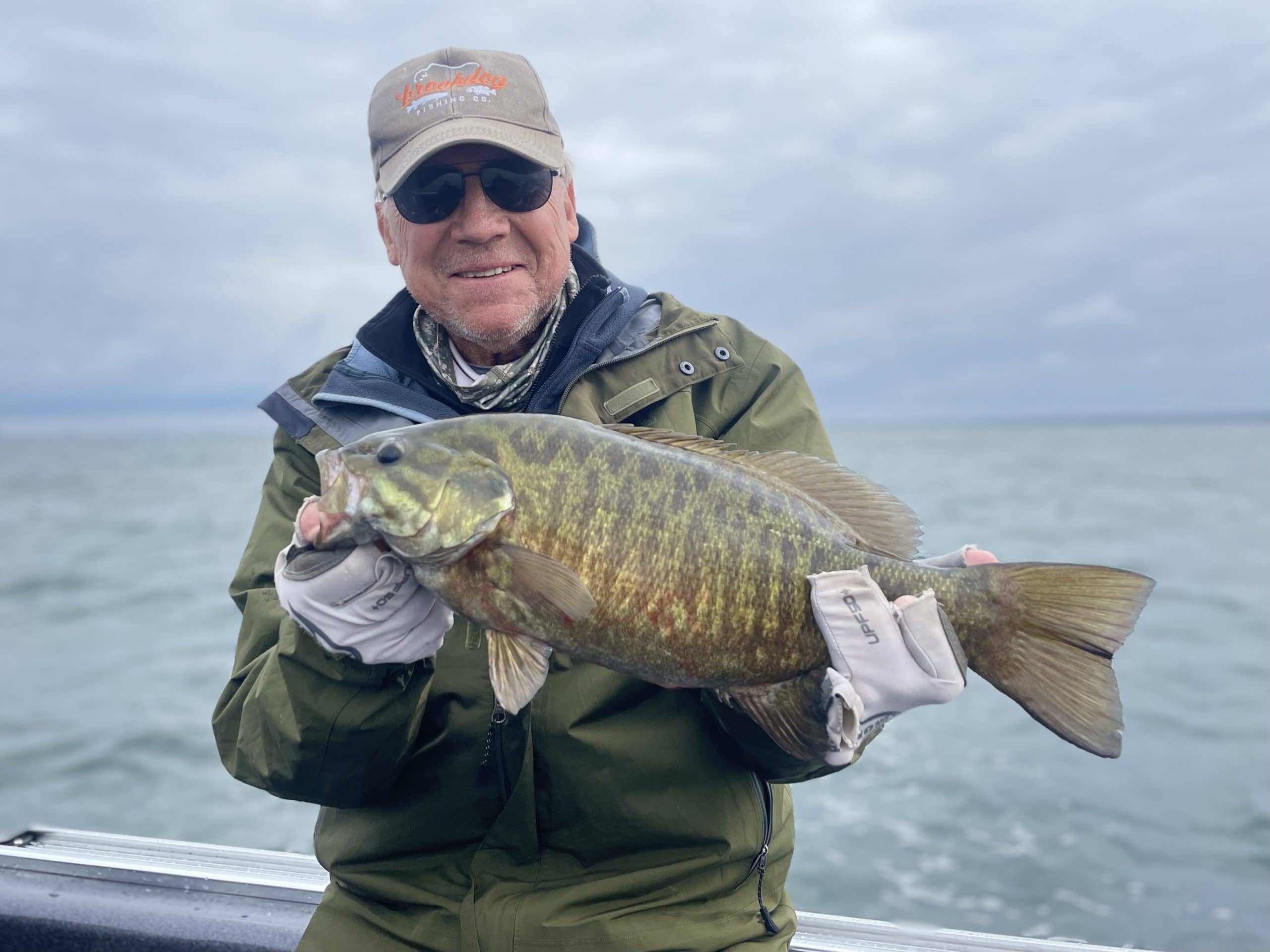 Looking Forward (18-24-Oct )
Next week's forecast looks good. Luckily, I'll be away for the crazy wind and rain forecasted for Sunday and Monday but after that things look fishable if the forecast holds. Some Warrior weather will certainly get me on Lake Erie at least a couple of the days. Plus, trout should be showing up really soon, so I'll likely spend at least one of the days poking around the lower.
It's getting to that point in the year where it's hard to make a decision about what to do – bass vs. trout. Before long, I'll have to wrap up the bass program (at least I think I will) and convert to the Lower Niagara entirely. In years past, I would have made that conversation already but thanks to the Warrior, adventurous clients, and a robust population of biggie smalls, I'm sticking to bassing just a bit longer. The trout are safe…for now.
Stay healthy my friends – mentally and physically,
Ryan