Days on the Water: 4
Who we fished with: friends/clients
Where we fished: Lake Erie, Lower Niagara
What we caught: smallmouth bass, lake trout, king salmon, channel catfish, perch
Tactics: live bait, beads, Mr. Twisters
Commentary
Observations from the Water – this Past Week (1-7 Nov)
Mother Nature dealt us a rough hand this past week. Huge southwest and west winds hit us hard Monday – Wednesday. Lake Erie was rolling with waves over 10' on Monday, a little less than 7' on Tuesday, and finally calming down to consistent 5's by Wednesday. All that wave activity muddied up the river for a couple days. Oh yeah, there was some snow and rain in the mix too.  In other words, the beginning part of the week didn't involve any fishing. The back half of the week, well, I'll let the pictures tell it.
Smallmouth Bass: I spent Thursday and Friday bassing on Lake Erie. On Saturday and Sunday (today), I spent the mornings bassing on the Lower Niagara River followed by trout fishing. The bass bite was good. Lower numbers but the size keeps getting bigger. We boated 2 bass over 6lbs this week – in a short week. Bottom line, I'm telling you, they're growing. Seems like a good time to chase a giant.
Trout: it's getting good. One per drift minimum if you know what you're doing kind of good. Lakers are thick, some kings are still hanging on, few small steelhead here and there. No brown trout yet. From beads to bait – didn't seem to matter – they ate it. Presentation is key in that current.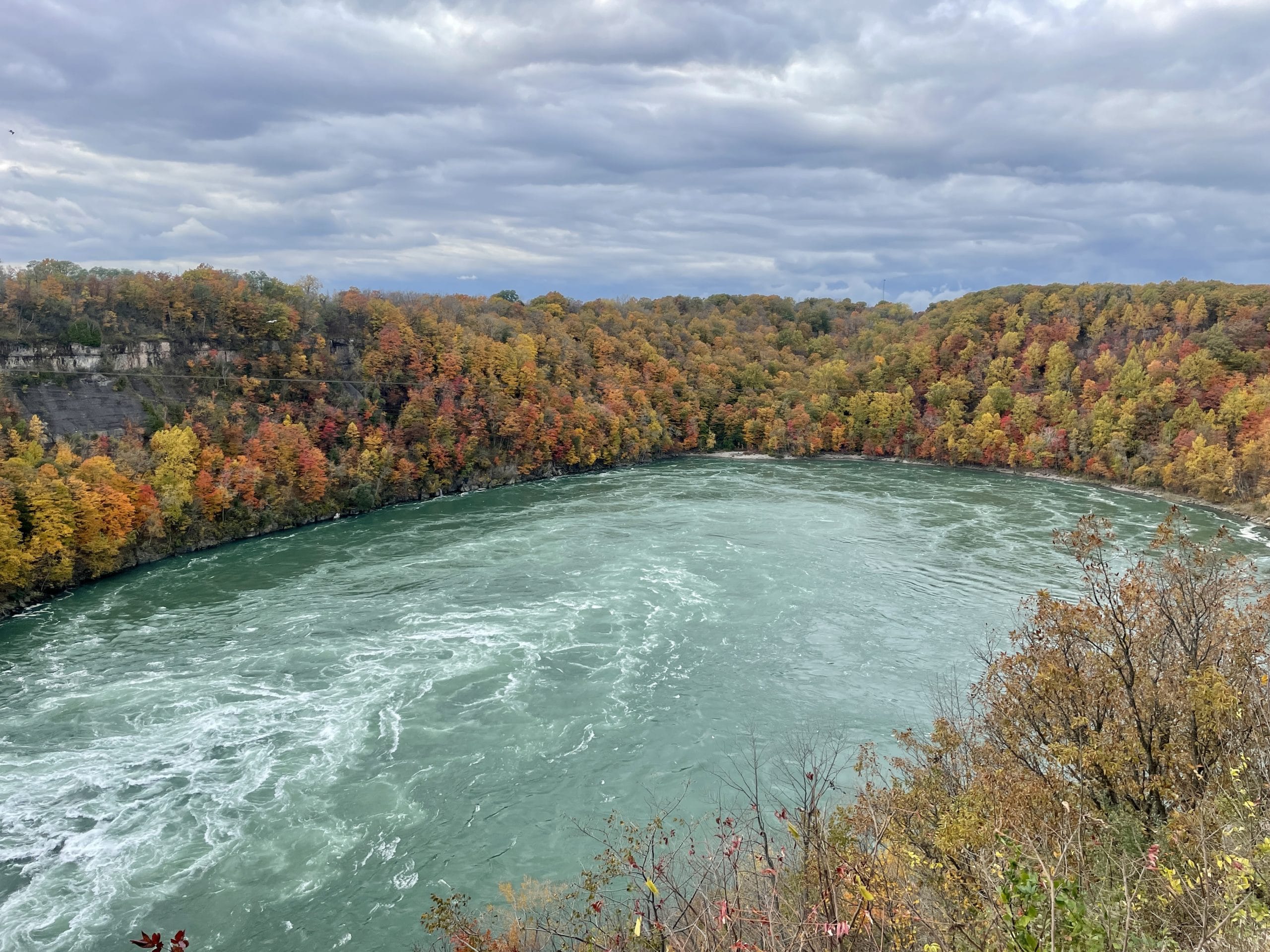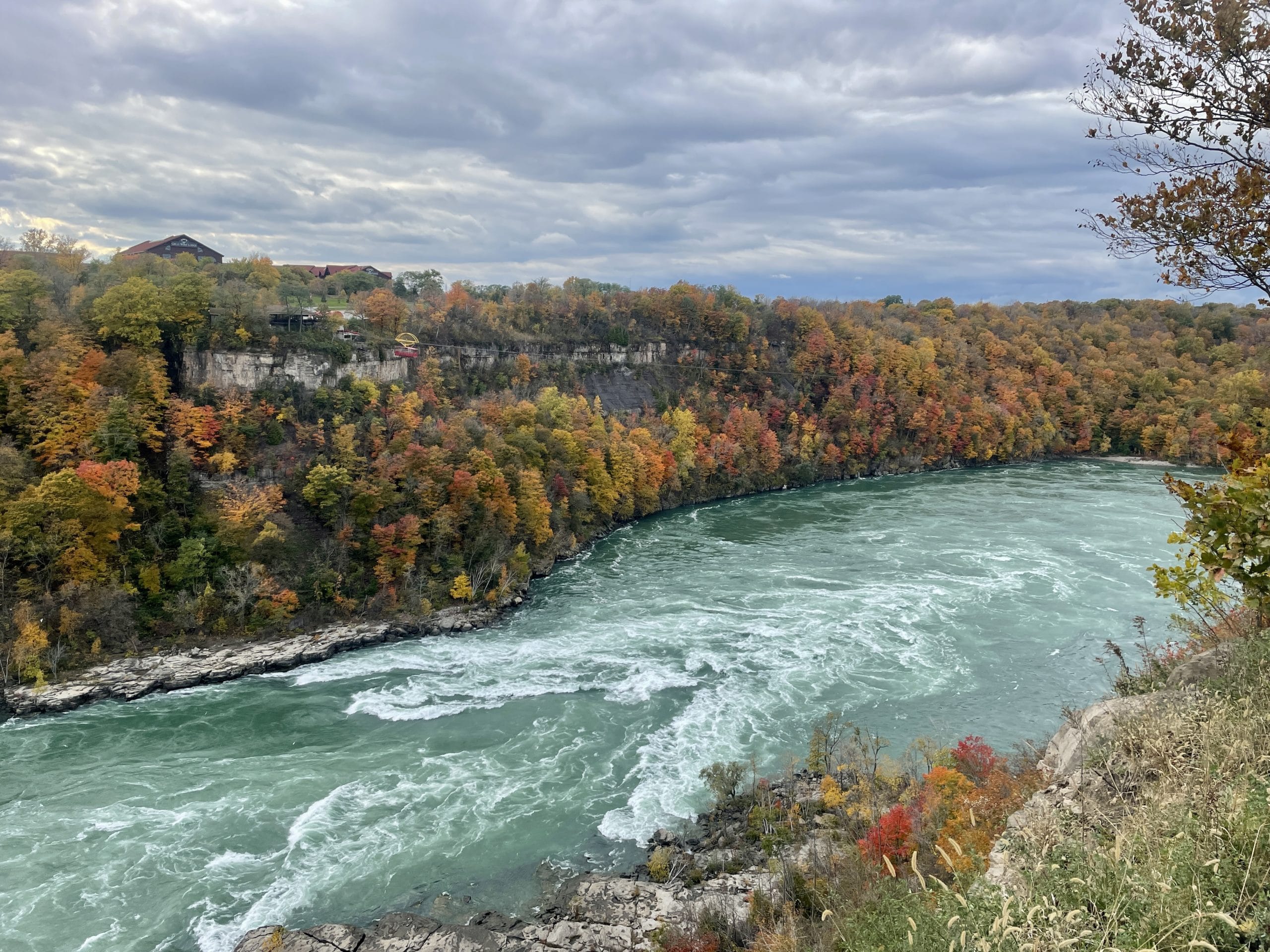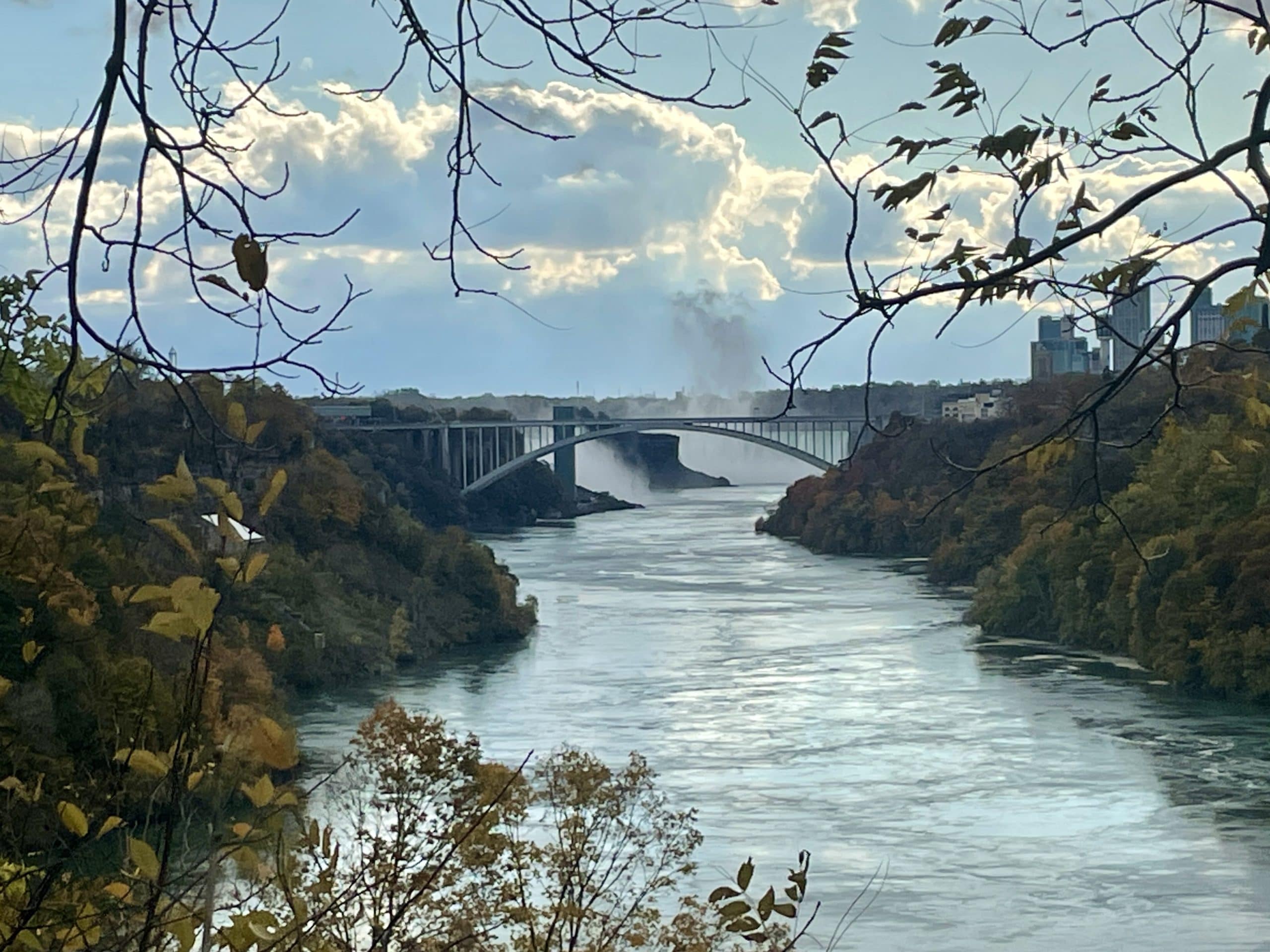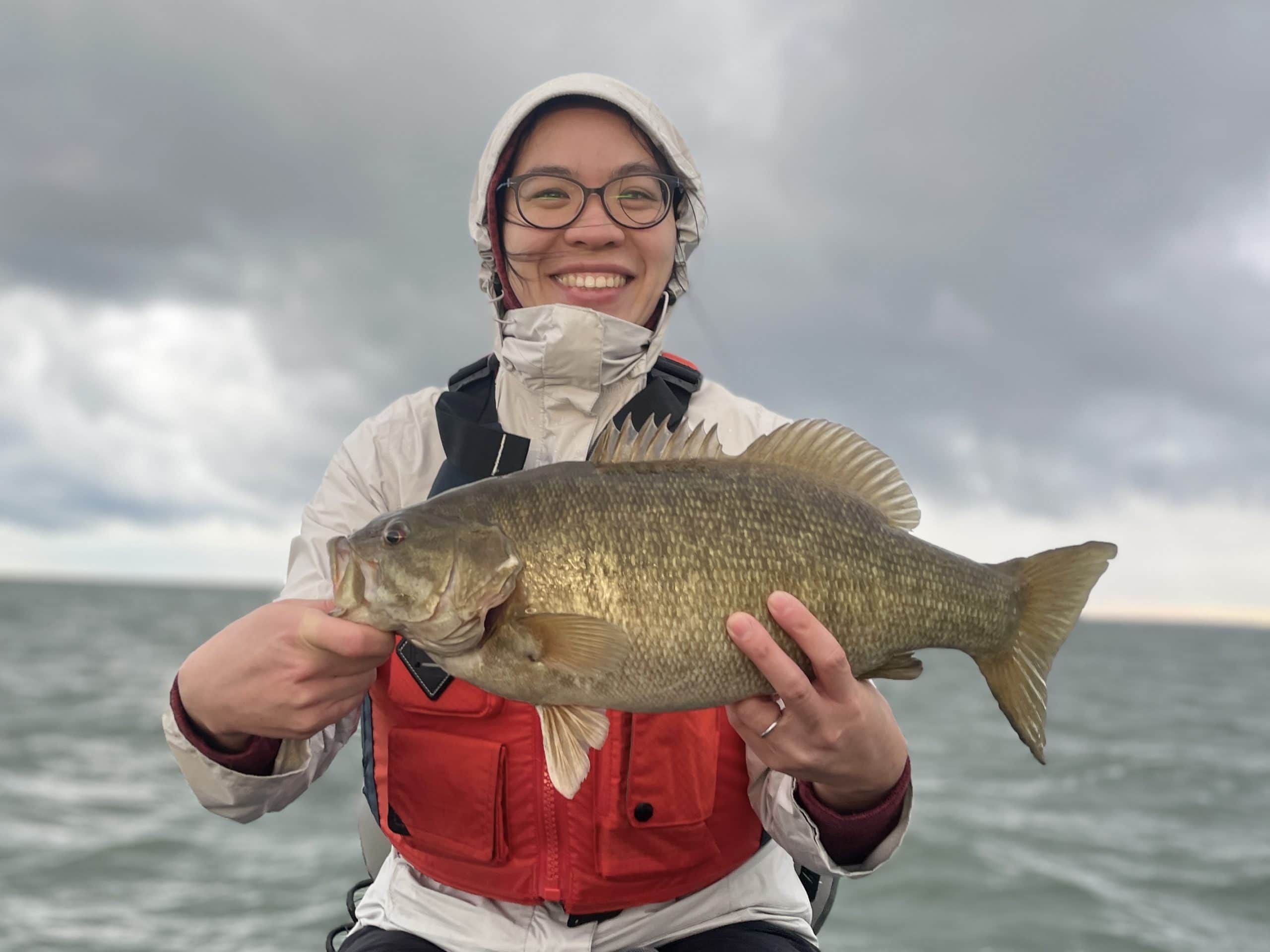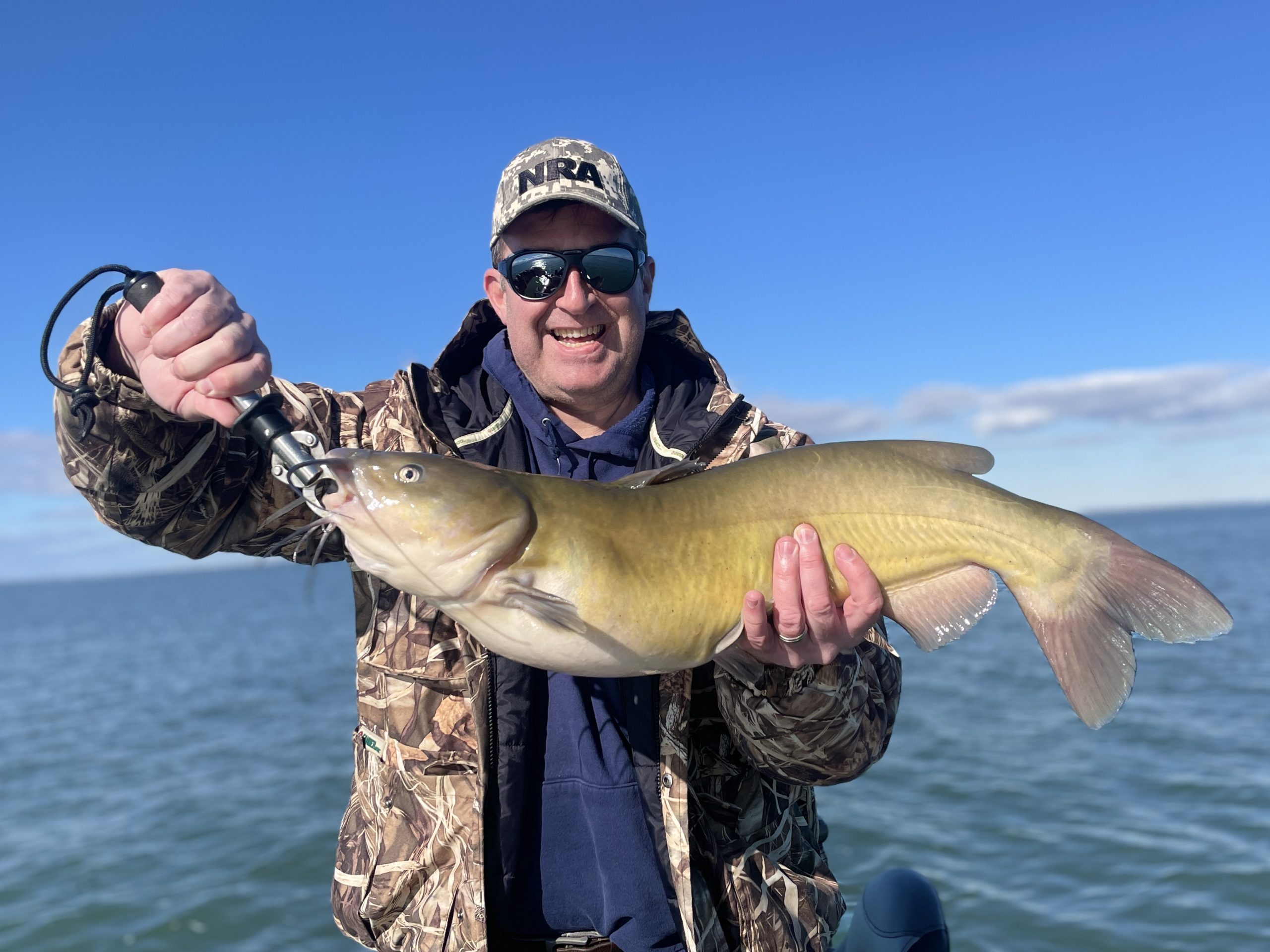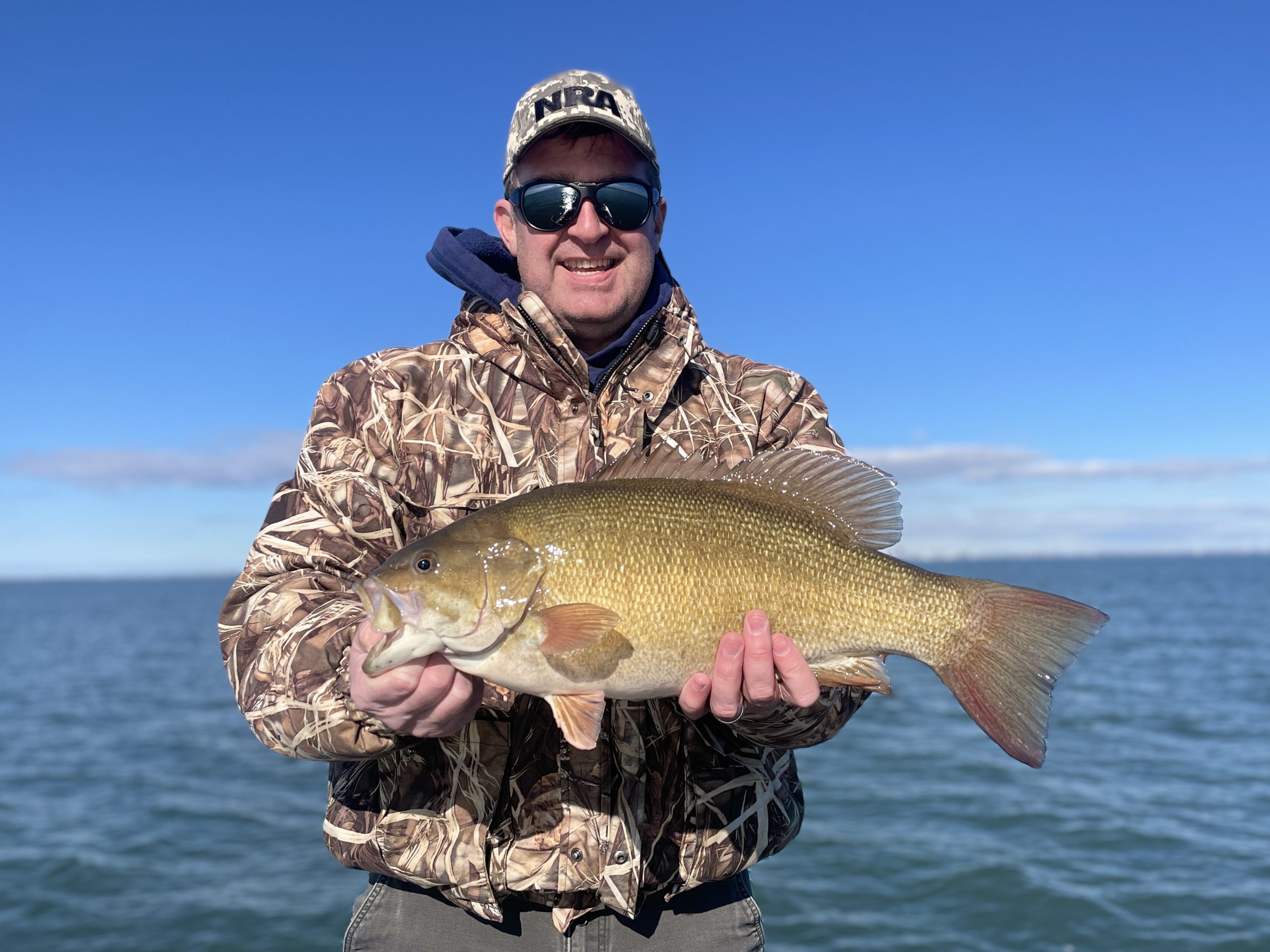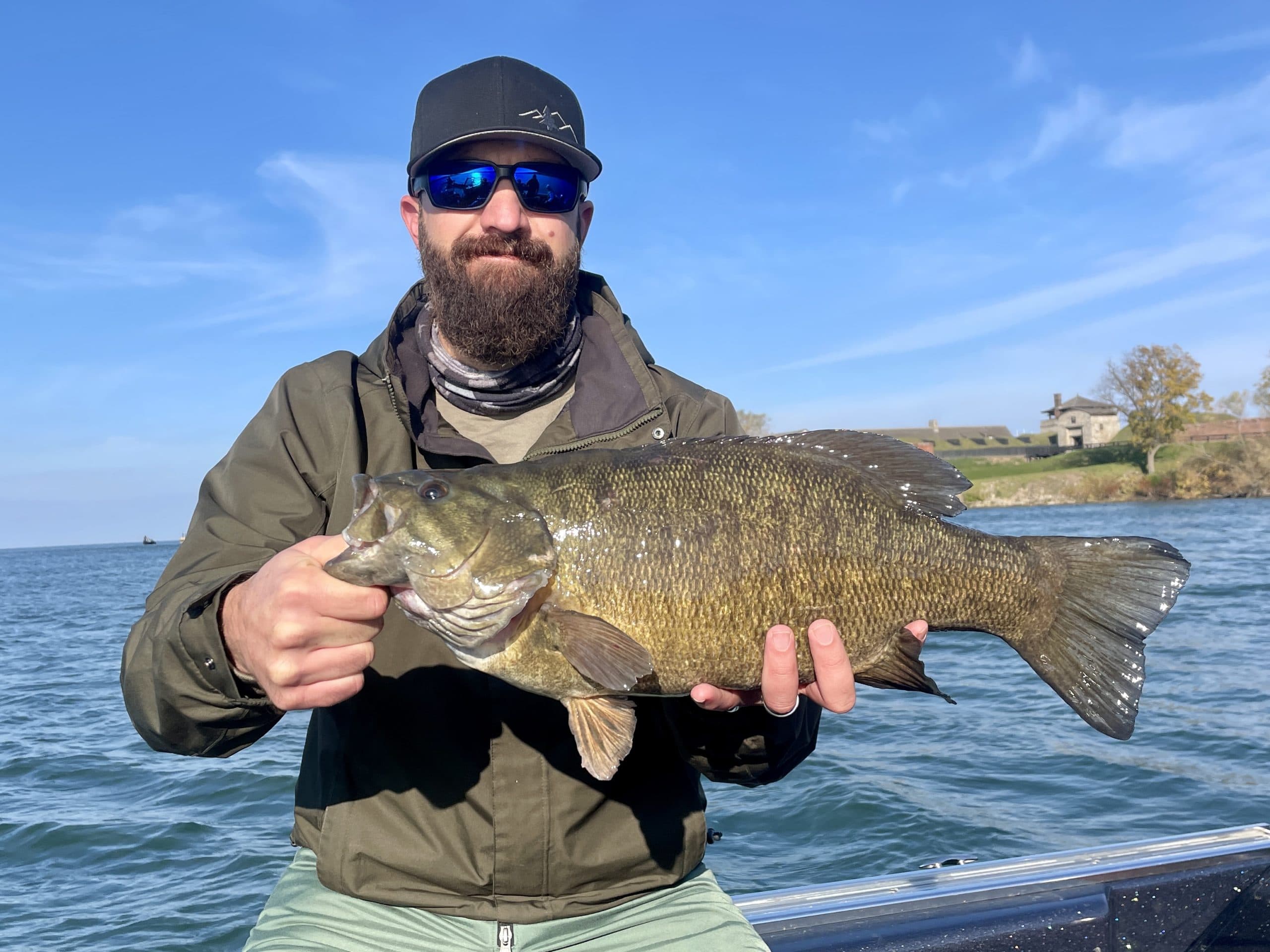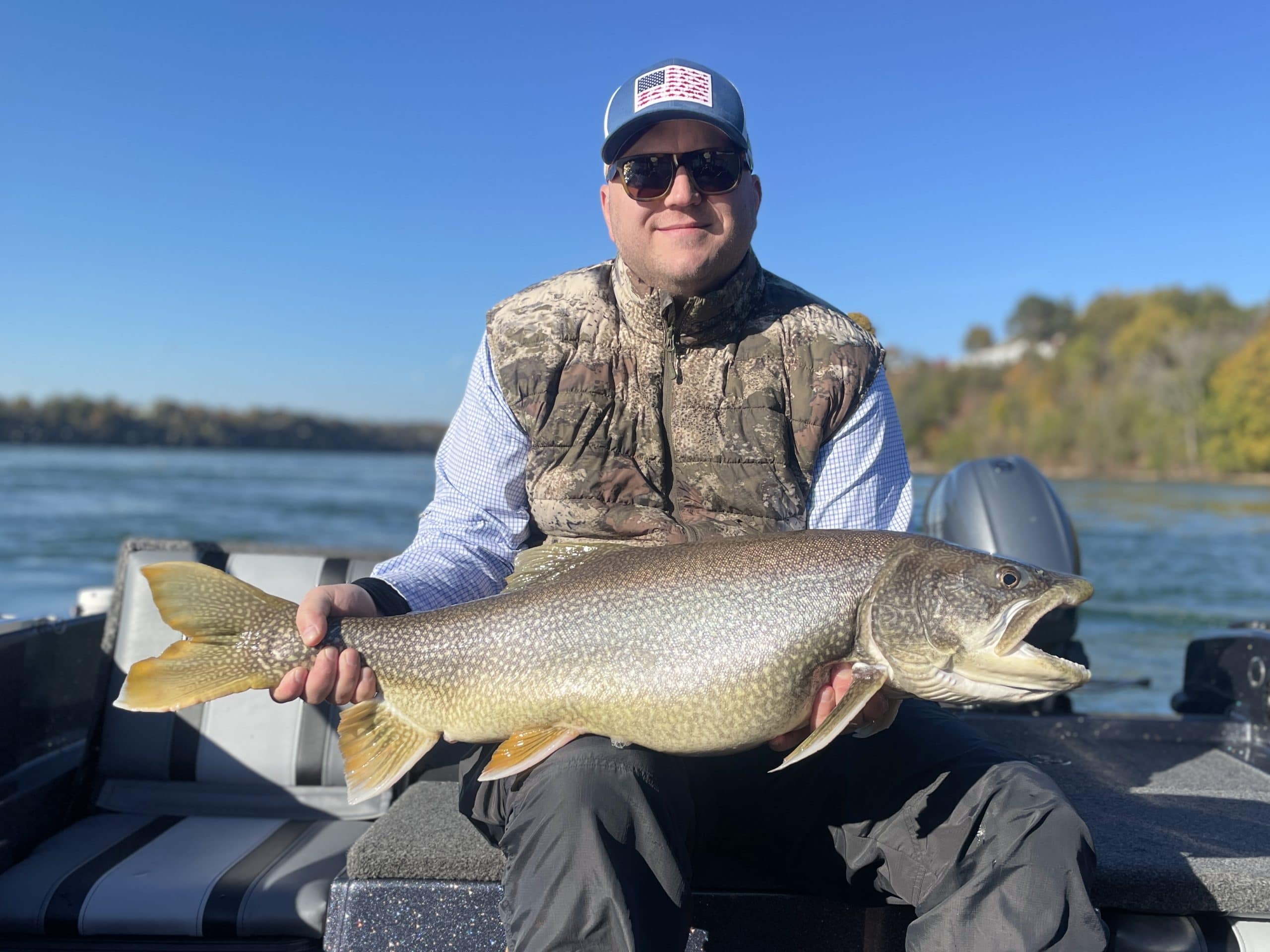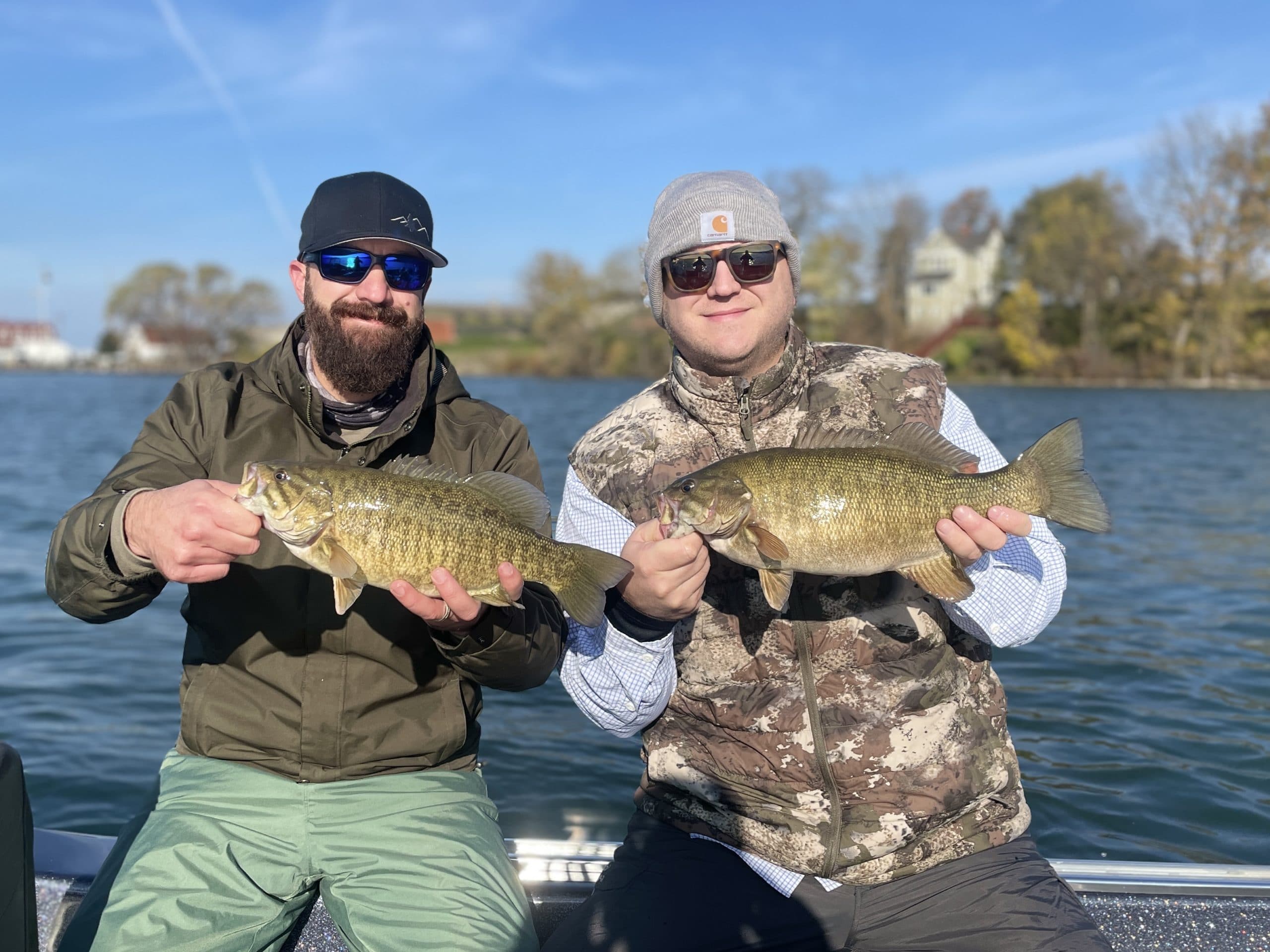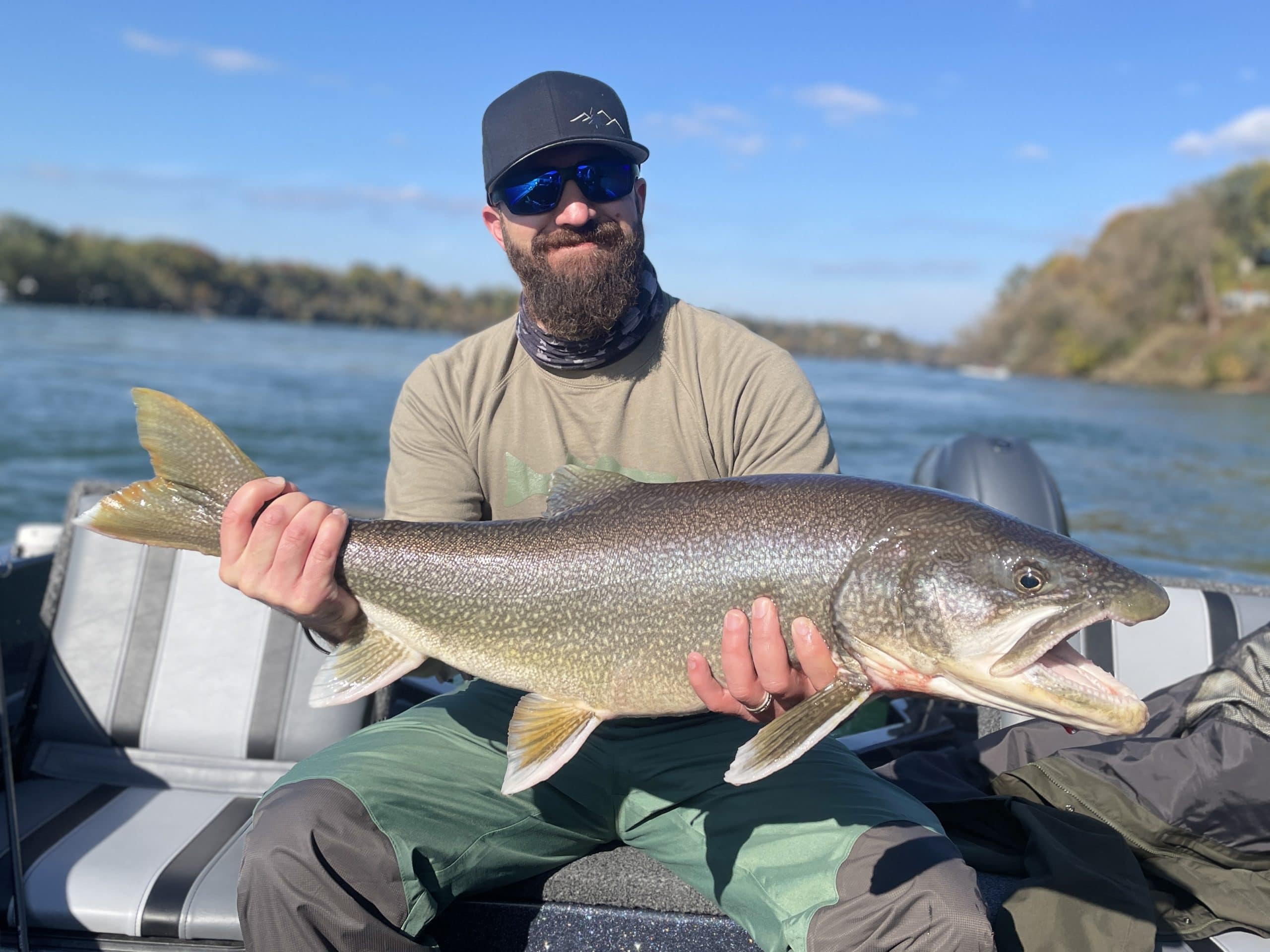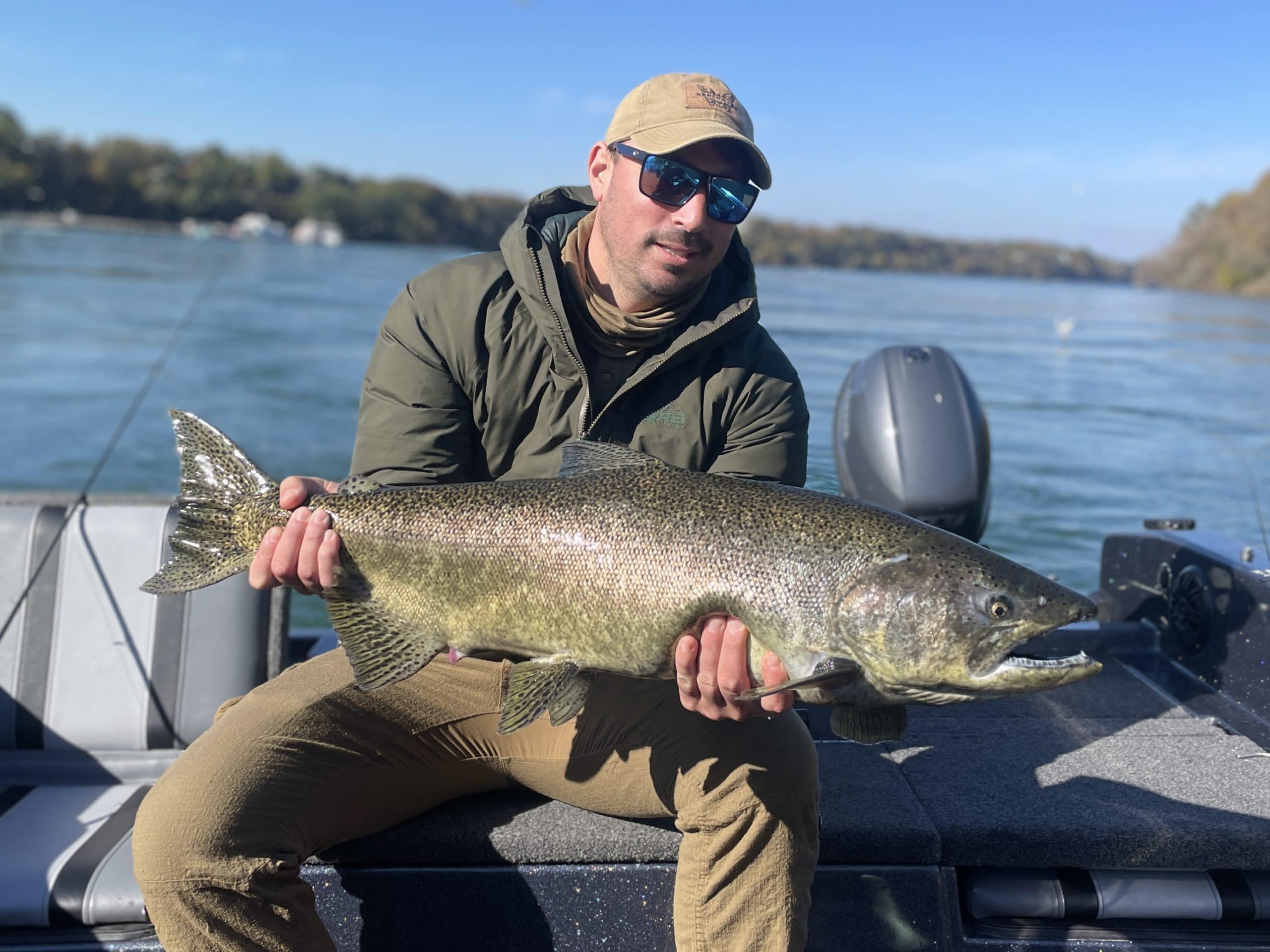 Looking Forward (8-14 Nov )
This upcoming week is…looking dicey…again. If the forecast holds, wind, rain, and low temperatures will combine to make for tough conditions on a couple of the days. However, I'm not seeing anything that'd be downright miserable – if you wear the right gear. There may have to be some last-minute calls throughout the week – but it's our plan to be out daily. Lower Niagara all the way – unless someone changes their mind wants to fish for monsters on Erie.
Quick note on dress for fishing this time of year – or through the winter for that matter. I'm not going to prescribe anything to you – just ask you to think about something. Consider this – fishing involves uninterrupted exposure to the outdoors…for hours. In order to enjoy it, you need to be comfortable.  This time of year, it's cold, it's possible it'll snow or drizzle on you part of the day, and you'll likely be exposed to the wind (all of that is a worst-case scenario – look at all my pictures going back for weeks, the sky and water conditions vary widely). Bottom line, layer up, with the outer shell being a waterproof top and bottom (one size larger than your normal size to allow you to wear a few layers underneath). And don't skimp on the layers – that shell won't keep you warm by itself.
Fall is fleeting my friends. The good news is that the bite is starting to light up. Will it be a couple weeks of fire followed by a post spawn exodus, or is this the beginning of a consistent stretch of fall action that'll last much later in the year than "normal?"  Well, we're going to find out as we're booked daily.  We hope to se you out there.
Stay healthy my friends – mentally and physically,
Ryan