Days on the Water: 4
Who we fished with: friends, clients
Where we fished: Lower Niagara
What we caught:Lake Trout, Steelhead, Smallmouth Bass, Brown Trout
Tactics: beads, artificial minnows
Commentary
This Past Week
Every year, this time of year, I agonize over water clarity. For weeks, the water clarity of the Lower Niagara had been perfect – several feet of visibility. Then, after more than 2 days of extreme wind followed by a ceaseless (until today) SW blow, the river filled with sediment/mud pushed downstream from Lake Erie. When this happens, I drive (often a couple times per day, every day) to a series of access points from Lake Erie to Devils Hole staring at the water and asking myself – is that clear enough to fish?
I still don't have a SOLID answer to that question. If it's sunny and windless, you might be surprised what you can catch in only a foot of visibility. Still, the overall trend I've noticed is that the clearer the water, the better the bite…and the clearer the sky and the slower the wind the better the catch rate…unless you're musky fishing.
Although I think about doing it more often this time of year, I haven't been musky fishing lately. The trout bite on the Lower Niagara is just getting started. The next 6+ weeks are going to be a blast. We have a few dates available – give us a call and experience this firsthand instead of reading about it on a tiny screen.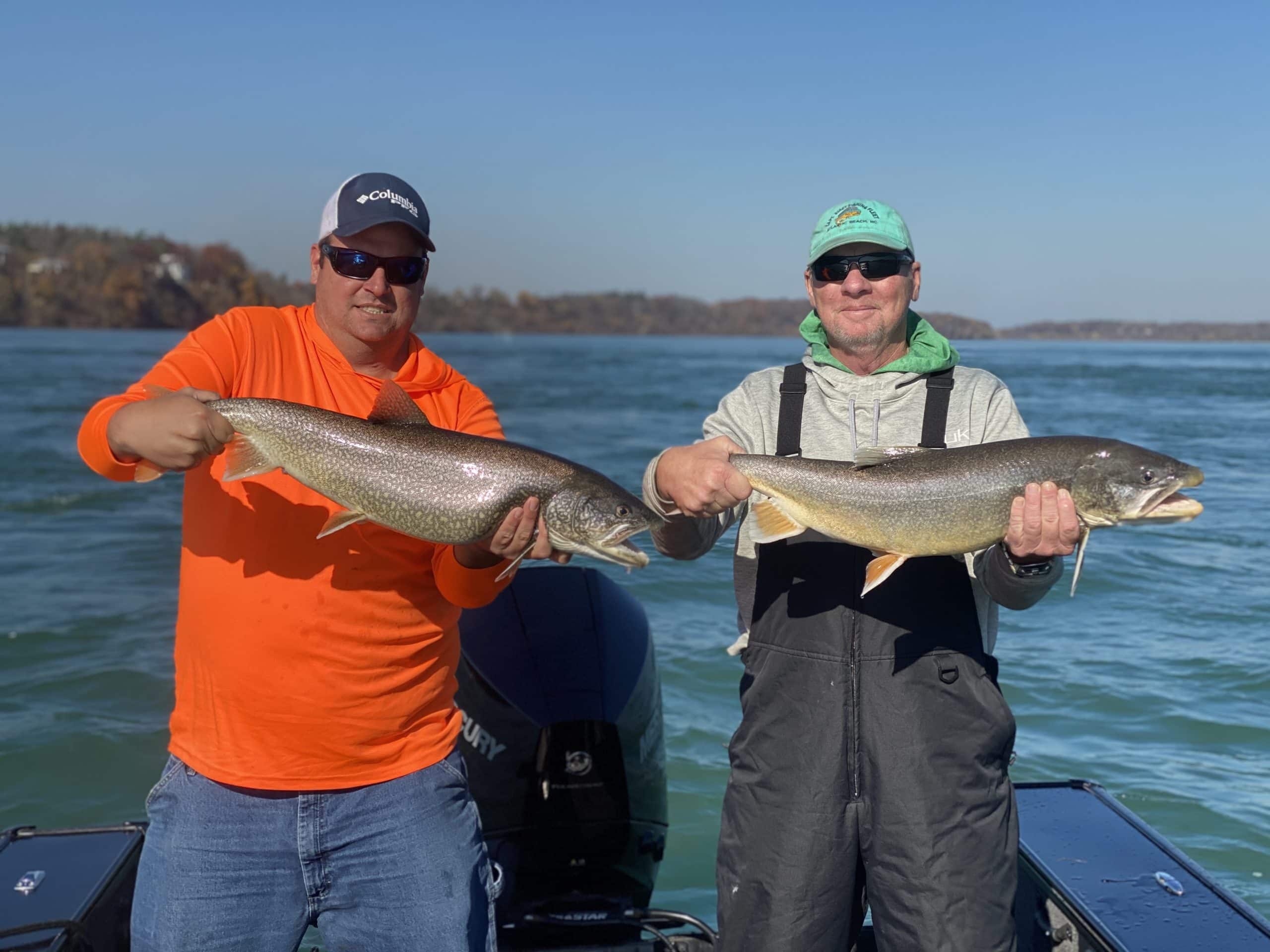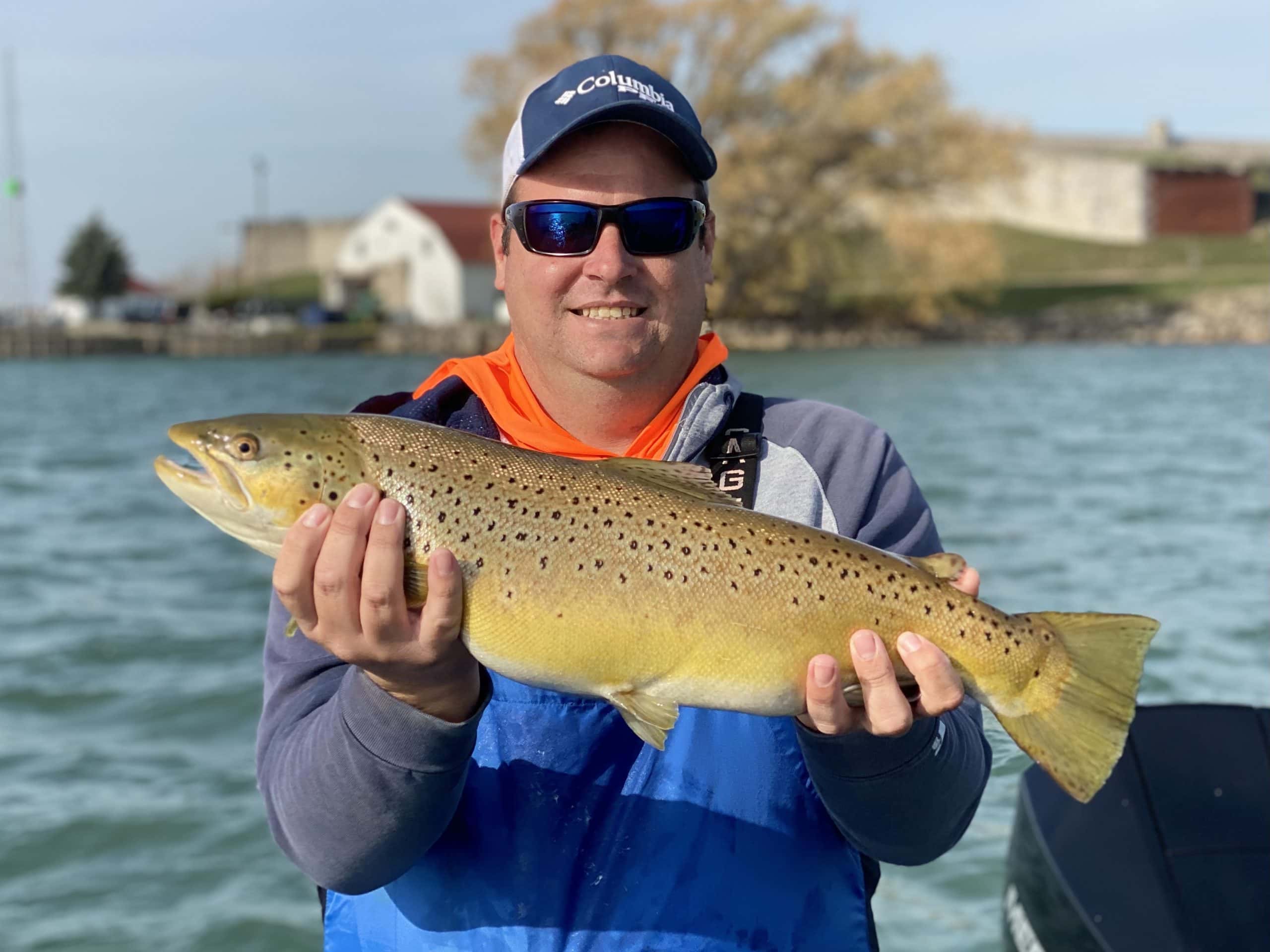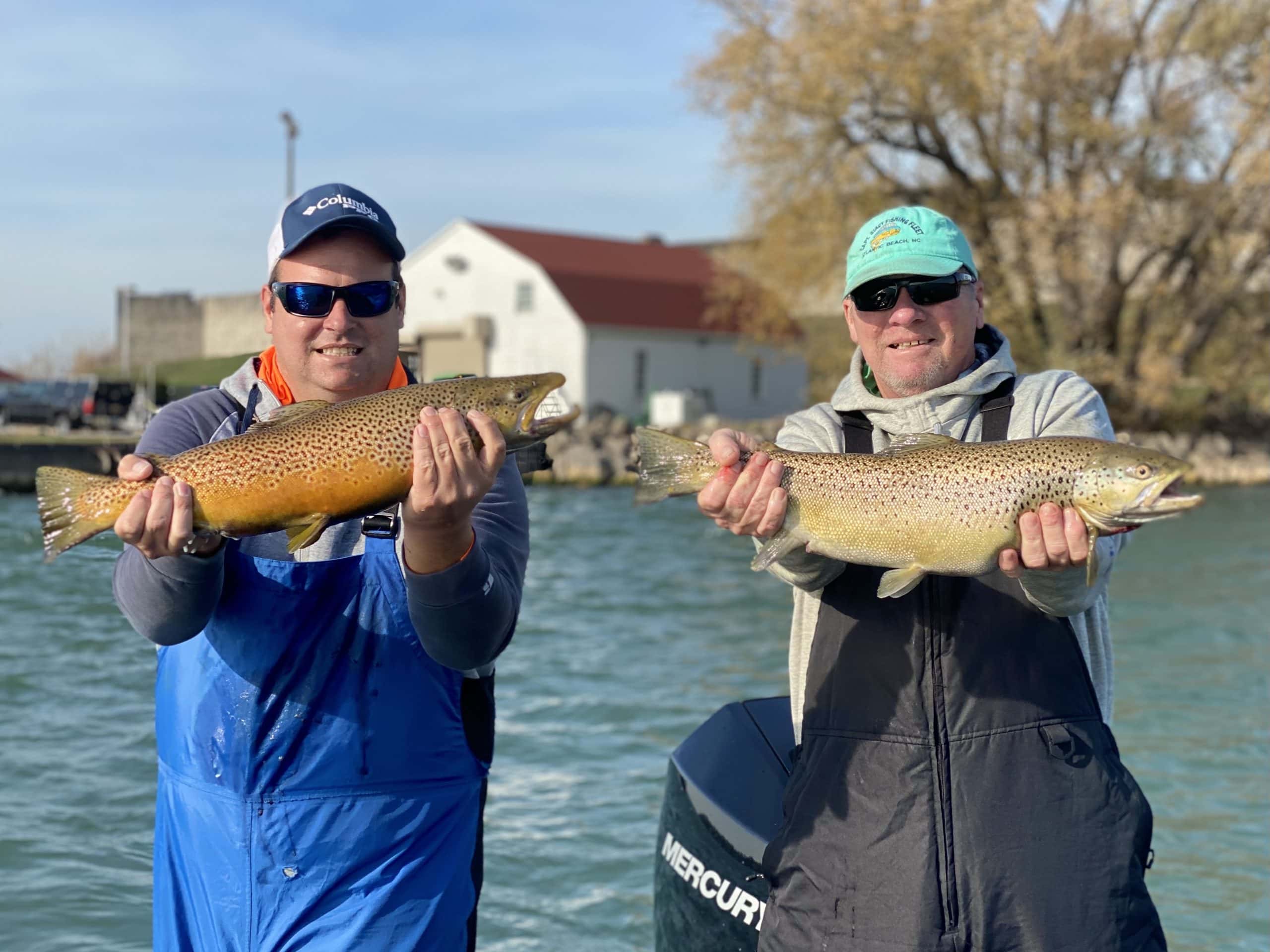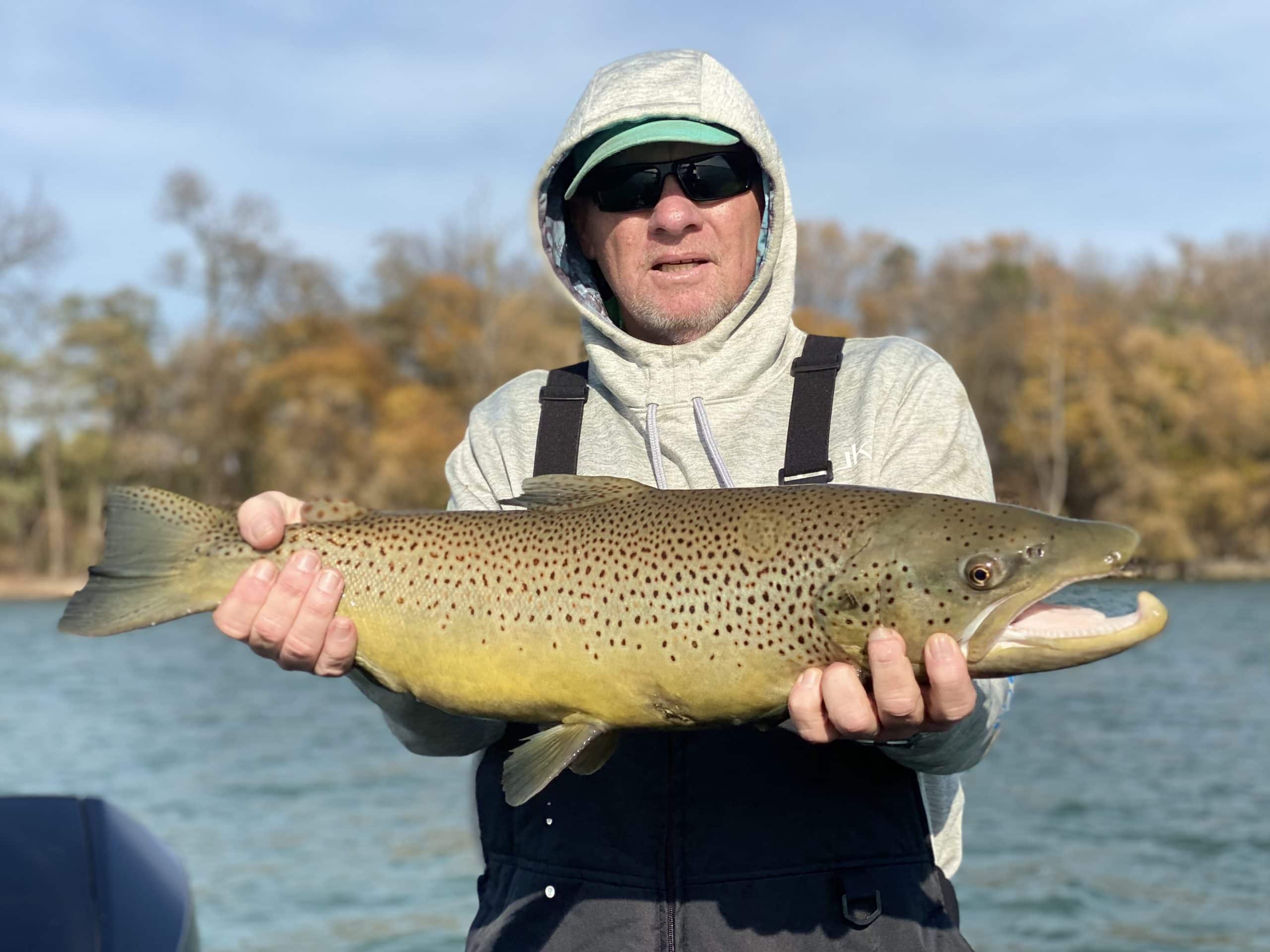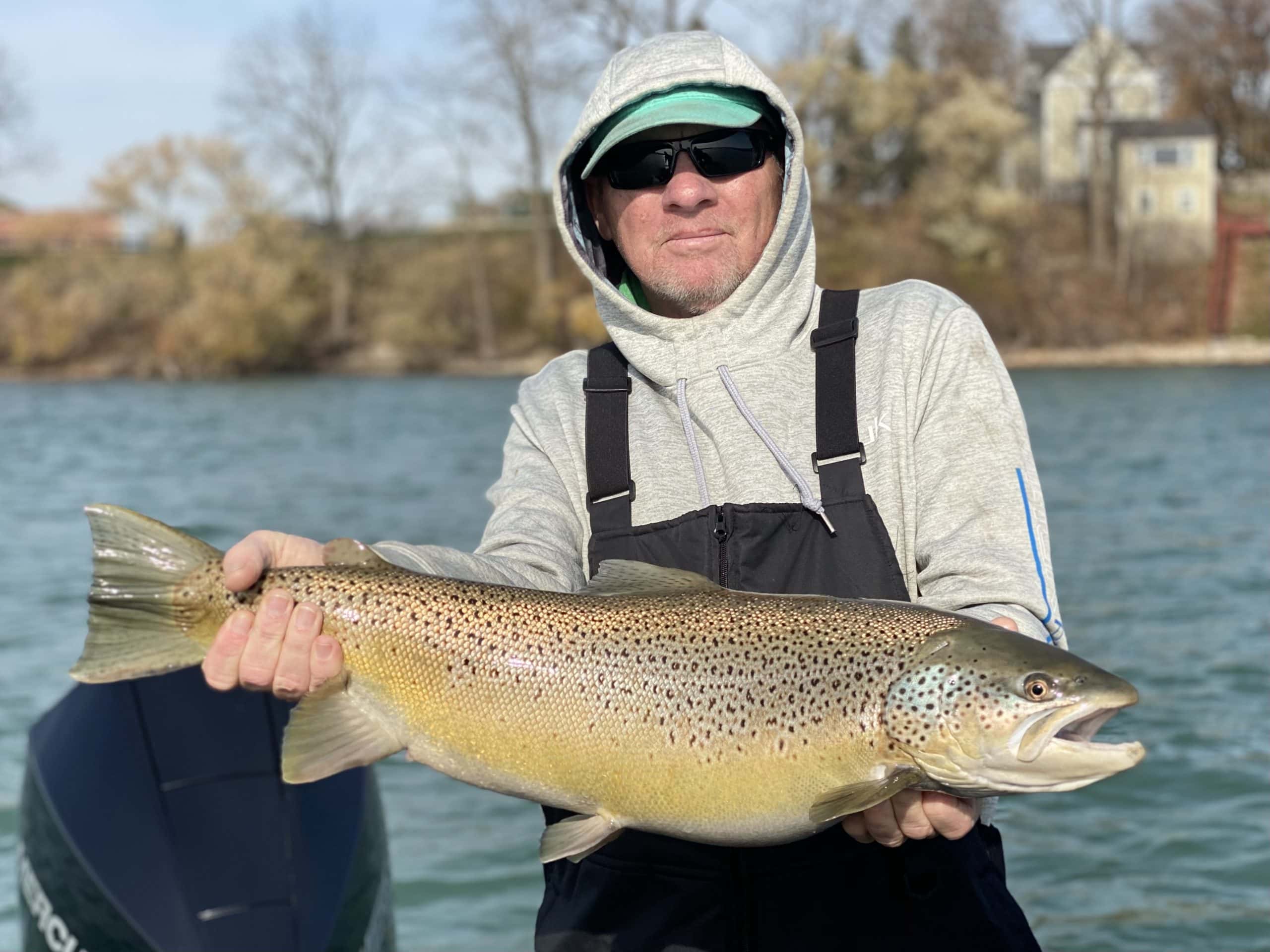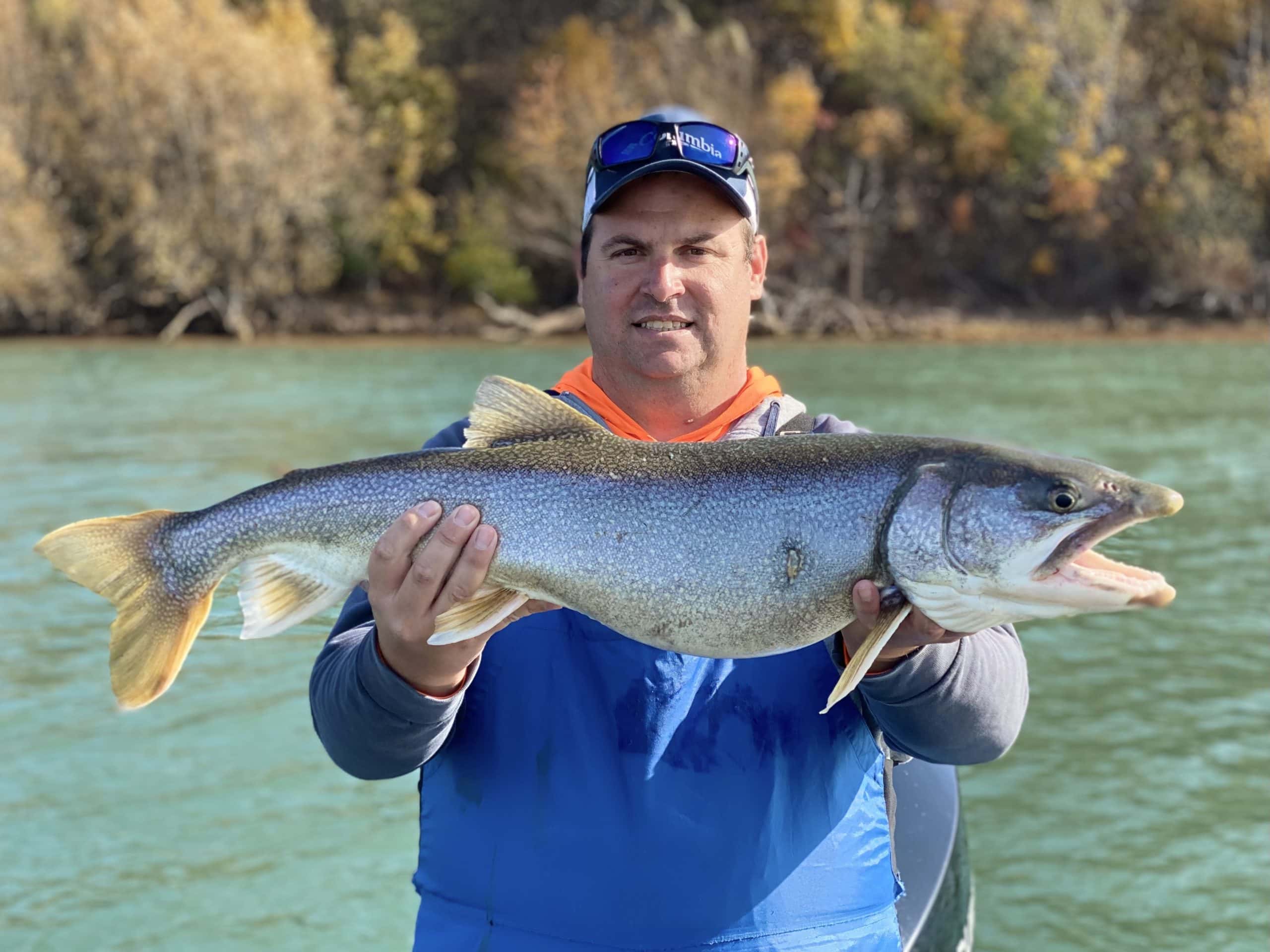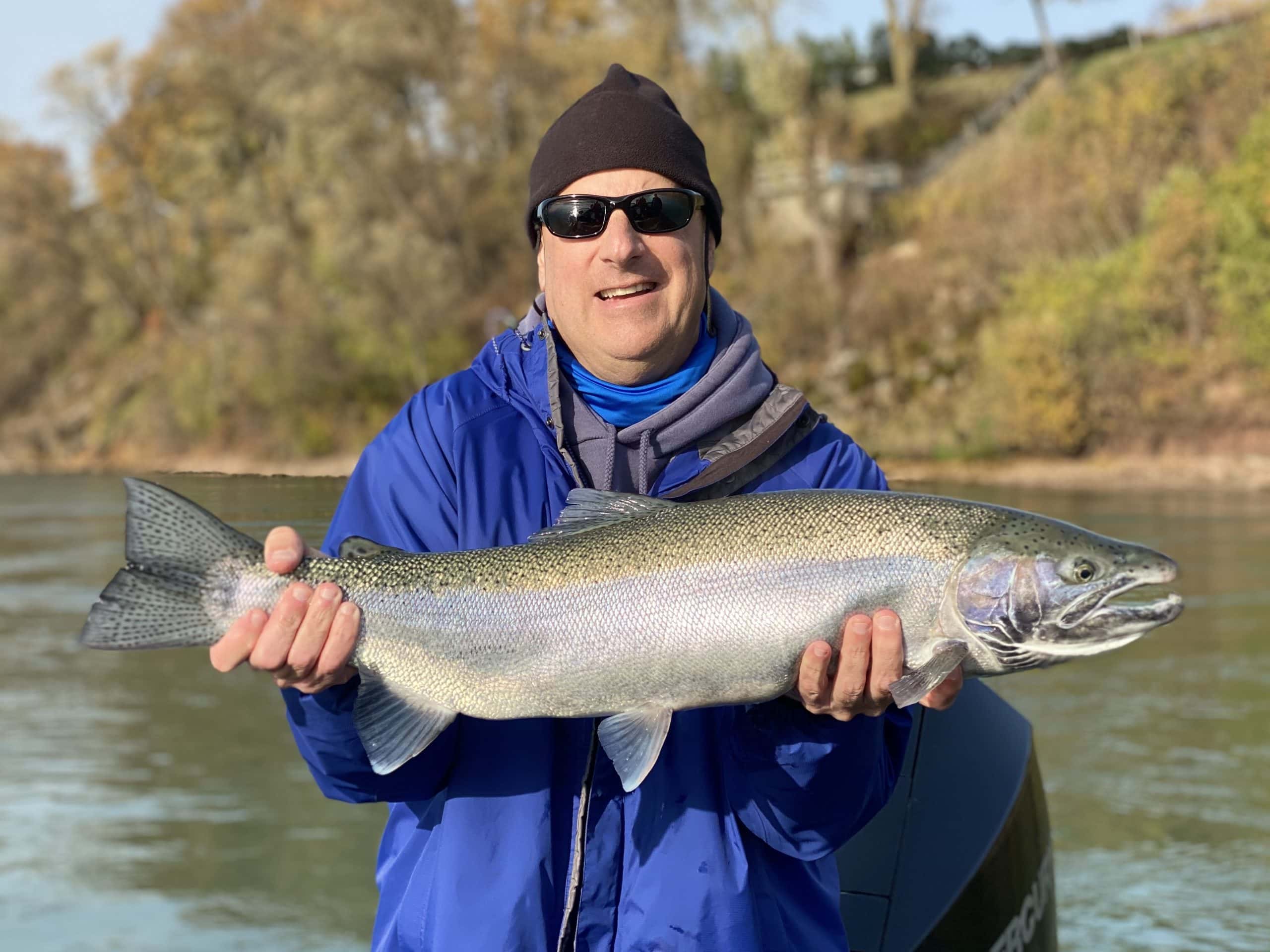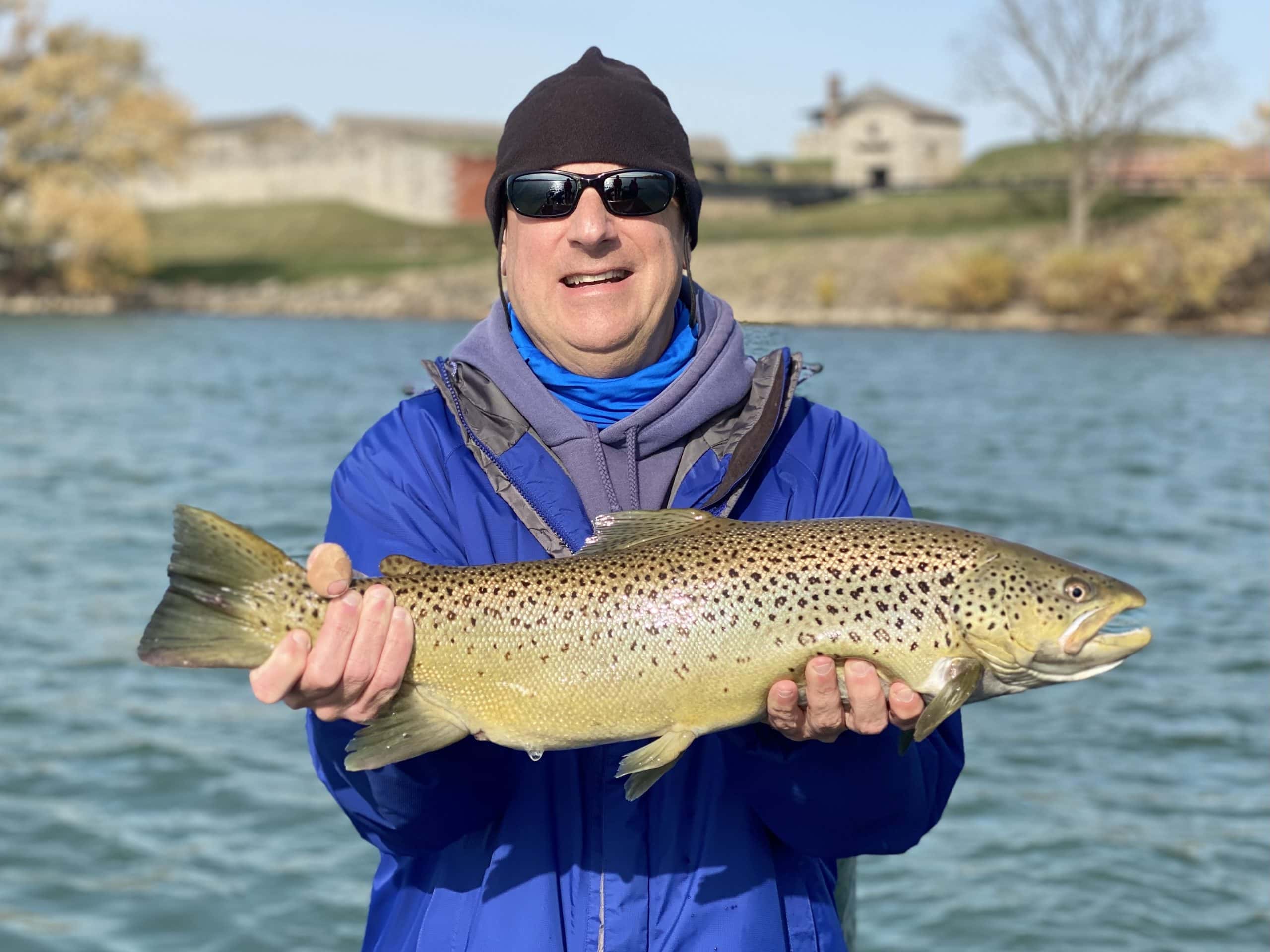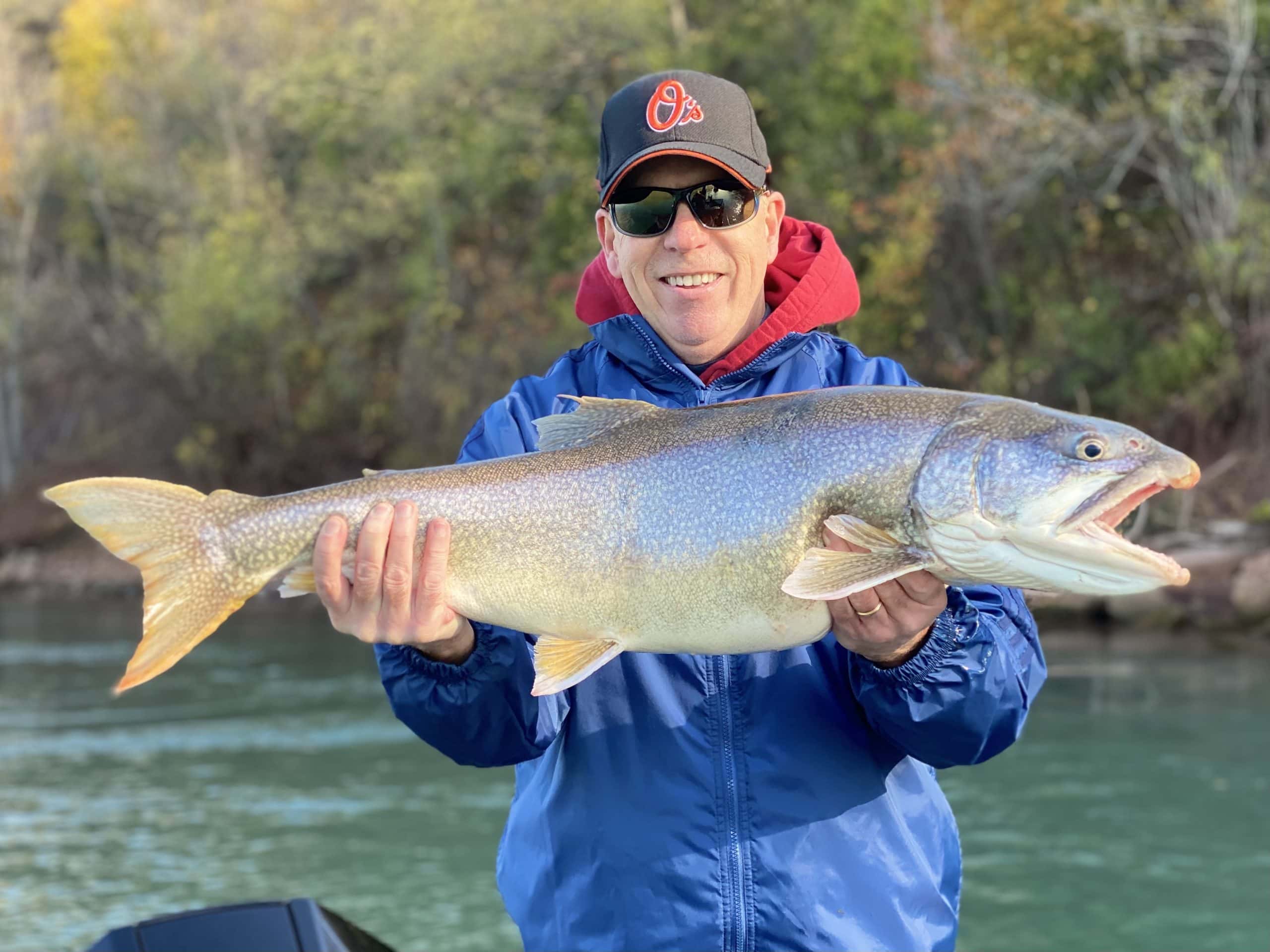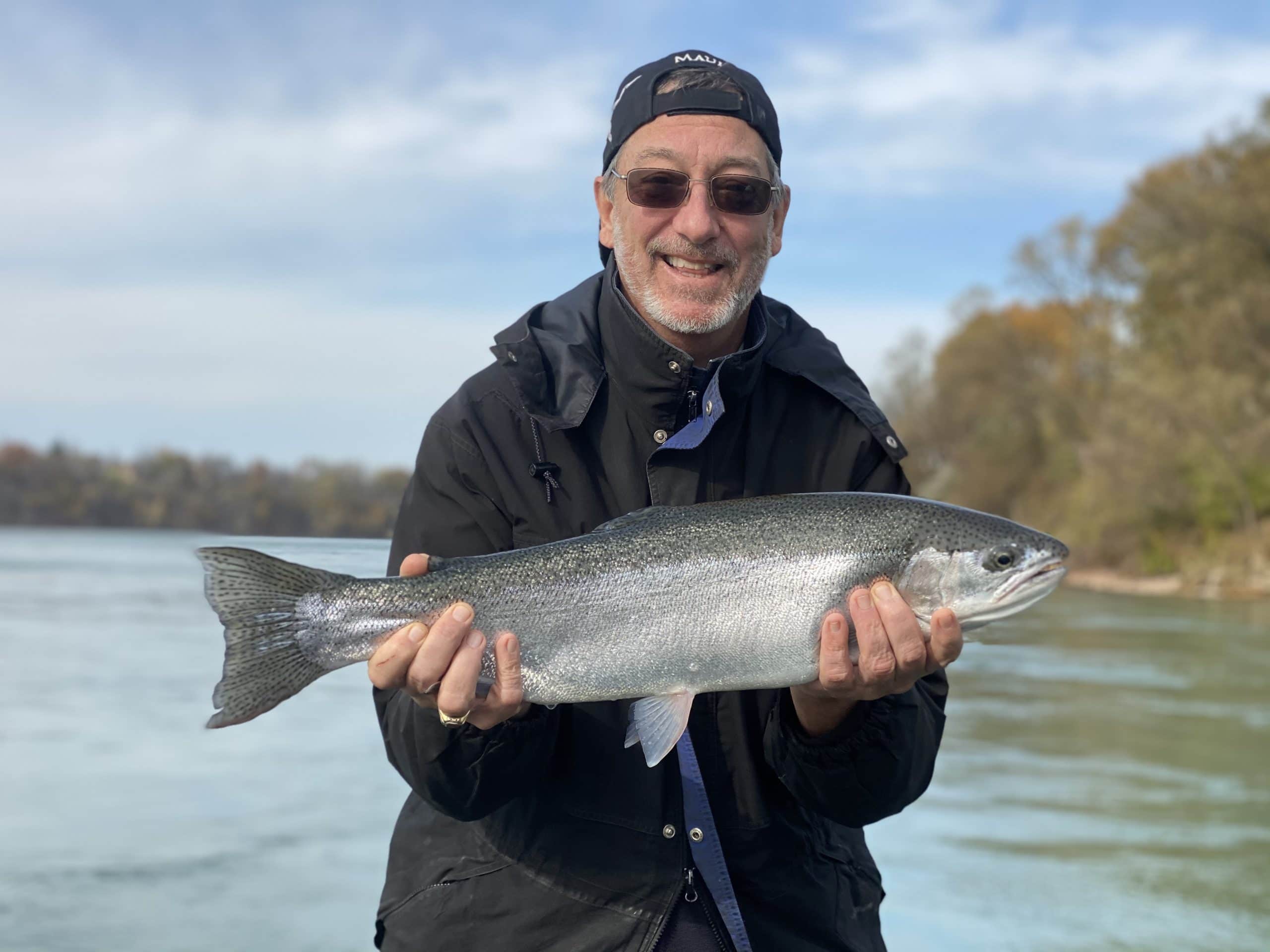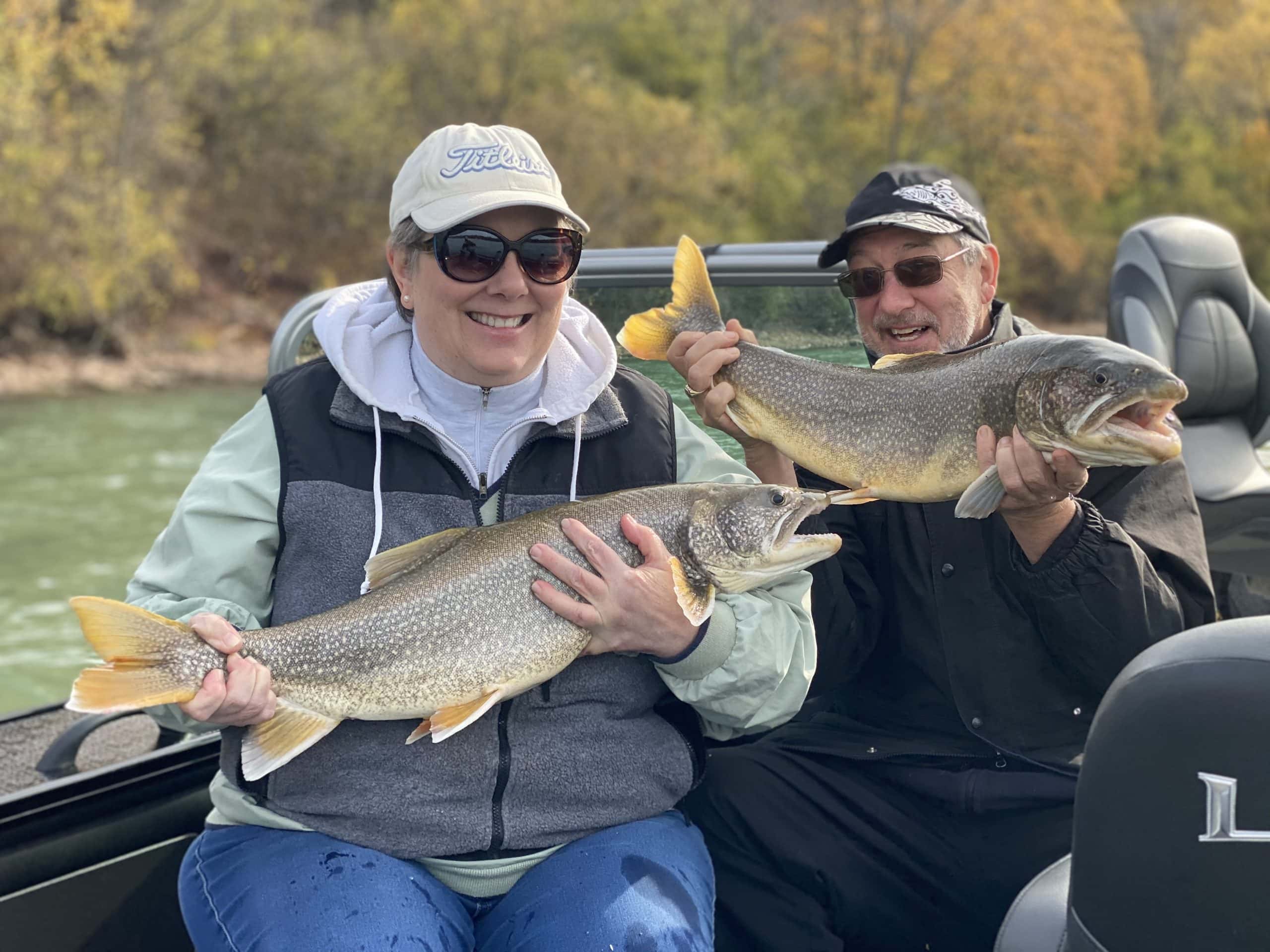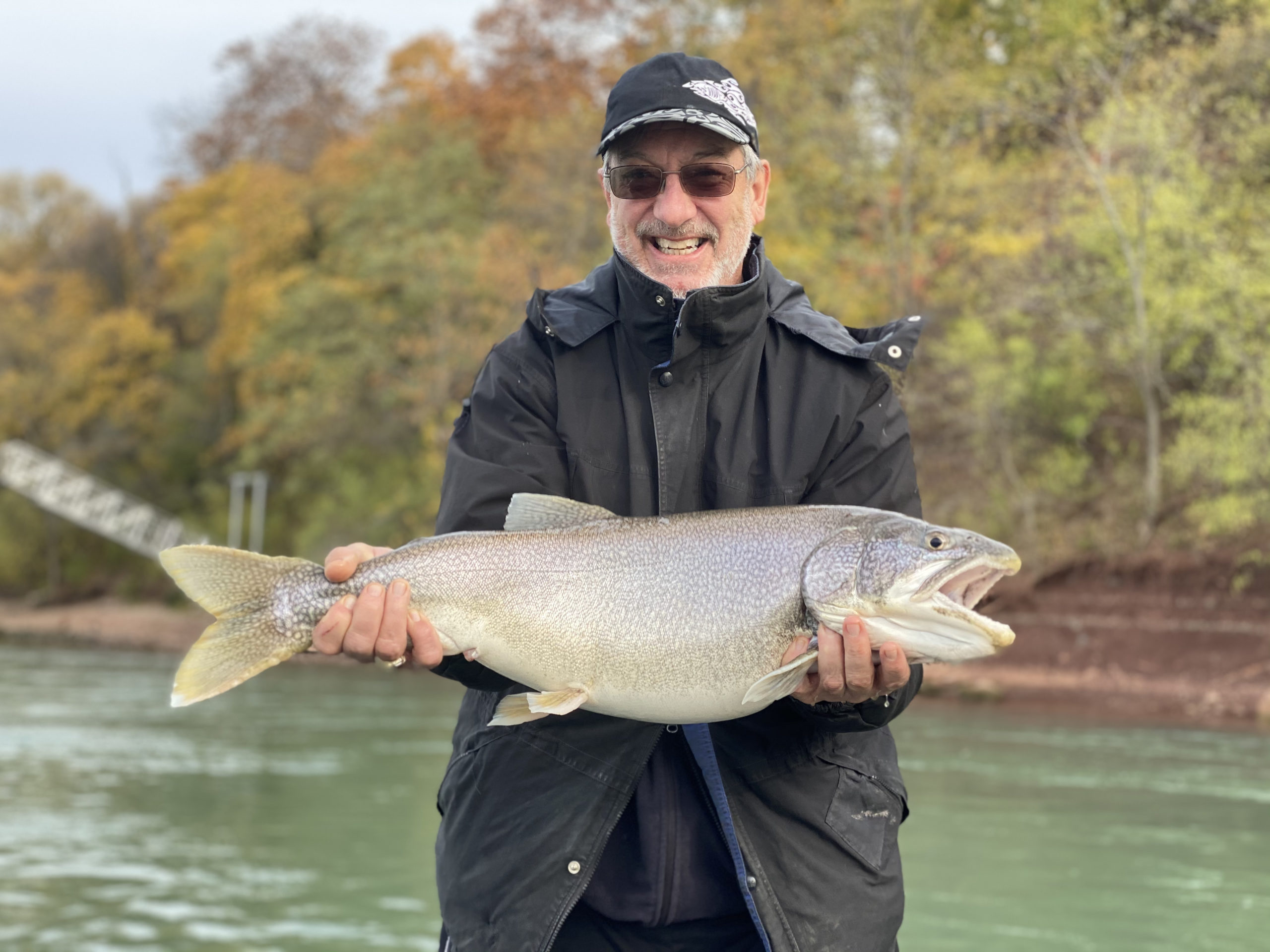 Next Week
The forecast looks excellent and we'll be on the water daily. I know I keep saying this but it's worth repeating – this is only the beginning. If you've been on the fence about booking a trip or have been waiting for the bite to turn on – you're done waiting. We hope to see you on the water!
Stay well my friends,
Ryan