Days on the Water: 5
Who we fished with: friends/clients
Where we fished: Lake Erie, Upper Niagara, Lower Niagara
What we caught: smallmouth bass, lake trout, steelhead, browntrout
Tactics: live bait, beads, Mr. Twisters
Commentary
Observations from the Water – this Past Week (15-21 Nov)
Solid week! We managed to get out there most days despite the wind and stained up water. Honestly, with the forecast we had going into the week, I'm REALLY happy we were able to get out as many days as we did. Action was consistent throughout the week. Here's what I noticed:
Smallmouth bass – we targeted them 2 days this past week on Lake Erie. I was pleasantly surprised to find them behaving like they were in the weeks prior. Same locations. Same presentation.
Brown trout – we boated our first one of the season today…only the one. Although that doesn't sound like a pattern, a couple of my colleagues caught them in decent numbers throughout the week. It's only going to get better in the upcoming couple of weeks.
Steelhead – we certainly didn't hammer them, but we caught them every time we made an attempt. Like the browns, it's only the beginning my friends. The best days are ahead of us.
Lake trout – they're there…lots of them. You'll catch them even if you try to avoid it.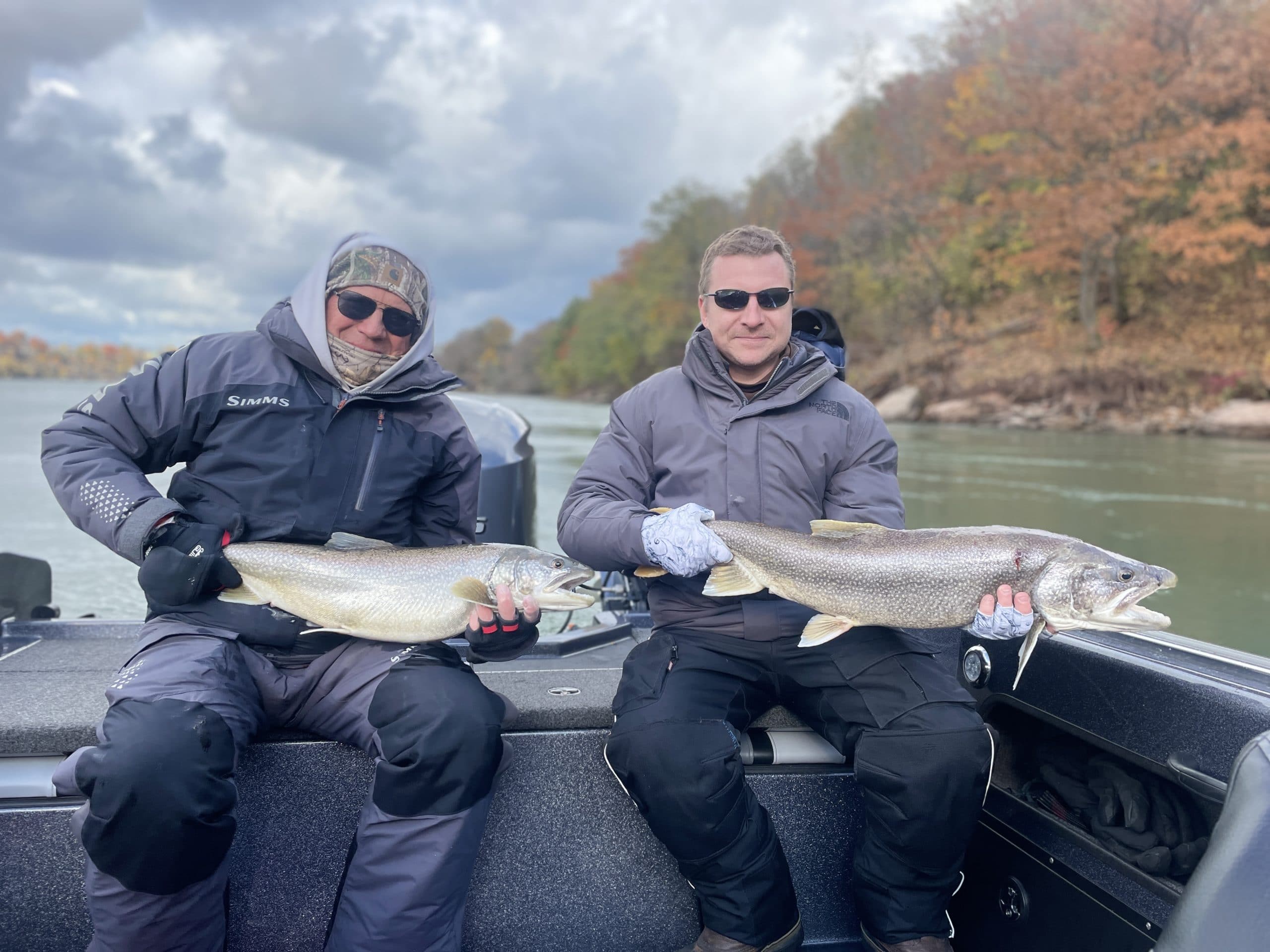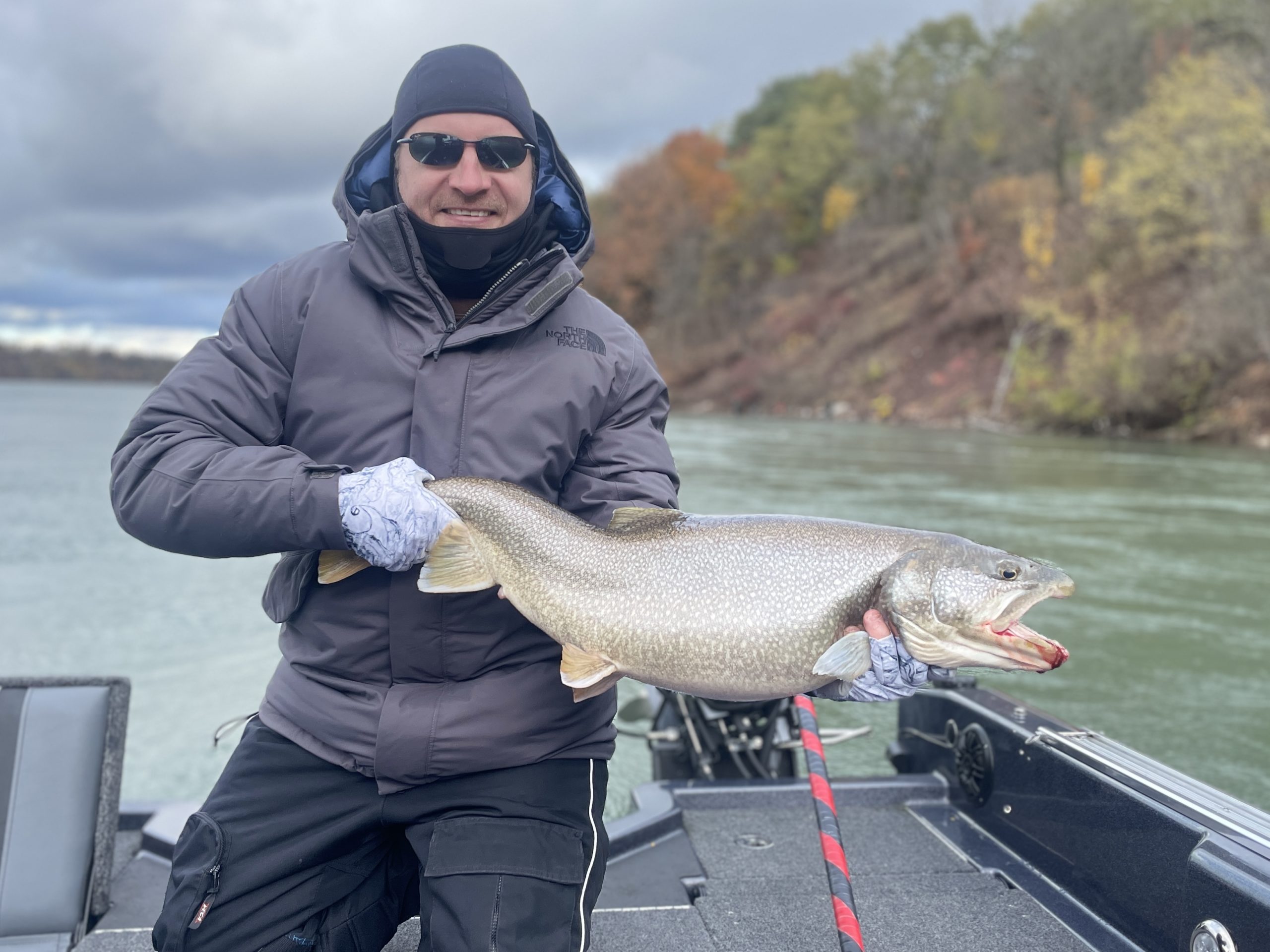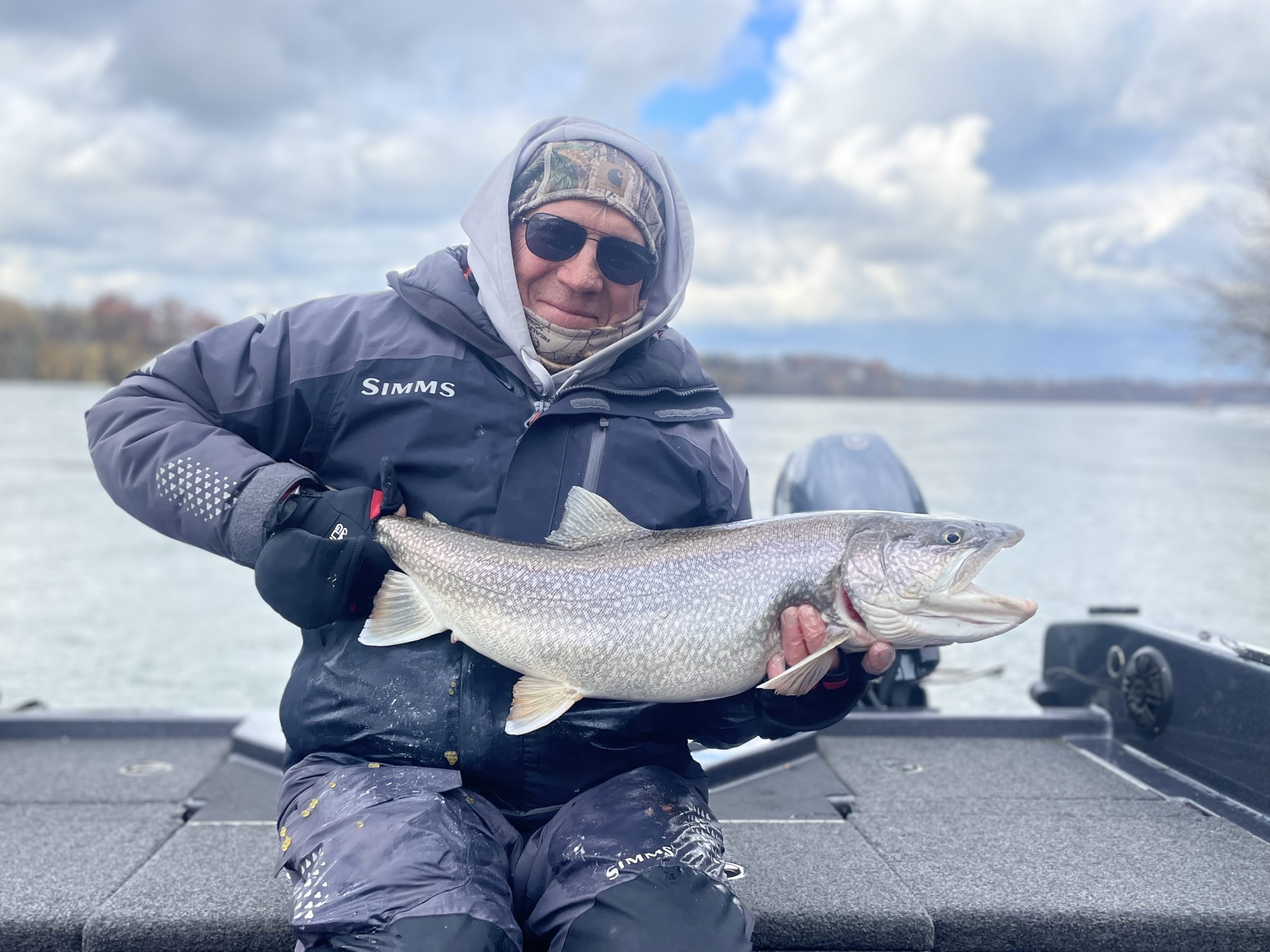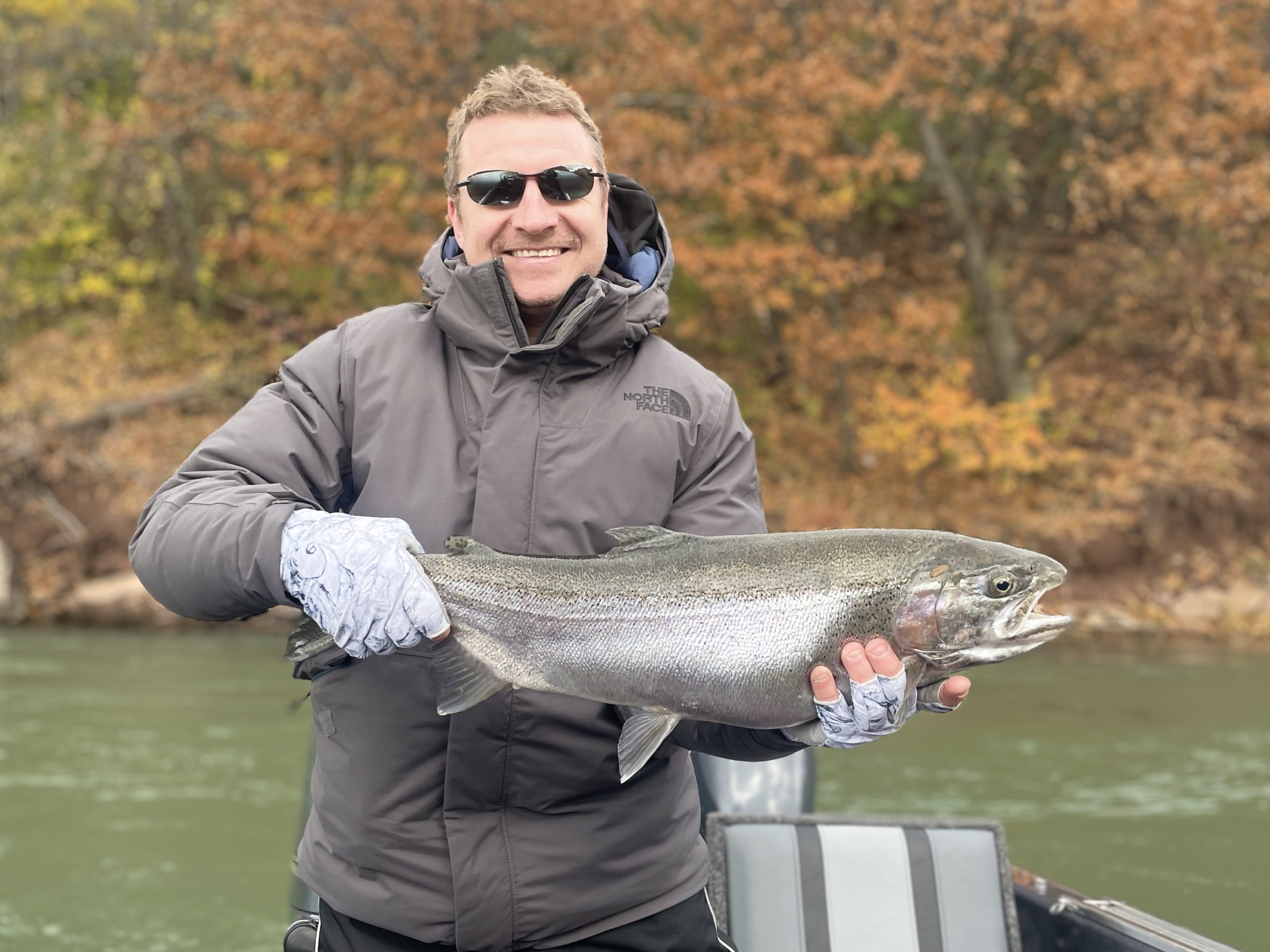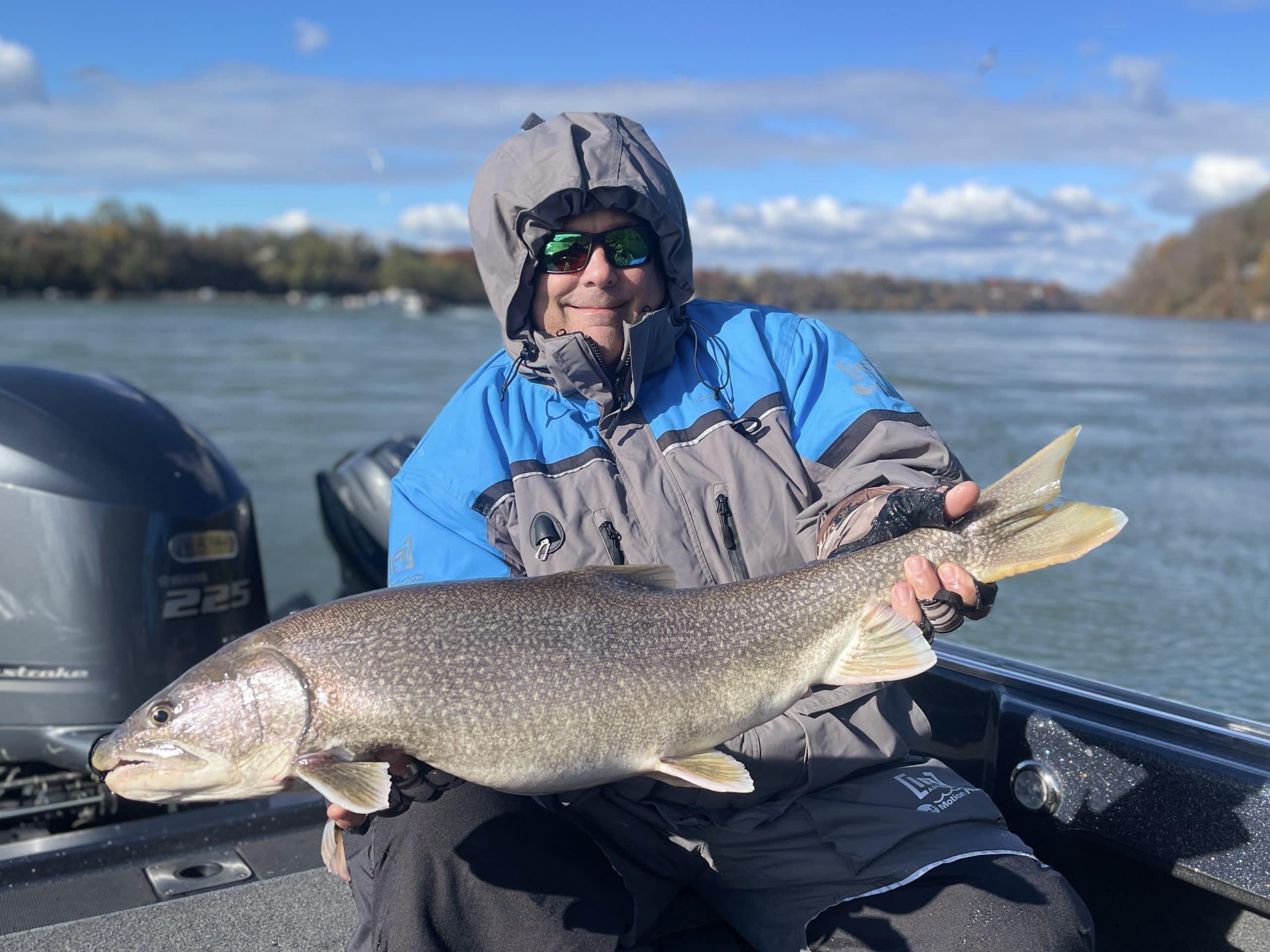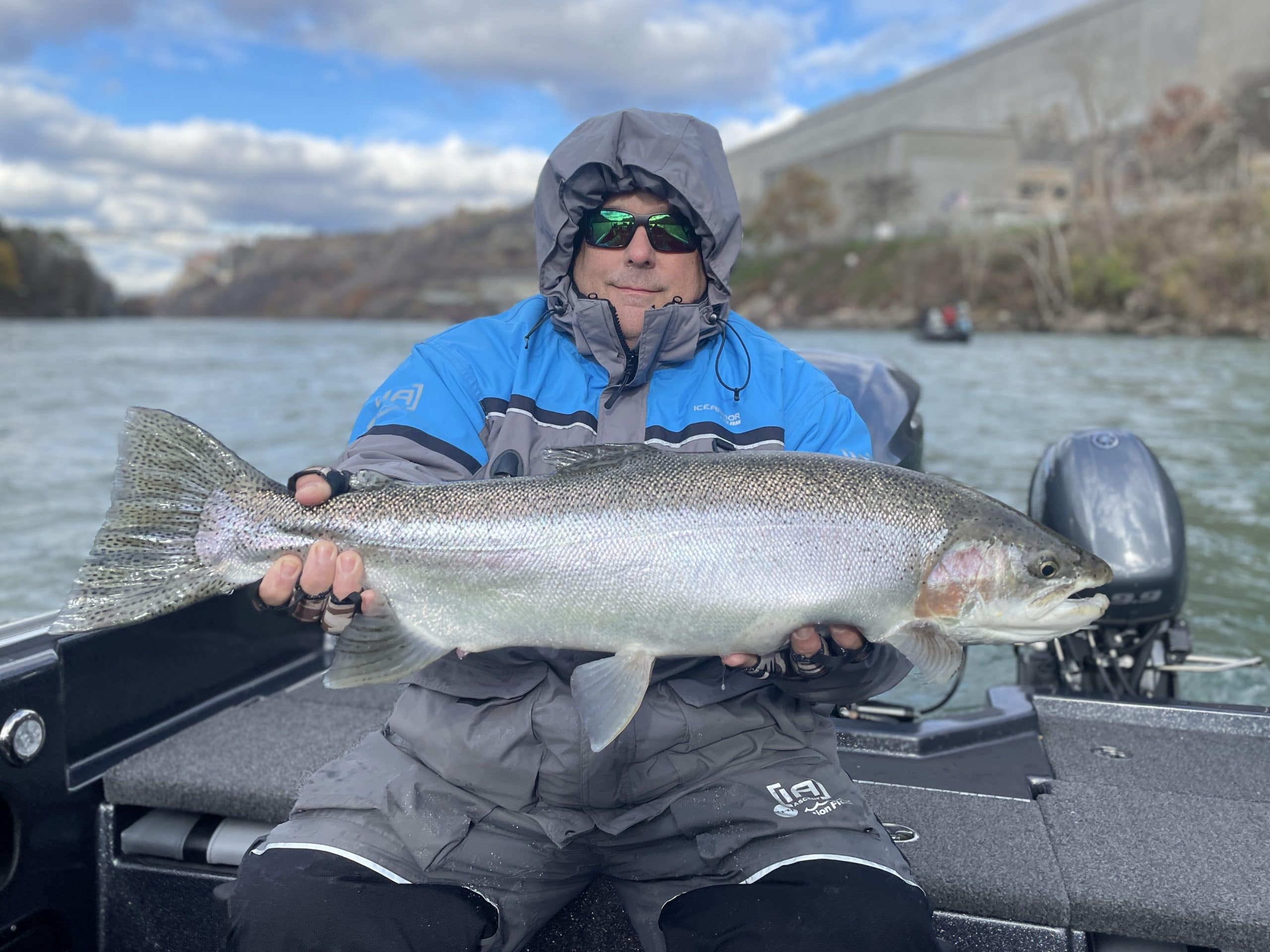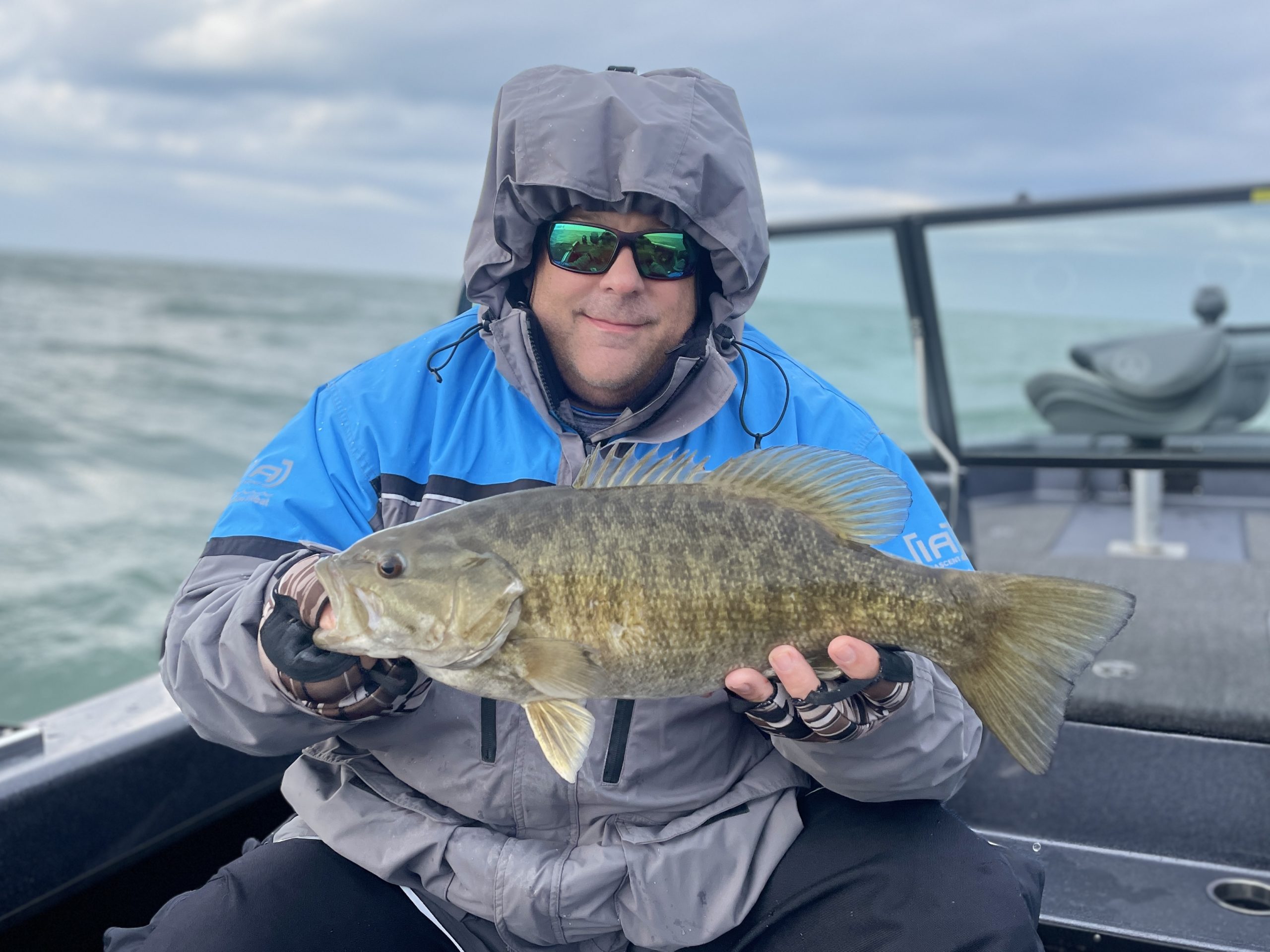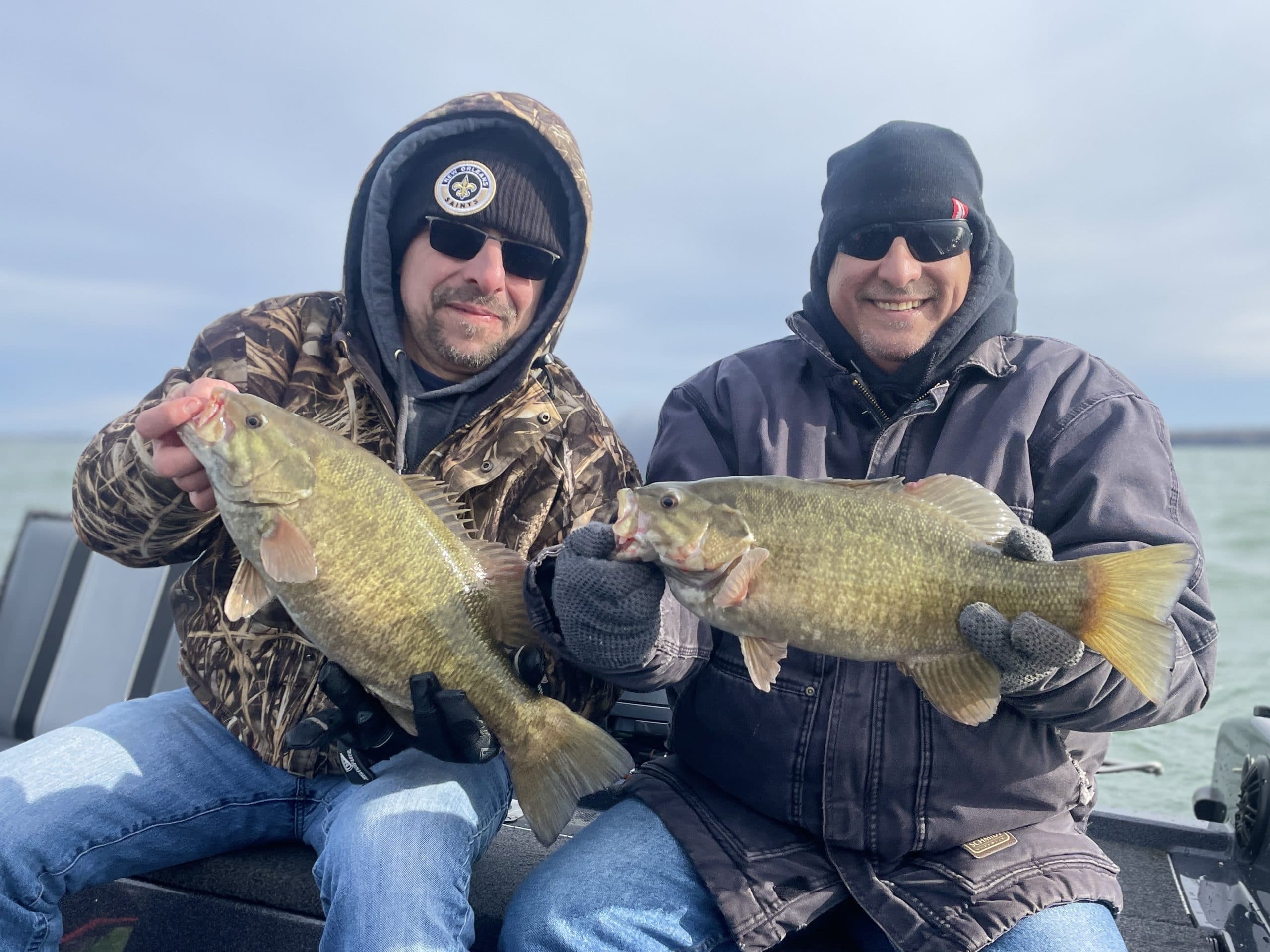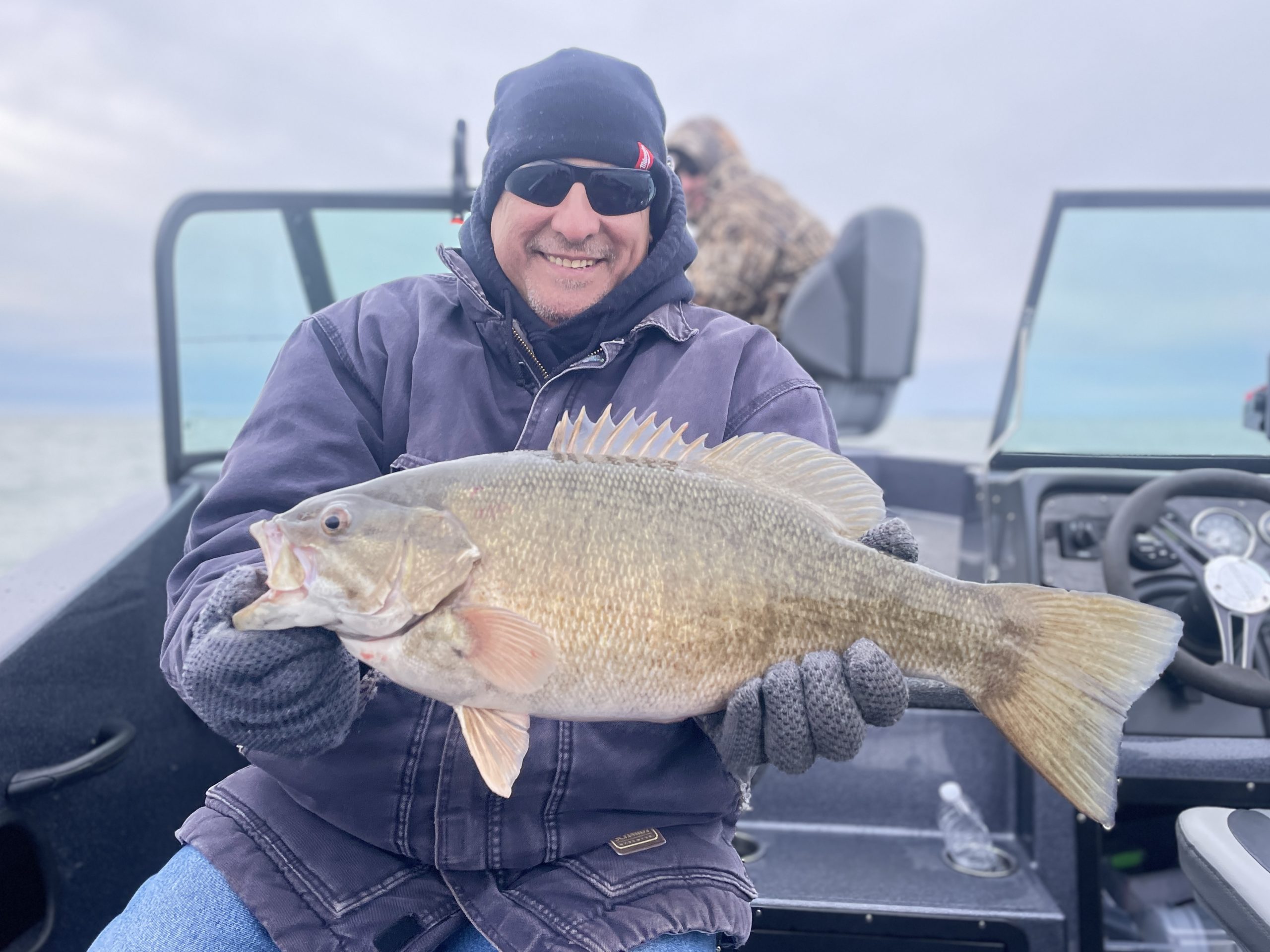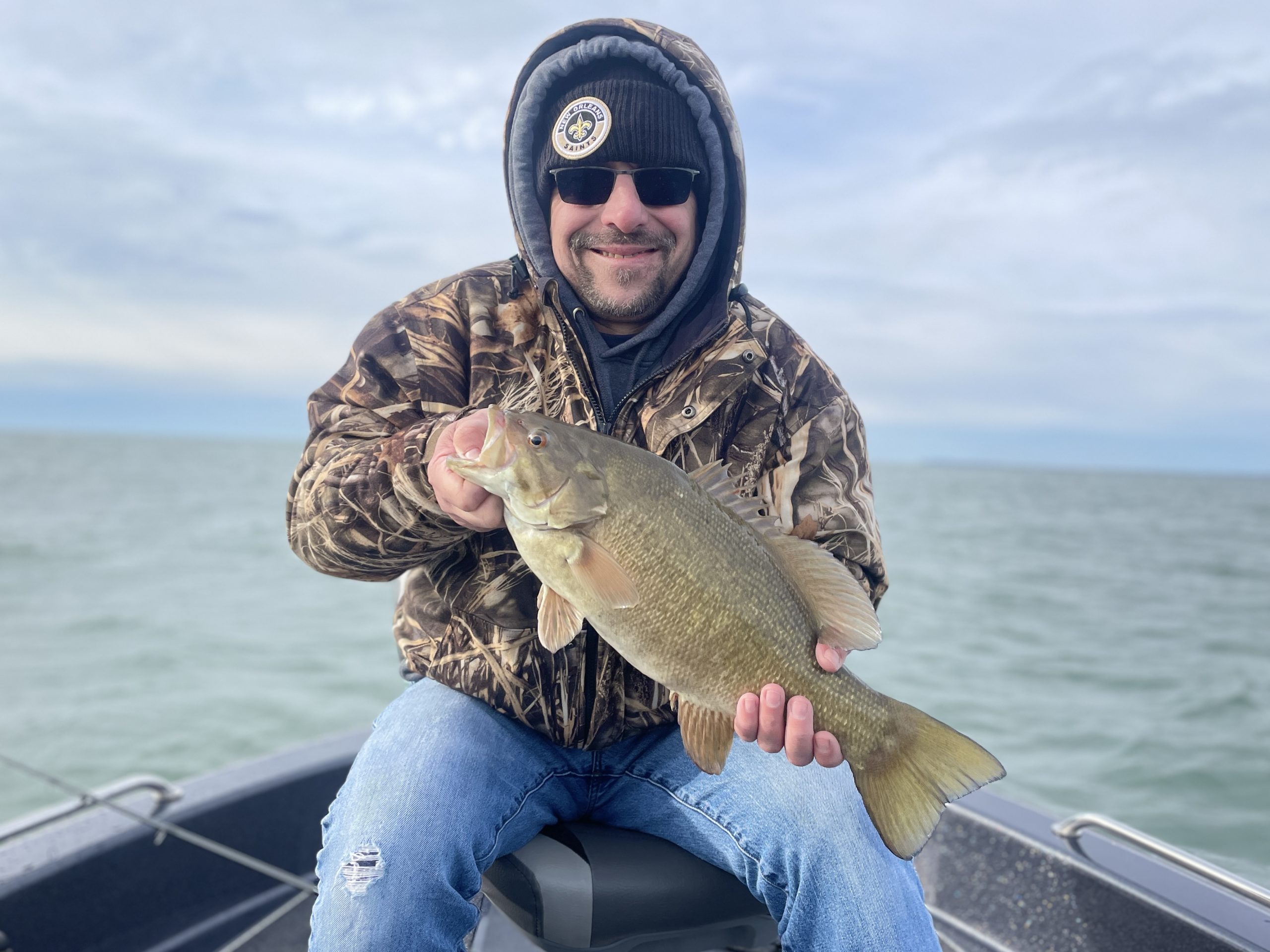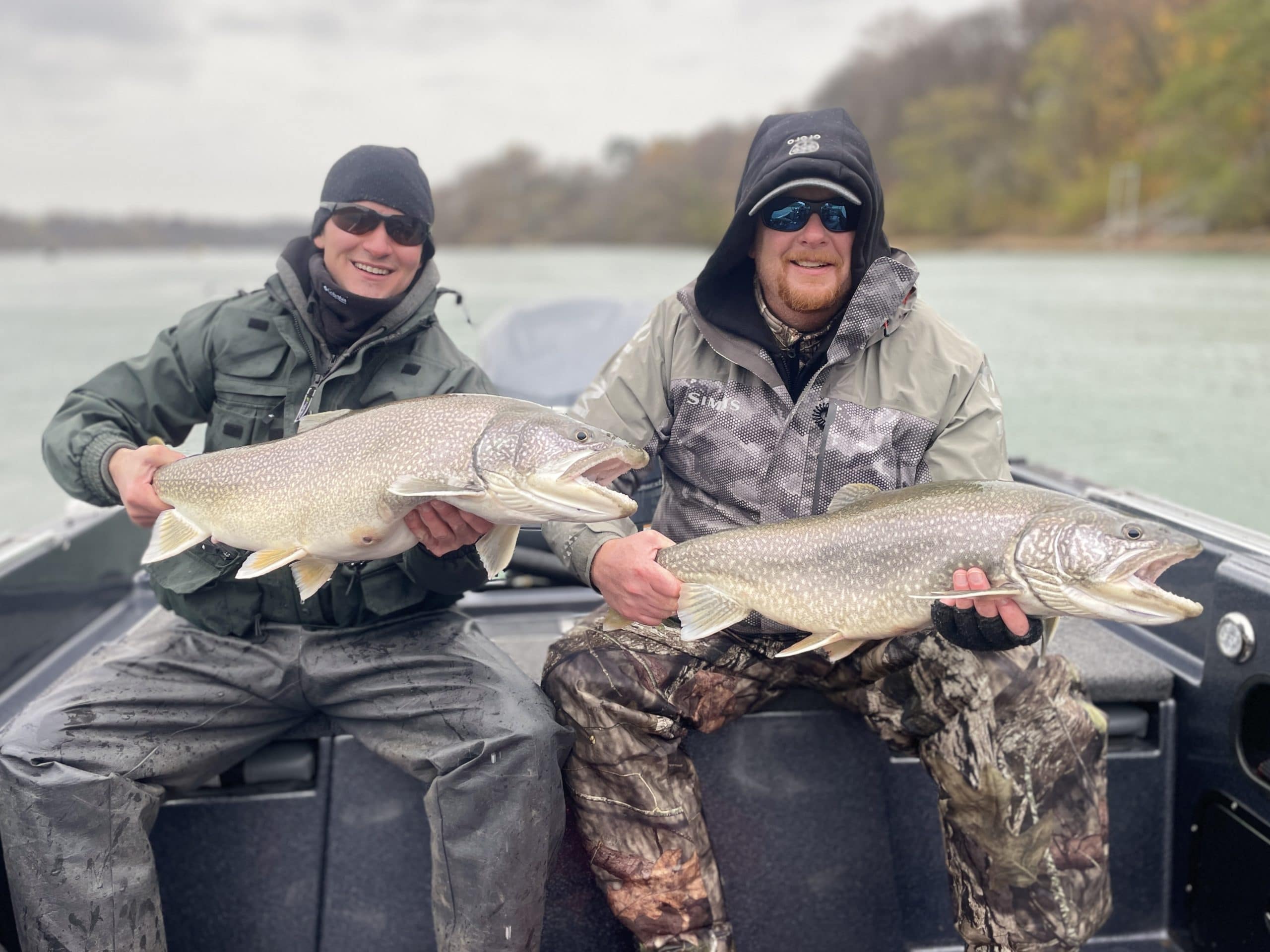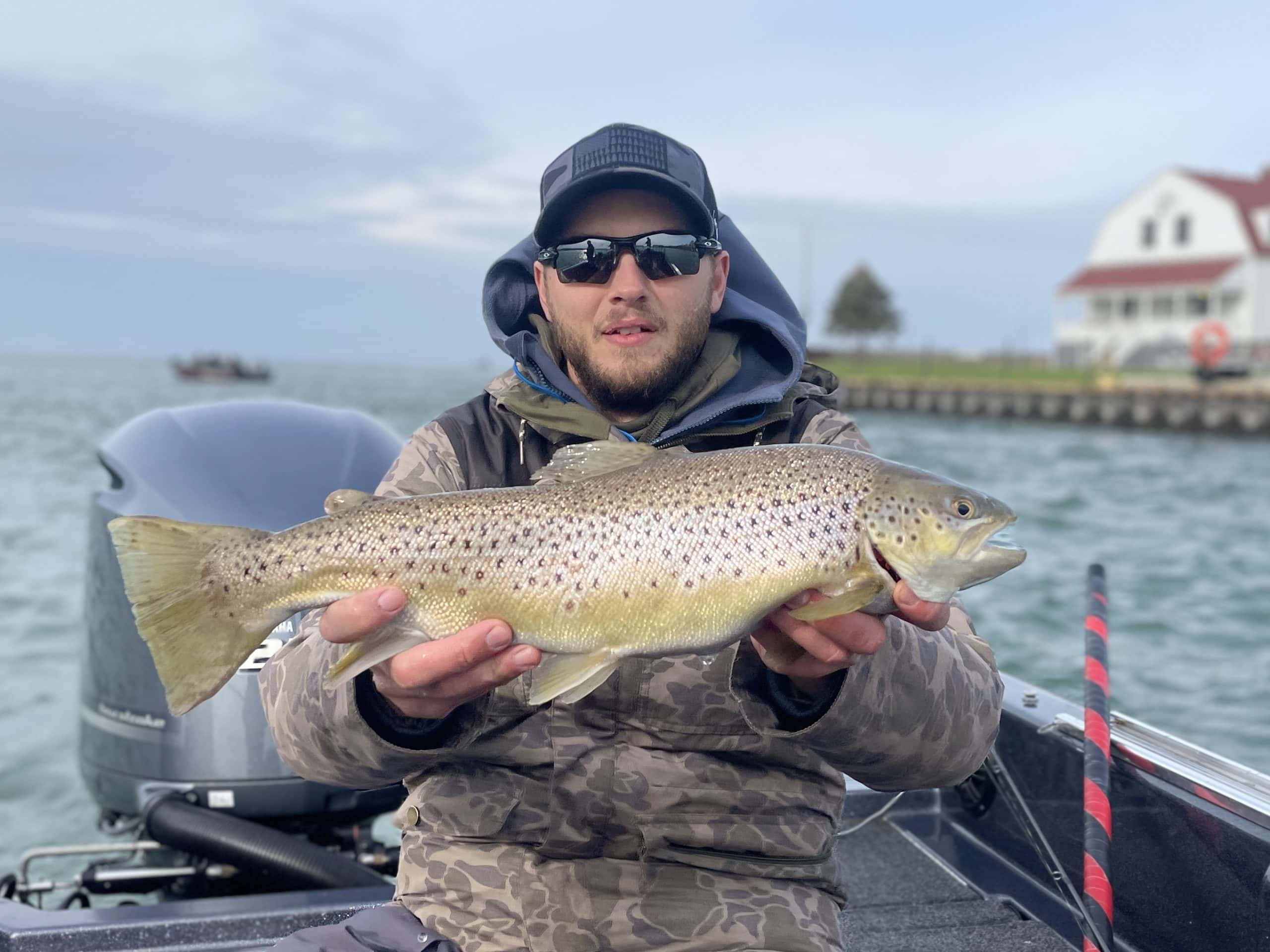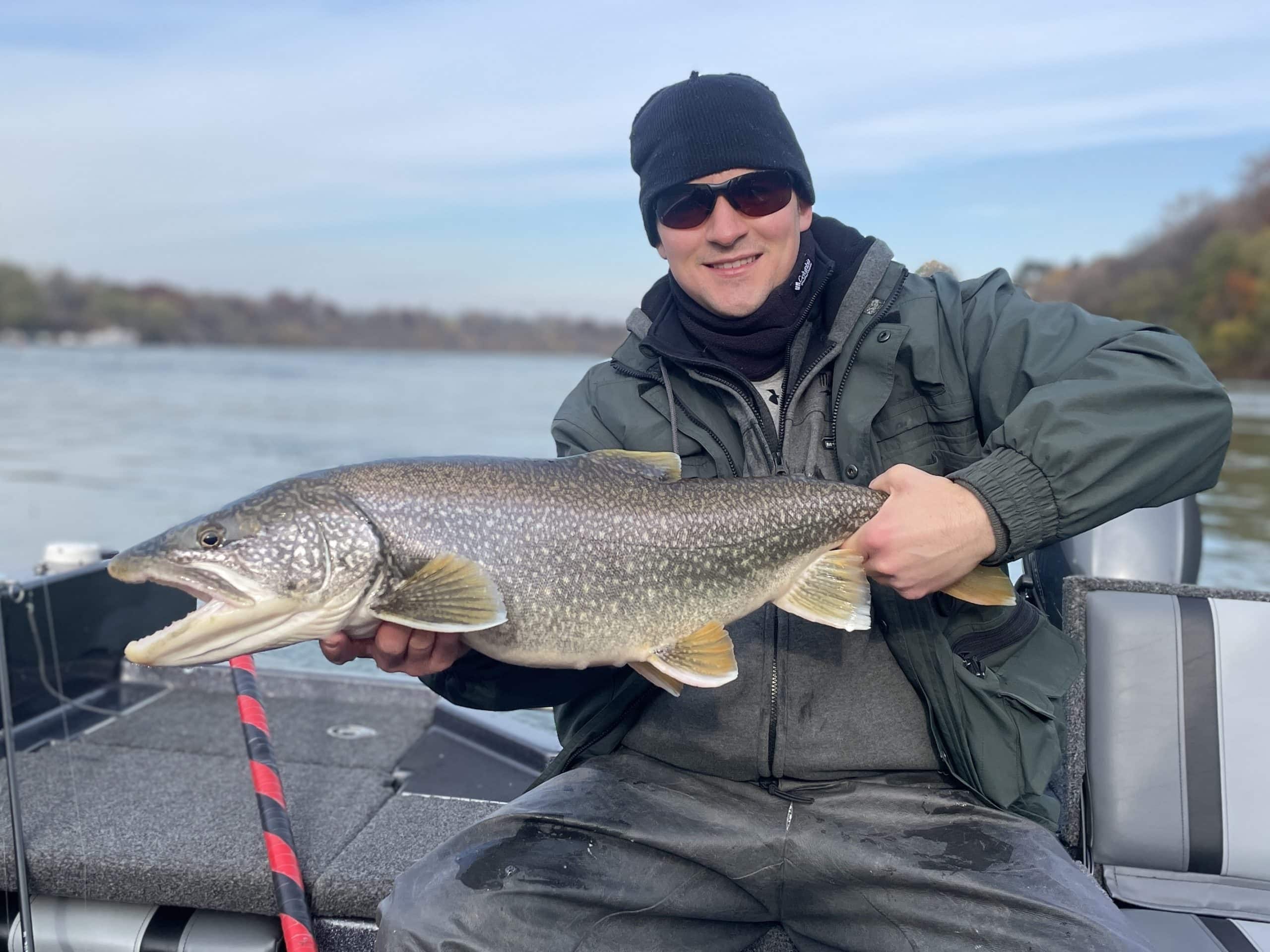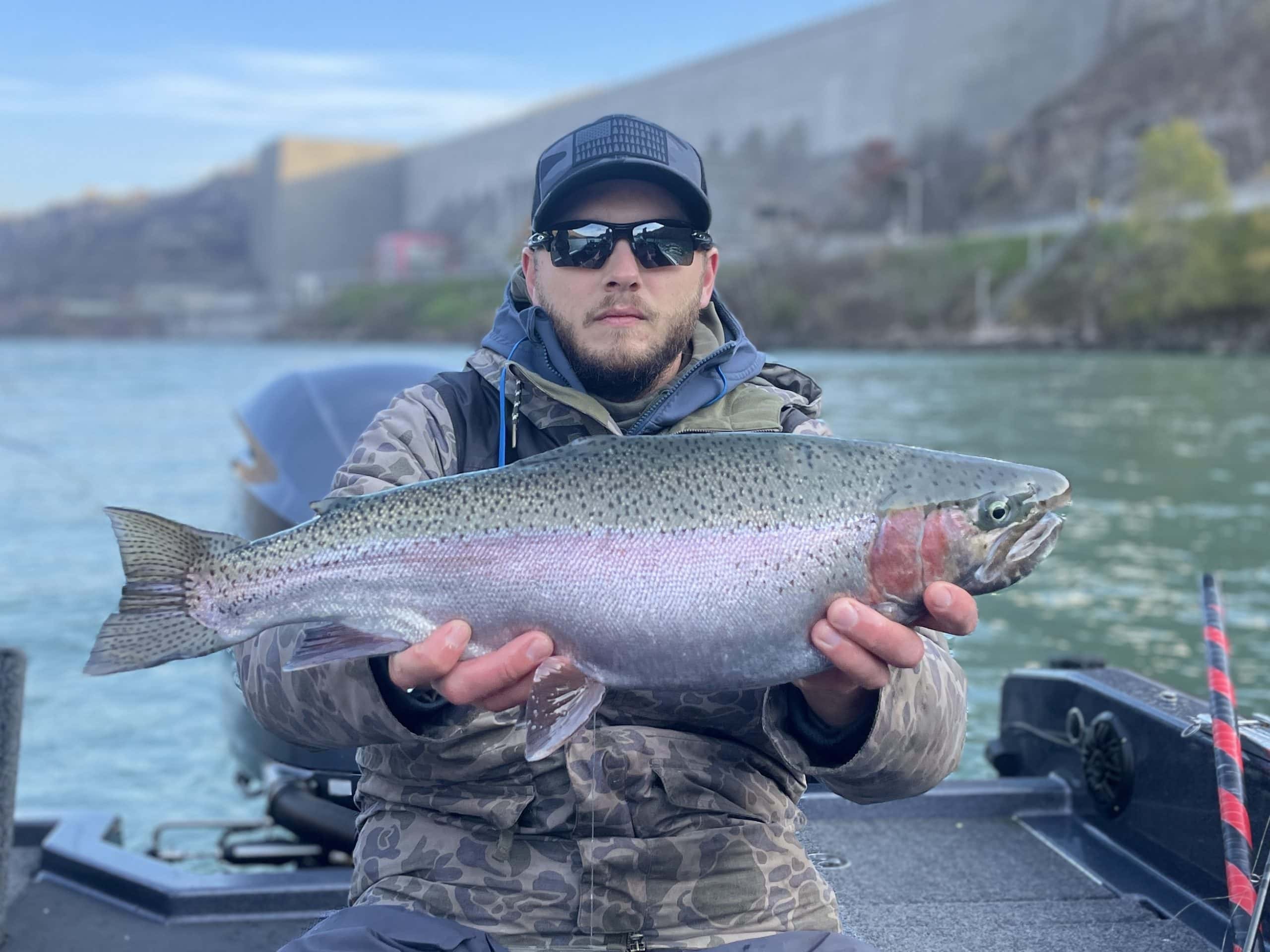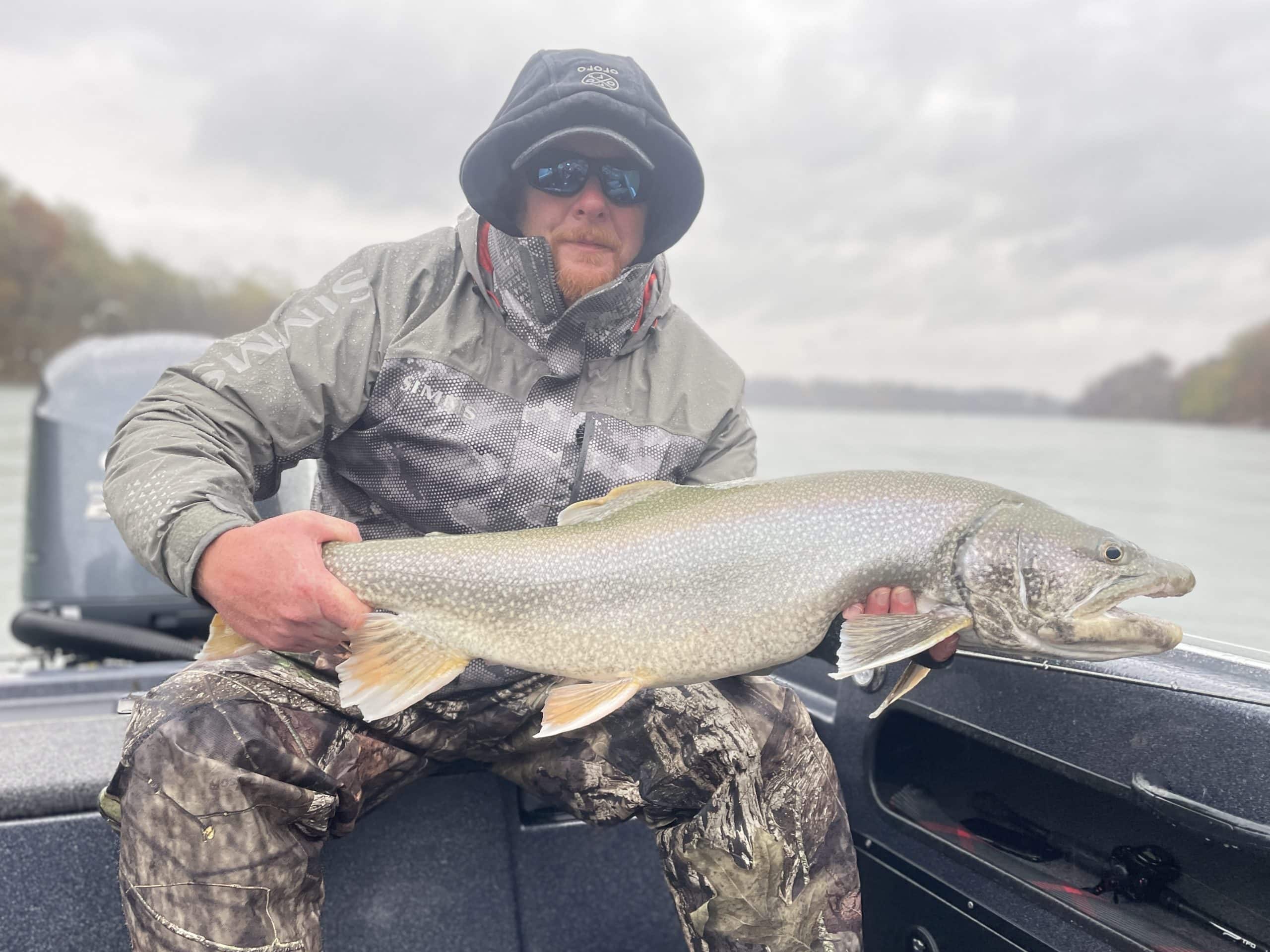 Looking Forward (22-28 Nov )
As we were getting off the water today, the rain started falling. It isn't supposed to until late tonight/tomorrow morning. Big surprise – the wind started kicking up as well. According to the forecast, we're going to get hit pretty bad with some lake effect snow and big waves over the next 24 hours or so.
With the wind and precipitation this evening, I'm betting the lake will dump a lot of sediment into the river over the next day or so. I doubt the river will be fishable by Tuesday morning but am hopeful it'll be good enough by Wednesday. Beyond Thanksgiving, the forecast looks decent. Of course, there'll be more wind, but not destructive amounts. I think we'll be OK through the weekend.
It's been a slow start on the trout front, but action is picking up nicely. As I mentioned above, the best of the fall bite is still in front of us. Yeah, it seems weird typing that considering it's late November, but it's been a weird year (I'm not really sure what "normal" means anymore). If you're lucky enough to have a date booked with us over the next few weeks, get ready! We still have a few open dates for December – give us a call if you want to experience fall fishing at it's finest.
I hope everyone enjoys their Thanksgiving holiday. Stay healthy my friends – mentally and physically,
Ryan