Days on the Water: 1
Who we fished with: friends
Where we fished: Upper Niagara
What we were Targeting: Smallmouth Bass
Tactics: crank baits
Commentary
From the Water
Yes, you read the stats correct, we only fished one day this past week. Since our last report, Mother Nature hasn't been too kind. Covid-19 aside, it snowed most days and the wind rarely ceased. That left the Niagara flowing muddy all week. The one day I went out, the water was still in rough shape, but I had to fish as my sanity was just barely holding on by a thread. It was worth the trip – action was consistent, and the water wasn't terribly muddy.
Unfortunately, this upcoming week looks like it'll be more of the same – except replace the snow with rain. Big wind, chilly temps, lots of precip – I'm betting I won't be able to fish again until next weekend.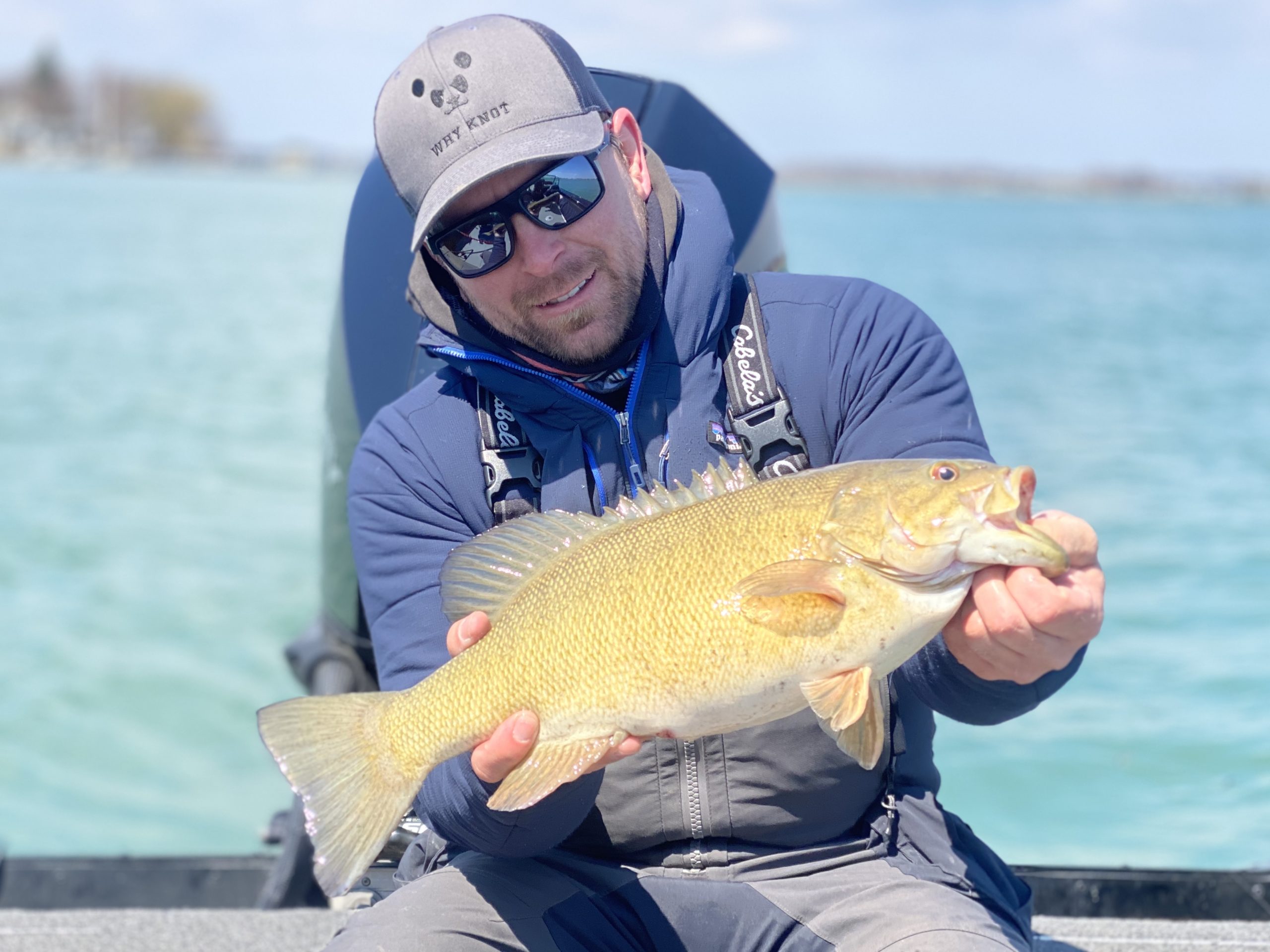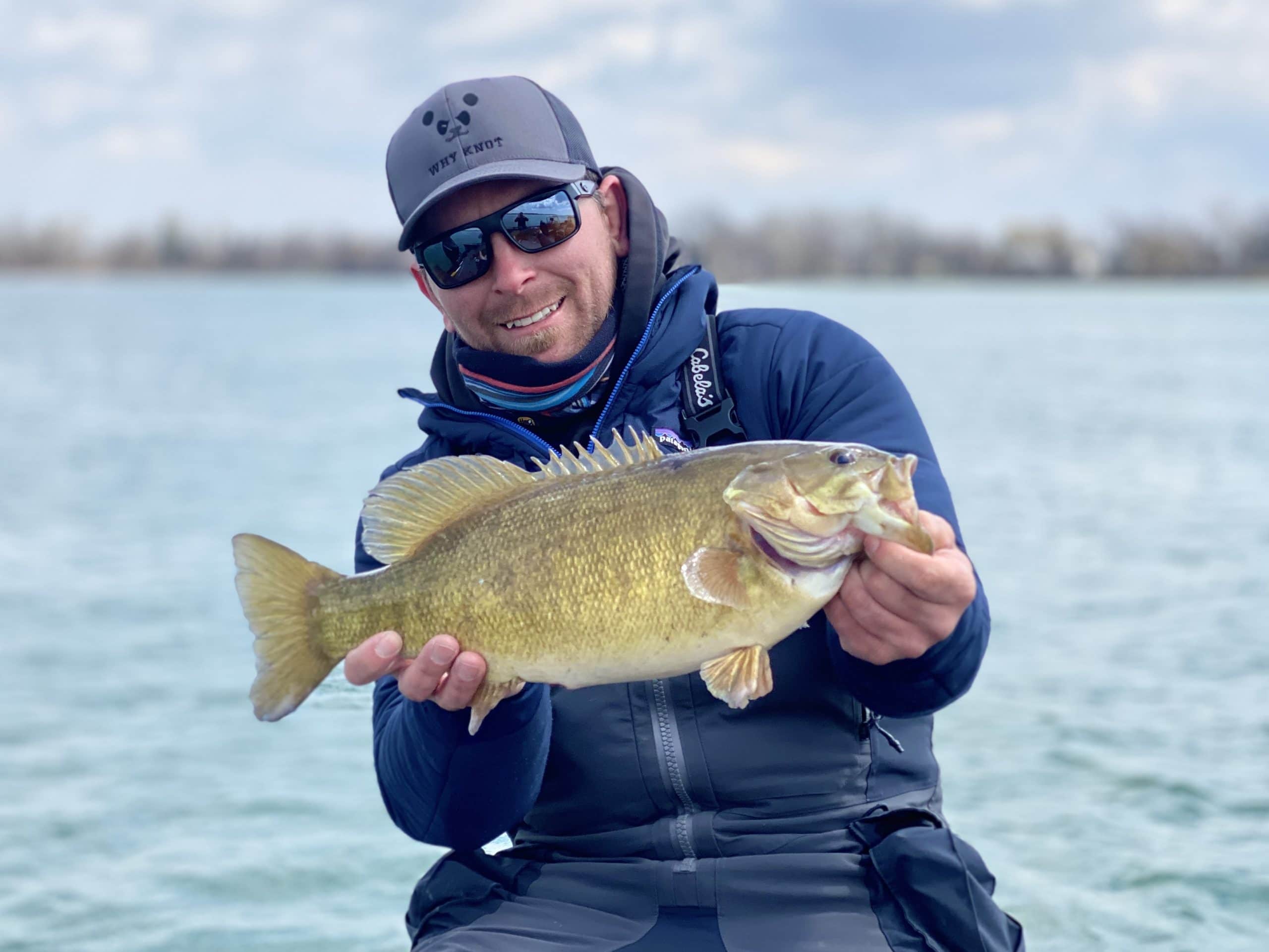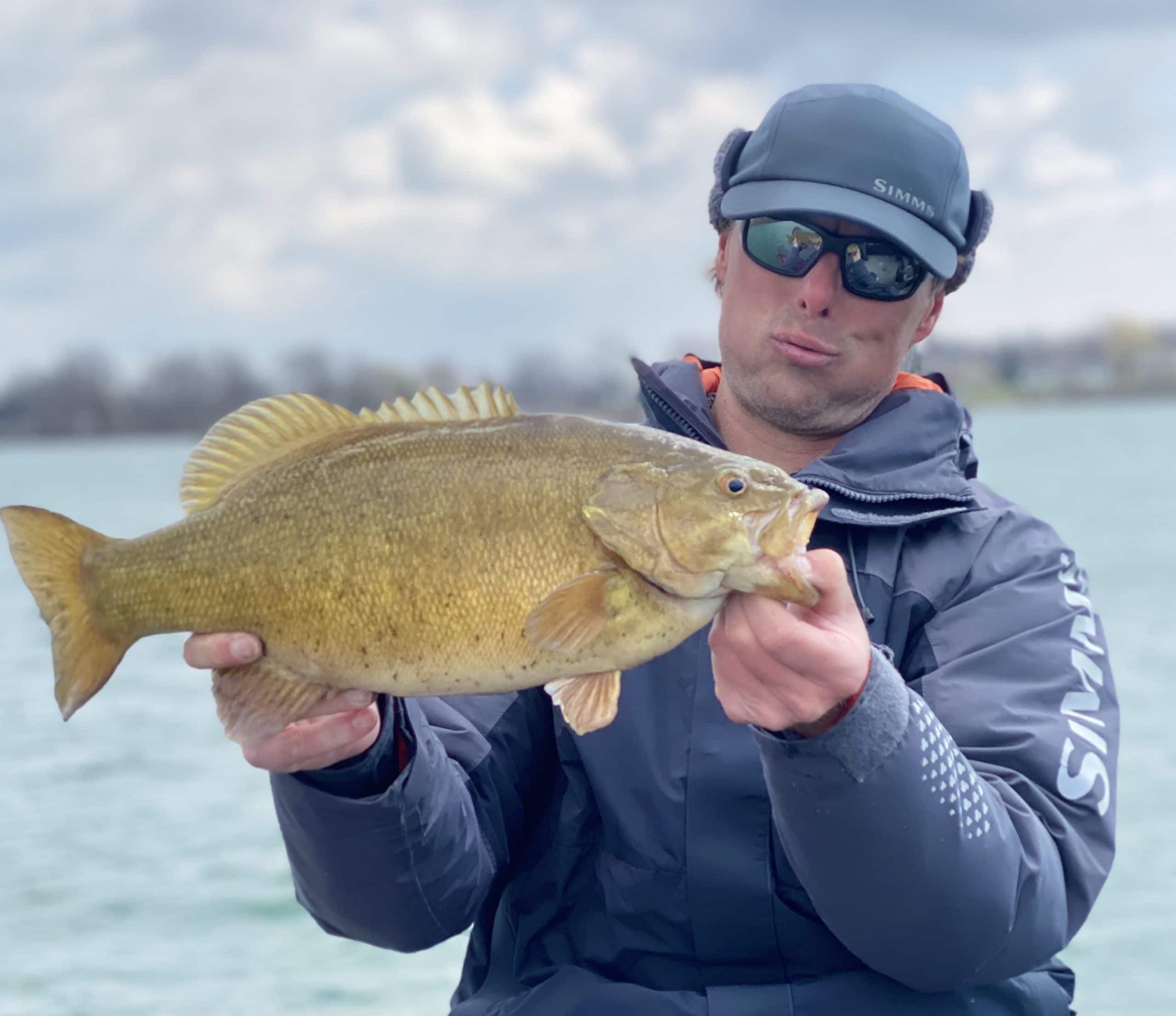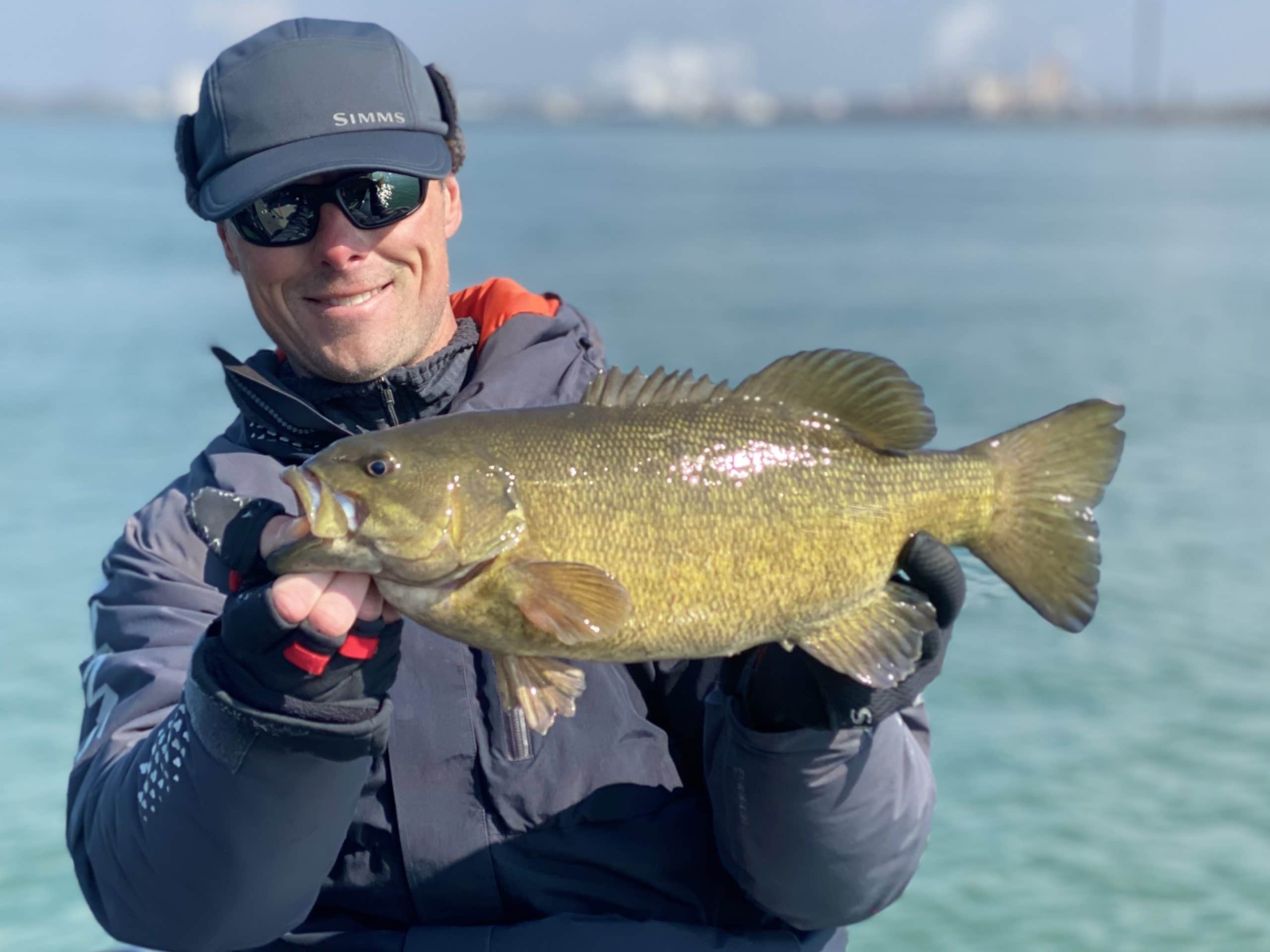 Business Related
You might be wondering why I would bother publishing a weekly situation report that encompasses just one day. "How useful can that be?  Well, I guess it's more useful than nothing. Besides, it gives me something to do and hopefully, gives you something to look forward to reading.
Having some sort of scheduled communication through all of this keeps my mind out of the dark places it inevitably wanders into when I reflect on what's occurred over the past month.  Social media has become increasingly divisive – to the point of toxicity – so I have been avoiding spending time there except to provide these angling updates. Even then, I've just been posting and letting it ride.
These reports are the only way I can communicate with all the people I care about in these strange times. Even if they're not always super informative, at least I can tell you that you're in my thoughts and I'm looking forward to seeing you…soon. Stay healthy my friends – mentally and physically.
Ryan