Days on the Water: 3
Who we fished with: friends, alone
Where we fished: Upper Niagara
What we were Targeting: Smallmouth Bass
Tactics: crank baits, blade baits, ned rigs, drop shots
Commentary
From the Water
It finally felt like spring again this past week – April has been brutal with all the wind and snow. Luckily, there were some excellent weather and water days in the mix, and we took advantage of all of them. The fishing was outstanding.
The forecast for this upcoming week looks promising. A lot of rain and a little bit of wind will make things challenging but I'm betting I'll be able to get at least 3 days on the water.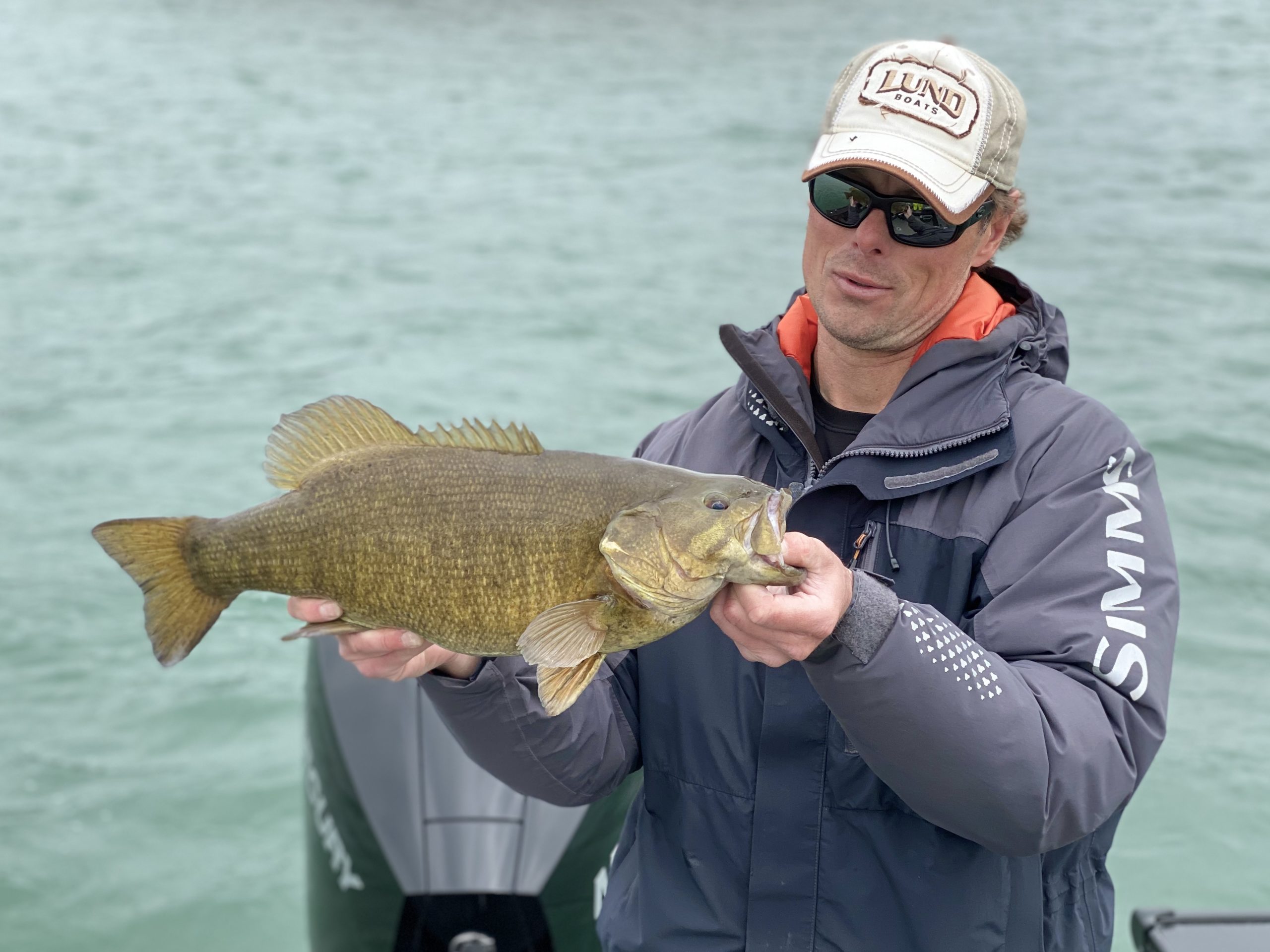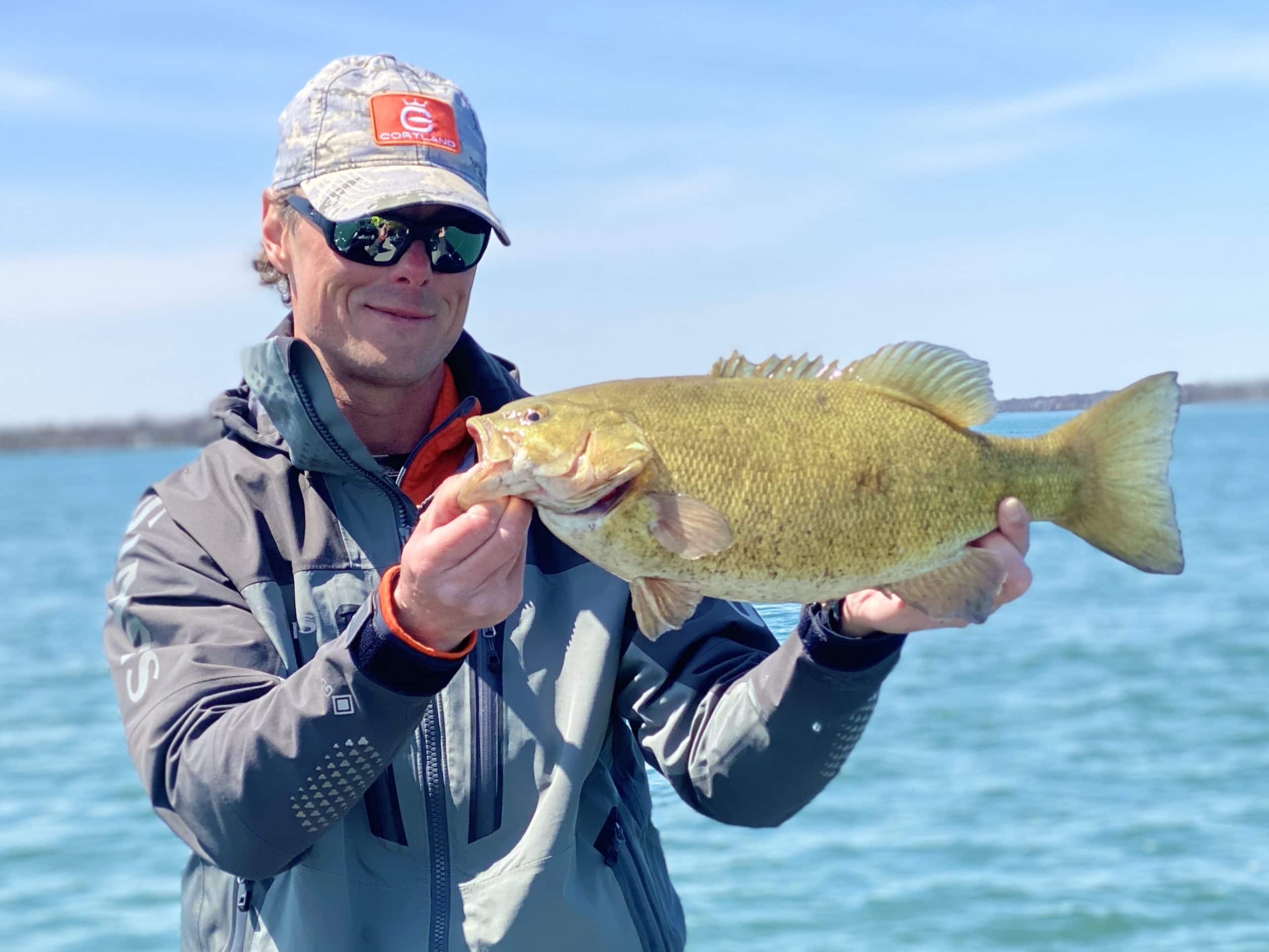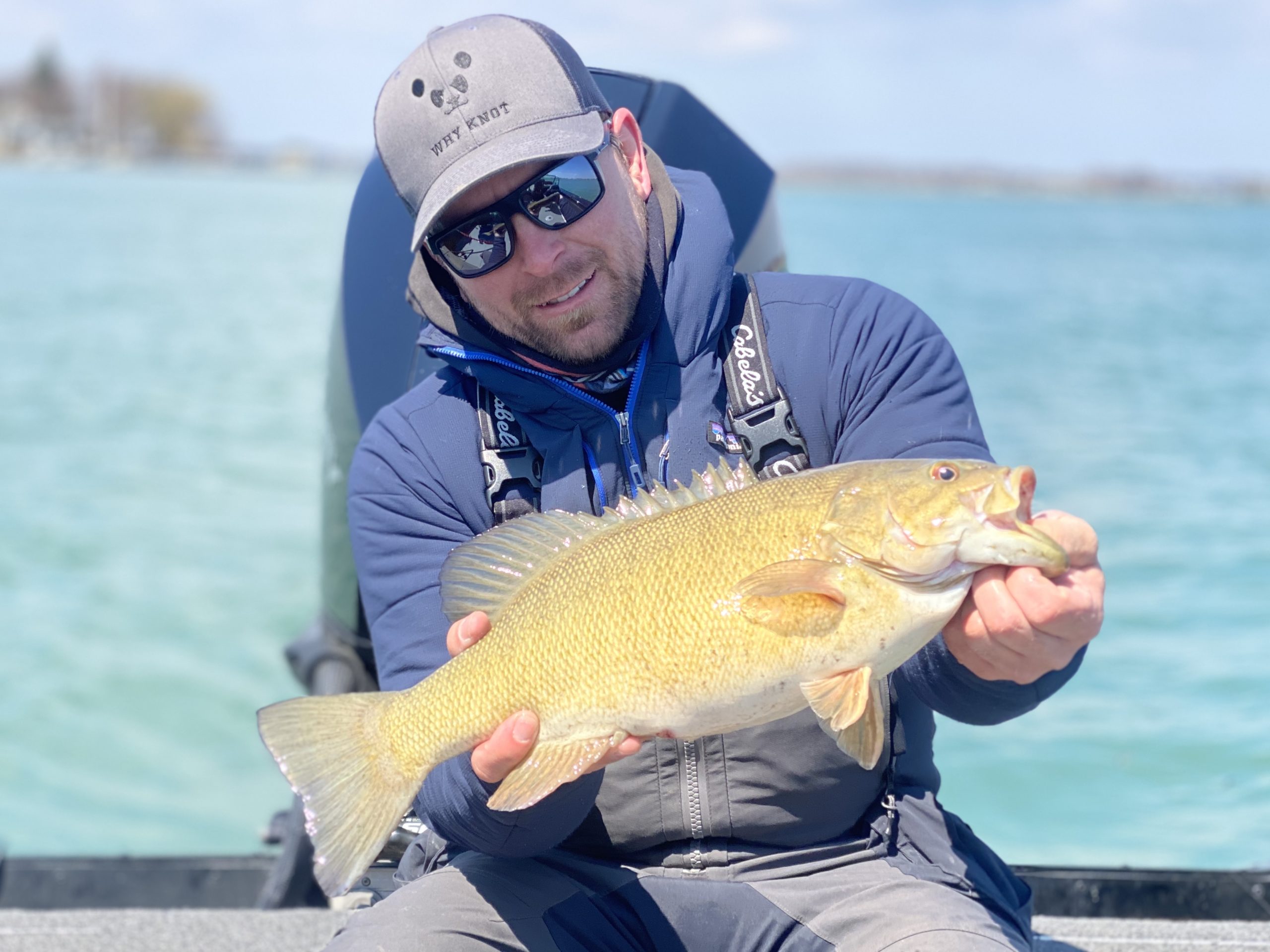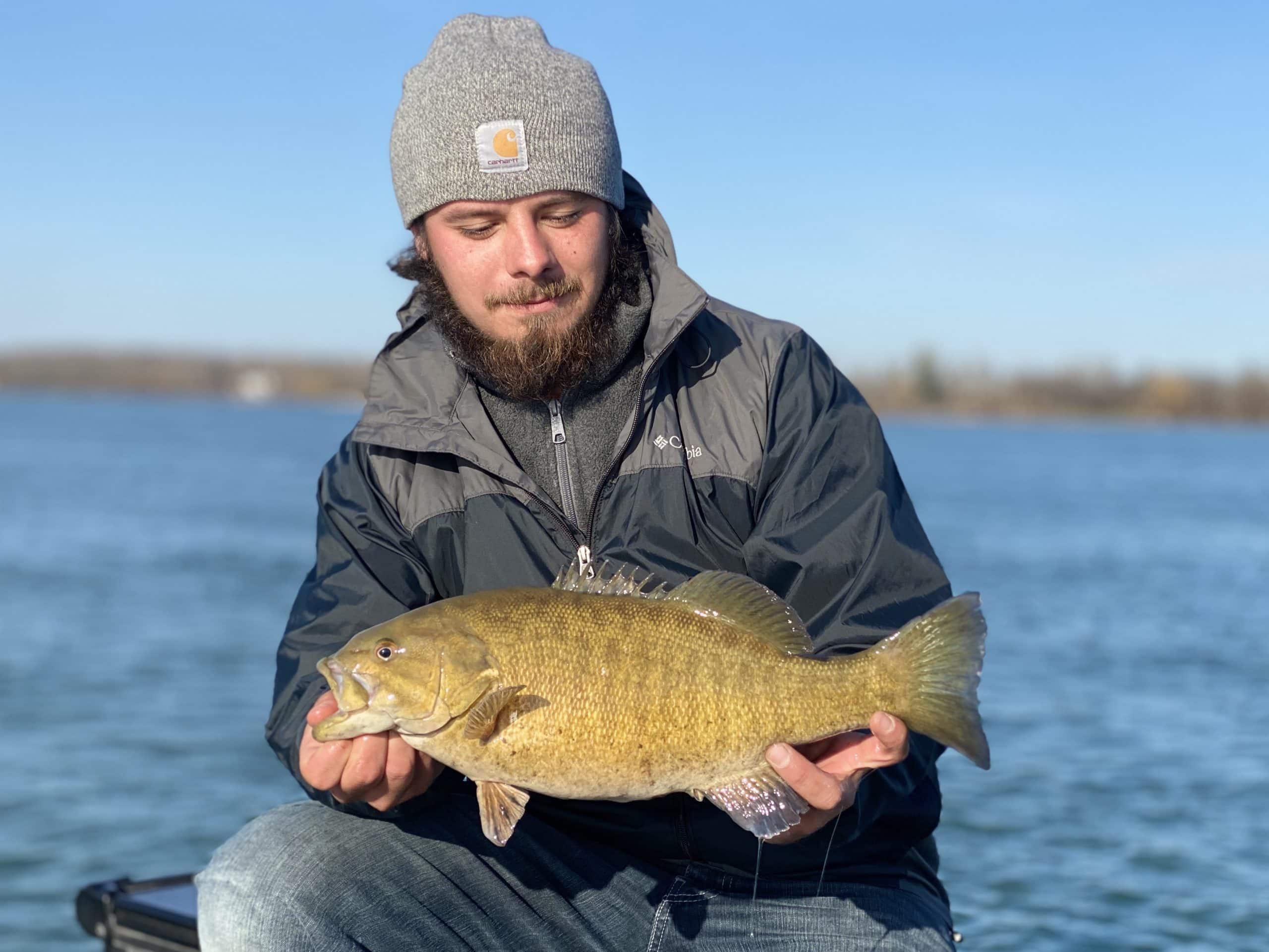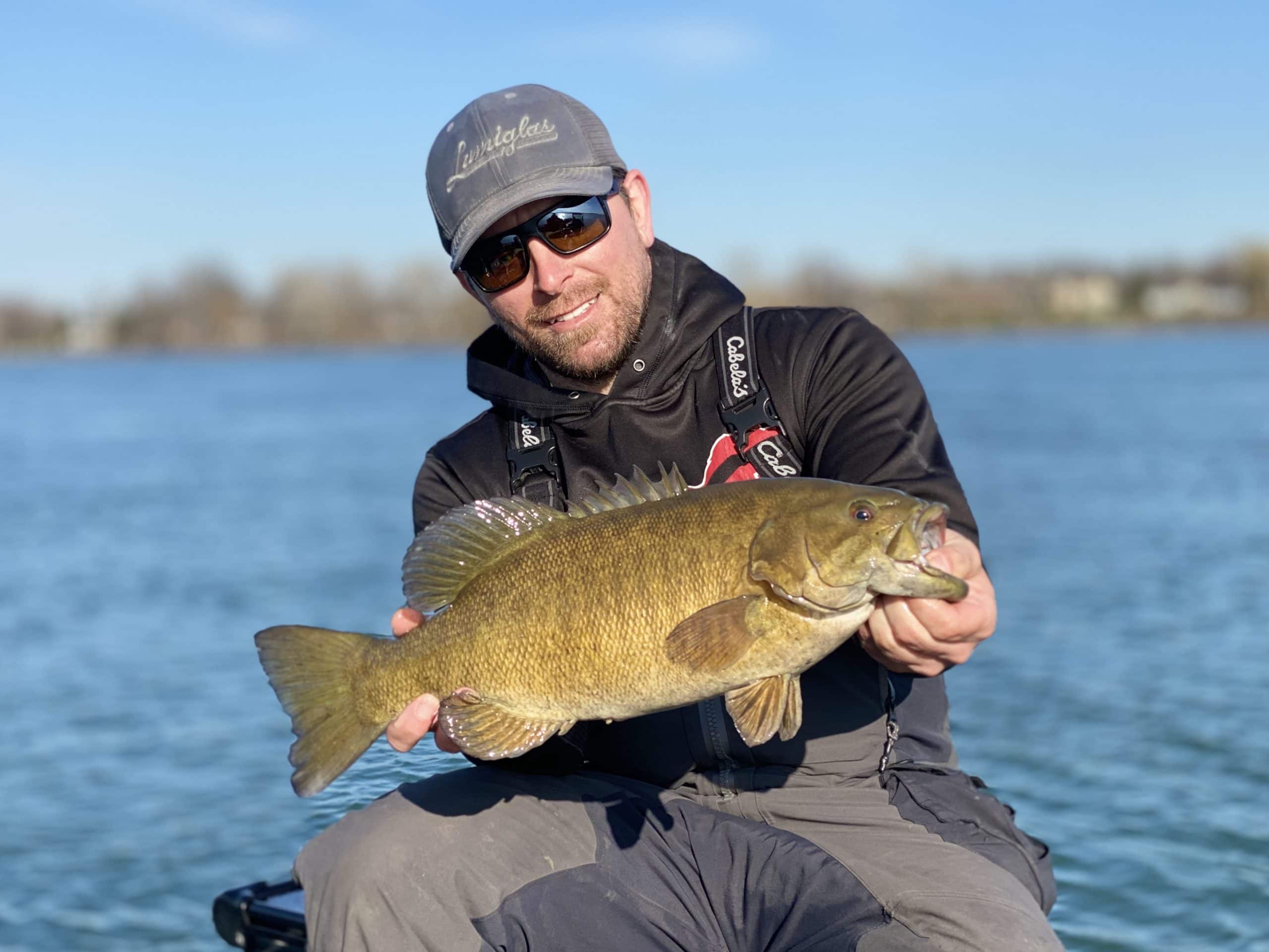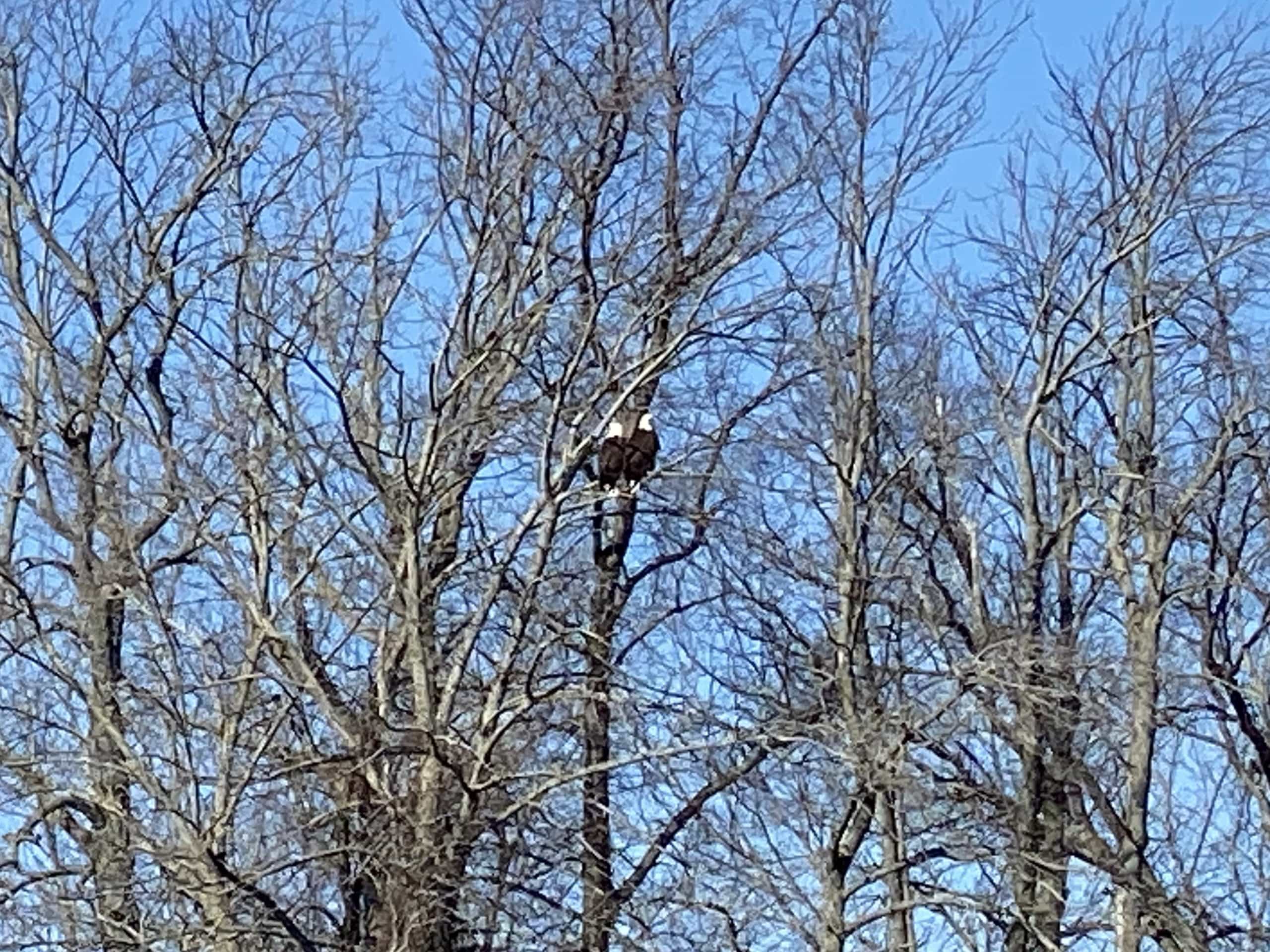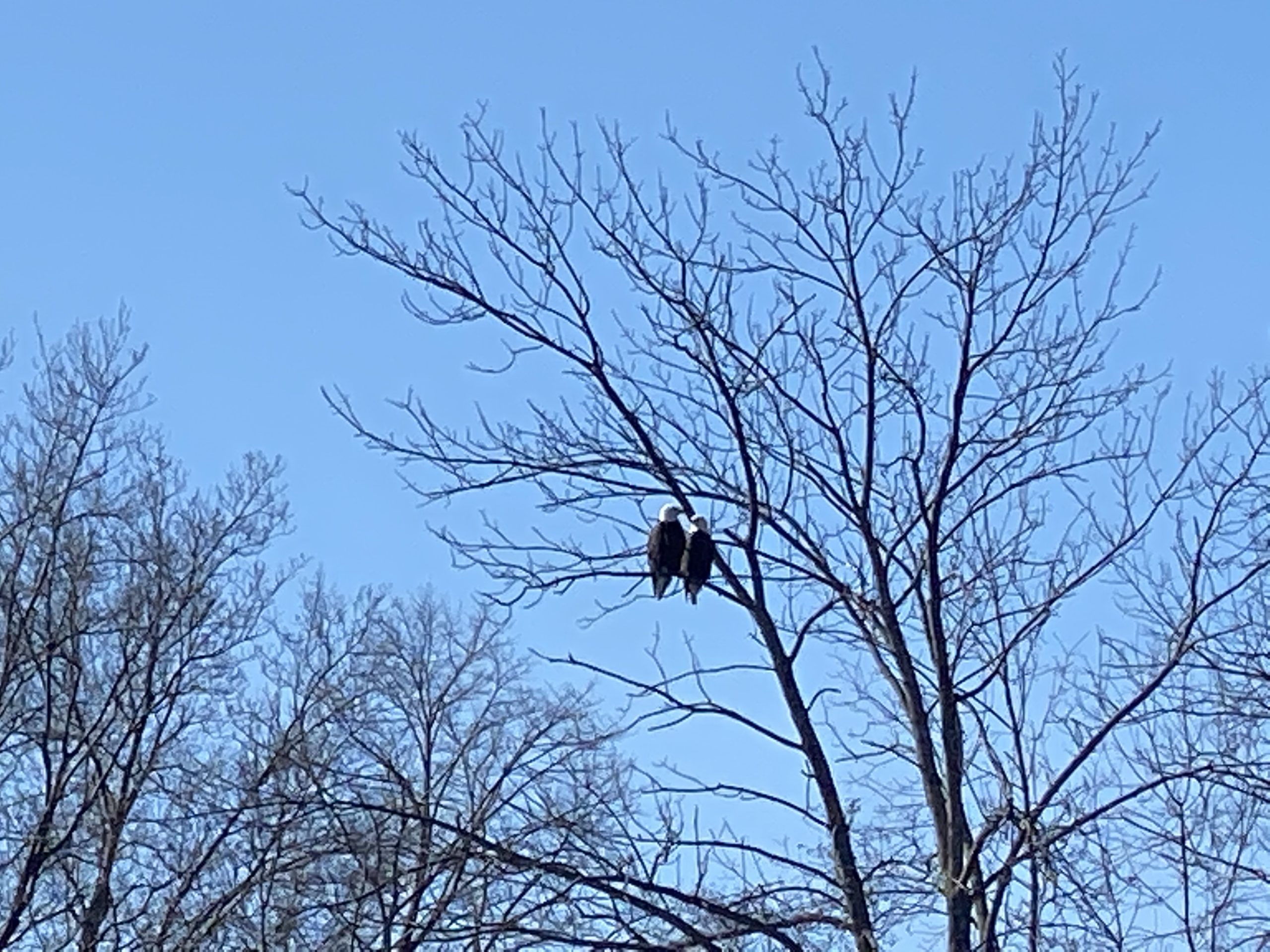 From Confinement
What's "Normal?"
Aside from all the external weirdness (read Covid-19), the fishing this spring has been interesting. In a "normal" year, we wouldn't be thinking of fishing the Upper Niagara and Eastern Lake Erie until the first couple weeks of May. This year, we started in early April, because, well, we could.
After spending the 6+ months on the Lower Niagara (throughout fall and winter), come spring, I get the itch to head back to the Upper Niagara. Why? Well, for a couple reasons:
1. I like a change of scenery. Don't get me wrong, the lower Niagara is definitely the most beautiful fishery in the region. Still – after seeing it/spending time in it for hundreds of hours throughout the fall and winter, I get used to it. The spring/summer hiatus from that area makes me look forward to seeing it again every fall.
2. The upper Niagara is all about fishing for native fish. If you've read a little about my preferences, you likely noticed I have an affinity for native fish. Smallmouth bass fall into this category. Besides…they're my favorite fish…6+ months of not seeing them makes the heart grow fonder.
Taking Advantage of the Downtime to Benefit our Clients
This year, Lake Erie had minimal ice coverage and March was one of the warmest on record, so the conditions looked right to do some exploring. Plus – the country's response to Covid-19 shut down our business so we were left to our own devices. Without having clients on the boat, our attention turned to exploring vs. catching fish. I've been thinking of it as something similar to diversifying an investment portfolio – more options = less exposure to a specific risk/higher liklihood of success.
I'm excited to report that we've found fish in quite a few locations I've been meaning to fish for years but didn't manage to do so. Those that know me, know that I like to cover as much water as possible as it allows me to give every client a healthy dose of Buffalo Niagara. These latest exploratory trips helped create more options for our clients toward that end. I'm looking forward to showing them off in the weeks to come.
Stay healthy my friends!
Although we've been minimally engaged on social media, it looks/feels/sounds like we'll be back in business soon. We hope to see you when that happens! Give us a call soon if you want to get on the water once the shroud of Covid-19 lifts.