Days on the Water: 2
Who we fished with: friends, clients
Where we fished: Upper Niagara, Lake Erie
What we were Targeting: Smallmouth Bass, Freshwater Drum
Tactics: ned rigs, live bait
Commentary
Last Week
Happy Father's Day to all the dads out there!  It was a short week for me as I spent 5 days on the road with my daughter fishing with friends throughout the midwest.  Tap here for the trip report – it was an incredible trip.  The 2 days I spent on our local waters were pretty awesome too.  Both groups of clients have been fishing with me since I started the business in 2016.  At this point – they are more than clients.  They are friends with whom I have a little business arrangement.  No matter the conditions, we always have a good time. 
Complete transparency, the 2 weeks leading up to my road trip took a toll on me.  Action had been slow.  By slow I mean we weren't catching fish at a rate that showcased what our fishery is truly capable of.  Sure, we caught fish but it was a grind making it happen and I was dissappointed for my clients.  However, I recognized a pattern that I'll be sure to remember  as all these natural events seem to come together at the same time: cottonwood trees start to explode, caddis flies start hatching by the billions in the Upper Niagara, moss starts filling the river, water temperatures first break the low 60s, bass get on beds.  All these factors in combination = slow fishing.  Add the Southtowns Walleye tournament into the mix and the grind will get REAL. 
Thankfully, all of the factors mentioned above seem to have dimished immensely while I was on the road.  In turn, fishing was excellent the past 2 days.  The Upper Niagara is still a little mossy but definitely fishable.  However, Lake Erie fished so well that I think I'm going to stay there until the moss flushes out – probably in another week or so at most.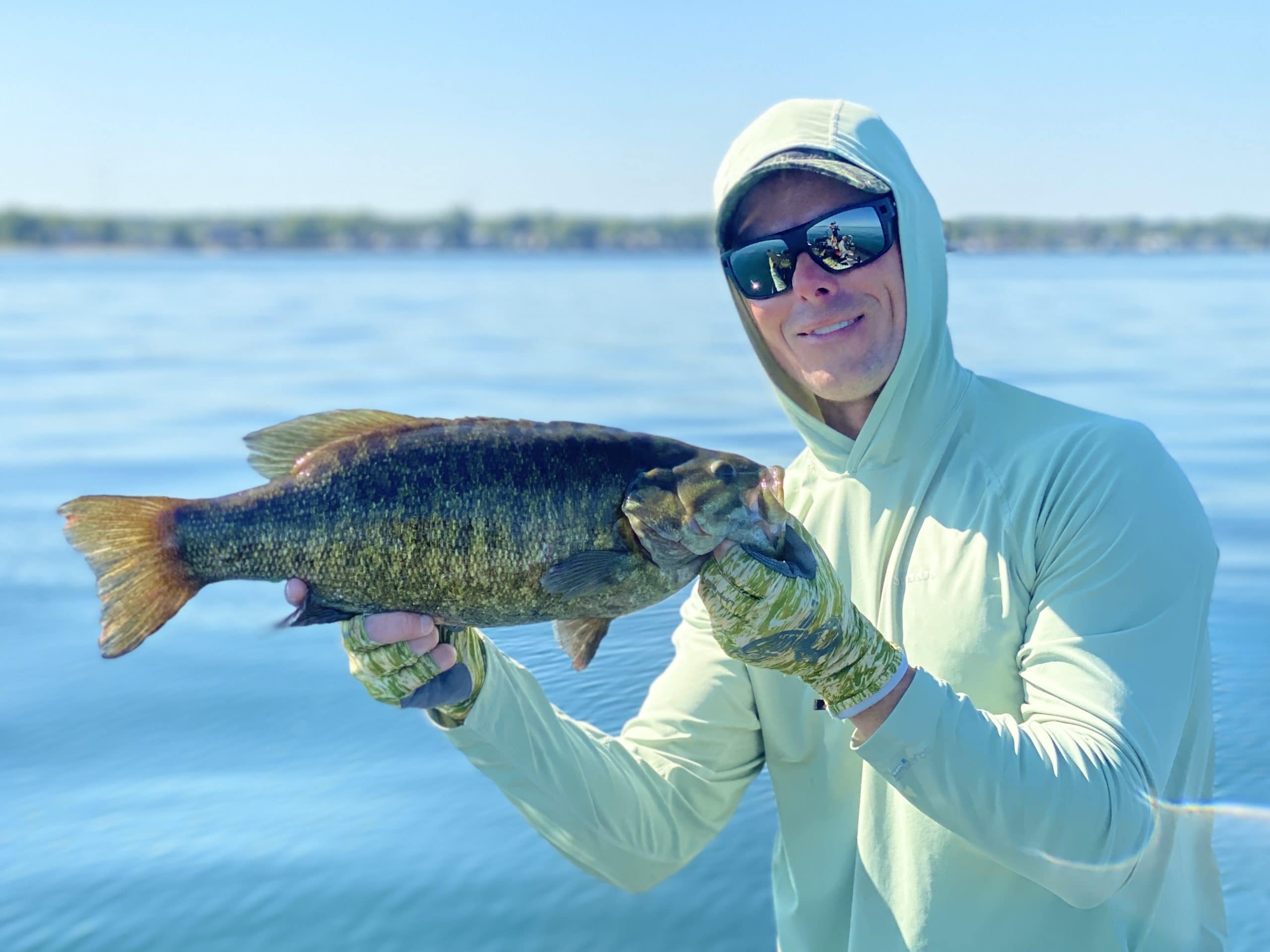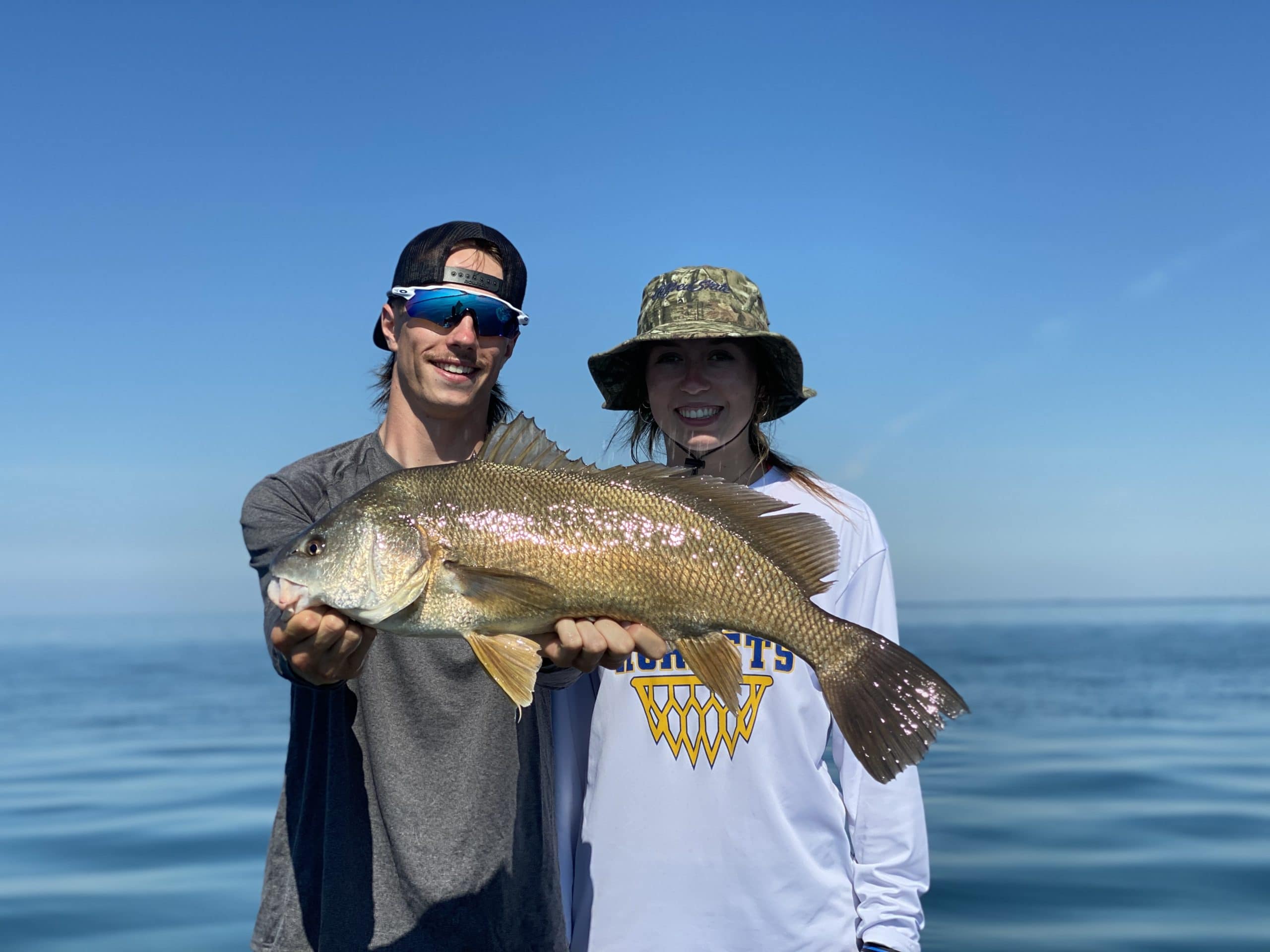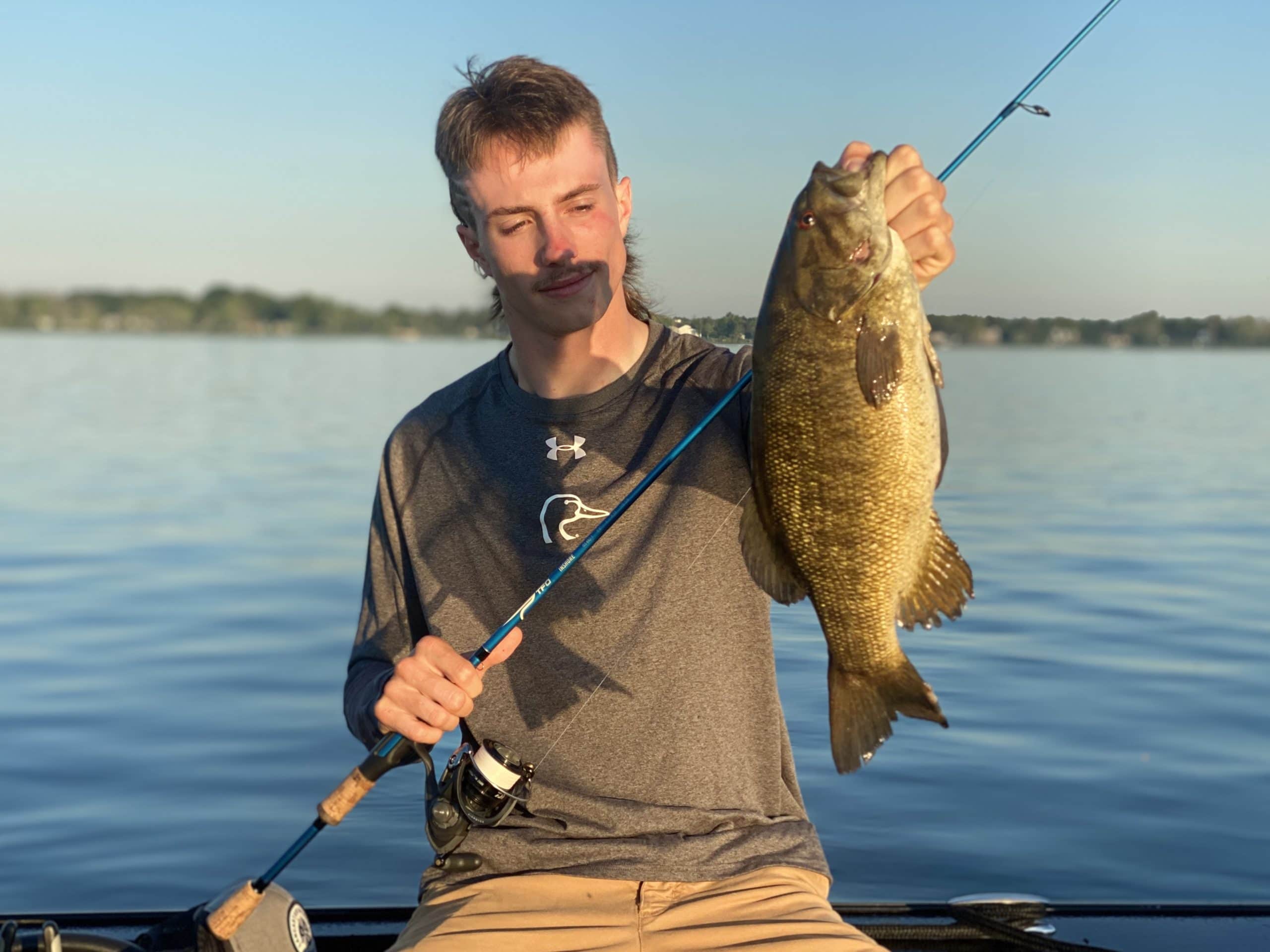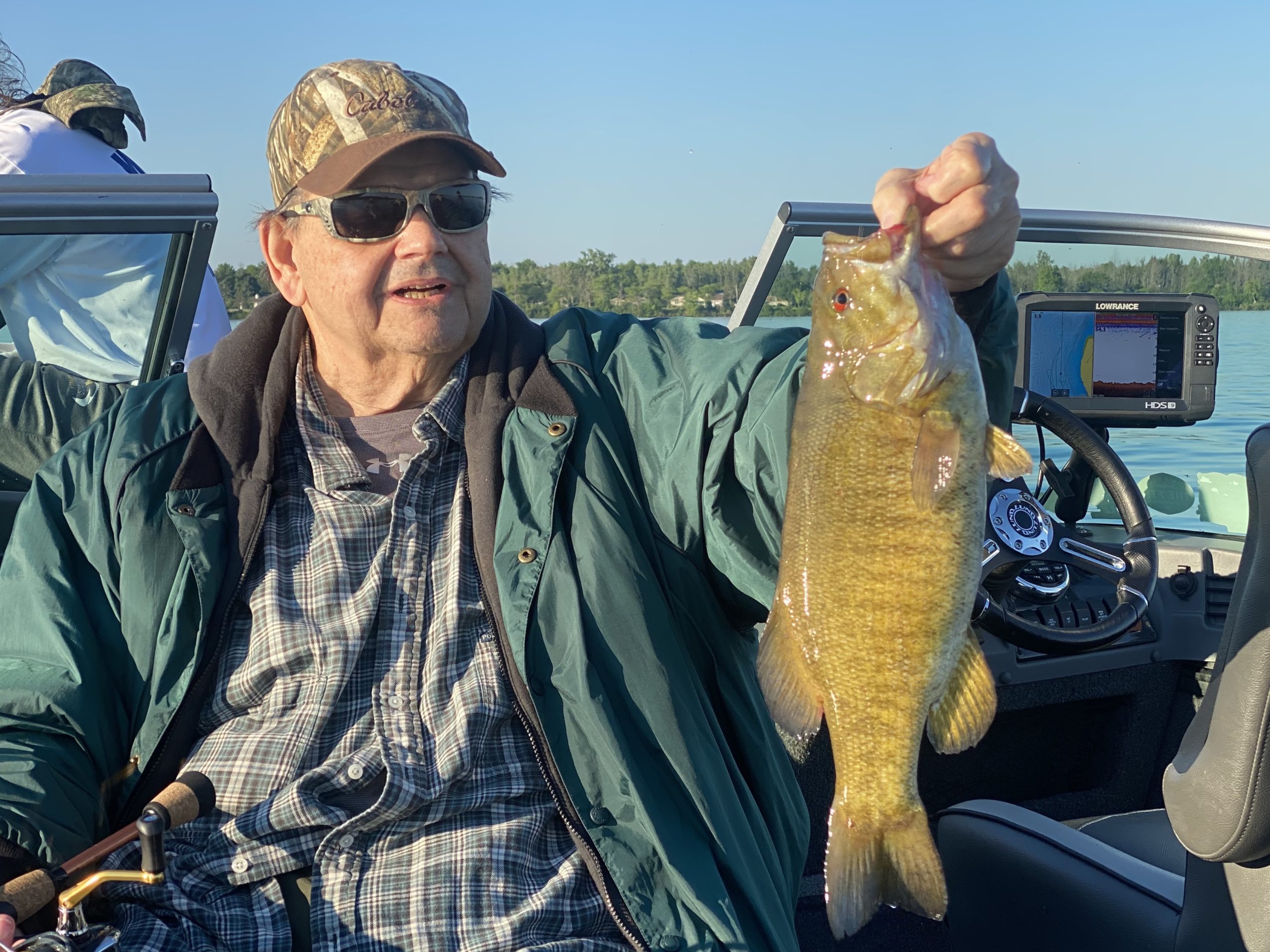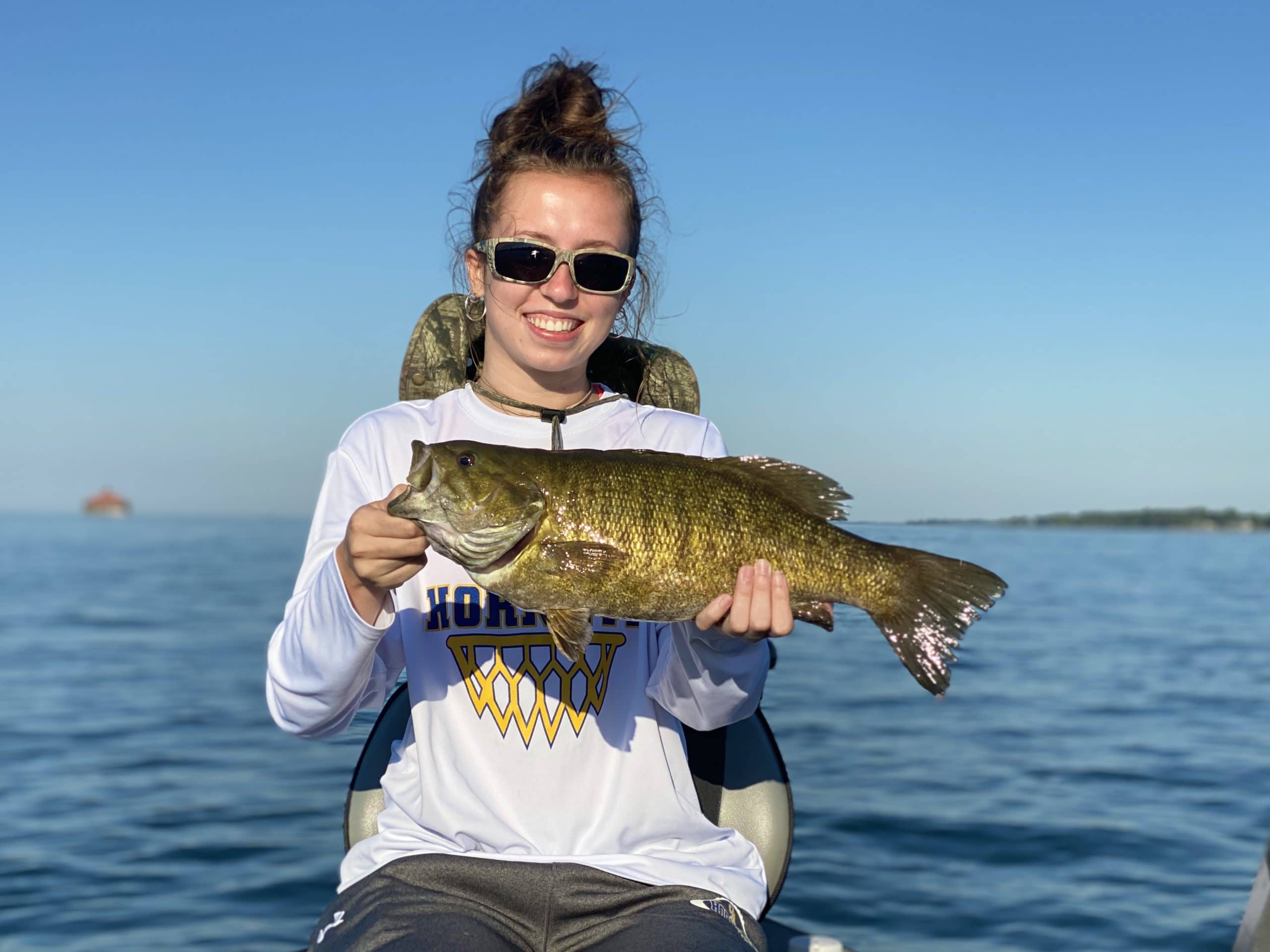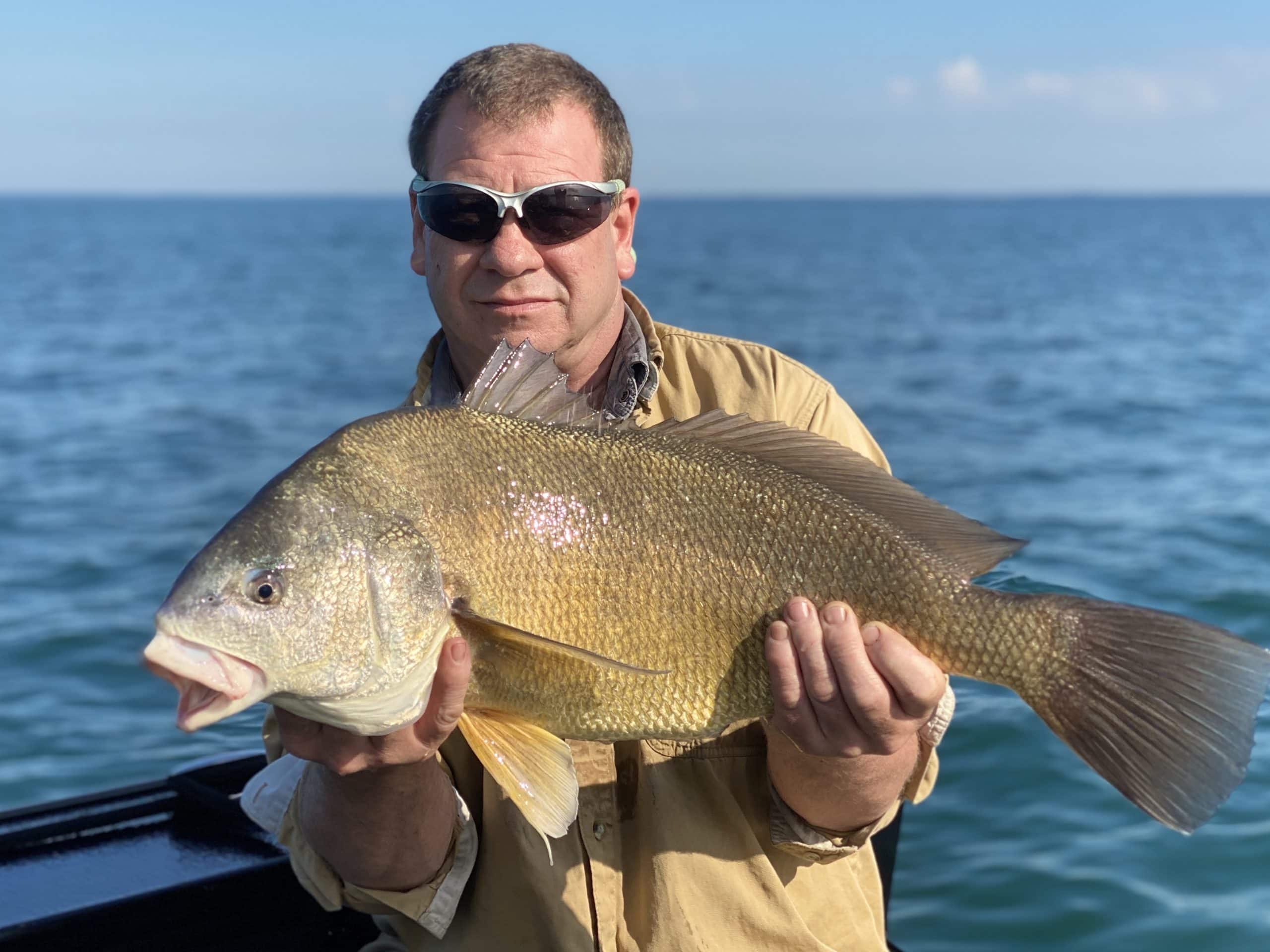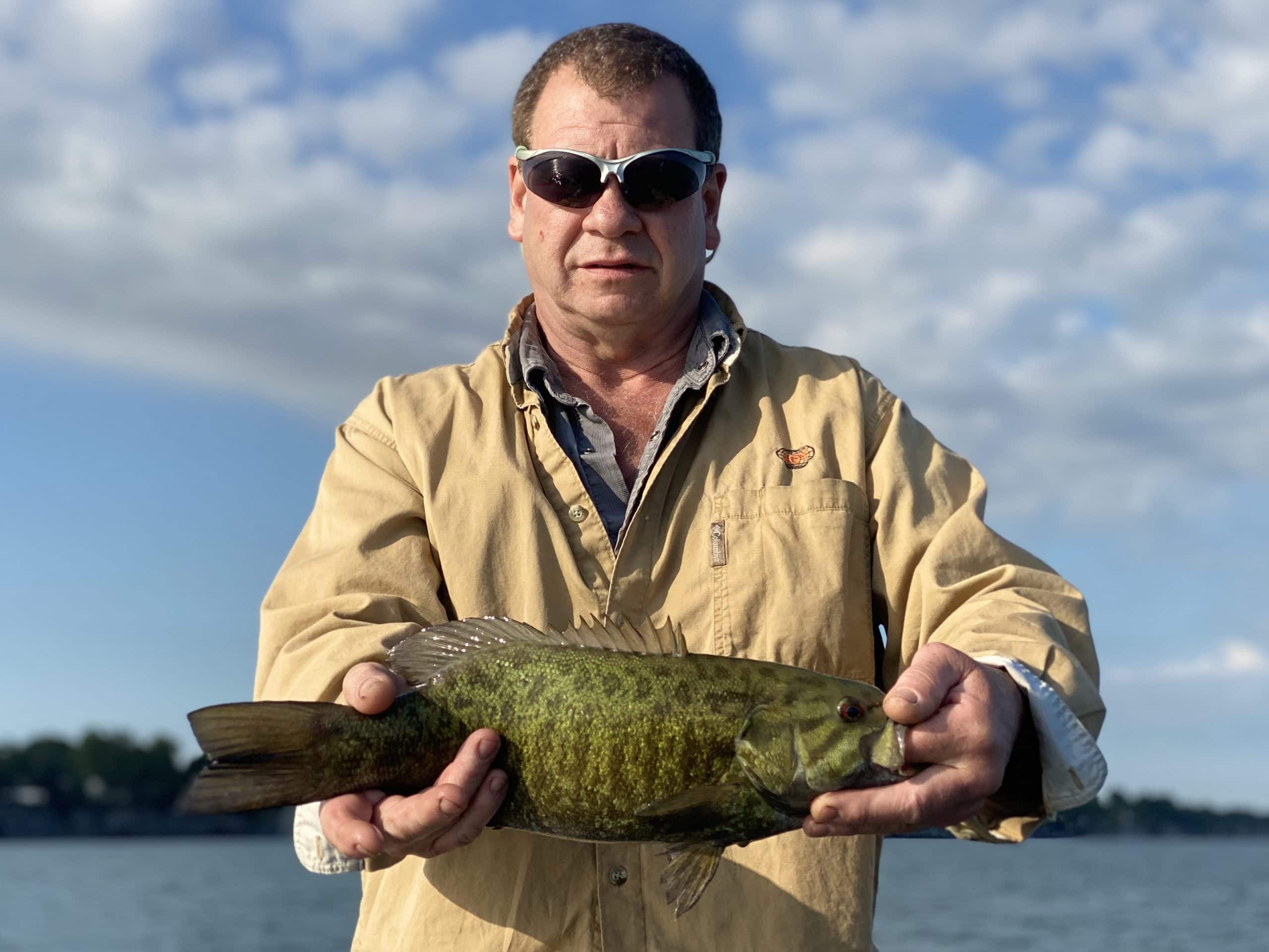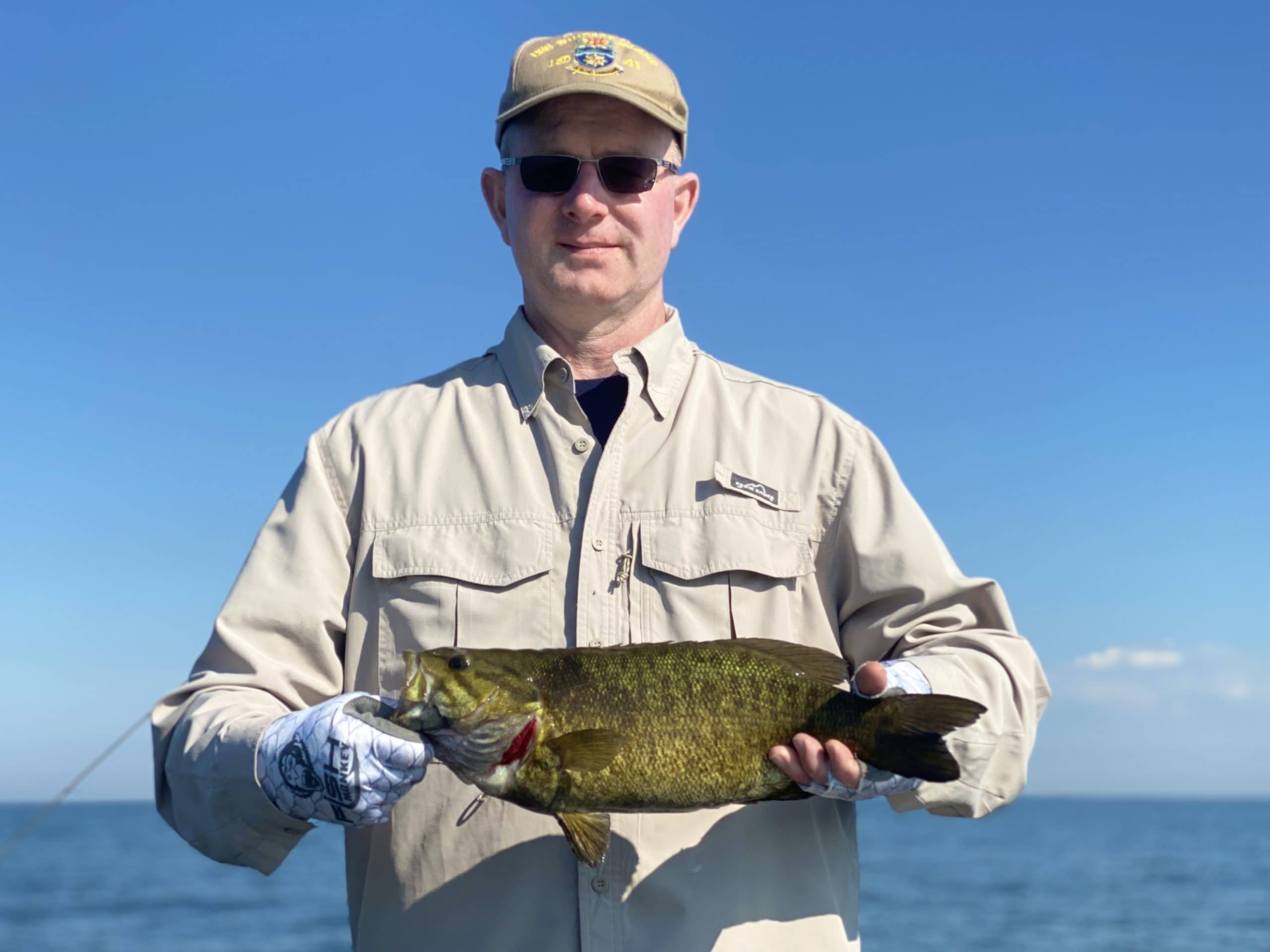 Next Week
After monday, it looks like some instability is headed our way.  Big wind and rain will likely keep me off Lake Erie most of the days.  If that ends up being the case, grinding through the moss on the Upper Niagara (maybe the lower too) will be in order.  Stay tuned.  Tap the link below if you're thinking about joining us – we look forward to talking to you.  
Be Well my Friends,
Ryan