Why can't we hairless apes avoid the negative aspects of tribalism?  Acting superior without thought or basis, rushing to judge, haplessly tossing labels around, etc.  All that counterproductive, generally negative behavior even manifests in our recreational pursuits.  As a community of anglers, we need to consider how all this inter-tribal rivalry looks from the non-angling population.  Especially to those that are considering getting into fishing.  We owe it to ourselves to work with one another/try to understand one another in order to demonstrate the overall benefits of this primordial pursuit to would-be future anglers.  For the sake of the sport…for the sake of our environment.
What am I Talking About?
Where is all of this coming from?  I'm not going to waste my time providing examples of tribalism within the angling community.  Every angler reading this knows exactly what I'm talking about.  There are what amounts to 3 large tribes in the angling community:
Fly Anglers
Conventional tackle (spinning, casting, trolling) anglers
Center Pin anglers
Within these 3 general groupings, there are thousands of sub-tribes with their own rivalries and distinct languages.  Moreover, one could easily come up with a different, overall tribal grouping.  An example could be catch-and-release anglers and harvesters.  The names of the tribes and their associations don't matter.  The community of anglers is rife with tribalism.  The argument that follows suits every level of inter- and intra- tribal behavior.
Seek Understanding
People get into fishing for many different reasons.  Some enjoy it right away or at a minimum, find it interesting enough to try it again a few times to get an in depth perspective.  Maybe because their first angling experience involved great weather and a ton of fish.  Maybe because that first time on the water opened their eyes to how fishing helps relieve stress.  Whatever the reason, many people continue to fish for the rest of their life after that first time on the water.
Consider these budding anglers as a blank slate.  Someone, or a small group of people, will form and shape these individuals' growth.  Unfortunately, far too many beginning anglers start off with mentors that are deeply tribal.   Hell, I'll say it, some of these mentors are quite radical and close minded in their beliefs.  Perhaps a little naively, these new anglers adopt the ideals and beefs of the tribe with little to no thought.
Why Does this Happen?
Newcomers to a community want aid, encouragement, and mentorship at most, and ambivalence at least from the other members.  The act of associating with or considering oneself a part of a specific community/tribe implies a desire for some sort of acceptance.  A pride of belonging.  Such behavior is completely understandable.  However, I am imploring all newcomers to think and ask questions before giving yourself a label.
Regardless of one's reasons for deciding to get into angling, everyone wants to enjoy it.  Tribal drama, both on and off the water, is an impediment to the enjoyment one should experience while fishing.  If one engages in tribal drama, one will miss out on what should be an enriching and enjoyable activity.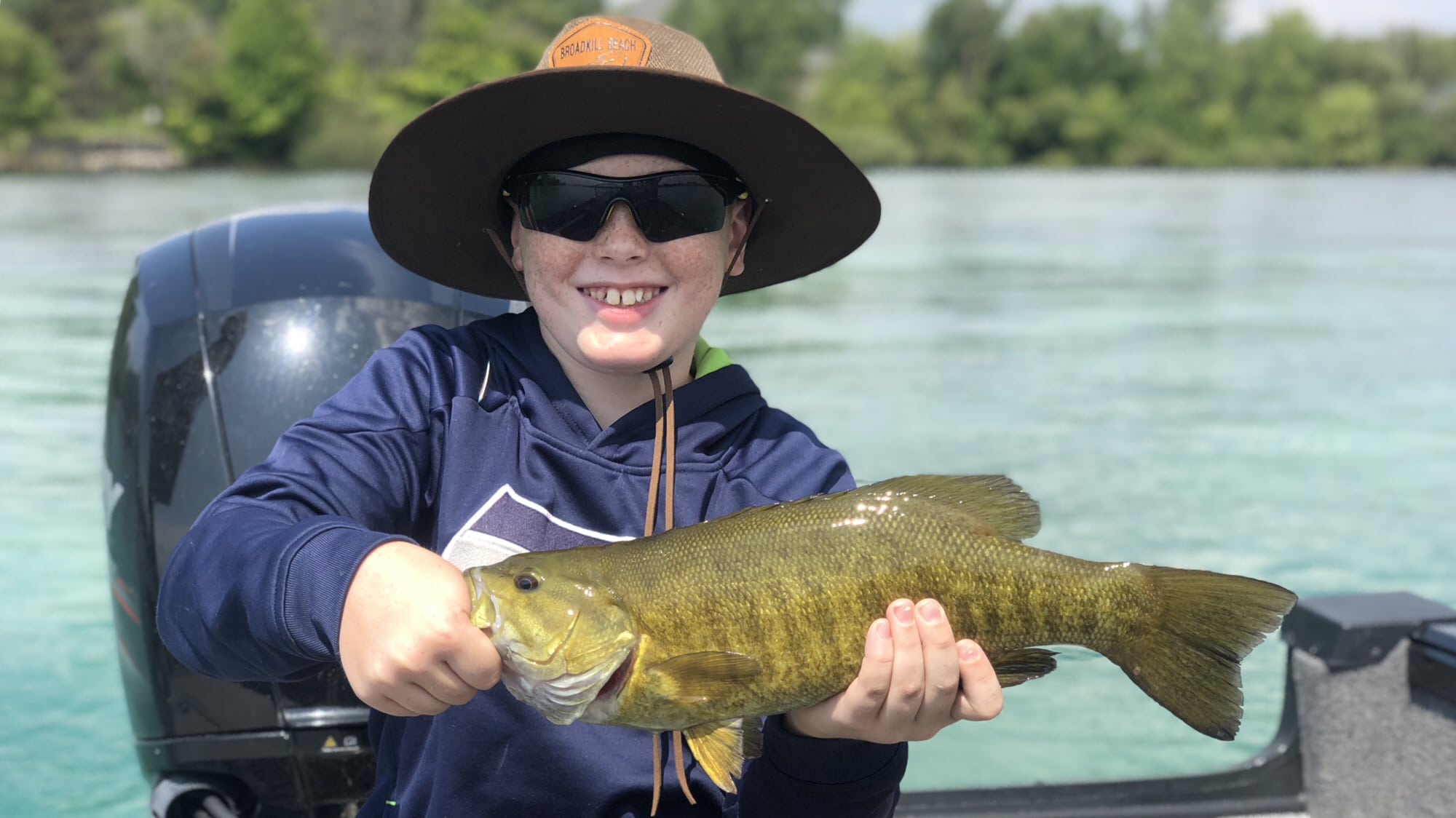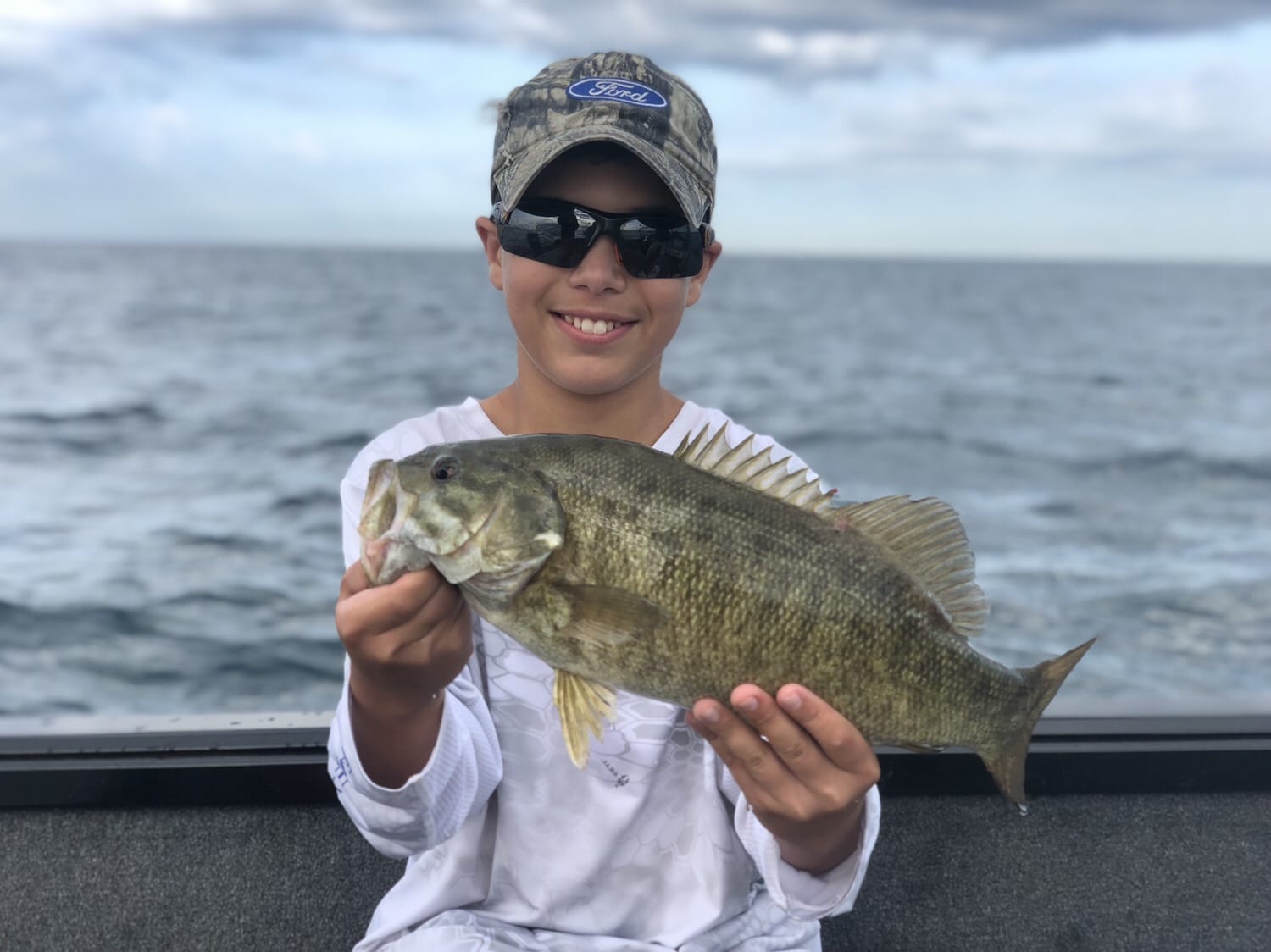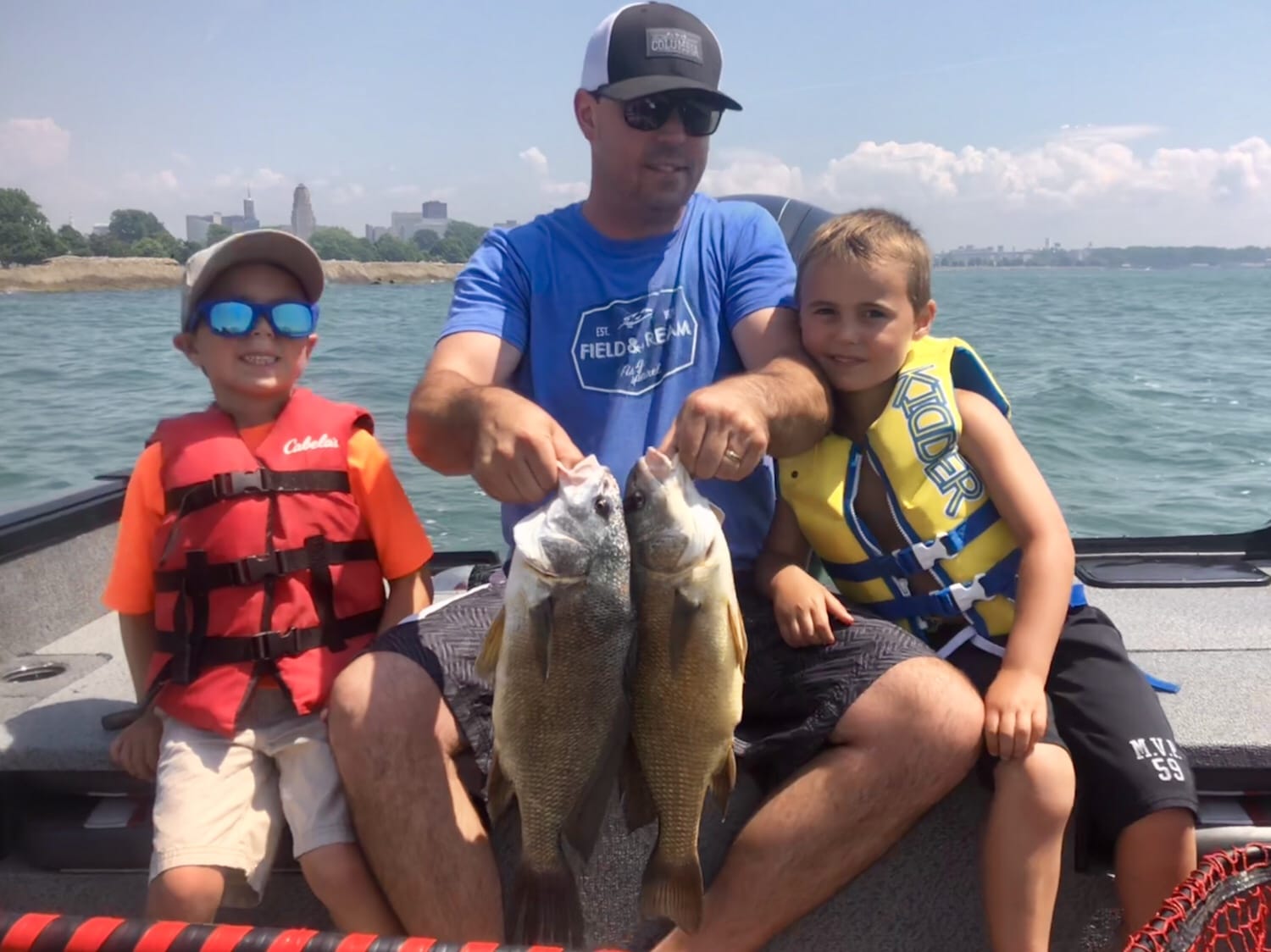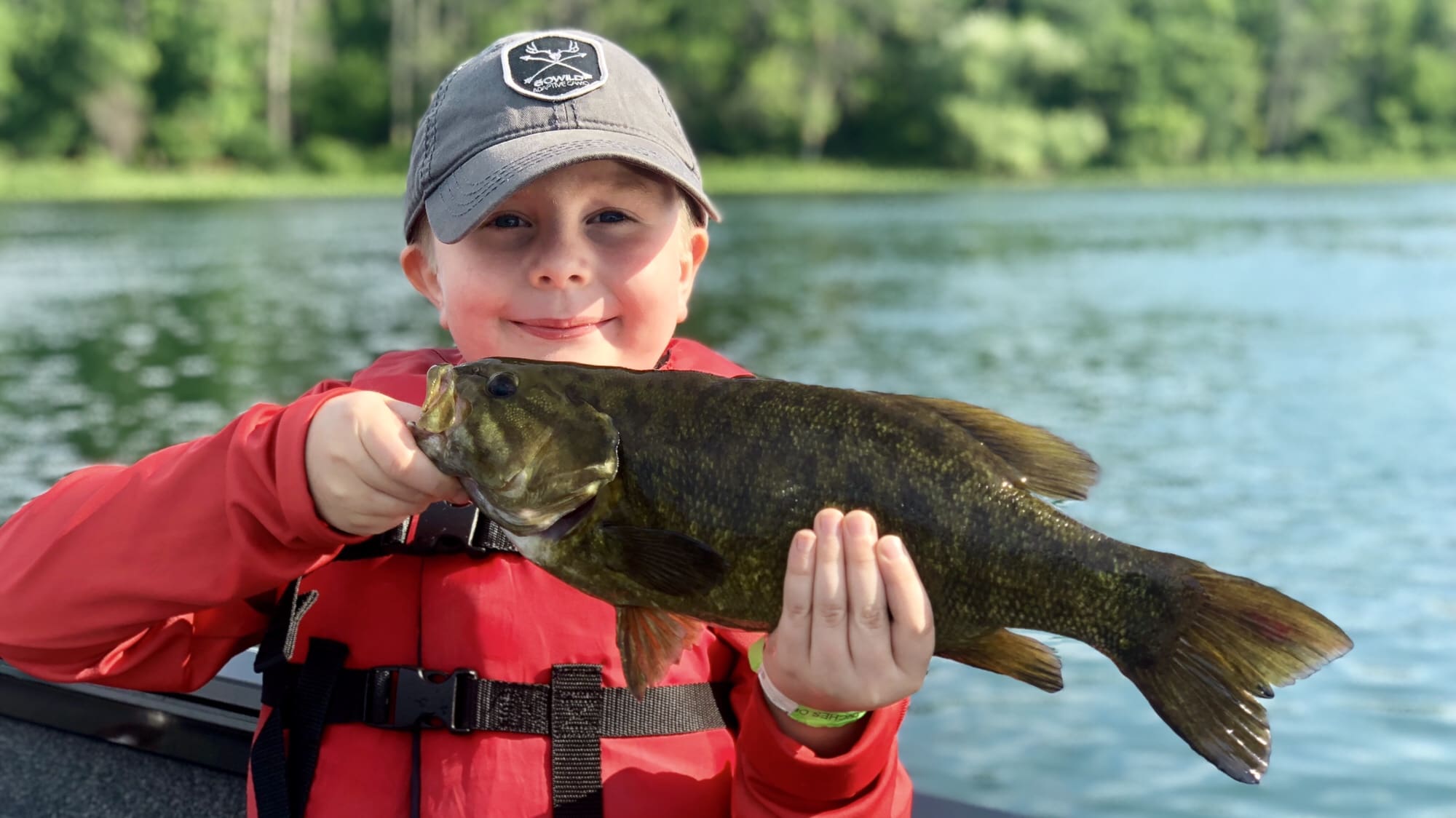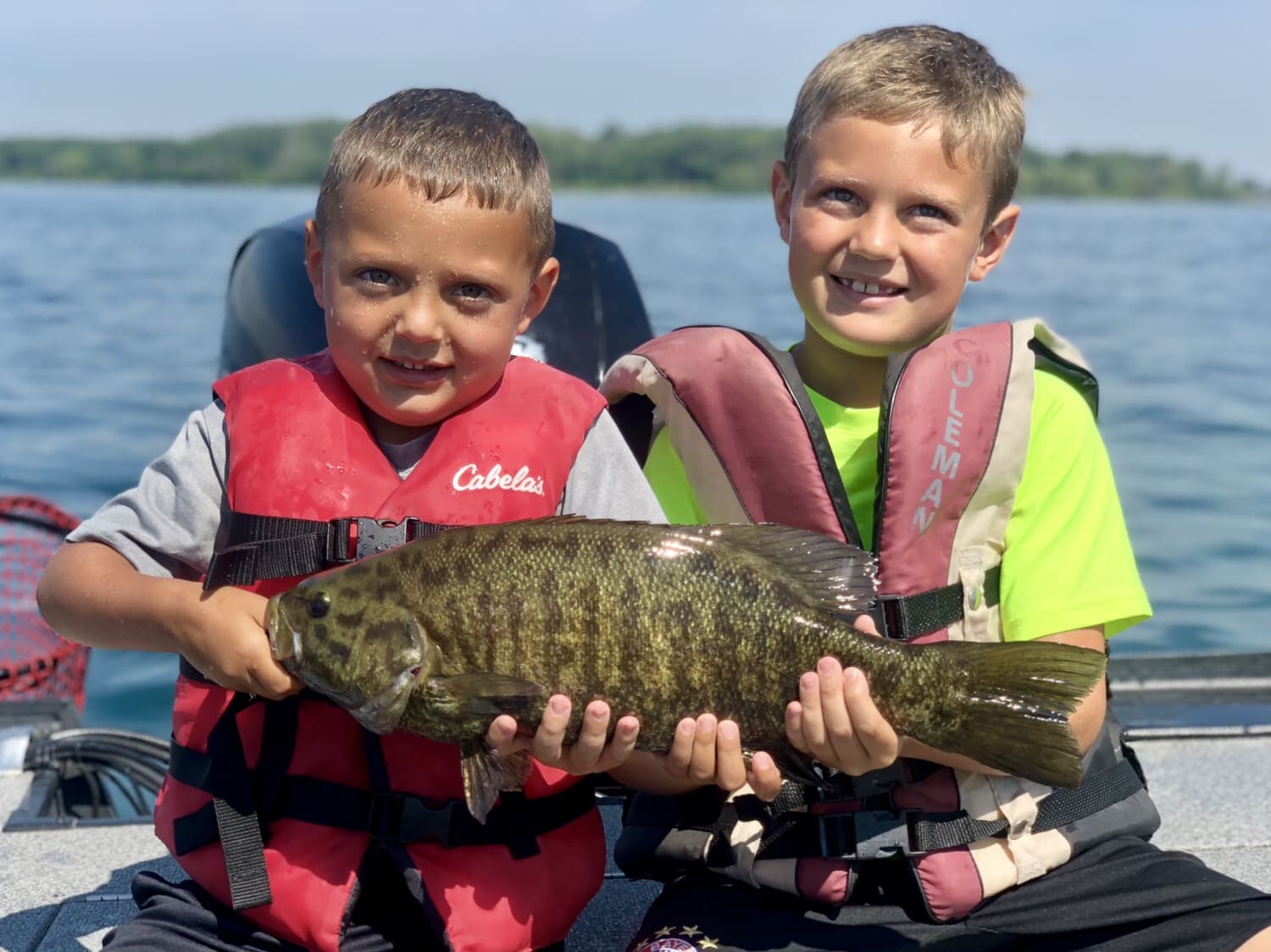 Try to Rise Above the Fray
You can avoid tribalism and fishing, or be a casual observer of the behavior, by becoming a generalist.  There is no "best" way to fish.  There are hundreds of methods with hundreds of their own variations.  All have advantages and disadvantages, and all have radical, tribal instigators.
Ignore anyone who claims, "it only counts if you catch a fish _____."  I've seen that statement many times on Instagram.  Every time I do, I want to throw up.  ONLY COUNTS TOWARDS WHAT?!?!?  Here's my message to anyone who uses a line like this:
Is your ego so frail that you have to make up some bullshit competition that only you can win because the other competitors don't even know you're playing the game?  OR are you just copying a hashtag someone you admire used and now you're doing it because you think it makes you "cool" or part of the tribe?
New anglers should also avoid anyone who claims superiority of method.  As I mentioned above – there is no best way to fish.  The word "best" is completely subjective.  What's the definition of the word, "best?"  Does best mean most effective?  Most effective toward what end?  Catching the most fish?  Catching the biggest fish?  Providing the greatest amount of fulfillment?  Only the participant can answer that question and that question is best answered through exposure to a multitude of experiences.  Still – "best" is personal in angling, far from universal.  All should consider this when communicating to others – especially those new to the activity.
There is a ton to learn in the pursuit of our quarry.  Why not exchange best practices instead of putting someone down who does things differently?  If you think this idea is too soft and sensitive, then just don't engage.  If your ego is so frail that you really need to hype yourself up, please try doing it in a way that doesn't claim superiority.  It's easy – just set an exemplary example.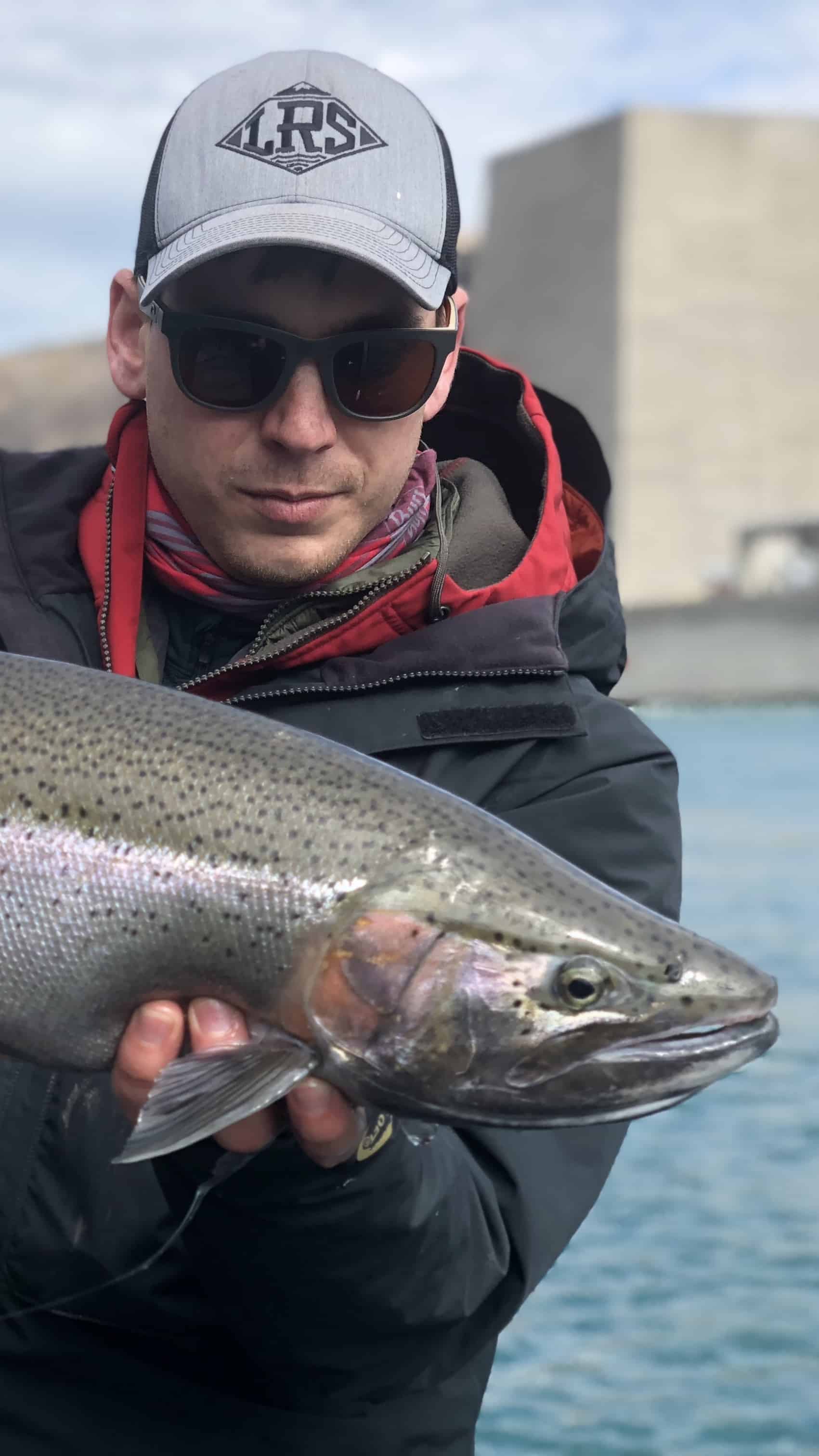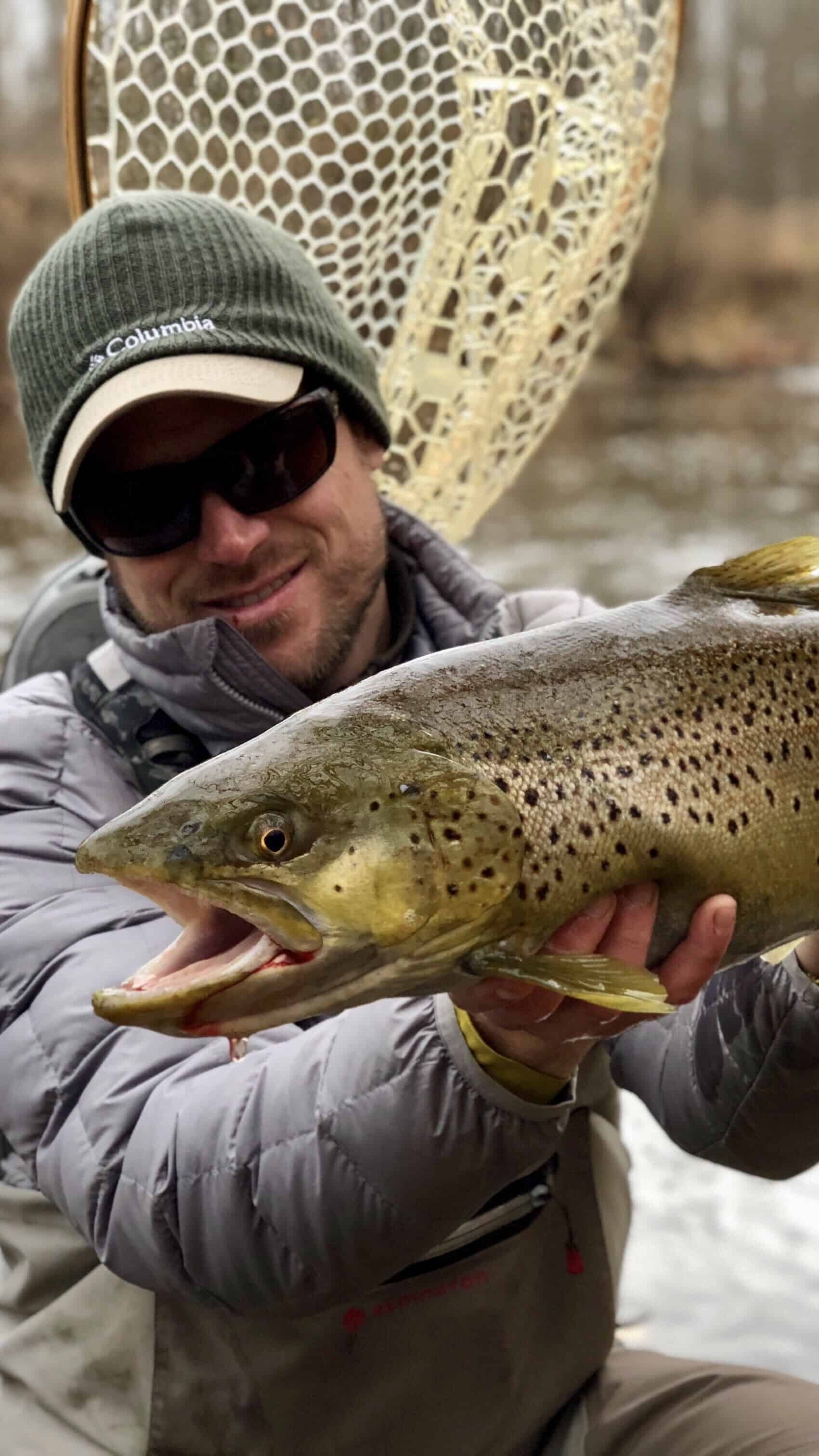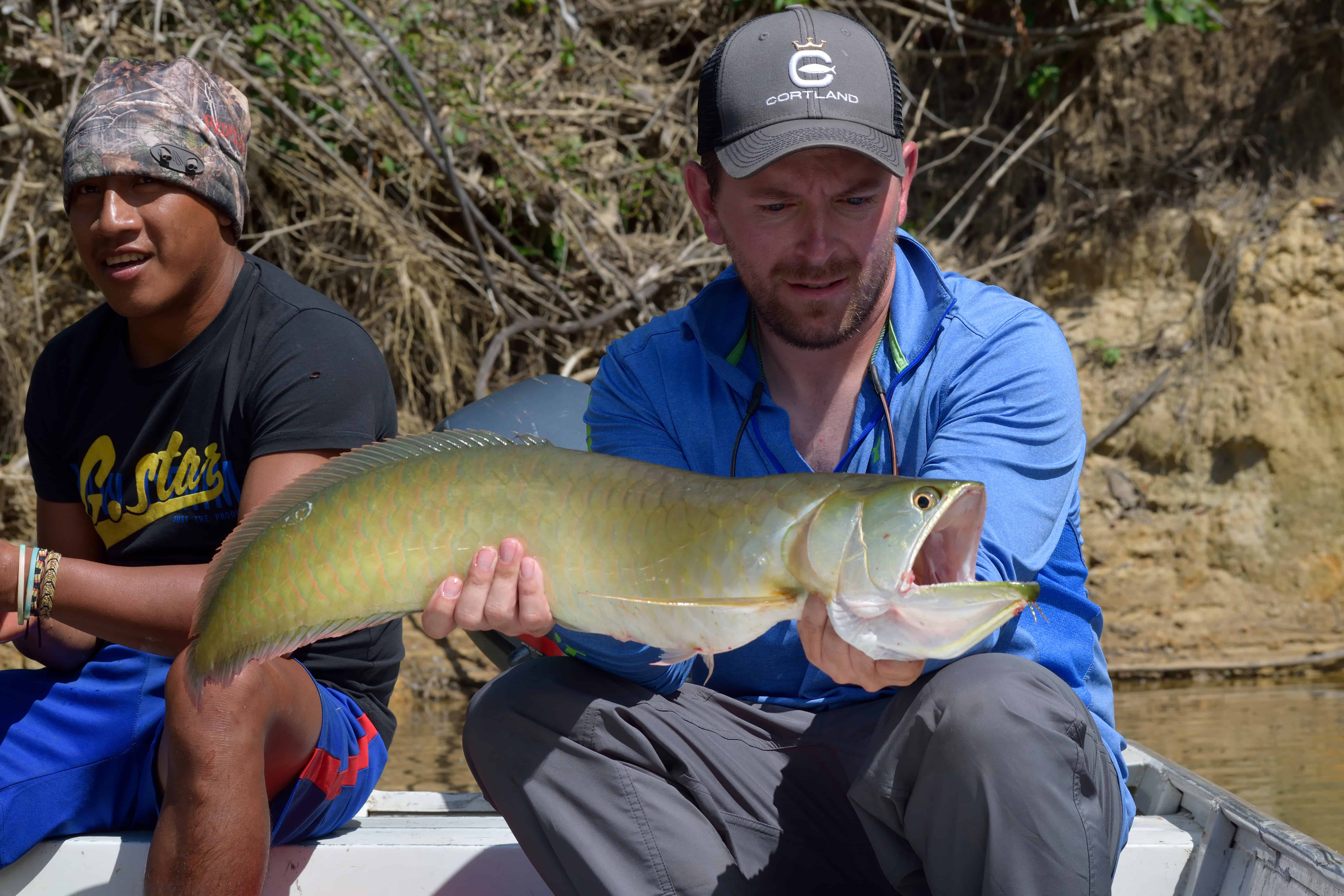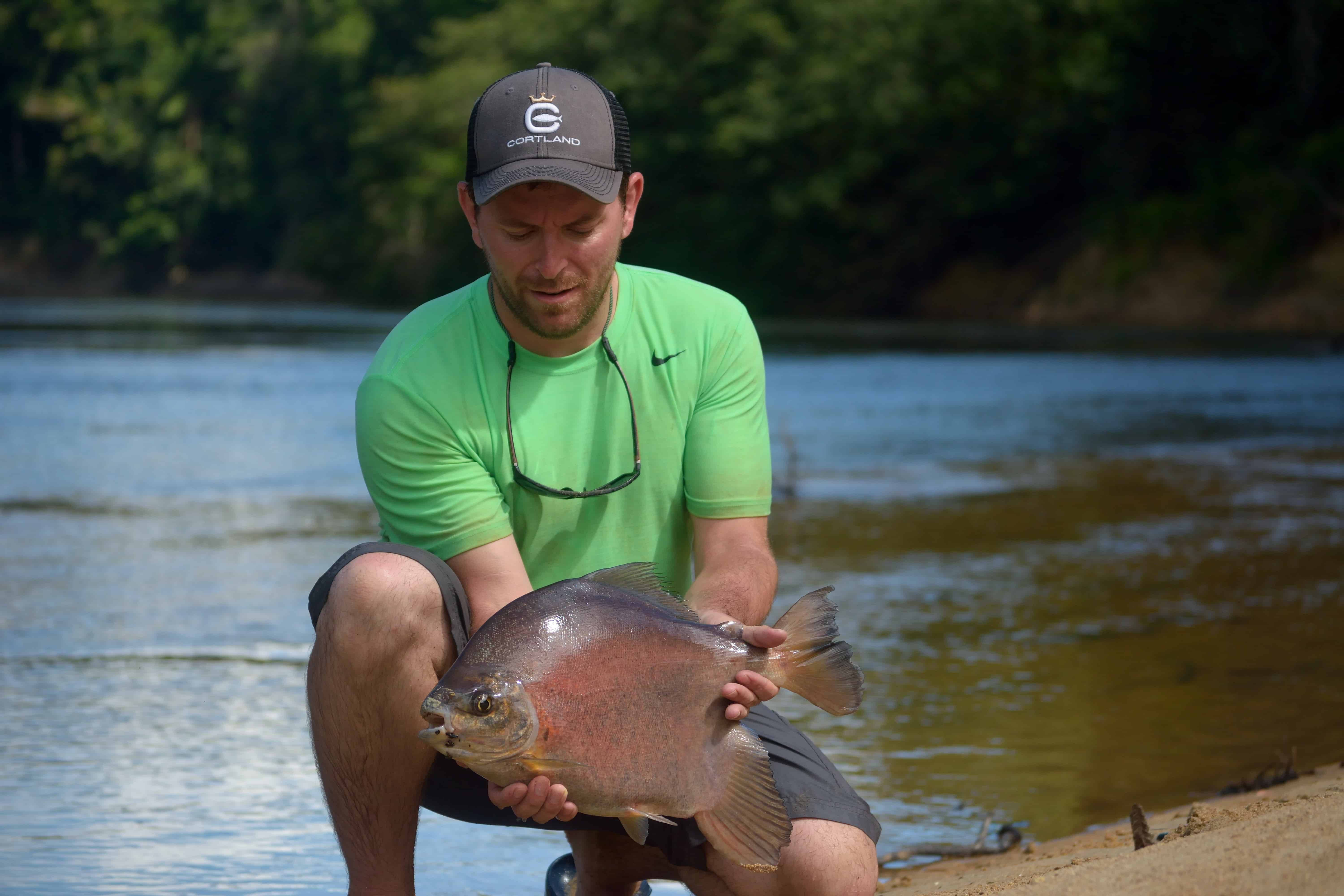 Where Does Brookdog Fishing Company Fall?
We started as generalists and remain generalists.  A hunger to continue learning and developing relationships with fishy people keeps us motivated.  We're disgusted by tribal superiority complexes.  We're disturbed by hapless judgements and the casting of labels.
We just want to fish and have a good time.  Sometimes we use fly tackle.  Other times we use spinning tackle.  We put casting gear to use.  We troll.  Every once in a blue moon we'll bust out the Tenkara rods.  We've also been known to fish under floats.  It's all fun.  It all works.  Sometimes one works better than the other.  Sometimes they all work the same.  Every time it's a blast.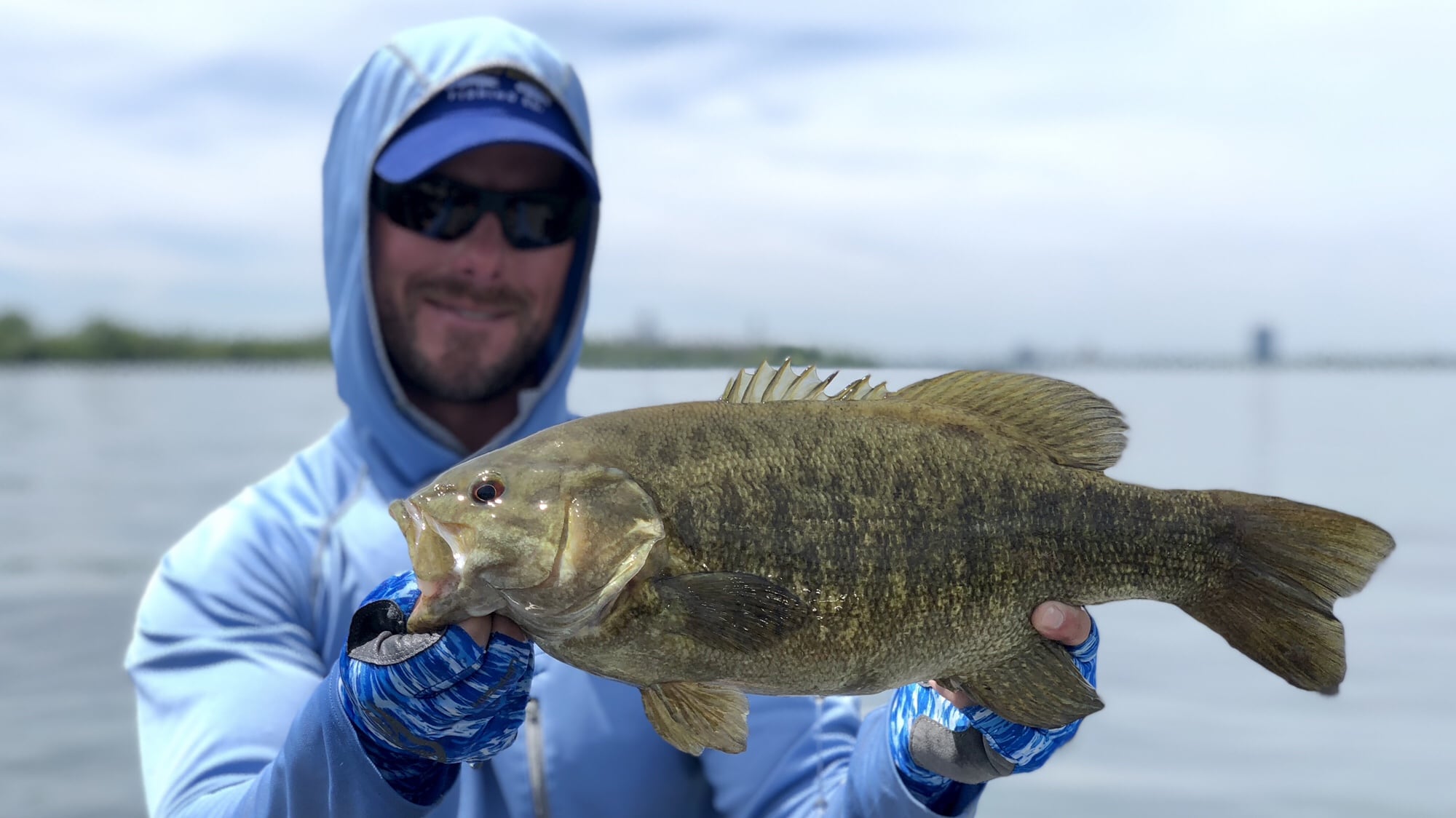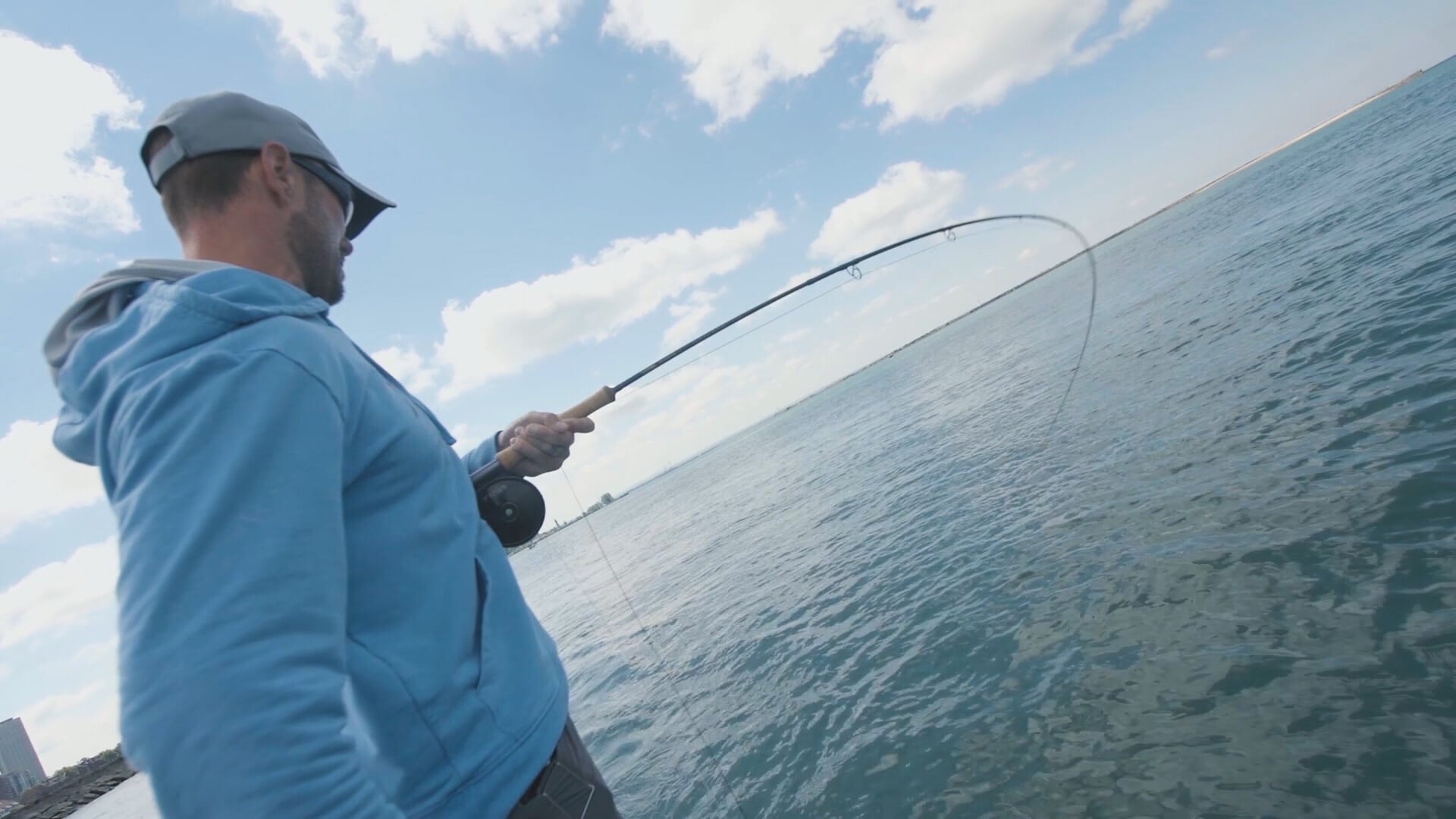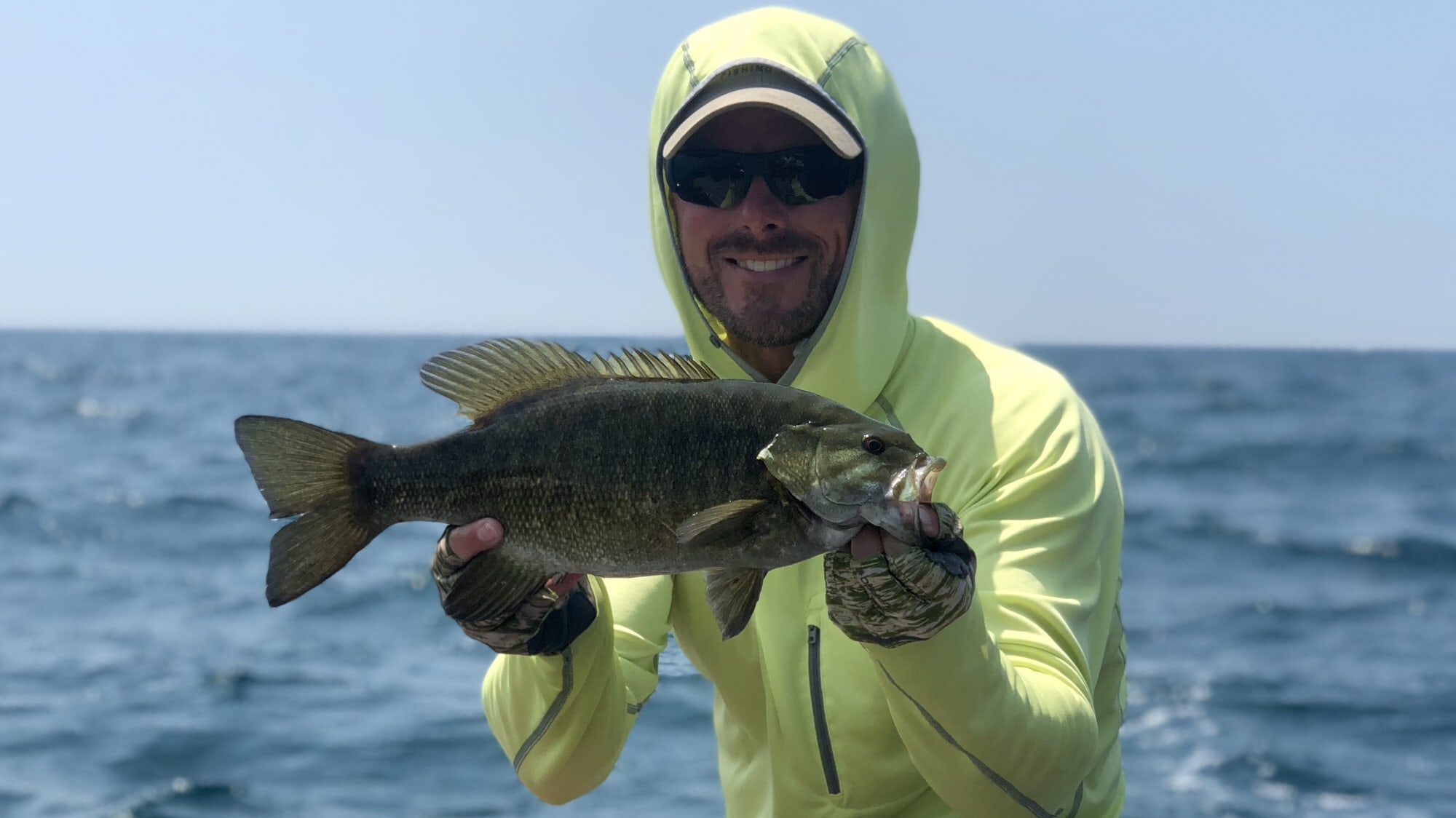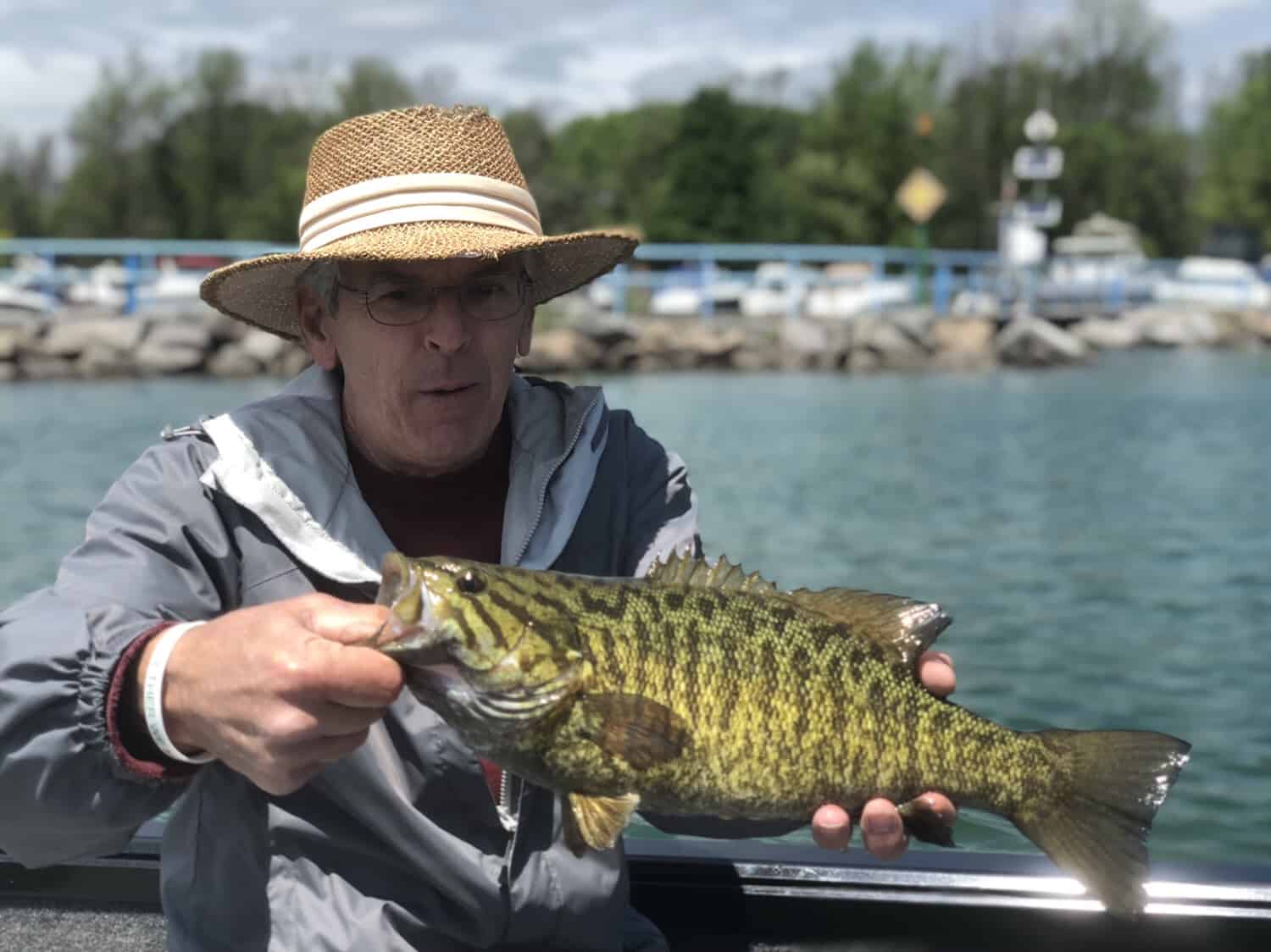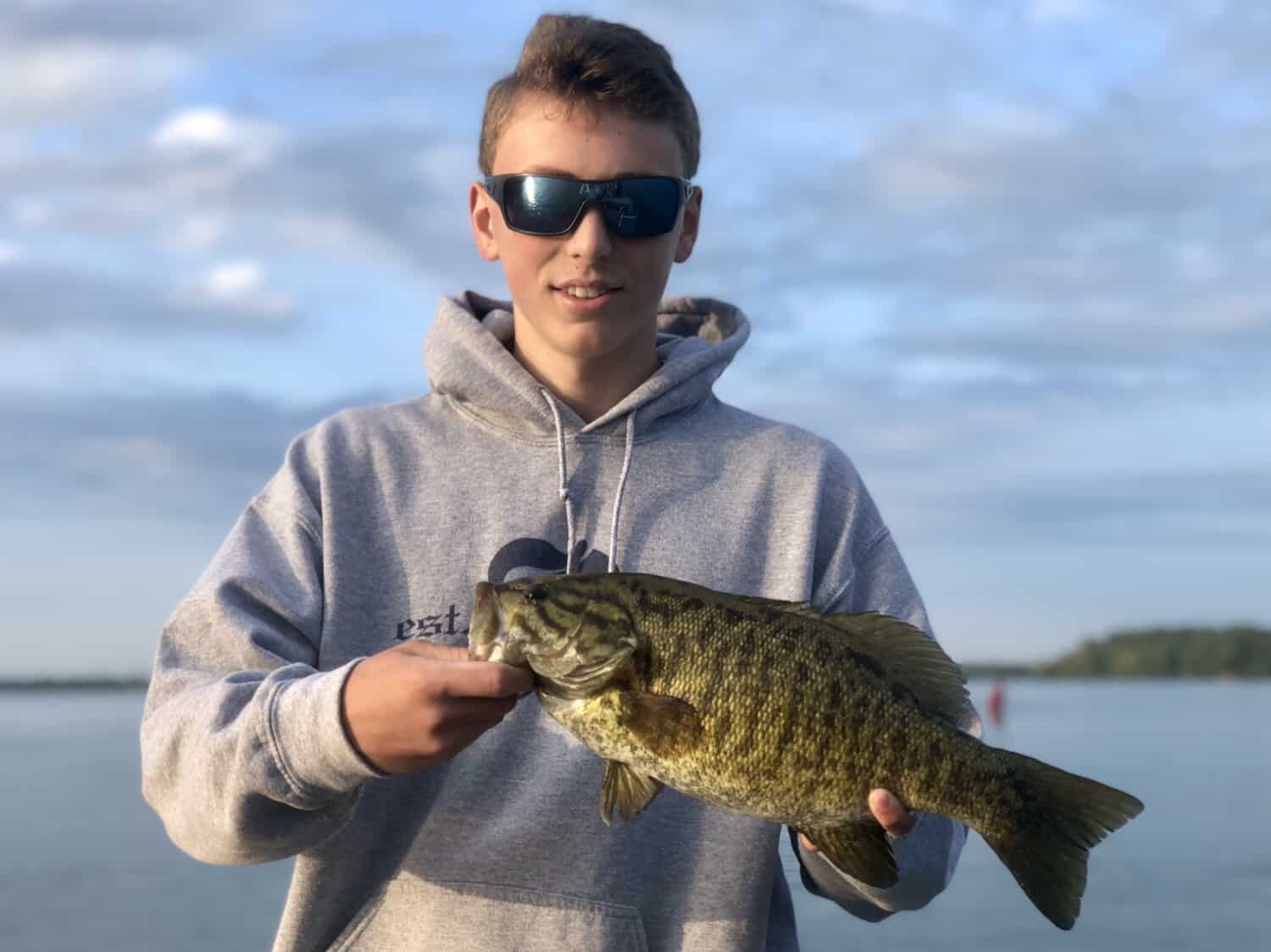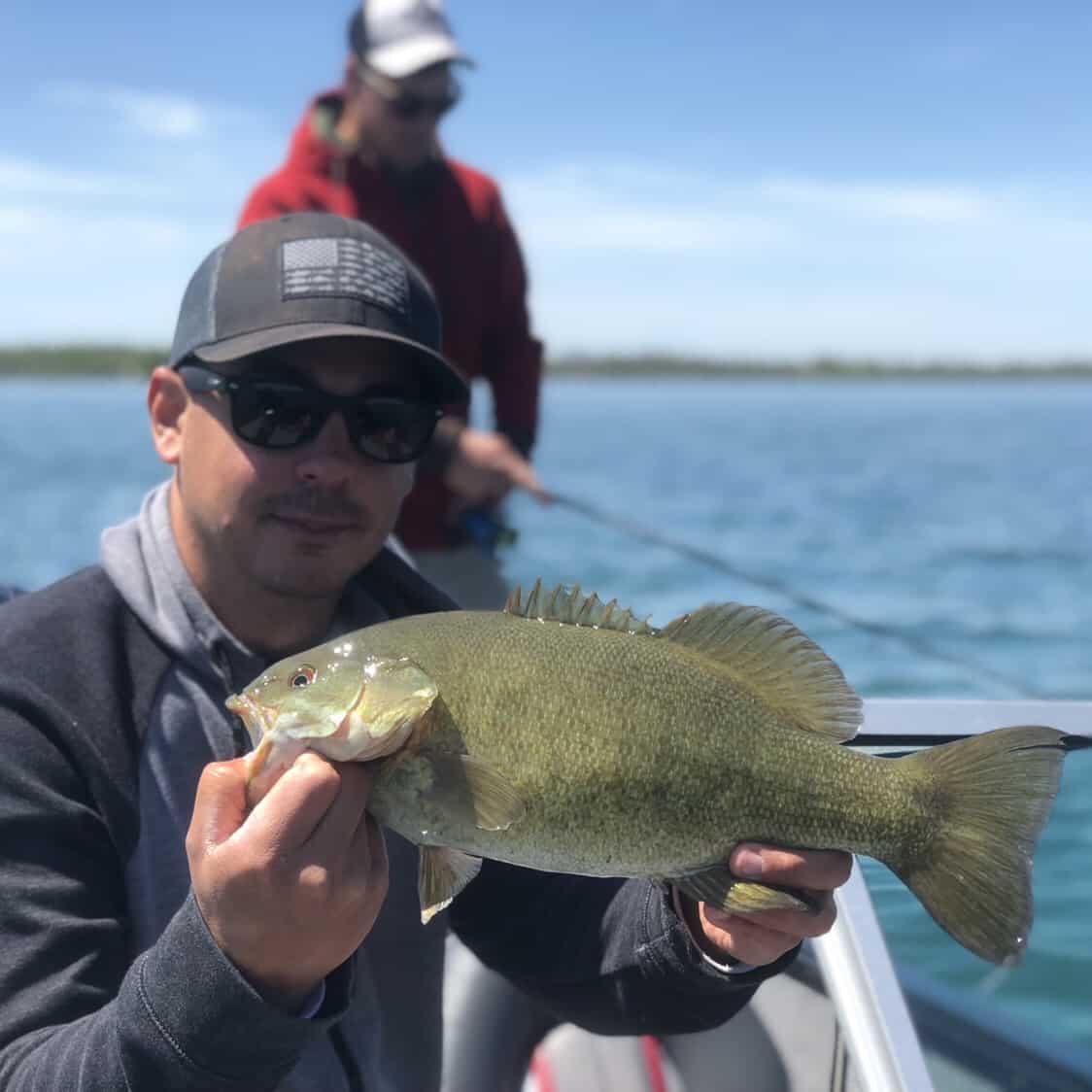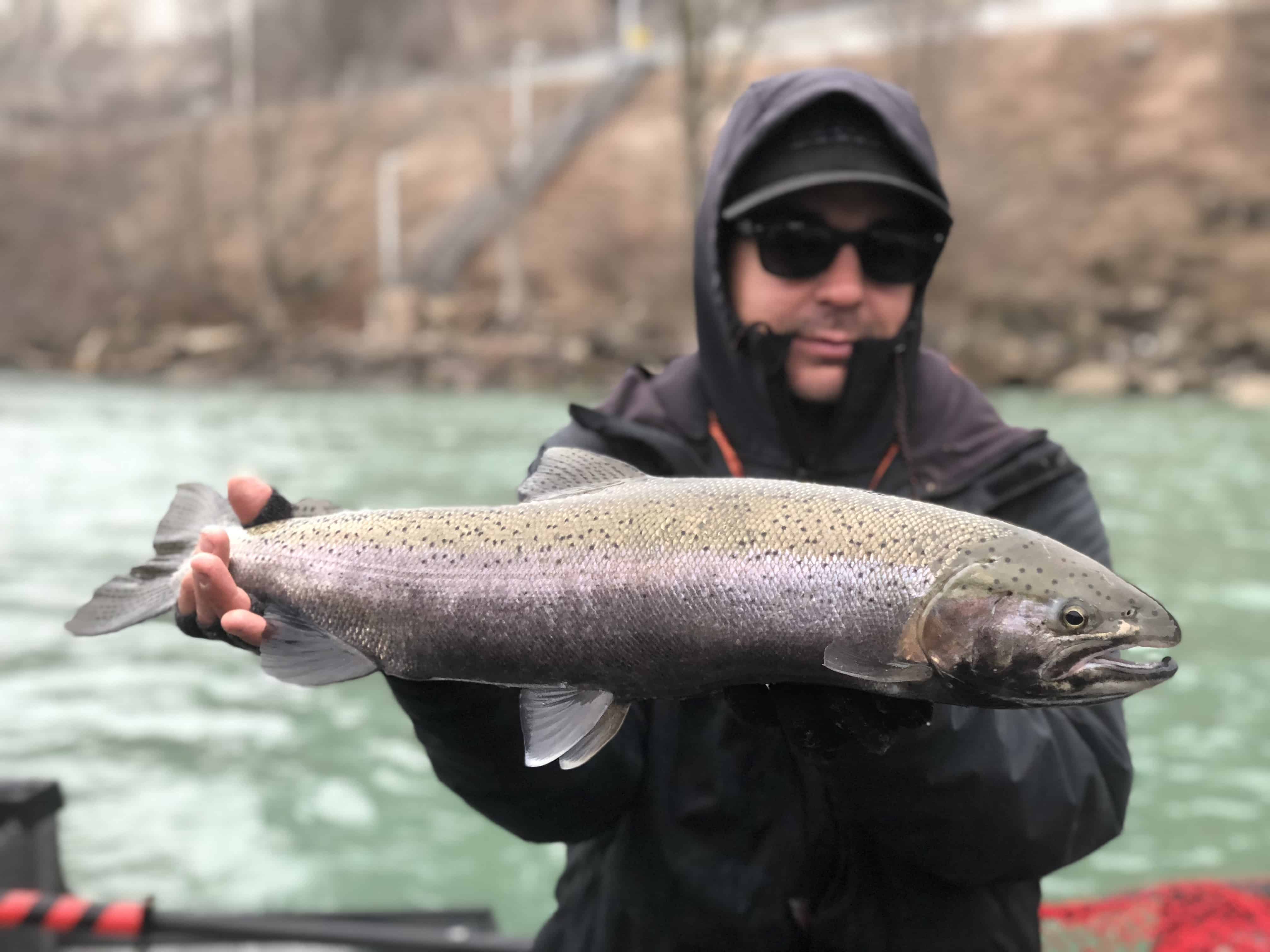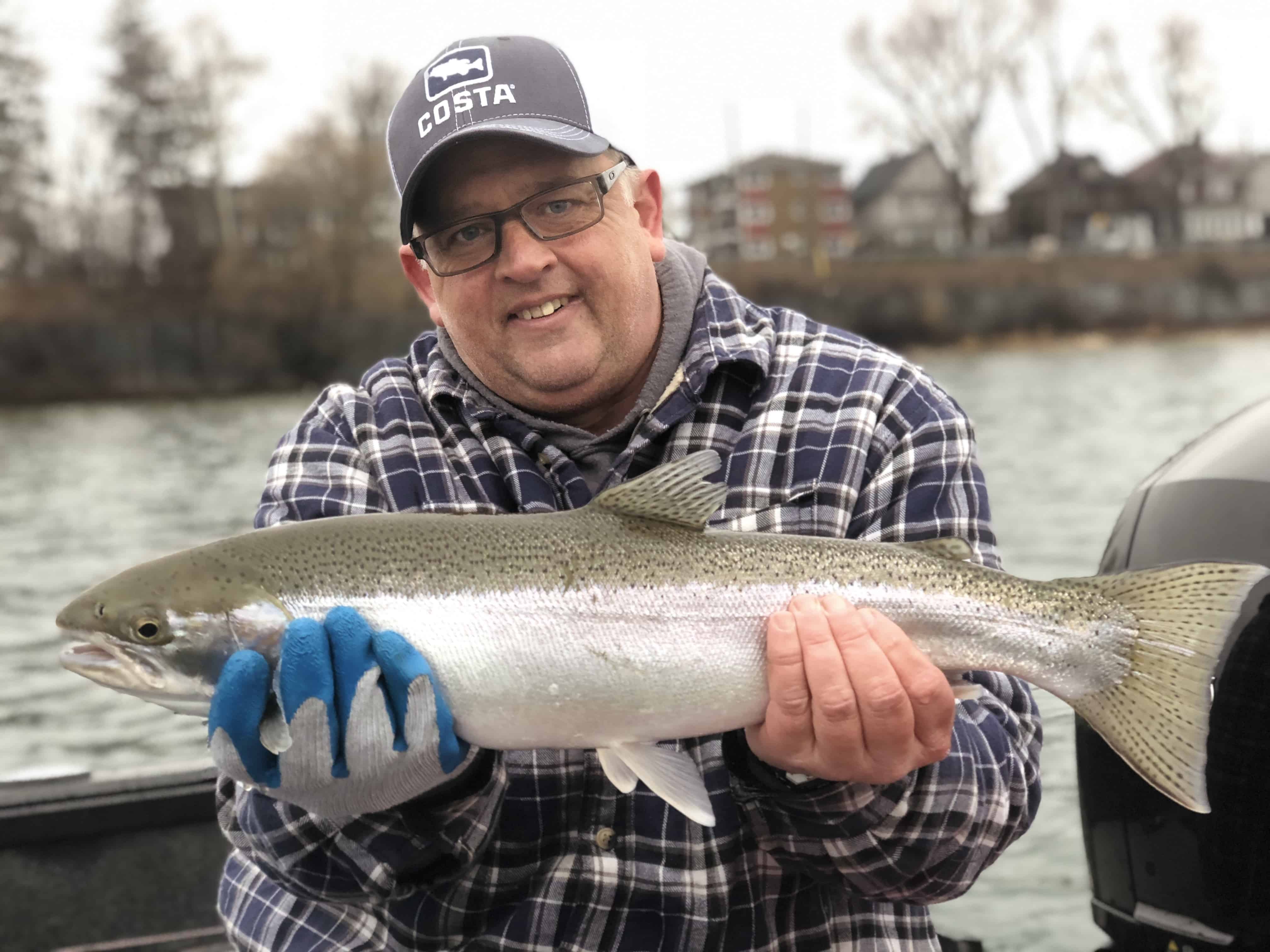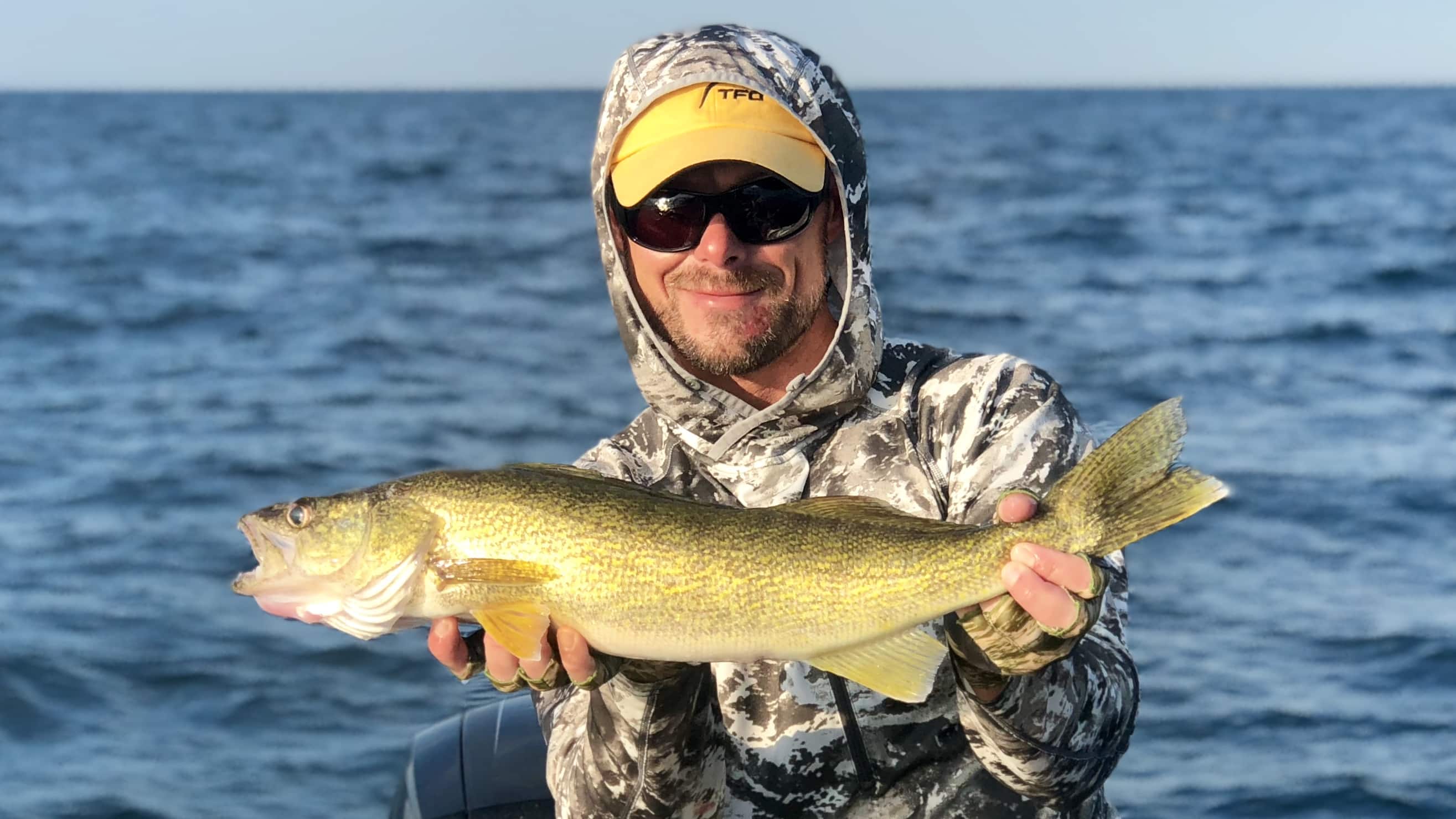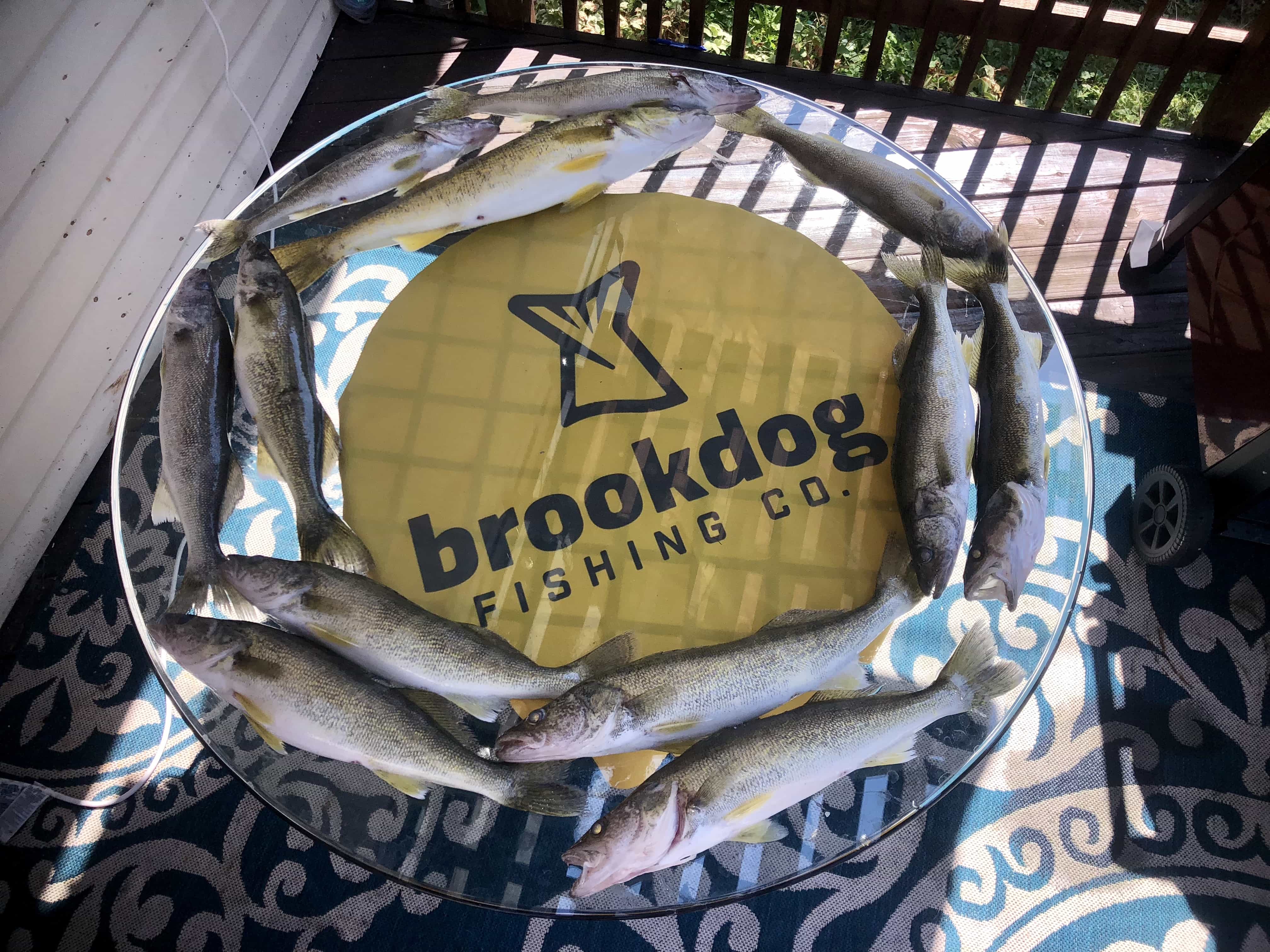 We don't always, "keep 'em wet" – we respect the hero shot for the memory of the experience it provides to our clients and friends.  Besides, sometimes we eat the fish we catch so when we plan on doing so, why would we "keep-em-wet?"  They are going right into the live well with severed gills moments after that photo and into the skillet a few hours after that.  Sometimes, we're voyeurs of nature that help people trick our quarry into eating what's on the end of the line in order to experience a fight and/or connect to something wild.
Stay Drama Free
Label us and others however you want.  It really doesn't matter to us as we don't pay too much attention to all the drama.  However, occasionally, we feel compelled to offer our angling colleagues a different way of thinking when we notice a negative trend.  So here is our take on tribalism and angling: avoid it…don't align yourself with a tribe.  Just be a person who wants to fish and enjoy drama free days on the water.  Well…I guess that's kind of a tribe of its own.