Big Water Washington – Home Away From Home
Do you know the feeling you get on the final approach to your fishing destination? By final approach, I mean the drive, flight, or boat ride that ultimately gets you to your basecamp. The feeling for me is usually anxiety laden up to the reveal. After the reveal, I normalize pretty quickly and start wanting to fish. That is not what happened when the Zone (Tony Lohr – 85Th Day Angling) and I pulled up to the Black Bear Lodge in Northport, WA. It was big water and we were stoked.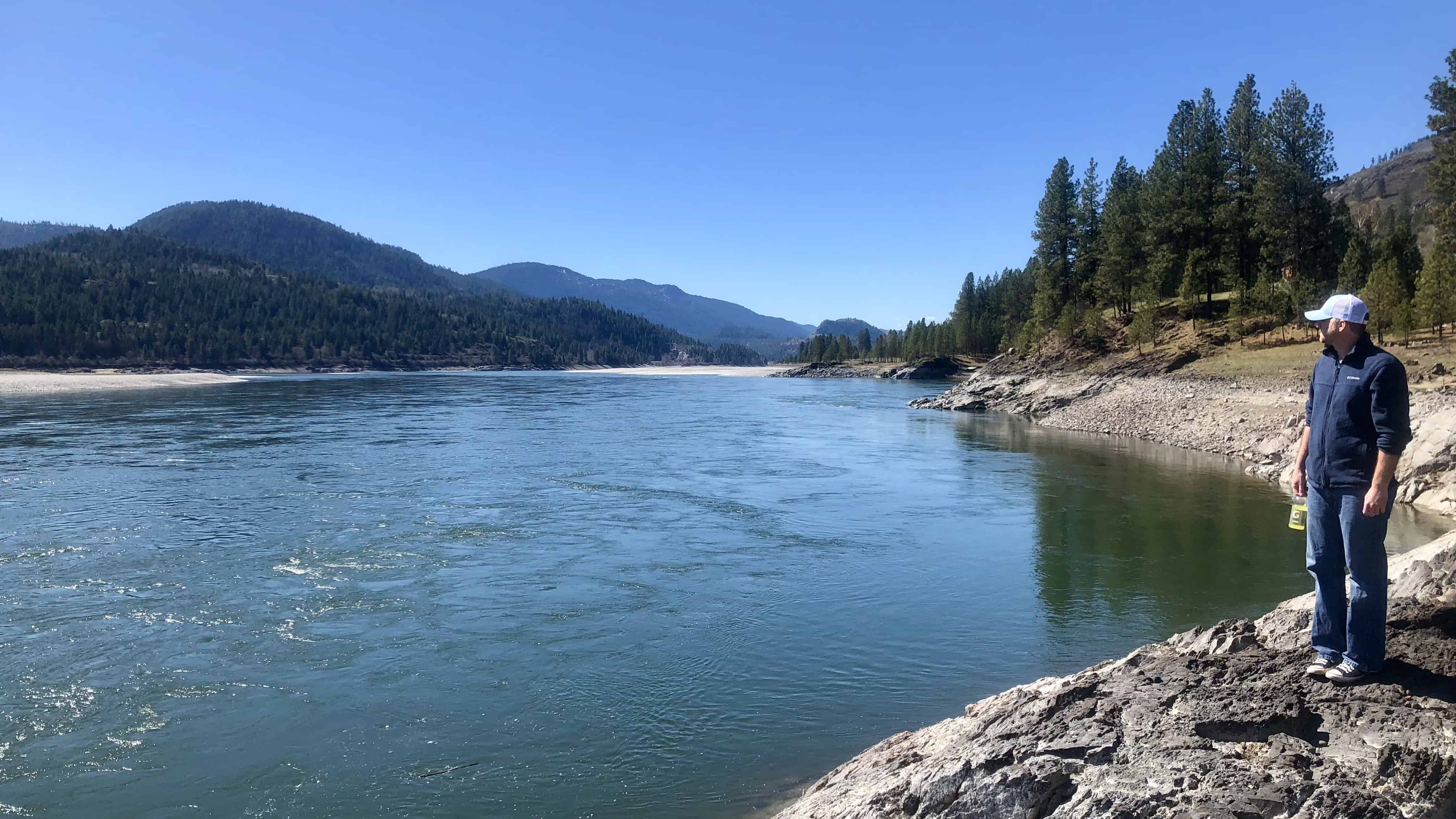 Taking it All In
The scenery on the drive up from Spokane, WA was gorgeous. The skies were clear, something us Western New Yorkers haven't seen in quite some time (go figure, the weather in Buffalo Niagara got nice the day after we left). It was great seeing the colors of spring. When we pulled up to the lodge and walked out onto the porch, we both burst out in laughter.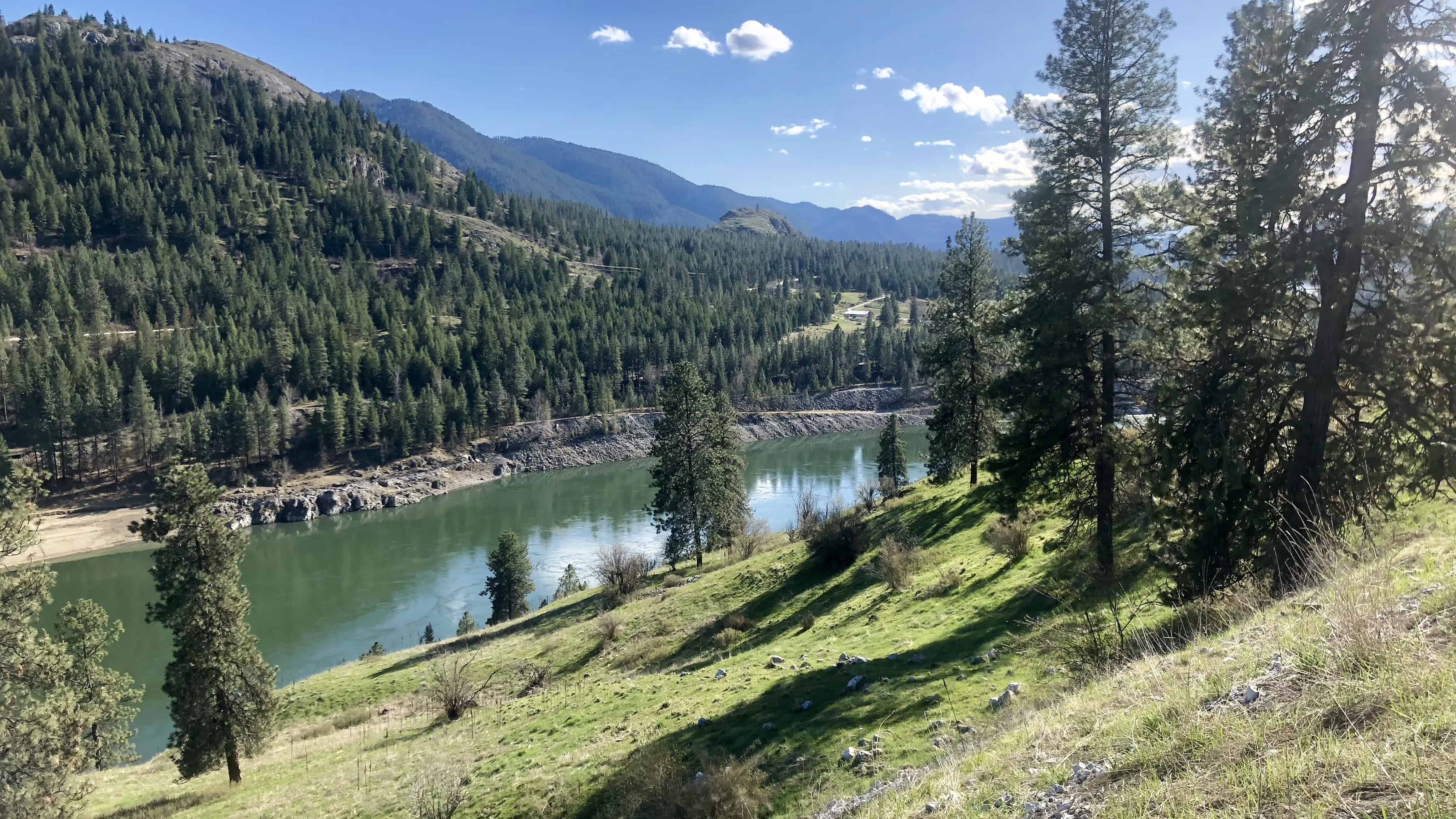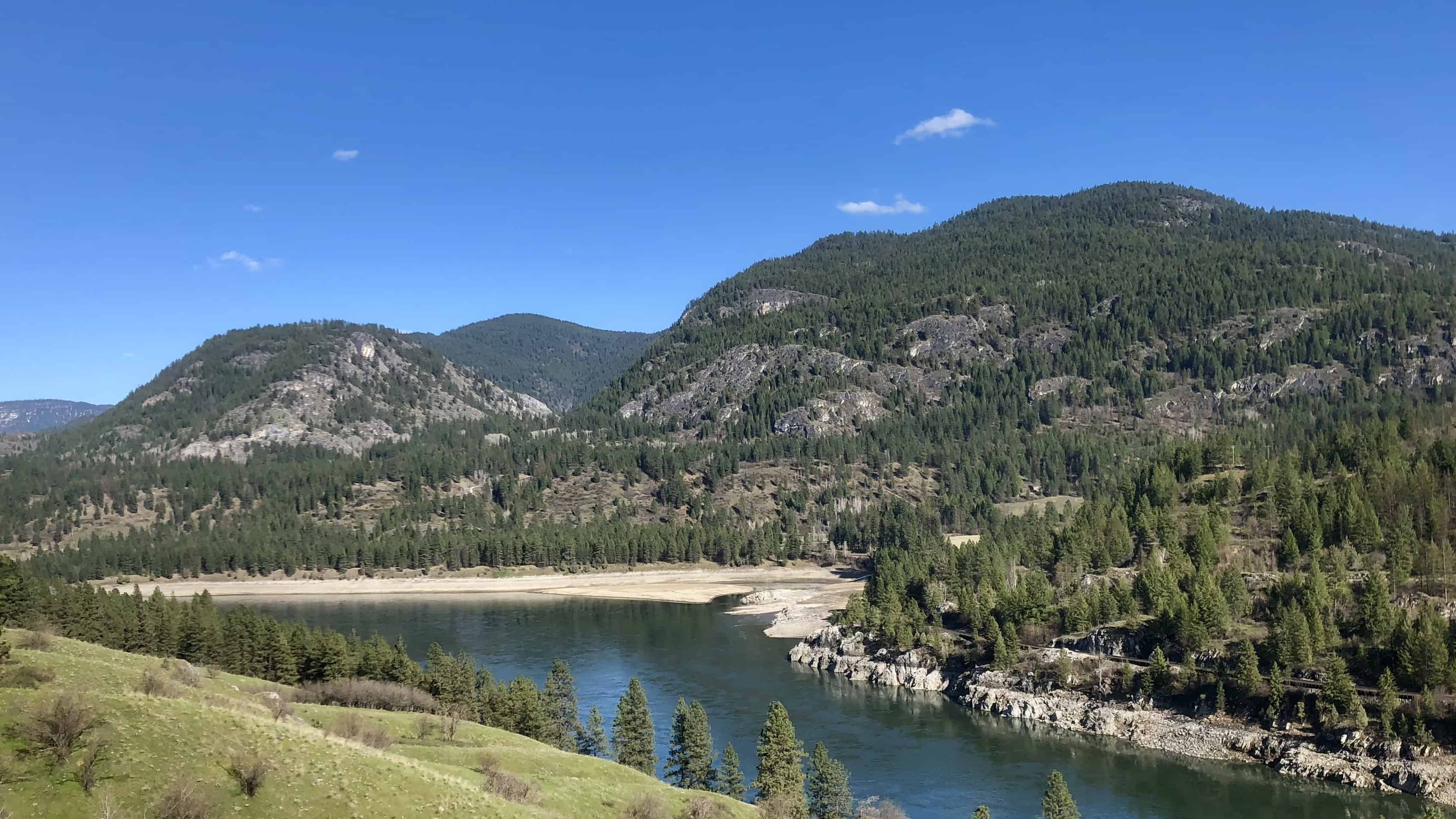 Like a Kid Again
The kind of laughter induced by pure glee doesn't happen much as an adult. The Zone and I experienced it when we got a look at the view from the lodge and what was to be our fishery for the next few days. This place is BIG – only my closest friends will truly understand what that means coming from me. Here's a different reference point – picture the Niagara River in a remote setting filled with native rainbows. Big ones, like ours, except native.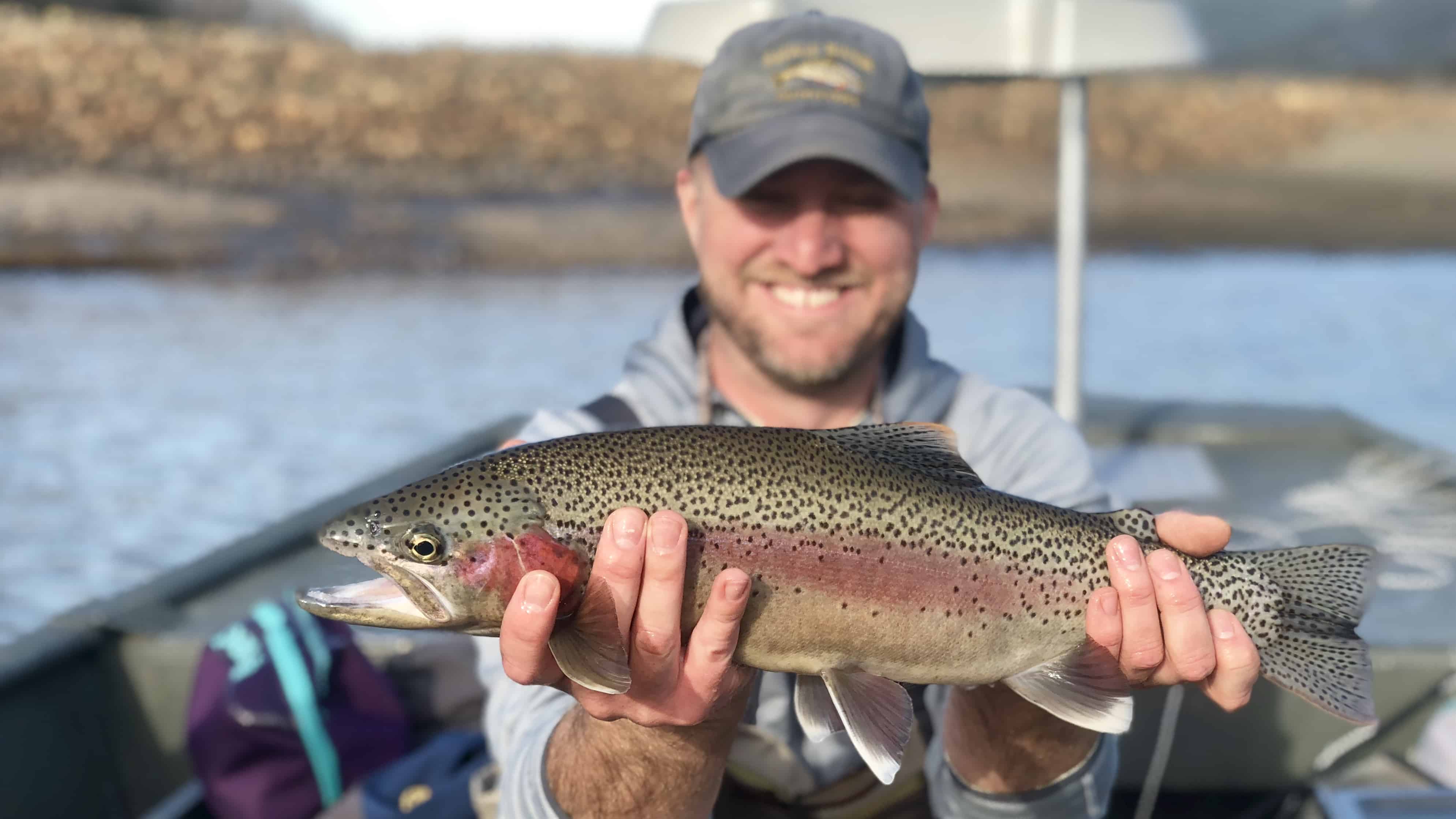 Home Away From Home
The coolest thing about this location is how foreign and familiar this fishery is compared to Buffalo Niagara. We learned that big water guys out here are experiencing some of the same challenges we have when fly fishing big water and have a different ways of mitigating them. I have a few new tools for the tool kit I'm looking forward to experimenting with when I'm back on the Niagara.
The Accommodations
Perfect for those of us less stoked about glamping on weekend bangers than we used to be. The lodge has everything you could possibly need and has a great vibe where anglers automatically feel at home. I'll let the video tell it.
The Scenery
BIG – in every way. Although we came to visit the big water, the backdrop sucked us in. Time and time again we had to be reminded to watch an indicator or focus on a swung fly because the scene distracted us. Again, pictures explain far better than words.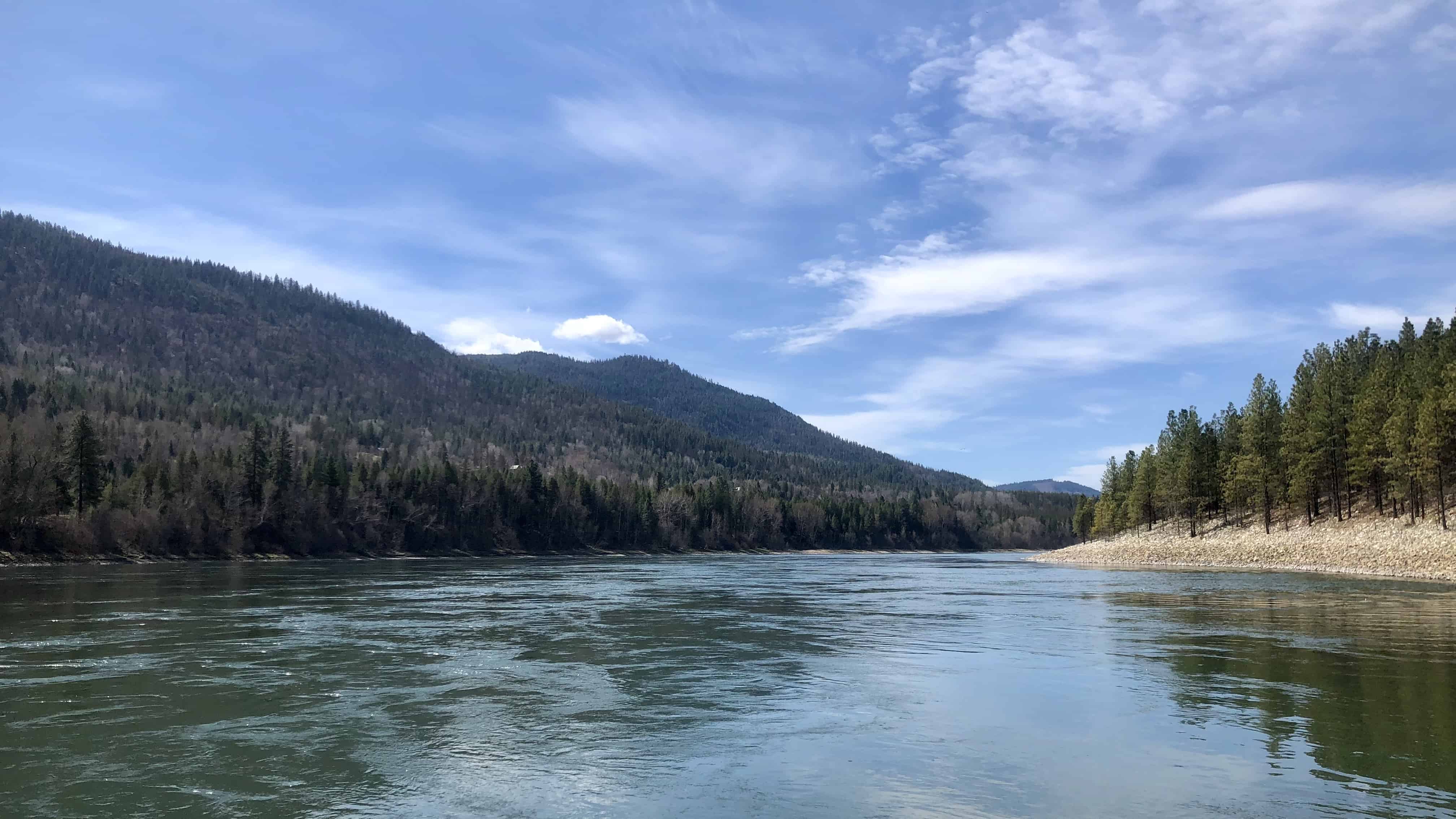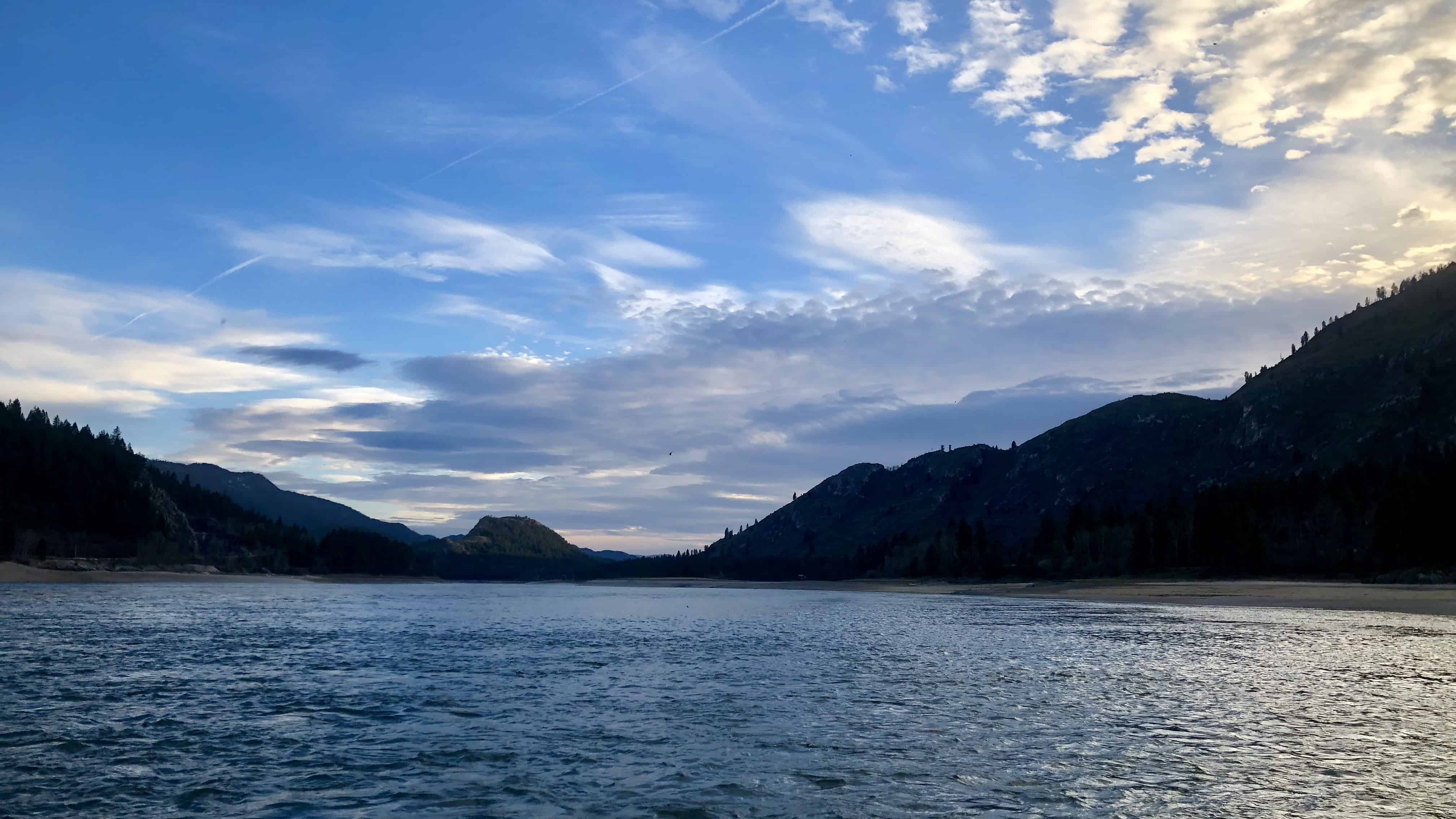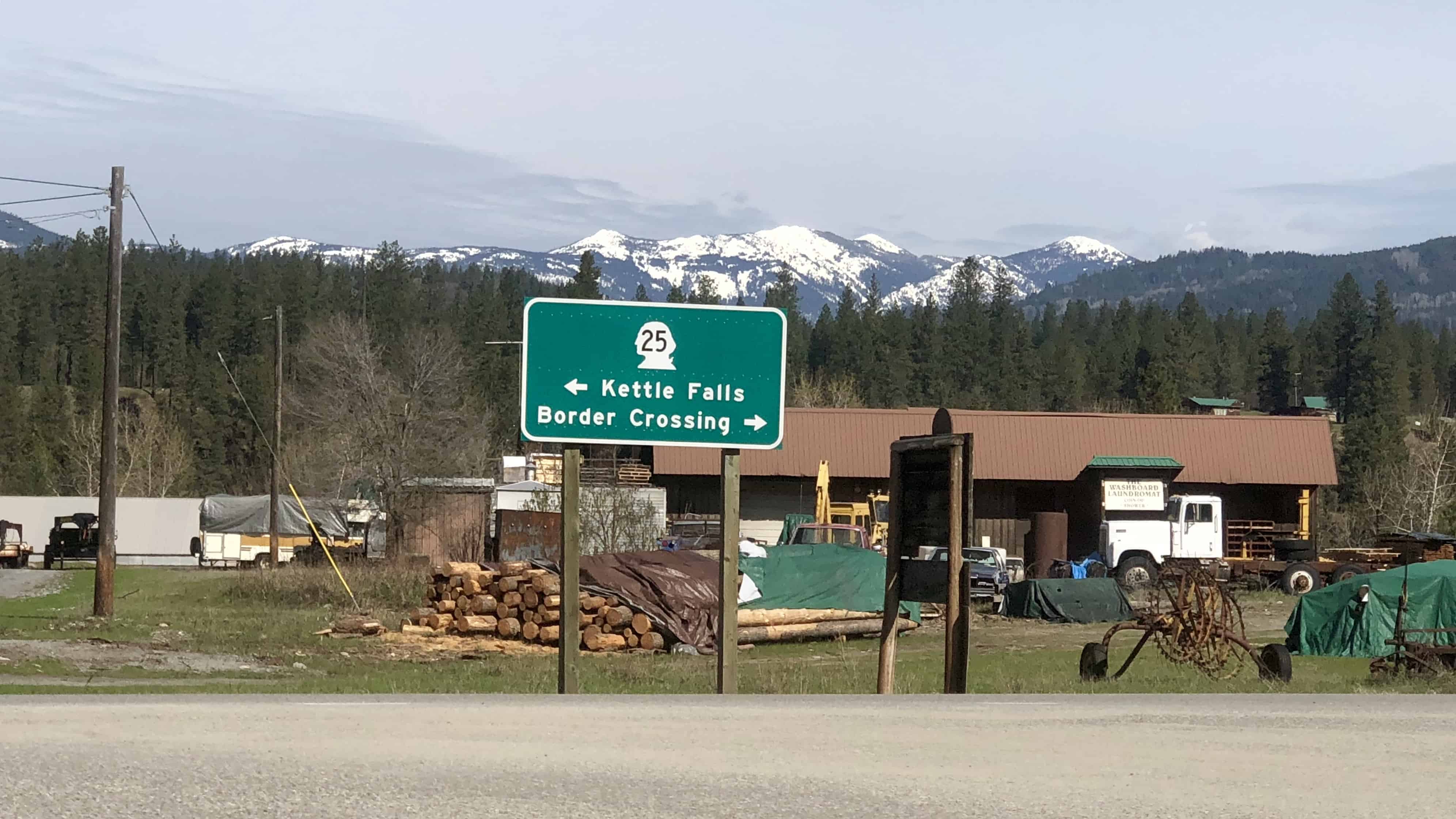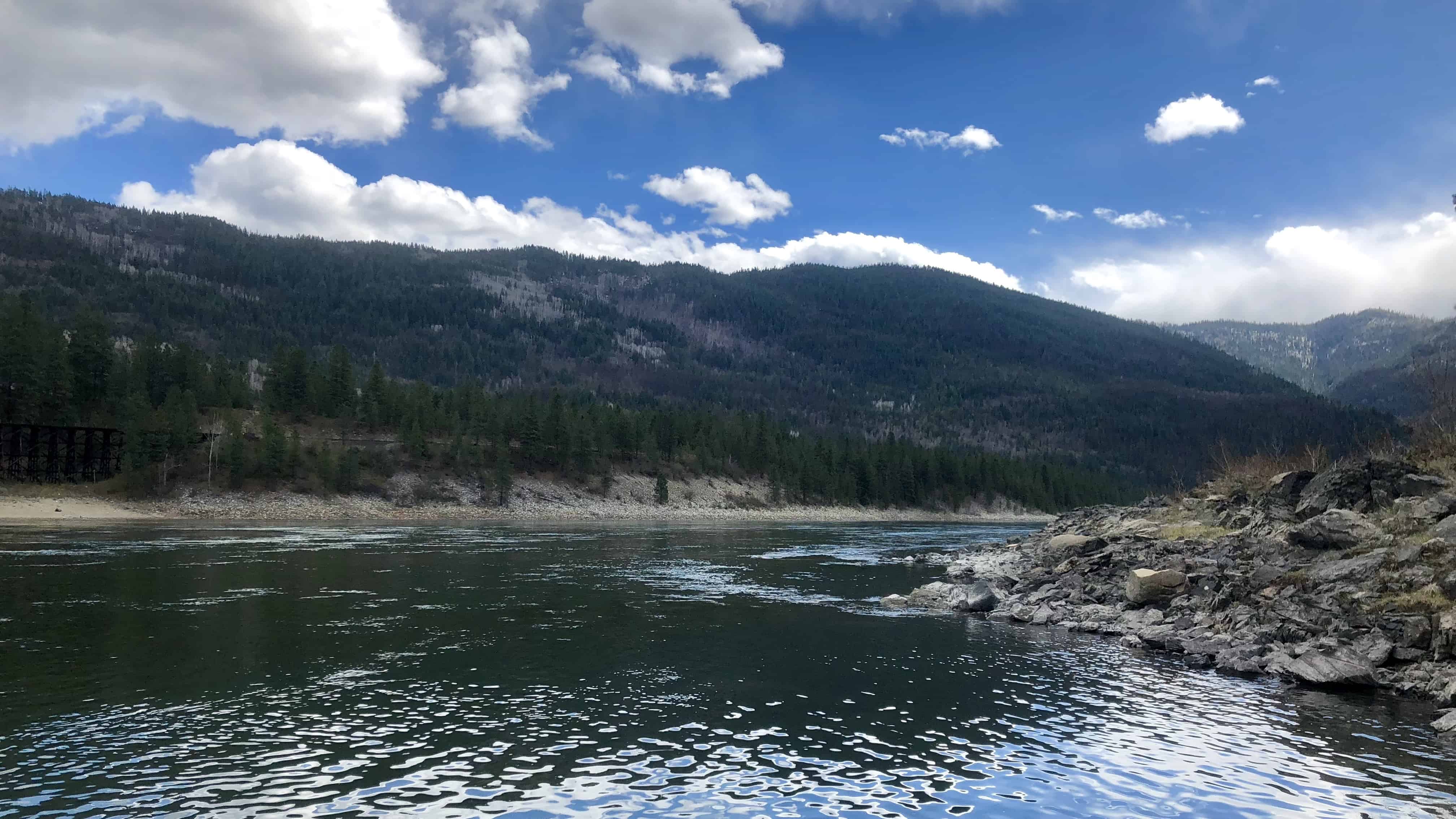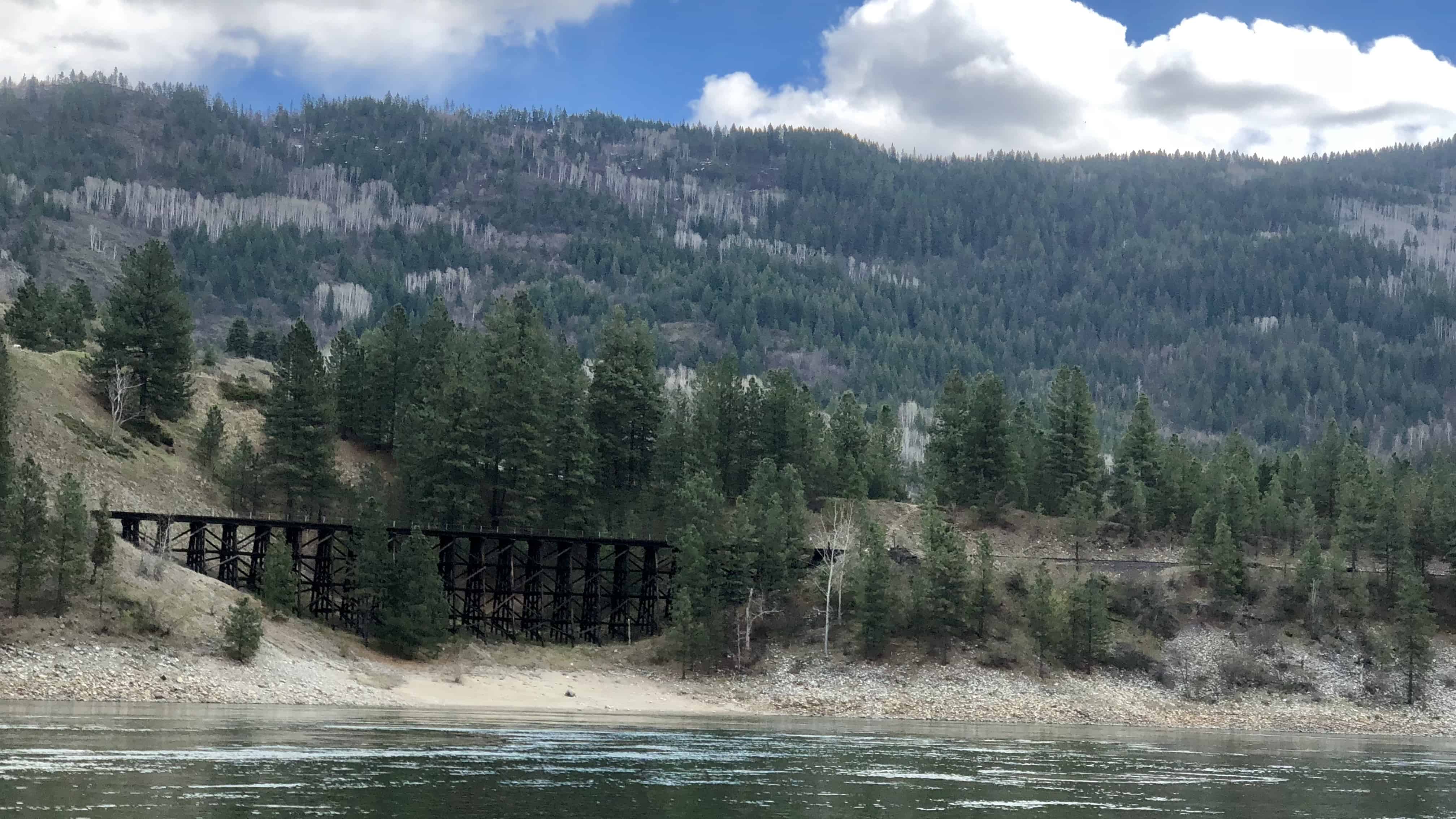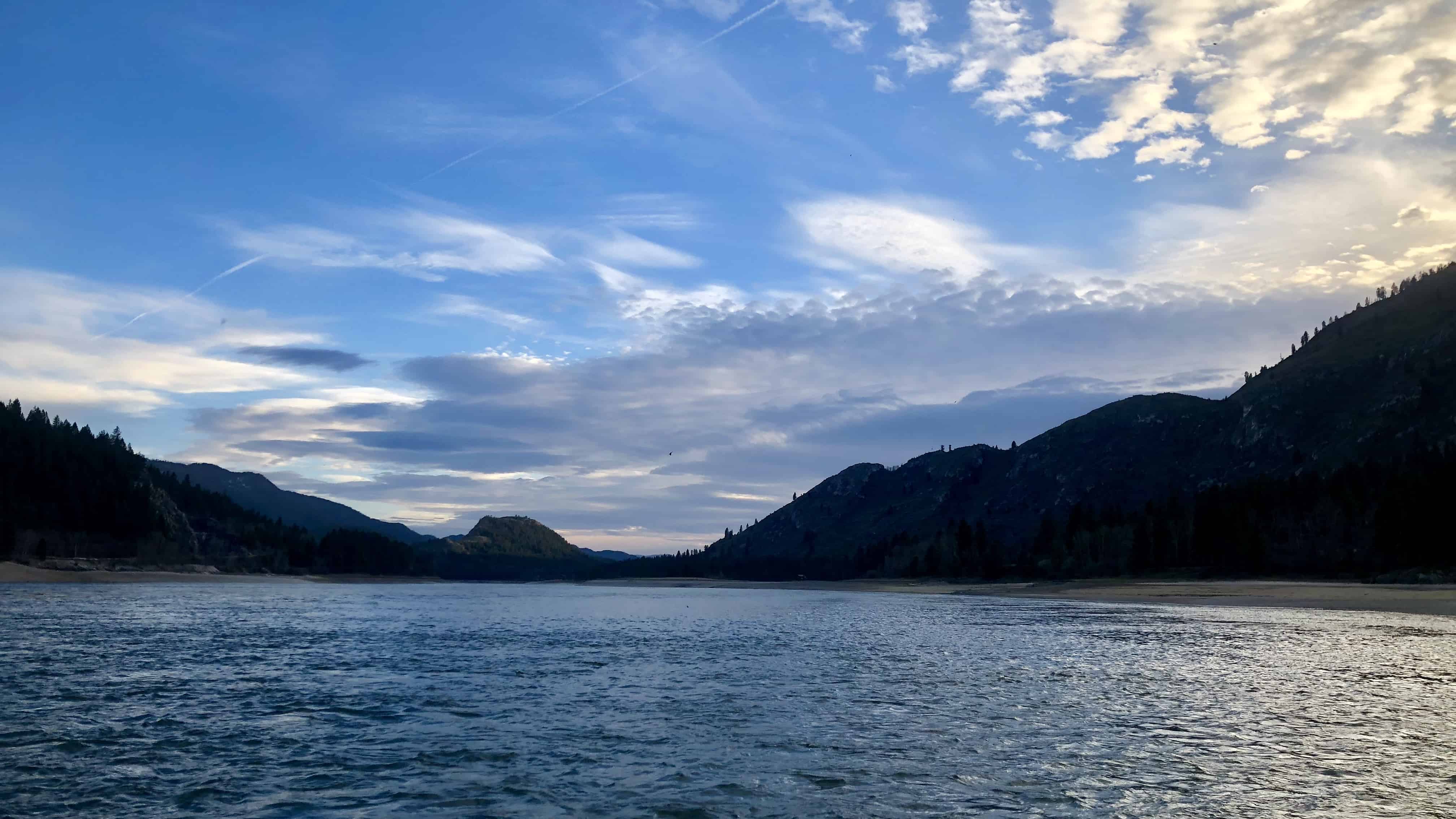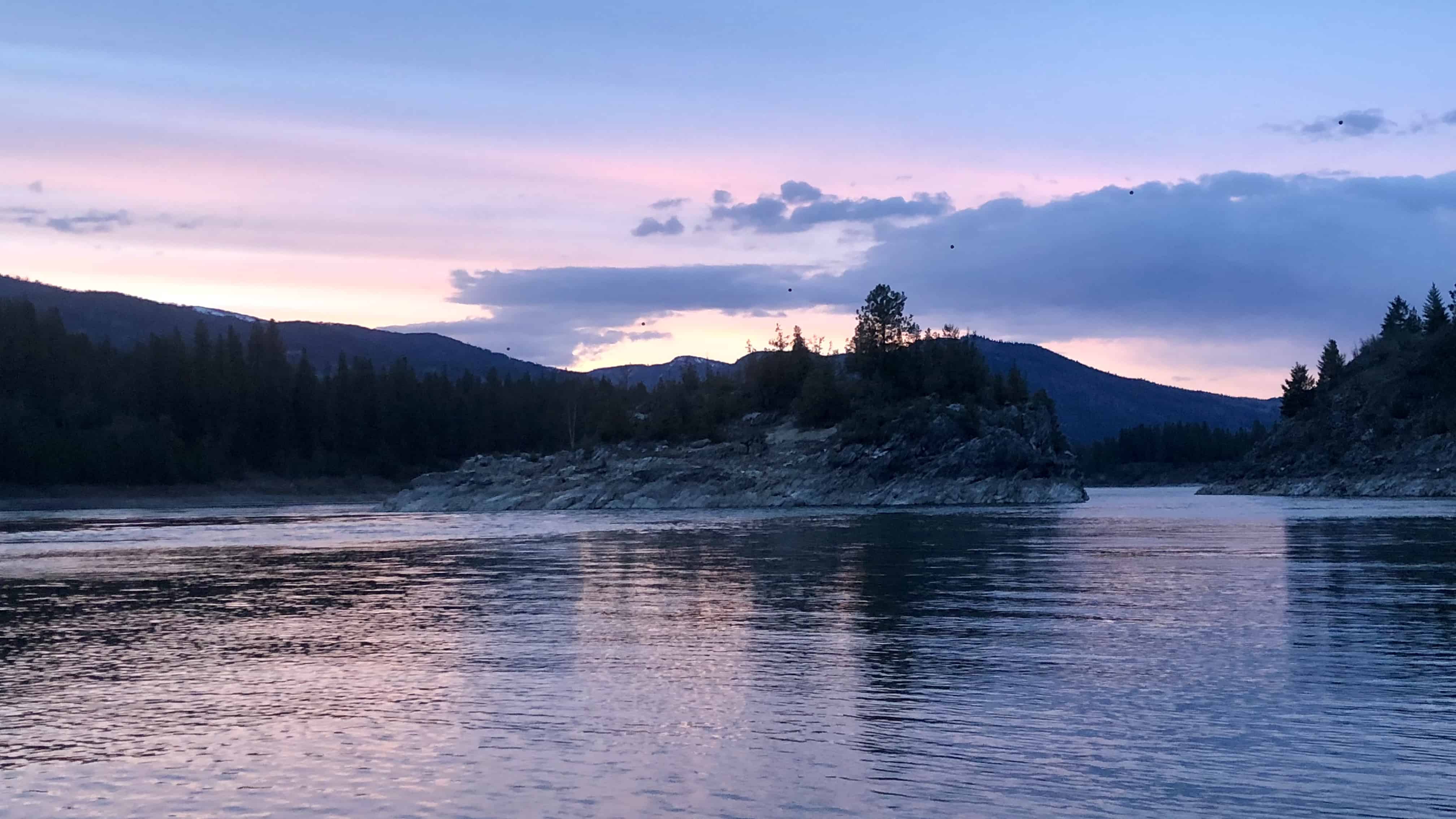 The Fishery
Water that flows in hundreds of thousands of cubic feet per second is familiar to us Buffalo Niagara residents. We found fish in all the types of places we find steelhead in the Niagara River. All the bows were strikingly beautiful. Crazy rosy cheeks. Iridescent flanks we love to see on fish back home – only these fish are native. So cool.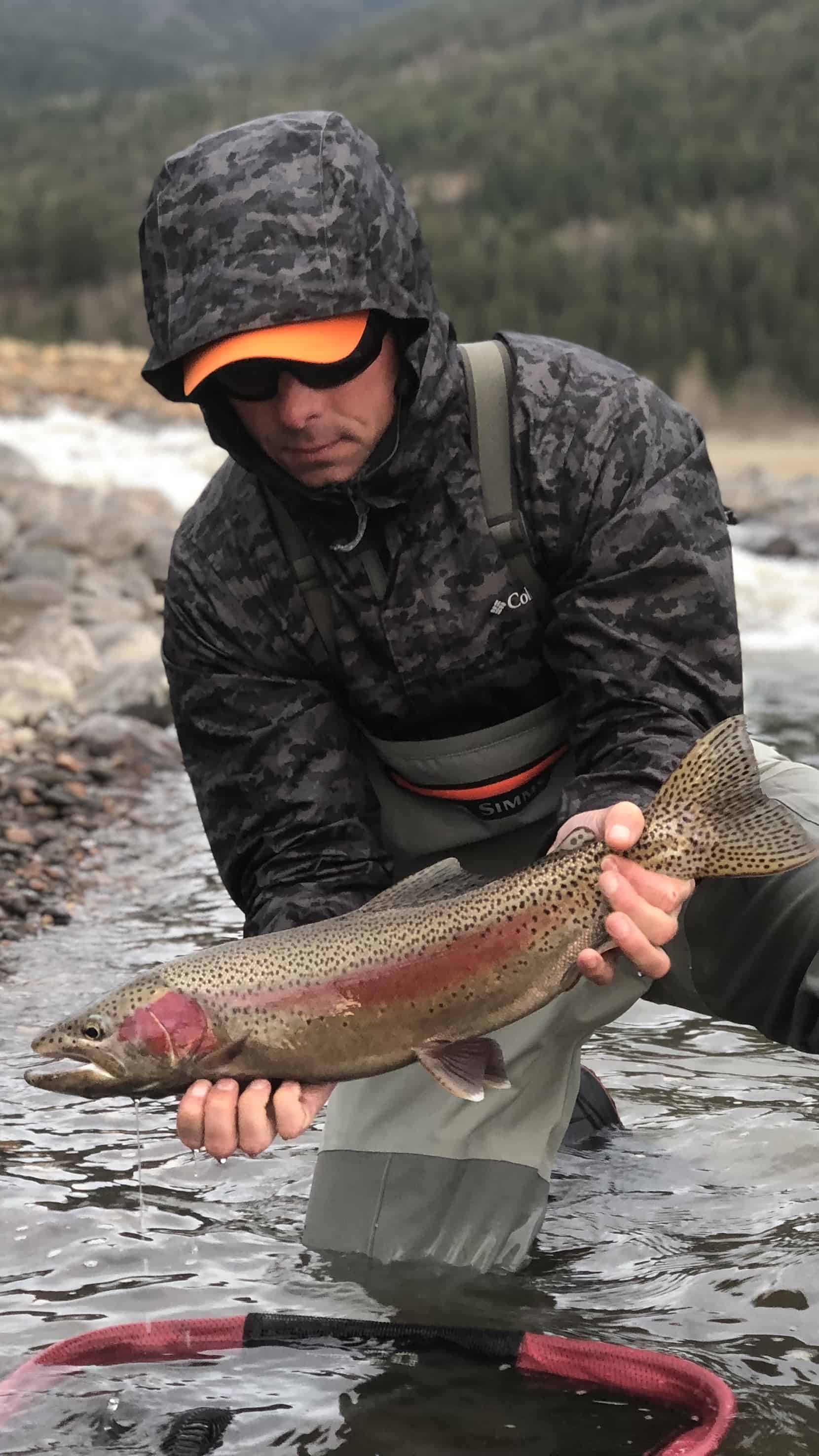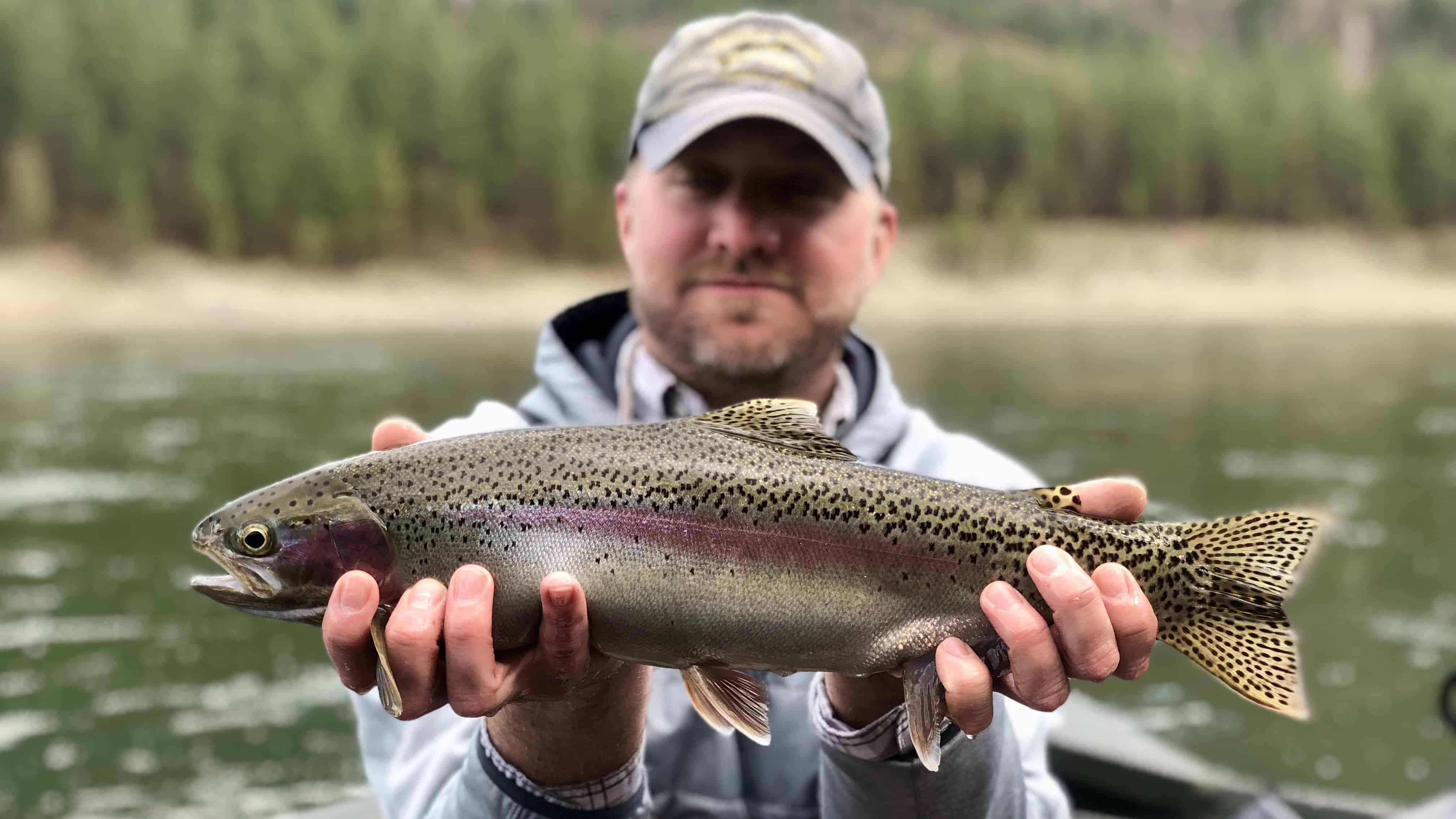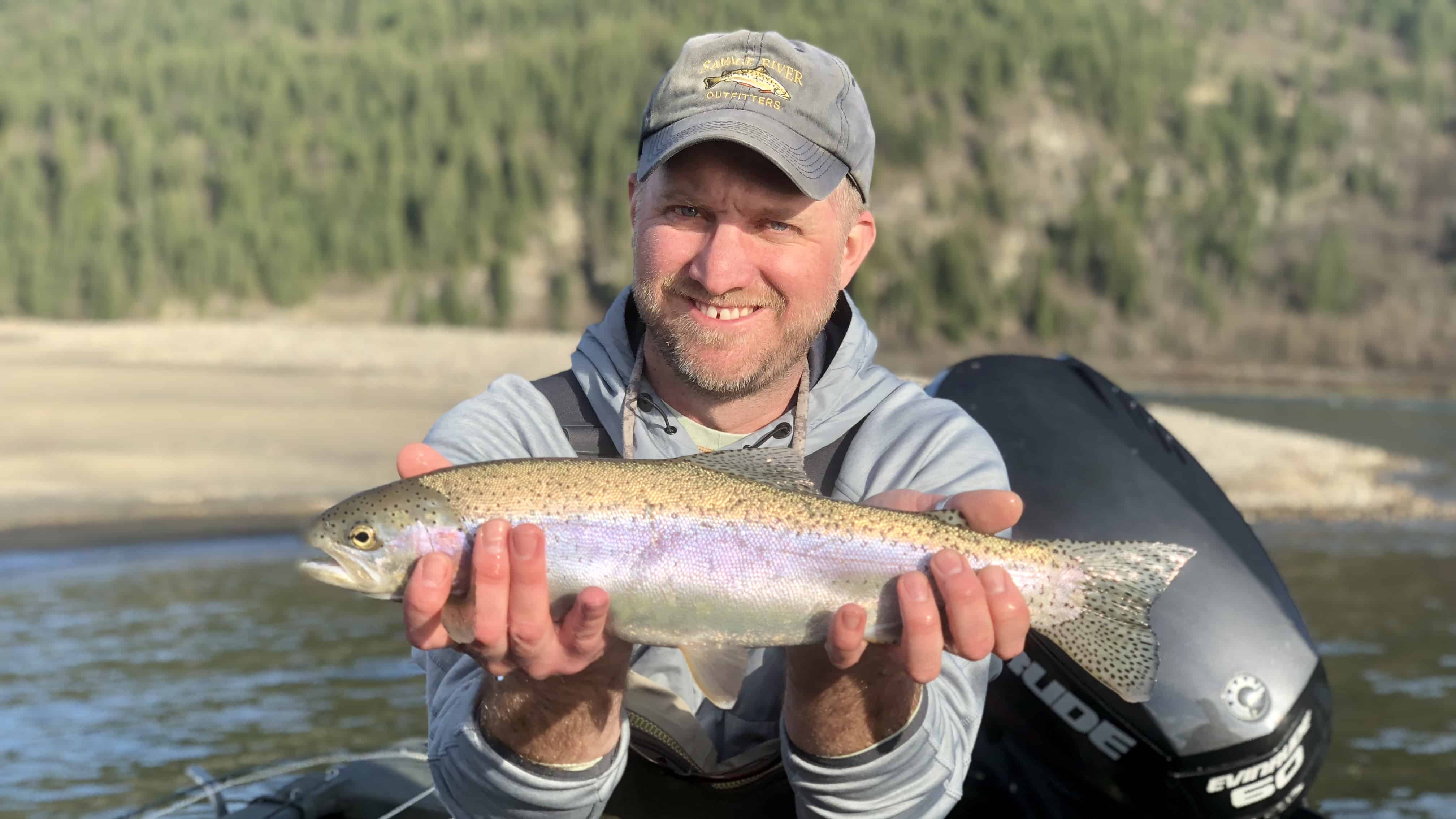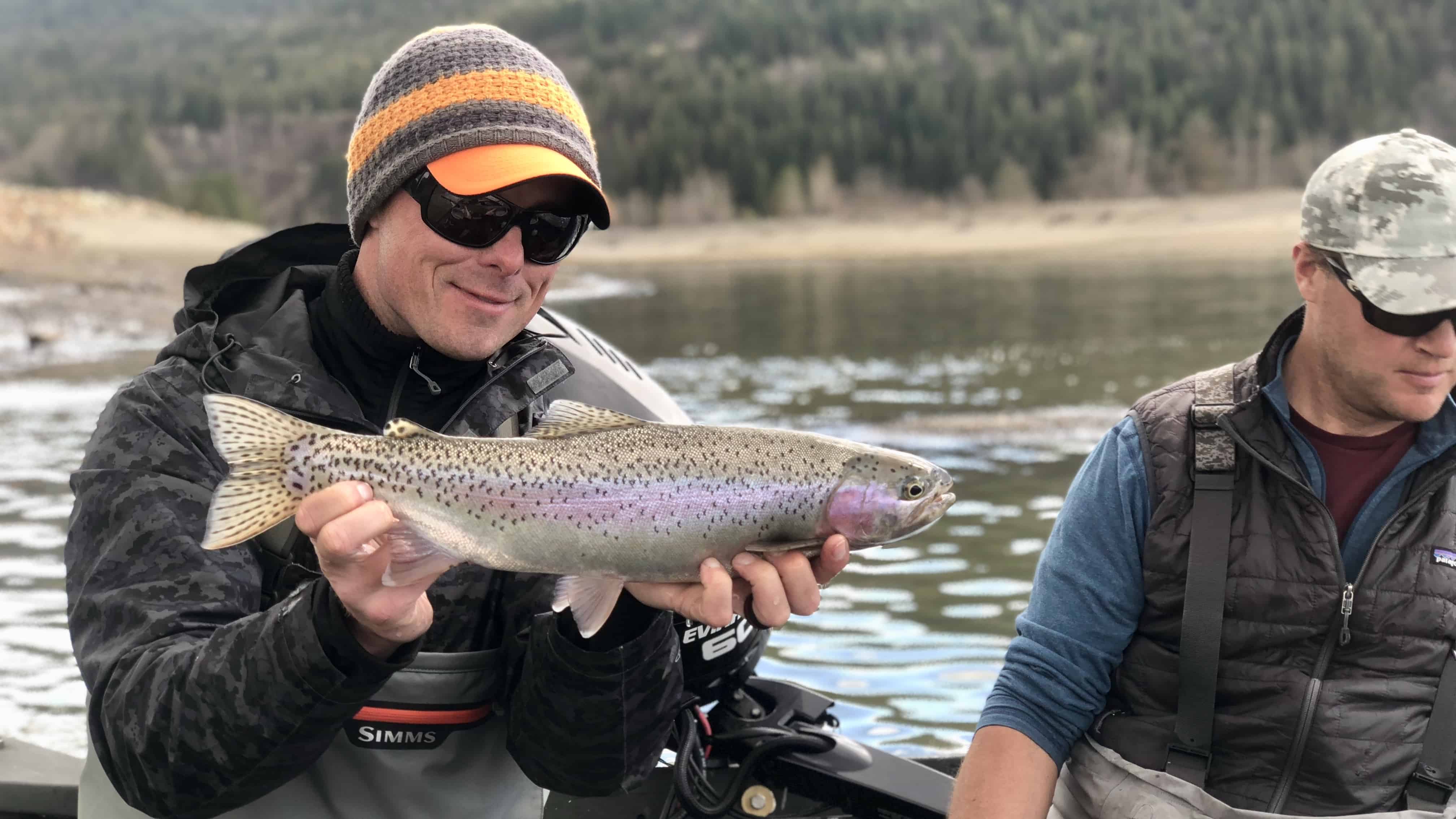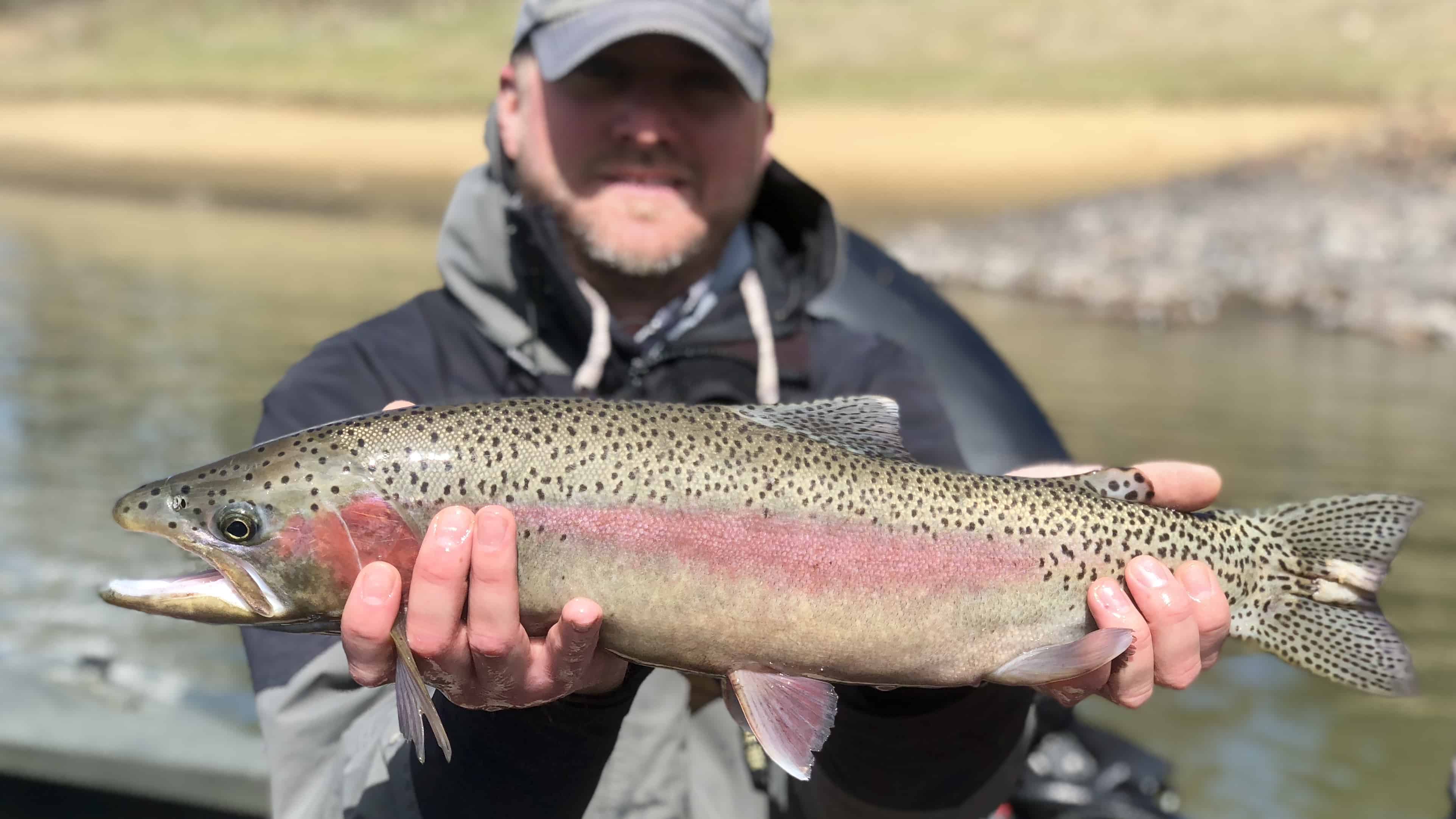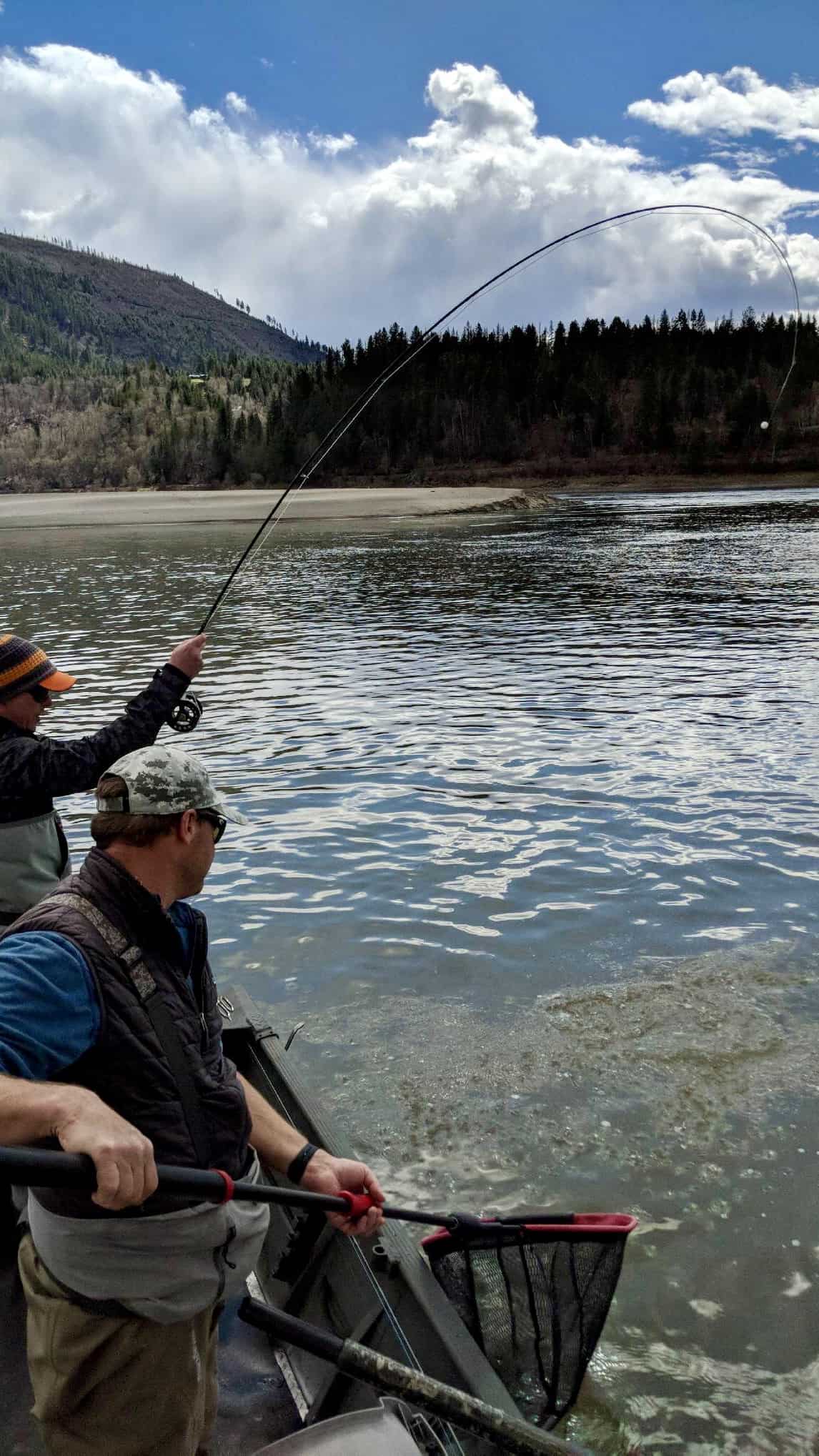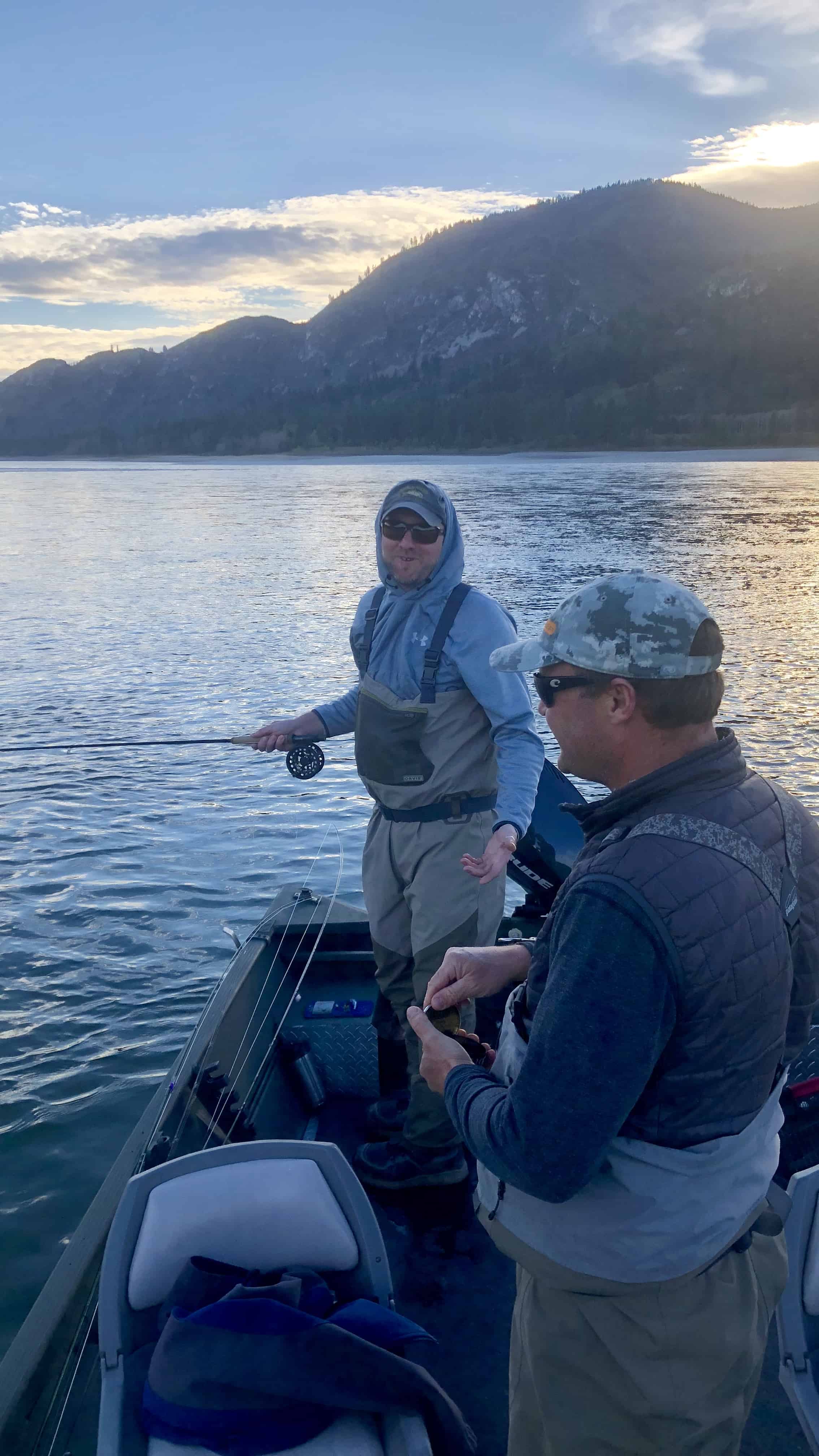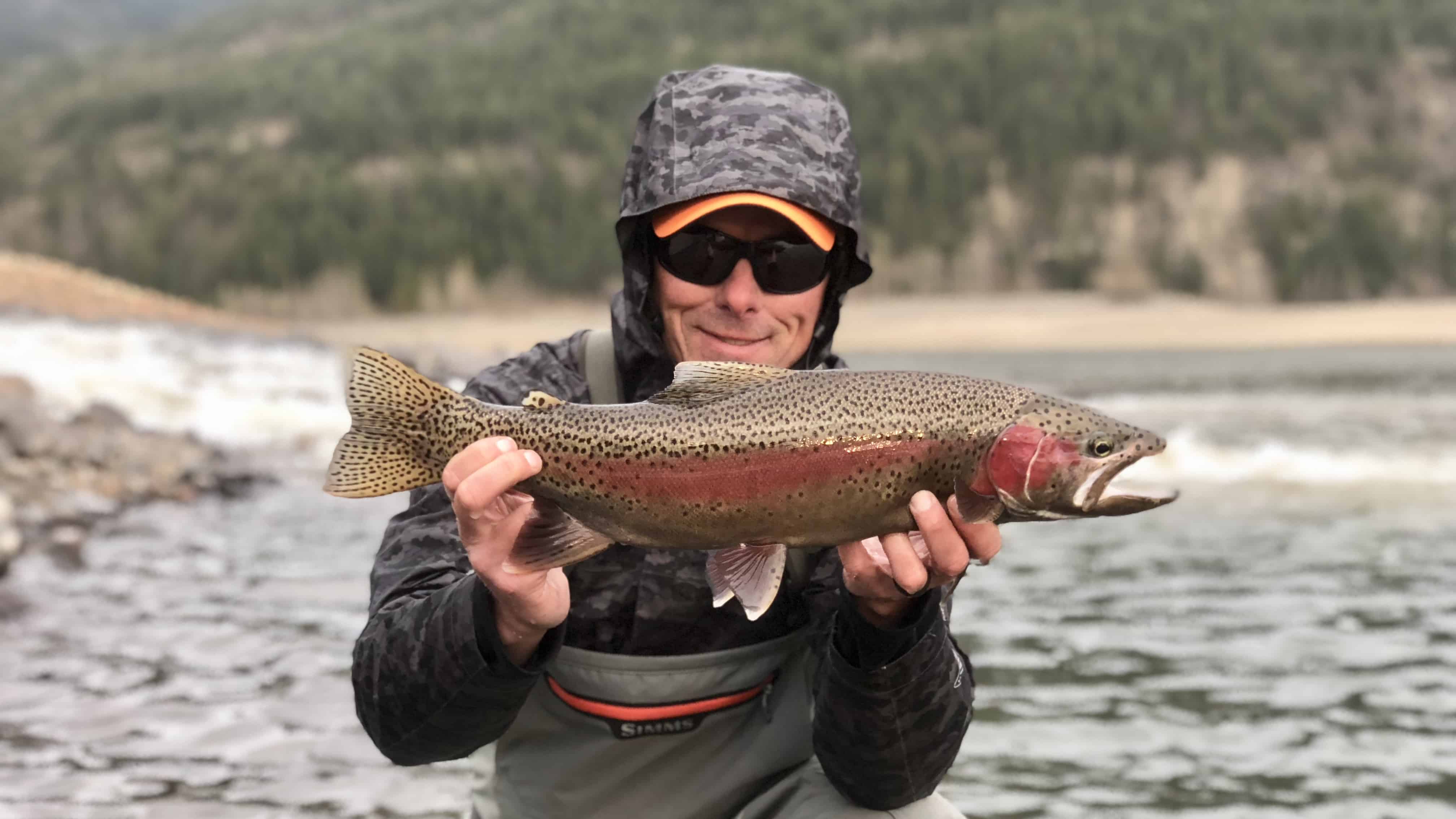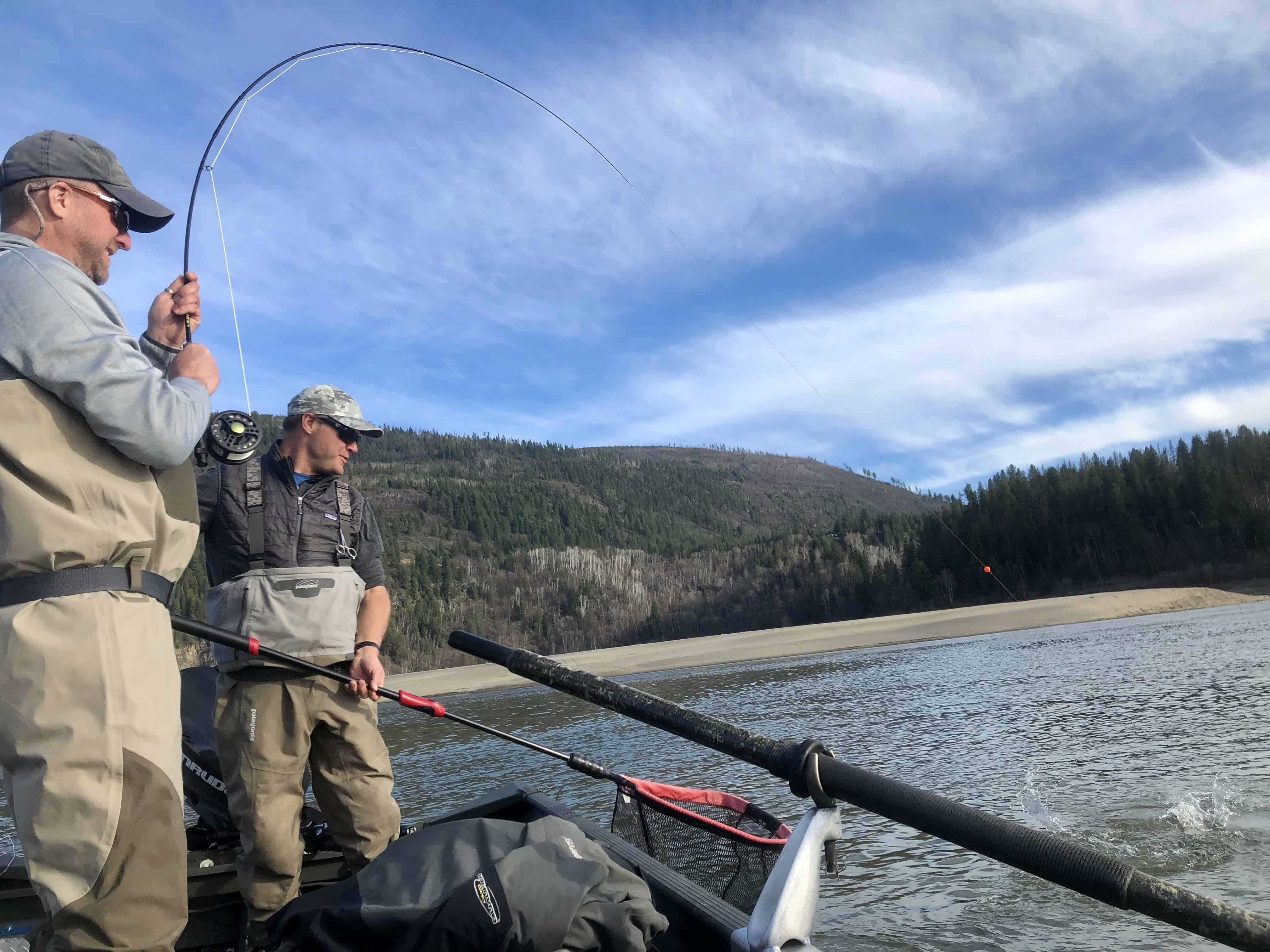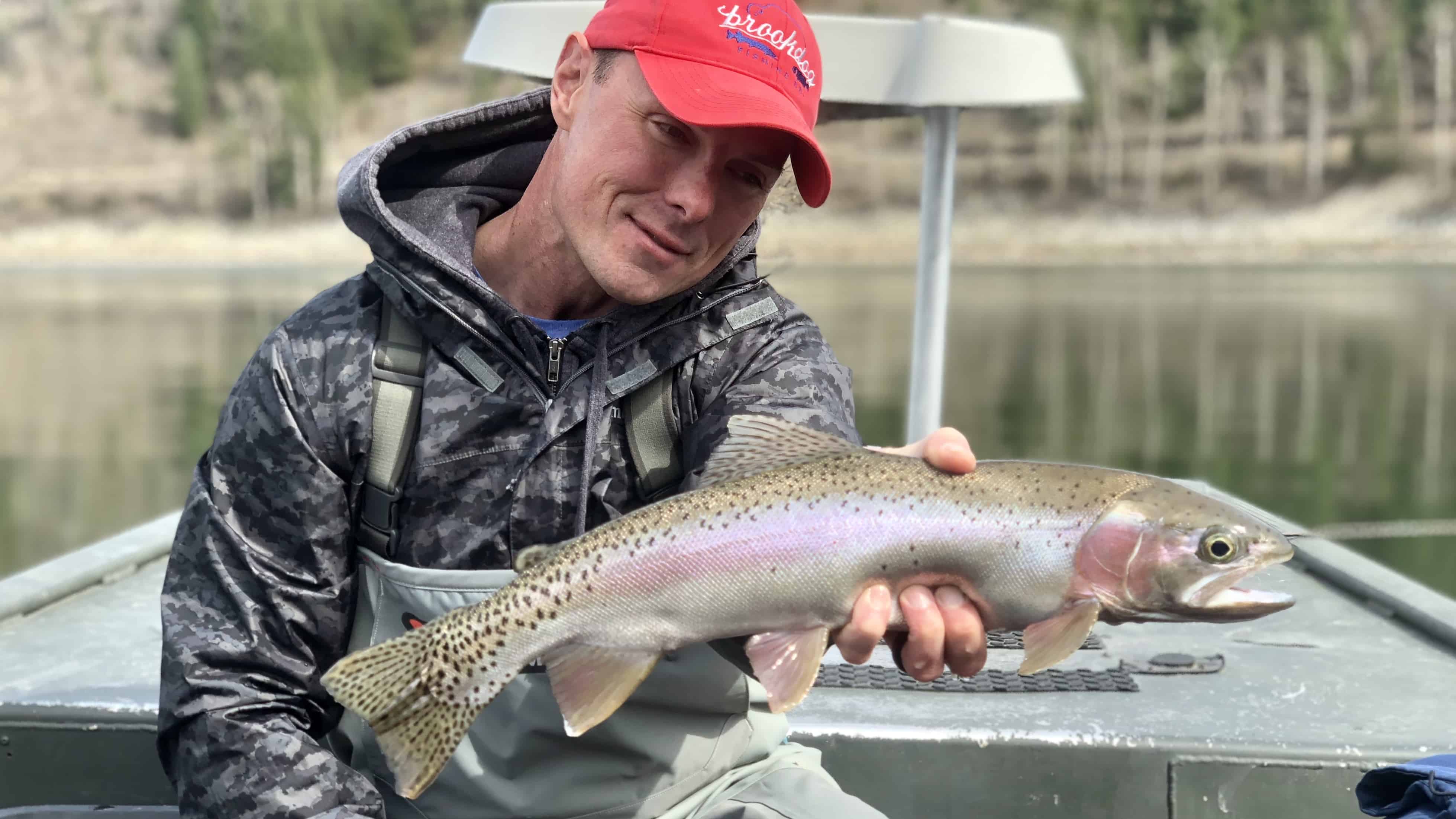 I'm Intrigued
That was my 32nd state chalked and a memorable one. That river captured my attention quickly and left me intrigued about what could be possible there. We certainly got a great taste with Rial from the Evening Hatch but I'll need to pay it another visit just to make sure.
Plan for Next Week (20180422 – 20180428)
Warmer temperatures, maybe some sun, low wind speeds – this week is looking like some quality big water weather. We'll also need to do some poking around on the tribs too. Jaws gotta be getting close. Give us a call if you want to shad those last bit of shack nasties and start celebrating spring.