The Fishing is Still Hot in Buffalo Niagara
Fishing in Buffalo Niagara is nearly always an option as a recreational activity. Regardless of the season, wetting a line will rarely go unrewarded. Now, at the doorstep of winter, is no exception. With the cold weather causing many people in the region to turn their heaters on and pre-heat their cars in the morning, the drive to go outdoors starts to wane. That's exactly what we hope to prevent this winter. It's our hope that a look at pics like those from this past weekend will compel our readers to get outside (and give us a call)!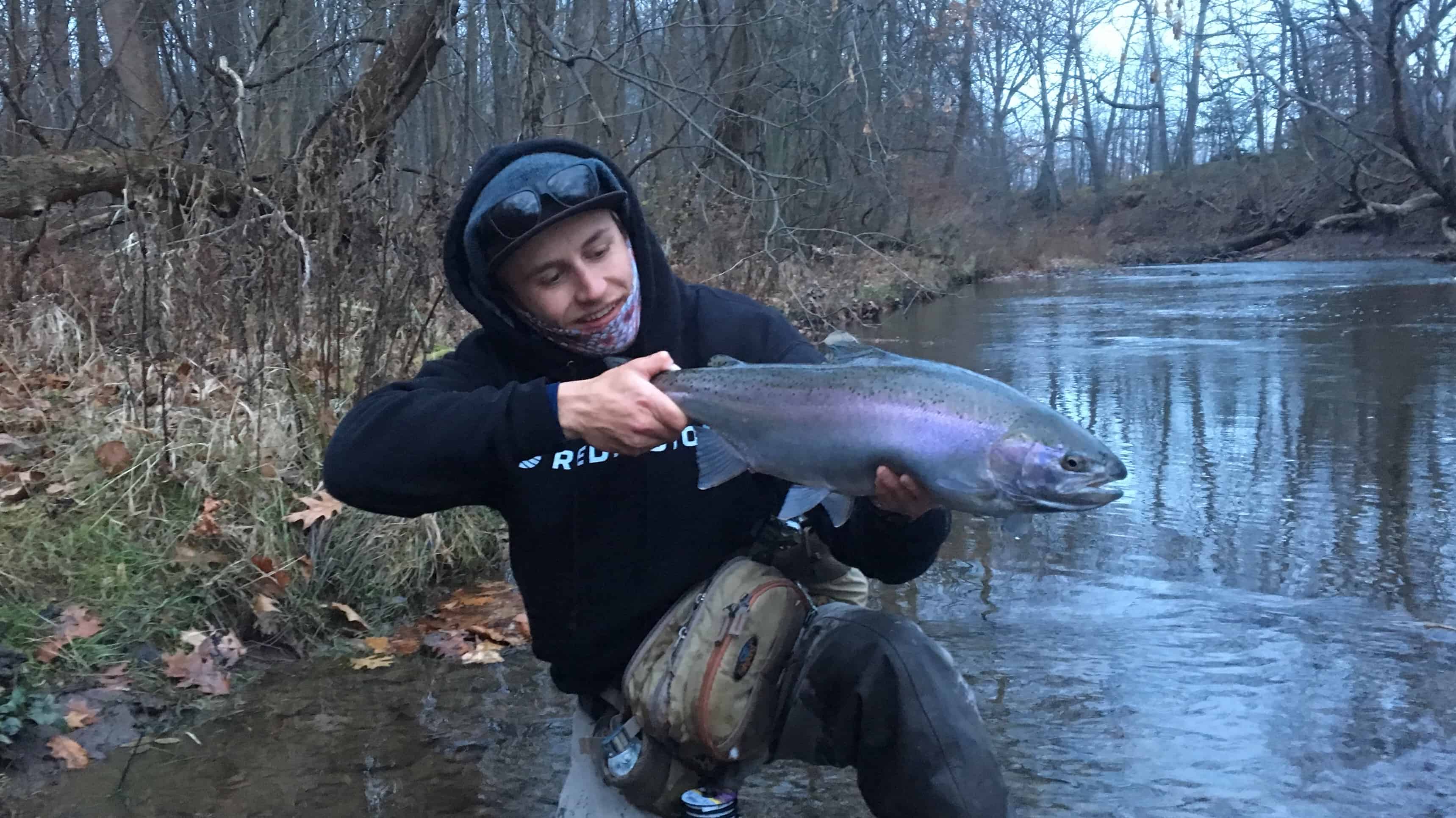 From the Water
We had a busy weekend. Both Nate and I had guided and chartered trips all weekend. We spent time walking and wading as well as fishing the big water. We had awesome clients both days. Some travelled a long way to experience our region – from Colorado and North Carolina. Others were from our area but experienced the region like never before.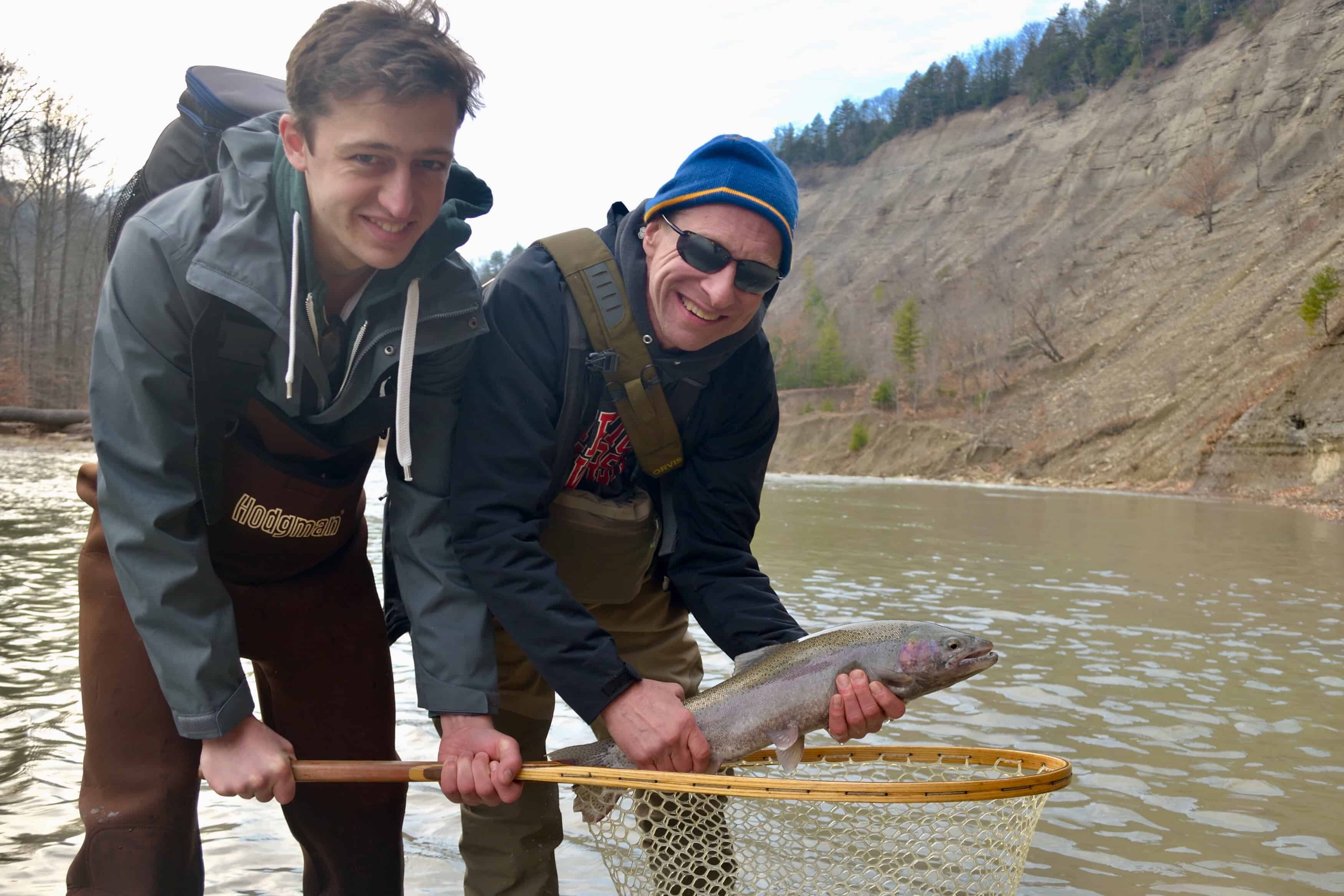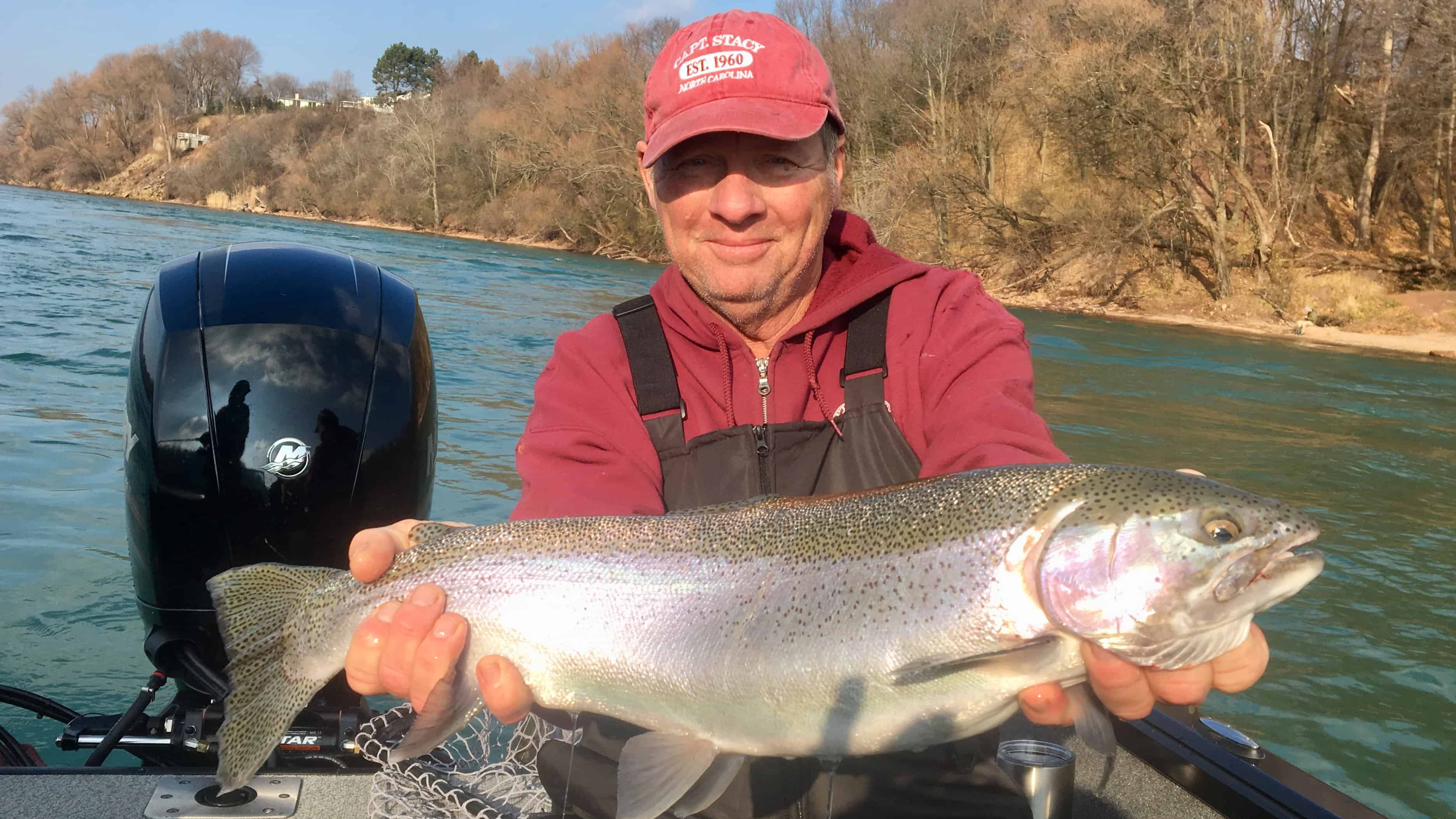 Mother Nature was somewhat accommodating. Although the walk and wade program posed challenges (the water was either super clear or a little too muddy), it ended up being worth the effort. Streamers and egg flies brought quite a few gorgeous specimens to hand. The charter program on the Lower Niagara didn't pose the same kind of challenges. The conditions were nearly perfect and the fishing, well, I'll let the pictures tell it. Eggs and beads did the trick here.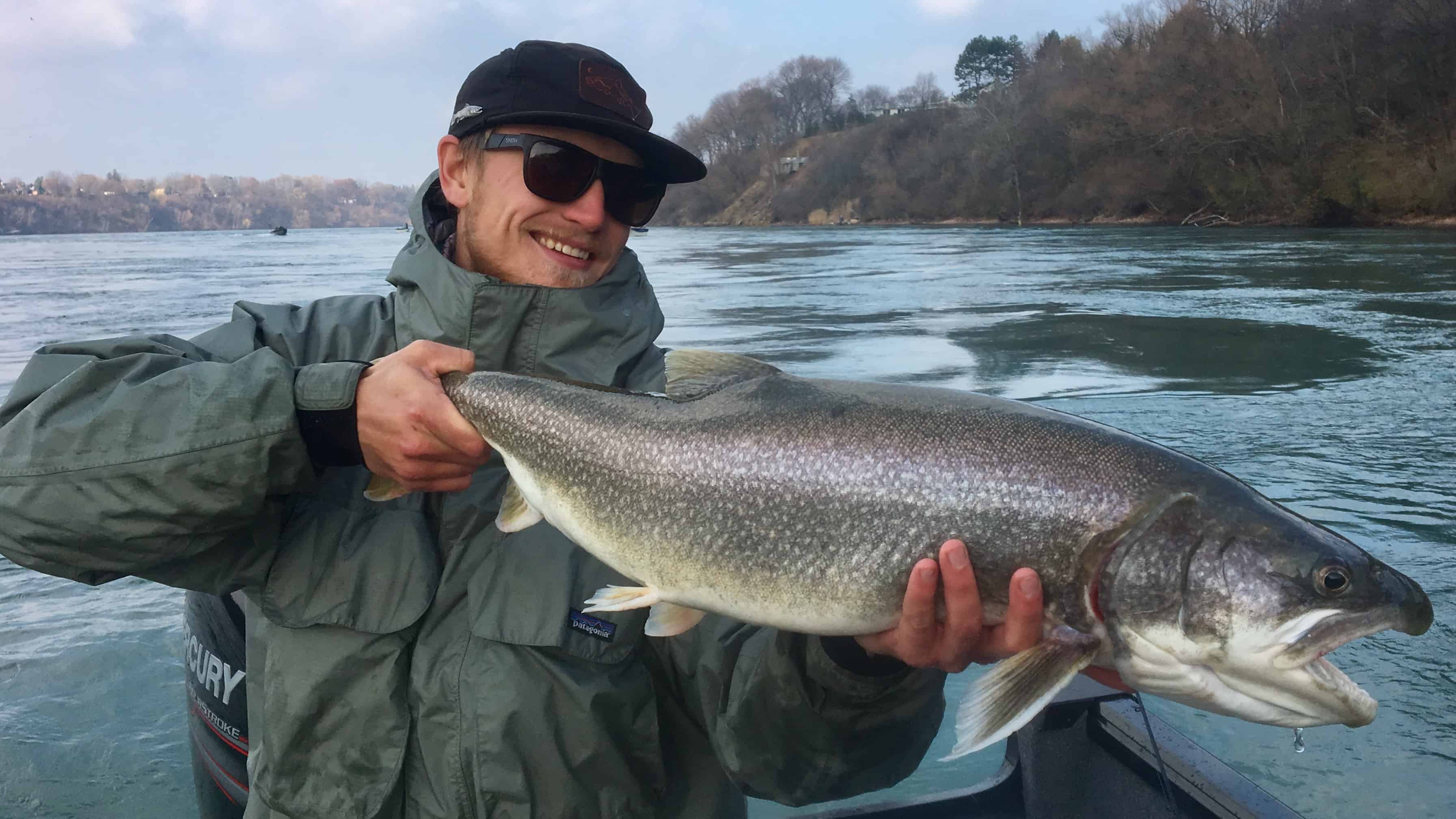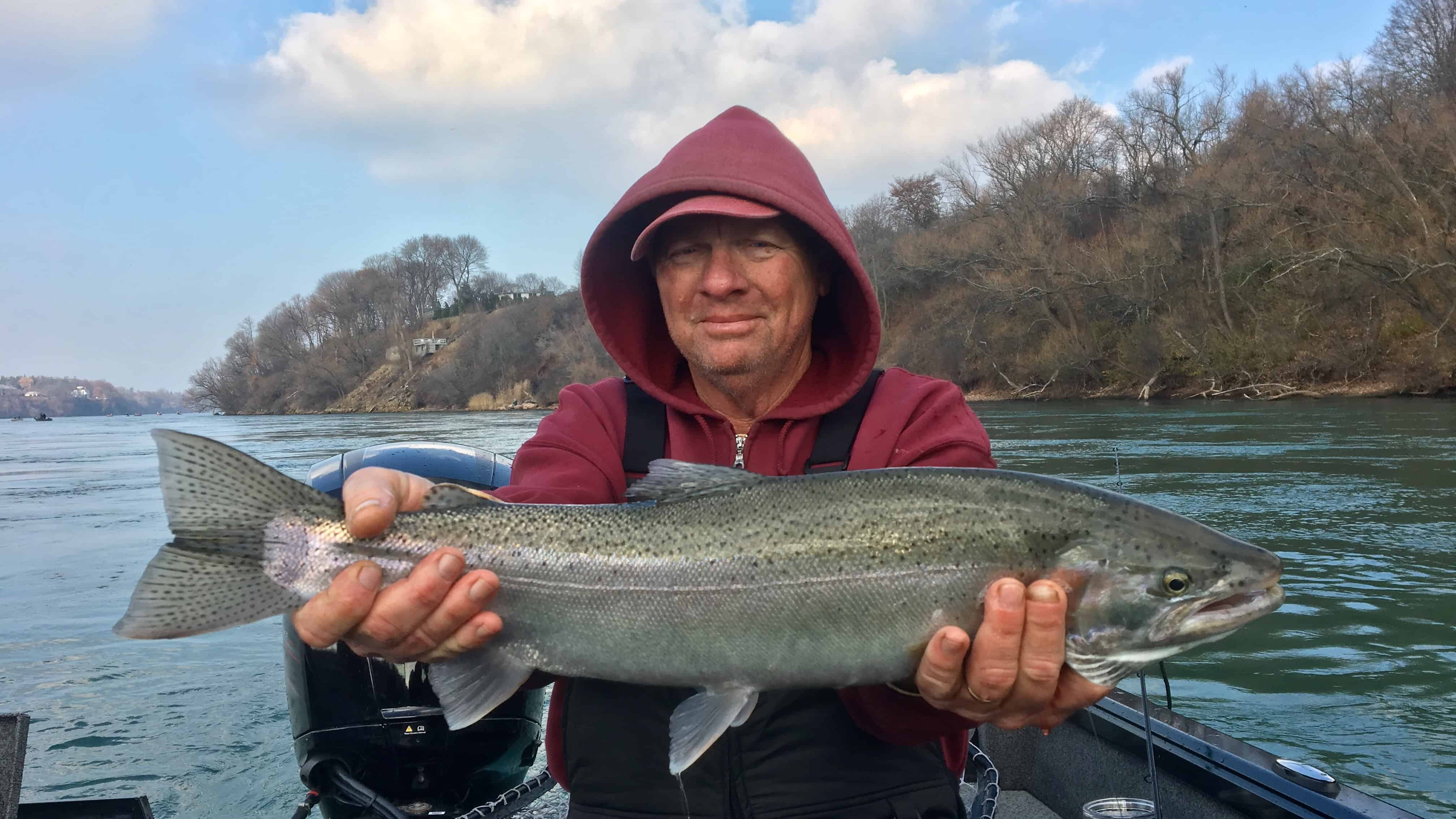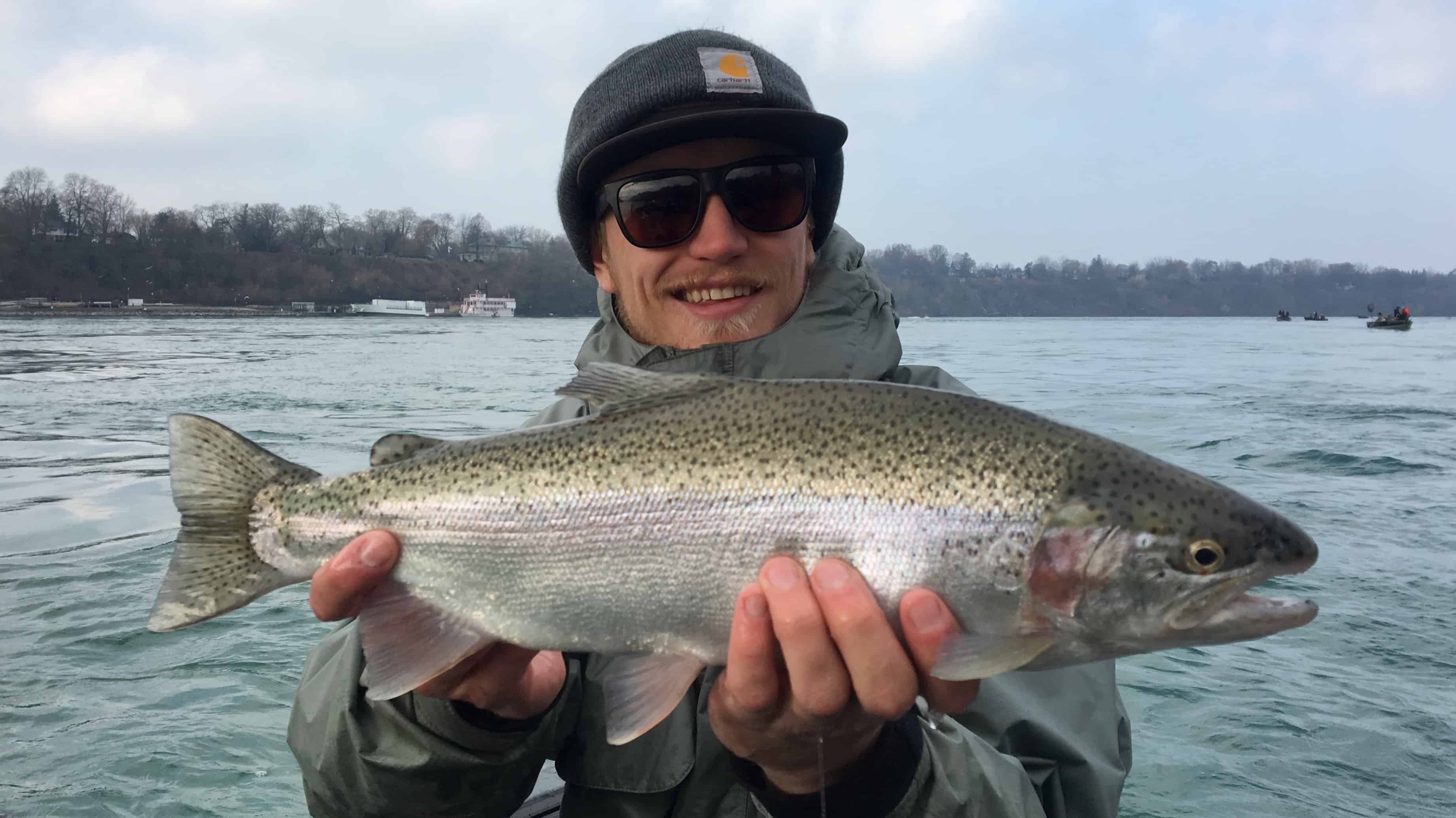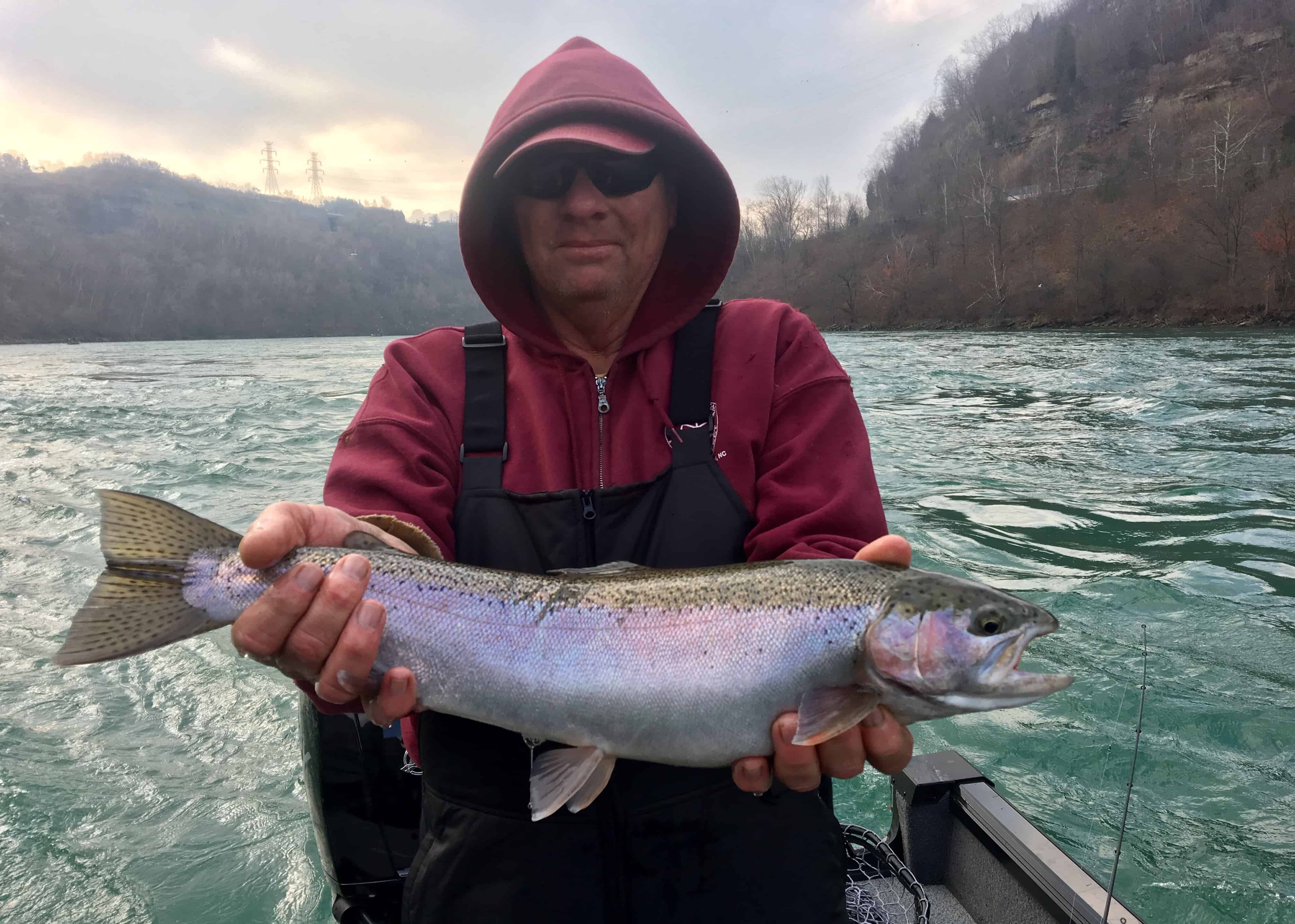 Nate also satiated the desire to check out some new water. In search of esox, Nate identified a couple new locations that look very promising as fall and winter haunts for those interested in toothy predators. Winter apex predator fishing is often fruitful on small water and provides yet another reason to get outside.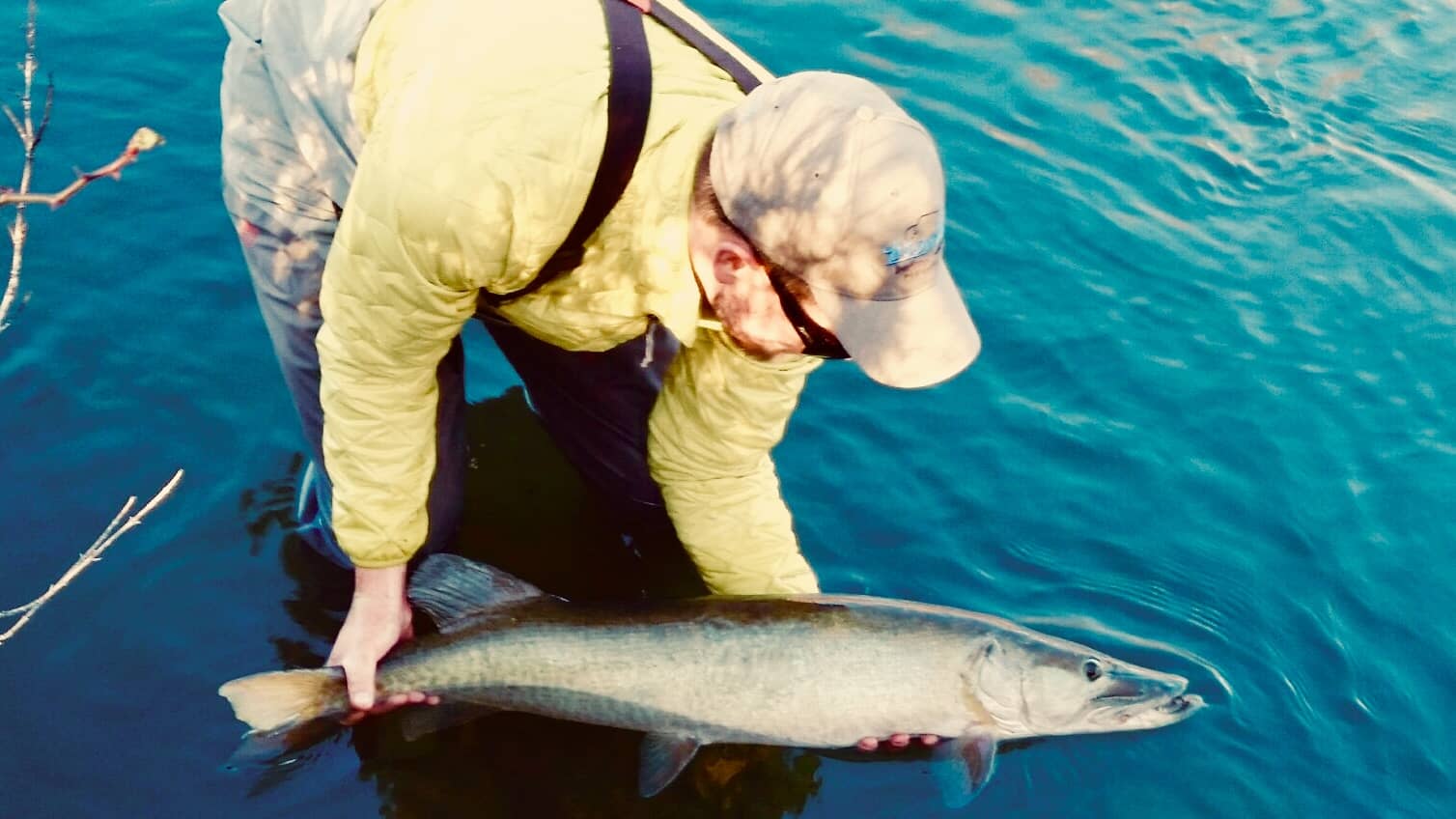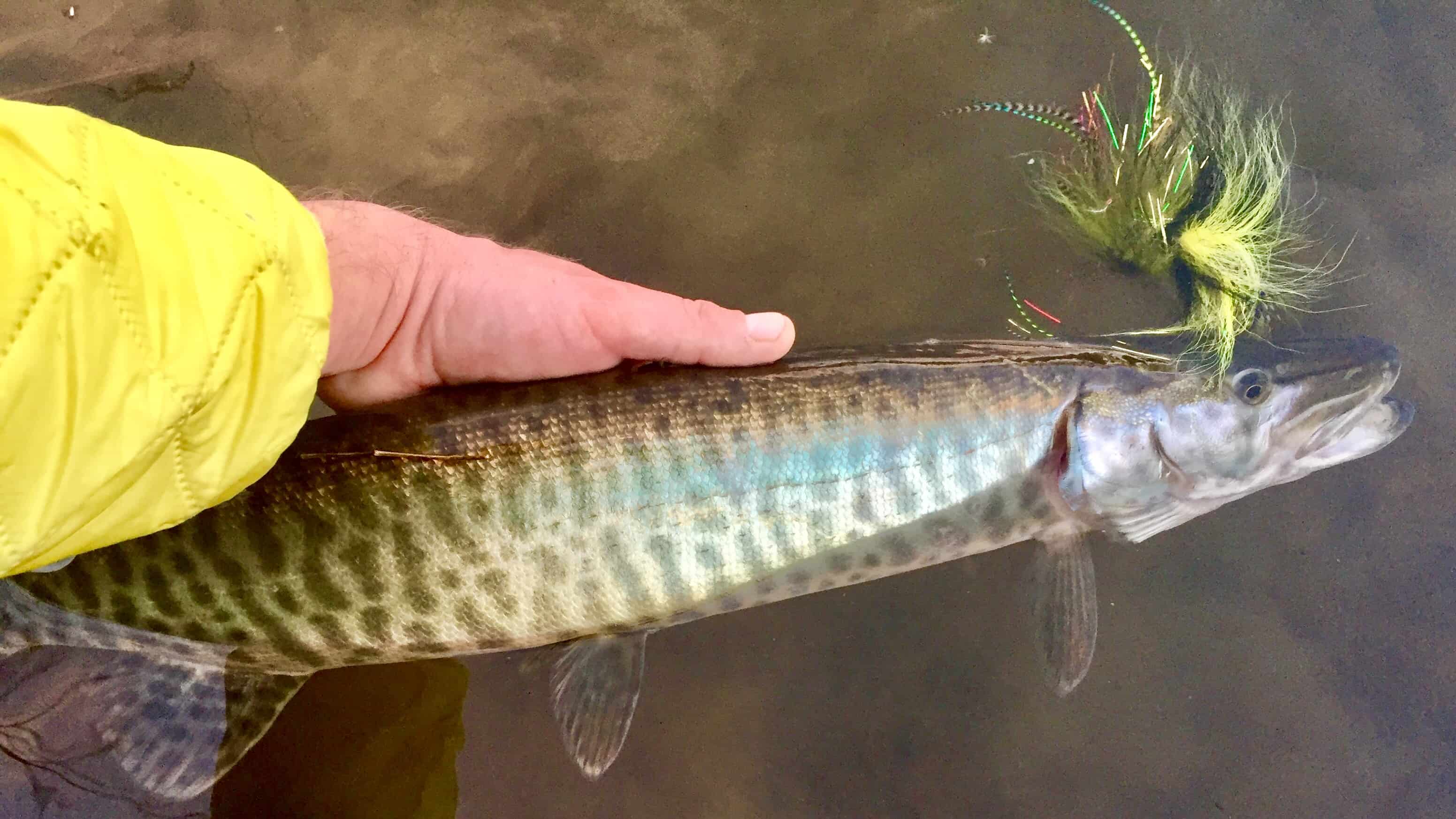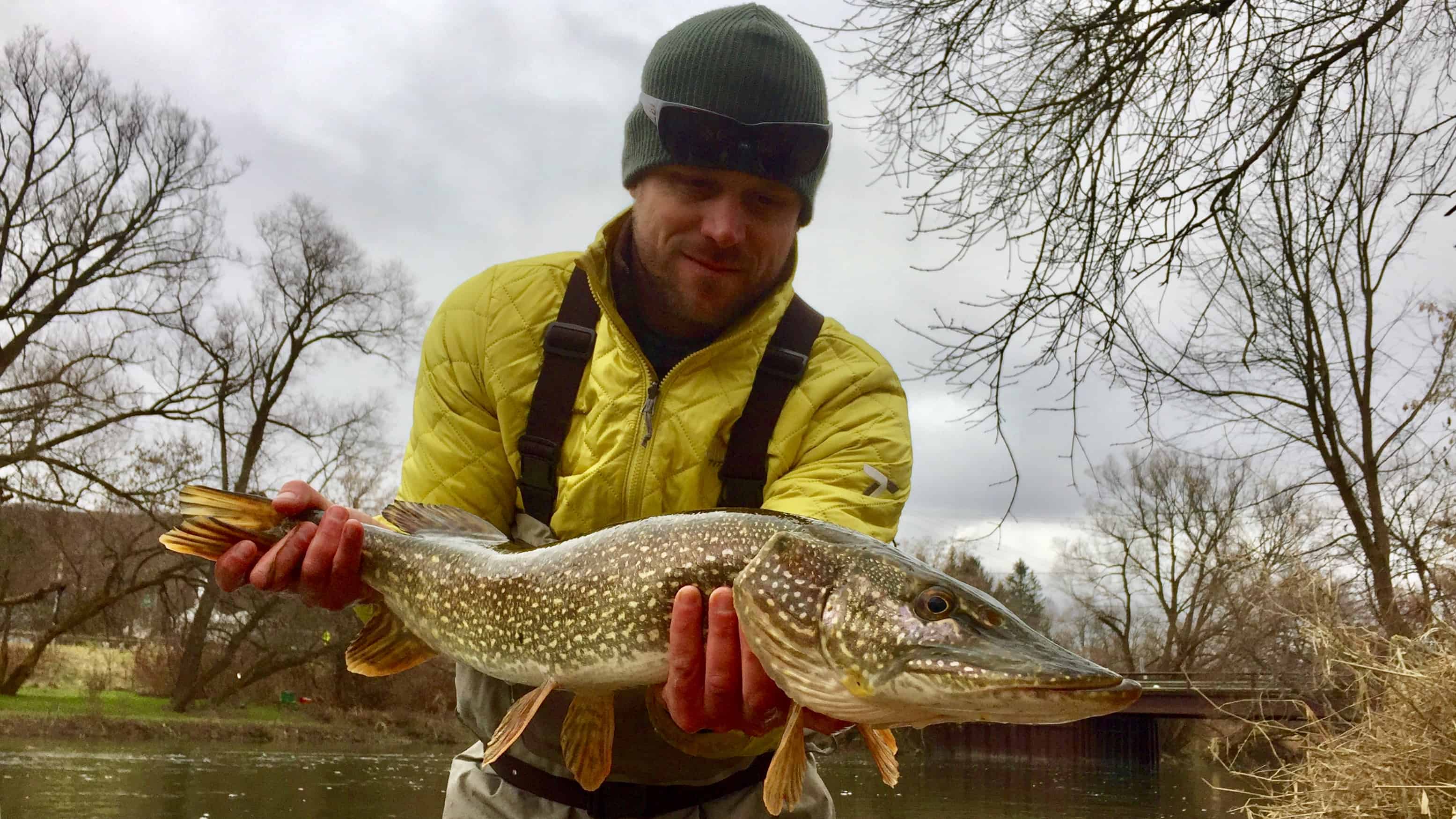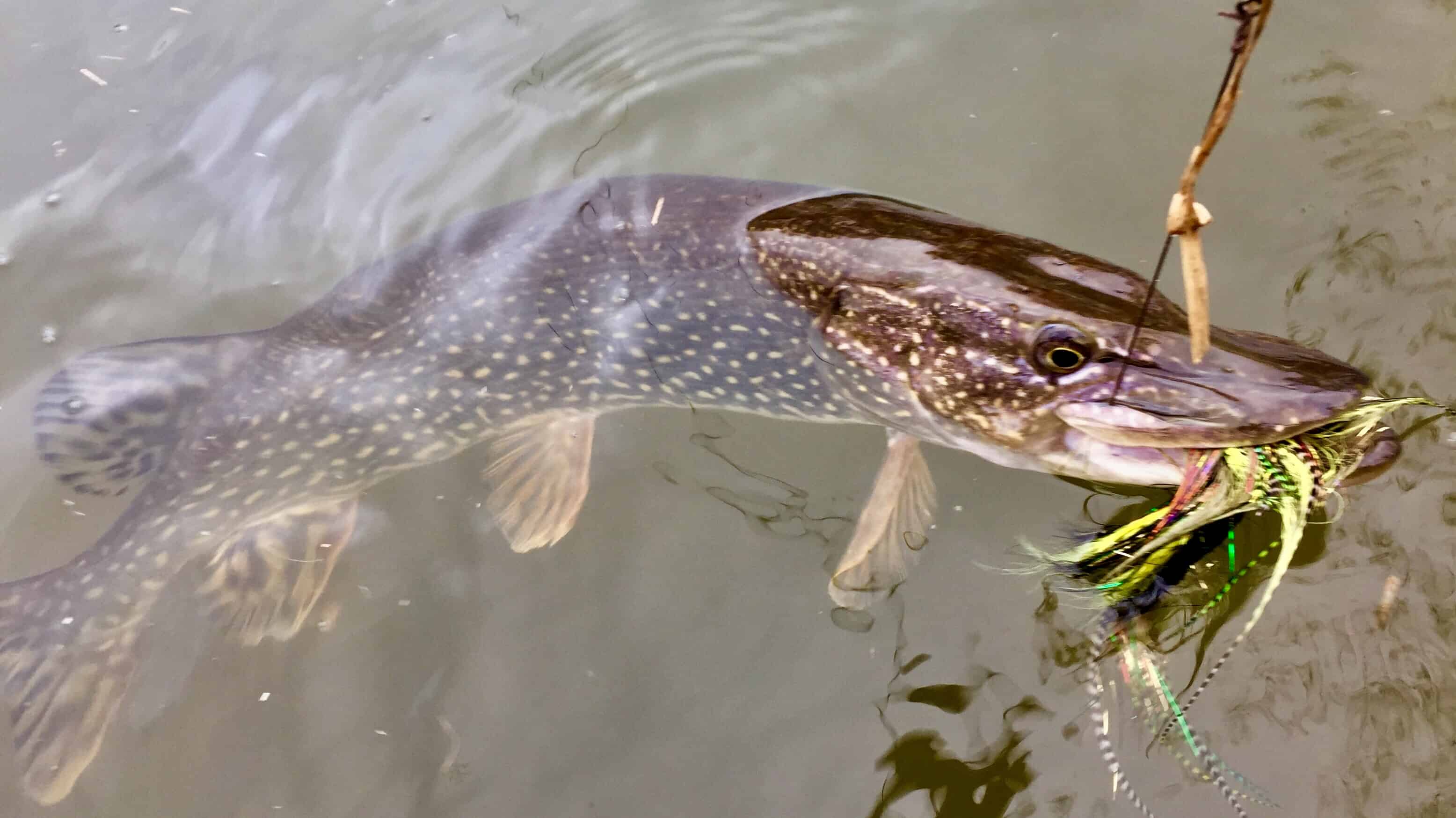 A Little Bit to Think About
Before writing the main point of this little section, I'll caveat it with the notion that we are a relatively new guide service. That being said, we saw a great boost in business this year and had the opportunity to meet many new people. Every one of our clients, although all very different people with varying skill levels and backgrounds, were a blast. This past weekend was no exception.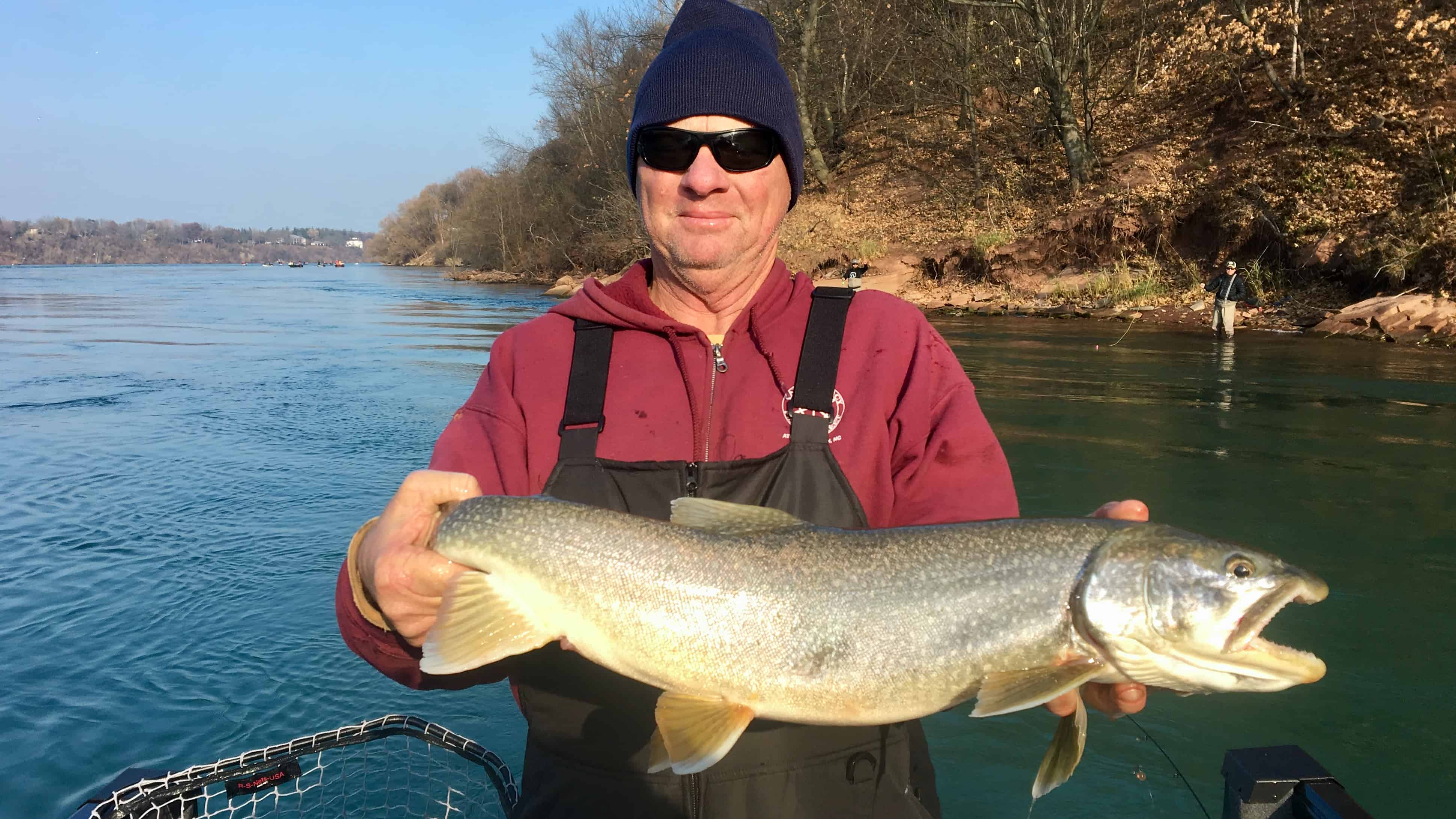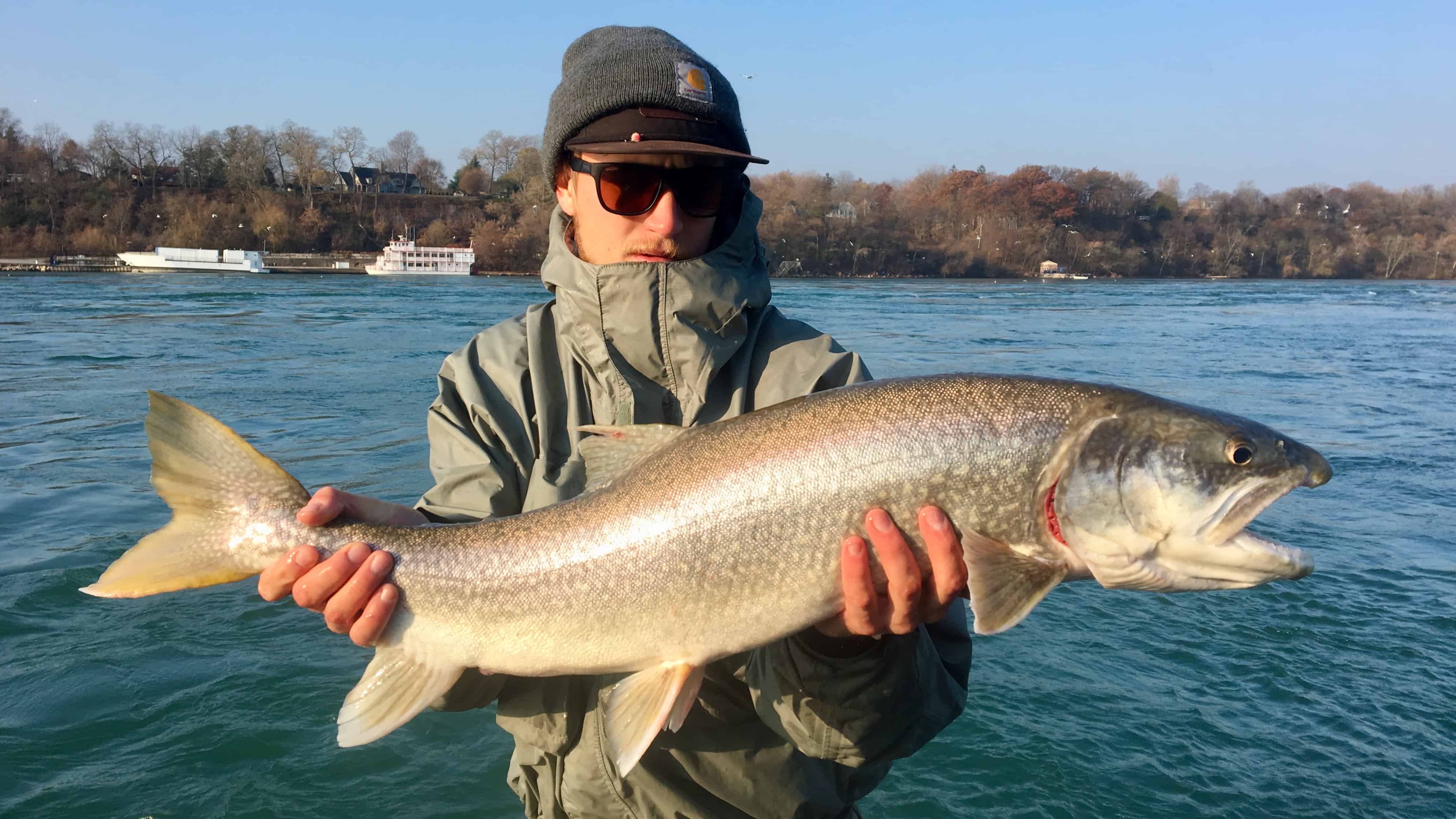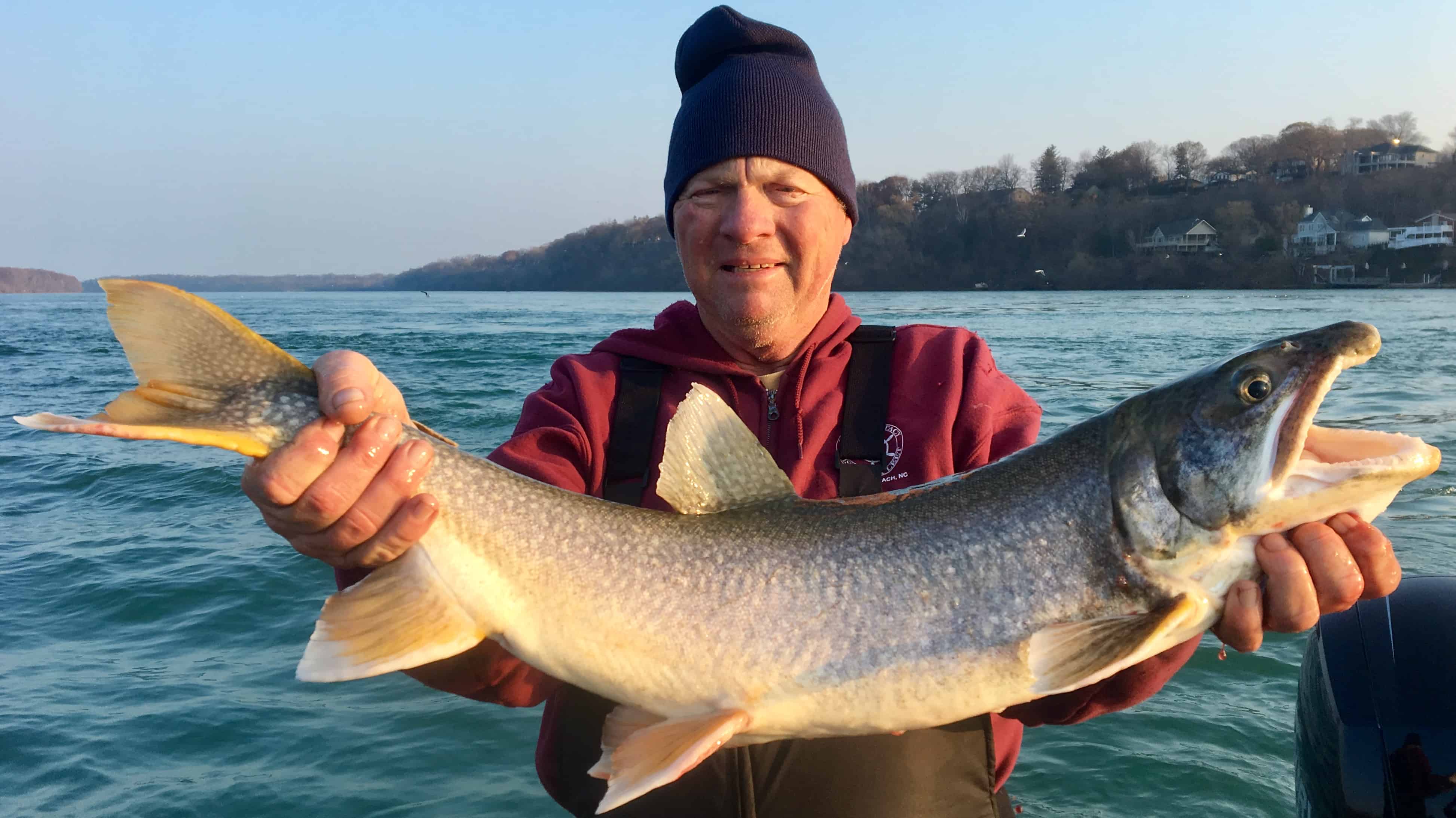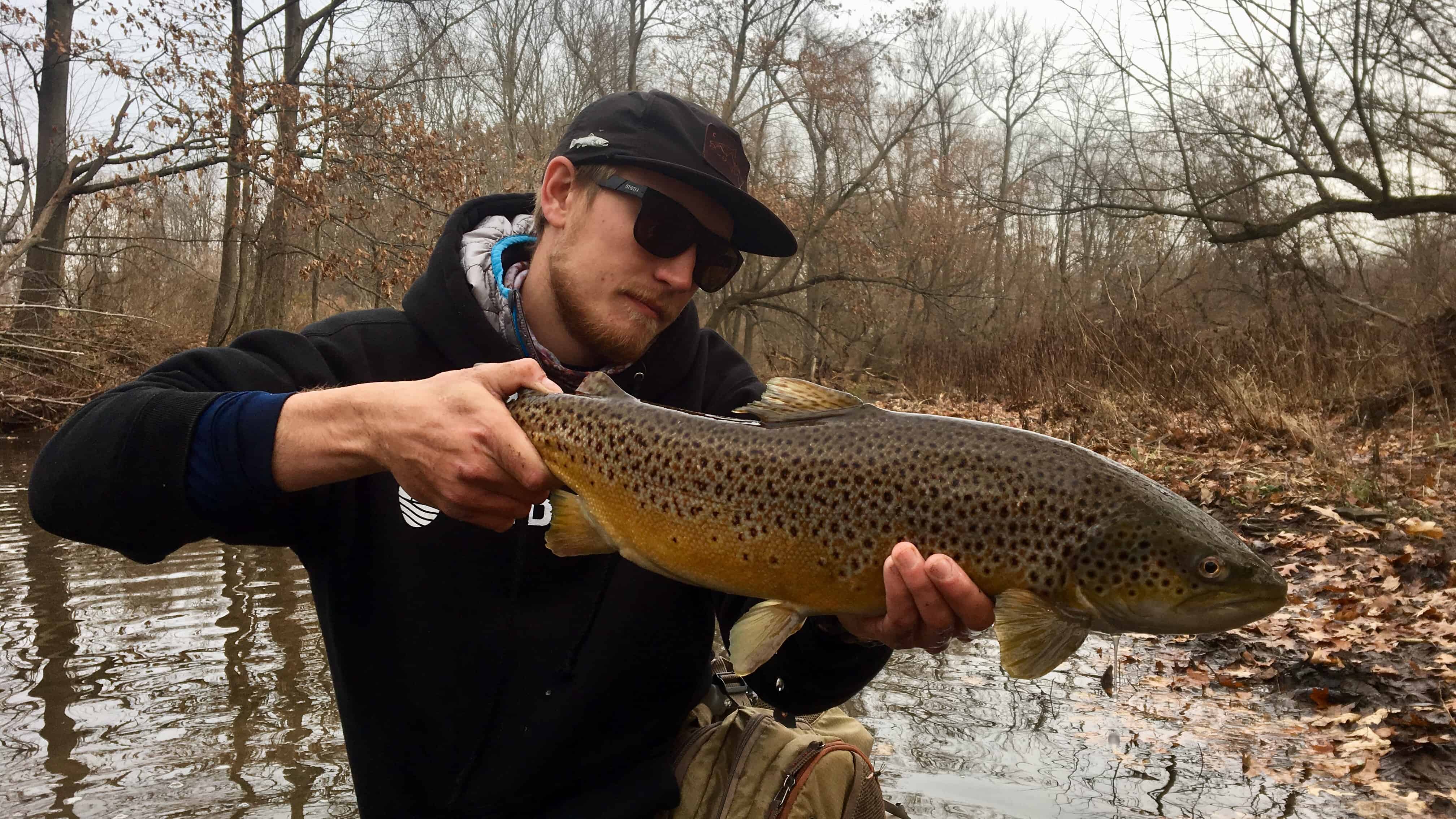 It is encouraging for us to know that people are willing to travel great distances to visit the area just to experience the fishery. It's especially encouraging when people come from Colorado, a fly anglers dream location, and North Carolina, a warm water paradise, as they did this past weekend. We are also excited by the number of locals that want to experience the bounty of our region like never before. Some of these folks were new anglers interested in learning to fly fish. Others wouldn't call themselves anglers at all but just wanted to experience what this Buffalo Niagara fishing thing is all about. The common thread is that everyone had fun and we hope to see many of them again.