Florida from a New Angle
Florida ended my family's travel famine.  Finally, after about a year, we went on a family vacation.  2022 was a tough travel year for us – mainly because whatever put me in the hospital last summer, did so at a horrible time.  That illness prevented me from executing 2 family vacations later that summer and fall.  Whatever – that dark period is behind us.  Florida was excellent – quality time spent, new species chalked, new areas visited, plans to return made.  We're back in travel shape my friends and feeling good.  
Winter Break Racket and Raising a 'Tween
Yeah, it's a weird subheading, but there's a logical grouping here.  As many of the folks who read my blogs know, my family has an annual vacation plan.  Check out these essays to understand why I think this is important and to learn about how we plan our trips.  Since our daughter was a newborn, we've traveled extensively and dare I say, we're pros at this point – it's a priority in our household.  
One of my assumptions going into 2023 planning was that my wife and I were cool with taking our daughter out of school to travel.  In the past, we agreed that the value of what our daughter learns from visiting new places is as important as what she leans from the school curriculum – if not more so.  Somehow, we came to no longer agreeing about this without my knowing.
Originally, I planned a family trip to Costa Rica from February 13-21 – the week prior to our daughter's winter break.  As we got closer to execution, my wife finally took the time to consider that we had to pull our daughter out school for a week to go on this trip.  Long story short – we decided it would be better to change the travel period to coincide with our daughter's winter break (Feb 19-26) so she didn't miss school.  Well, the airlines apparently know when the families of the northeast take their winter break because the cost of flights would have been 3x higher if we wanted to go to Costa Rica during that period.  I prioritize travel in my budget – but I wasn't willing to take that kind of hit.  Plus, some 'tween considerations emerged – something new to the family travel dynamic.  
Our daughter is 12.  I've heard this from many folks that have kids around this age but it doesn't make it any easier to accept – they no longer think it's cool or fun to hang around mom and dad.  Well, our daughter is definitely in this mental space and look, I can empathize, I remember being there when I was her age.  I don't want her to "endure" travel – I want her to look forward to and enjoy it.  So, my wife and I decided to plan a trip that would accommodate our daughter's desire shed parental overwatch – for a part of a trip at least.  Enter Florida.  
Why Florida
We choose Florida for the following reasons:
Familiarity with the place/ease of creating an itinerary – my wife and I used to live outside of Fort Lauderdale, FL. My parents live near Sarasota, FL and we don't visit them often enough.  Janice's sister-in-law's parents live in Juno Beach, FL.  Plus, a couple of our nieces were going to be there, so our daughter would have someone to hang out with.
It's warm and the weather is generally stable in Florida throughout the winter.

We needed a little break from the ice and general malaise of the winter pattern in WNY.

 

Angling opportunities abound in Florida – from freshwater to coastal to blue water.

Although I lived near Lauderdale for 3 years and covered a lot of water in that period, many areas worthy of exploration remained.

 

Chalking up some new zones and species would be a blast.

 

The price was right – tickets were cheap and my father was generous enough to cover much of the travel costs so we could visit as a family.
Full transparency – when my wife and I decided we couldn't make Costa Rica work, I closed my eyes and thought about somewhere we could go that would be easily accessible, warm, affordable, provide opportunities to fish for saltwater species, and give our daughter the opportunity to spend time with kids her age.  Florida was an east choice.  It'd been a while since we traveled as a family though – there was some rust to knock off.  
Travel Shape
Traveling well – meaning, with little friction in logistics, all parties enjoying themselves, and everyone wanting to do more of it in the future – takes practice.  After a year of not traveling as a family, we're a little out of shape.  
I regularly preach about simplicity in my blogs, fishing reports, and podcasts so I'm not going to get into the subject too deeply here.  I will say one thing – personally – if someone called me to join them on a fishing trip anywhere in the world, I could be 95% packed in less than 20 mins.  The only thing I would lack, maybe, is something regionally specific I can't imagine at this point.  That's one characteristic of being in "travel shape."
Although I'm in a constant state of travel readiness (probably a Marine Corps thing), my wife and daughter…aren't.  Although the excitement to travel was there, so was the preparation anxiety.  We got though it and showed up for our flight on time and with everything we needed.  Some new luggage may be in order though.  
The Itinerary
Here's the itinerary.  A couple days hanging with my parents, a few days fishing for species I hadn't pursued in the past, visits to both coasts/new areas, daughter entertained by hanging out with nieces, great food, quality time spent with family – mission accomplished!
Day 1 – Traveled – BUF to TPA.  Southwest has cheap flights to this area.  
Day 2 – Chilled with parents, enjoyed the warm weather, got acclimated.  
Day 3 – Fished the Gulf of Mexico with Bradenton Fishing Charters – https://www.bradentonfishing.com/
Day 4 – Drove to Jupiter, FL- stayed here: https://www.opalcollection.com/jupiter-beach/.  It was a gorgeous resort and far pricier than where we'd normally stay.  However, we didn't go to Costa Rica so I wanted to stay somewhere nice and right on the water.  This place was perfect.  
Day 5 – Fished with Jupiter Snooker – Capt Dale Ash – Jupiter Snooker – The Best South Florida Snook Fishing Charter
Day 6 – spent some time with sister-in-law/nieces.  Took our time driving back to the west coast/my parents house.  
Day 7 – Checked out touristy stuff around Sarasota, FL
Day 8 – Flew home
The Fishing
I'll let the pictures tell most of the story about the fishing, but here are a couple thoughts by location:
Gulf of Mexico Fishing:
Techniques were the same as what we employ while fishing for smallmouth bass in deep water on Lake Erie – live bait dragging or fishing vertically.

I'm convinced that smallmouth bass are descendants of grouper.

Listen to this podcast for more details.

 

https://anchor.fm/two-angles-on-angling/episodes/Episode-40-e1tqa0l

It takes a long time to get to the fish – over an hour – but once you get there it's non-stop action.

Although we had a blast out there, it'd be even more fun to take a multi day trip.

 

A big boat were you can spend the night and cook everything you catch would be optimal for such a trip.

 

My timing for red grouper was perfect – we had excellent weather and the fish were starting to group up for the spawn.

Those fish are awesome – super powerful, gorgeous, and delicious.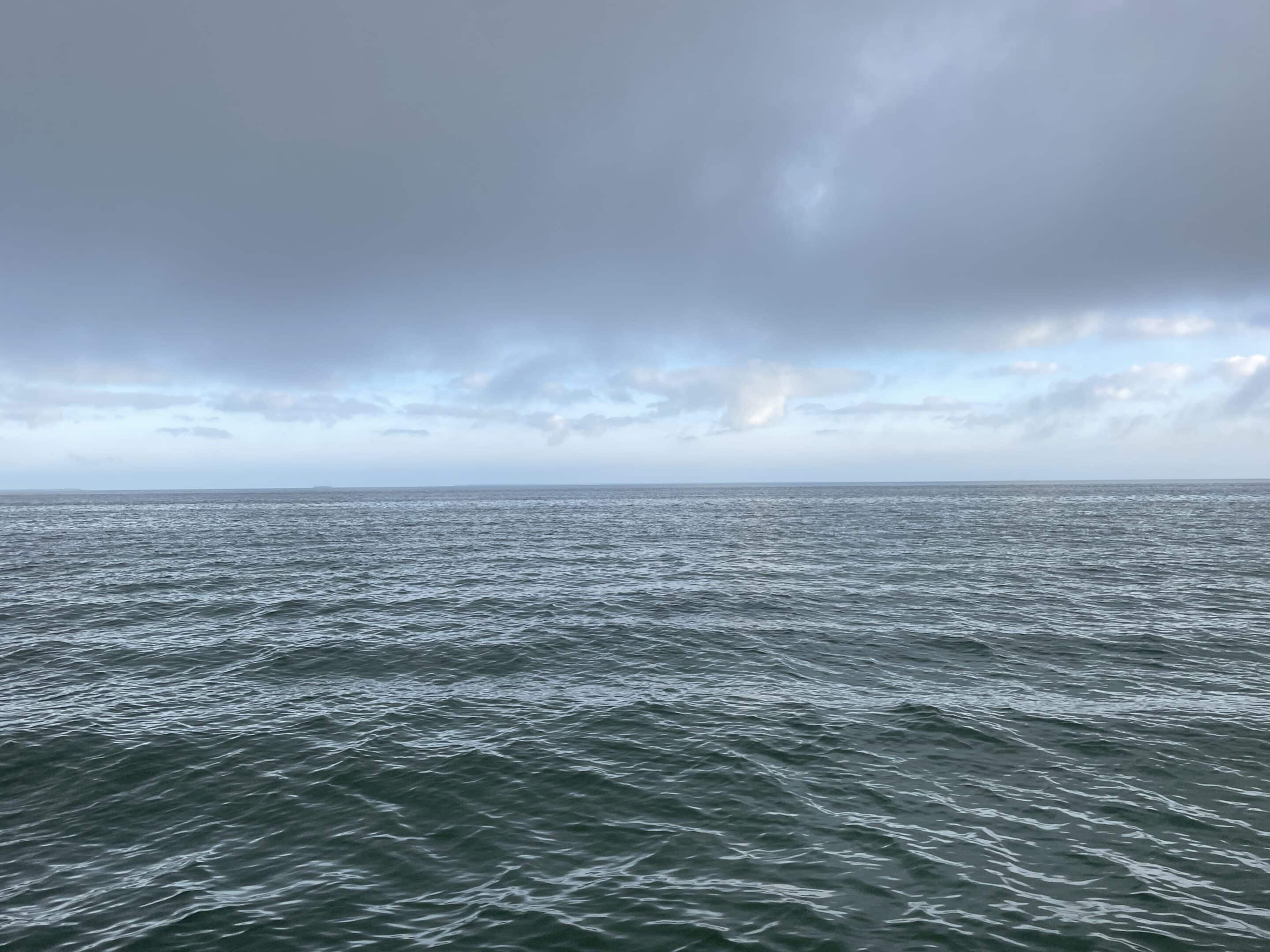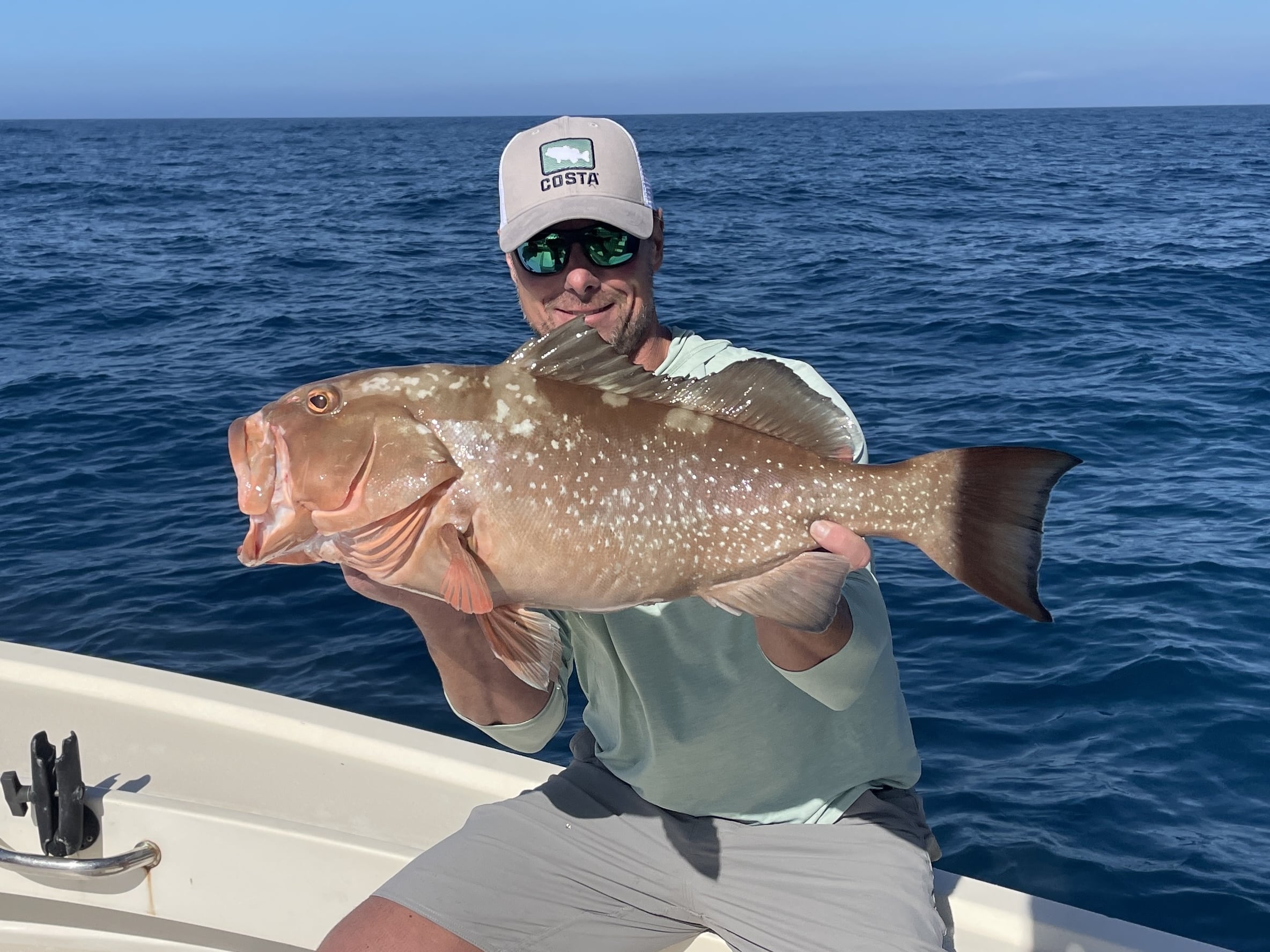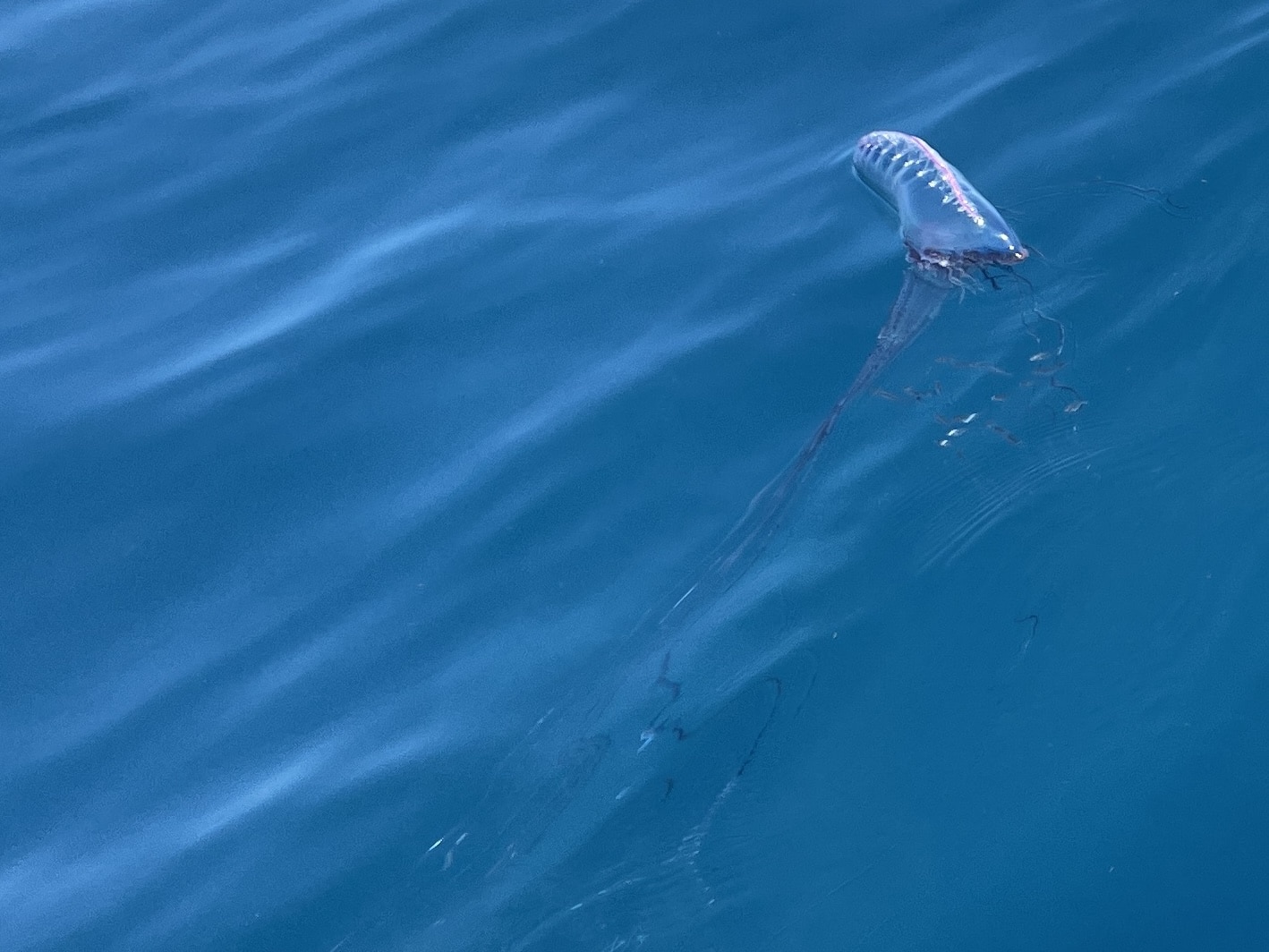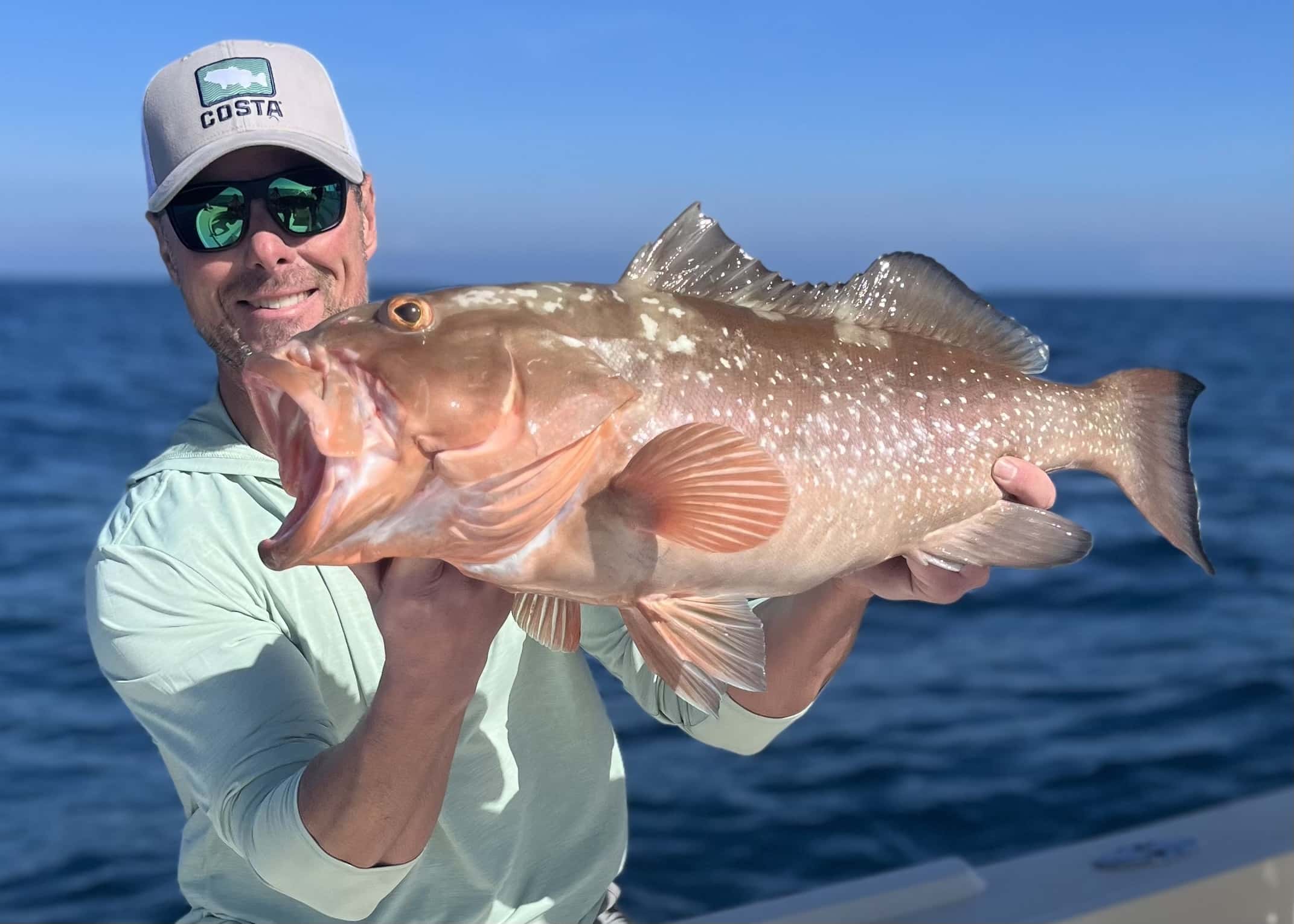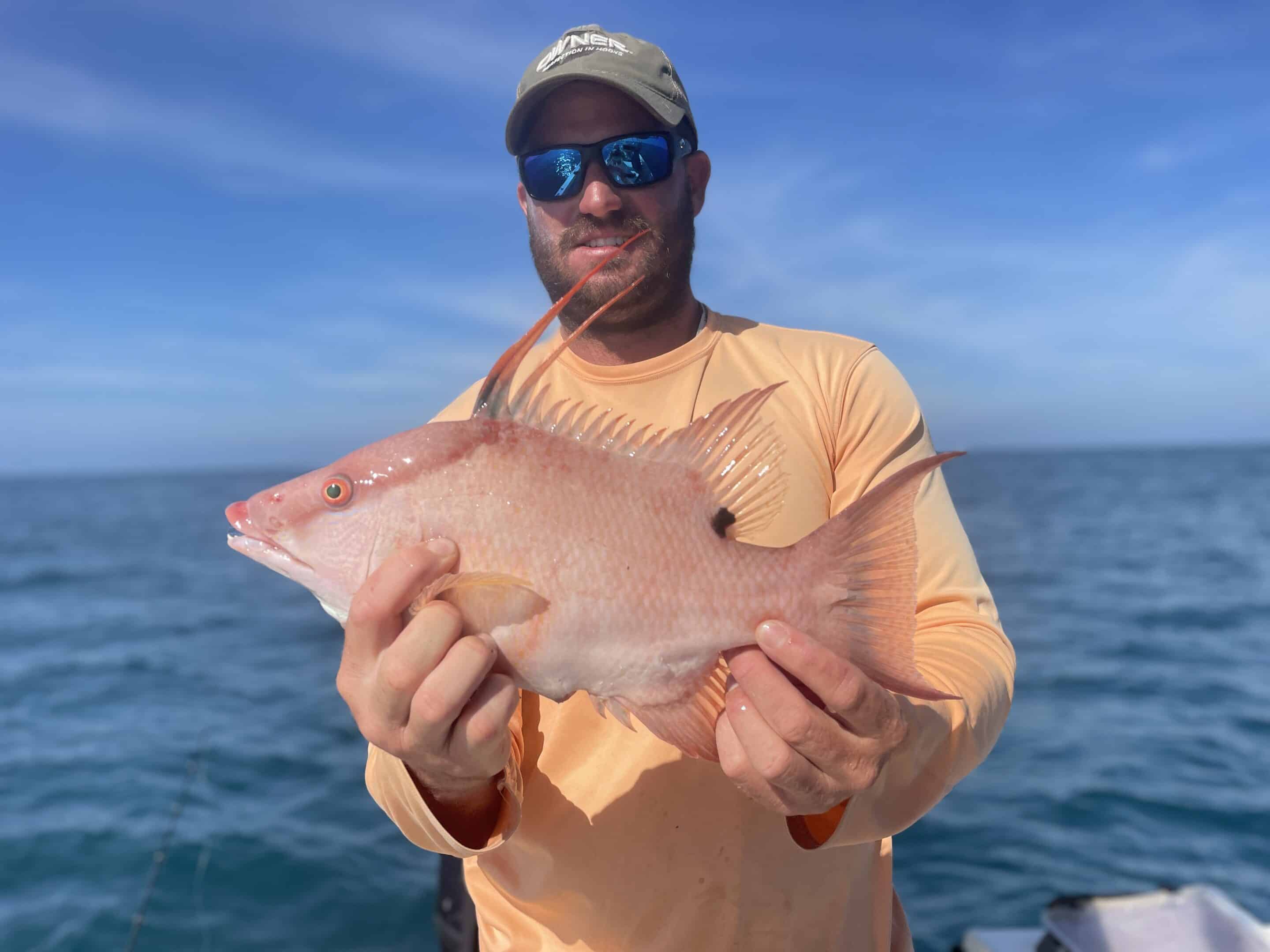 Loxahatchee River Fishing:
Gorgeous river with a huge tidal influence – much of it turns sapphire blue and gets super clear at high tide.

Plus, if you're into looking at mansions and huge boats, this area is hard to beat.

 

The fishing reminded me of being in Guyana – fan casting top water baits and fishing cut bait through deeper holes – both worked.

Dale Ash was an excellent captain – transparent too.

Although we caught fish at entertaining levels, he explained the winter was the toughest time to fish the river.

 

Summer is best.

 

I had so much fun, I'll definitely return in a future summer to see what it's all about.

Jupiter, FL was the perfect base for a family vacation.

The people were friendly, the traffic was minor, the restaurants were numerous and of high quality, the beaches were gorgeous and accessible, etc.

 

It's funny – my wife and I used to live 45 mins south of Jupiter and we never even drove through the place.

 

I'm glad I finally discovered this place. Check out this link for details about the city

Jupiter, FL – Official Website | Official Website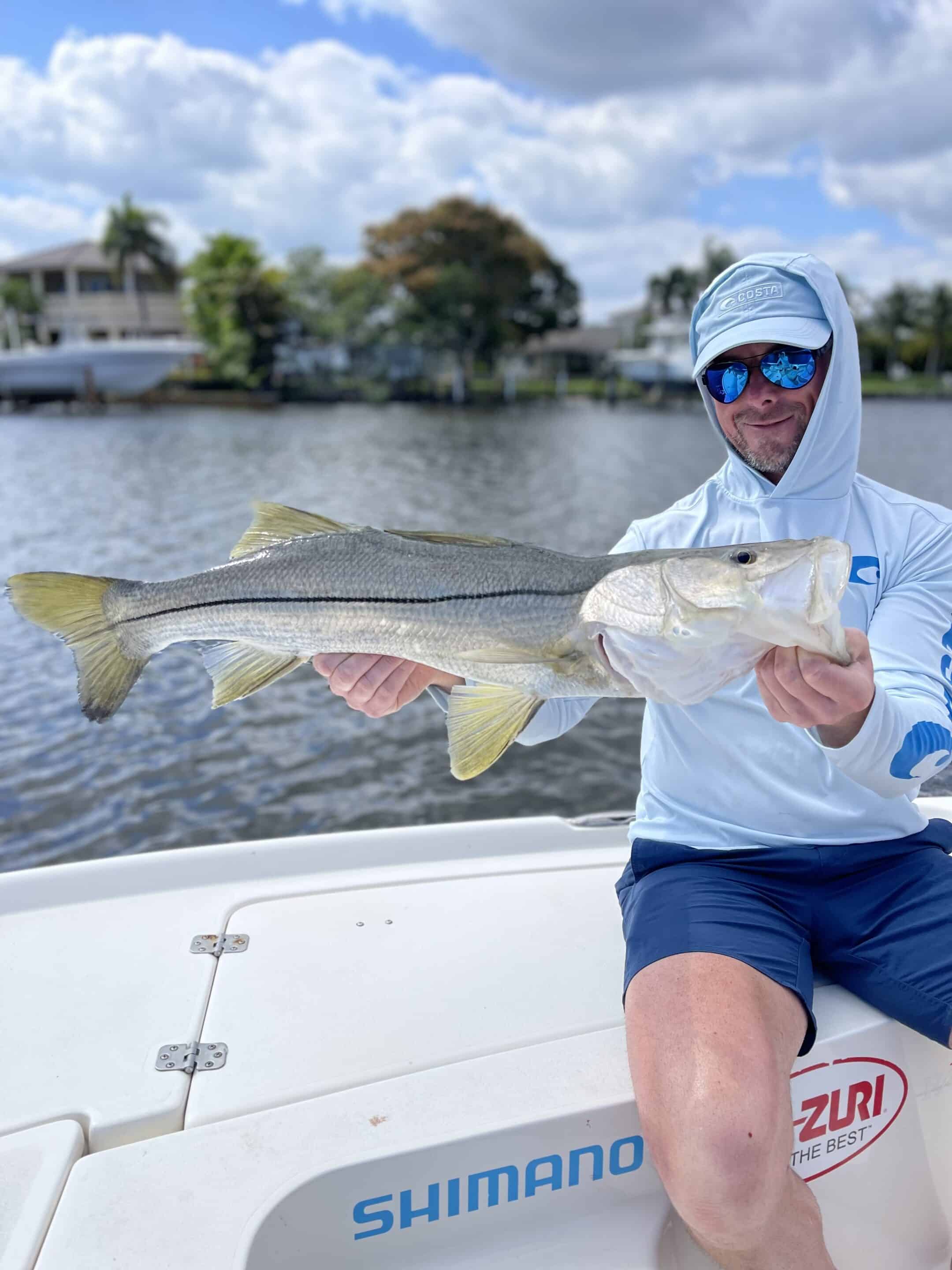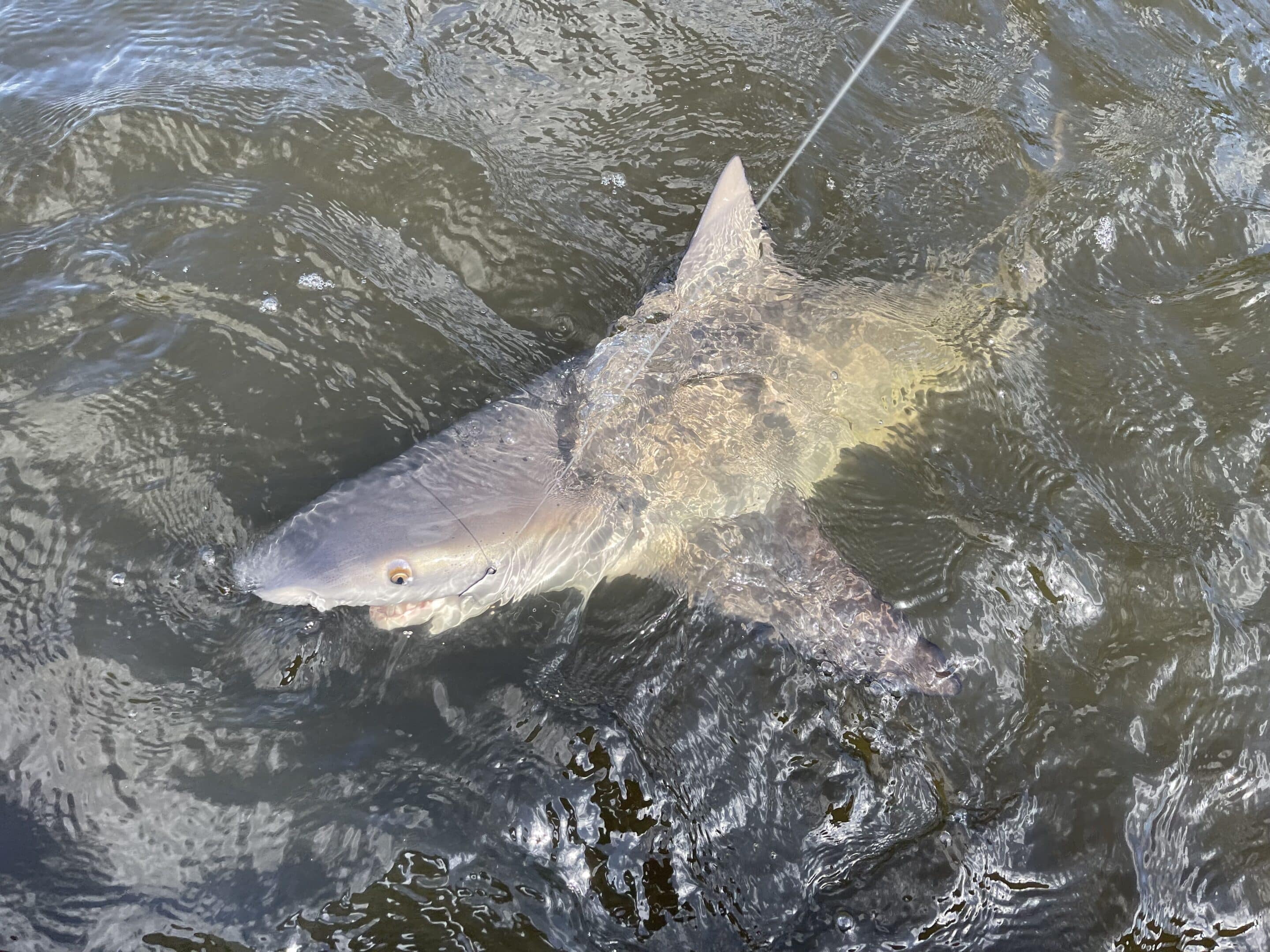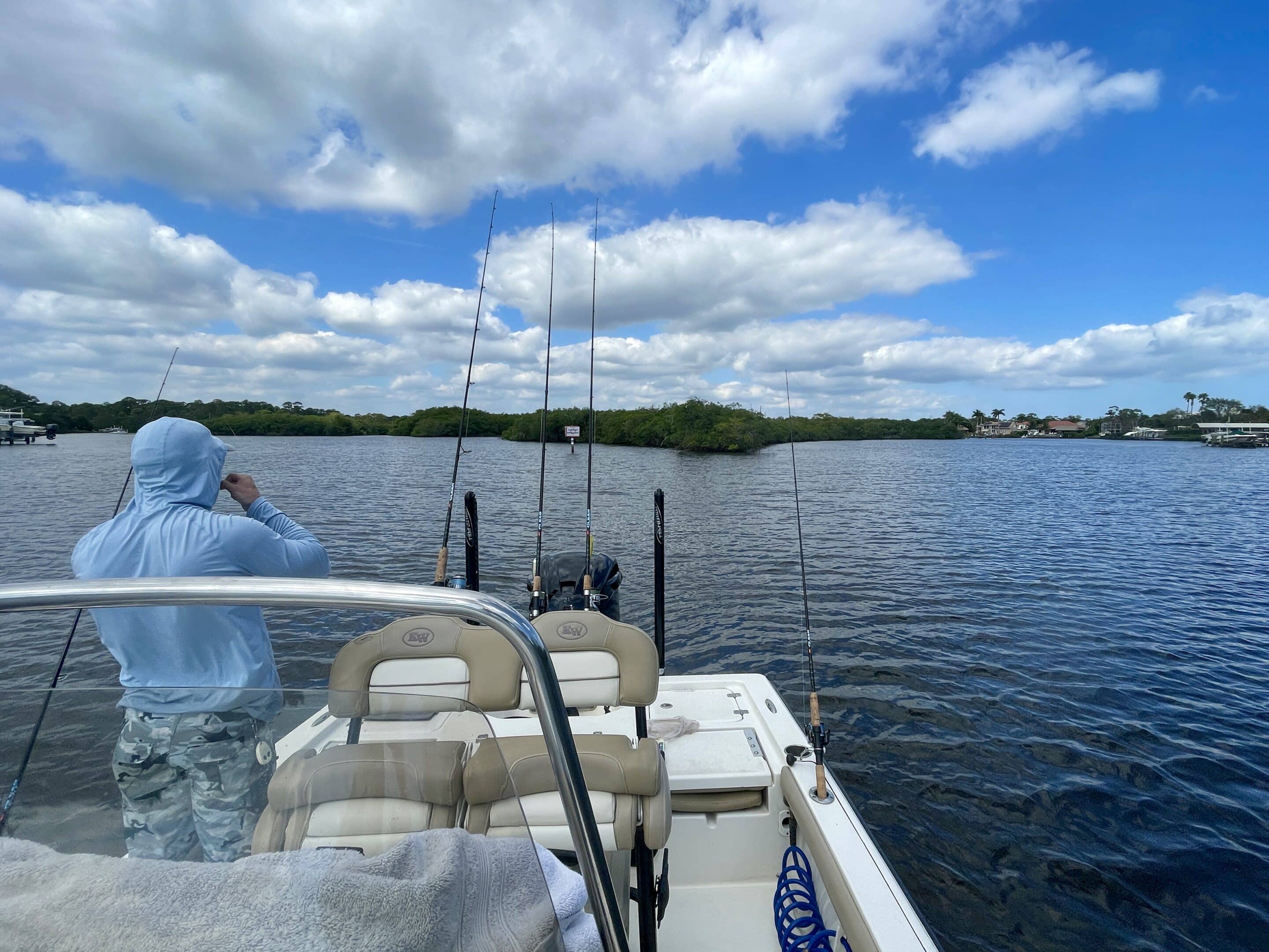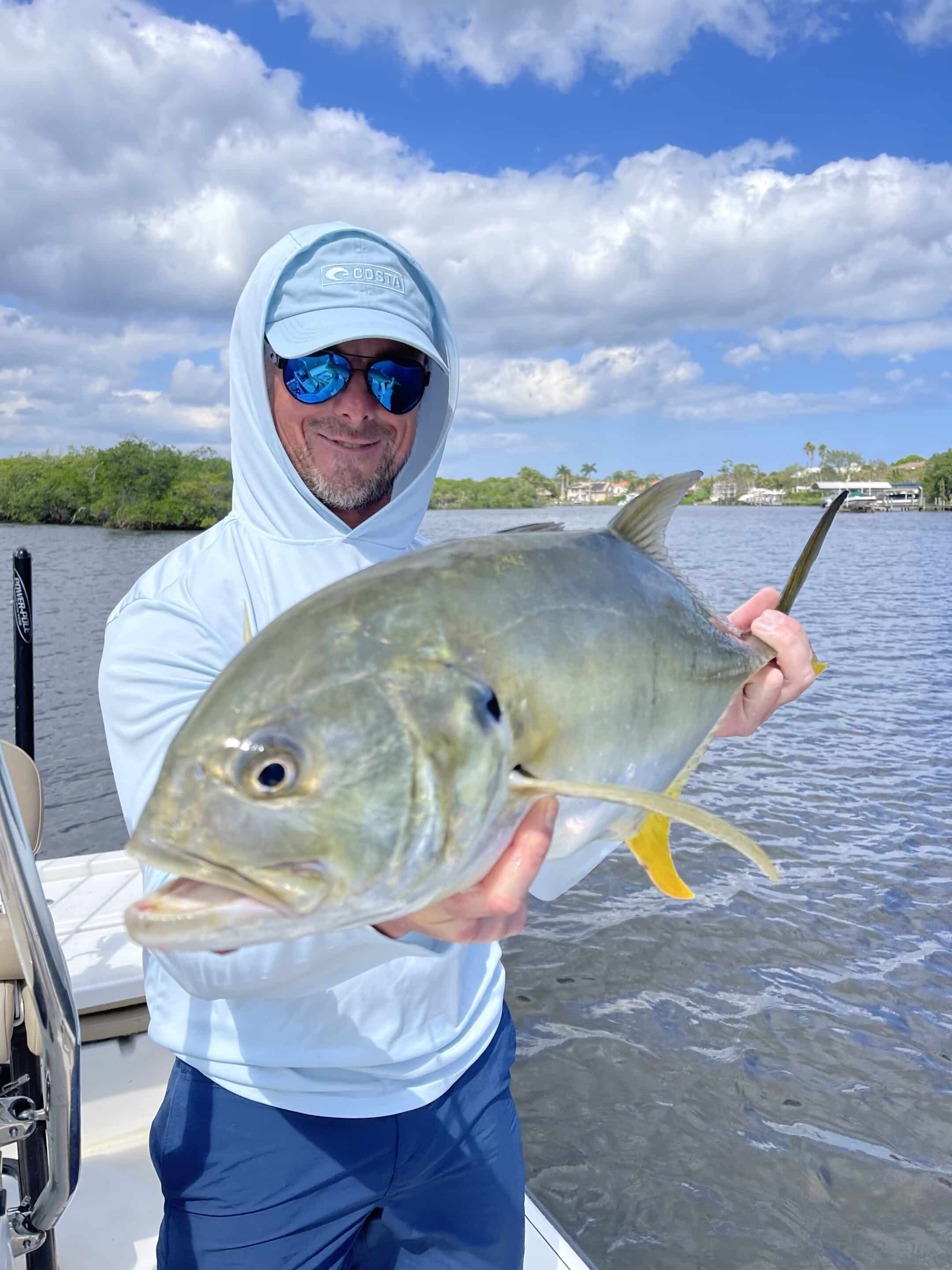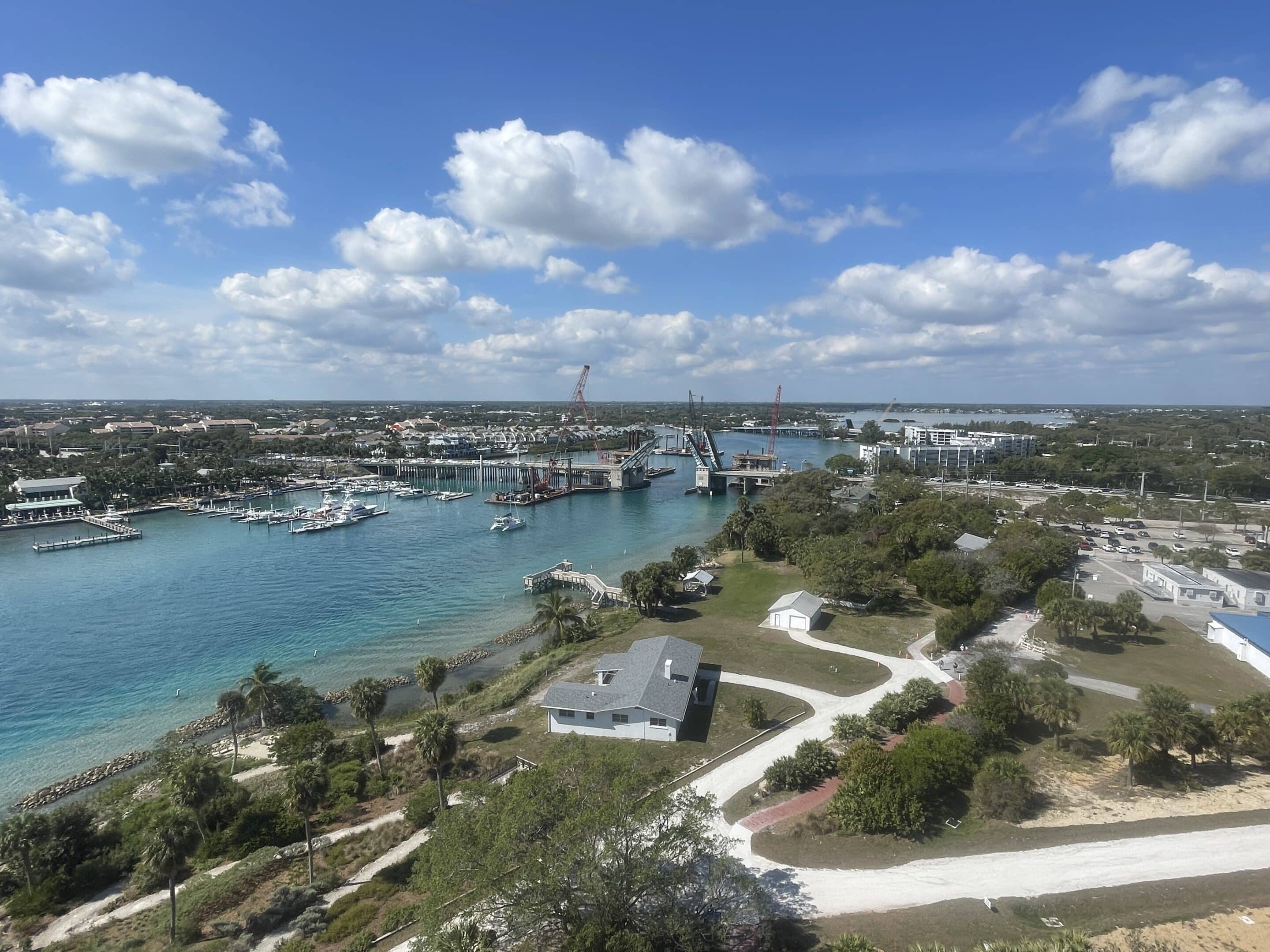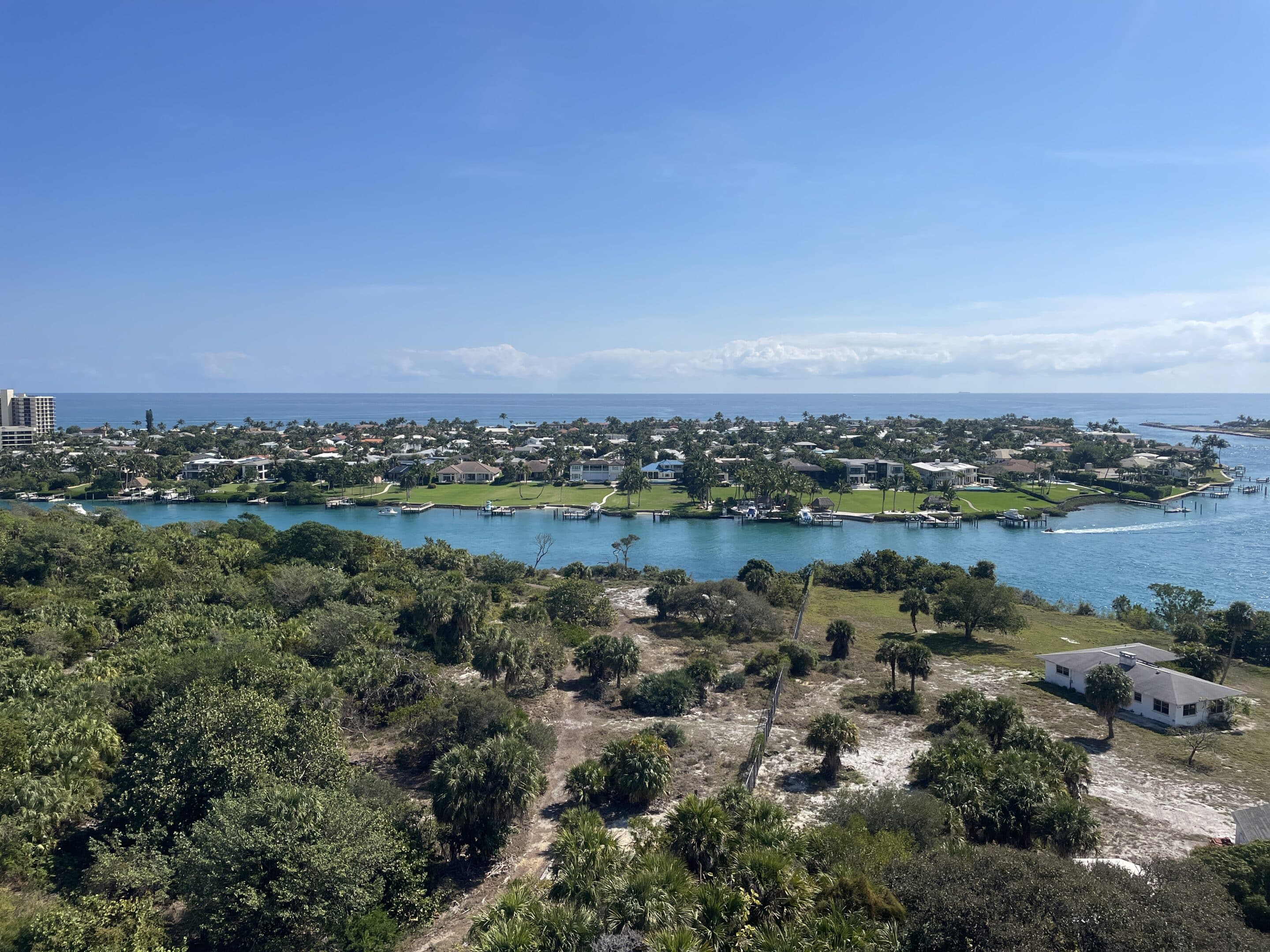 Conclusion
It felt good to travel with the family again.  I've gotta admit, having lived in Florida for awhile, I wasn't in a hurry to get back there.  Sure, my parents live down there but I see them throughout the year when they visit Buffalo, NY, so I haven't had much of an incentive to go back.  I'm happy we made it happen, and I can see it becoming an annual thing – with something built in for our 'tween of course.