Idaho Family Adventure
Background
If you've been reading my content for a little while, you're aware of my mission to fish all 50 states before turning 50.  I got one step closer to accomplishing that mission this past week.  Nate and I took our families to Idaho to do a little exploring, get some R&R, and wet a line.
The scenery was incredible, the fishing was great (it's late summer – not the optimal time to visit that part of the country – more on that in a bit), and the time spent with our families was unforgettable.  However, the most important part of this trip was that it was the first time Nate and his family embarked on an angling adventure.  There were a lot of "firsts" for them – it was the first time his kids flew, it was the first time his son reeled in a huge fish, it was the first time they set foot in Idaho, or any state in the Rockies for that matter.  It was awesome watching them absorb all of it – I'm very happy my family and I were there to share in the experience.
When planning this trip, I had to consider all the "firsts" I mentioned above.  Our goal was to see as much of the state as possible and catch fish along the way.  If it were just Nate and I, we would've come up with a regimented daily plan that entailed covering a ton of ground, camping nightly, and running ourselves ragged in pursuit of native fish.  However, we were accompanied by Nate's 3- and 7-year-old boys, my 10-year-old daughter, and our wives – going hard wasn't desirable.  Nor would it have been feasible to have a strict regimen – flexibility was key.  So, we opted to pick a few base camps where we would stay for a minimum of a couple days and just wing it for the daily plan.  We had about a week to work with, which gave us more than enough time to accomplish our goal.  Here's what we came up with…
Itinerary
Day 1 – Saturday, 28-Aug-2021 – Getting There
We flew from Buffalo, NY to Boise, ID – departing at a reasonable hour and arriving with enough time to check into our hotel, grab dinner at a local brewery, and get 8+hours of sleep before making the push into the mountains.  BTW – Boise, ID is an awesome city.  Lots to do, clean, very little traffic, and great weather.
Day 2 – Sunday, 29-Aug-2021: Drive to Stanley, ID and check in to Mountain Village Resort
The drive was beautiful.  Although there are/were many fires in the surrounding region, the wind was minimal, so we were able to see far into the distance across the Sawtooth Mountains.  Mountain Village Resort was a sweet little spot – a few restaurants and bars within walking distance, incredible views of the Sawtooth Range, and the Salmon River runs less than a quarter mile away.  After checking in, we grabbed lunch at the restaurant attached to the lodge and then did some preliminary exploration.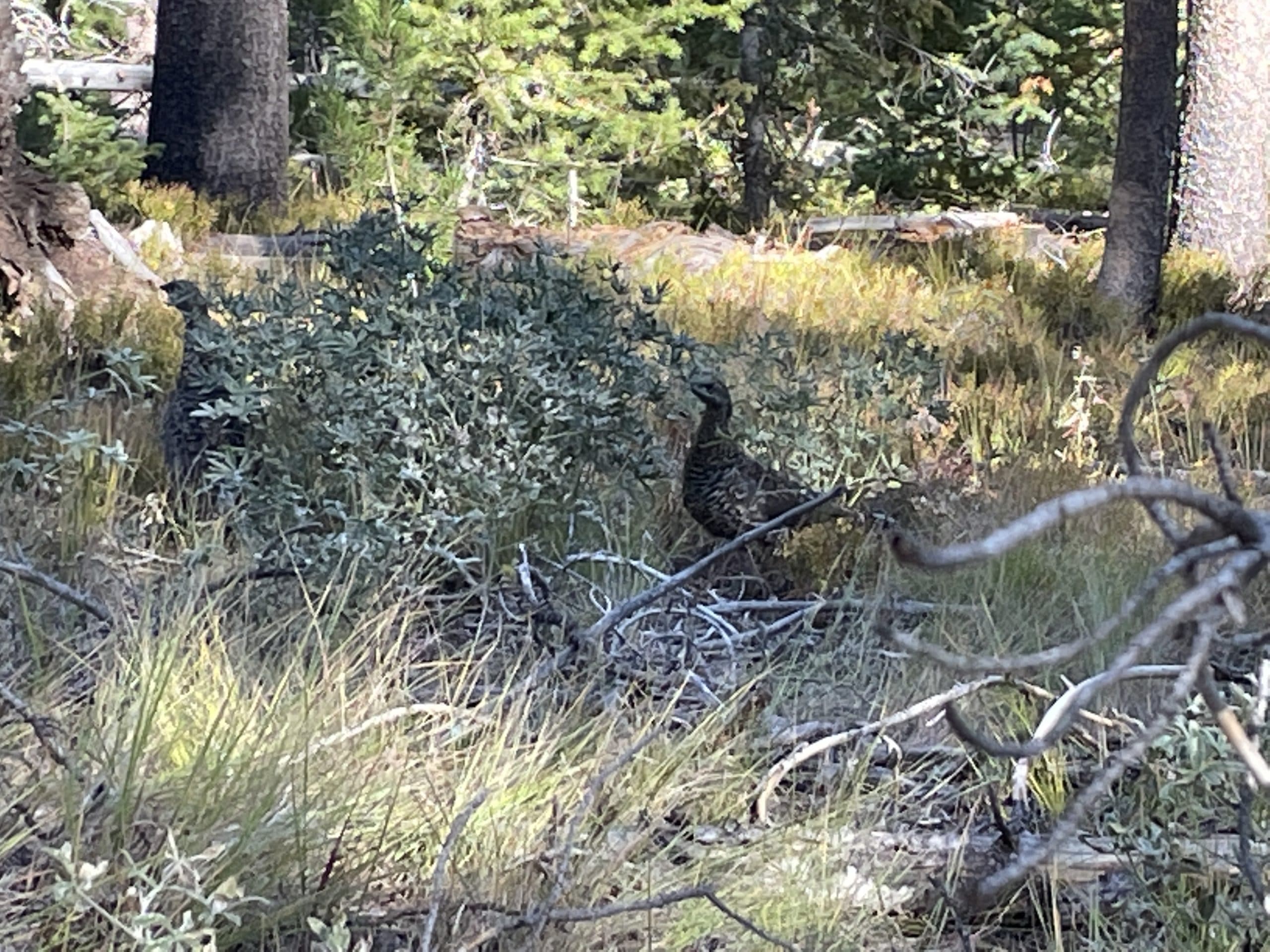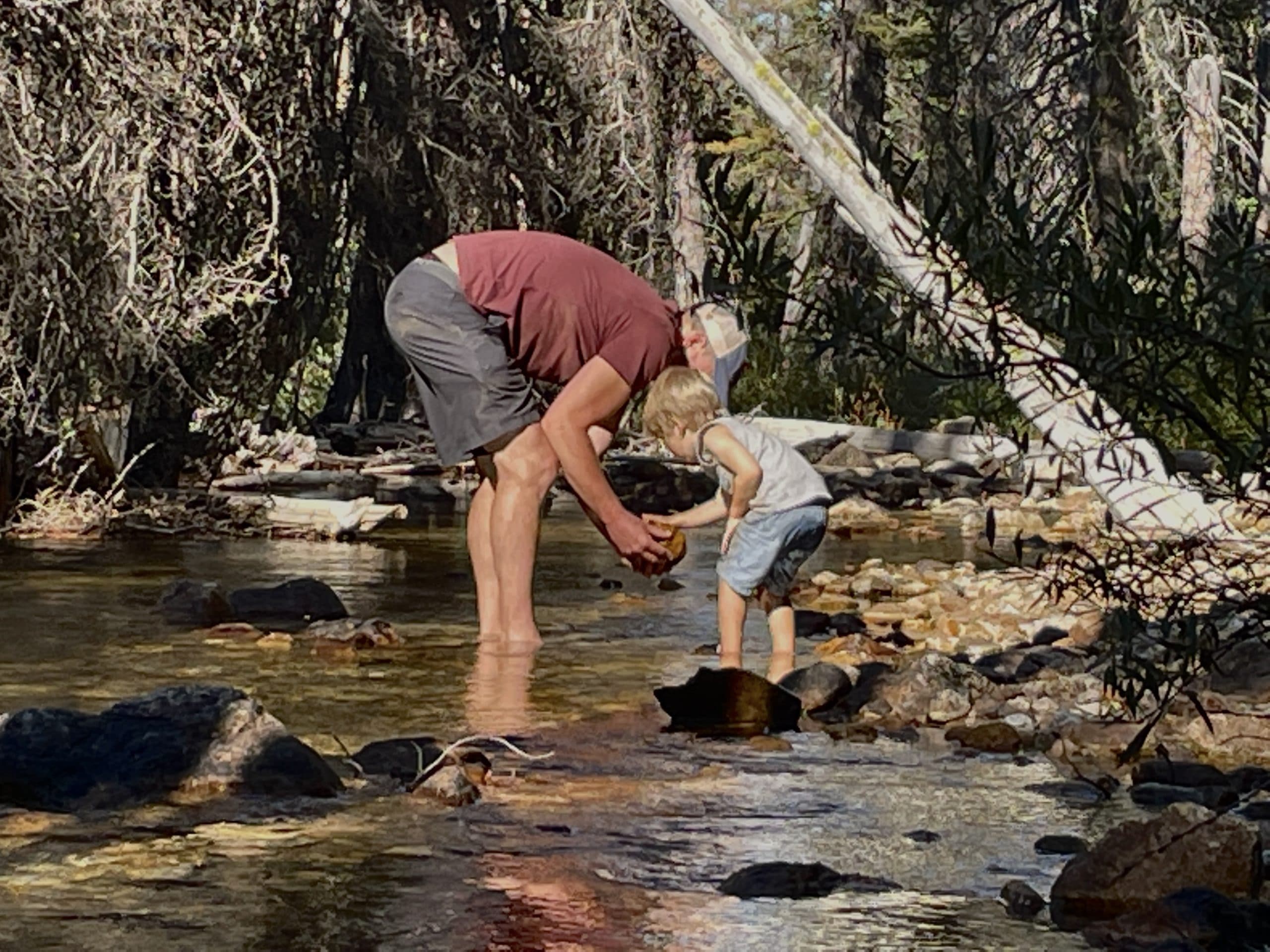 After spending some time accessing the possibilities of "things to do" in the area over a few Stanley mules, we grabbed dinner at Redfish Lake Lodge (awesome food).  While we were waiting for our food, Nate, Janice, and the kids took a quick walk to the docks close by and saw that we could rent pontoon boats.  The guy working the rental counter said it was first-come-first served and that they opened at 7:00AM.  The following day was starting to take shape.
Day 3 – Monday, 30-Aug-2021: Fish and Explore the Stanley, ID Area
Nate and I got up early to reserve our pontoon boat for the afternoon.  The guy working the rental counter was from Elmira, NY – small world!  Furthermore, he fished the Lower Niagara last fall and recognized me/my boat.  What luck that we met a fellow angler/fellow New Yorker!  He was generous enough to give us some intel on the Salmon River so after booking the pontoon, Nate and I set out to chalk Idaho…mission accomplished.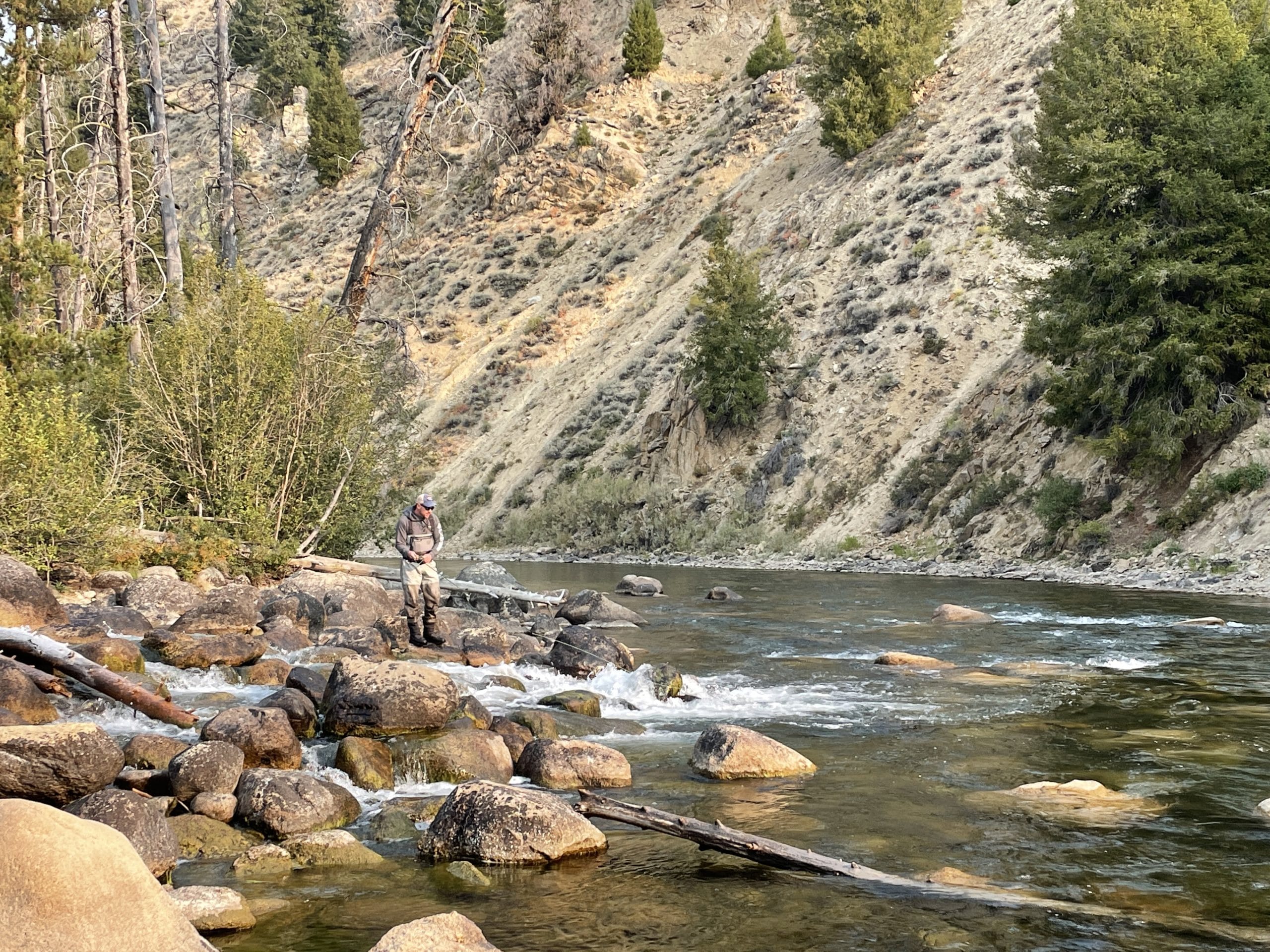 Later that day, we rejoined our families and embarked on a pontoon boat tour of Redfish Lake.  The smoke from the surrounding wildfires was kinda thick – but not prohibitively so.  Spending time on some big water as a little tribe was a blast.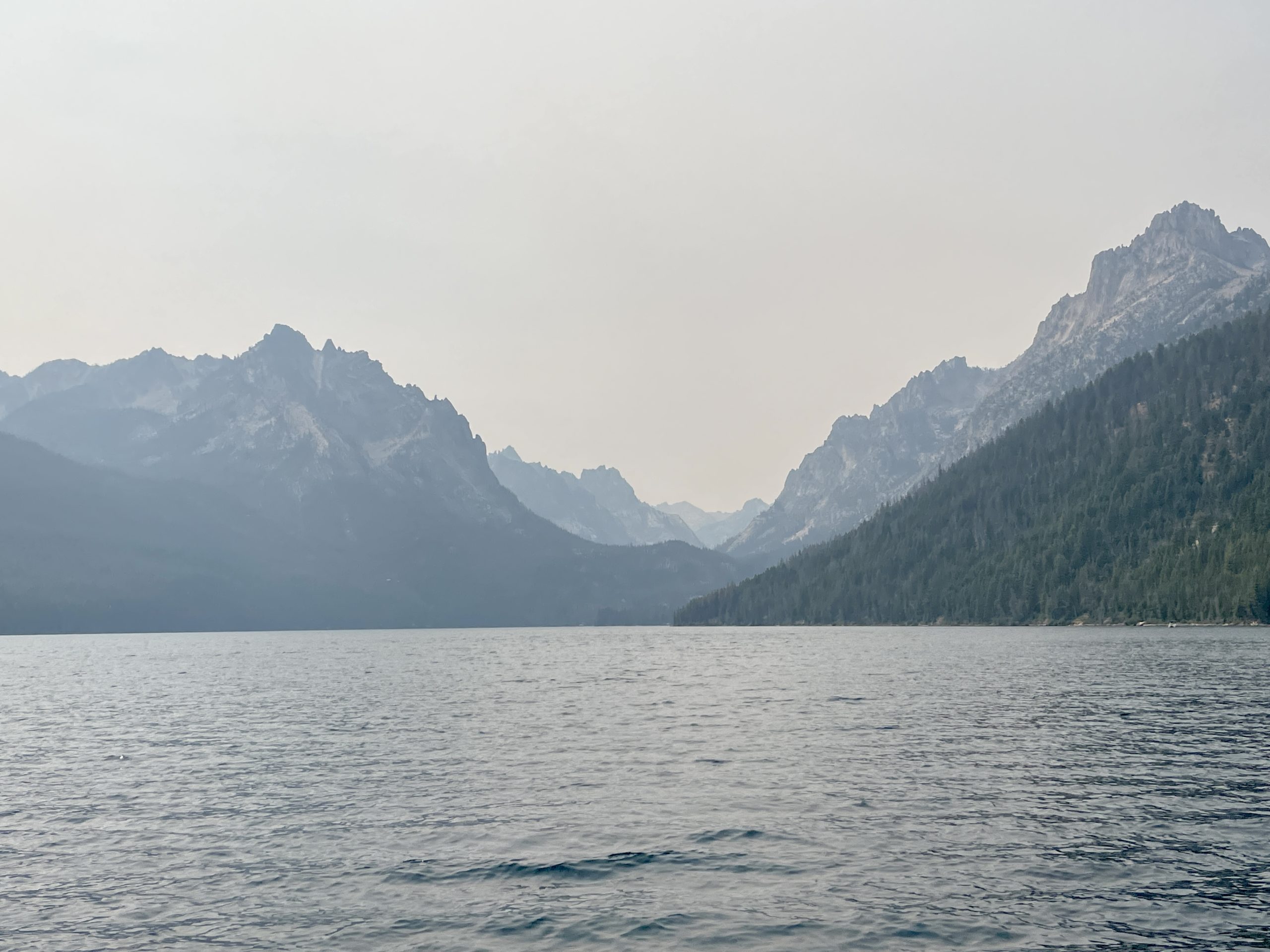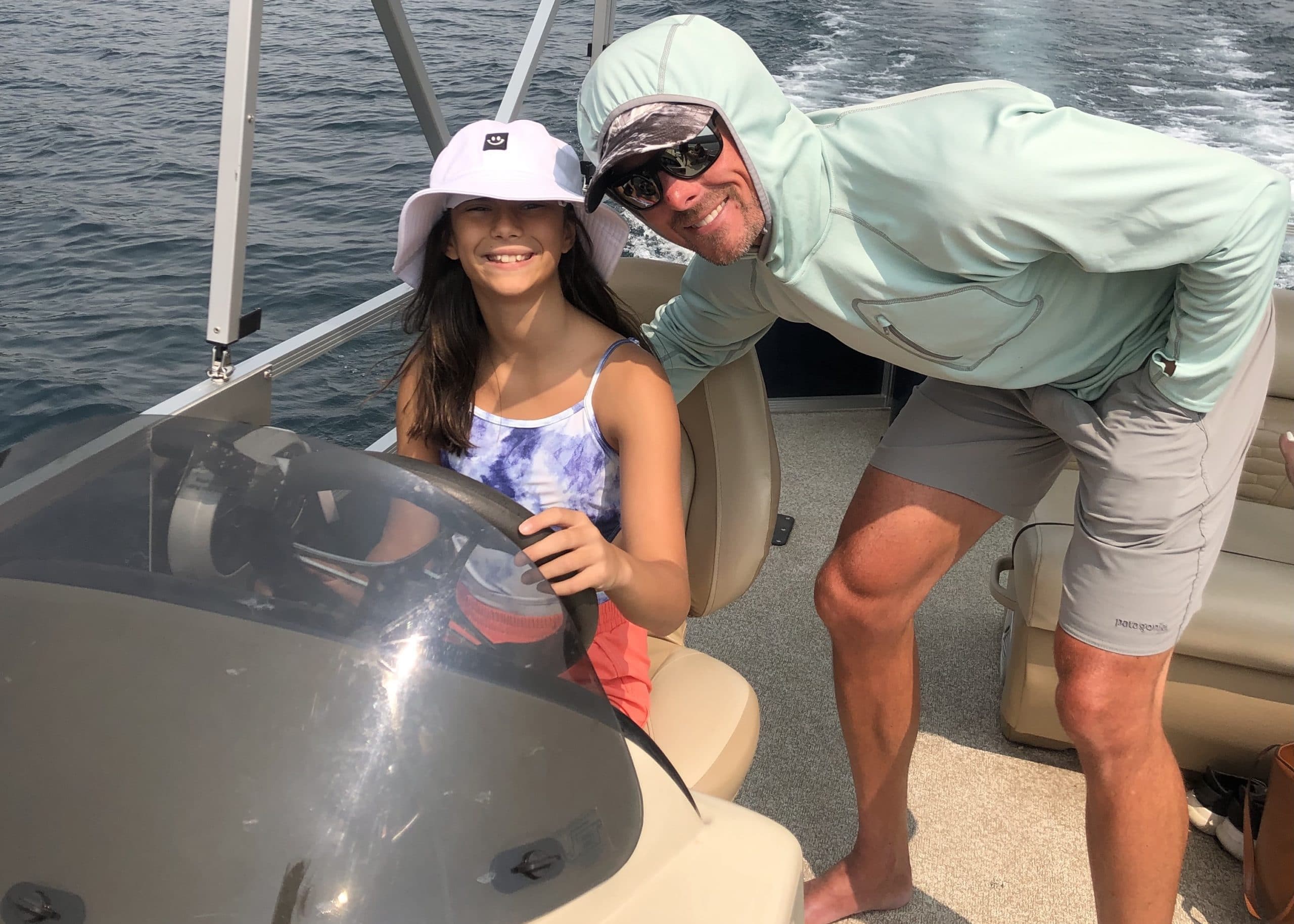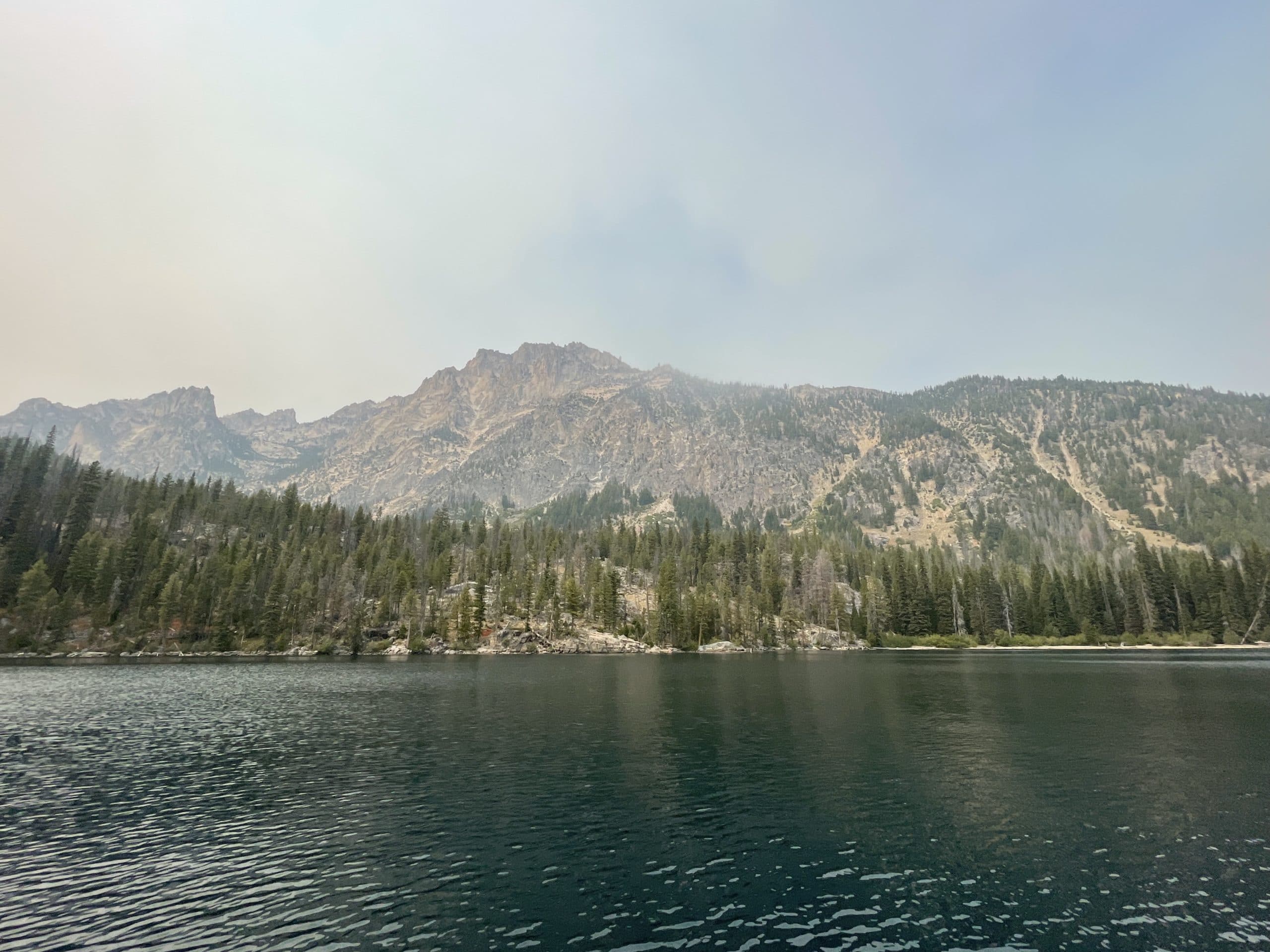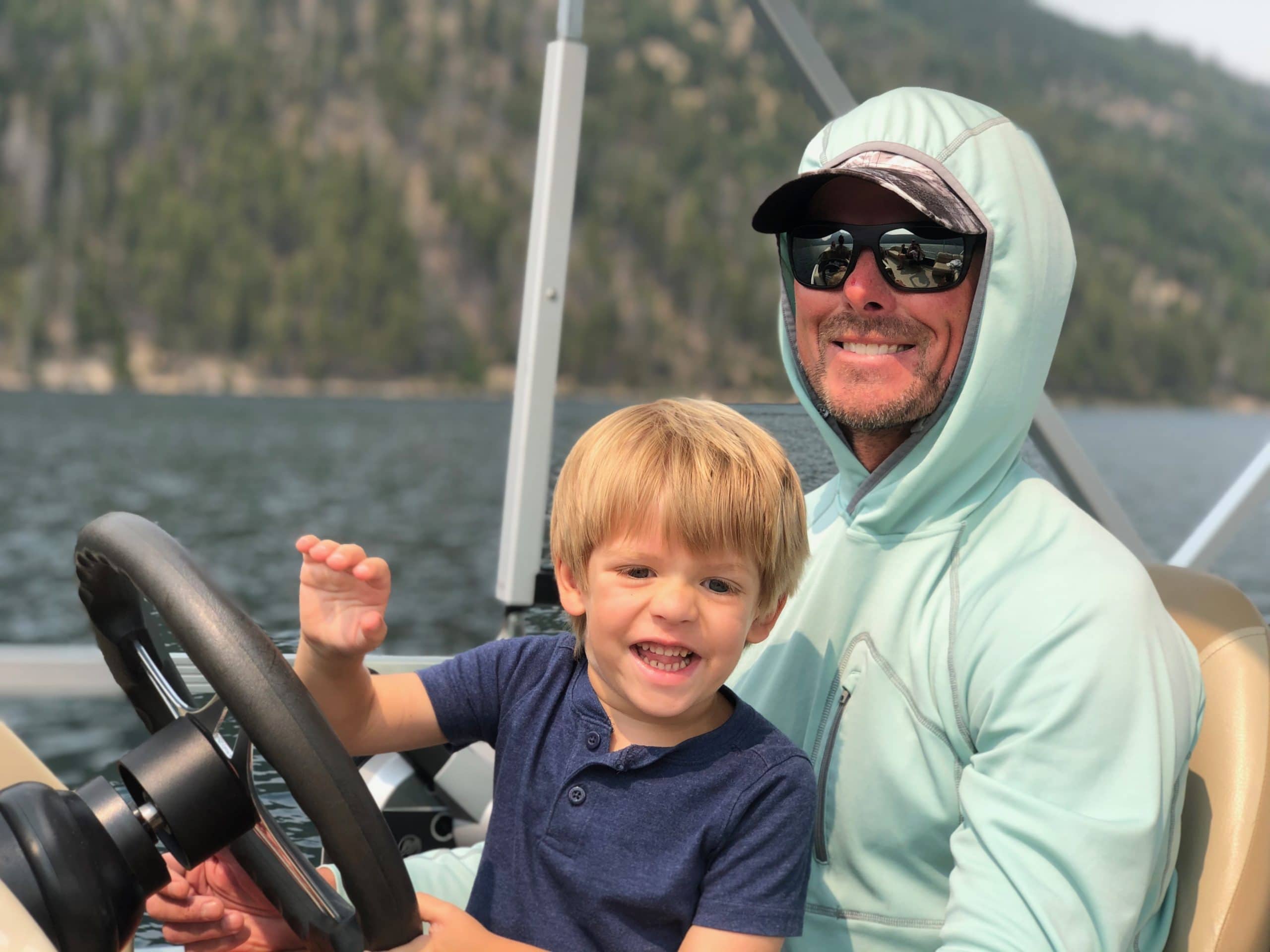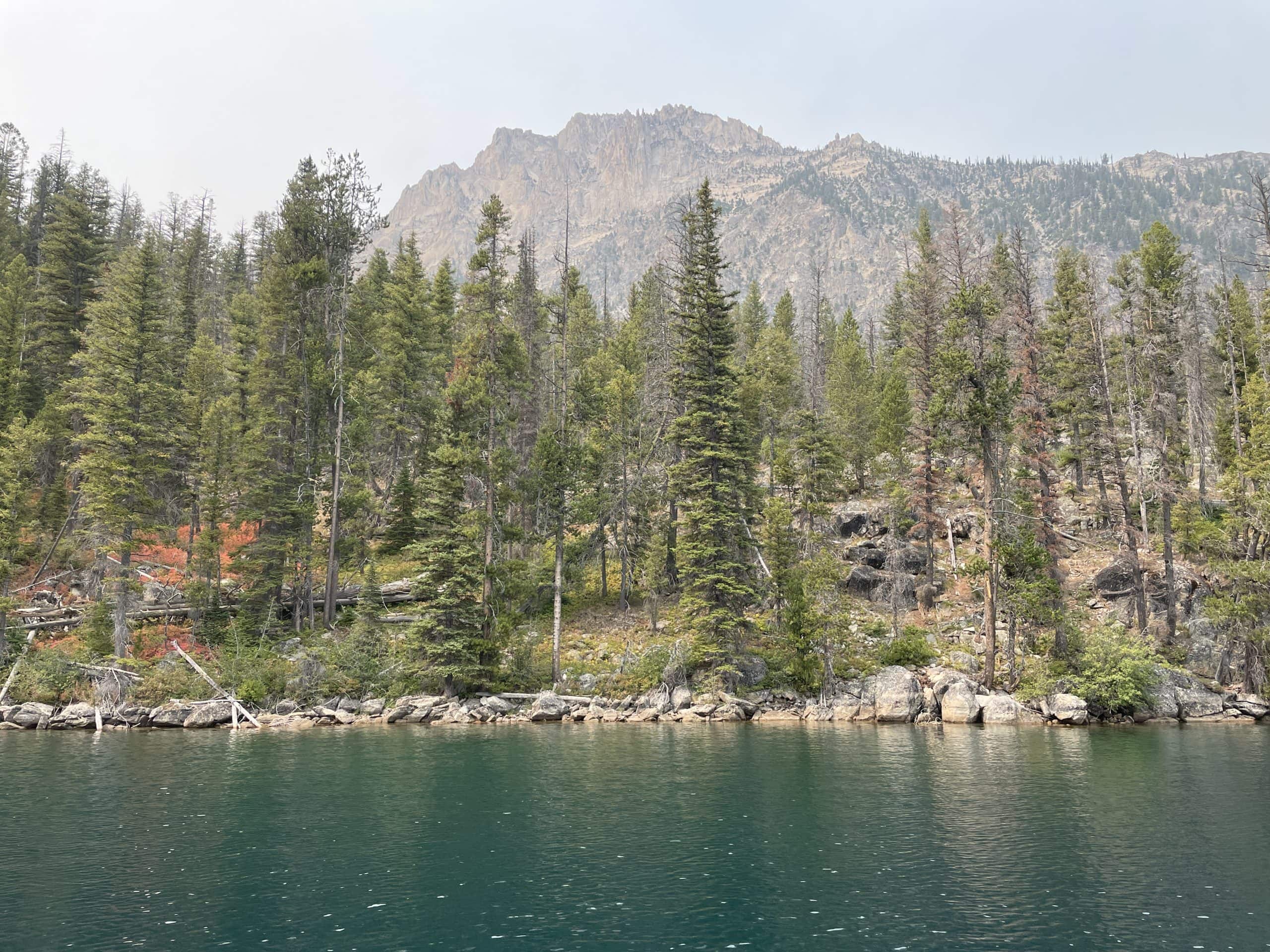 Day 4 – Tuesday, 31-Aug-2021: Fish Stanley, ID Area
After exploring the Salmon River for a while the day prior, Nate and I had found some spots where we were confident that we could get his son Colton on some fish – so that's what we set out to do.  "Grasshoppers hopping," became the phrase of the day…and the rest of the trip.  Fish were caught.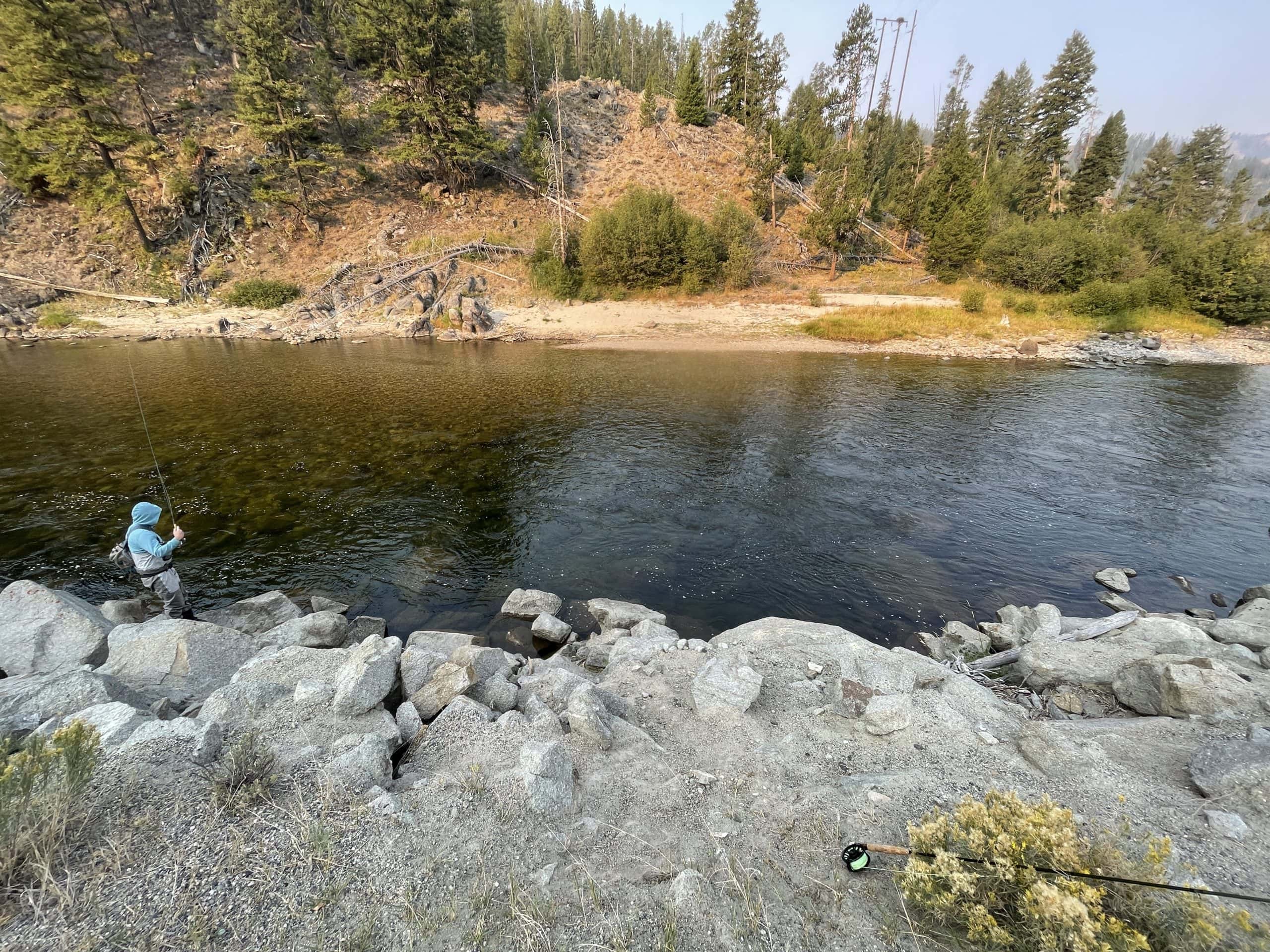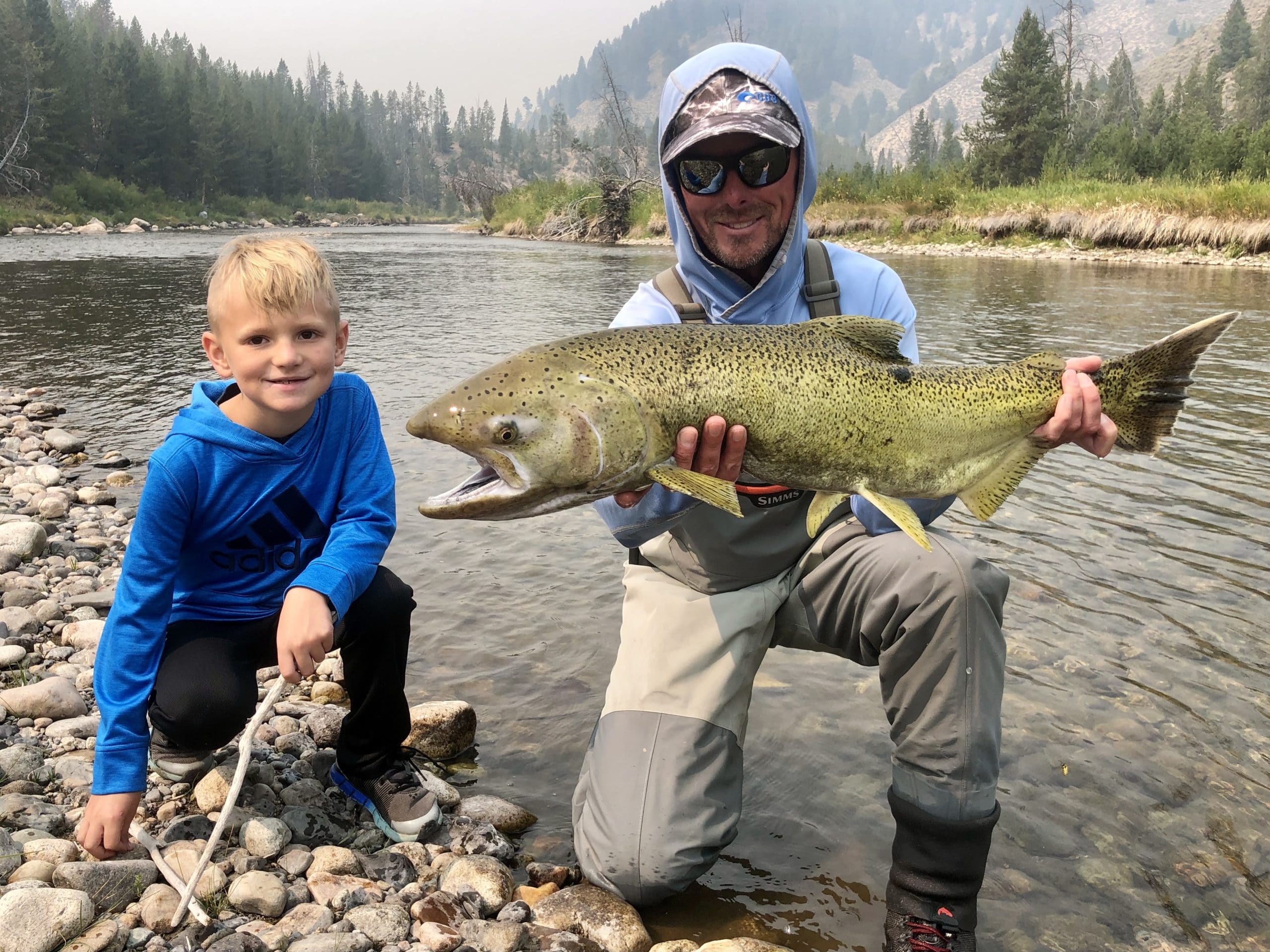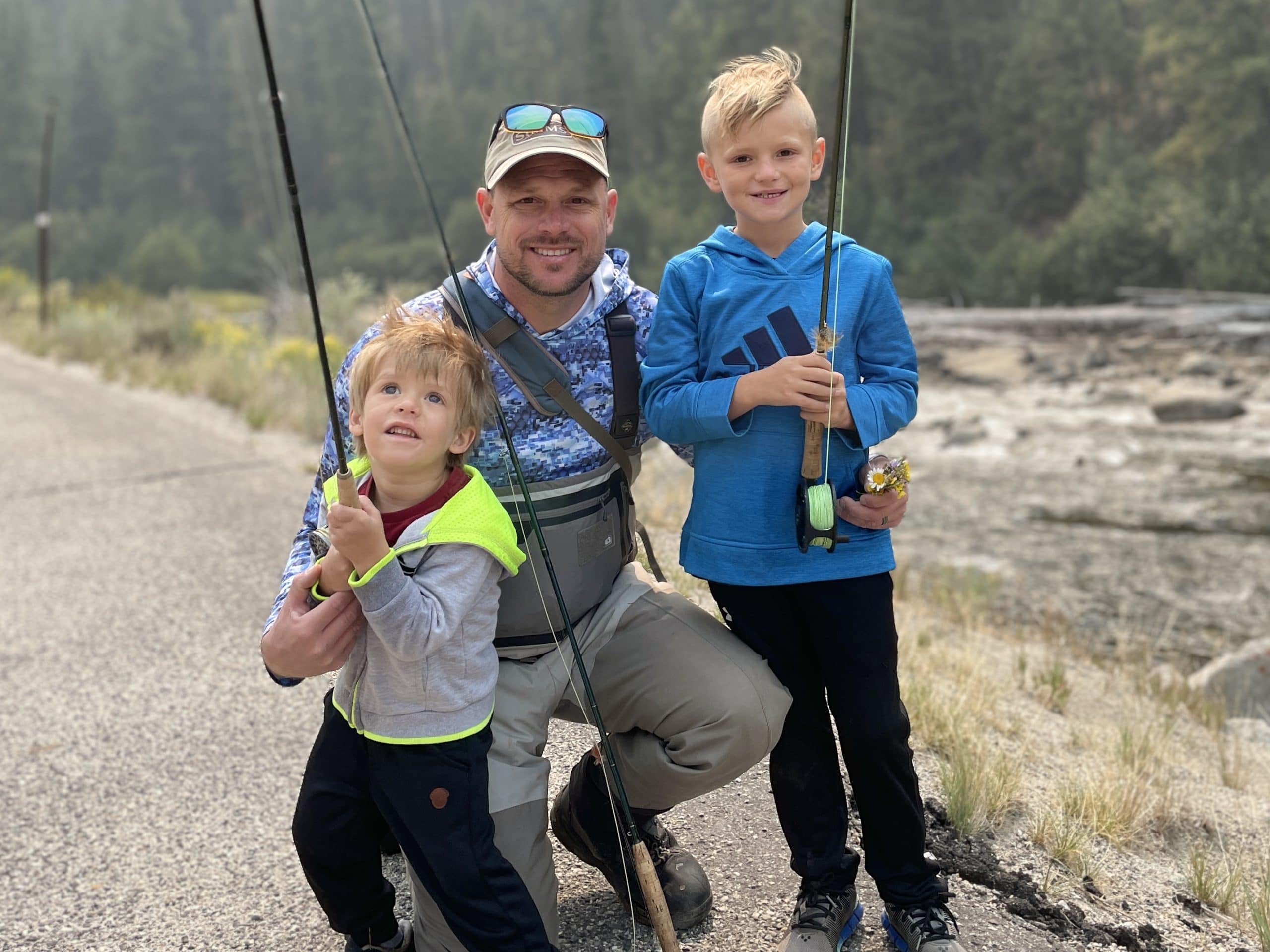 Day 5 – Wednesday, 1-Sep-2021: Fish Stanley, ID then Drive to Island Park, ID
Nate and I went out early for a couple hours and picked up a couple more king salmon and rainbow trout.  Then, we rejoined our families and made the drive to Eagle Ridge Ranch in Island Park, ID.  The drive was a long one, but we made a stop at Craters of the Moon National Monument to make it a little more interesting.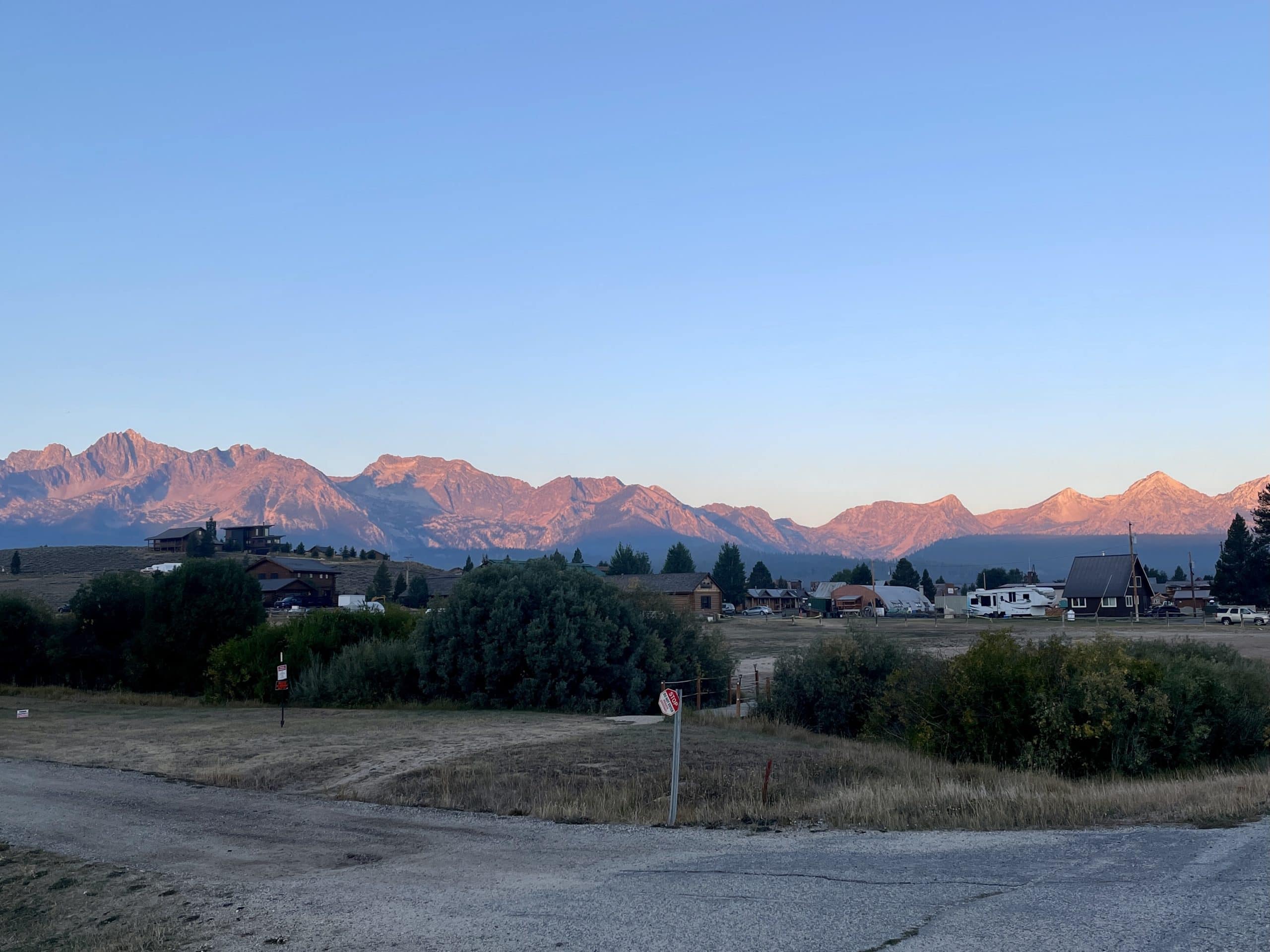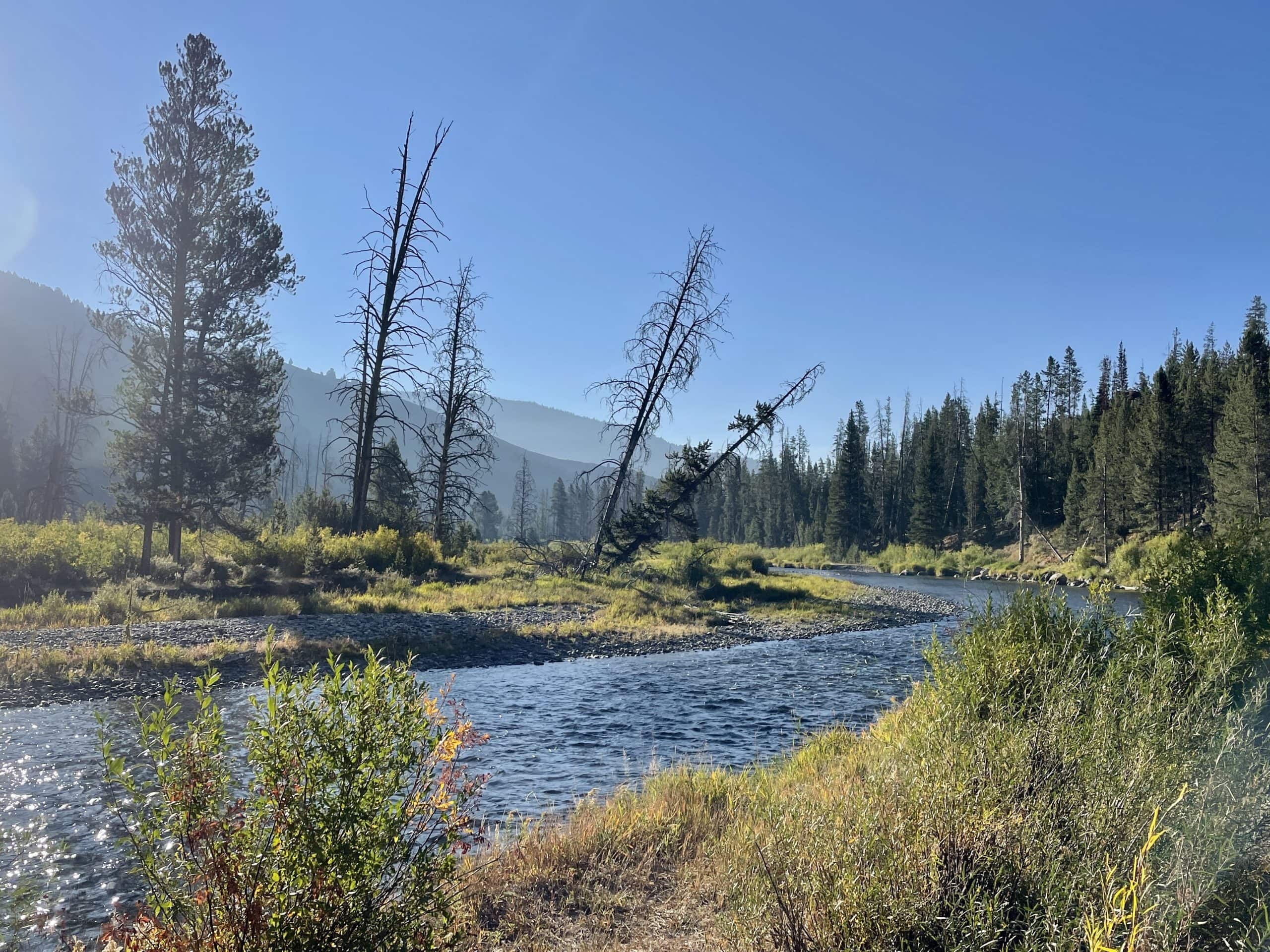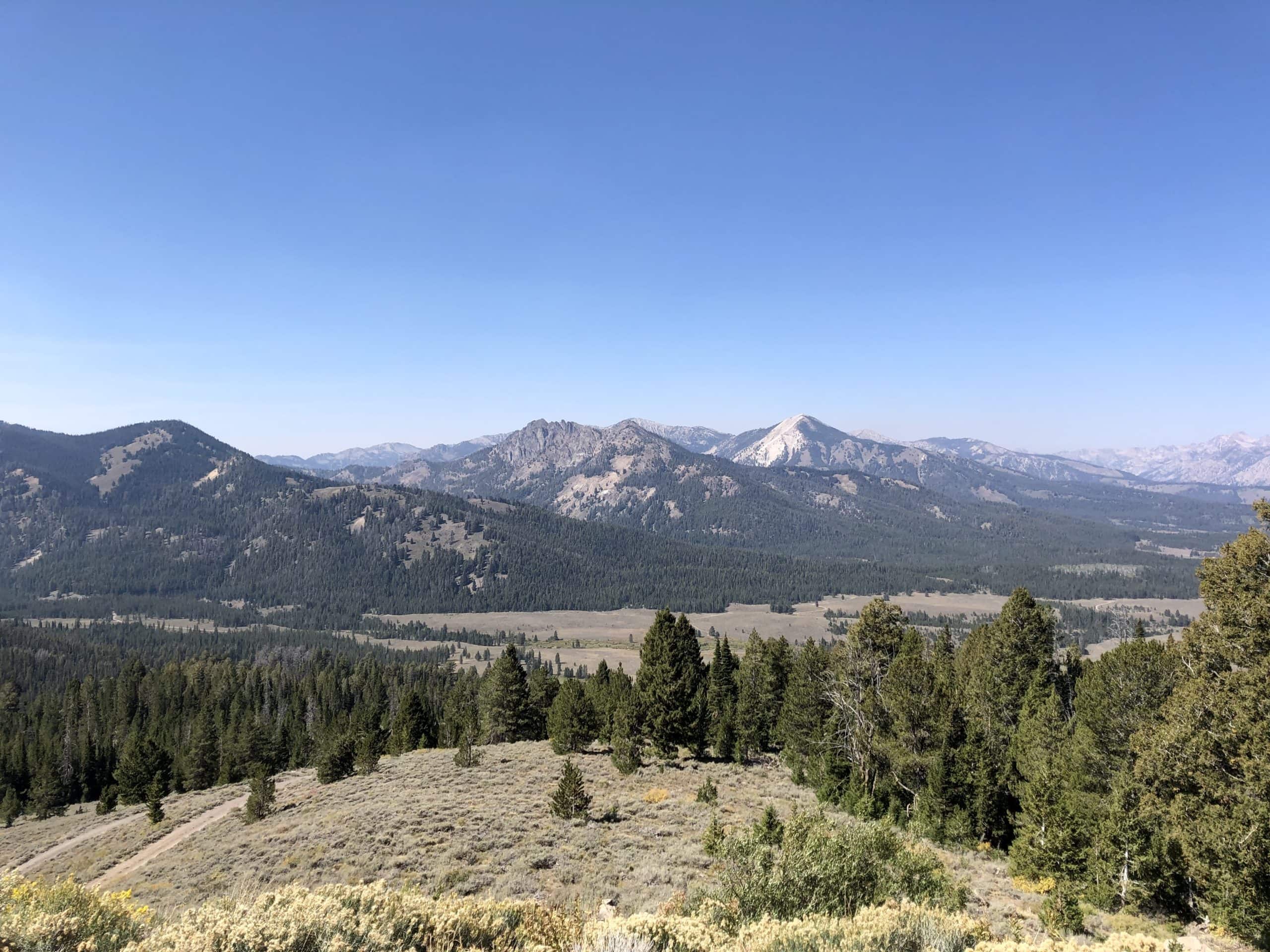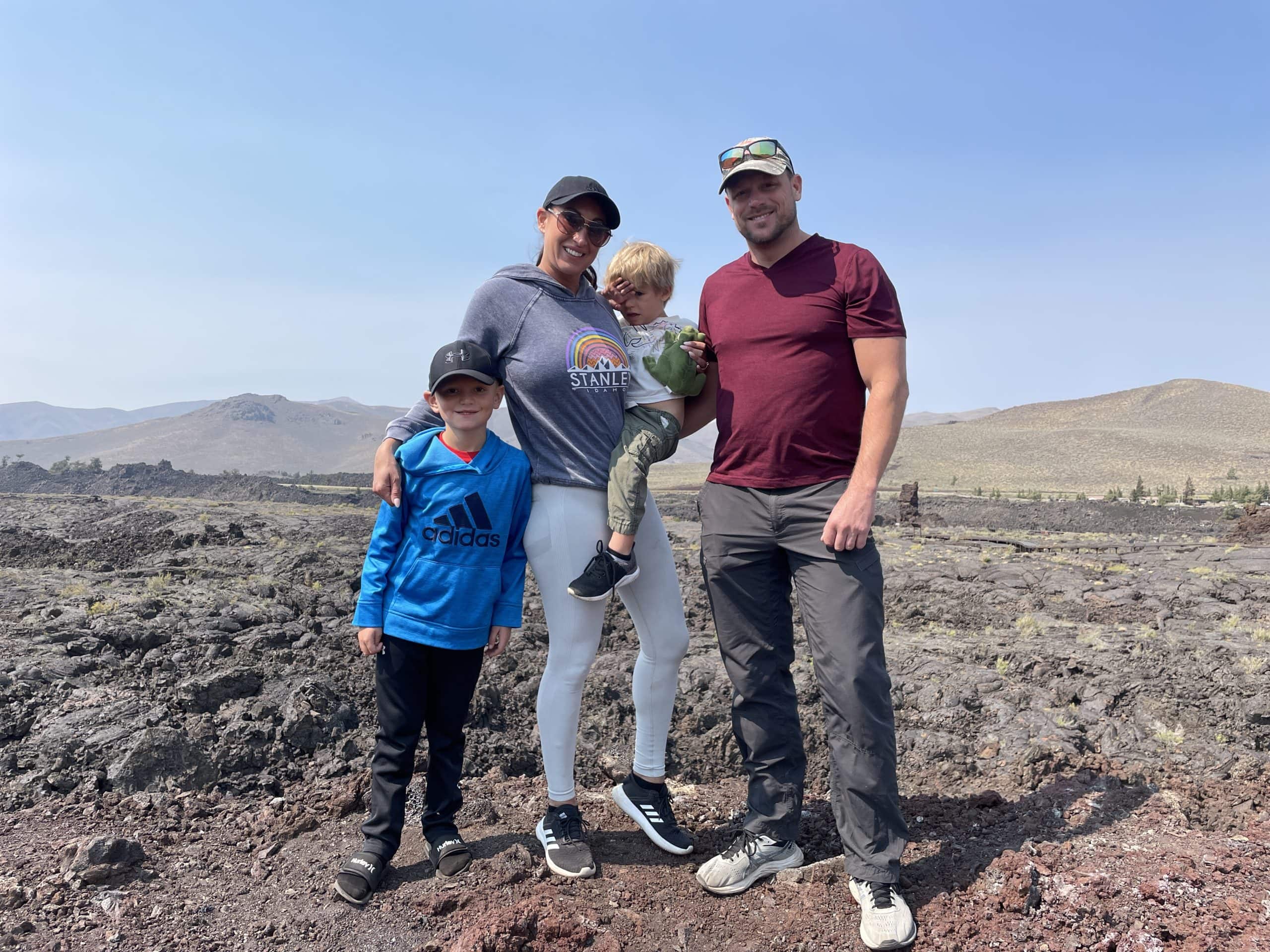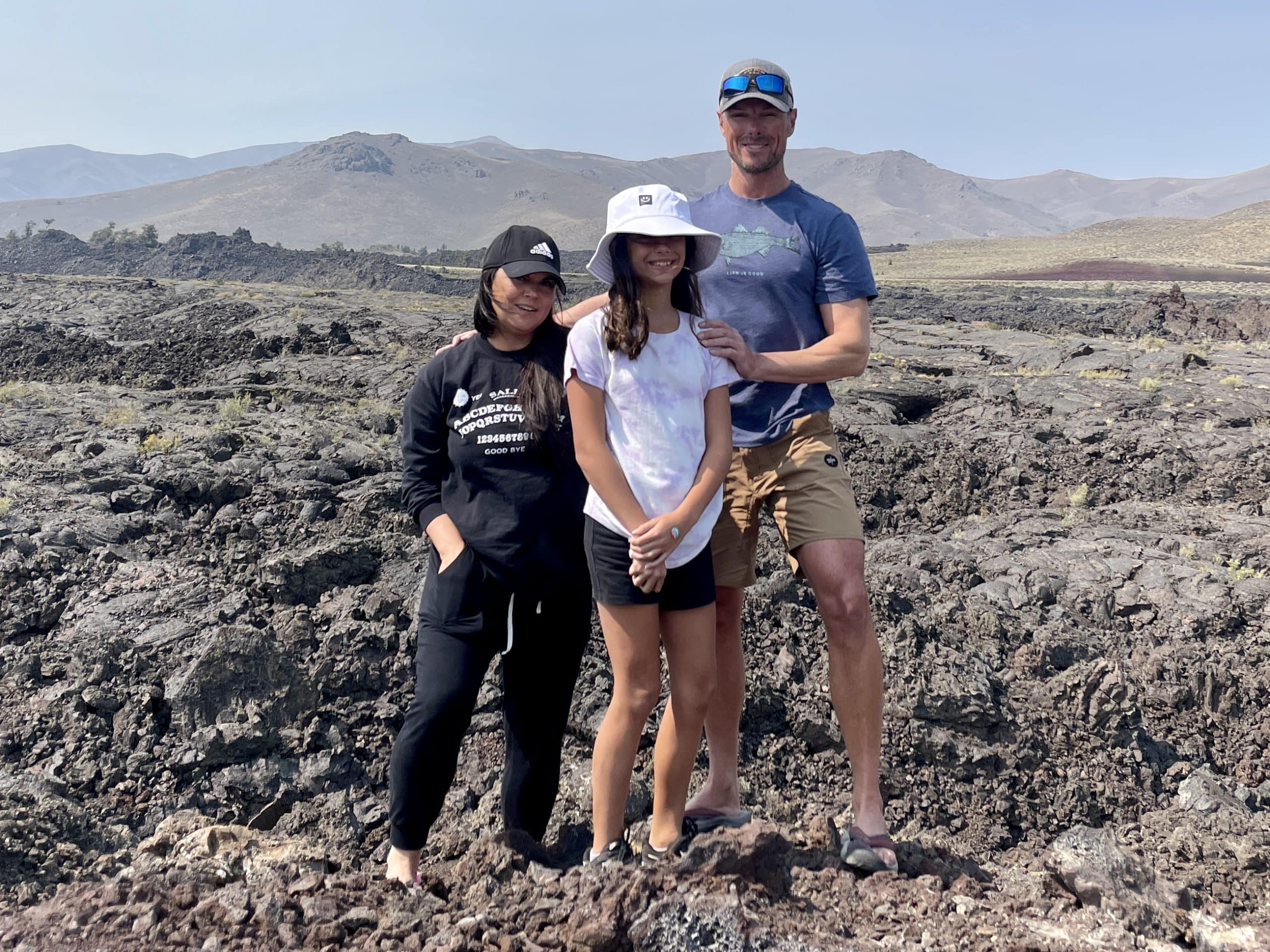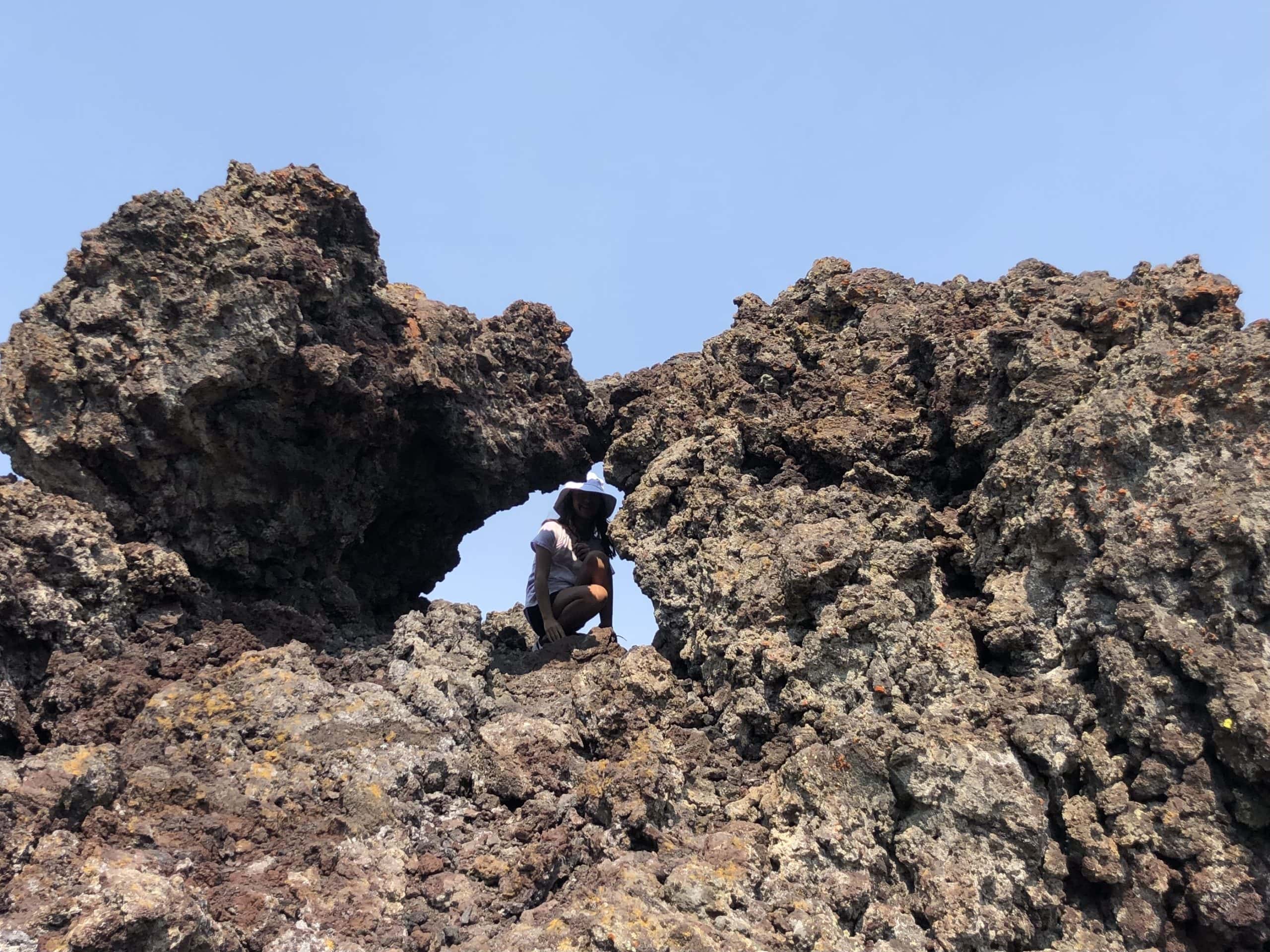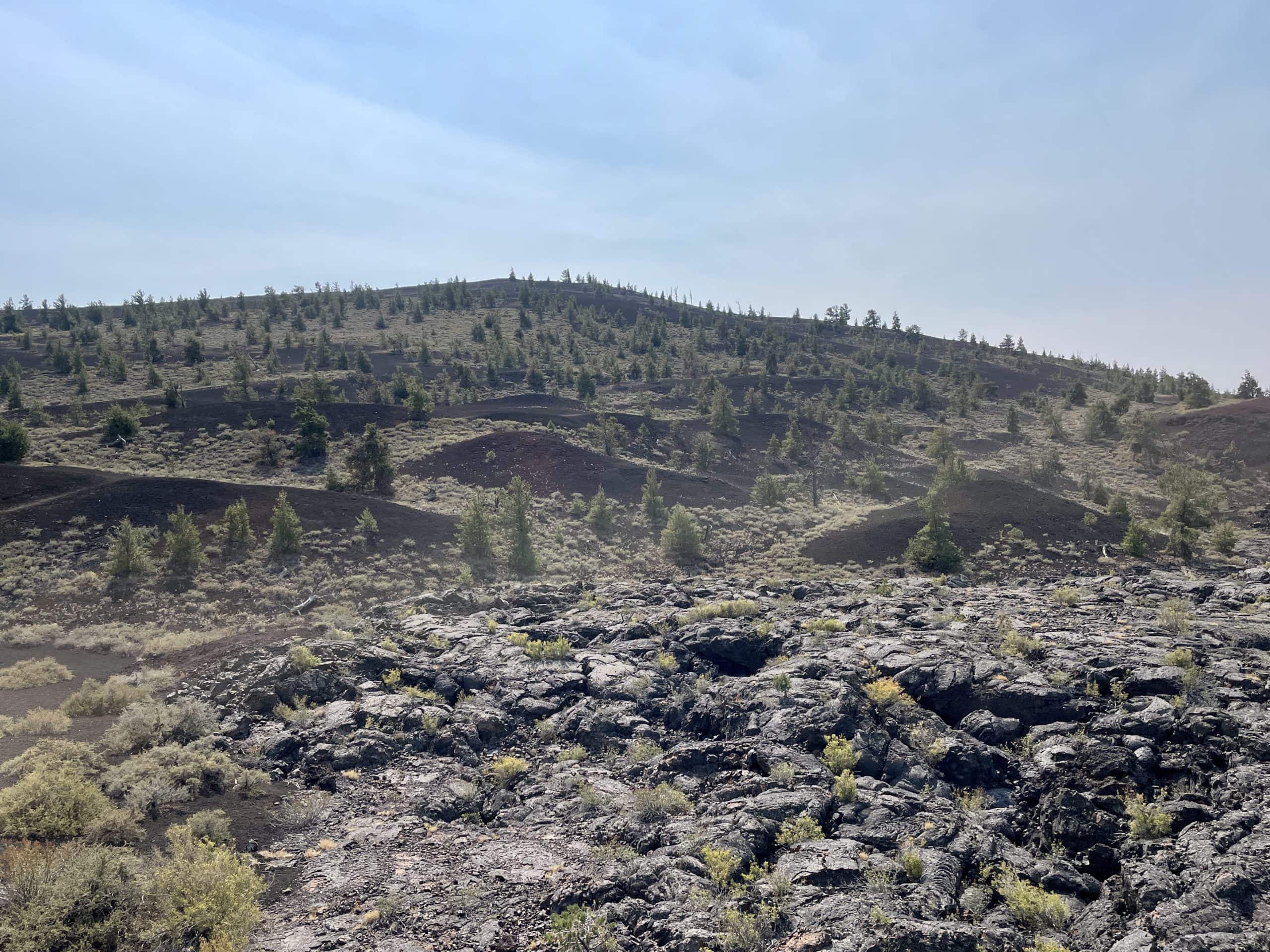 Day 6 – Thursday, 2-Sep-2021: Fish Island Park, ID Area
My only request in developing this itinerary was that Nate and I spend a couple days on a drift boat getting in some bro time.  I booked 2 days of guided fly fishing with Henry's Fork Anglers.  The first day, we floated the South Fork of the Snake River.  What a gorgeous place!  Huge river, big wind, big flows, a little BWO action early, some hopper action a little later, then some streamer action after that.
We didn't hammer fish – but caught at an entertaining rate.  As I mentioned in the introduction – late summer isn't prime time for that area (pre-runoff in early June is reportedly the best).  However, it's a rich enough ecosystem/fishery such that one can make a great day of fishing any time of year.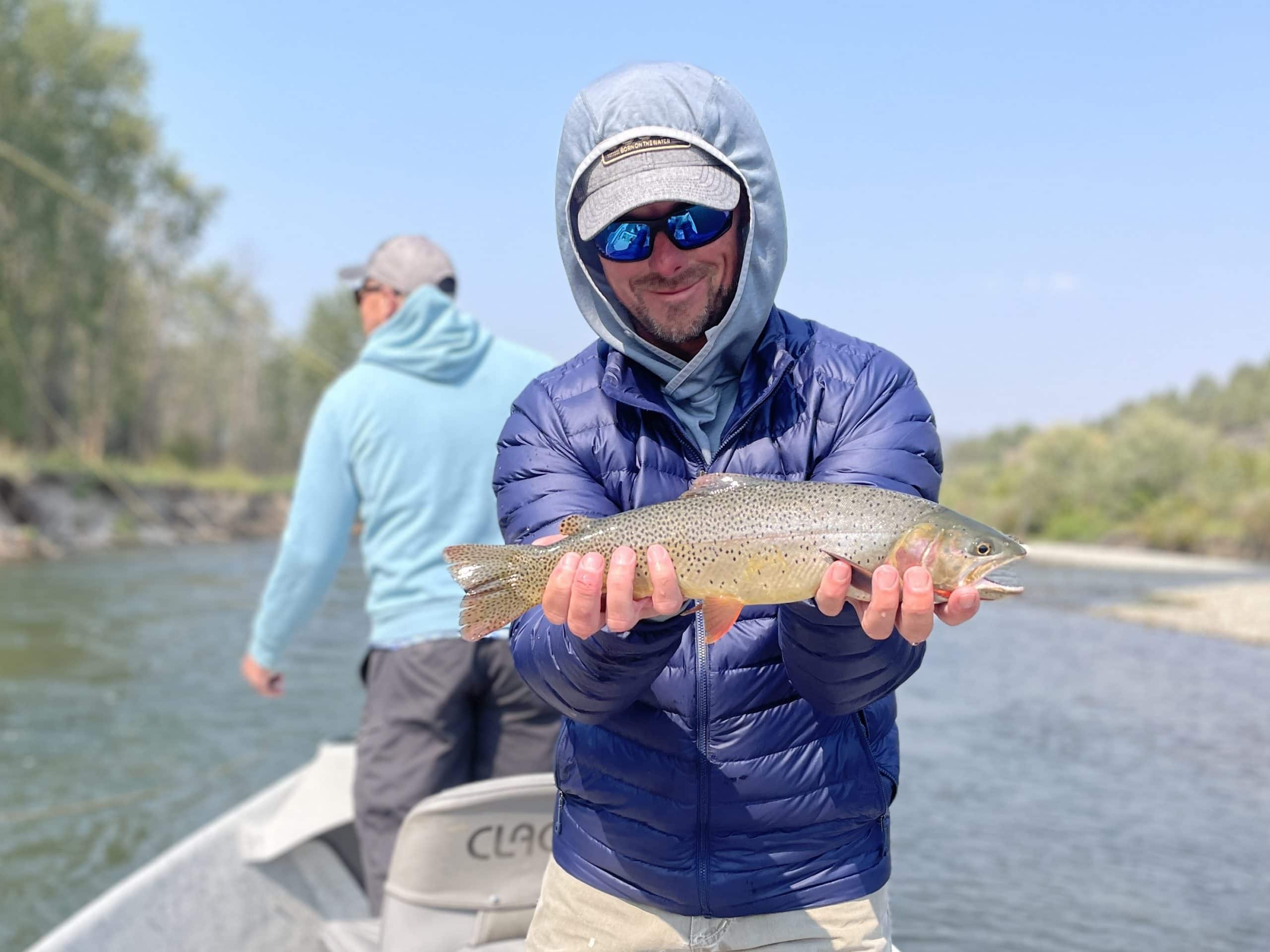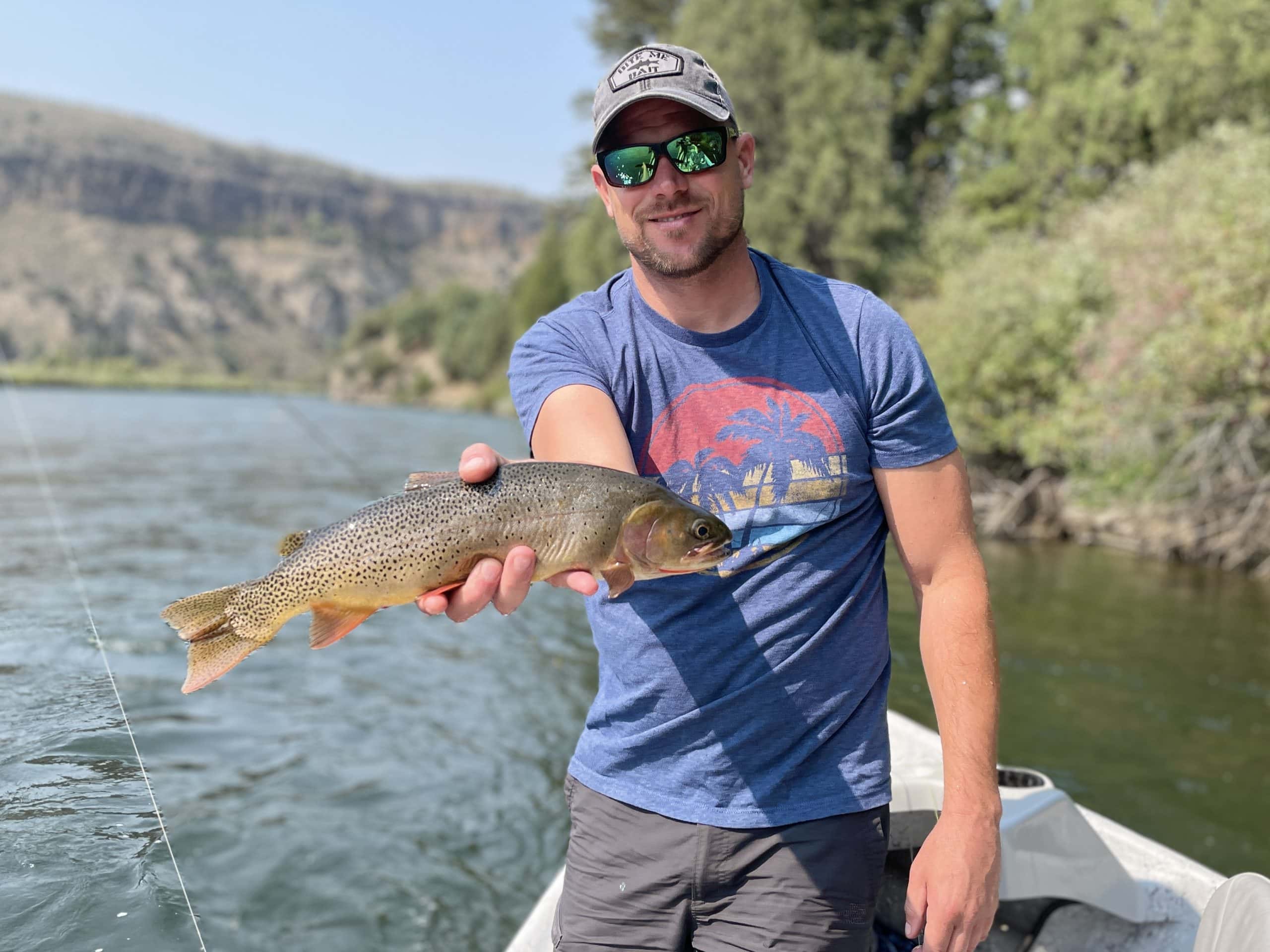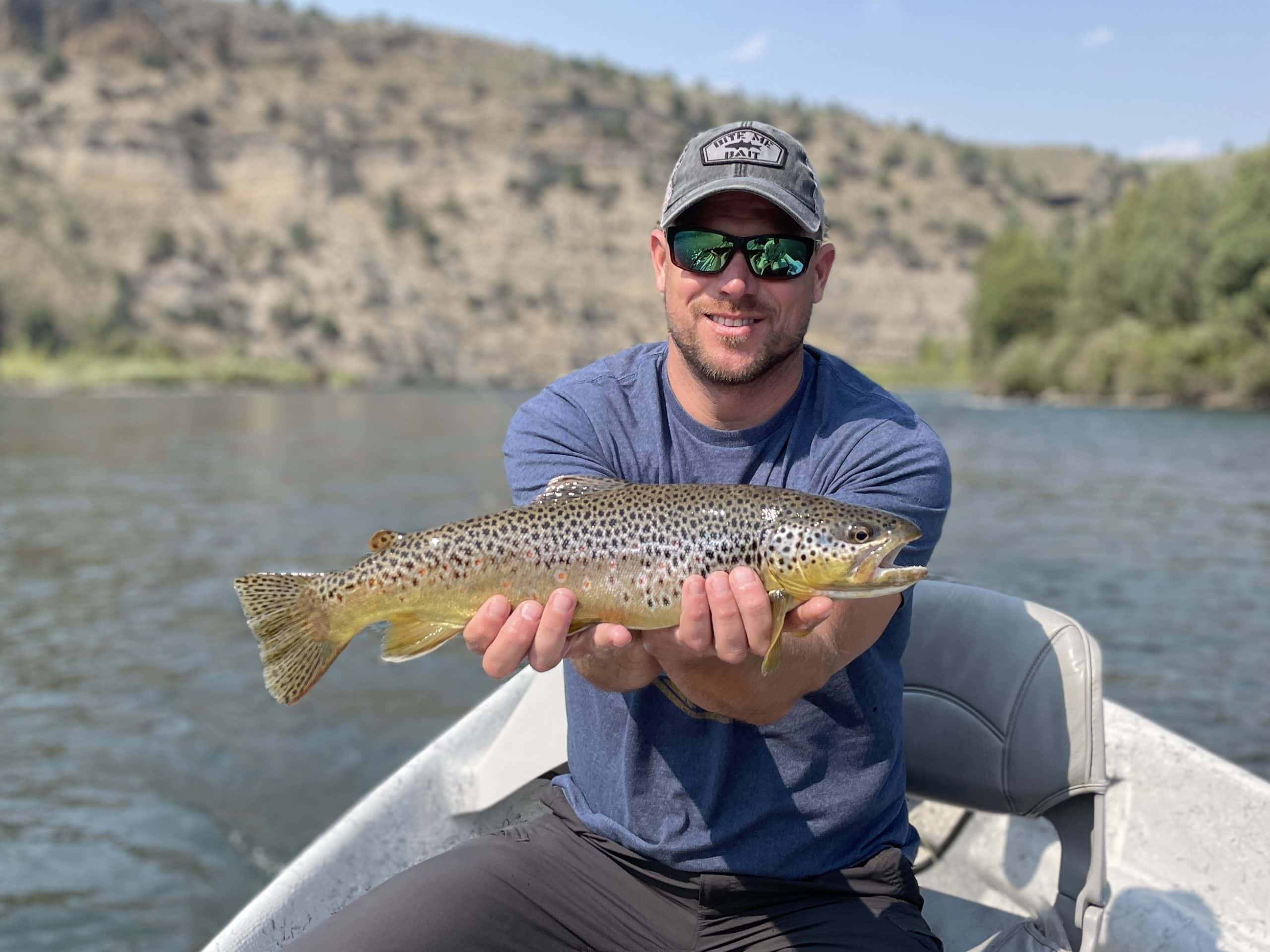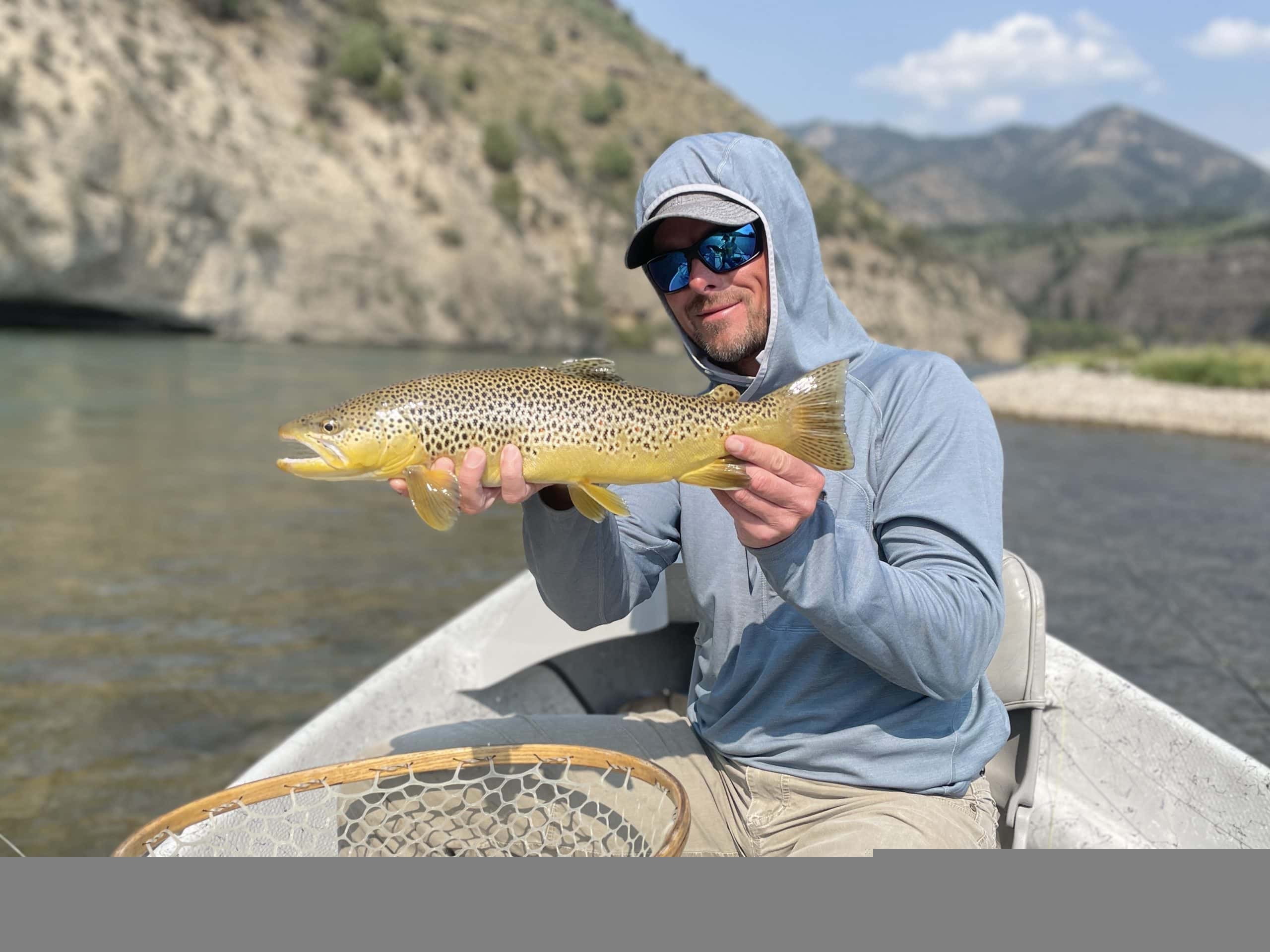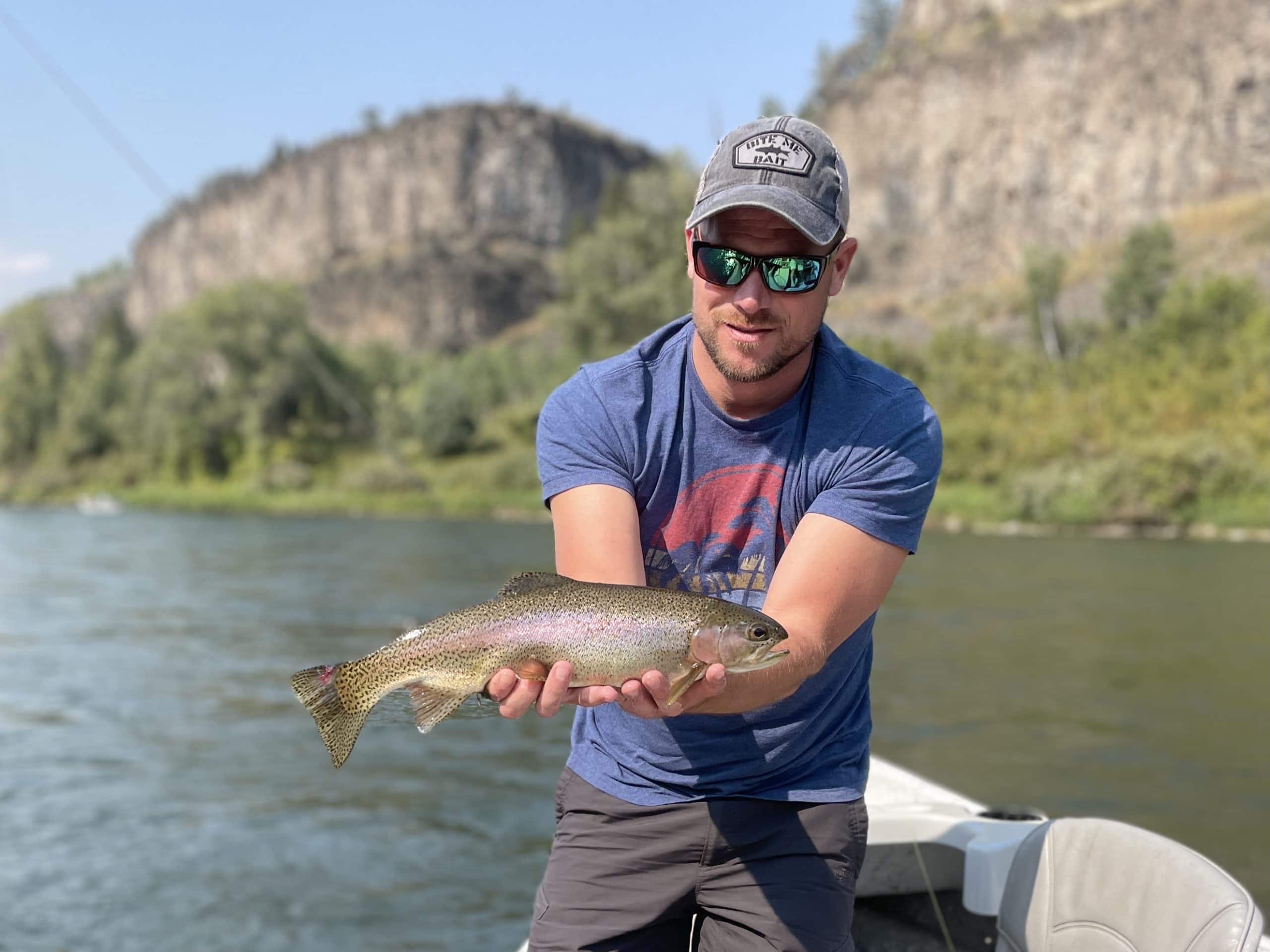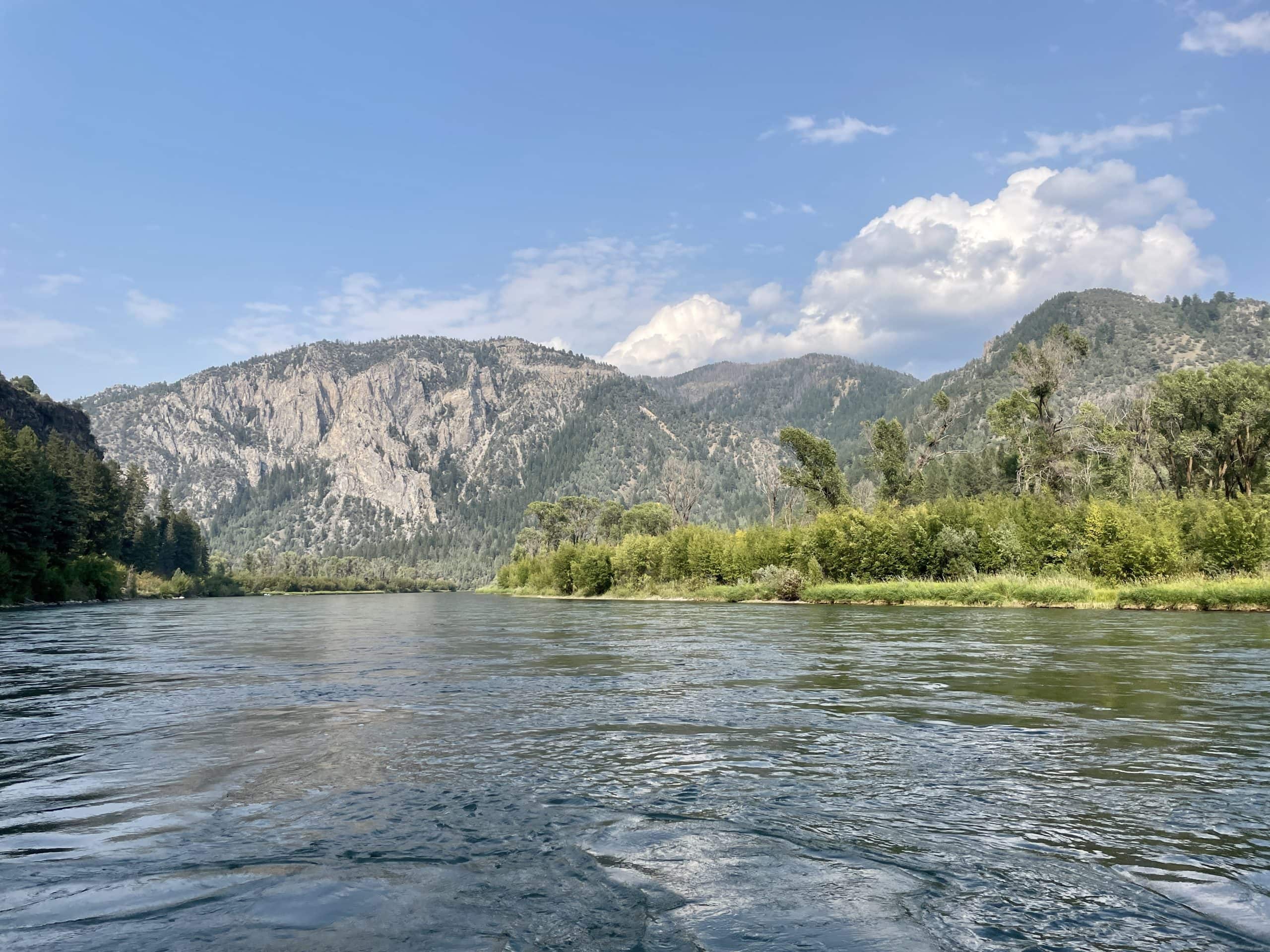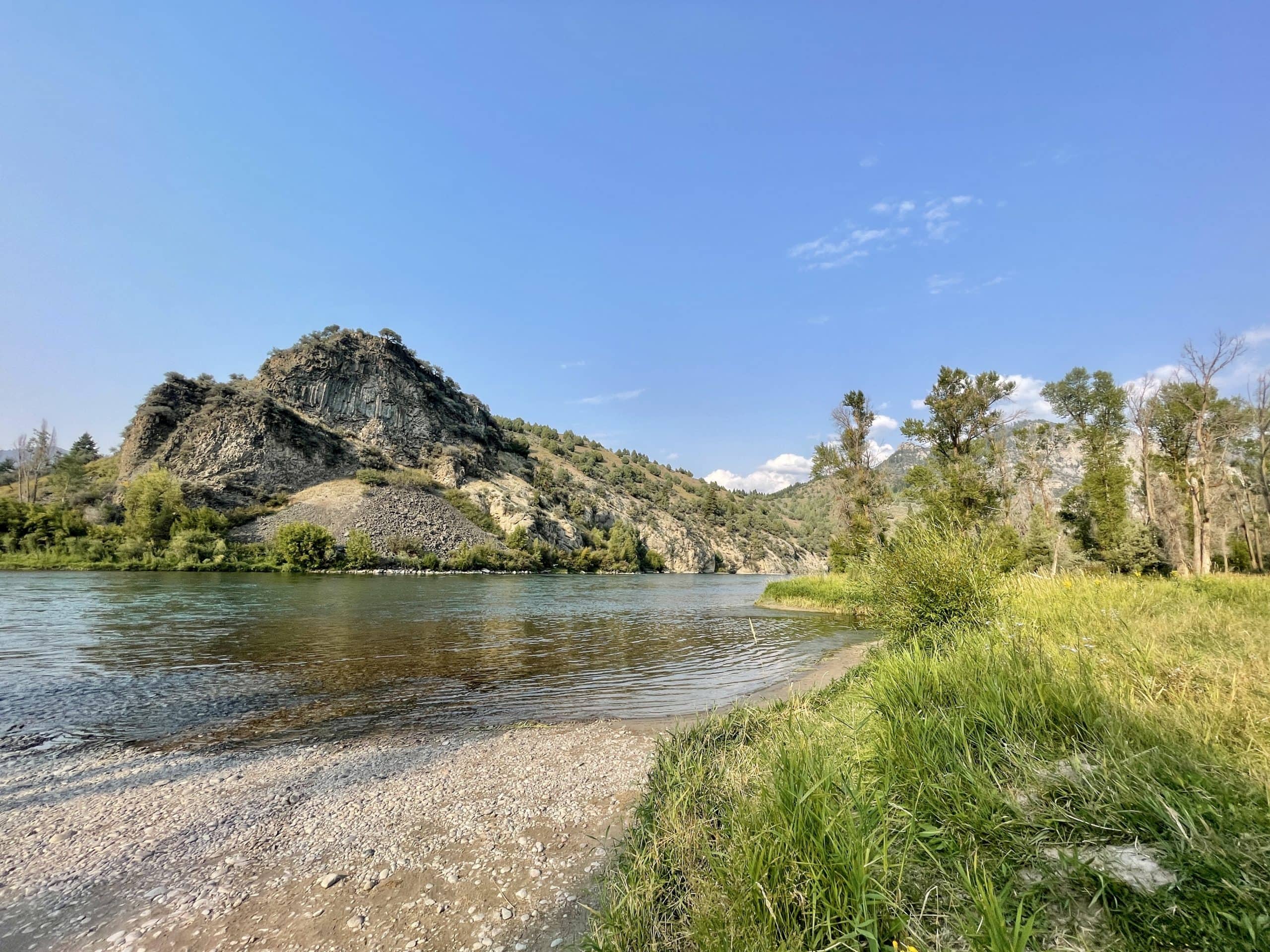 While we fished, our families entertained themselves at the ranch feeding the horses, swimming in the ponds, and playing on the playgrounds. From the sound of it, they had as much fun as Nate and I did.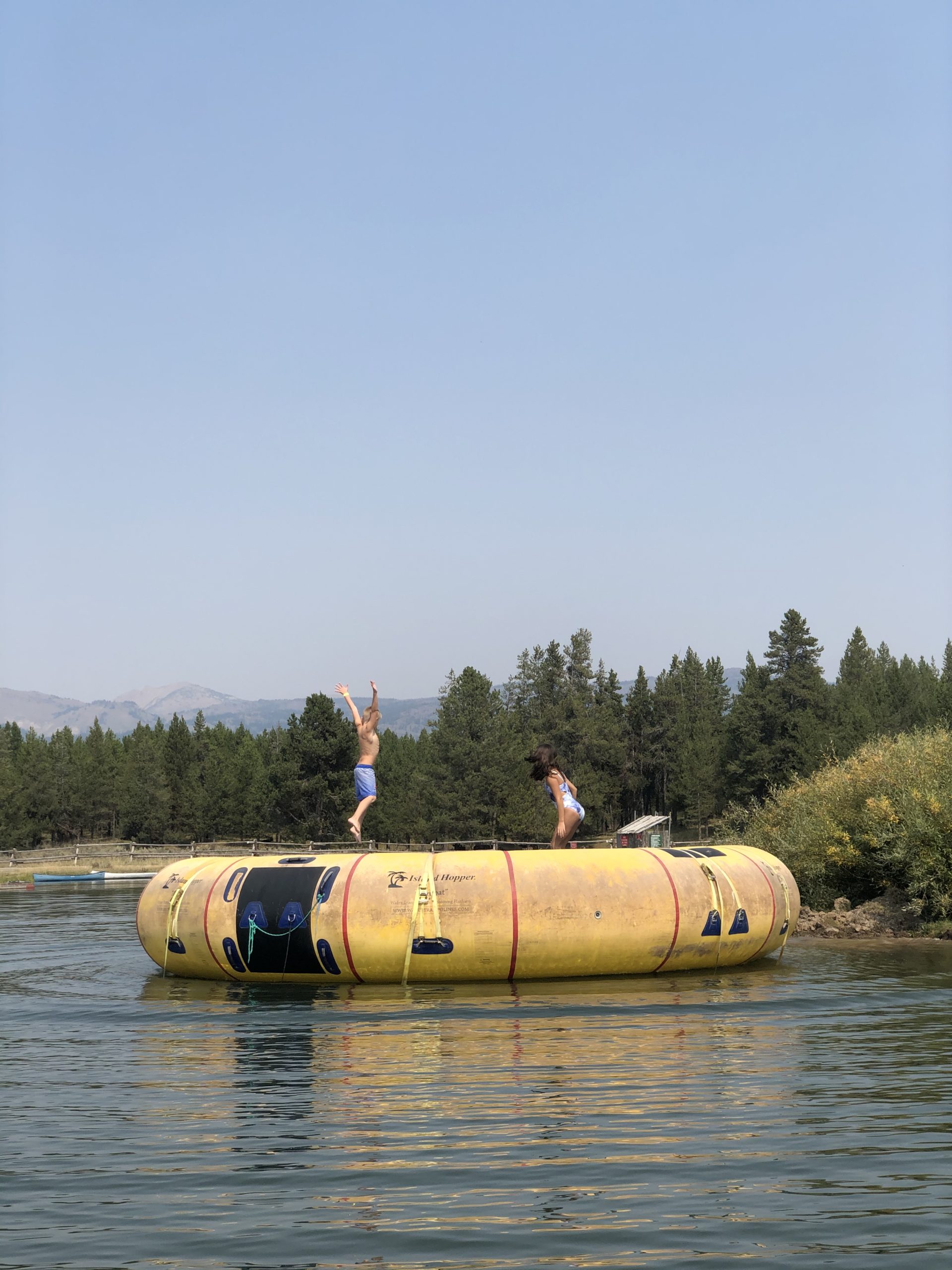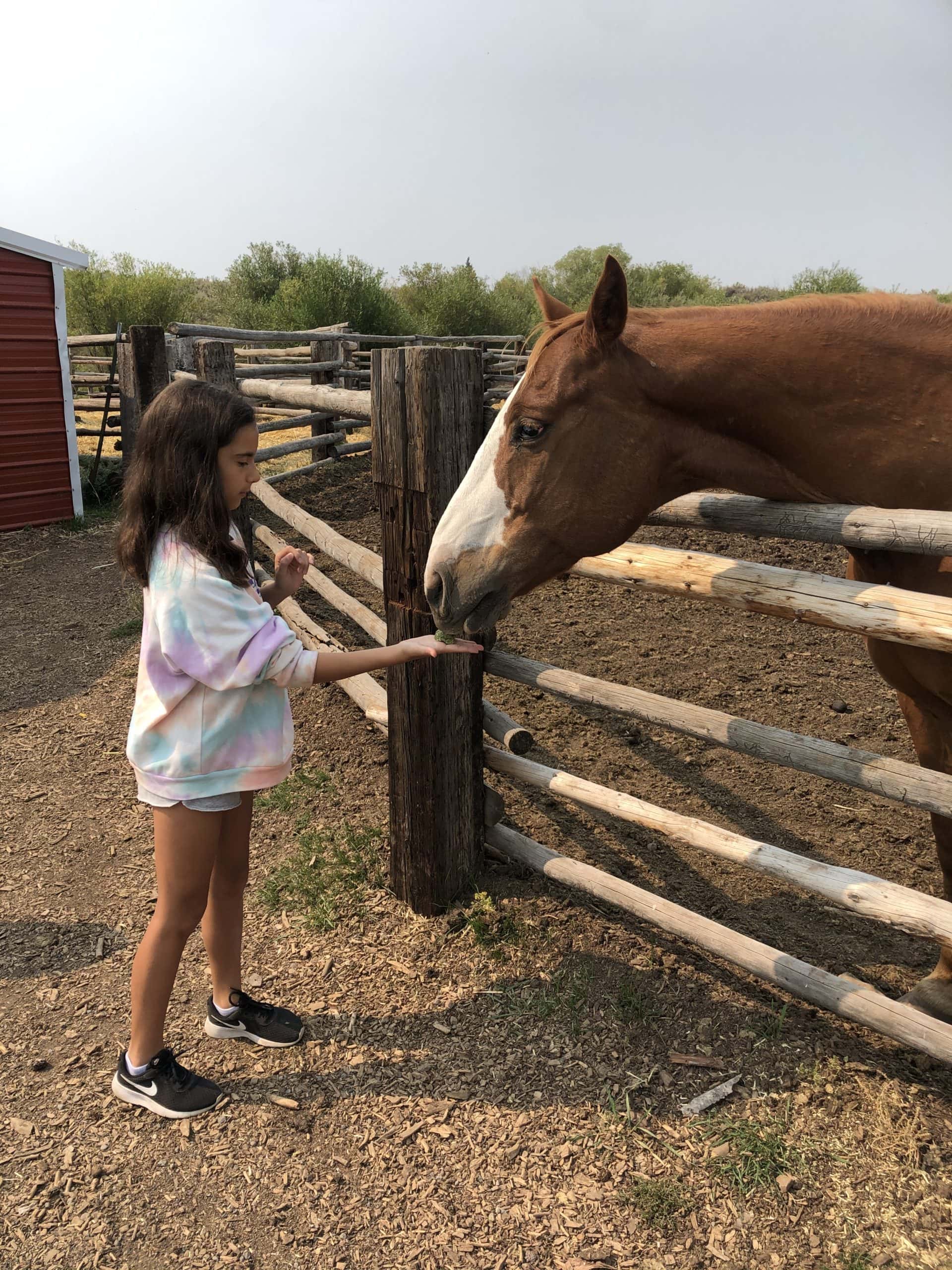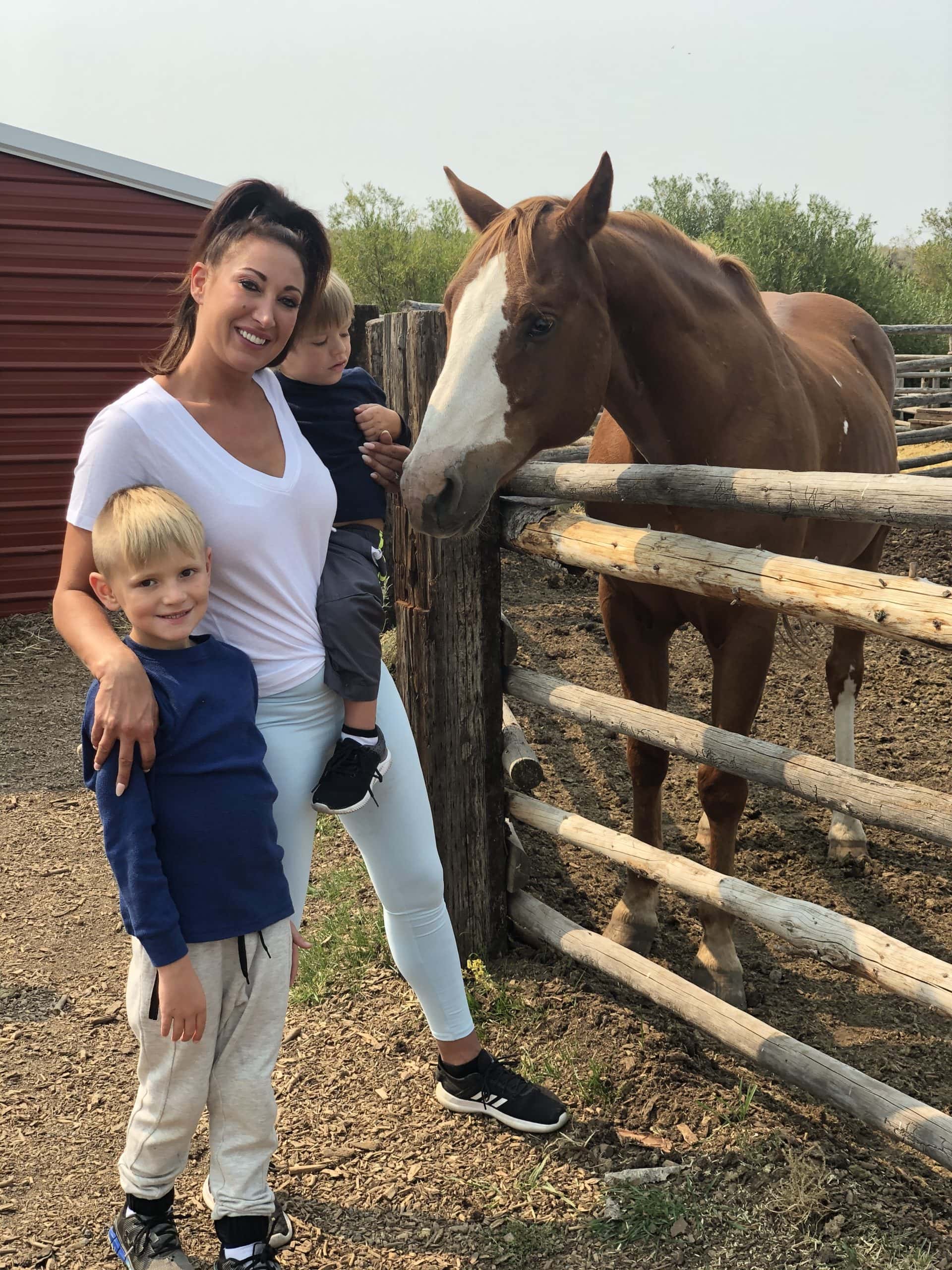 Day 7 – Friday, 3-Sep-2021: Fish Island Park, ID Area then Drive to Headwaters Lodge at Flagg Ranch, Grand Teton National Park
Nate and I spent the bulk of the second day floating the Teton River – another captivating place.  Small river, pocket water and plunge pools, consistent hopper action, good numbers of cutthroat trout.
Again, we didn't hammer fish, but our catch rates were entertaining enough.  Our guide, Sam Miller was a blast to hang out with.  Born and raised in the Midwest (Columbus, OH) we got along famously, and the conversation never ceased.  The day flew by.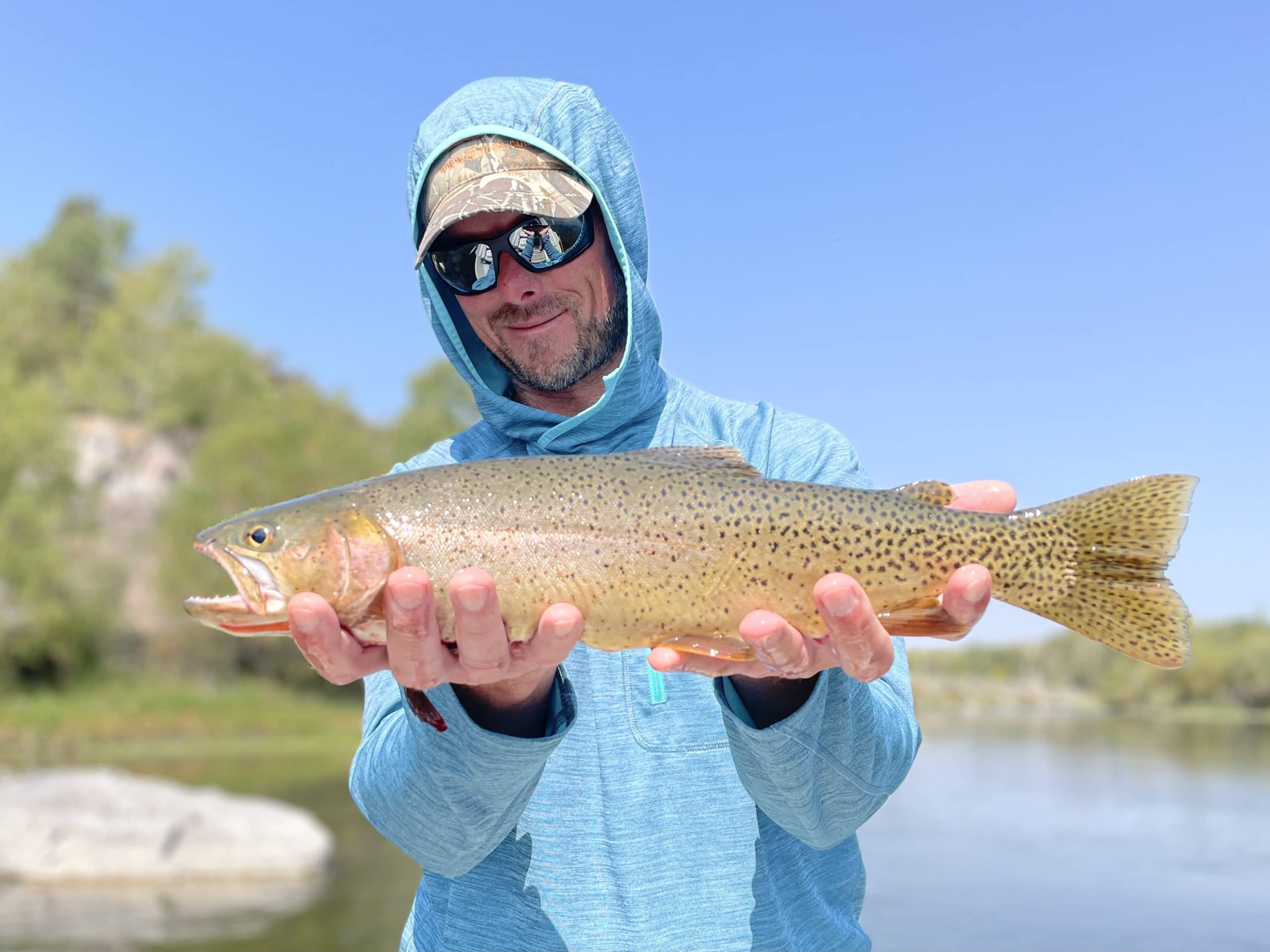 While Nate and I fished, our wives drove from Island Park, ID to Headwaters Lodge at Flagg Ranch via West Yellowstone. I've been to Yellowstone a few times so I knew their drive would be interesting. They got a healthy dose of the park along the way.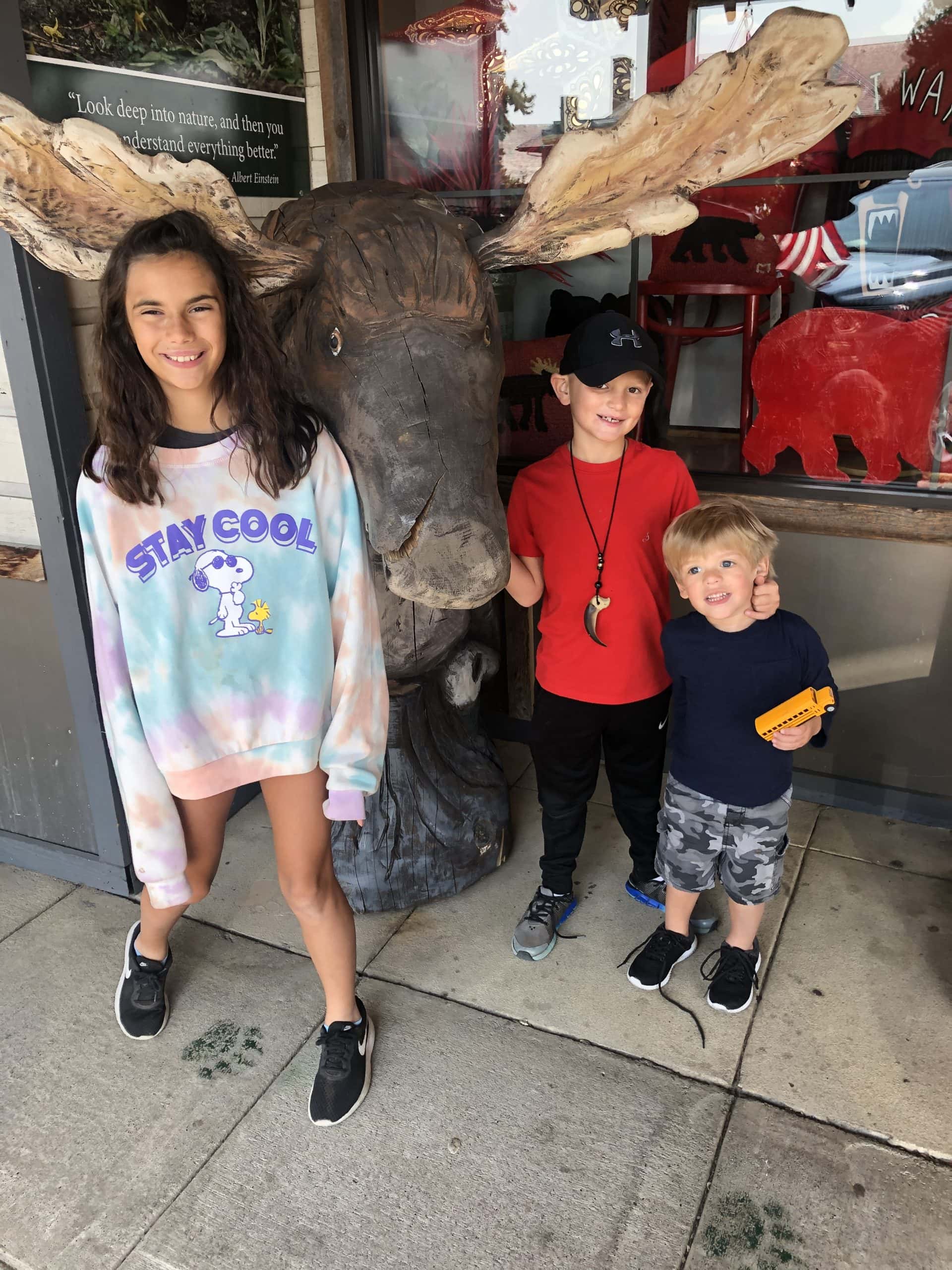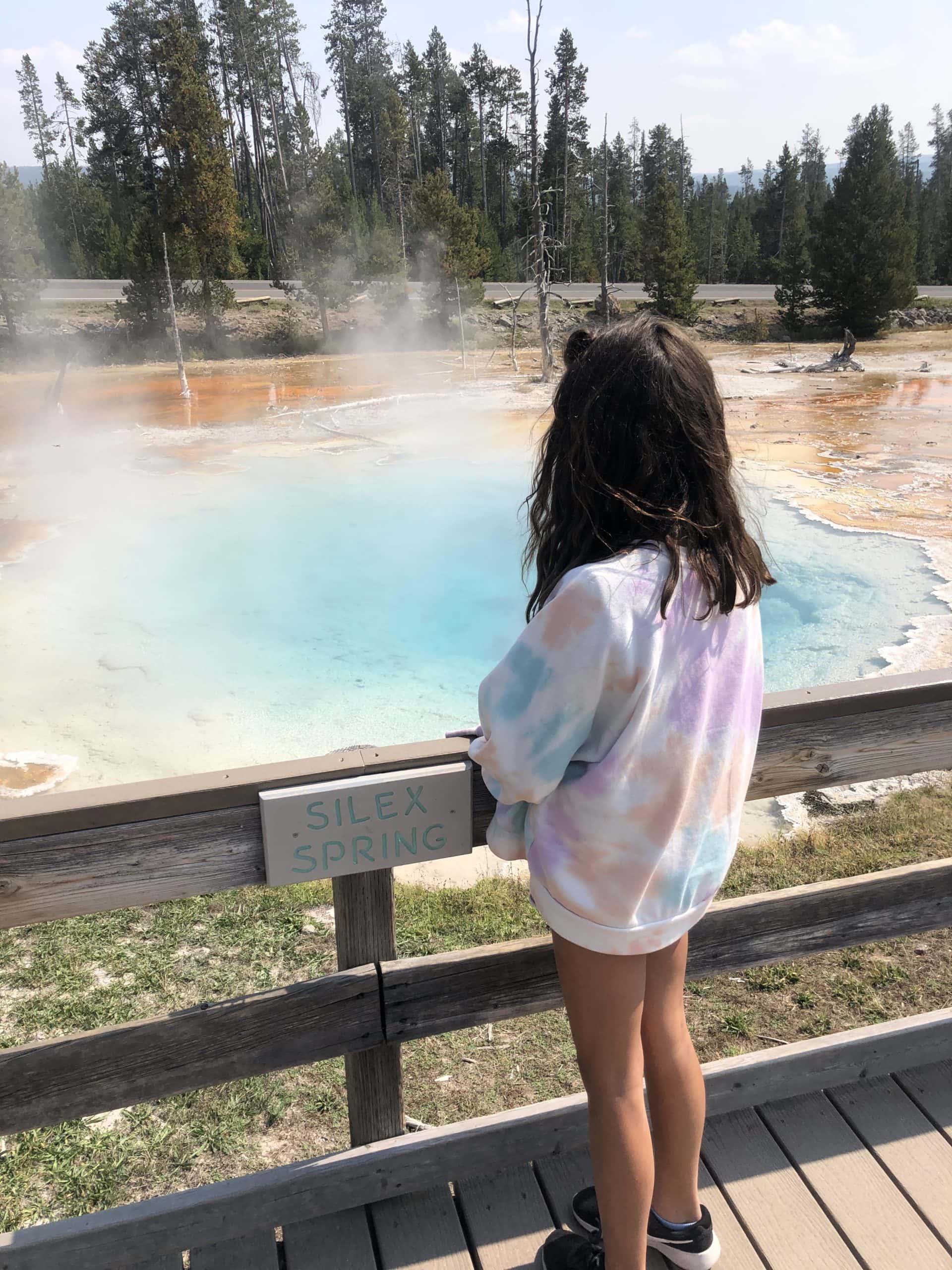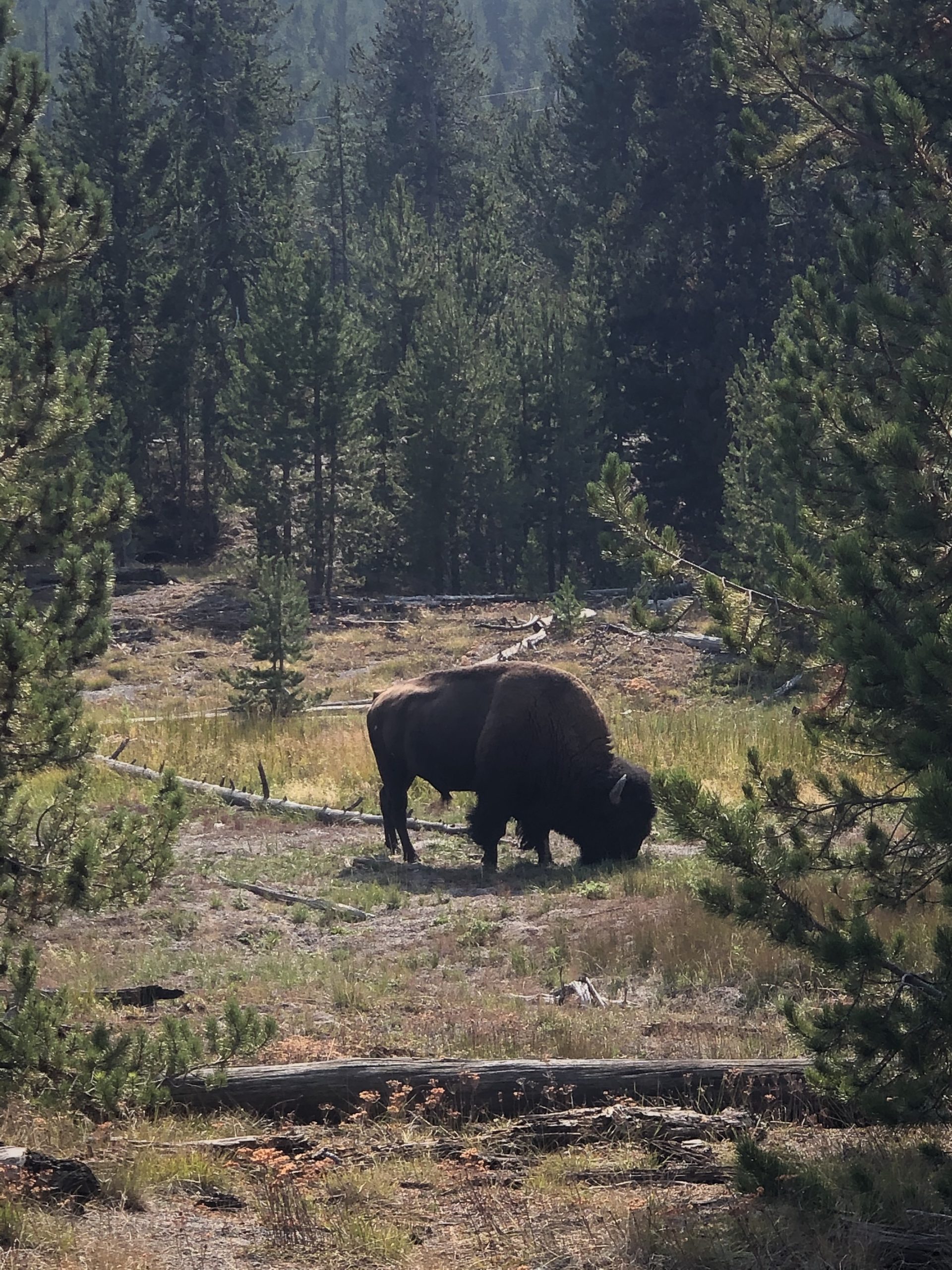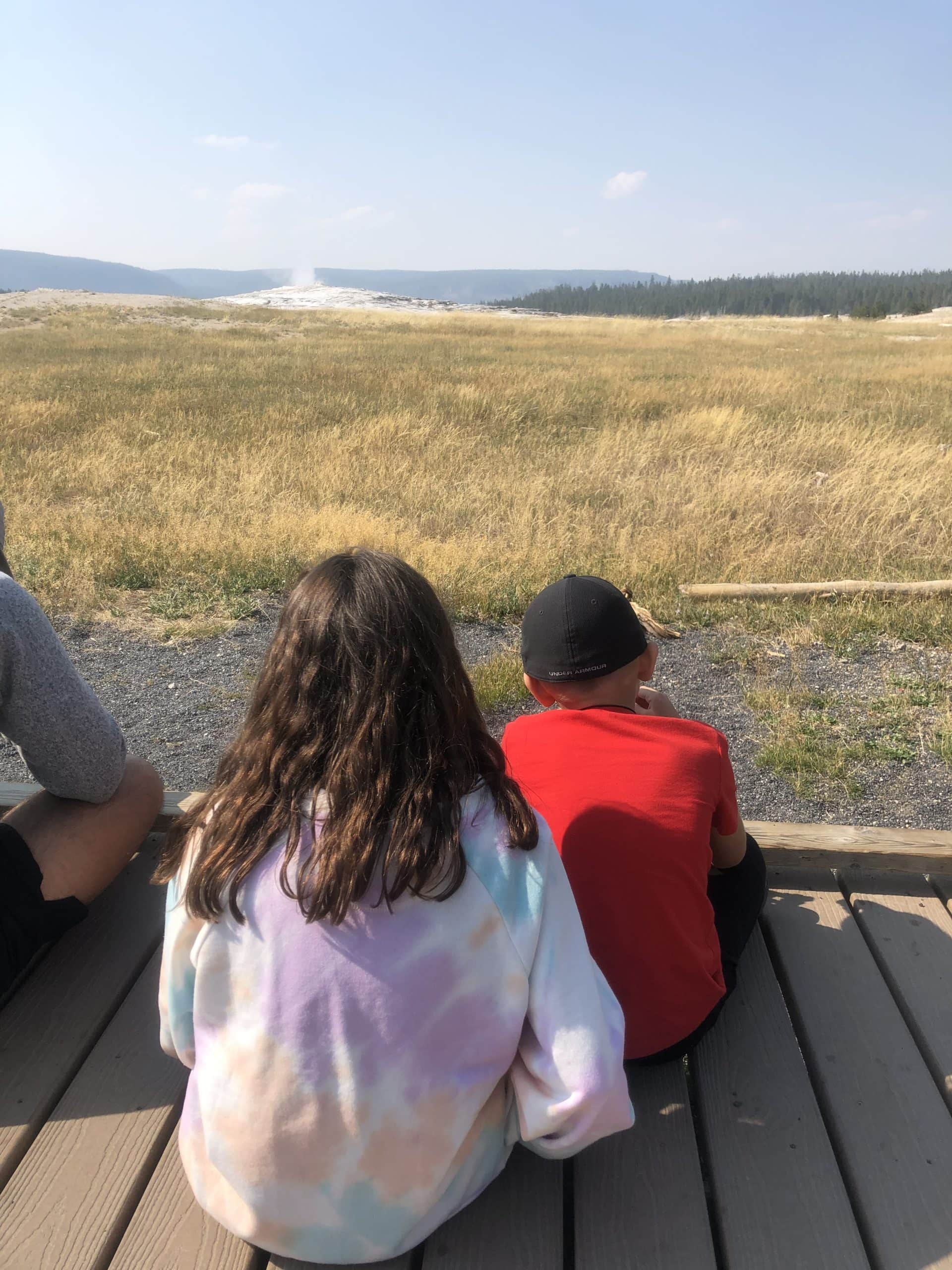 Day 8 – Saturday, 4-Sep-2021: Explore Grand Teton National Park and Yellowstone National Park
I can't say enough about the beauty of these places, so I'll just let the pictures tell the story. We barely scratched the surface since we only had a day to explore. We kept it simple and stopped at pullouts along the way and did some small hikes.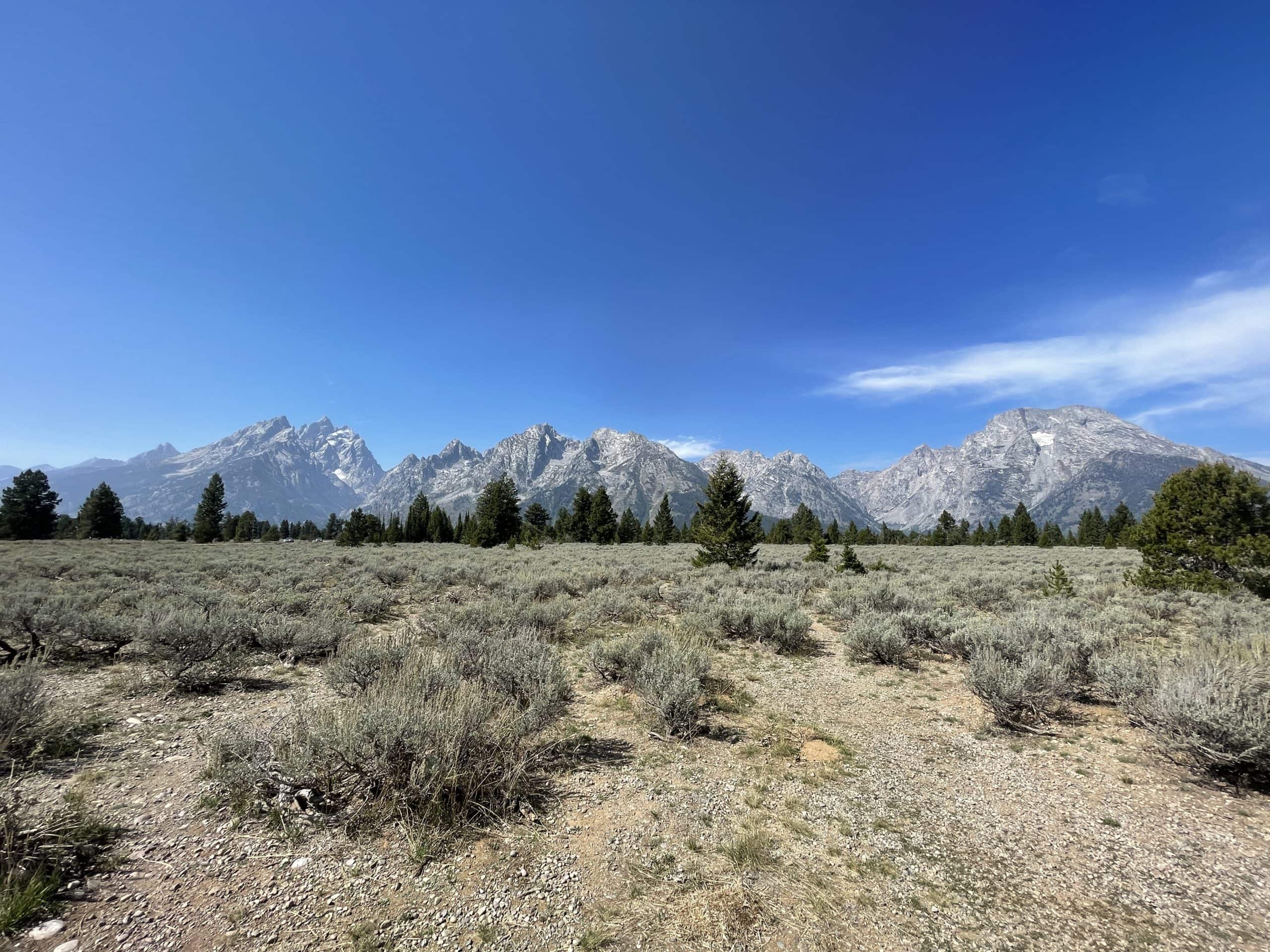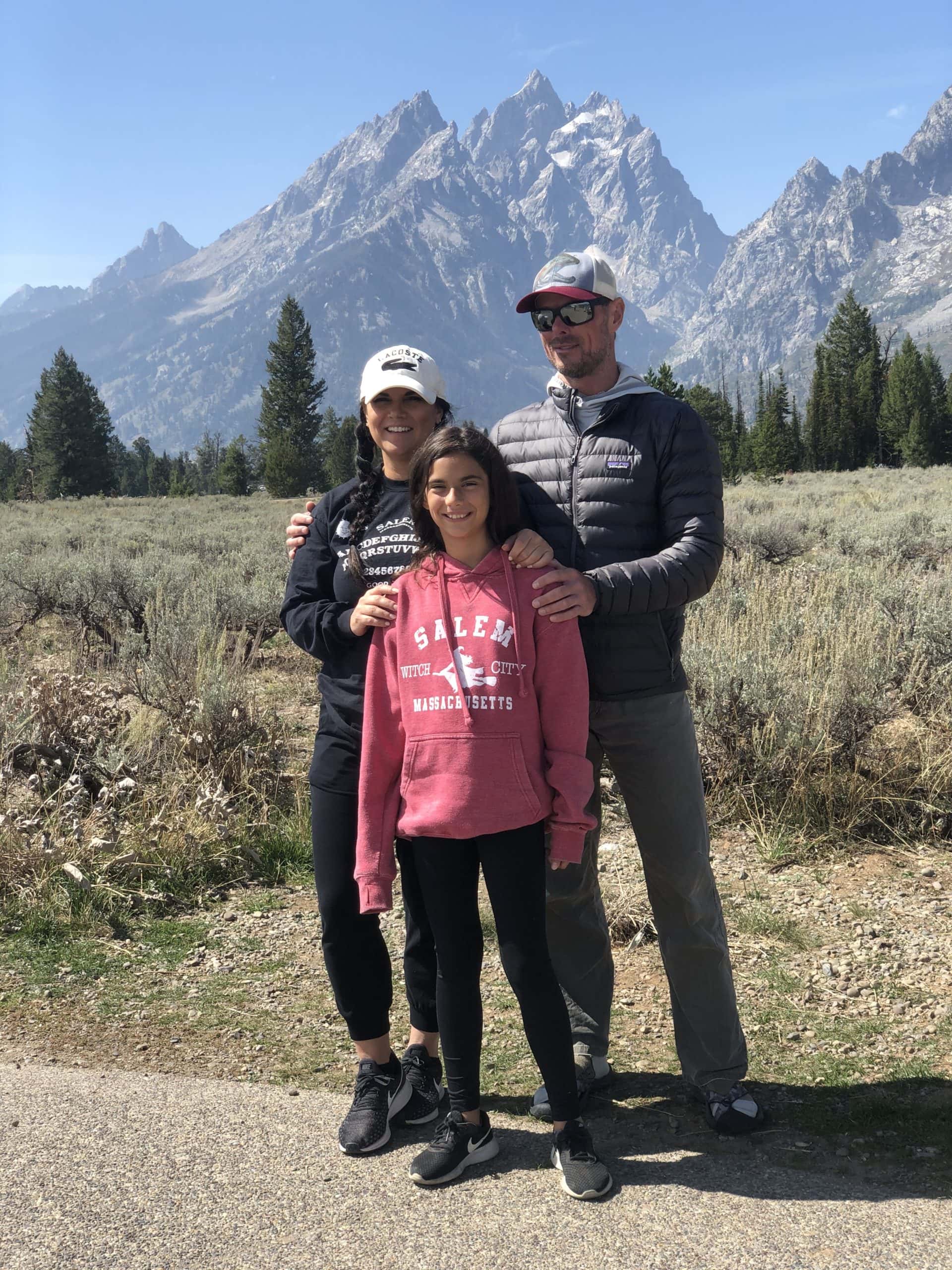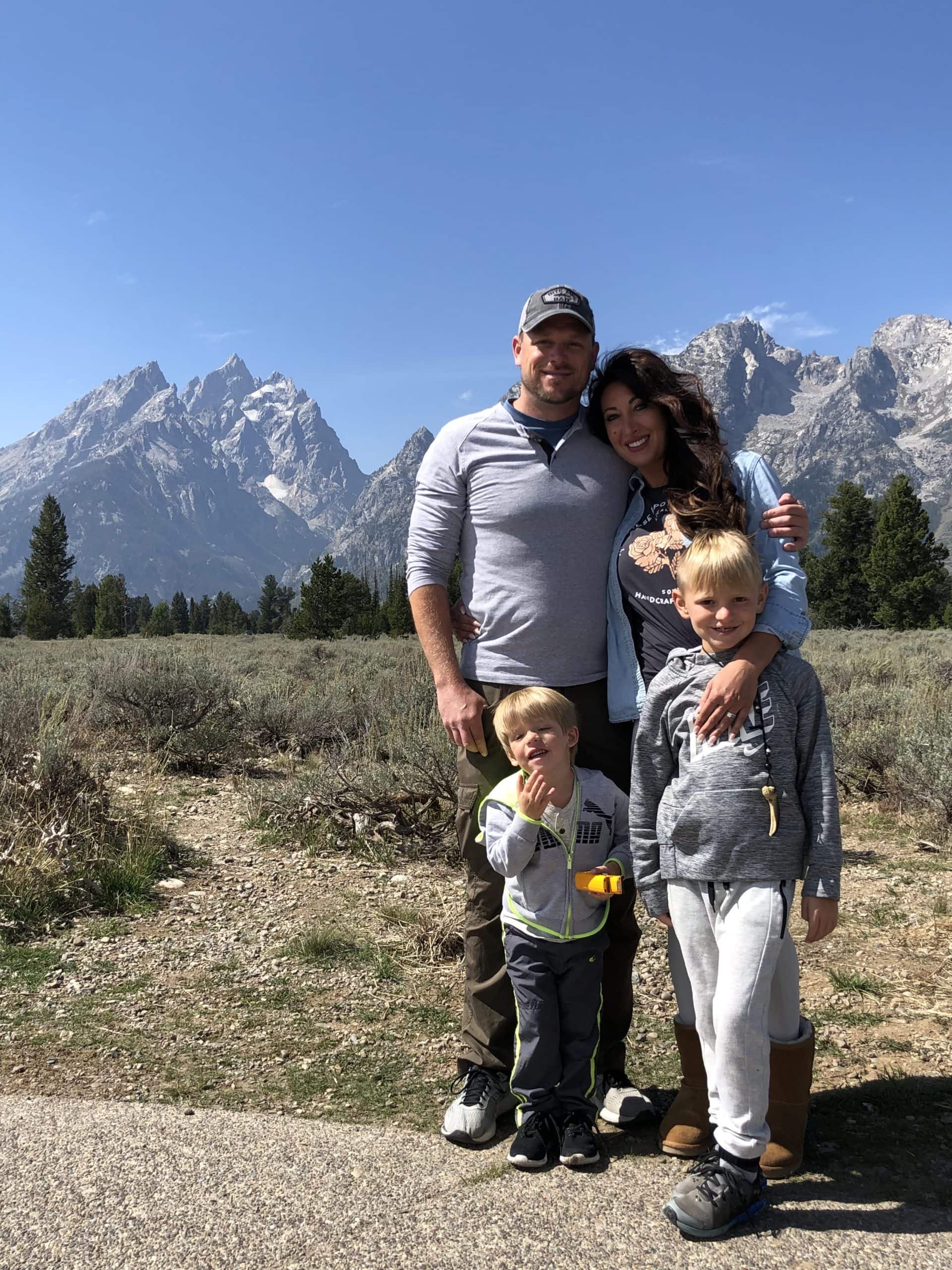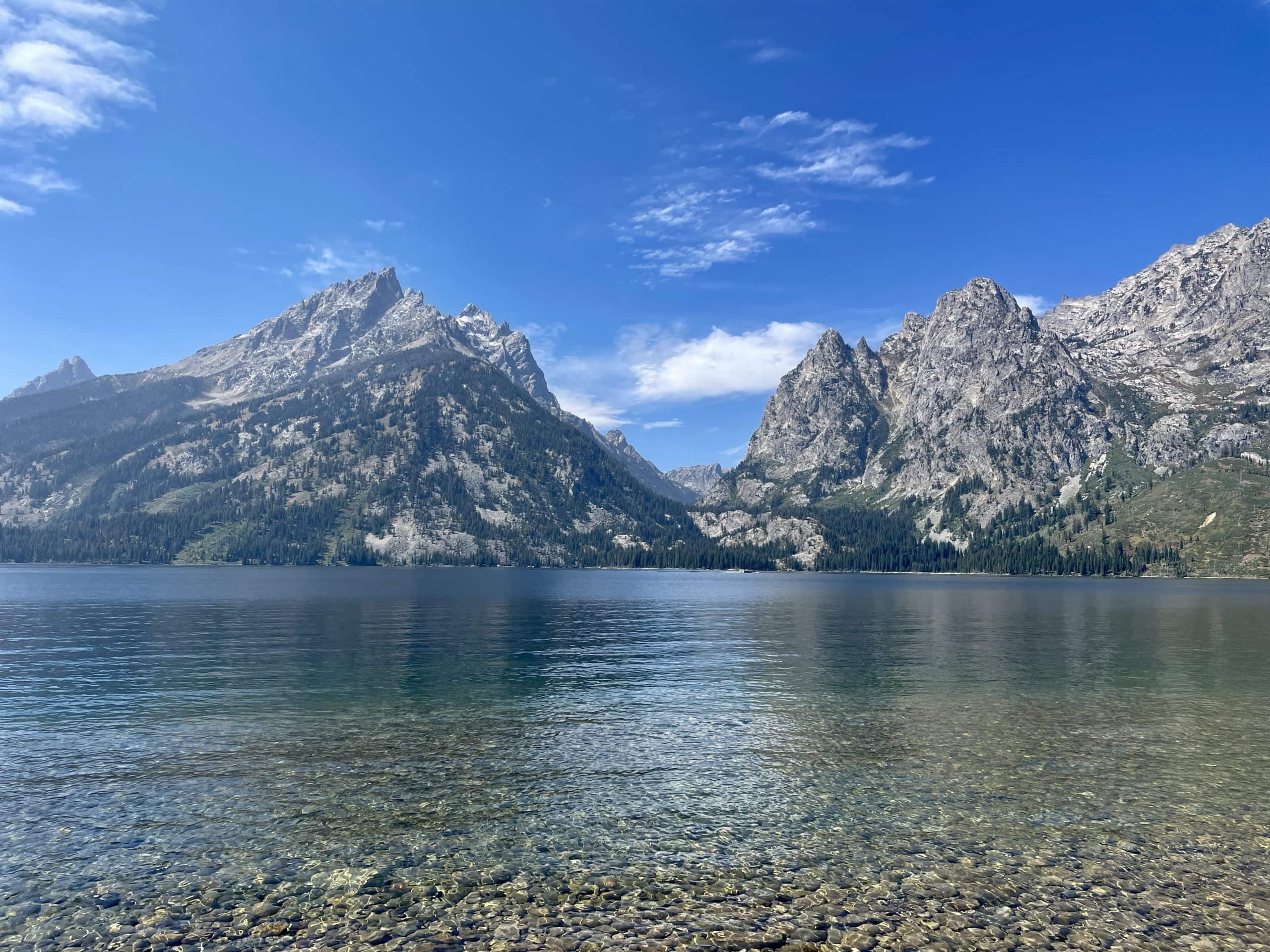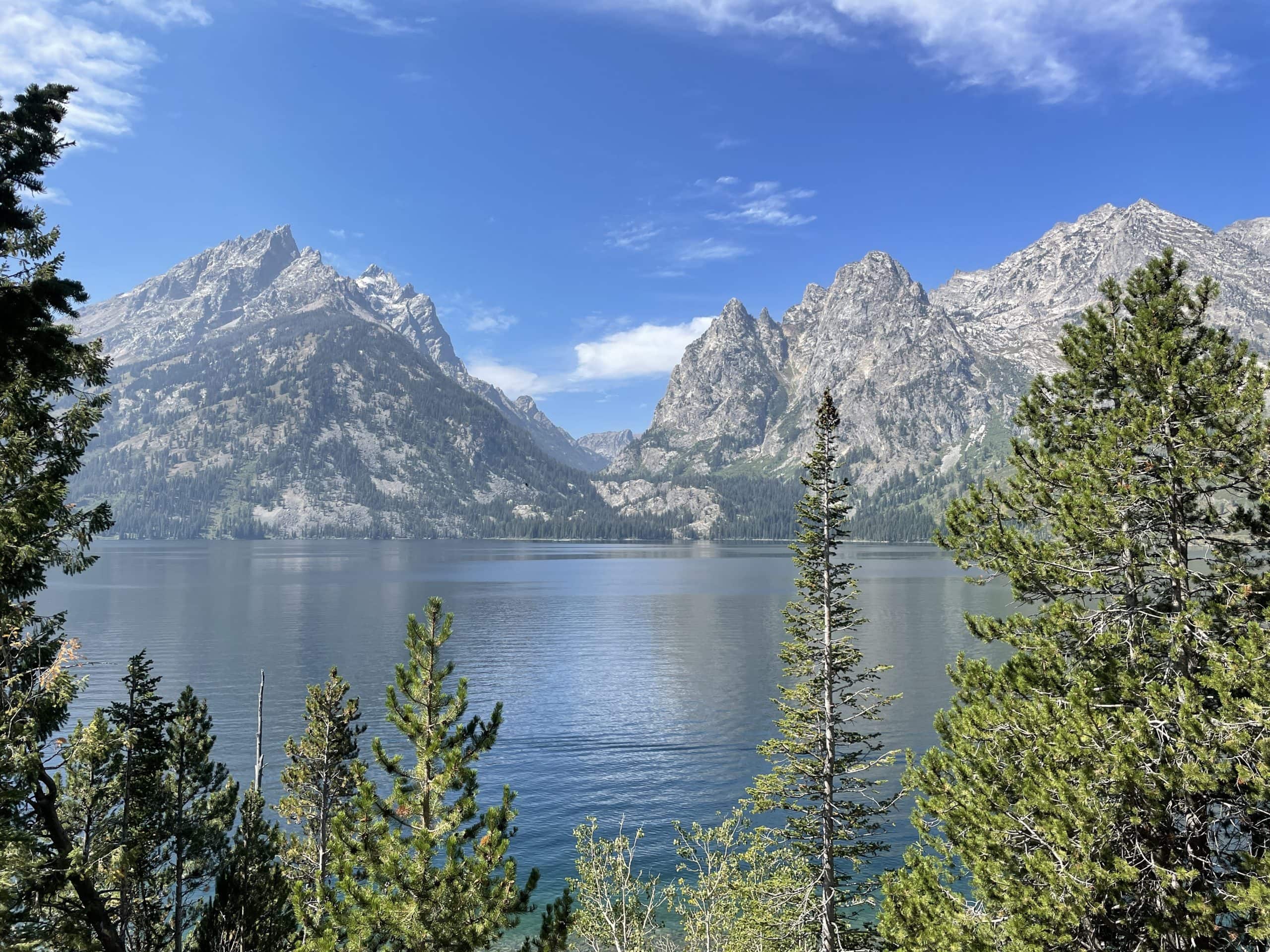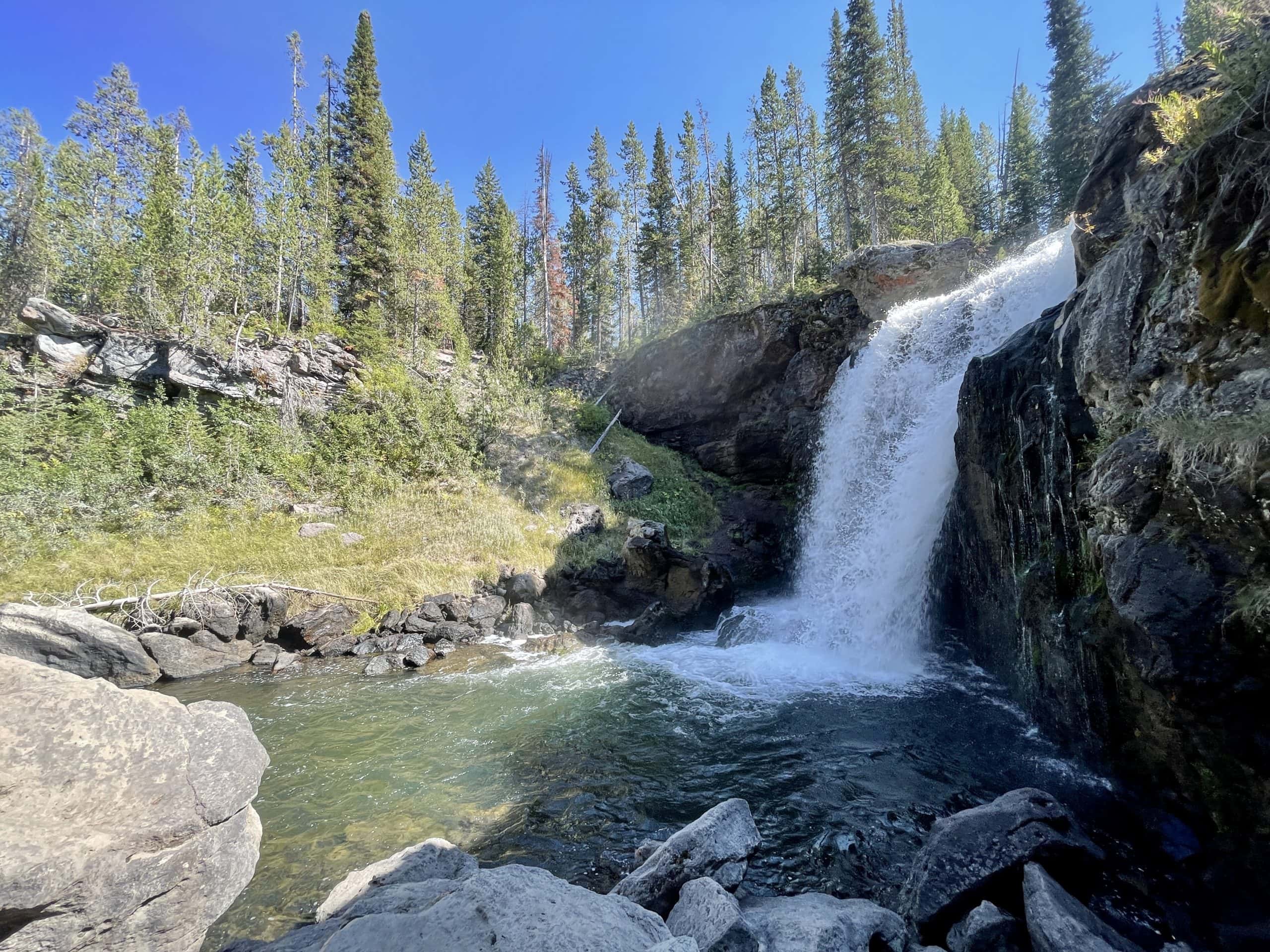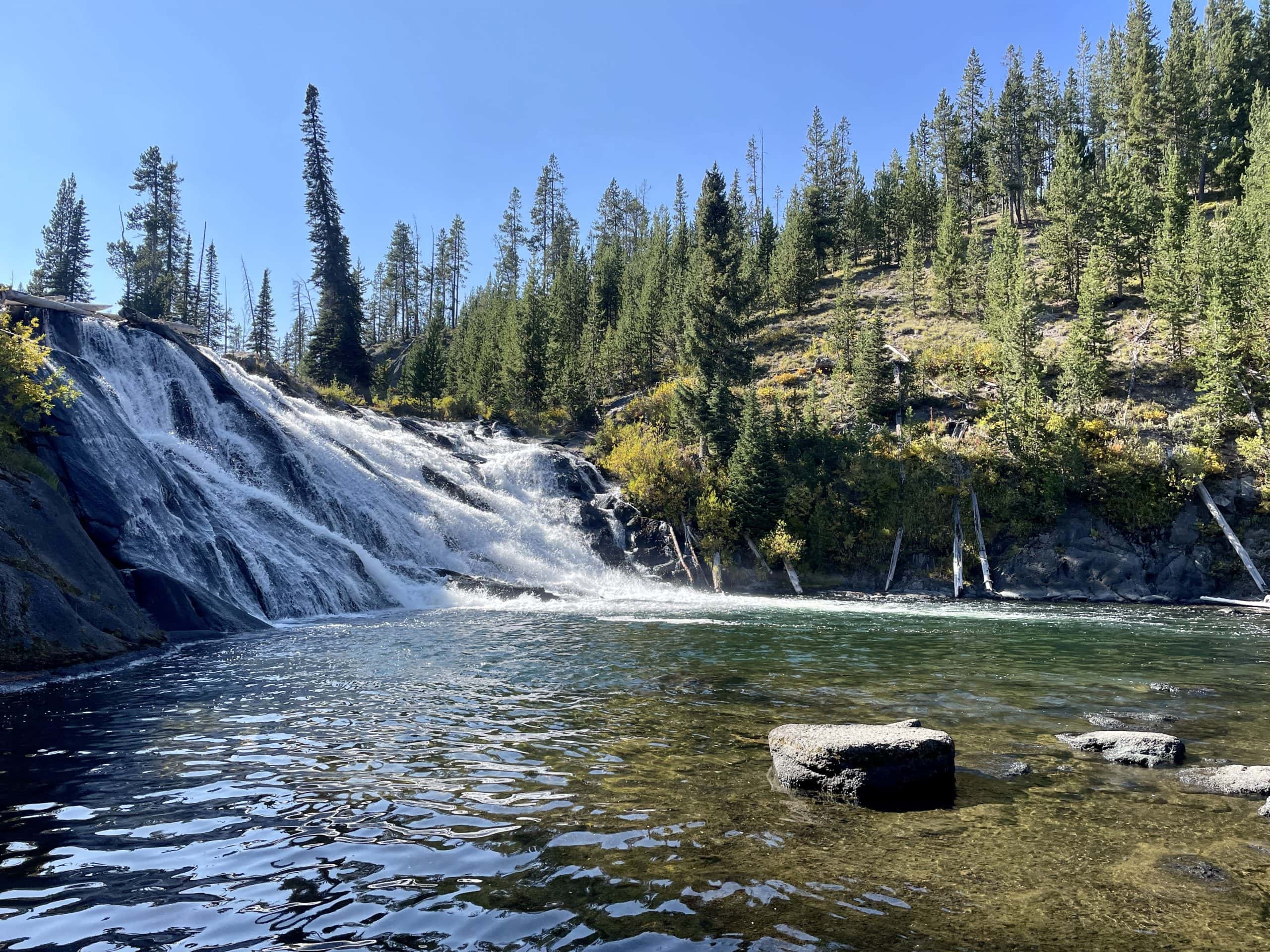 Day 9 – Sunday, 5-Sep-2021: Travel Home via Bozeman, MT
Our return flight departed early afternoon and it was a 3.5 hour drive from the Ranch so we got up early and hit the road. It was a great way to end the trip – a scenic drive through Yellowstone and the Gallatin Mountain Range.
Conclusion
This write up is at over 1300 words so far so thank you if you hung in there – I'll wrap this up quickly. The pace was near perfect, the accommodations were excellent, the families held together strong, beautiful sites were seen, fish were caught – what else can I say? I'm ready to do it again…there are plenty more places on the bucket list. "Grasshoppers hopping!"