Buffalo Niagara – A Strong Stop on the Smalljaw Syndicate
A few years ago, Mike Schultz of Schultz Outfitters started an Instagram hashtag – #smalljawsyndicate. It was and continues to be a great branding and marketing tool that generates a strong appeal for smallmouth bass. Let's face it – in the fly fishing world, for generations, trout have reigned supreme as the target game species for fly anglers. Although trout are a very appealing quarry for many reasons, the smalljaw syndicate is growing and beginning to challenge them in appeal.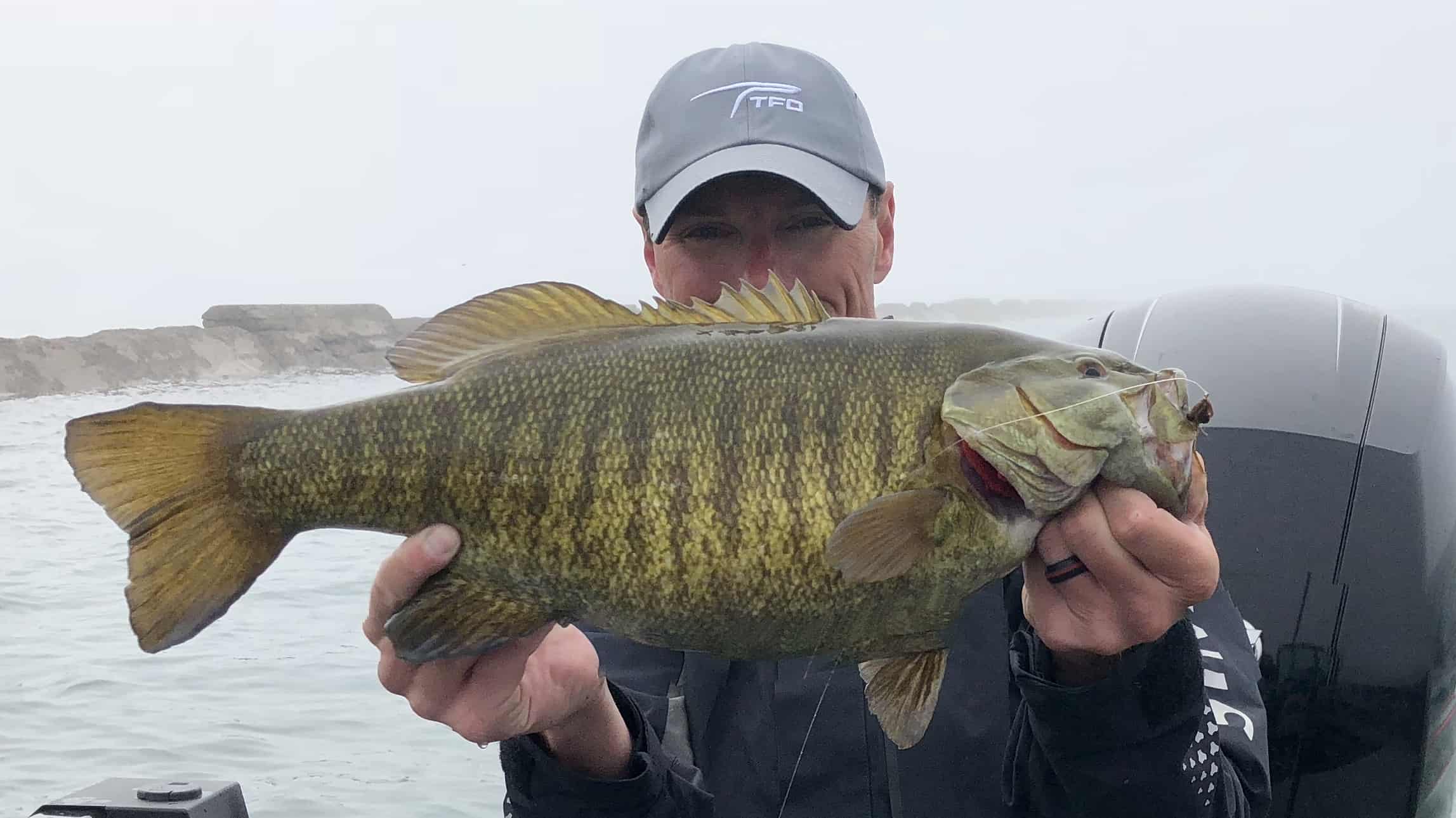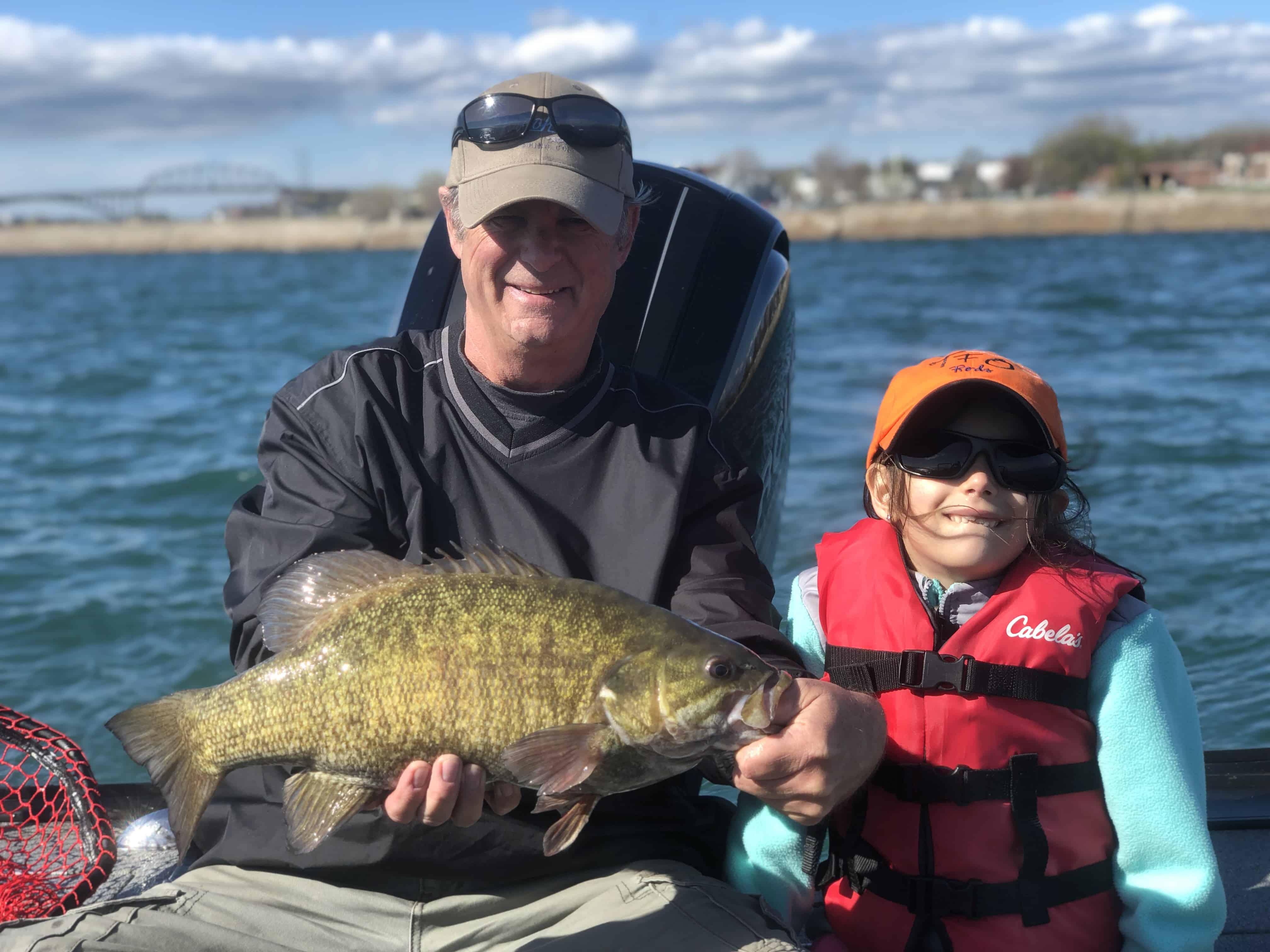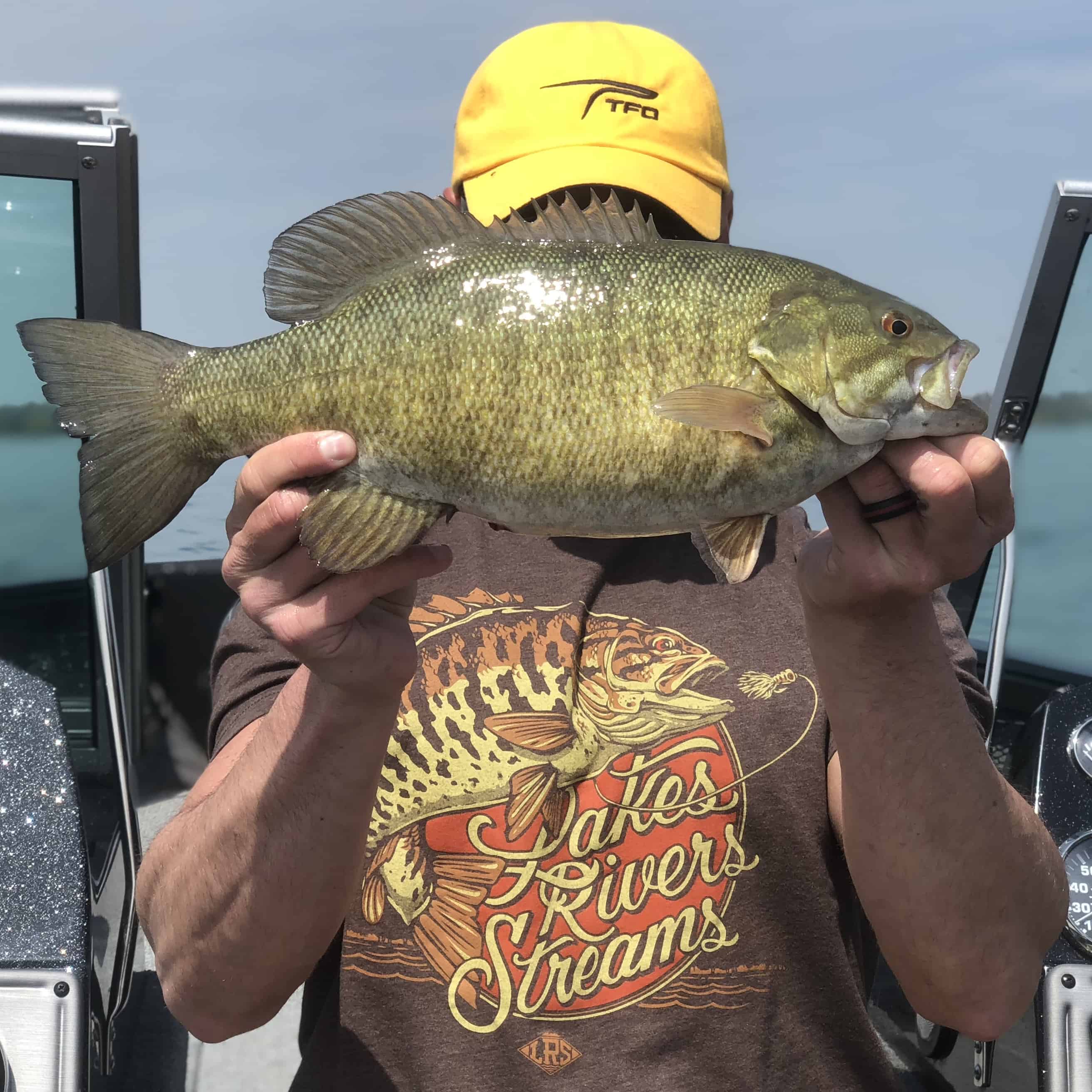 The Native Angle
I am not a purist in any area of the angling community. I fish for every species with all tackle types and every method I can get my hands on – always trying to learn something new in order to accommodate all clients of all experience levels and to ensure they have a good time. However, I border on the purist space in one area – I prefer to pursue native species. Where we live, and this goes for just about every state bordering the great lakes, smallmouth bass, walleye, pike, and musky are the premier, native game fish.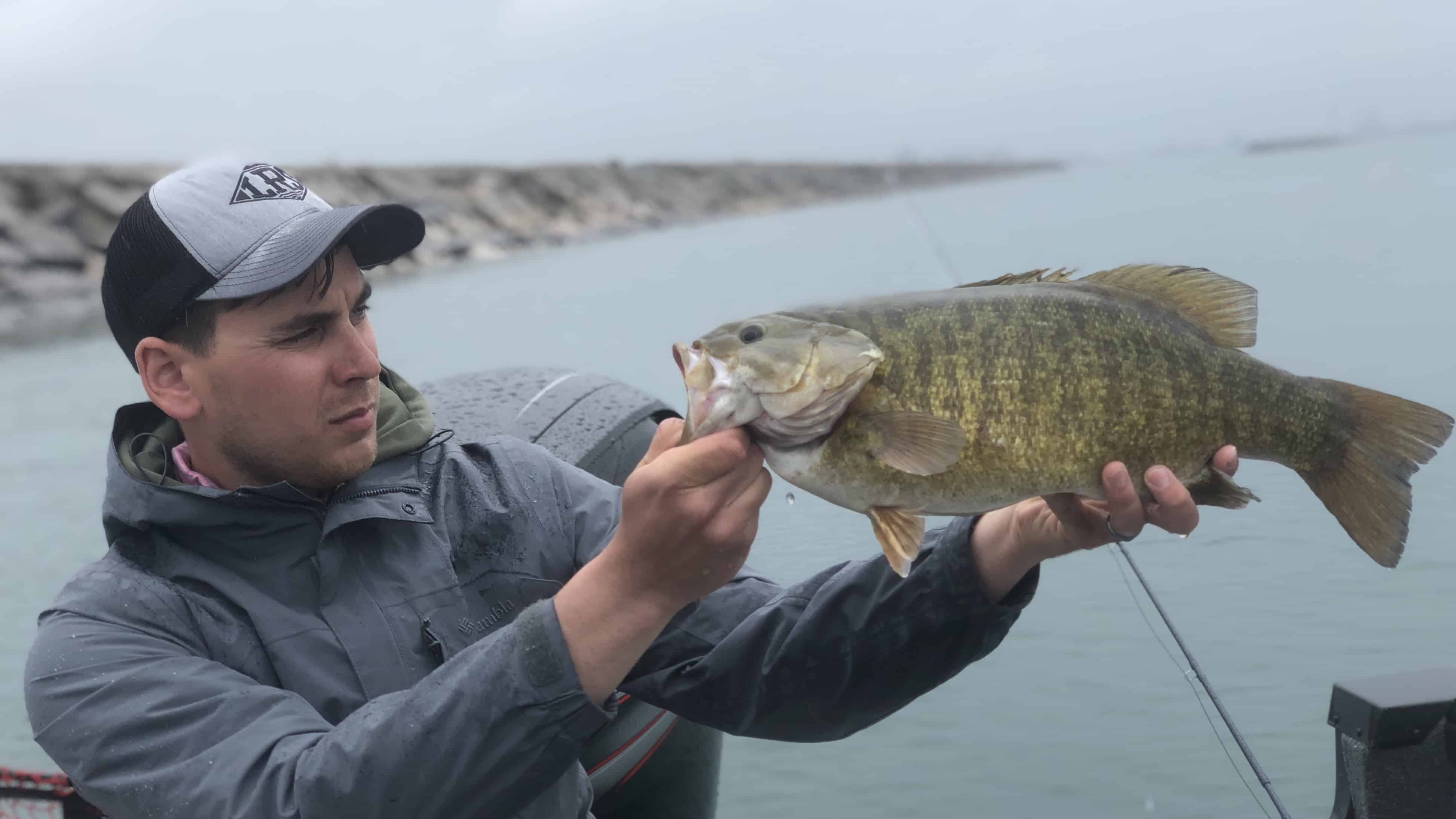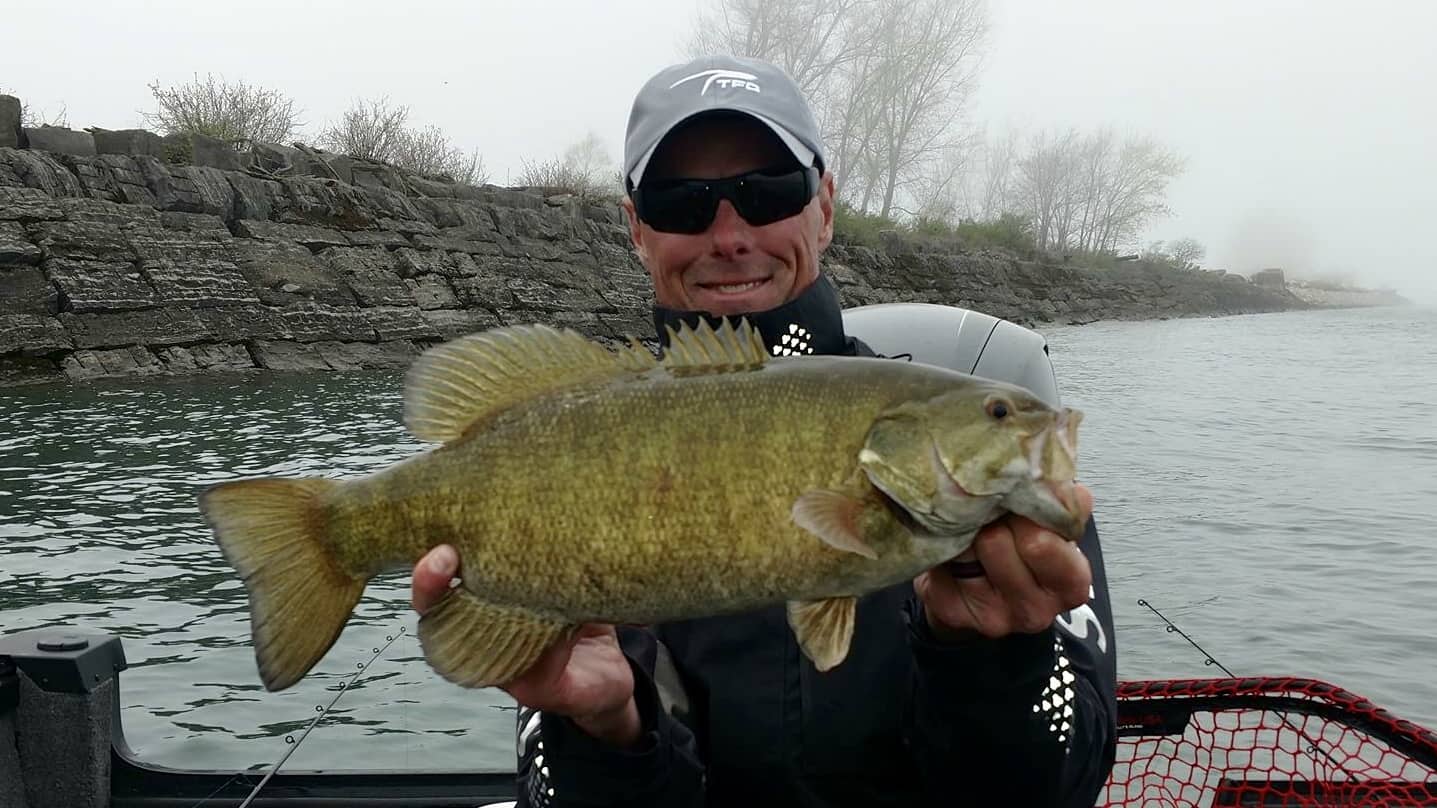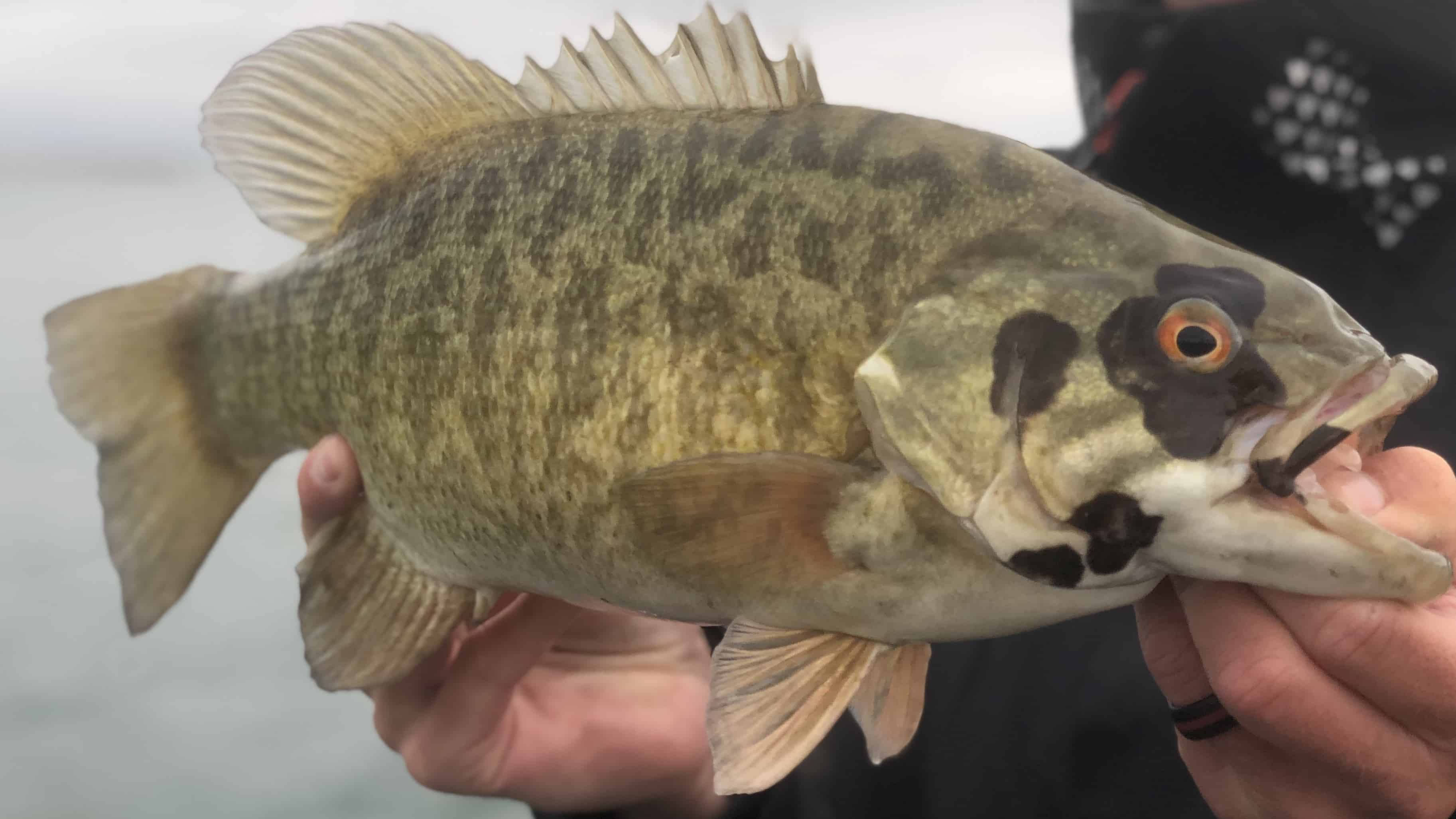 Conventional tackle anglers in this region have pursued these fish for generations and often get religious about it. Fly anglers on the other hand, remain weirdly loyal to salmonids. Steelhead, lake run brown trout, and salmon draw massive crowds and a ton of money to the region but nearly all of these are stocked by the hundreds of thousands every year – none of them are native. Yet – they maintain a nearly religious following.
Steelhead, for example, have a huge and extremely loyal following in the great lakes region – Buffalo Niagara included. There are books and films that capture all of it in its glory. Fly anglers pine over steelhead season (which lasts 8 months out of the year) and become downtrodden when they leave the tribs. Don't get me wrong, they are truly cool fish, a ton of fun to catch, and I happily guide clients for them but what's the difference between fishing for them vs. fishing the stocked trout creeks on the opener? Size and fight? OK…
Enter the Smalljaw Syndicate
I'll state this again – I didn't come up with the term smalljaw syndicate. Mike Schultz did and got it to spread like wild fire. I love what it represents – he and his team started a trend that is spreading rapidly – smallmouth bass are a sexy species to chase on the fly. He and his team pursued the premier native game fish in his area on the fly and showed everyone how awesome it could be.
I'm sure other guys were doing it in Ohio, Indiana, Illinois, Wisconsin, Minnesota, Pennsylvania, and New York but not in a big way until he paved that path. These days there are numerous guides and outfitters popping up around the Great Lakes that focus on smallmouth bass and/or adding them to their guiding portfolio. The smalljaw syndicate is growing and people are taking notice. Gorgeous specimens are popping up all over the region and people are starting to travel to the region to get a chance at a native trophy.
Here in Buffalo Niagara
There has always been a small and loyal group of fly anglers that can't wait for smallies to leave the depths of Lake Erie and Lake Ontario and head to shallow waters where they become readily available to fly anglers (myself included). The key adjective is small. For generations now, conventional anglers from around the country have been visiting here to catch them but I don't know of any fly angler from outside the region that's done it. I'm sure they are out there – but don't know them and it's certainly NOT common. Why?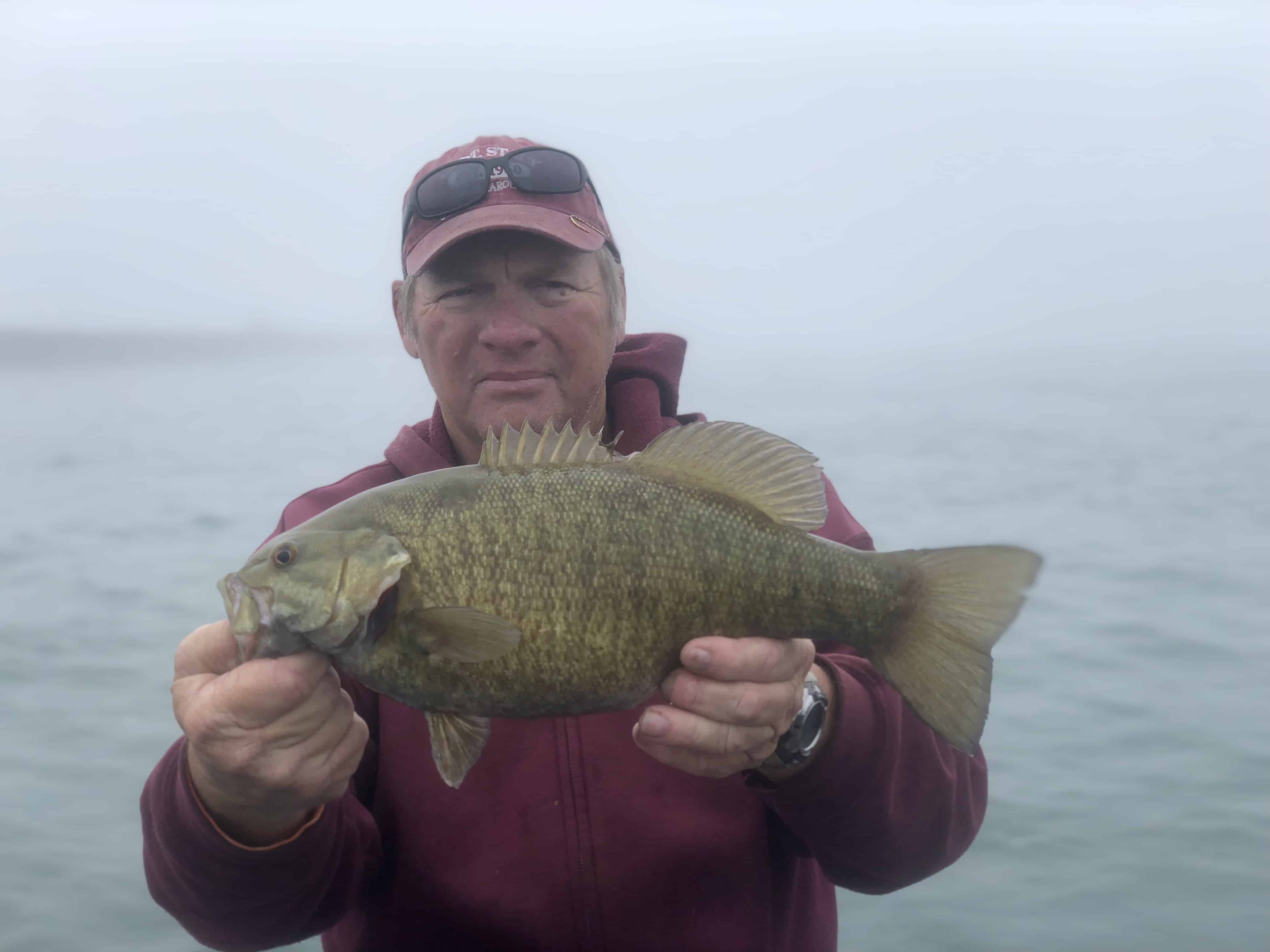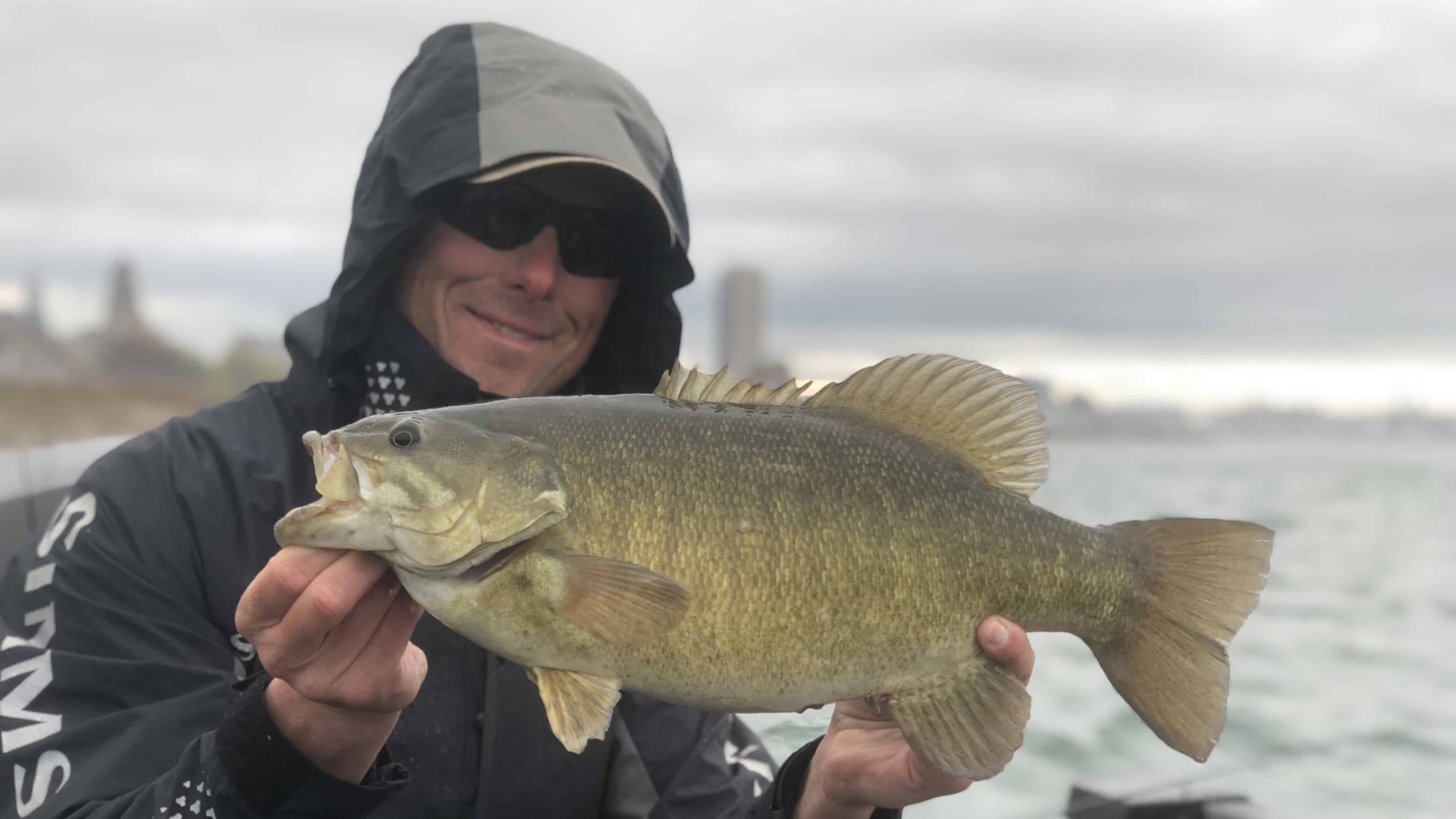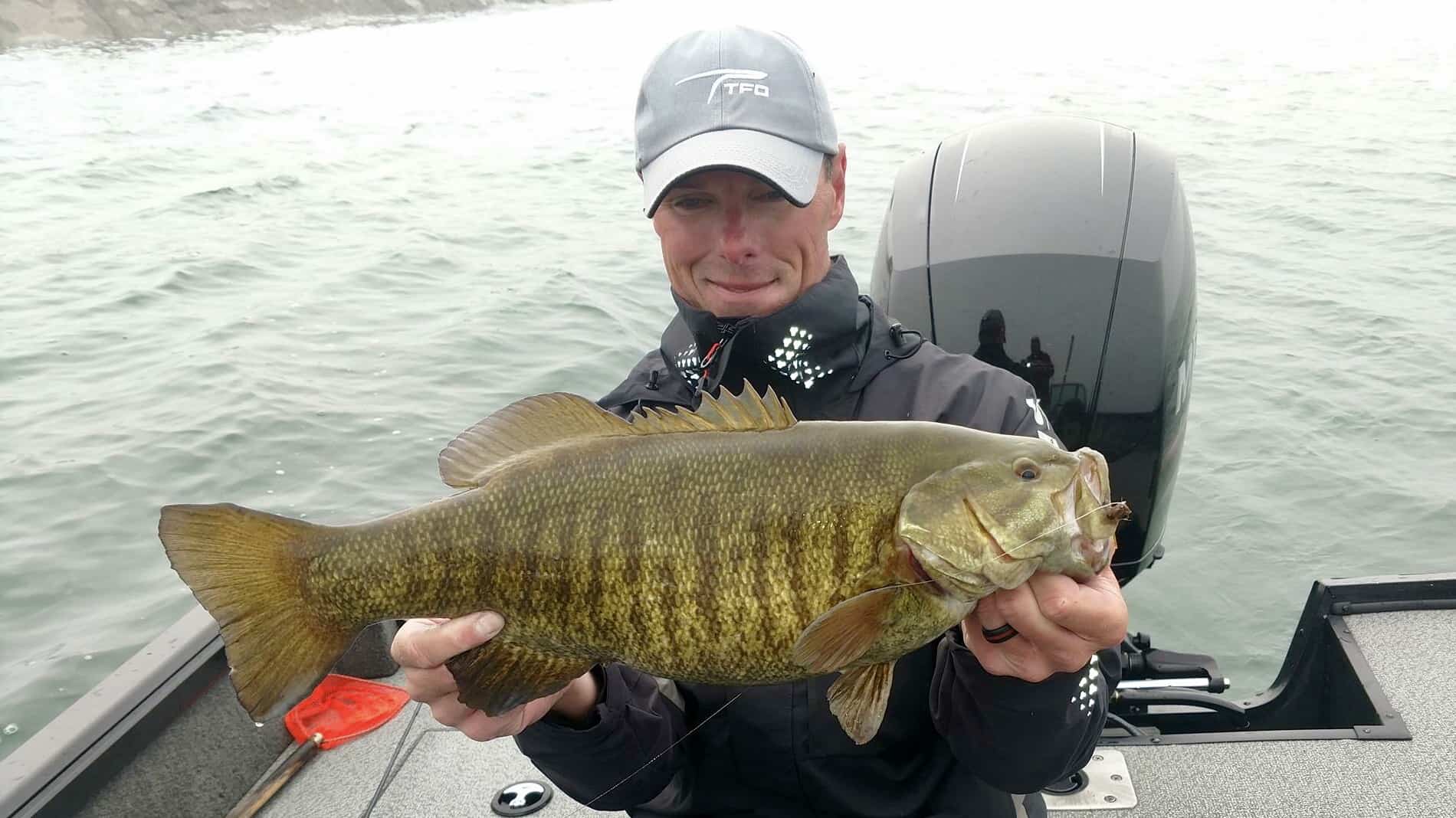 I'm not saying this is the best place to fish for smallmouth bass on the fly. I've fished for smallmouth bass on the fly in every Great Lakes bordering state (except for Indiana – it's on the to do list) and many more down south and all of them have their own appeal. None of these places – except for Lake St Clair – produces the numbers and size of the fish available to fly anglers than Buffalo Niagara.
Aside from numbers and size, the key distinguishing factor in the Buffalo Niagara region is real estate. Pound for pound, smallmouth are among the hardest fighting fish out there. When they have very deep water and a ton of space to battle you, an angler with a 9-foot fly rod is in for a real treat. You get everything they have to offer and that's a ton. They don't quit – even when you lip them for the hero shot/release. They double over 8wts easily and every fish wears you out.
The Next Fly Fishing World Record Smallmouth Bass
After boating numerous 6+lb bass on the fly over the past few weeks, it got me curious. What's the world record for smallmouth bass on the fly? Here's the link. I'm not saying this to be cocky in any way – but my clients and I beat all of those records a few times over the past few weeks without realizing it. That's our next project – setting that record. I'm not a record chaser by any means but if that's what I have to do to draw fly anglers to the area – I'm up for it and I challenge all my regional brother and sister smalljaw fanatics to do the same.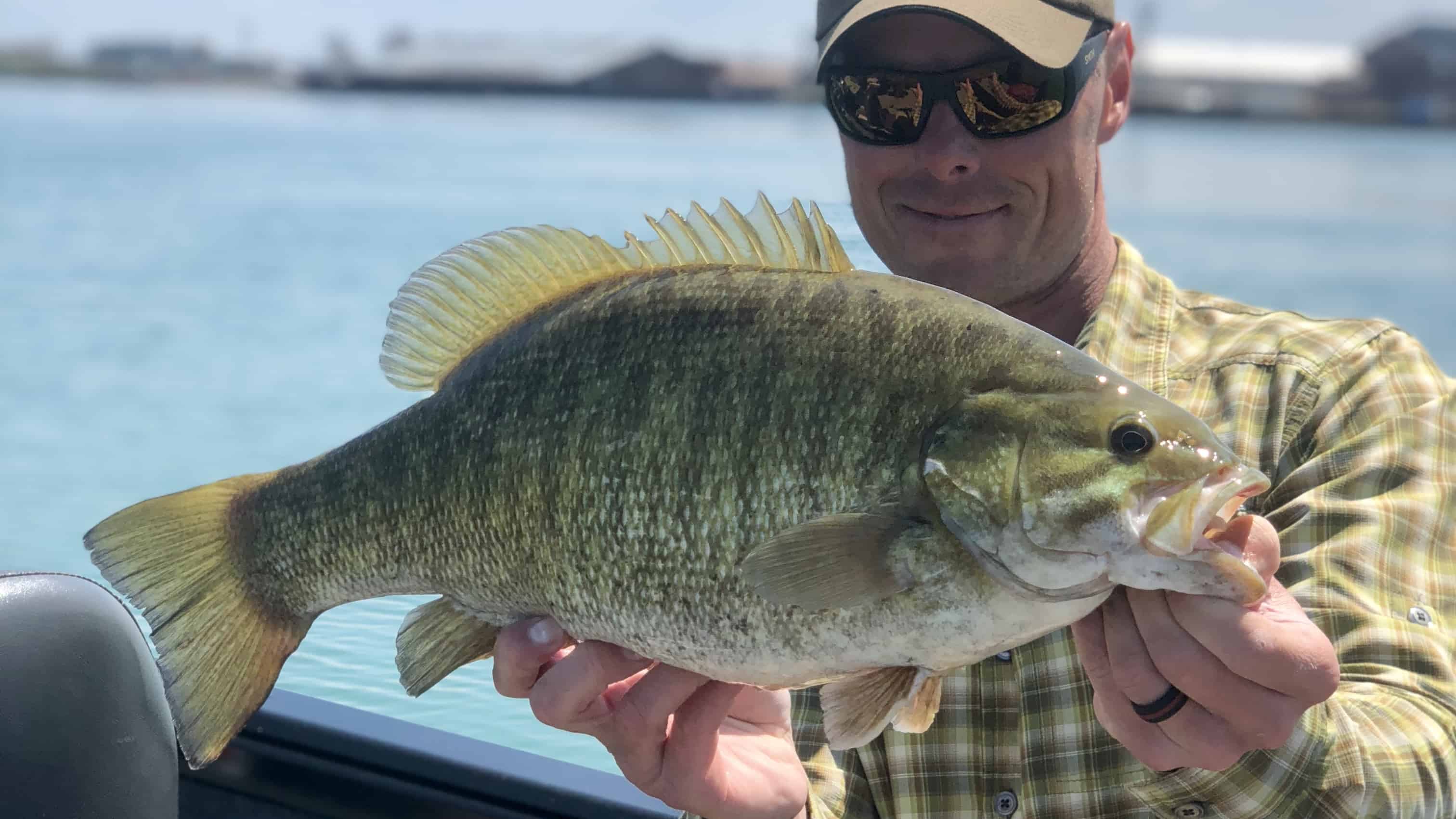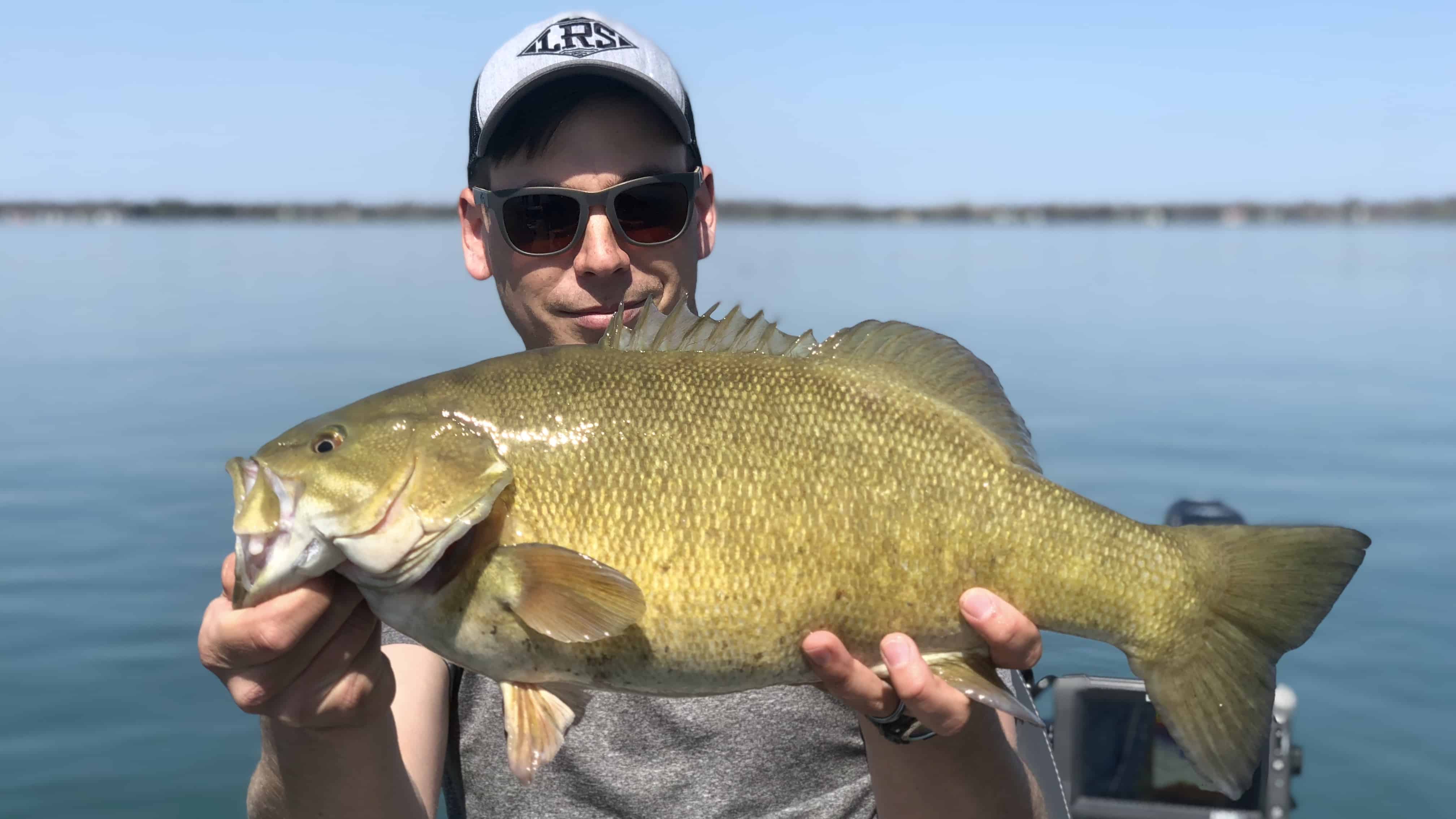 I'm not a complicated dude. I don't have a chip on my shoulder and I'm not the kind of person to stir up drama and talk trash. I AM a humble veteran that's passionate about his fishery/region and equally passionate about it's native species. I think any venturing angler that wants to pursue big, beautiful fish on the fly should add smallmouth bass to their to-do list and make Buffalo Niagara a stop on your tour of the smalljaw syndicate.
Spring Fishing is in Full Swing – 20180513 – 20180519
Spring fishing is on fire right now. Since our last report, we've been on the water every day. Every outing has been incredible and it will continue to be this way for the foreseeable future. All tackle types have been productive. Regardless of conditions, clear skies, dense fog, east/north wind, etc. – nothing slowed the bite down. This time of year is my favorite. I'll let the pictures tell it.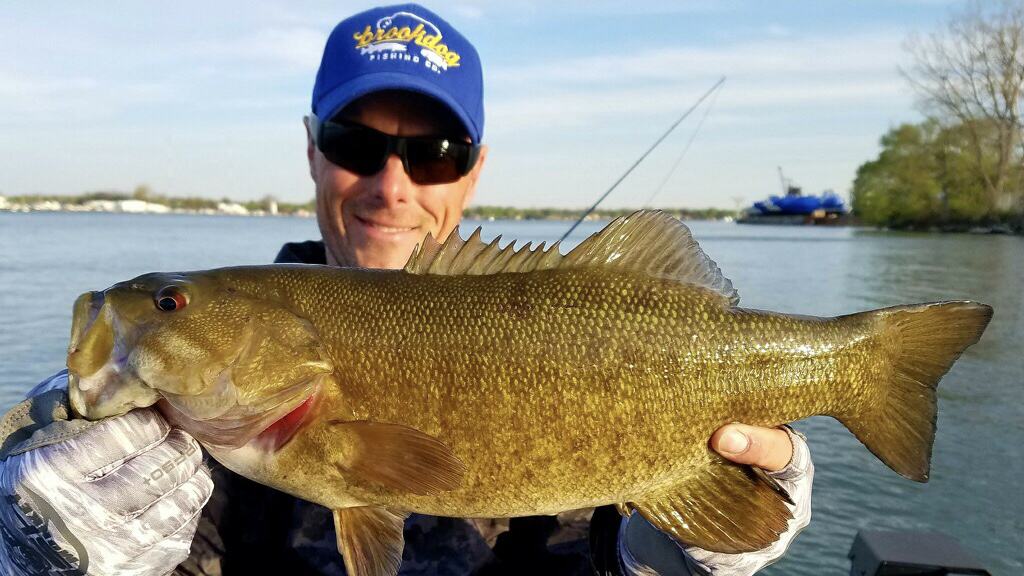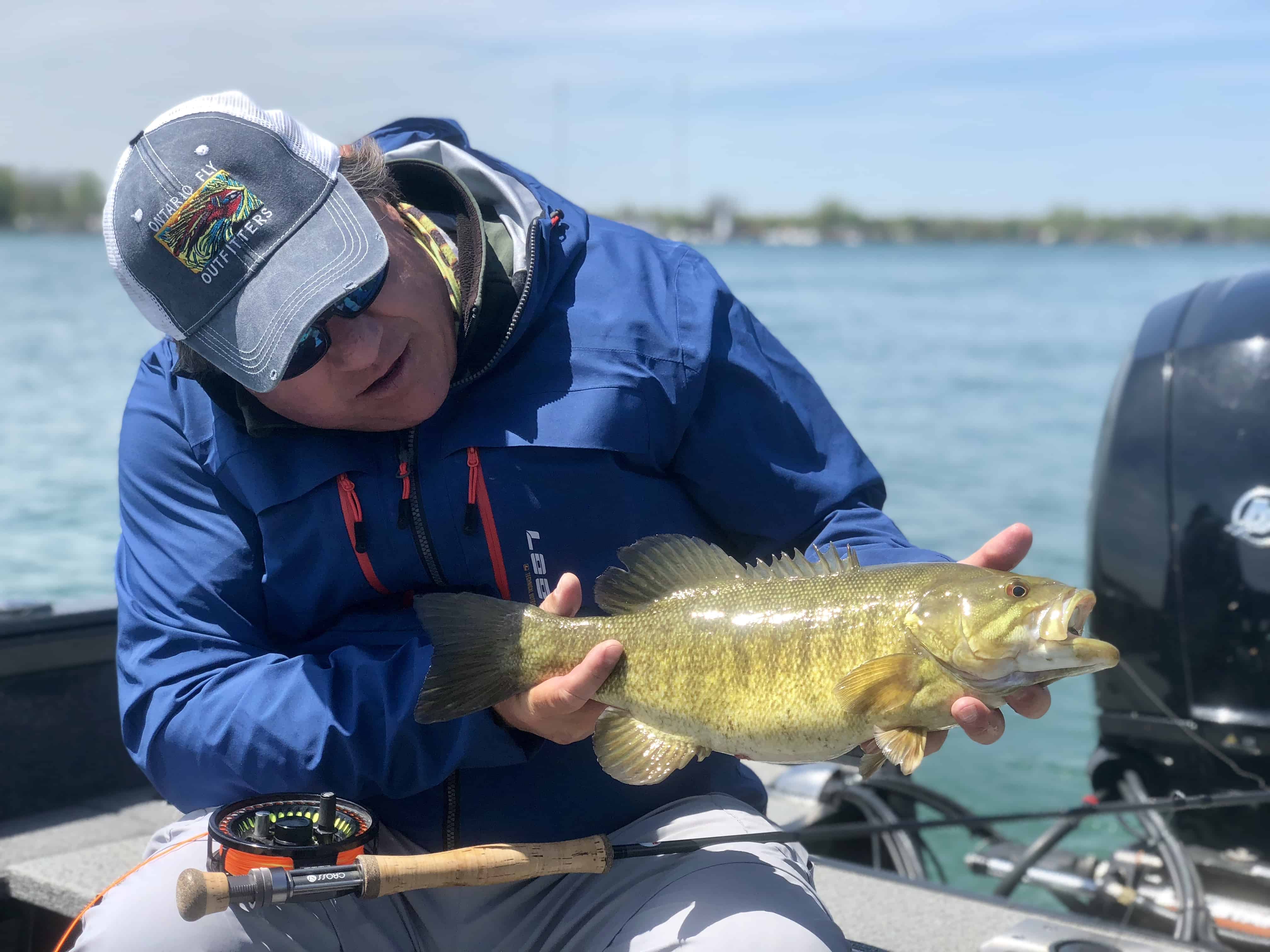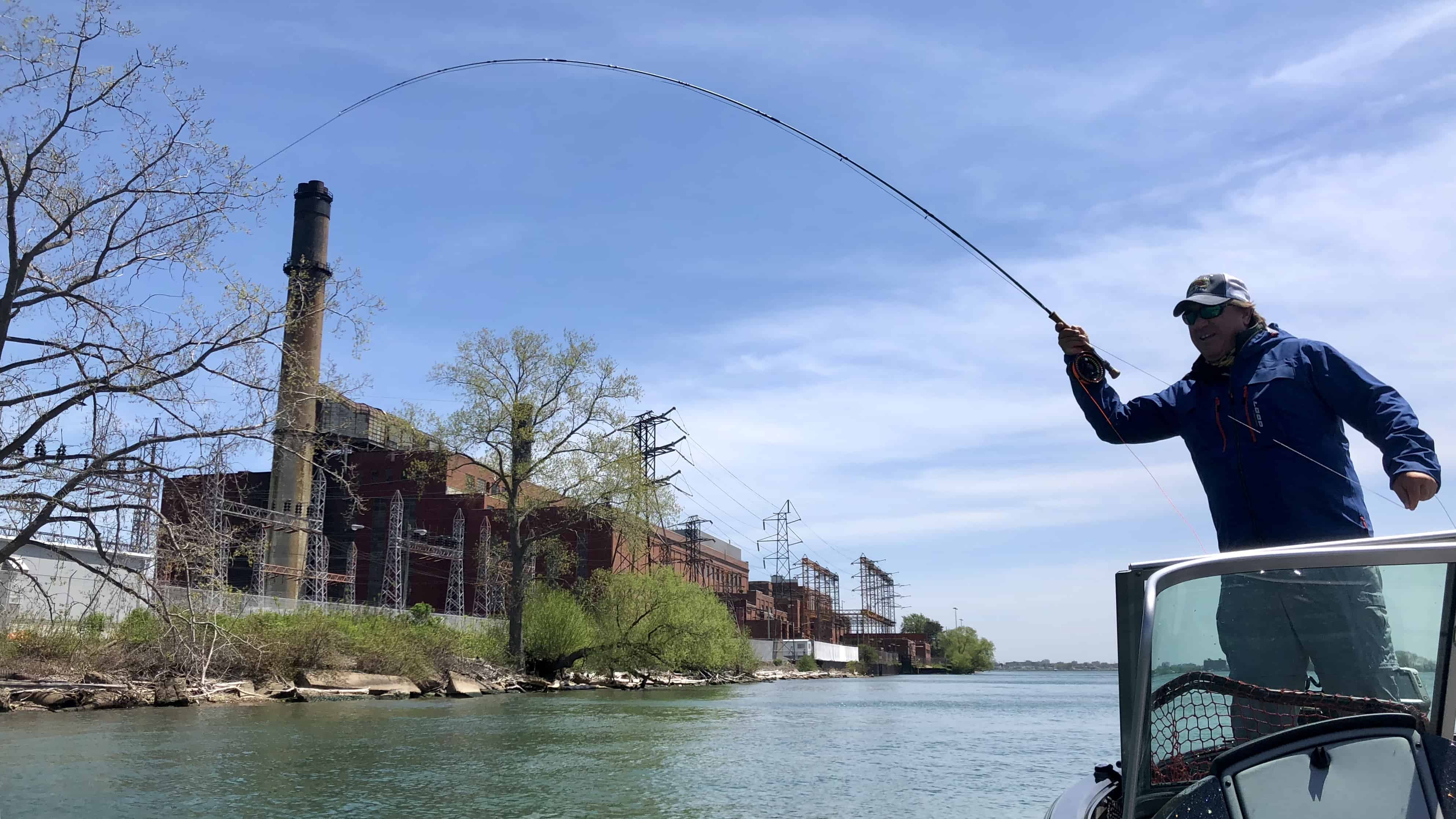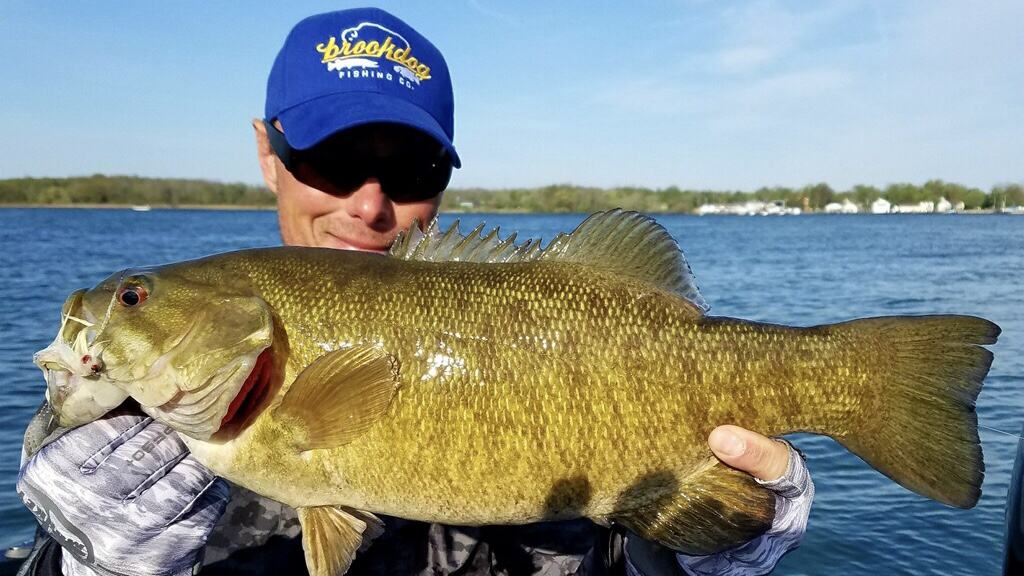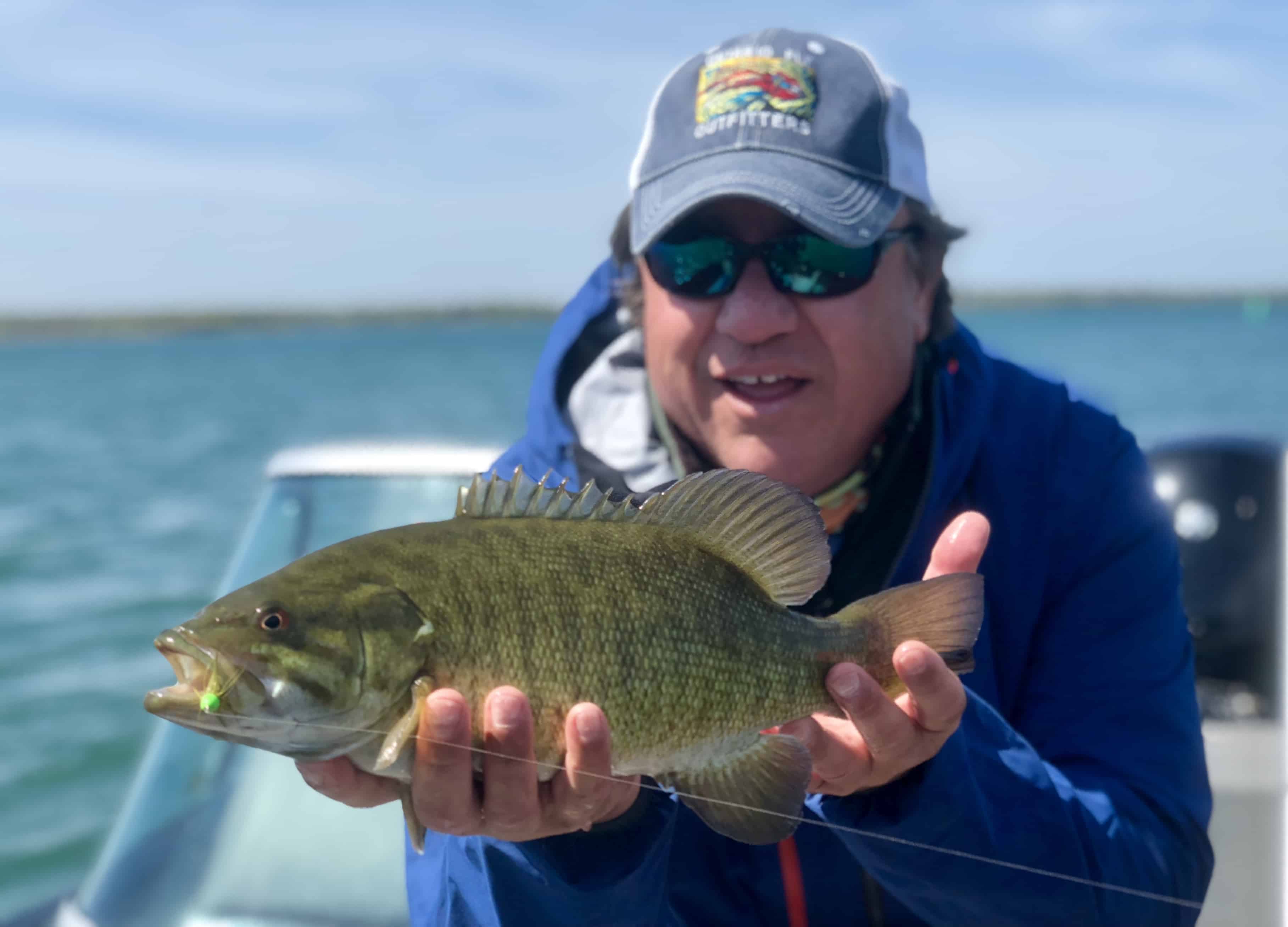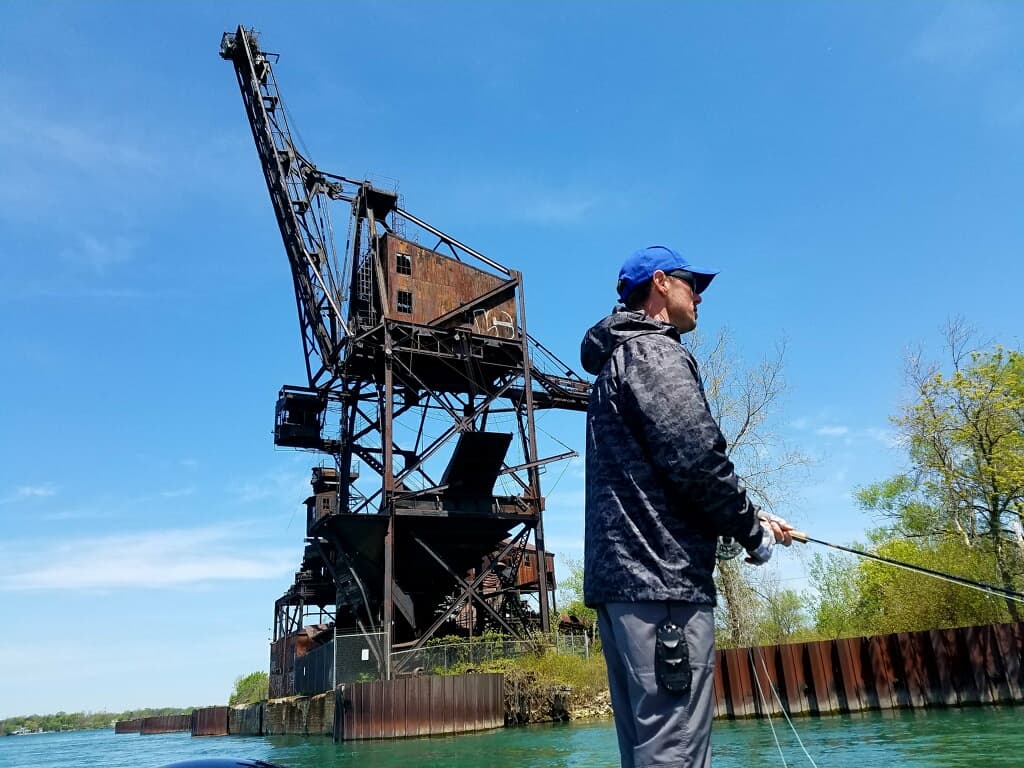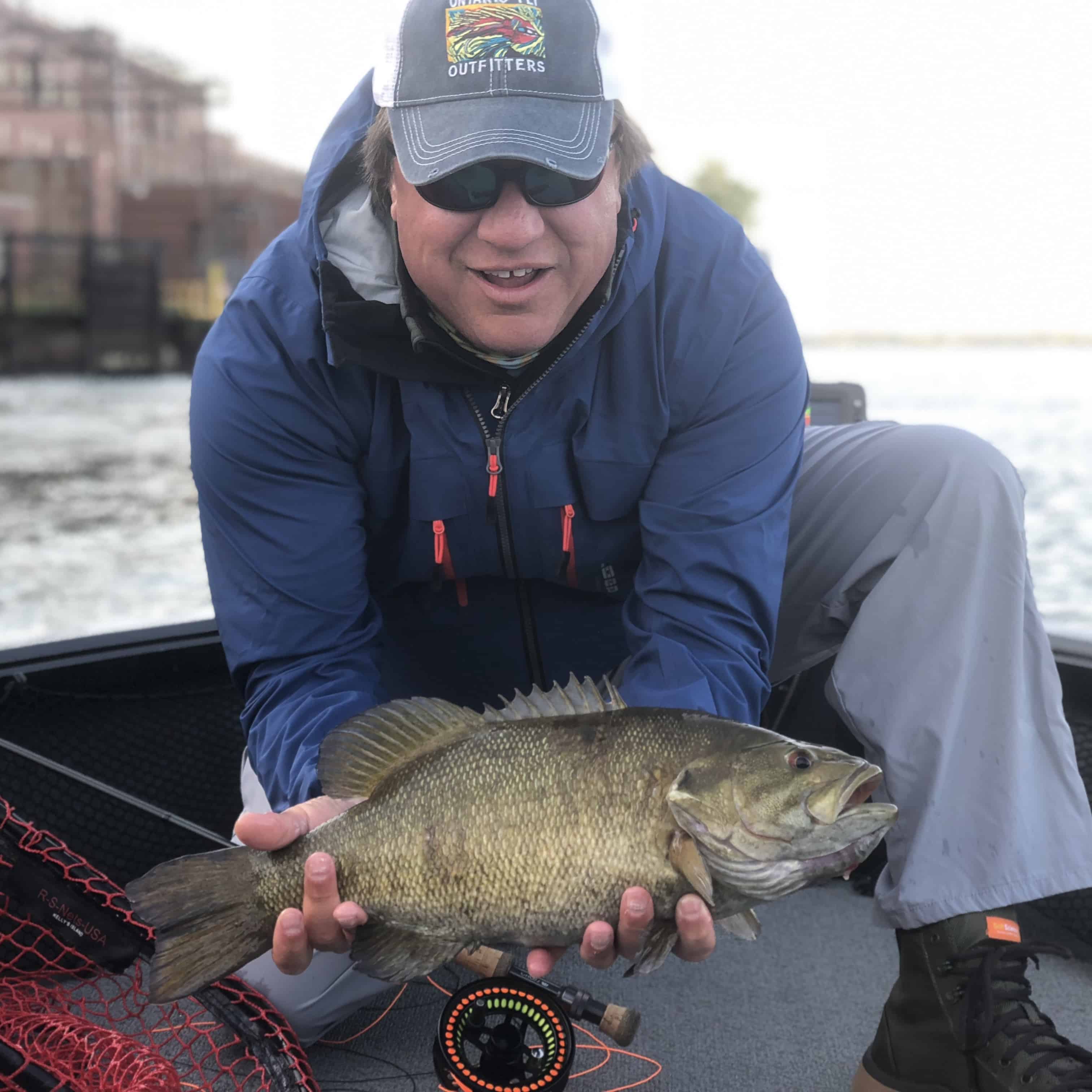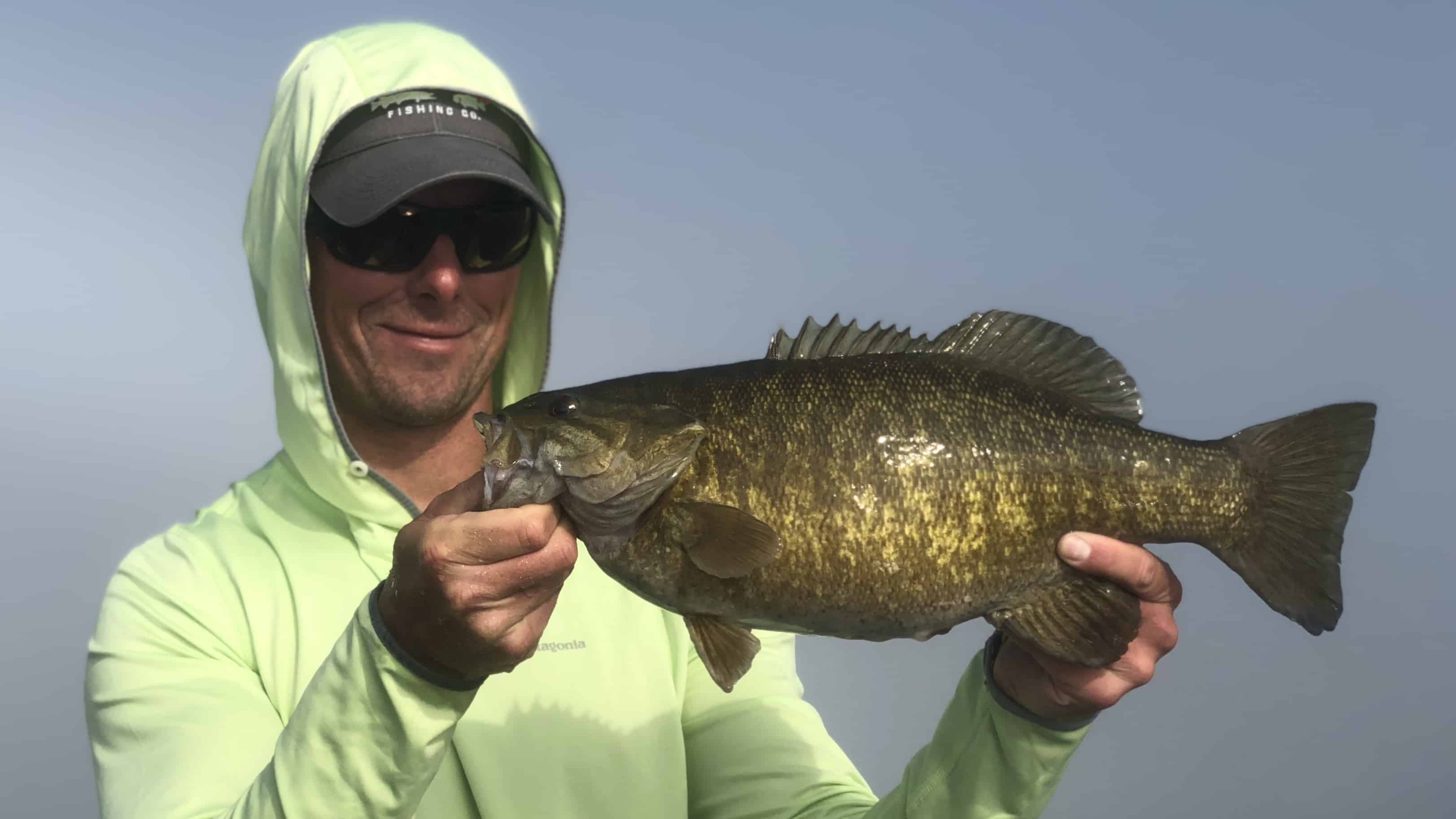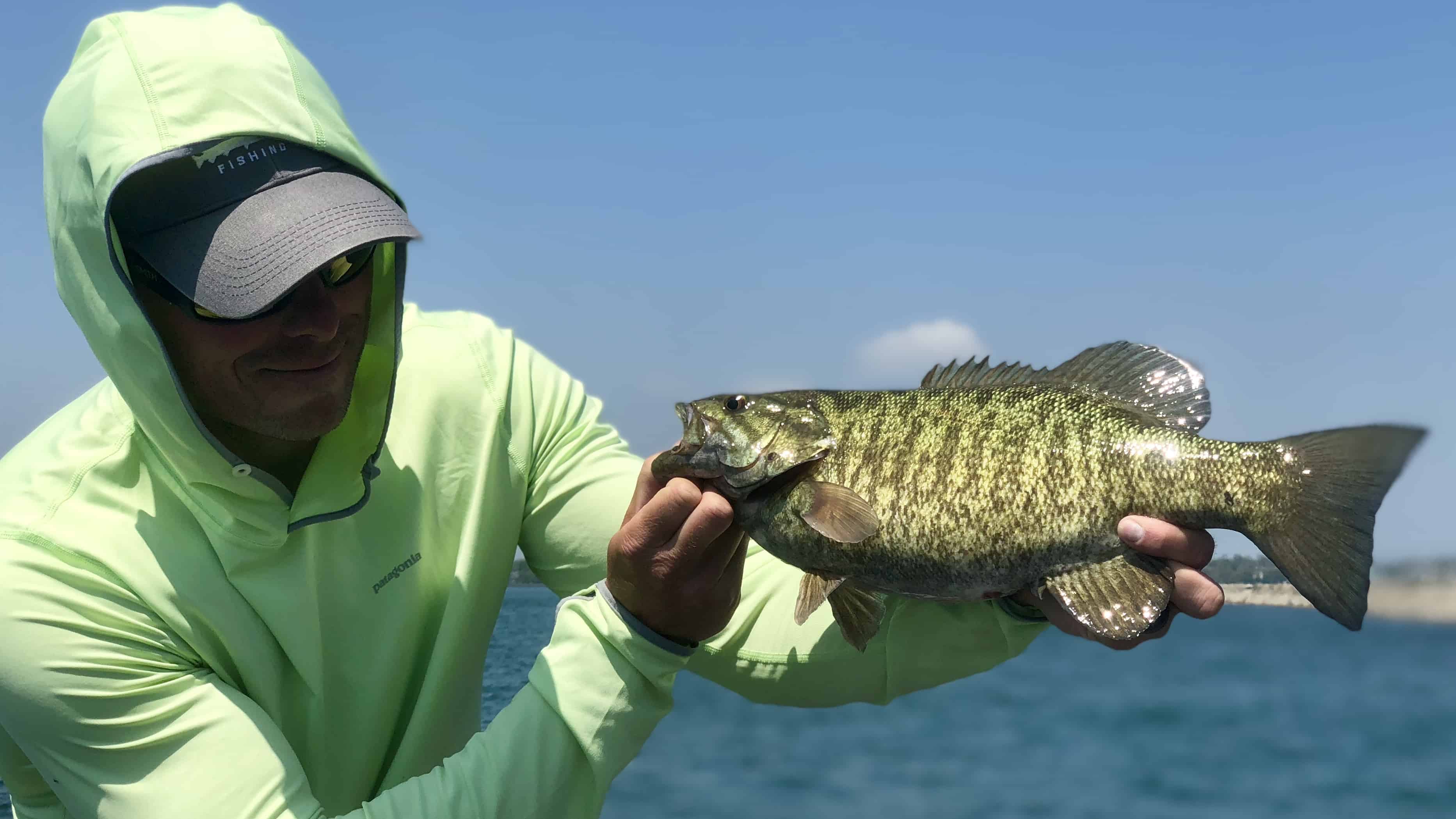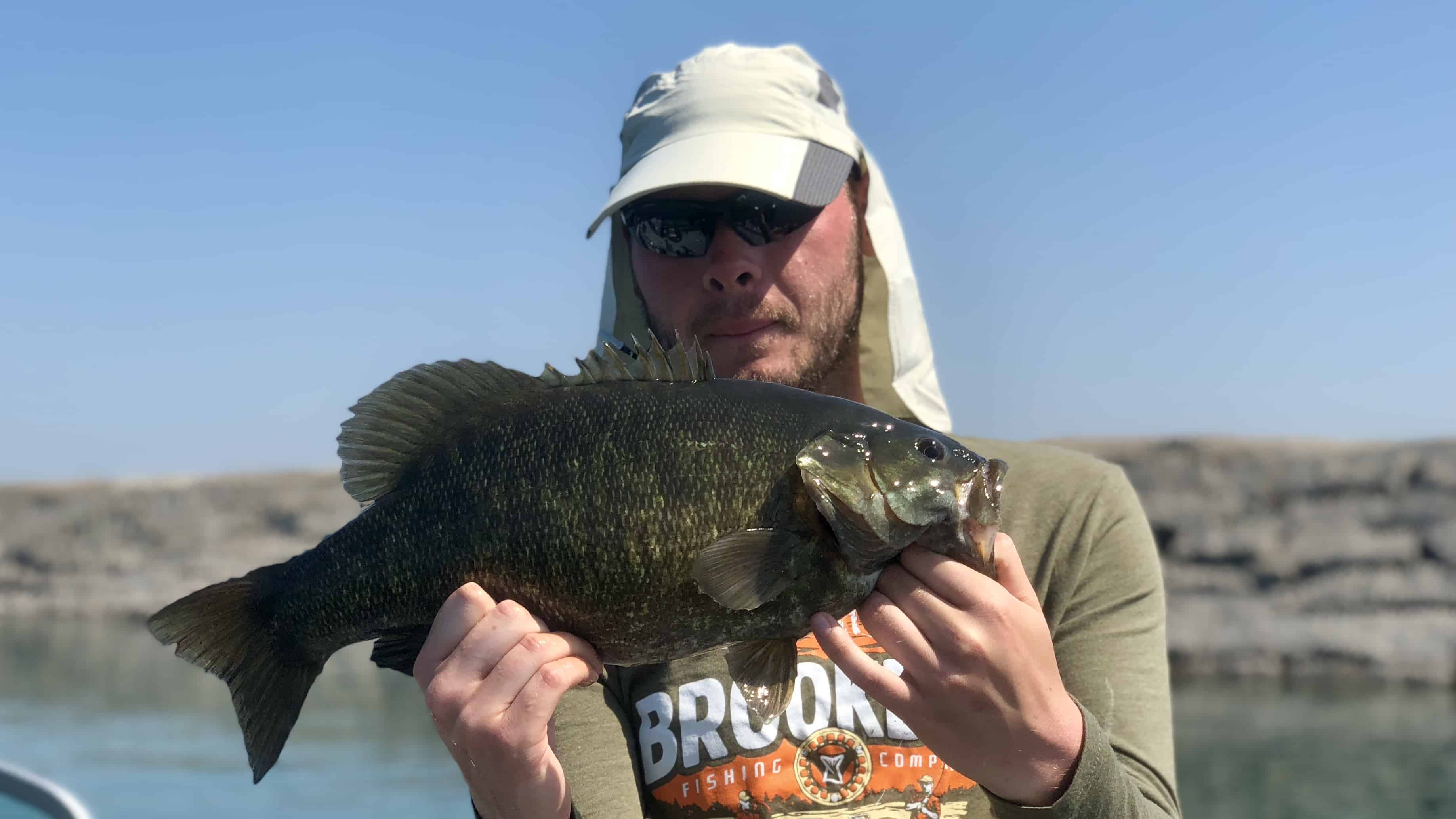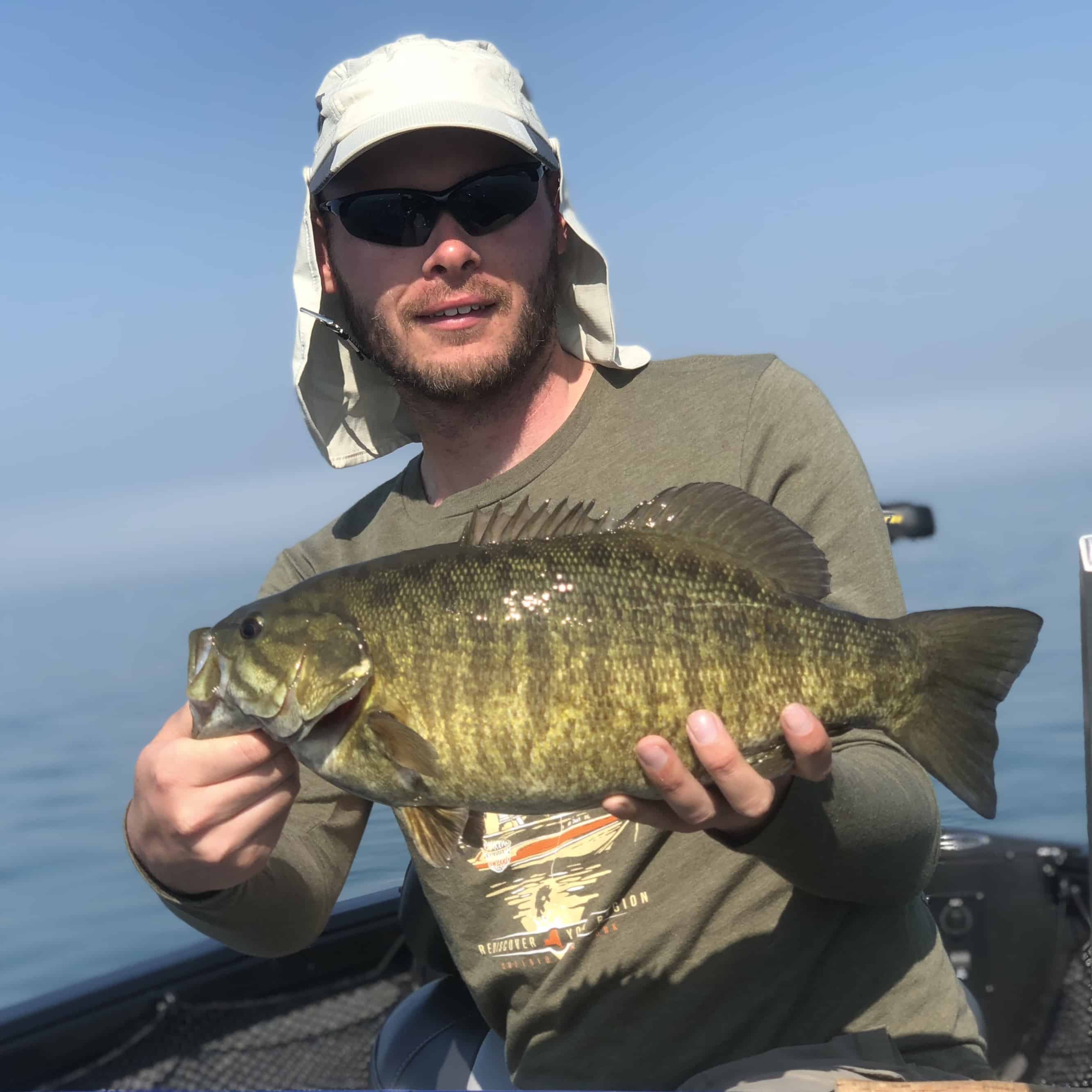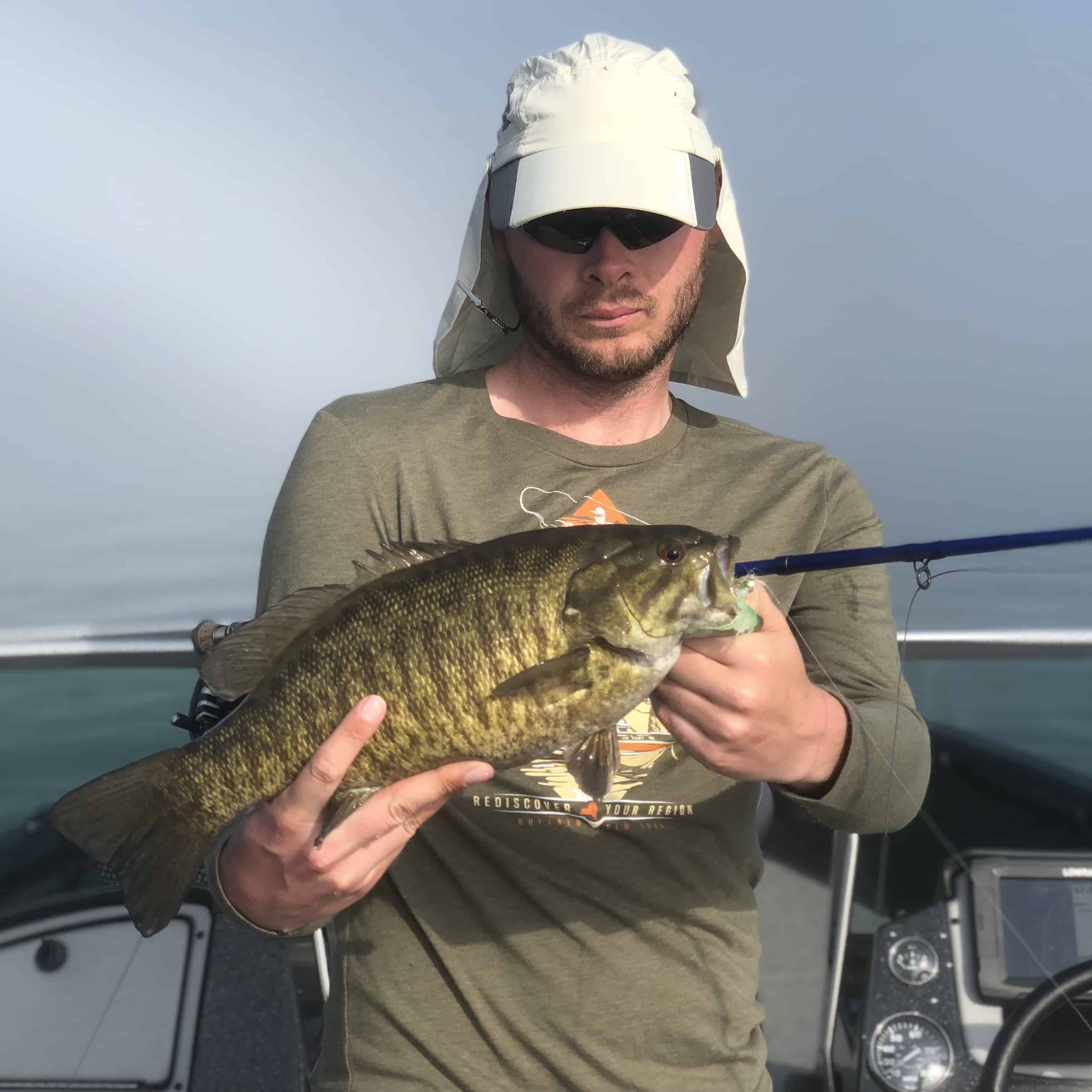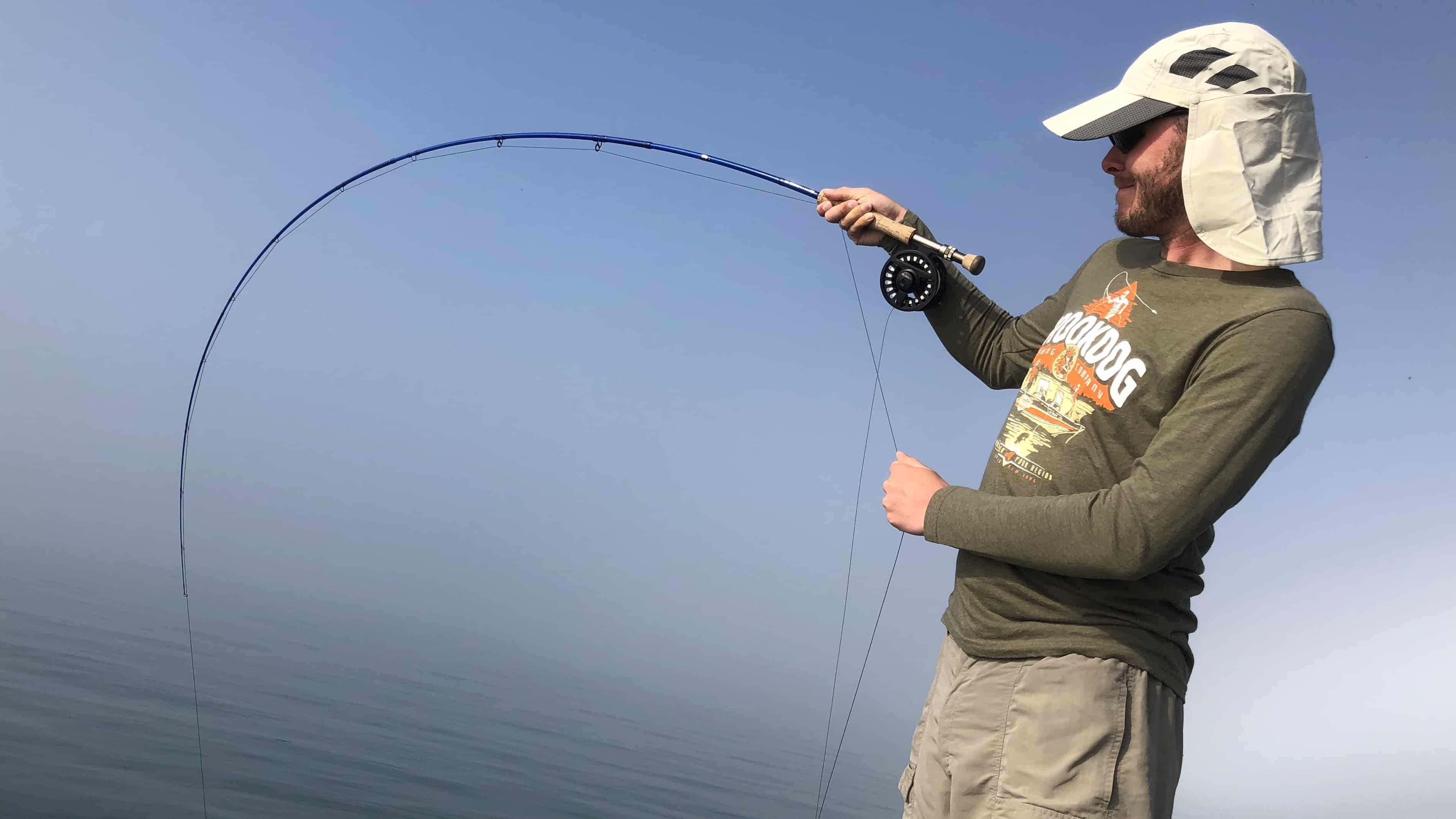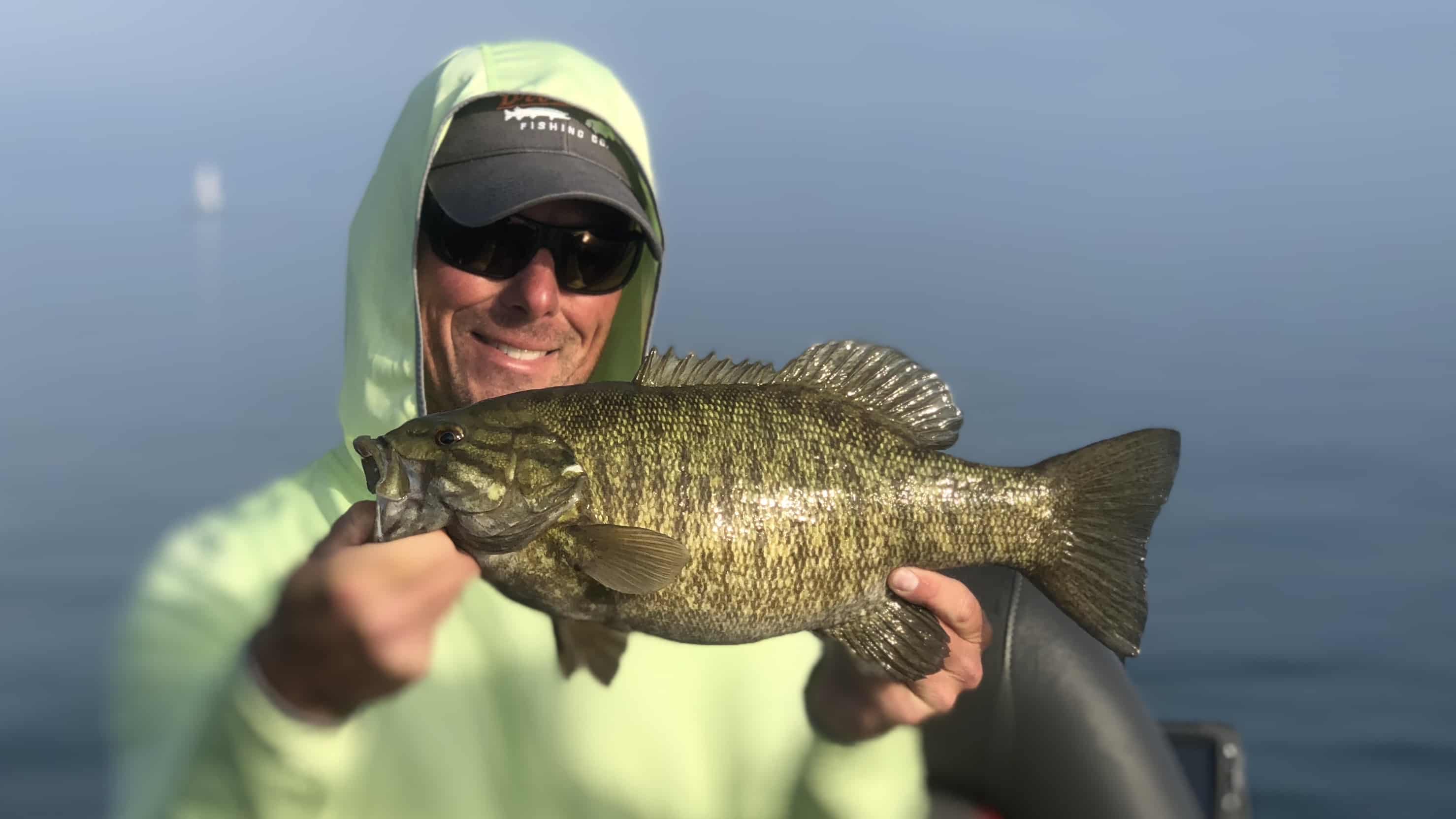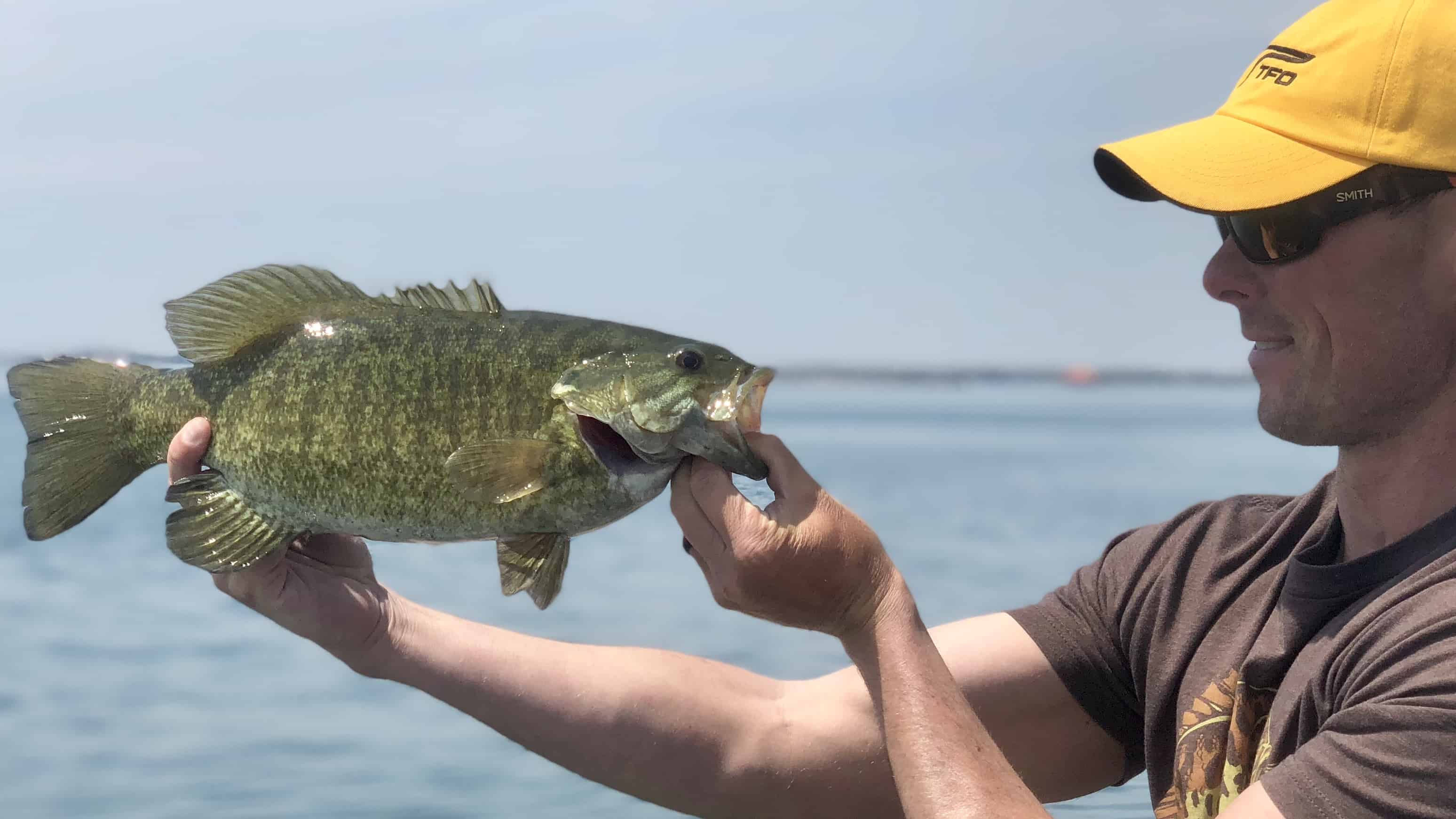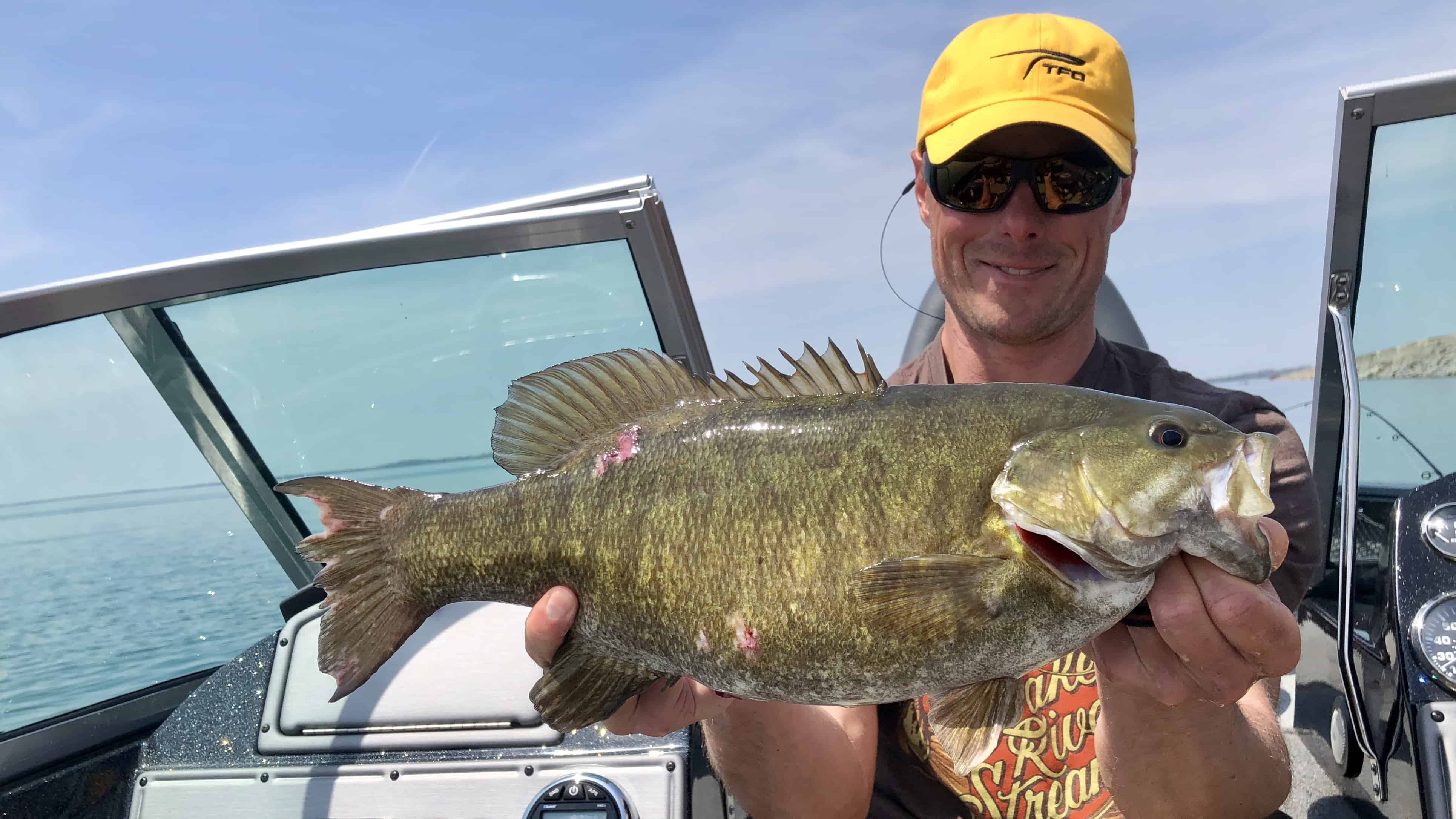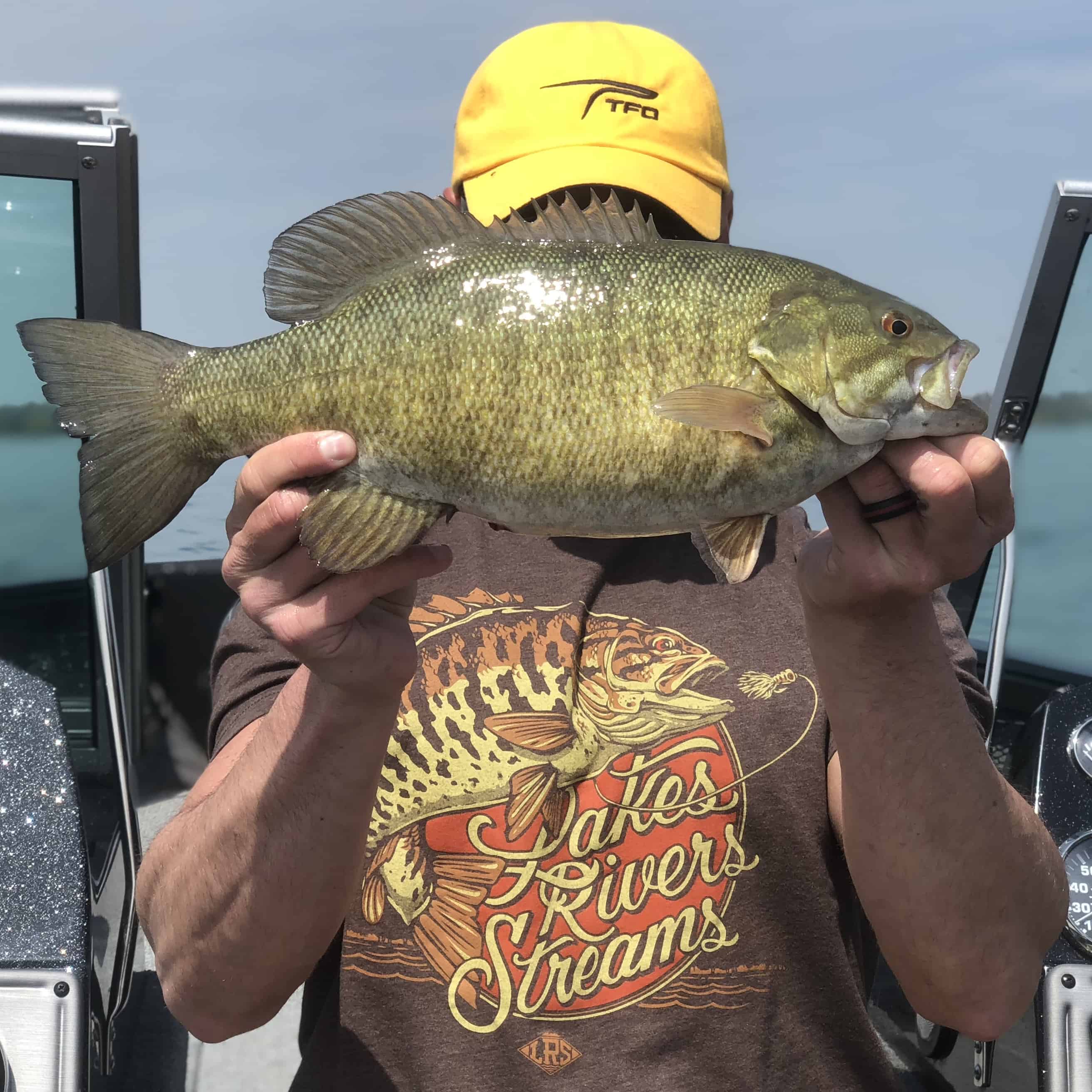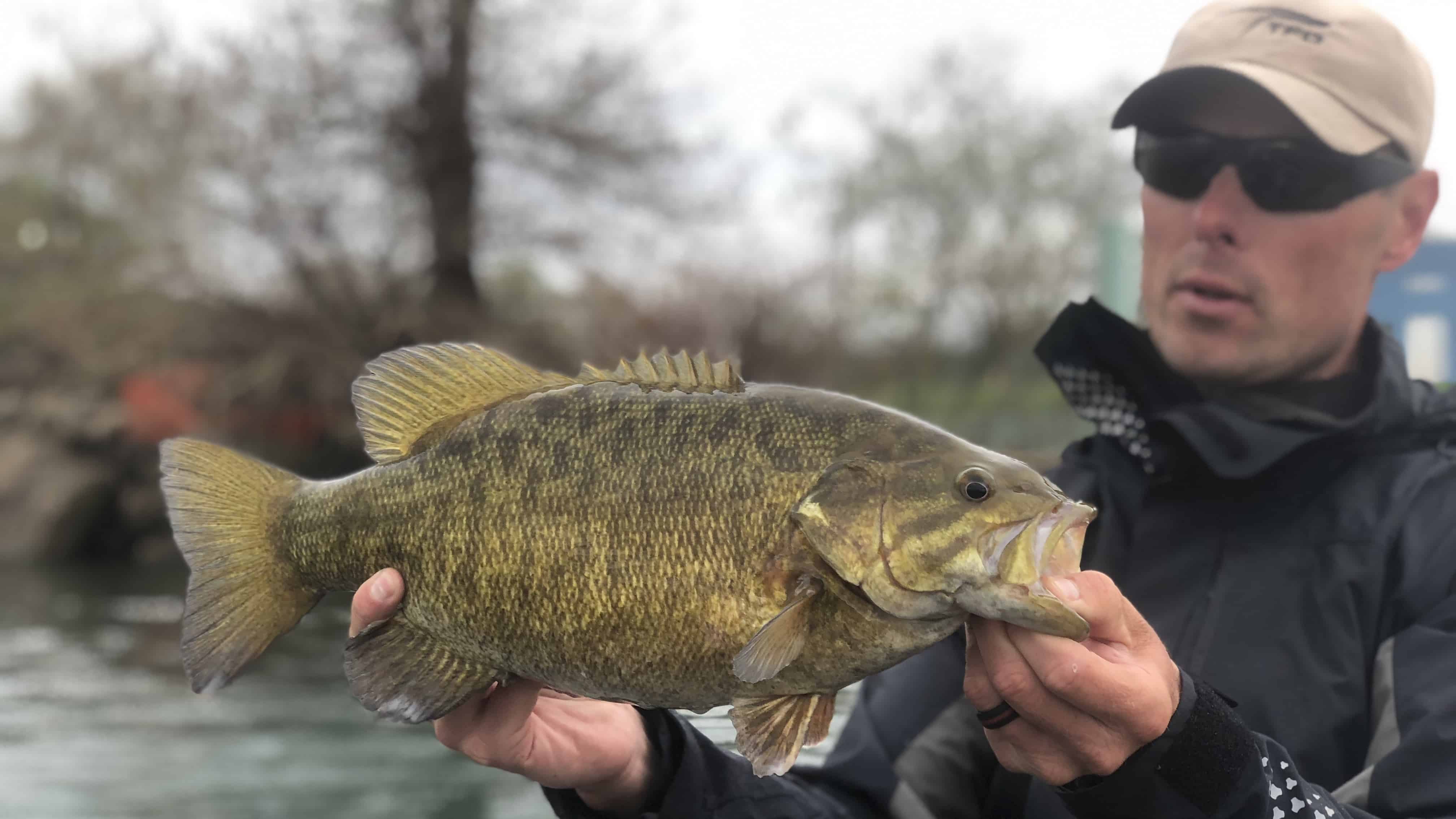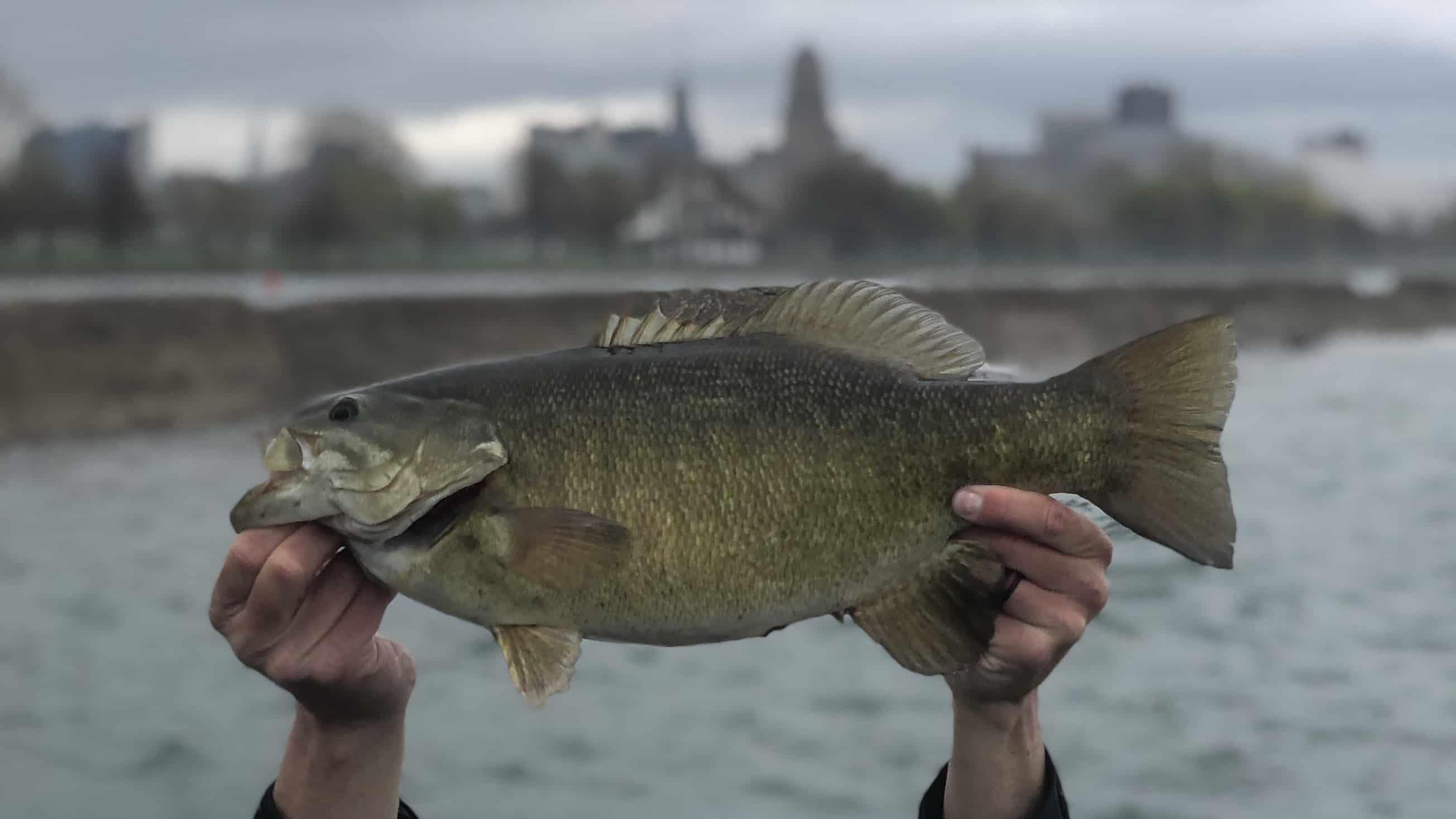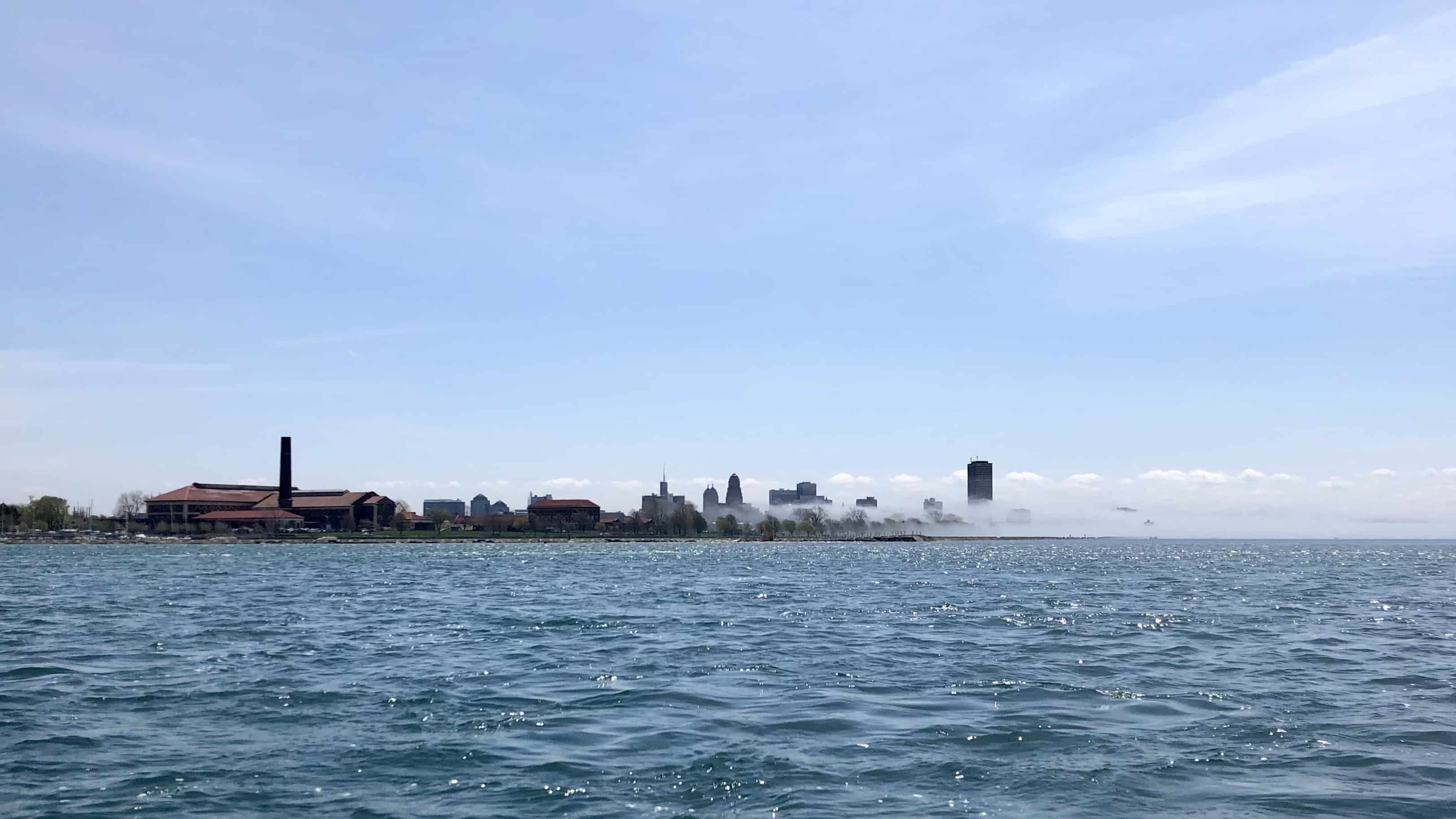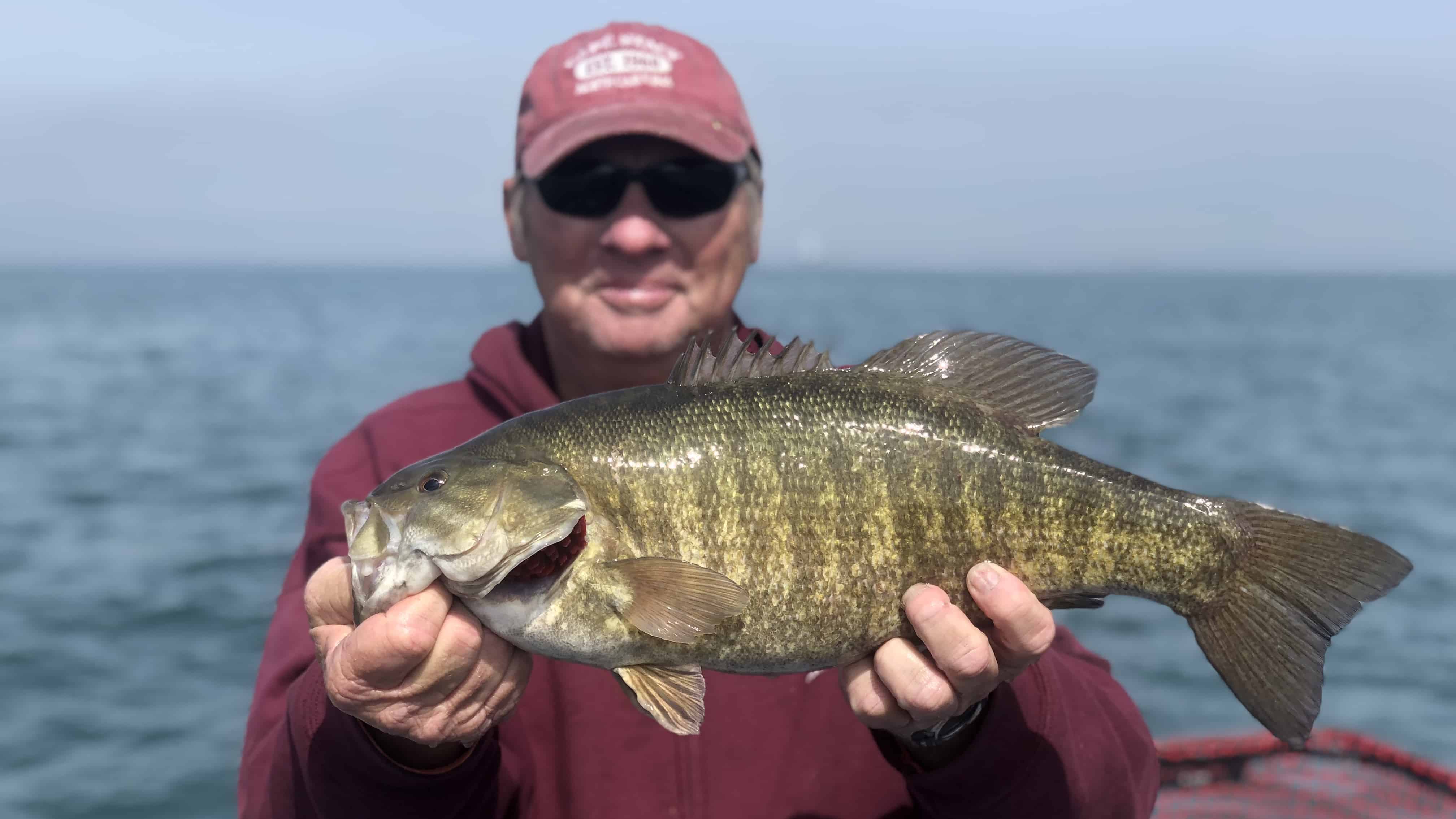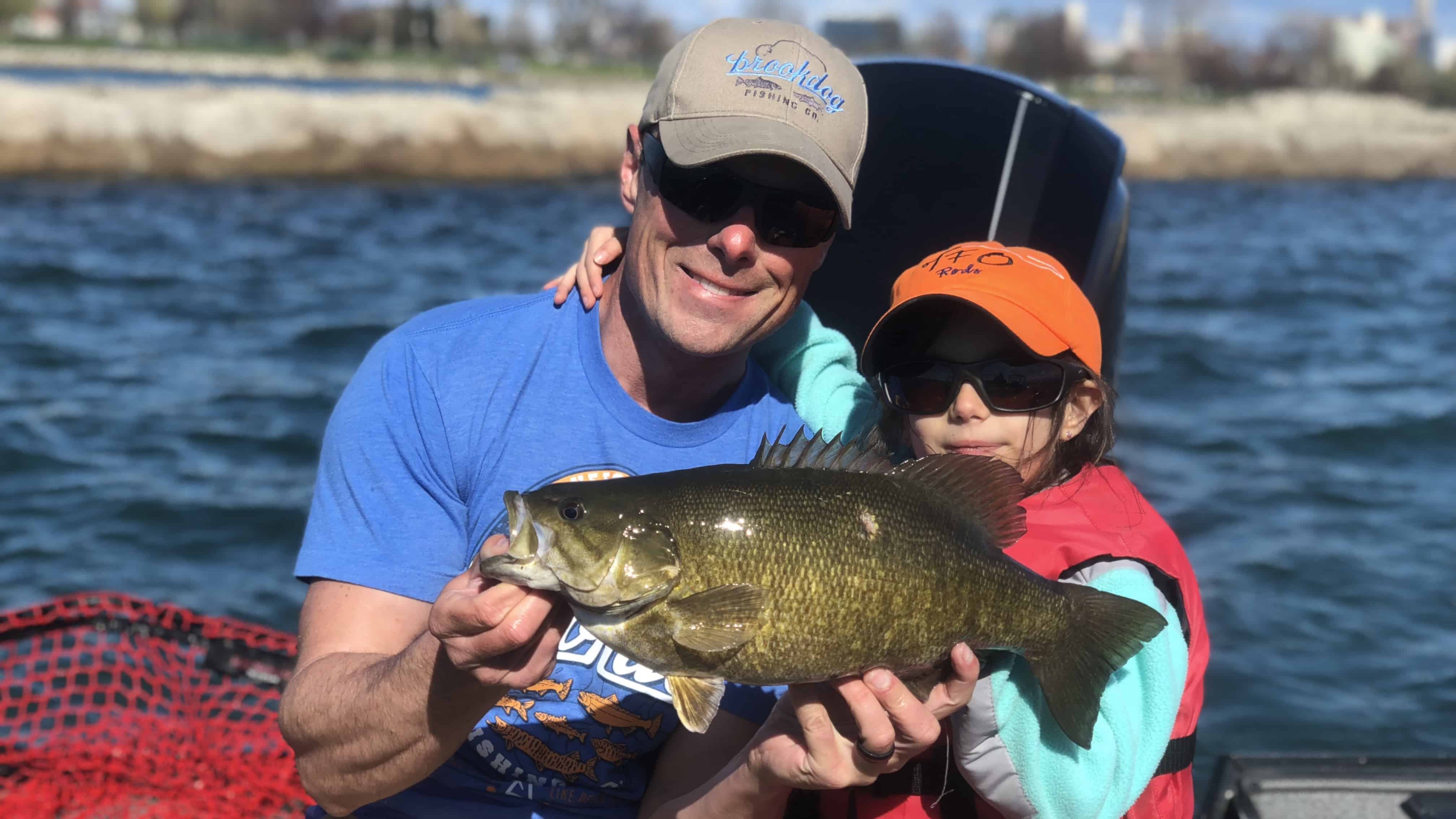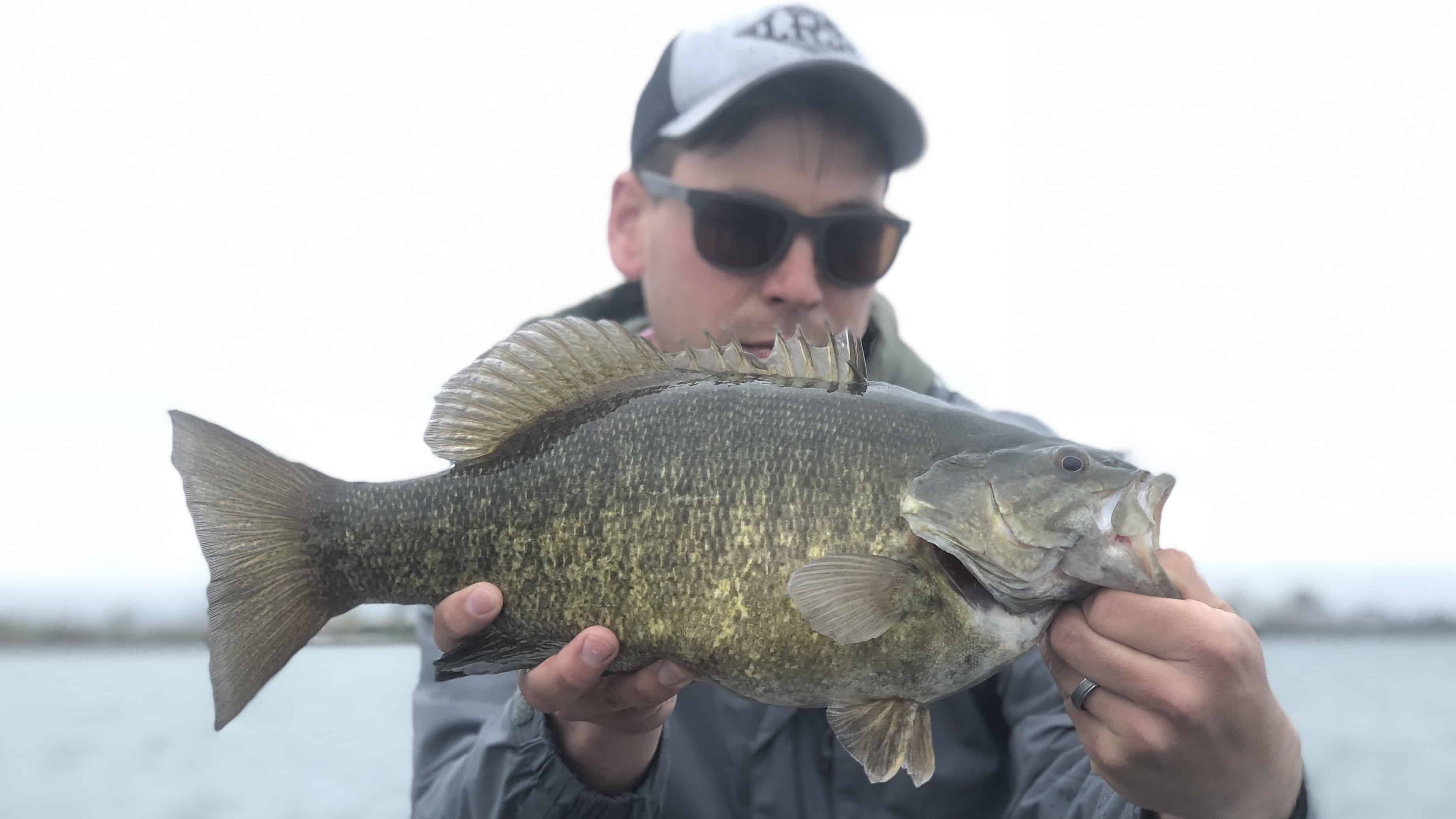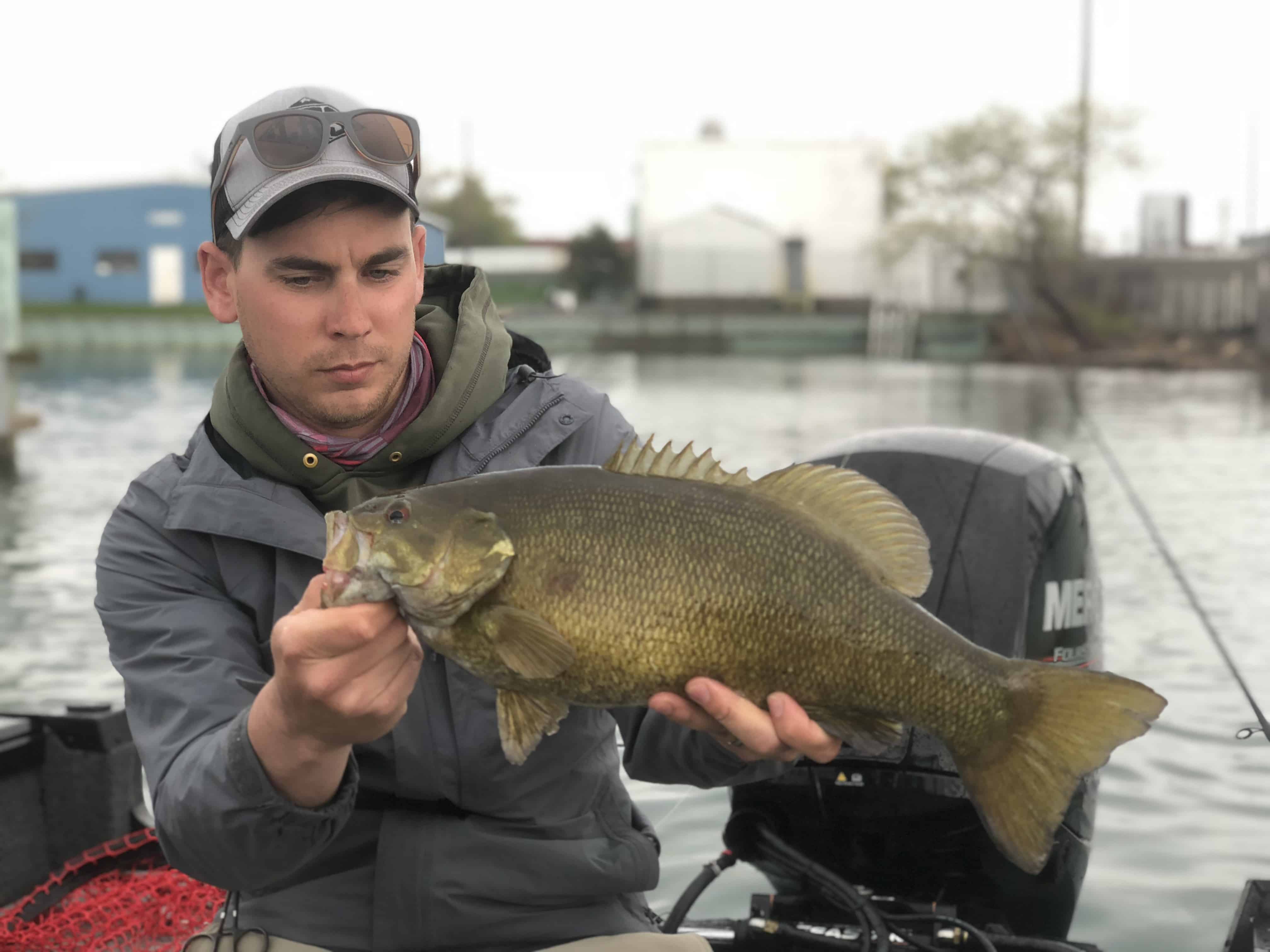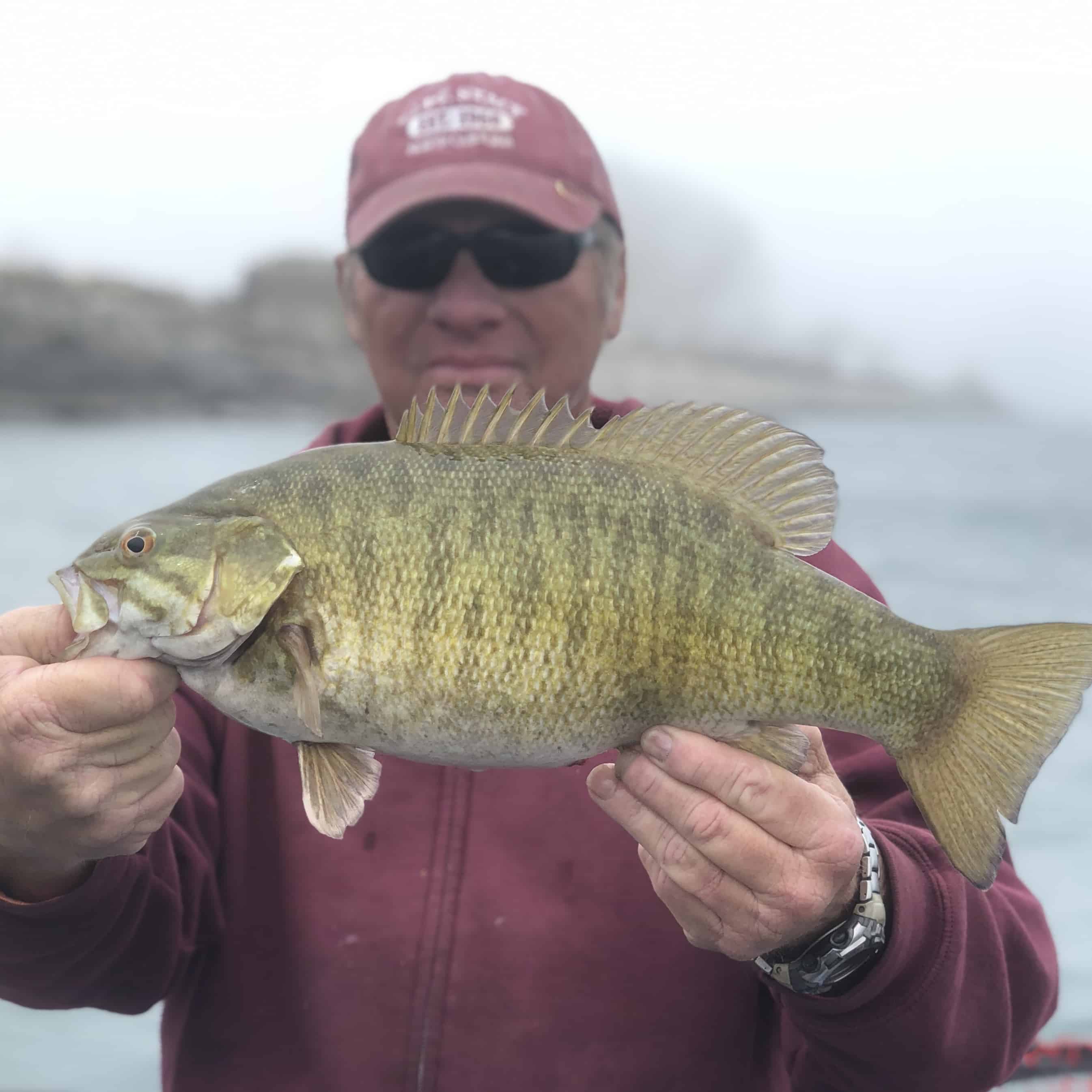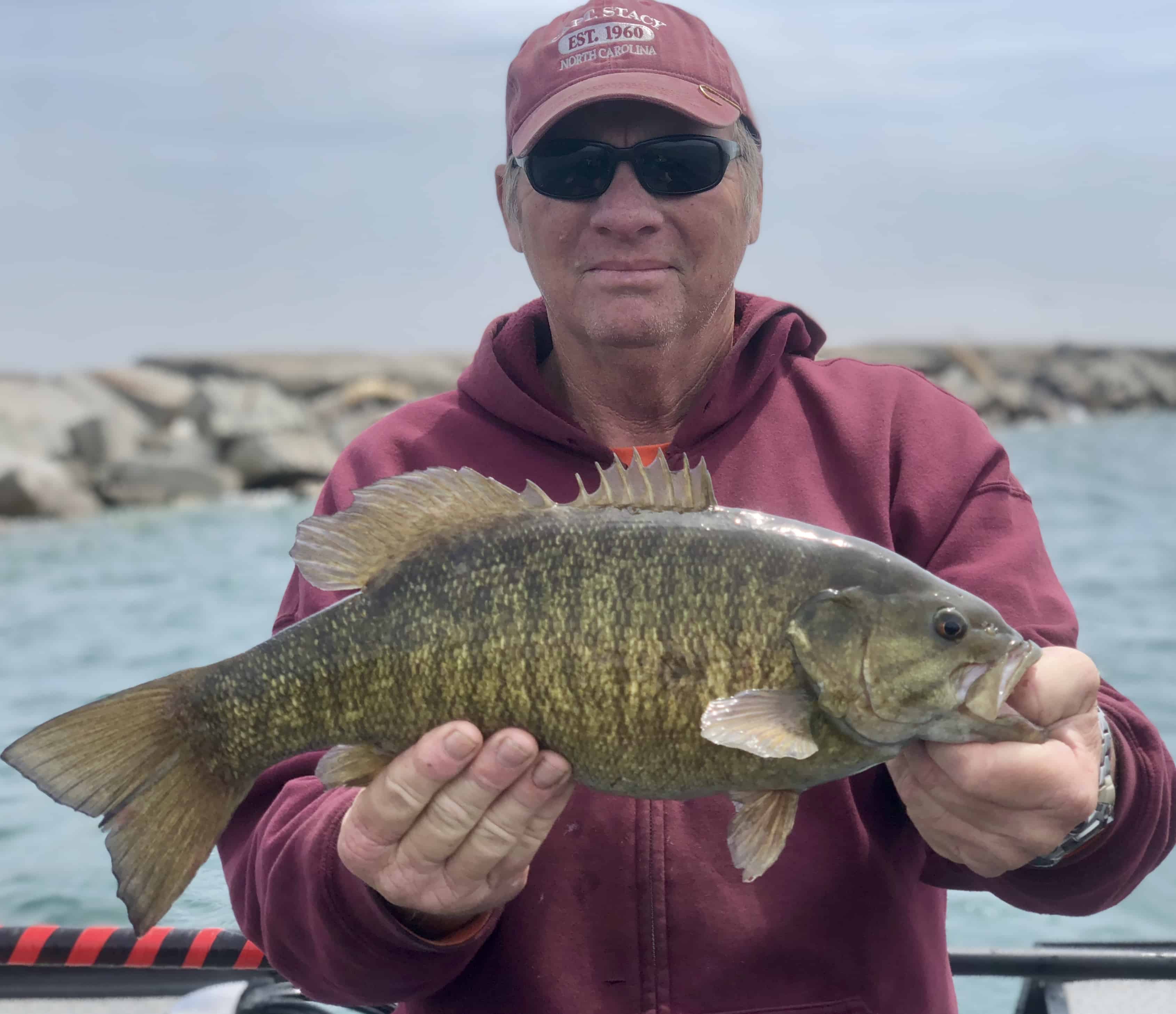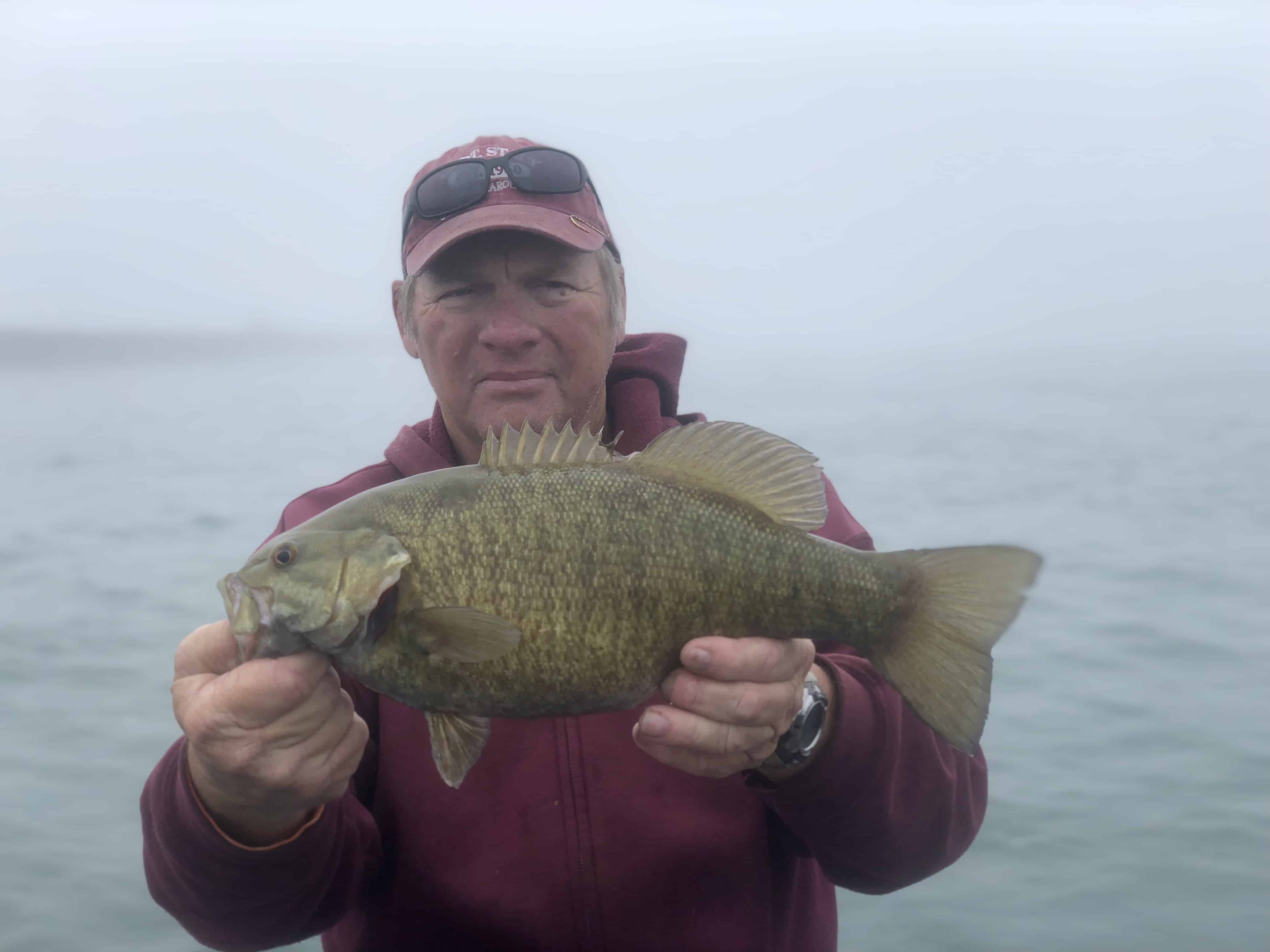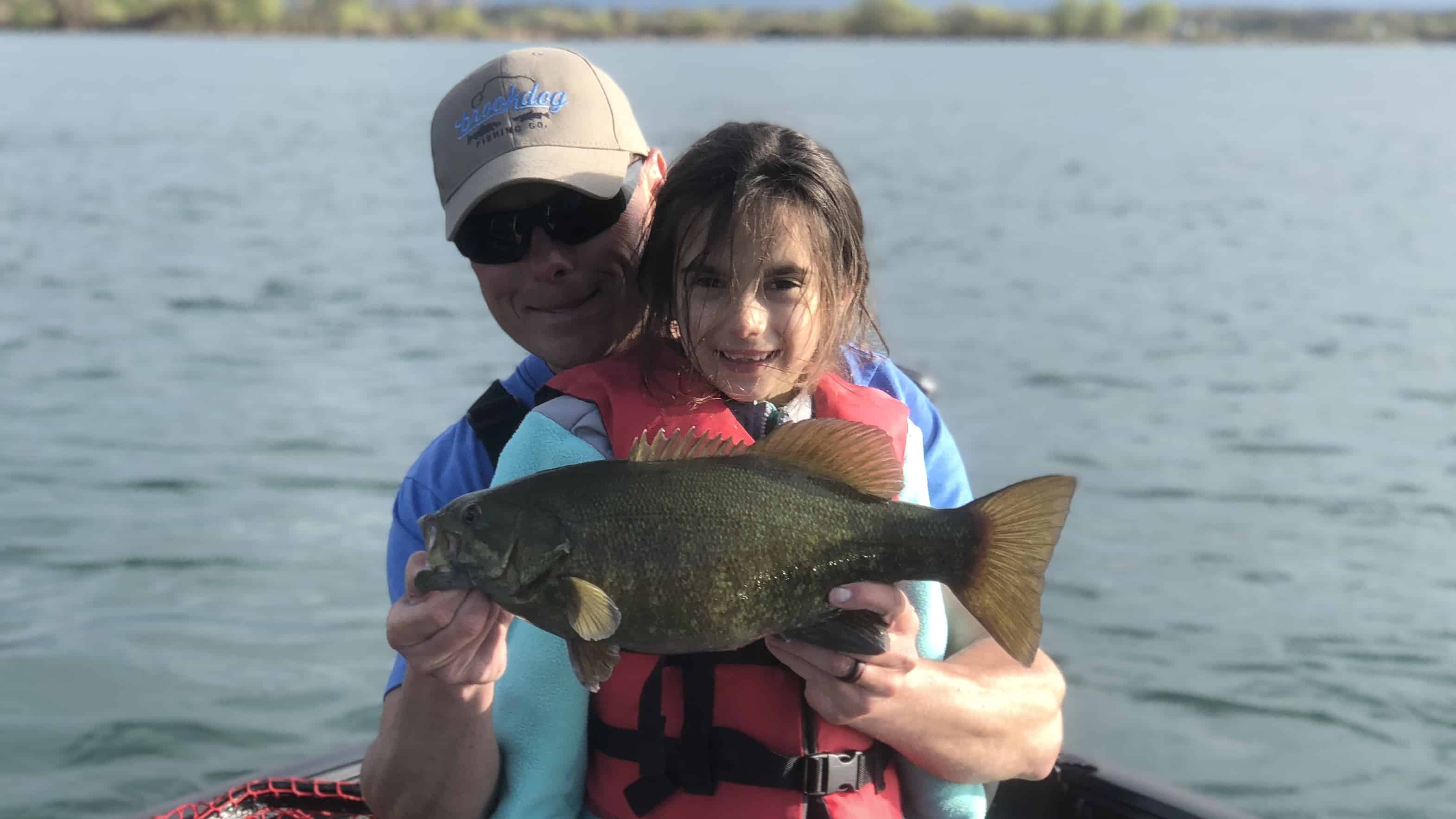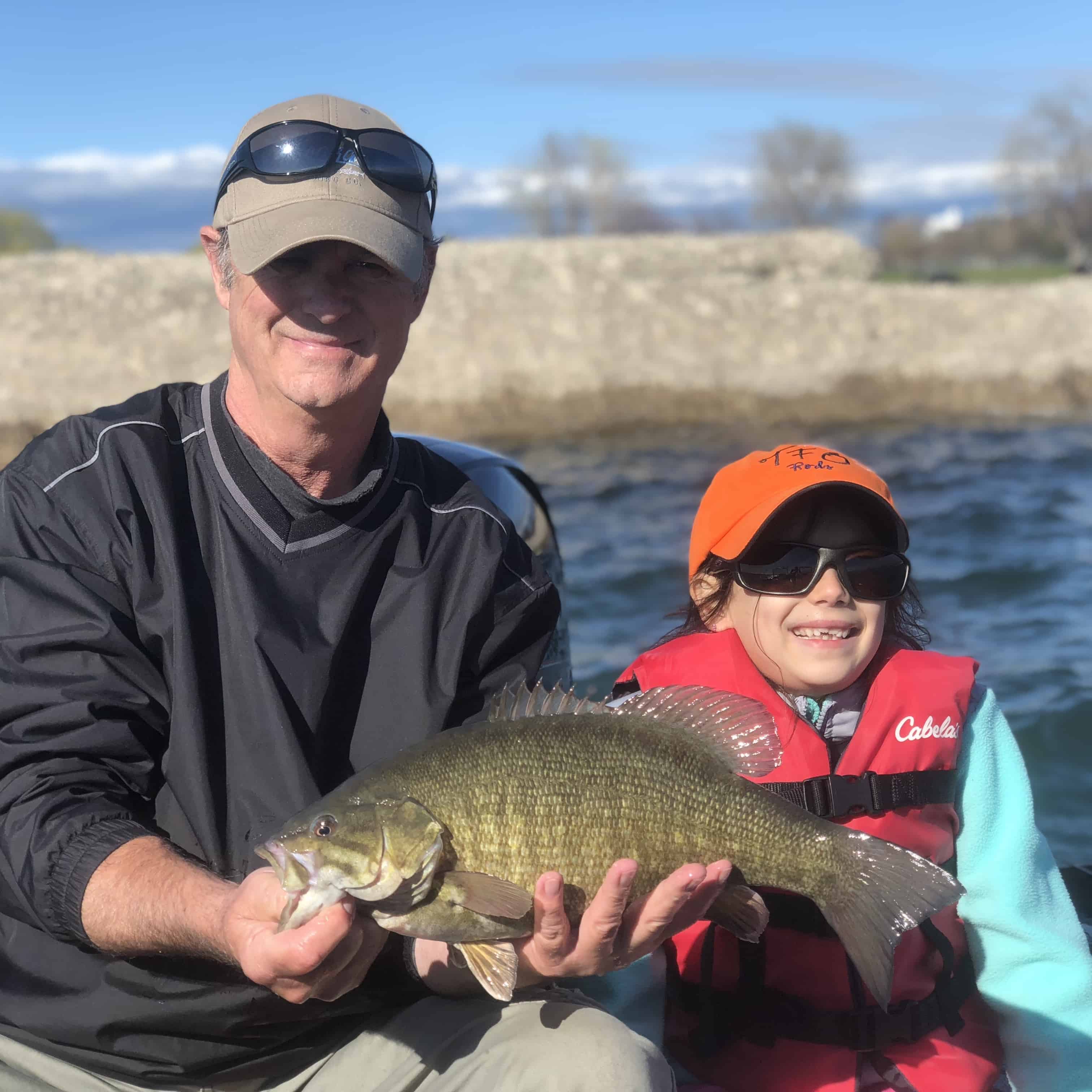 Plan for Next Week – 20180520 – 20180526
More of the same. The wx forecast looks awesome – we'll continue to fish for jaws for as long as we can. If you want to give it a shot – give us a call!