Take Someone Fishing
Take Someone Fishing. It's a simple ask. Whether you consider yourself an angler or someone who fishes every once in a while – chances are that when you reflect on your time spent fishing, it brings back fond memories. There's some science/psychology behind this reaction but that's not my area of expertise. I do believe I'm kind of savvy in the science of fishing and based on all the smiles I've seen in person as well as the millions on social media, people find angling immensely enjoyable. If you're one of these people, you should spread the love to friends and family – there's more than enough to go around.
Where did this, "Take Someone Fishing," Rant Come From?
Over the past week, we guided 4 people who had never really fished before. I talked to a barbershop of guys who hadn't wet a line but a couple times when they were young kids.  Maybe some faint memory of a grandfather and some worms but that's about it. Encountering adults with this little fishing experience still amazes me. Especially if those people are from a state that has a major river drainage or one that borders one of the Great Lakes. The Great Lake Region alone is home to nearly a quarter of the worlds freshwater – how is it possible you've never wet a line?
I don't fault these folks for this lack of angling experience. I'm just happy to be around to see them experience catching a fish for the first time. They are the clients that truly enjoy the entire experience of being on the water – not just catching fish.
As much as us experienced anglers contend that we still love it like it was our first time out, that's all B.S. It's a genuine thought that comes from a good place but that's just not possible. Getting bombarded with a ton of completely new/foreign stimuli is tough to replicate after that first trip. In fact, I'd contend that for most of us that have been doing this for a while, some small part of us still fishes to this day trying to chase that feeling.
The Clock is Ticking…
This is a great time of year in Buffalo Niagara. The air is nervous – trying to transition. Everyone wants it to be spring. It can be a roller coaster out there – like it was this past week. You get a little bit of warmth, start feeling good, and then end up pissed off when it gets cold the following day as if Mother Nature is screwing you over. All that agitation is a good sign – the end of winter is in sight. All of you that stayed in a cocoon all winter are starting to think about what you are going to do as soon as it gets warm. I have an idea – take someone fishing or call us, we can arrange something for you.
Last Week's Observations on the Water (26-Feb – 4-Mar)
It was a crazy weather week. I don't even want to reflect on it – it's behind us. When we were able to get on the water – the fishing was as sporadic as the weather. Feast then famine then feast…then famine. Still, it was pretty cool to see the scenery change literally overnight. Brown and gray to complete white. We spent all our time on the lower Niagara River and did O.K. The brutal north wind toward the end of the week hurt – physically. After experiencing a little bit of warmth early in the week, getting knocked around by cold wind from the north was painful. Stinging wind aside, we dressed for it, hung in there, and managed to land some fish. I'll let the pictures tell it.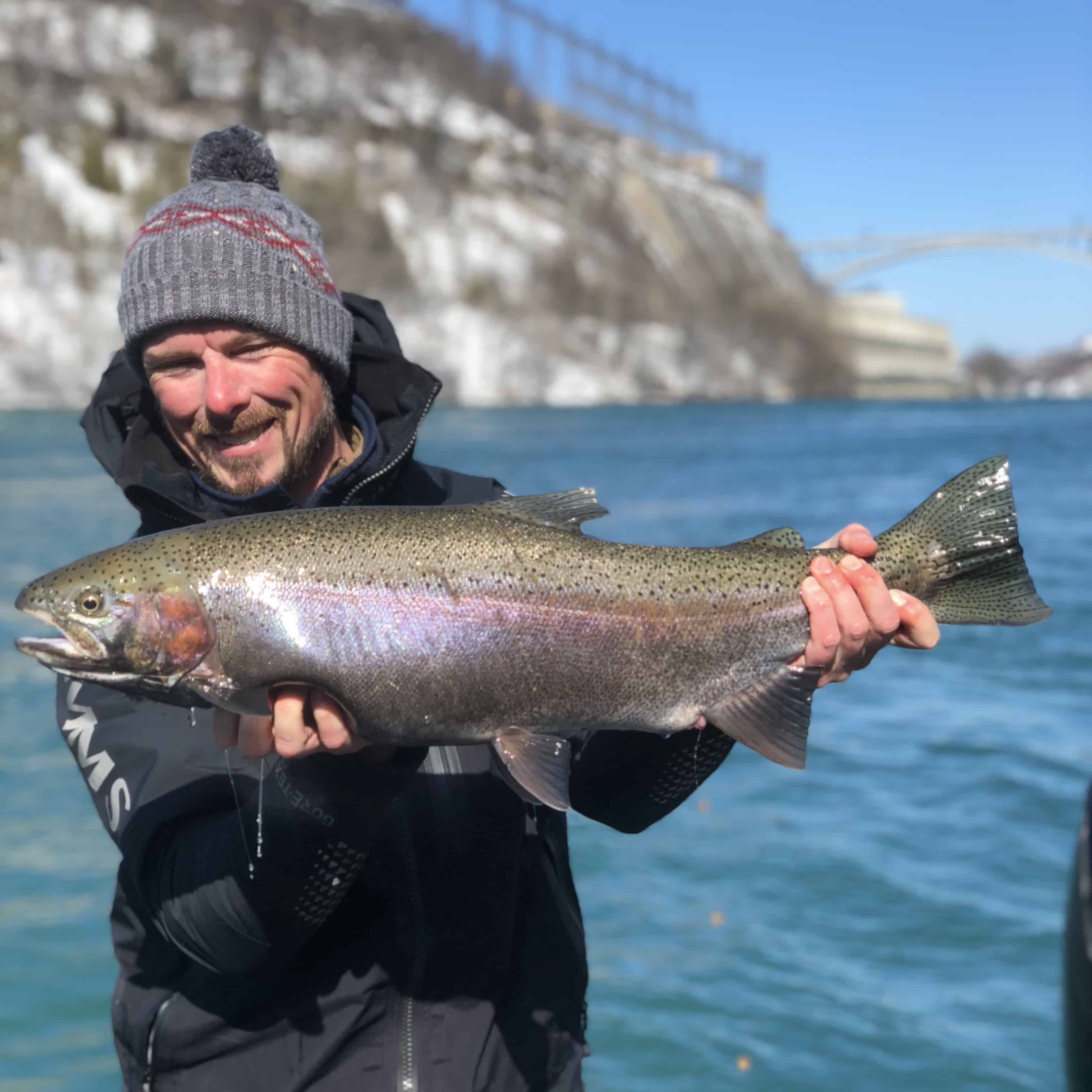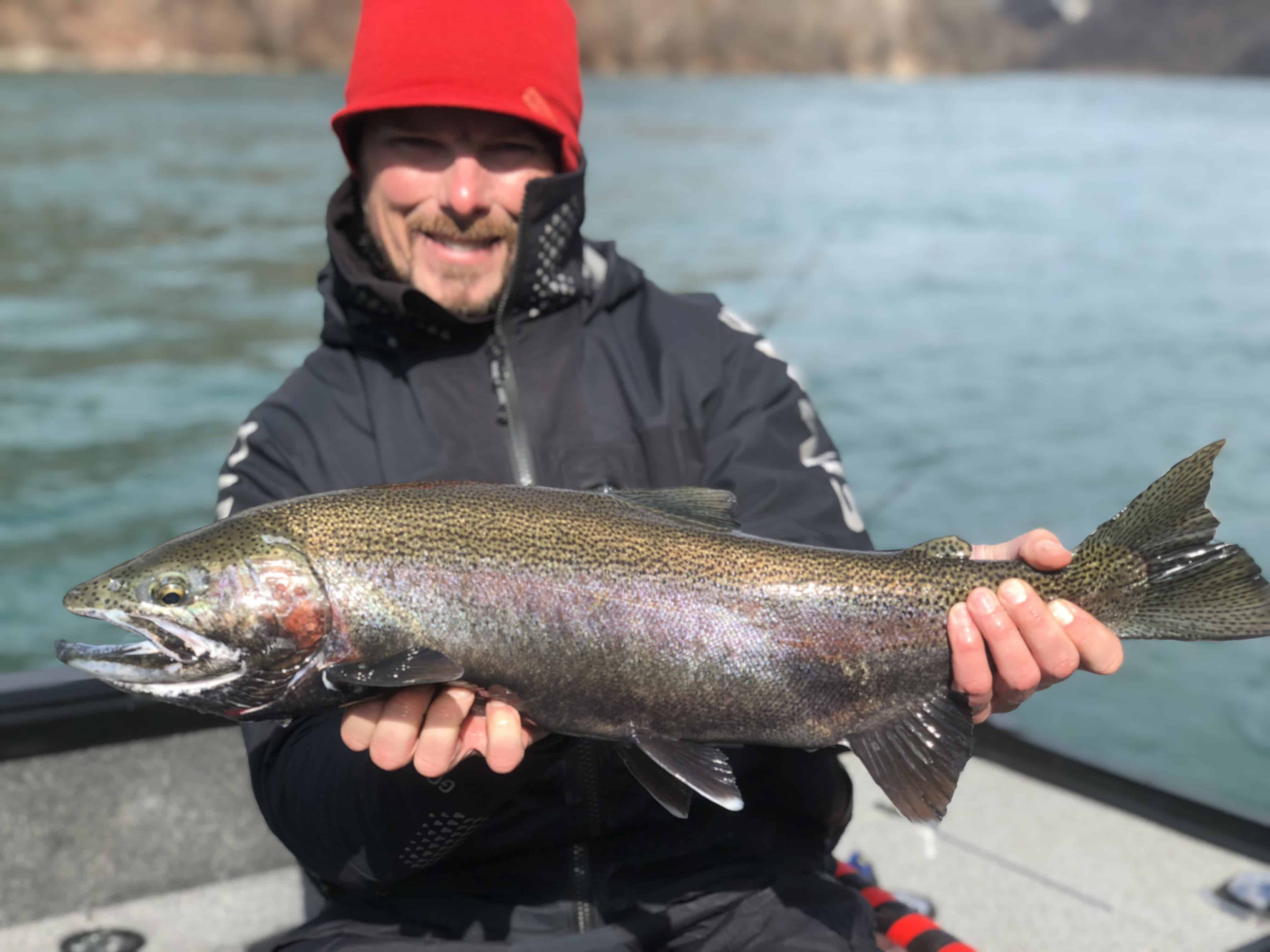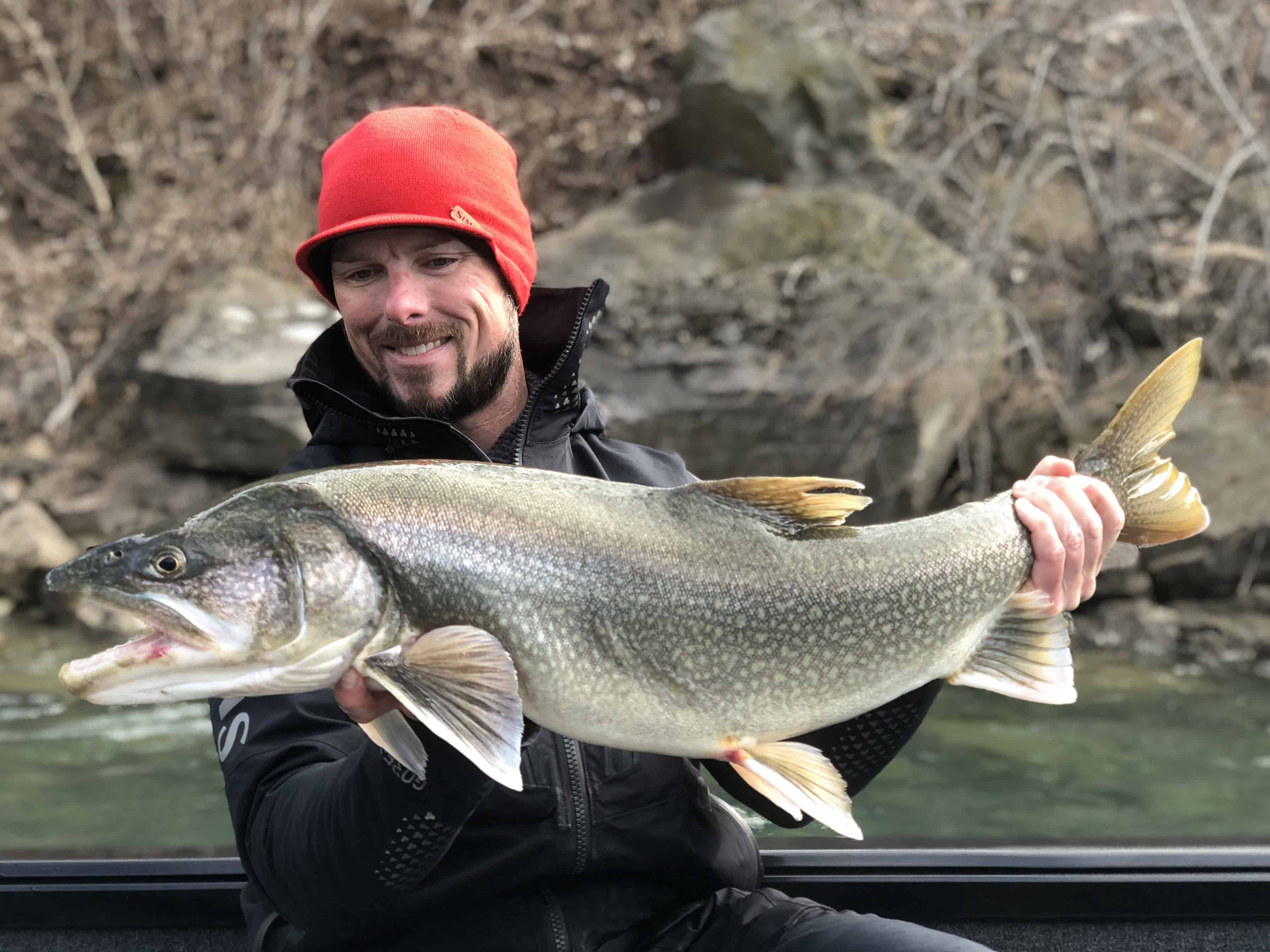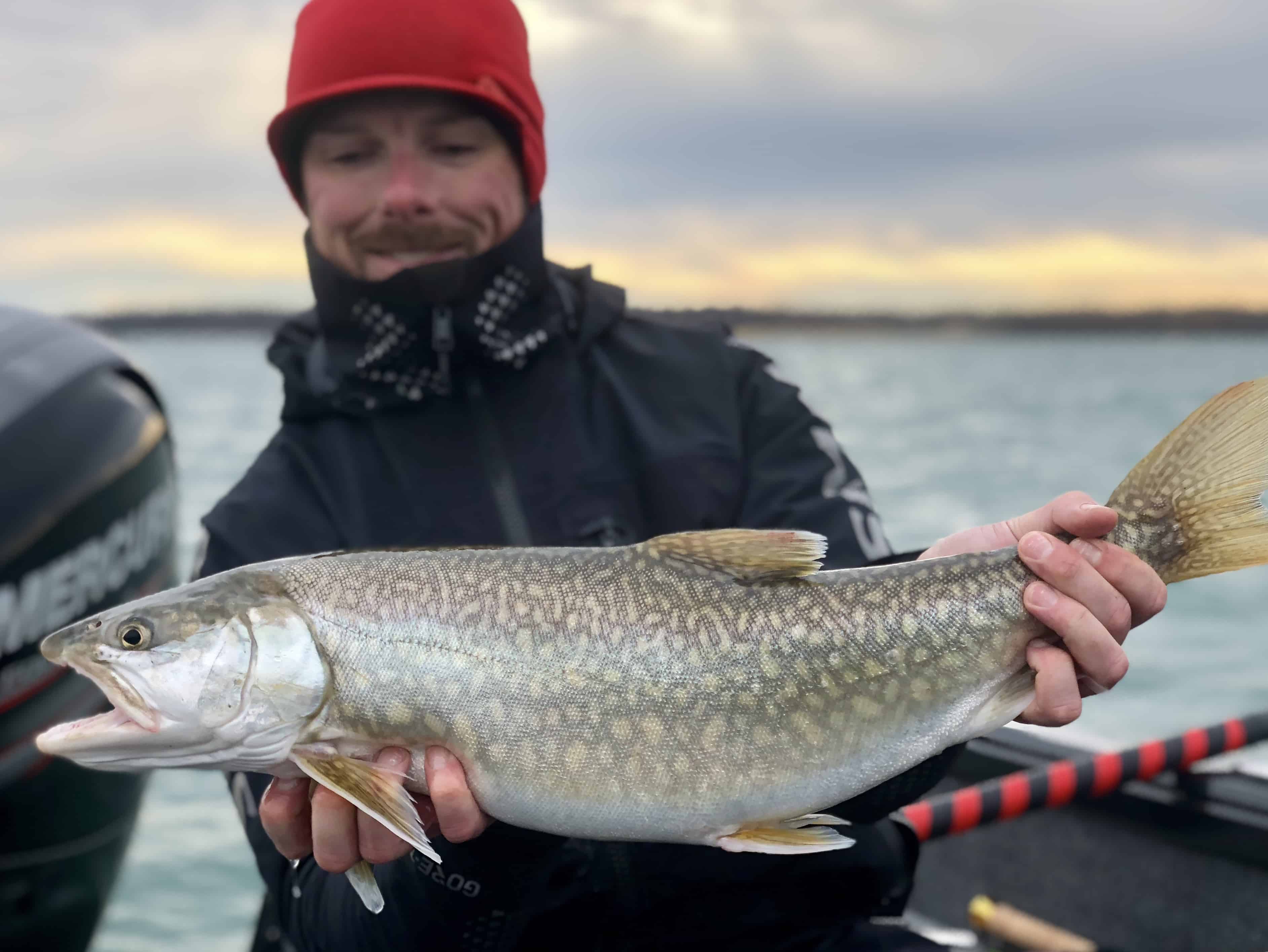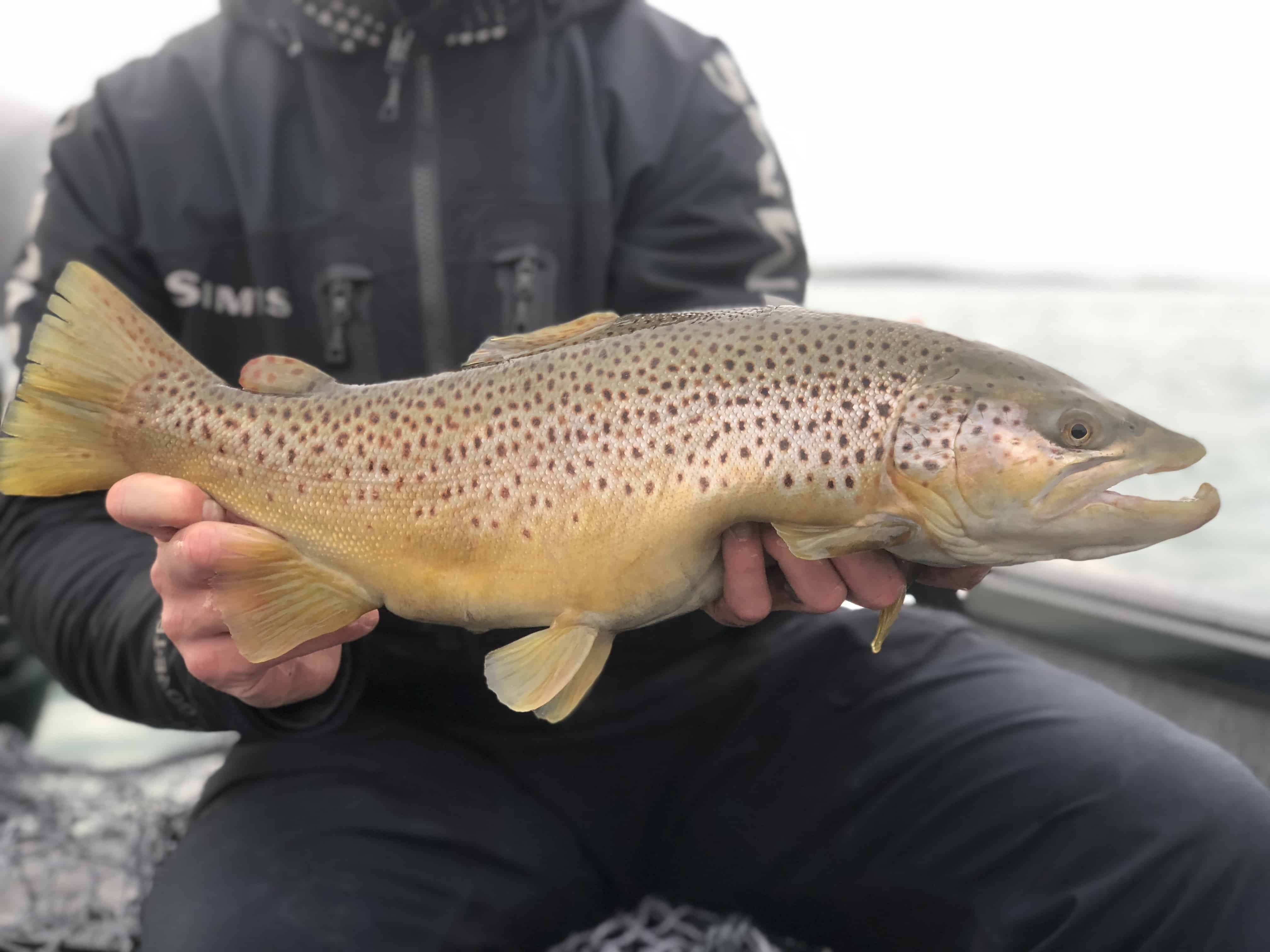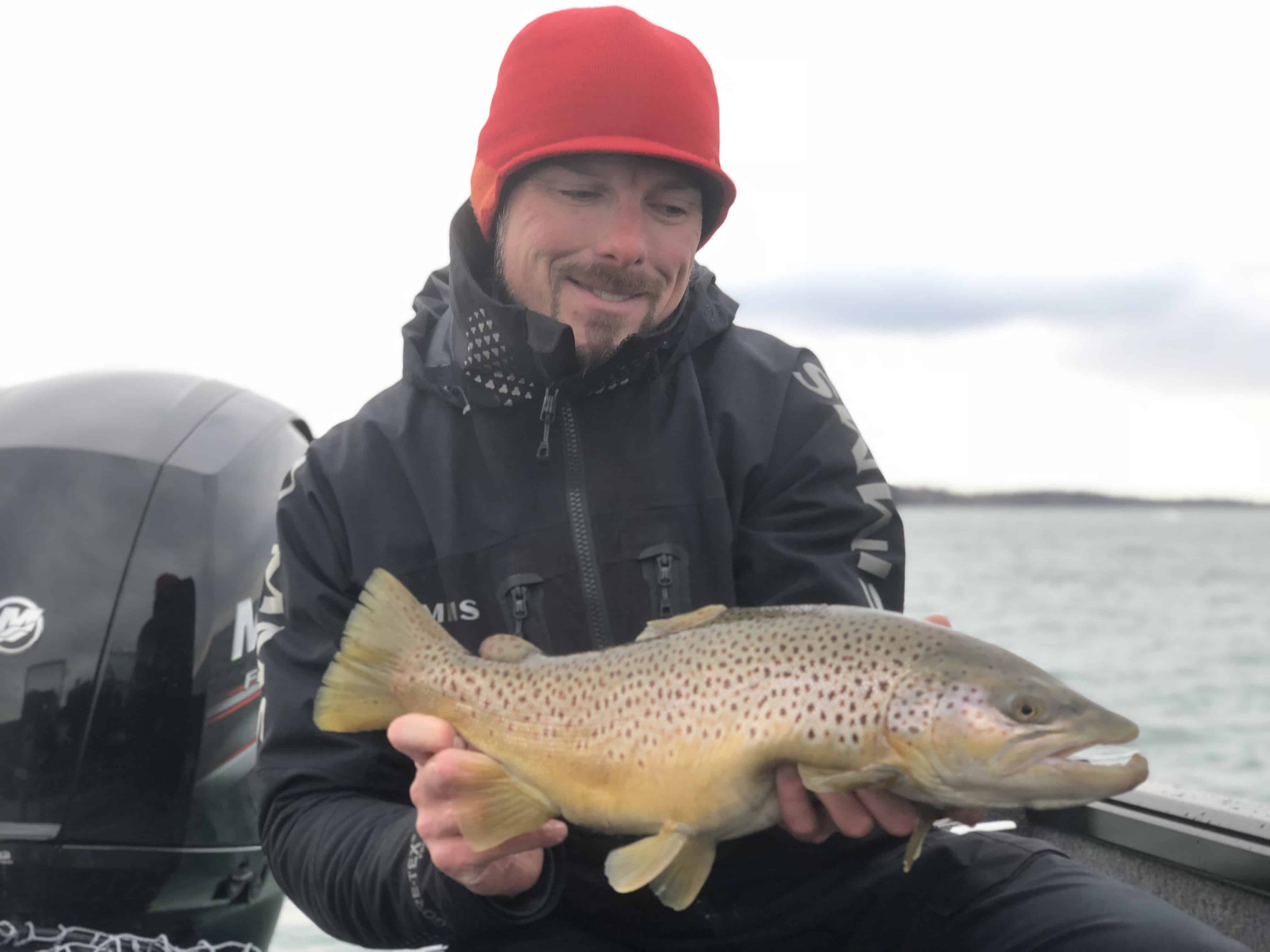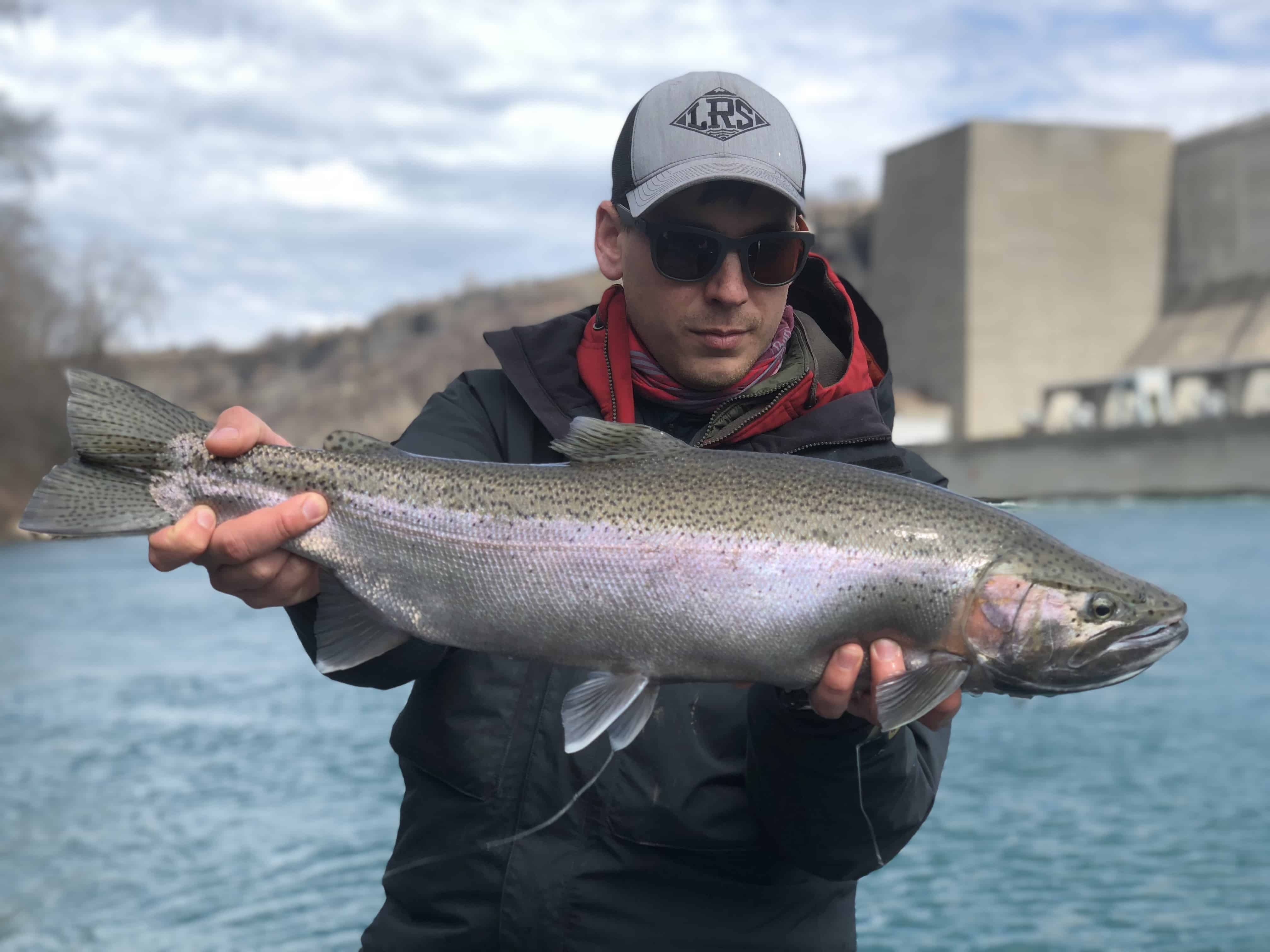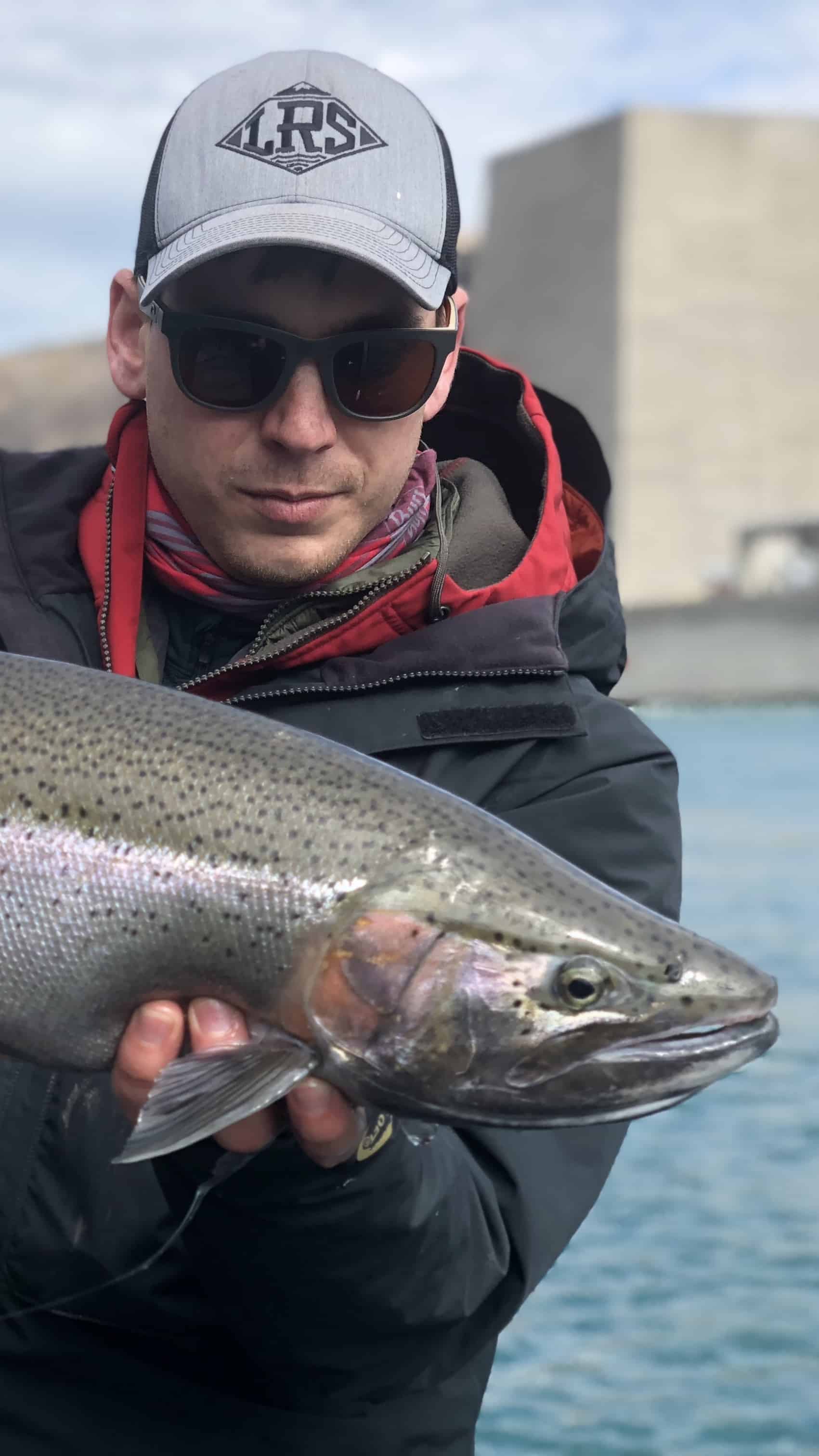 Plan for this Week (5-11-Mar)
More cold and wind in the forecast. Spring isn't coming this week. Either way, as long as the wind stays down, we'll be on the Lower. If it gets windy, we're busting the waders out and hitting the tribs. Give us a call if you want to get out there!