Thanksgiving Weekend Fishing – Classic Buffalo Niagara Fall Fishing Conditions
Thanksgiving weekend fishing is sacrosanct to many anglers around Buffalo Niagara. Nearly everyone has a long weekend that affords a good amount of time on the water. If spent well, prolonged time on the water provides plenty of time to reflect on things OR to empty the mind completely. I'm very prone to reflection so I guess you know what route this piece is going to go.
Quick Update on the Fishing
I don't like to get too deep into what I've been doing on the water. There are quite a few, high quality, fishing reports that come out daily if not weekly. Social media also provides near real-time intelligence these days so you don't need me to get into the details. I'll let the pictures tell the story.
Conditions have been very unfavorable. It's been windy, the temperature has been highly erratic, and the river is running near brown. On the bright side, there are a ton of fish around. Lake trout and steelhead are in the Lower River very thick. Even when the conditions are very unfavorable, we're still catching fish. Plugs on a 3-way rig have been the key to success.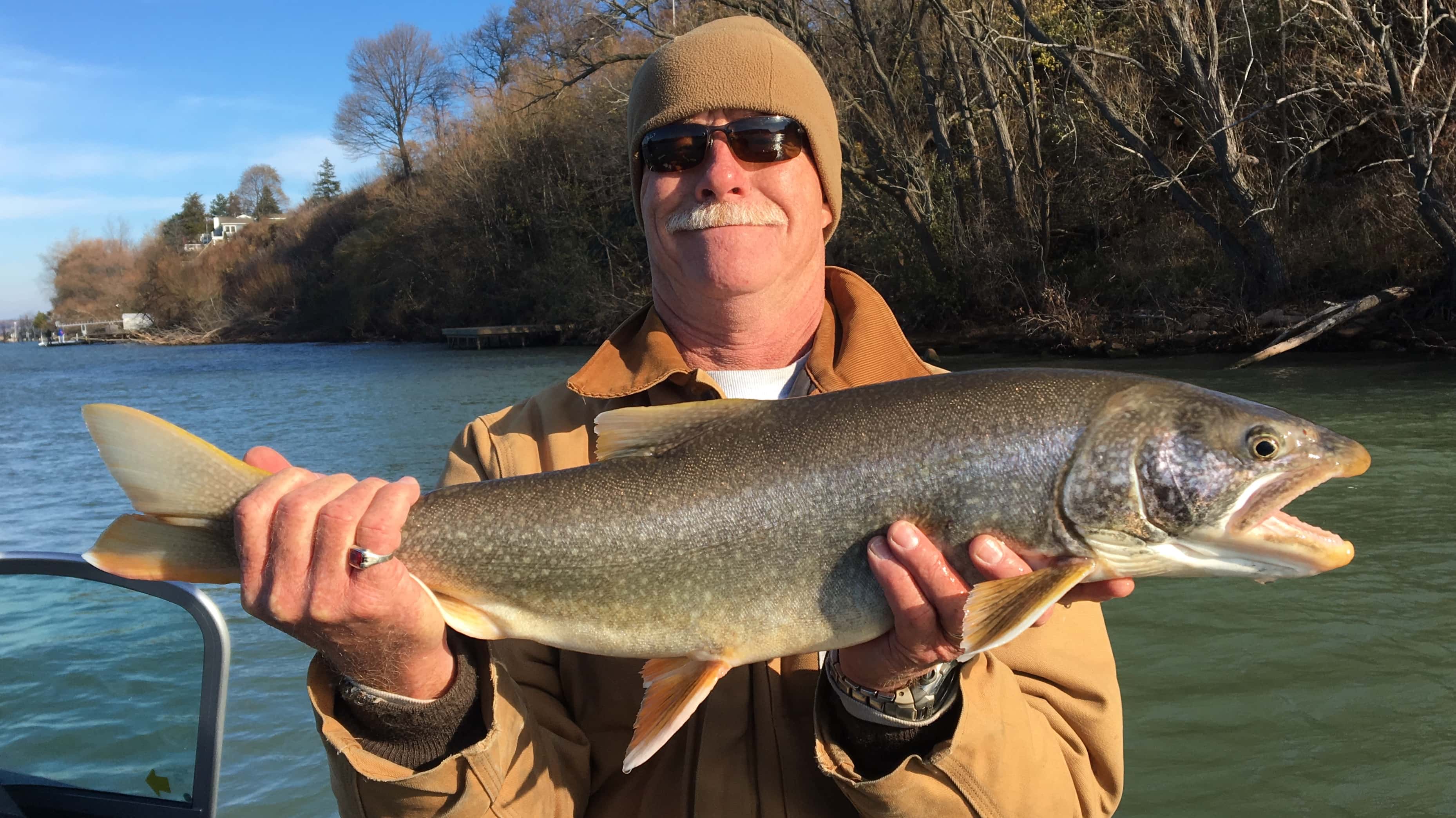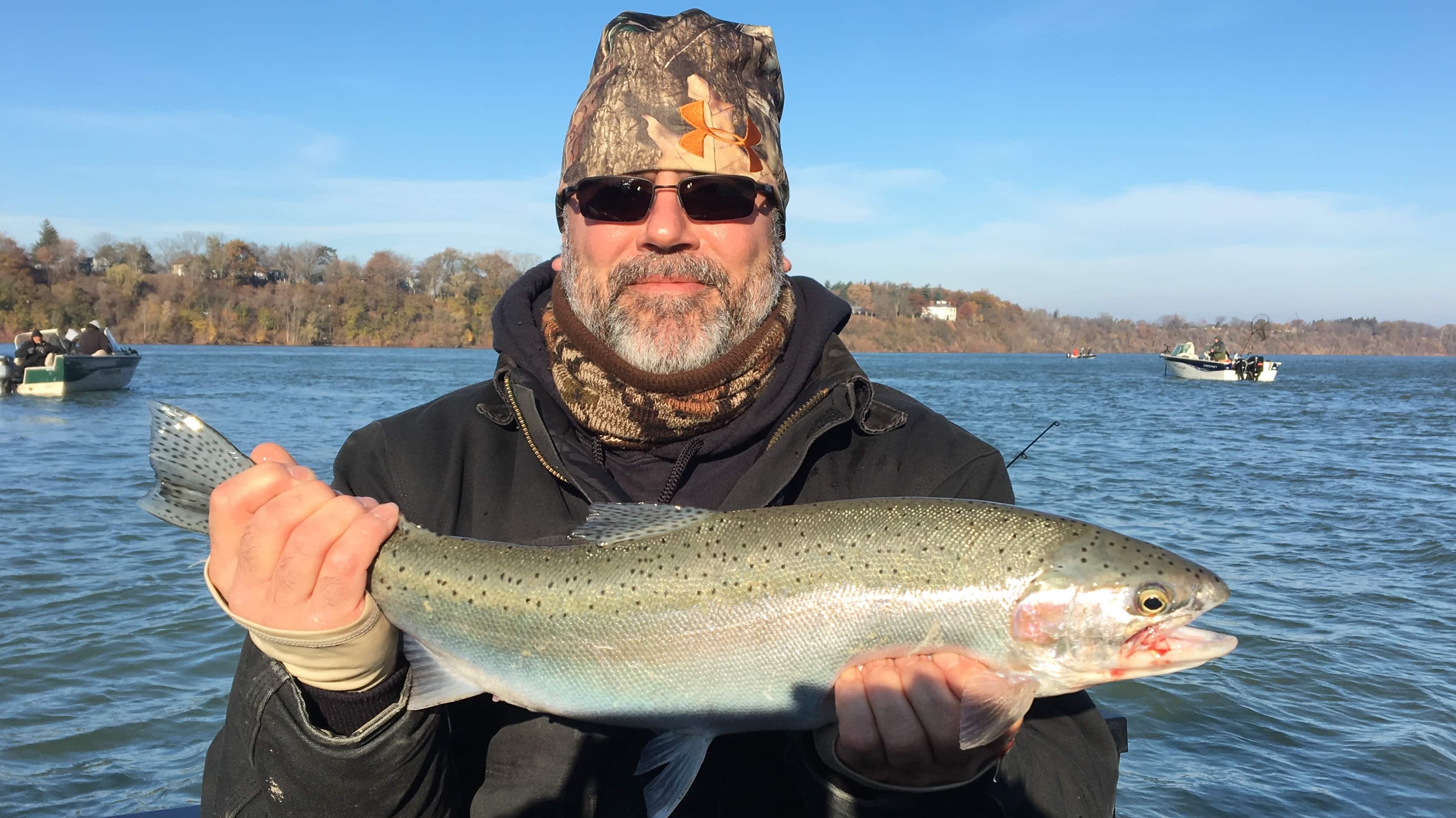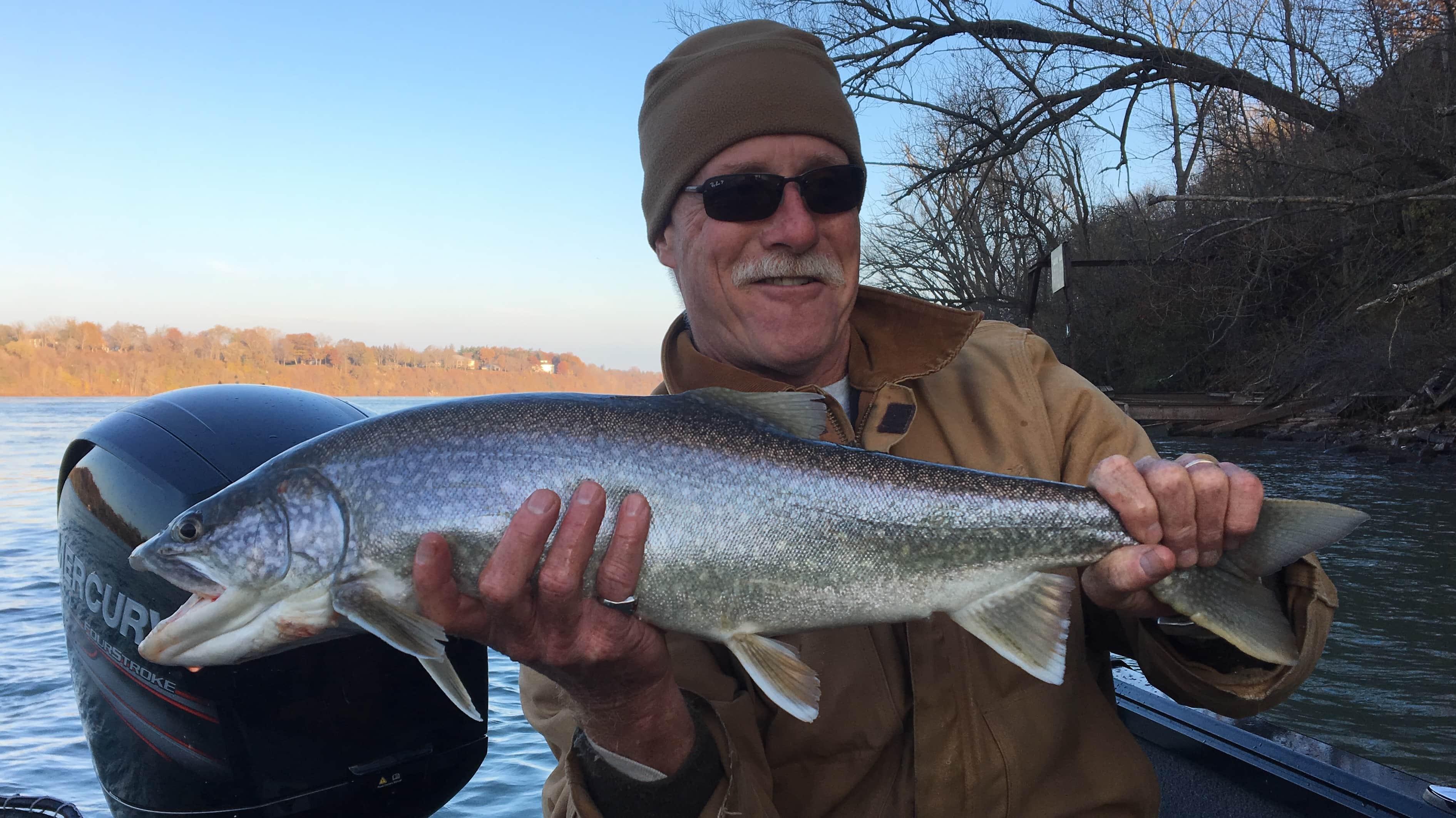 Just a Blonde in Buffalo
Our clients over the Thanksgiving weekend were a lot of fun. One of our clients, Beth Potozniak is the founder of the local blog, "Just a Blond in Buffalo." Here's a little bit about her and her blog from her website:
"Welcome to Just a Blonde in Buffalo! My name is Beth and I've grown up in Buffalo, NY all my life. I am an experienced event planner in the Western New York area and have a passion for bringing a simple idea to reality. I love to try new things and meet new people. Having had the opportunity to travel all over the world has made me appreciate this city I have called home, so much more."
Beth is a fellow grassroots advocate for the Buffalo Niagara Region. Her passion for just getting out there and meeting/seeing/experiencing what this region has to offer is awesome. Facing tough conditions (wind, cold, and muddy water), she remained tough and brought fish to boat like a pro. Check out her site and follow her on social media.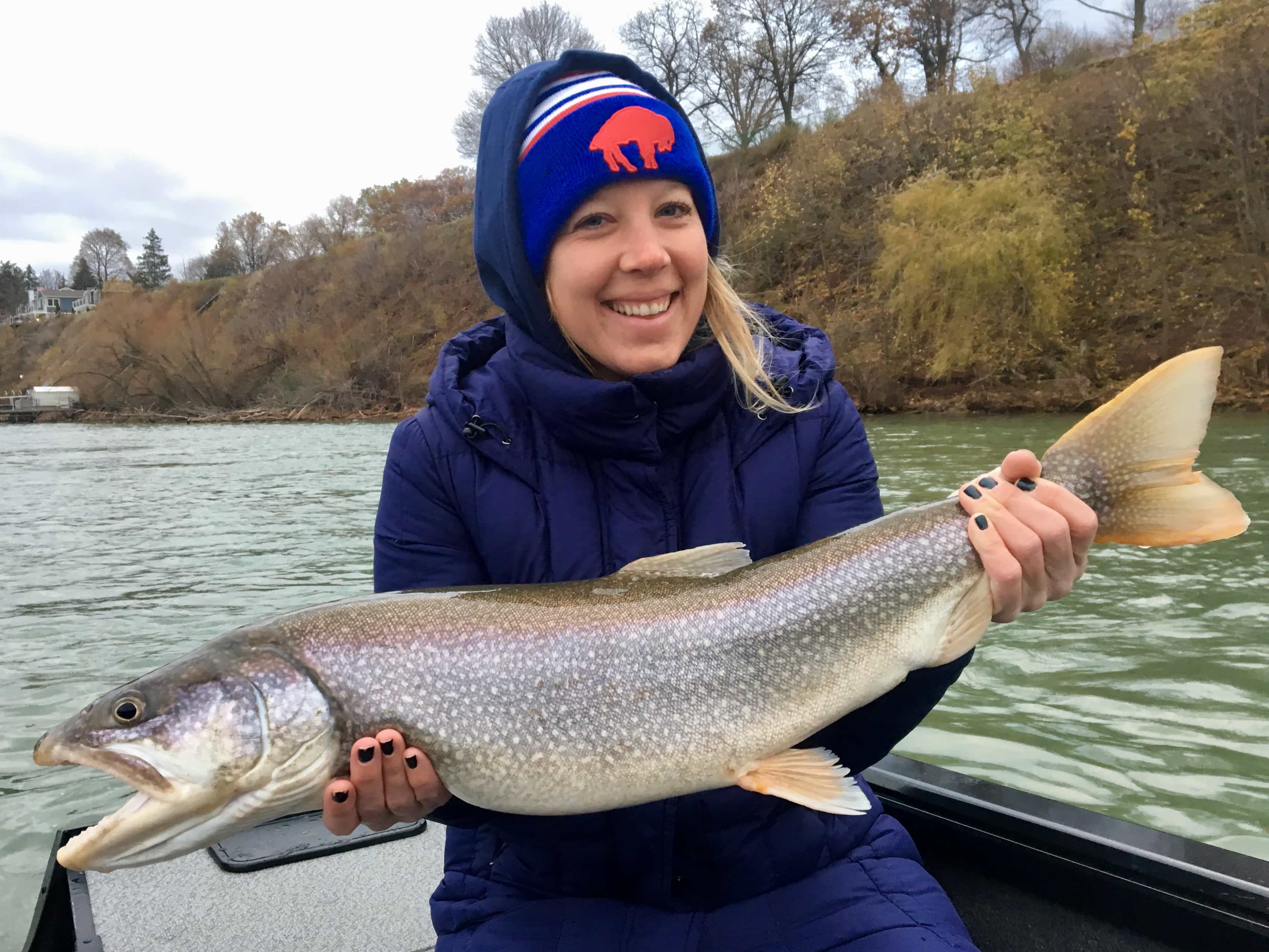 What I Learned Over Thanksgiving Weekend
1. I'm not crazy when I say that it's better to be outside freezing and catching a few fish than sitting inside melting into the couch. I informed all my clients over Thanksgiving Weekend that conditions were far less than ideal and every one of them stuck in there and went anyway. Why? It's better than sitting around inside!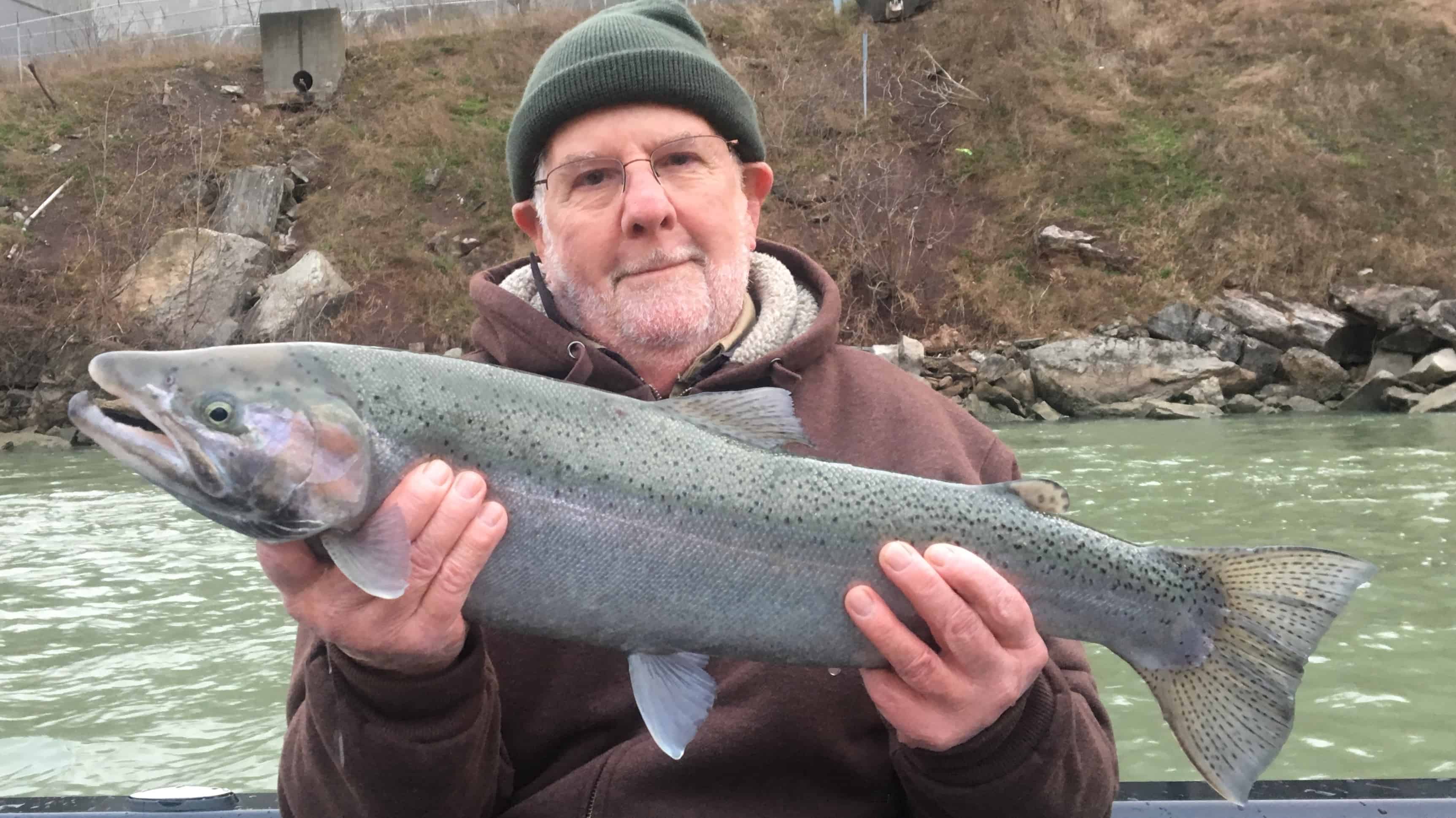 2. Some interesting tolling motor maneuvers that I'd have to show you. I bonded, on a philosophical level, with my Minn Kota Ulterra. Fishing though adverse conditions will sharpen your boat control skills.
3. Connected to number 2: Regardless of water clarity (within reason – i.e. no logs, debris, etc. – flood conditions kind of poor clarity), if you can control the boat on a good drift, you won't skunk.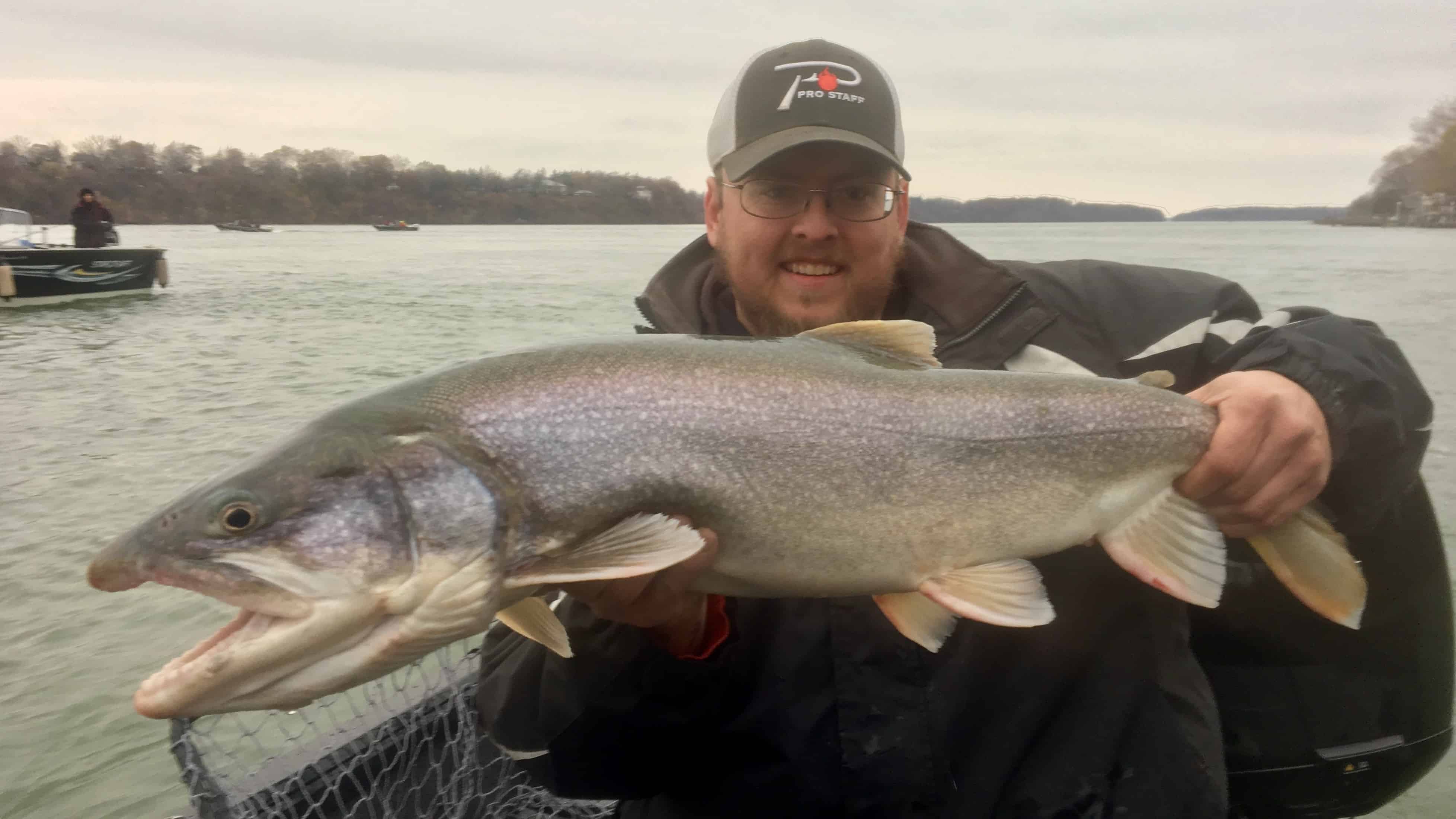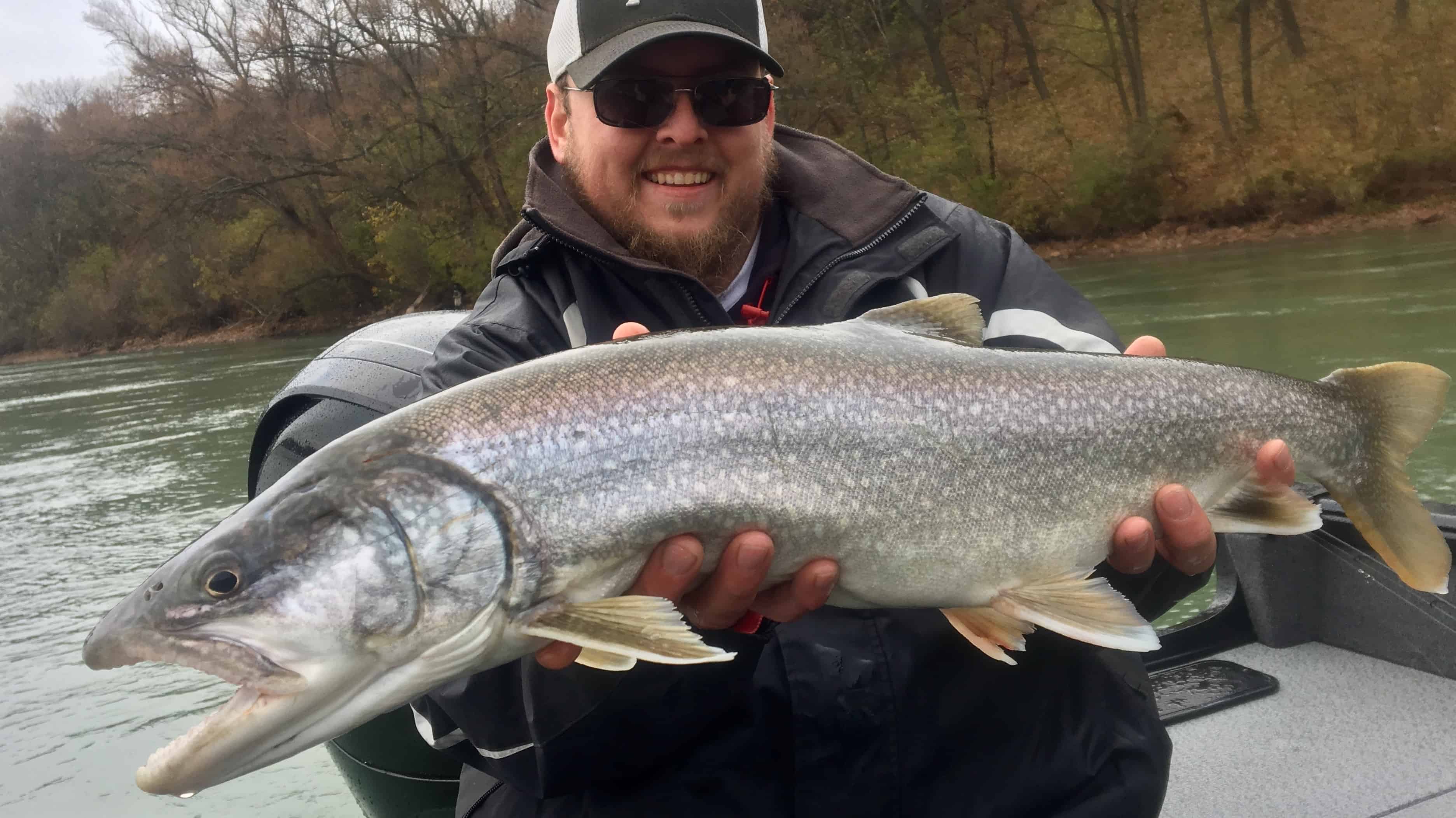 I hope that we'll see you out on the water. If you want to experience it instead of reading about it, give us a call. Click Here!