Disclaimer: I'm not a spokesperson for all guides by any means. I am junior in this business with only a little over 2 years under my belt. Although I may be relatively new to this industry as a professional, I feel compelled to write about my observations…for posterity sake. It would be an added benefit if my colleagues actually read the content and provided meaningful commentary in response. Either way, I believe what will follow to be of sound logic and will resonate with most if not every guide out there. Here is the position: Our clients, the people around this country, are the reason we continue to do what we do.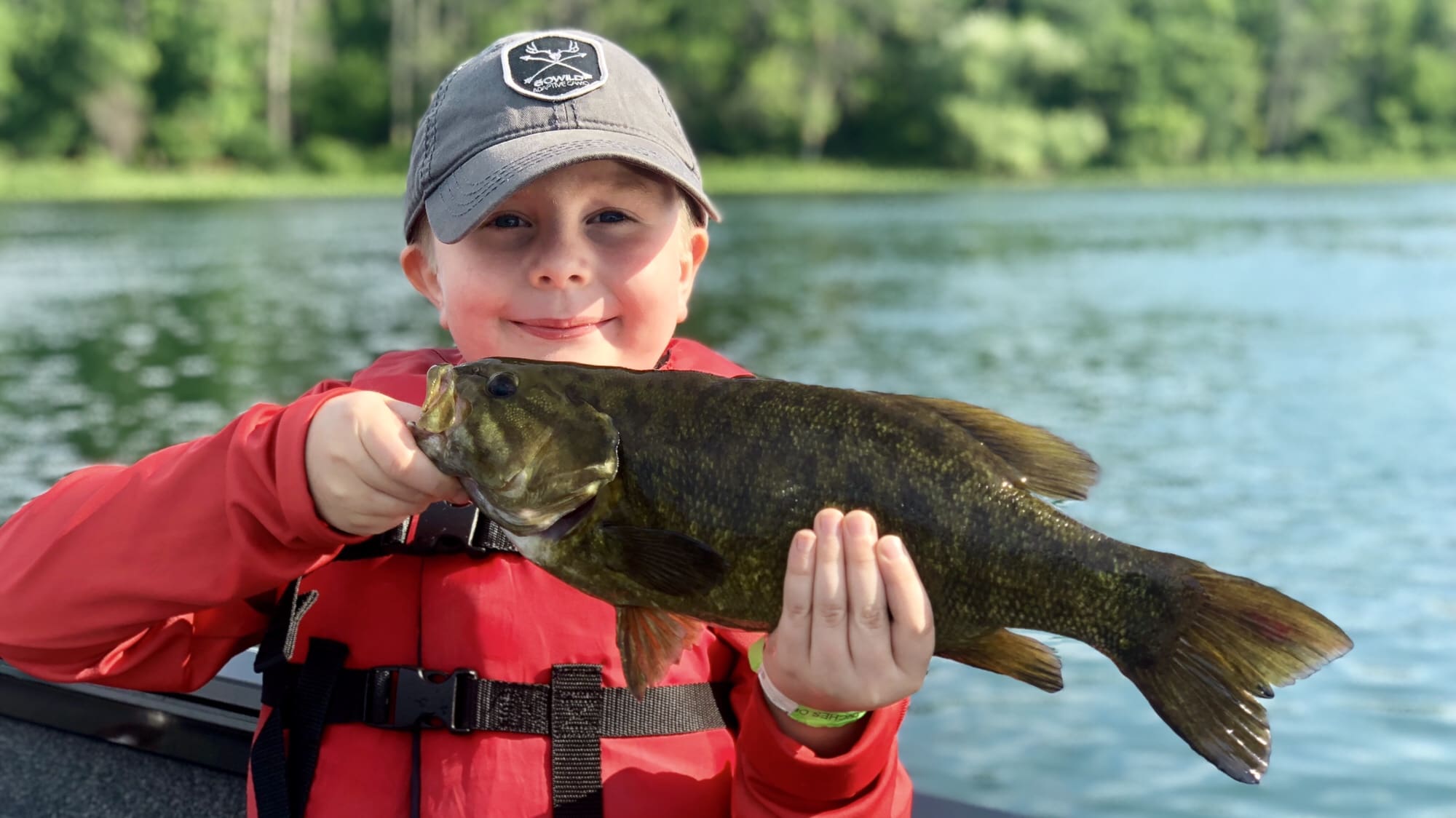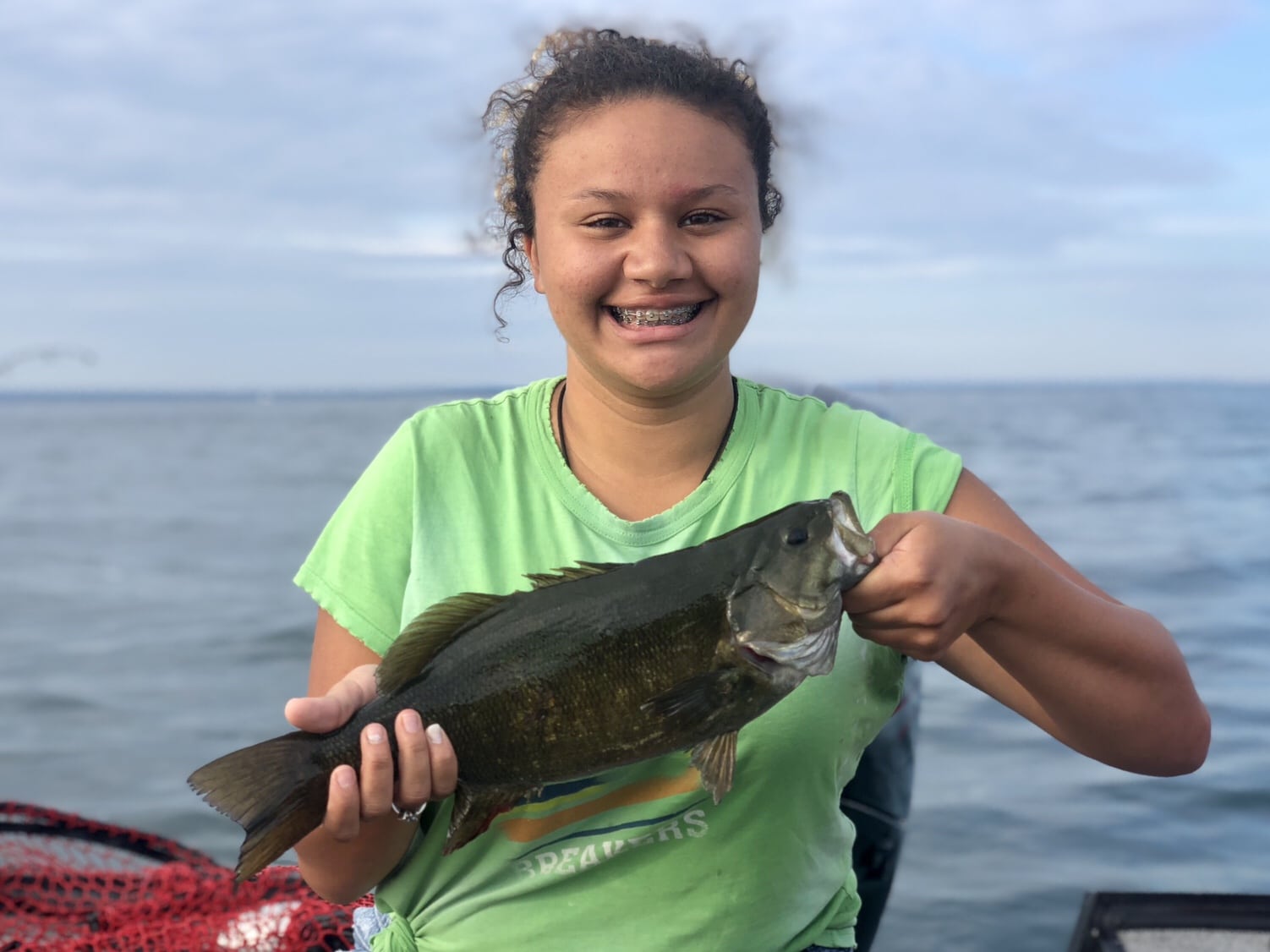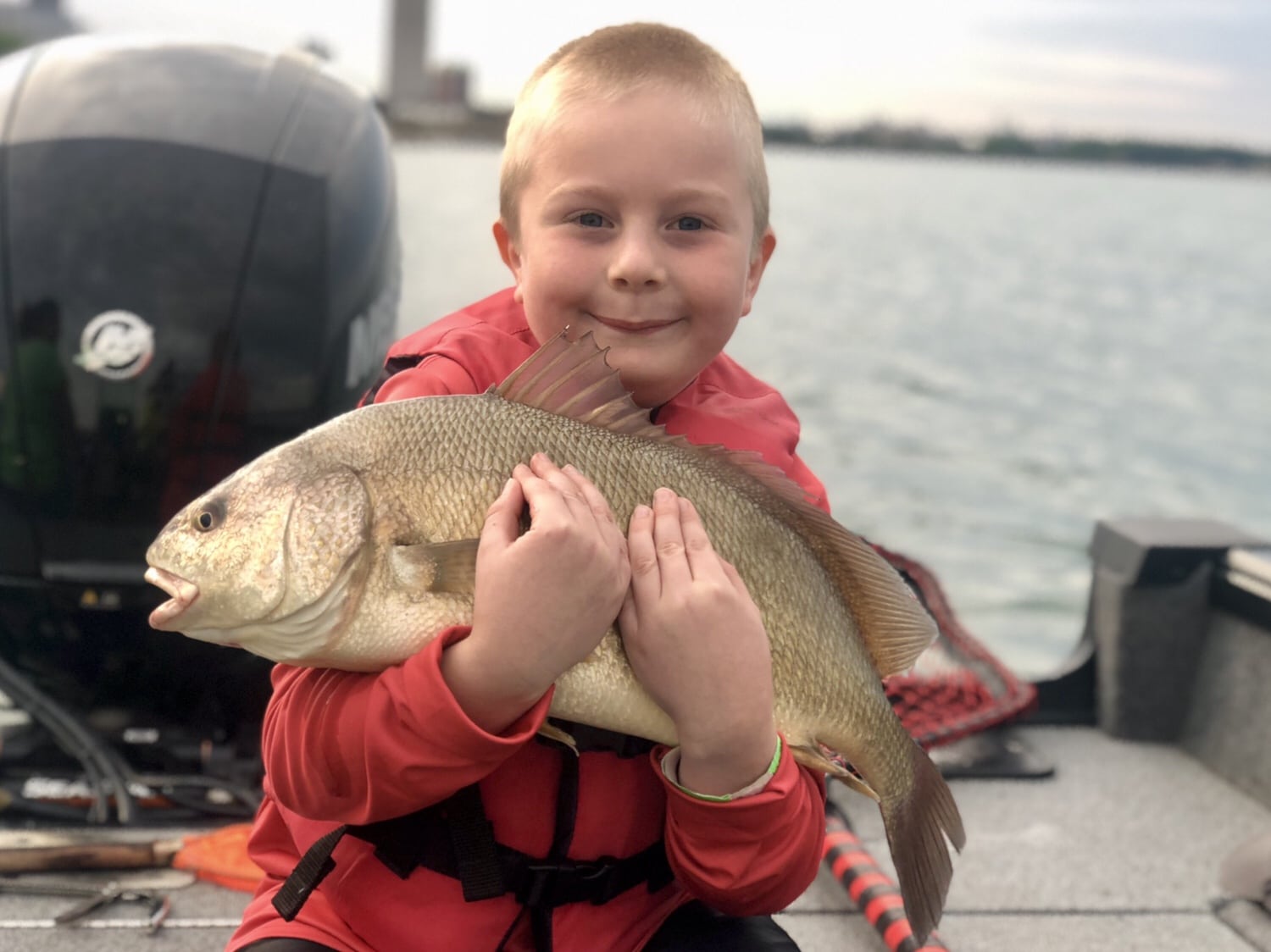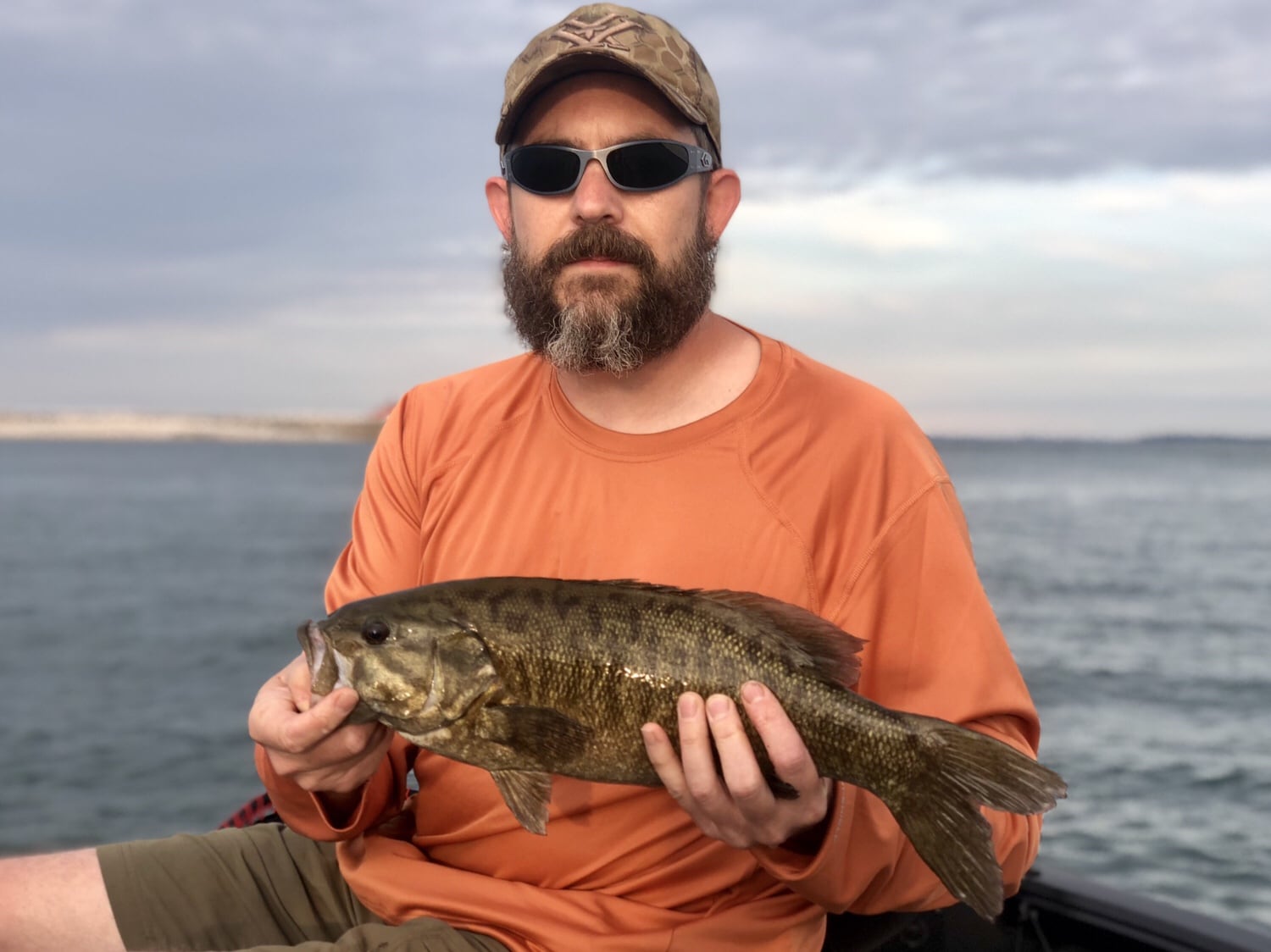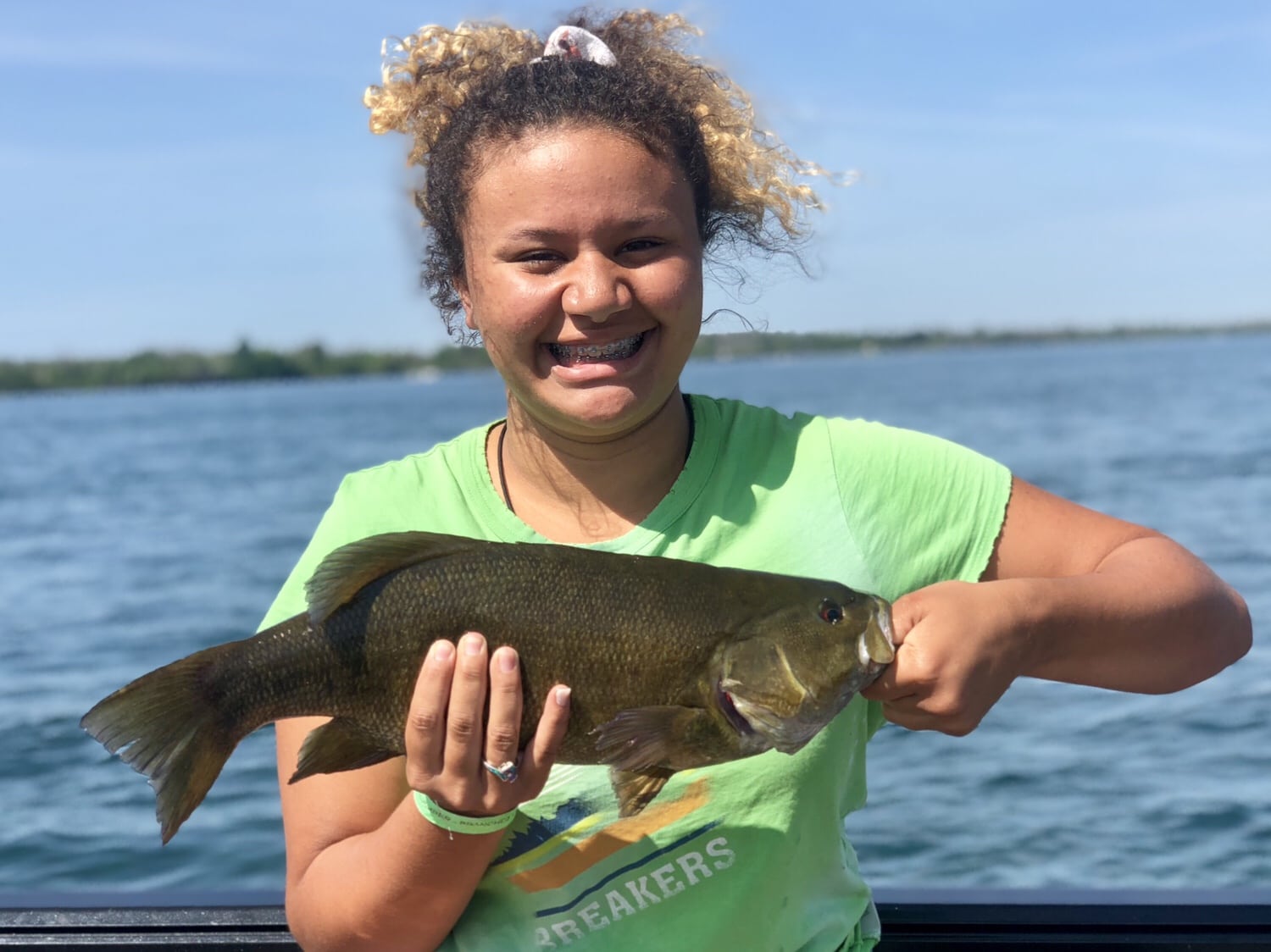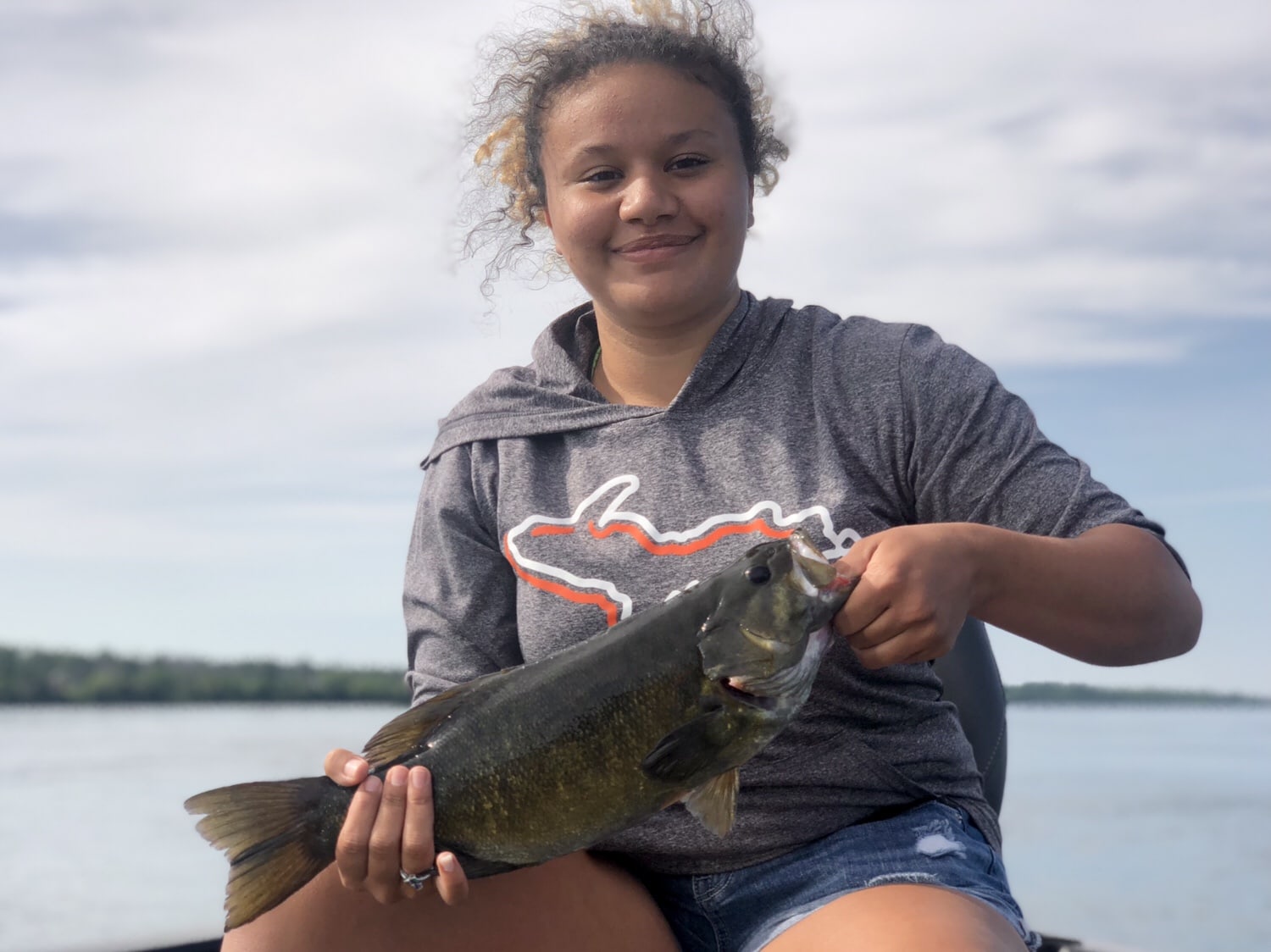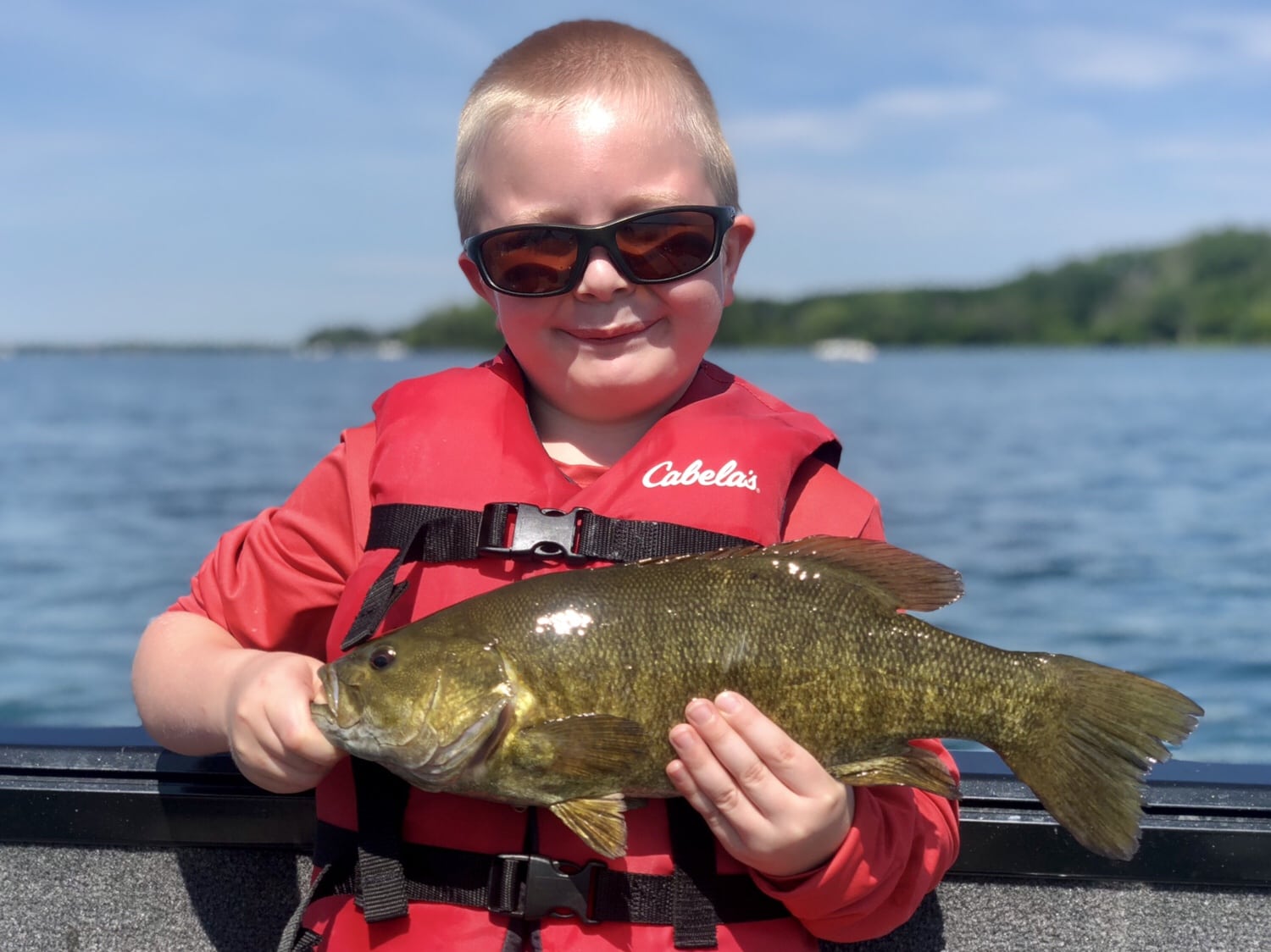 What's So Interesting About "The People?"
Even as a junior guide, I still spend a great deal of time on the water – a huge percentage of my conscious life. I've seen a lot of our local water and caught many fish around here. Some of what I see is part of routine. Other aspects emerge through exploration. Regardless of how the day unfolds, there are 3 common threads woven through every outing:
1. The People on your boat will likely catch fish or have some really close encounters (*for the musky anglers)
2. Mother Nature will throw some sort of obstacle in your way and you'll instinctually work to overcome it, trying to do so without detection by the people on the boat.
3. Unless they are repeat clients, the people that hire a guide are all different and require different "techniques" to ensure their day is as awesome as possible.
Meeting whatever challenges emerge as part of threads 1 and 2 isn't terribly difficult for guides. In fact, it's probably something that occurs very "naturally" in the life of every guide. We've been fishing for much of our lives. We've caught many fish and have seen many fish caught. Point number 3 on the other hand isn't necessarily an instinctual endeavor.
The complexities of meeting new people are highly engaging and differ with nearly every outing. For me, it's the most exciting part of guiding. From the introductory handshake and the first look in the eye; to explaining what's going on for the day; to building rapport; to seeing that look of panic on their first hook up; to maintaining rapport for the entire time on the water. It's all a blast.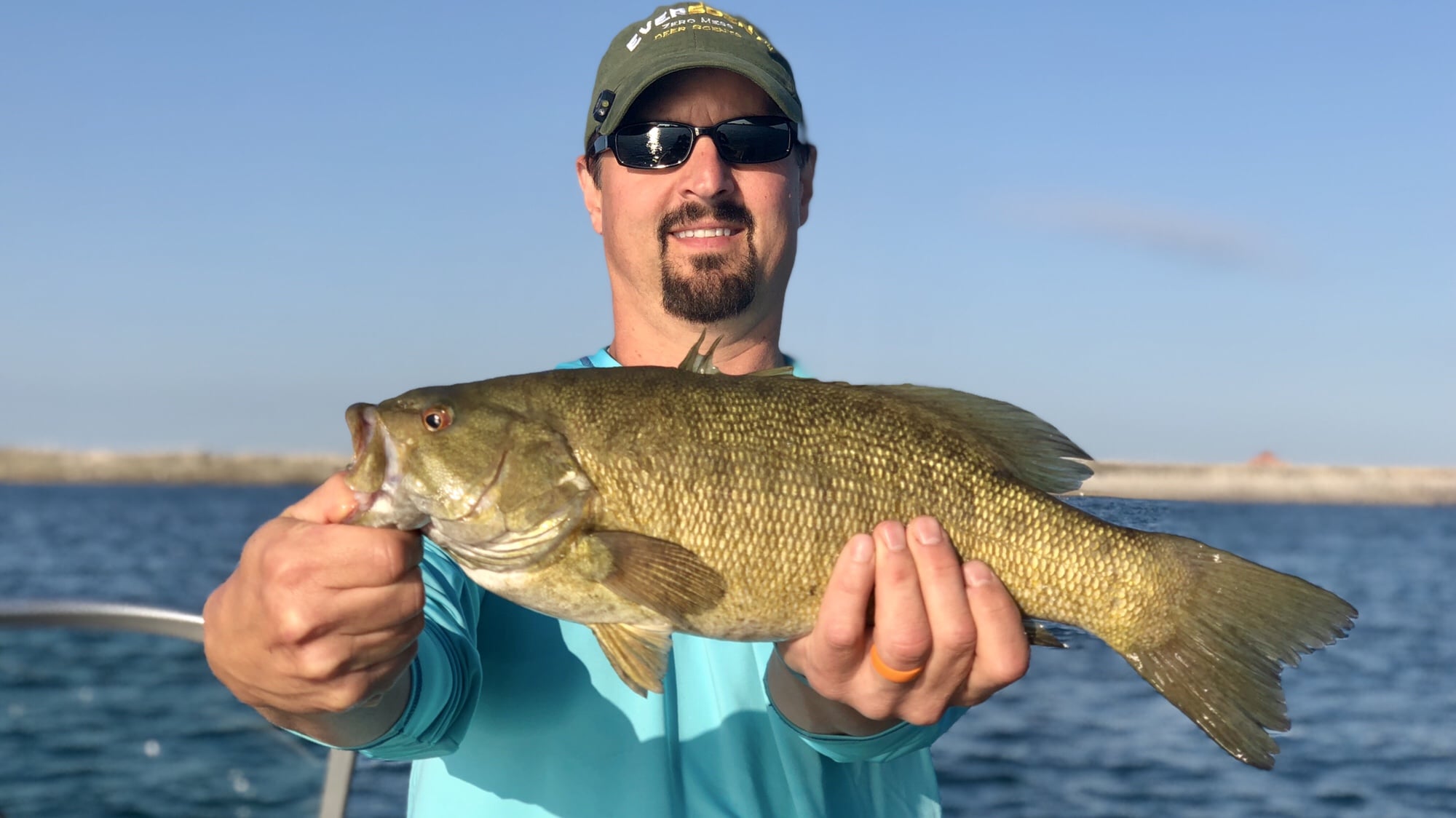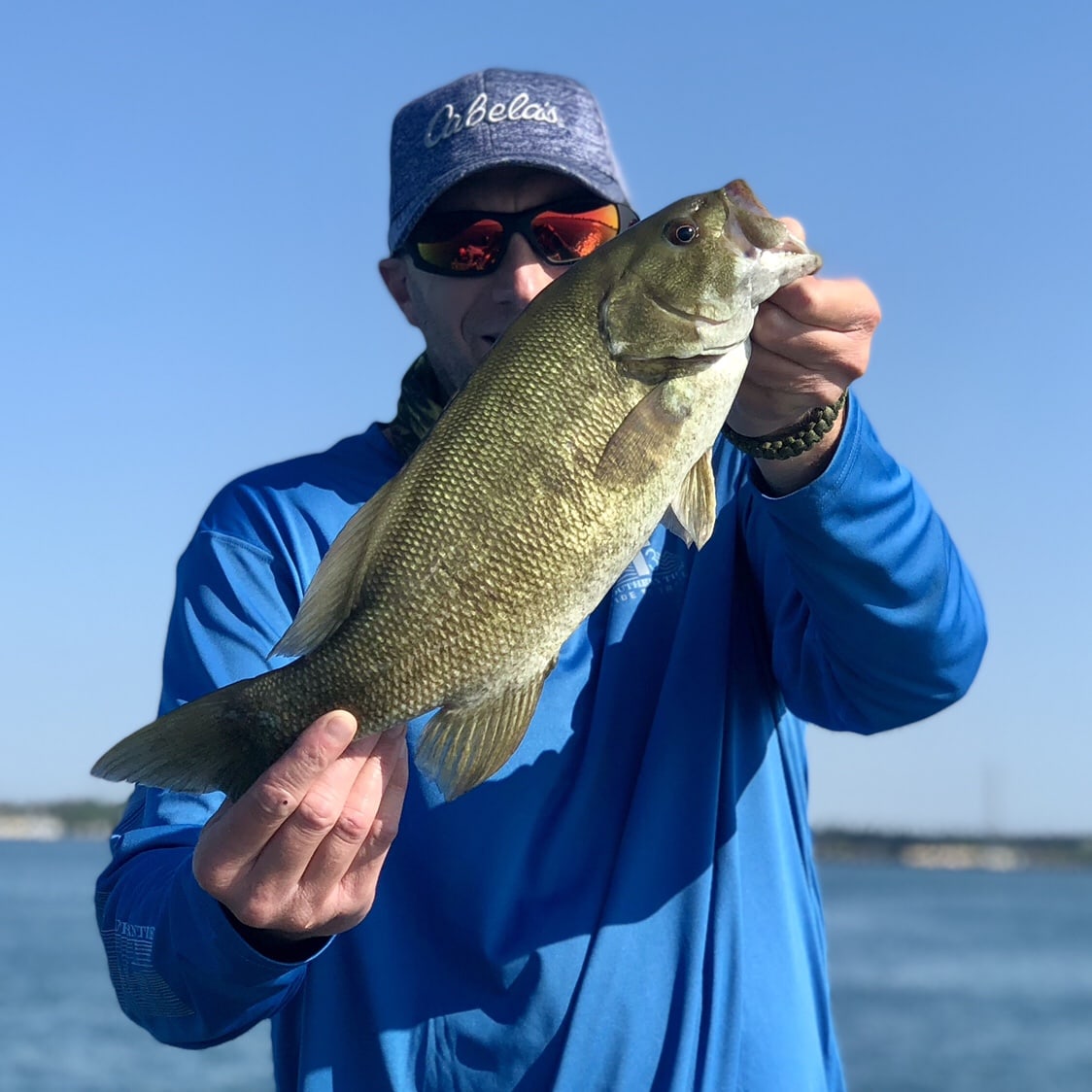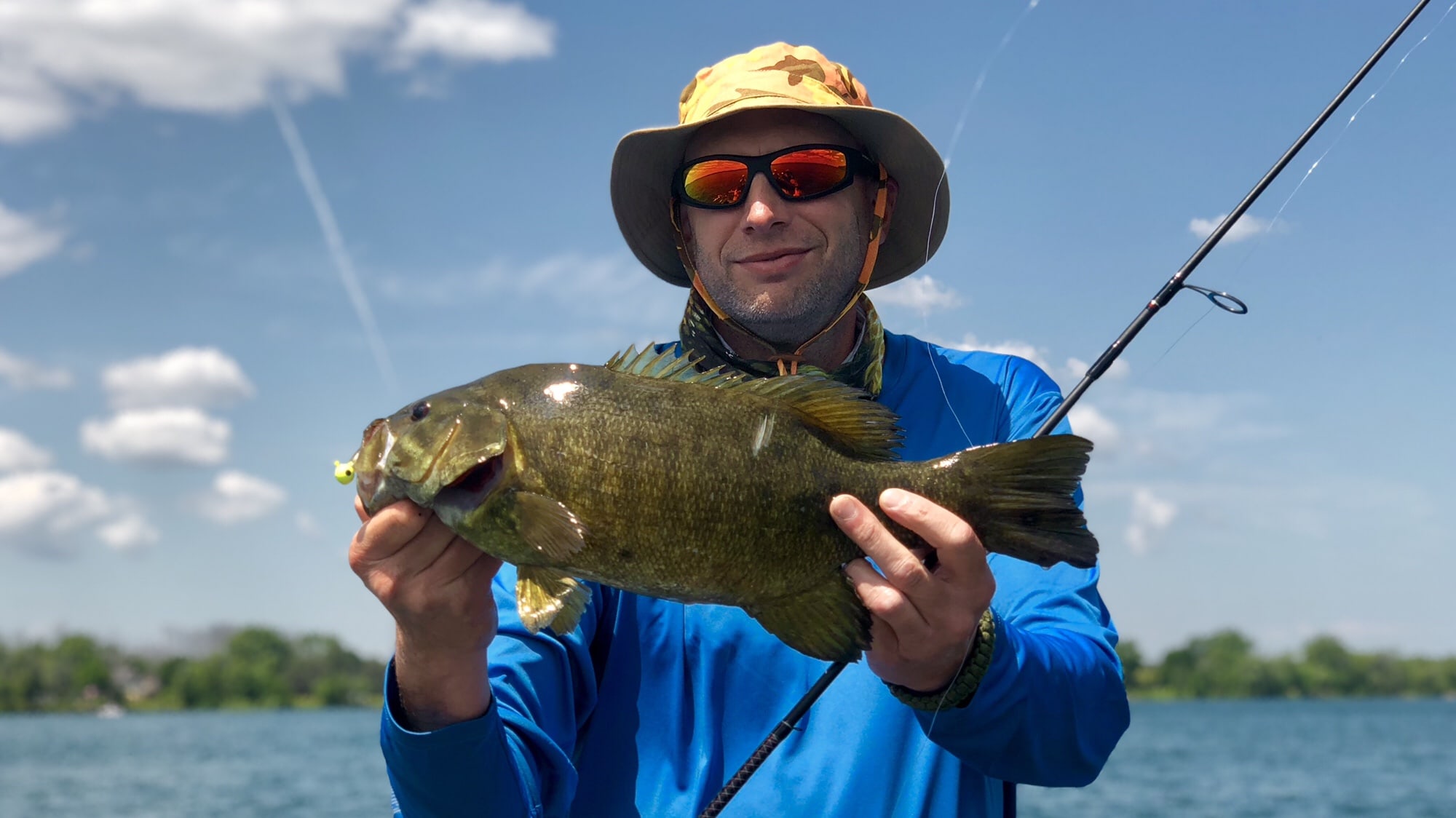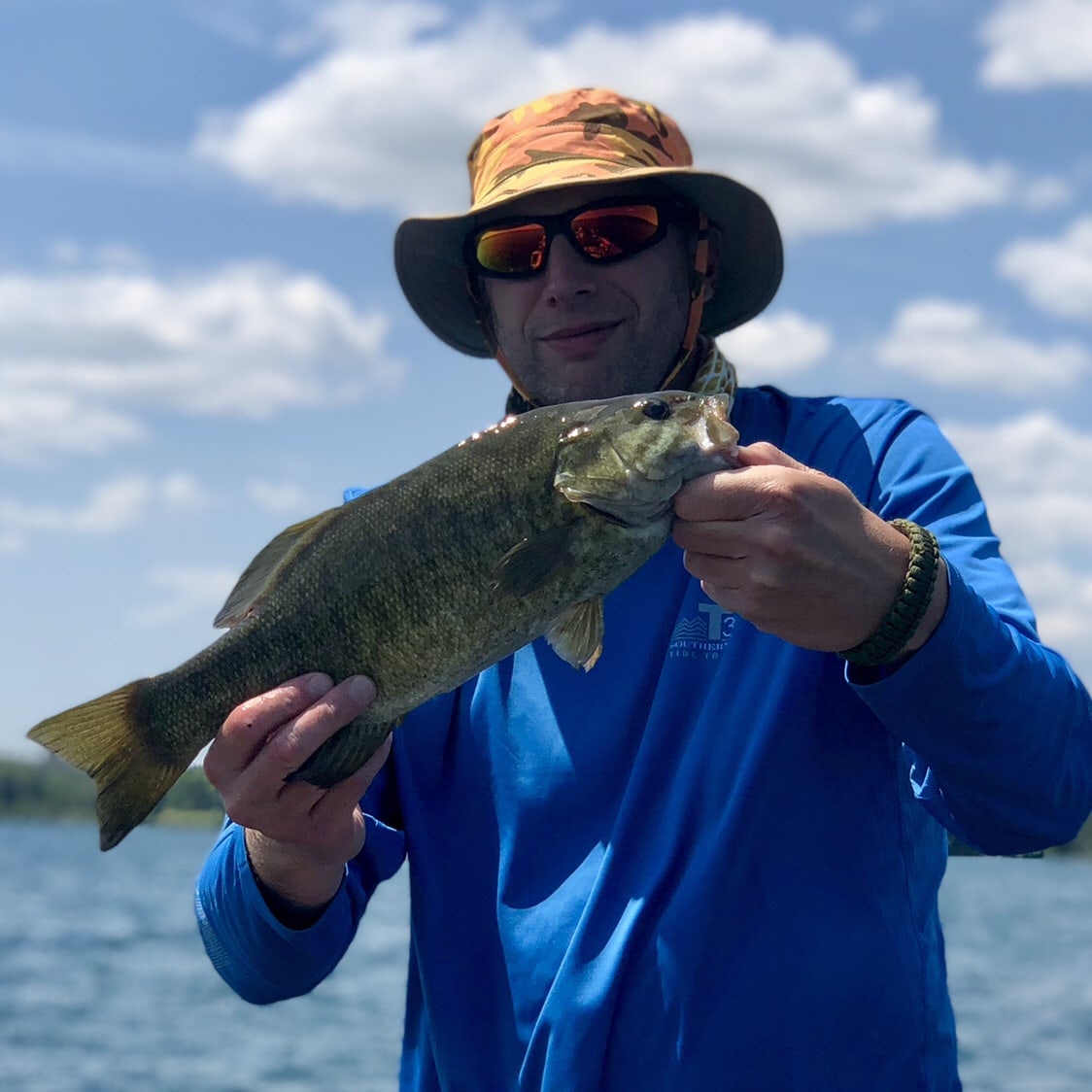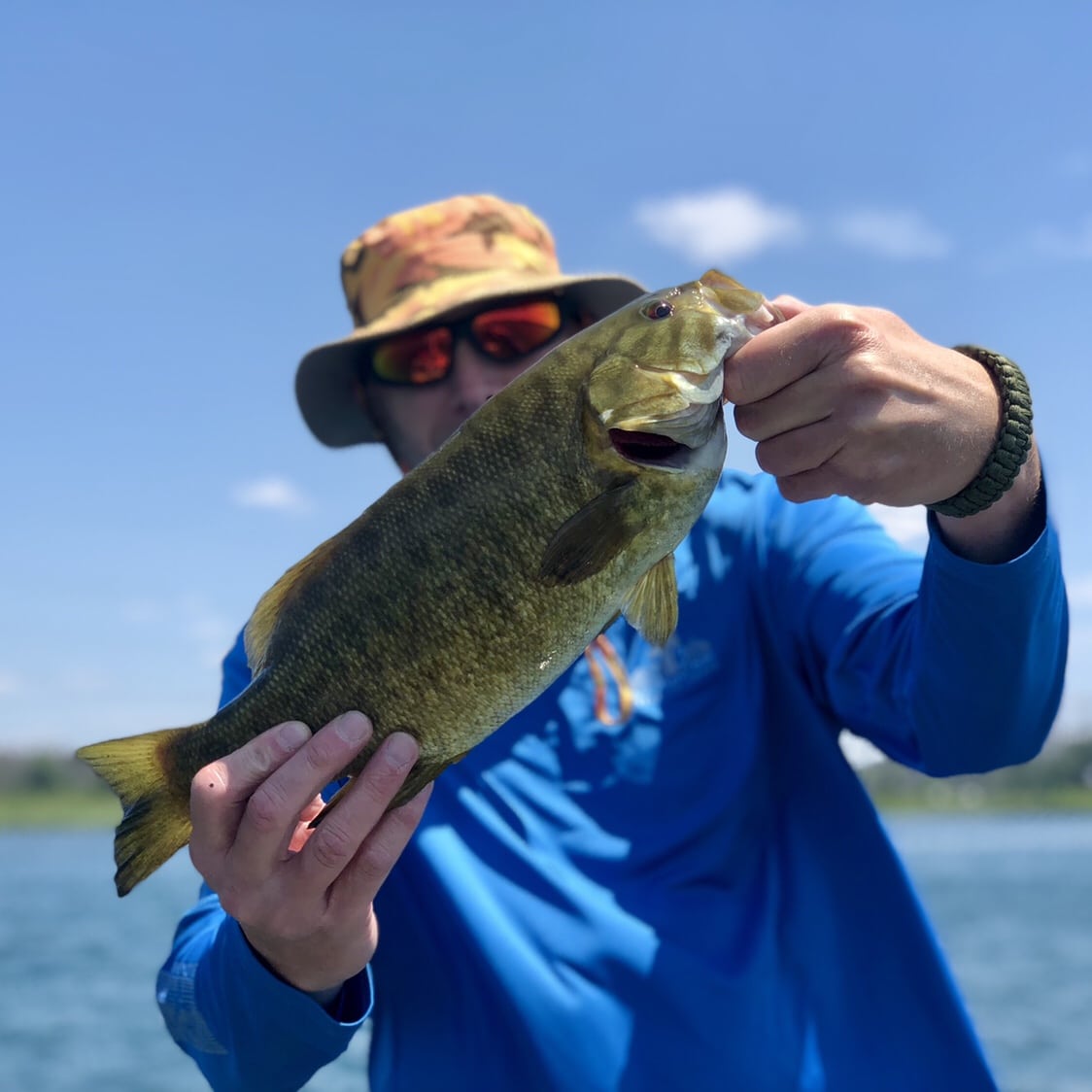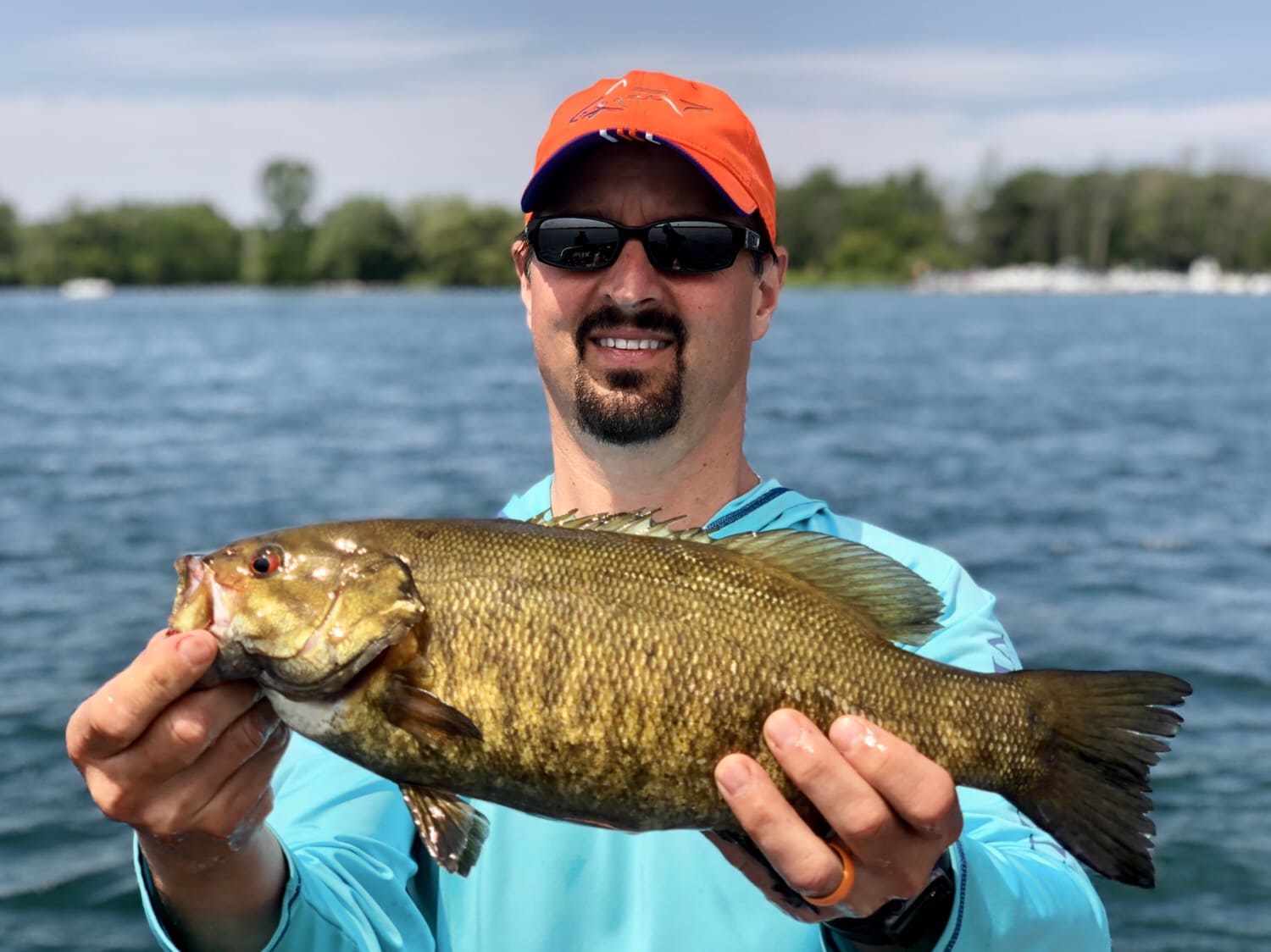 Report from the Last Couple Weeks (20180701 – 20180714)
In keeping with the theme of "the people," I wanted to take a quick moment to write about the great clients we've had over the past couple weeks. If you just have to know about how the fishing has been – it's been excellent. We'll let the pictures tell it. Back to the people – every trip has been a ton of fun for it's own reasons. The demography has been interesting:
States/Provinces Represented:
Arizona
Ontario
Prince Edward Island
Maryland
Texas
South Carolina
Arkansas
Massachusetts
North Carolina
Virginia
Local
Professions Represented:
Lawyers
Marketing Specialists
Outdoor Industry Professionals
Retirees
Engineers
Law Enforcement
Realestate
Department of Forestry
Get the idea? The diversity is immense in just these 2 demographics. How many professions do you know that put people, often complete strangers, into an intimate environment from which "escape" is somewhat difficult for 6+hours? I can't think of any. I don't know how many of my colleagues have considered this but to think that thoroughly enjoying this aspect of the job isn't the central characteristic of why we do what we do is lunacy. We all love it (some more than others) but we all do LOVE IT – it'd be a rough go if we didn't.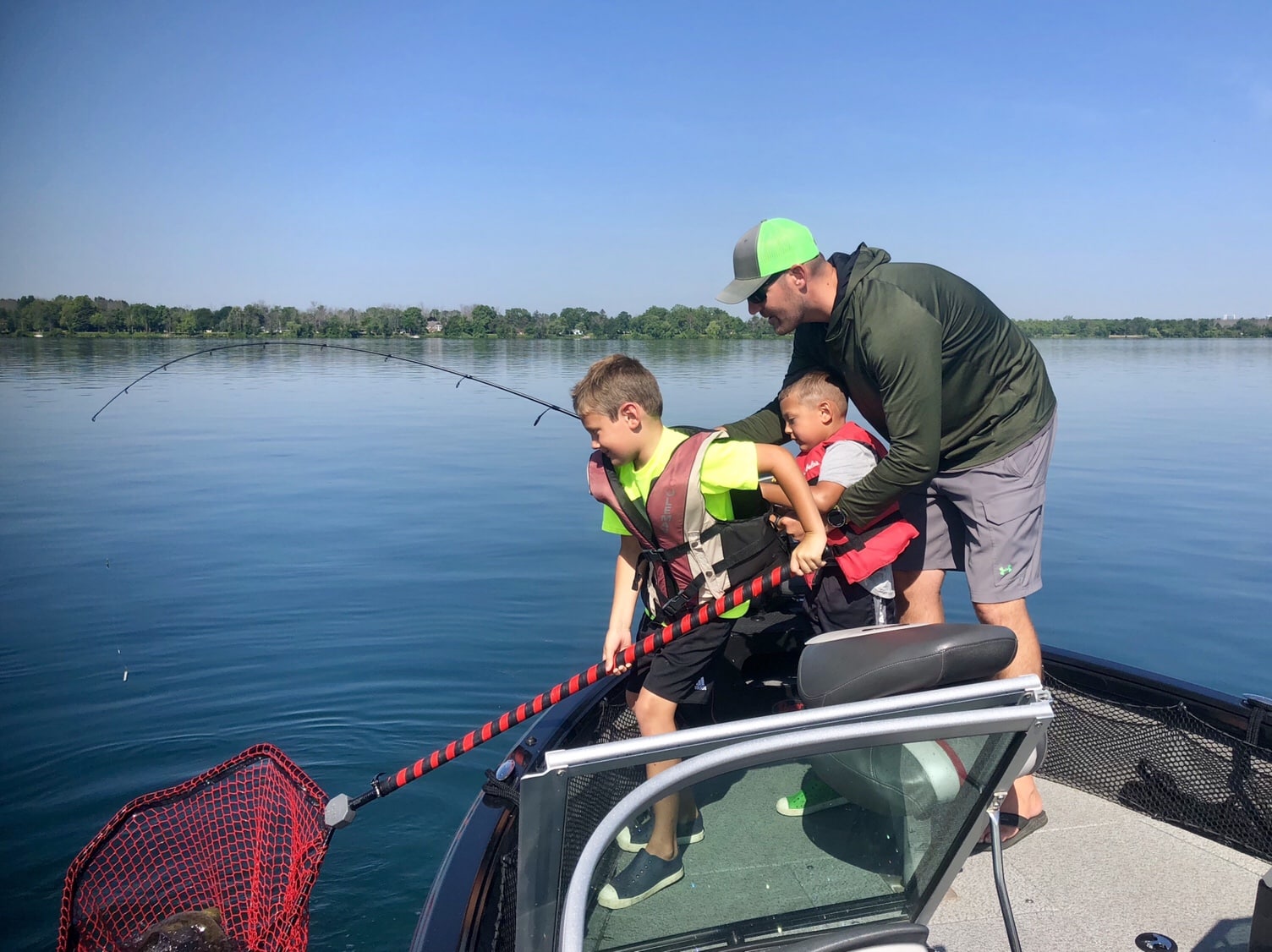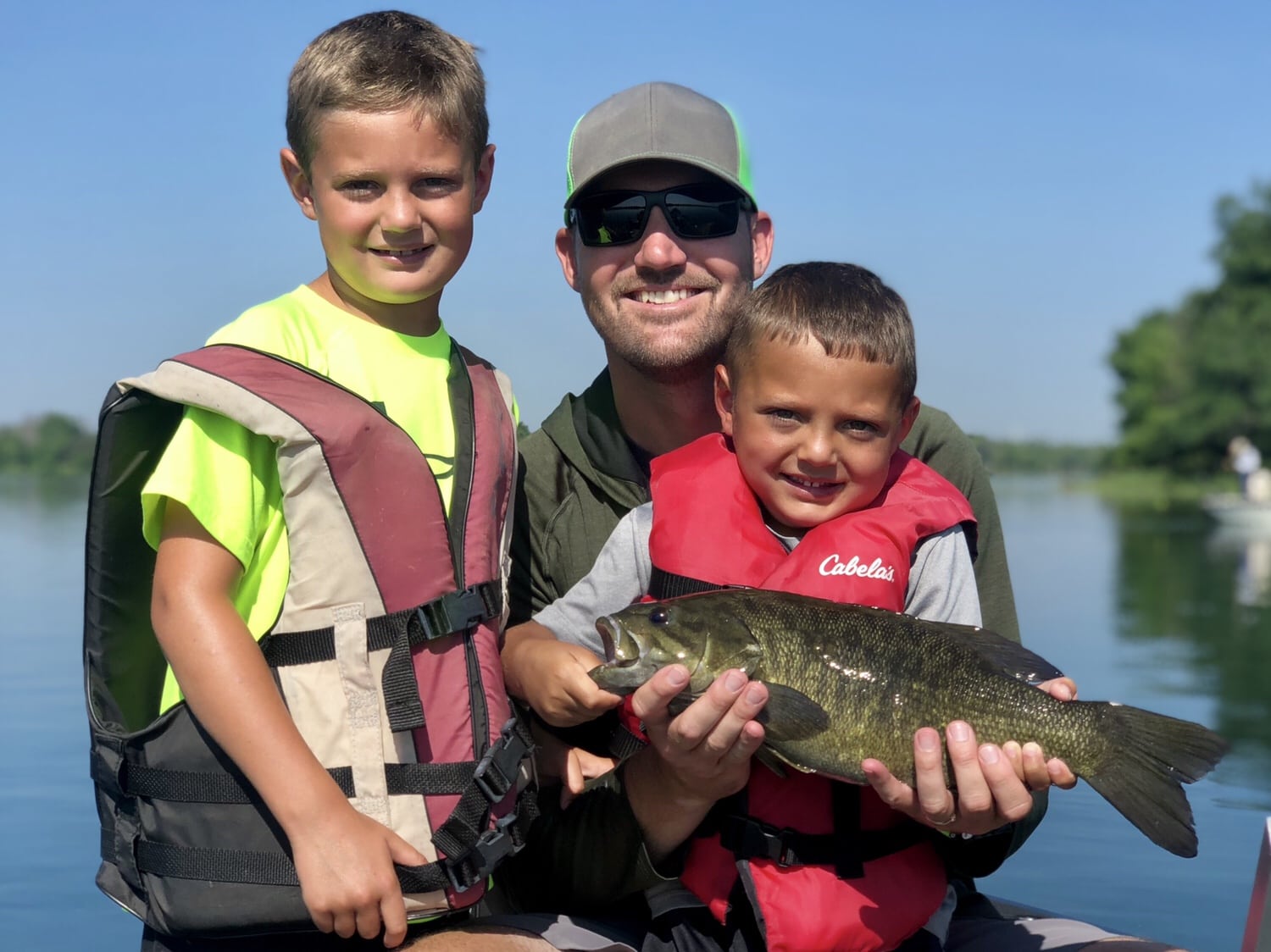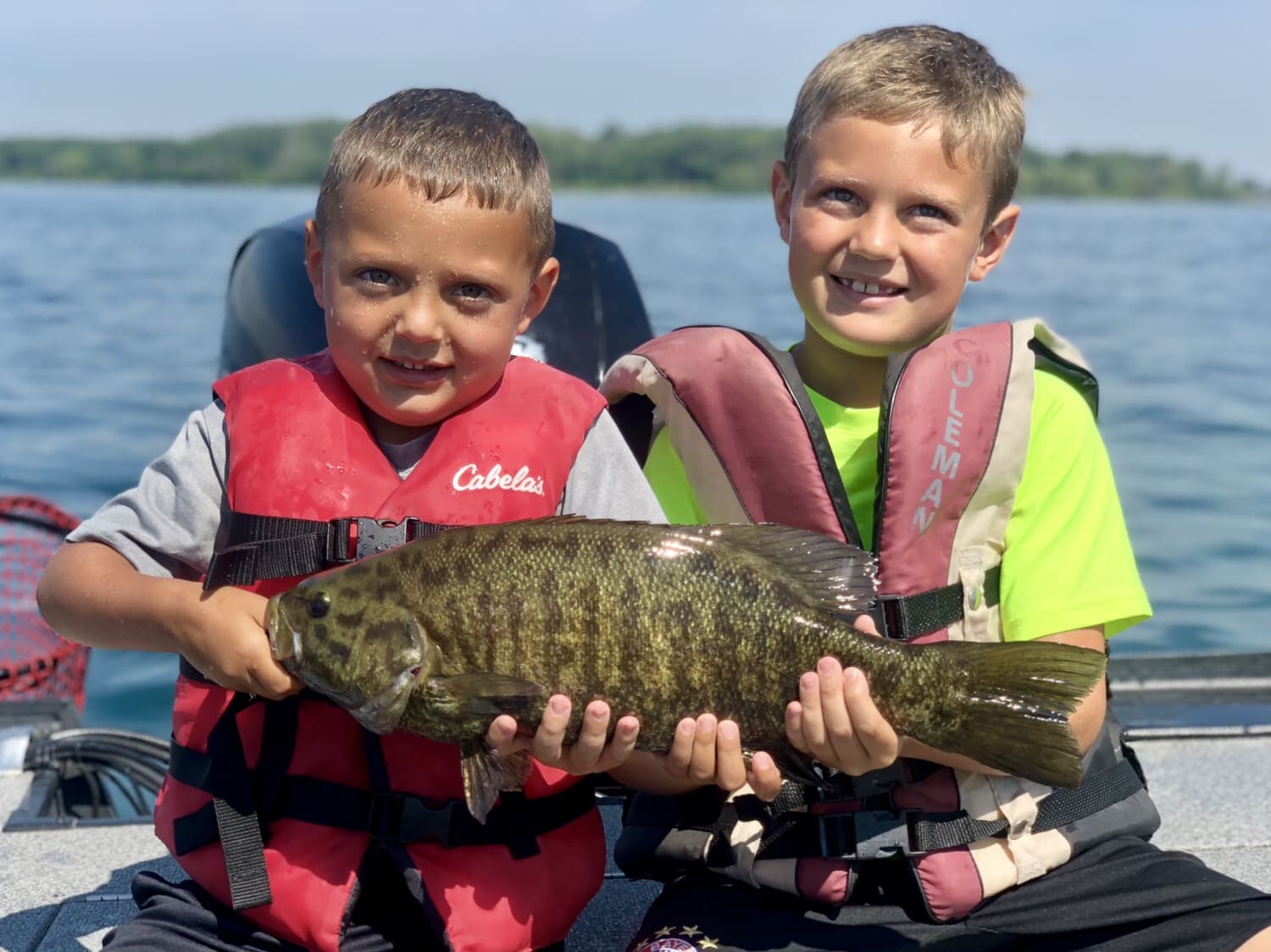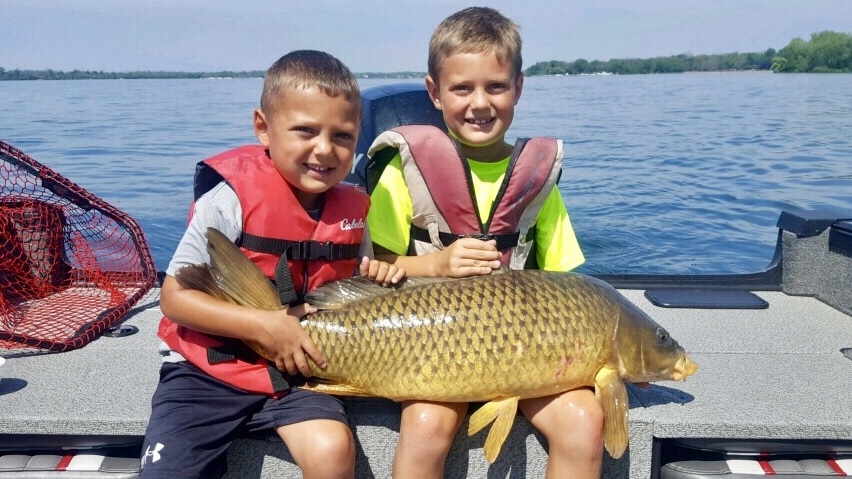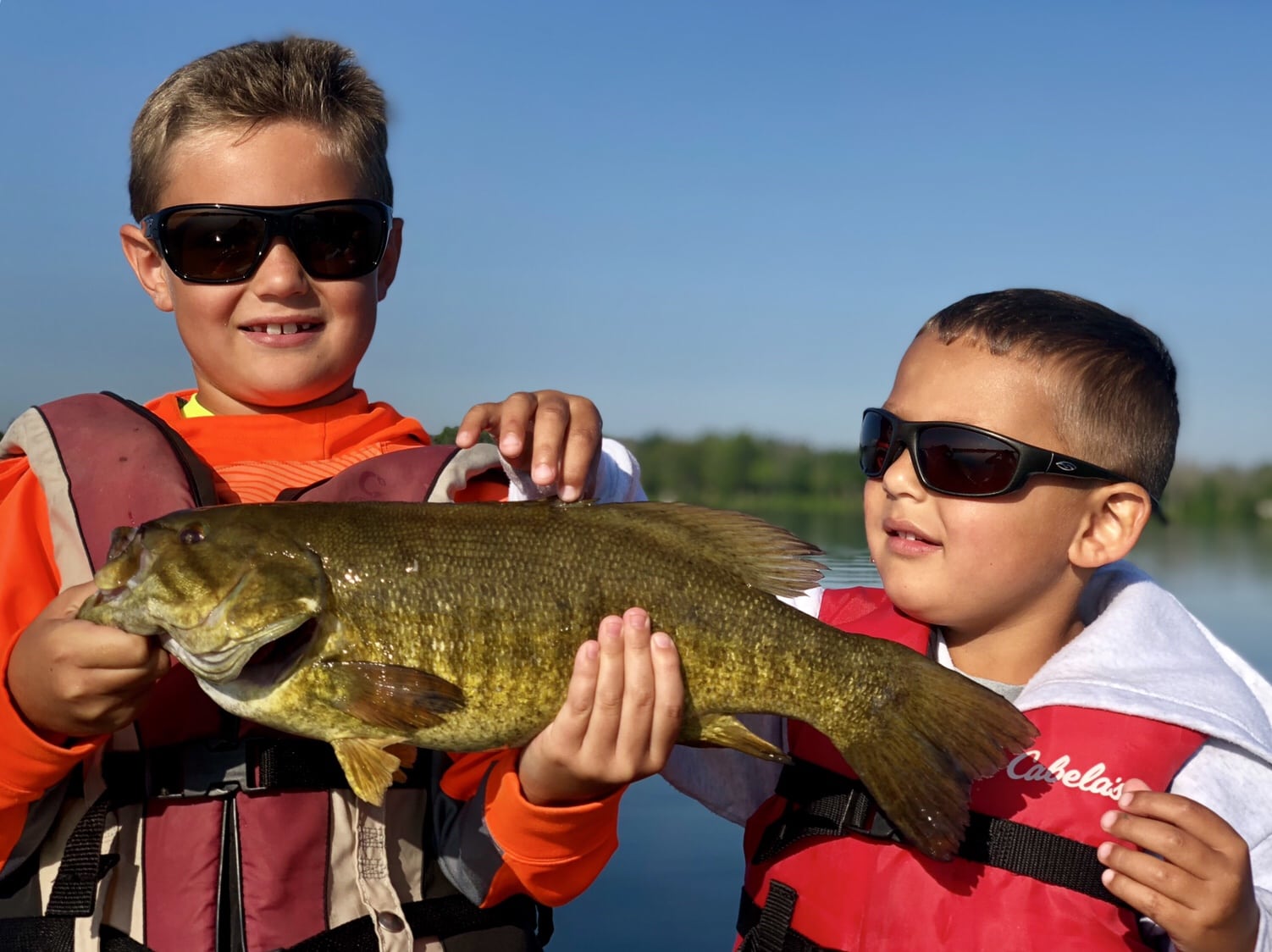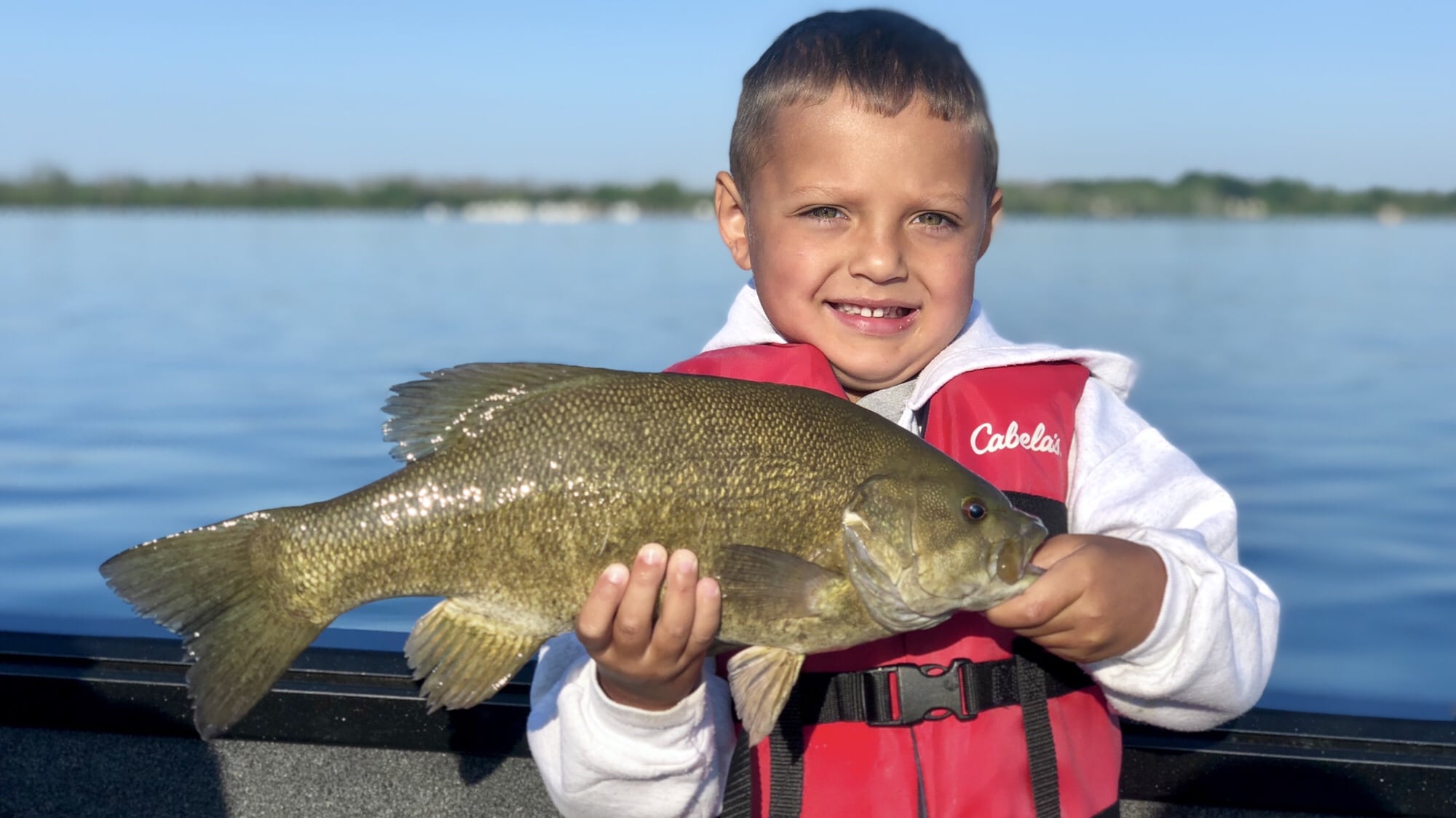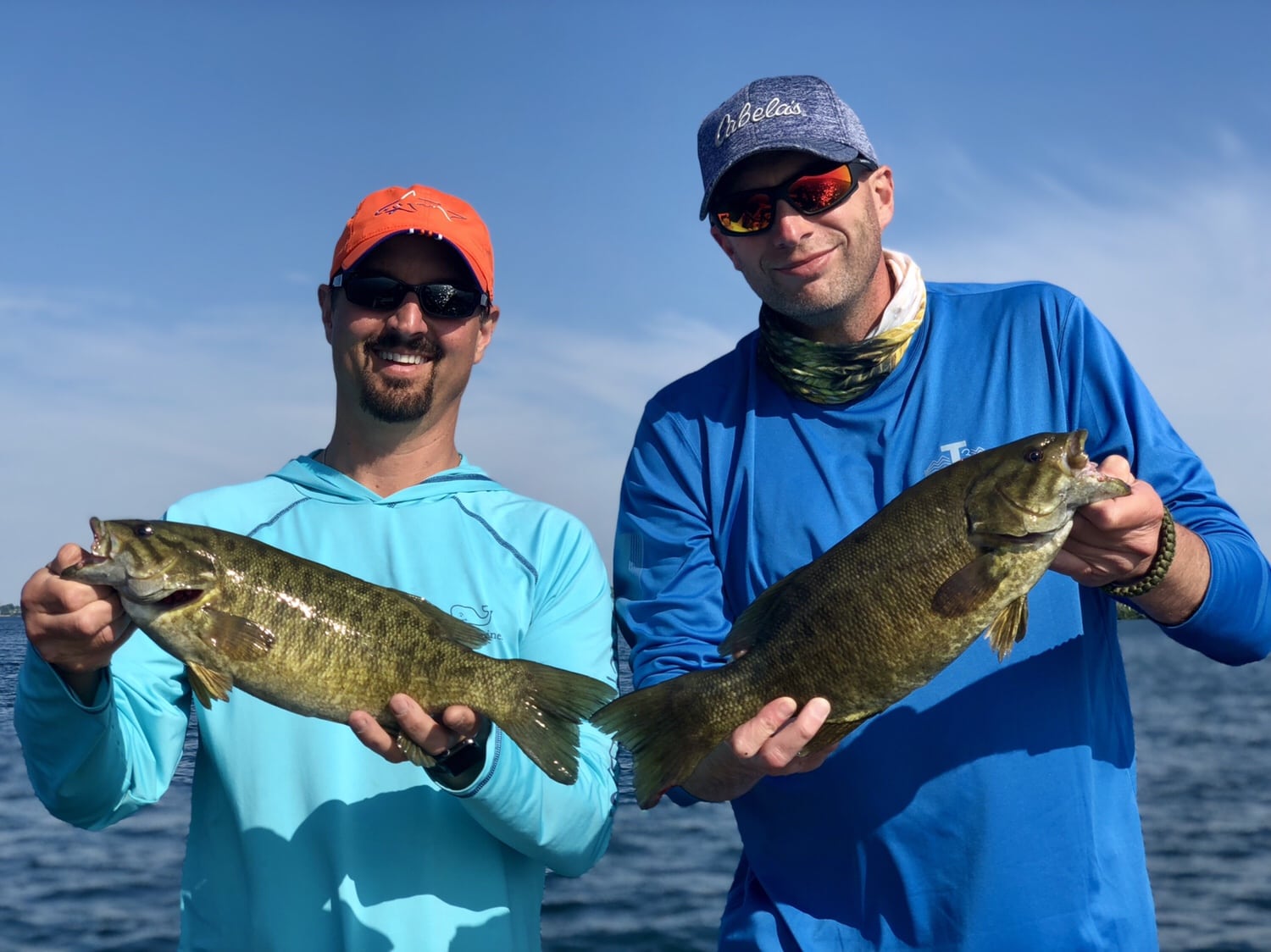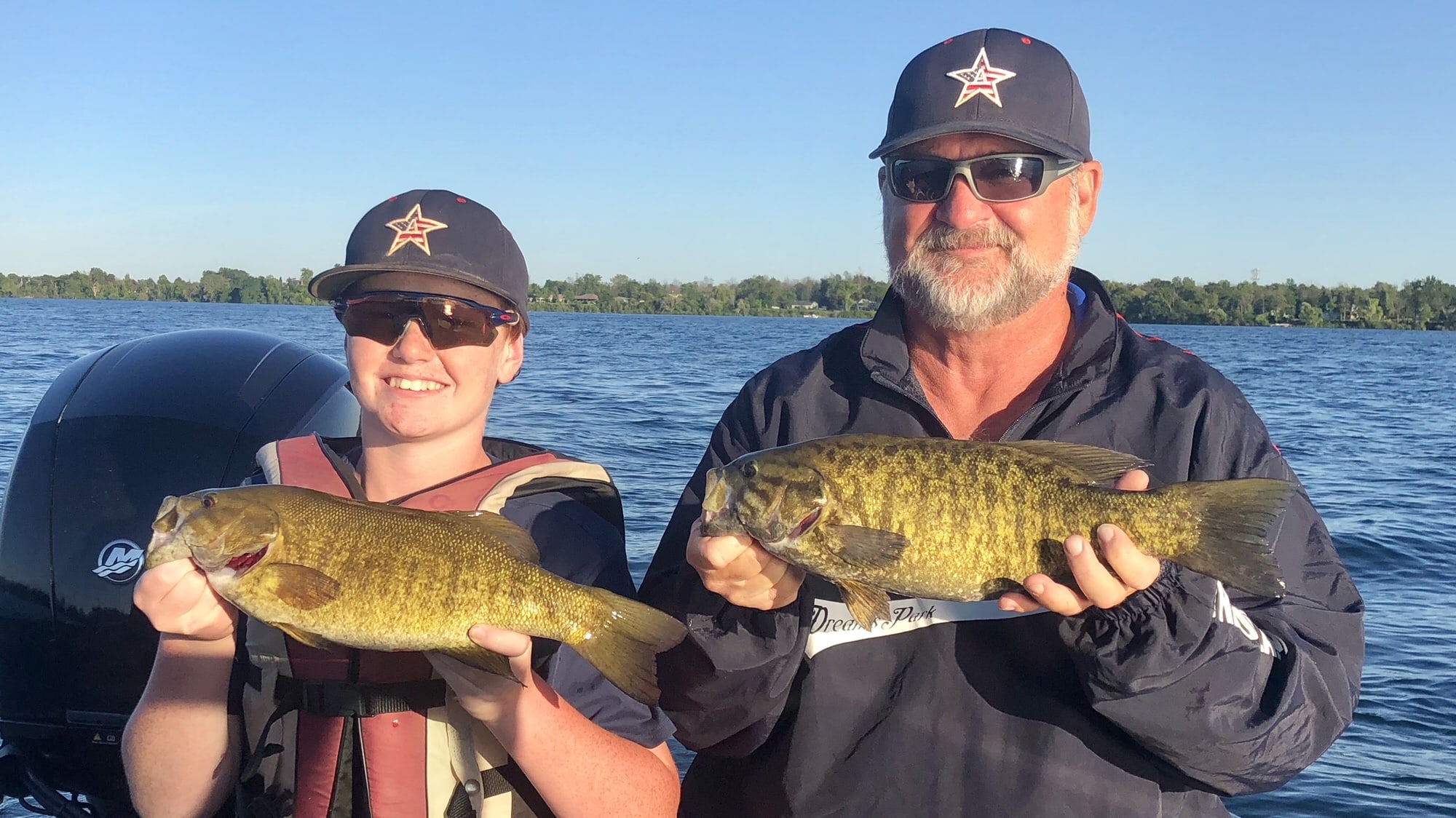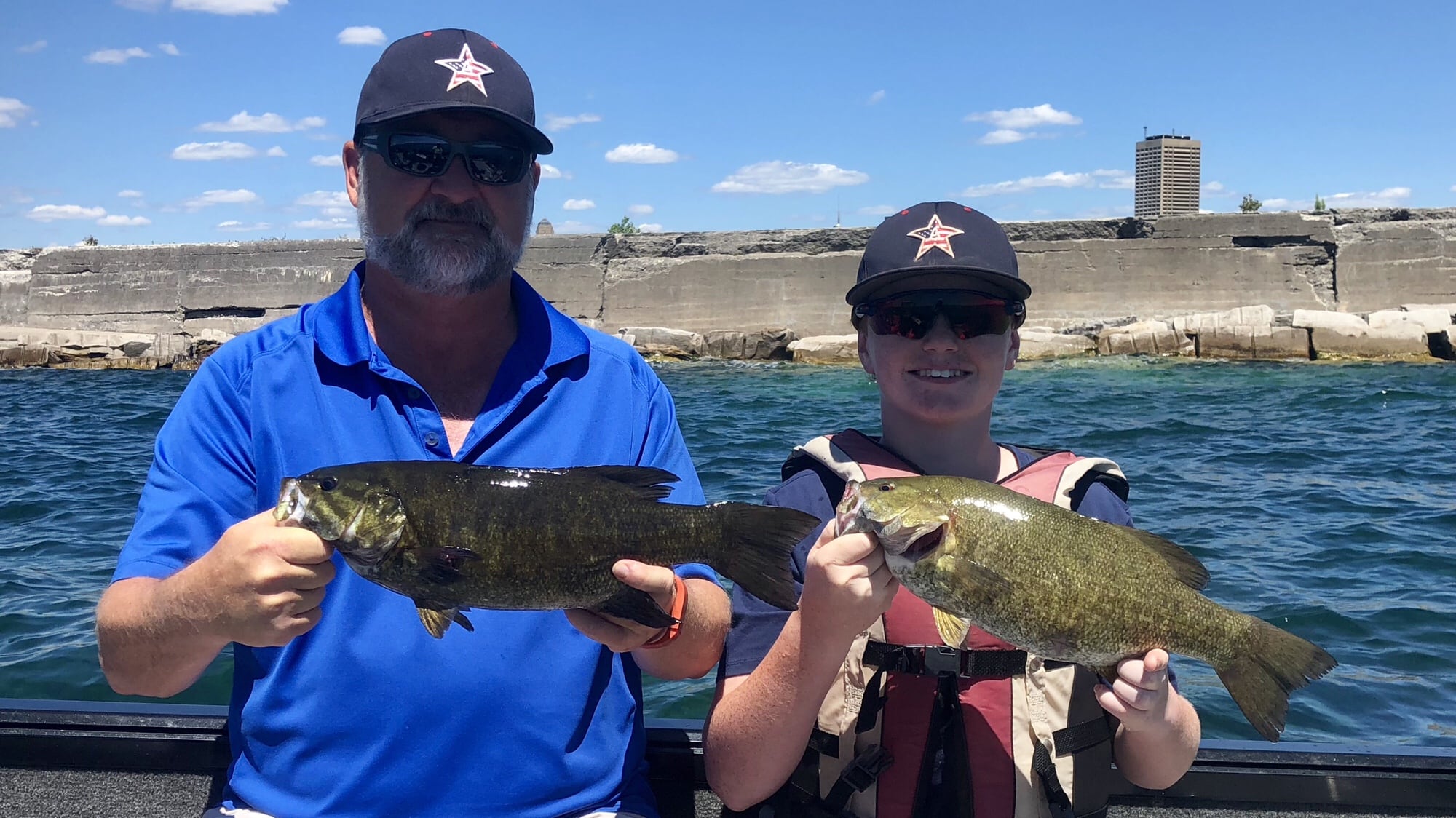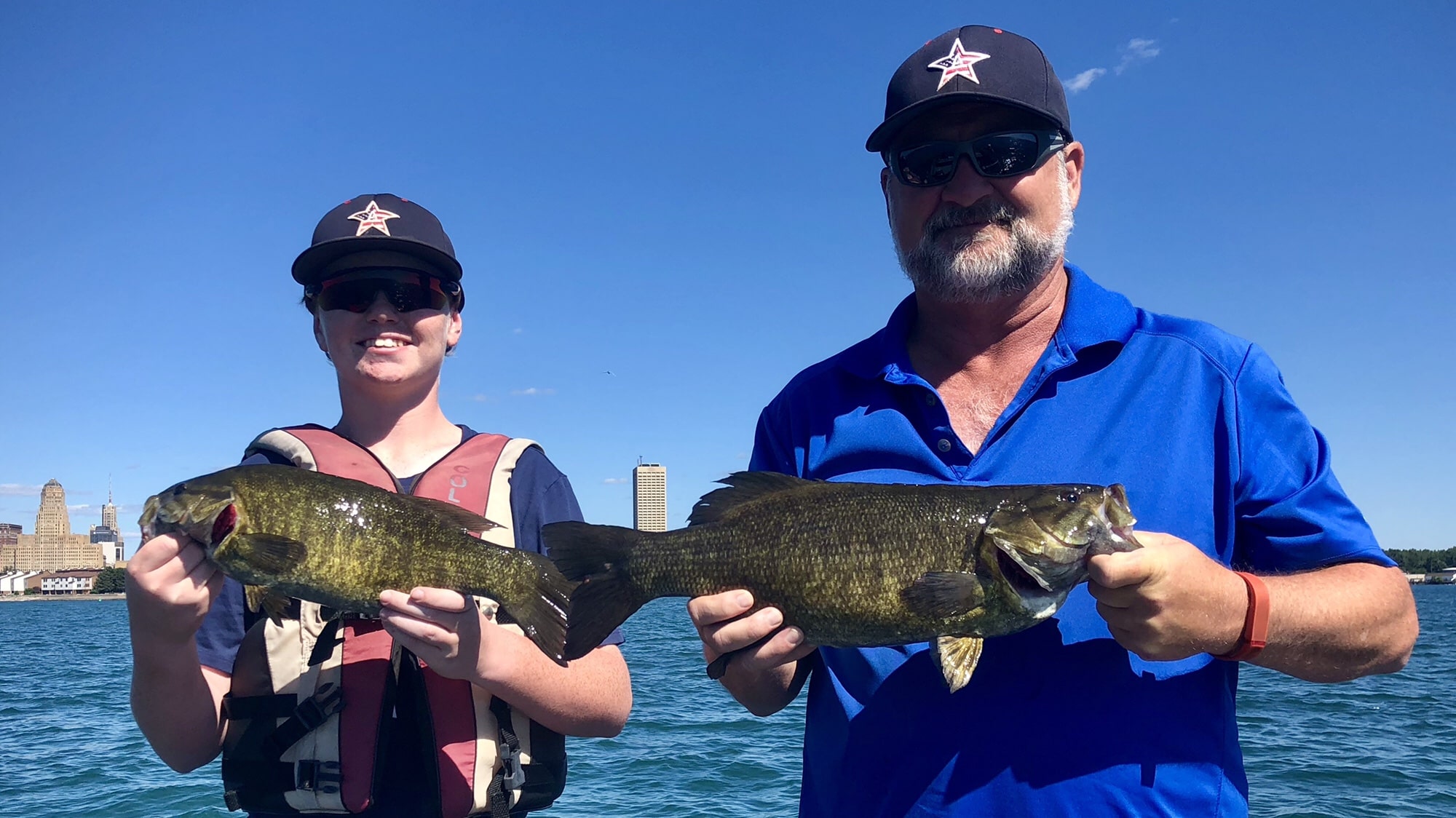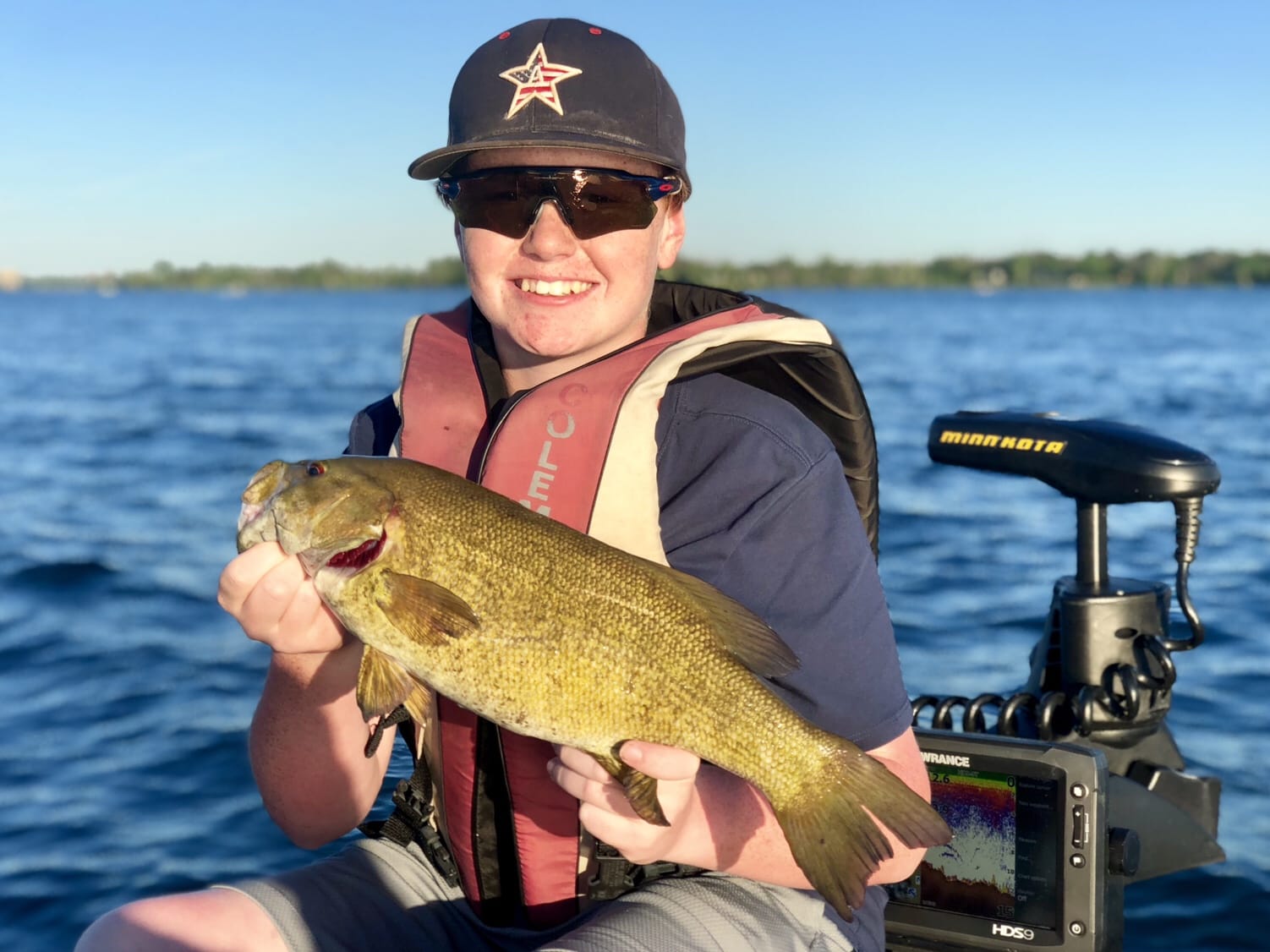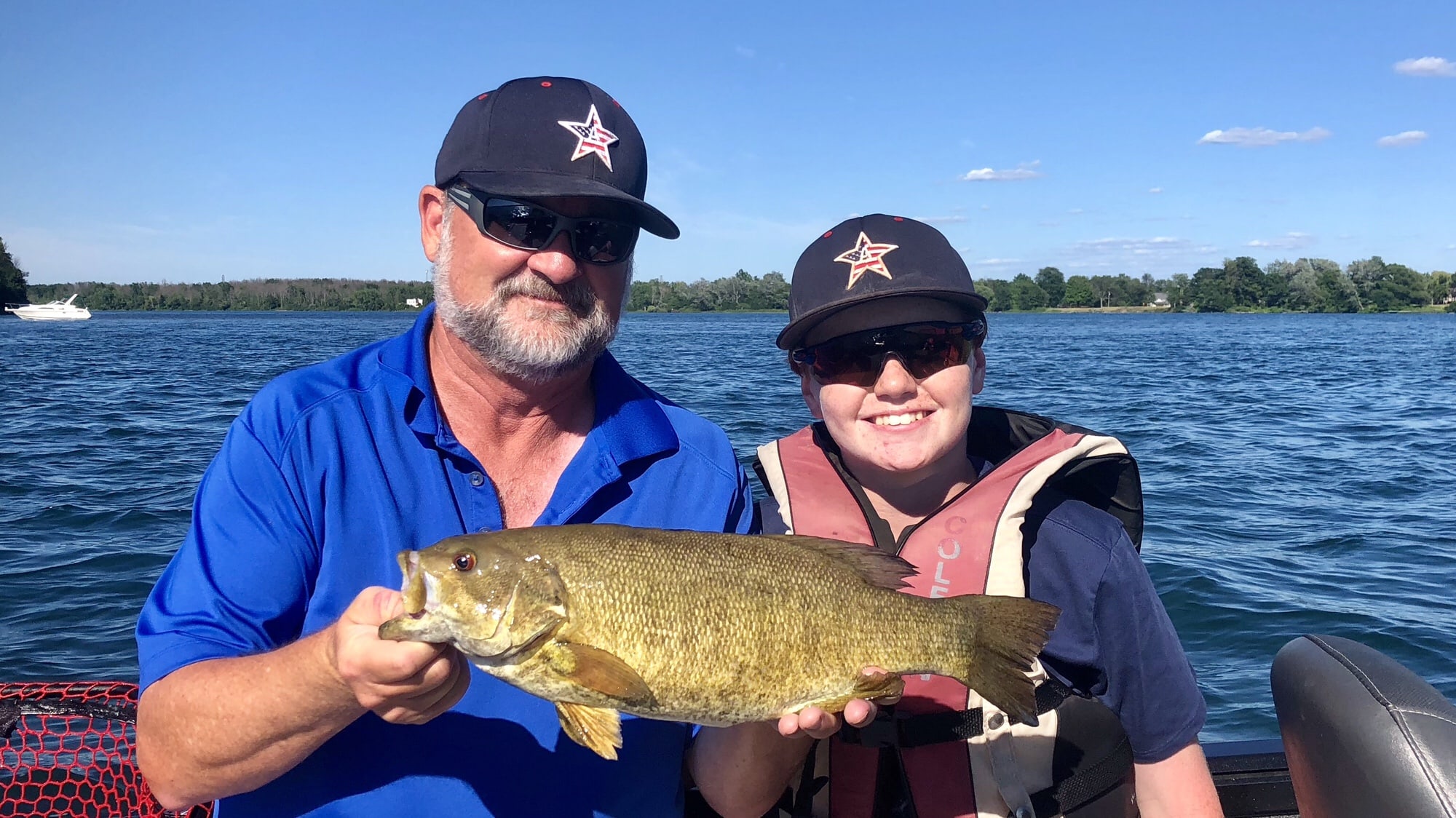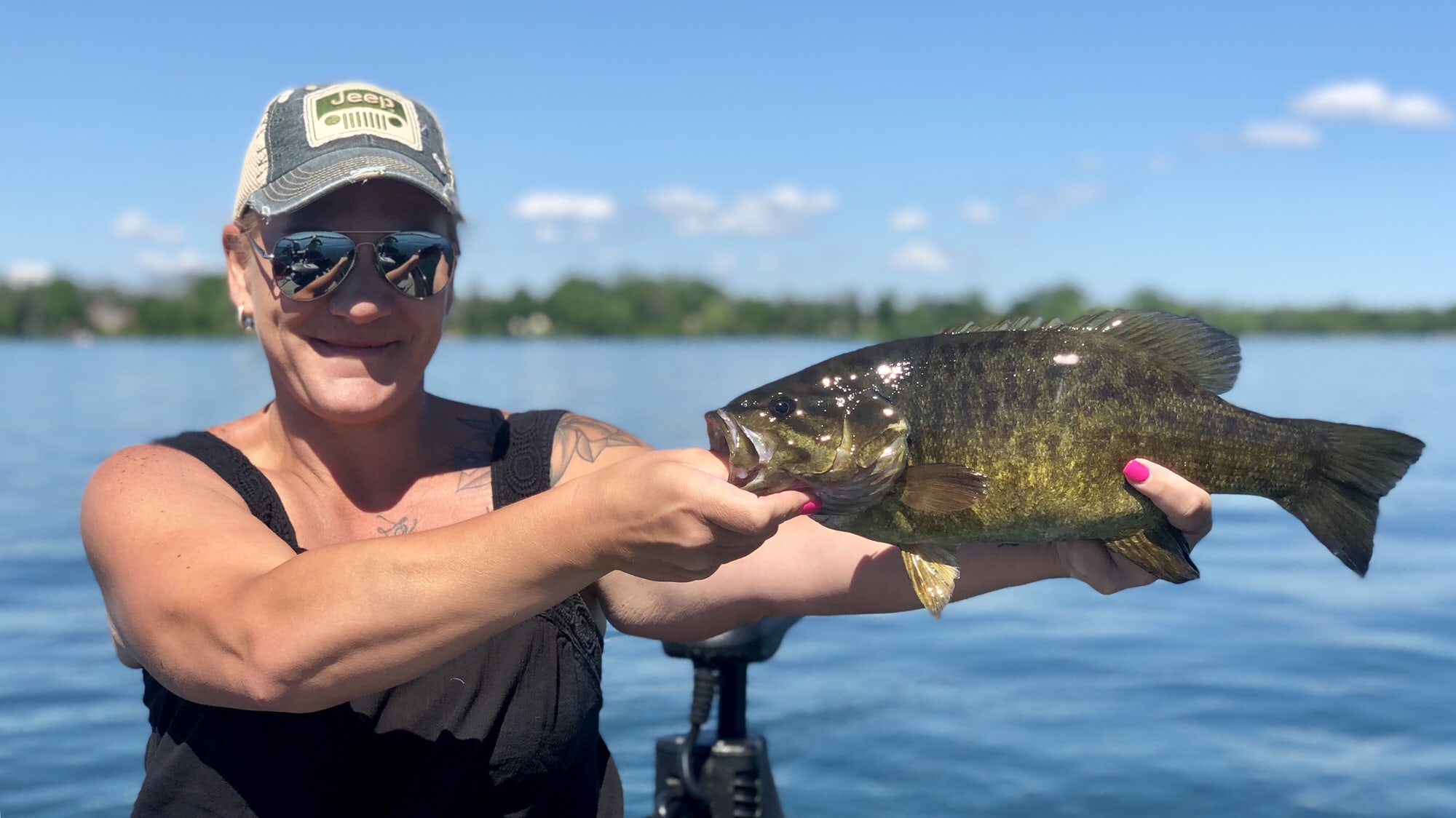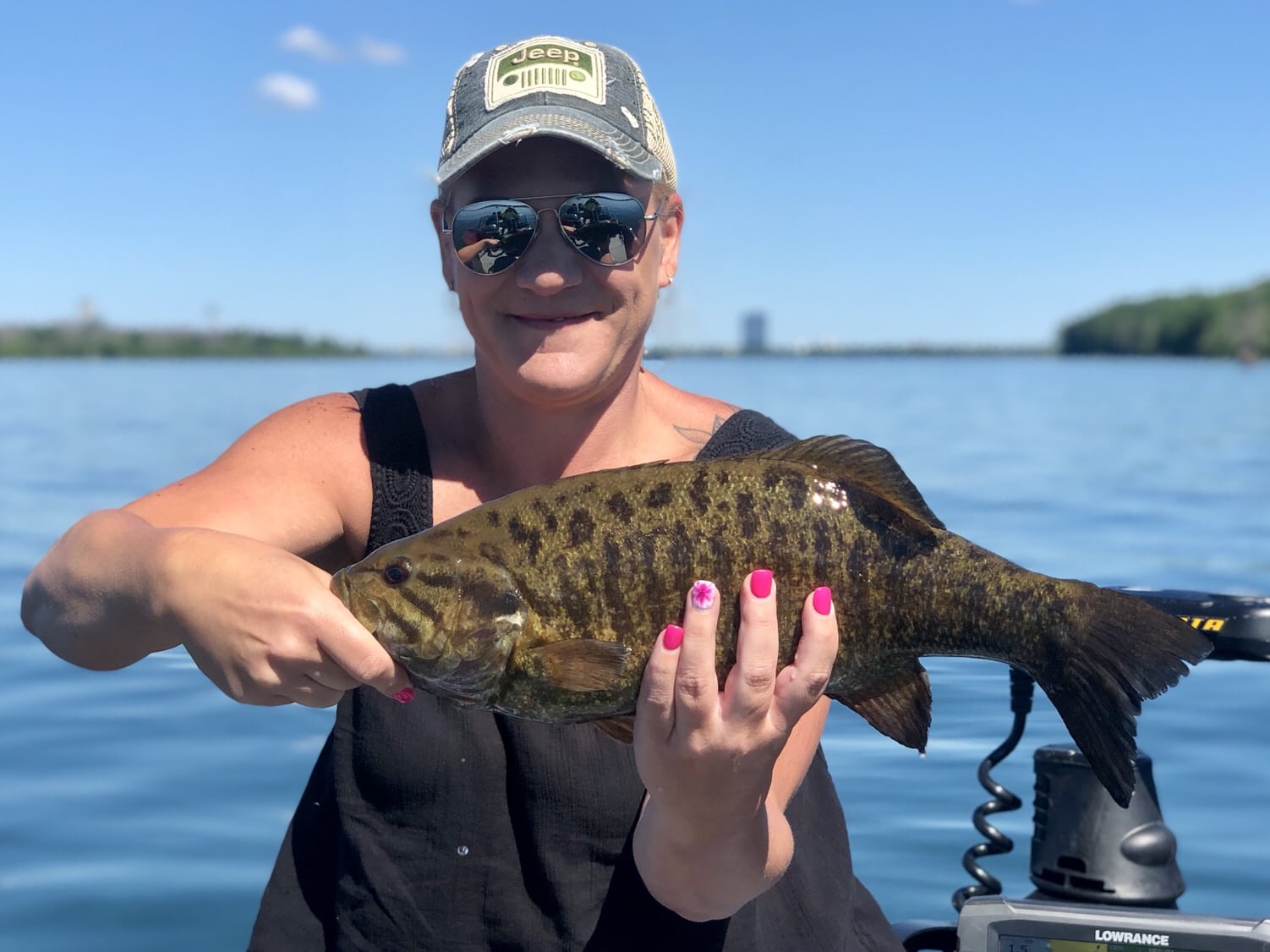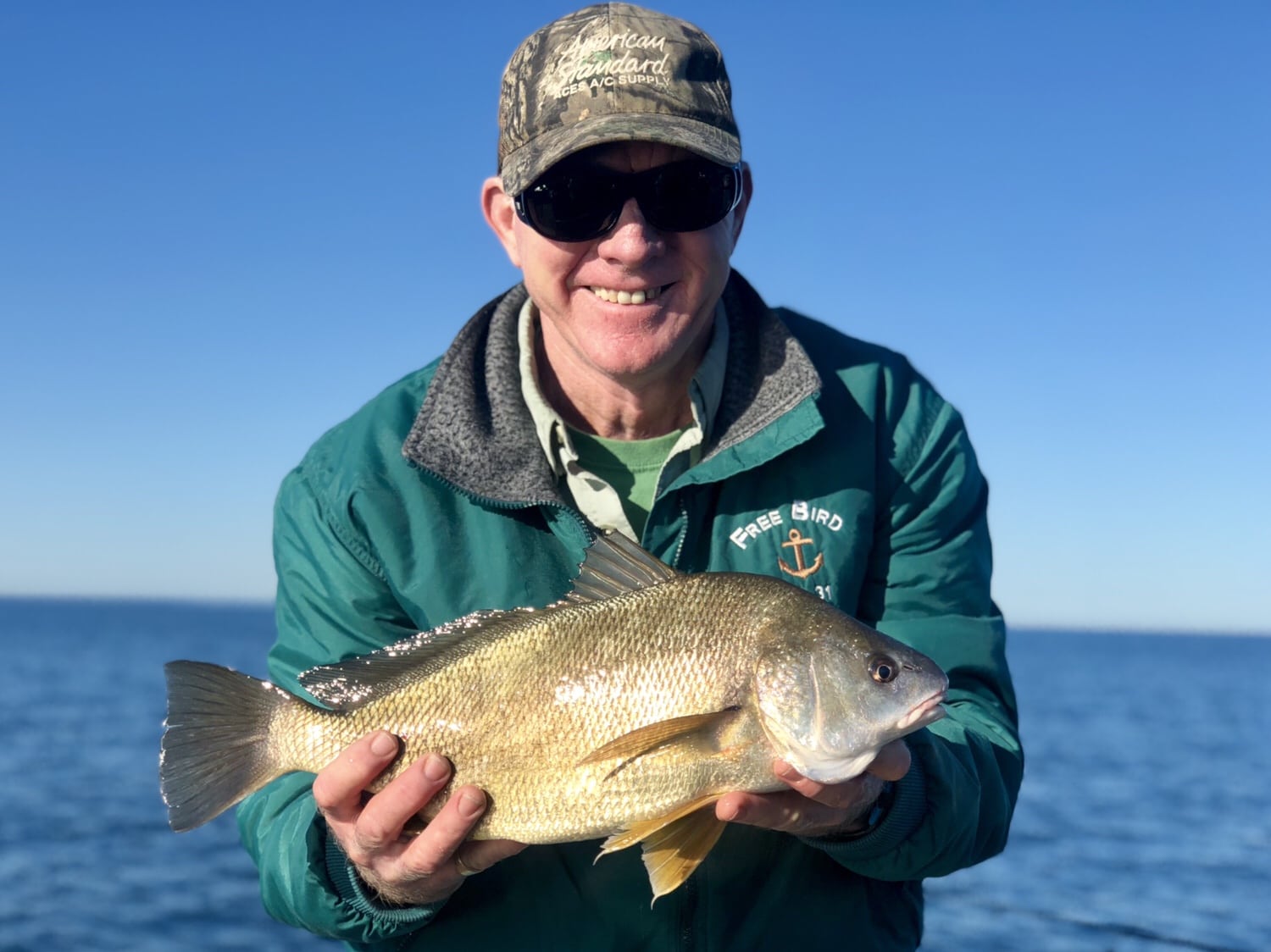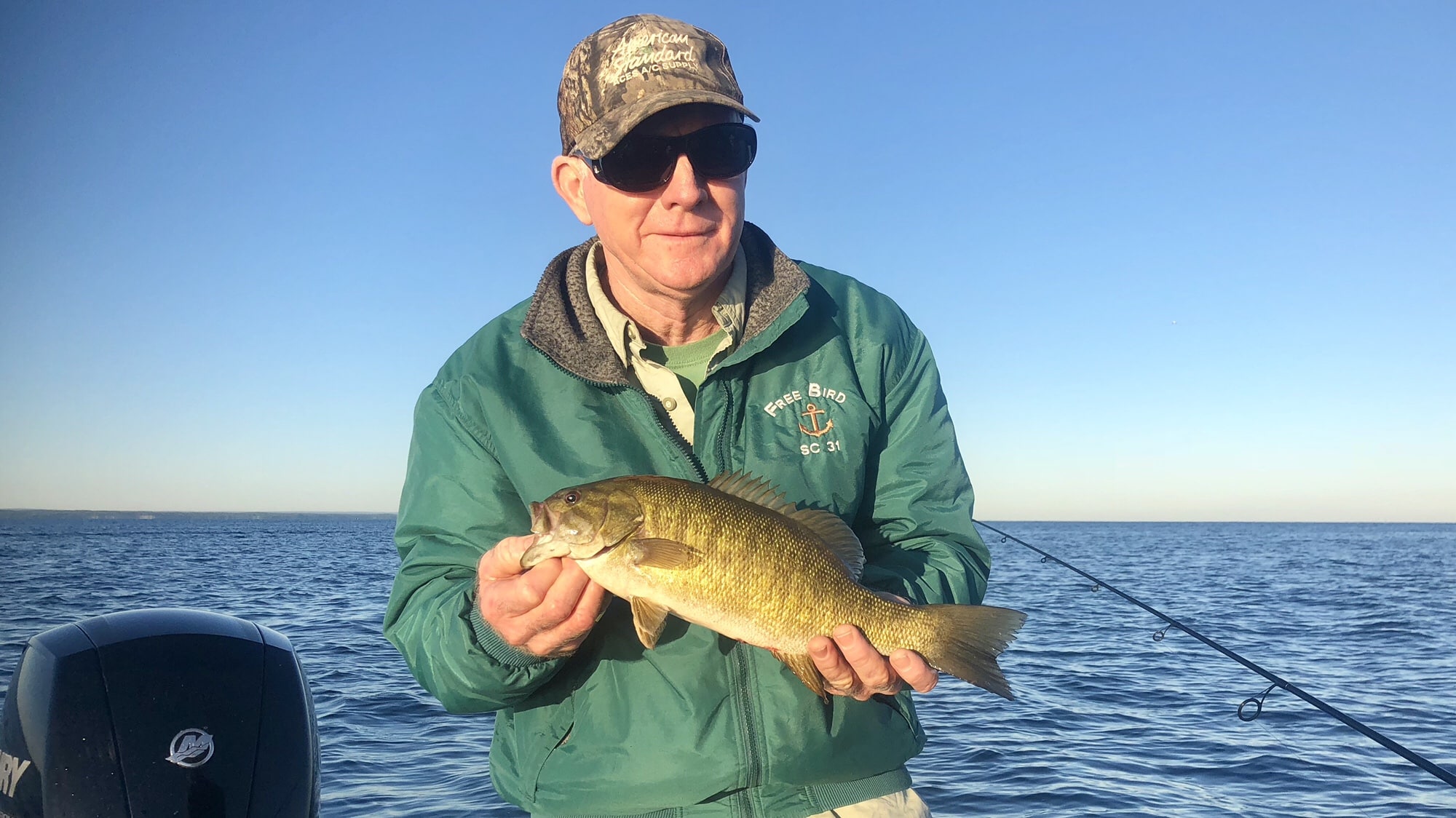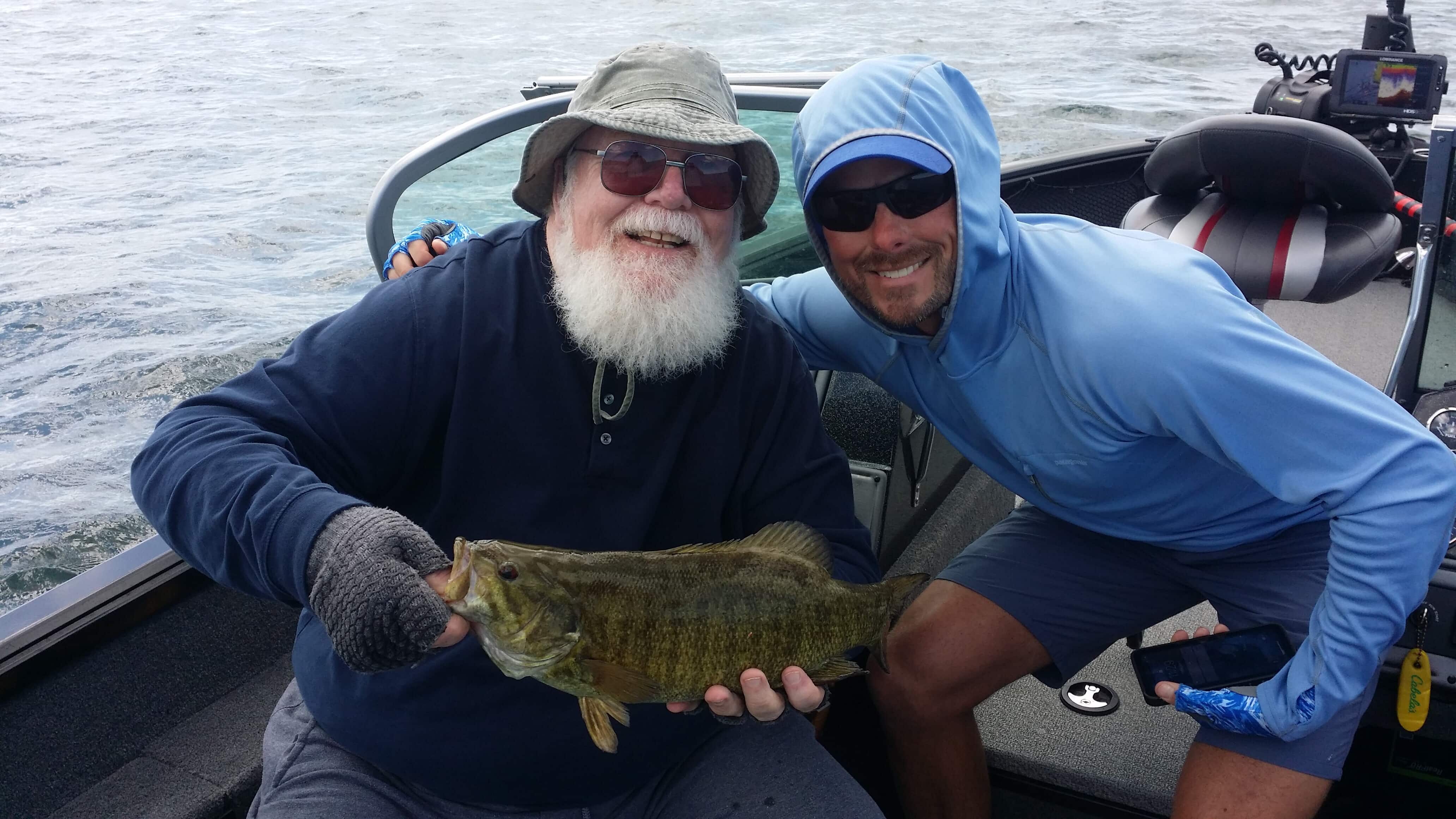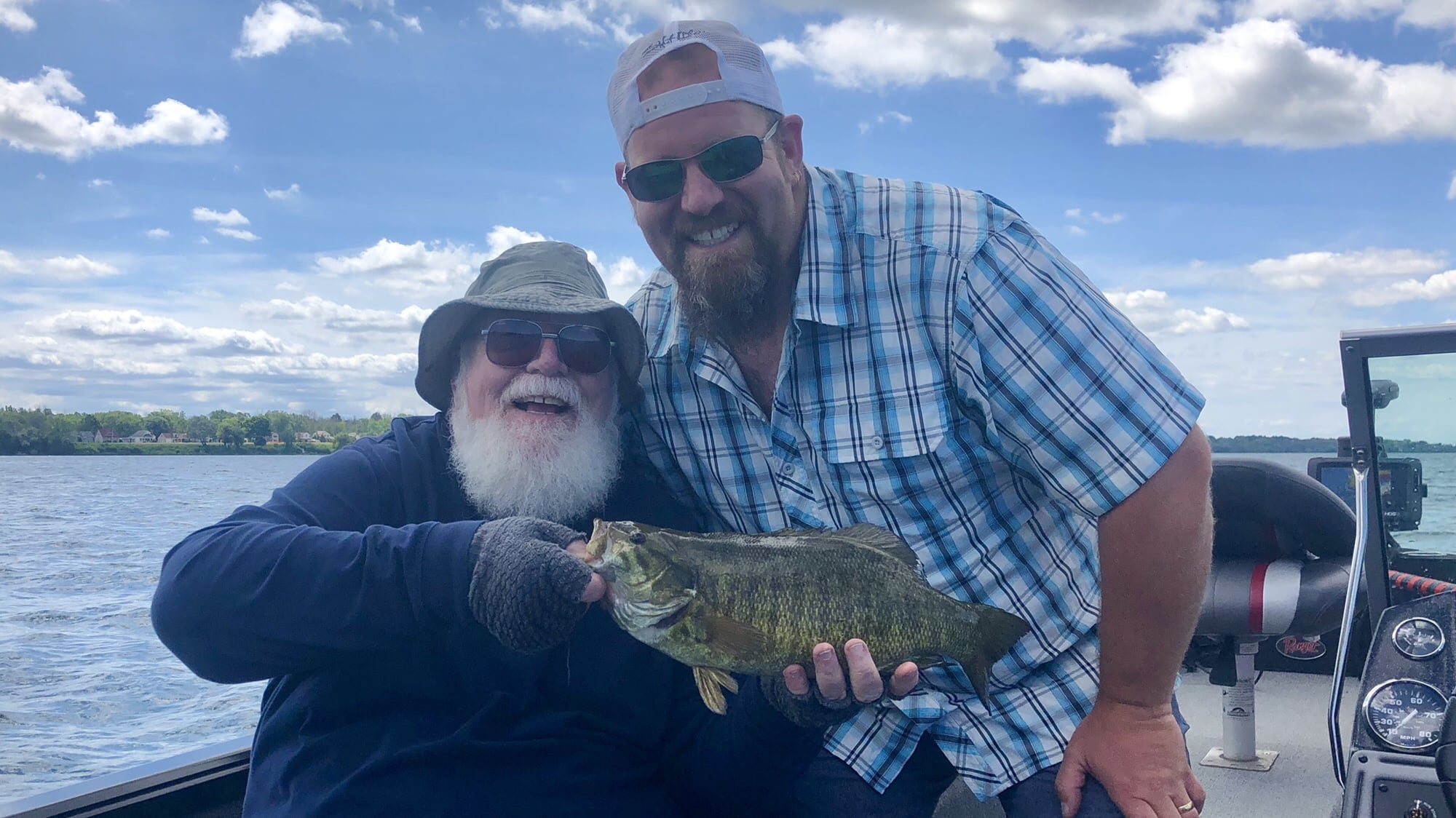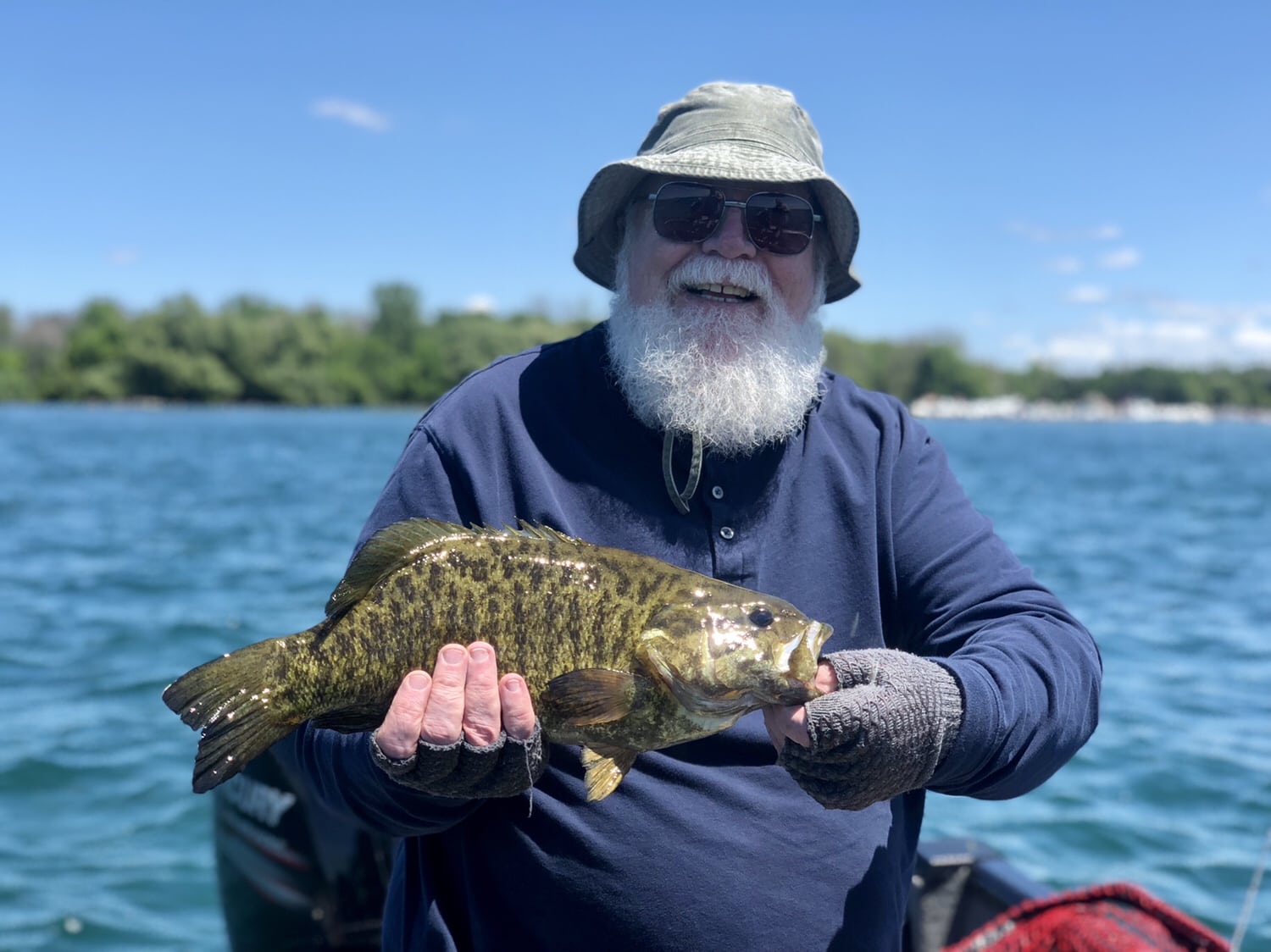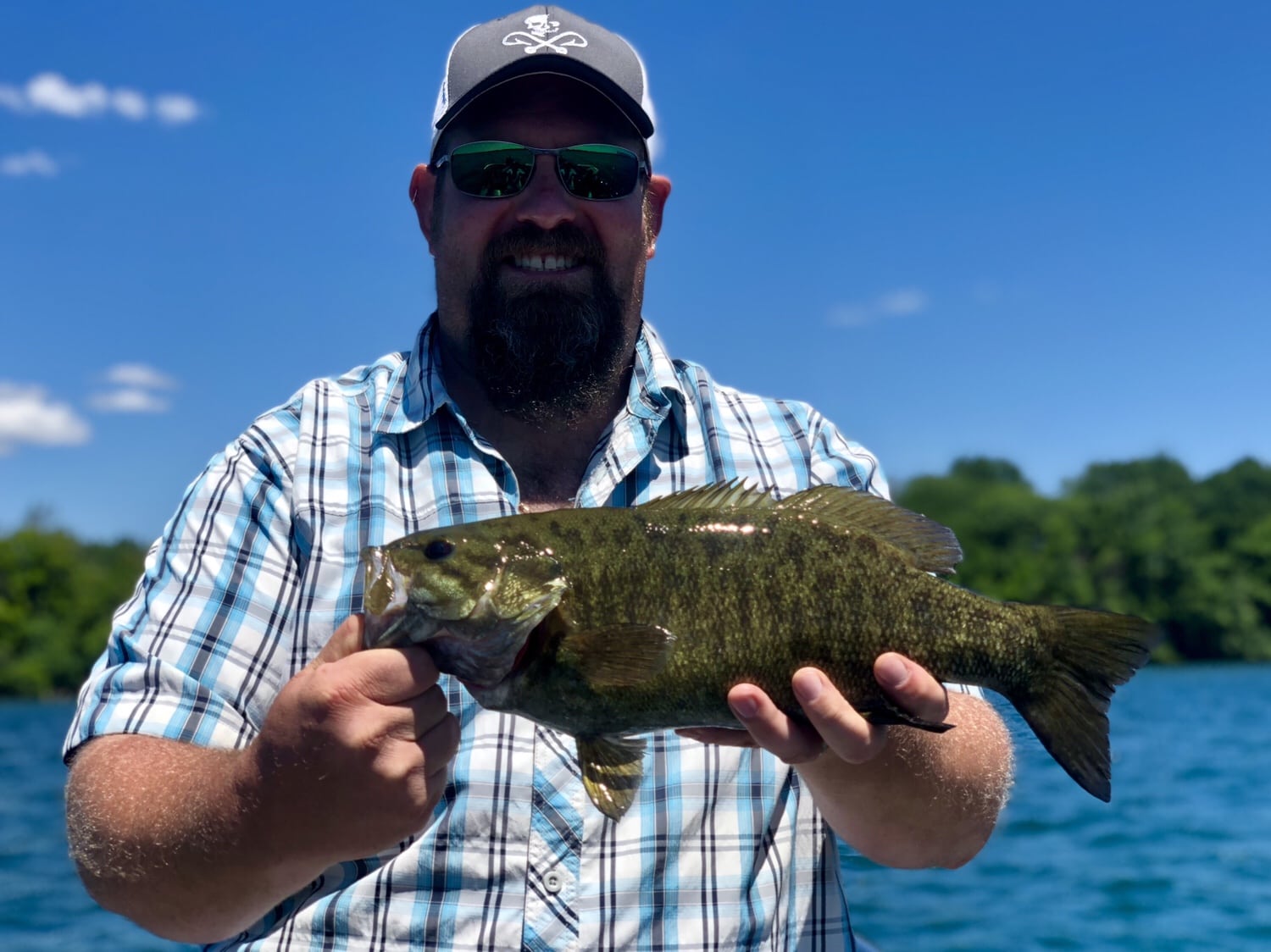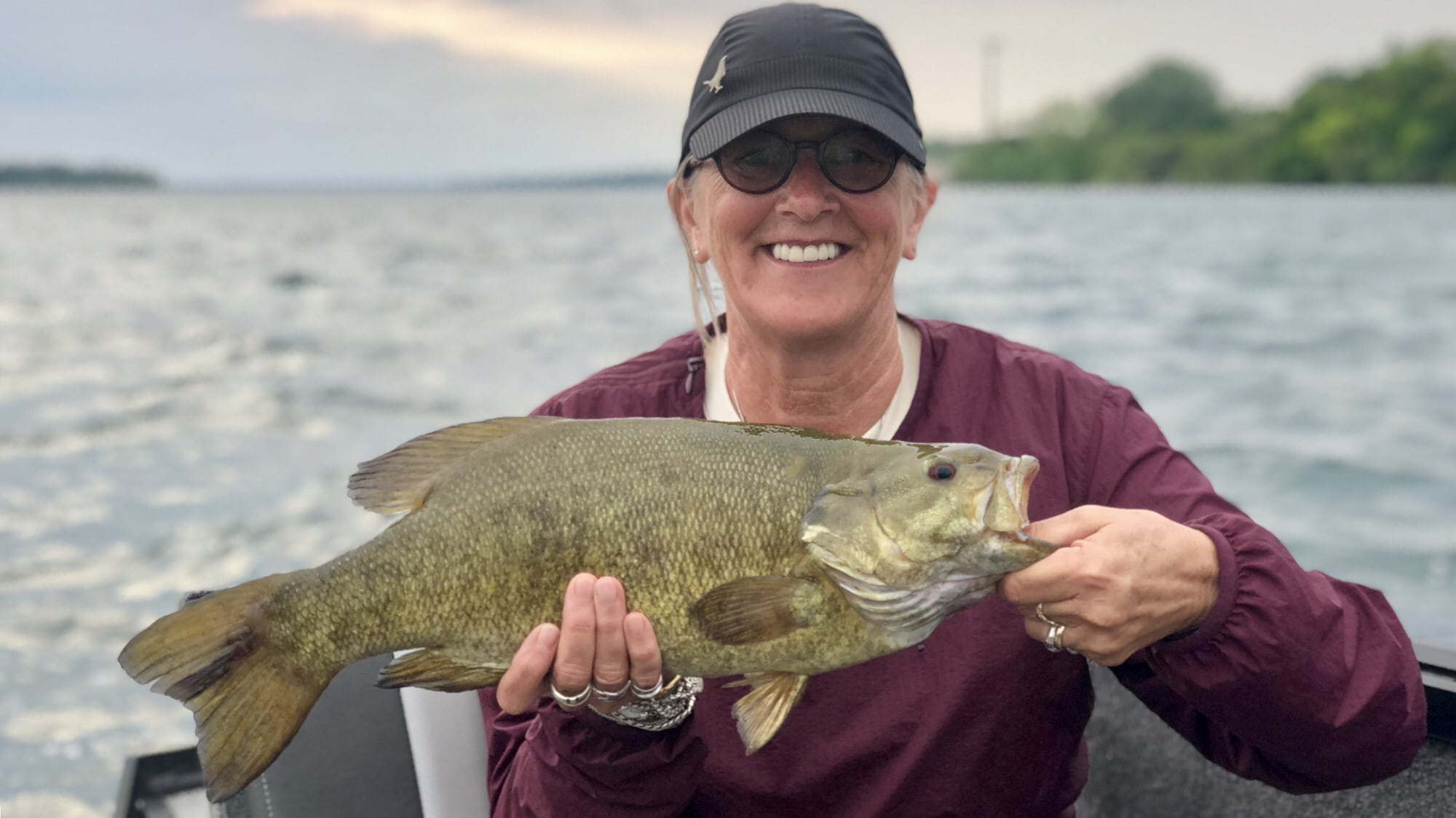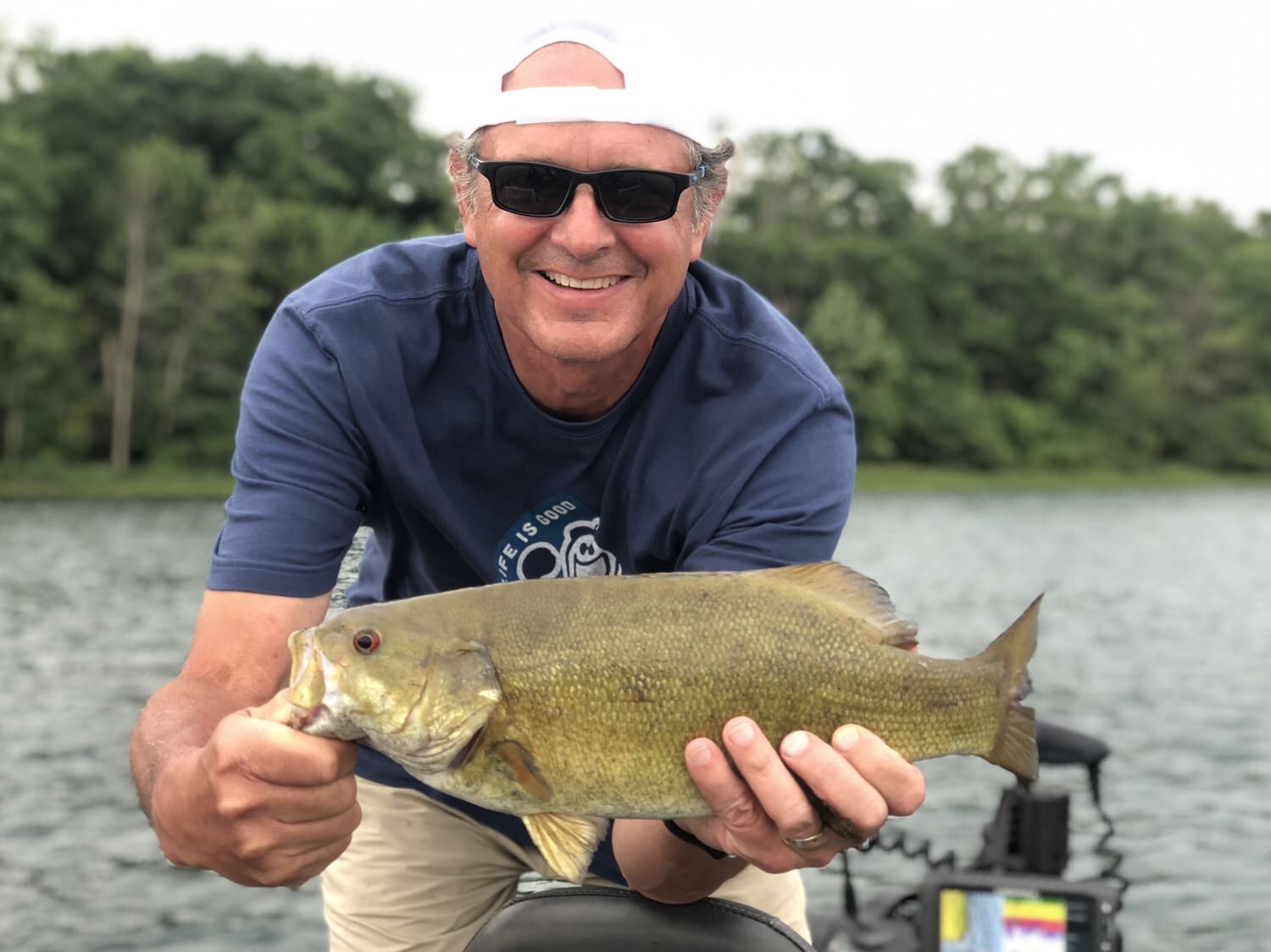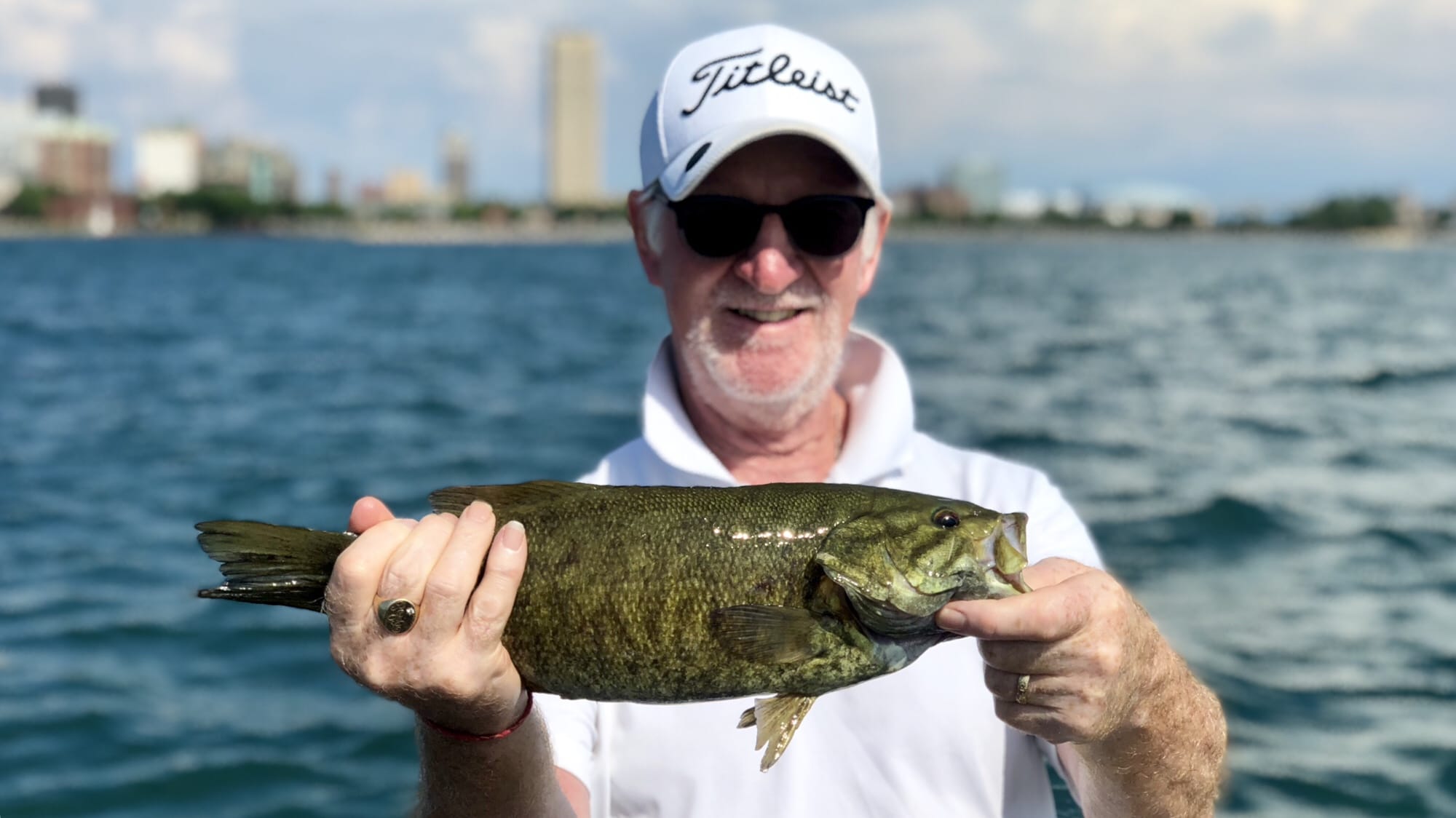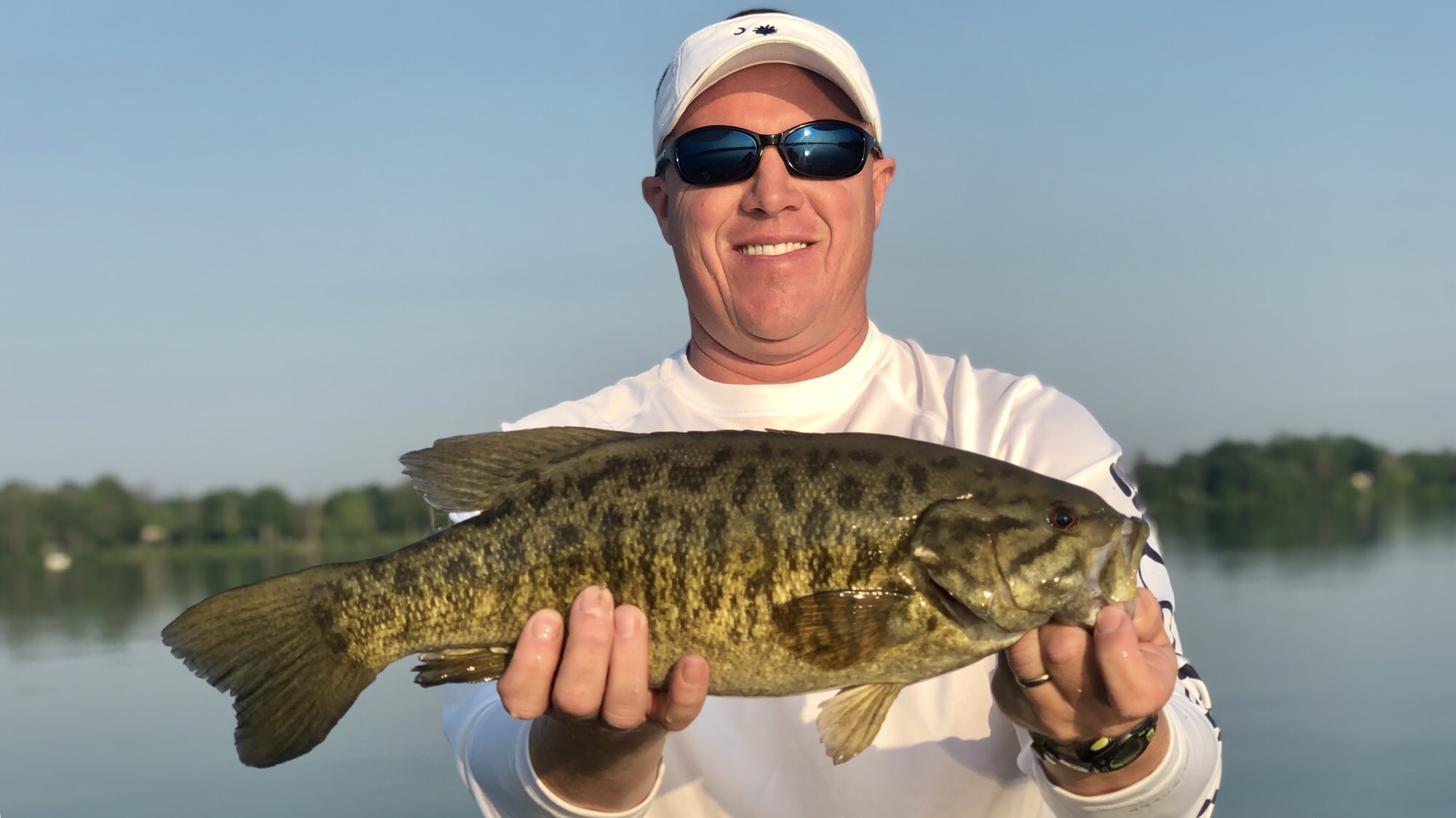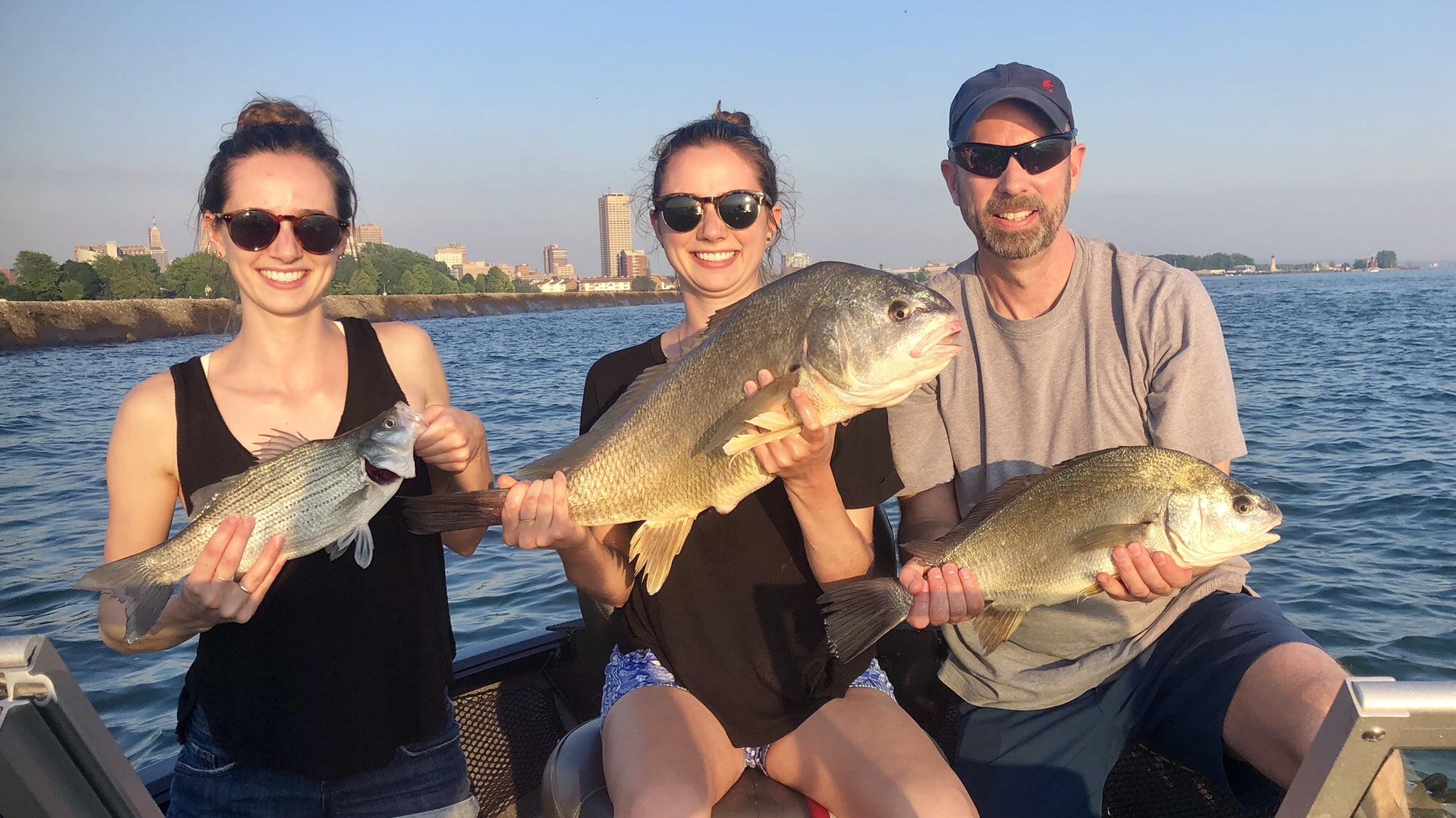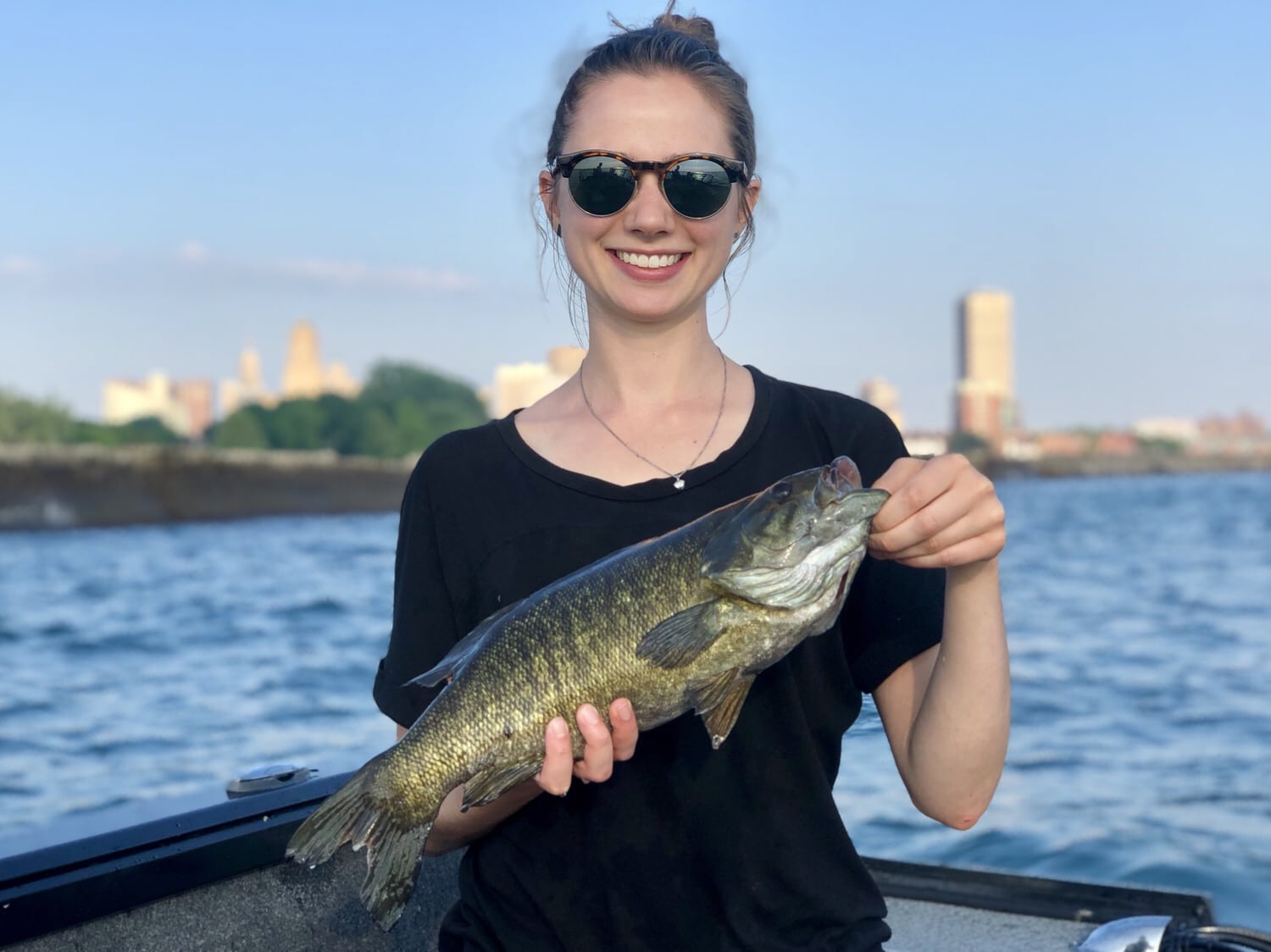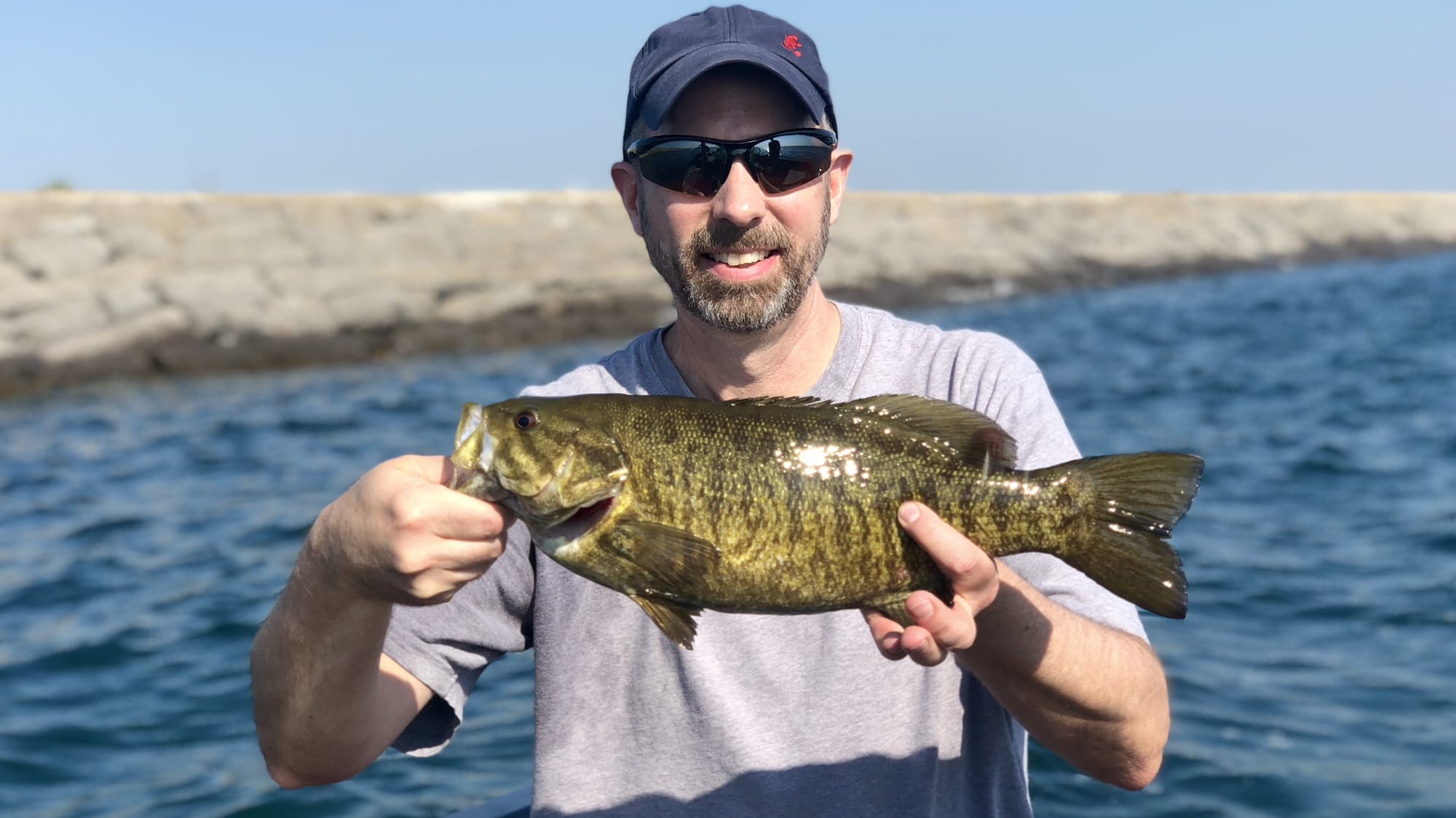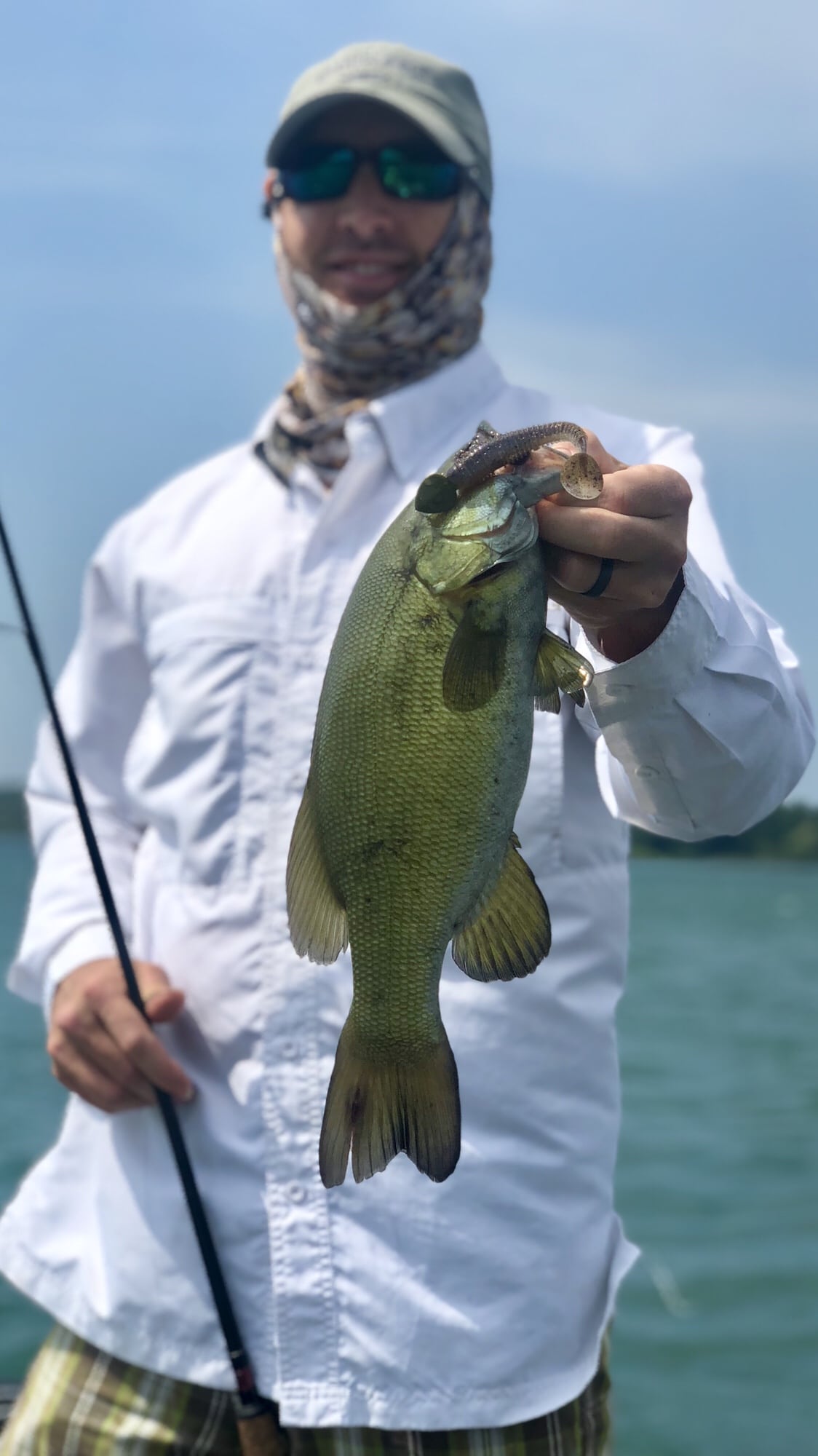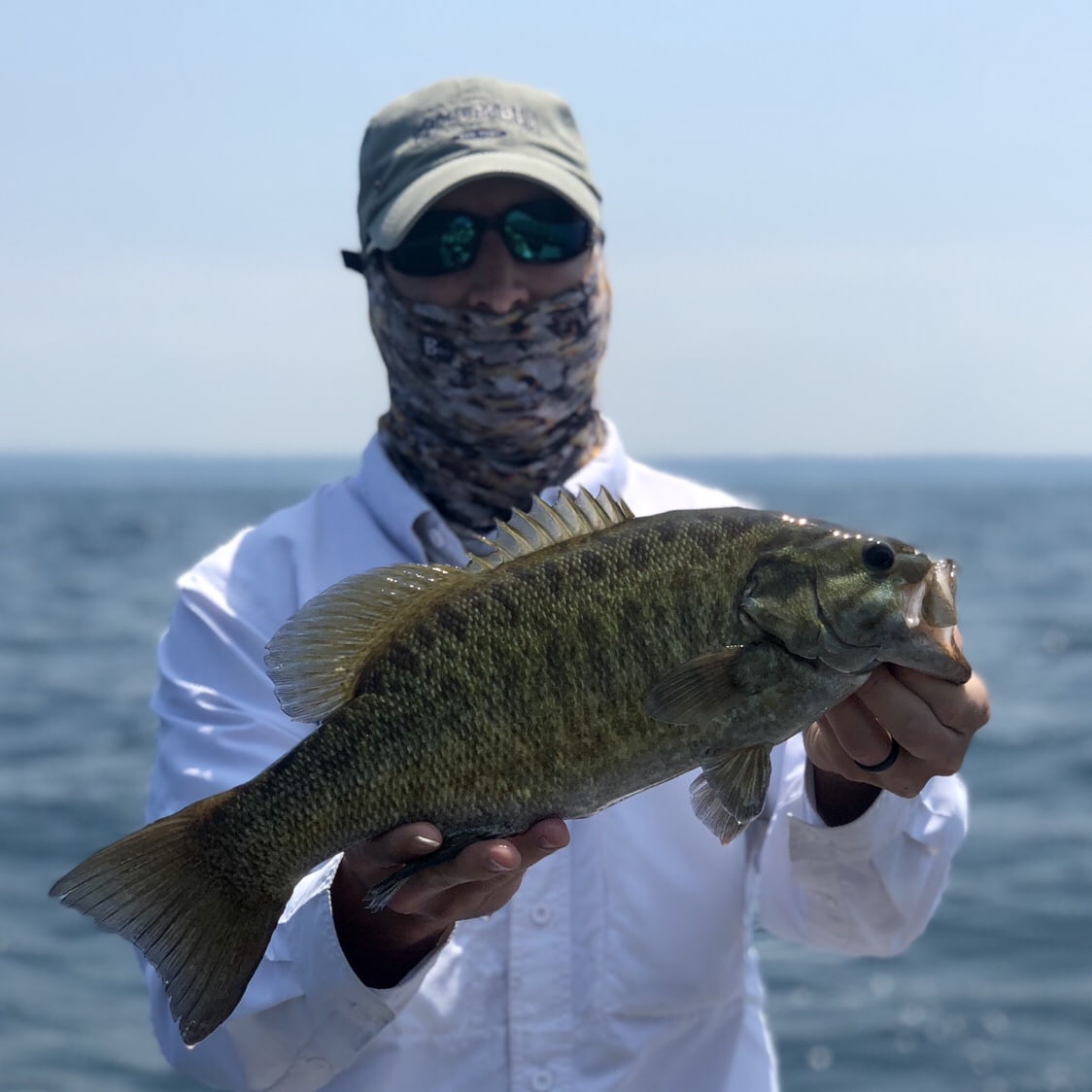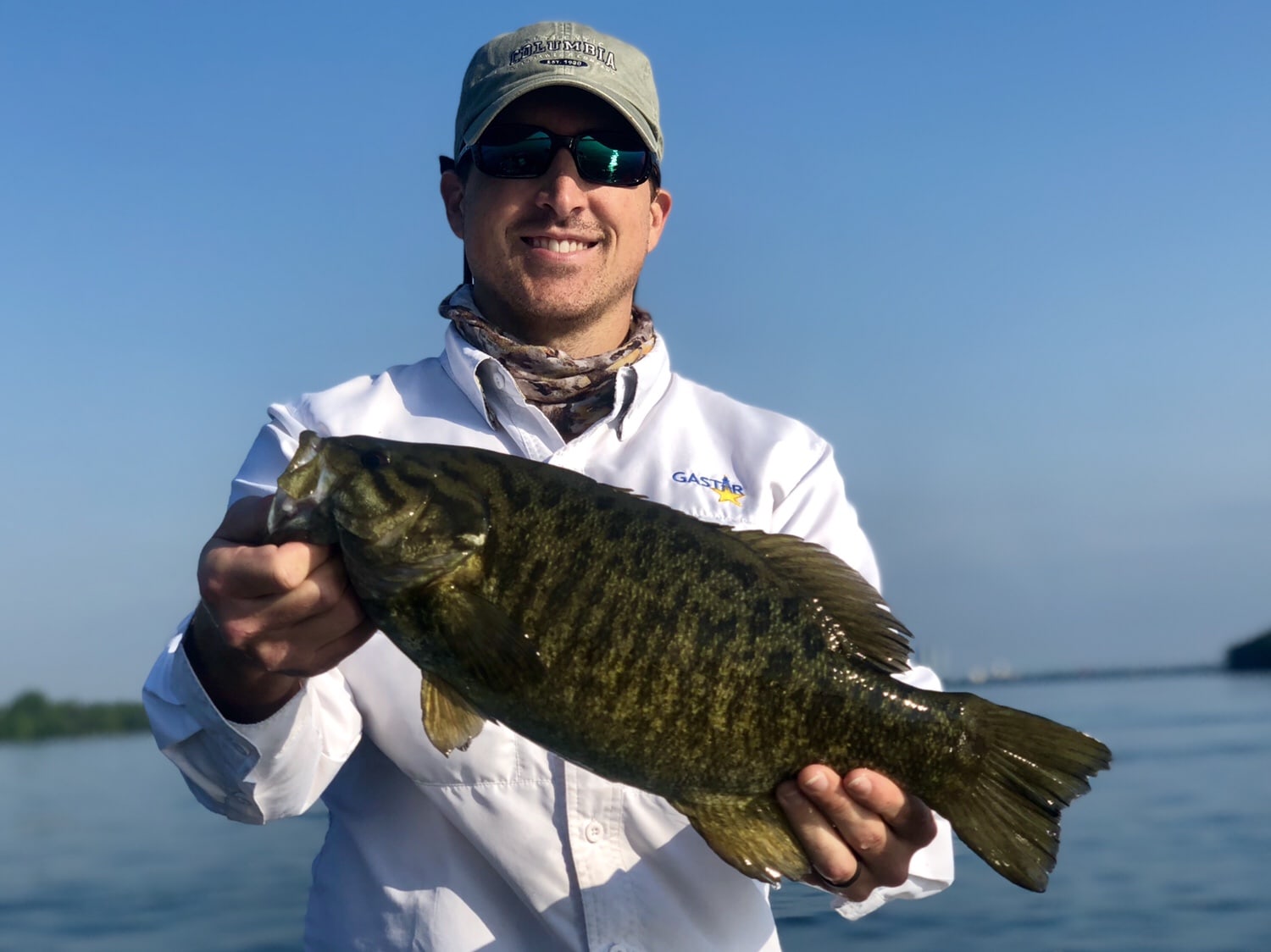 Plan for Next Week (20180715 – 20180721)
We have a few client trips early in the week and then my wife and I depart for a weekend angling getaway in Martha's Vinyard. Stripers on the fly – new species, new state! Give us a call if you want to try to sneak in a last minute trip this month or get something on the calendar for August.