Catching Up
It's a Tough Time to Be a Pathological Thinker
It's been awhile since I've jotted down some words beyond weekly observations. I'm not sure why…but I think it's because it's been difficult to think deeply without becoming morose. Or maybe it's because I don't really know what's going on anymore.
There used to be a time, not all that long ago, where I thought I had a good sense of what was true and what needed a little more research/clarification. Conversation and the exchange of ideas seemed free flowing and easy/pleasurable to navigate. These days, not so much, and I lack the appetite to dig in and figure it all out.
Tribalism is increasingly rampant nowadays, making it near prohibitively difficult to reach any sort of consensus and understanding. I keep righting the ship by telling myself, "just go fishing and ignore all the insanity." That seems to work…albeit temporarily because at some point my concern for the well-being of my fellow Americans/humanity always kicks in.
Keeping it…Sane
Business has been good. My regulars have remained loyal and consistent and I've been lucky/privileged to earn a good number of new clients from the Buffalo Niagara region (note: I highlight the Buffalo Niagara region because in previous years, much of my summer business would be clients visiting Niagara Falls from all over the country/world). The reasons for booking a fishing trip are as diverse as the individuals that book them but these days, the need escape the insanity and clear the mind is more prevalent than ever.
The fishing has been, well, it's fishing – high highs, low lows, and a lot in between. It's my passion so of course I think it's been awesome. My clients seem to agree as the old cliché, "a bad day on the water is better than a good day in the office," comes out regularly. Still, the conversation on the water inevitably gets glum at some point as Covid-19 always comes up – despite my best efforts to steer it in another direction. Even so, smiles abound, high fives/daps/handshakes happen all day, and that healthy little bit of sadness kicks in when it's time to return to the dock.
It's weird and I guess beautiful – these days chartering carries an element of therapy with it. The guys that have been in this business for much longer than me already know this/are amateur therapists. I guess I've always done a little bit of counseling with some of my clients but these days, it's far more prevalent (side note: if you've never fished with me before but are considering booking a trip – I'm not always this heady/heavy – but I'm there for ya if you decide to open the door).
Travel
My Position – But I Understand if You Disagree
It's with some reservation that I address the topic of travel because some folks believe it to be irresponsible these days. I understand/empathize with that notion and I hope the folks that feel that way can understand/empathize with my position – I'm an explorer and endlessly curious so a life without it would be soul crushing…I wouldn't be me. Like a devoutly religious person being prevented from attending service. Furthermore, I'm not alone – there are millions of curious explorers just like me and if it weren't for us, humanity's level of awareness about our planet and its wonders would be LOW.
Label me however you want…I'm expecting, "selfish," will be a big one but allow me to go further. Those of us that work in the outdoors/travel/hospitality industry rely on travel to ensure our livelihood. Prior to the all the shutdowns instituted because of Covid-19, I made commitments to fellow guides and lodges around the country. I kept all those commitments (and then some) and did so safely.
Since February, I've visited the following states: Florida, Michigan, Indiana, Illinois, Wisconsin, Colorado, Washington, Alaska, Connecticut, and Rhode Island. I've been tested for Covid-19 more than once and have been NEGATIVE every time. I reunited with some old friends, made some new ones, and created lasting memories with my family and friends despite the cloud of Covid-19. If I hadn't done this – I'm confident in saying that the mental state of my family and I would be kinda grim.
What I've Noticed on the Road
What follows is a list of observations – glean from it what you will. I have yet to form an opinion on all of this:
Every state, city, village, and town are handling/responding to Covid-19 differently – from mask wearing to social distancing to restaurant capacities to the "atmosphere" around town.
Every airport I've been to is also handling Covid-19 differently. Some are near vacant. Some are booming. Some have closed shops. Some are wide open.
Lines at dispensaries and liquor stores often go around the block while there has rarely been a line at a restaurant.
I thought I would eventually become accustomed to seeing people in masks, but the opposite is the case – ninjas, bandits, outlaws, surgeons, and insurgents seem to be everywhere. It's becoming increasingly unsettling.
Some places people don't wear masks outdoors. Other places, people wear masks outdoors and avoid others – meaning if they see someone walking in their direction, they make every effort to veer away.
Some places look desolate (closed and boarded up stores) while others seem to be hangin' in there (lights on, patrons inside, cars in the parking lot).
Every guide is outwardly thankful for my business – but a weariness is present from lingering uncertainty
I could keep going but you get the point – from my position, albeit anecdotally – there is a dearth of unity/togetherness. That can't be healthy. Necessary – maybe. Healthy (I'm talking about mental health here) – doubtful.
Although all these observations might appear negative, they are observations I've made with my own eyes, which somehow feels better/seems more real than gleaning them from social media/the news media. Furthermore, our daughter is seeing all of this and will undoubtedly start to consider it "normal" without the influence of my wife and I – we need to show her, in person, what's happening and be able to discuss it with her.  Which brings me back to the beginning of this little essay – although I'm not sure what's going on in the world these days, trying to figure it out using all my senses feels like a good way to go about trying.
Conclusion
As I mentioned above, I haven't formed an opinion/a mental picture from all these observations, but I am confident in echoing the sentiment of my clients when they exclaim that a bad day on the water is better than a good day at the office. I would change that phrasing up a bit to fit my position. Something like, "a bad day of exploring is better than any day spent glued to a screen." My family and I just returned from a trip to Connecticut and Rhode Island – the wind was nasty to the point where the guides had to cancel or curtail their plans. My response – no worries, I'm glad I made the trip – there's always next time.
Pictures From Alaska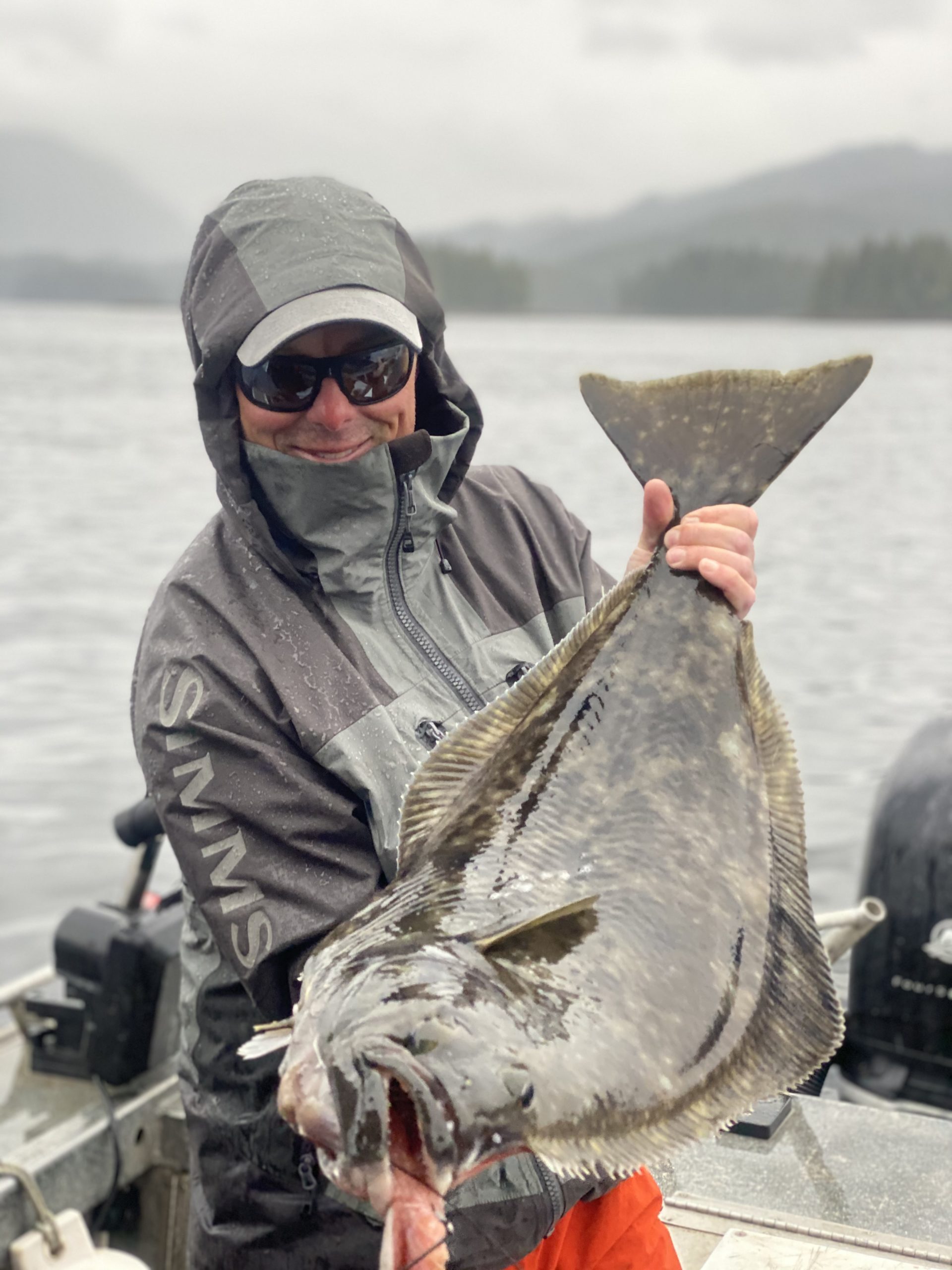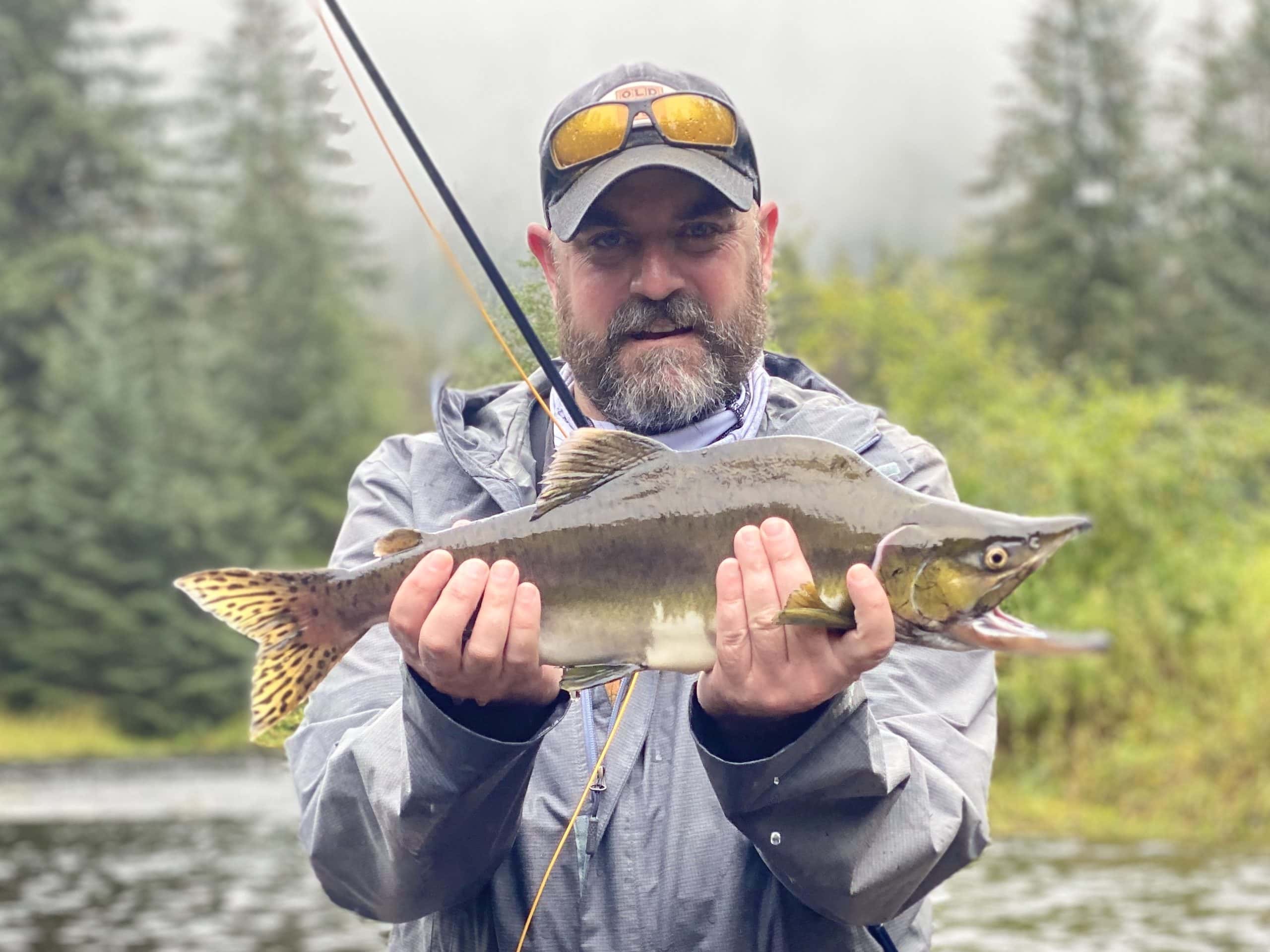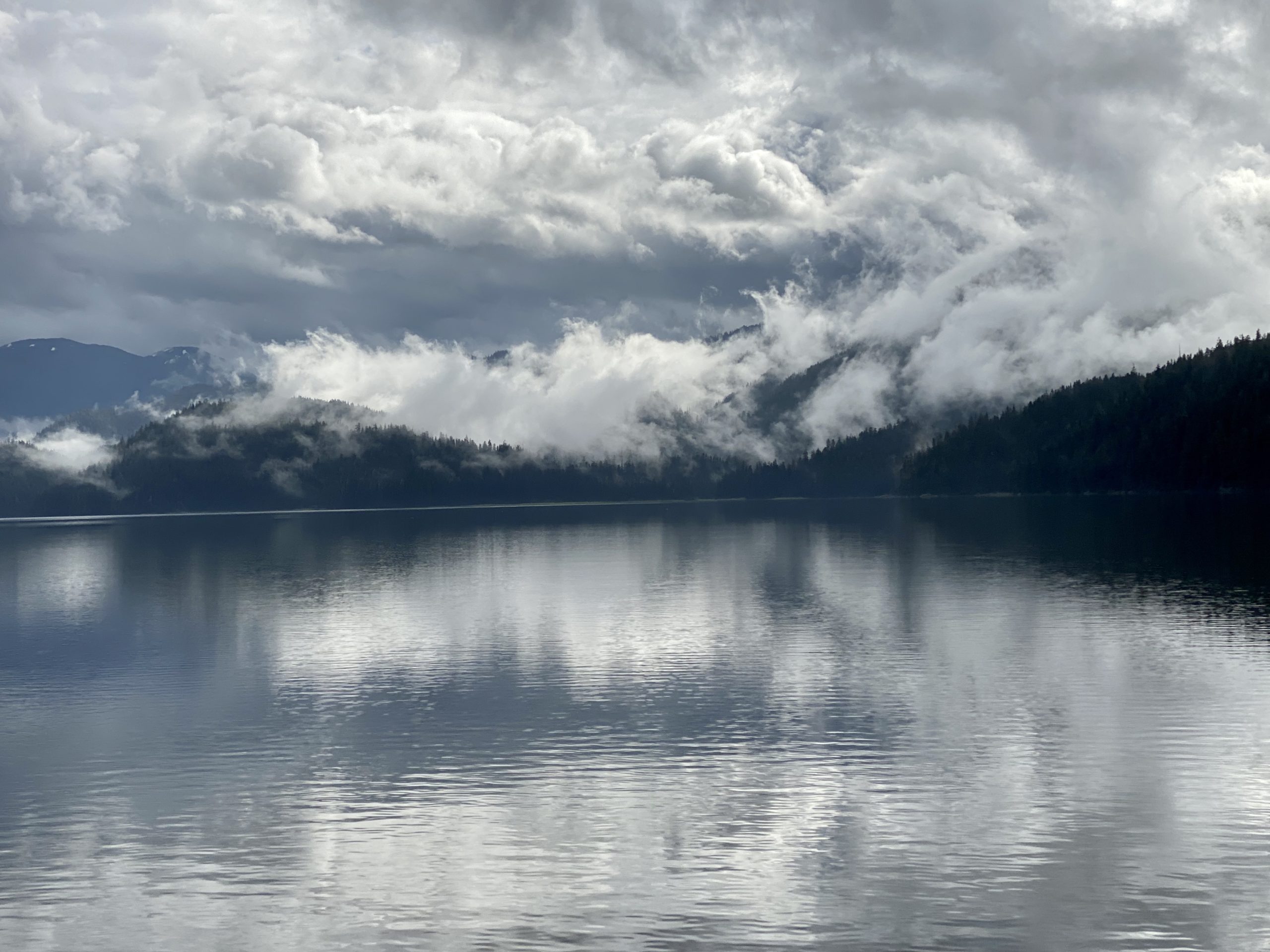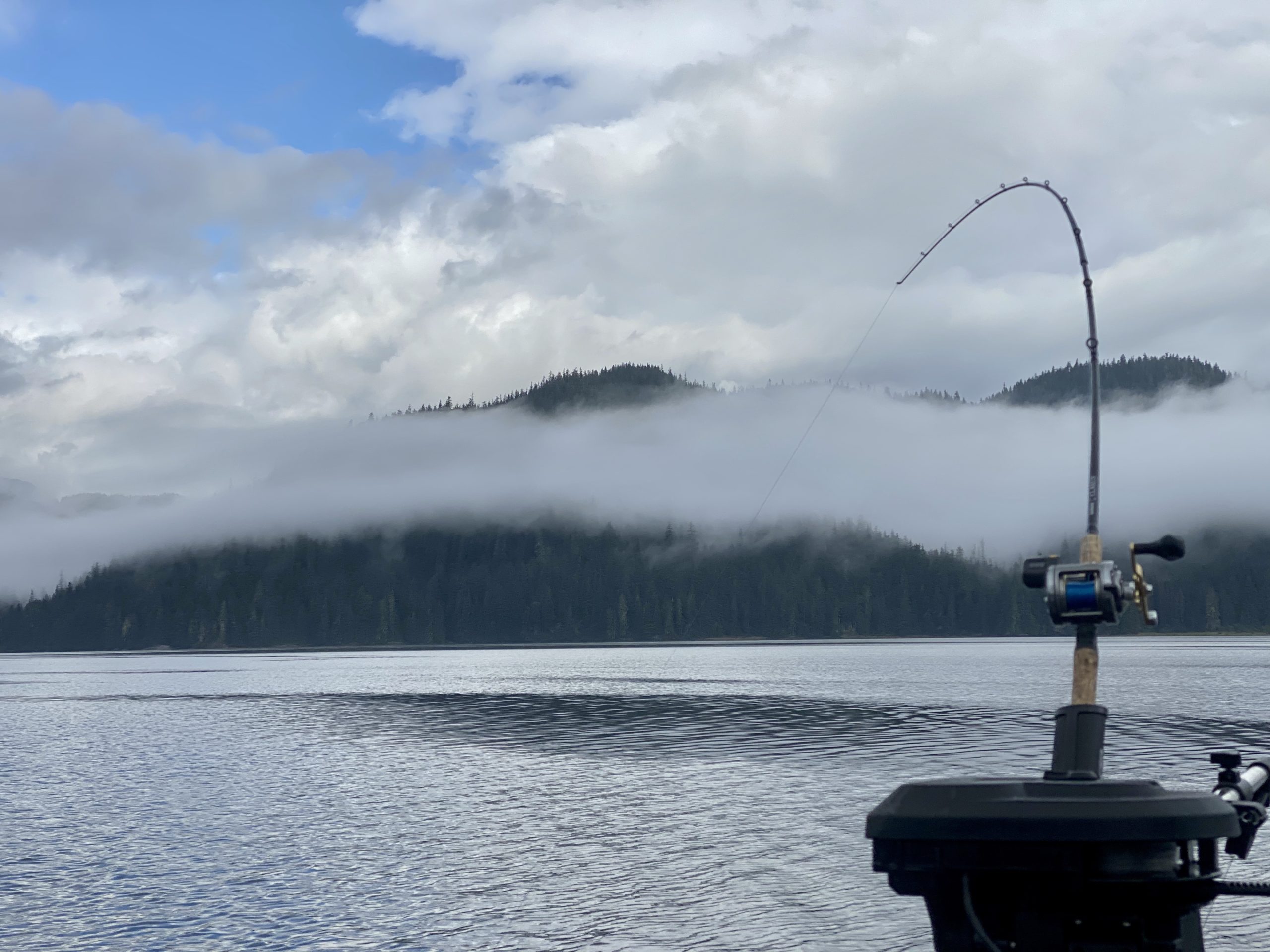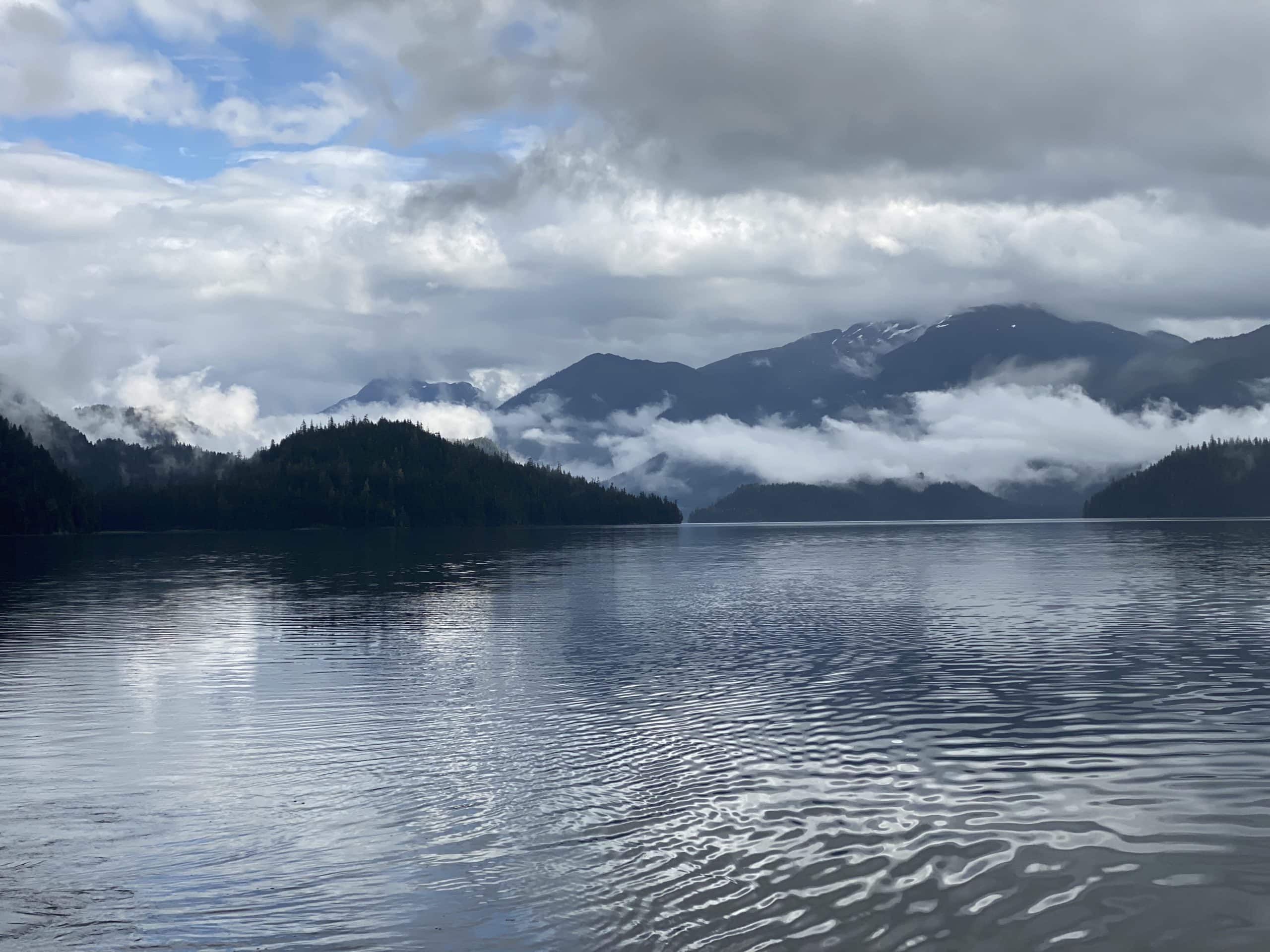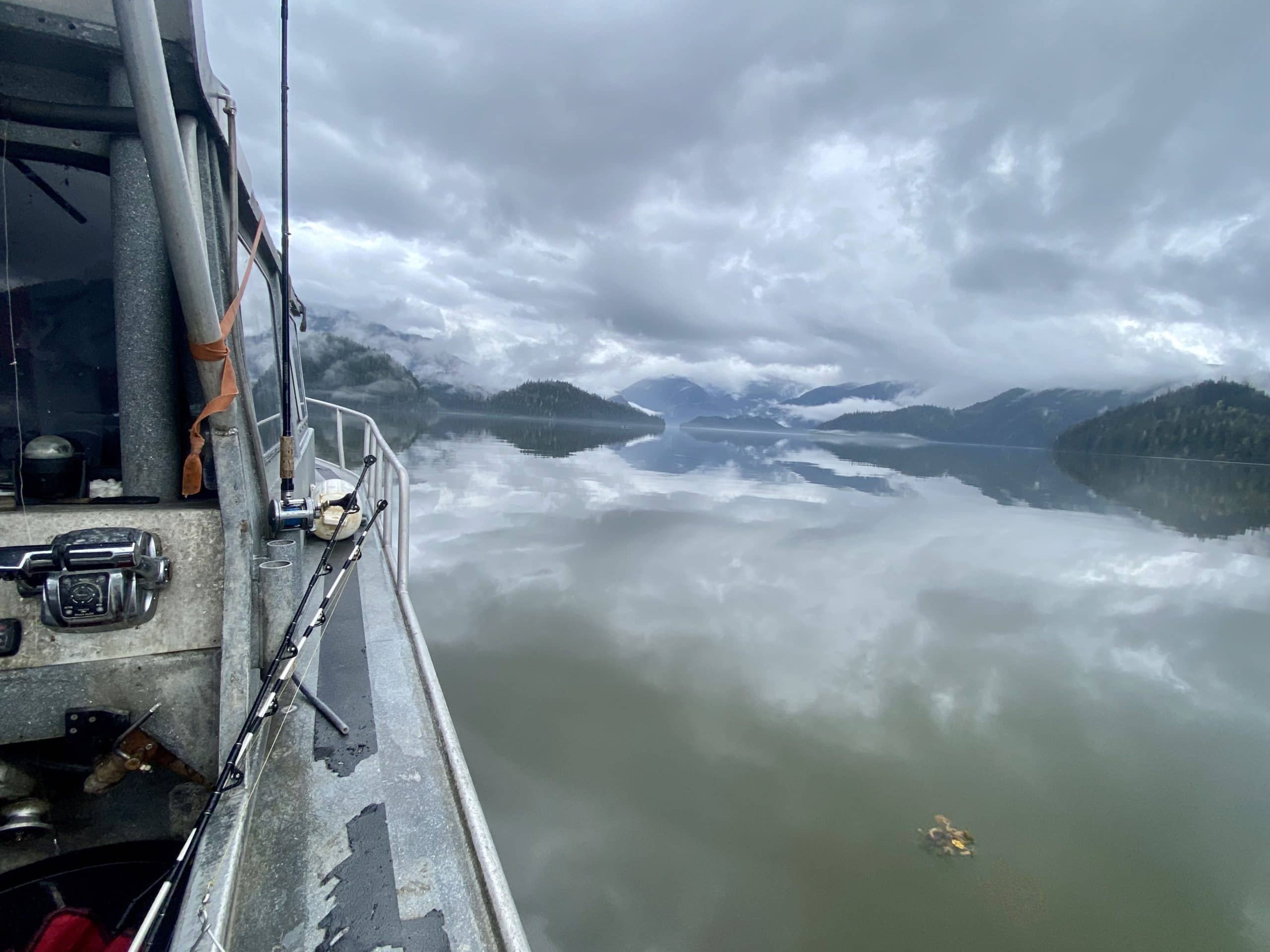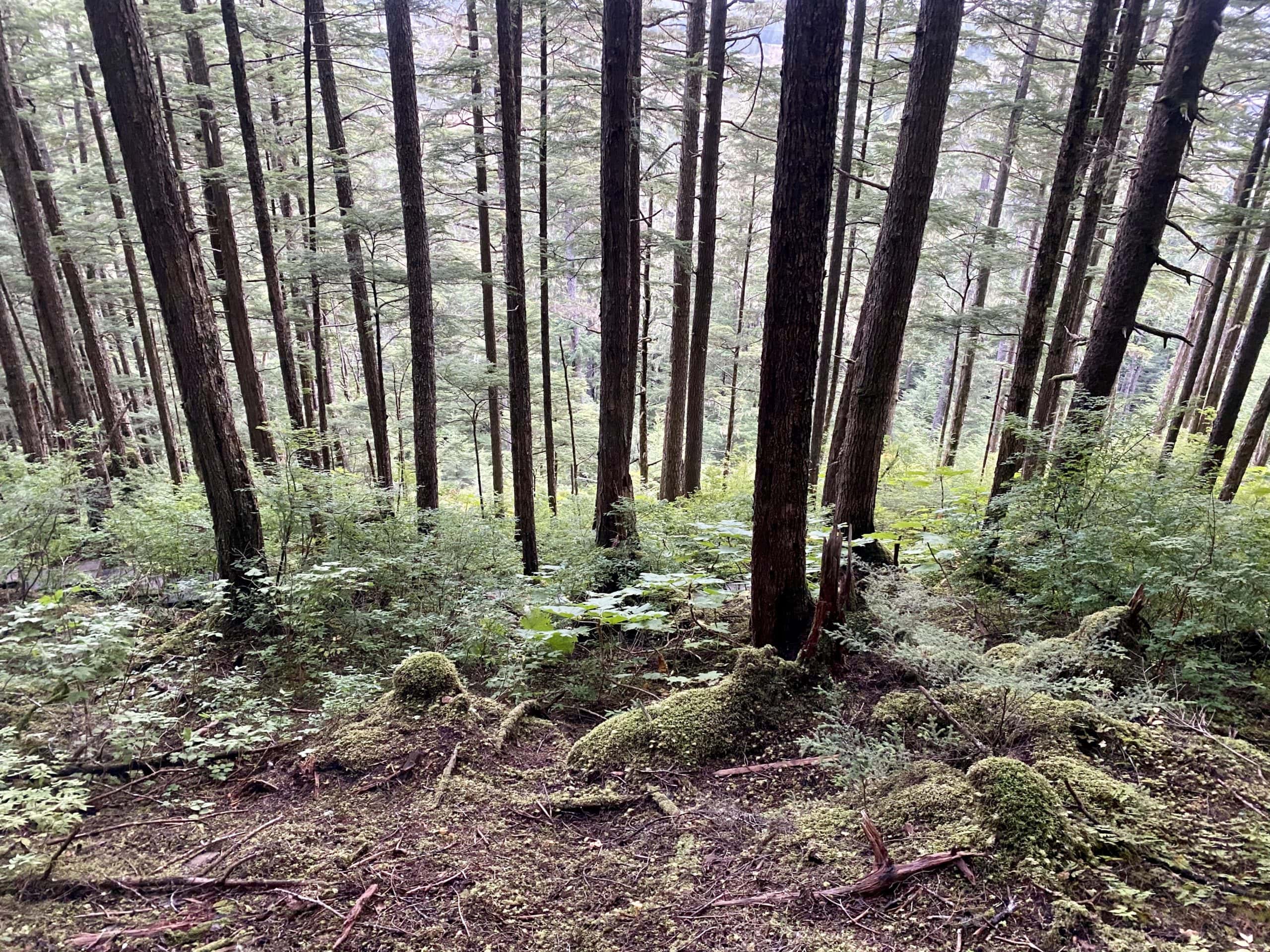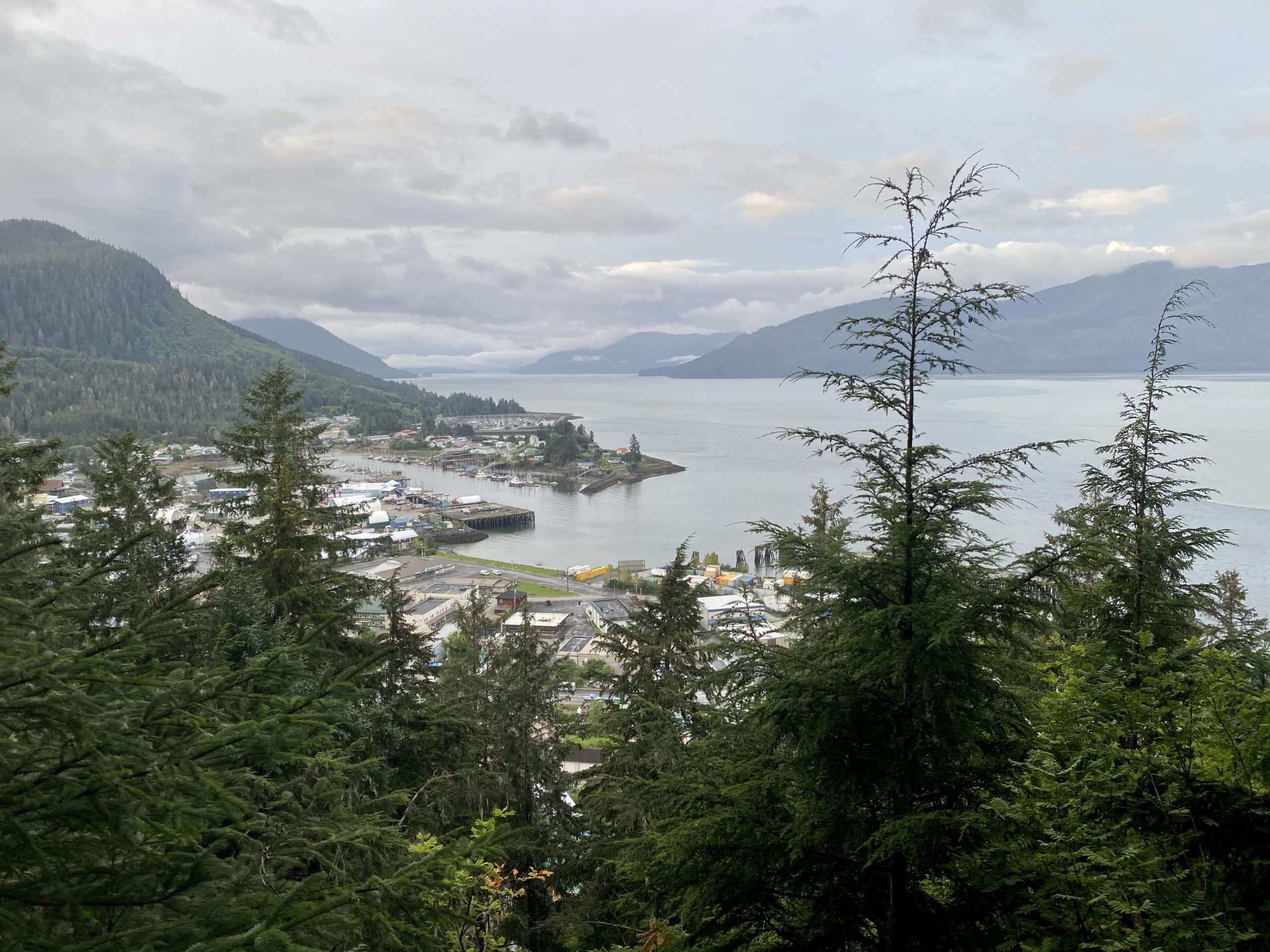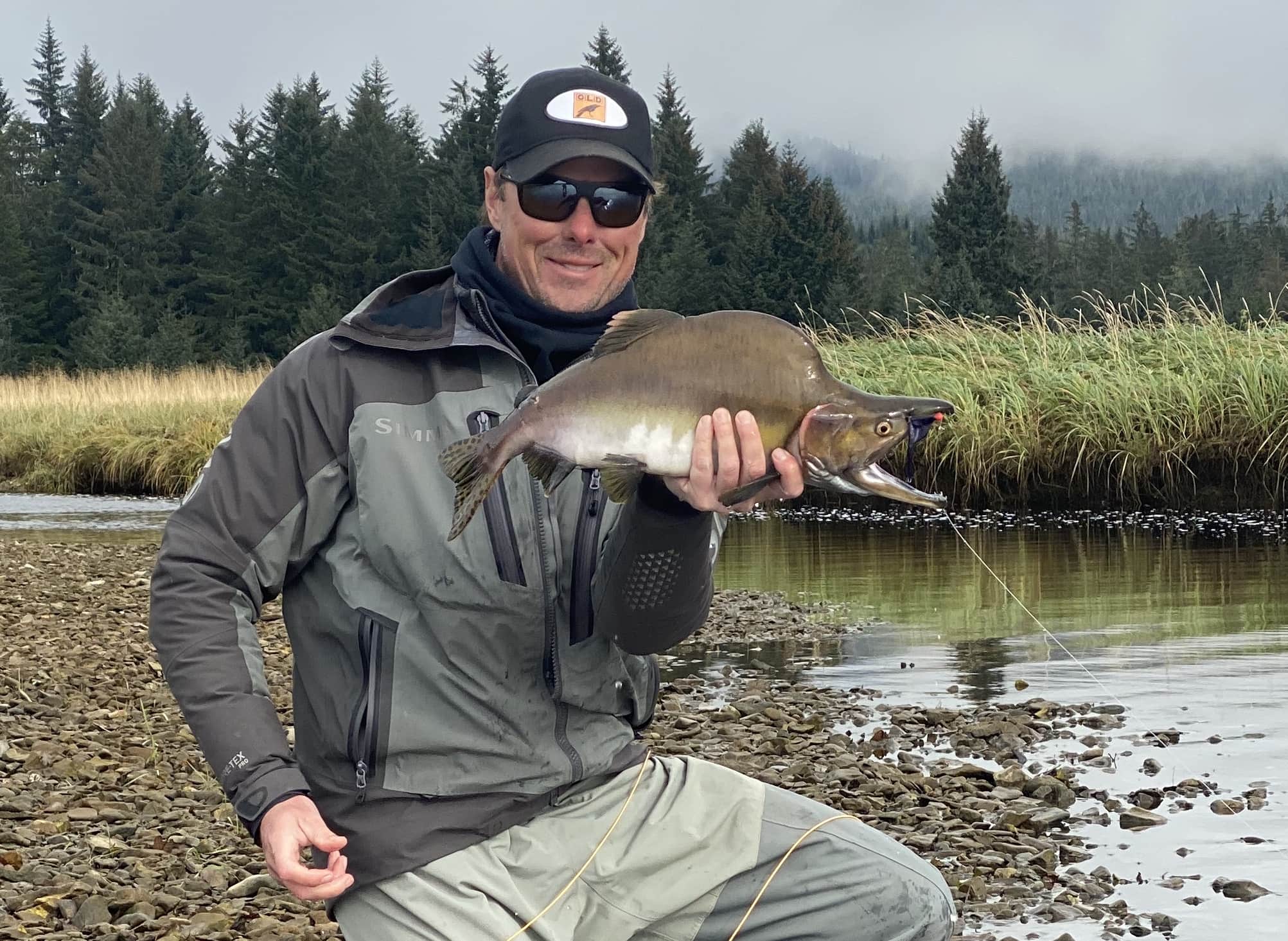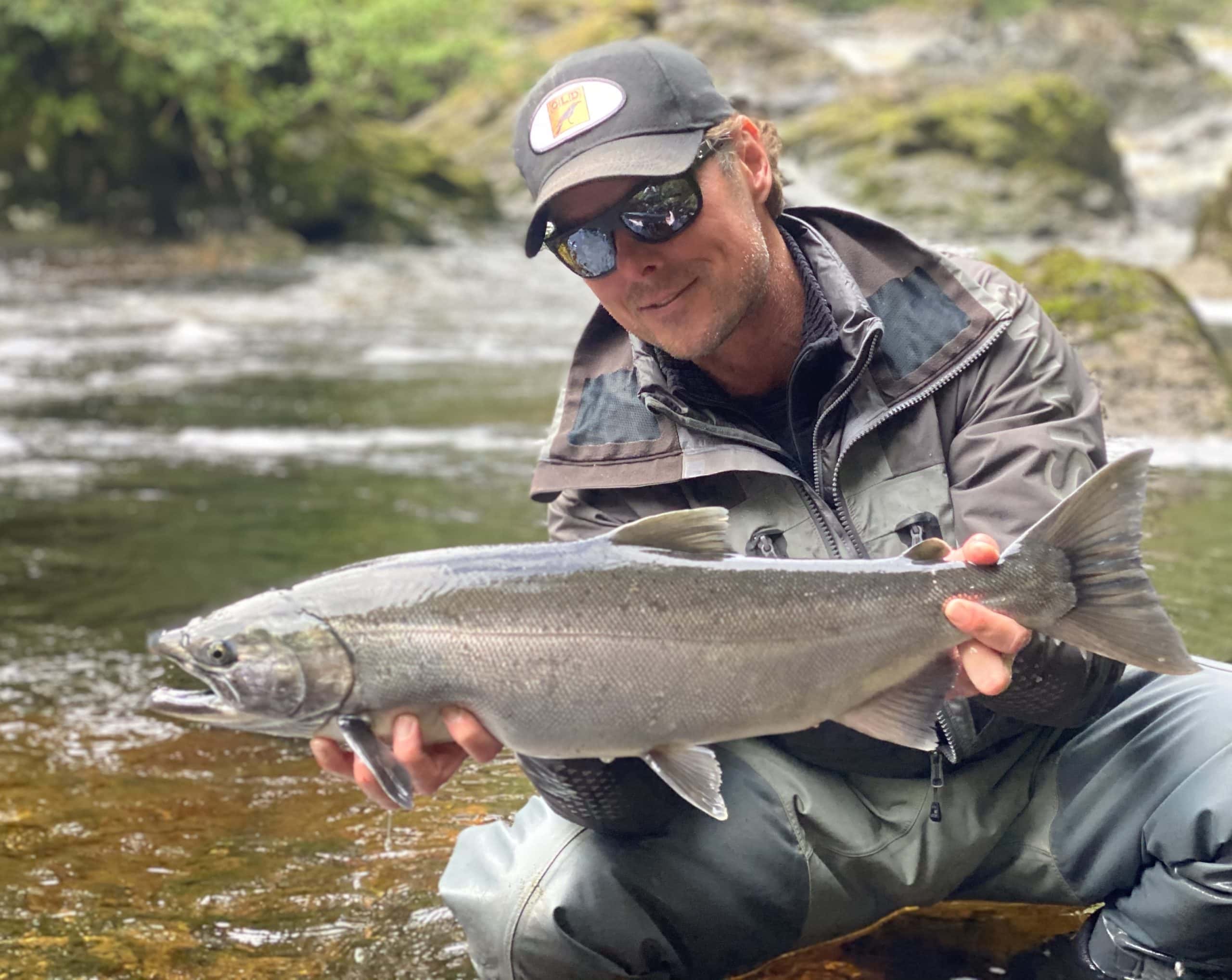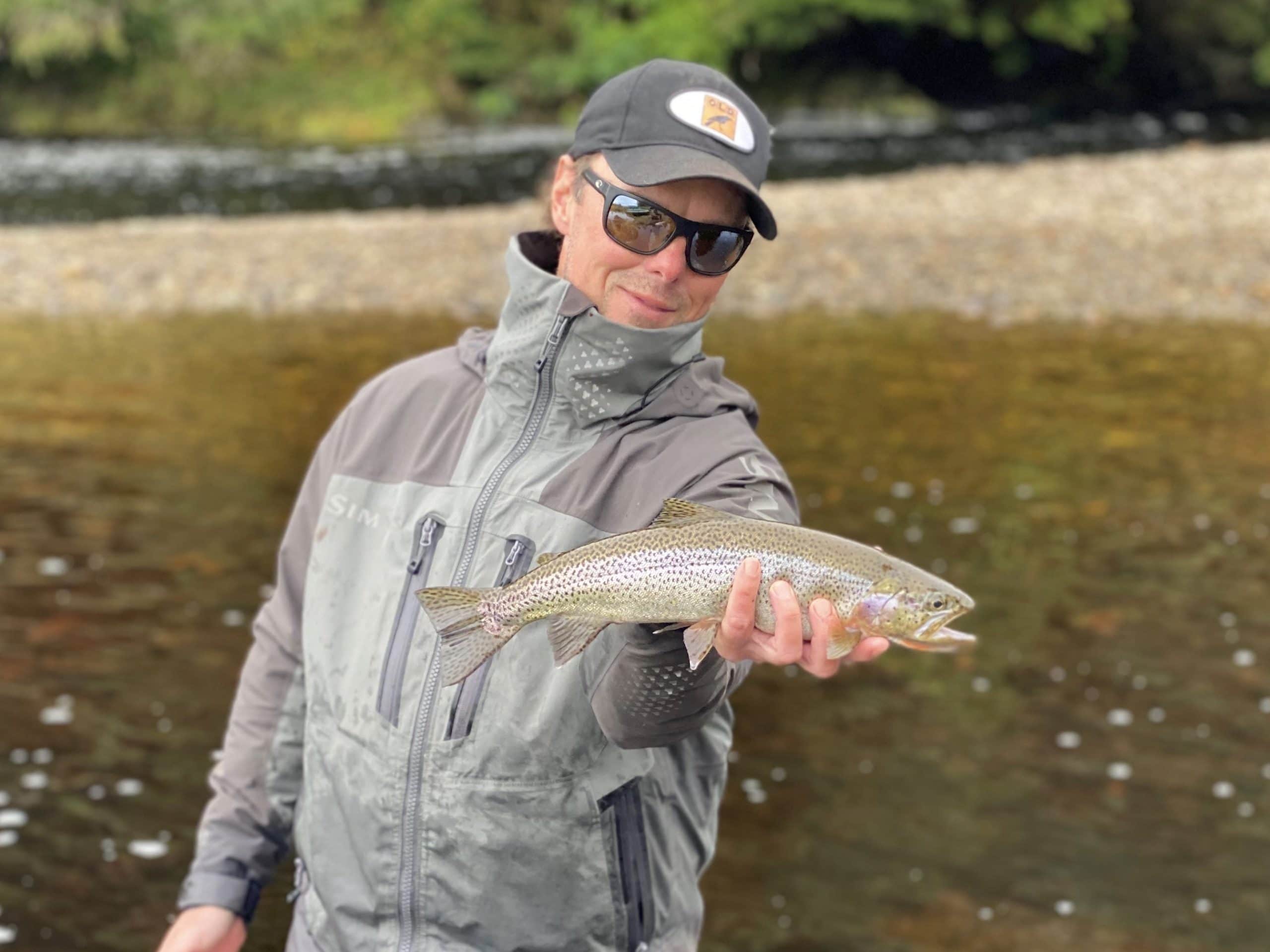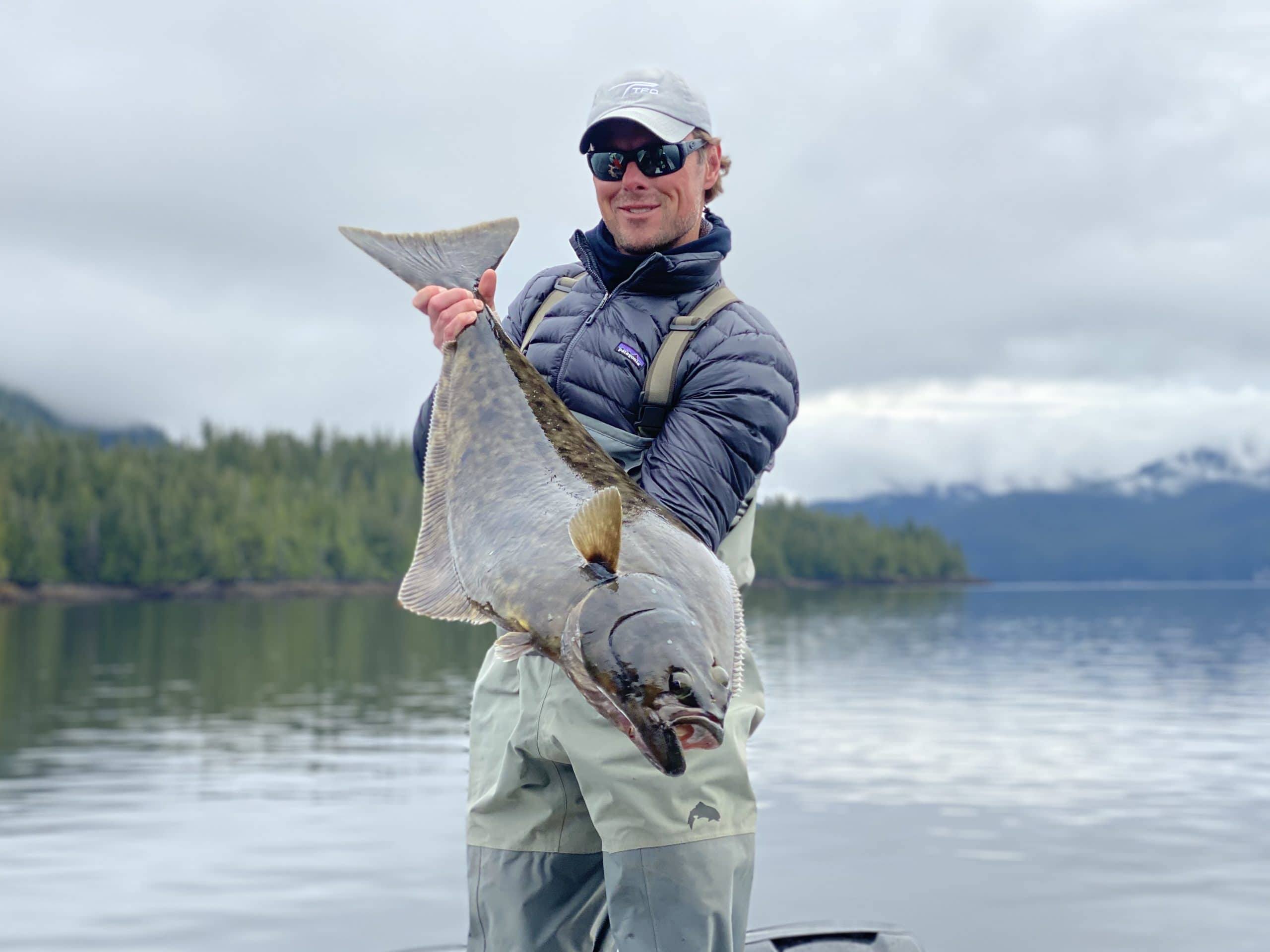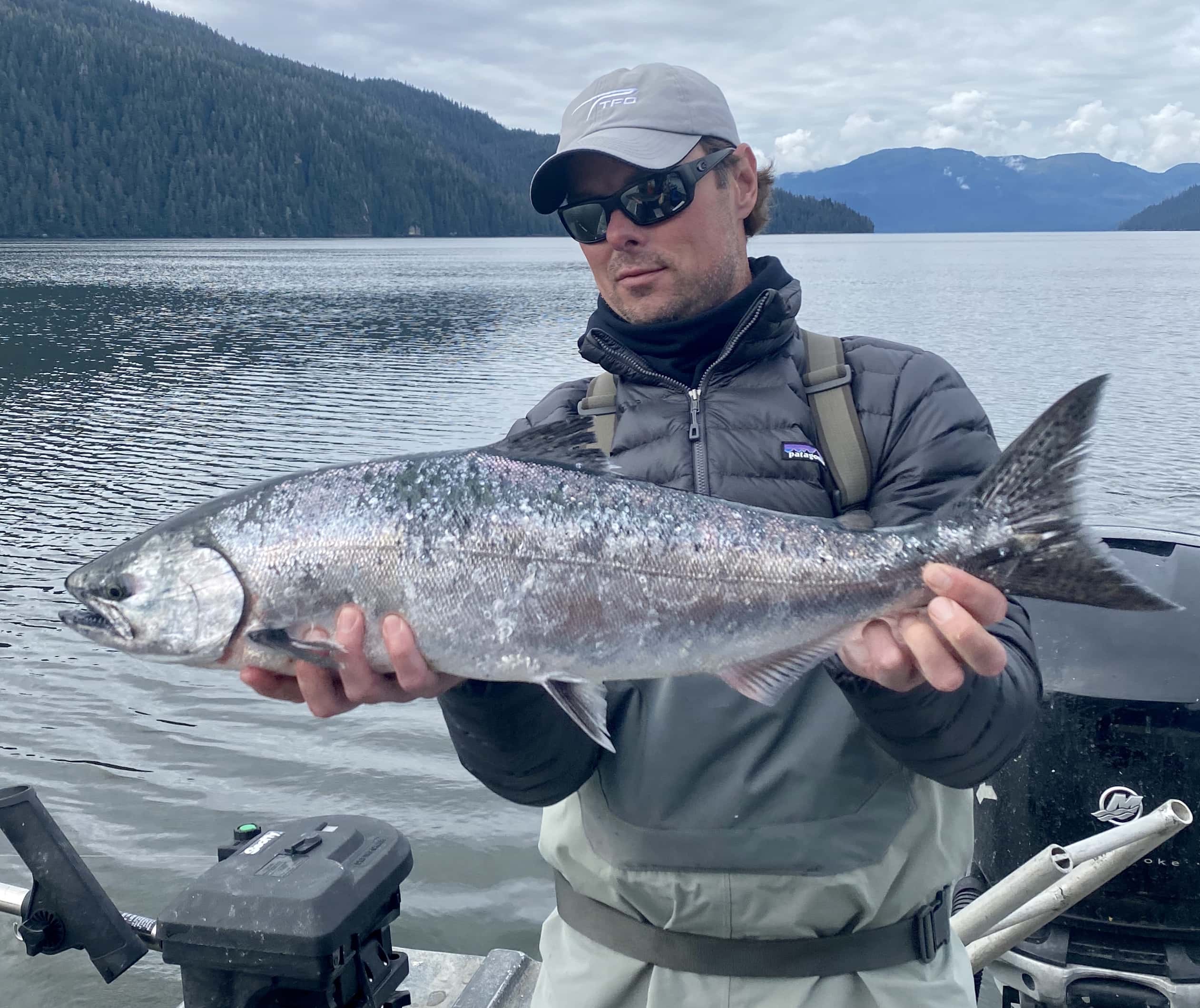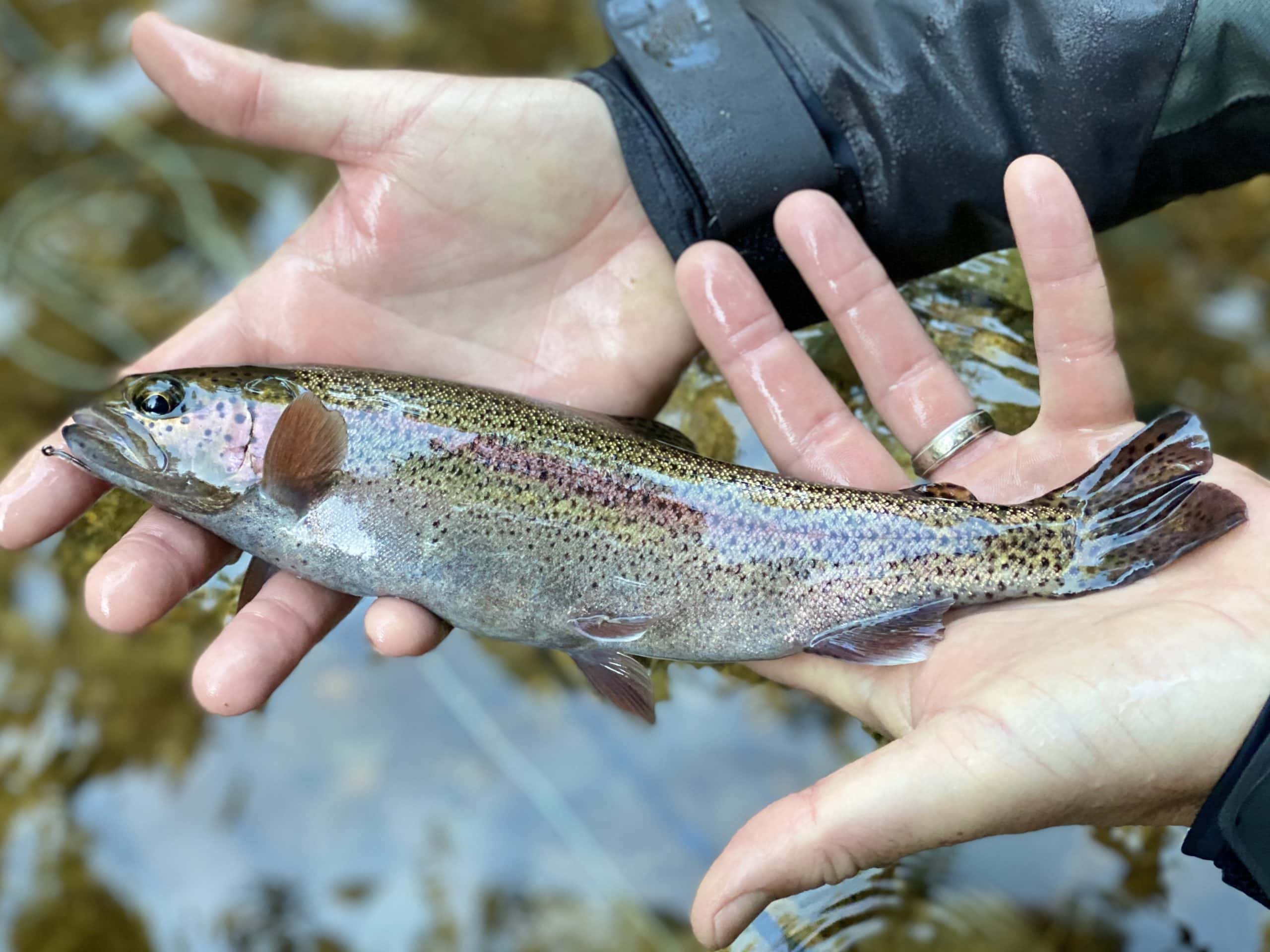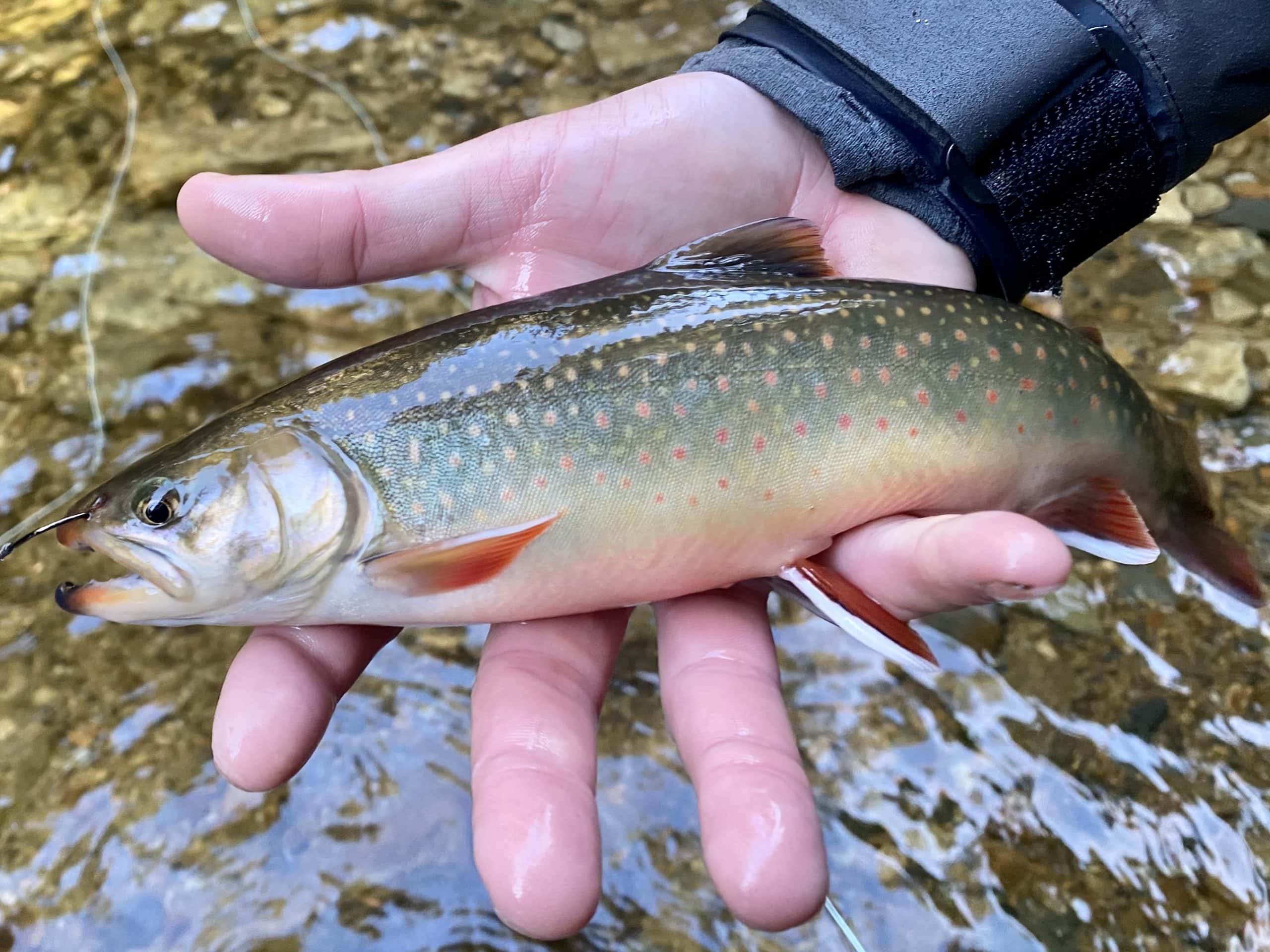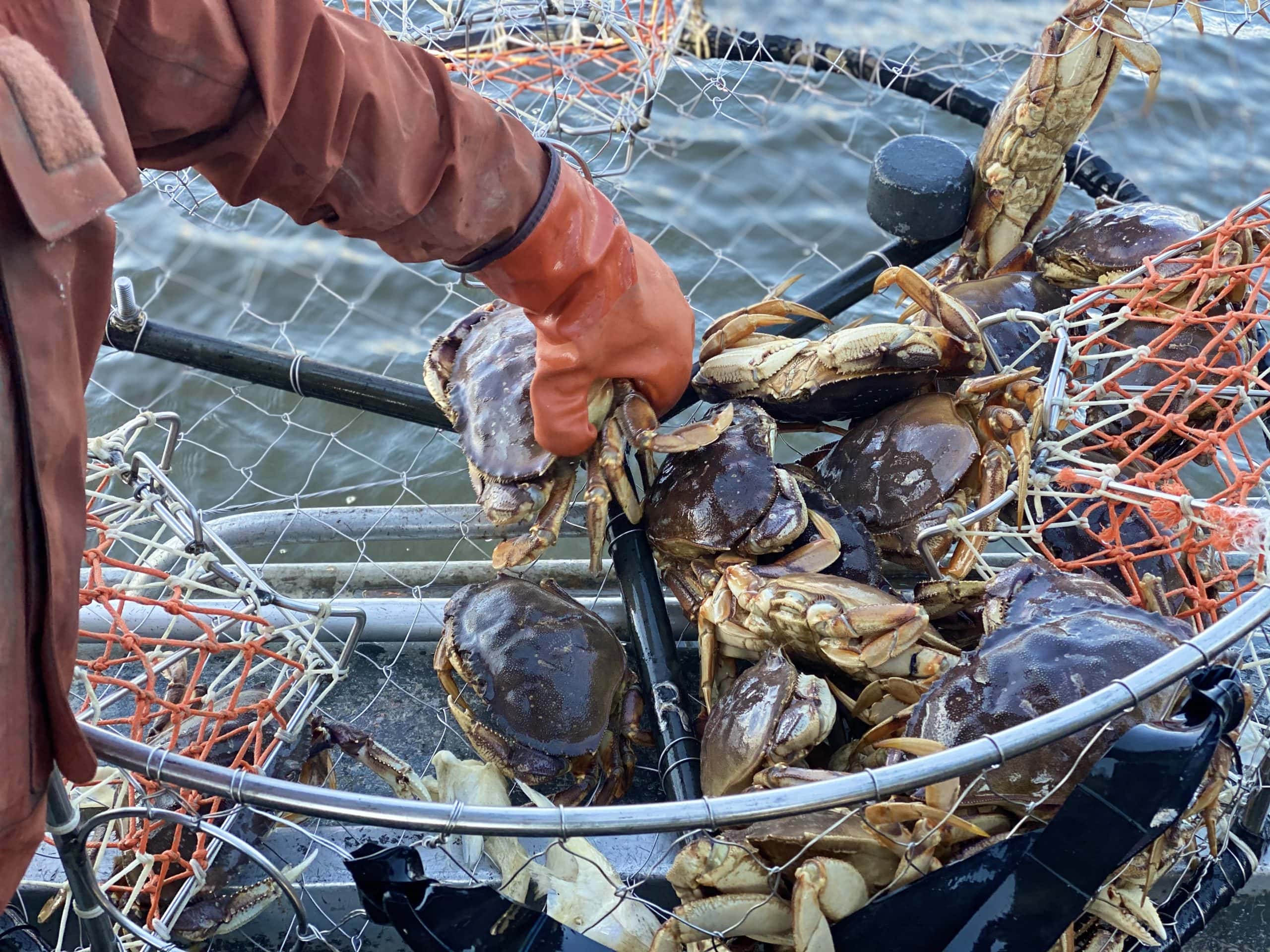 Pictures from Connecticut and Rhode Island