Getting out of your Head While Hunting For Cutthroat Trout
I'm sure we're not alone in our love for native fish.  It's pretty easy to explain the attraction.  Chances are, if you're hunting natives, especially trout, you're in a breathtakingly beautiful location and few fellow anglers are anywhere to be seen.  If anglers hike far enough, up to the headwaters of creeks, it's nearly a sure bet you'll end up in a remote location.  You'll also end up pursuing smaller, genetically pure fish on lighter tackle.  Hunting cutthroat trout on the headwaters of small Alberta creeks is no exception to this rule.
As a Buffalo, NY native and current resident and fishing guide/charter captain, I feel a little dirty promoting other fisheries.  The honest truth – the more you travel and explore new waters, you'll begin to notice a couple trends.
Common Trends Observed in Our Travels
As you'll see from our travel listing, we've been to a few places.  Call it a wanderlust.  Maybe it's a need to get out of our heads.  Perhaps it's a desire to learn new things.  OR it's all of the above and then some.  Regardless of the reason, here's a few observations:
Every watershed is unique/"special."  This is a slight knock at the overuse of the word "special" in our community's literature.  I can't blame passionate, regional advocates, for labeling their fishery as special.  In fact, it is special – so is everyone else's fishery.
Slight nuances in tactics are in play but tried and tested tactics will work too.  This is especially true when fishing headwaters.  Chances are, you'll fish a light rod, tippet size will matter little, and dries, nymphs, and streamers will all work.  In any color.
The harder you work to get to the spot, the more rewarding it will be once you arrive.  That spot will also absorb you by its beauty.  The fish you catch will likely be smaller and more opportunistic than their relatives downstream.  Although these fish lack size and wariness, they make up for it in a kind of innocence.
Capturing the moment is harder/makes for poor fish porn fodder.  It will be extremely difficult to capture the moment in a picture without an extreme close up or distance shot.  Headwaters are more scenery porn and close up fish porn than the grip and grin "beast" type.
There are more trends but I'm probably barely holding on to millennial readership at this point so I'll move on.  Take this away with you –  hunting  headwaters has a flair of its own.  Try it sometime if you haven't done so.
A Stroll Down Memory Lane
As often happens  during the winter when the weather sucks, I took a trip down memory lane.  This particular trip took Nate and I to some of the most beautiful water we've ever fished.  It was a "special" place.  Images of this trip, taken 6 years ago, haunt me to this day, beckoning for my return.  As I've been considering the possible trips for 2017, returning to the Crowsnest region in Alberta, Canada, is at the top of my list.  Here's why: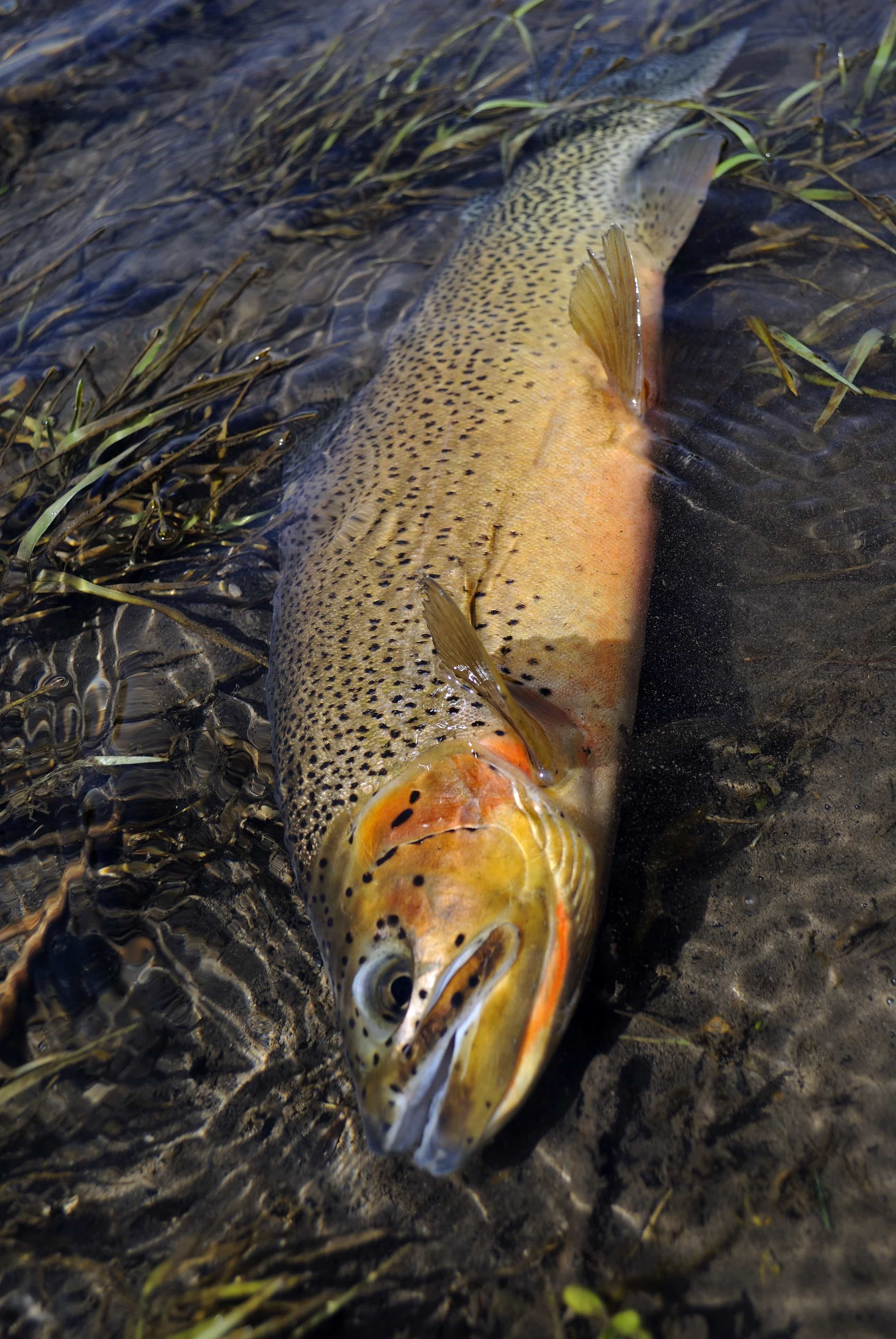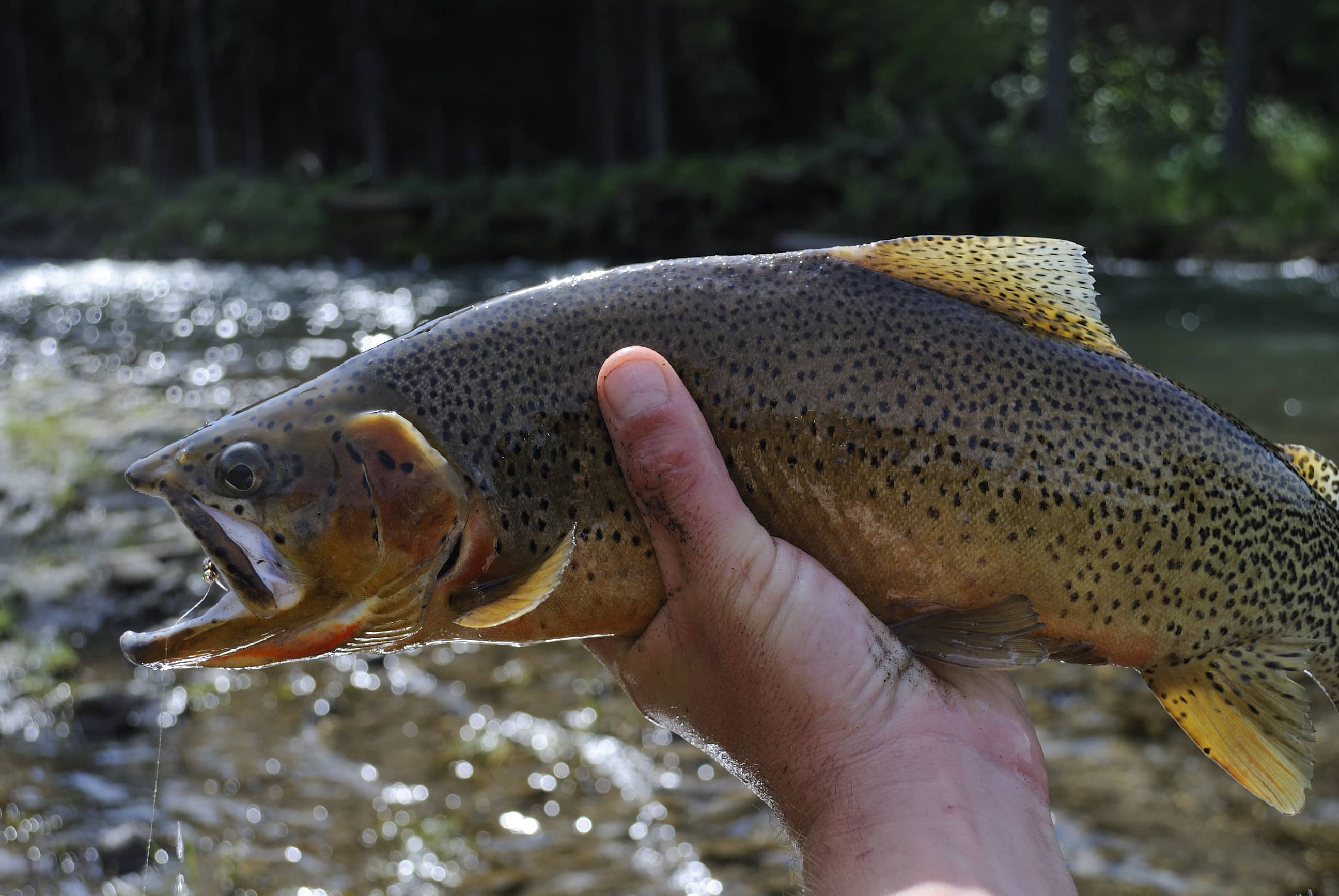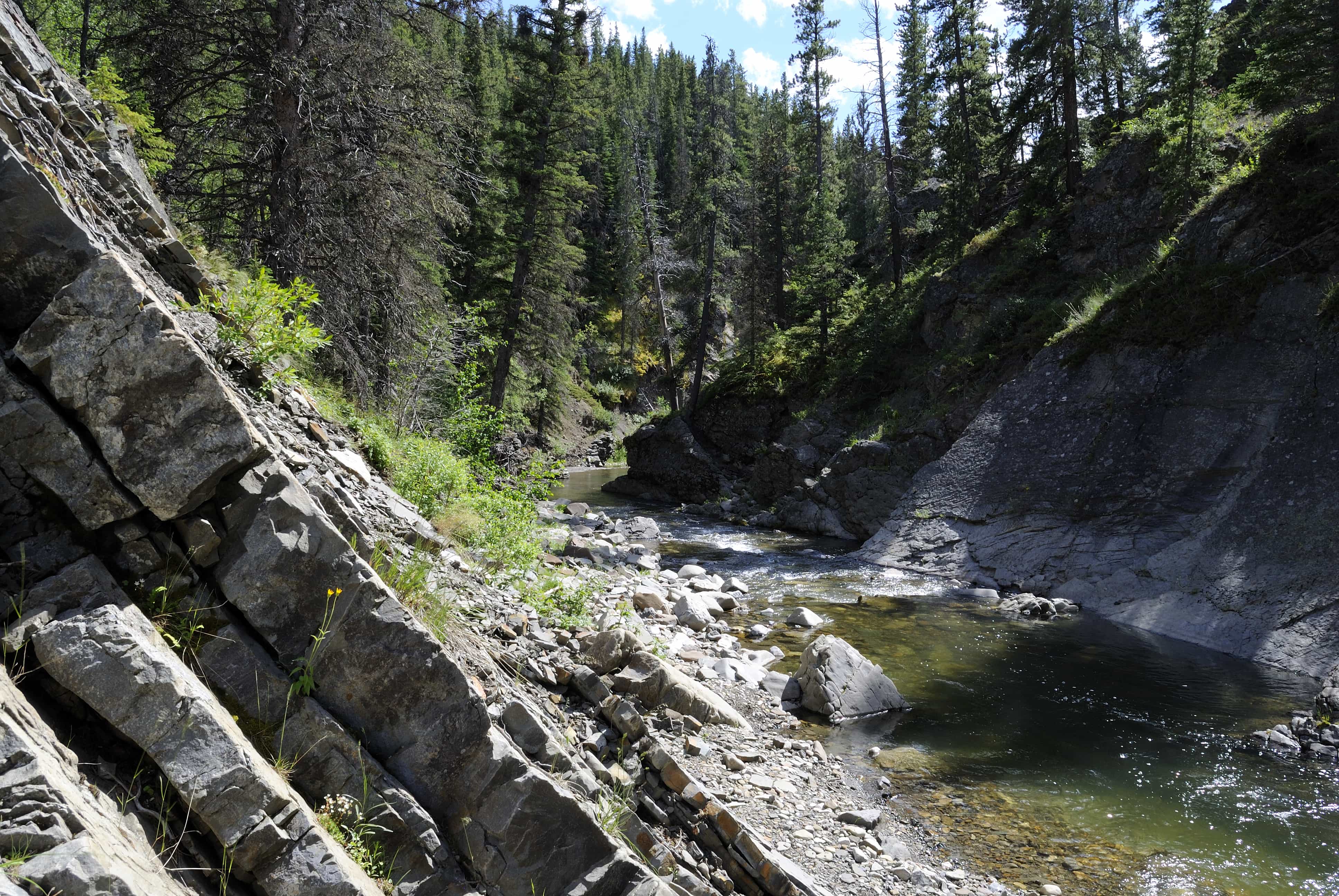 We'll likely make it out there this summer.  We can't wait!