Maybe that's why I like fall so much. When that first cold wind of the season creeps up your spine it triggers a sense of urgency that's palpable everywhere you look. It's a season of sensory overload – vibrant colors, incredible smells, tastes you can only experience this time of year. This sensory overload is part of the urgency of it all – it fuels our daily lives in a much more obvious way than any time of year.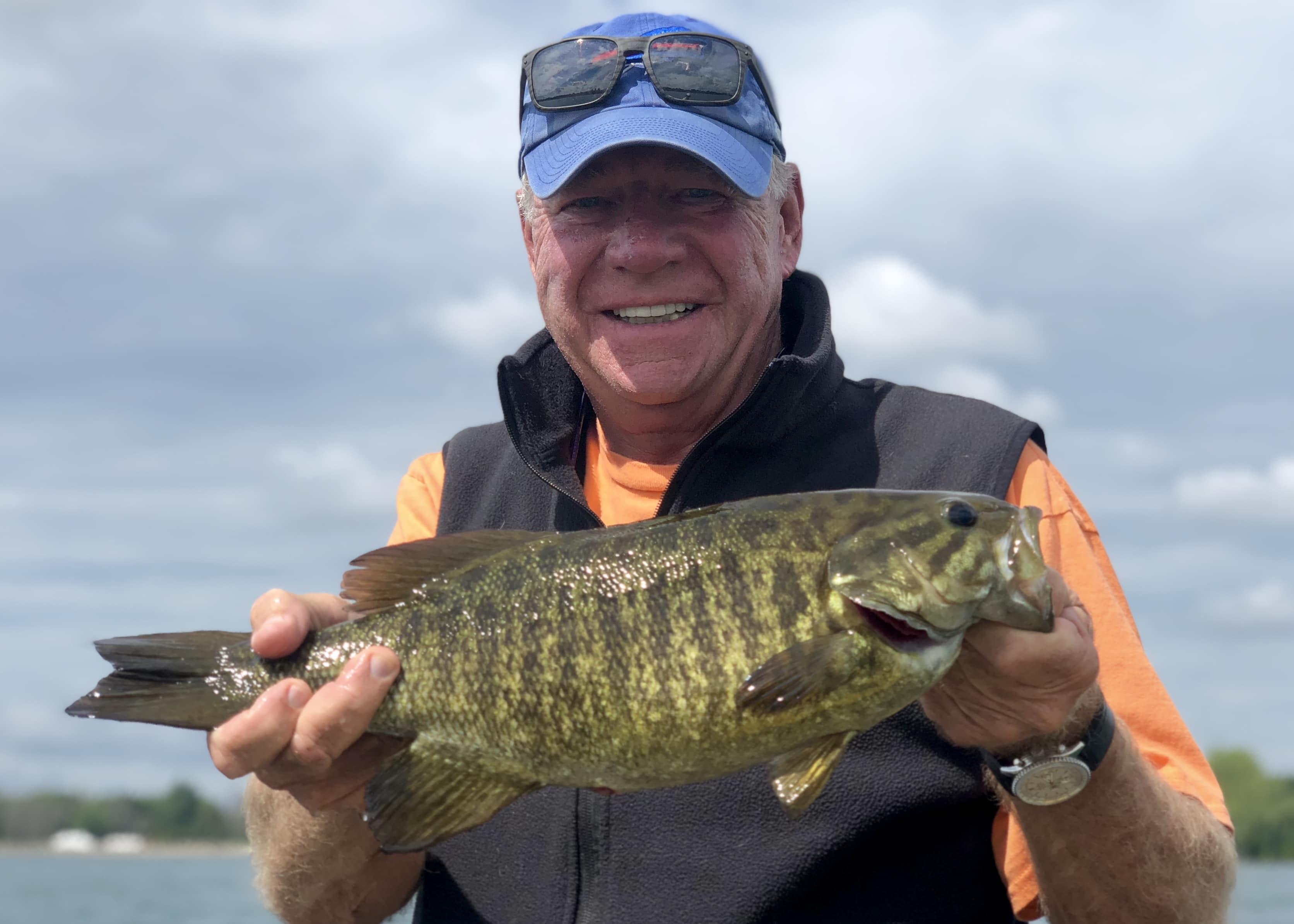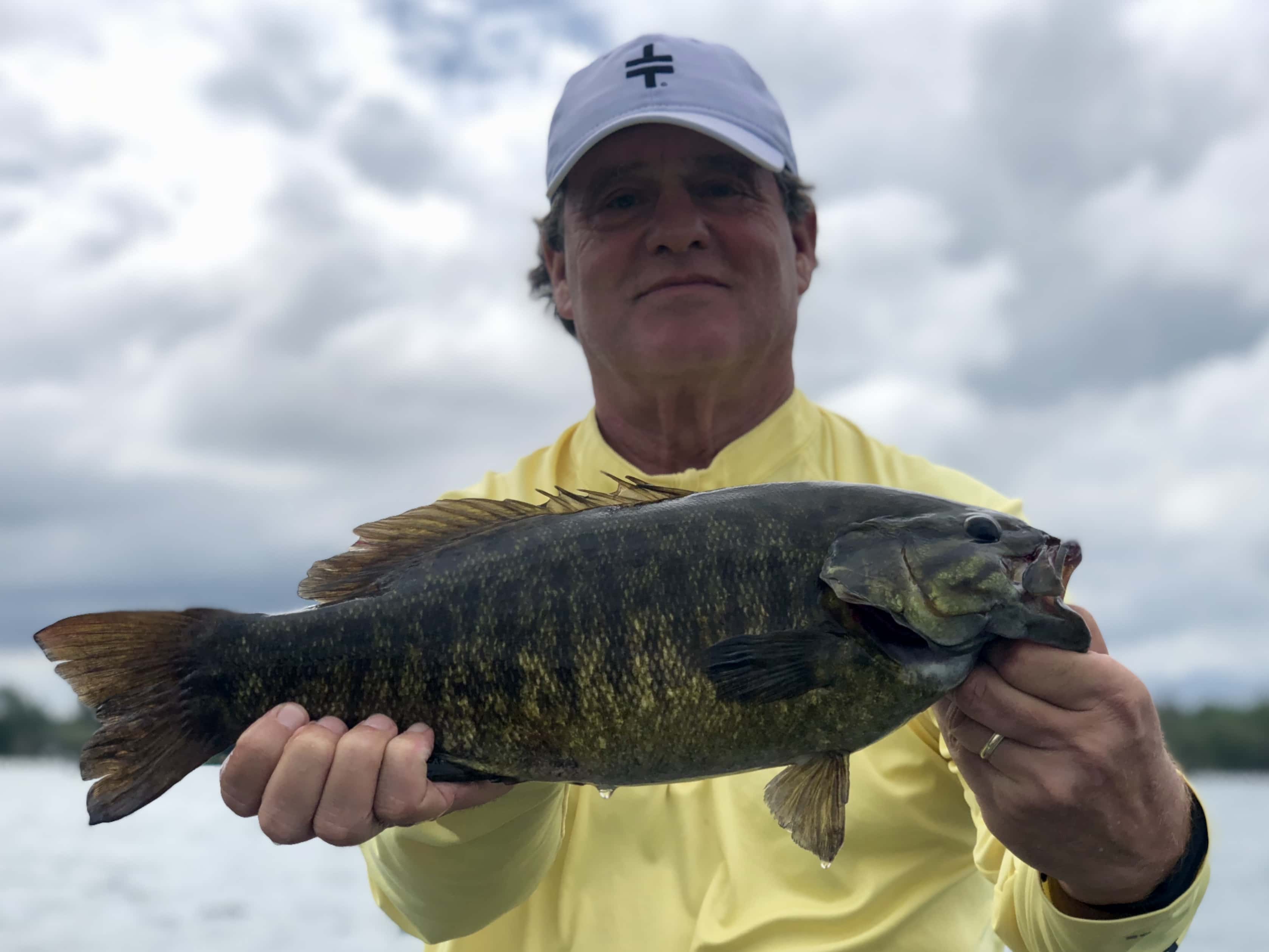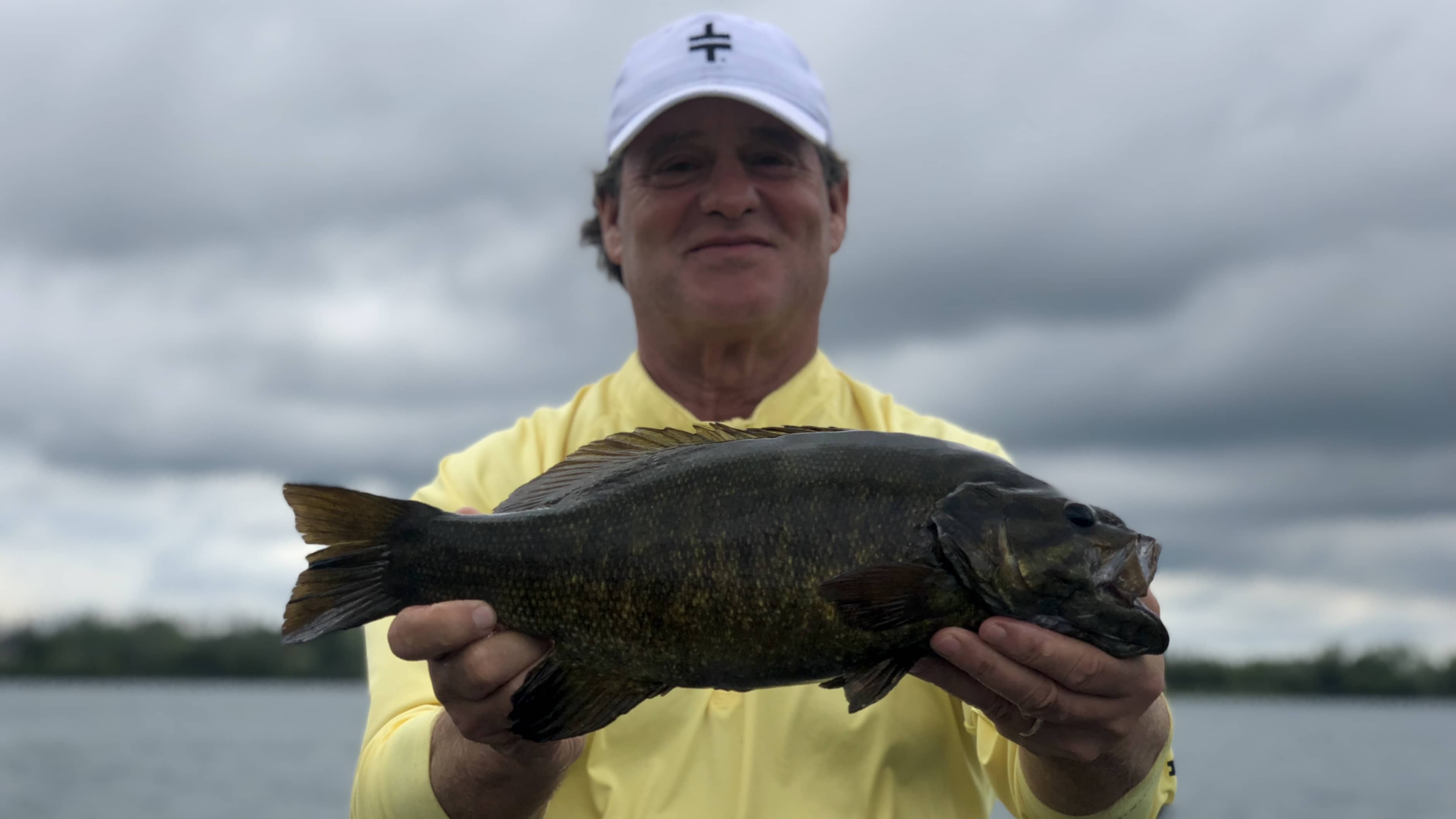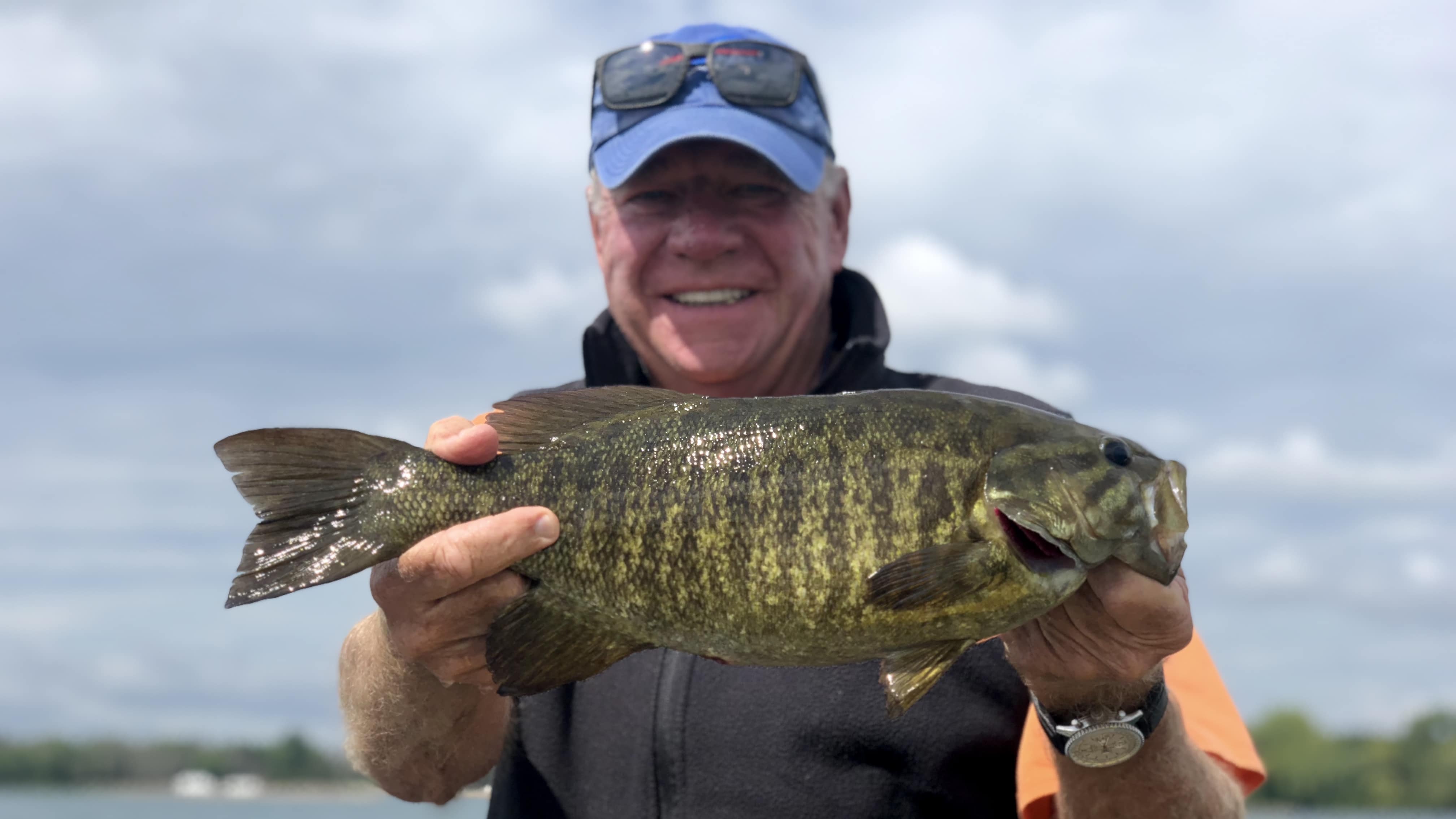 For those of us that live in Great Lakes bordering regions, this atmosphere comes from a primordial place. It's a natural prompt for action – time to start stocking up, food/resources won't be available for too much longer. For those people that, "don't do cold weather," the fall their final chance to enjoy the outdoors before slipping into hibernation and the inevitable case of the shack nasties. Luckily, if you live in the Buffalo Niagara region, there are many options available to get outdoors and enjoy the splendor of the season.
We Aren't Alone in this Experience
If you have spent any amount of time outside lately, you've likely noticed that this sense of urgency isn't uniquely human. New birds are showing up. The trees are starting to show a little flicker of color change. Animals are becoming more active. The sun is rising later and setting earlier. Most importantly, the fish are putting on the feedbags or are staging to make their spawning runs.
Regional anglers benefit from nature's sense of urgency this time of year. Regardless of the activity – feeding or mating – fish start to congregate thereby becoming easier to locate and catch. The smallmouth bass, muskies, and walleye that are putting on the feedbags aggressively pursue prey.
The salmon, steelhead, and lake run brown trout start staging in well-known and accessible locations. Just like any predator in nature – large groups of prey concentrating in certain areas is cause for excitement. The urgency that follows is a prompt for action – gotta get mine before everyone else/the opportunity passes.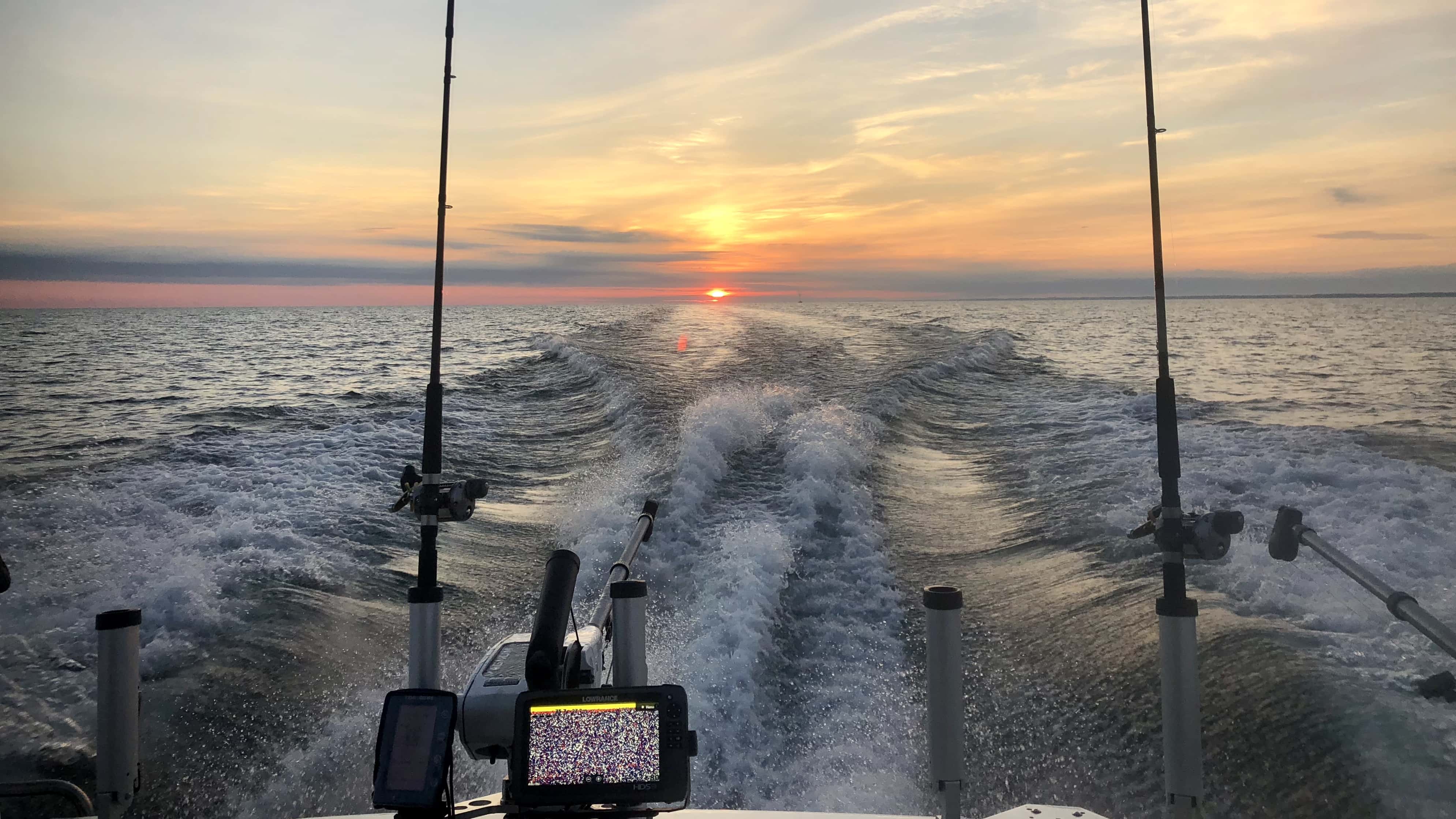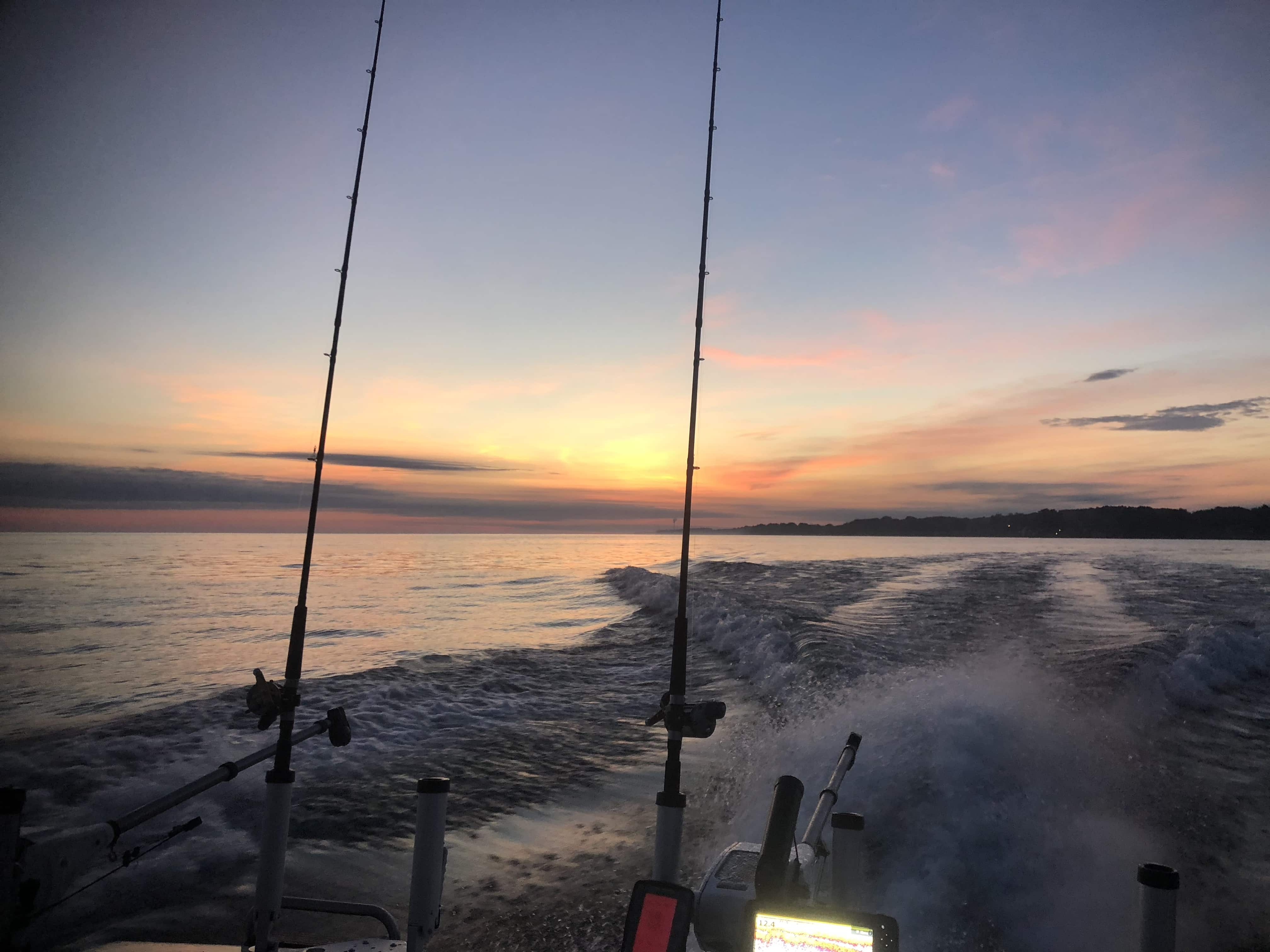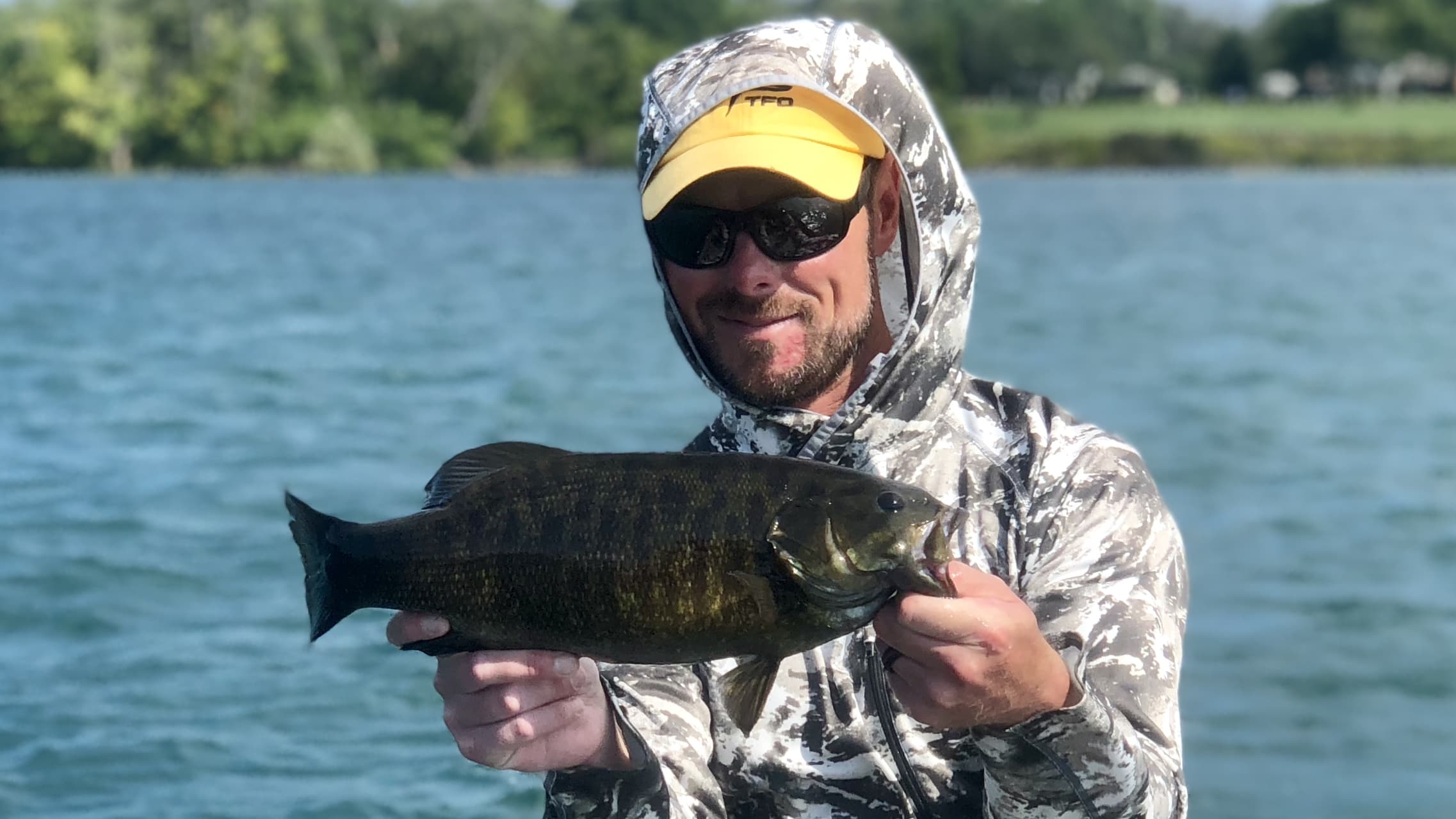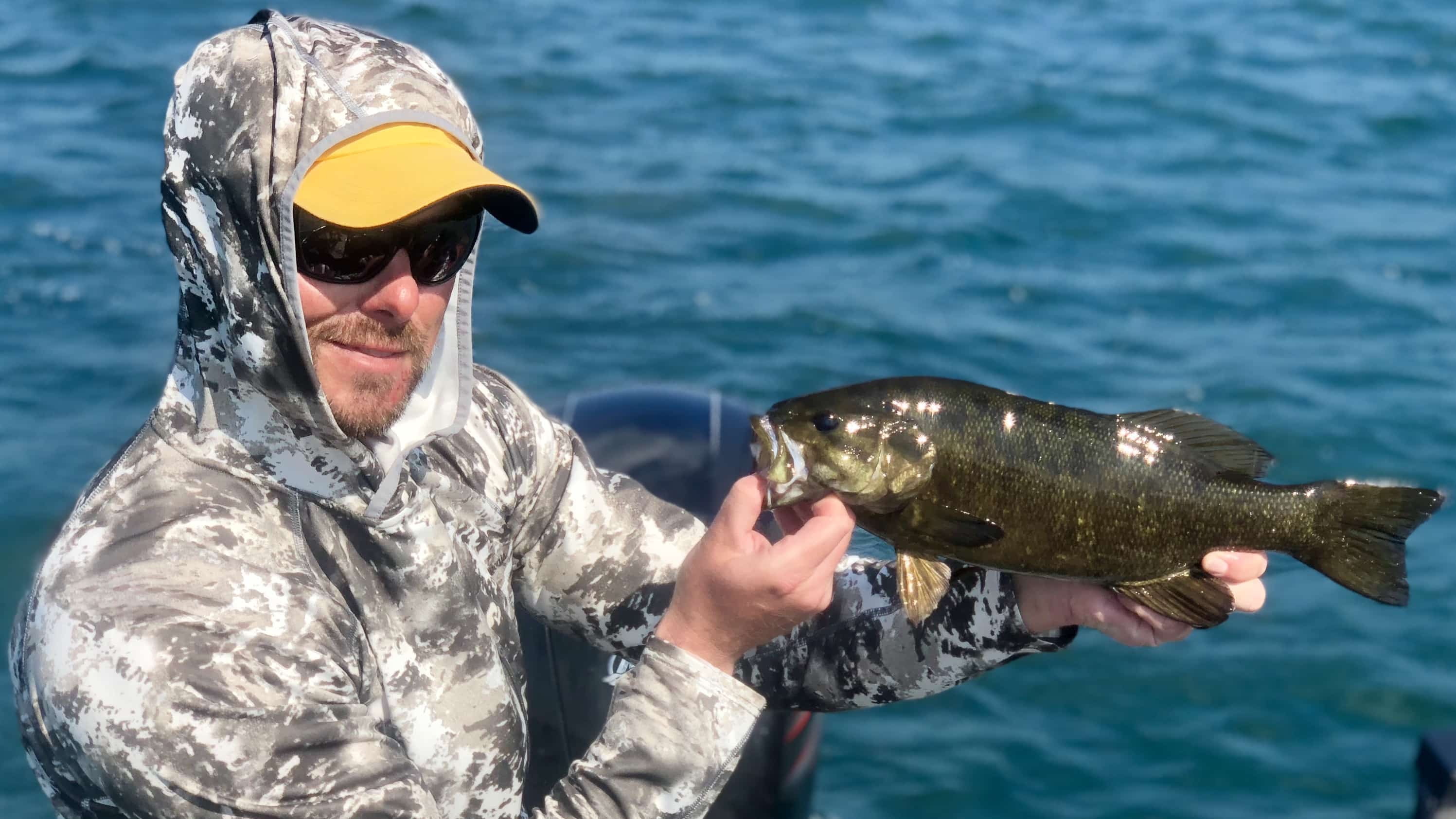 The Urgency of the Fall – How are you Taking Advantage of it?
What are your fall plans? It's obvious what our plans are – fishing…daily. This video shows what we'll be up to for the next couple months.
It is by far my favorite little slice of the year – if for no other reason that it's fleeting. Salmon fishing in the lower Niagara River is something that's truly unique to the Buffalo Niagara Region. Deep canyons, crazy colors, and big fish everywhere. Simply put – it's a marvel everyone should experience at least once. Give us a call if you're interested.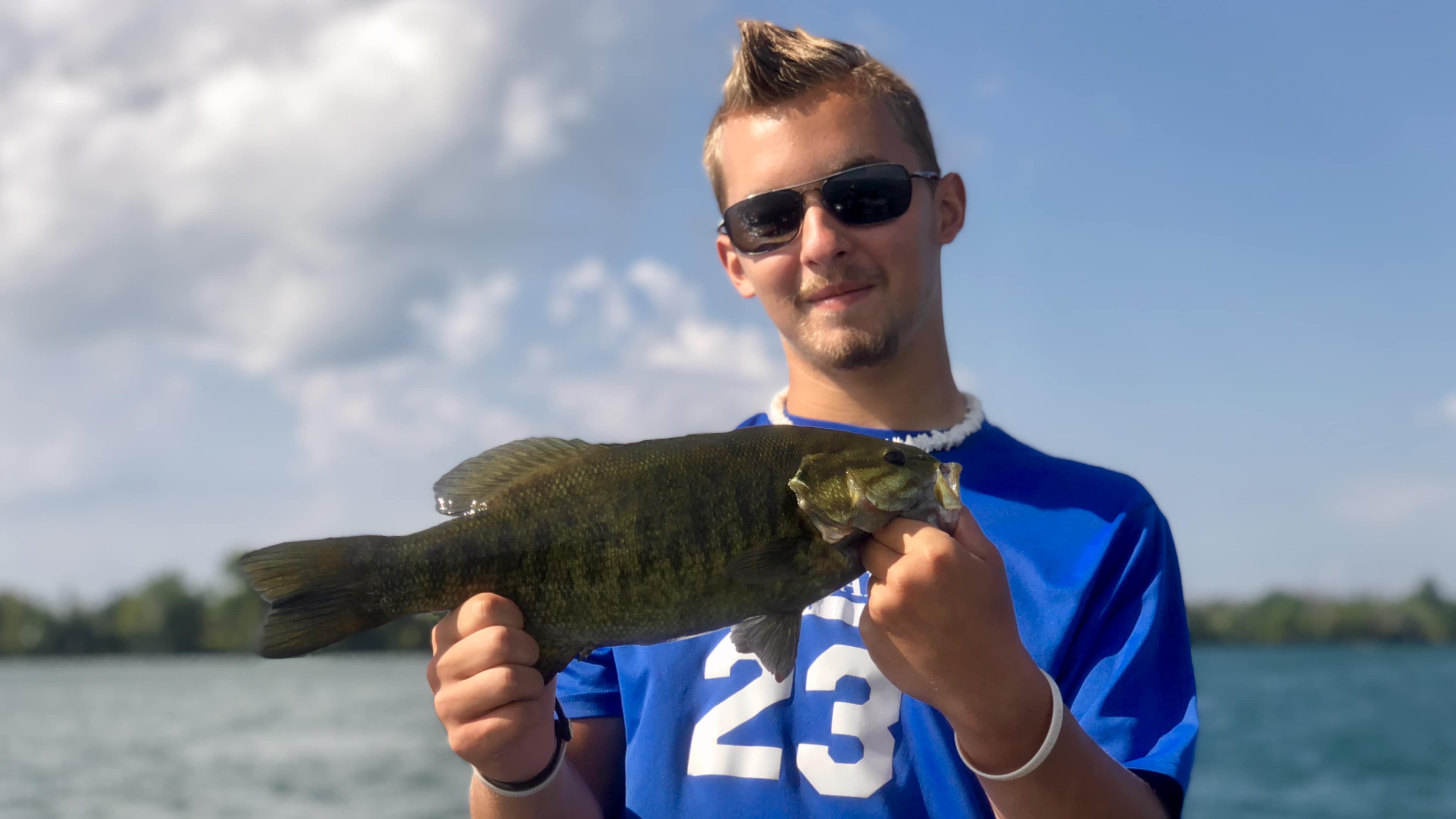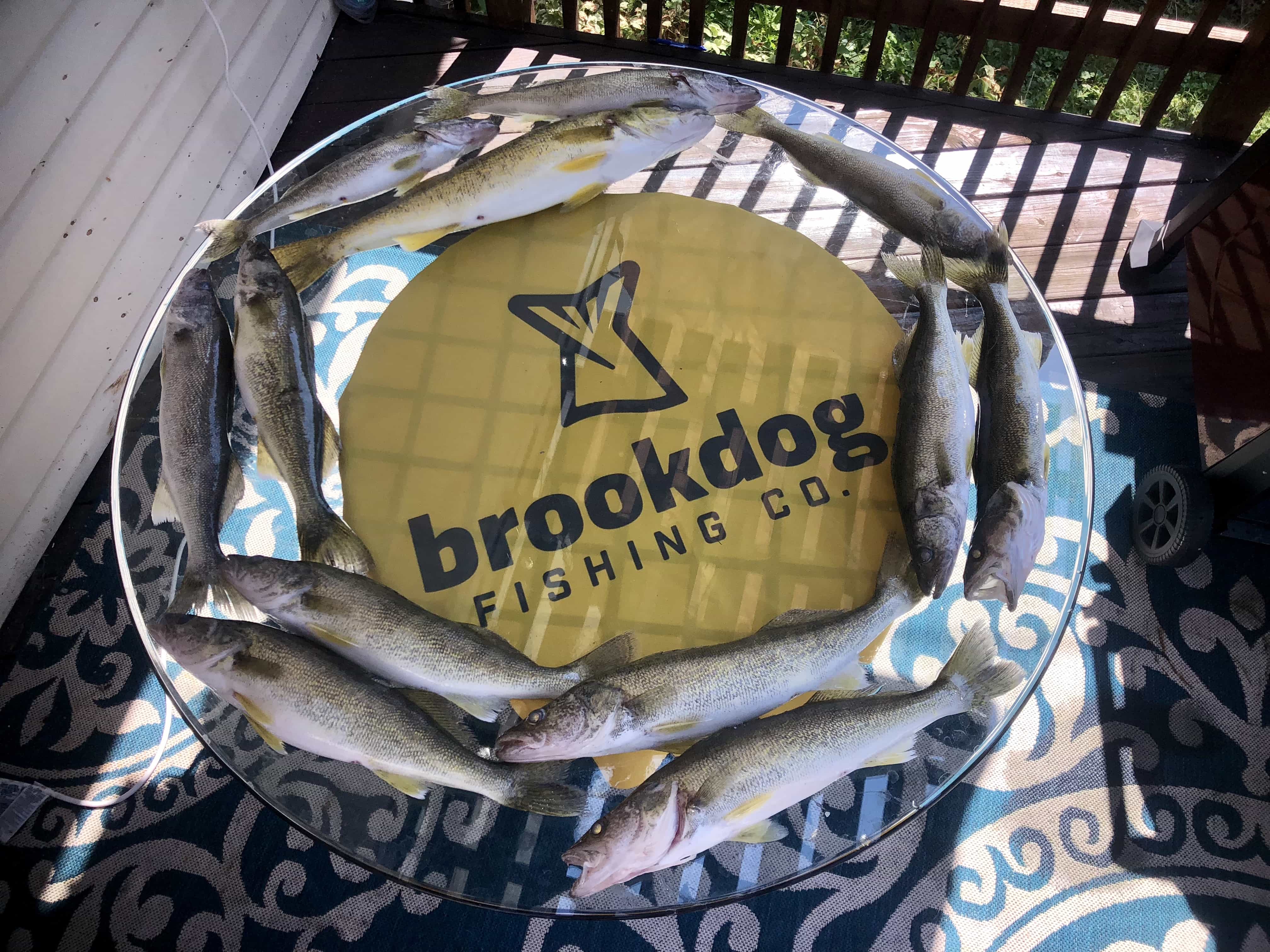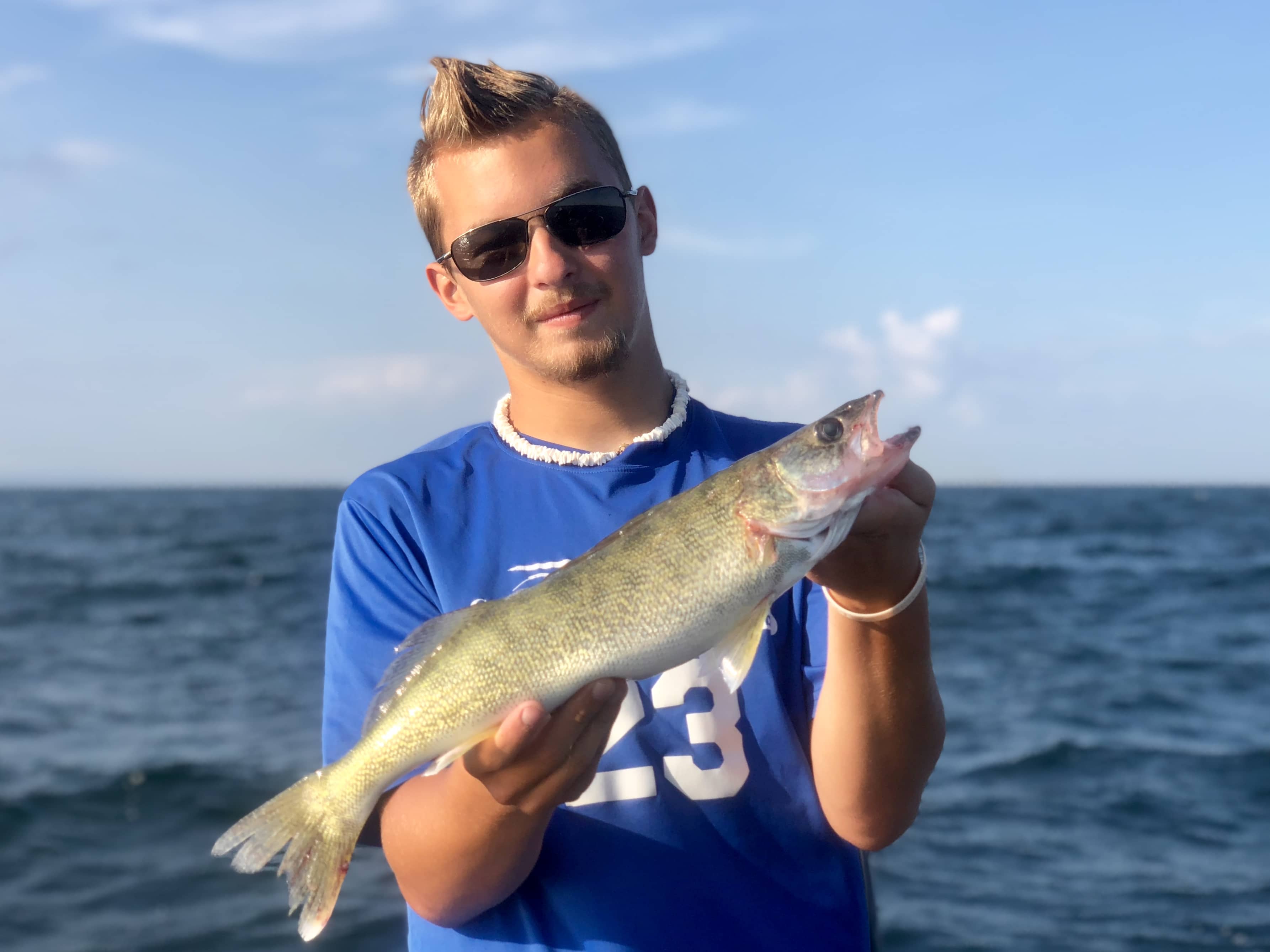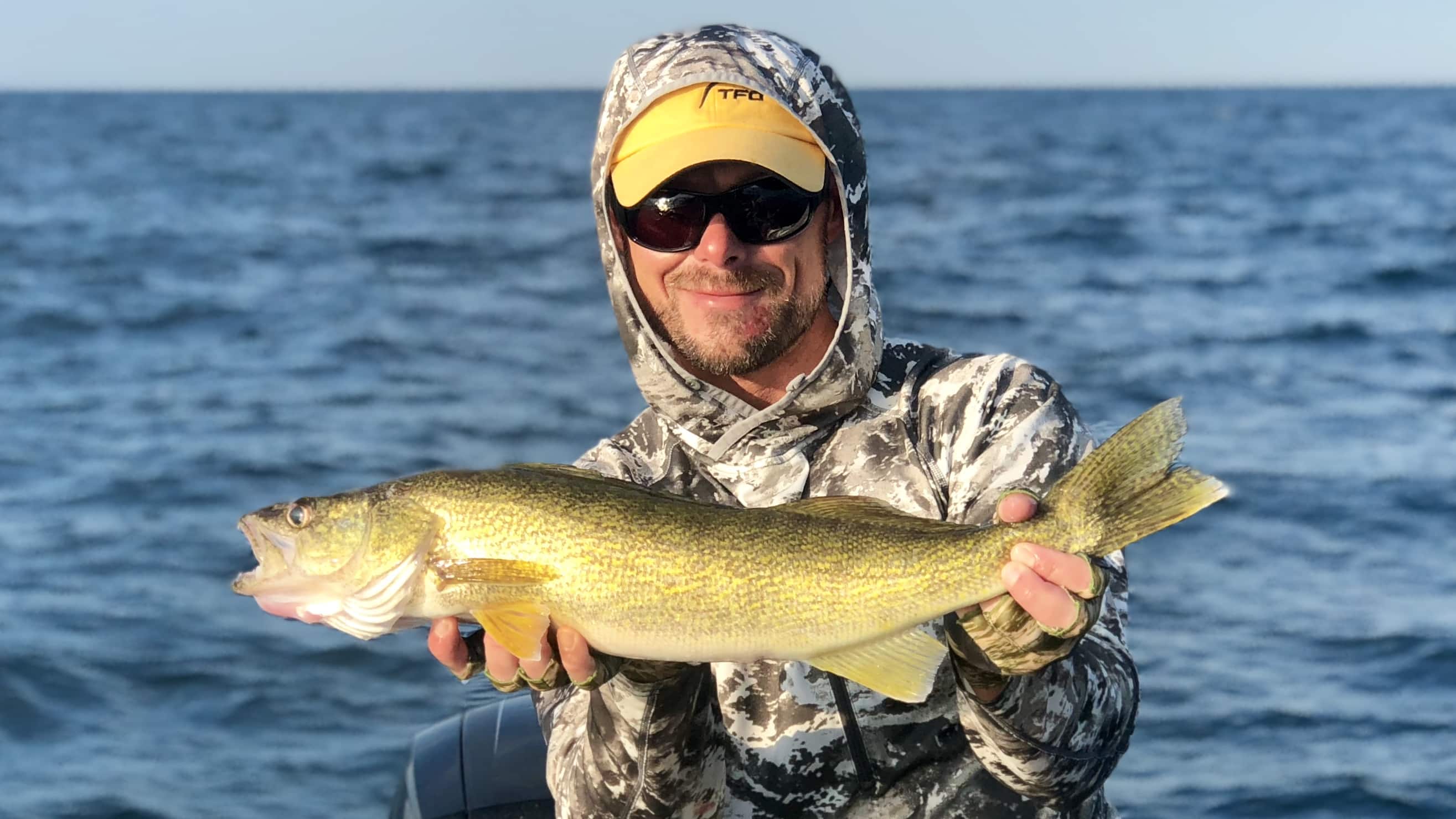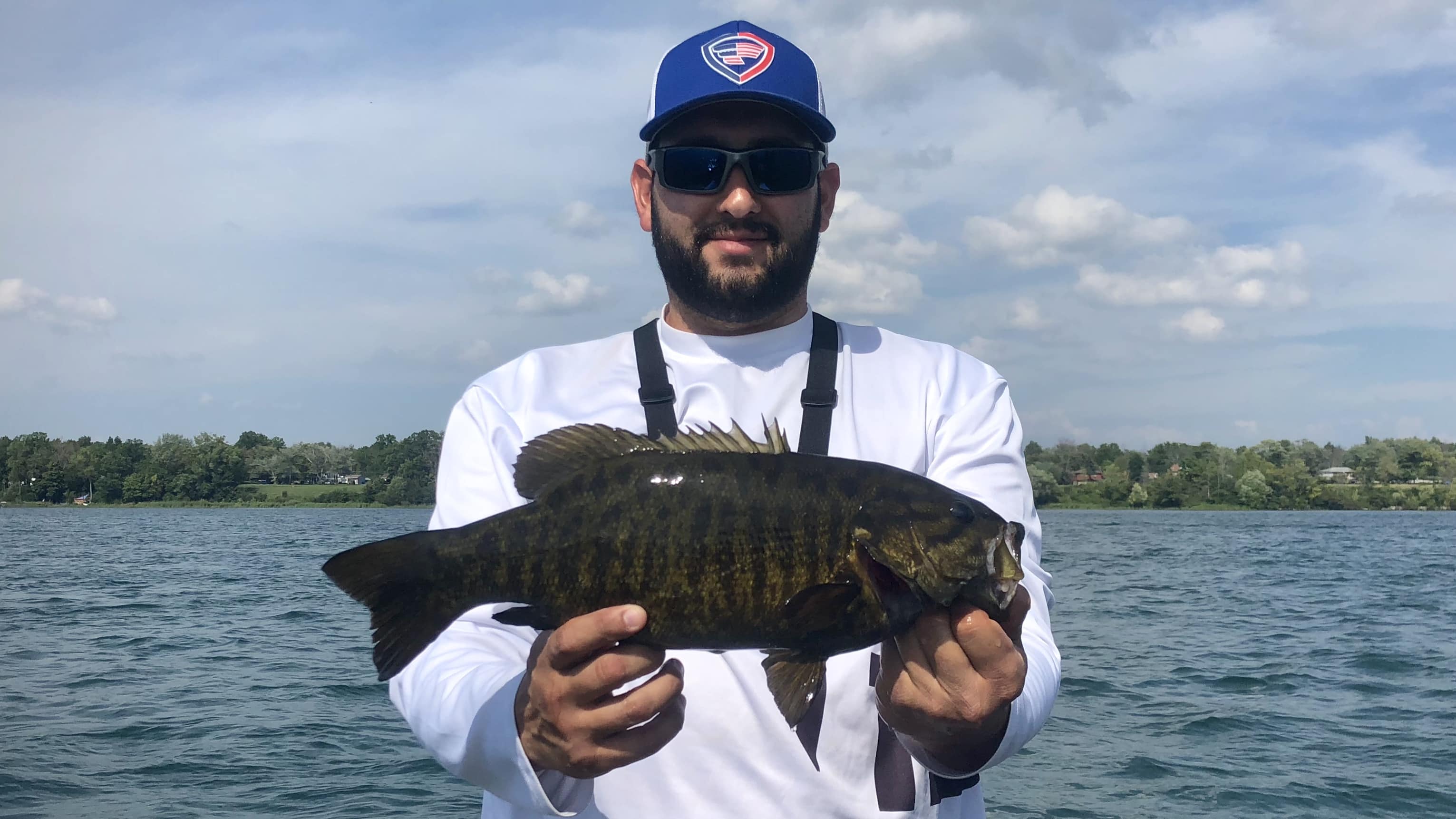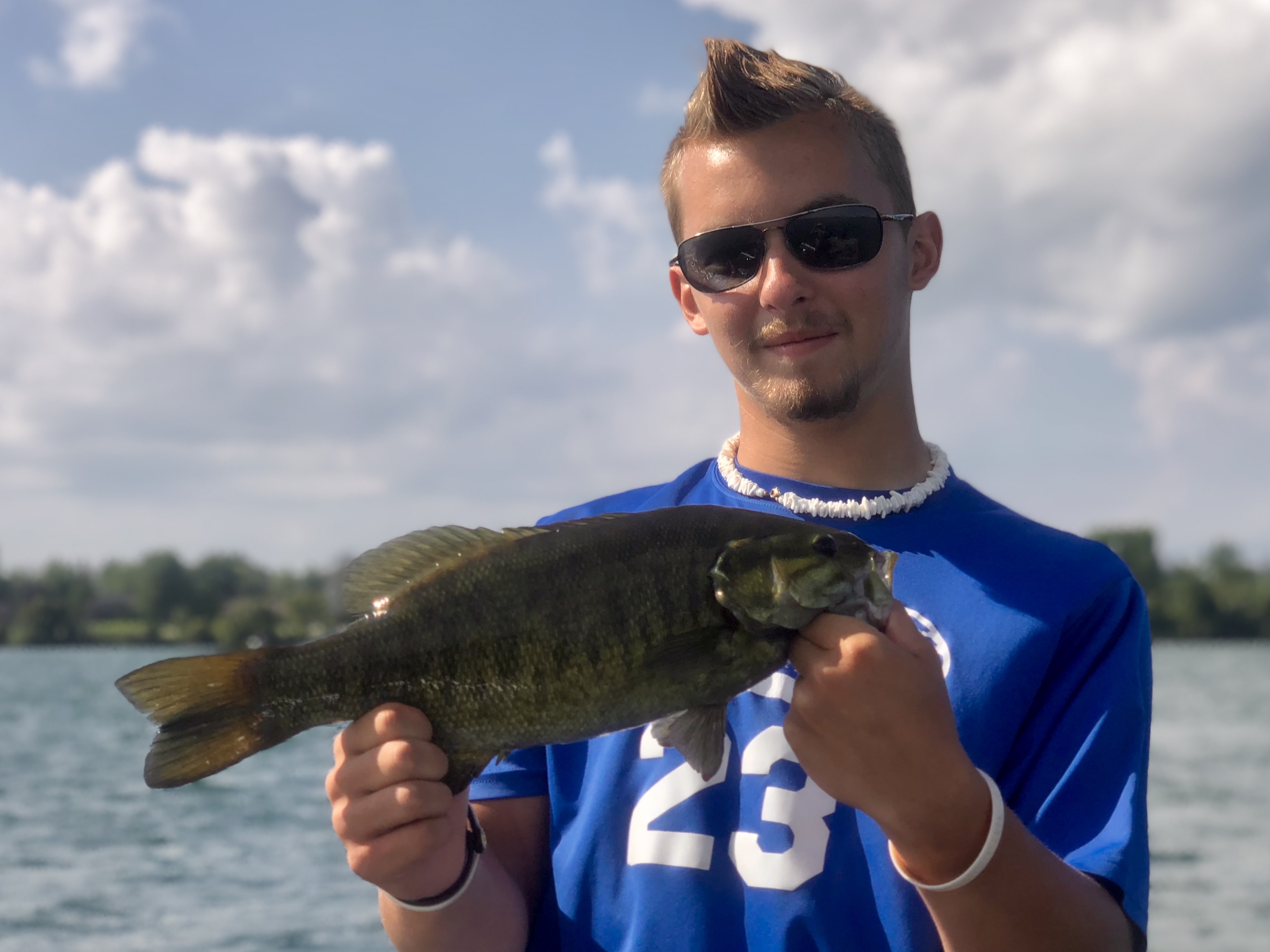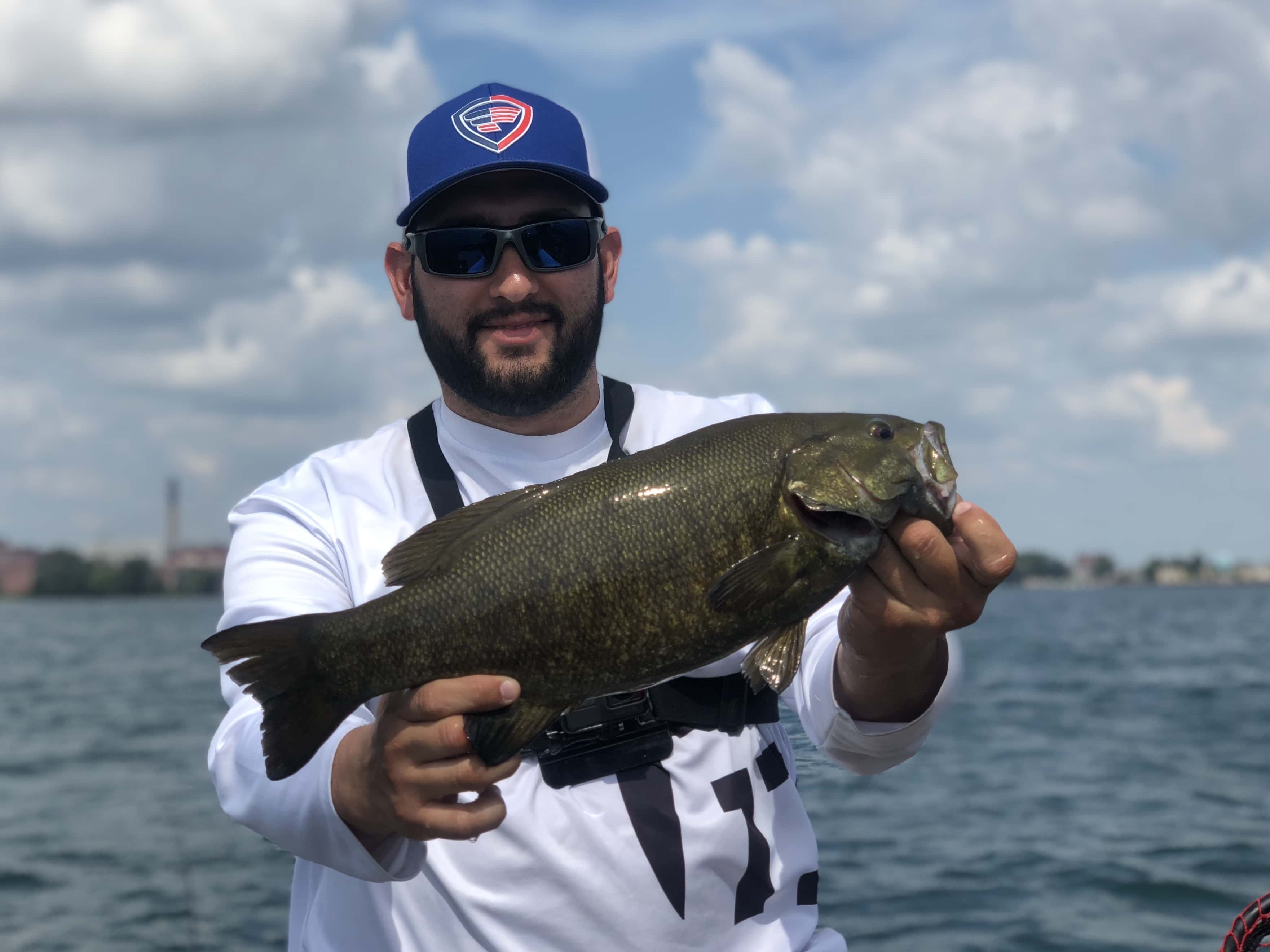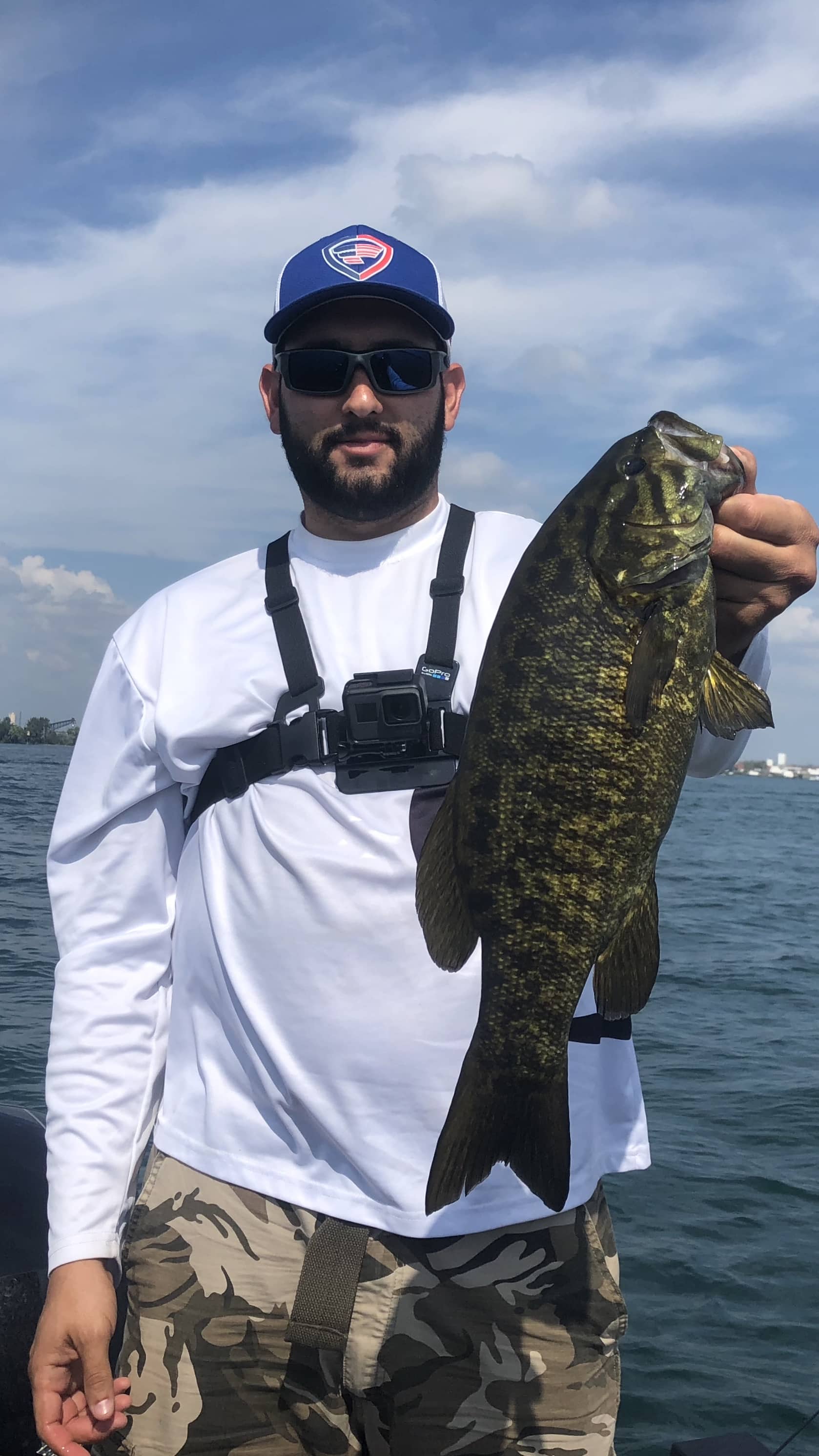 Observations from the Water (a few weeks ago – 20180908)
I've been slacking on the blog lately. Honestly, August was a slow month for business. We expected this though – see our late summer blog.  August was a heavy walleye month and pictures of dead fish on the table lose their flair after you take a few so there wasn't much to show or talk about. In the future, August will be a heavy vacation month and harvest month for us – getting ready for the next 2 months of solid work.
The walleye bite on Eastern Lake Erie has been great out at upper 50 – upper 60s depths near the international line. We've been bouncing the bottom with harnesses in pink and purple and have had few if any problems catching our limit on our full day programs.
The Smallmouth Bass bite had been slow but is kicking into high gear. The river is producing more and more with each outing and those old reliable spots on the Lake are producing more fish. They are feeling the urgency of fall for sure.
I had the privilege of working as first mate for Capt Matt Yablonski of Wet Net Charters a few times this past week. What a blast! It has been very cool to see the salmon make the transition to spawning colors while staging outside the Lake Ontario tribs. It won't be long before we start dedicating all of our time to the lower river.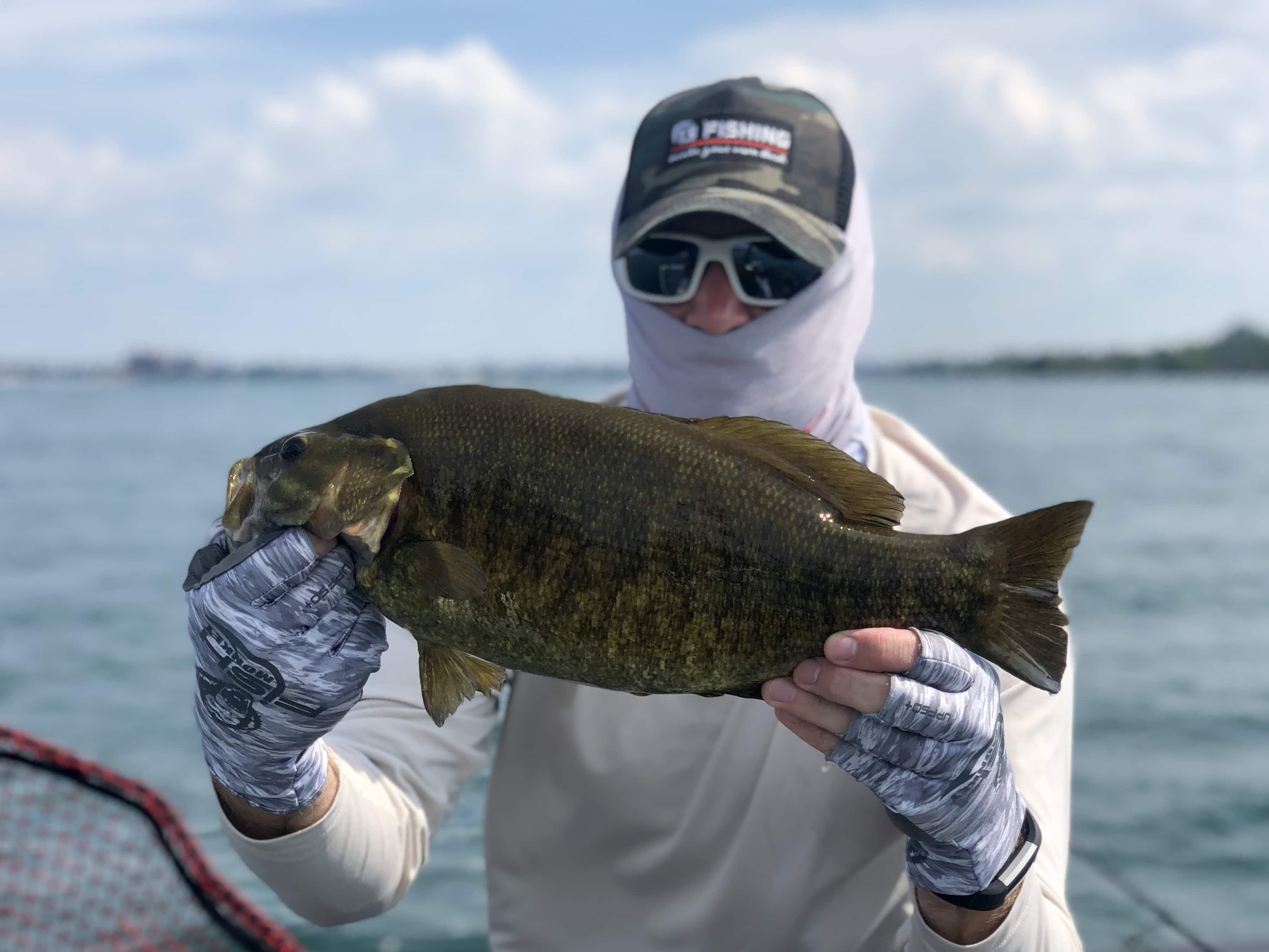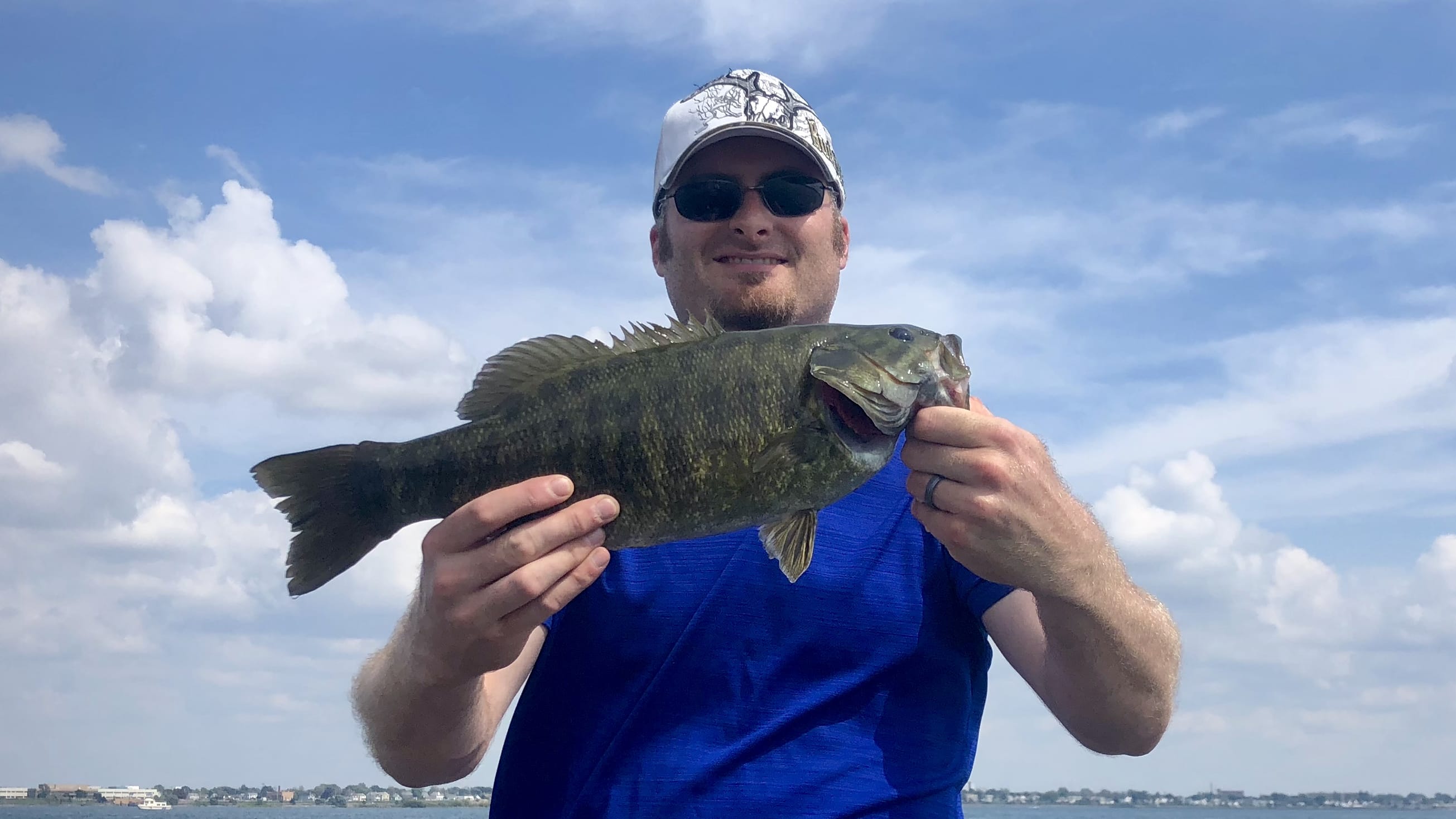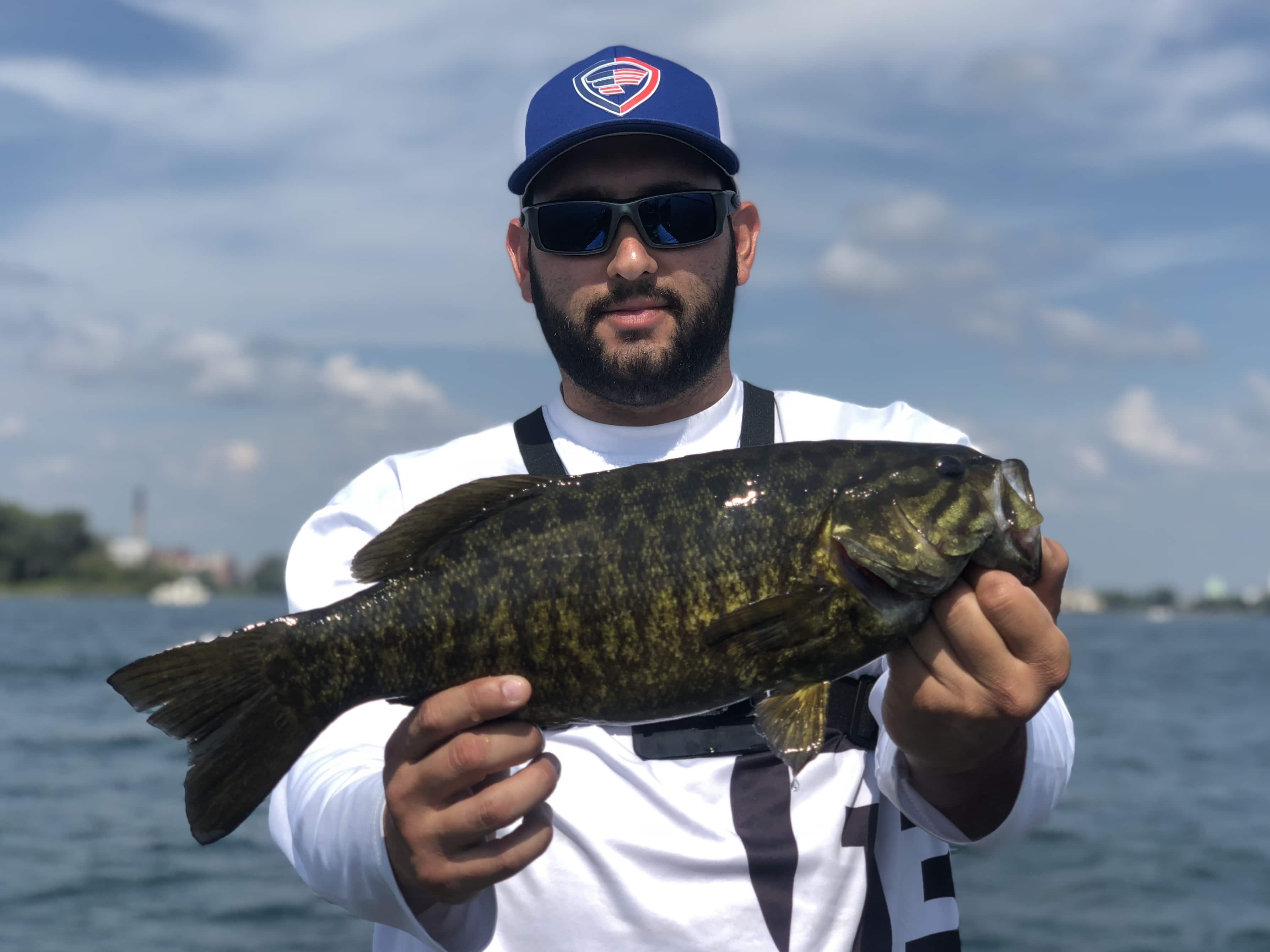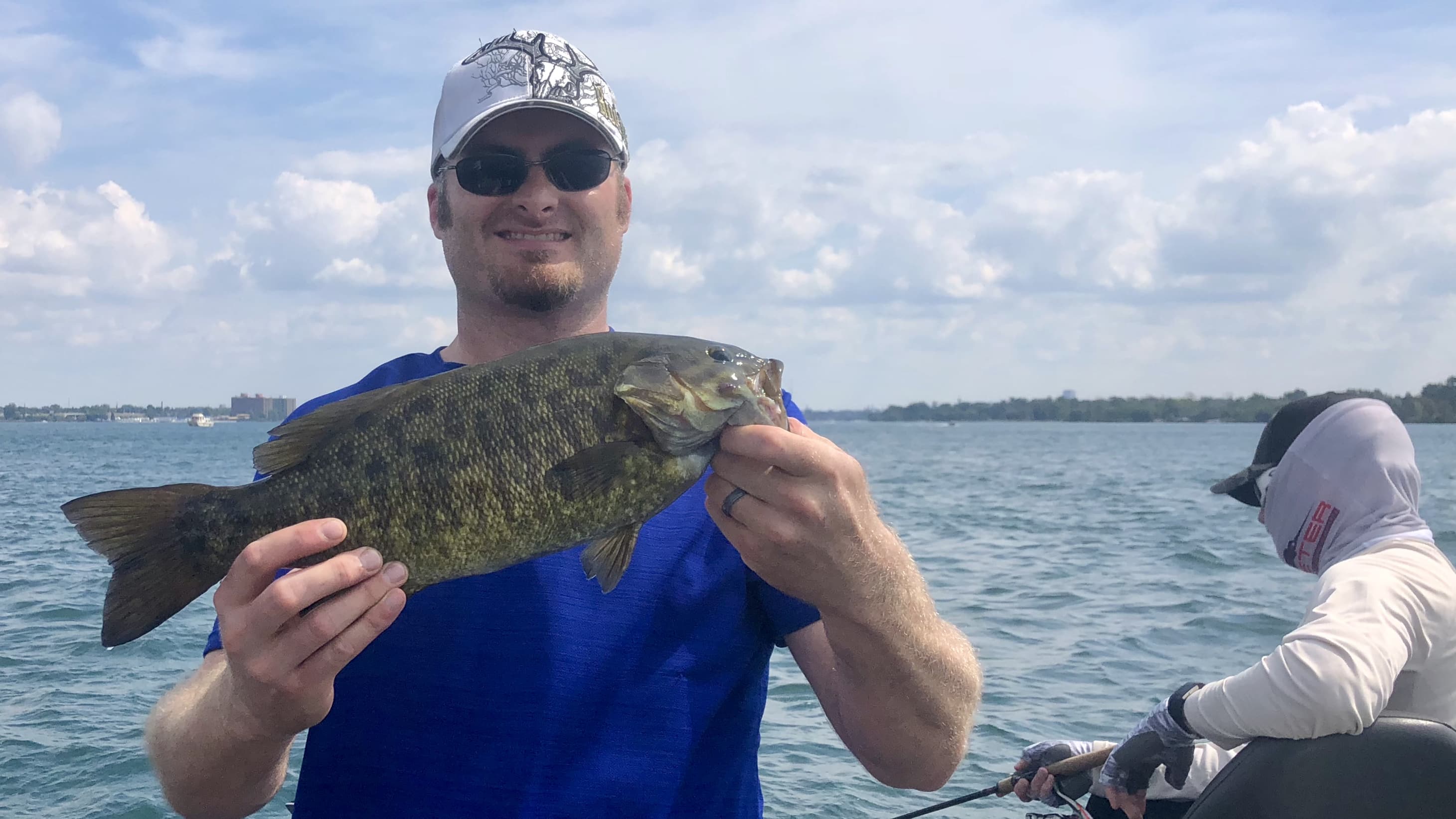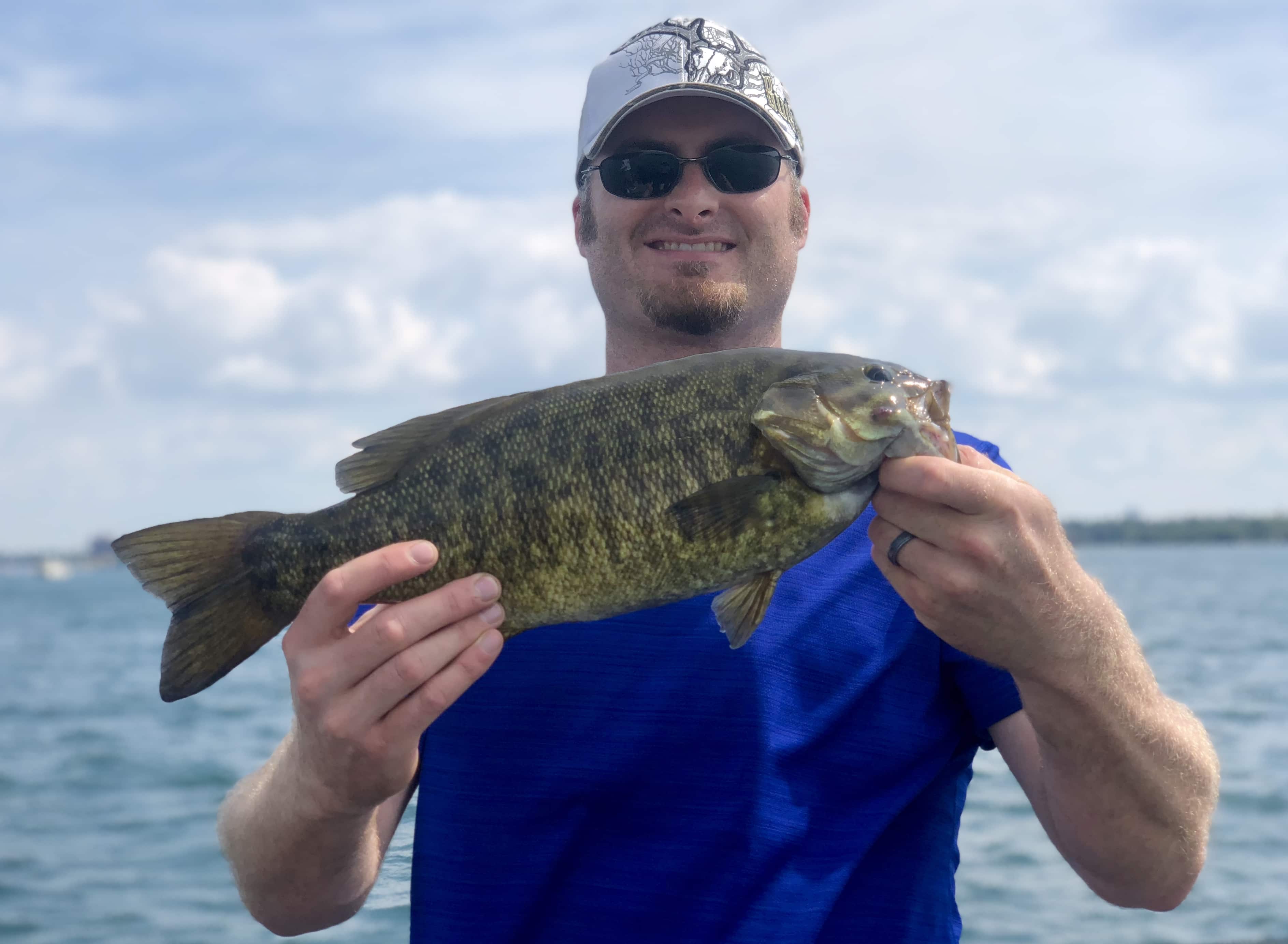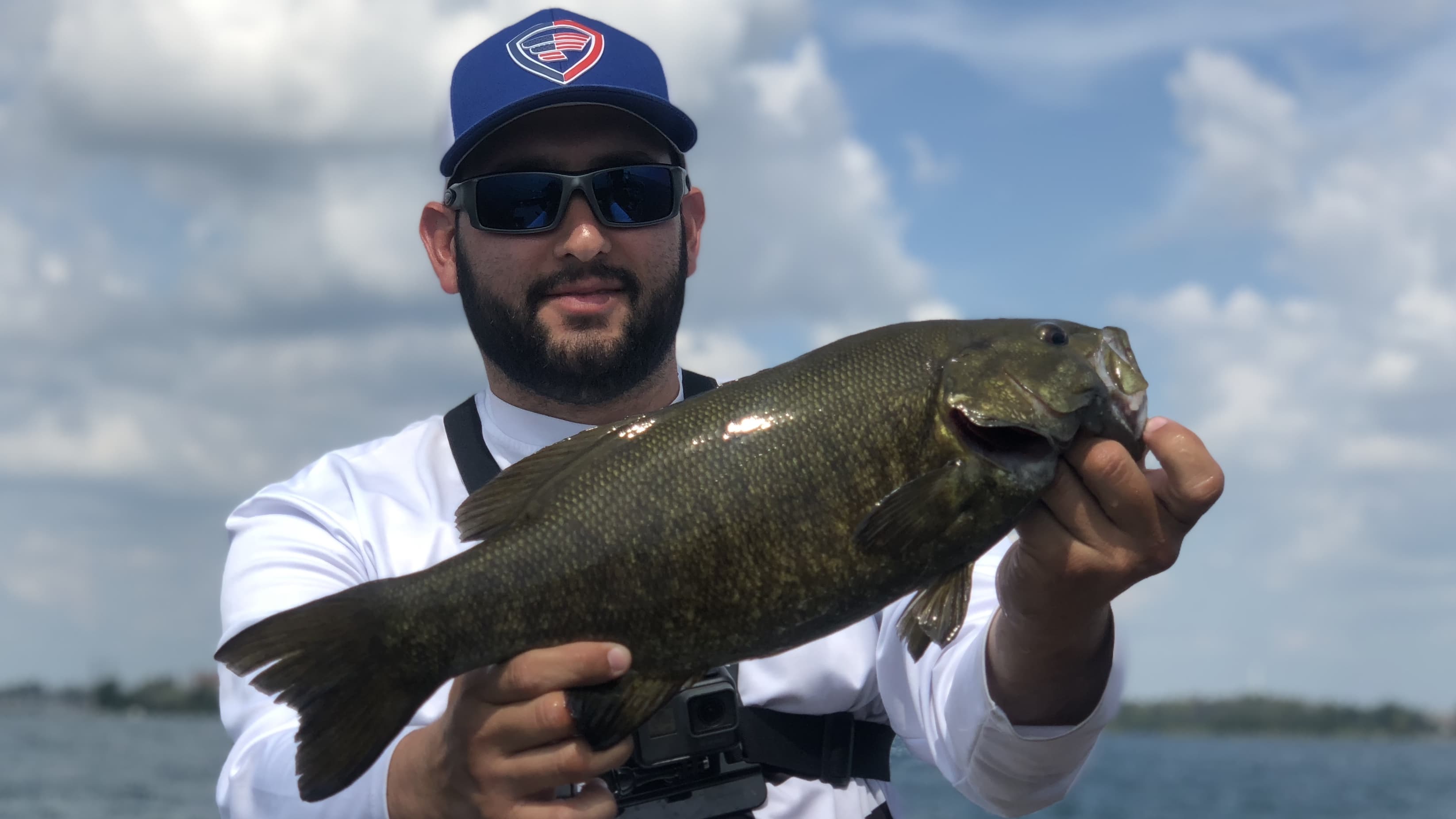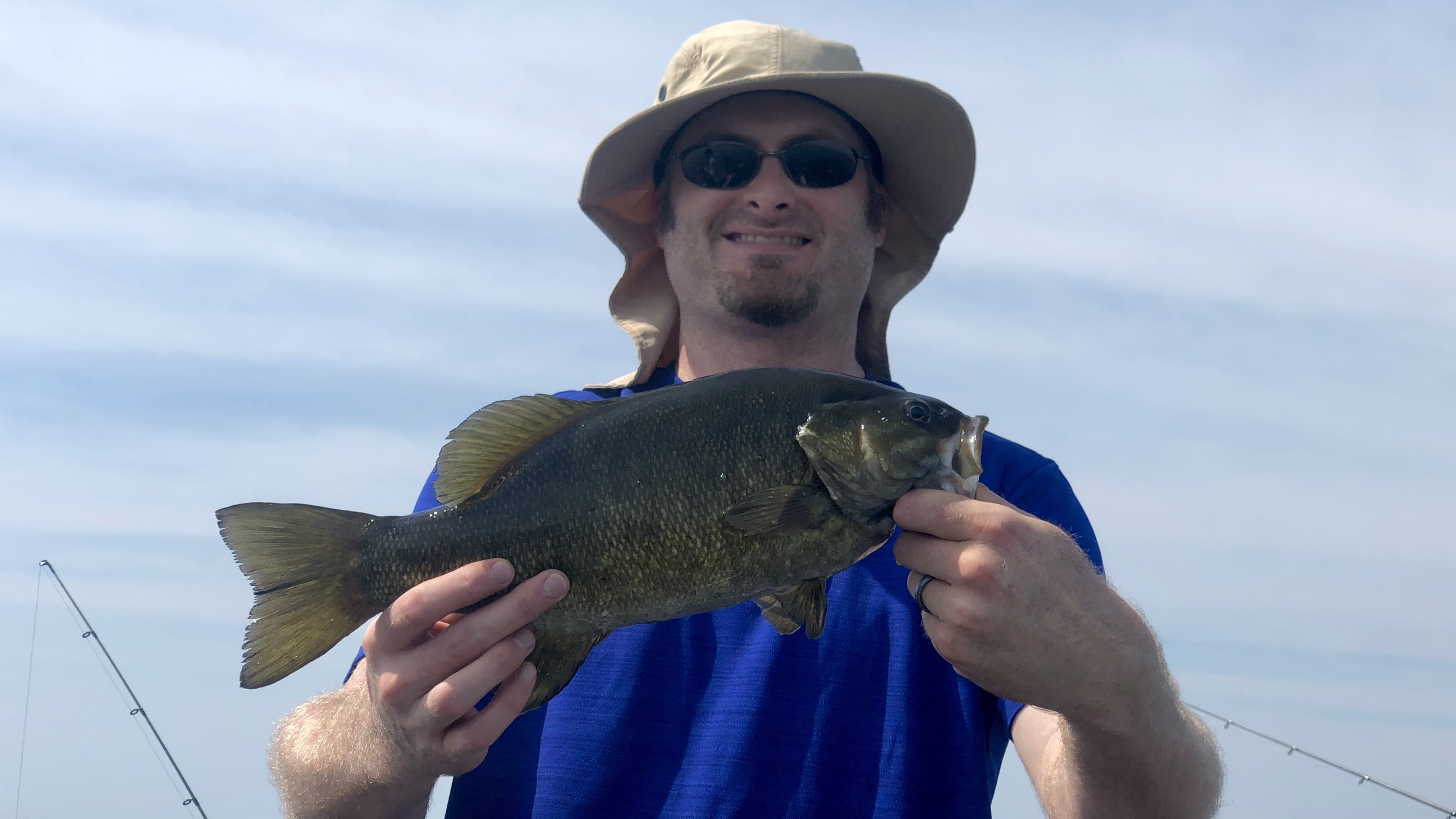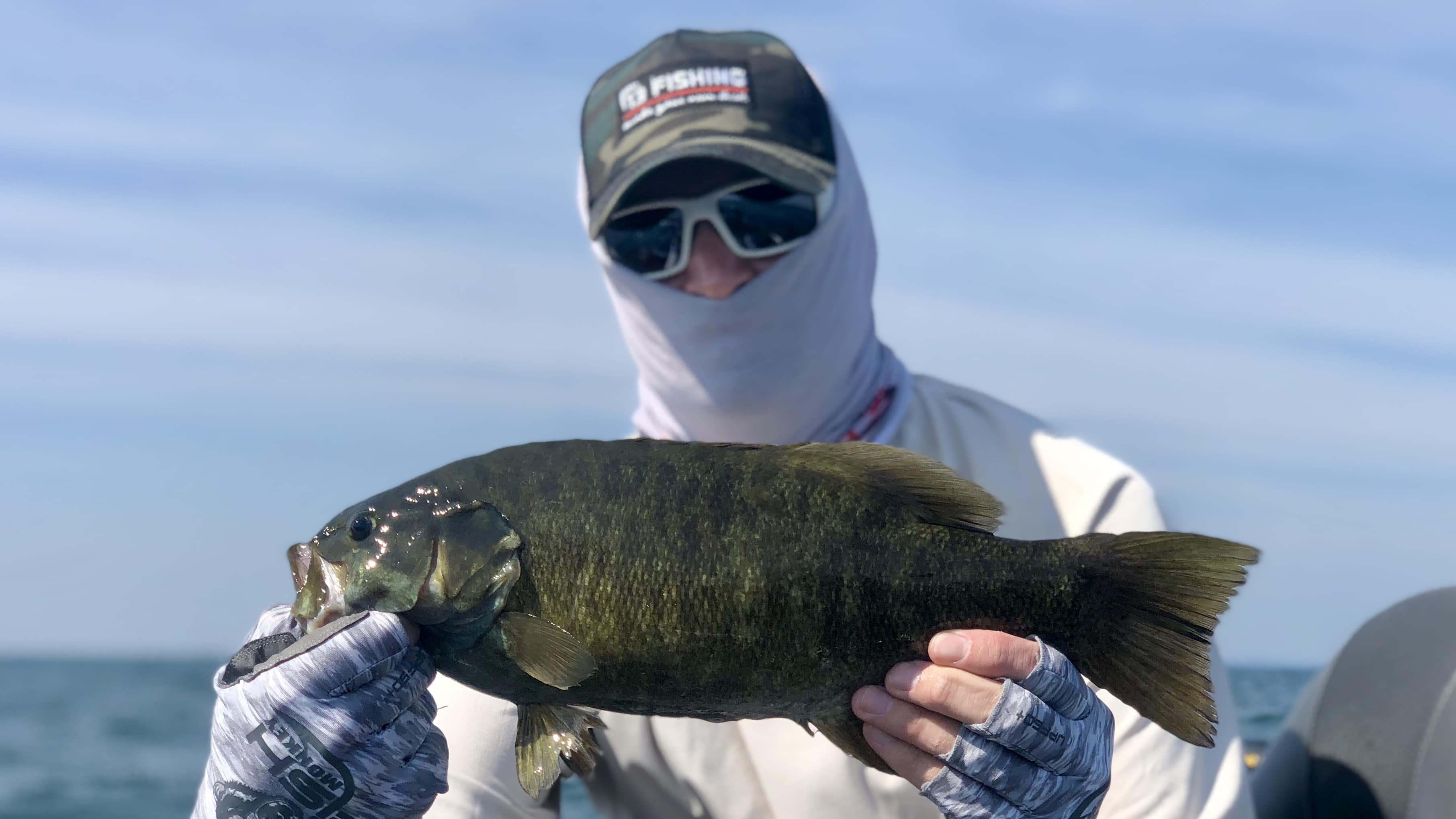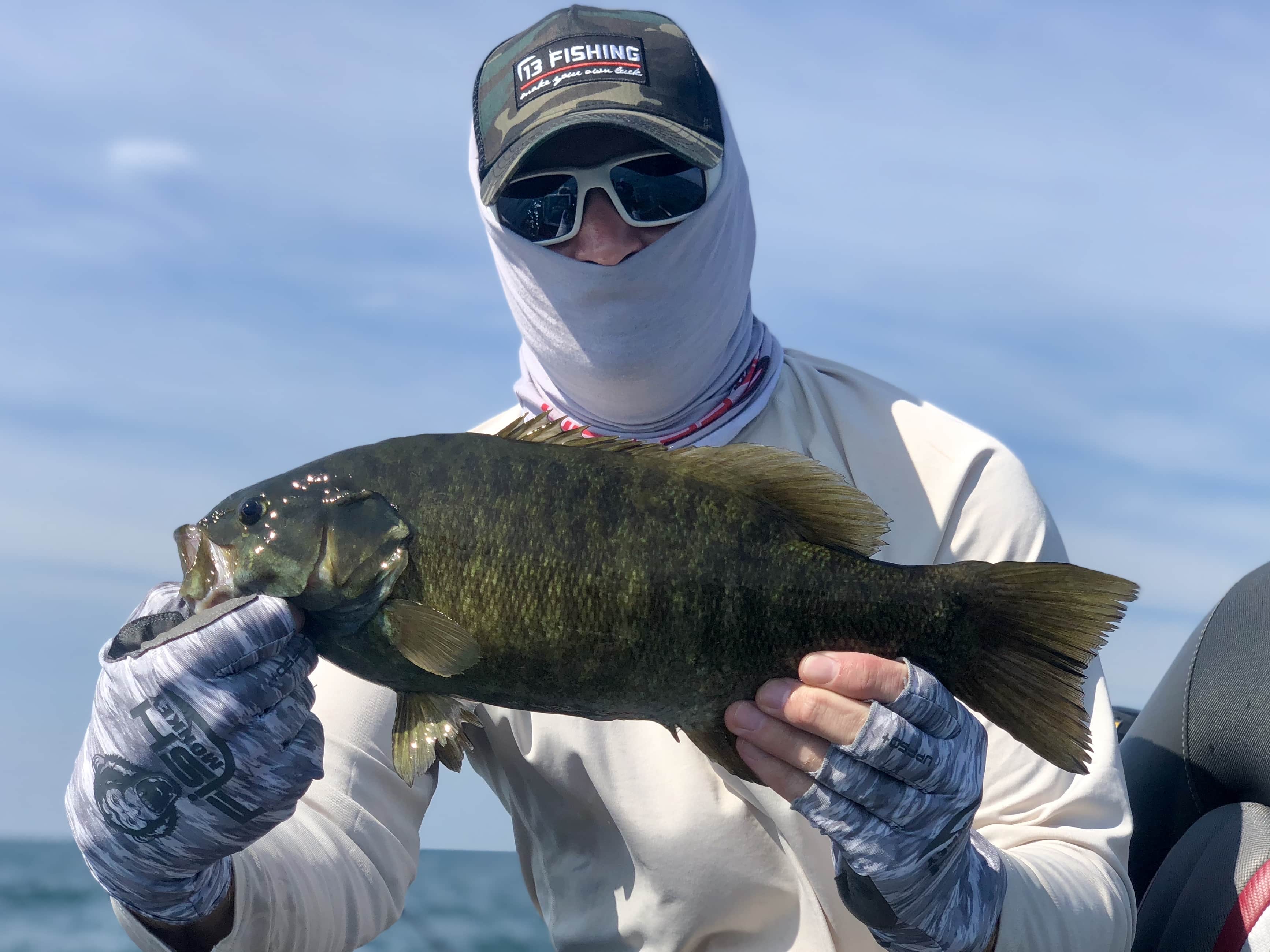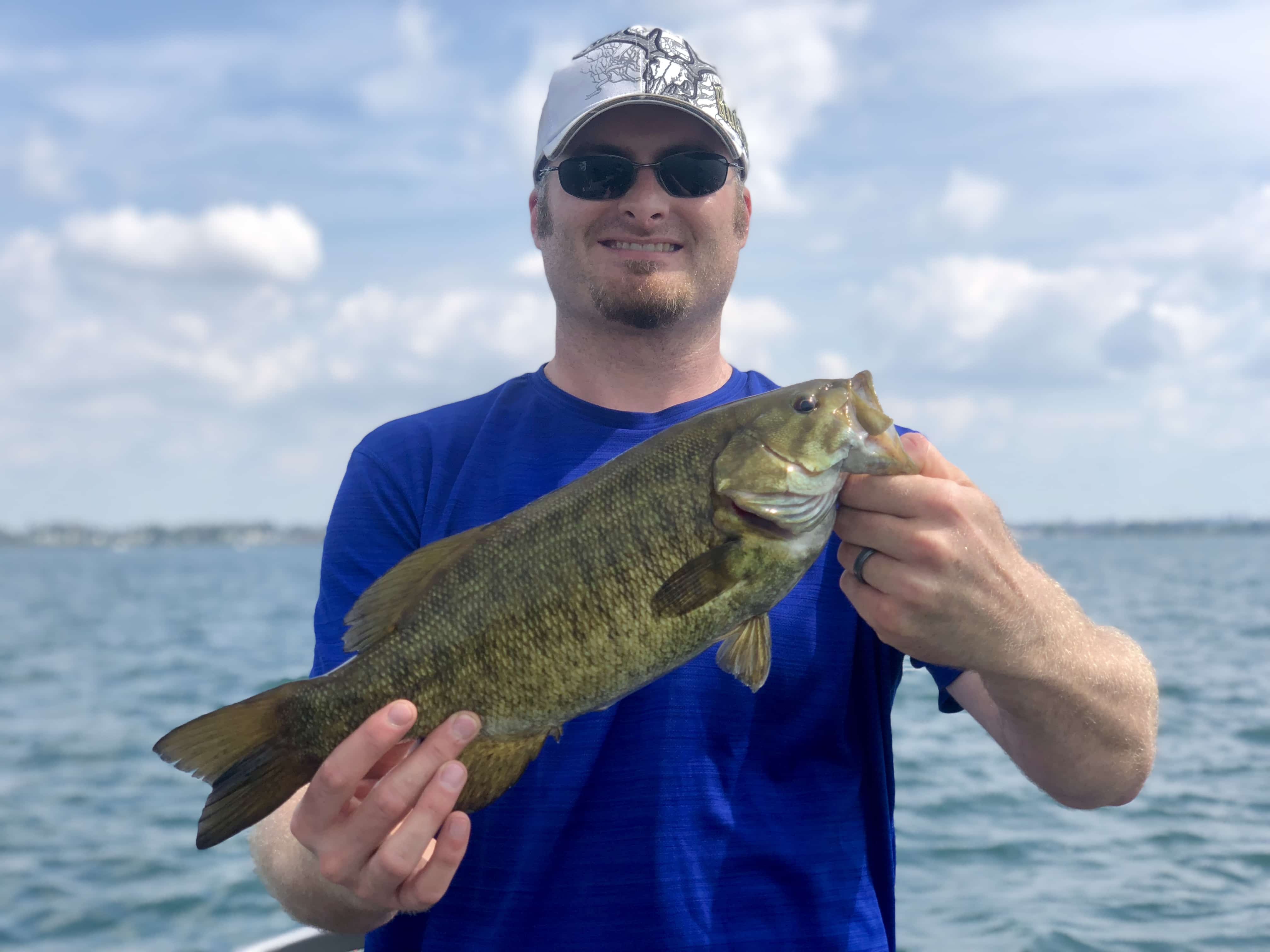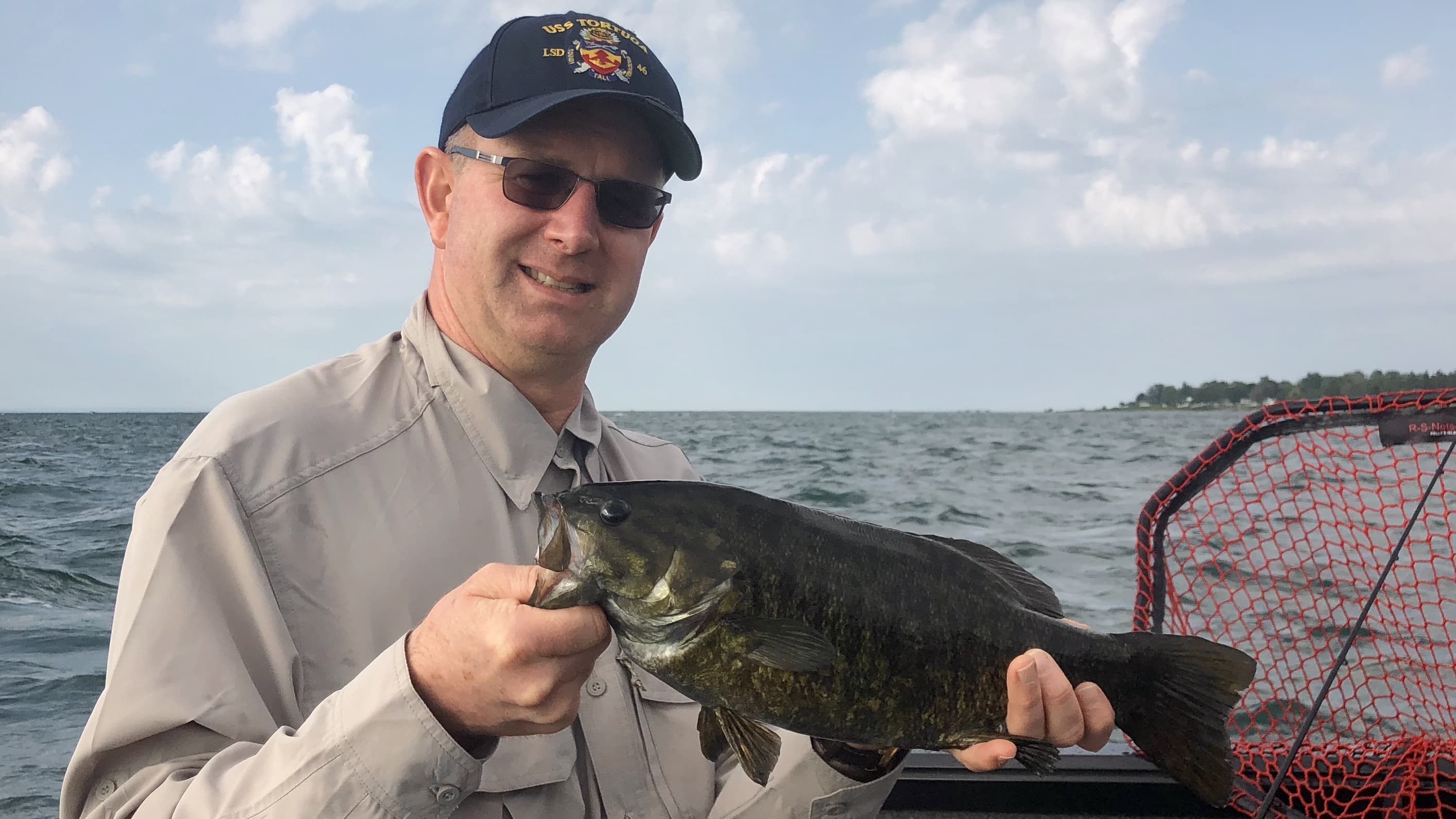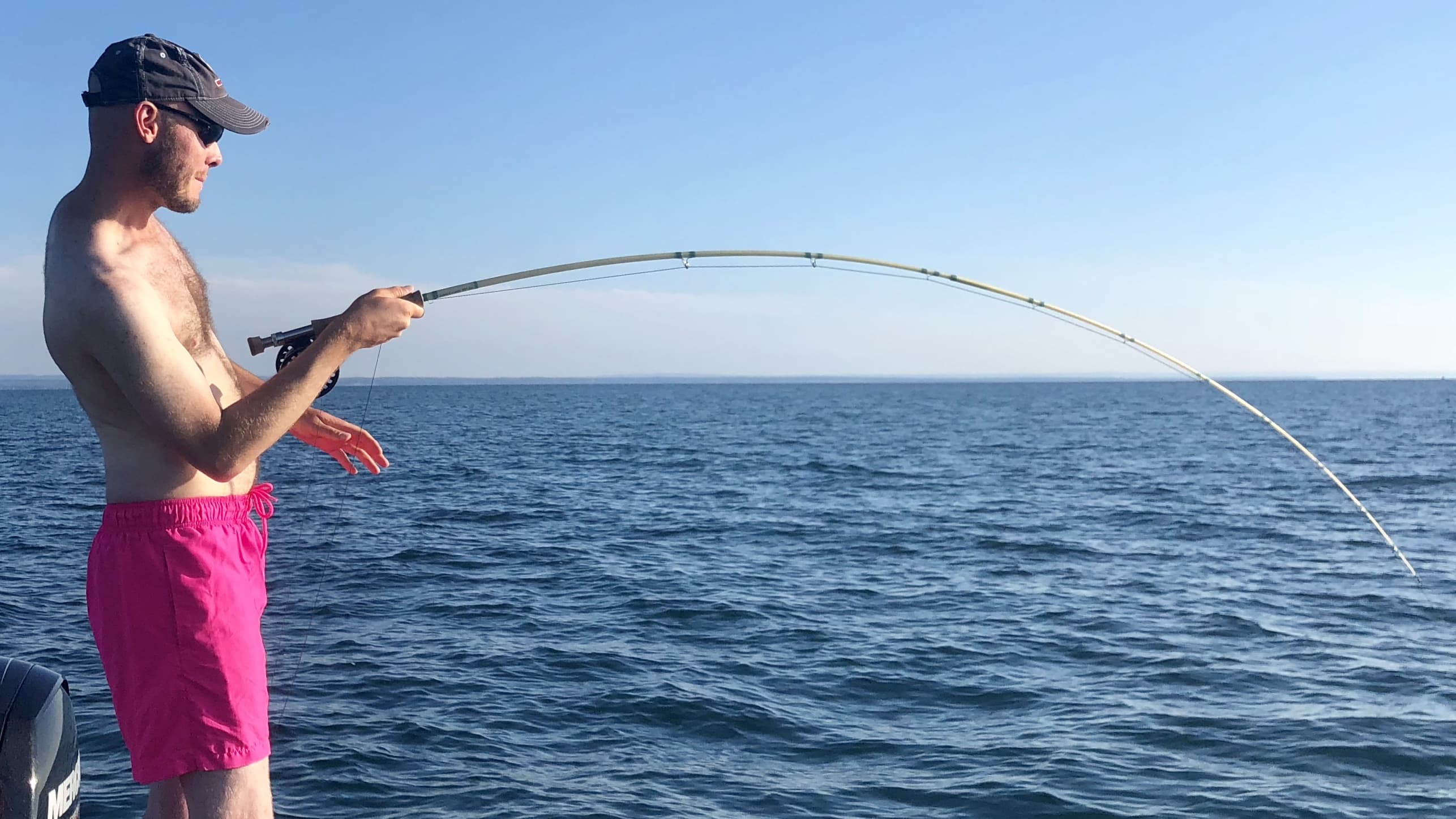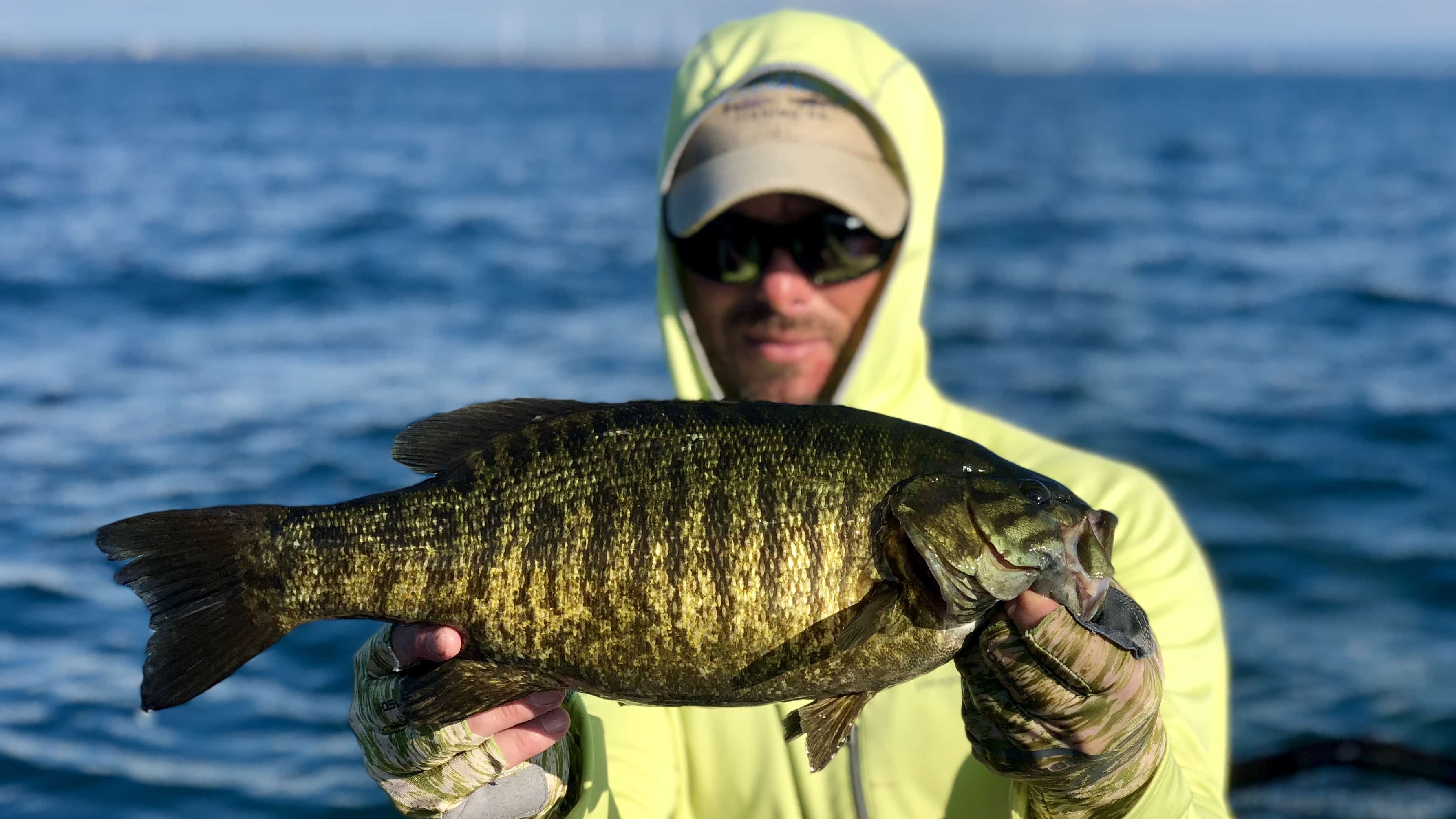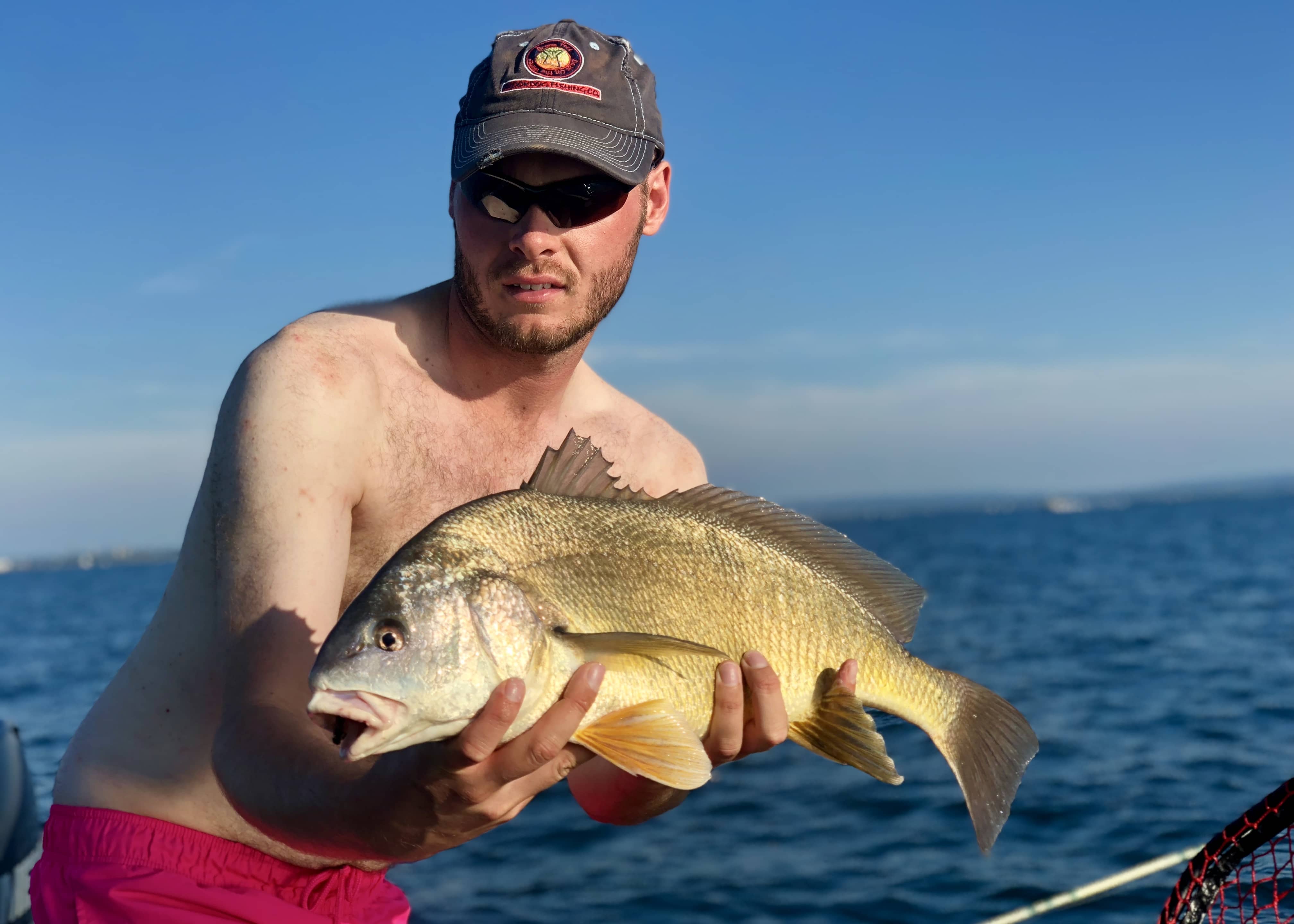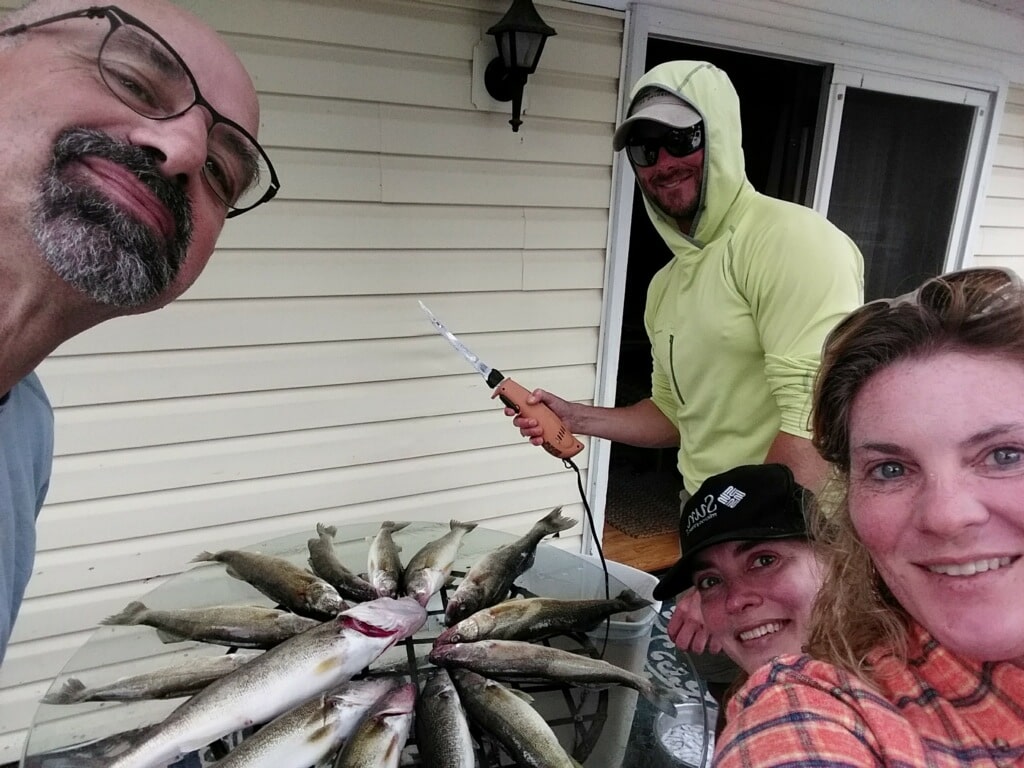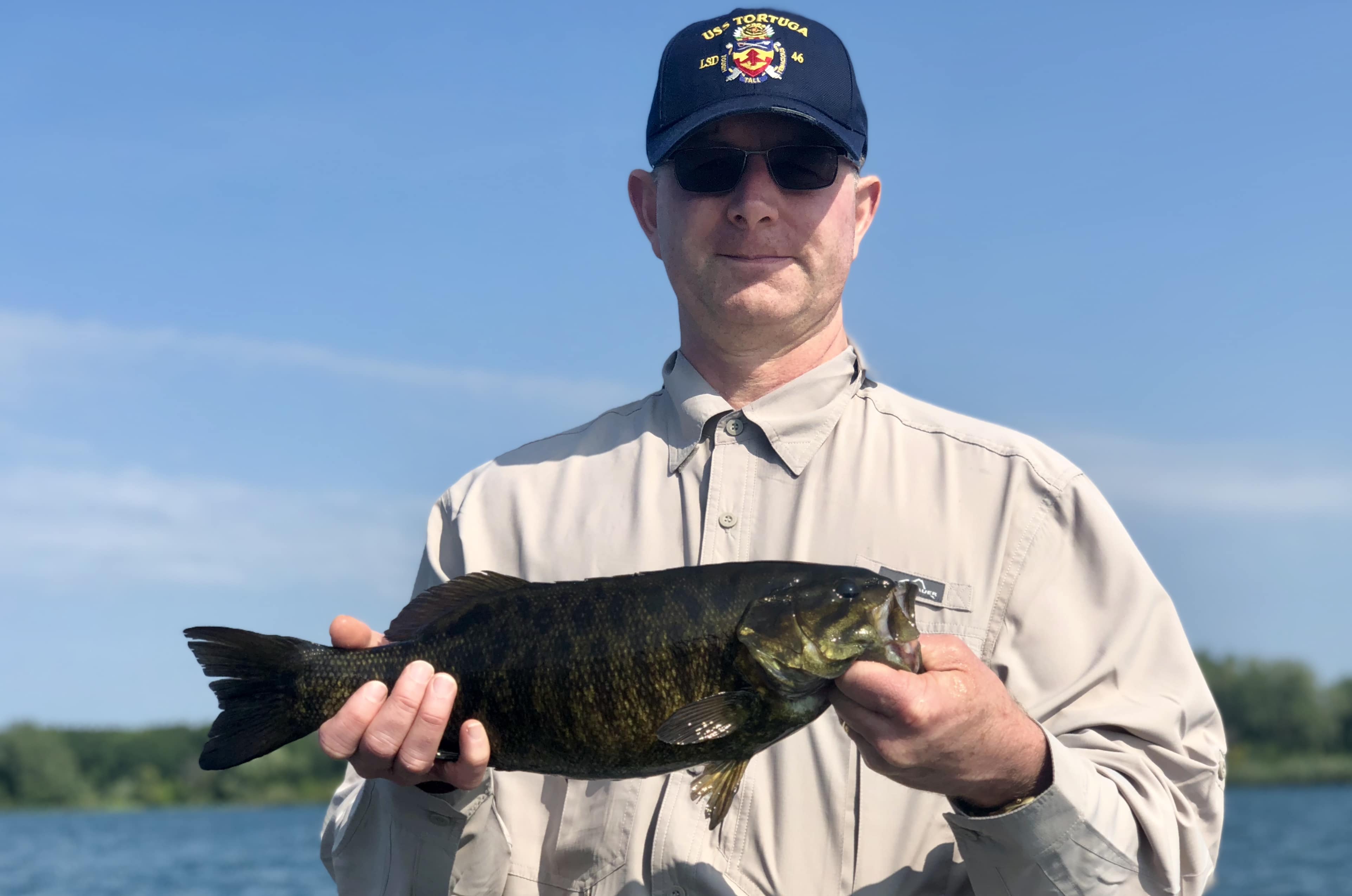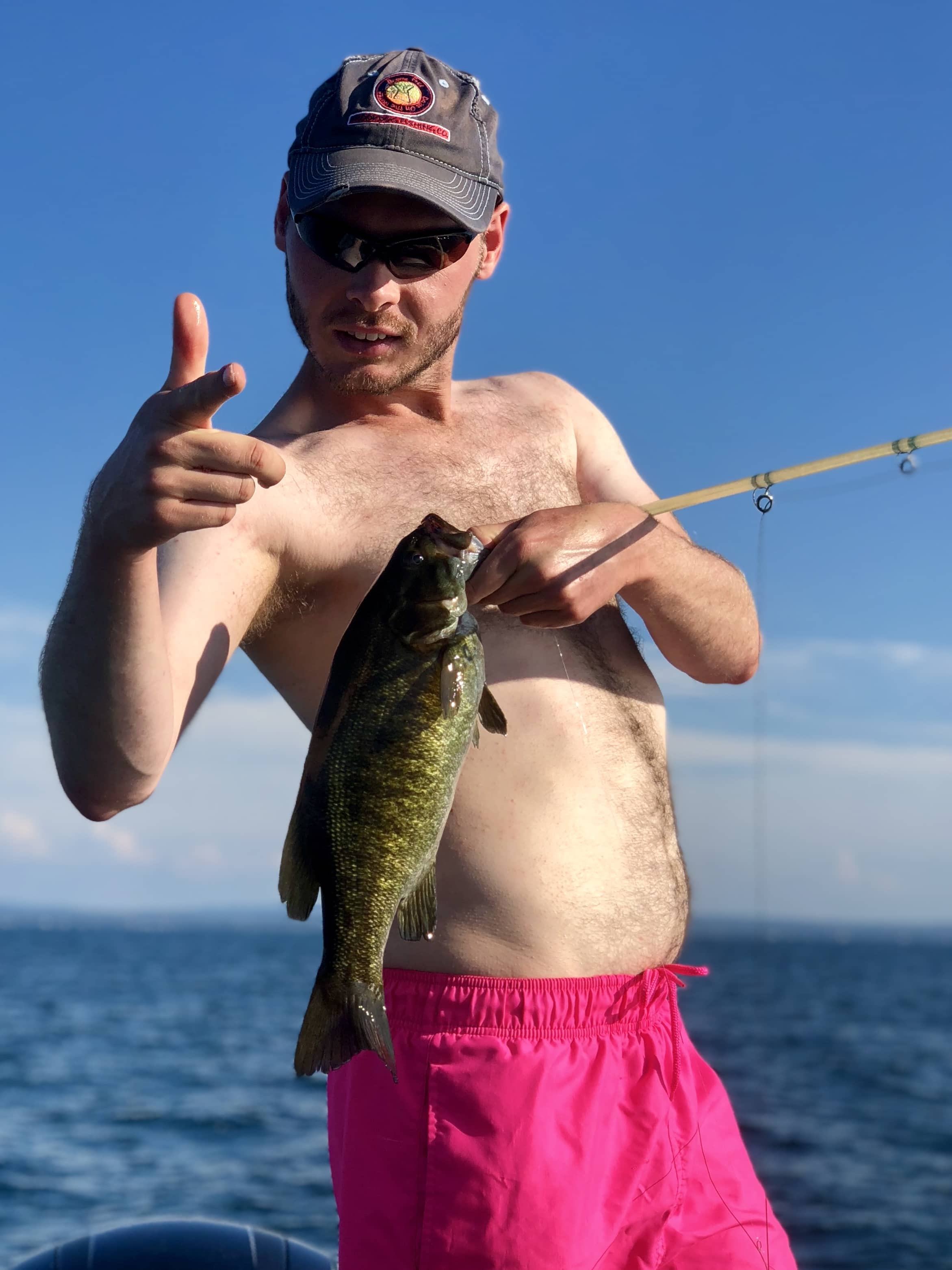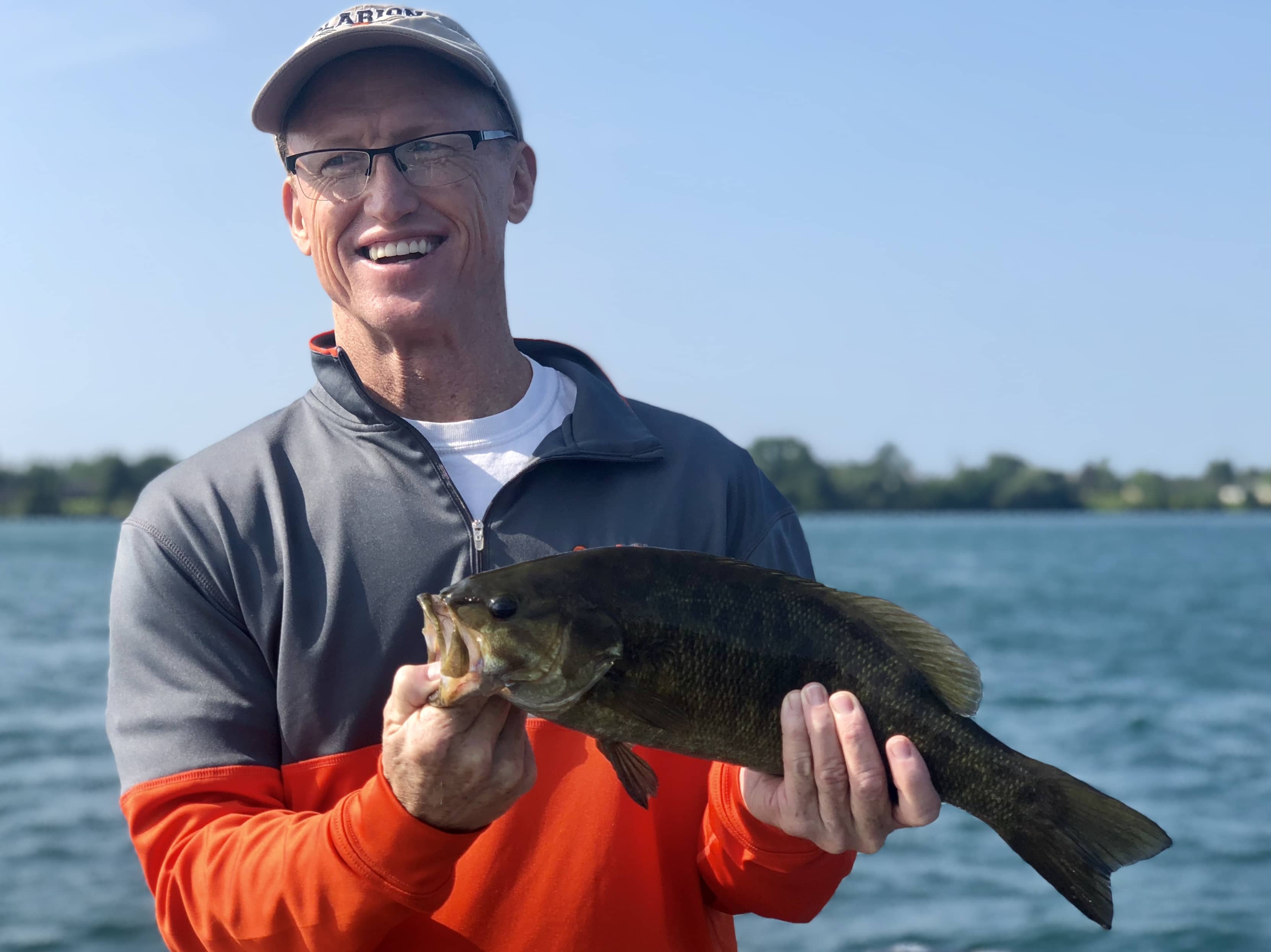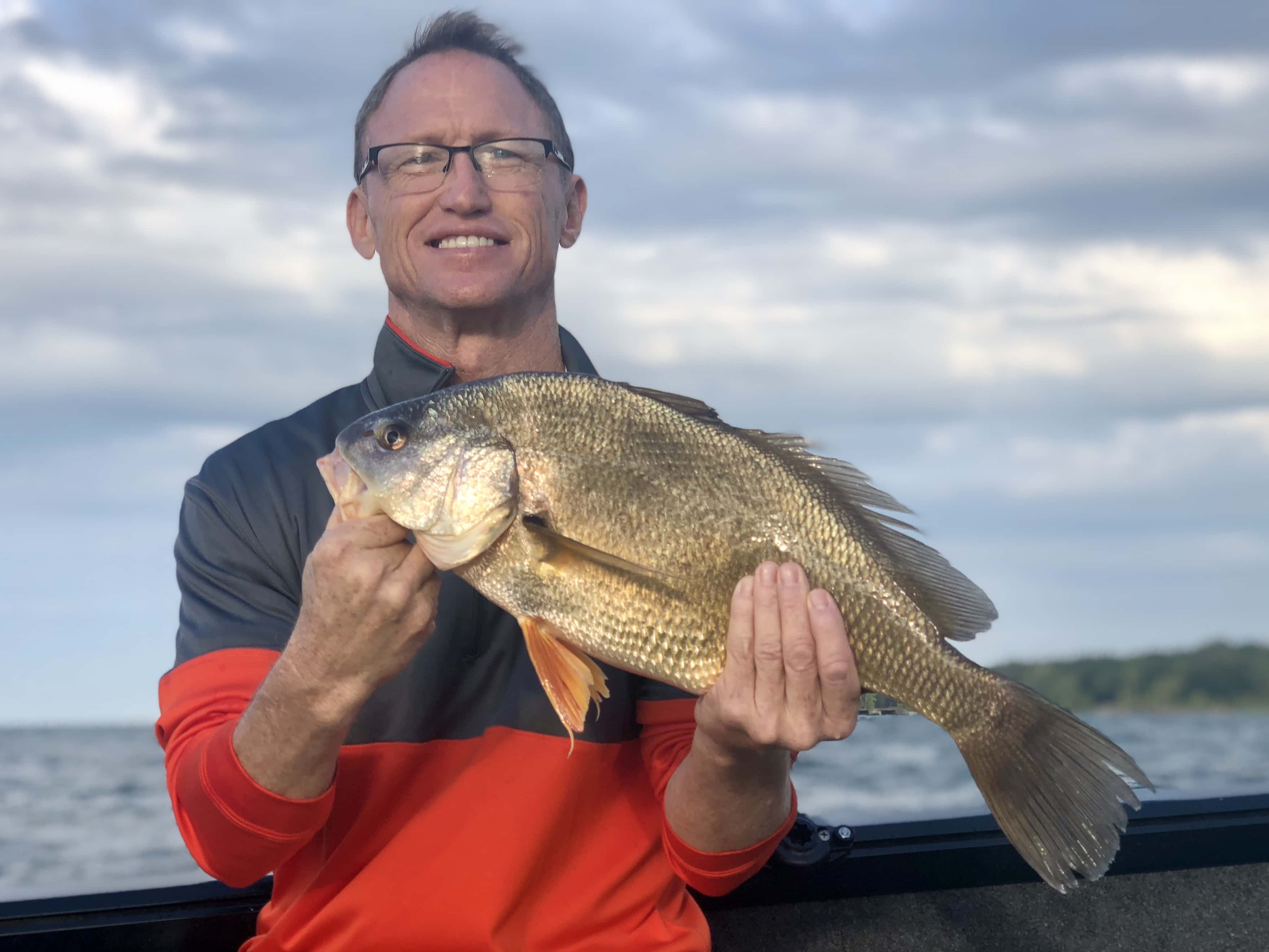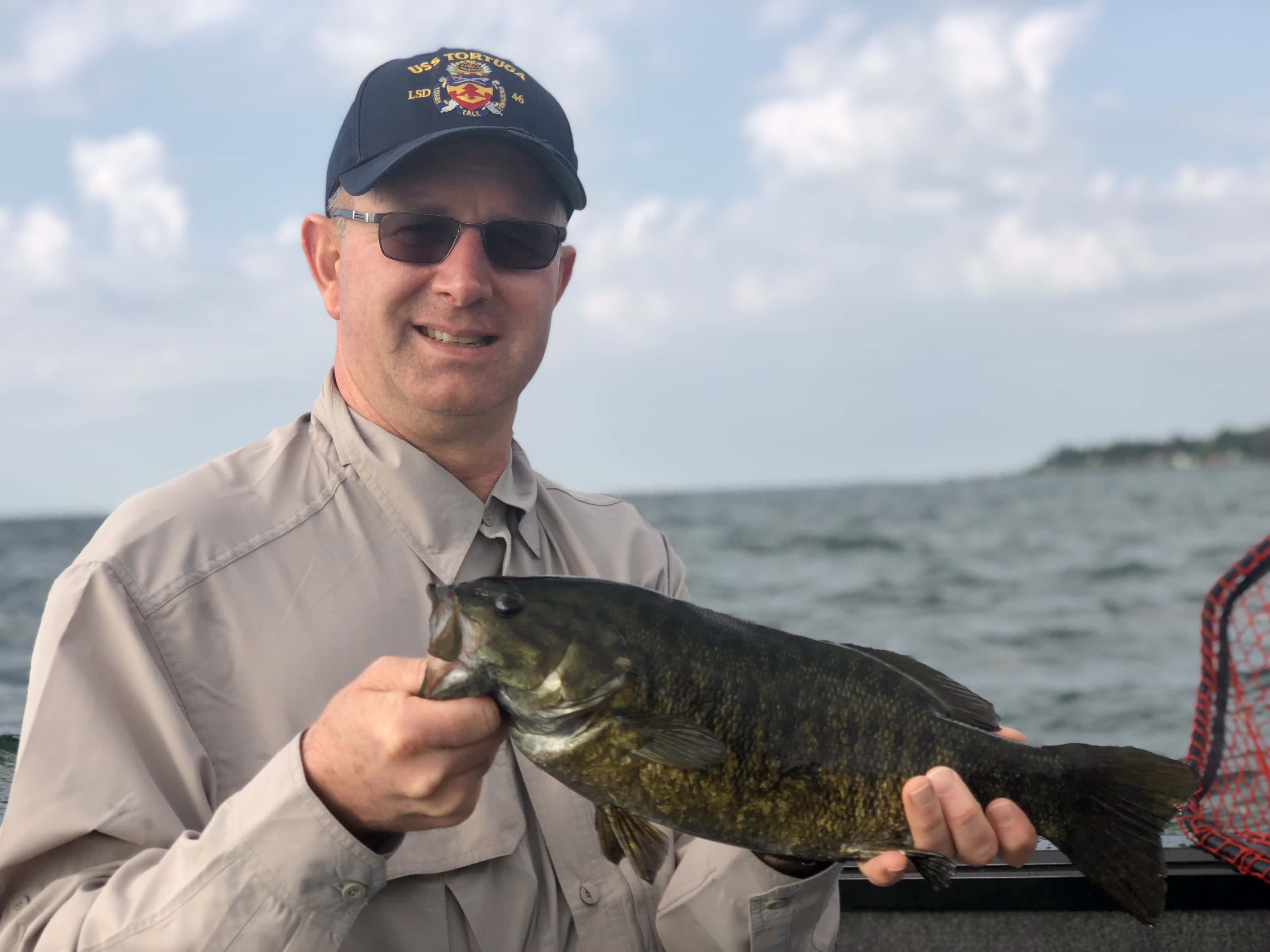 Plan for Next Week
Recon work and preparation is the plan. Starting 17-September, we're booked every day until late October. It's to the point now that we are considering doing 2/day trips. The boat needs to be in tip top shape. We need to dial in the pattern. Finally, we need to chalk up some family time as it will be scarce for more than a month. We hope to see you out there!